Born at the foothills of the French Alps, in the picturesque city of Annecy, the Salomon brand name has long been synonymous with the great outdoors and winter sports.
Founded in 1947, the company's humble beginnings as a family-run metal shop producing saw blades quickly gained international acclaim after changing their scope to specialize in ski technology. Literally and figuratively reshaping the sport, Salomon's early innovations included steel edges, and new cable bindings to replace traditional leather ones.
Fast forward to modern day and Salomon remains one of the most trusted names on the mountain and around the slopes. And while their skiing technology remains one of the brand's major focuses, Salomon has since diversified their catalogue, making their foray into footwear back in 1992. Outfitting the hiking, trail runner and climber, Salomon footwear has always ticked the boxes of form, function and style.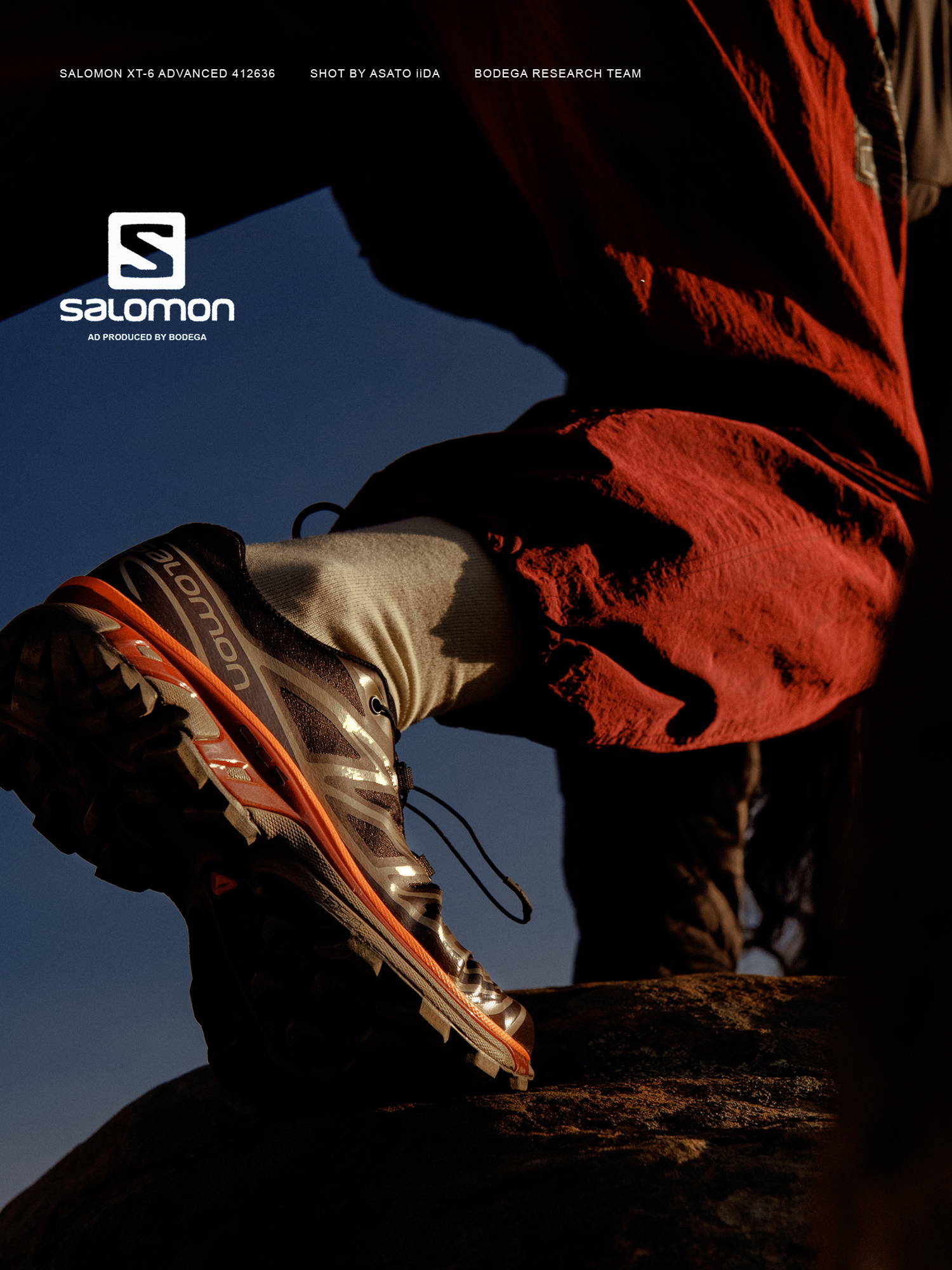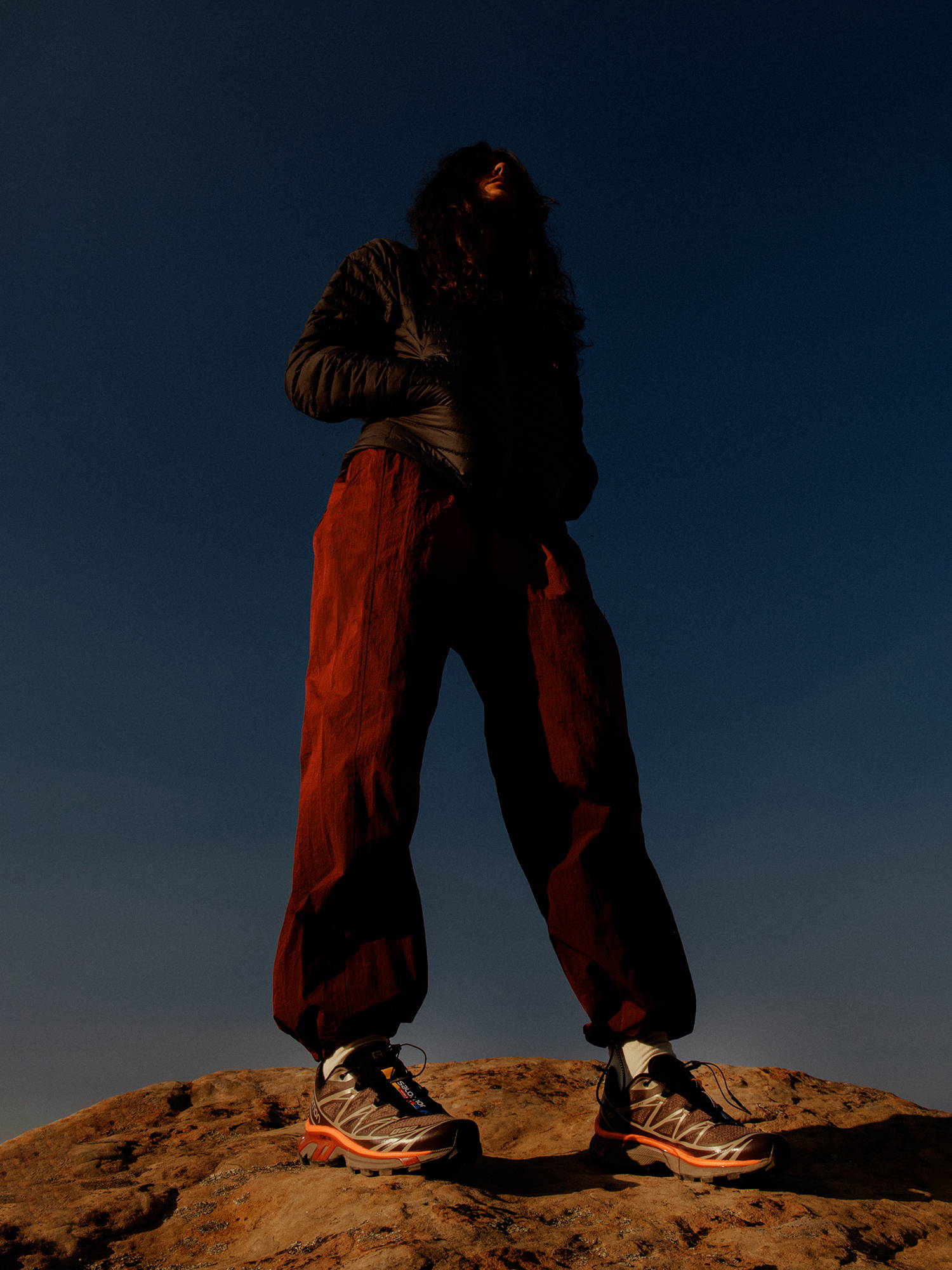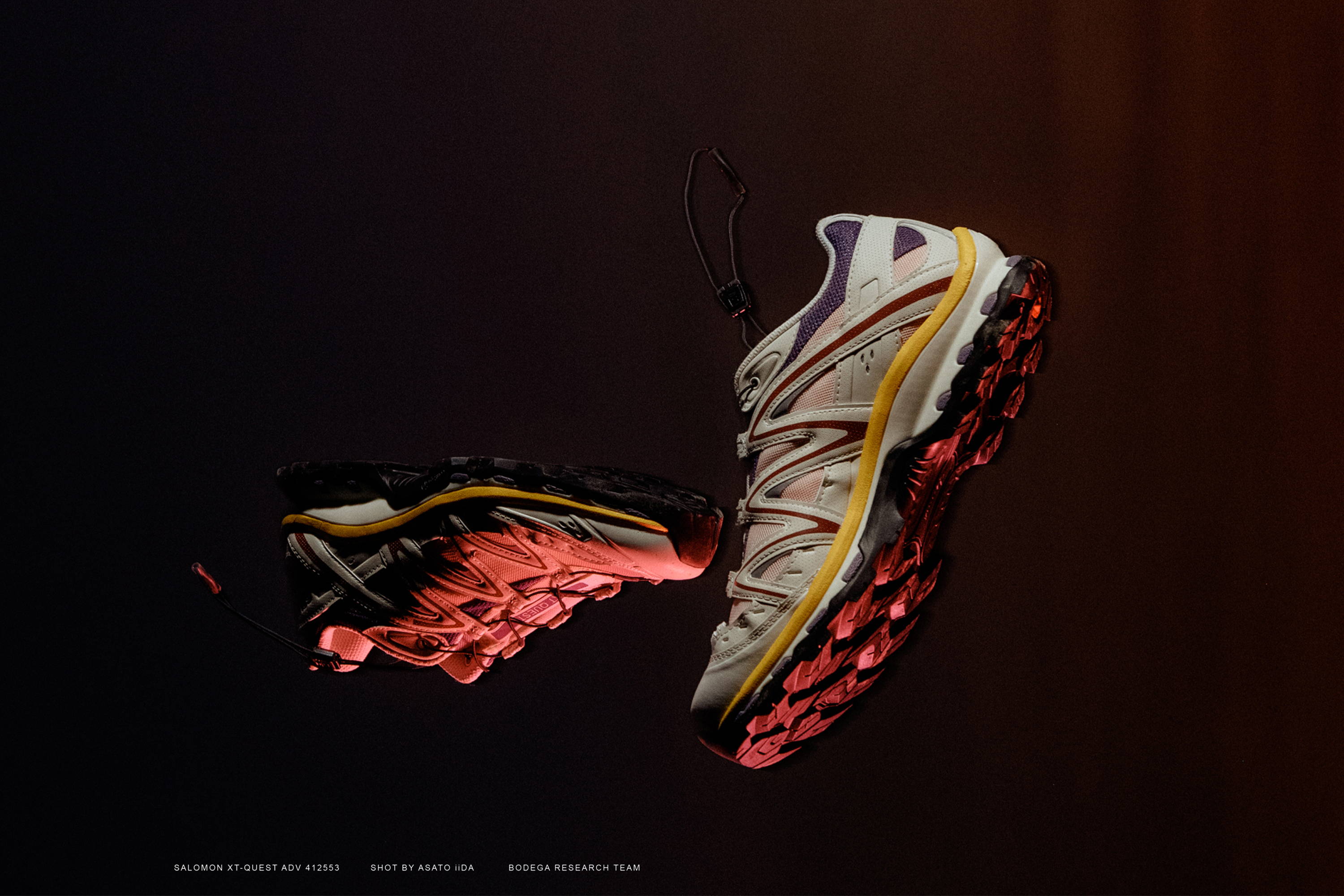 Taking their original sneaker silhouettes one step further, Salomon Advanced footwear "provides a platform to empower a relationship with outdoor athletic sport and the natural world." By updating well-loved designs with bolder colorways and incorporating upgraded materials for optimum performance, the Advanced line appeals to anyone with a love of the outdoors. Whether their journey be physical or metaphorical, comfort is comfort and quality is quality.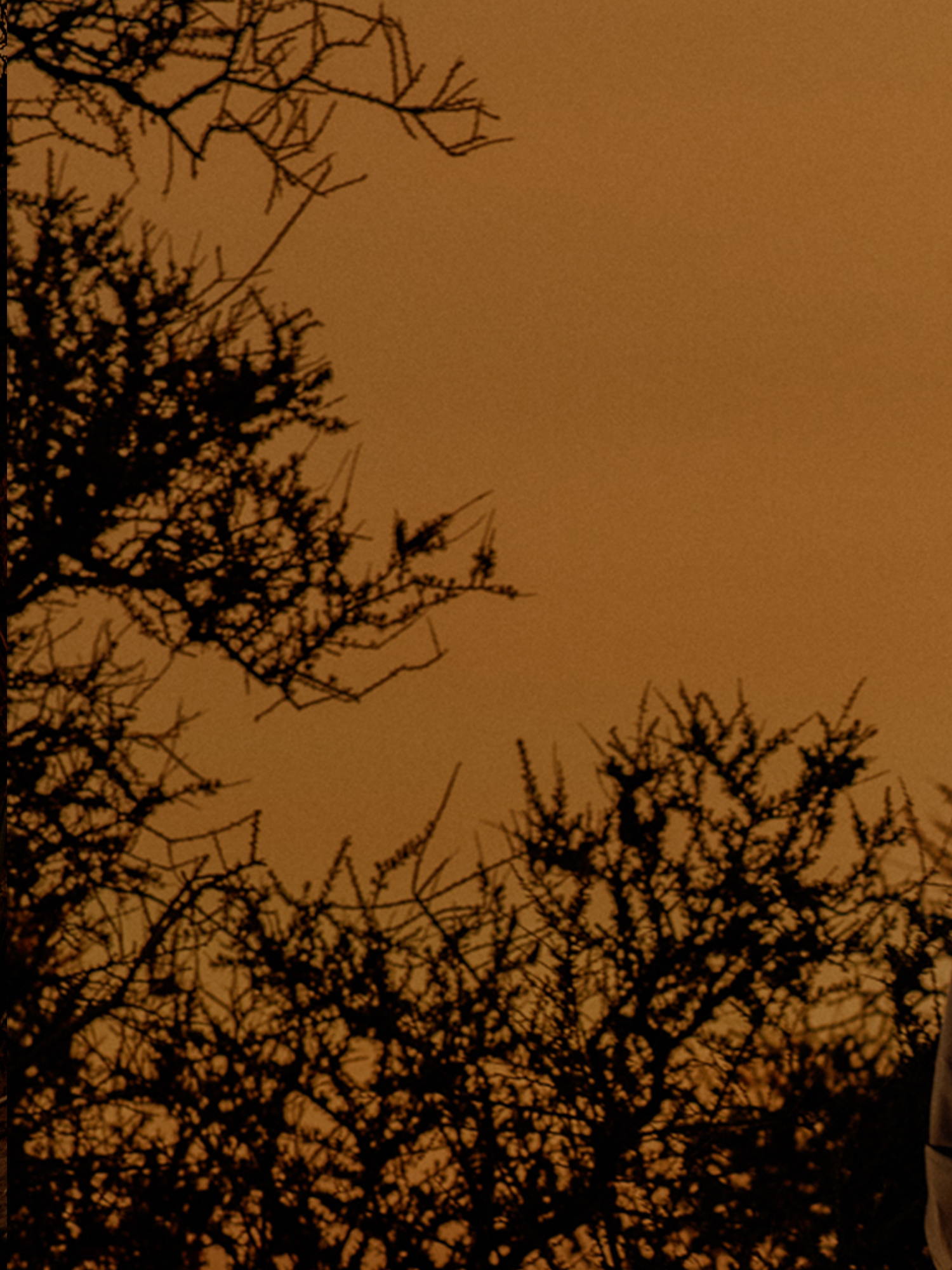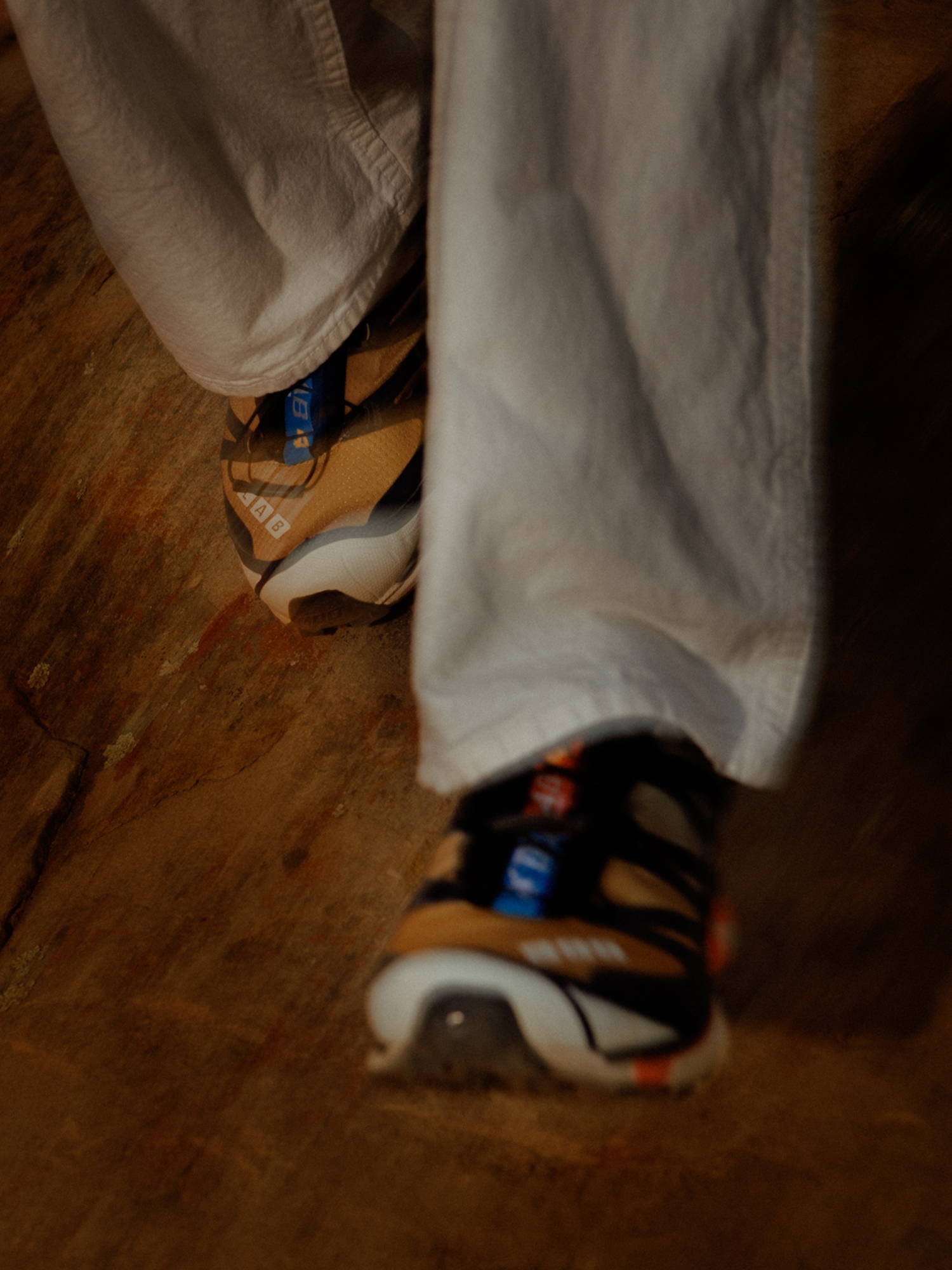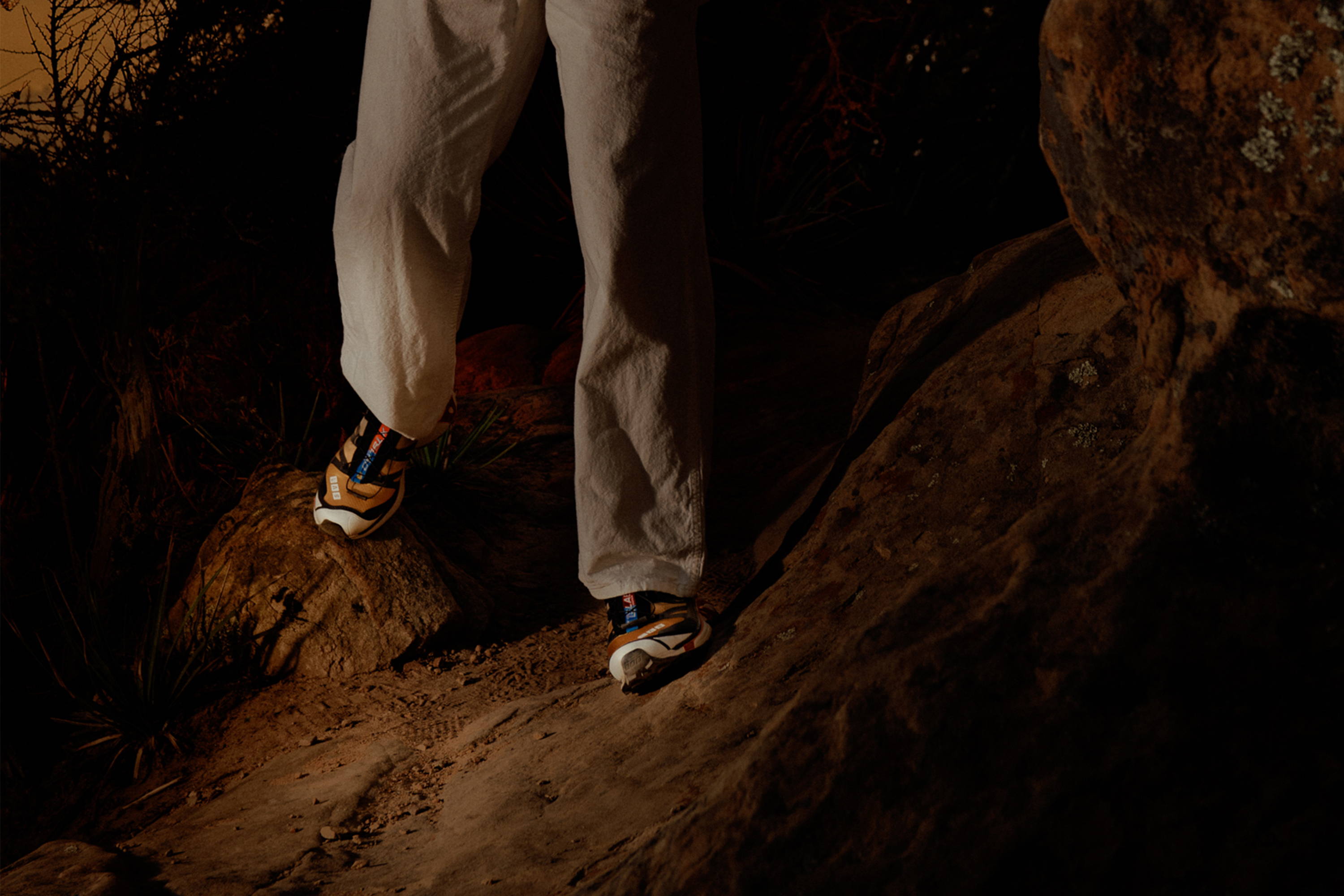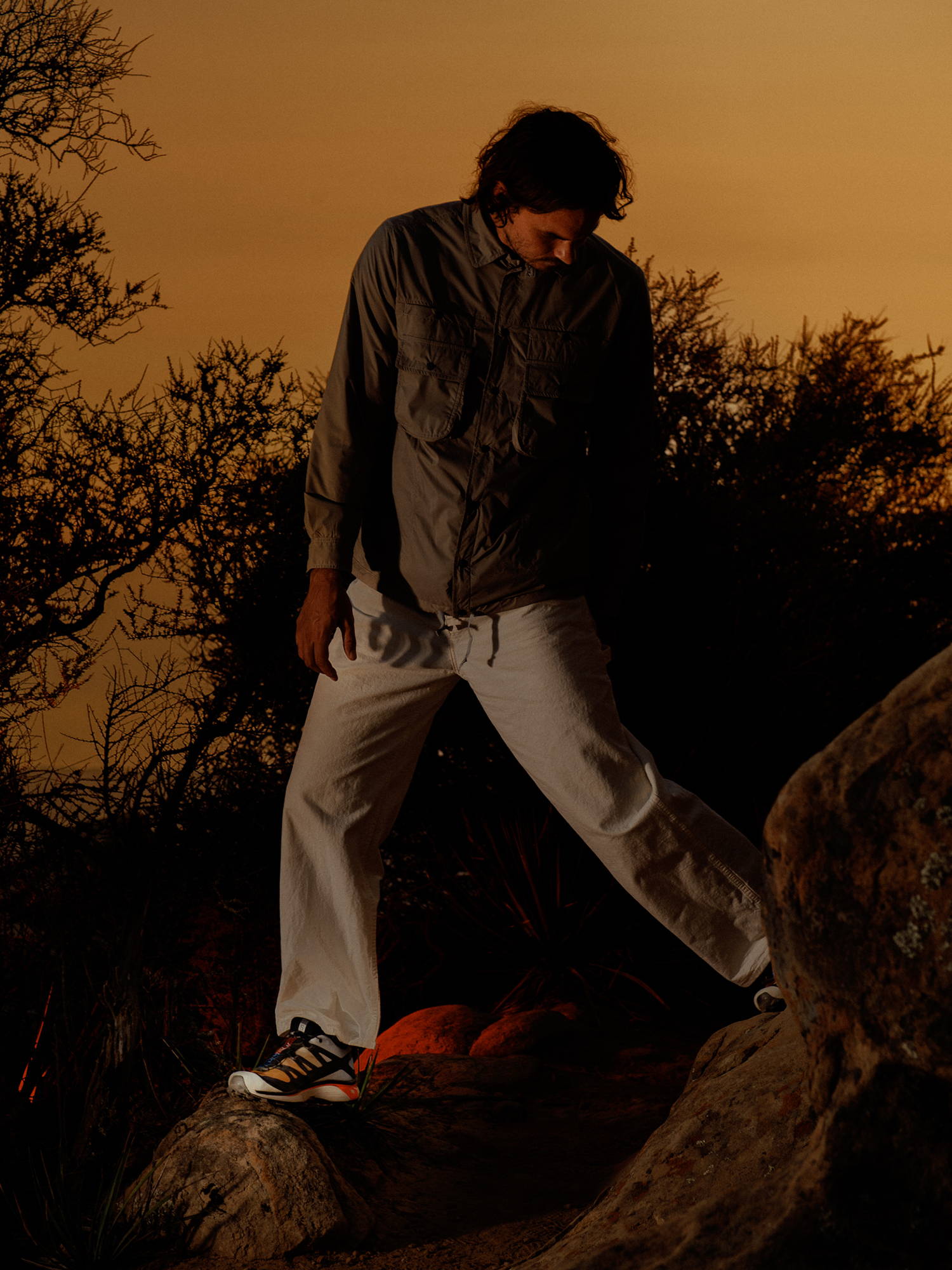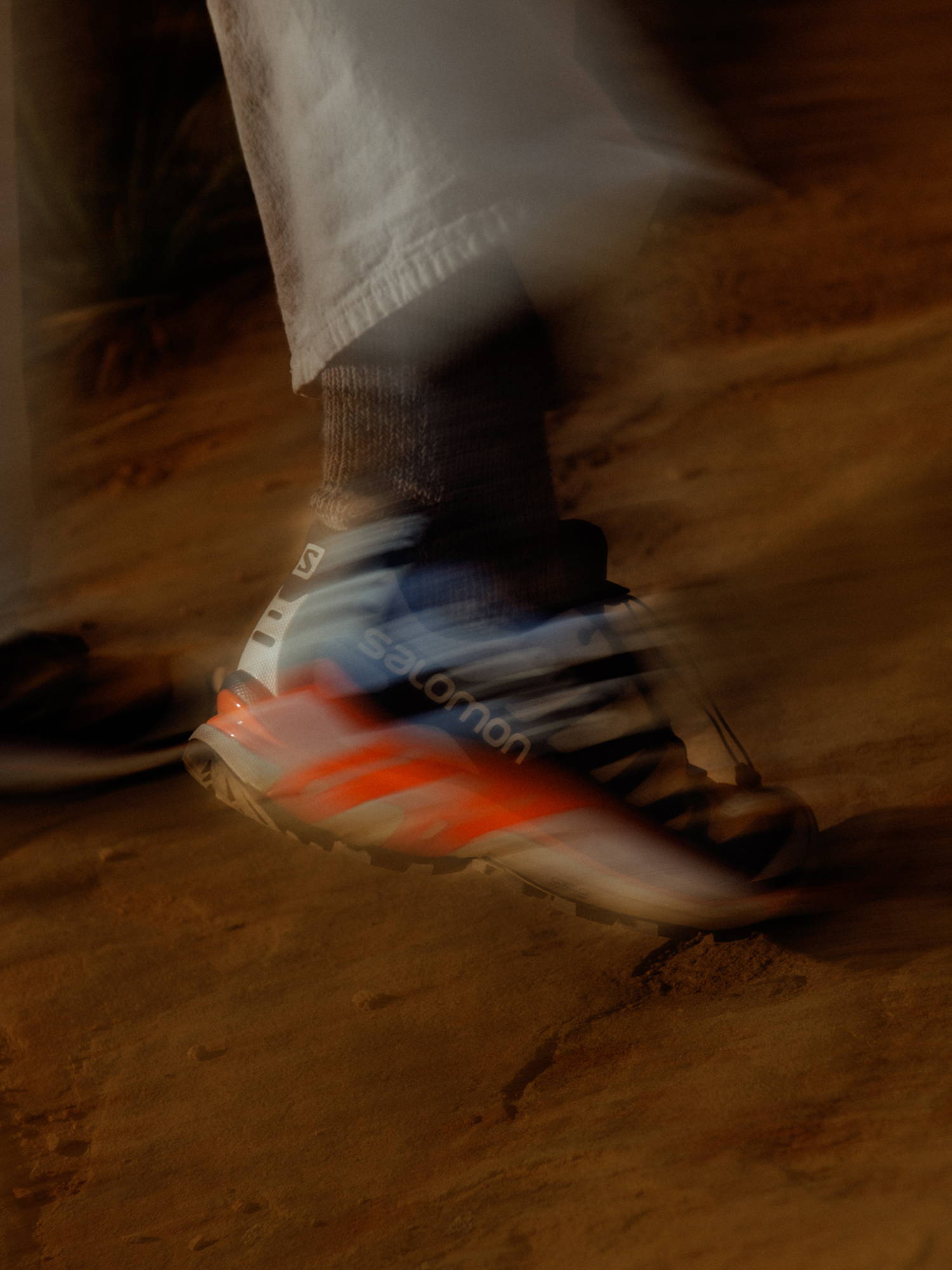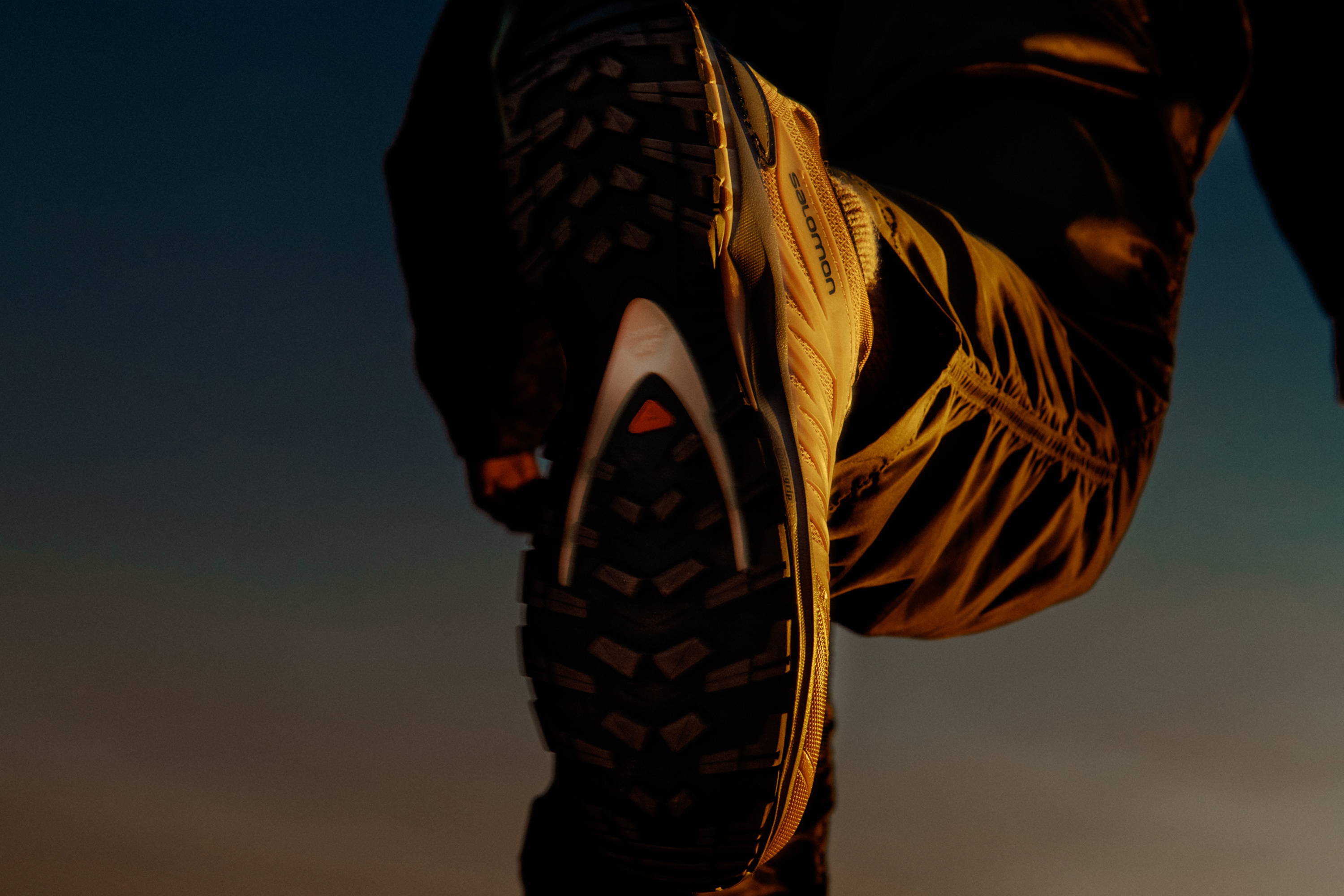 Together with the ten silhouettes that make up the line, Salomon Advanced also offers up the occasional high-profile collaboration. Thus far, these special, limited-edition releases have included iterations from the likes of everyone from cutting edge, high fashion designers like Rei Kawakubo of Comme des Garçons to Parisian streetwear stalwarts, The Broken Arm.
While Salomon footwear has long been worn by those in the know, the brand has recently developed a celebrity following. Along with the Salomon S/LAB XT-6. being named 2019 Sneaker of the Year by GQ, the brand has been making its way into the ears and onto the feet of a newly informed generation. Whether you've been with them from the start, or only starting to get with it, Salomon continues to stick to their roots by providing quality outdoor gear for anyone with a sense of adventure.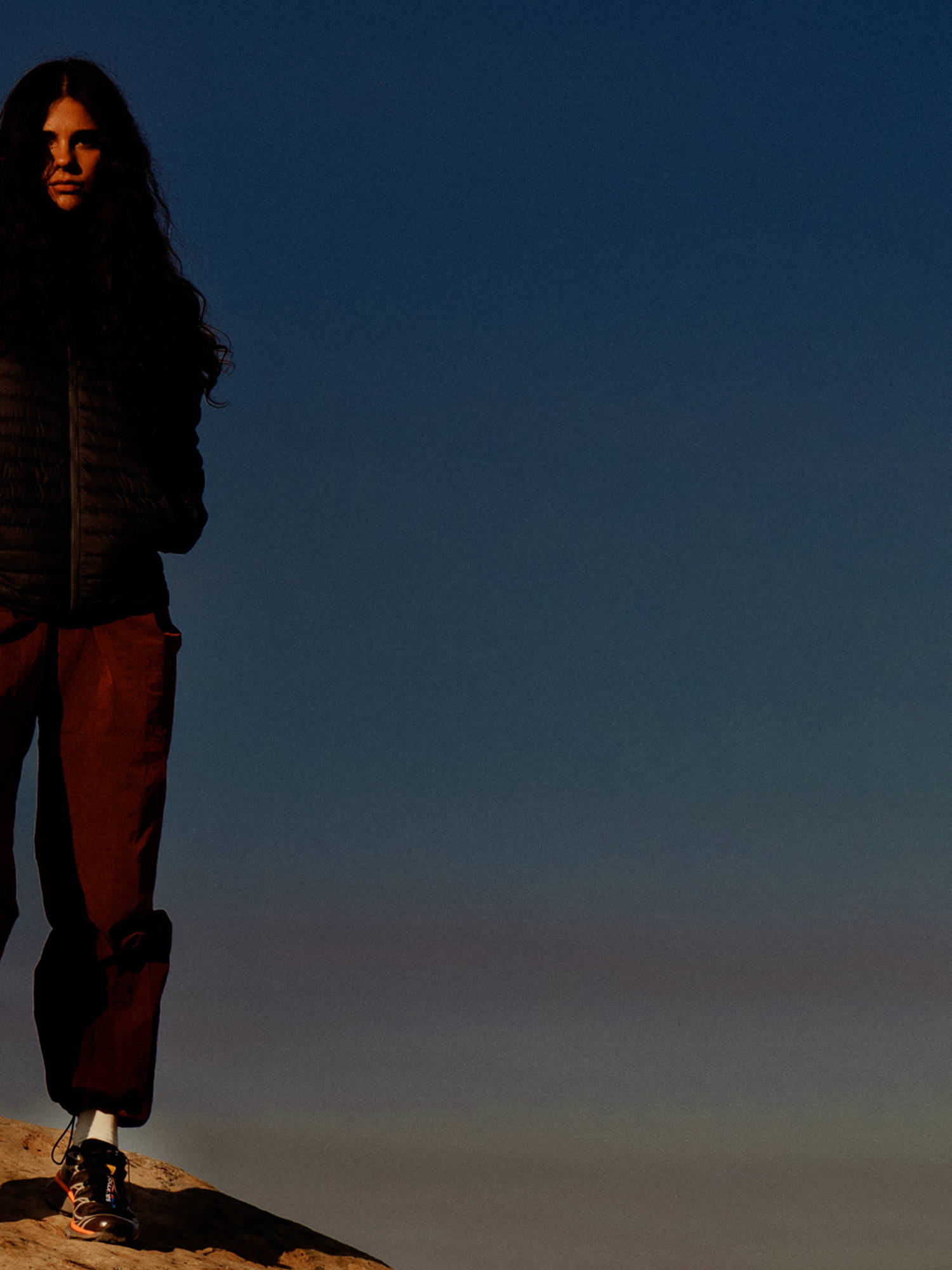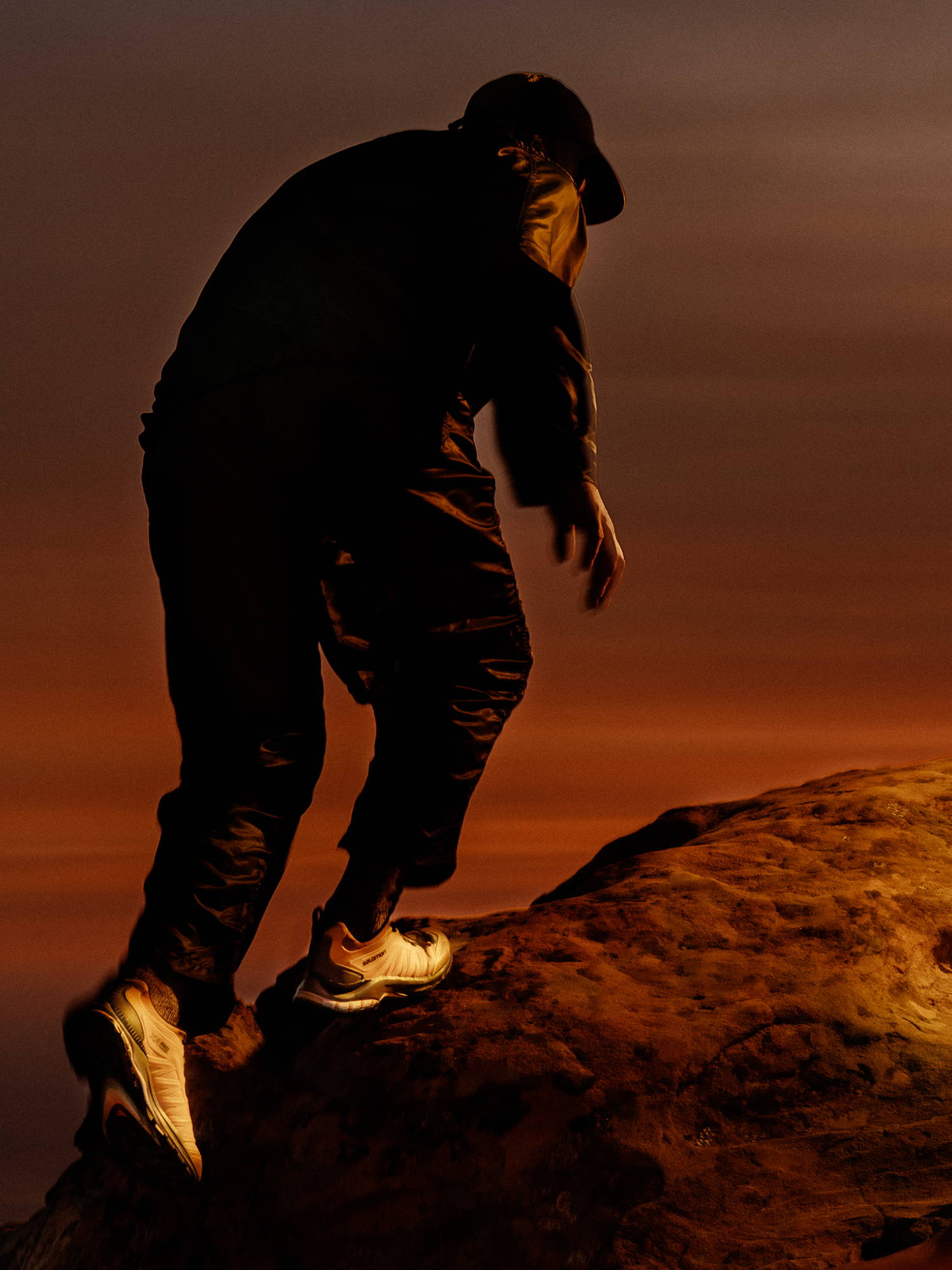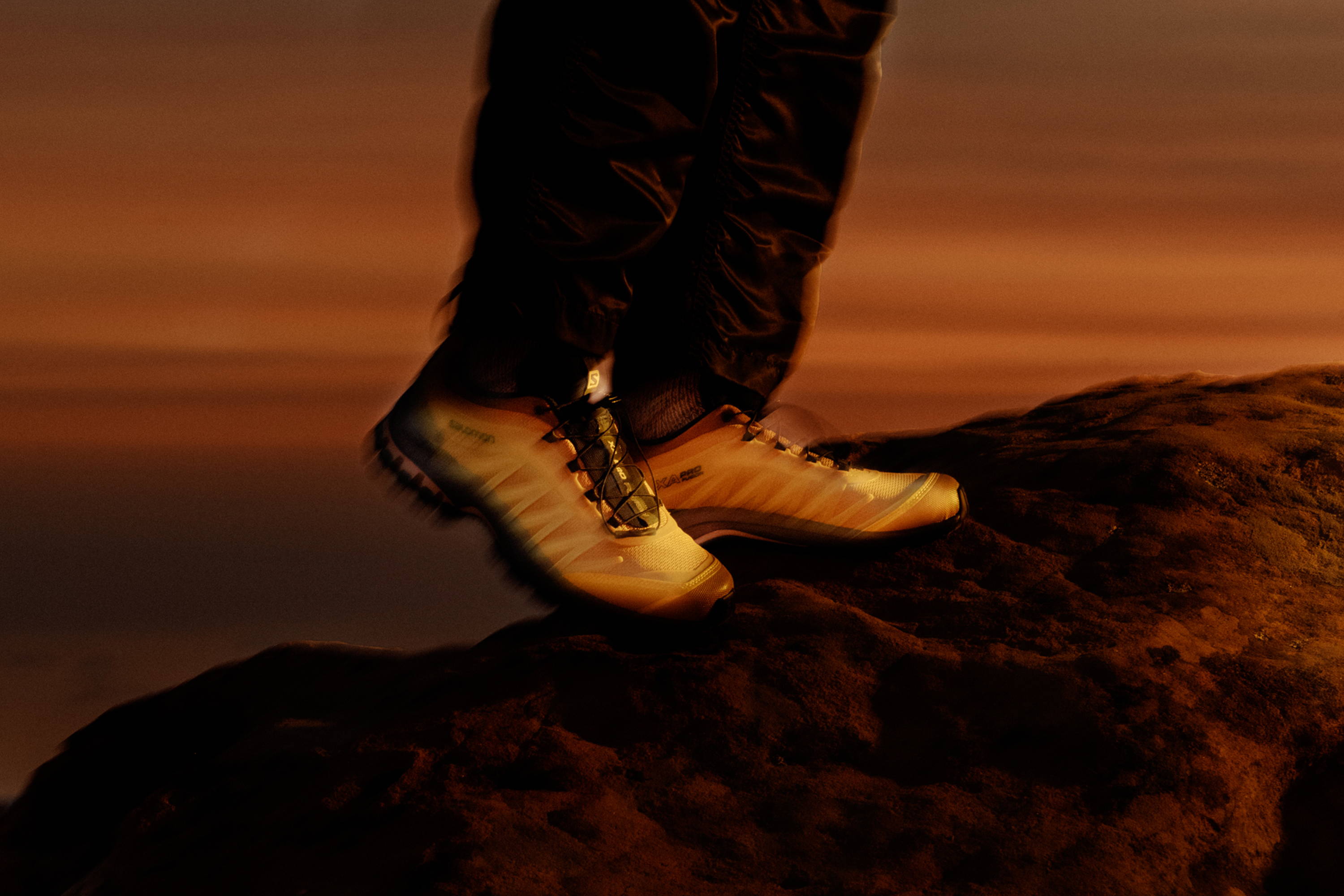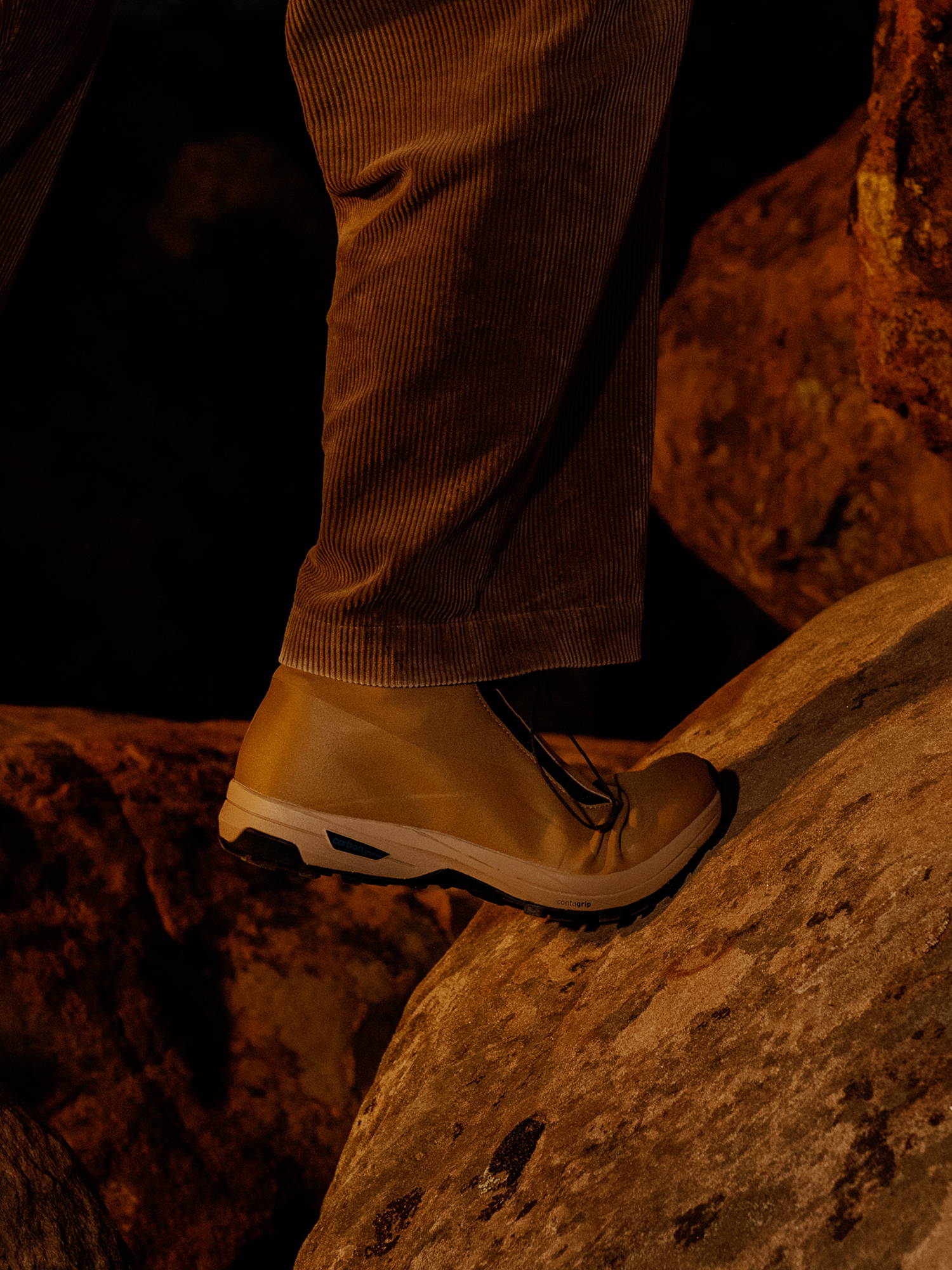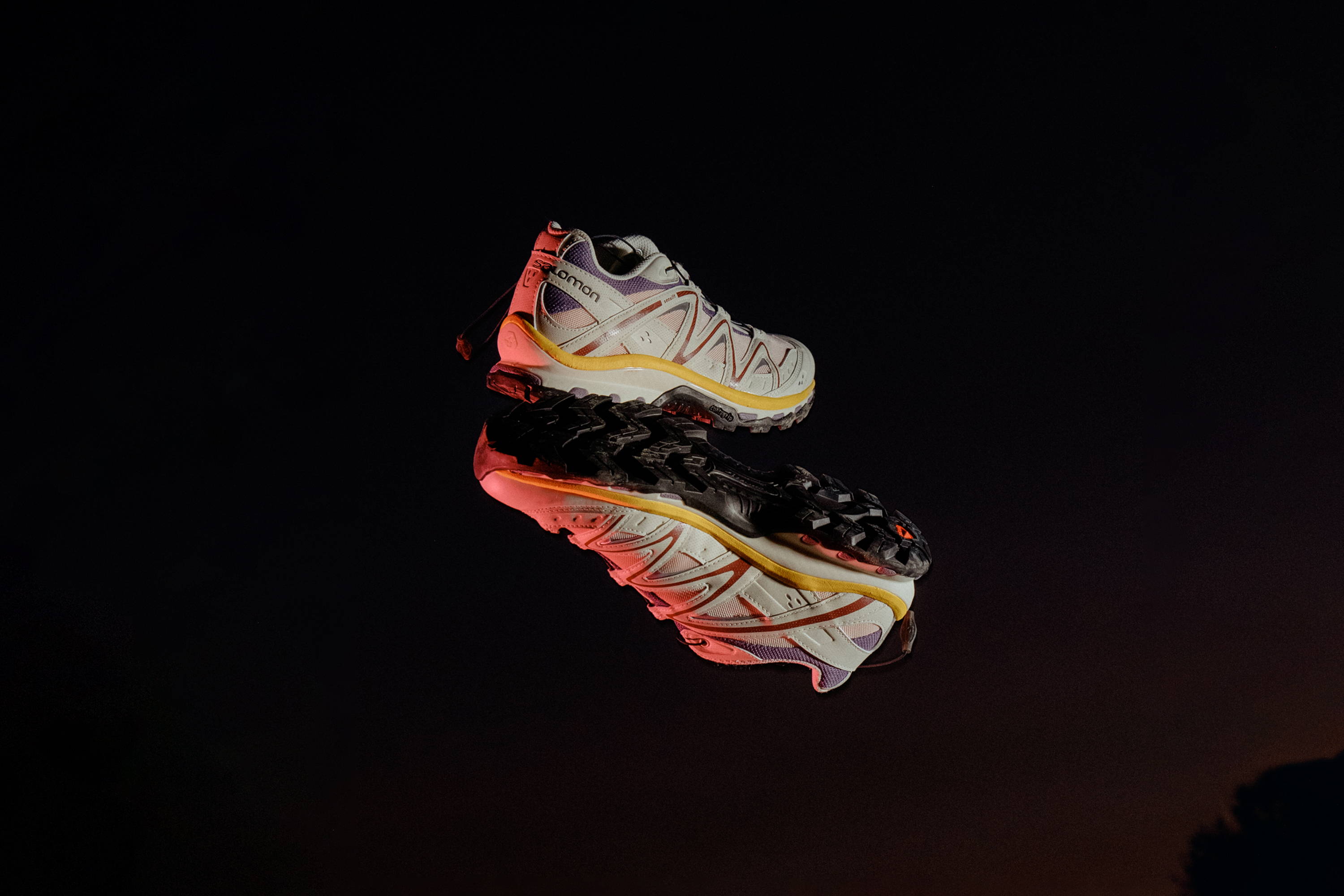 Photographer & Direction:  Asato Iida
Talent: Dajana Radovanovi & Tucker Phillips
support by Bodega Research Team