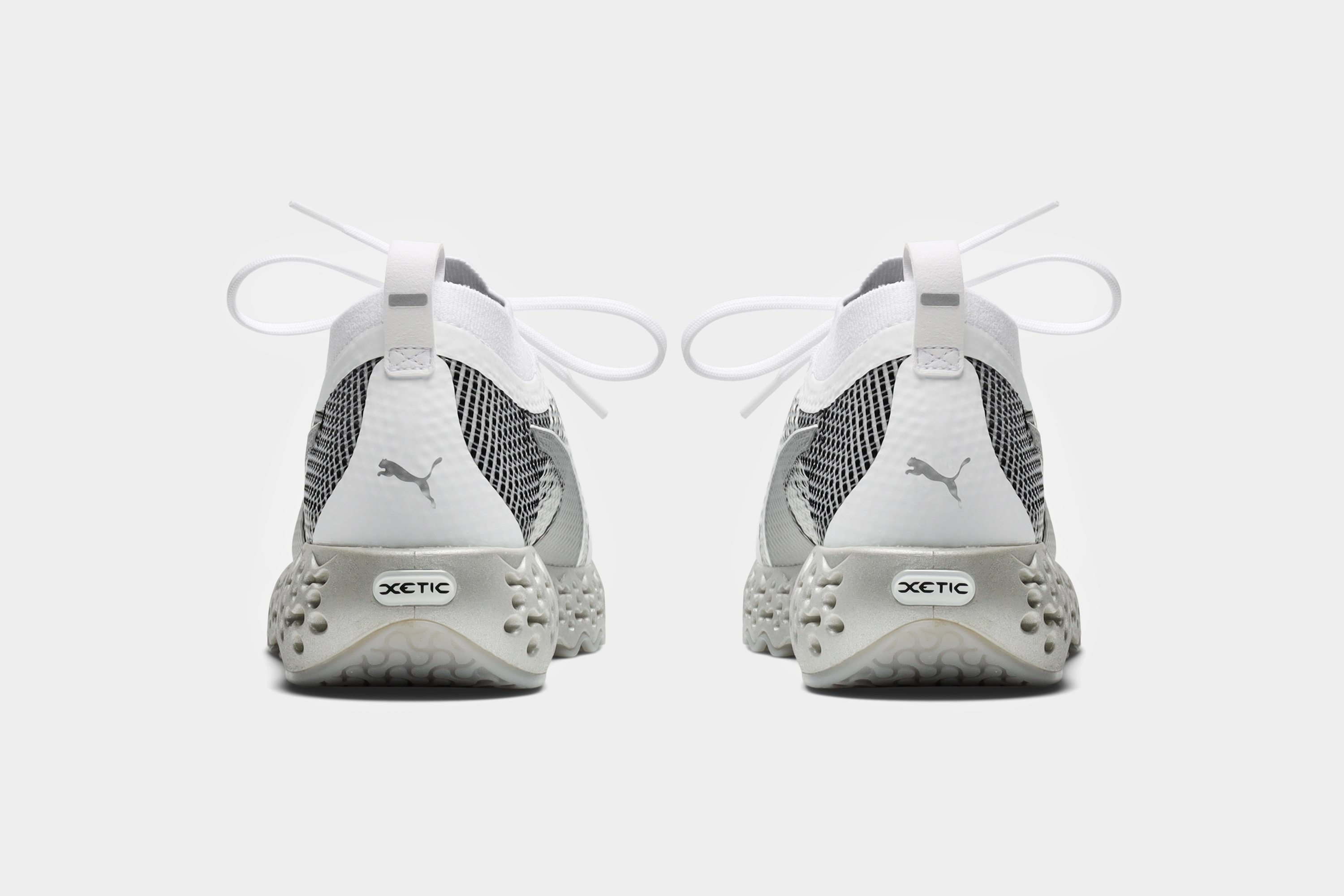 Since its inception, Puma has been presenting premium products to give that added edge to the fastest and strongest athletes from all over the world, while also leaving some understated silhouettes for the casual cool whose race was more about the styles of the times. While in the early days research began with a blueprint, a prototype and trial and error in the field, today's footrace into the future is one defined by technology. And this week Puma is set to release their most scientifically tested, technologically advanced cushioning system yet, the Xetic.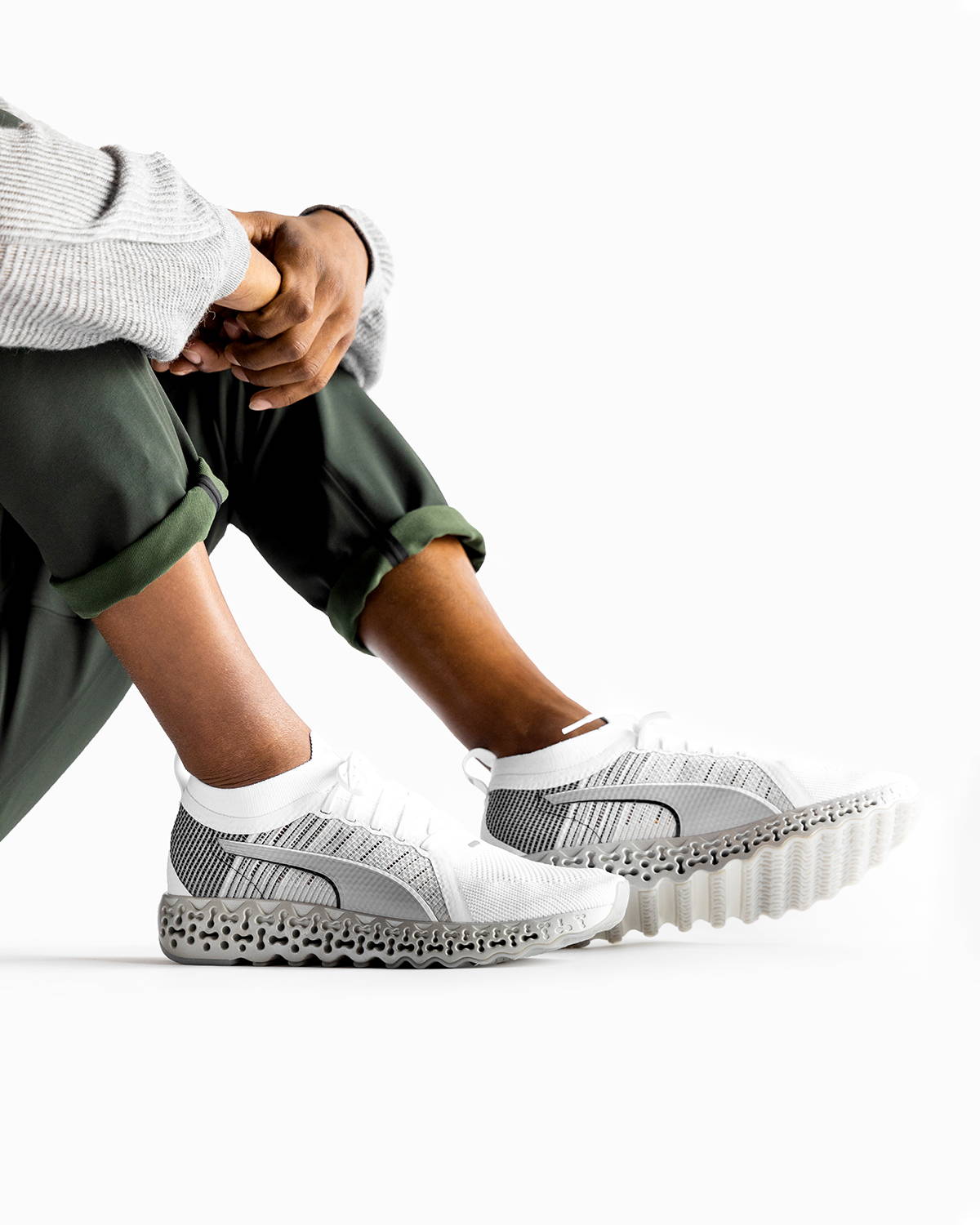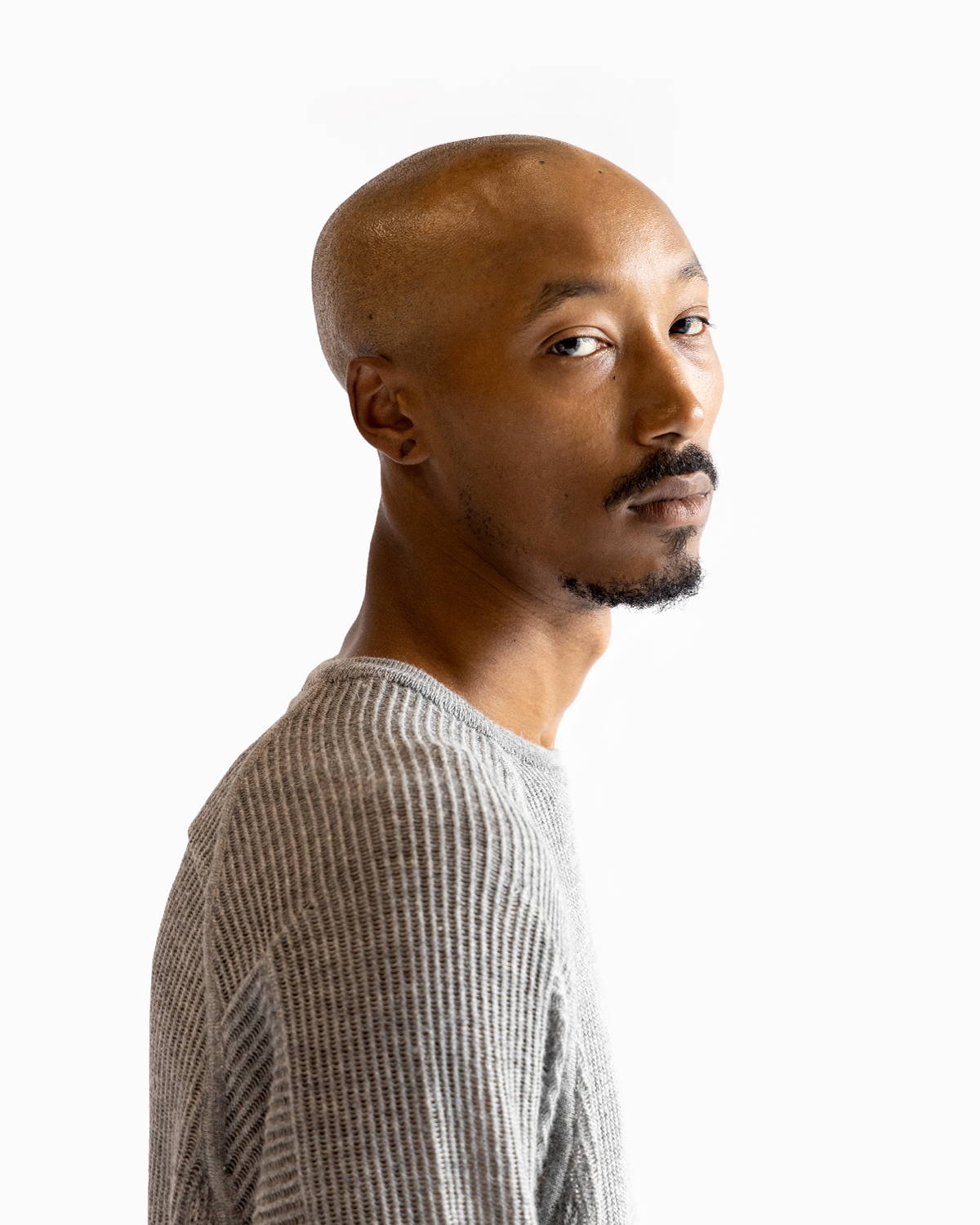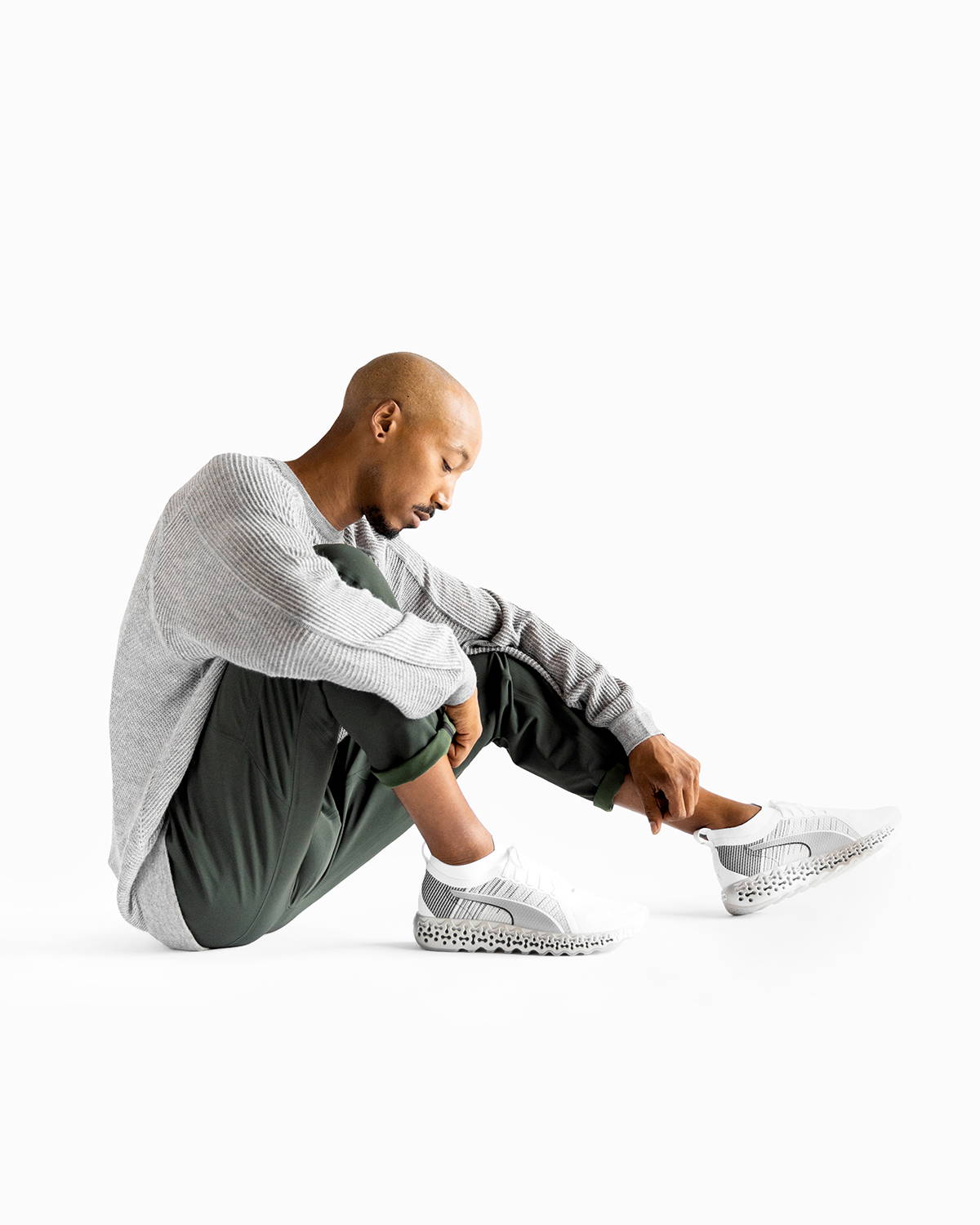 While at first glance it may look a lot like that 3D printing that's been hitting the market lately, Xetic is not made from plastic, it's made of foam. With a name derived from "auxetic materials" or structures that have specific behaviors when subjected to mechanical stresses such as compression, Xetic is the tried and true future of cushioning.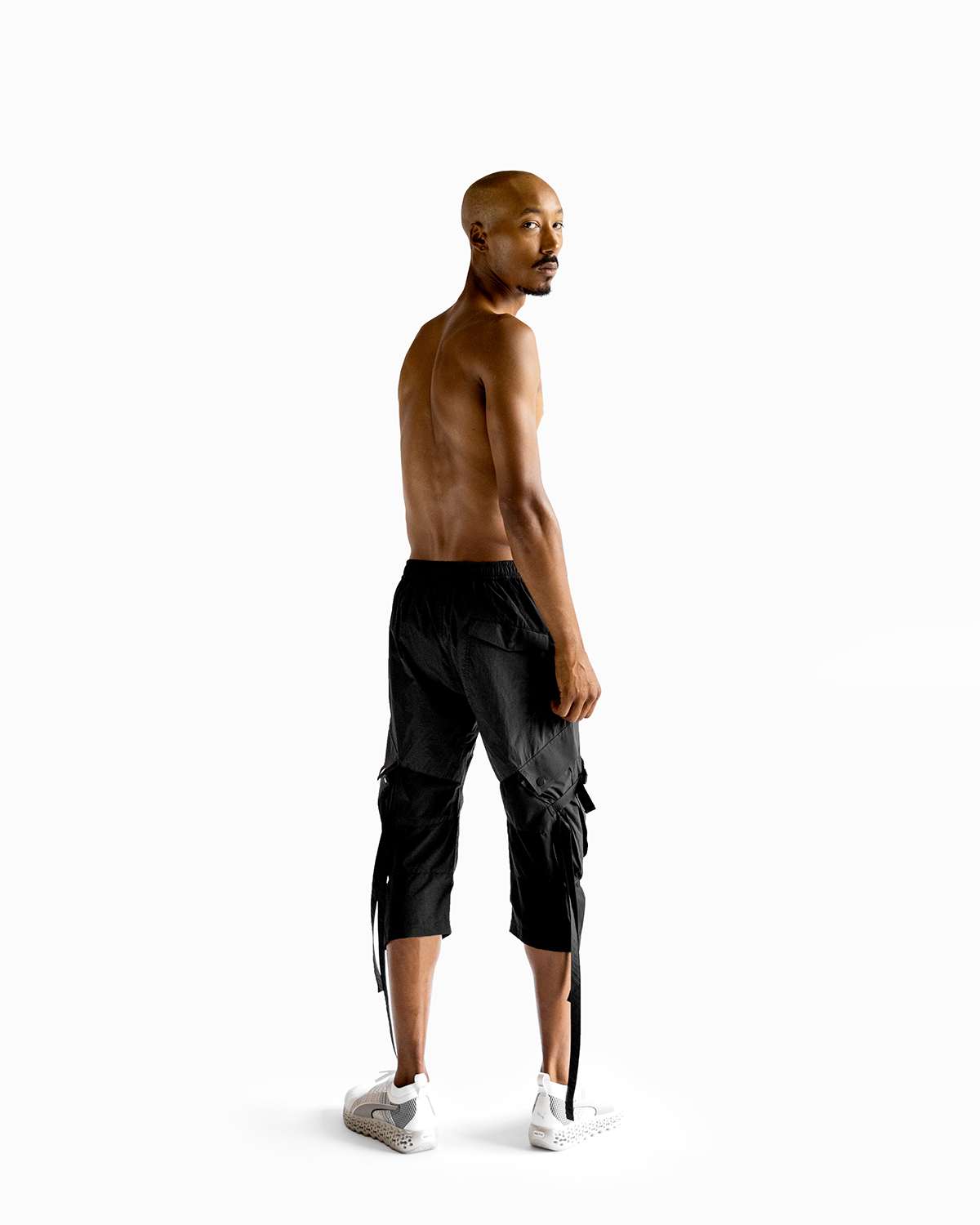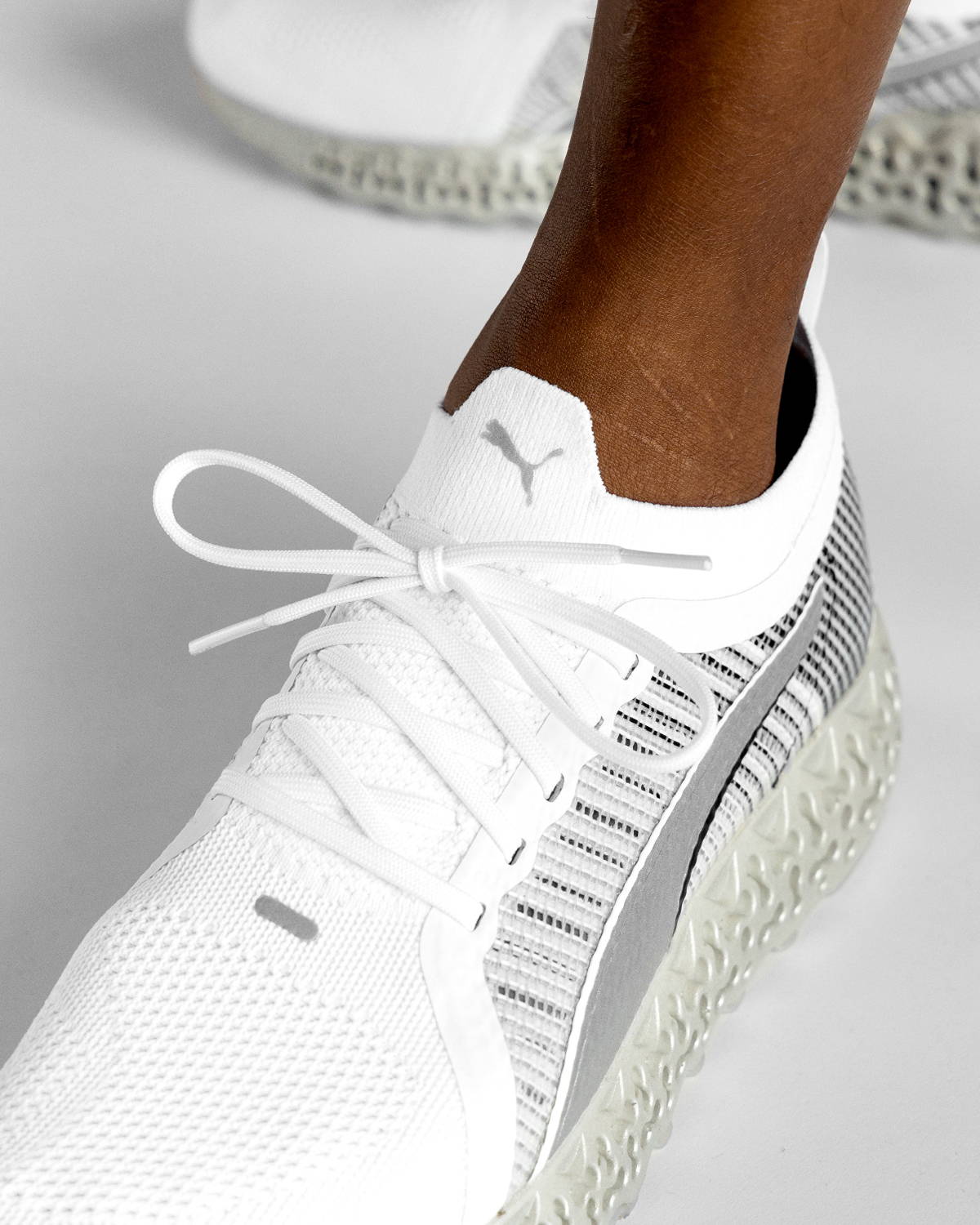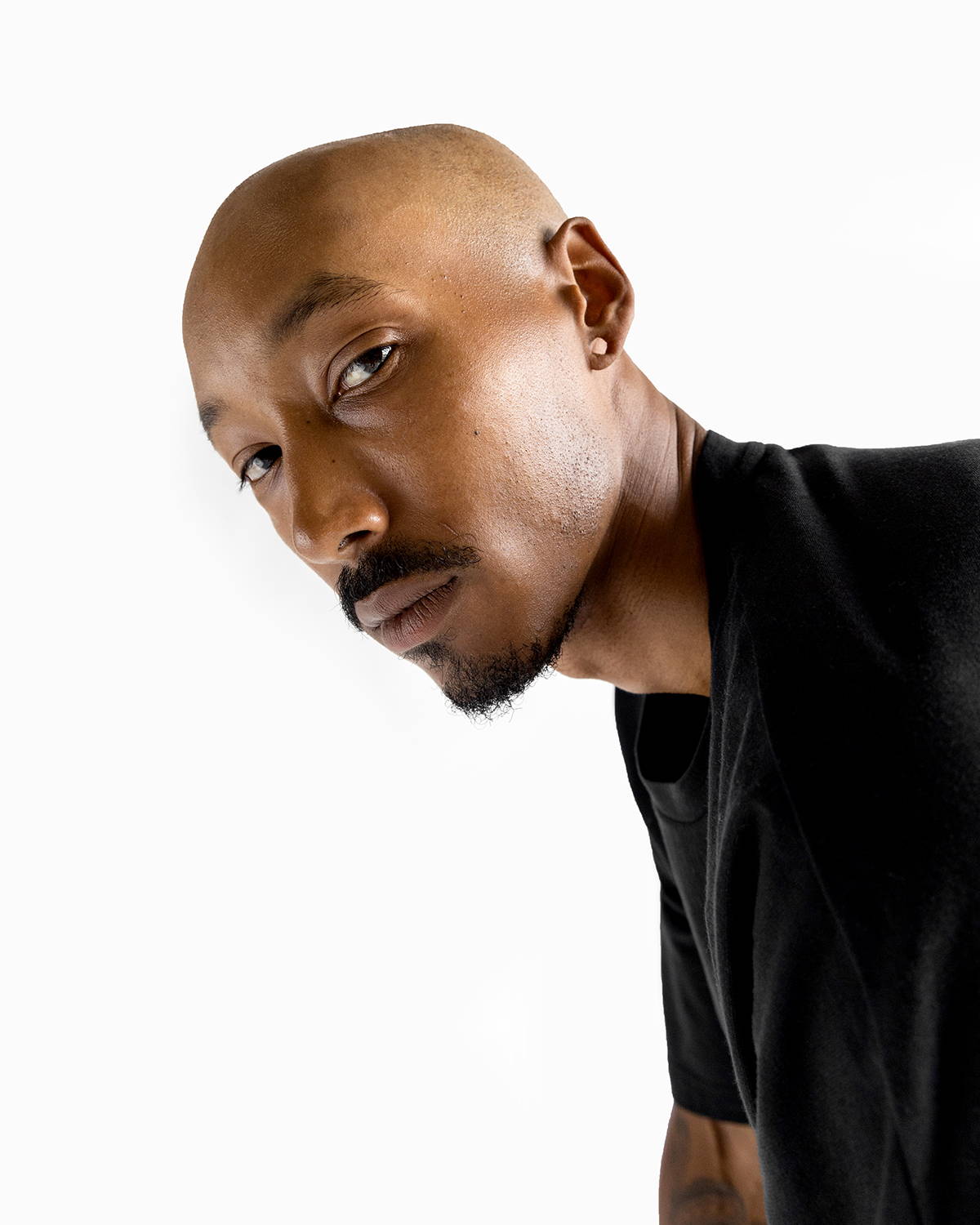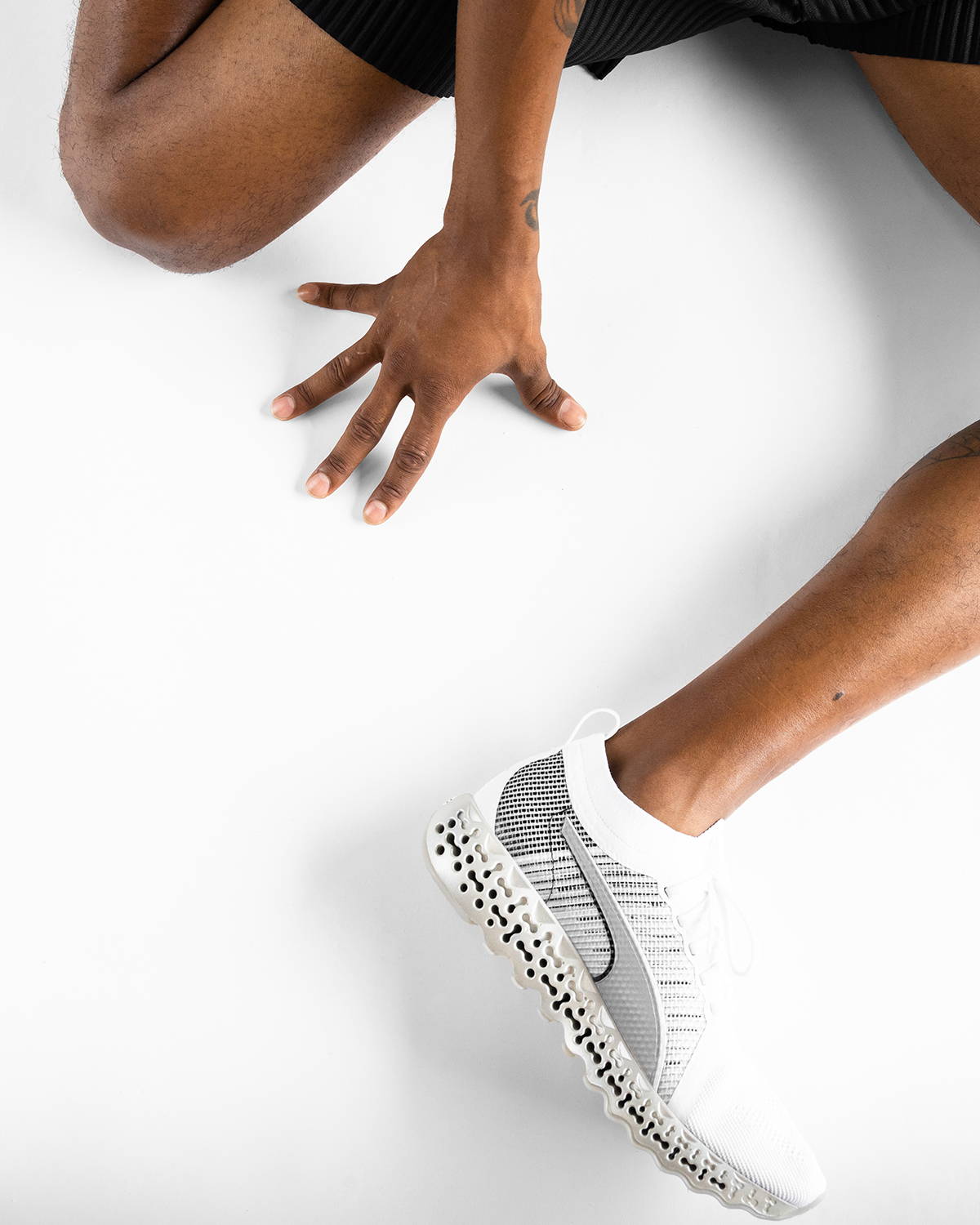 Teaming up with one of the top scientific labs in the United States, Puma worked with experienced runners, and after analyzing specific pressure points, the lab used computer simulation to find the most progressive and durable form of cushioning available. That shape just happens to be a horizontal 8, very closely resembling the infinity symbol.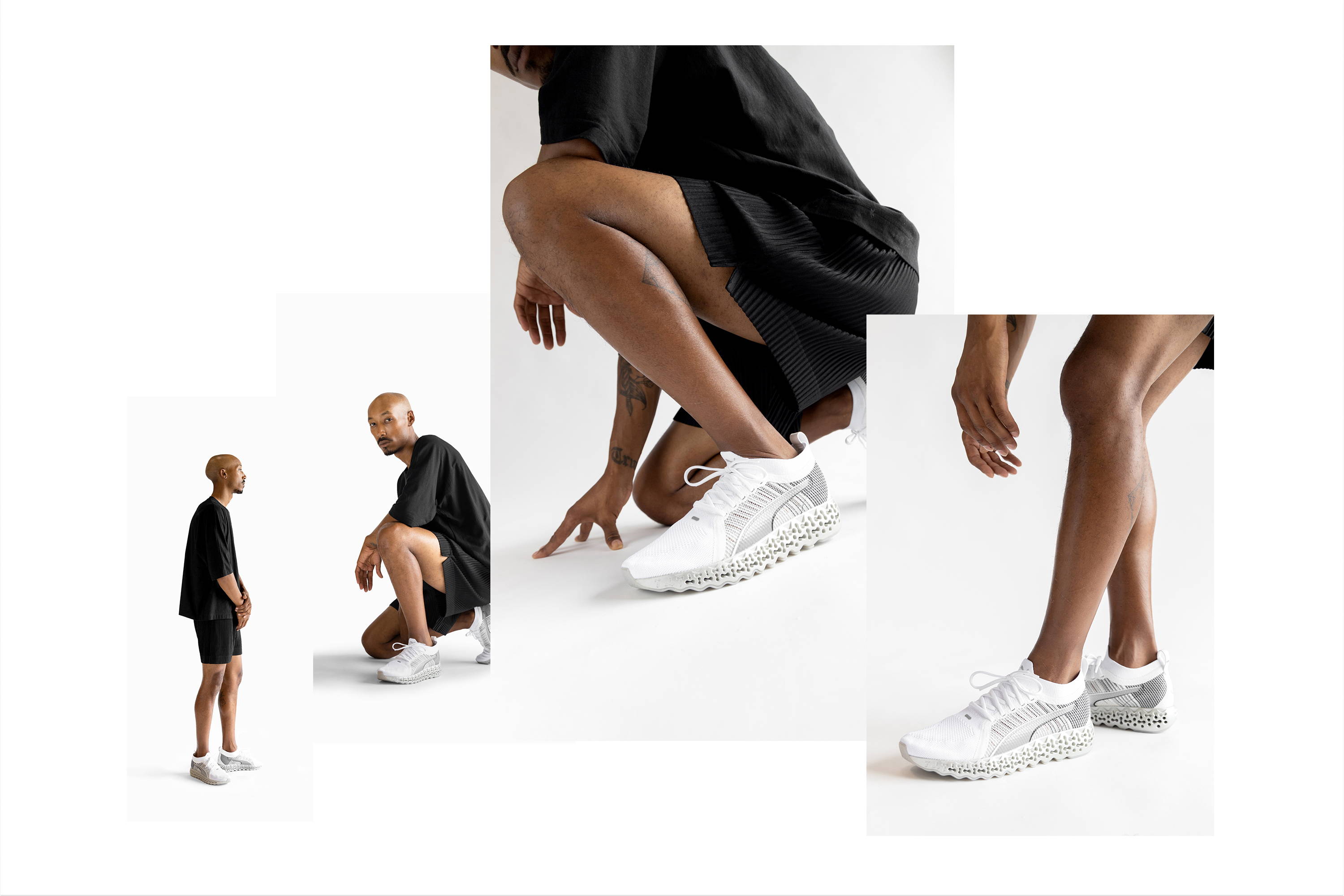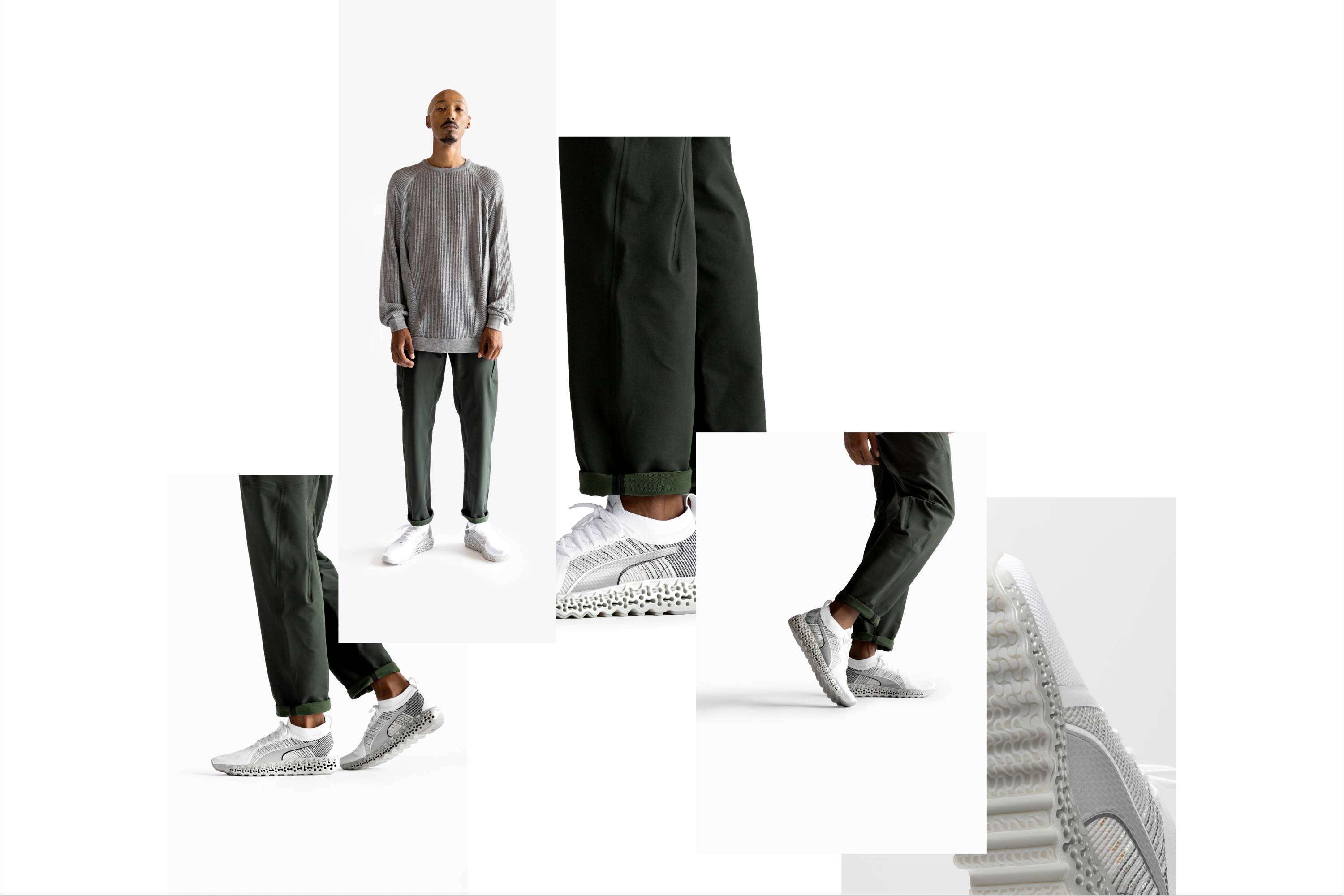 While this scientific breakthrough is sure to be Puma's technological leap and friendly foray into the future of footwear, they're beginning by offering it first, somewhat unexpectedly, to the streetwear community. After all, while performance has always been Puma's foremost focal point, let's not forget that they have also always thrived on understated silhouettes to keep the casual cool outfitted as well. On the Calibrate Runner, due out August 28th, PUMA premieres its technological cushioning system on a silhouette perfect for those street savvy with tech interests. The perfect combination of performance and poise, the Calibrate takes science to the streets. Straight from the lab, into the future.