The shortest physical path between point A and point B isn't always the simplest one. Sometimes, you arrive at the clearest explanation by way of a more circuitous route, like working backwards. So, to introduce the Bodega x New Balance 997S No Bad Days, it's best to just jump right into the first things you'll see, and go from there. No Bad Days, that's simple enough. Who doesn't want to have good days all the time? Then, there's a living embodiment of no bad days, up and coming, critically acclaimed recording artist SiR, radiating positive vibes while engaged in various leisurely goings on at a beautiful, honest to goodness, Malibu beach house. It is a quintessential vision of the good life, and one that most people are familiar enough with to comfortably draw their own conclusions about. But like so many other things that look easy, living out the no bad days ethos is a difficult proposition that looks effortless in the hands of someone highly skilled at it. If you've got in your head that no bad days entails nothing beyond settling into somewhere comfortable and doing nothing, think again.

No Bad Days is one of those catchy phrases that are ripe for overly broad misinterpretations that strain the most superficial understanding of the underlying sentiment to its breaking point. In the case of no bad days, there's an assumption that because the end result is a state of chilled out, blissful tranquility, that the journey to get there is equally laid back and carefree, but that assumption couldn't be further from the truth. No bad days isn't about the passive acceptance of misfortune. That would be chalked up to fatalism or defeatism, which is the philosophical antithesis of no bad days. No bad days is not about wearing an unwavering, false smile and pretending that negative events don't have any effects or consequences. That would be irresponsible self-delusion. No bad days isn't about altering your perception to the point where you can no longer perceive unfavorable developments. That would be anesthetization. All of these shortcuts constitute taking leave of your full mental faculties. When those faculties return to normal, you would be right back at square one. Trying to apply the trappings of a completed no bad days mindset to the beginning of the process would be like crossing finish line tape from the wrong side, completely meaningless.
There is one thing that even the misinterpretations of no bad days get right though.The no bad days mindset is not something that occurs naturally. That sounds crazy, because, again, someone who is actively looking to have a bad day is an exceedingly rare specimen, but the body has natural, biological responses to something bad happening, and those responses make it difficult to stay positive while things are going wrong. The most extreme example of these physical responses is the fight or flight surge of adrenaline produced by a clear and present threat to one's immediate survival. Obviously, the various situations that contribute to an overall bad day aren't usually a literal matter of life and death, but the principle behind the physical reaction is the same. Your body chemistry is telling you that this current state of affairs is bad, and until it changes, you will experience a feeling of unrest. If you try to maintain a five-minute mile pace without any prior running experience, the strain placed on your body will eventually force you to stop. Just like the body has to be built up to clock that time, the mind has to be built up to overcome your own, built in, physical starting point, the one that is hardwired to freak out in the face of negative developments. Achieving a true, no bad days mindset is, ultimately, a matter of training.
As with any other training endeavor, the right footwear is critically important. That's where the Bodega 997S comes in. Every person has their own, individual idea of what makes a good day and a bad day, and it's difficult to express those feelings fully, when you have an external force dictating from the top down, how to have a good time. Keeping the New Balance tradition of high performance and versatile style for independent minded connoisseurs, the 997S No Bad Days isn't here to tell you what a good time is. It's here to give you the ability to get out and find your own good time, no matter what it is.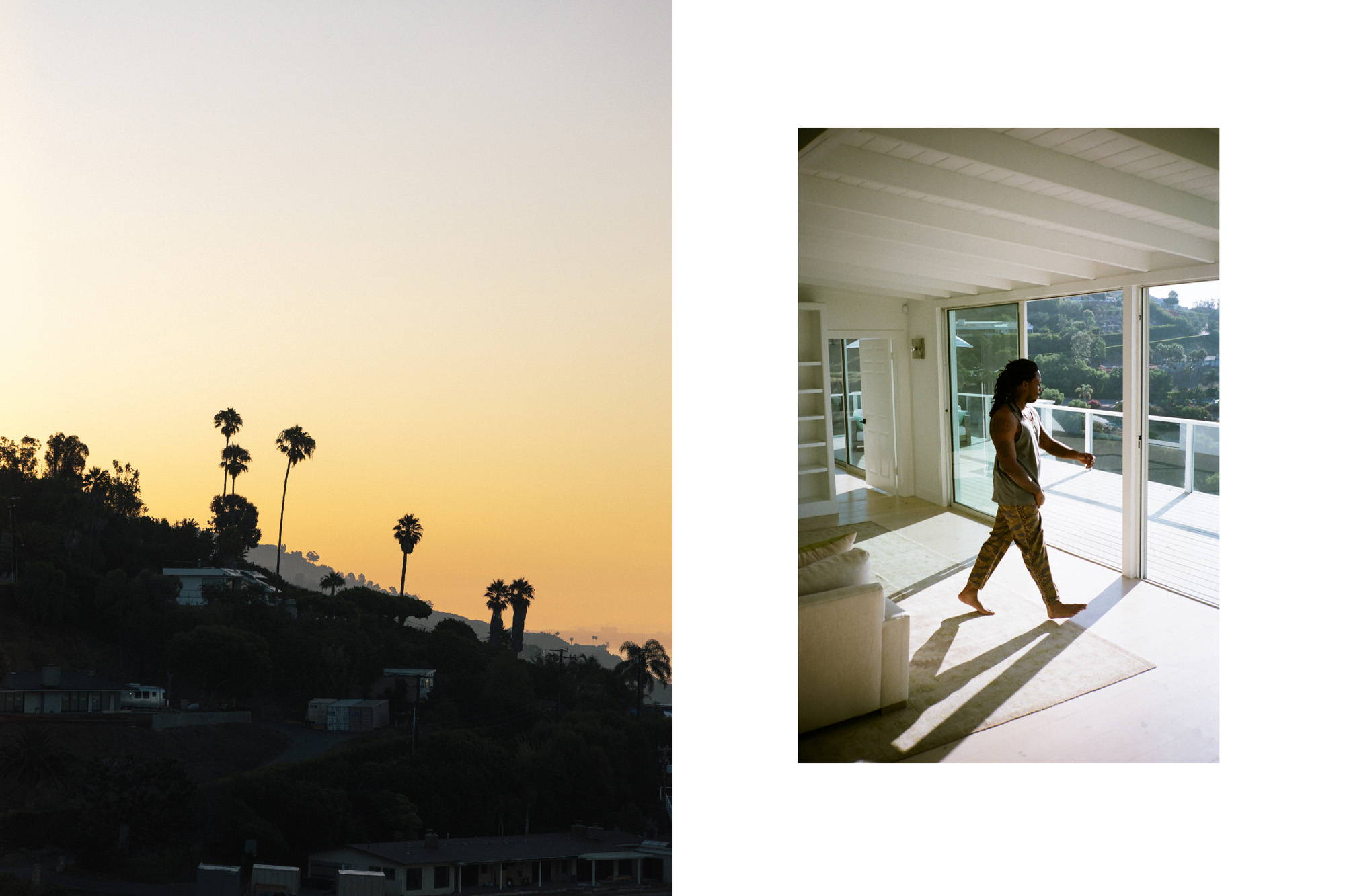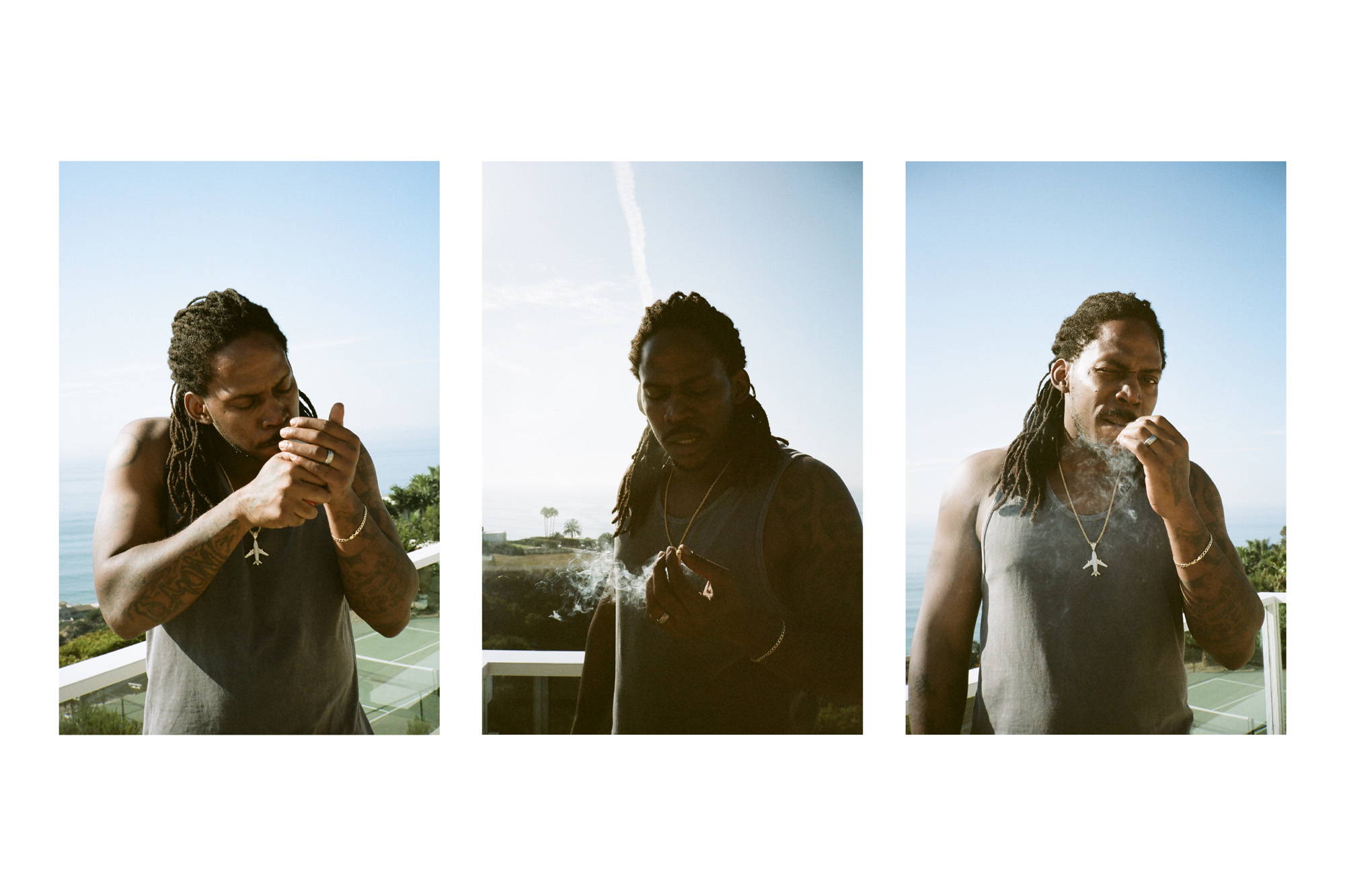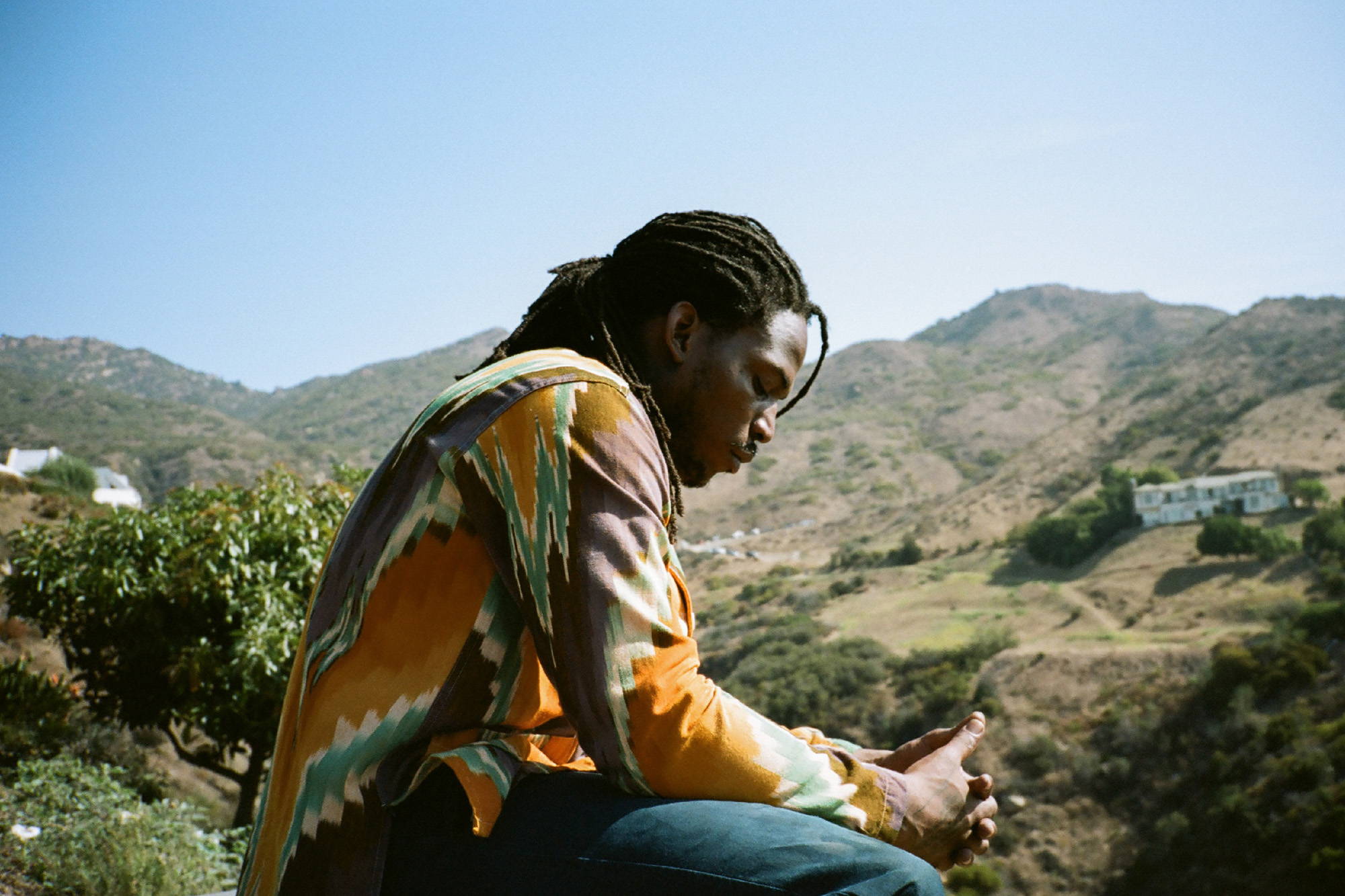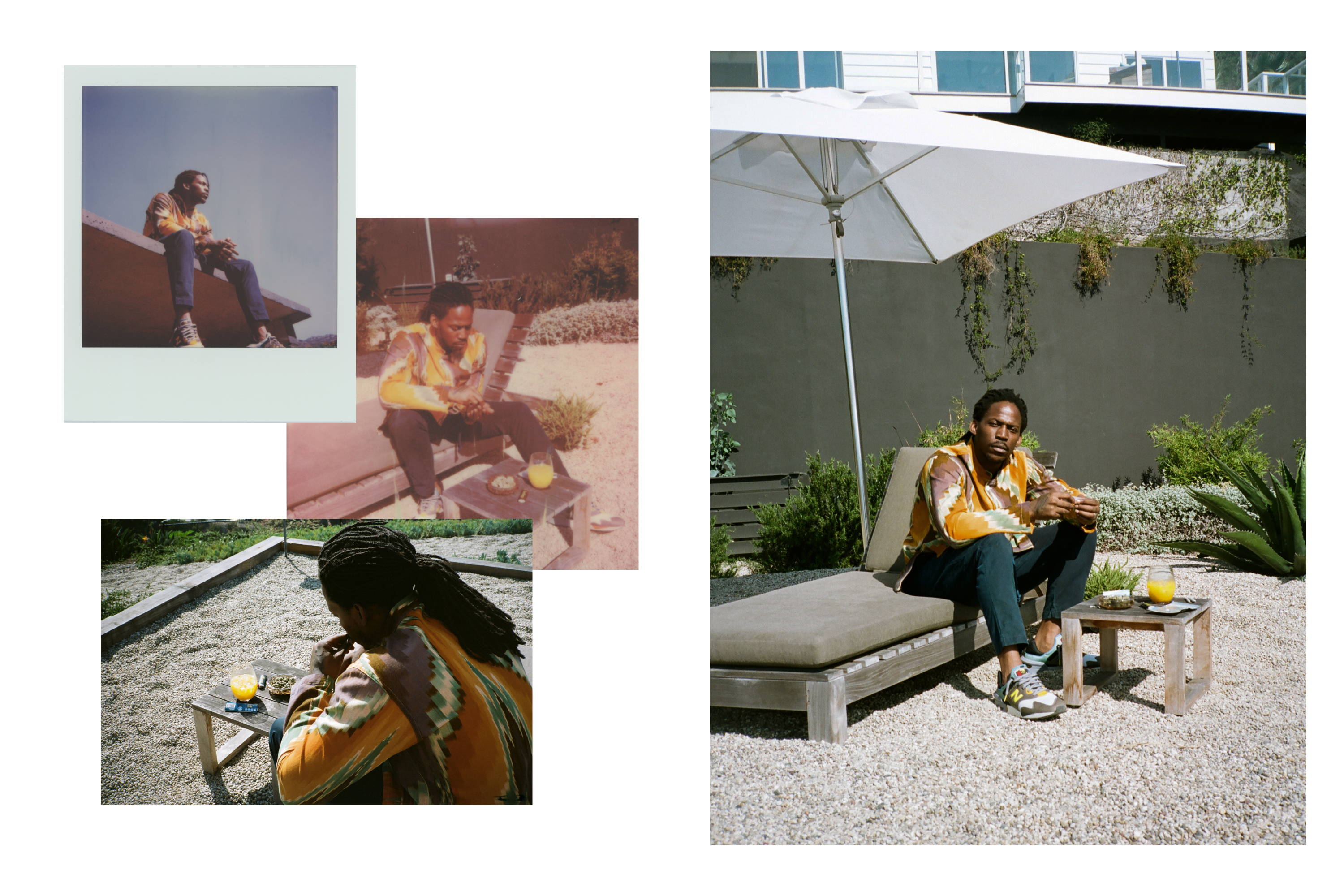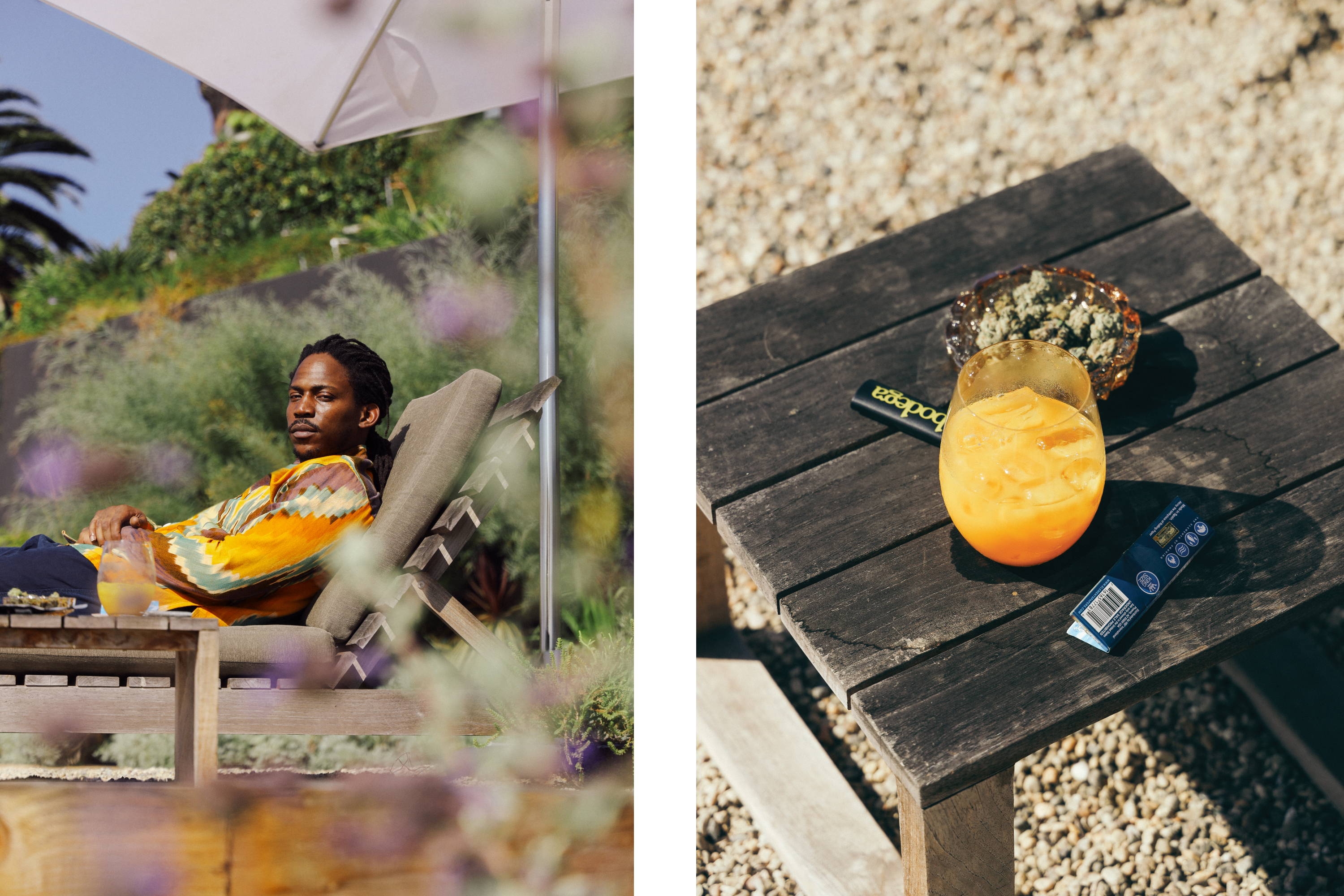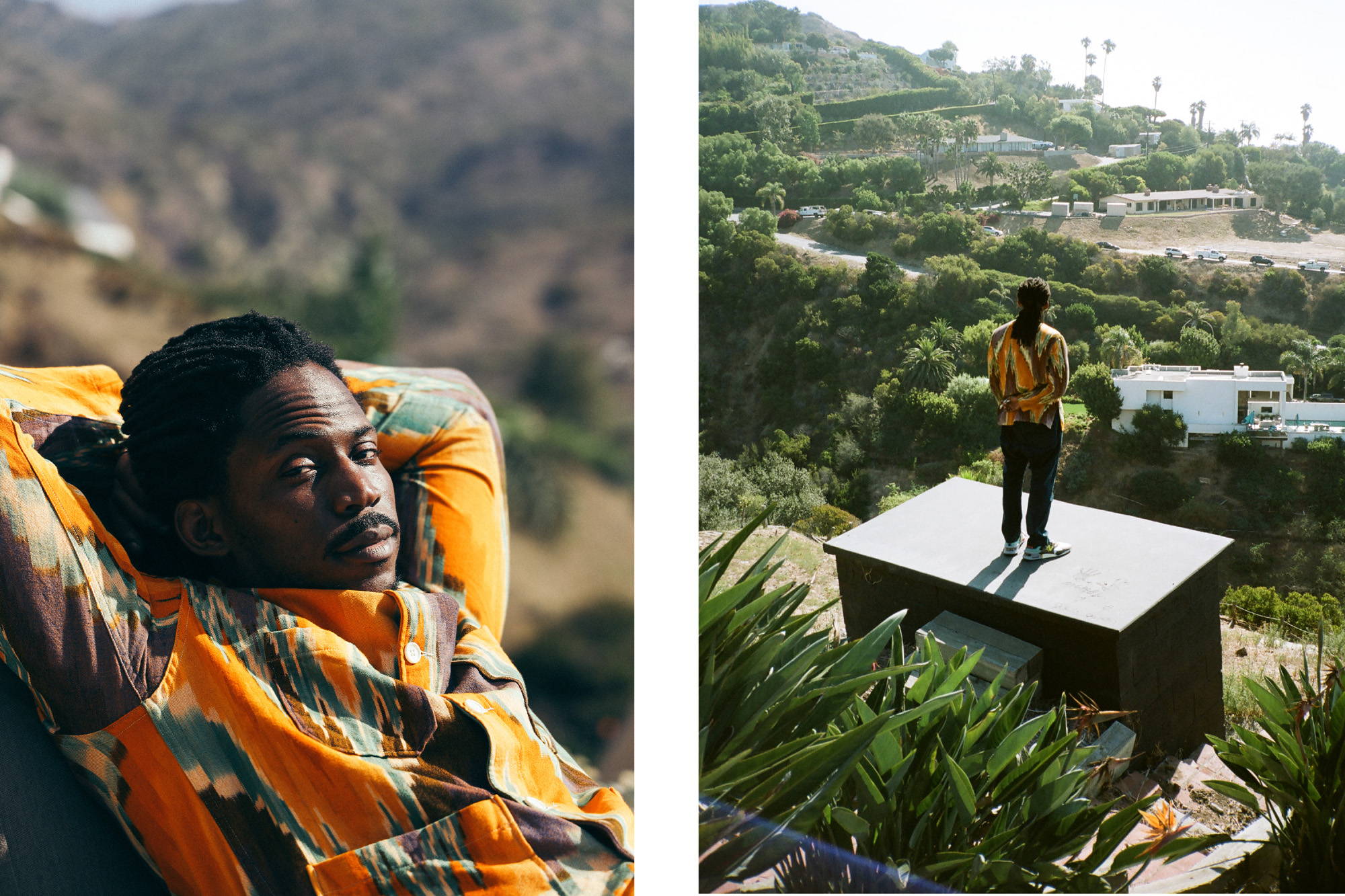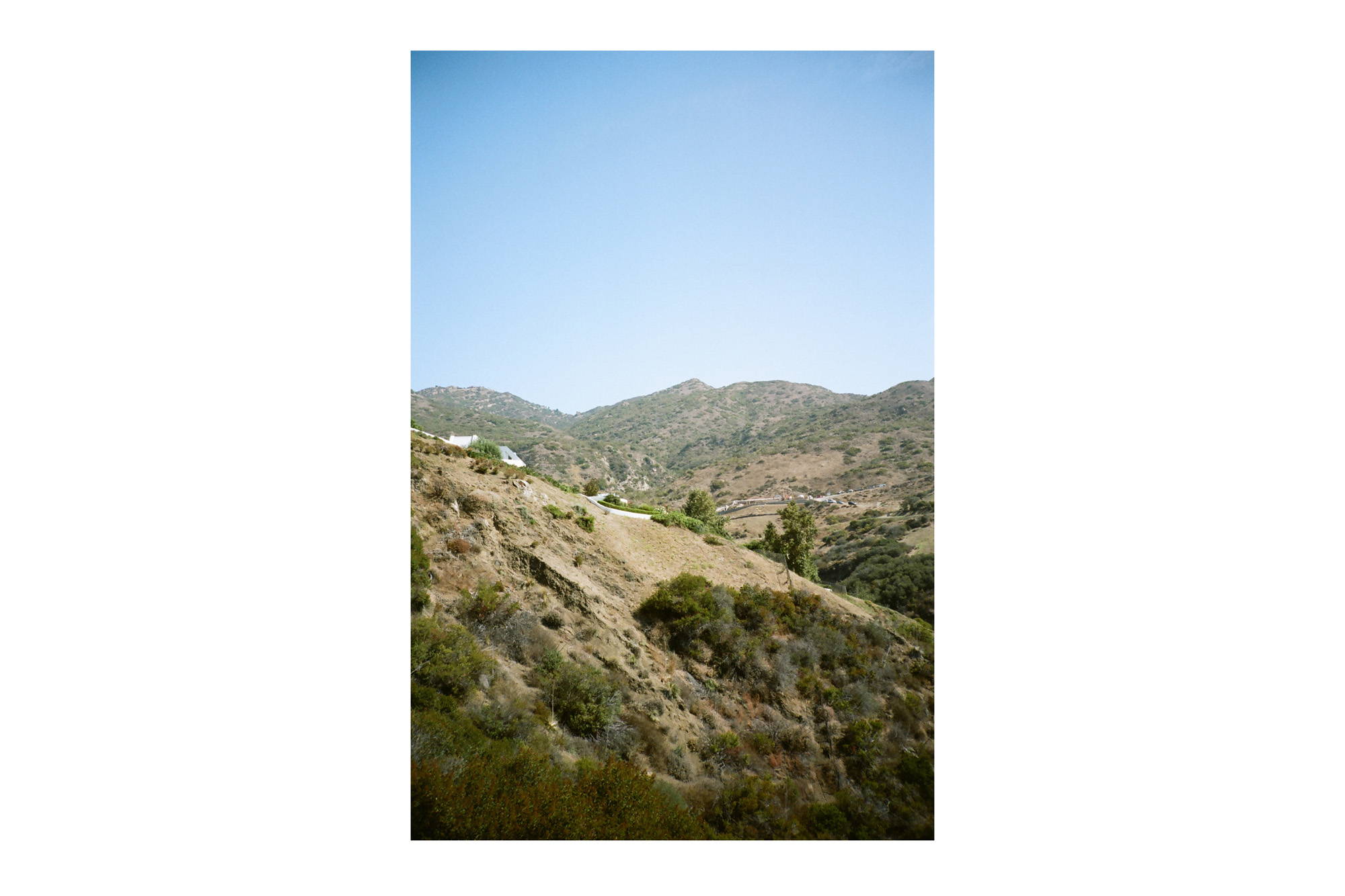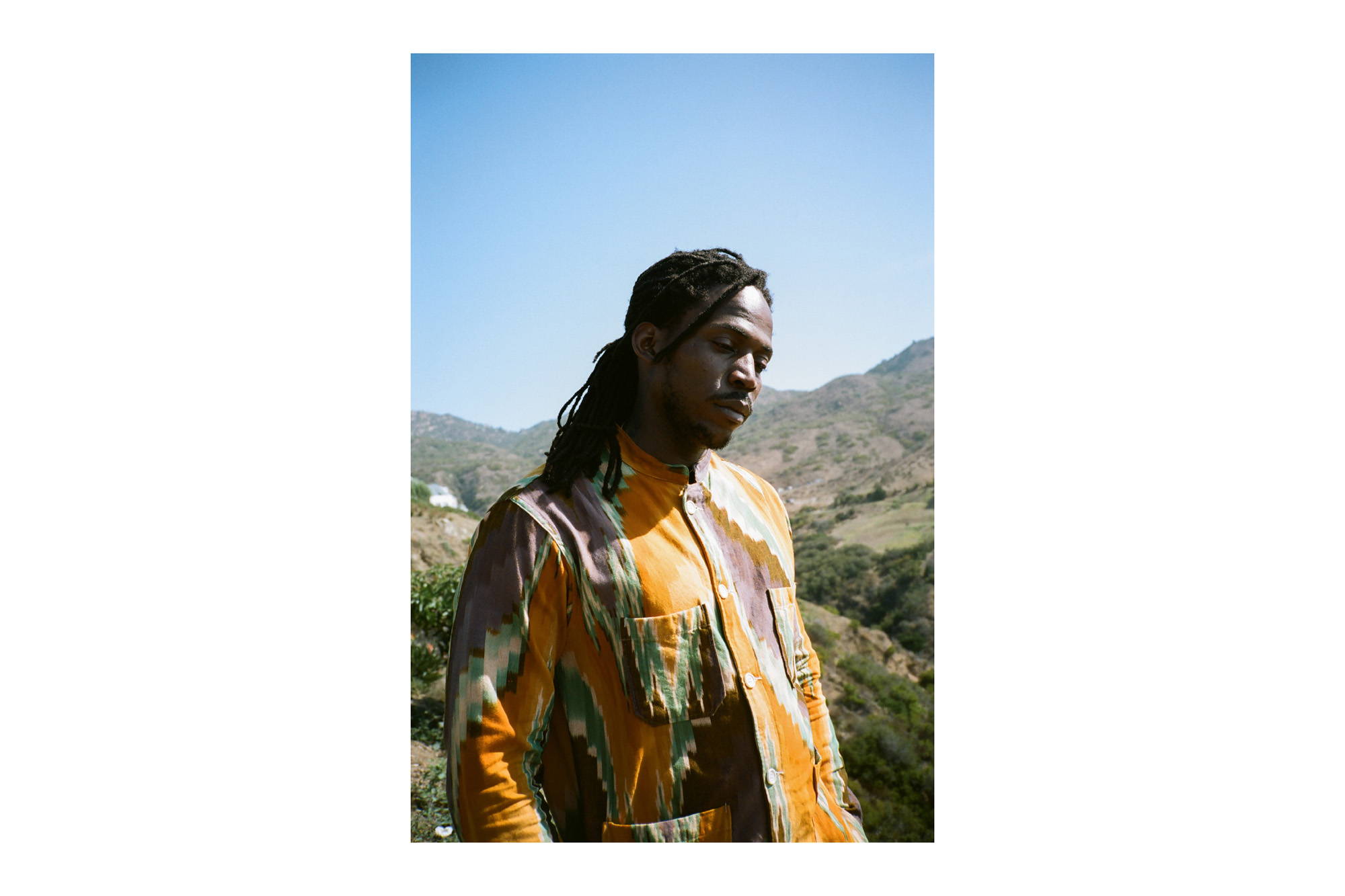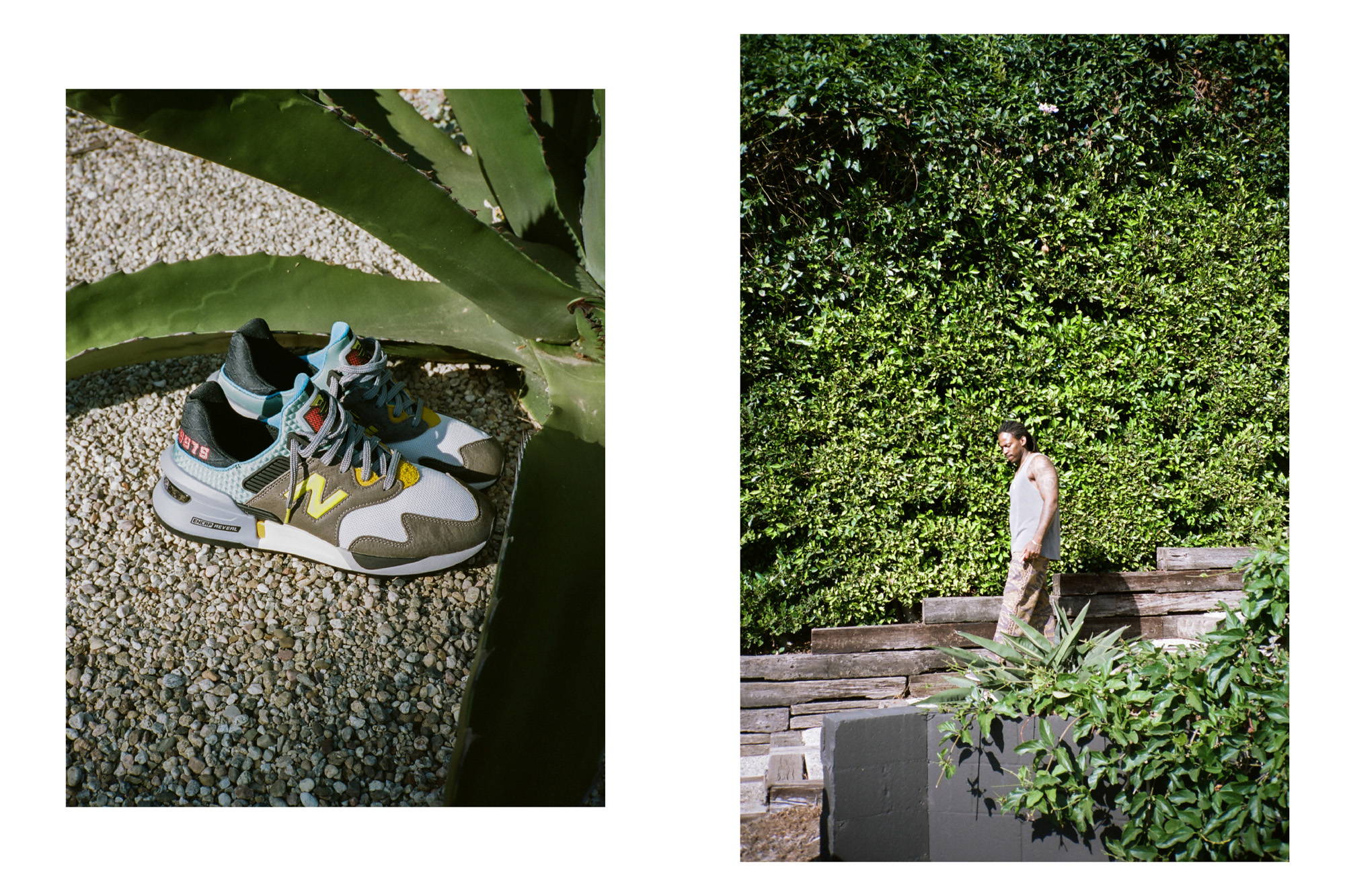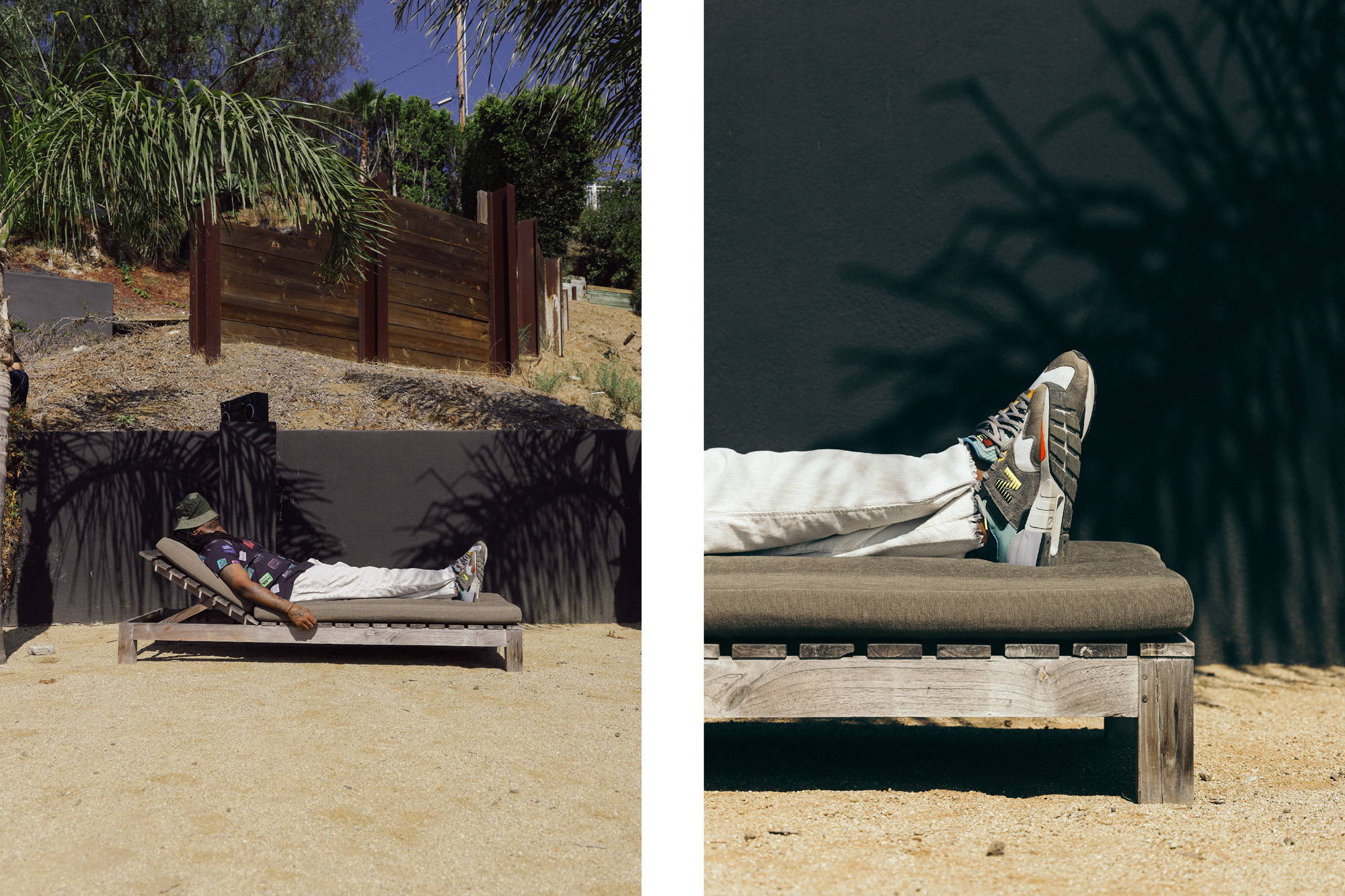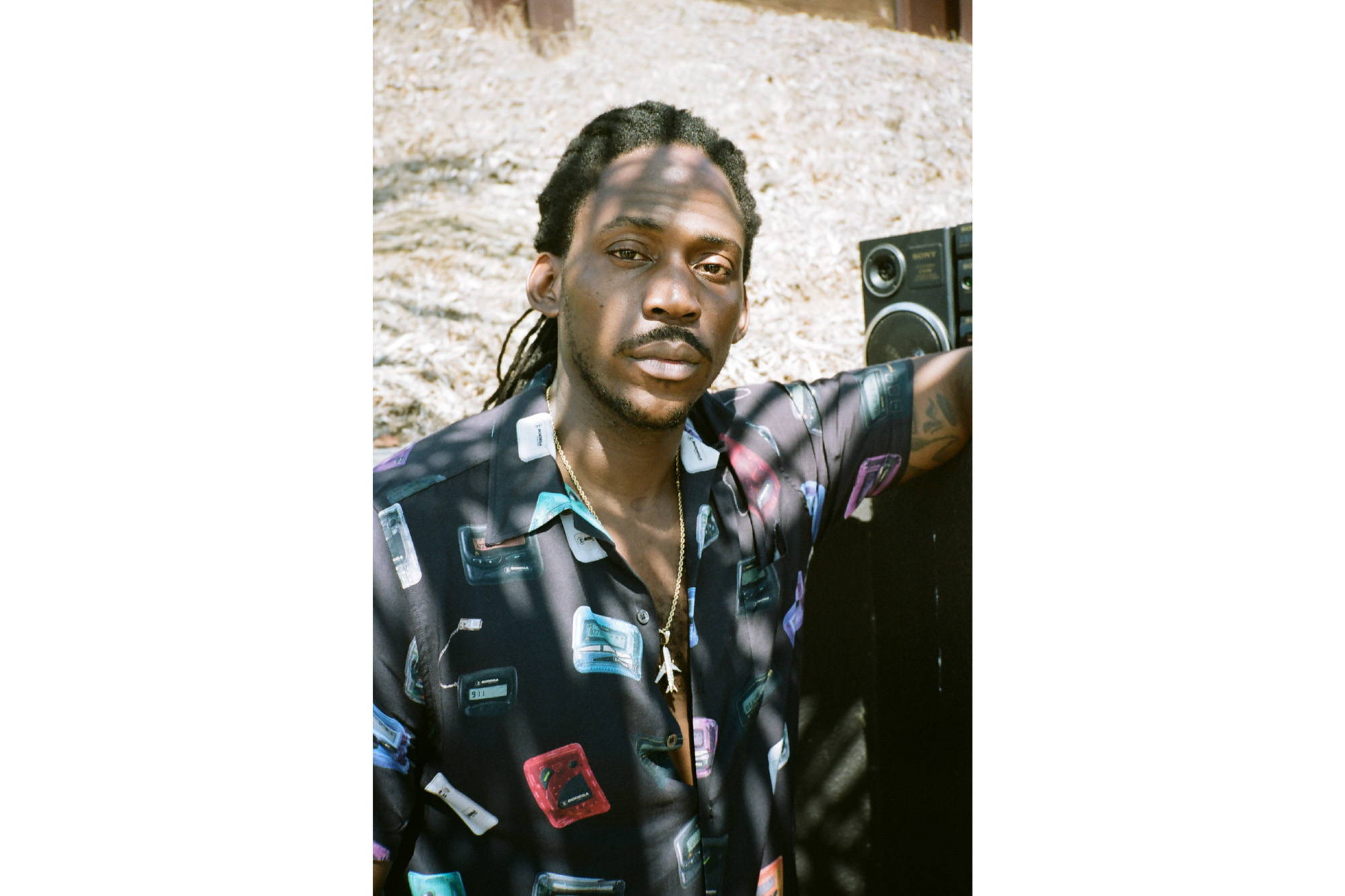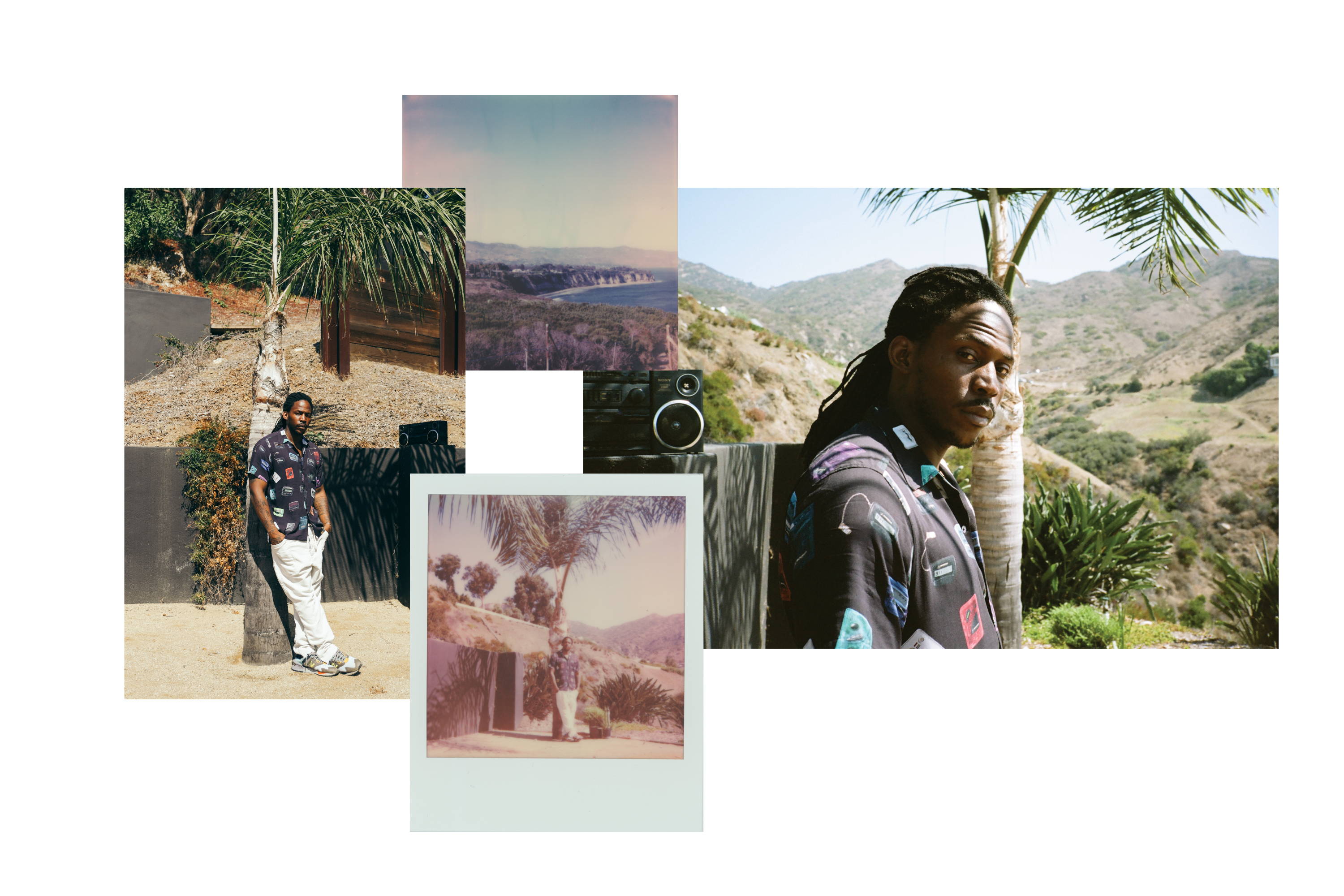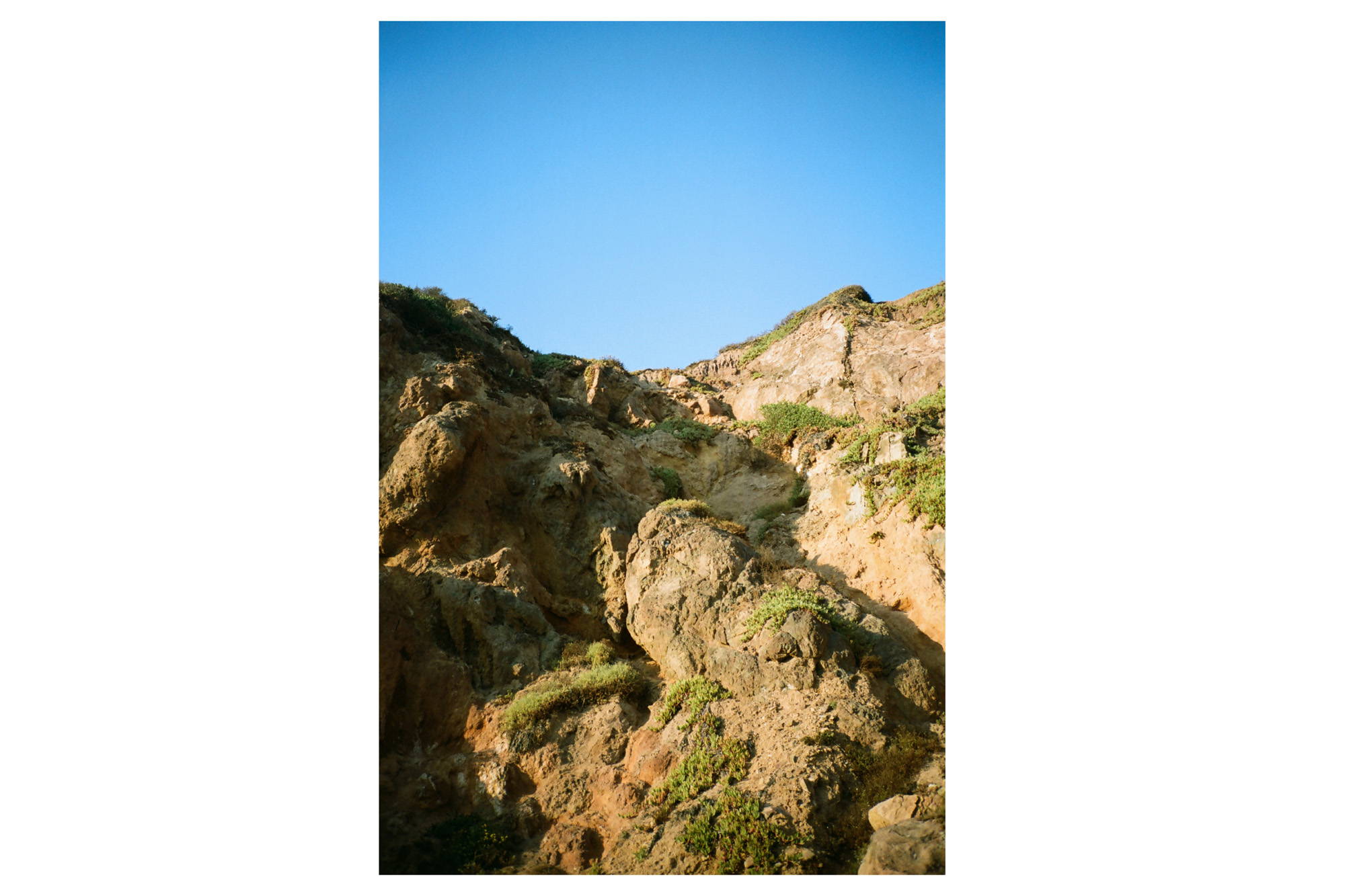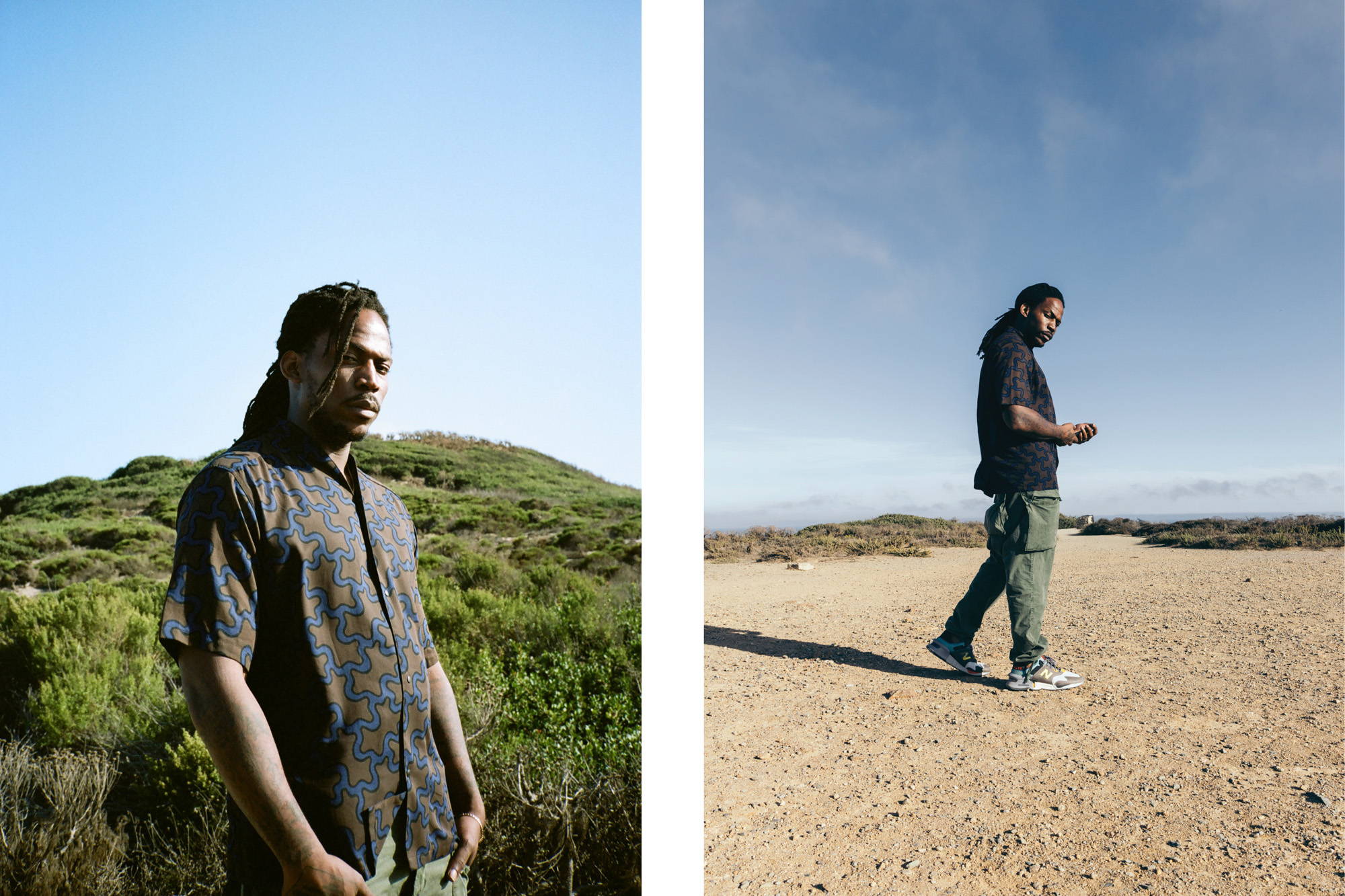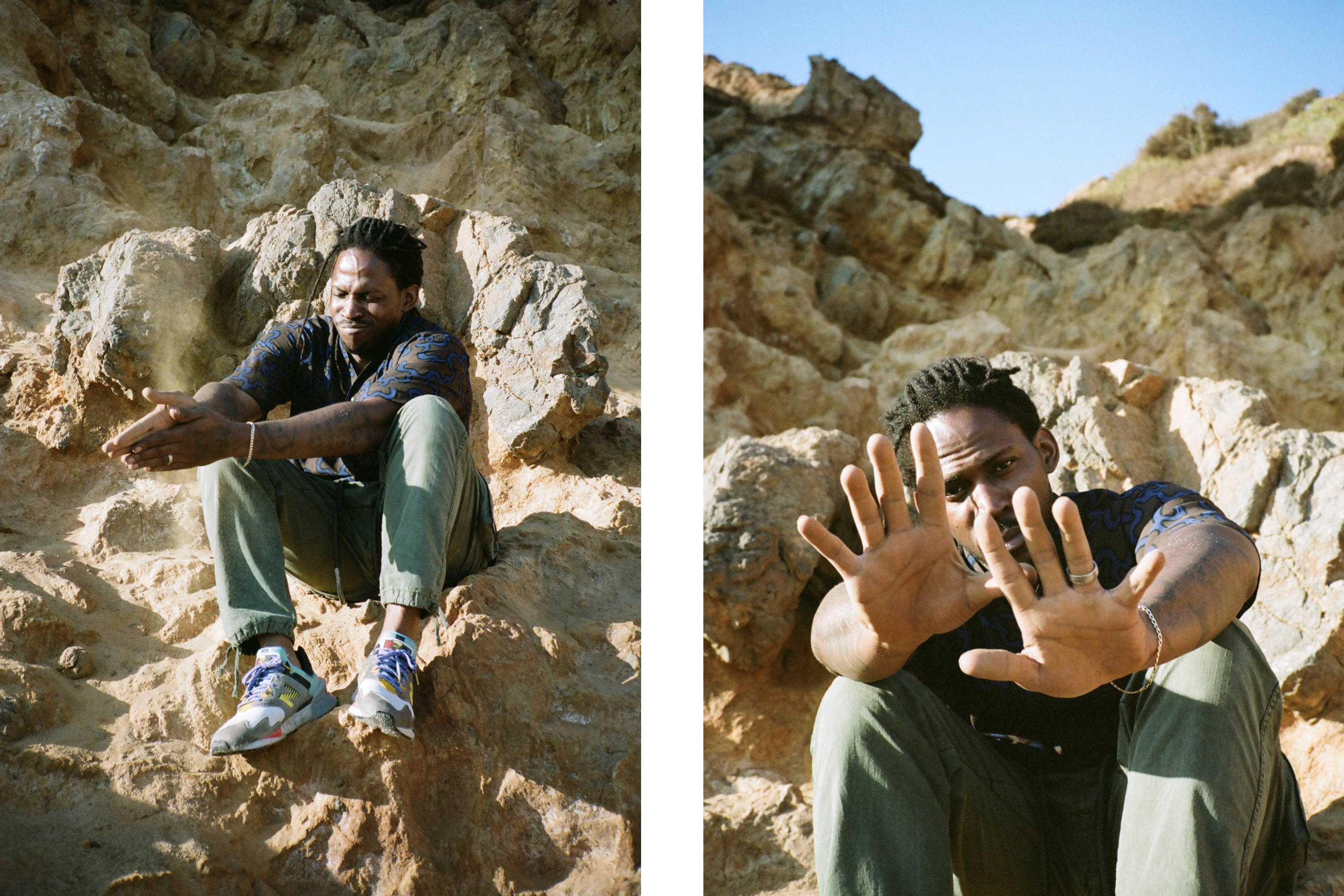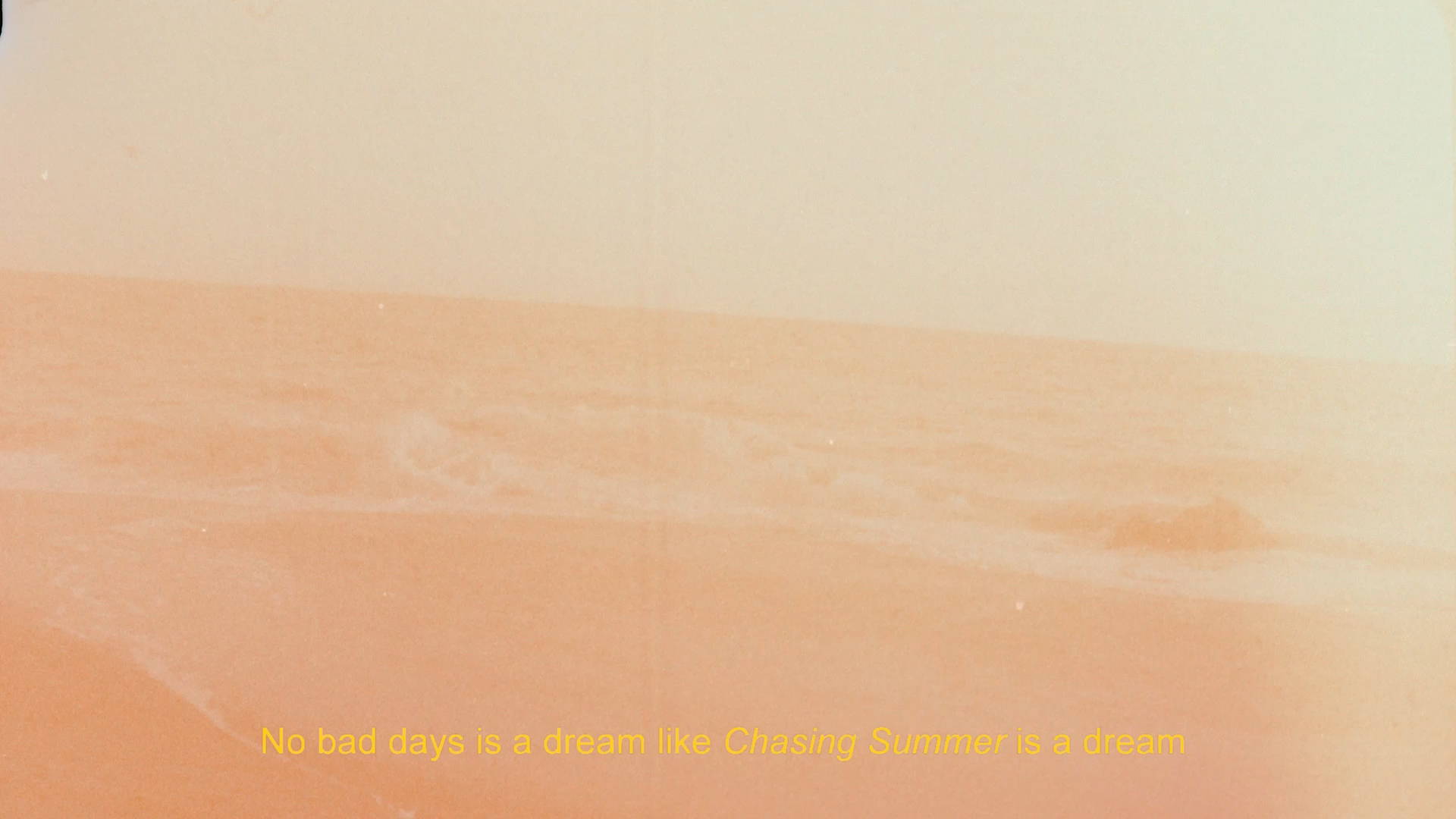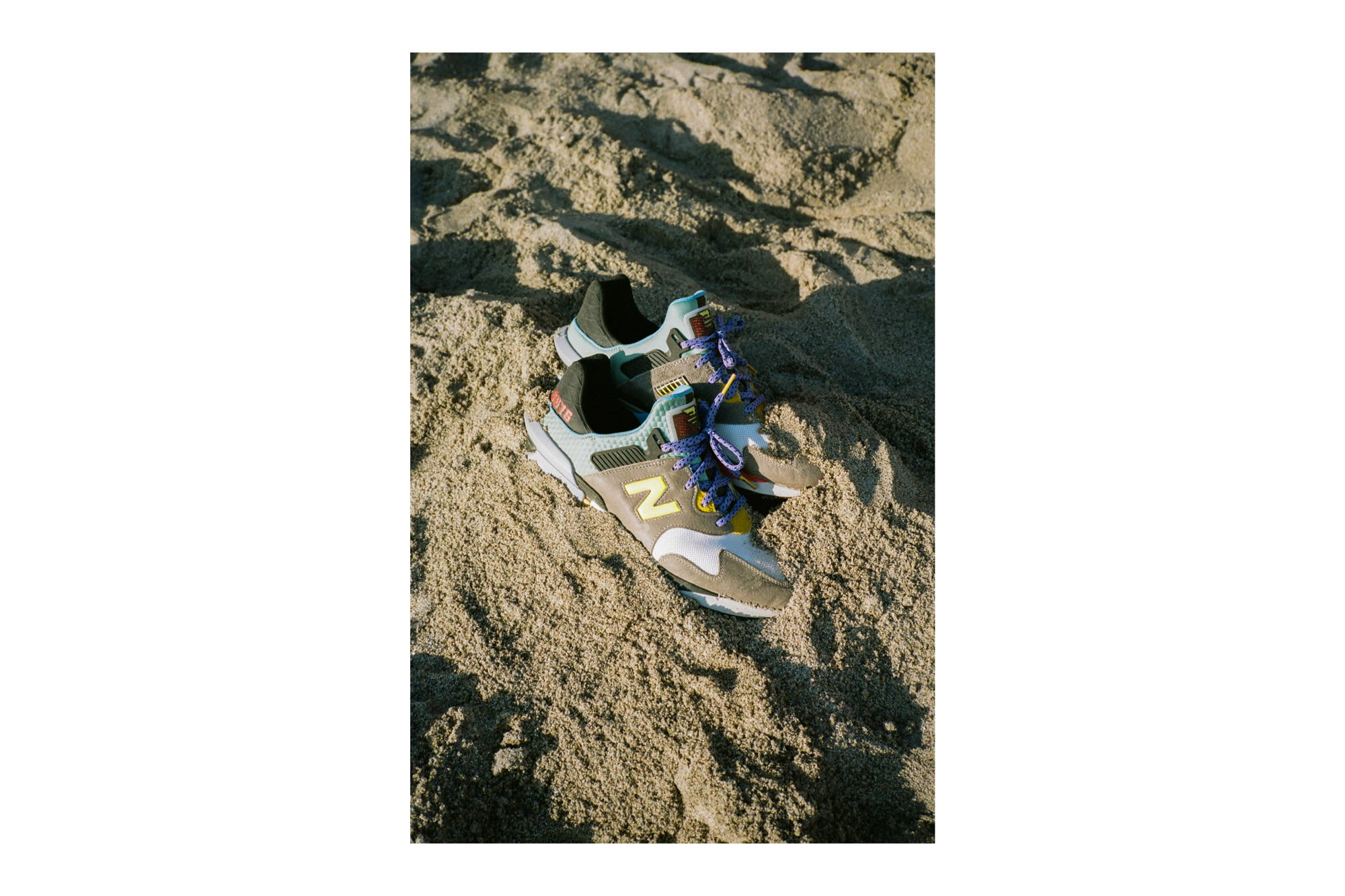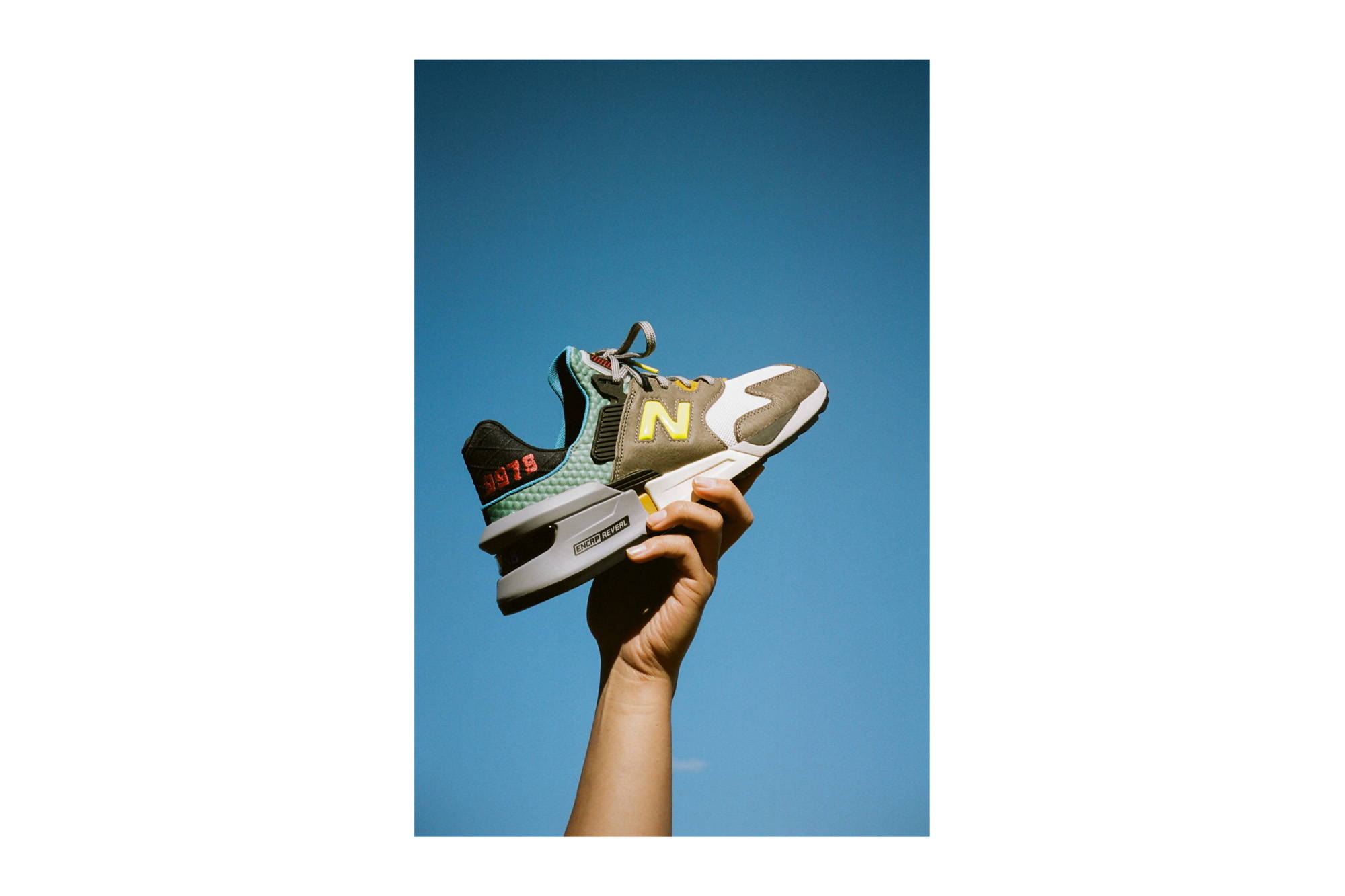 Release Info: Saturday, September 28, 2019
The Bodega x New Balance 997S "No Bad Days" will be available through in-store raffle at our Boston and Los Angeles locations beginning Sunday 9/22 and ending Tuesday 9/24. The Boston and LA in-store raffles will start at store opening and end 1 hour before closing, local time. The Bodega x New Balance 997S "No Bad Days" will also be available online Saturday 9/28 at 10am EST on a first come, first served basis. Raffle entry is free and limited to one per customer. Winners will be contacted via e-mail on Friday, 9/27 by 7pm EST
Share this