Bodega's vision has always been 20/20
but even we were a little taken aback by the added relevance and strange timeliness of our SS20 collection. Call it prophecy, call it happenstance, call it coincidence. Regardless, the timing is right for right now. Mixing a grounded edge of spirituality and good fortune, Bodega's newest tees promote positivity, hope, well-wishing, and worldwide community with street-level sensibilities, provocative, cutting edge graphics and signature slogans. And that's just what we think we need to spark a sense of hope in these unprecedented times.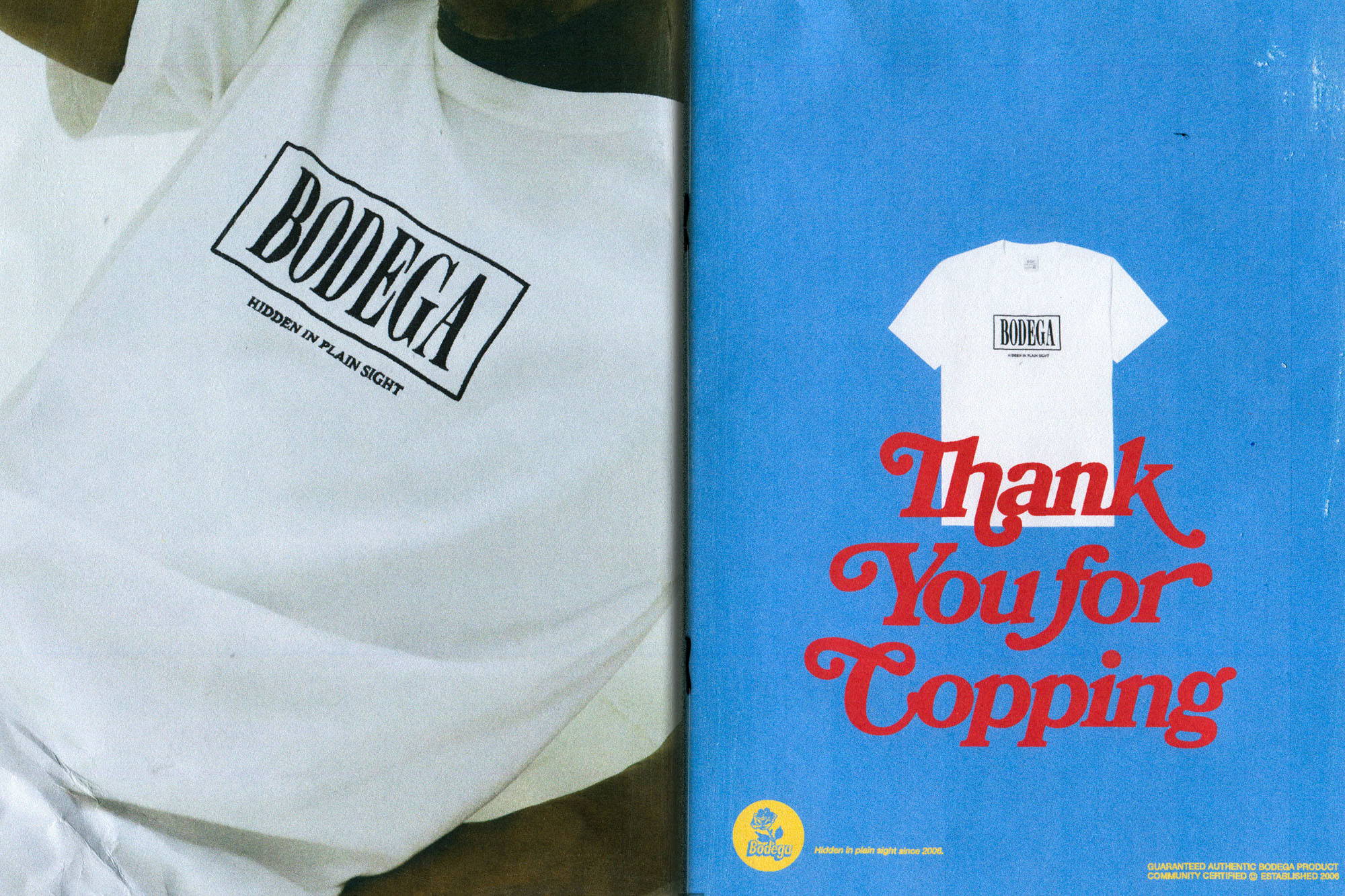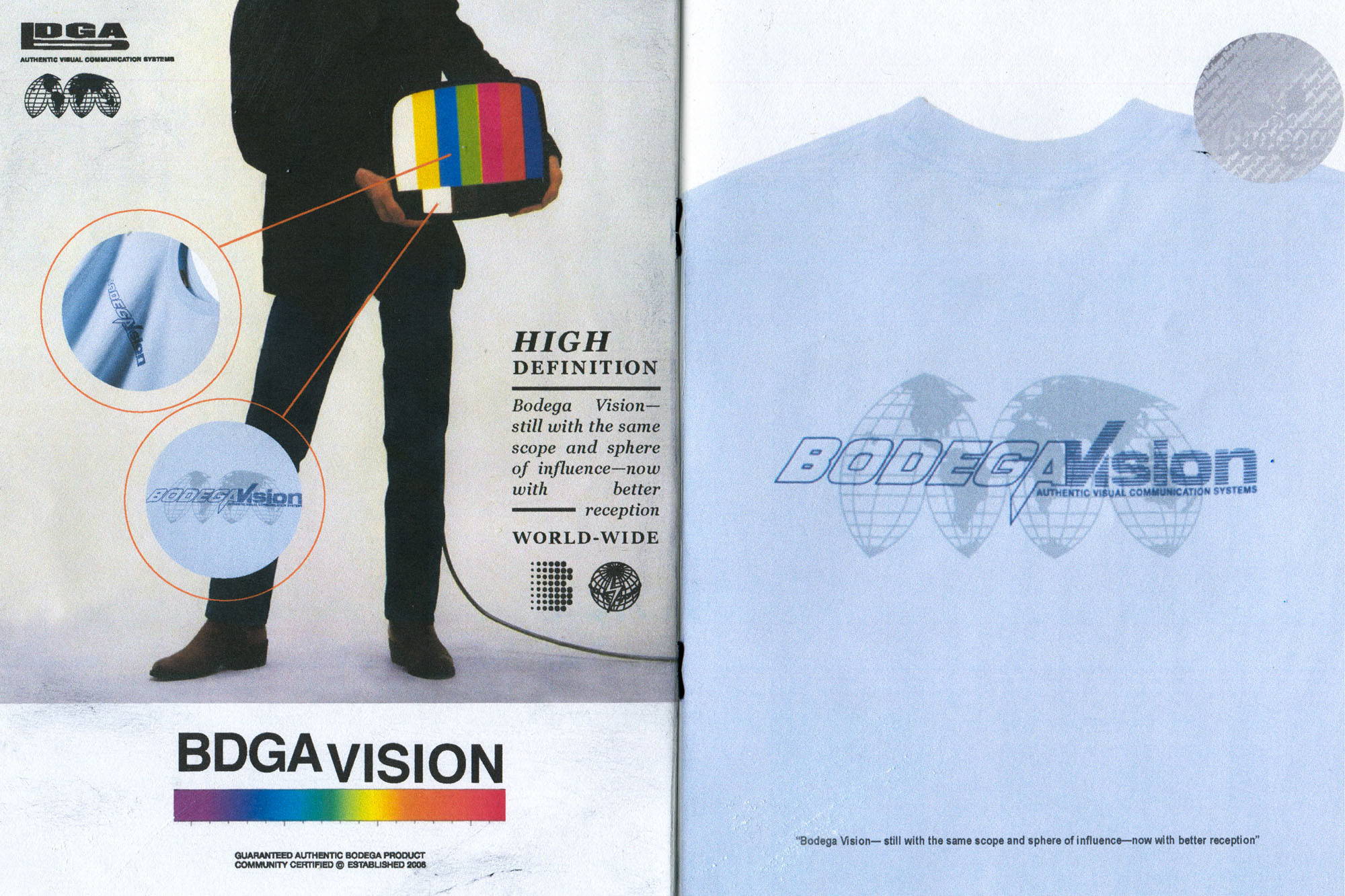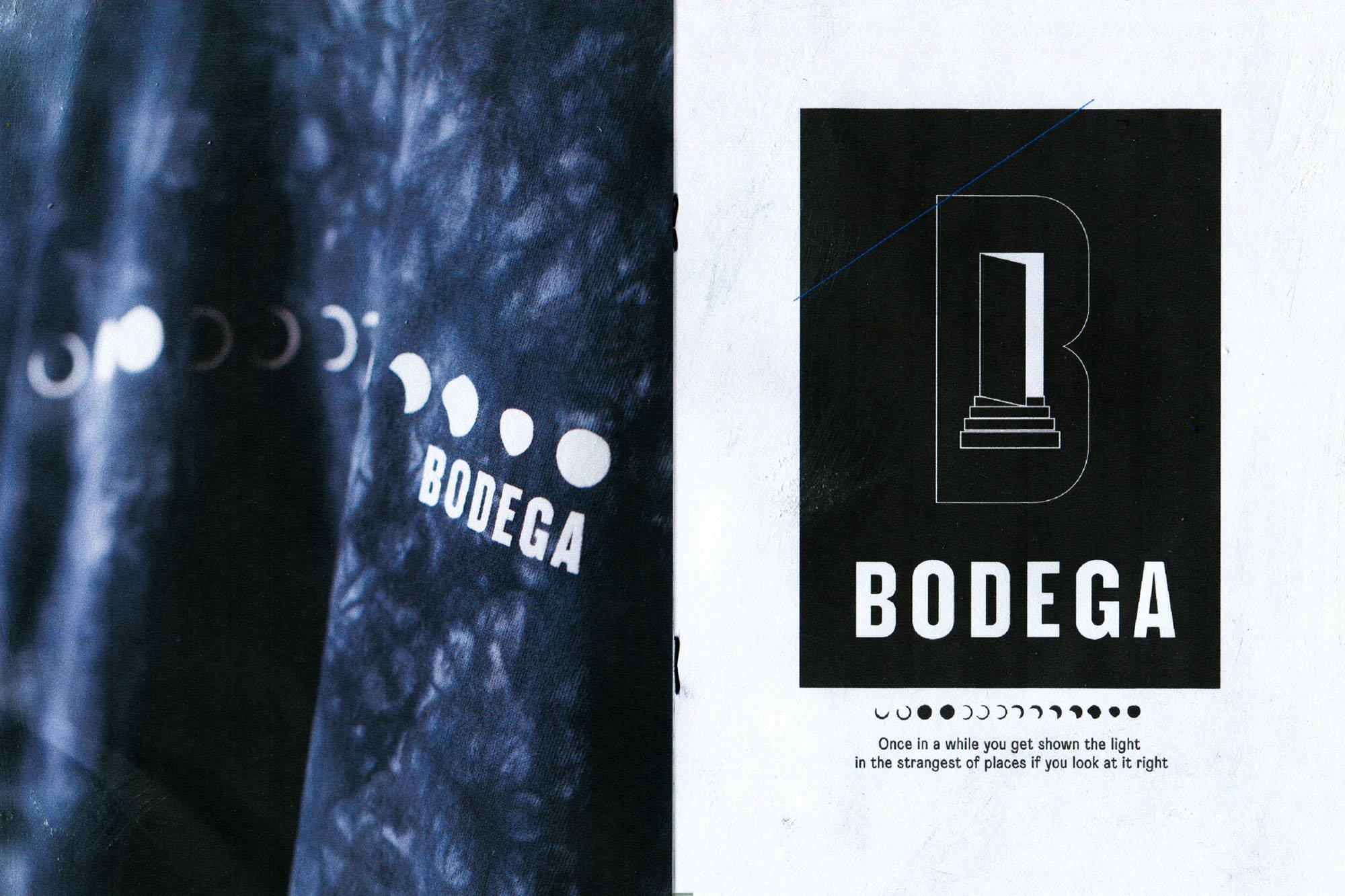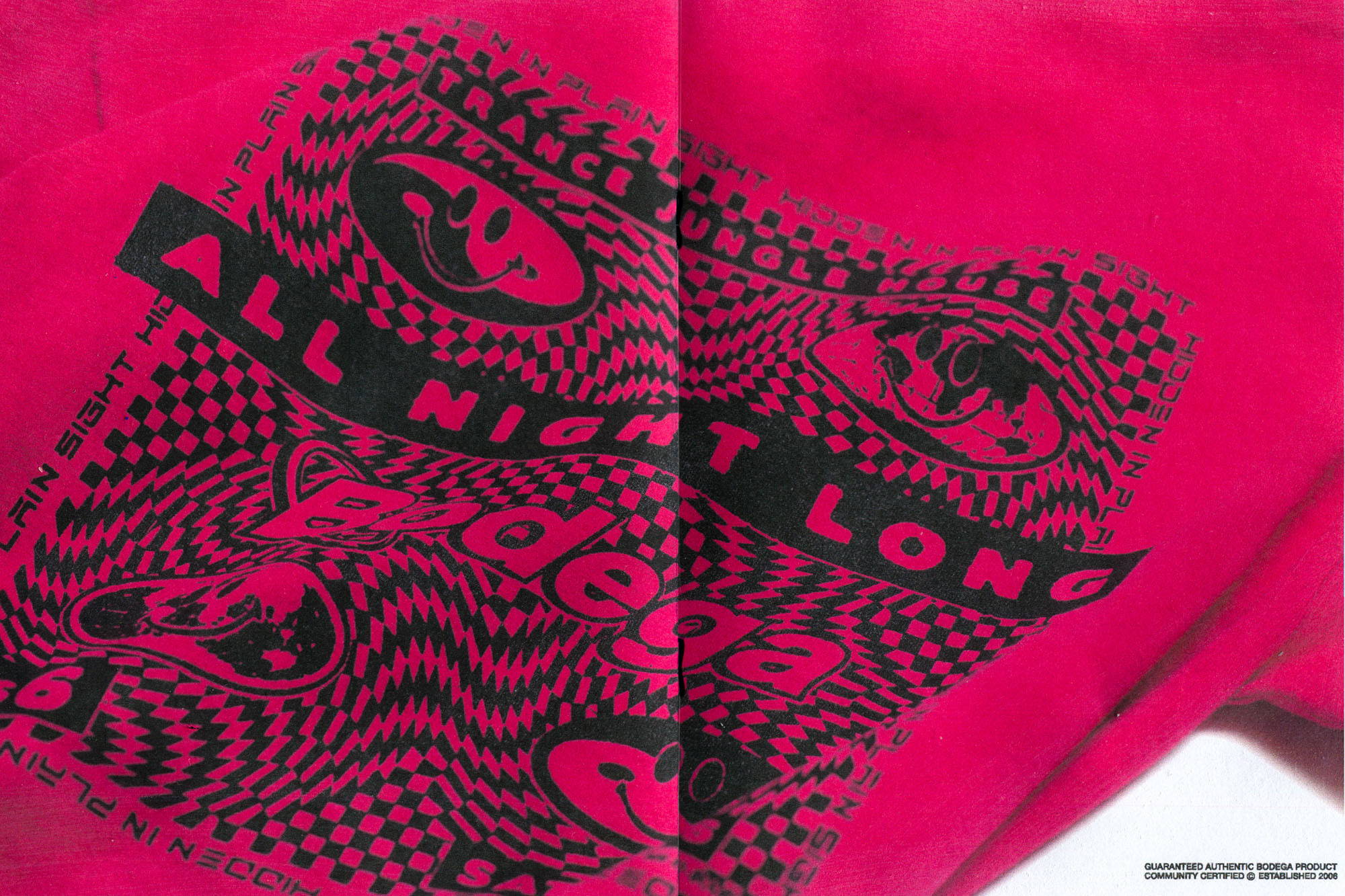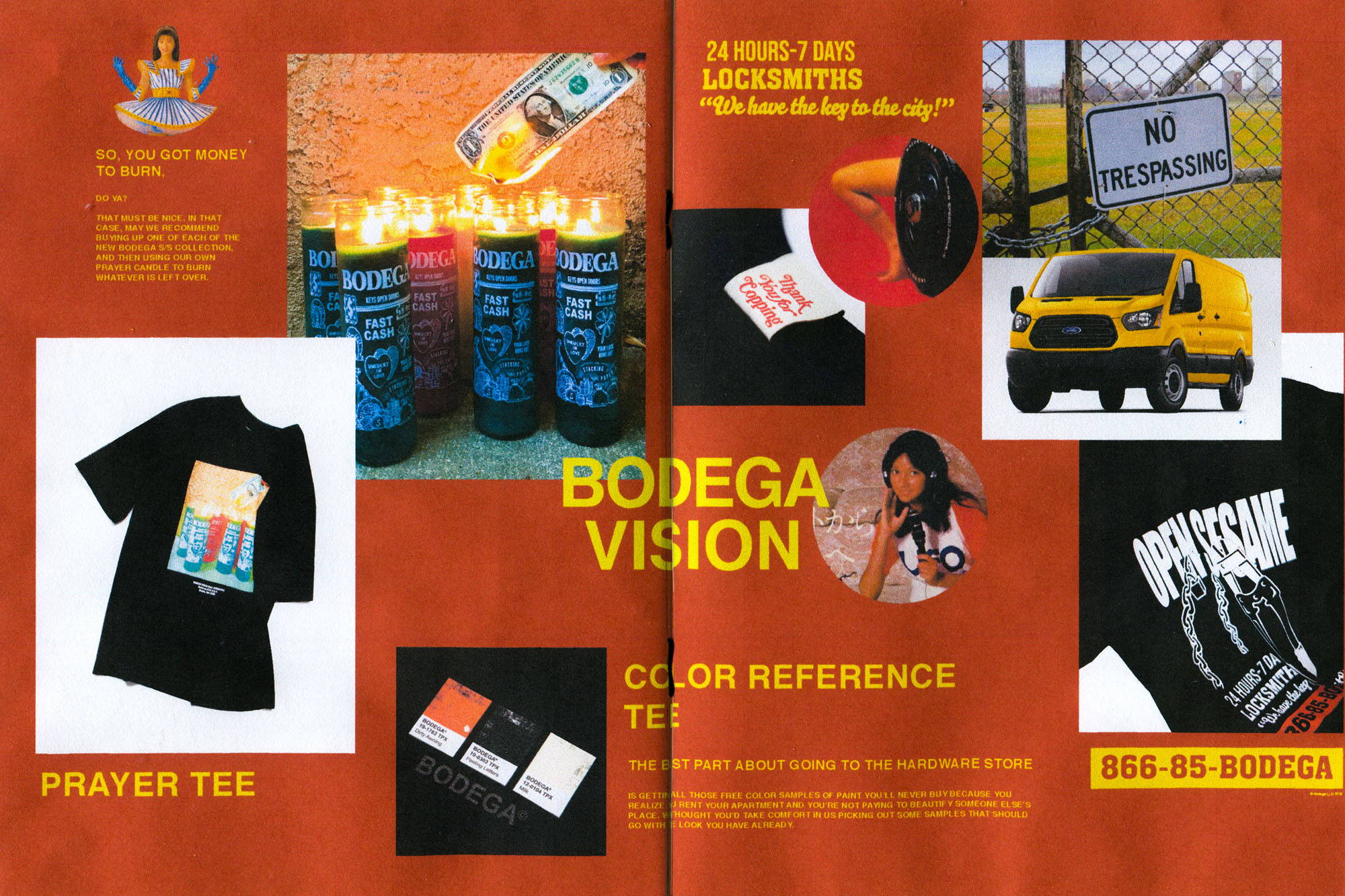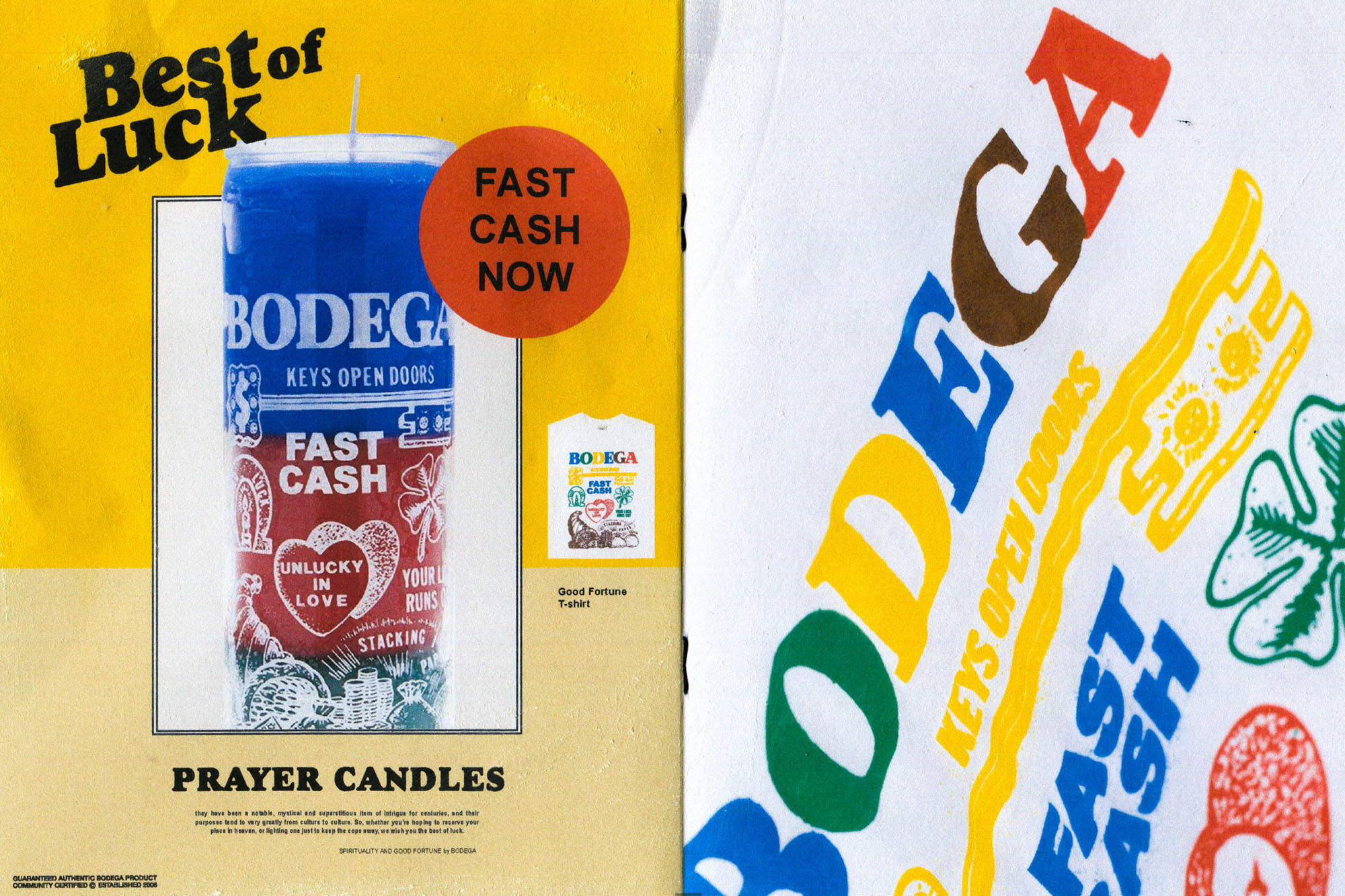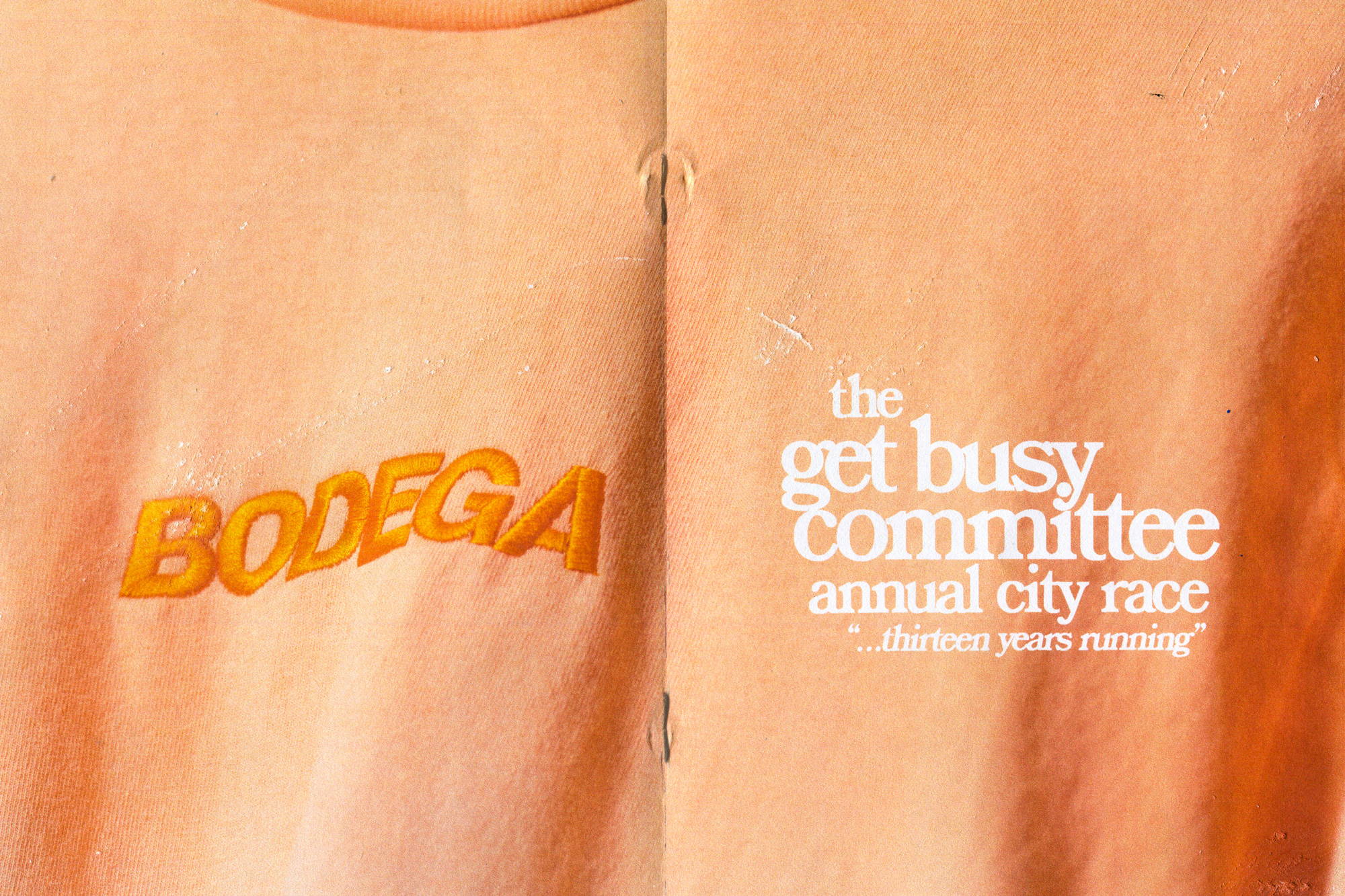 Release Info:
On April 24th, 2020, Bodega Spring/Summer Delivery 01 is available online at 10am EST on a first come, first served basis.