For Autumn/Winter 2018, Bodega recognizes that leisure is serious business. How much time in a given 24 hour period do you actually spend doing anything purely for your own enjoyment? It's not a rhetorical question; the answer is 'not enough.' So, when those moments of blissful freedom actually do roll around, the last thing you want is to be let down by your gear.
A new collection of engineered relaxation blends athletic style and everyday comfort. Live life at your own pace.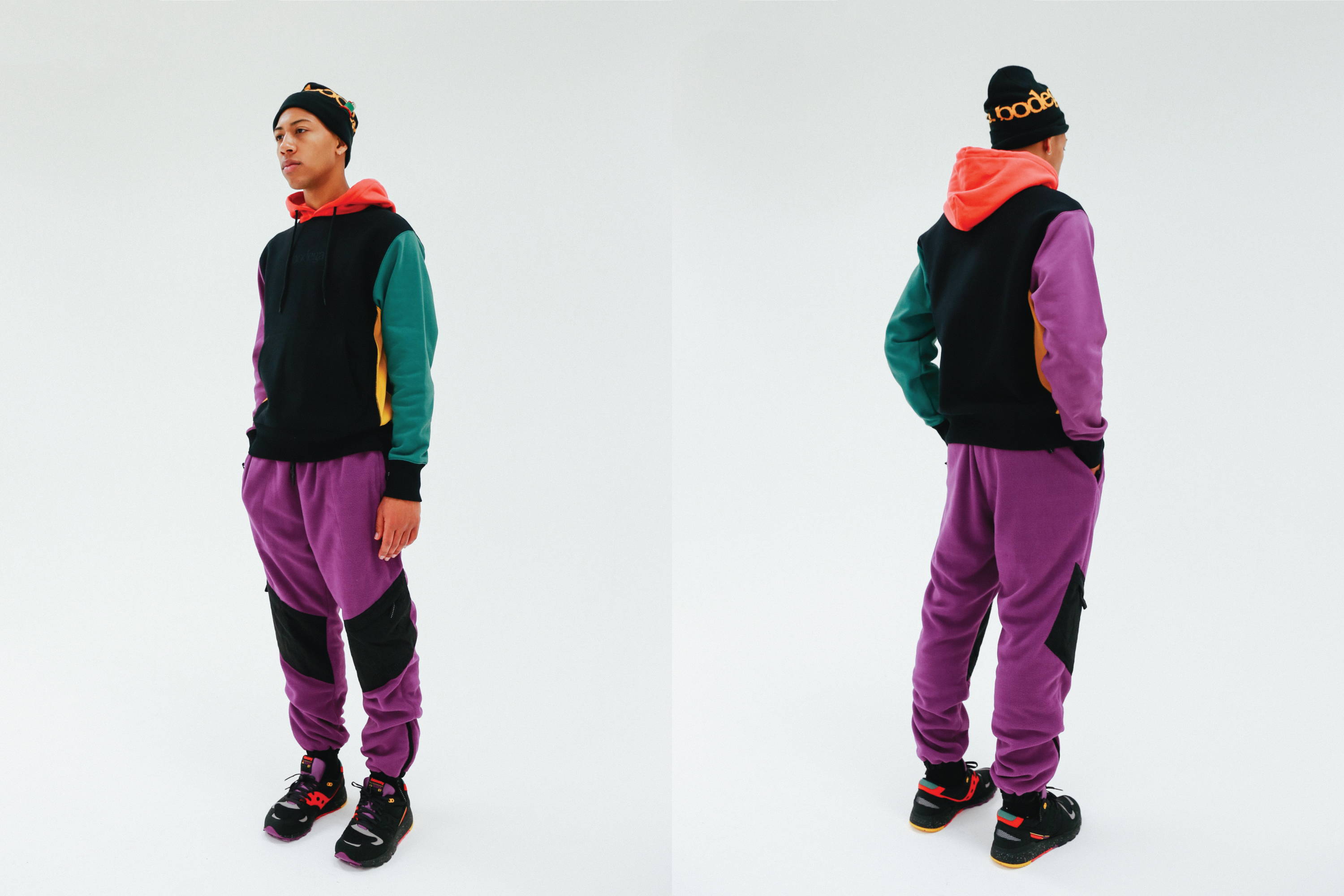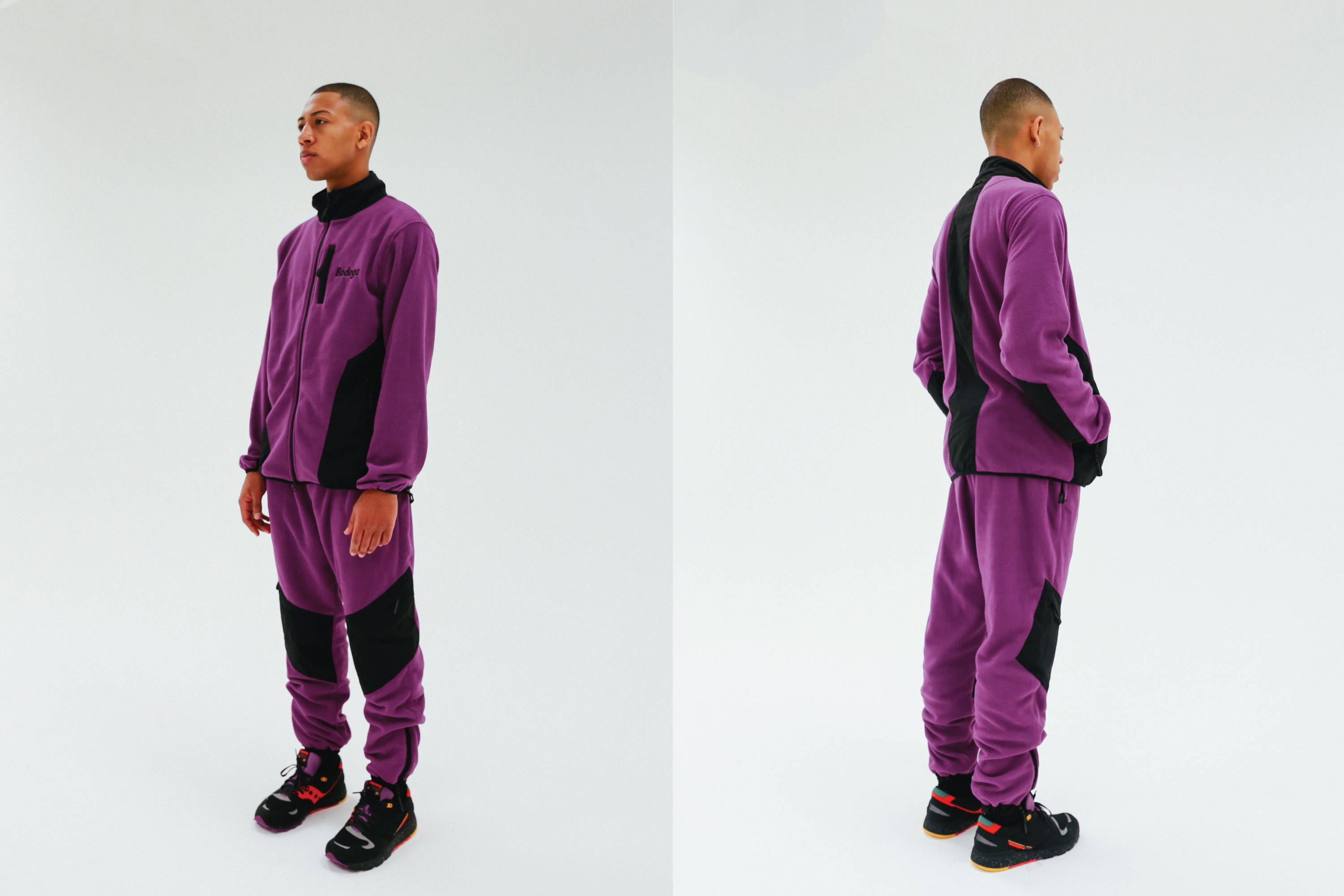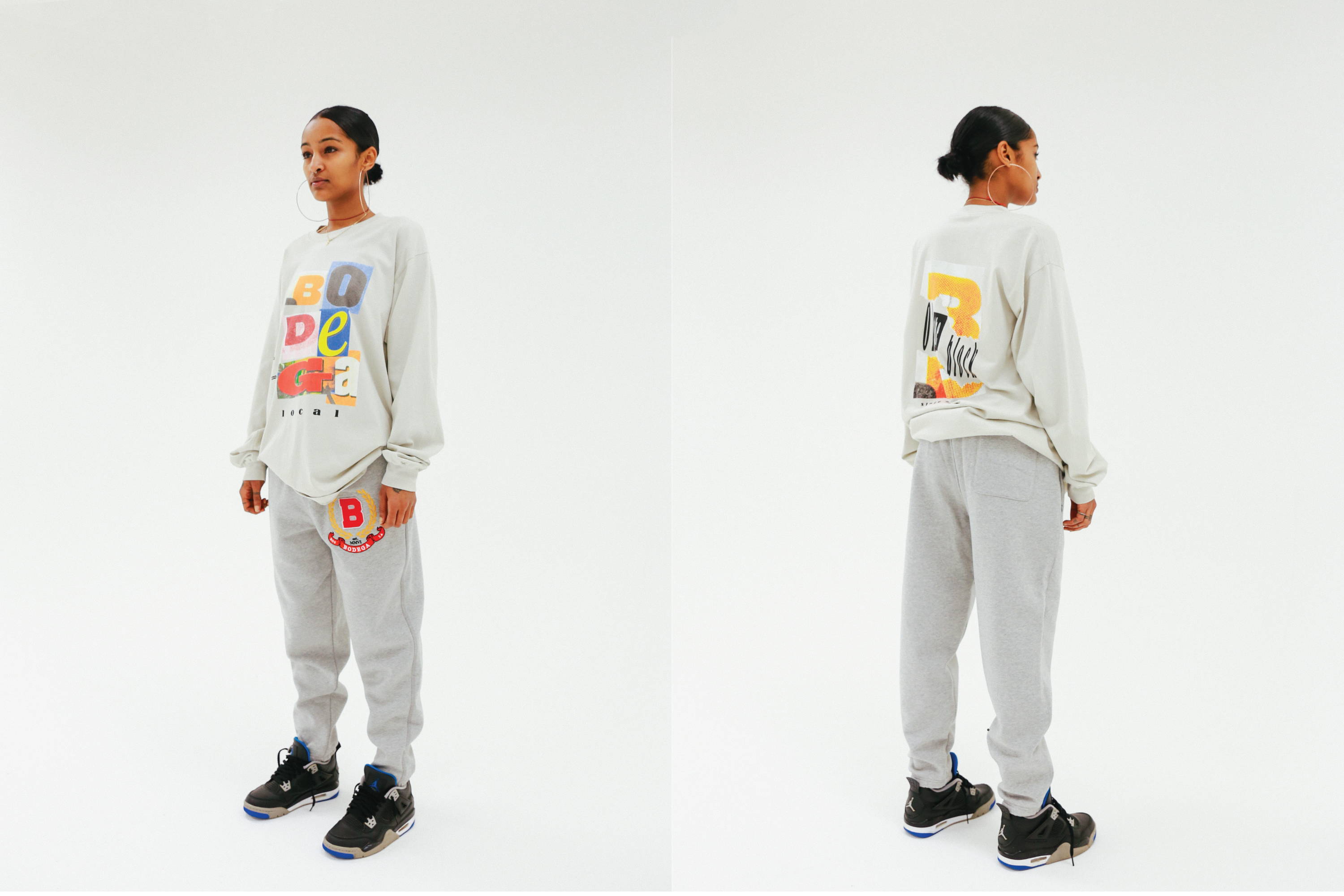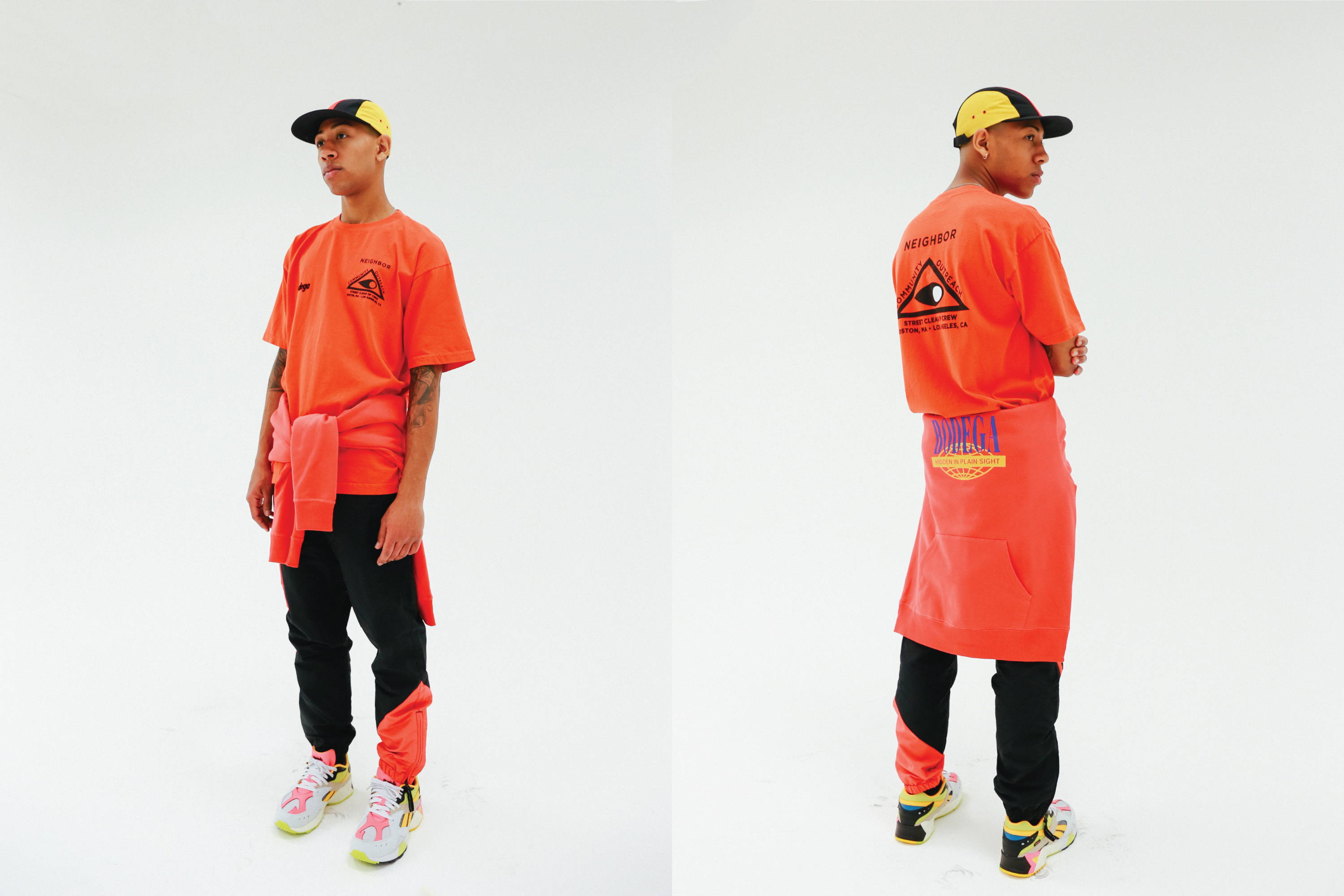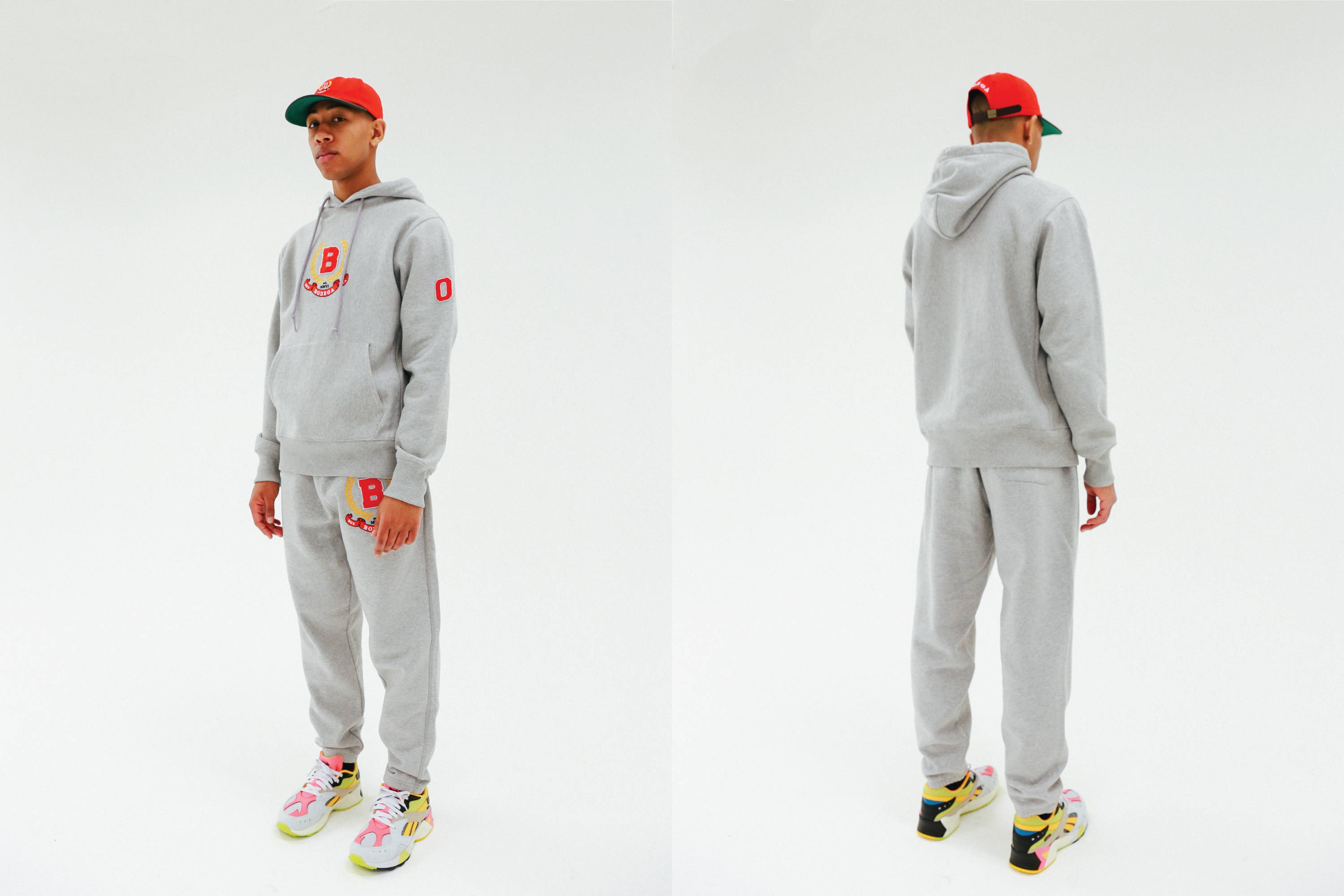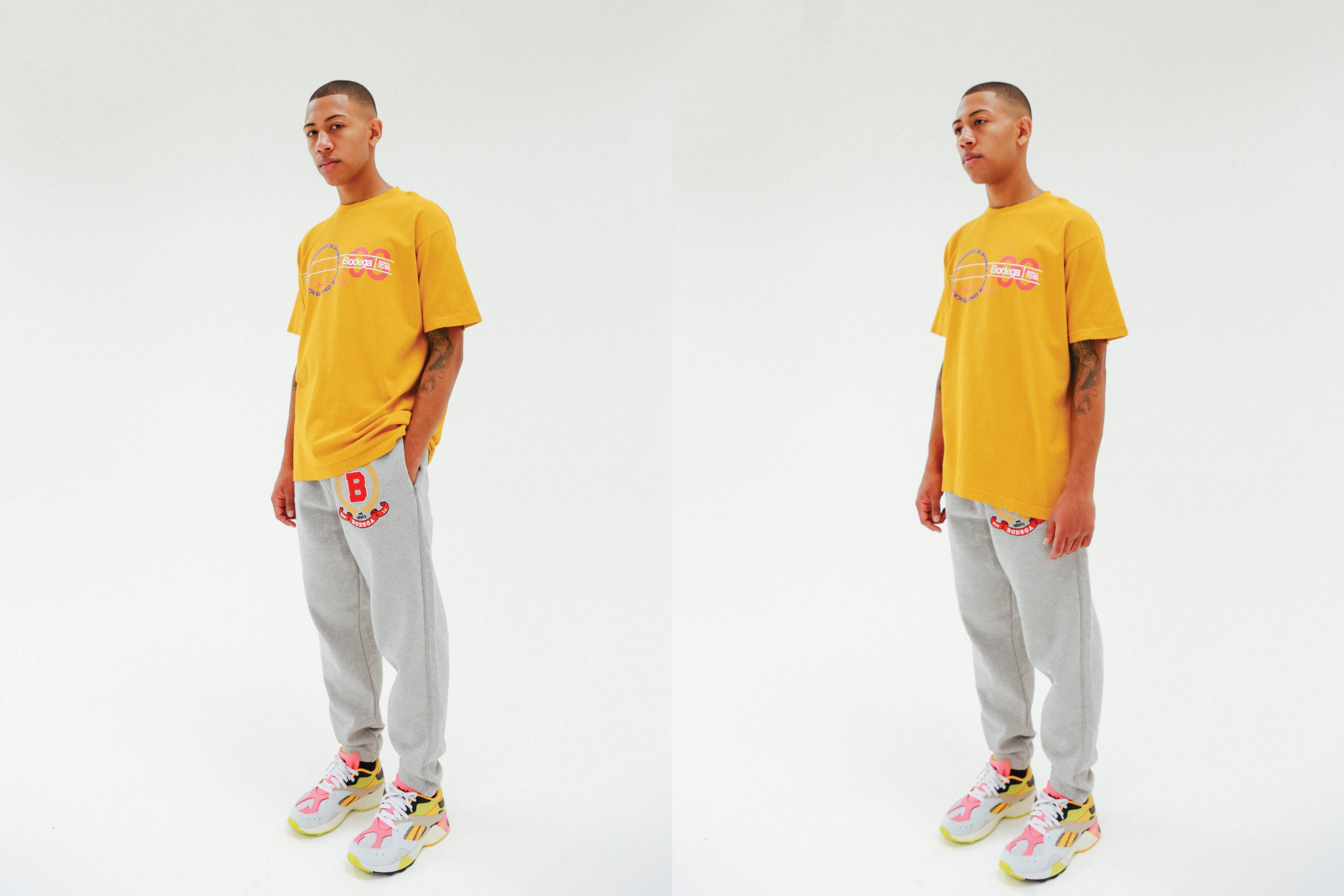 Bodega A/W 2018 Delivery 2 releases Thursday, December 6, 2018 - online at 11am EST and in-store at both our Boston and Los Angeles locations at 11am local time on a first come, first serve basis.