Any first come, first served product will release on the new arrivals page and the brand's collection page when available.
This product is considered a Quickstrike (QS). All QS, limited edition, and brand collaboration products are final sale.
Release Info: Wednesday, September 6, 2023
Available online at 10am EST on a first come, first served basis.

New Era's 59FIFTY hat needs no introduction. Even if you didn't recognize it as the official, on-field hat of Major League Baseball, you'll probably see at least one 59FIFTY during the course of your daily life, every single day. That's not up for debate, what is though, is whether to leave the sticker on under the brim or not.
FOG 59FIFTY VISOR 13019 DETTIG BLACK 60292232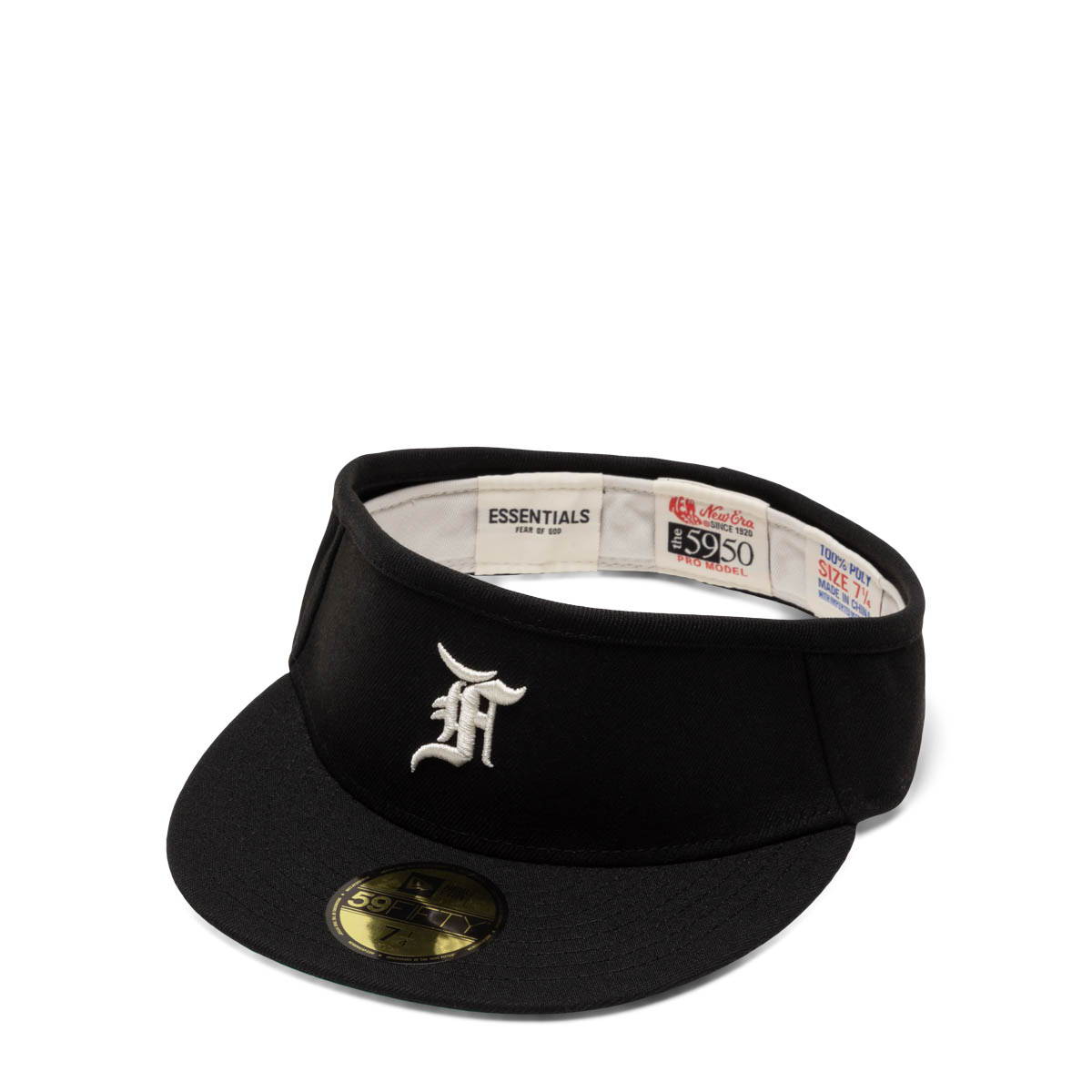 FOG 59FIFTY VISOR 13019 DETTIG BLACK 60292232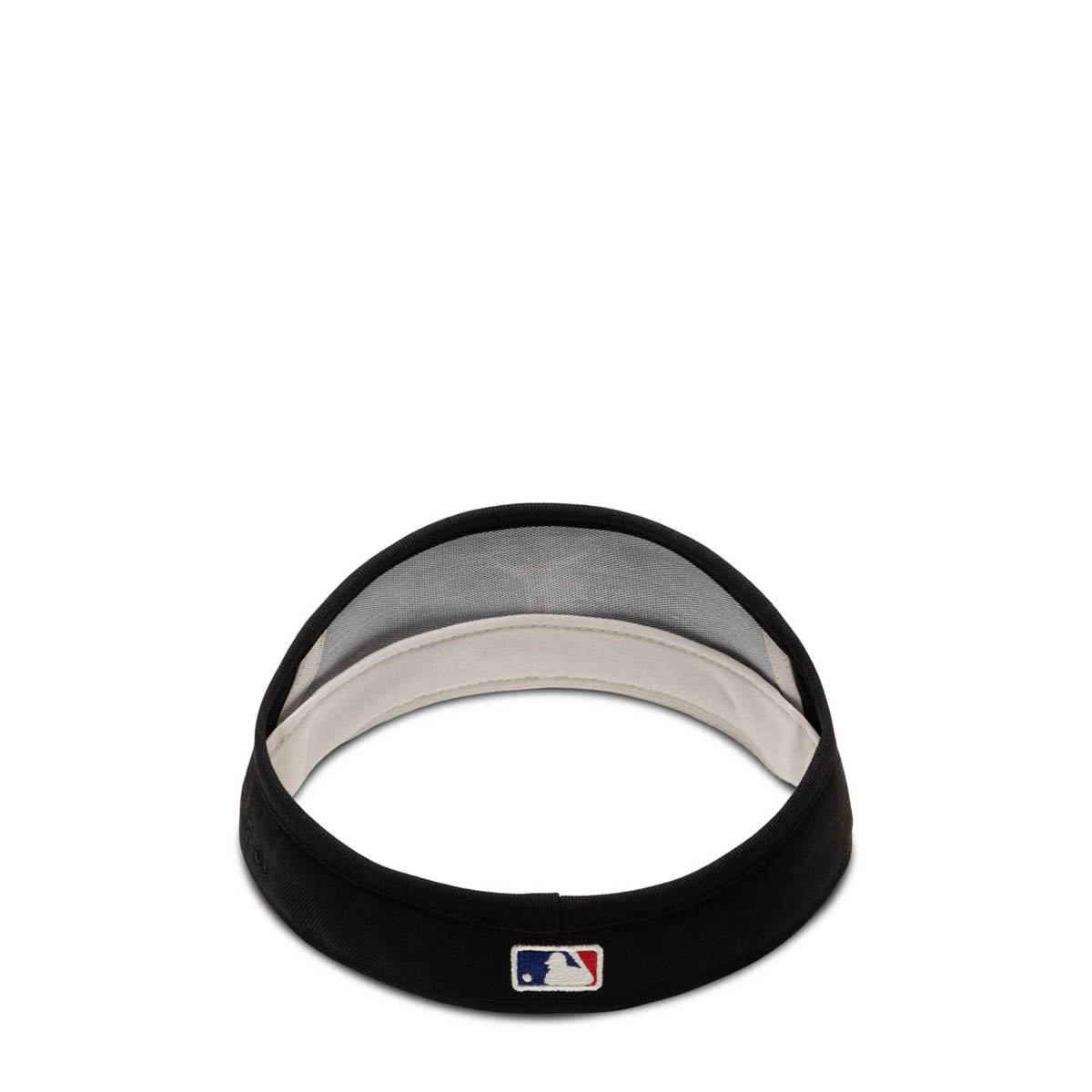 FOG 59FIFTY VISOR 13019 DETTIG NAVY 60292234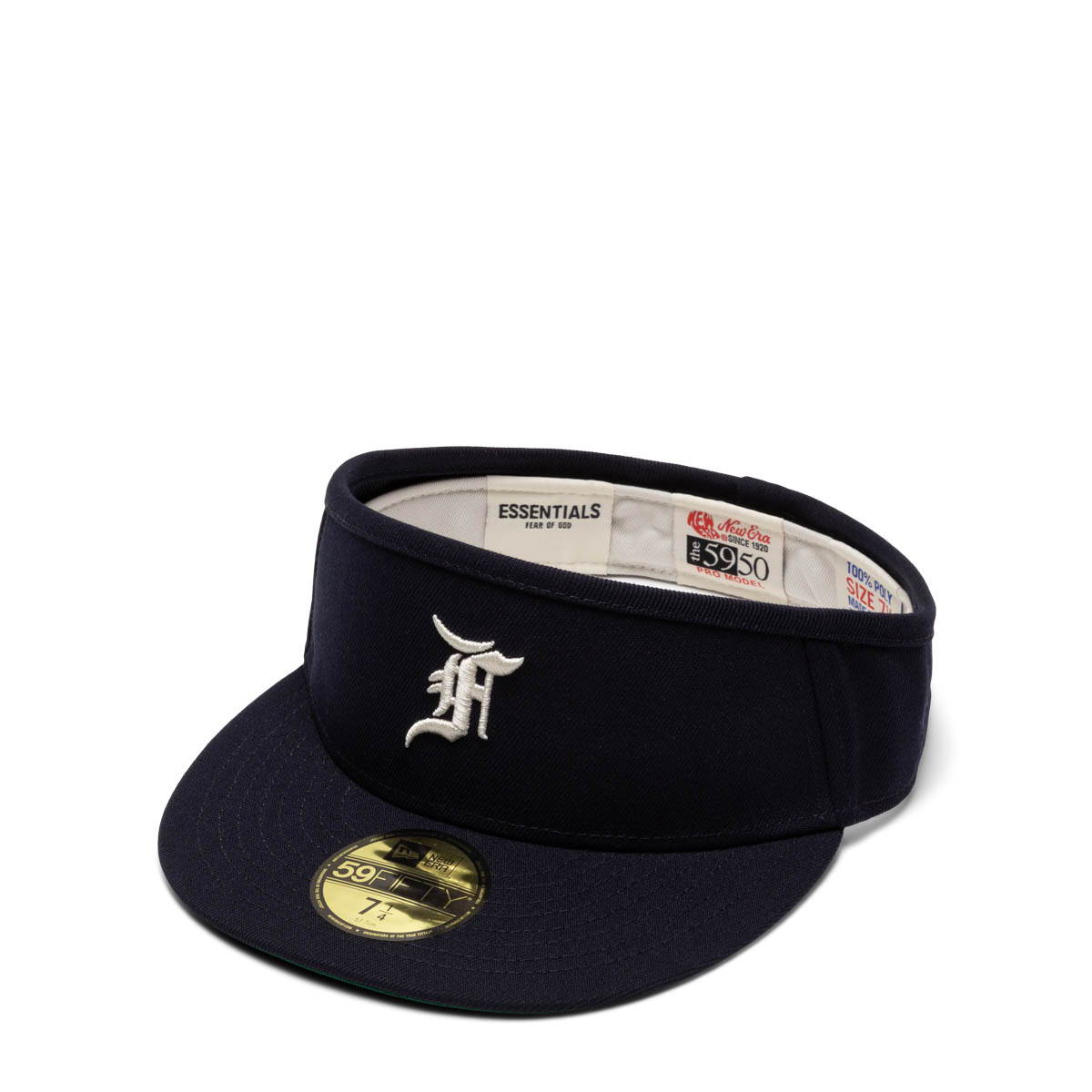 FOG 59FIFTY VISOR 13019 DETTIG NAVY 60292234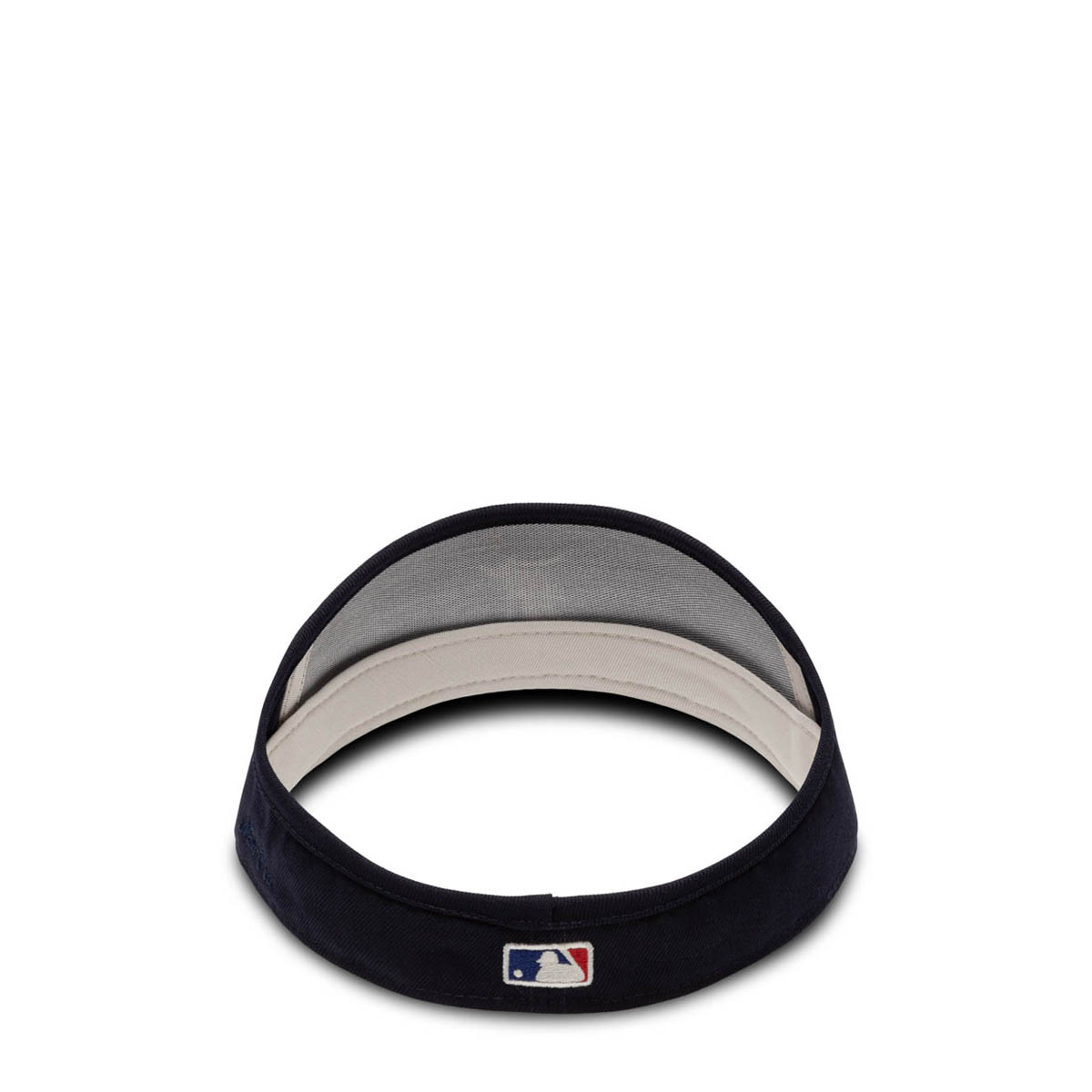 FOG 59FIFTY VISOR 13019 DETTIG WALNUT BROWN 60292233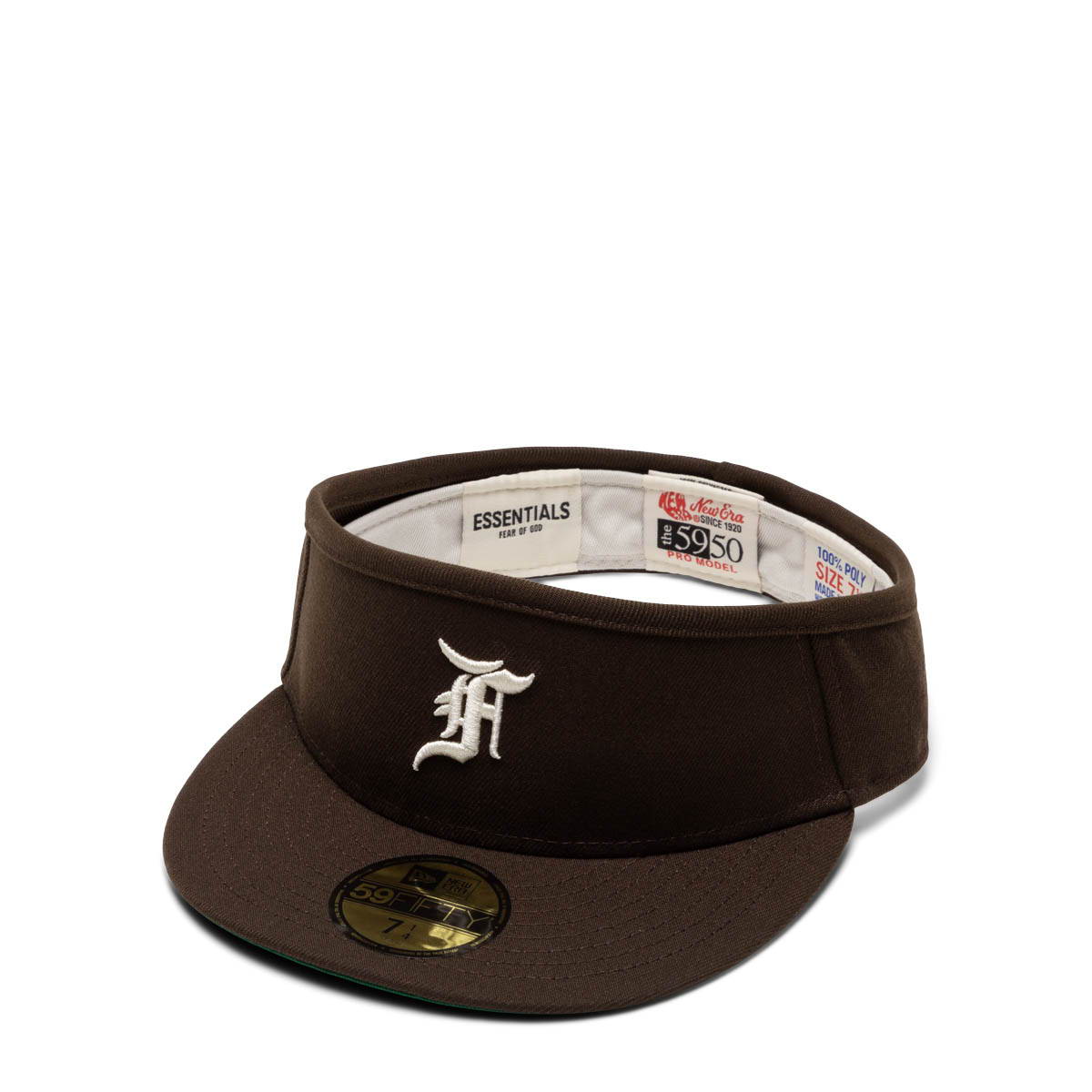 FOG 59FIFTY VISOR 13019 DETTIG WALNUT BROWN 60292233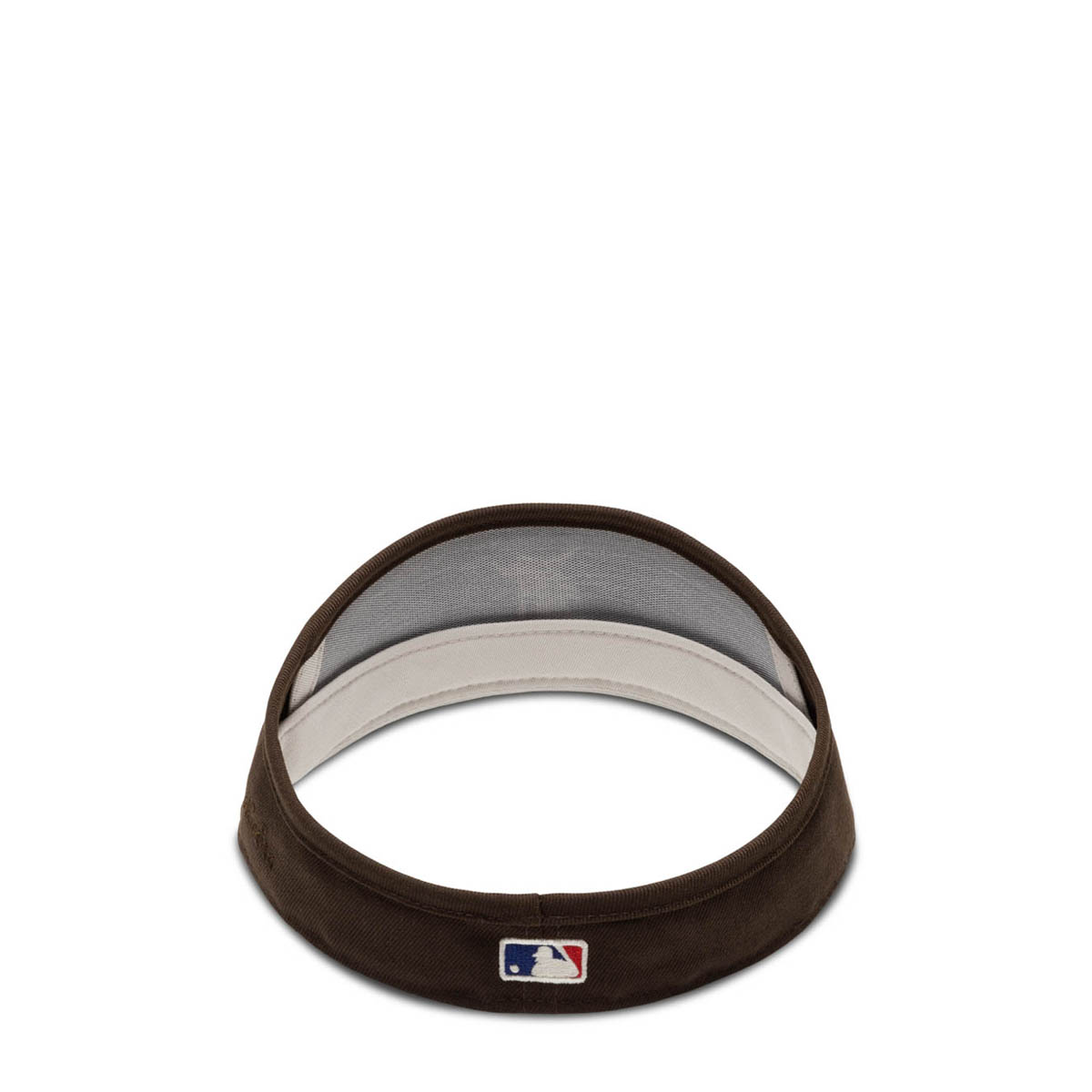 New Era x FOG Visors
FOG 59FIFTY VISOR 13019 DETTIG BLACK 60292232 ($65)
FOG 59FIFTY VISOR 13019 DETTIG NAVY 60292234 ($65)
FOG 59FIFTY VISOR 13019 DETTIG WALNUT BROWN 60292233 ($65)