Release Info: Friday, September 6, 2019
Available online and in-store at our Boston location at 10am EST and in-store at our Los Angeles location at 11am PST on a first come, first served basis.
Even though summer temperatures still have air conditioners everywhere running at full throttle, the end of the season is closer than it seems. Naturally the approach of fall means that it's time to start thinking about the more substantial wardrobe essentials that will take the place of summer's breezy shorts and tees. Parra's Autumn/Winter 2019 collection is no exception. More substantial is a theme that runs throughout the new season's offerings, as Parra's highly unique, comic/pop art illustrations, centered around a flag motif for A/W '19, are rendered in graphic embroidery, in addition to the standard screen printed offerings.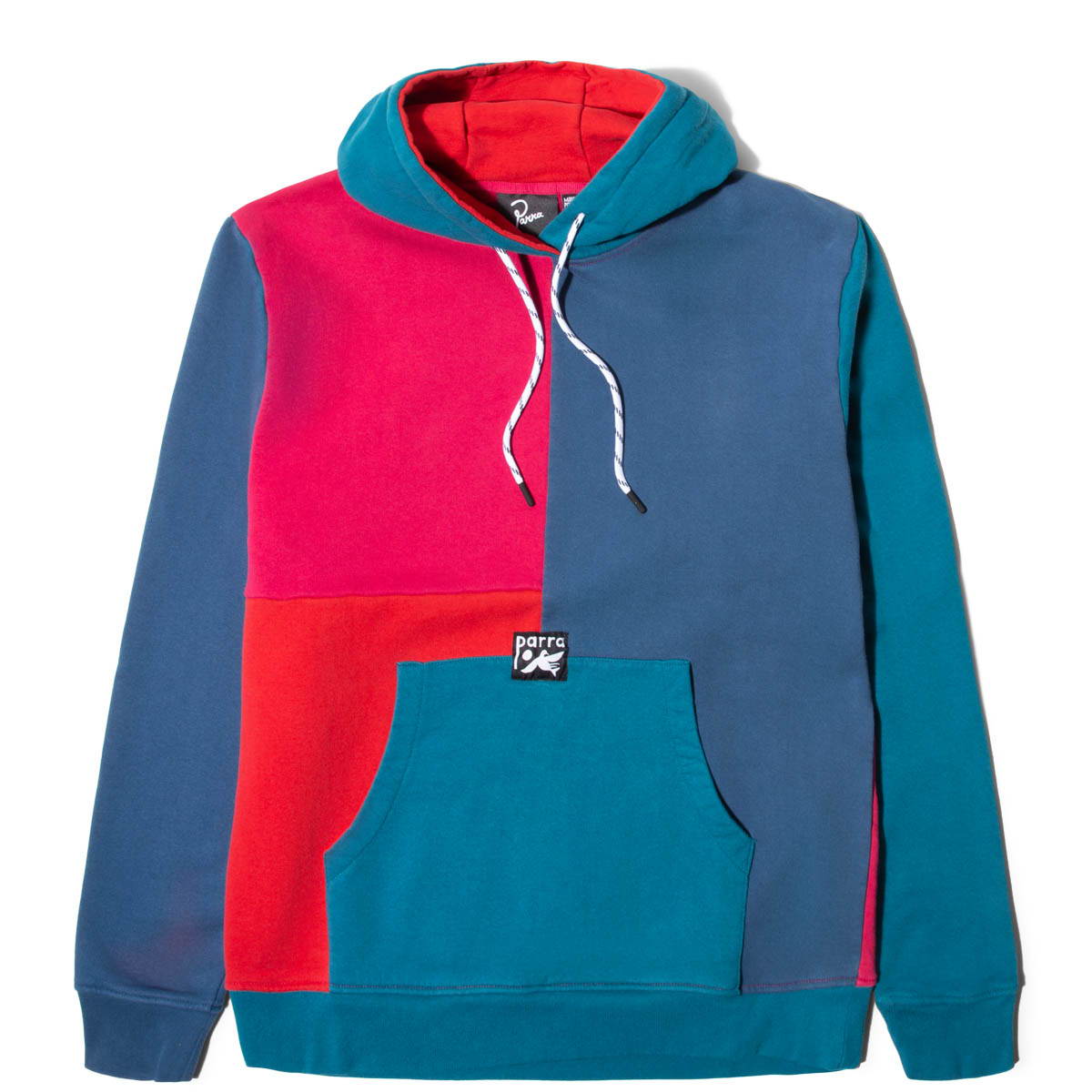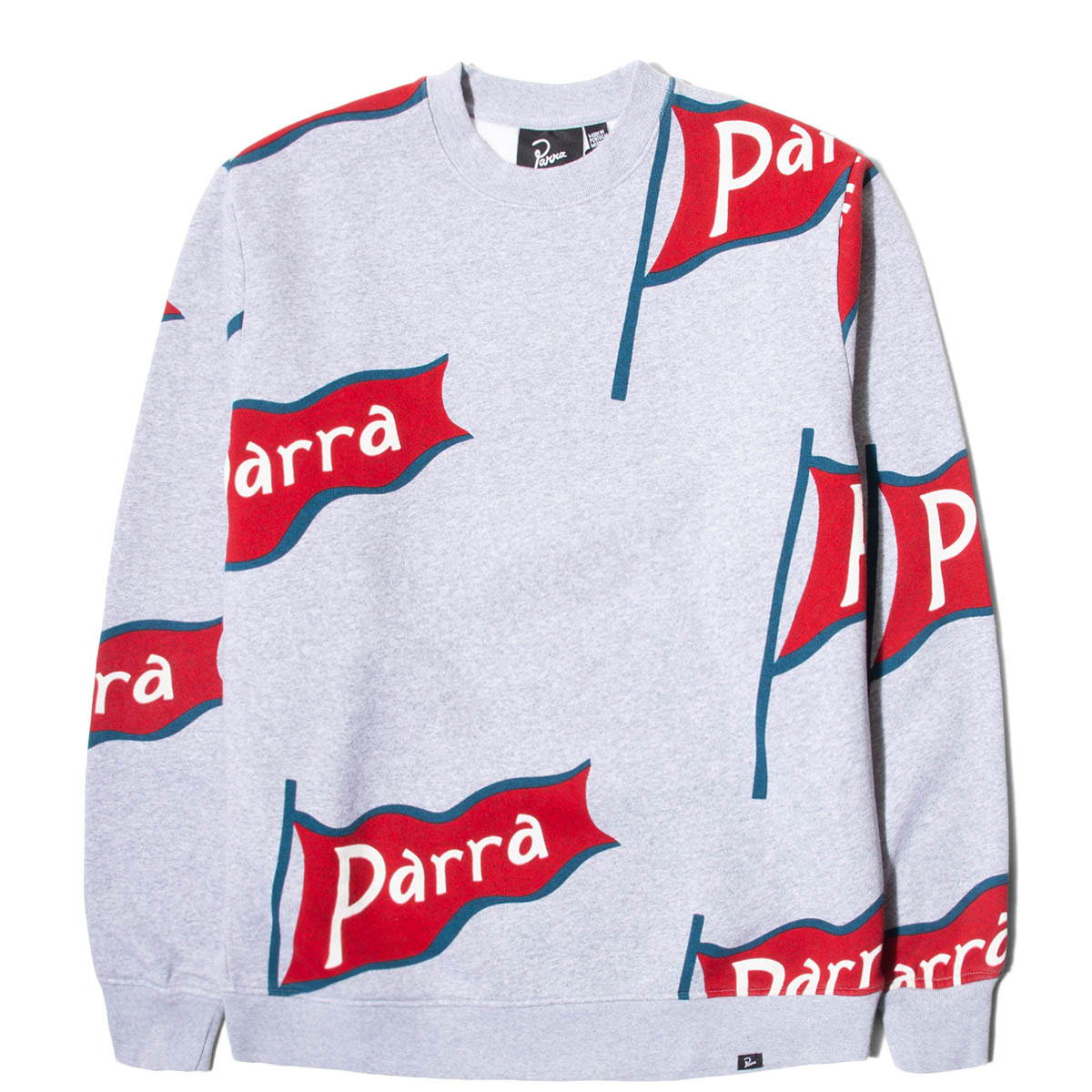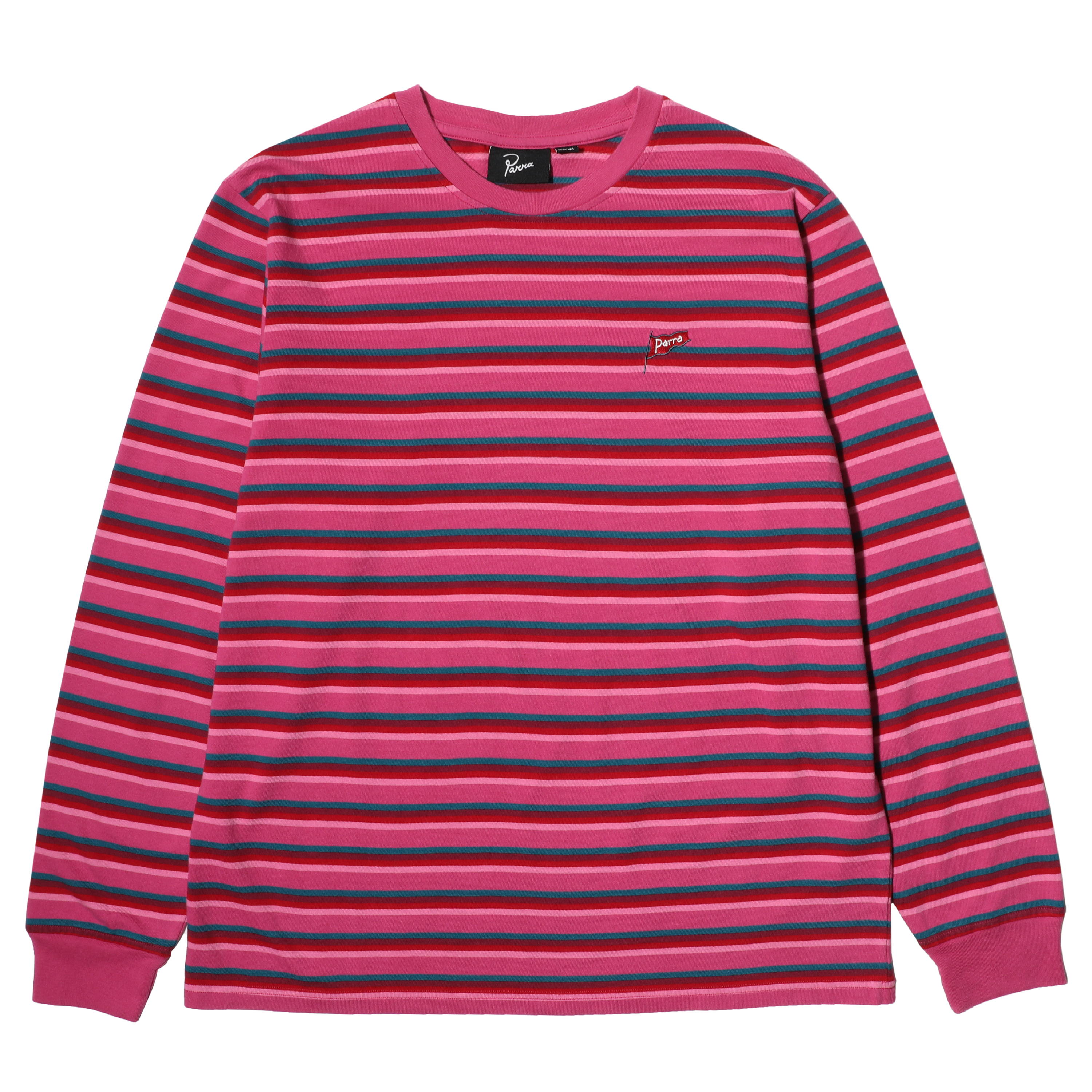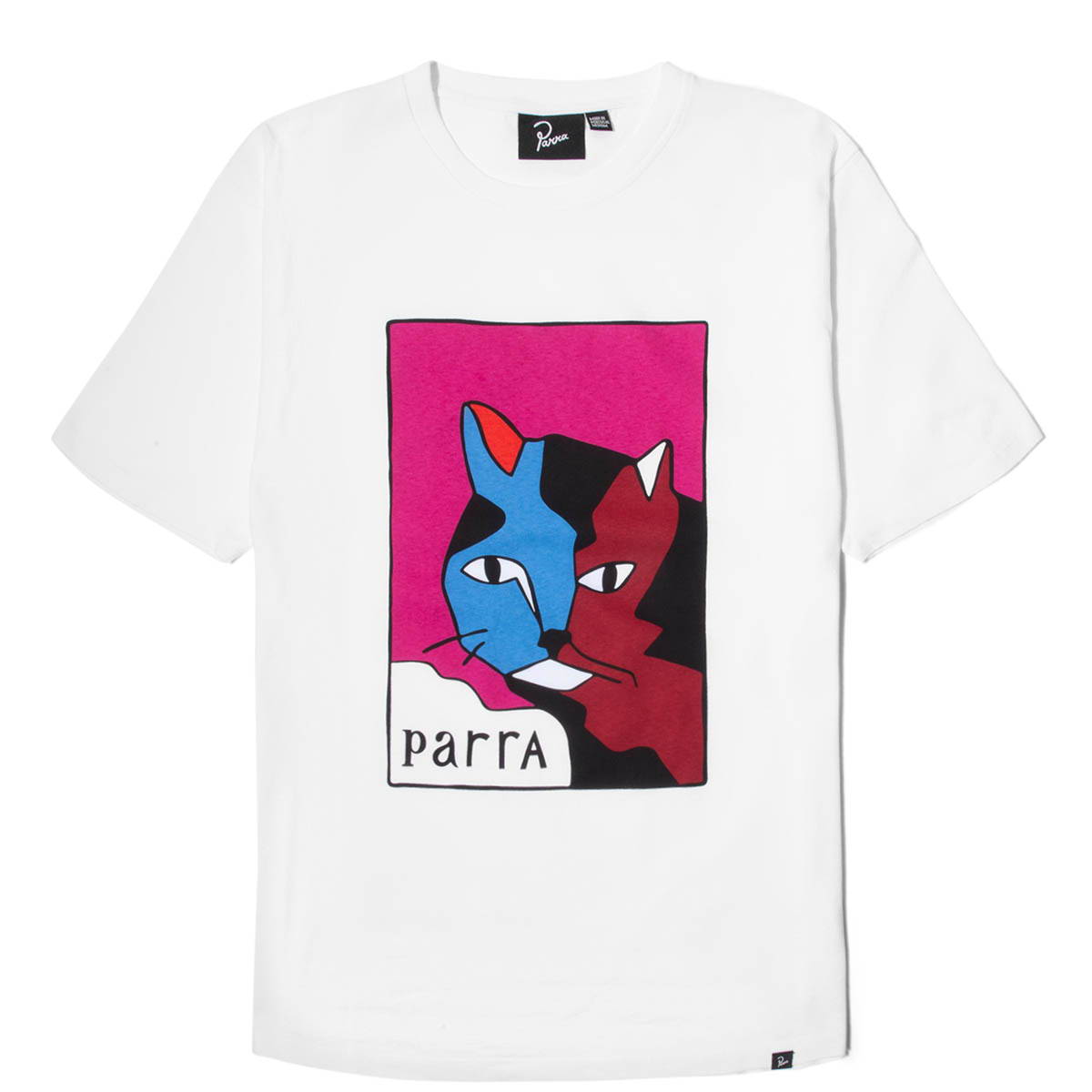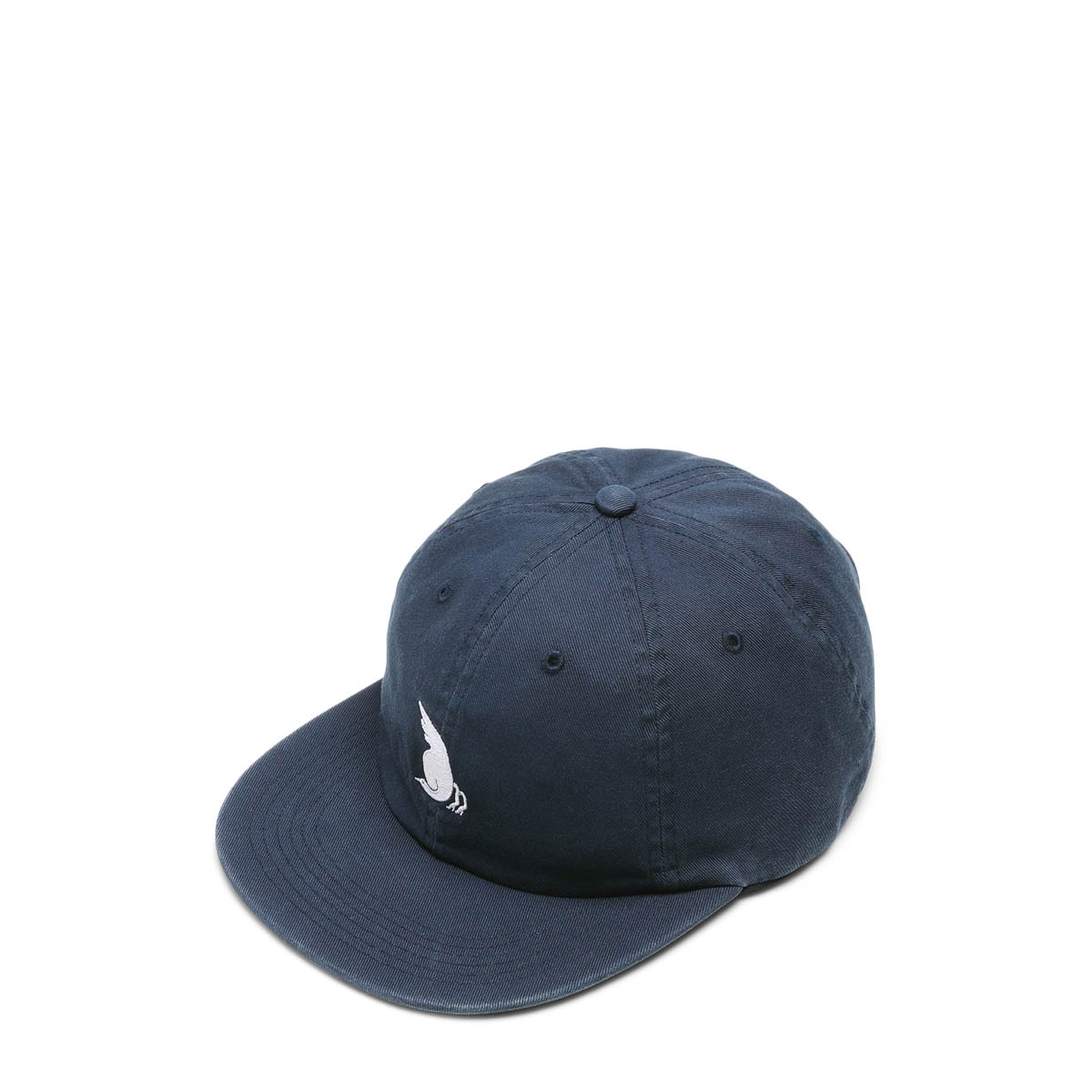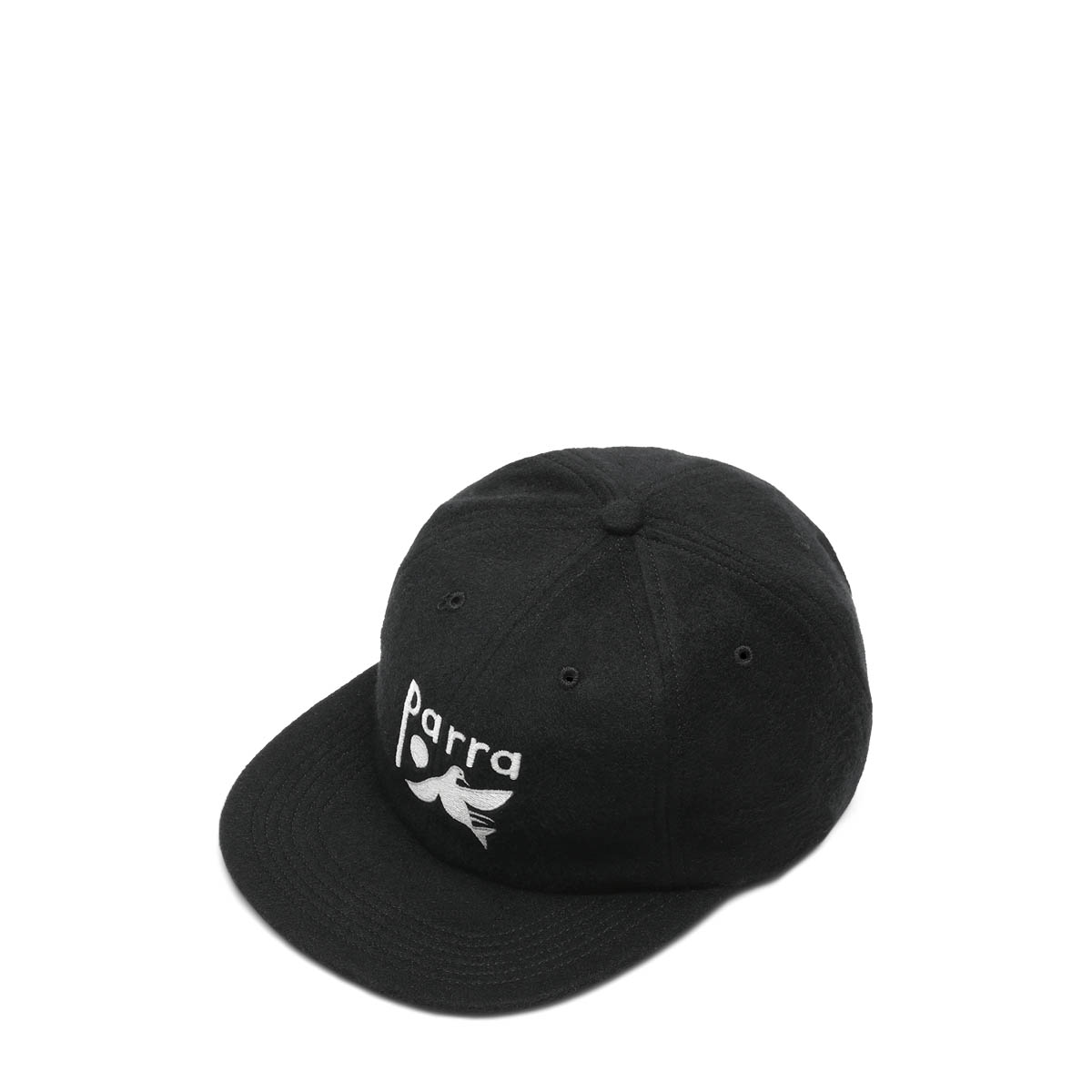 By Parra FW19 Drop 2
1993 NYLON JACKET NAVY BLUE 42900 - $205
COLORBLOCKED HOODED SWEATER MULTICOLOR 42870 - $145
FLAPPING FLAG CREW NECK SWEATER HEATHER GREY 42880 - $105
FLAPPING FLAG STRIPED LONG SLEEVE T-SHIRT PINK 42860 - $95
PLASTIC PEOPLE LONG SLEEVE T-SHIRT DARK GREY 42850 - $70
EARL THE CAT T-SHIRT WHITE 42840 - $55
BIRD DODGING BALL 6 PANEL HAT BLACK O/S 42930 - $50
RACING GOOSE 6 PANEL HAT NAVY BLUE O/S 42940 - $50