First come, first served product will release on the new arrivals page and the brand's collection page when available.
Release Info: Friday, September 27, 2019
Available online and in-store at our Boston location at 10am EST and in-store at our Los Angeles location at 11am PST on a first come, first served basis.
Enigmatically organic, The Good Company's ever-expanding tastemaker status stems entirely from their strong, local roots. A Lower East Side based storefront operation, The Good Company is part retail, part art clubhouse, as a mix of established names and young creative energy come together to create a distinctly positive, laid back vibe.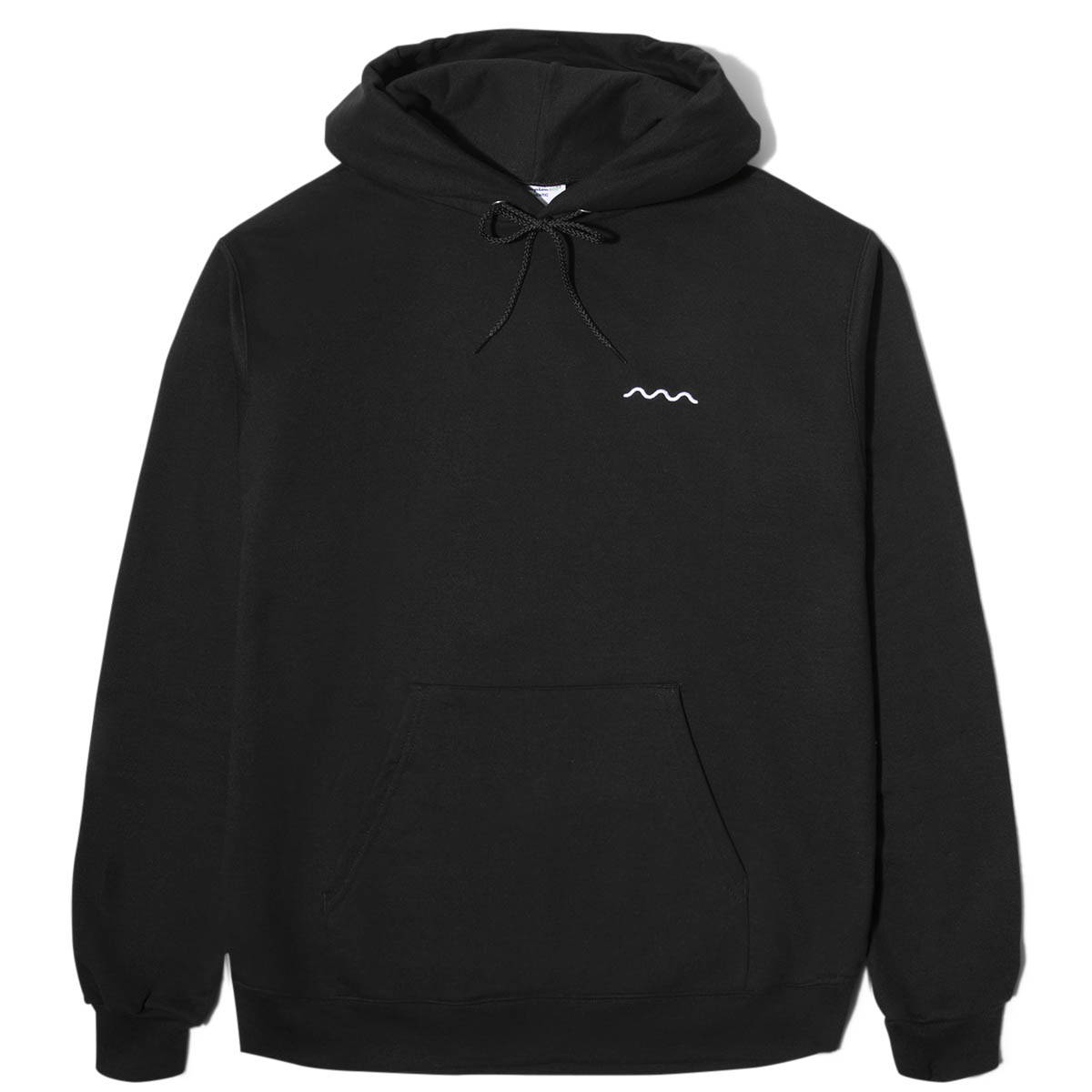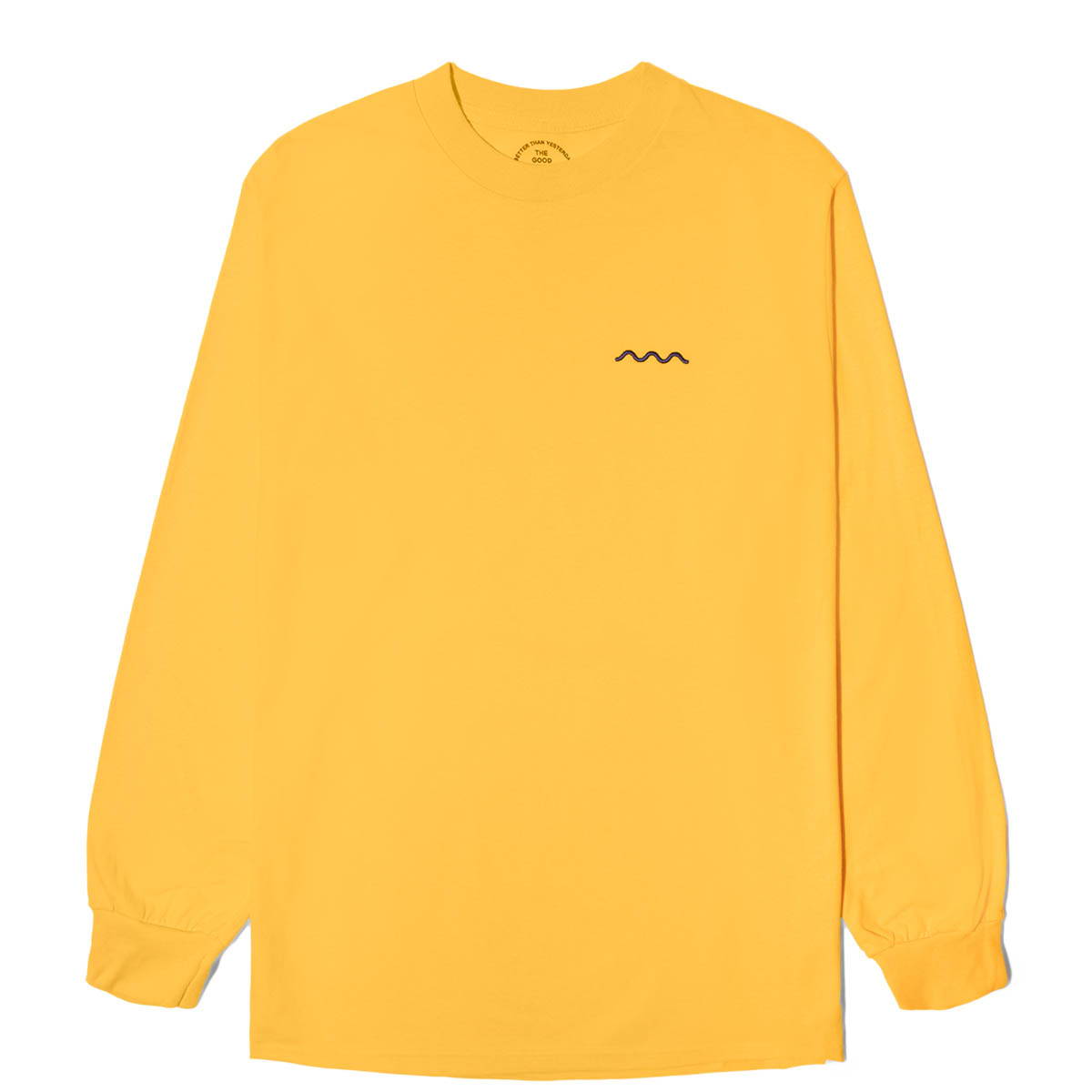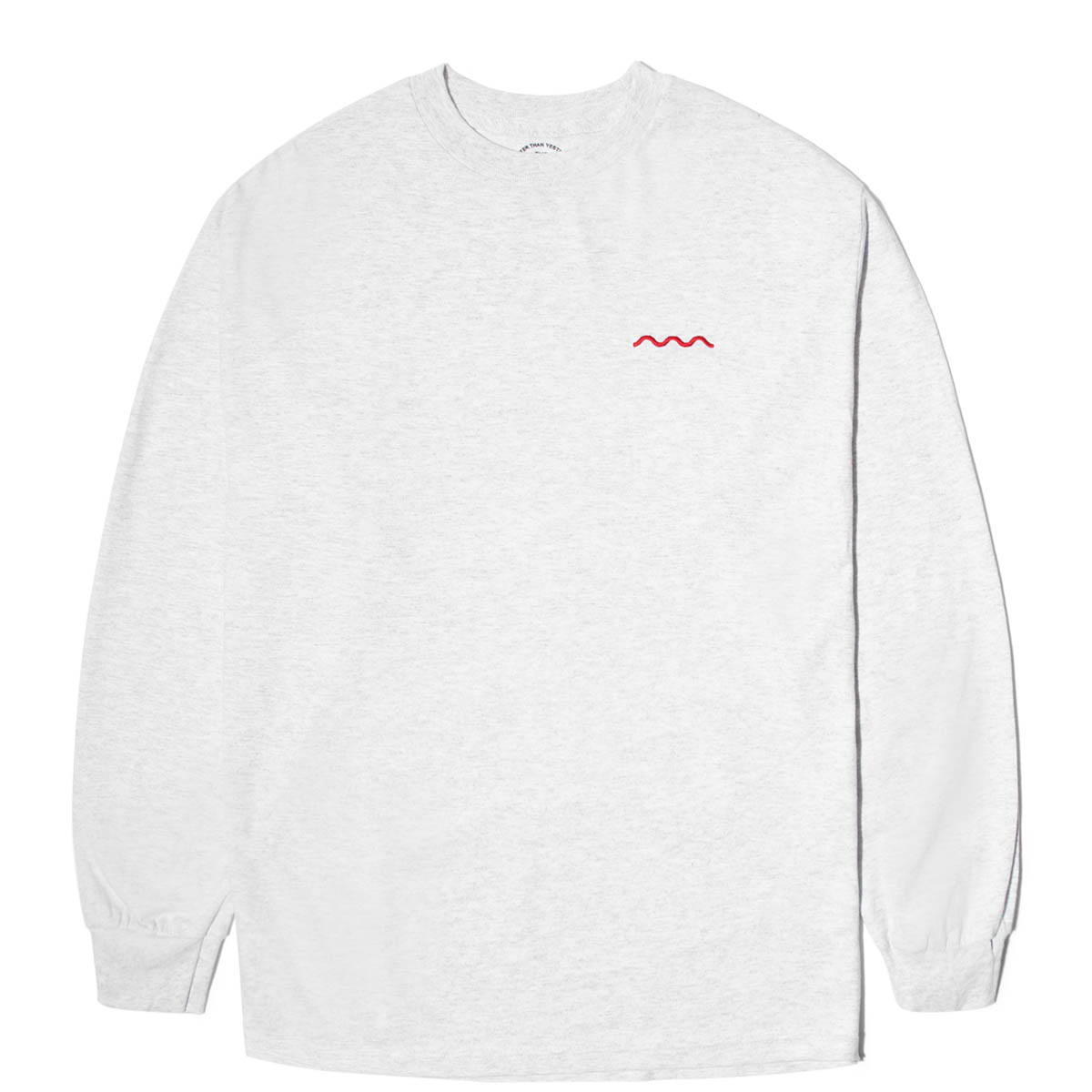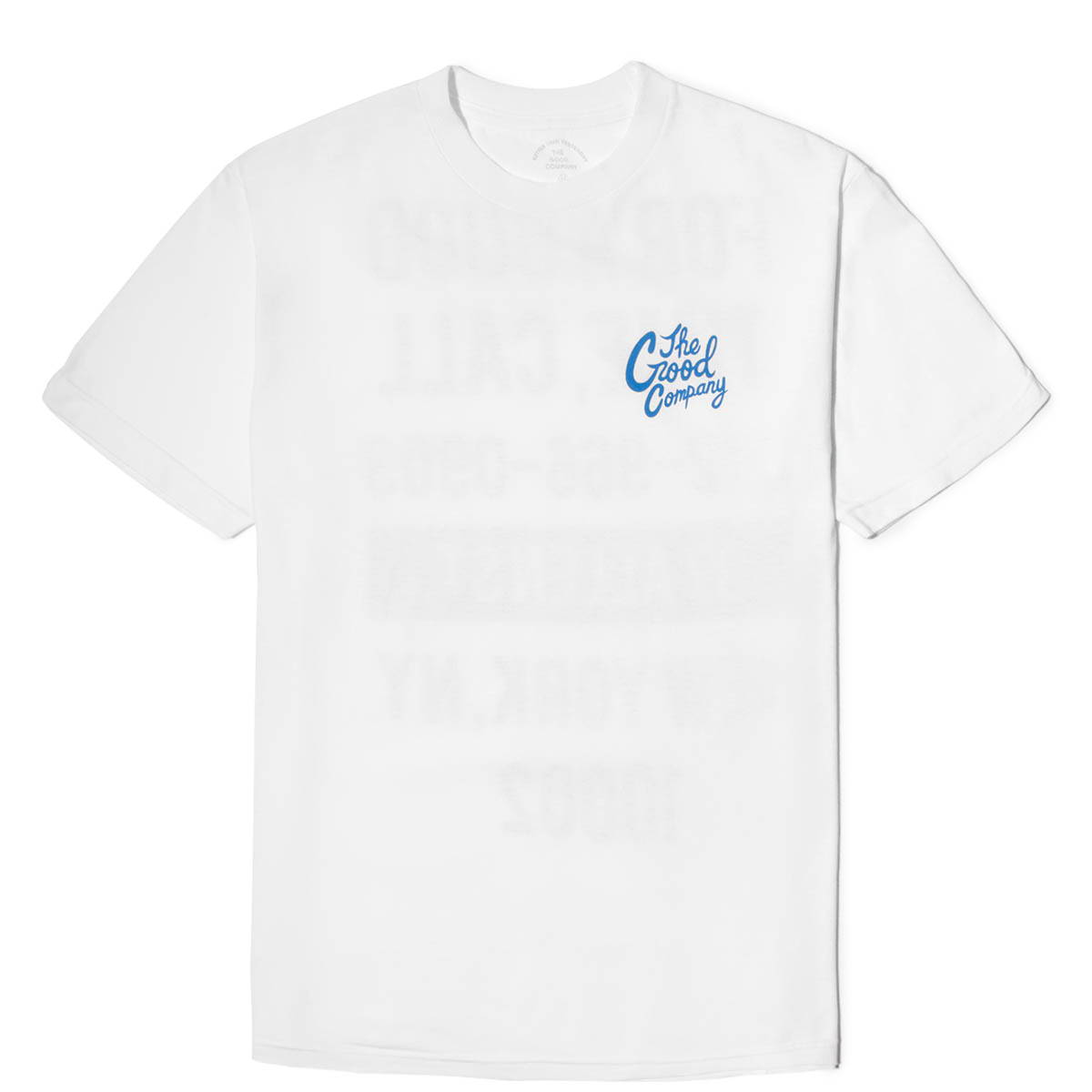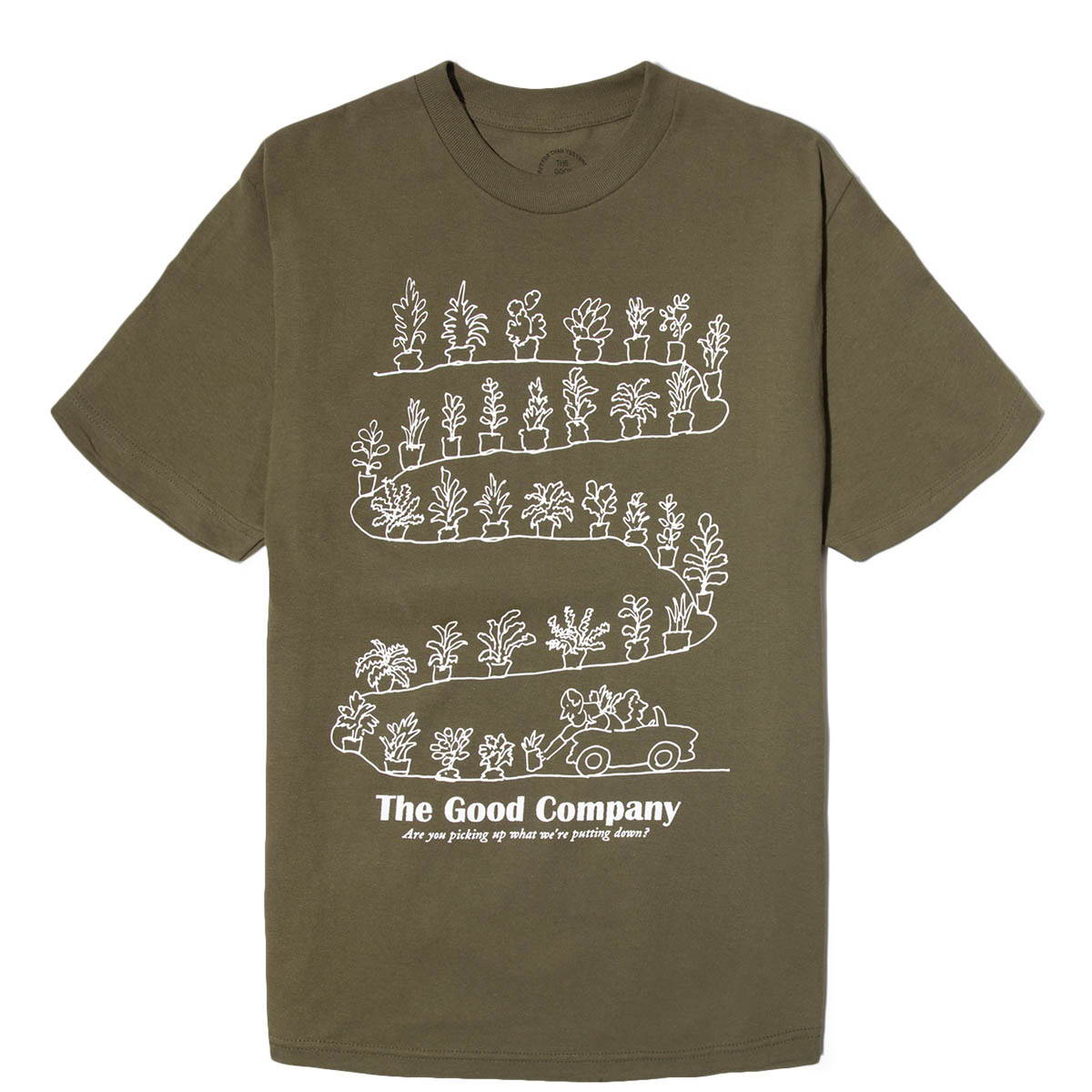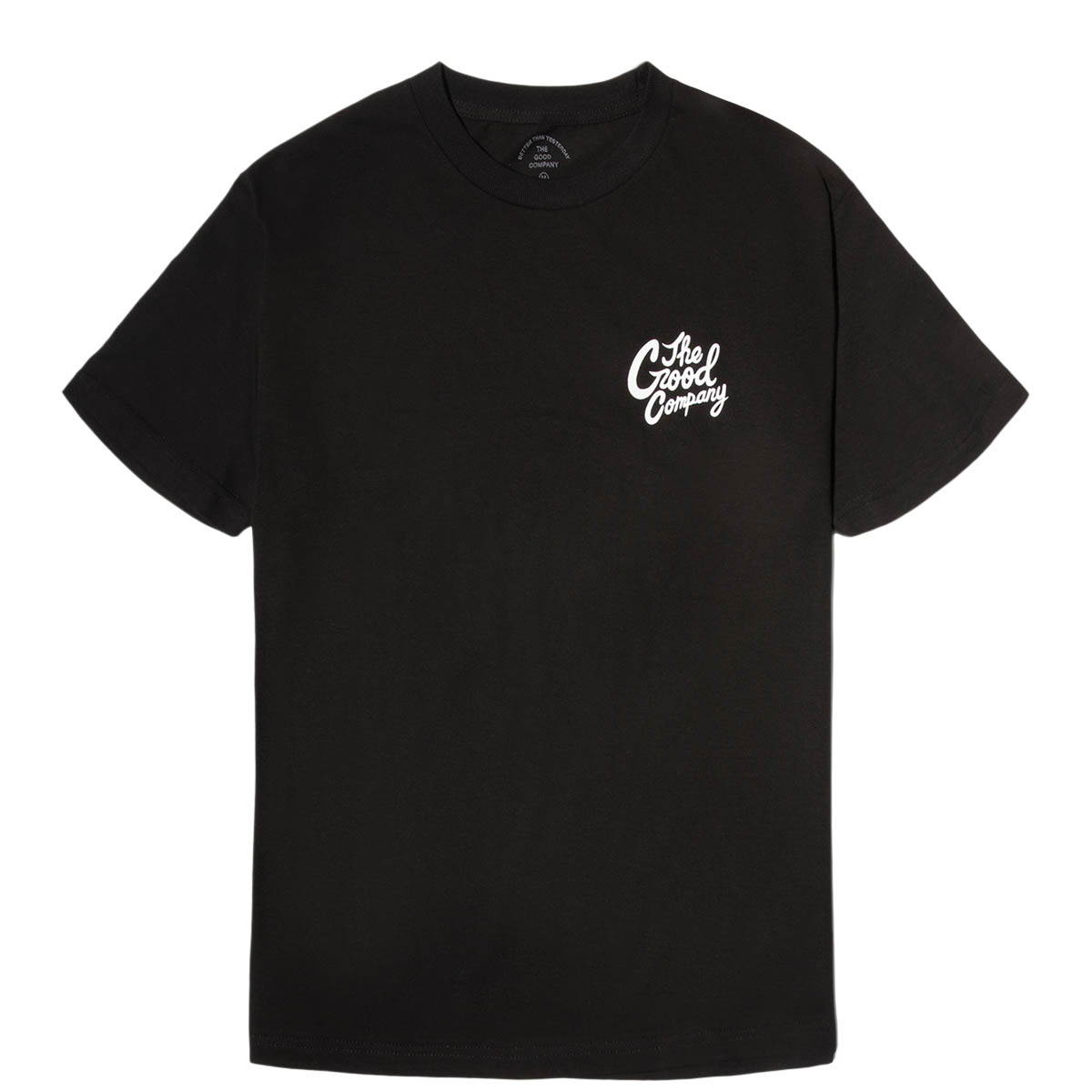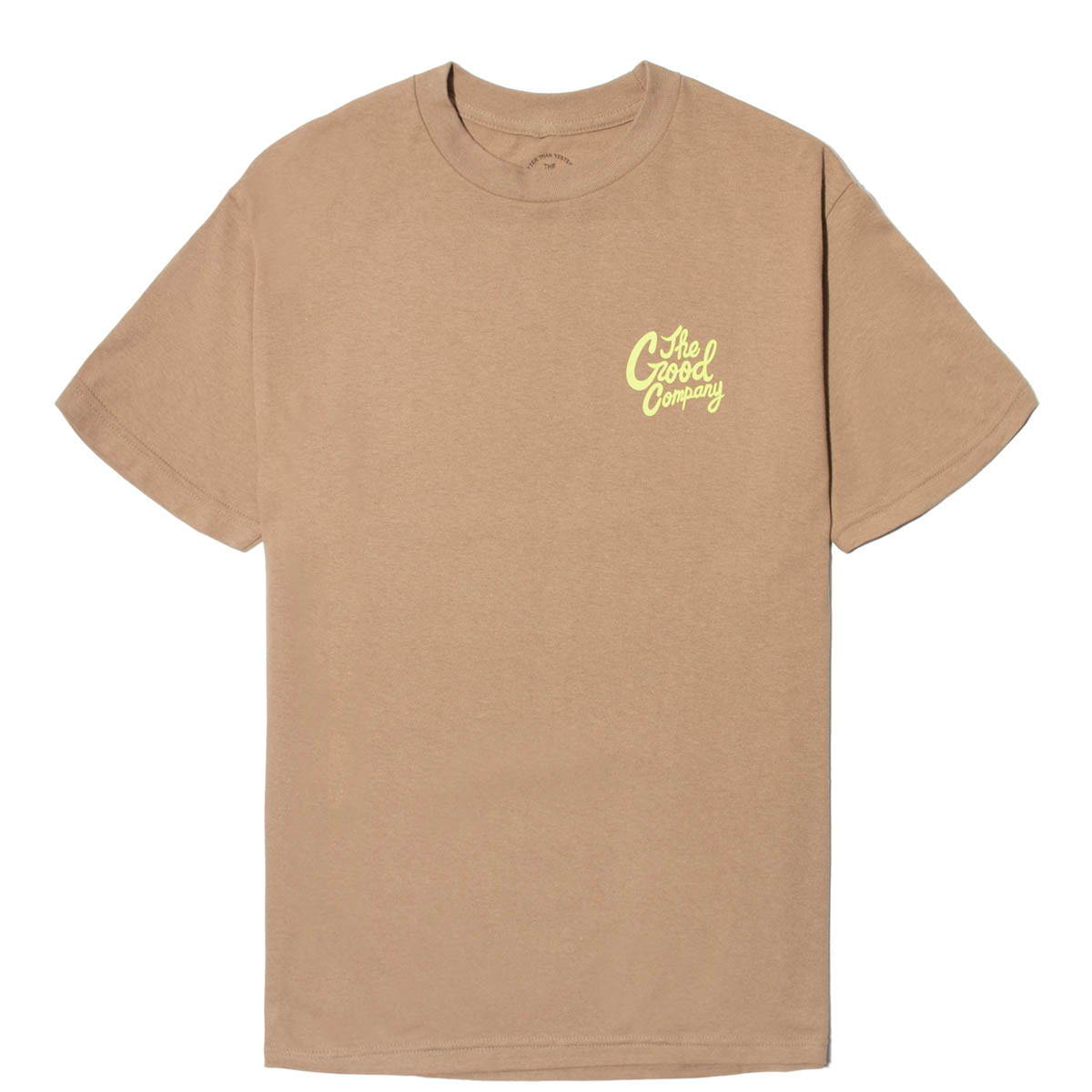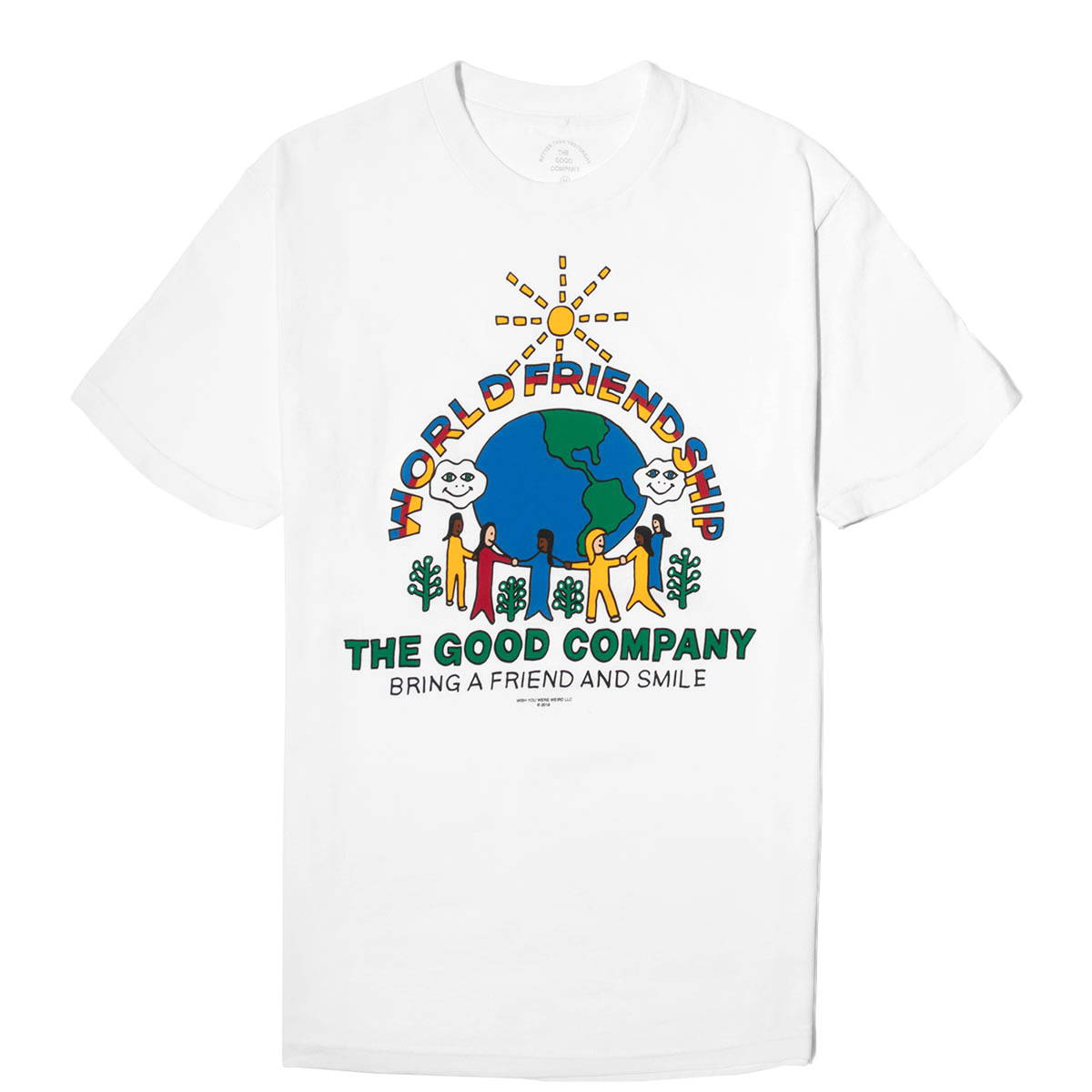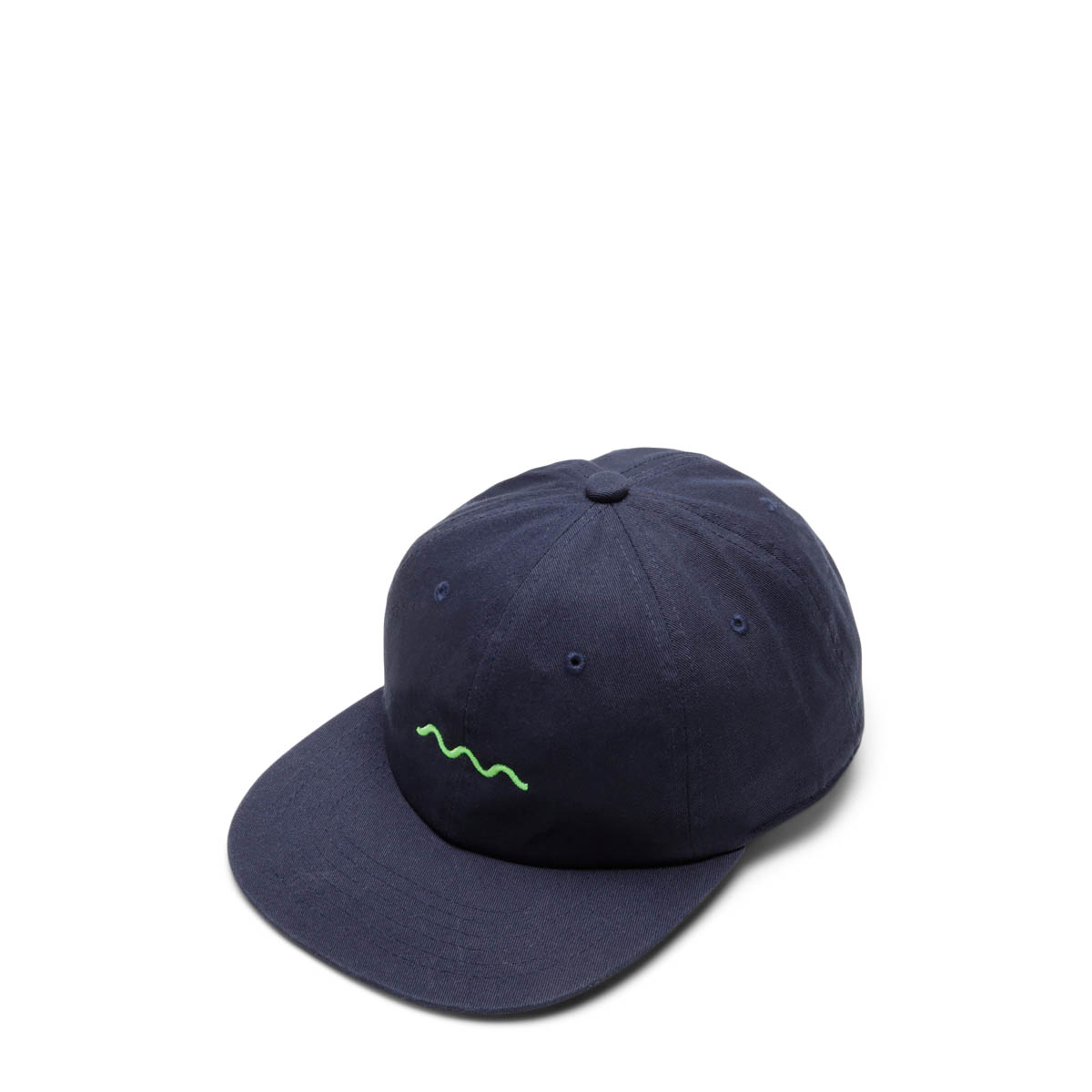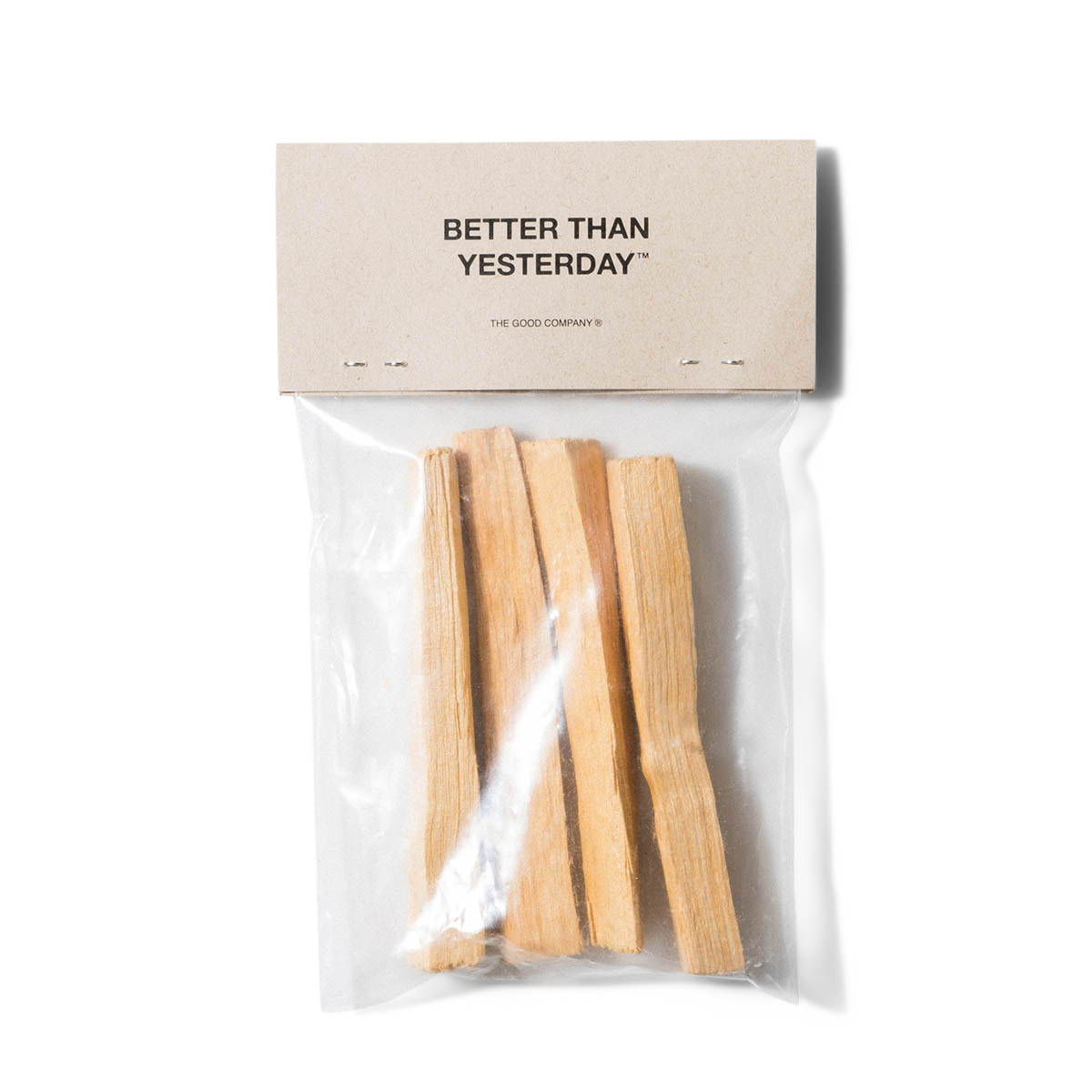 The Good Company FW'19
CHILL WAVE HOODIE BLACK / WHITE TGCFA20 - $90
CHILL WAVE LS GOLD / BLUE TGCFA11 - $50
CHILL WAVE LS ASH / RED TGCFA10 - $50
VISIONS LS WHITE / MULTICOLOR TGCFA15 - $40
GOOD TIME TEE WHITE / ROYAL BLUE TGCFA01 - $40
GREEN WORD SS OLIVE / WHITE TGCFA05 - $40
GOOD TIME SS BLACK / WHITE TGCFA03 - $40
GOOD TIME SS SAND / NEON GREEN TGCFA02 - $40
WORLD FRIENDSHIP SS WHITE / MULTICOLOR TGCFA08 - $40
CHILL WAVE STRAPBACK NAVY / NEON GREEN O/S TGCFA27 - $40
PALO SANTO PACK WOOD O/S TGCFA31 - $16