First come, first served product will release on the new arrivals page and the brand's collection page when available.
This product is considered a Quickstrike (QS). All QS, limited edition, and brand collaboration products are final sale.
Release Info: Thursday, September 26, 2019
Available online and in-store at our Boston location at 10am EST and in-store at our Los Angeles location at 11am PST on a first come, first served basis.
While the new collection is immediately reminiscent of its initial release, the update, reimagined in indigo, gives the current line a fresh feel that is as retro as it is modern. From the cloudy stone-washed look of the pullover jacket, boonie hat and P-Wing fleece sweatshirt, to the darker dye and more consistently colored windbreaker, tear-away pants and long-billed hat, the indigo treatment gives each item an inherent denim-like aesthetic, rendering it even closer in line with the Americana-inspired heritage stylings that have become synonymous with Polo Ralph Lauren's designs.
And yet, while the collection maintains a look that is undeniably jean-like in character, the cotton/nylon construction keeps the garments lightweight and performance-ready. Ultimately, it's this disparity between look and feel that makes this collection the perfect combination of activewear and streetwear.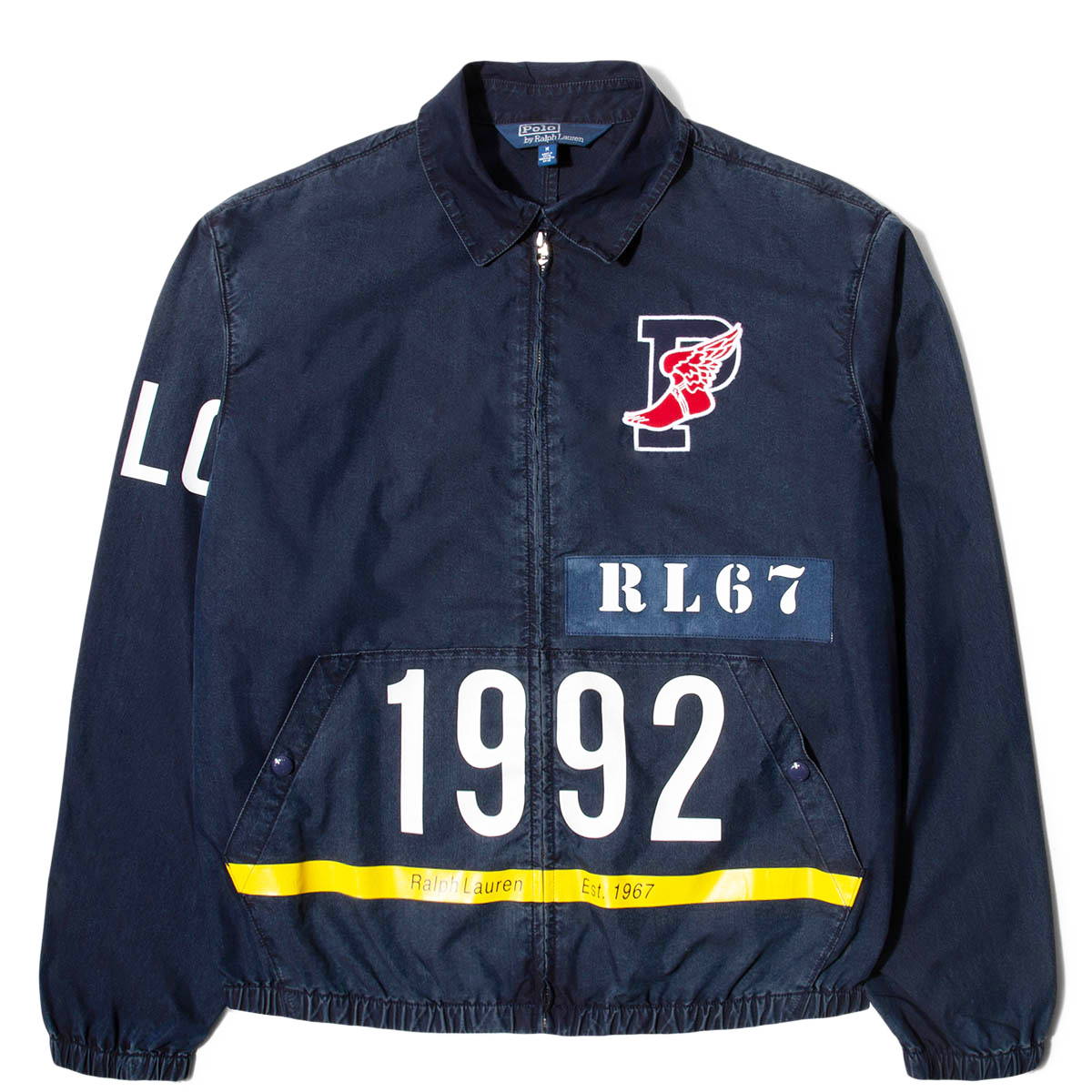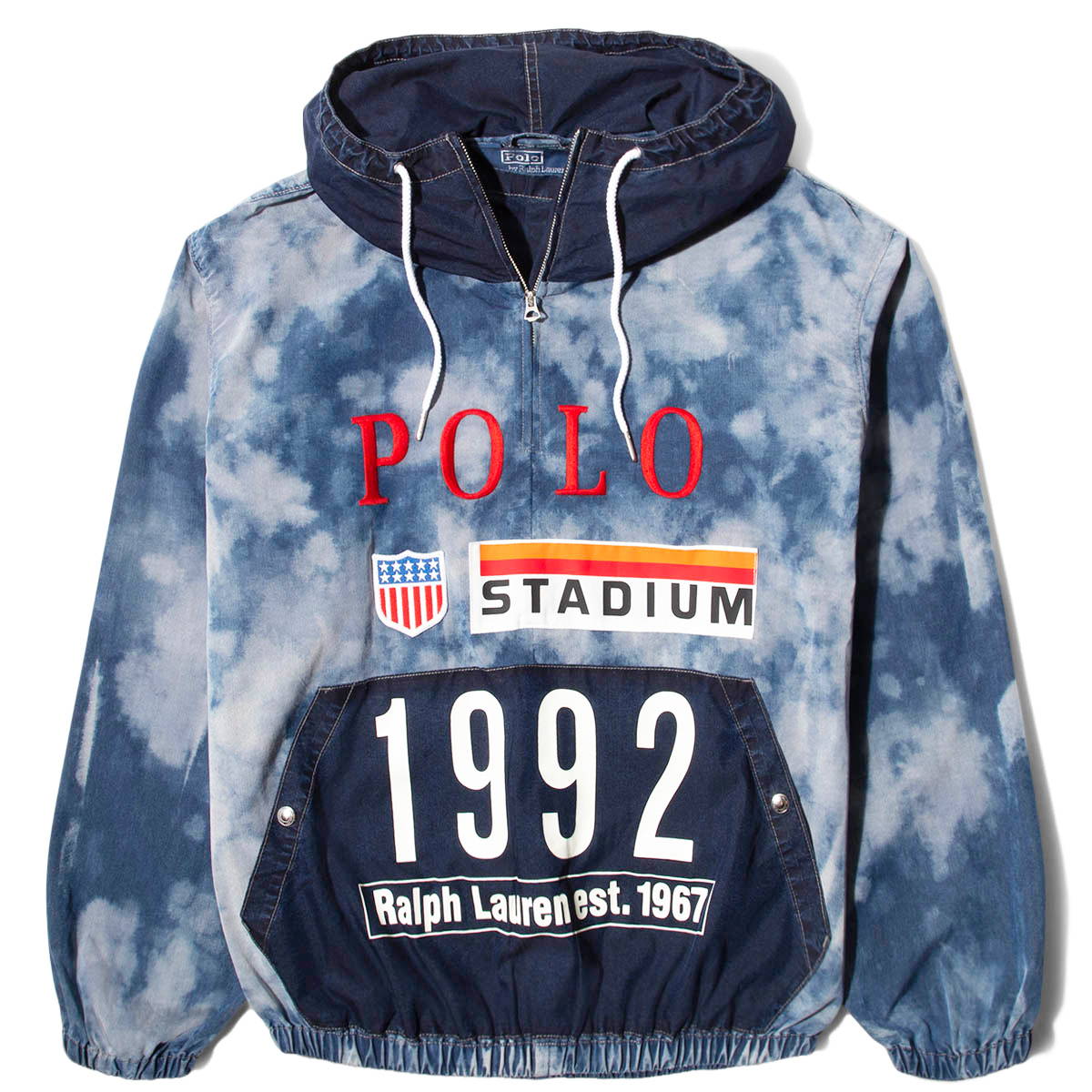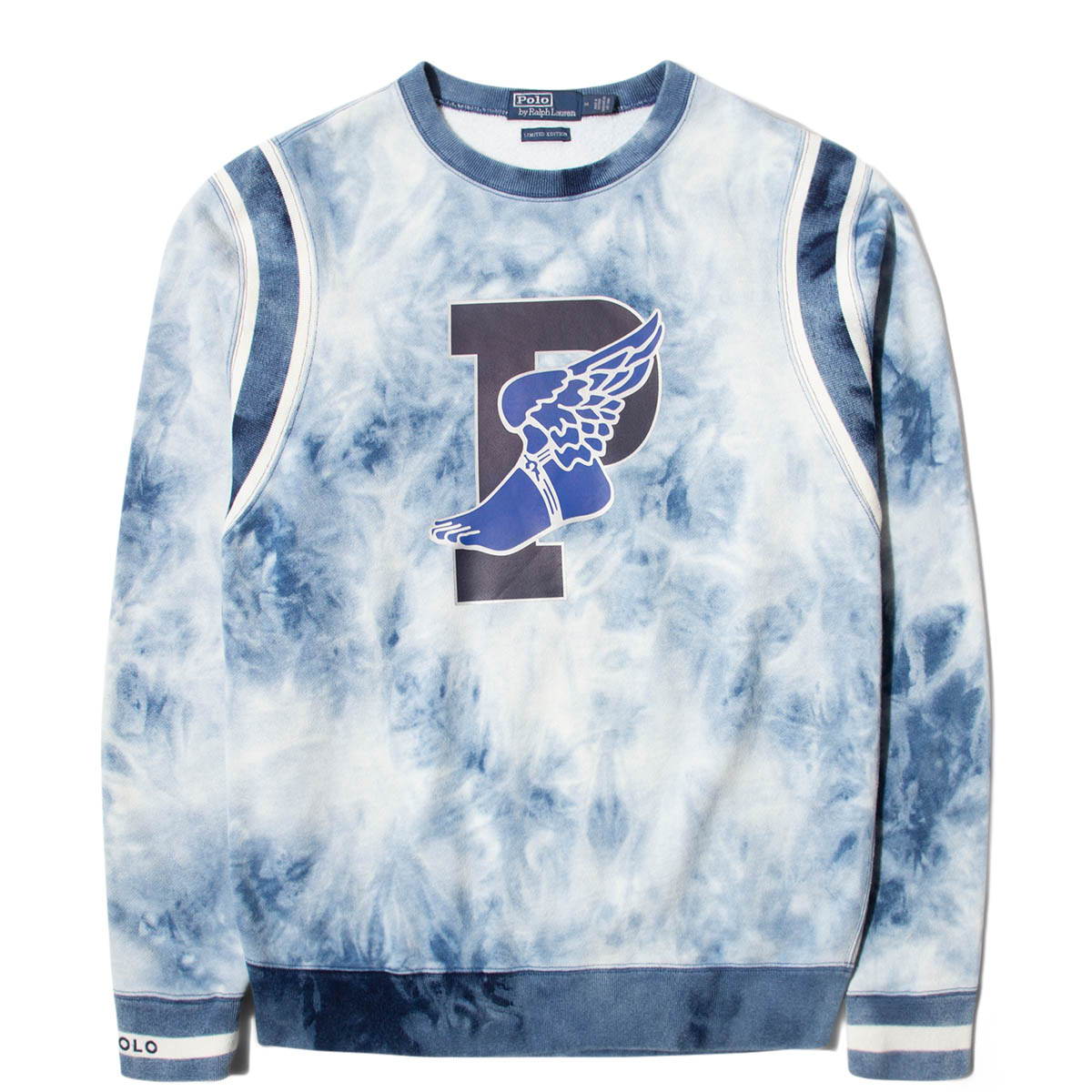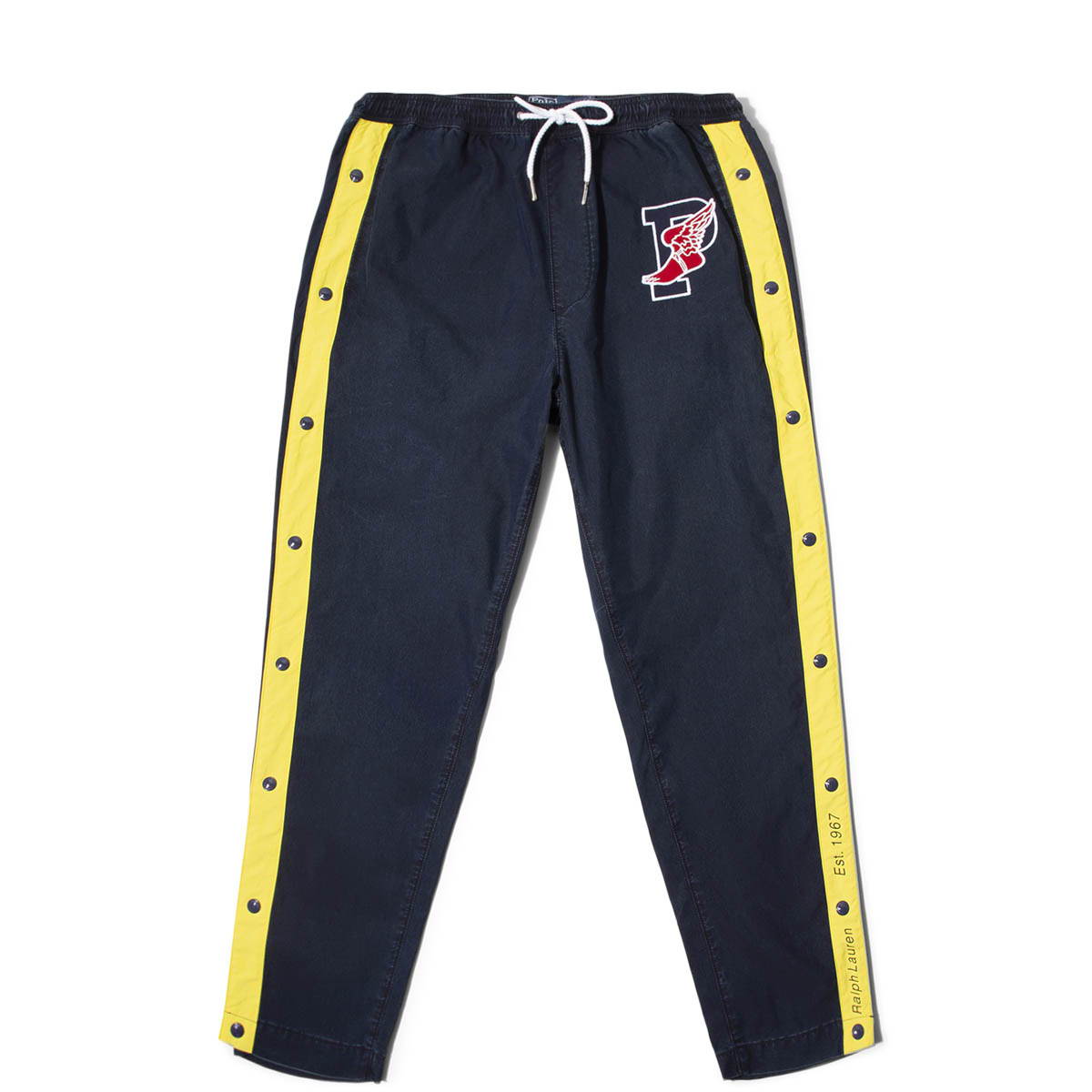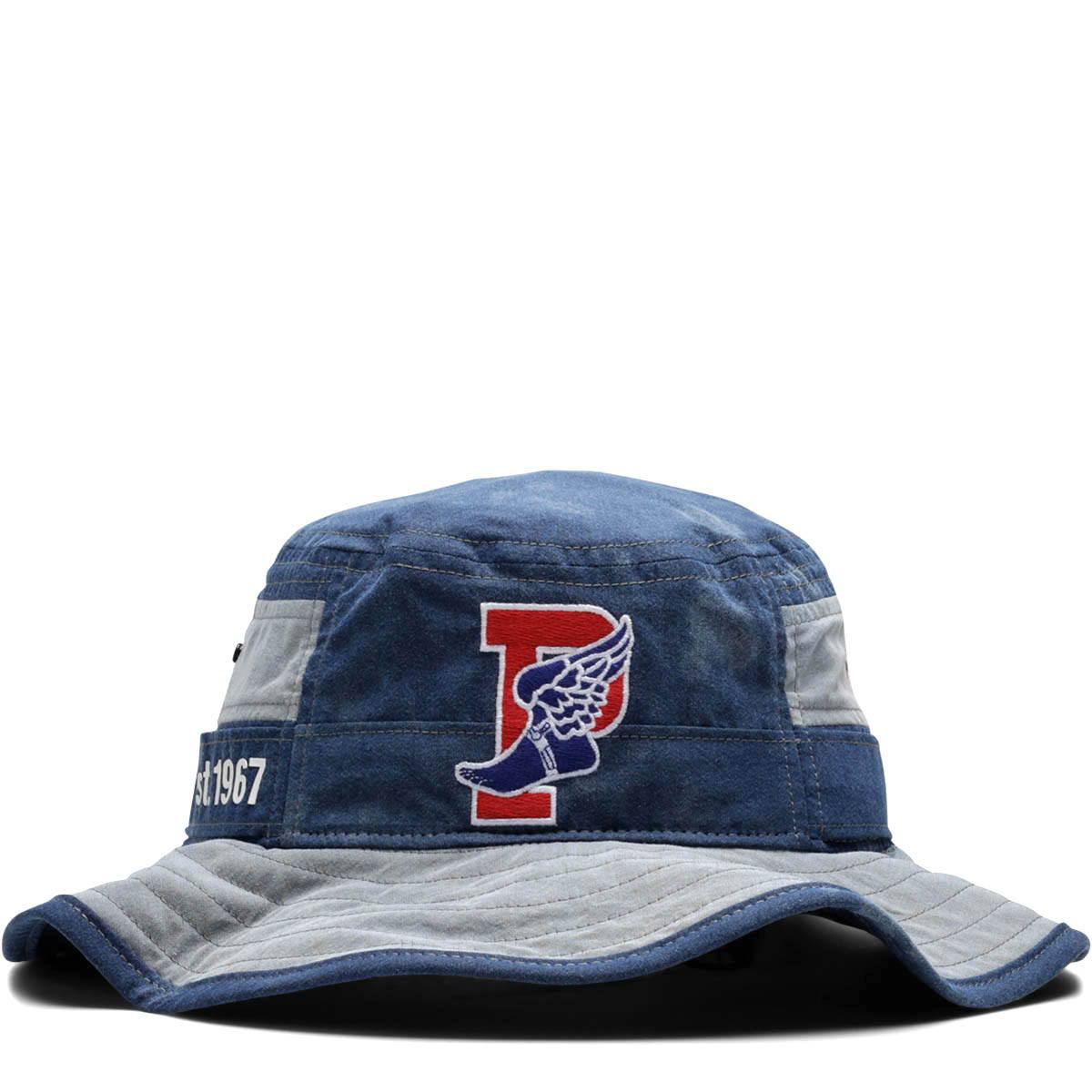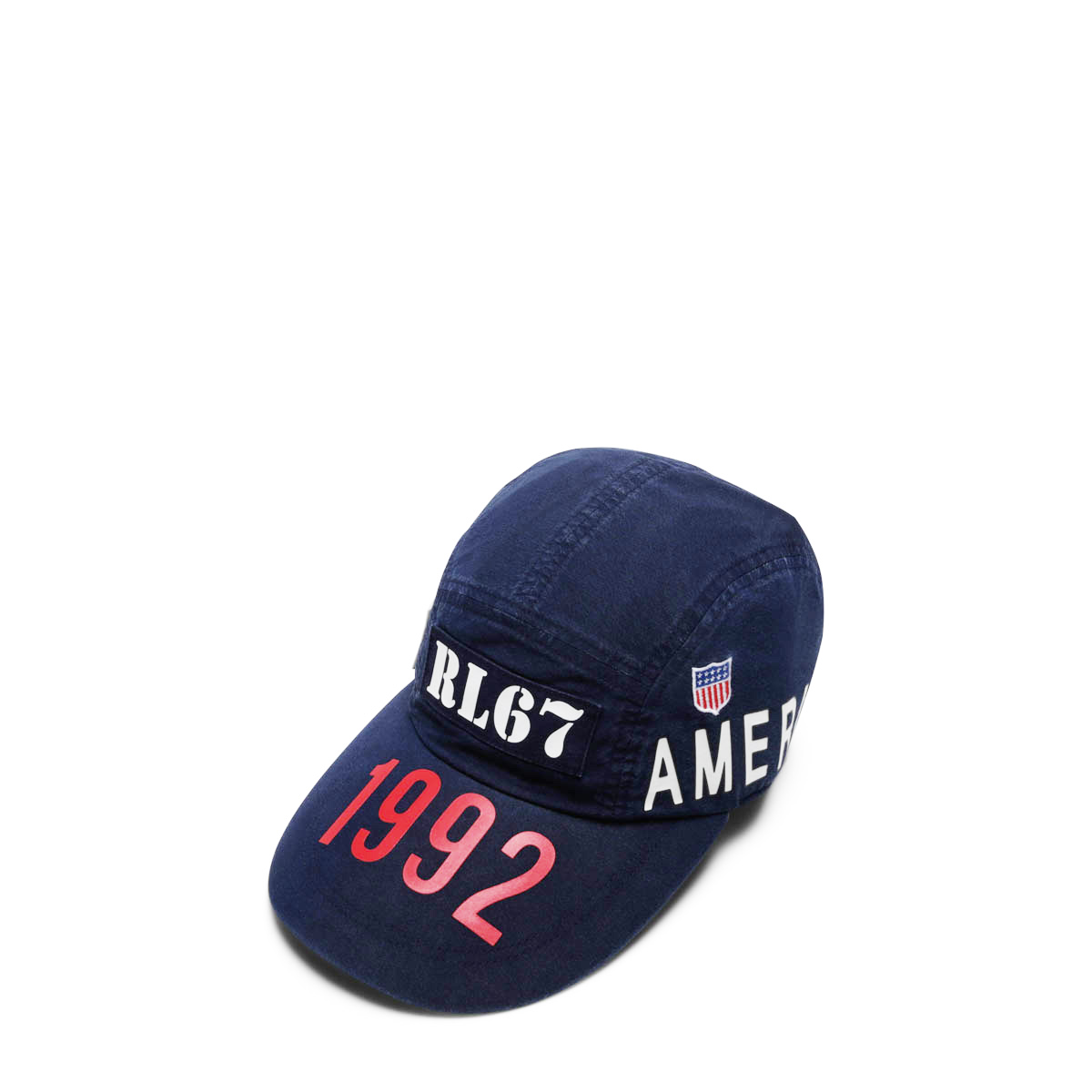 Ralph Lauren Polo Indigo Stadium Collection
LE STADIUM WINDBREAKER JACKET RIDGE WASH O194SL67 - $248
LE STADIUM POPOVER JACKET WYATTSON O194SL66 - $248
INDIGO FLEECE LONG SLEEVE KNIT INDIGO MULTI K194SL01 - $228
TEAR AWAY PANT RIDGE WASH R194SL67 -$198
BOONEY CAP WYATTSON H194SL66 - $148
5 PANEL LONG BILL HAT RIDGE WASH H194SL67 - $99