Release Info: Saturday, September 21, 2019
Available online and in-store at our Boston location at 10am EST and in-store at our Los Angeles location at 11am PST on a first come, first served basis.
Istanbul-based streetwear brand Les Benjamins is quickly becoming a leading force in Eastern European design. For their first-ever collaboration with PUMA, they take inspiration from founder Bunyamin Aydin's passion for photography and travel. PUMA silhouettes are reimagined with a hand-crafted, artisanal feel, using the rich colors and detailing of traditional Turkish carpets. The result: a collection that's high end, highly functional, and steeped in culture.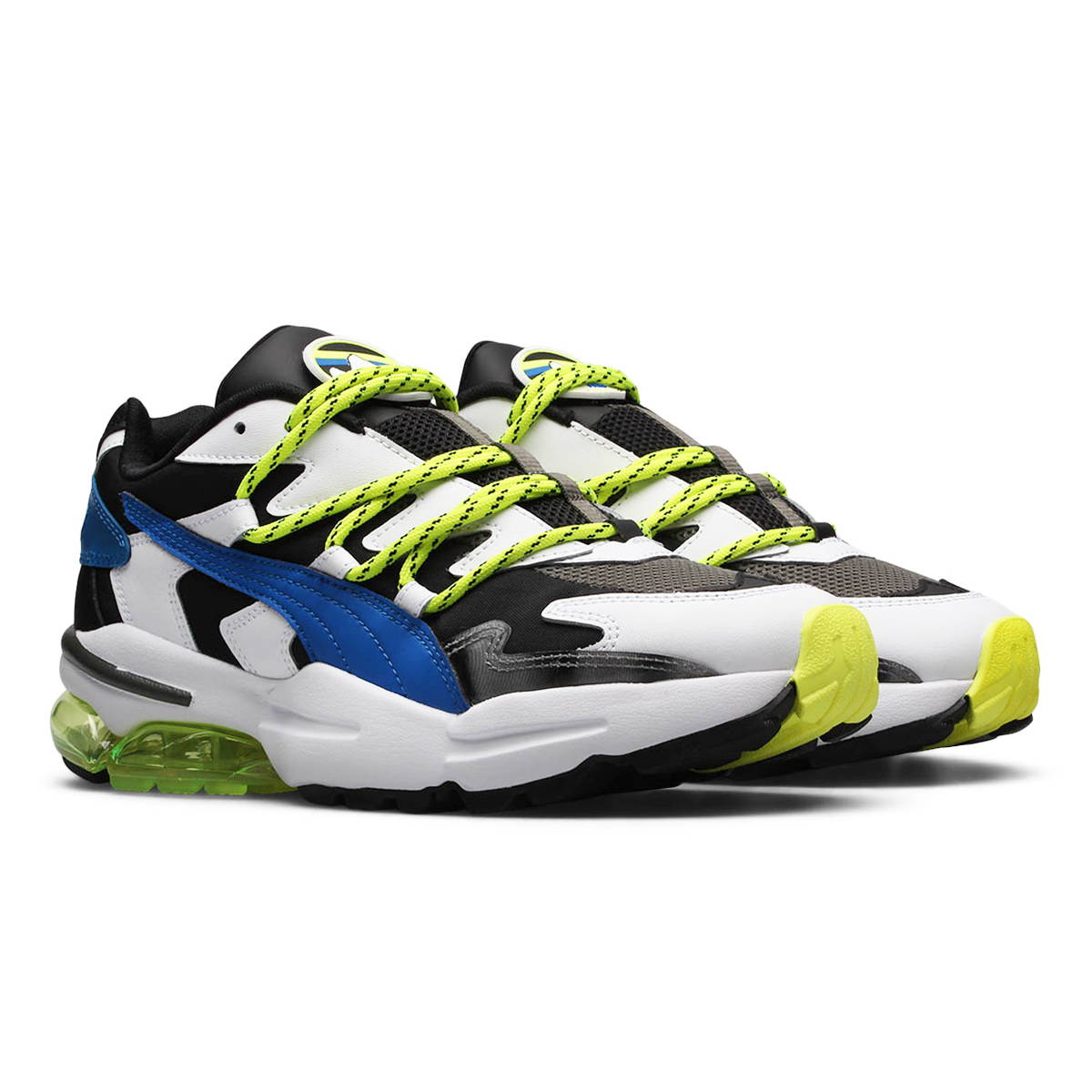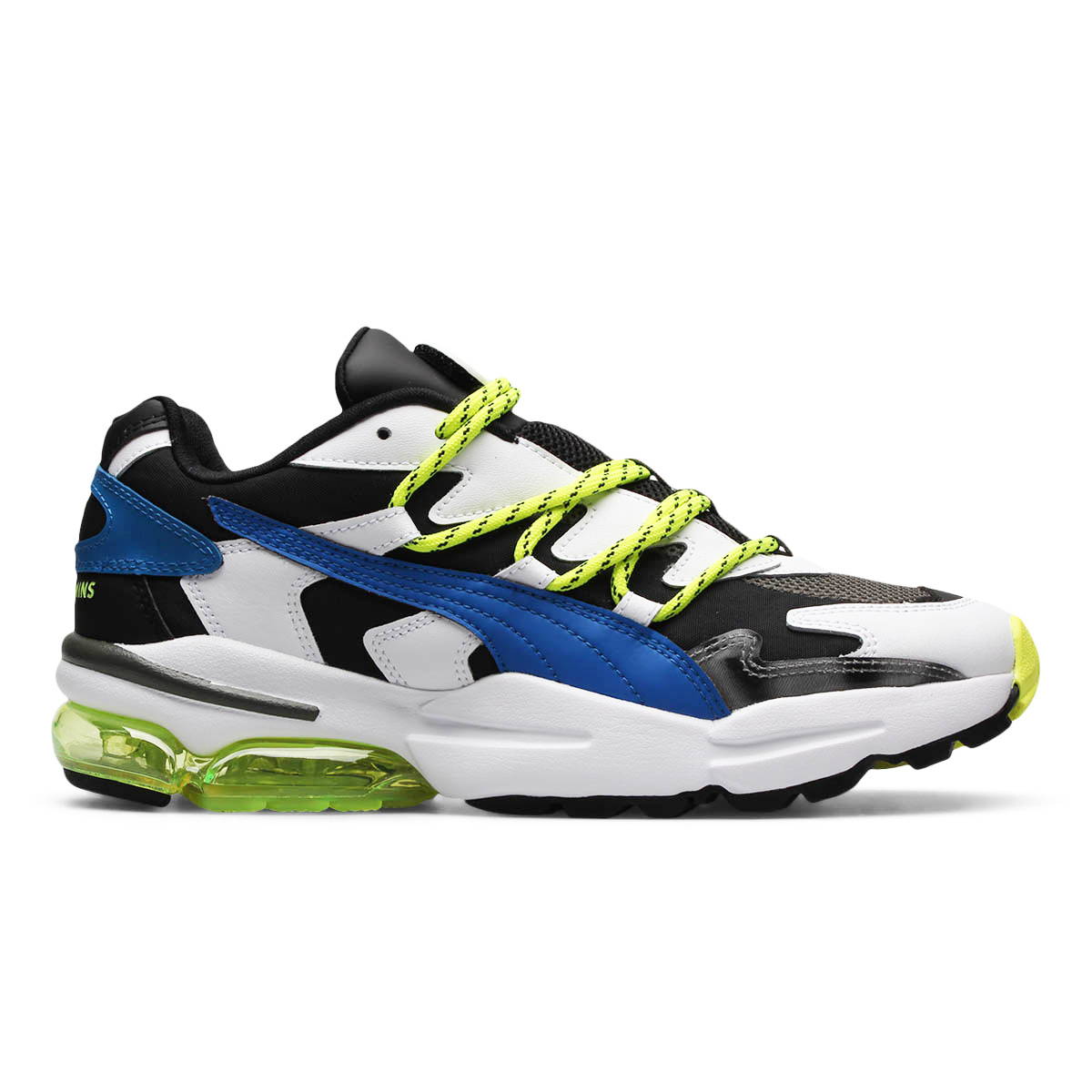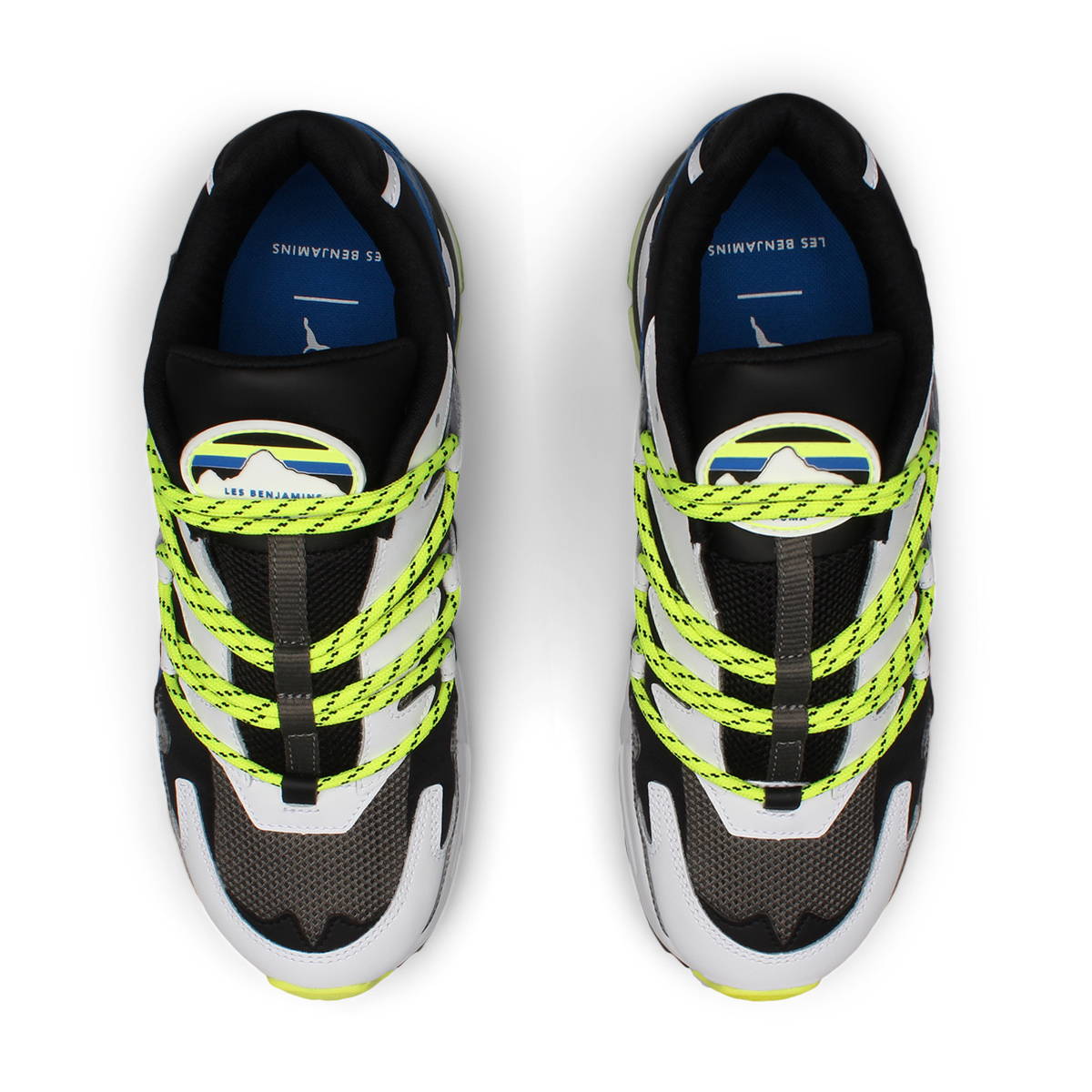 Puma x Les Benjamins Cell Alien
PUMA WHITE-DARK SHADOW
37004101
Retail: $150