Release Info: Thursday, September 10, 2019
Available online and in-store at our Boston location at 10am EST and in-store at our Los Angeles location at 11am PST on a first come, first served basis.
As long as patriotic sentiment exists, gear celebrating all things Americana is never going to be out of style, but there's no denying that the 90s incarnation of the ever present, 'USA' emblazoned gear was particularly well suited to reflecting the prevailing mood of the times: bold, optimistic, expressive, confident.
A new, 'USA' capsule from Nike brings the red, white and blue to a range of apparel and headwear. 'USA' text, and various forms of the patriotic livery are joined by in your face, 90s style, prominent swoosh branding, while the incorporation of a classic, tartan pattern brings a touch of old-school, preppy influenced Americana to the proceedings. If you want to get any more authentic, you're going to have to attempt to track down Michael Johnson's gold track spikes from Atlanta.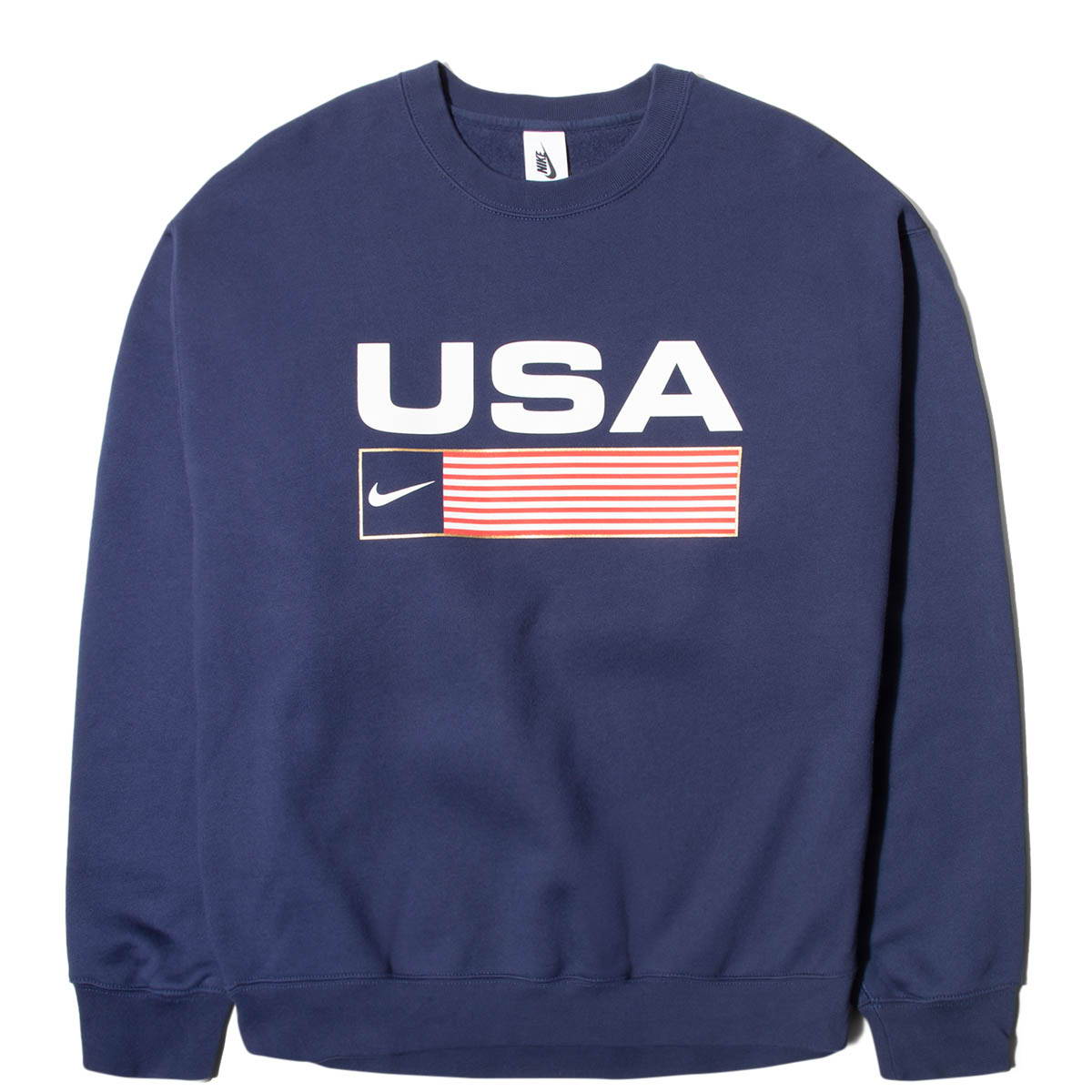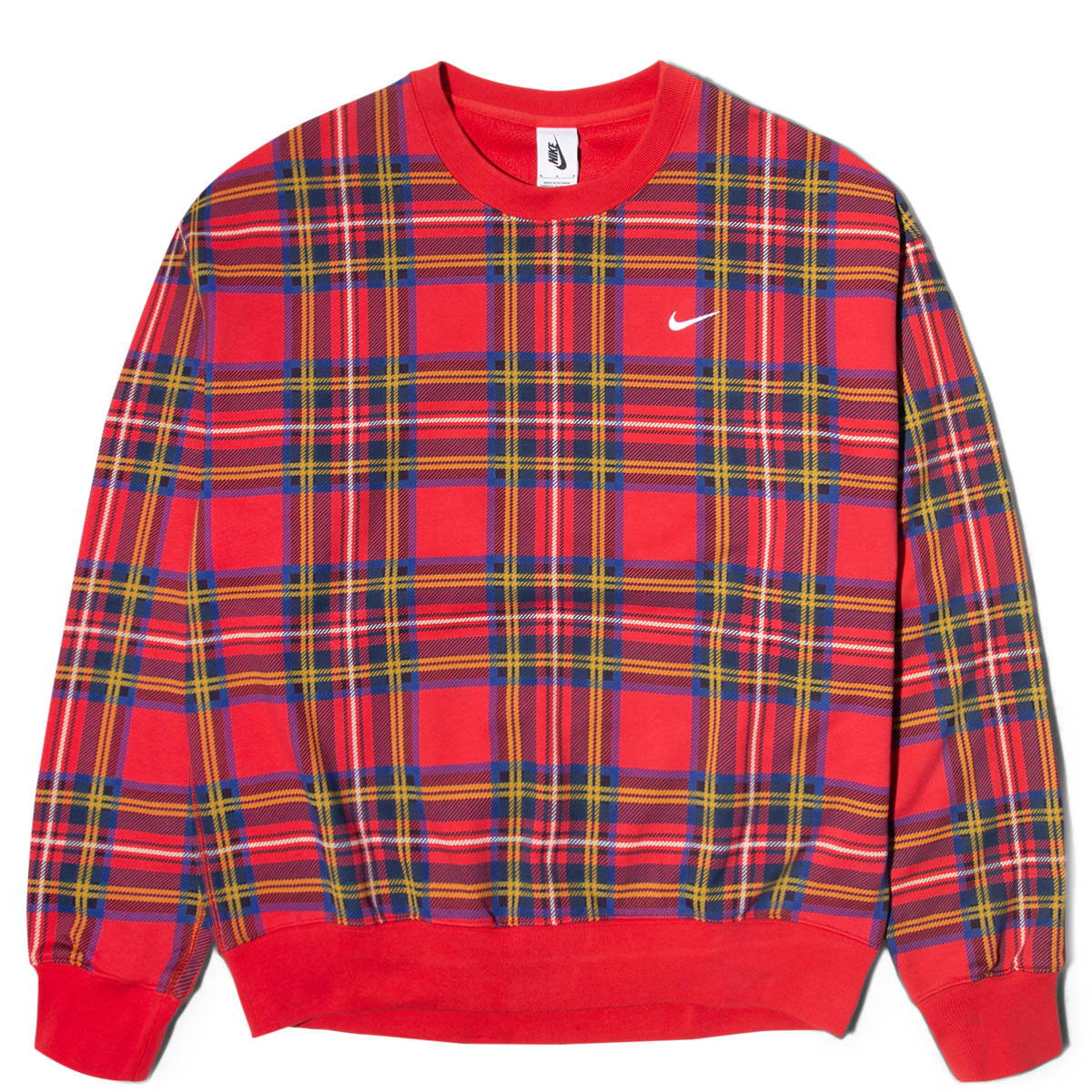 Nikelab USA Apparel
M NRG CRW SWOOSH STRIPE MIDNIGHT NAVY CD6376-410 - $125
M NRG CREW PLAID SWOOSH STRIPE UNIVERSITY RED CD6378-657 - $125
U NRG AW84 CAP SWSH STRIPE QS UNIVERSITY RED O/S CQ8397-657 - $28