Release Info: Tuesday, August 27, 2019
Available online and in-store at our Boston location at 10am EST and in-store at our Los Angeles location at 11am PST on a first come, first served basis.
As a creative collective, Brain Dead is not based on one single person, nor one single idea. With its disruptive, graphic-led approach, the brand takes its cues from post punk, underground comics, skateboarding, and the spirit of subculture as a whole. With such an open design path, the brand is able to churn out innovative pieces, time and time again.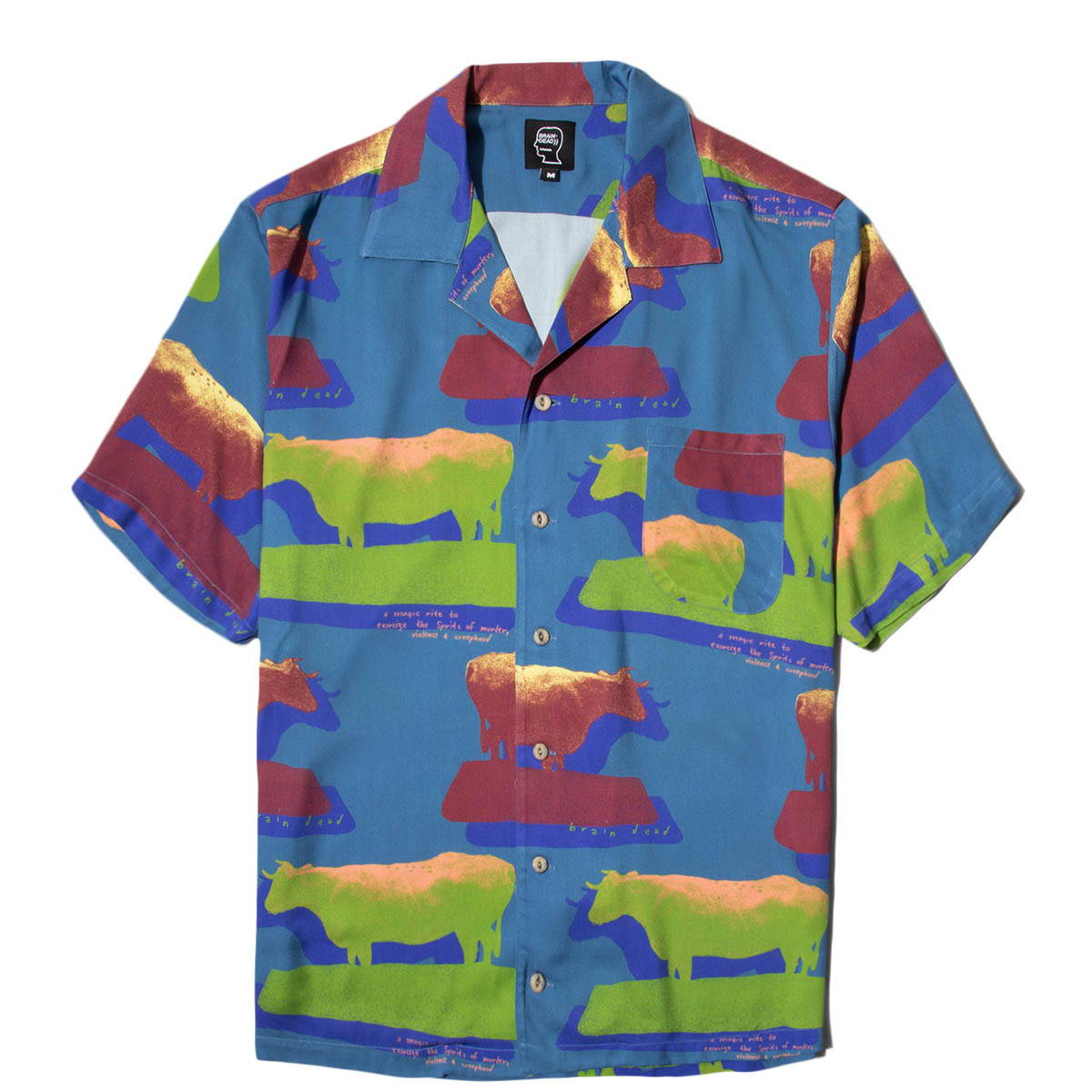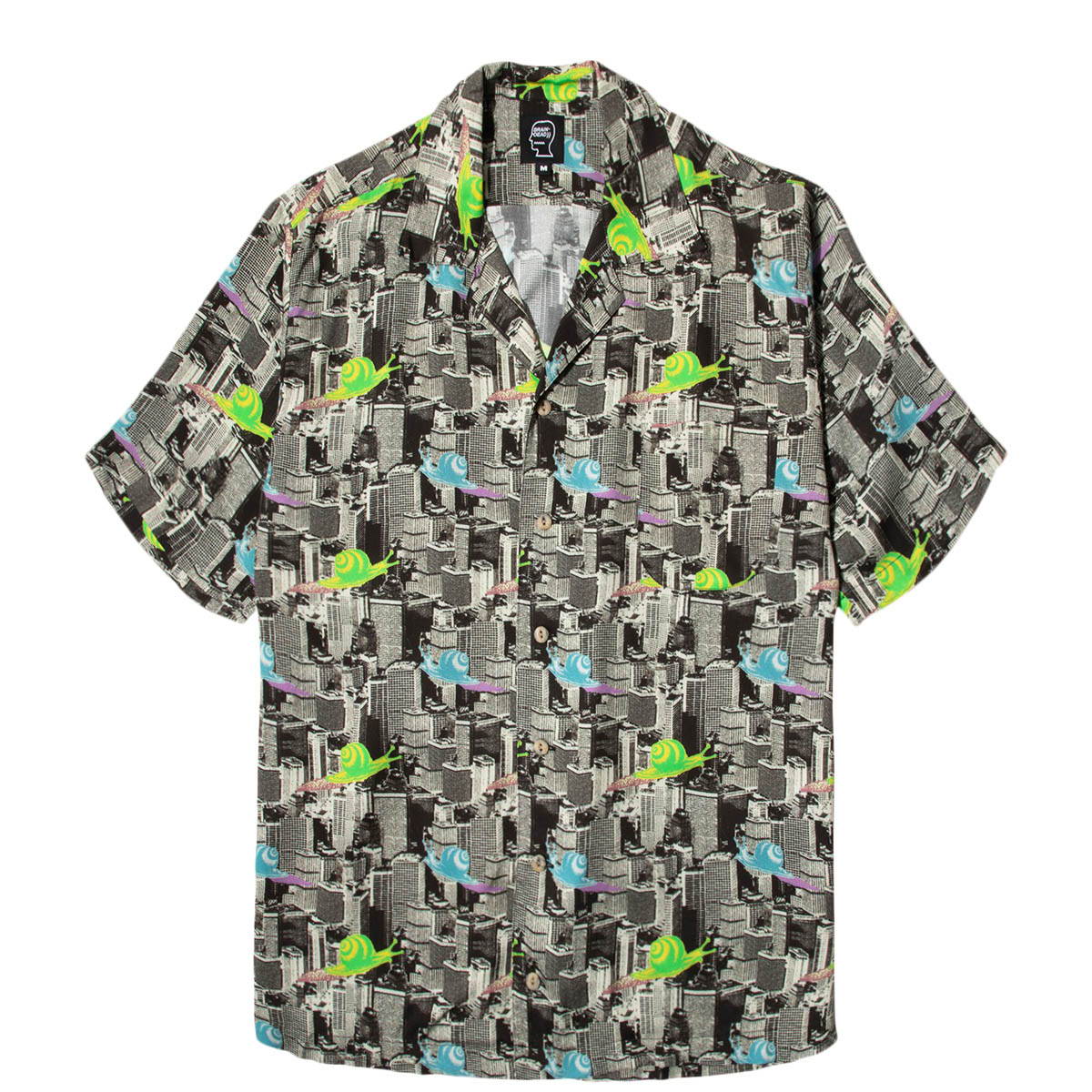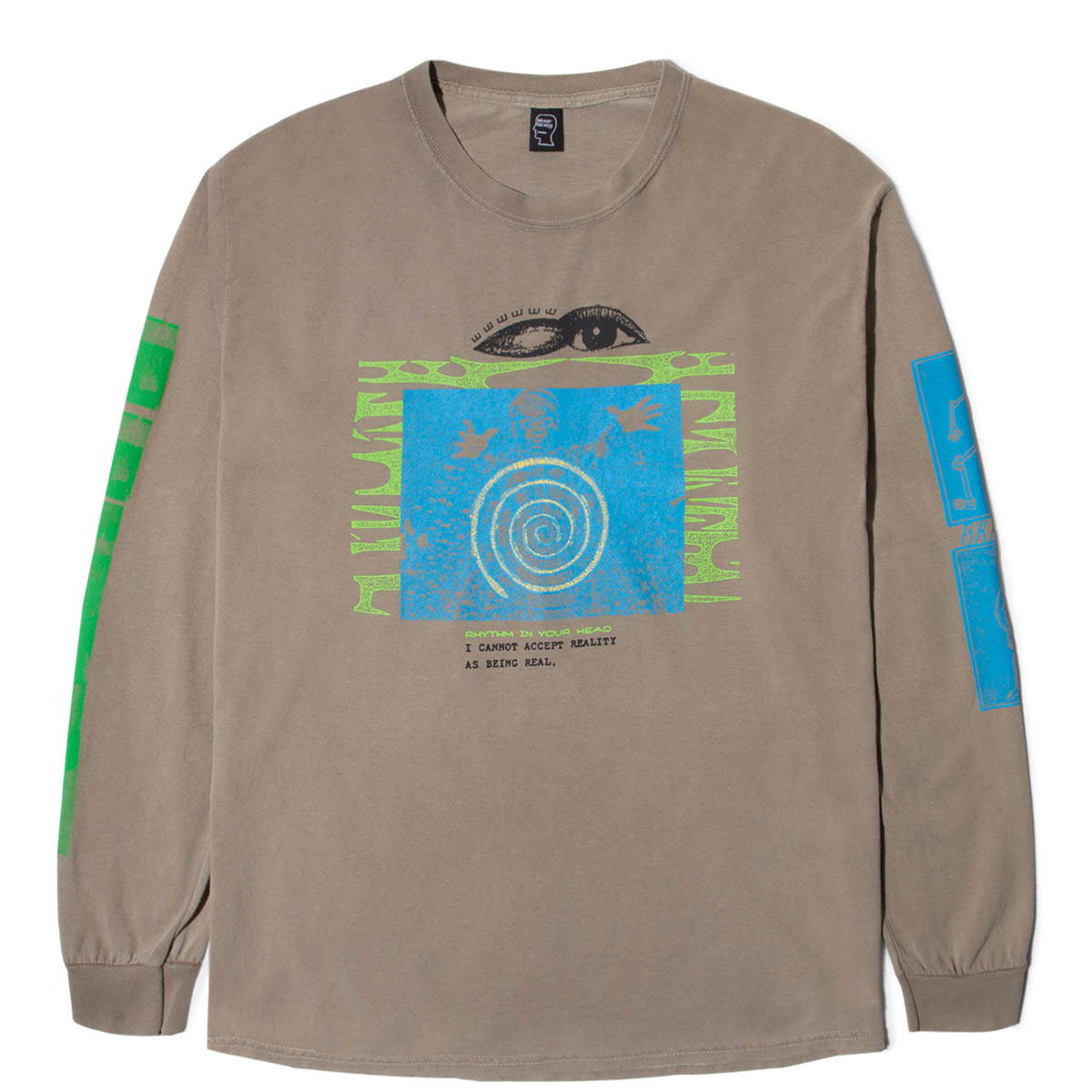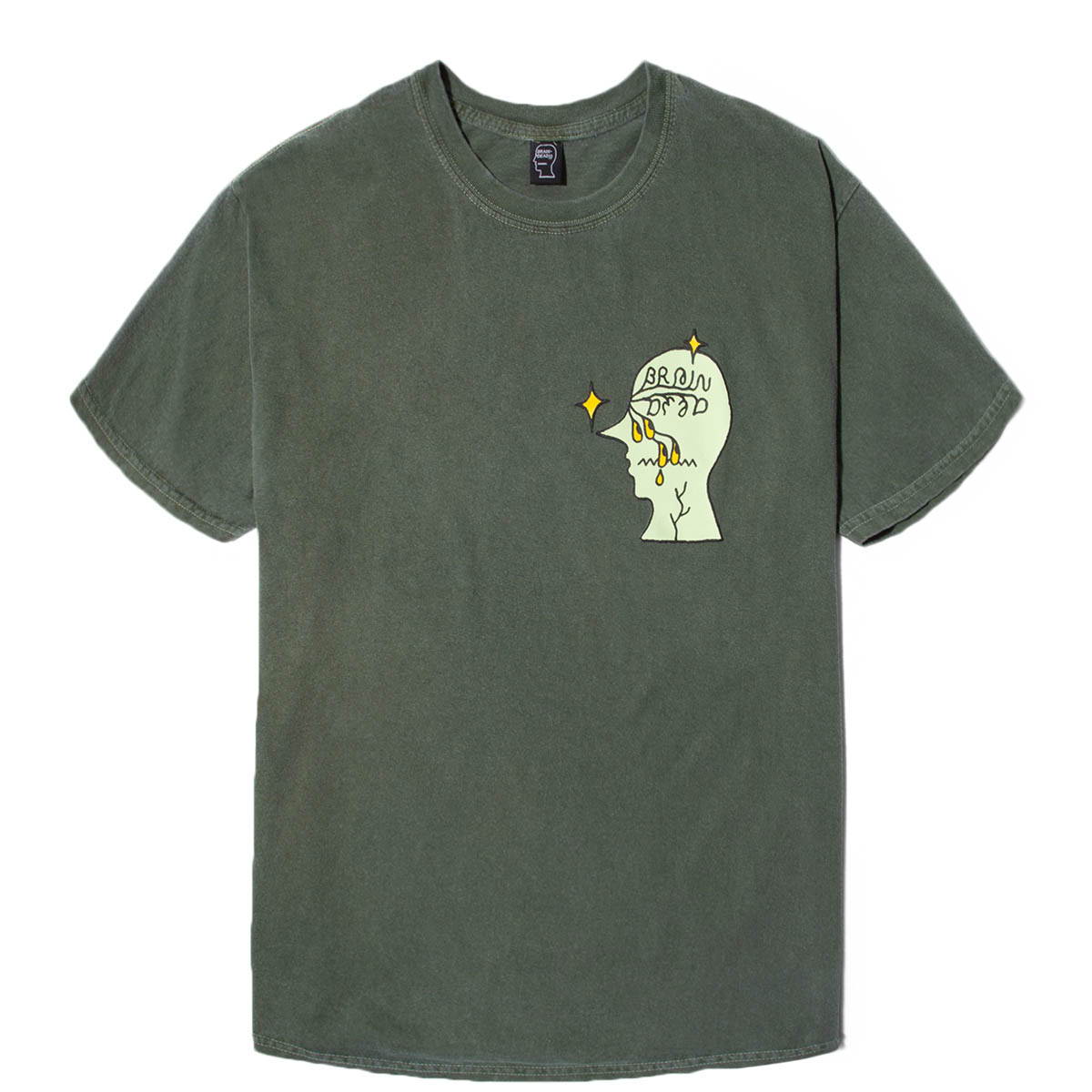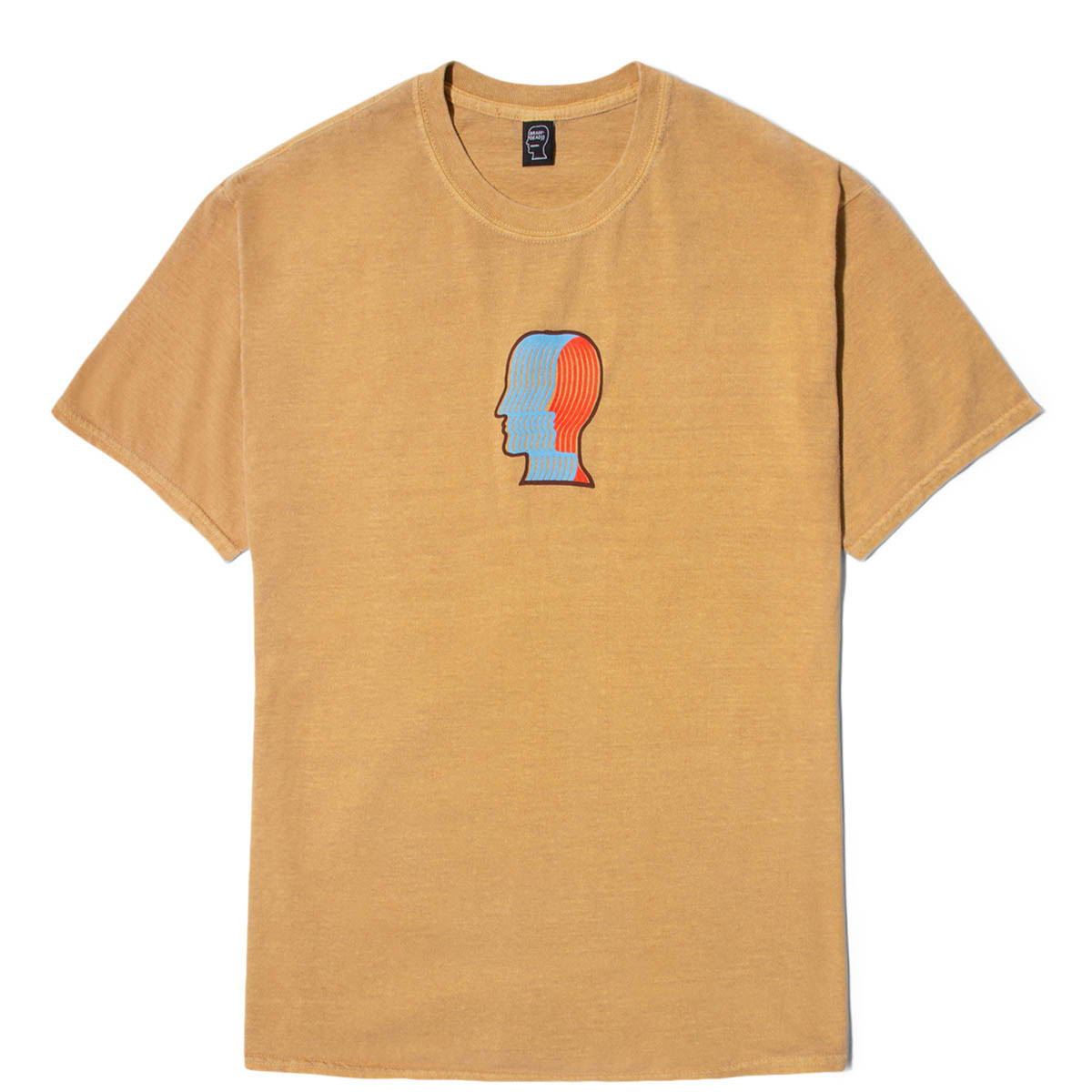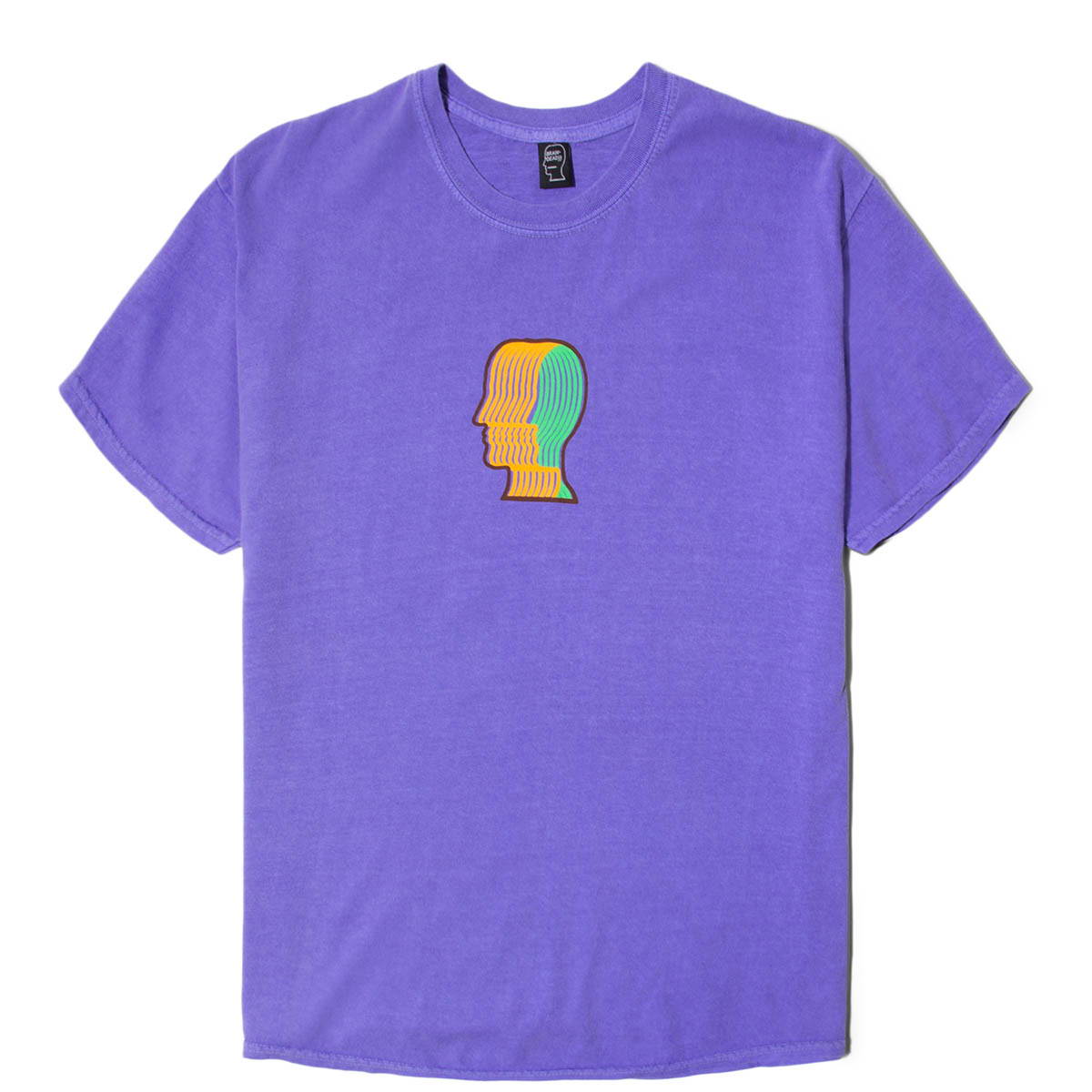 Brain Dead Pre-Fall '19
COW PRINT SHORT SLEEVE BUTTON DOWN RAYON MULTI BDPF19005 - $165
SNAIL PRINT SHORT SLEEVE BUTTON DOWN RAYON MULTI BDPF19006 - $165
SUN HEAD LONG SLEEVE TSHIRT NATURAL BDPF19012 - $54
GRAFFITI LETTER SHORT SLEEVE TSHIRT GREEN BDPF19013 - $48
GRAFFITI LETTER SHORT SLEEVE TSHIRT MAROON BDPF19014 - $48
BREATHING PROBLEMS SHORT SLEEVE TSHIRT YELLOW BDPF19015 - $48
BREATHING PROBLEMS SHORT SLEEVE TSHIRT PURPLE BDPF19016 - $48