Any first come, first served product will release on the new arrivals page and the brand's collection page when available.
This product is considered a Quickstrike (QS). All QS, limited edition, and brand collaboration products are final sale.
Release Info: Wednesday, August 4, 2021
Available online at 10am EST on a first come, first served basis.

Chitose Abe takes the next step in her collaboration with Nike, celebrating sport through the splicing of icons.
W NRG SACAI PLEAT SKIRT BLACK CV5713-010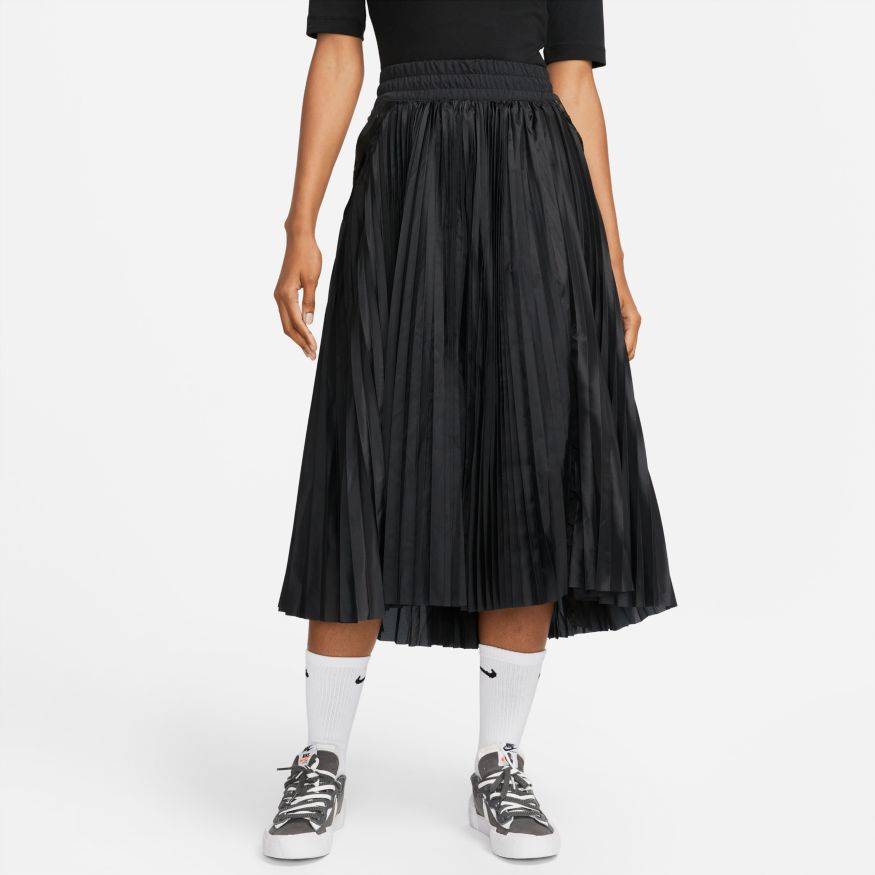 W NRG SACAI PLEAT SKIRT WHITE CV5713-100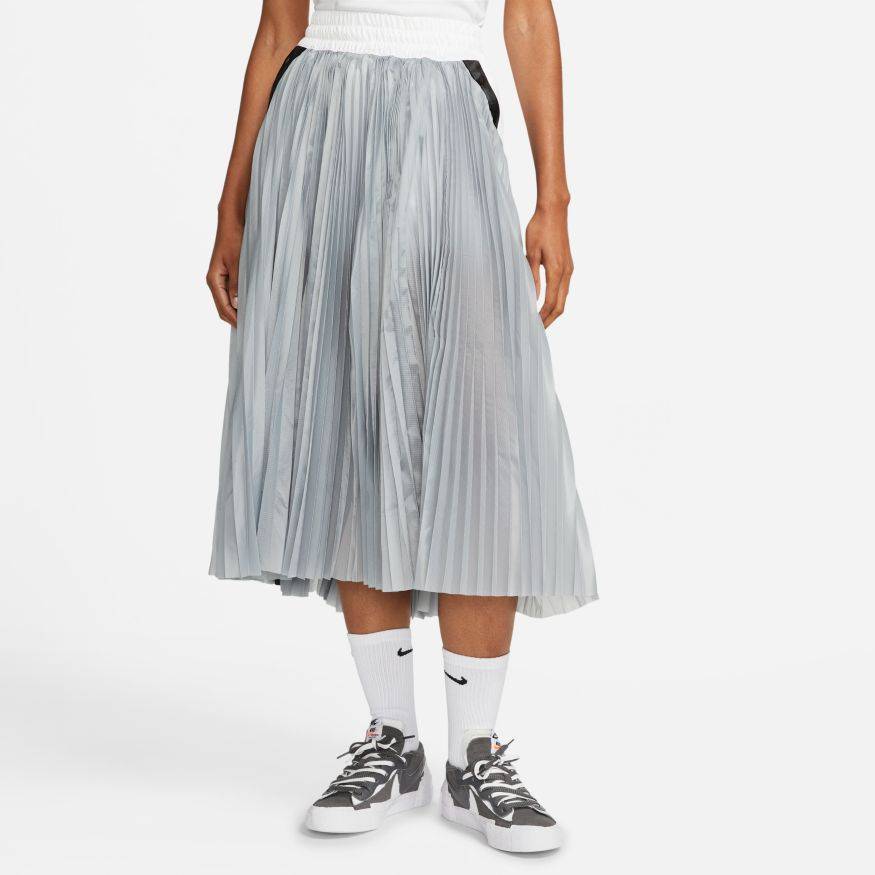 M NRG SACAI LAYERED BOMBER JKT GREY FOG CV5732-097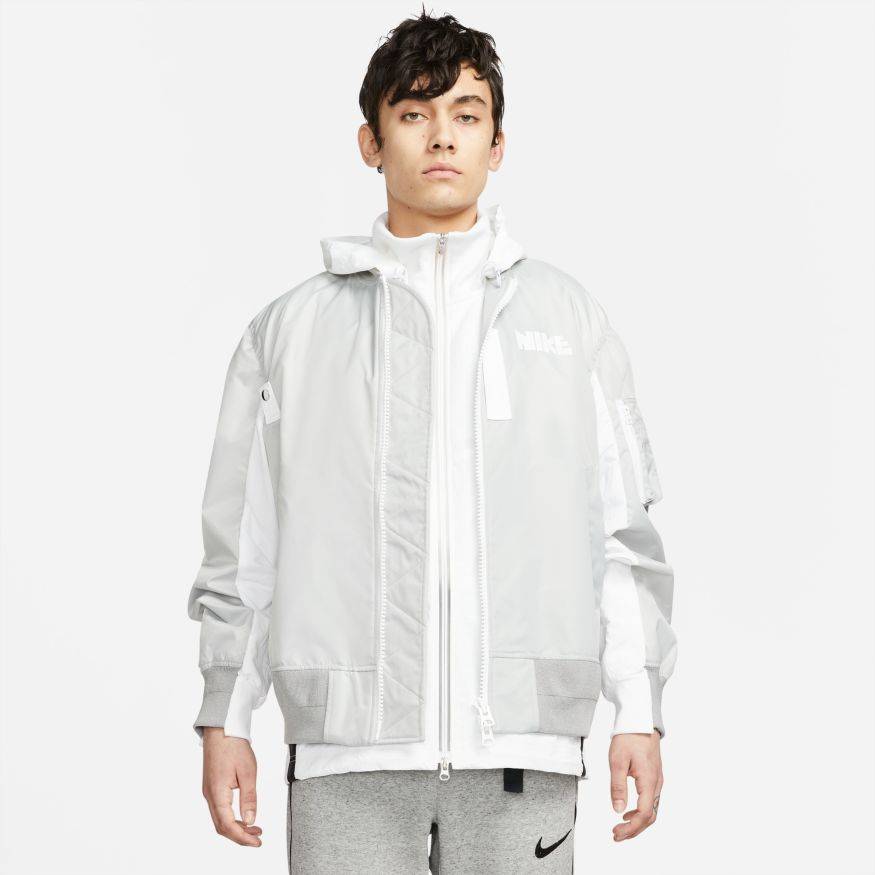 W NRG SACAI LAYERED BOMBER JKT GREY FOG CV5686-097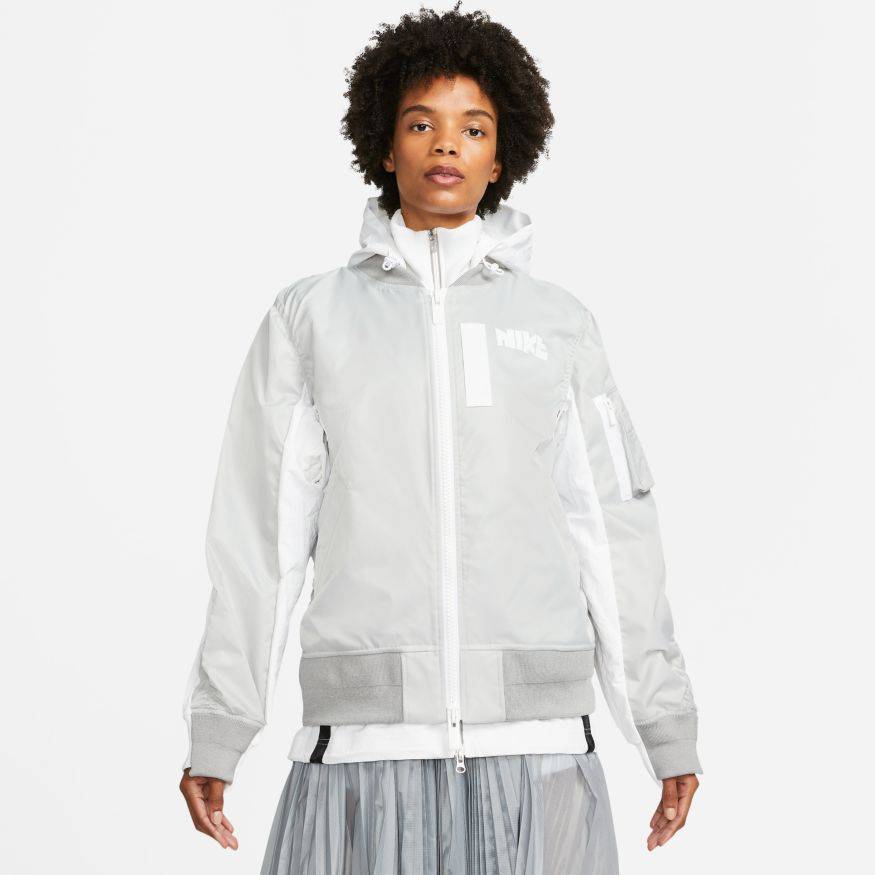 W NRG SACAI SS FLEECE TOP BLACK CV5716-010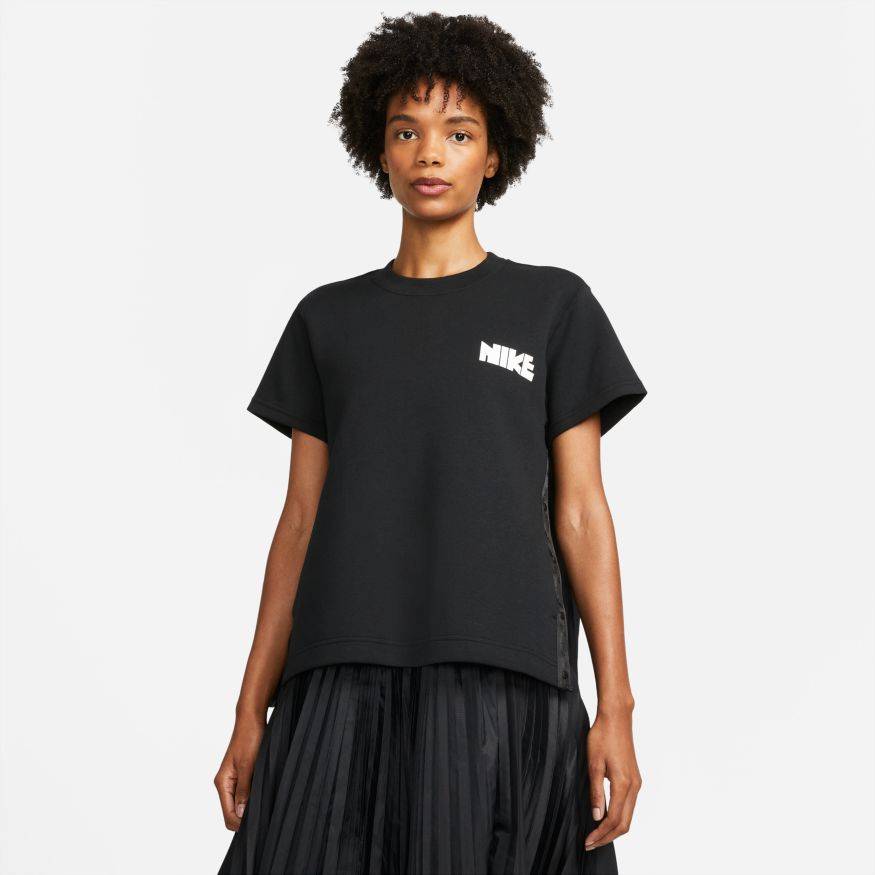 W NRG SACAI SS FLEECE TOP DK GREY HEATHER CV5716-063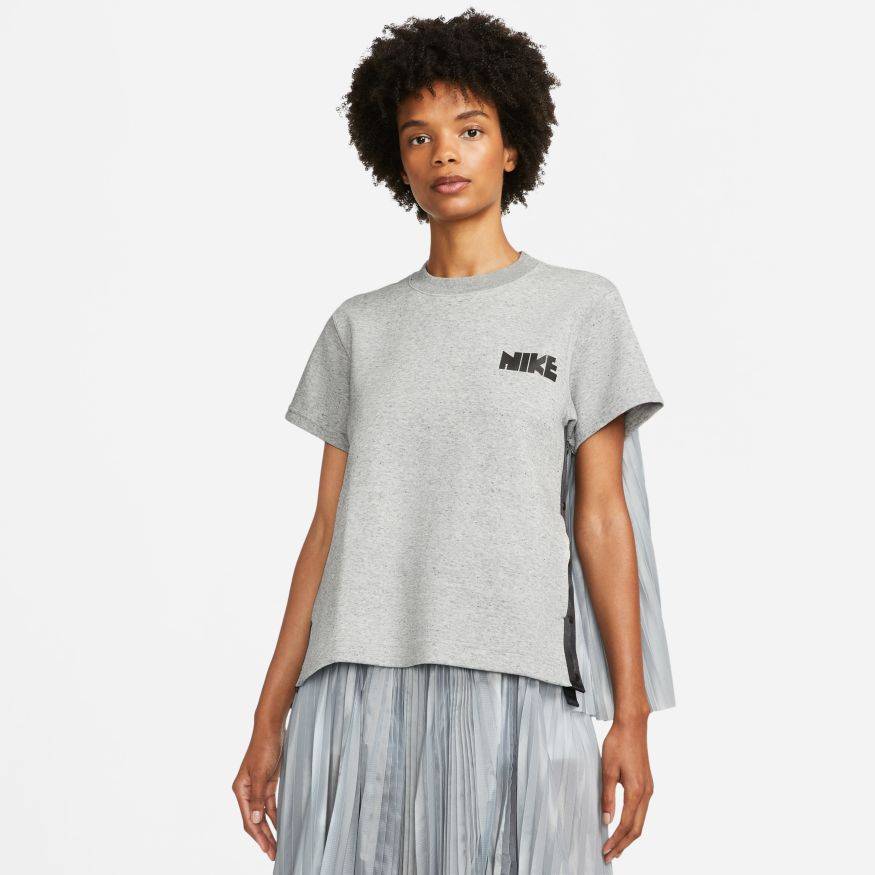 M NRG SACAI FLEECE PANT DK GREY HEATHER CW2187-063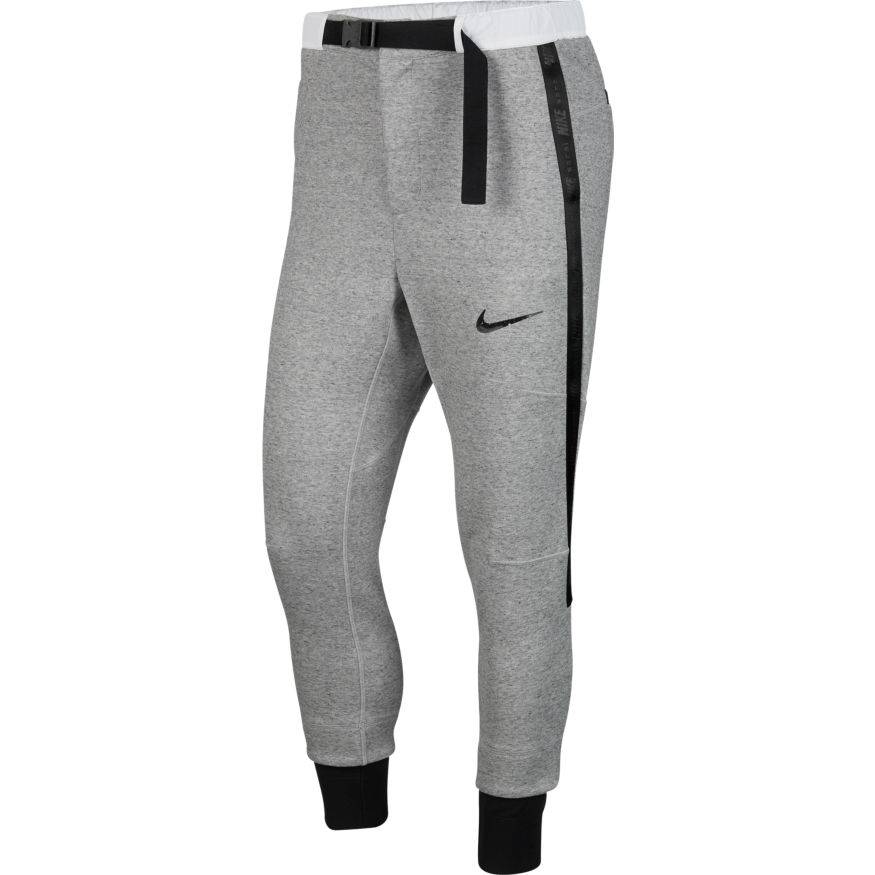 U NRG SACAI HOODIE BLACK CV5727-010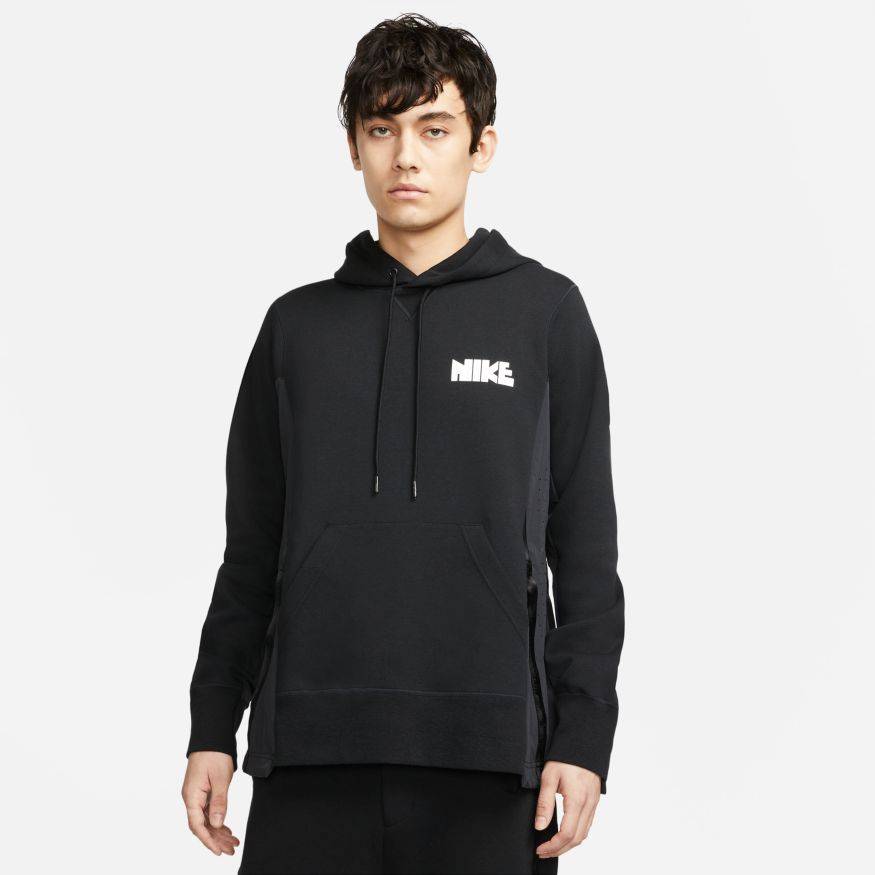 U NRG SACAI HOODIE DK GREY HEATHER CV5727-063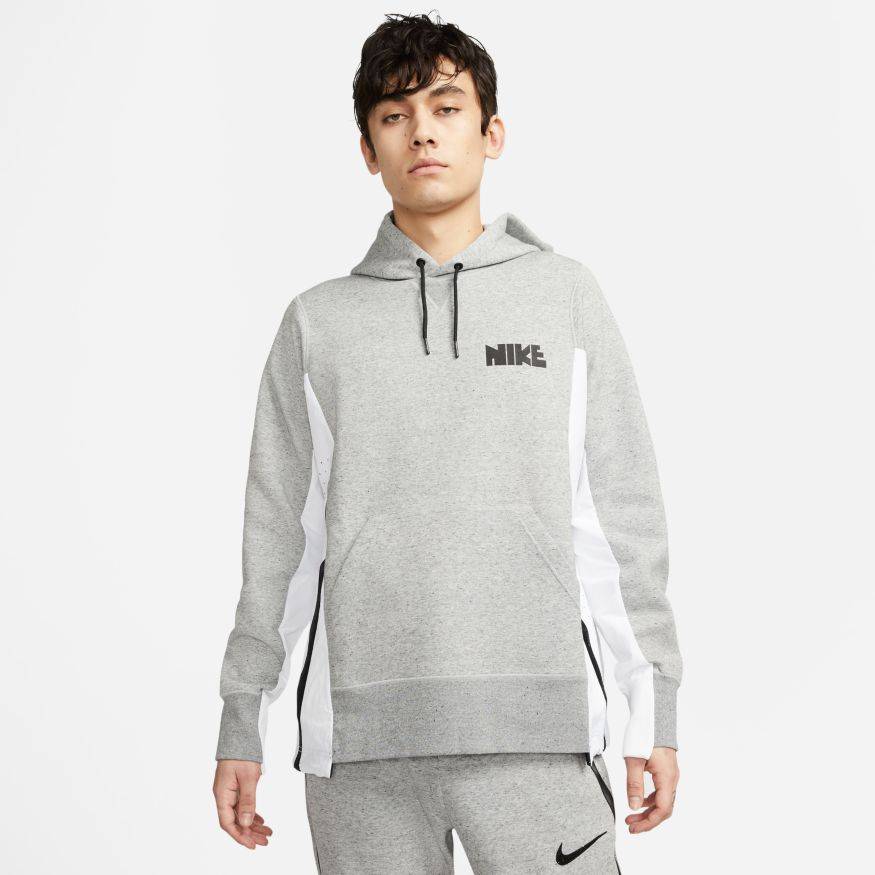 W NRG SACAI MR TIGHT BLACK CV5710-010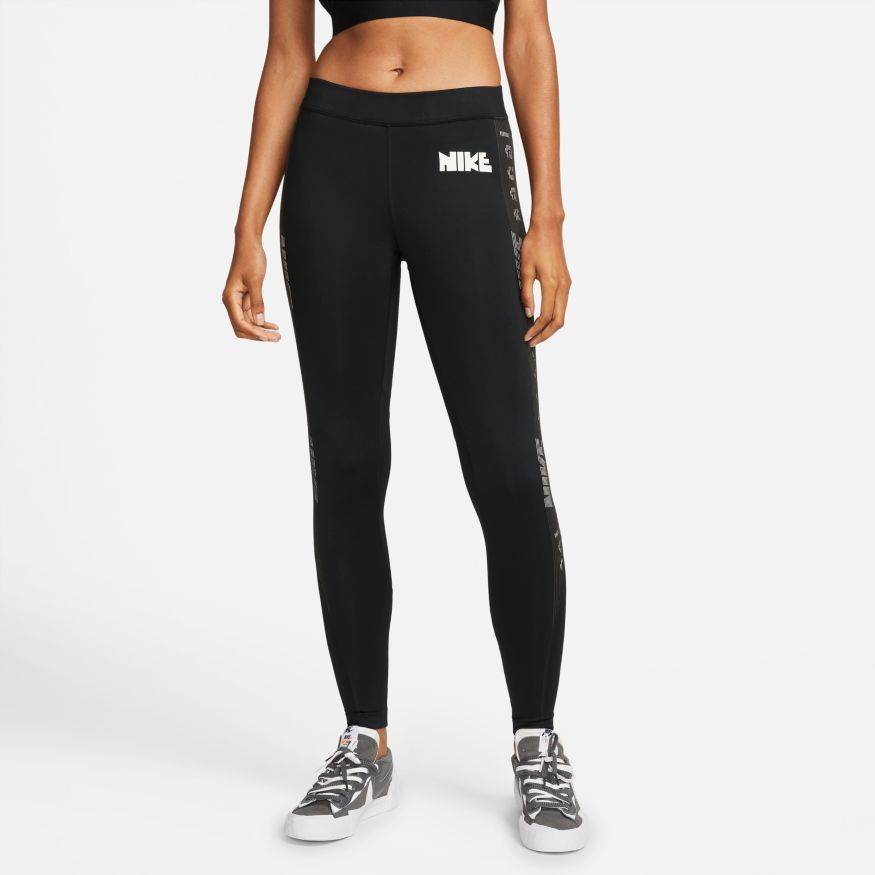 W NRG SACAI CROP TOP BLACK CV5722-010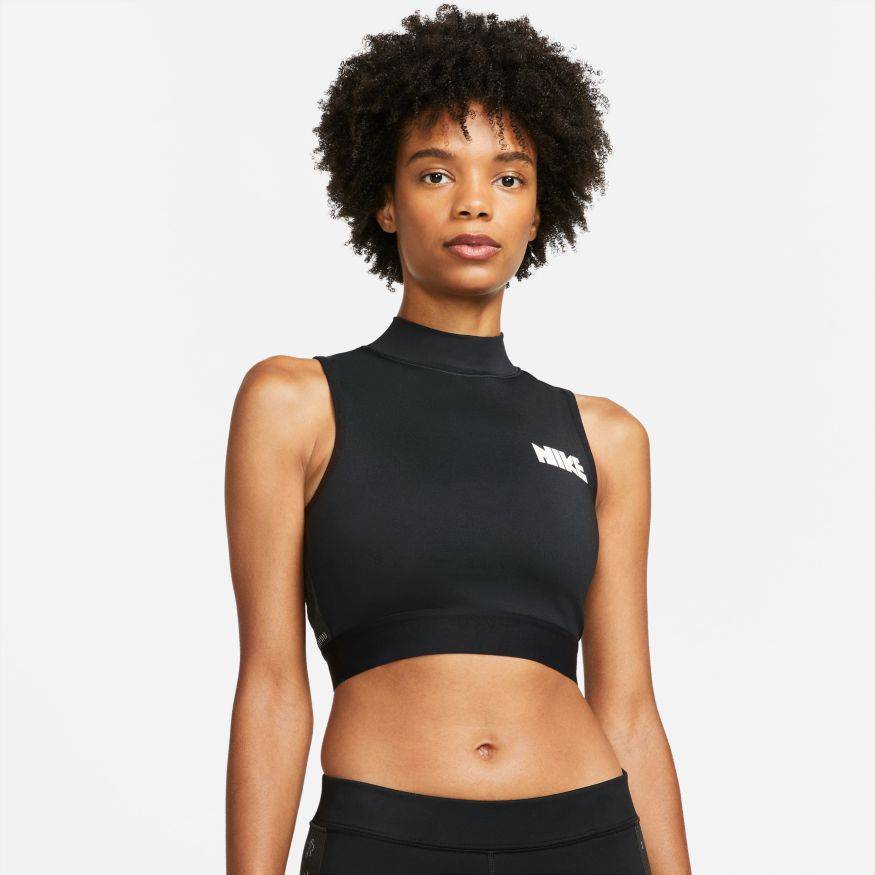 Nike x Sacai Apparel
W NRG SACAI PLEAT SKIRT BLACK CV5713-010 ($500)
W NRG SACAI PLEAT SKIRT WHITE CV5713-100 ($500)
M NRG SACAI LAYERED BOMBER JKT GREY FOG CV5732-097 ($450)
W NRG SACAI LAYERED BOMBER JKT GREY FOG CV5686-097 ($450)
W NRG SACAI SS FLEECE TOP BLACK CV5716-010 ($300)
W NRG SACAI SS FLEECE TOP DK GREY HEATHER CV5716-063 ($300)
M NRG SACAI FLEECE PANT DK GREY HEATHER CW2187-063 ($300)
U NRG SACAI HOODIE BLACK CV5727-010 ($275)
U NRG SACAI HOODIE DK GREY HEATHER CV5727-063 ($275)
W NRG SACAI MR TIGHT BLACK CV5710-010 ($120)
W NRG SACAI CROP TOP BLACK CV5722-010 ($75)