Any first come, first served product will release on the new arrivals page and the brand's collection page when available.
This product is considered a Quickstrike (QS). All QS, limited edition, and brand collaboration products are final sale.
Release Info: Friday, August 27, 2021
Available online at 10am EST on a first come, first served basis.

The designs for Eric Emanuel's shorts are modern classics with designs that span the gamut. You'll find a myriad of colors — not enough to compete with Pantone, but definitely enough to make even Crayola bristle. You might find clouds or tie-dye or paisley print. You might see a collaboration with Bape, New Era, Diesel, or Adidas. The brand's shorts are a pastiche of variety while the only things that remain constant are the effortless cool and the unmistakable "EE" logo emblazoned just above the left knee.
The latest collection is another collaboration with New Era, the official hat of Major League Baseball. This collection finds modern takes on shirts, one-size-fits-all hats and of course, shorts. Some of baseball's most storied clubhouses (as well as a few that may lack a full trophy, but make up for in eye-catching logos and team colors) like the Red Sox, Diamondbacks, Rays, Marlins, Expos and Dodgers all make appearances in this bold collection.
X EE BOSTON RED SOX SHORTS NAVY 12872668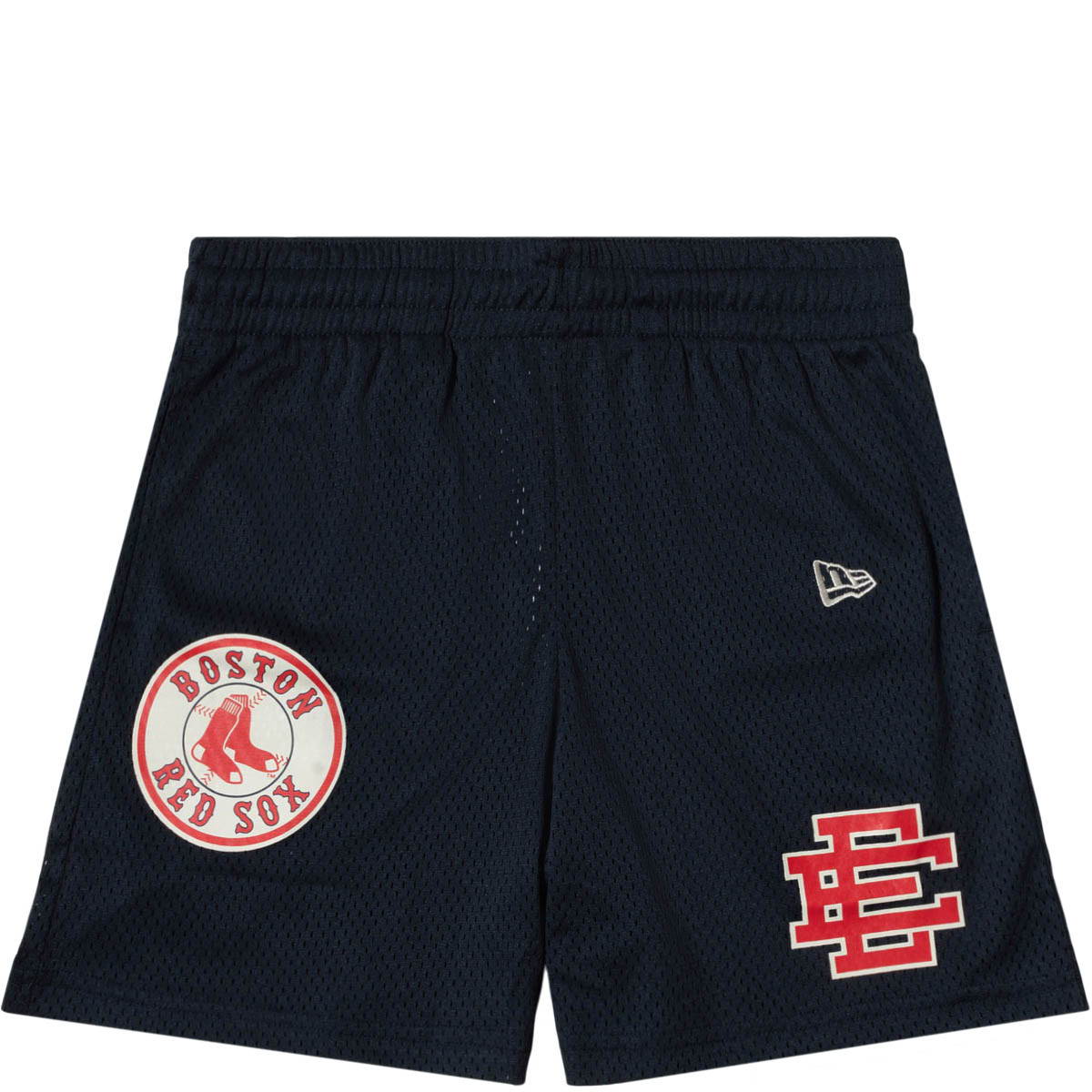 X EE ARIZONA DIAMONDBACKS SHORTS TEAL 12861710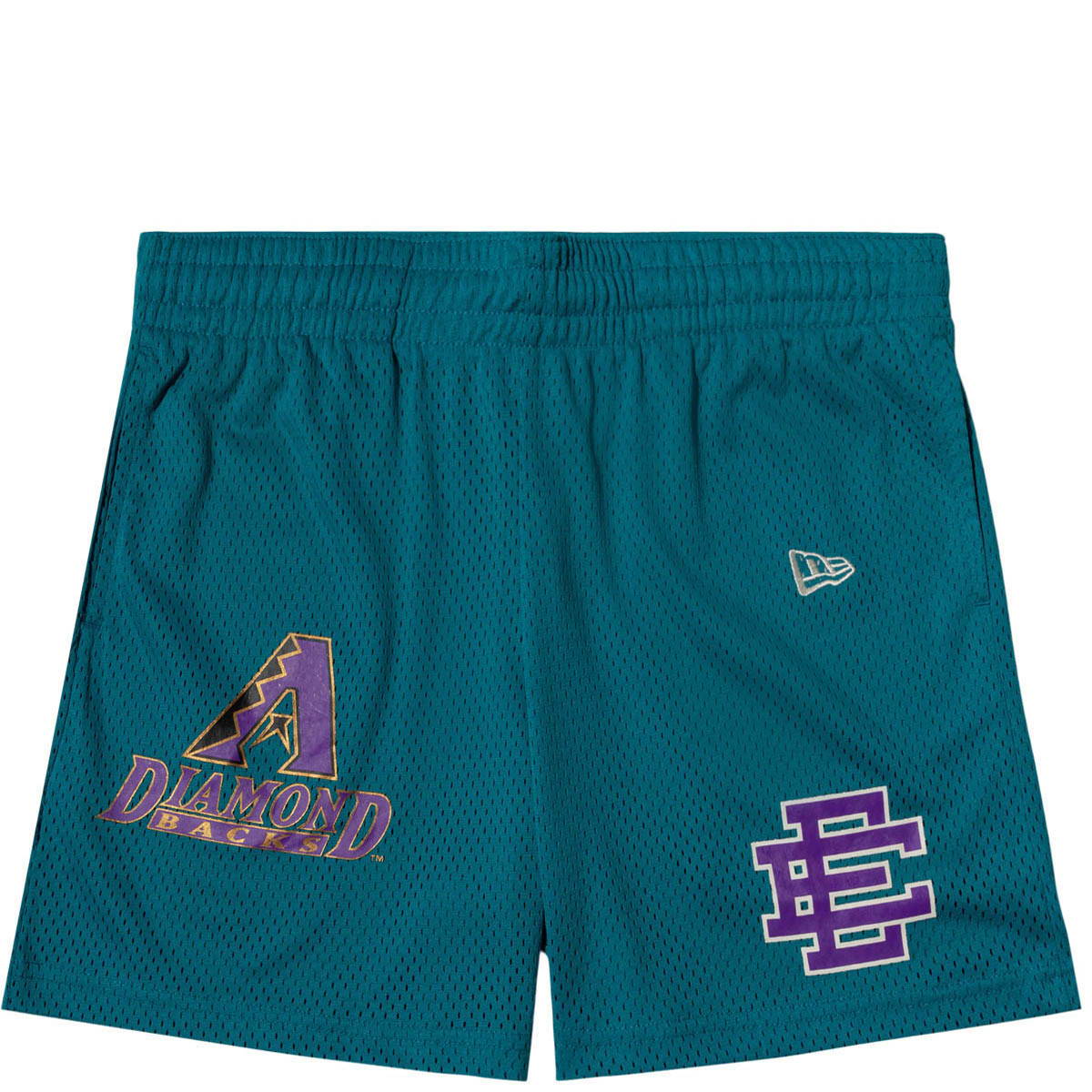 X EE FLORIDA MARLINS SHORTS BLACK 12861712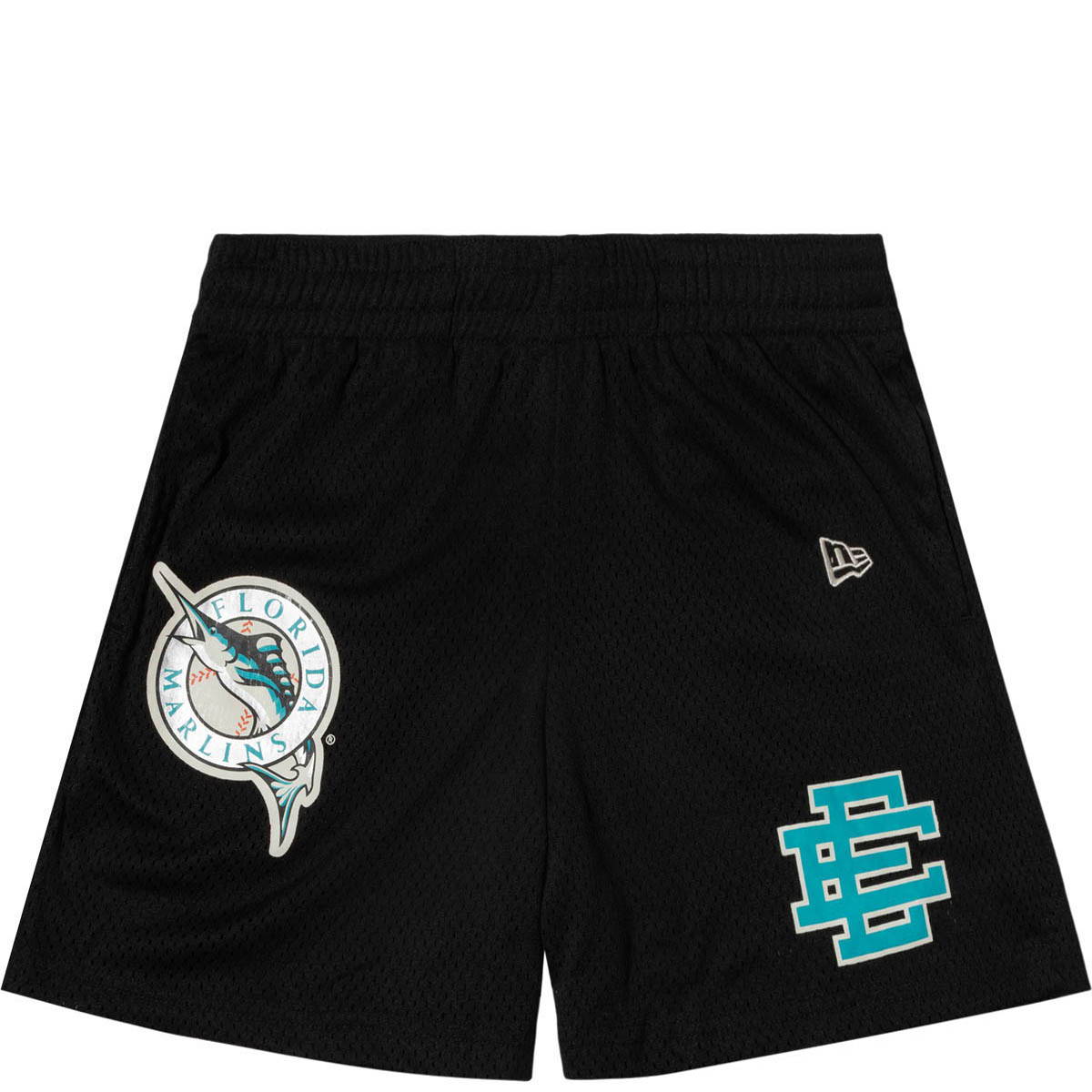 X EE HOUSTON ASTROS SHORTS ORANGE 12861708
X EE LOS ANGELES DODGERS SHORTS BLUE 12861705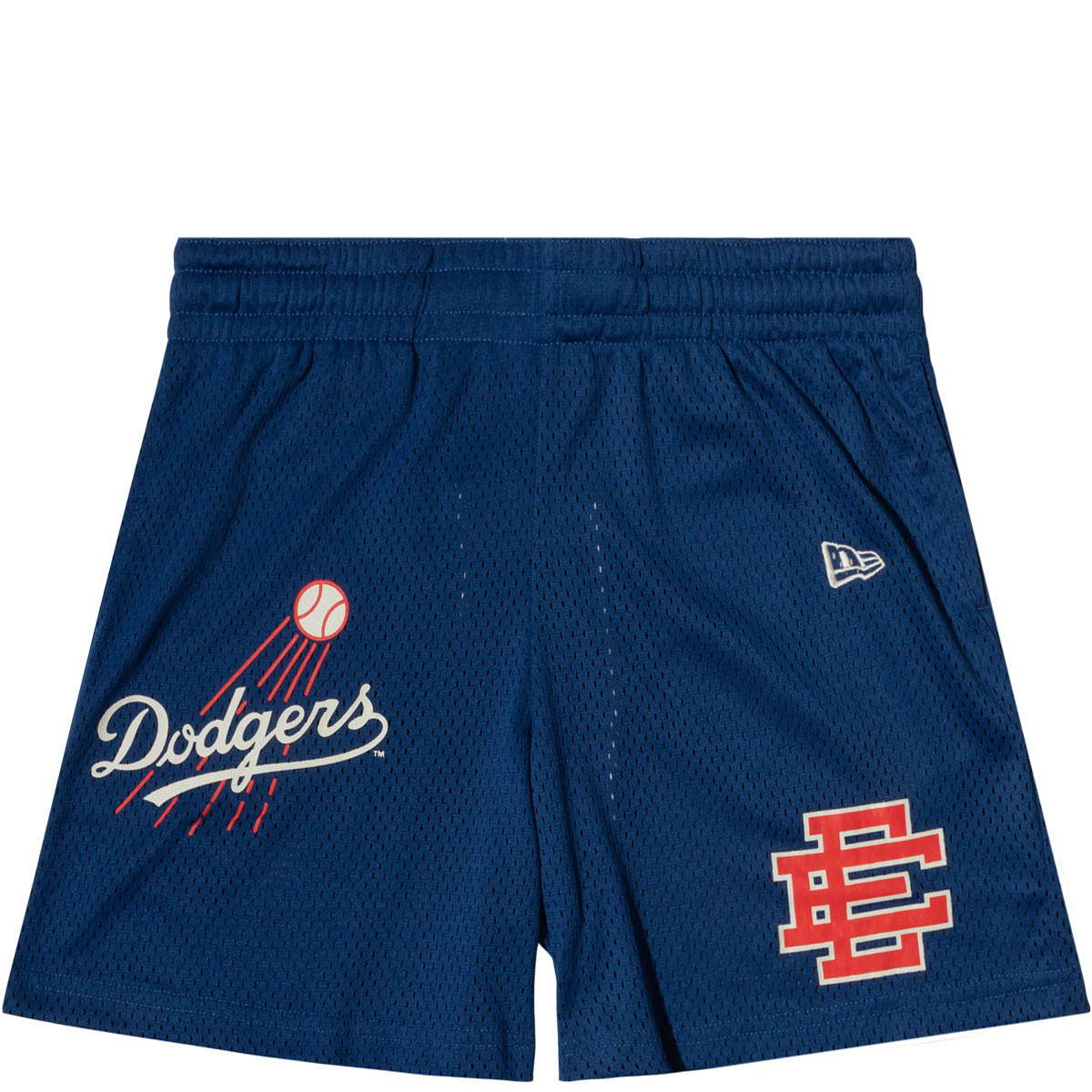 X EE MONTREAL EXPOS SHORTS BLUE 12861707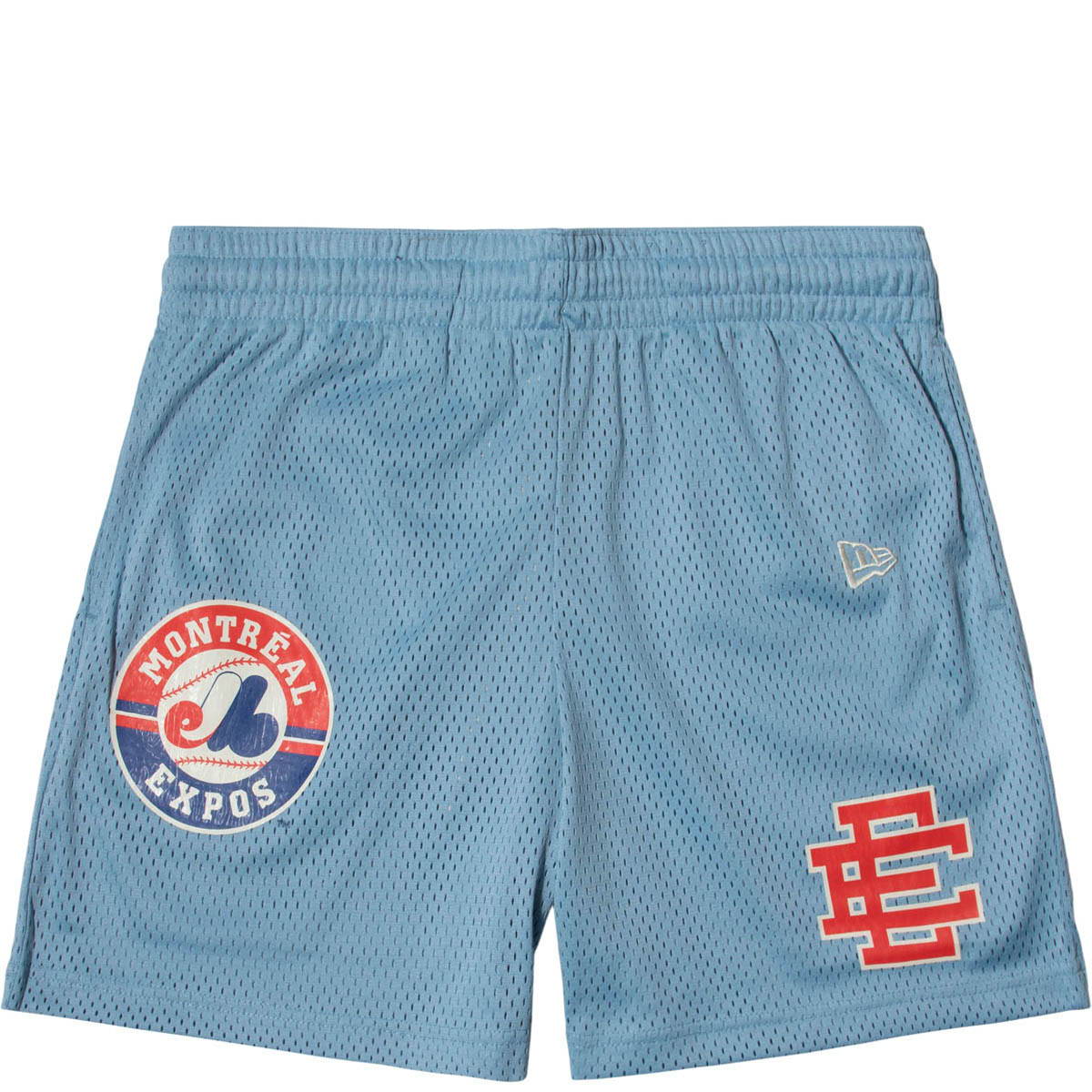 X EE NEW YORK YANKEES SHORTS NAVY 12861709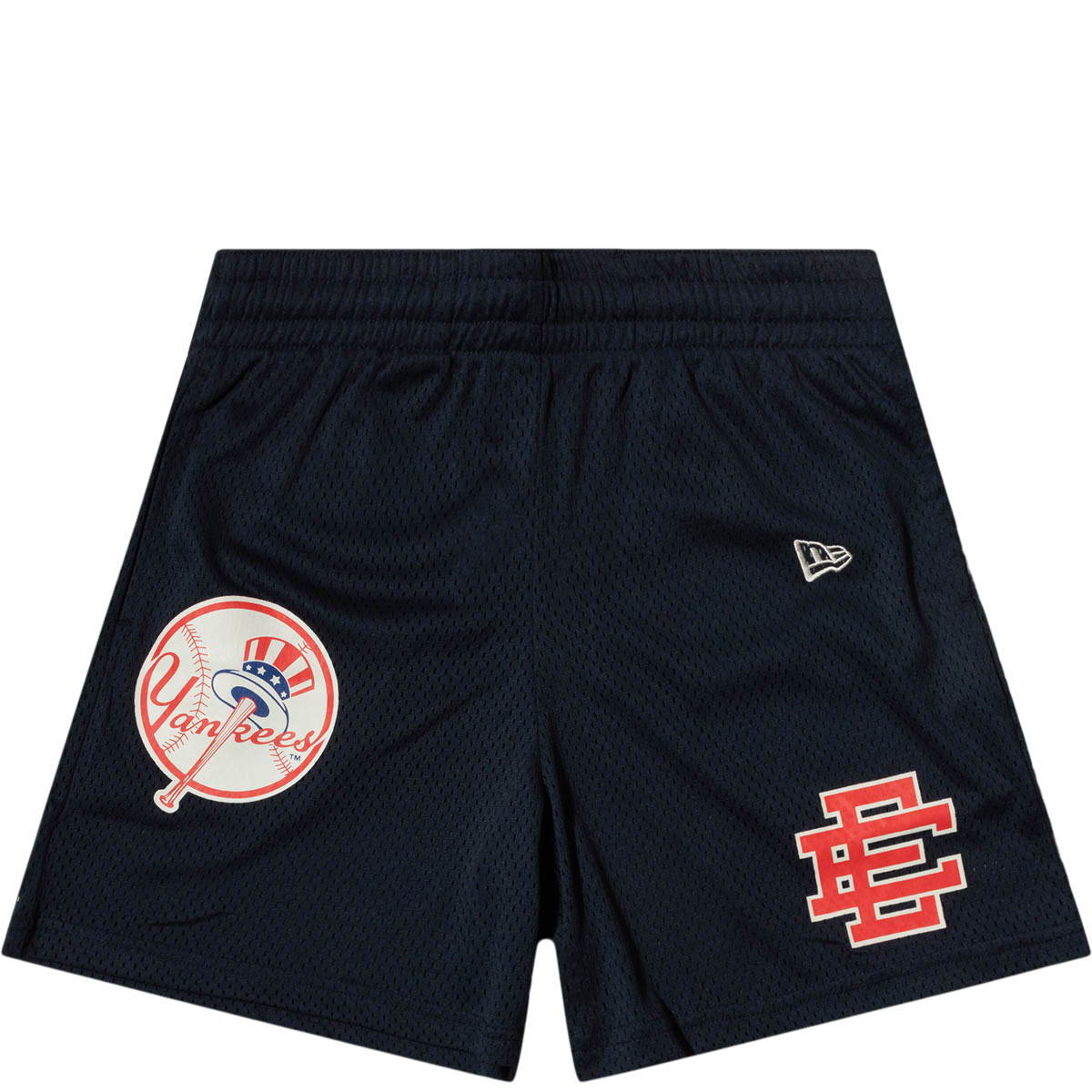 X EE OAKLAND ATHLETICS SHORTS YELLOW 12861711
X EE PHILADELPHIA PHILLIES SHORTS BLUE 12861706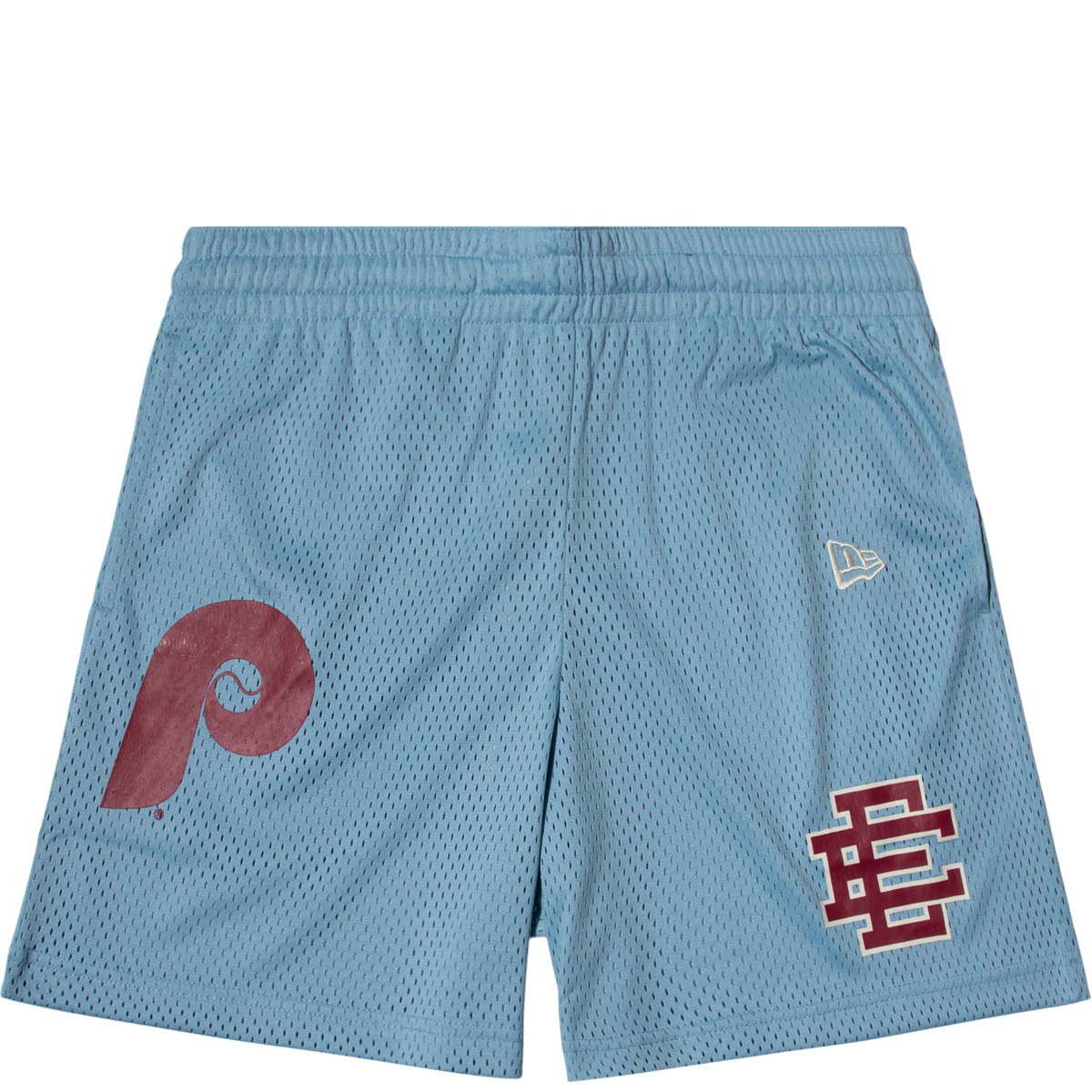 X EE TAMPA BAY RAYS SHORTS BLACK 12861722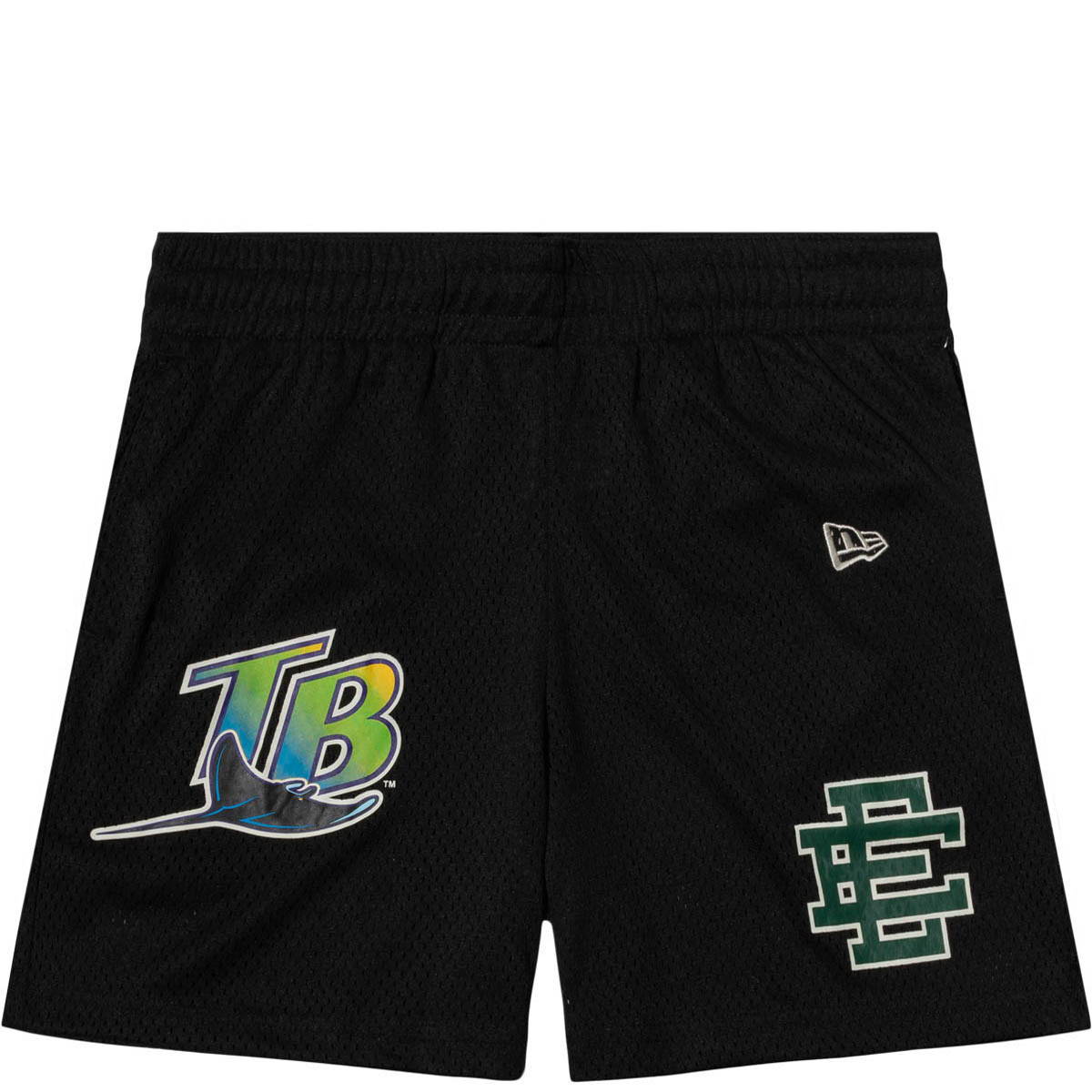 X EE BOSTON RED SOX SS TEE BEIGE 12872669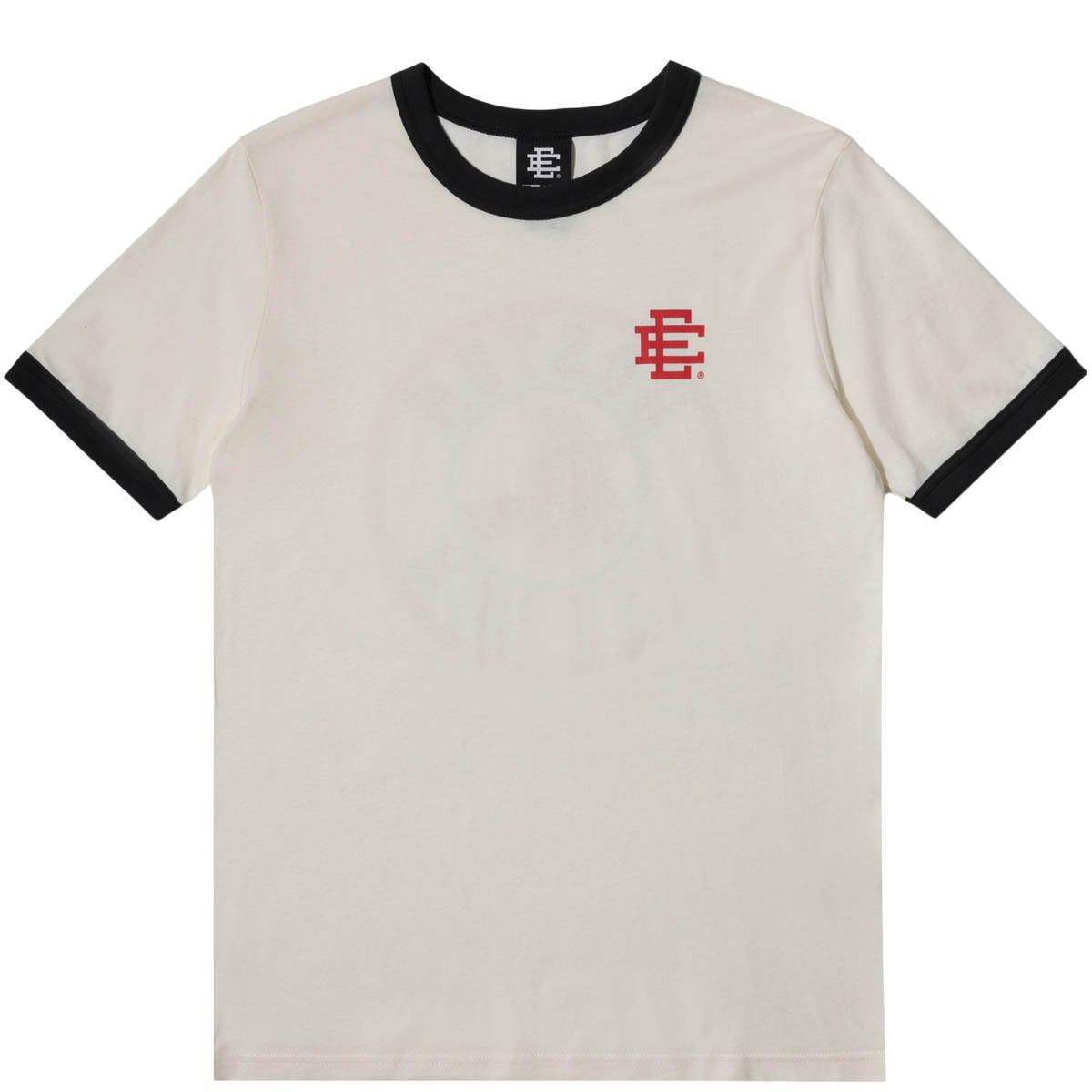 X EE ARIZONA DIAMONDBACKS SS TEE BEIGE 12861715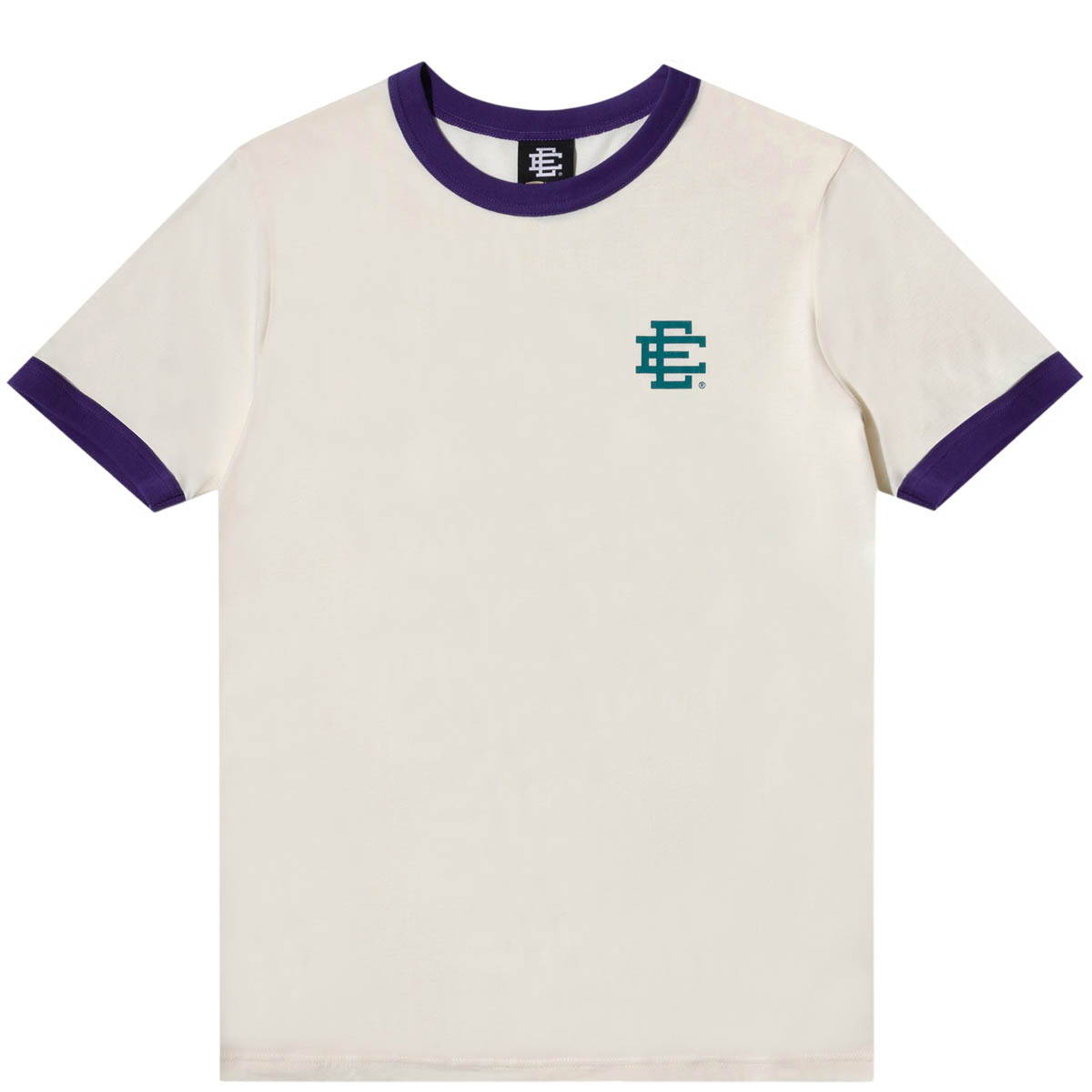 X EE FLORIDA MARLINS SS TEE BEIGE 12861721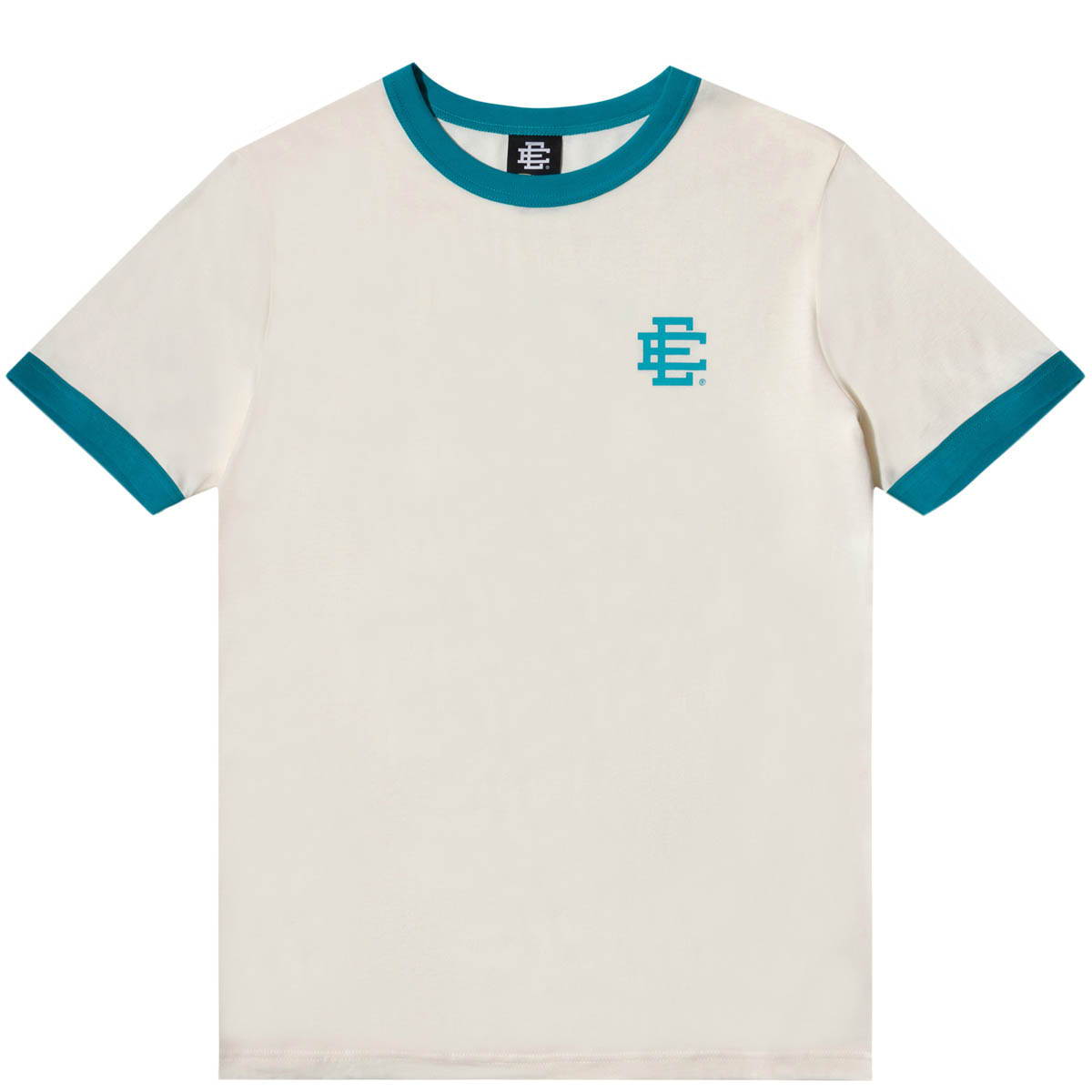 X EE HOUSTON ASTROS SS TEE BEIGE 12861716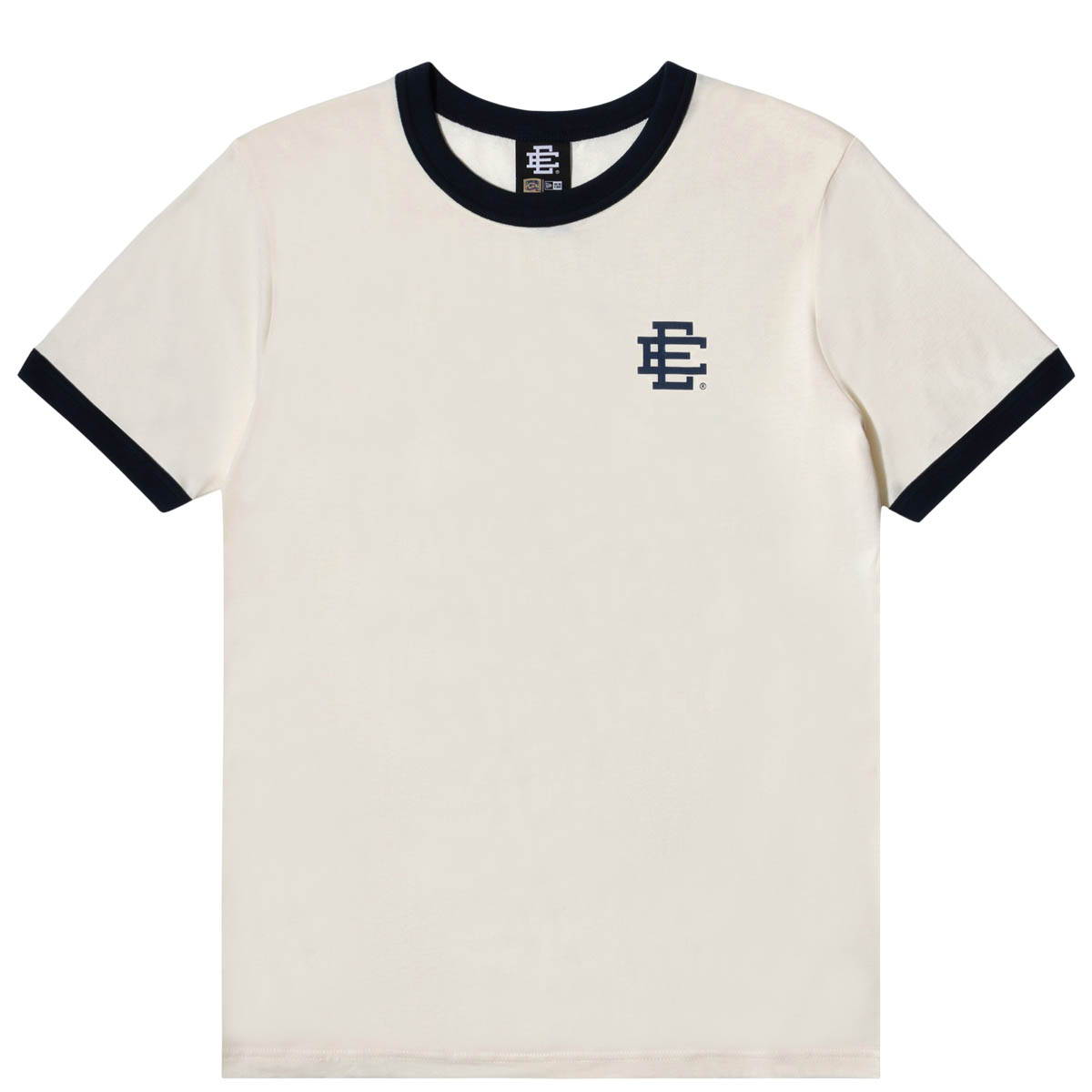 X EE LOS ANGELES DODGERS SS TEE BEIGE 12861713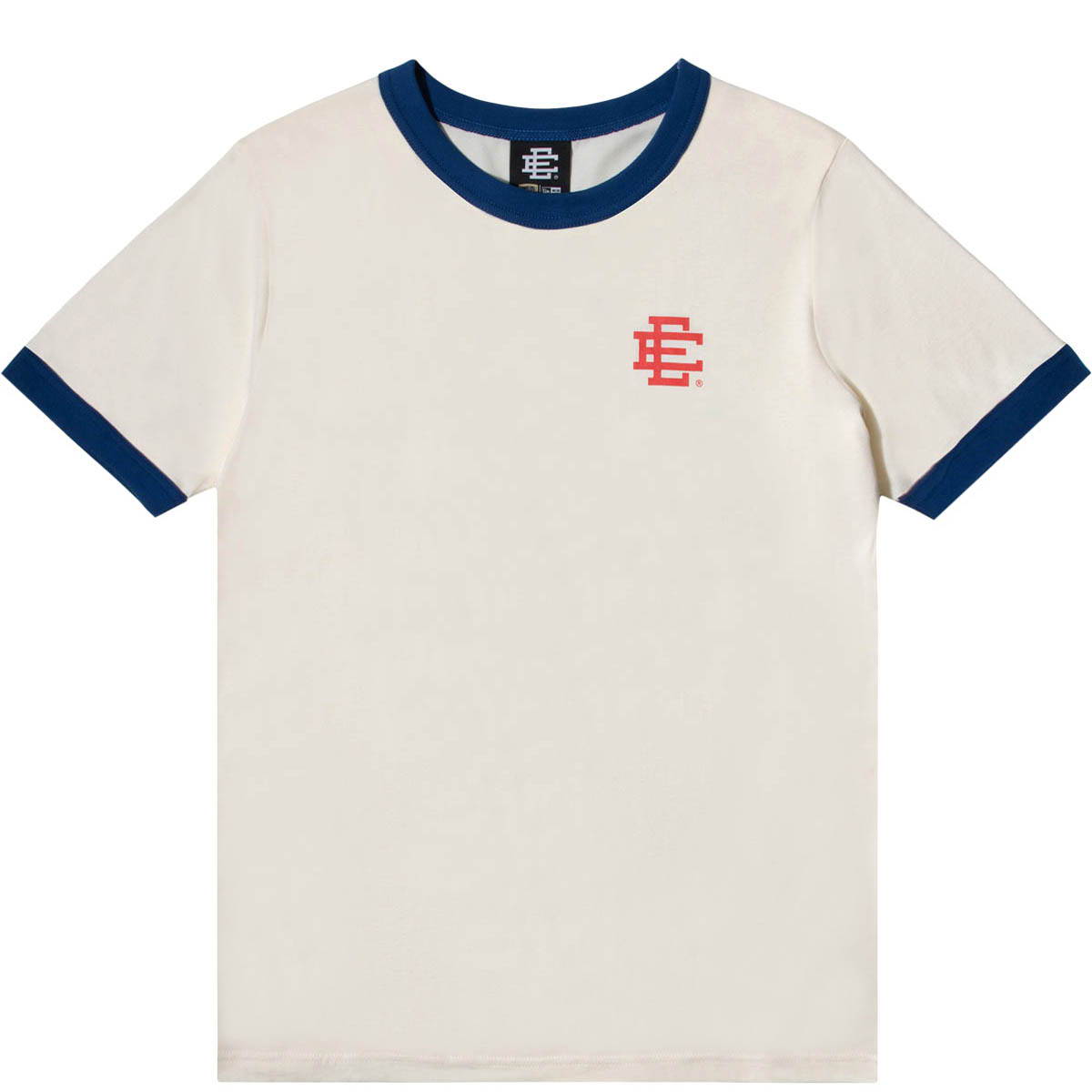 X EE MONTREAL EXPOS SS TEE BEIGE 12861714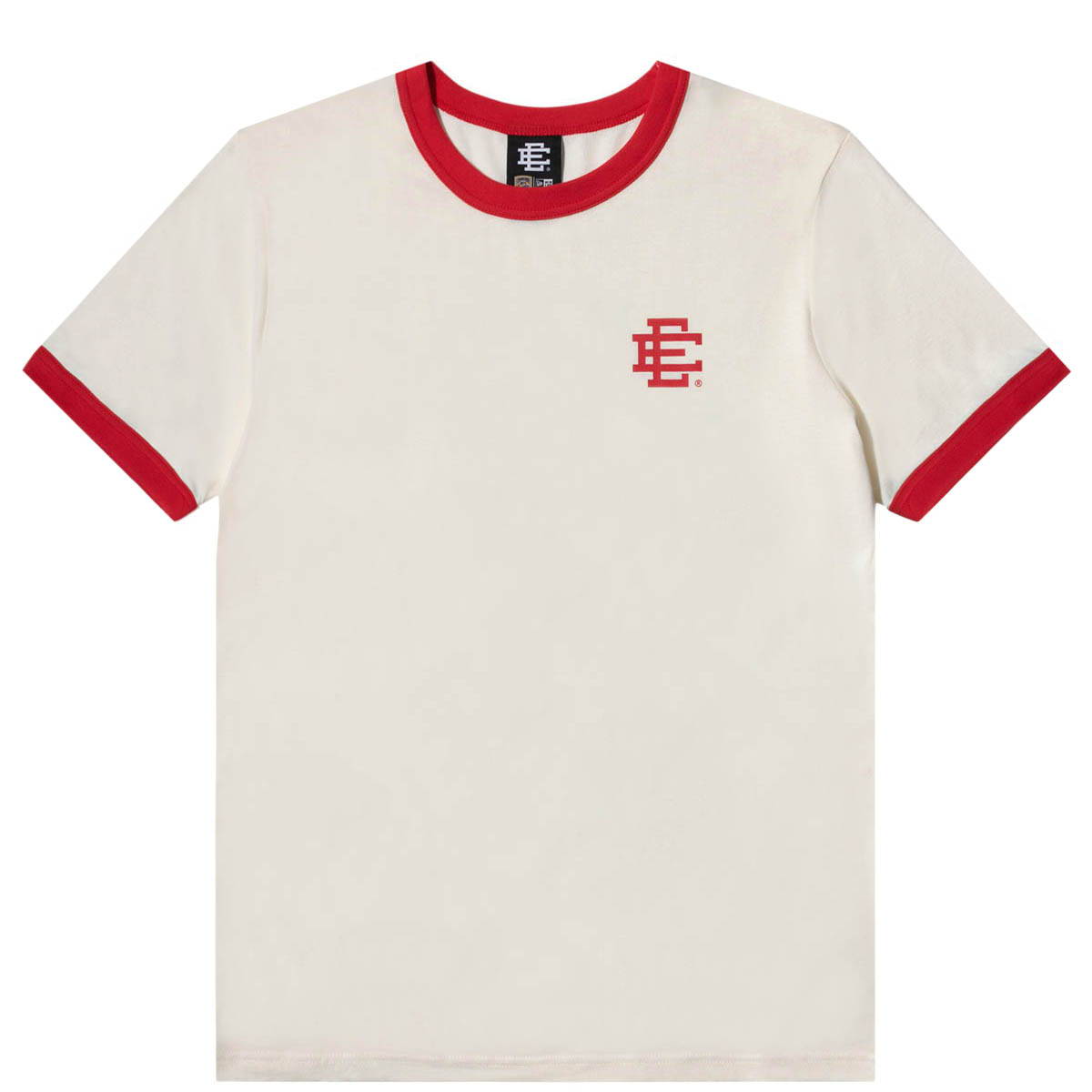 X EE NEW YORK YANKEES SS TEE BEIGE 12861717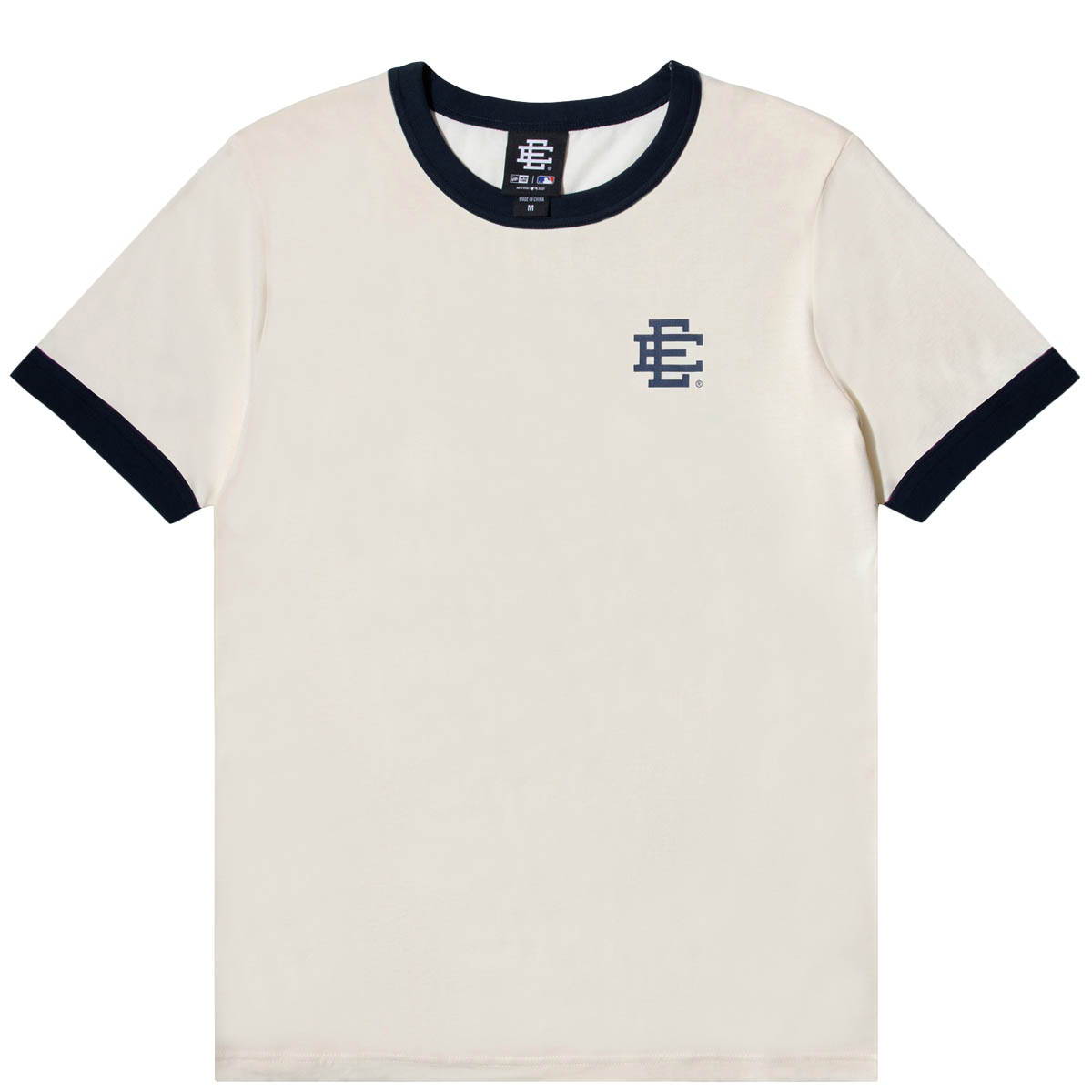 X EE OAKLAND ATHLETICS SS TEE BEIGE 12861718
X EE PHILADELPHIA PHILLIES SS TEE BEIGE 12861720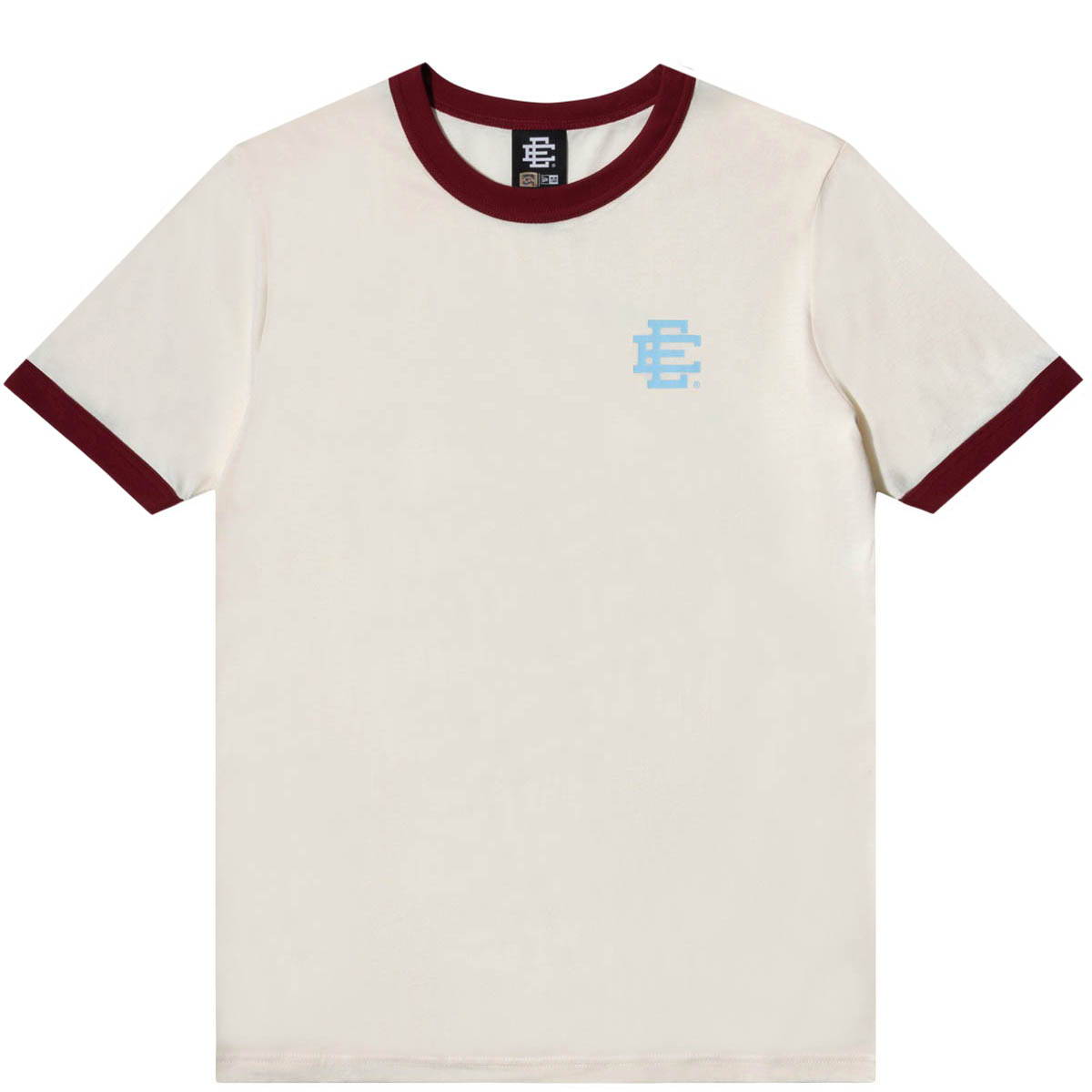 X EE TAMPA BAY RAYS SS TEE BEIGE 12861719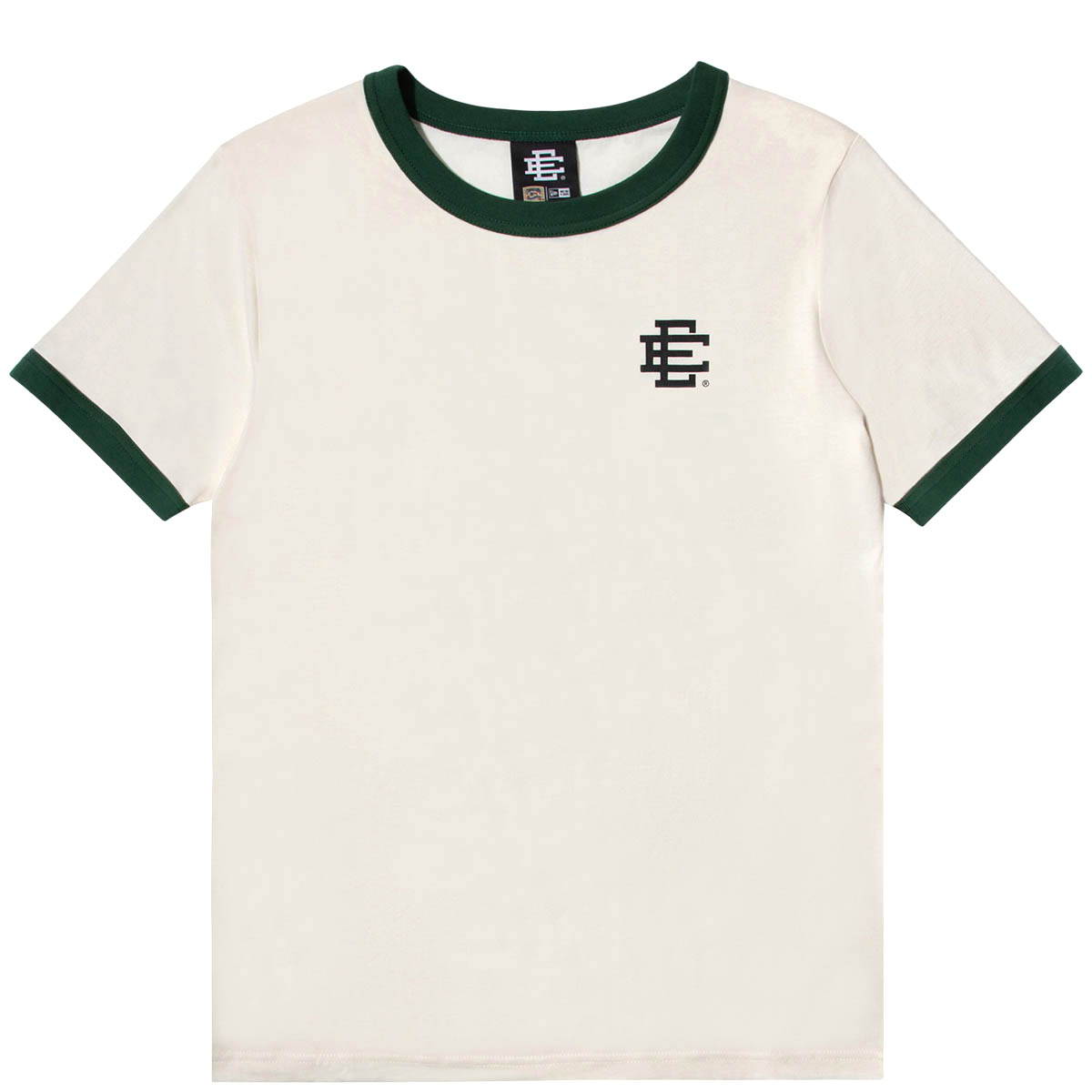 X EE BOSTON RED SOX HAT BLUE O/S 12872670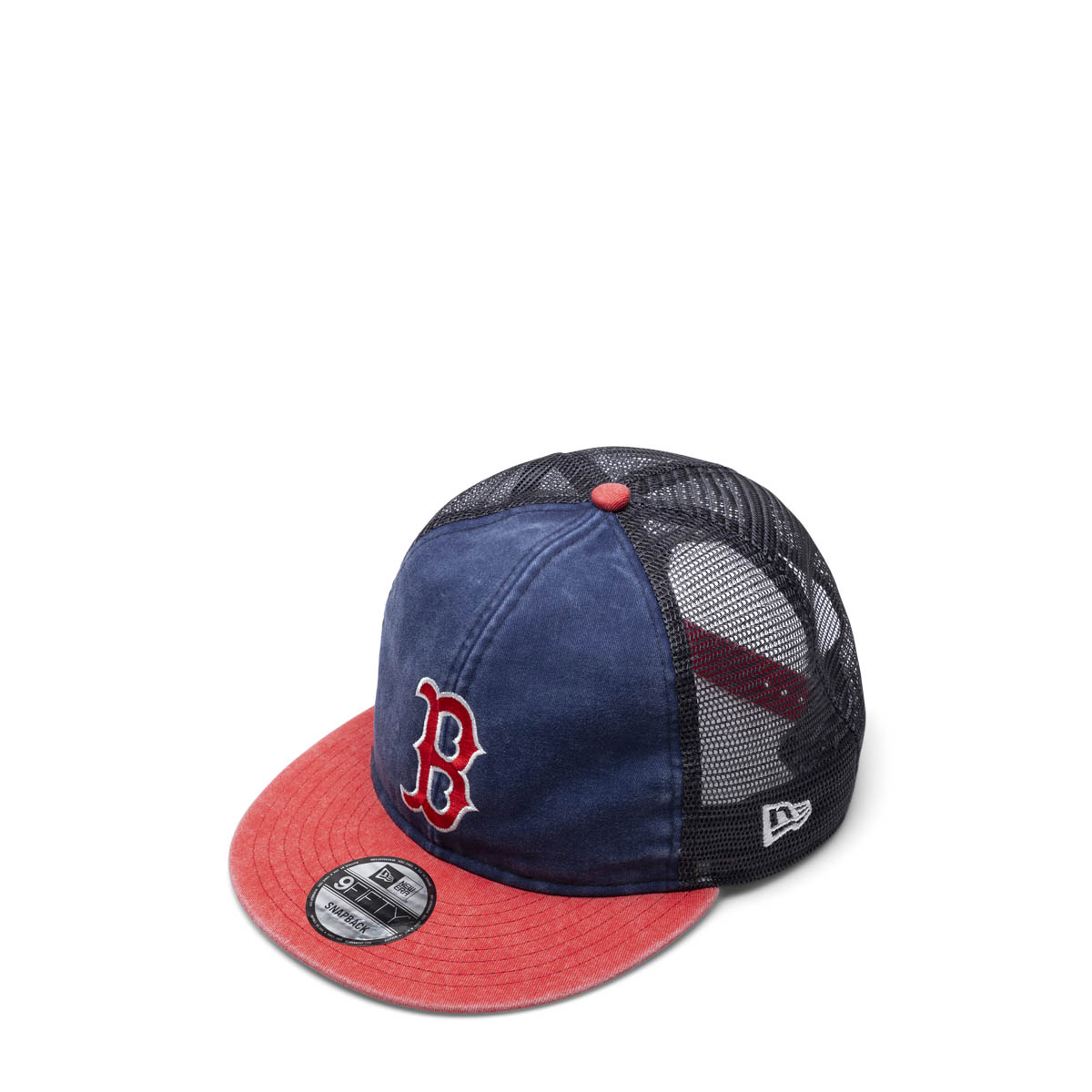 X EE FLORIDA MARLINS TRUCKER HAT BLACK O/S 60184118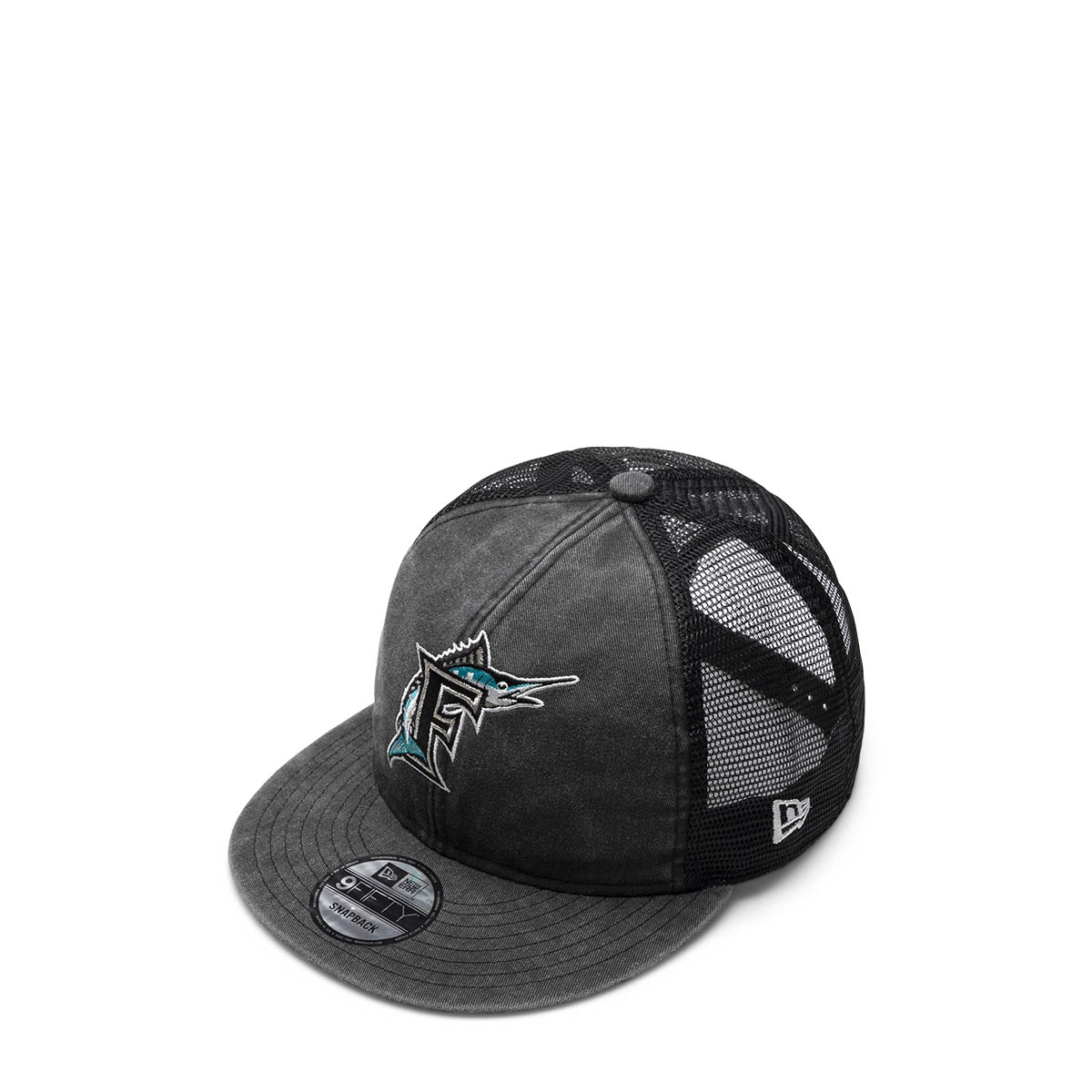 X EE LOS ANGELES DODGERS TRUCKER HAT BLUE O/S 60184117
X EE TAMPA BAY RAYS TRUCKER HAT BLACK O/S 60184119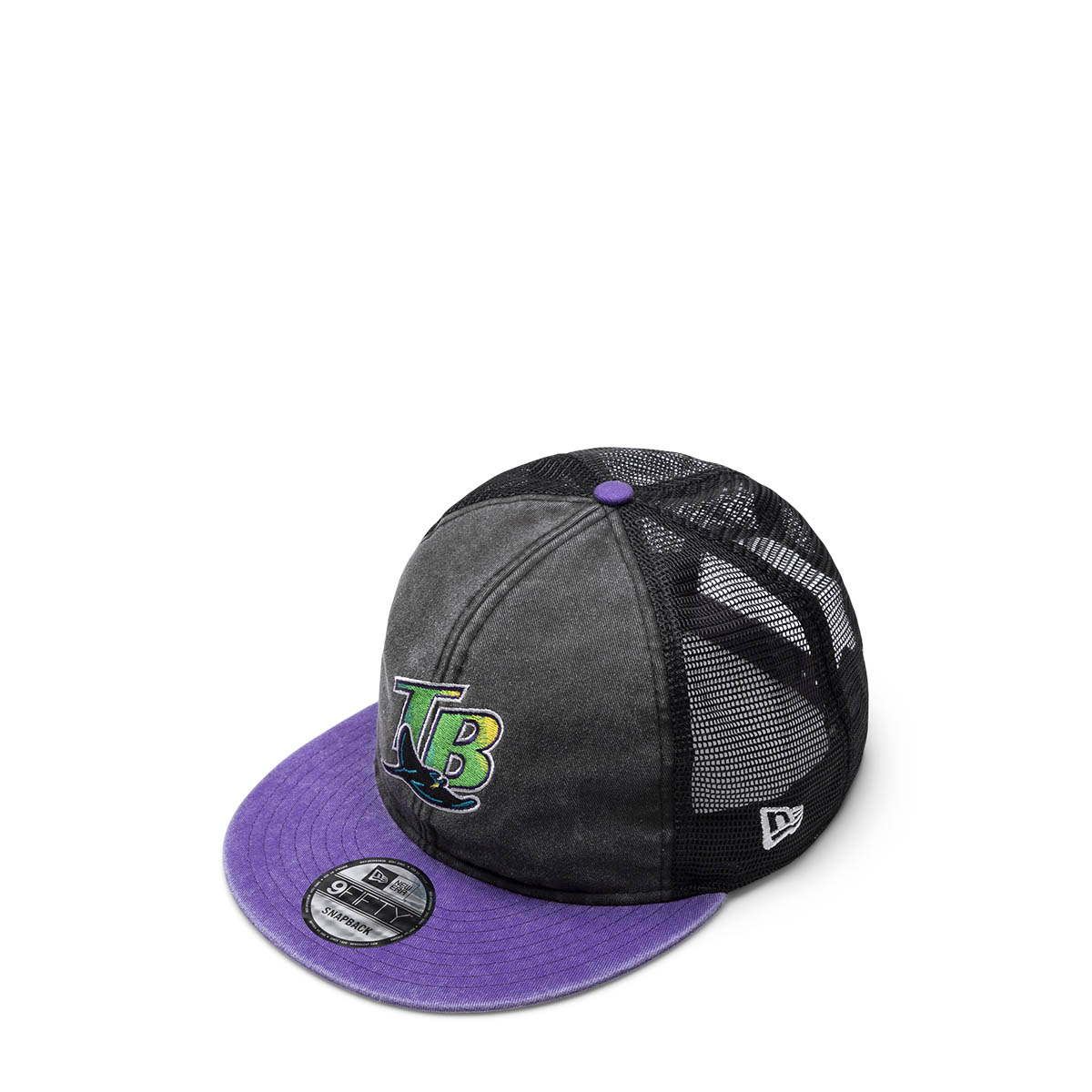 X EE MONTREAL EXPOS TRUCKER HAT BEIGE O/S 60184120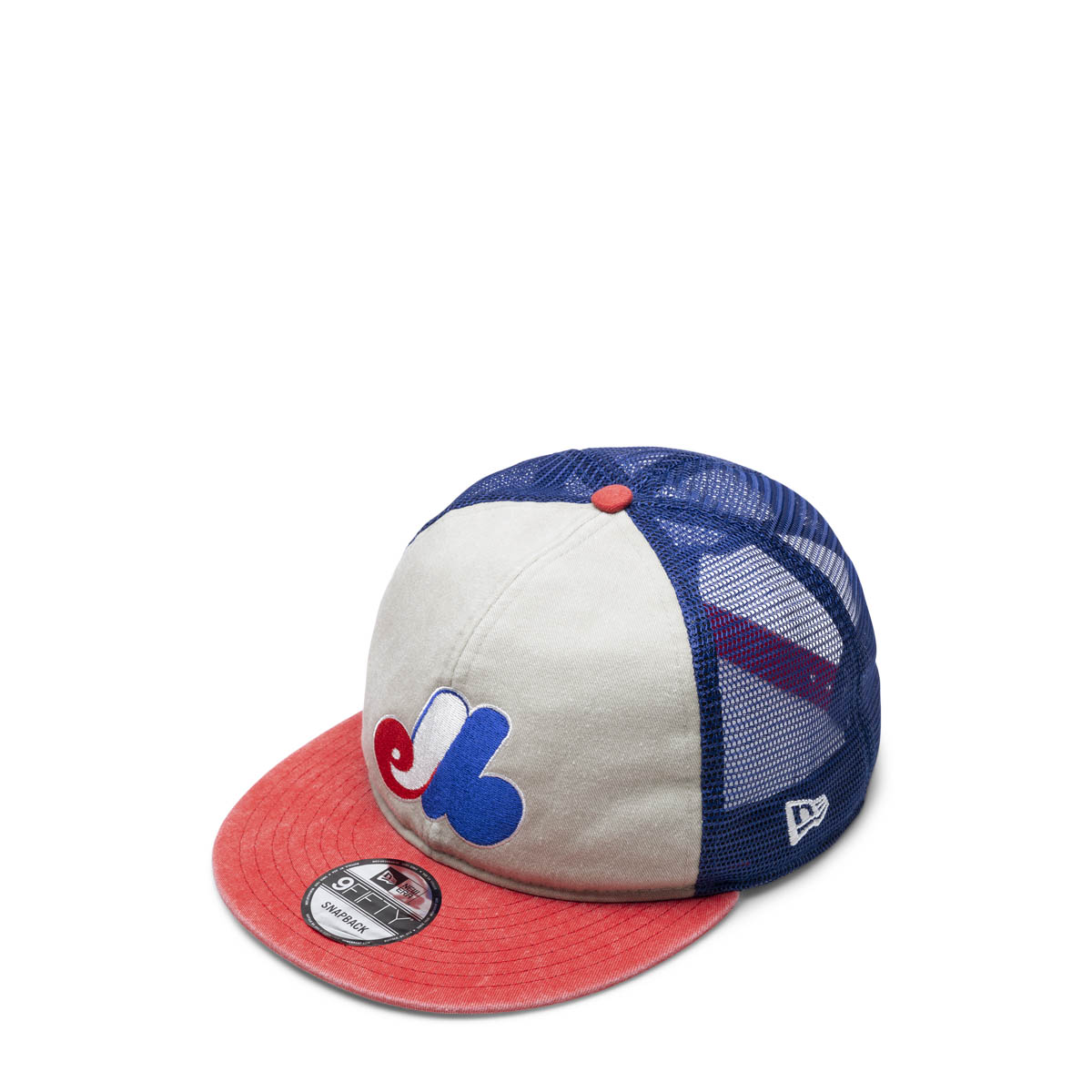 X EE OAKLAND ATHLETICS TRUCKER HAT GREEN O/S 60184121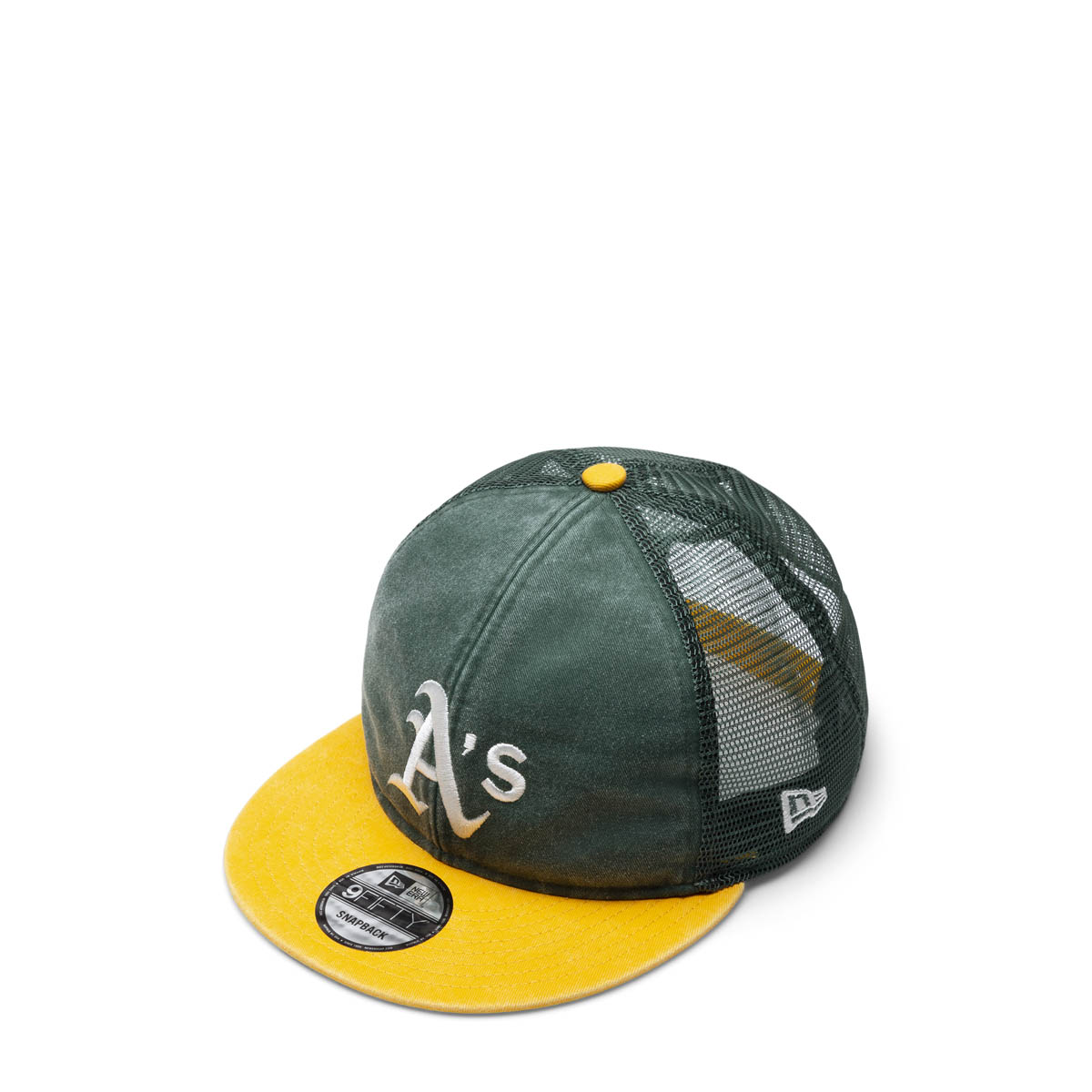 X EE NEW YORK YANKEES TRUCKER HAT NAVY O/S 60184122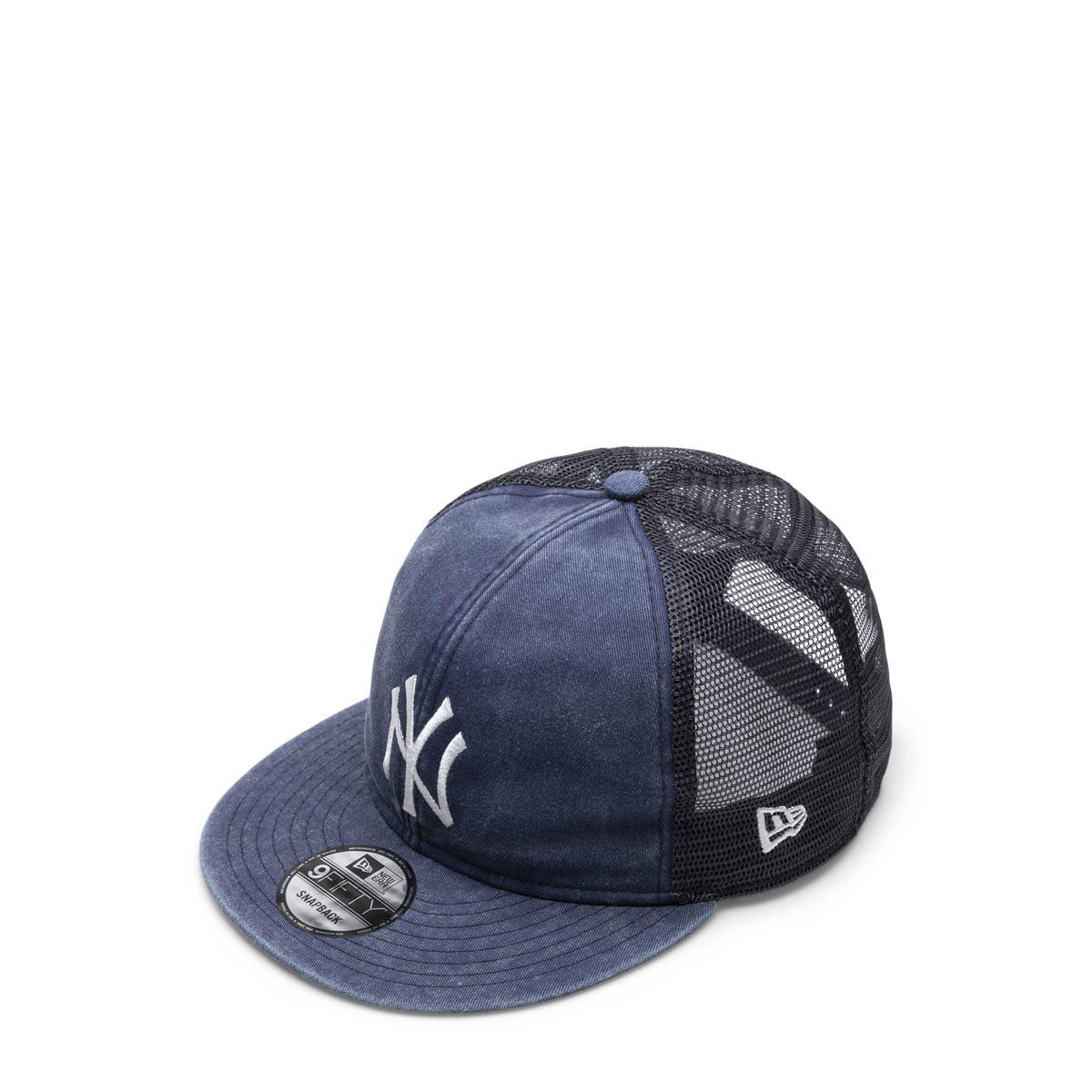 X EE ARIZONA DIAMONDBACKS TRUCKER HAT PURPLE O/S 60184123
X EE HOUSTON ASTROS TRUCKER HAT BEIGE O/S 60184124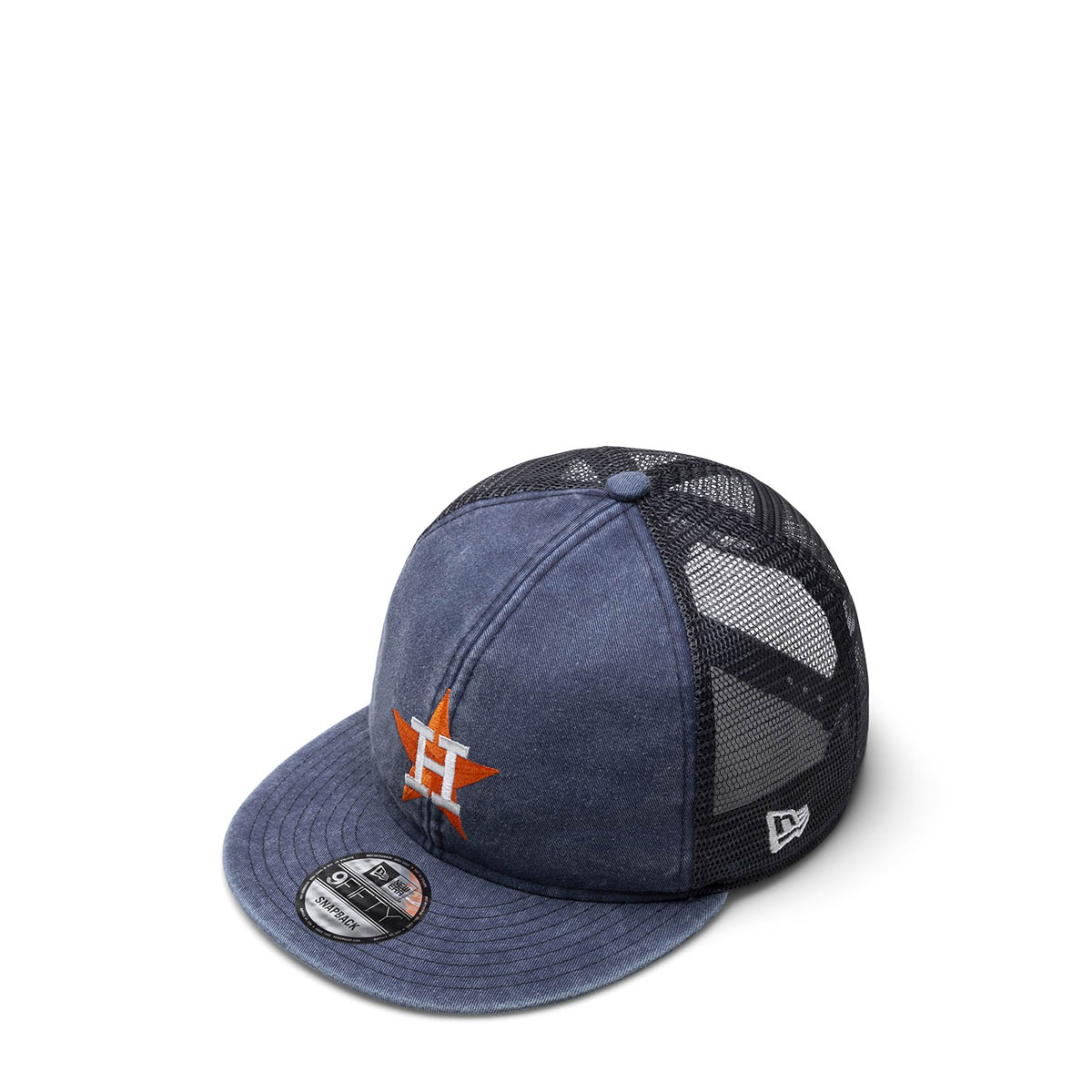 X EE PHILADELPHIA PHILLIES TRUCKER HAT BURGUNDY O/S 60184125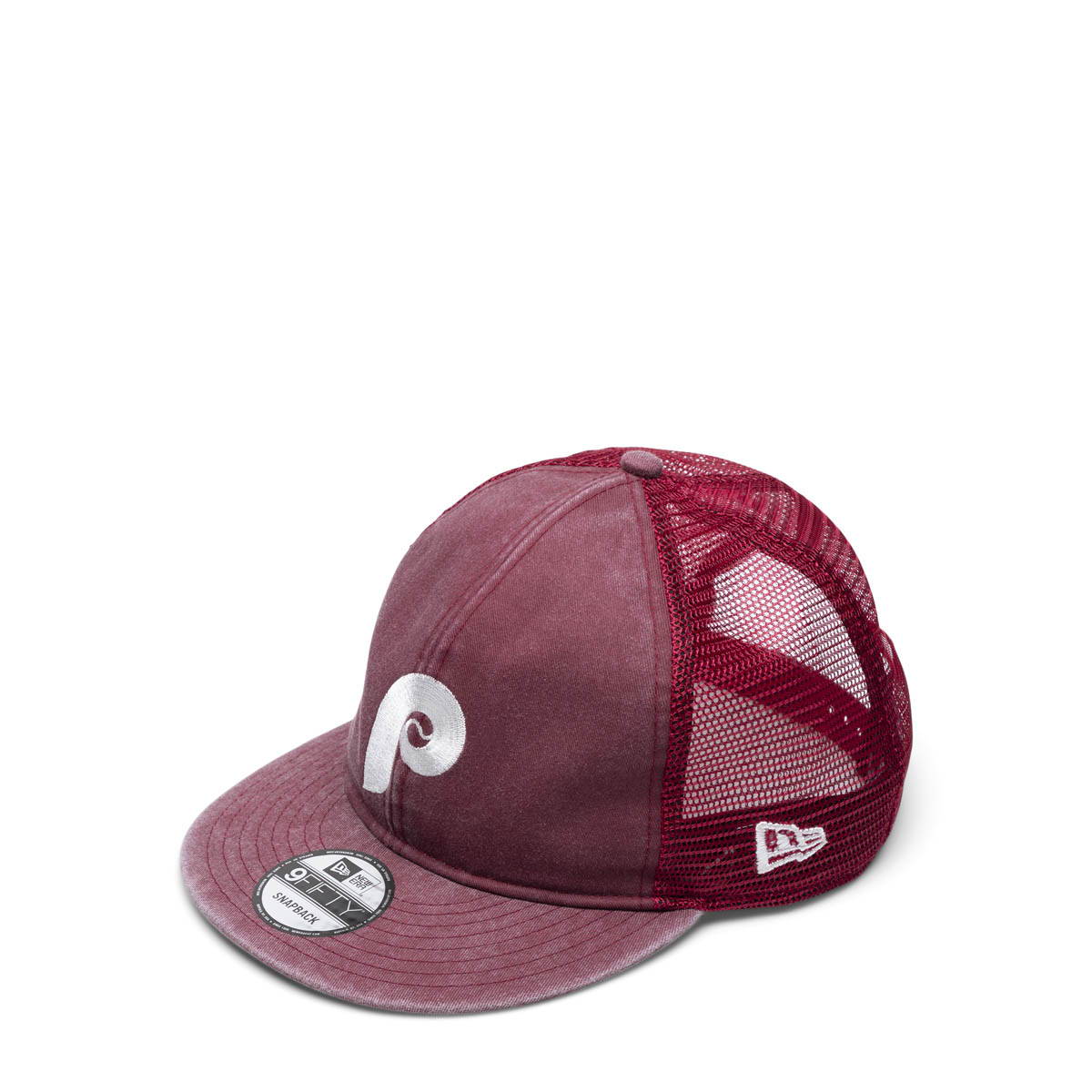 New Era x Eric Emanuel
X EE BOSTON RED SOX SHORTS NAVY 12872668 ($108)
X EE ARIZONA DIAMONDBACKS SHORTS TEAL 12861710 ($108)
X EE FLORIDA MARLINS SHORTS BLACK 12861712 ($108)
X EE HOUSTON ASTROS SHORTS ORANGE 12861708 ($108)
X EE LOS ANGELES DODGERS SHORTS BLUE 12861705 ($108)
X EE MONTREAL EXPOS SHORTS BLUE 12861707 ($108)
X EE NEW YORK YANKEES SHORTS NAVY 12861709 ($108)
X EE OAKLAND ATHLETICS SHORTS YELLOW 12861711 ($108)
X EE PHILADELPHIA PHILLIES SHORTS BLUE 12861706 ($108)
X EE TAMPA BAY RAYS SHORTS BLACK 12861722 ($108)
X EE BOSTON RED SOX SS TEE BEIGE 12872669 ($68)
X EE ARIZONA DIAMONDBACKS SS TEE BEIGE 12861715 ($68)
X EE FLORIDA MARLINS SS TEE BEIGE 12861721 ($68)
X EE HOUSTON ASTROS SS TEE BEIGE 12861716 ($68)
X EE LOS ANGELES DODGERS SS TEE BEIGE 12861713 ($68)
X EE MONTREAL EXPOS SS TEE BEIGE 12861714 ($68)
X EE NEW YORK YANKEES SS TEE BEIGE 12861717 ($68)
X EE OAKLAND ATHLETICS SS TEE BEIGE 12861718 ($68)
X EE PHILADELPHIA PHILLIES SS TEE BEIGE 12861720 ($68)
X EE TAMPA BAY RAYS SS TEE BEIGE 12861719 ($68)
X EE BOSTON RED SOX HAT BLUE O/S 12872670 ($58)
X EE LOS ANGELES DODGERS TRUCKER HAT BLUE O/S 60184117 ($58)
X EE FLORIDA MARLINS TRUCKER HAT BLACK O/S 60184118 ($58)
X EE TAMPA BAY RAYS TRUCKER HAT BLACK O/S 60184119 ($58)
X EE MONTREAL EXPOS TRUCKER HAT BEIGE O/S 60184120 ($58)
X EE OAKLAND ATHLETICS TRUCKER HAT GREEN O/S 60184121 ($58)
X EE NEW YORK YANKEES TRUCKER HAT NAVY O/S 60184122 ($58)
X EE ARIZONA DIAMONDBACKS TRUCKER HAT PURPLE O/S 60184123 ($58)
X EE HOUSTON ASTROS TRUCKER HAT BEIGE O/S 60184124 ($58)
X EE PHILADELPHIA PHILLIES TRUCKER HAT BURGUNDY O/S 60184125 ($58)