Any first come, first served product will release on the new arrivals page and the brand's collection page when available.
This product is considered a Quickstrike (QS). All QS, limited edition, and brand collaboration products are final sale.
Friday, August 27, 2021
Available online and in-store at our Boston location at 12pm EST (noon) The Bodega x PRMTVO "El Sapito Magico" Capsule will also be available at our Los Angeles location at 11am PST on a first come, first served basis.
We are excited to announce another special collaboration with the brand as they help us celebrate 15 years in the game with a limited edition capsule of co-branded tees, hats and homegoods. Screenprinted on a trio of pigment-dyed shirts and embroidered on a cap, PRMTVO employs fresh new frog graphics, inviting you to "Take a Lick." Referring to one the more bizarre psychedelic practices (that of licking toads), the tagline, strategically doubles as a tribute to a headstrong and stoic existence. A psychedelic swirl of co-branding appears on shirts, slipmats and banket (dare we say a drug rug) while handmade mushroom candles round out the magical, mystical collection.
X PRMTVO BLANKET MULTI O/S BDGA-PRM21-301-001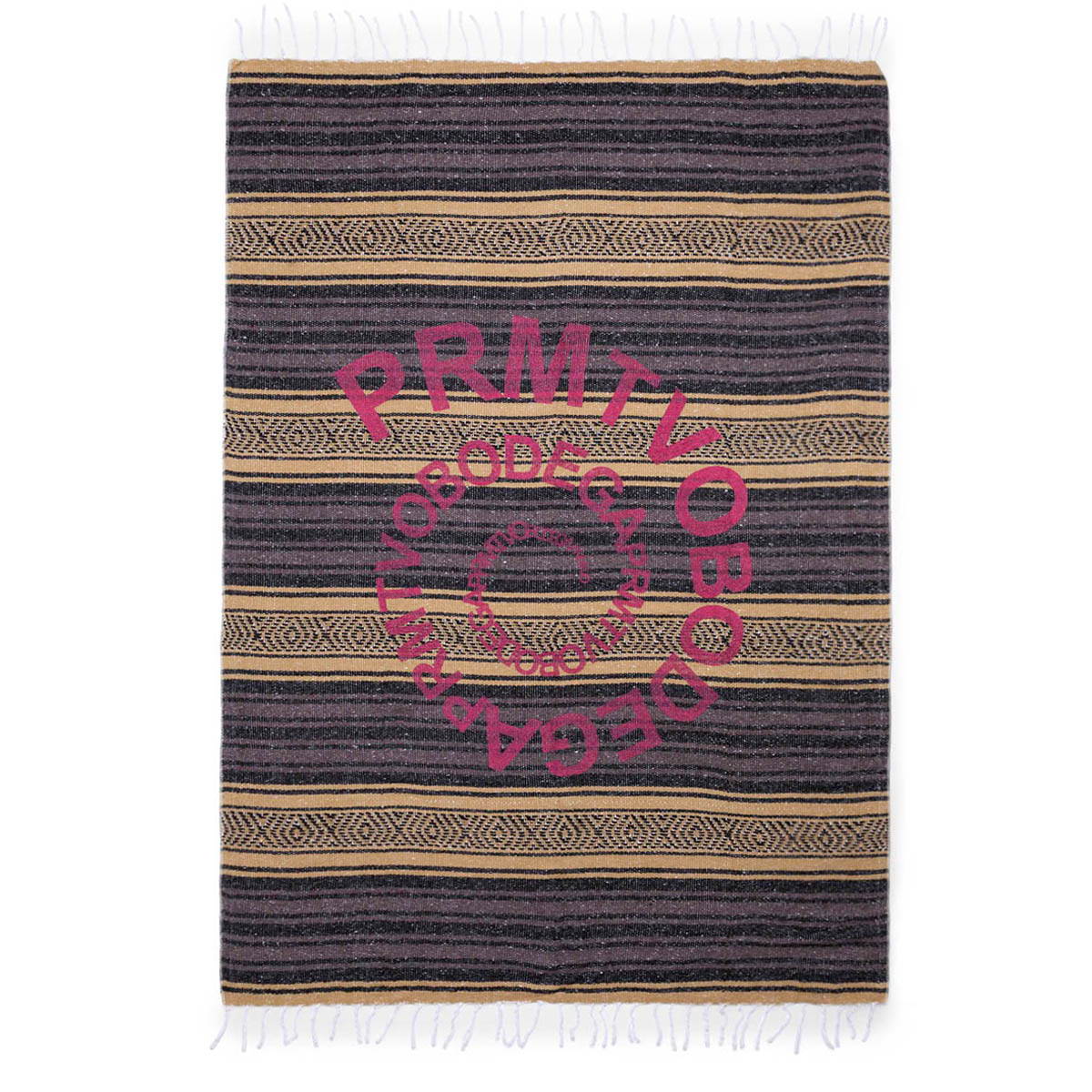 X PRMTVO SLIPMAT FROG SPIRAL O/S BDGA-PRM21-301-003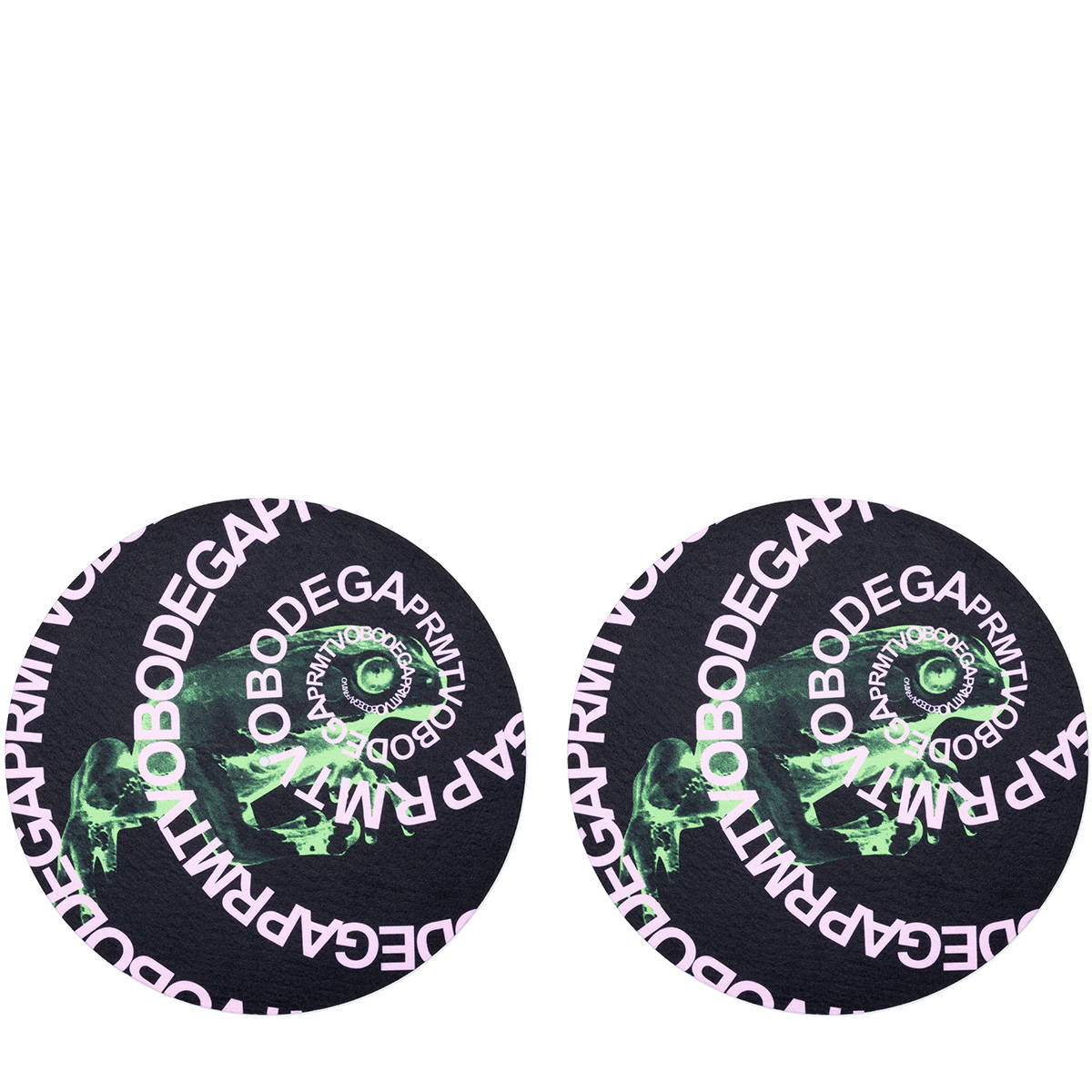 X PRMTVO FROG LS TEE BLACK BDGA-PRM21-102-001
X PRMTVO TAKE A LICK CAP BROWN O/S BDGA-PRM21-302-001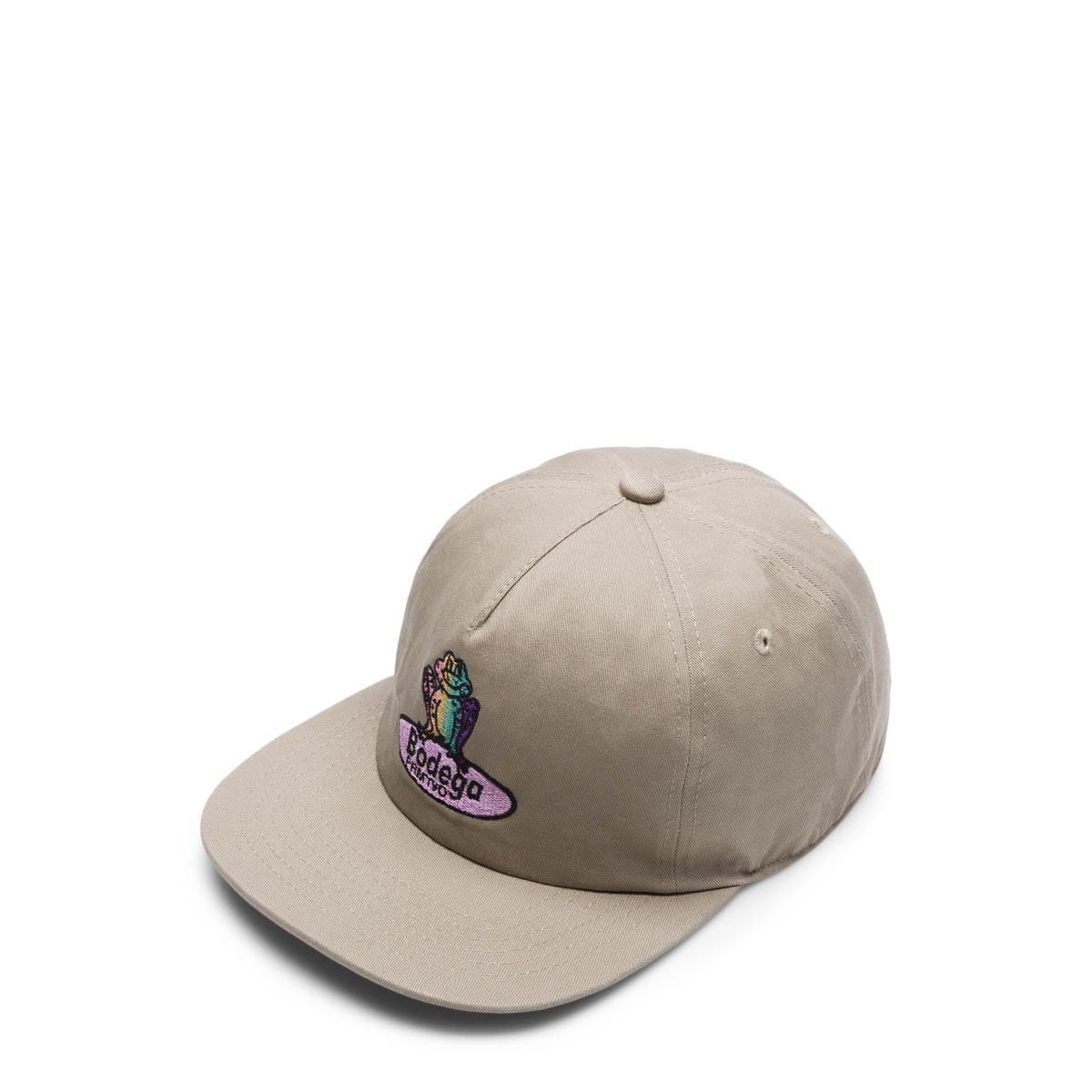 X PRMTVO MUSHROOM CANDLES (2 PACK) YELLOW/GREY O/S BDGA-PRM21-301-002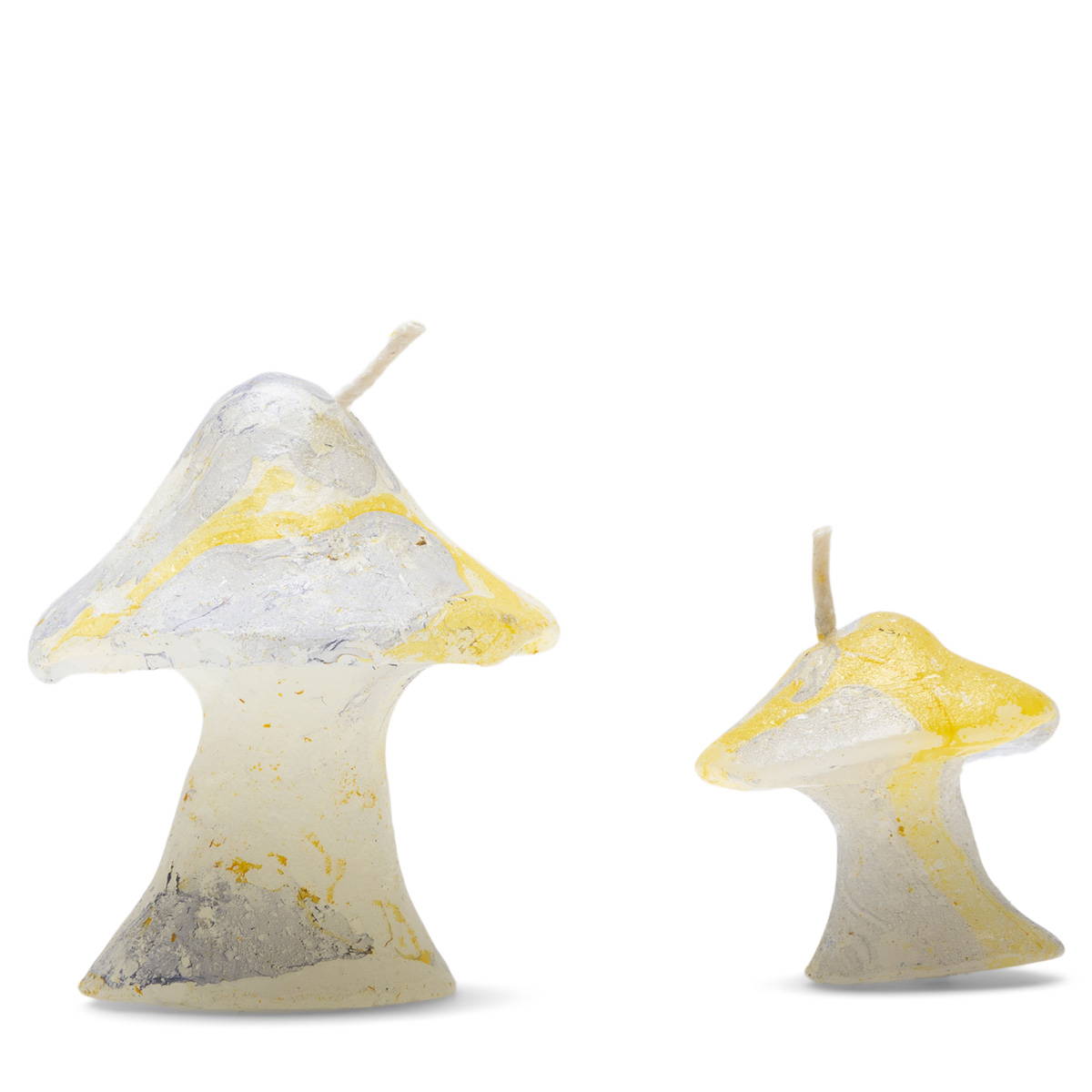 X PRMTVO MUSHROOM CANDLES (2 PACK) BLUE/GREEN O/S BDGA-PRM21-301-004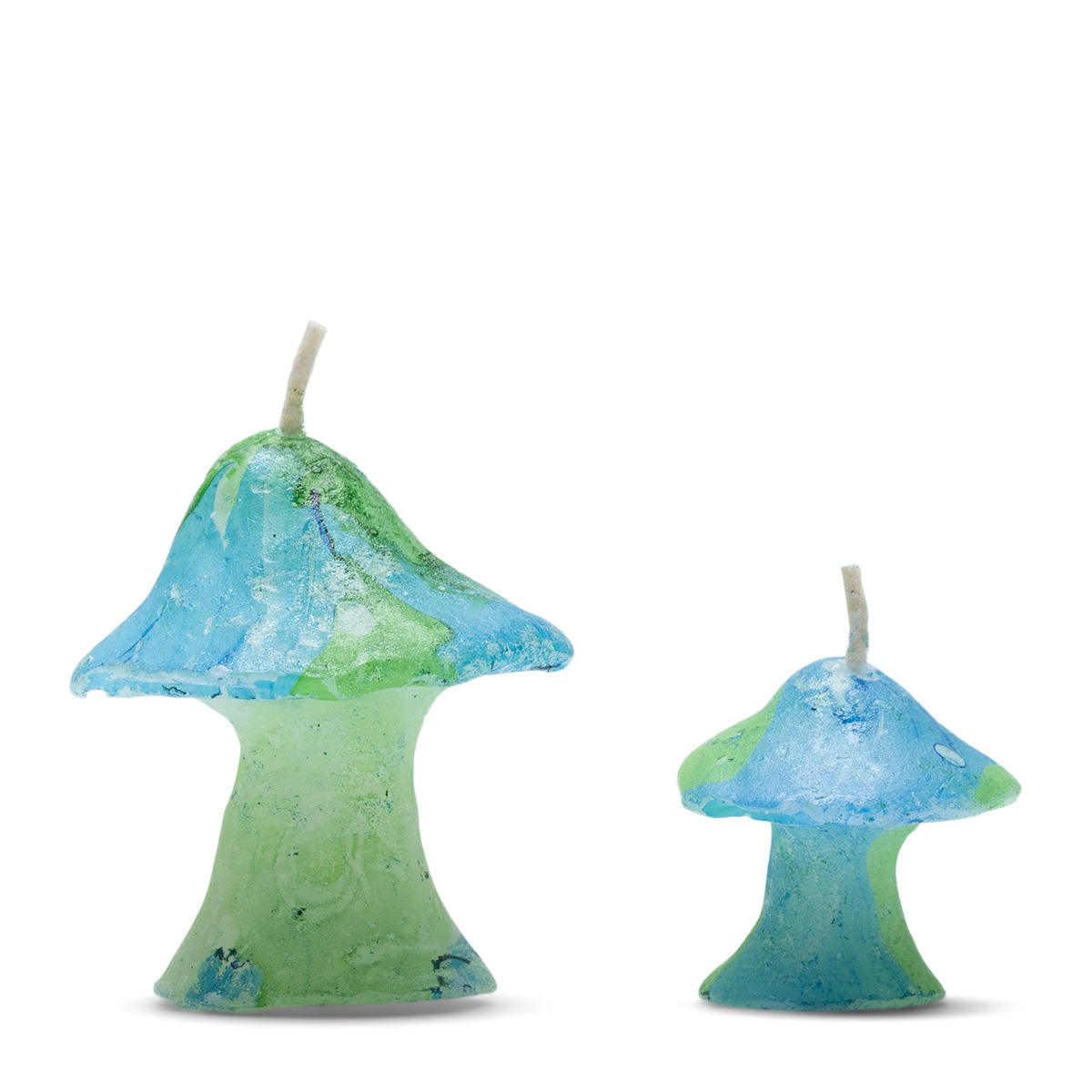 X PRMTVO TAKE A LICK TEE BROWN BDGA-PRM21-101-001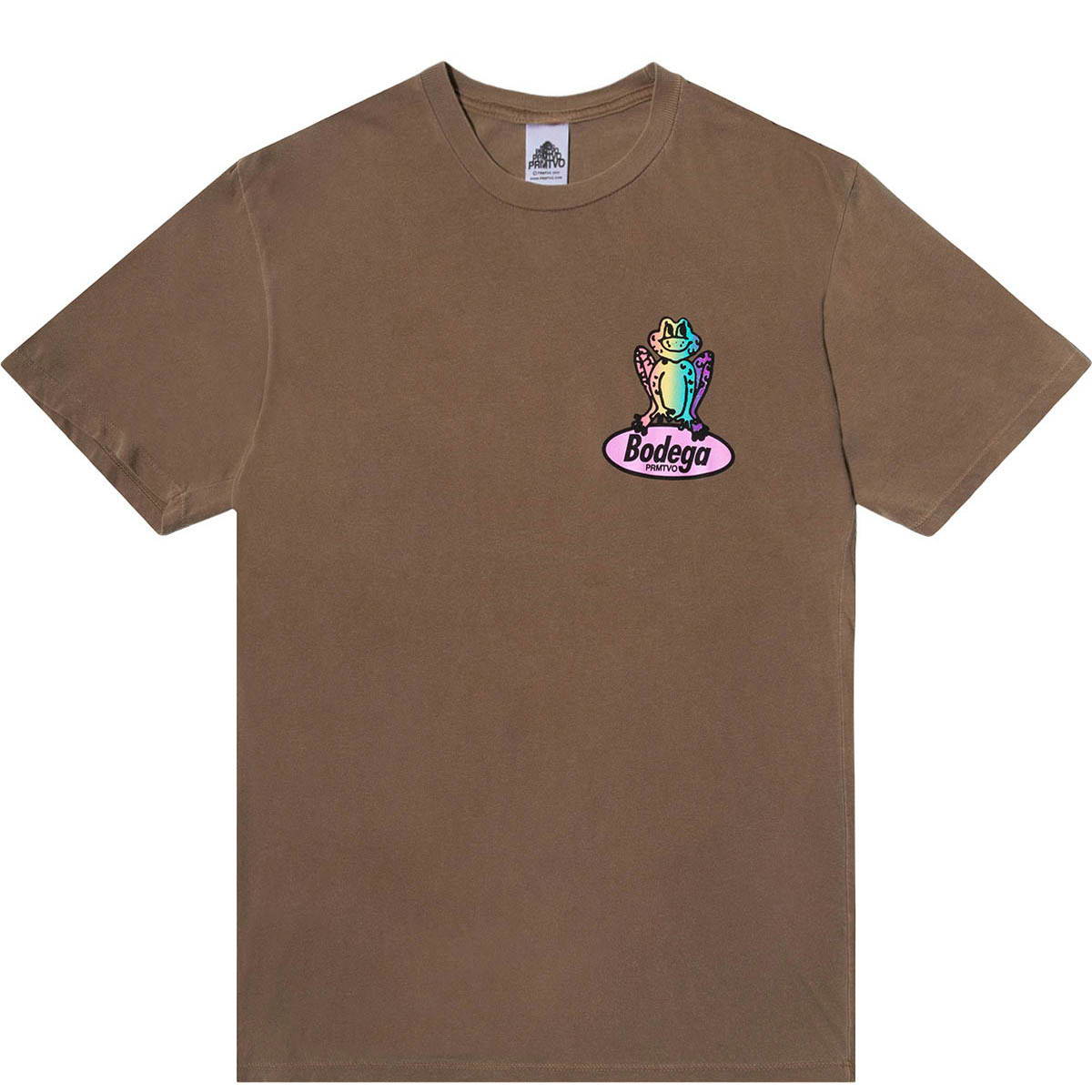 X PRMTVO FROG SS TEE WHITE BDGA-PRM21-101-002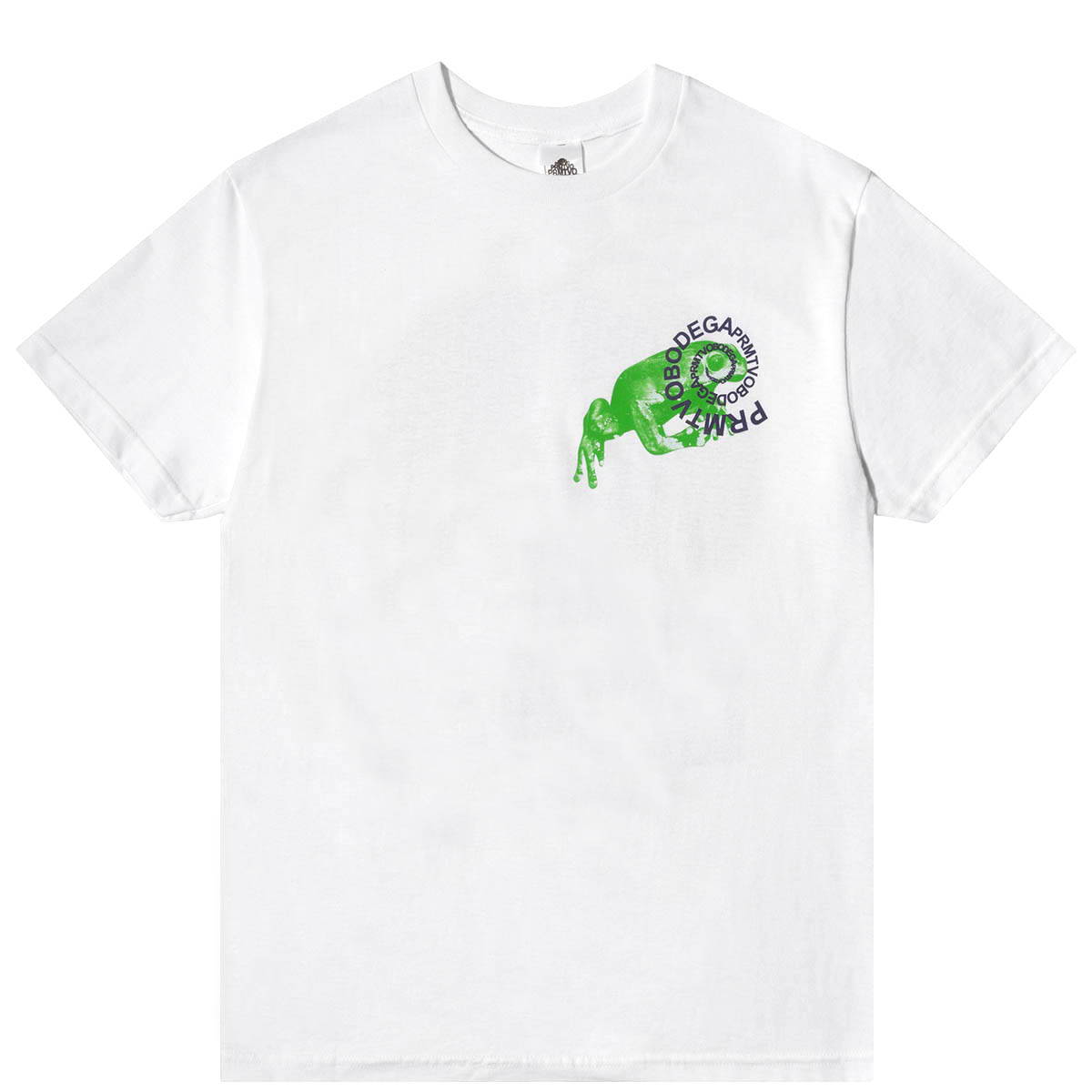 Bodega x PRMTVO 15 Years Capsule Collection
X PRMTVO BLANKET MULTI O/S BDGA-PRM21-301-001 ($60)
X PRMTVO SLIPMAT FROG SPIRAL O/S BDGA-PRM21-301-003 ($60)
X PRMTVO FROG LS TEE BLACK BDGA-PRM21-102-001 ($55)
X PRMTVO TAKE A LICK CAP BROWN O/S BDGA-PRM21-302-001 ($50)
X PRMTVO MUSHROOM CANDLES (2 PACK) YELLOW/GREY O/S BDGA-PRM21-301-002 ($50)
X PRMTVO MUSHROOM CANDLES (2 PACK) BLUE/GREEN O/S BDGA-PRM21-301-004 ($50)
X PRMTVO TAKE A LICK TEE BROWN BDGA-PRM21-101-001 ($45)
X PRMTVO FROG SS TEE WHITE BDGA-PRM21-101-002 ($45)