Any first come, first served product will release on the new arrivals page and the brand's collection page when available.

This product is considered a Quickstrike (QS). All QS, limited edition, and brand collaboration products are final sale.
Release Info: Tuesday, August 25, 2020
Available online at 10am EST on a first come, first served basis.

Brain Dead's first offerings for Autumn 2020 are, well, not exactly a kinder and gentler Brain Dead, but their signature reality warping, altered state, psychic debris aesthetic is inclined towards material comfort, thanks to an embrace of relaxed and comfortable physical forms.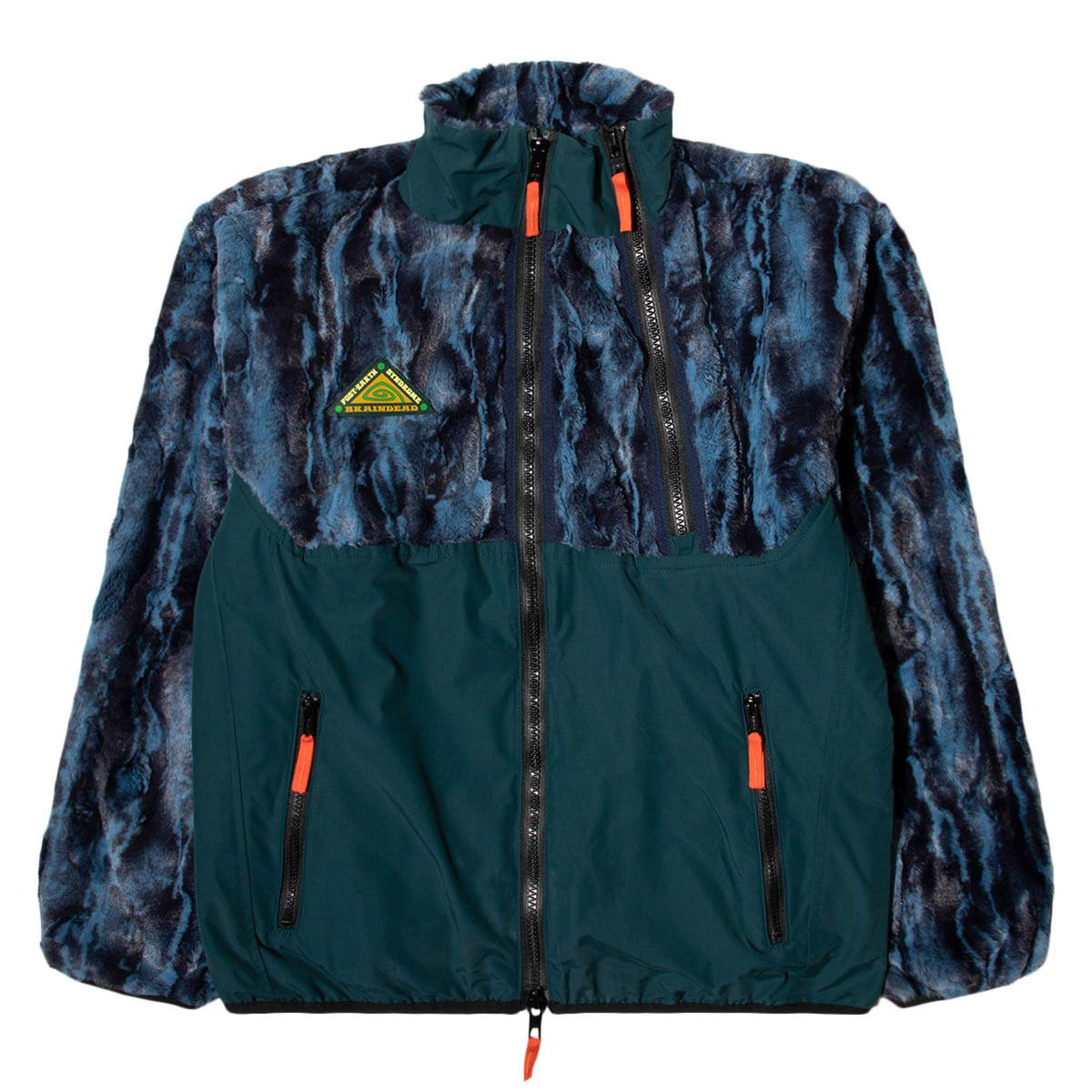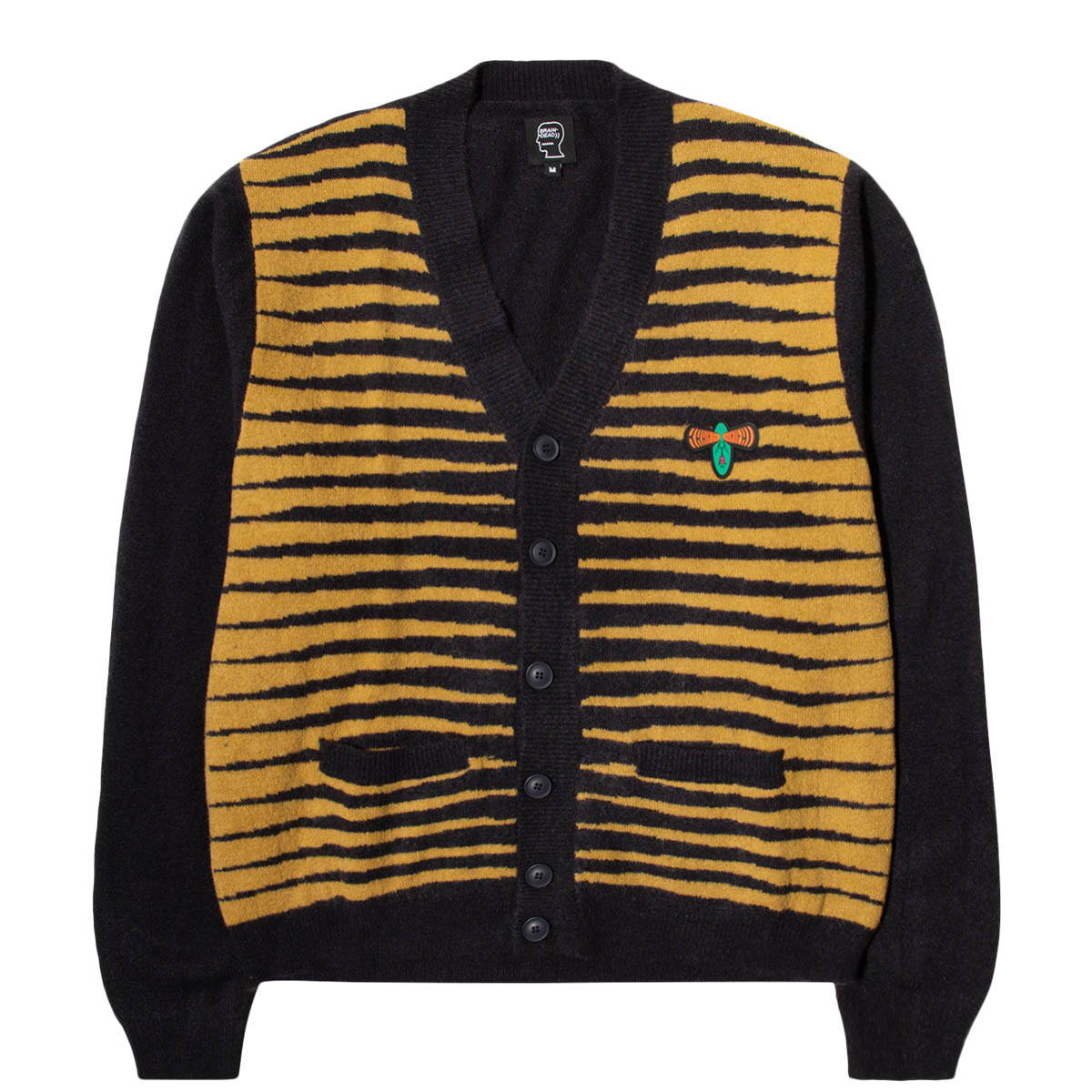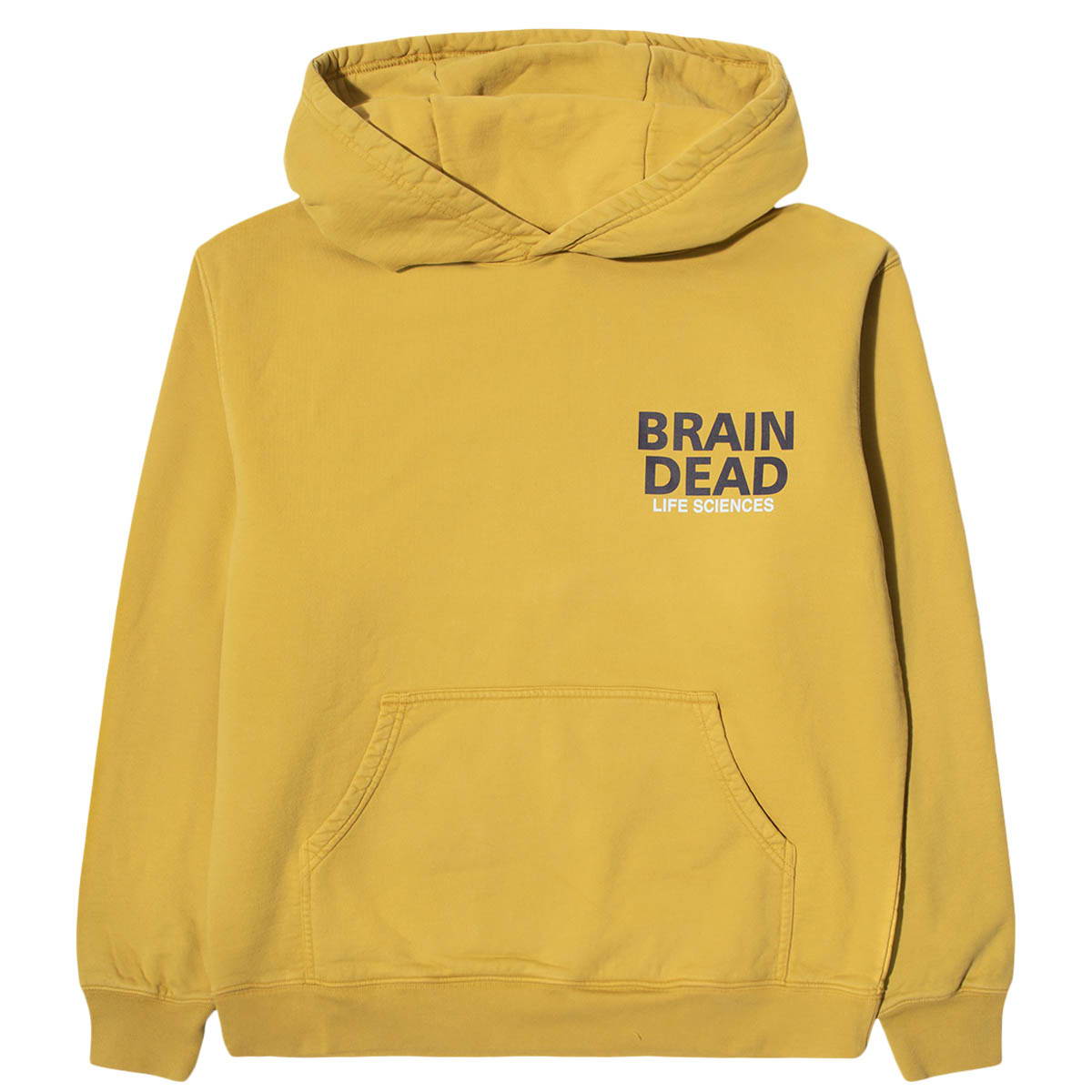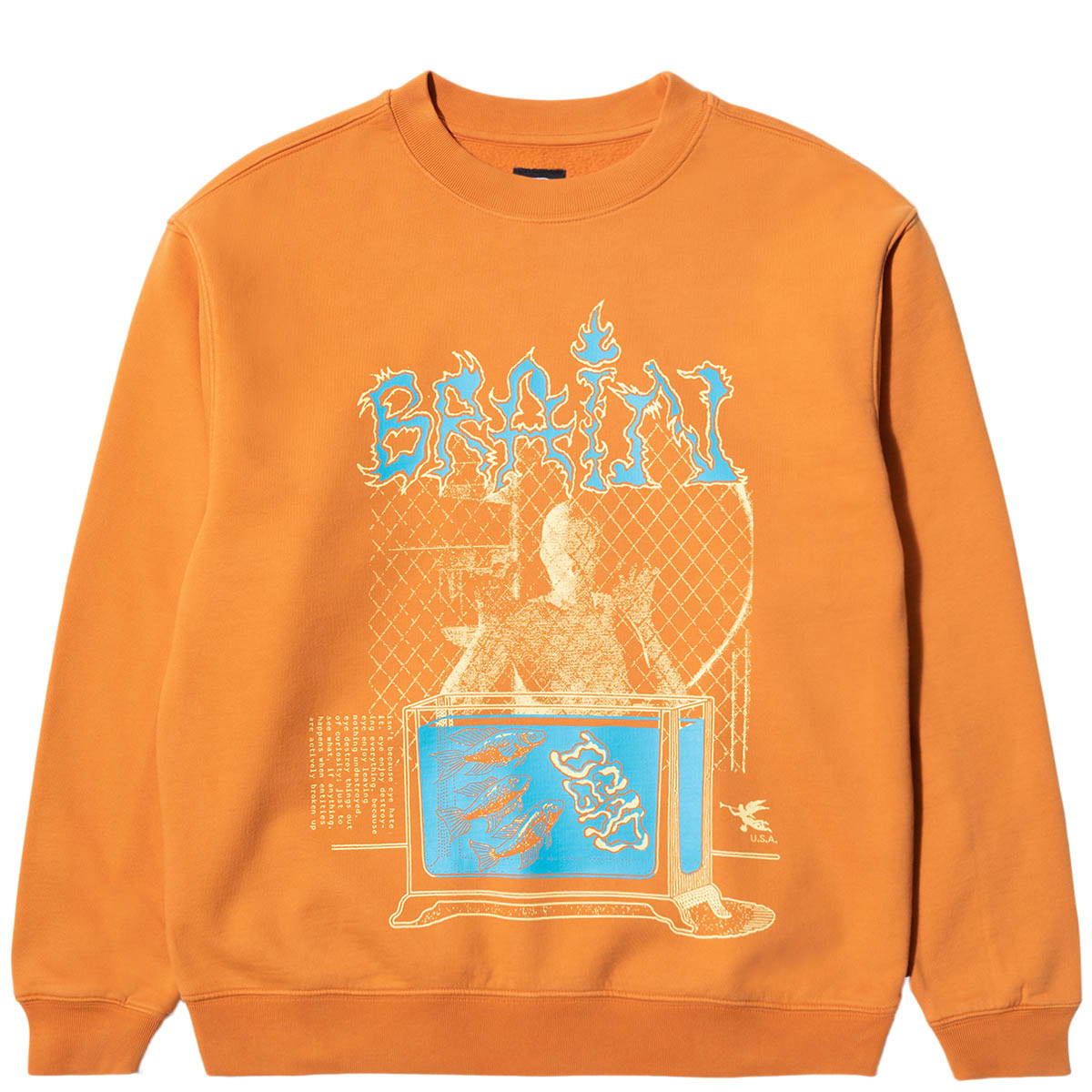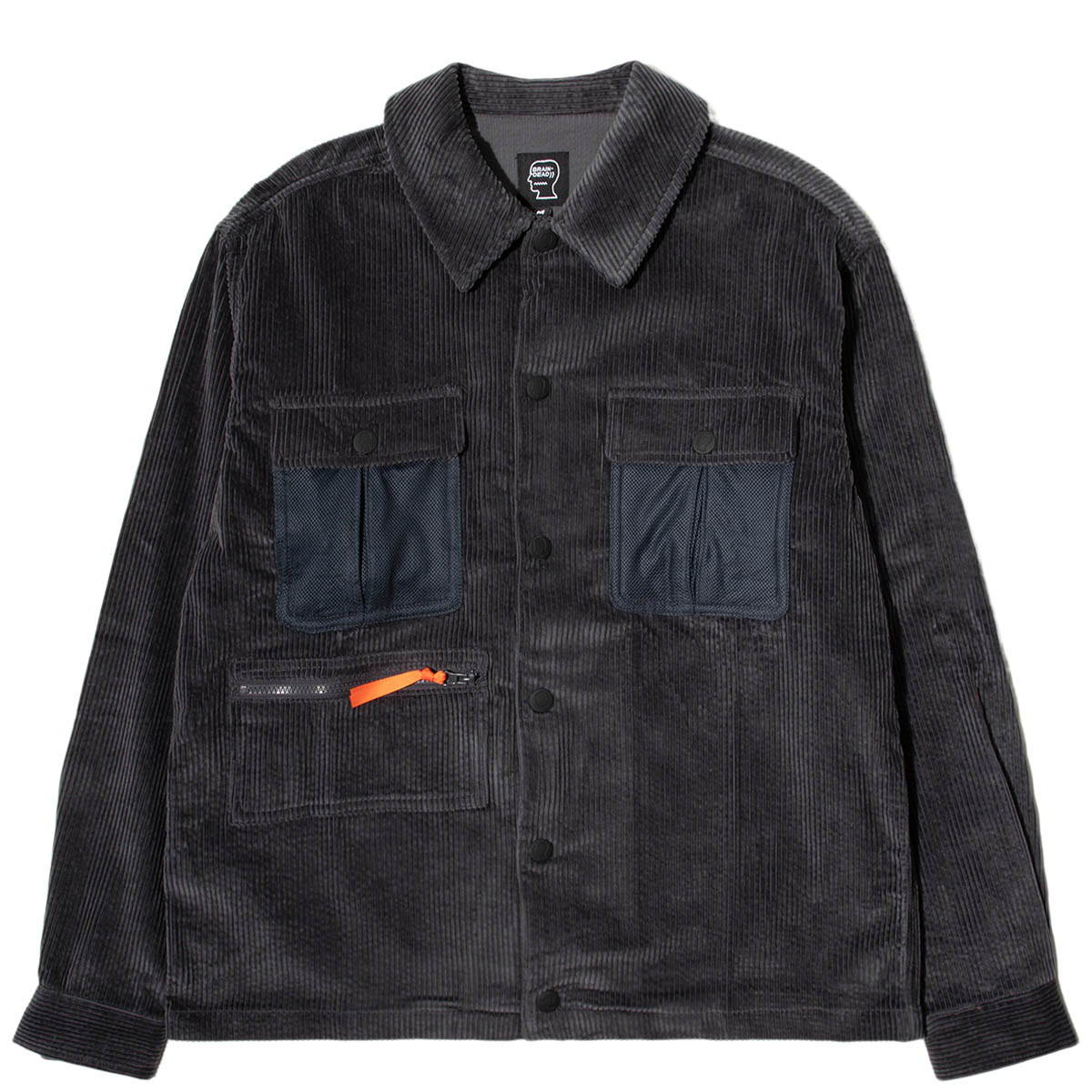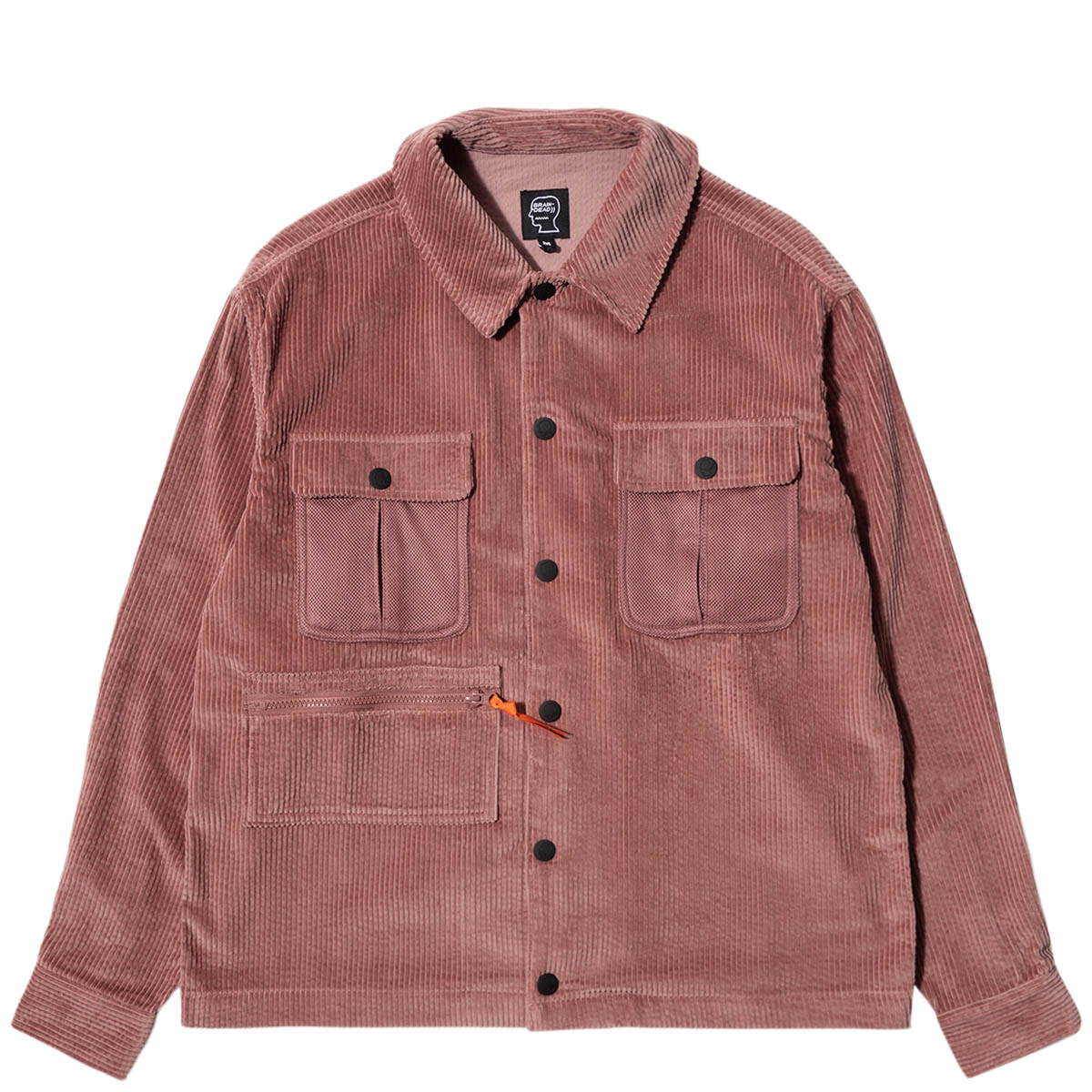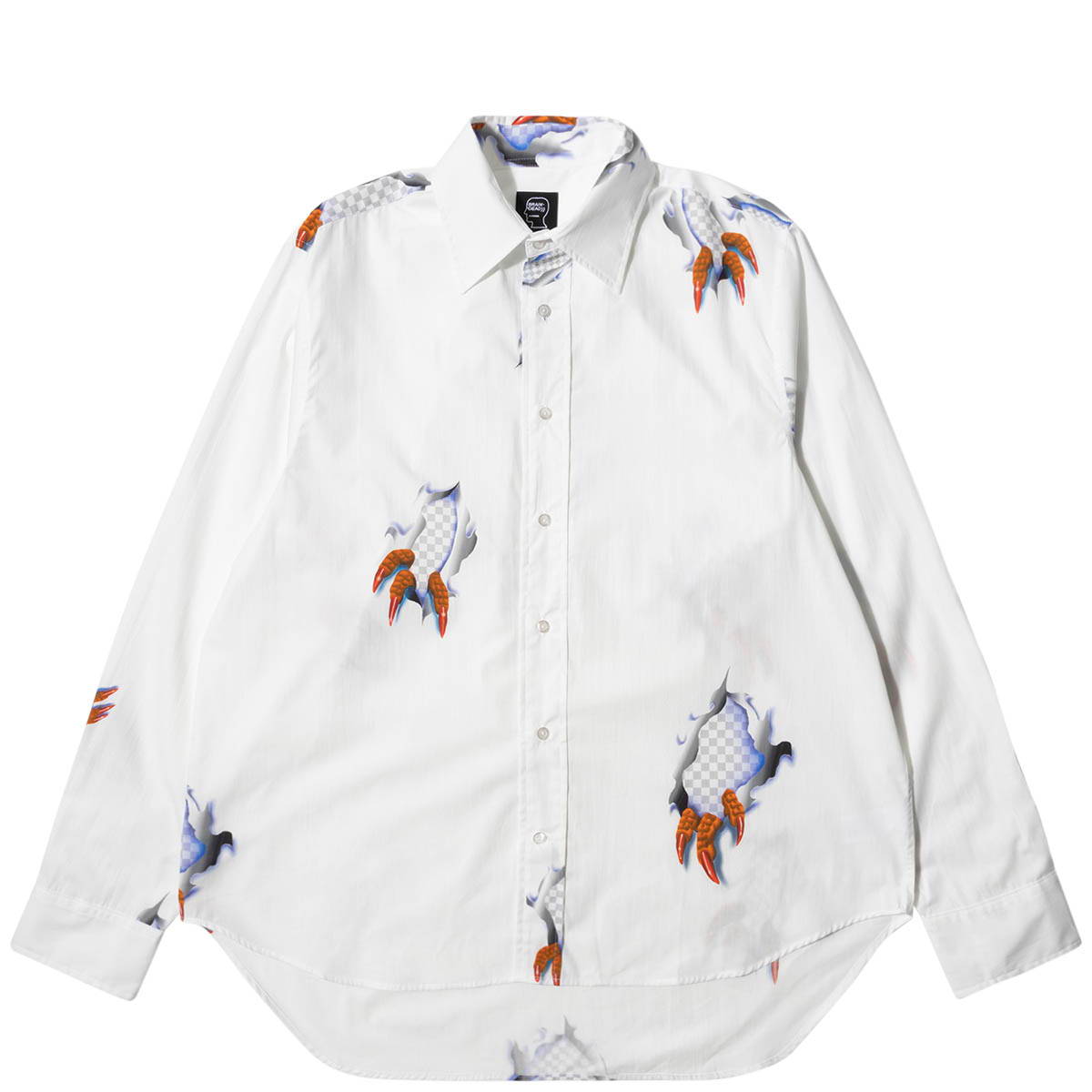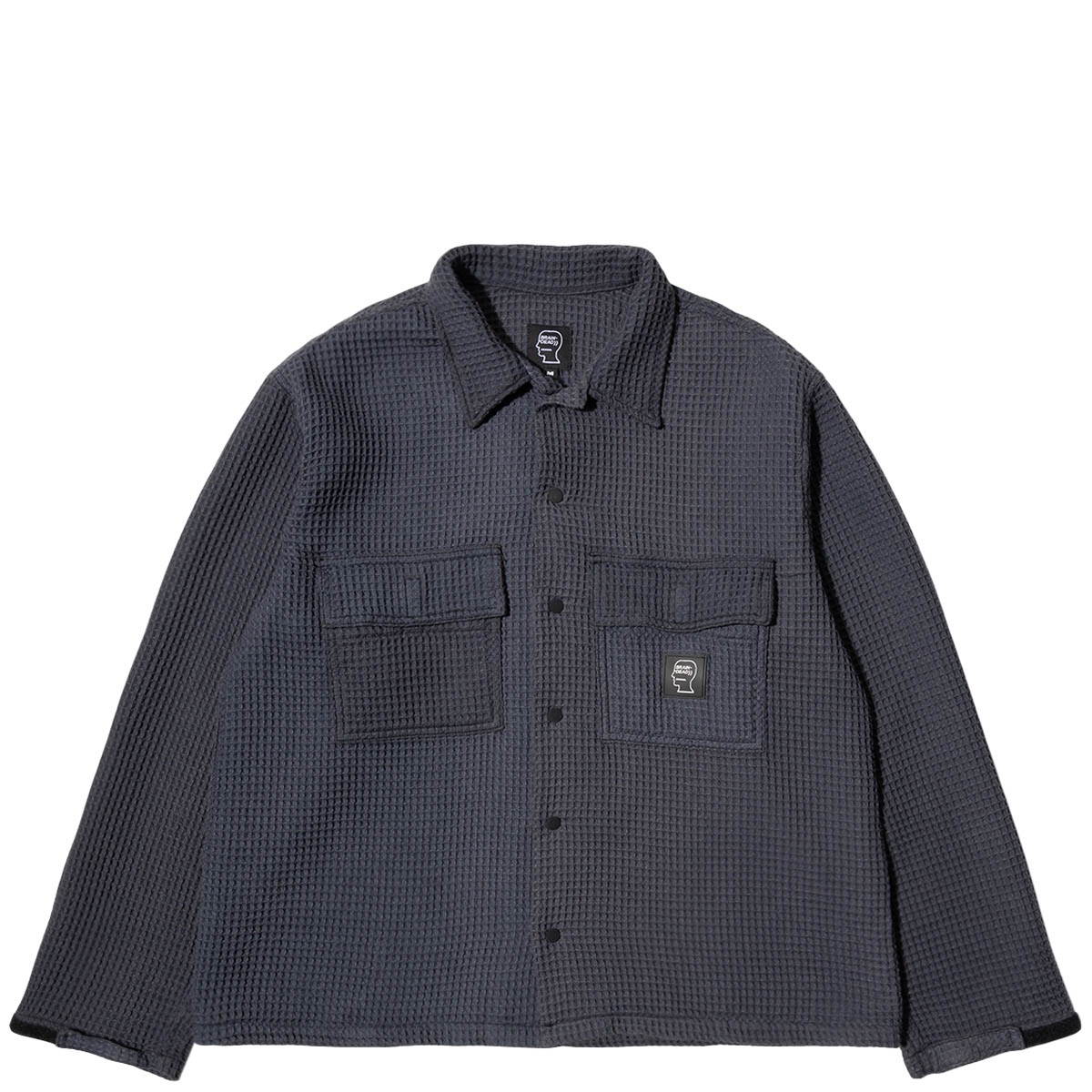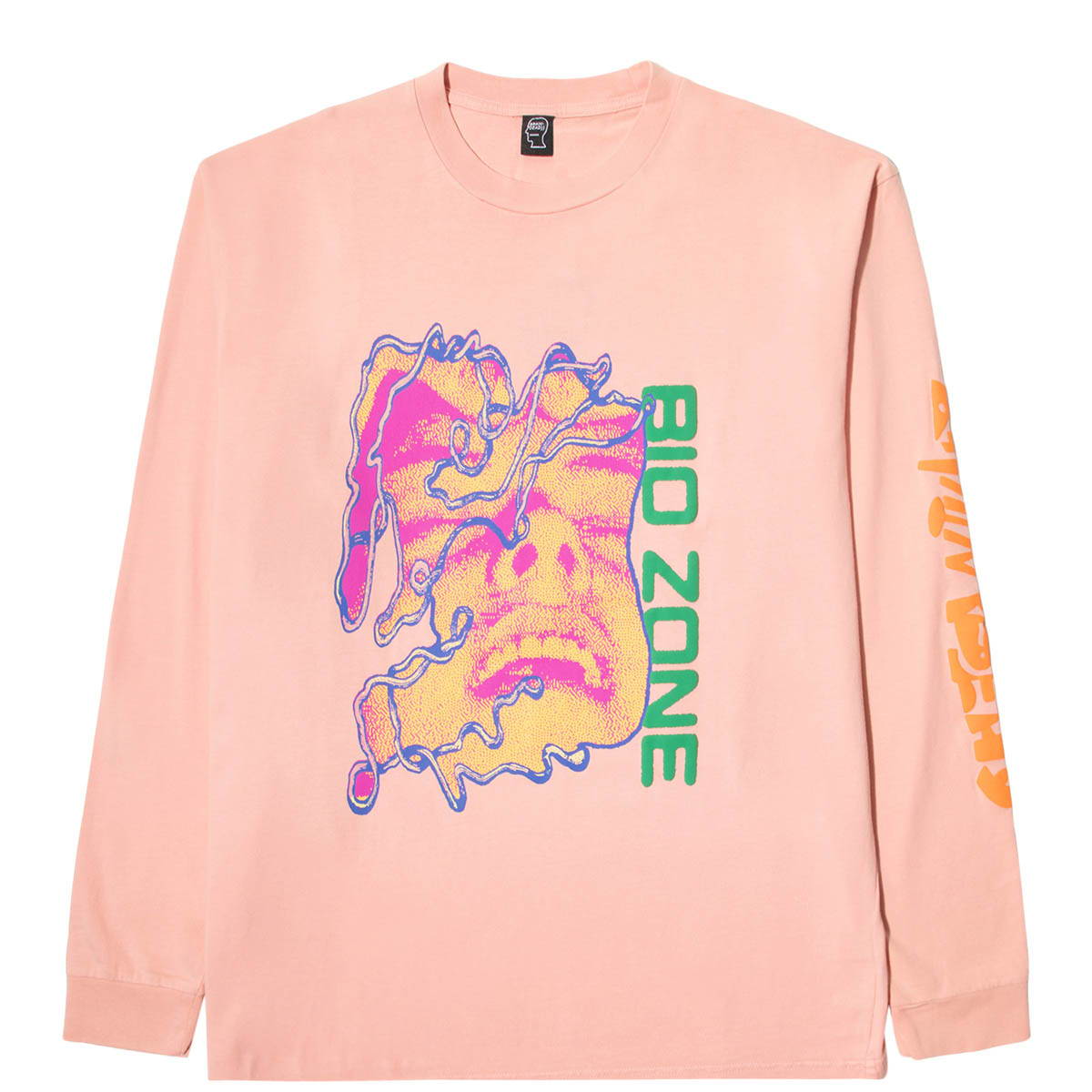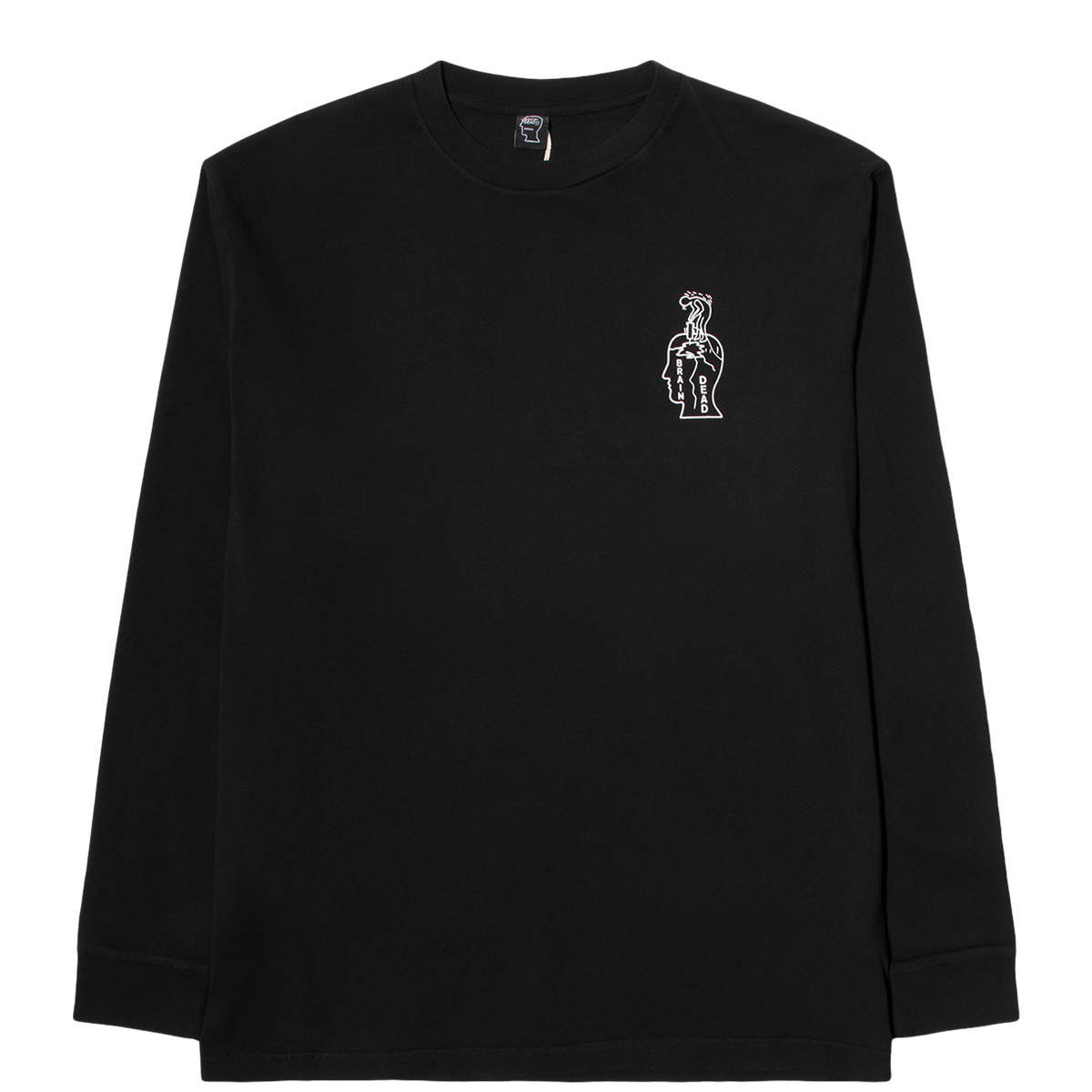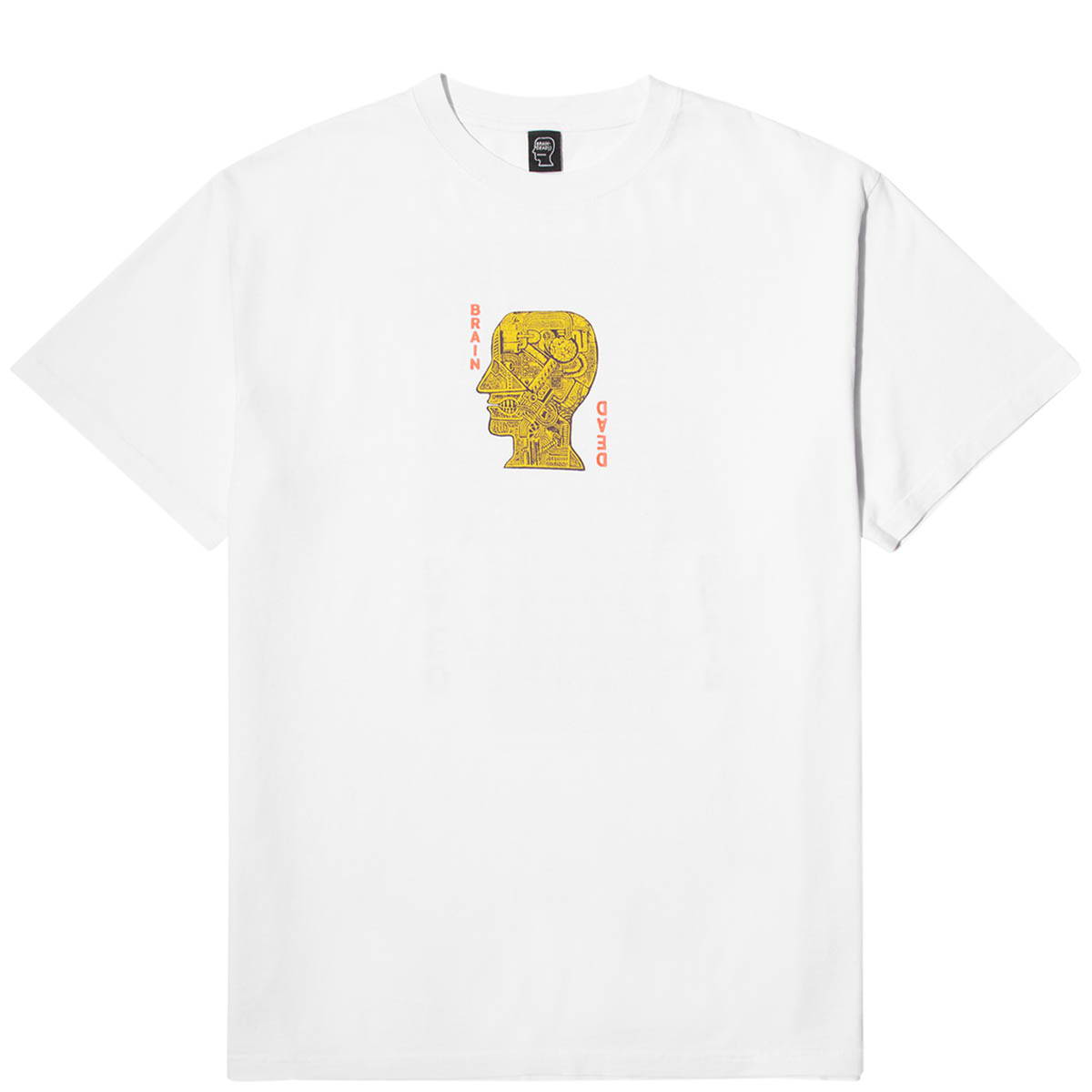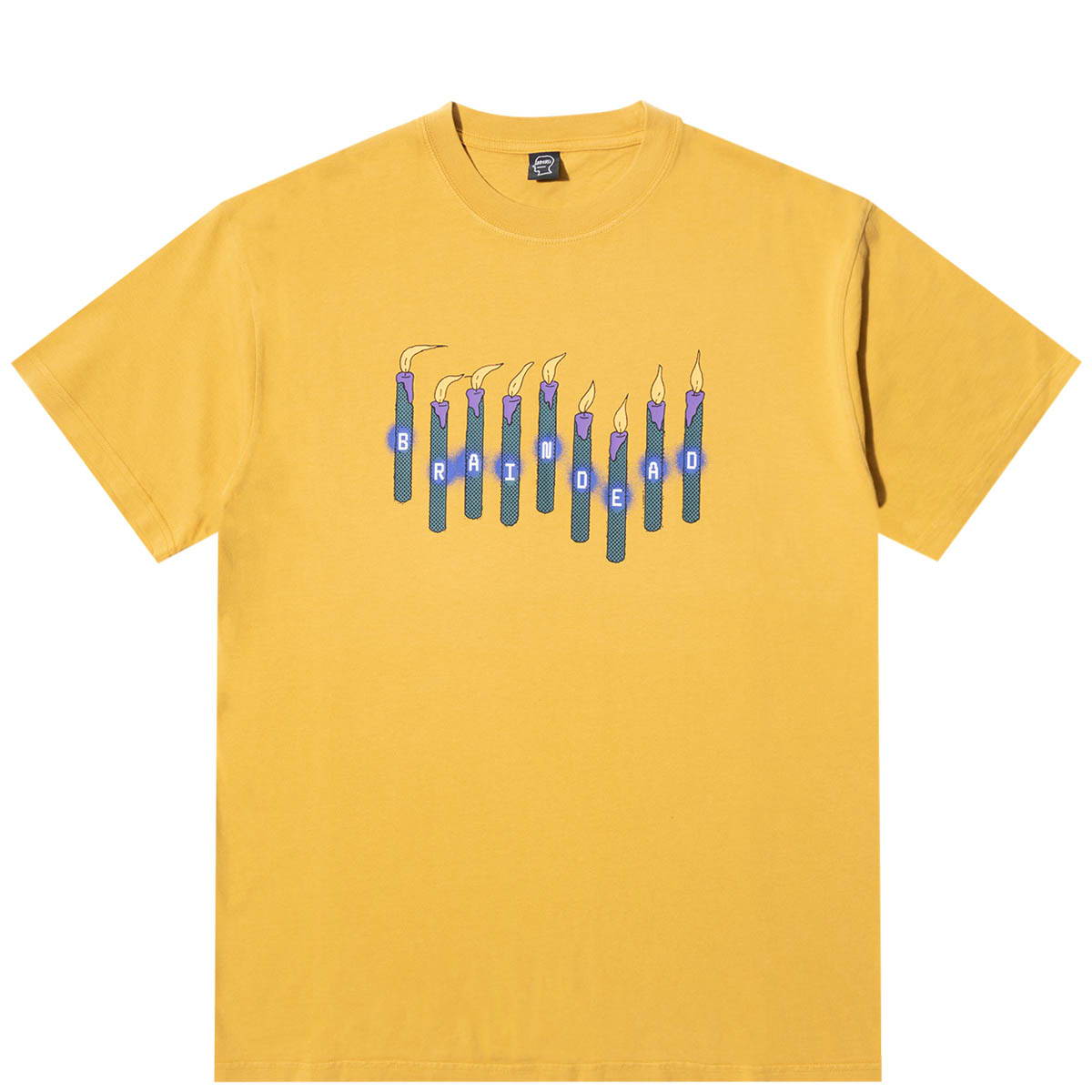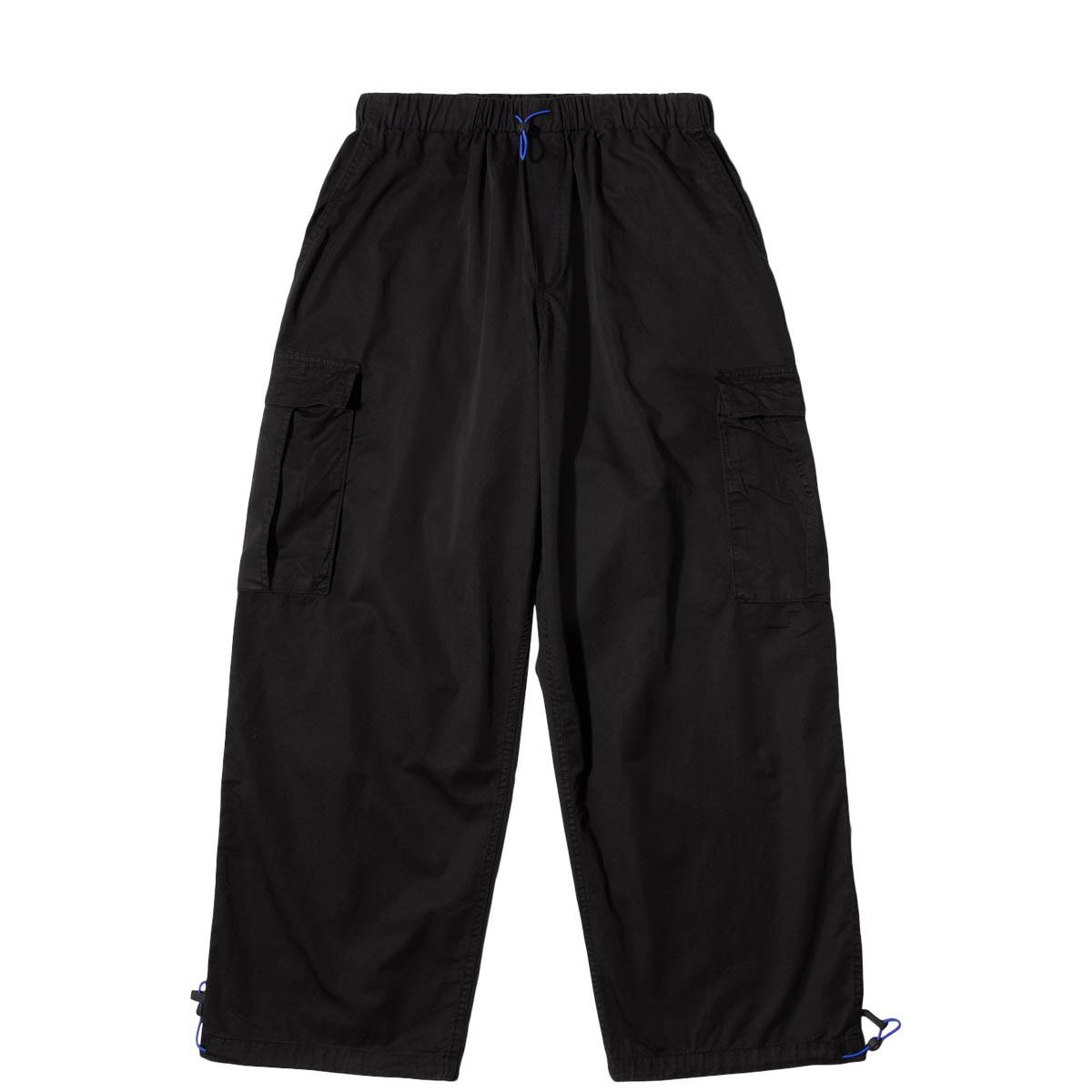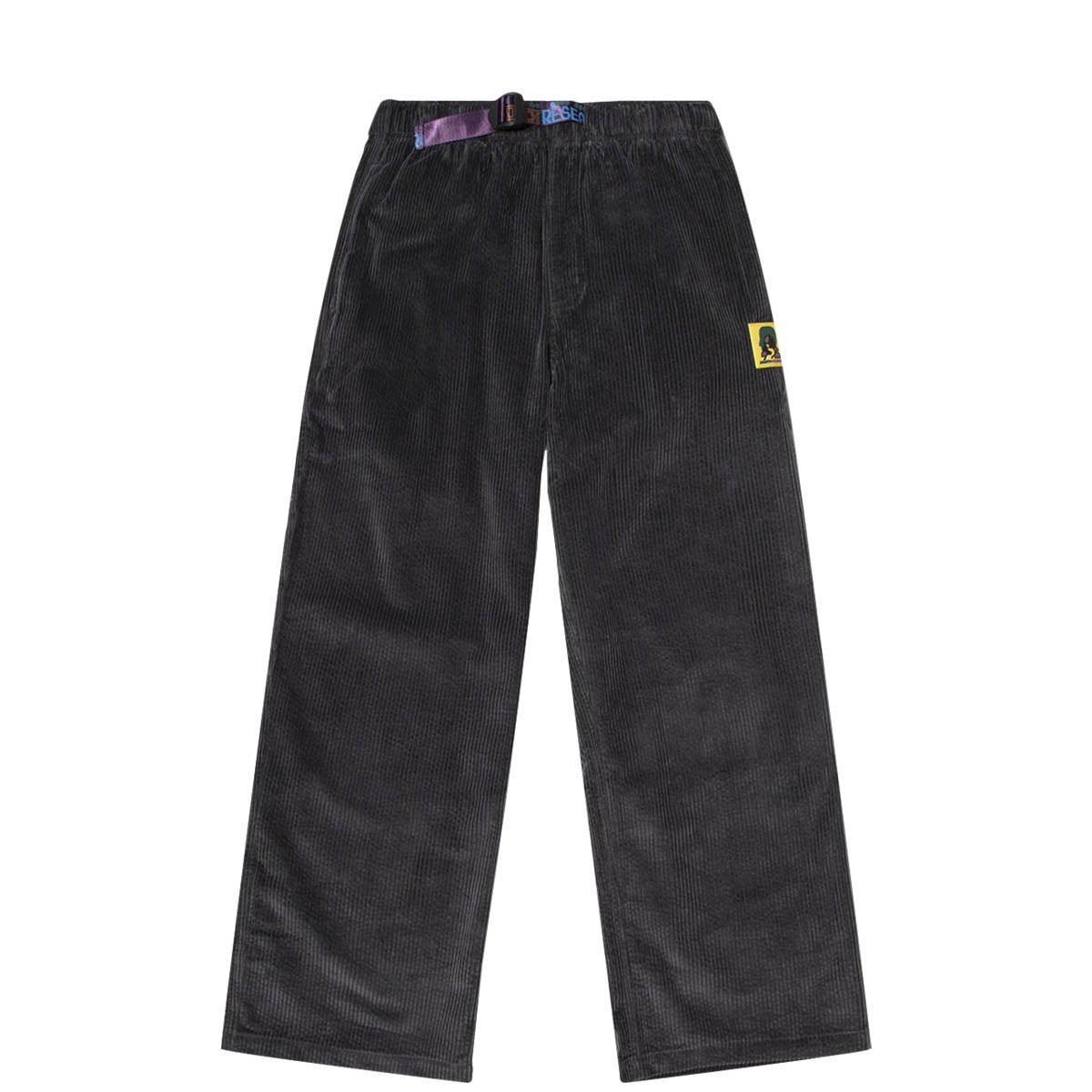 Brain Dead Fall 2020
POST EARTH SYNDROME FUR FLEECE BLUE - $240
POST EARTH SYNDROME FUR FLEECE PURPLE - $240
FLIGHT PANT BLACK - $195
BRAIN EYES CARDIGAN BLACK - $190
ADAPT/SURVIVE CLIMBER SHIRT CHARCOAL - $180
ADAPT/SURVIVE CLIMBER SHIRT PINK - $180
CLAW BUTTON UP SHIRT WHITE - $175
ADAPT/SURVIVE CLIMBER PANT CHARCOAL - $160
WAFFLE SNAP FRONT SHIRT BLACK - $160
POST EARTH SYNDROME SCUBA NECK FLEECE NAVY - $150
BREAK THROUGH LS HOODED SWEATSHIRT YELLOW - $140
FISH TANK LS CREWNECK SWEATSHIRT ORANGE - $120
BIO ZONE LS T-SHIRT PINK- $64
STRUGGLES LS T-SHIRT BLACK- $64
DREAMHOME SS T-SHIRT WHITE- $54
KILLSWITCH SS T-SHIRT BLUE - $54
SLEEP WALKING SS T-SHIRT BLACK - $54
SPLIT BRAIN SS T-SHIRT GREEN - $54
CANDLES SS T-SHIRT YELLOW - $54