Release Info: Thursday, August 22, 2019
Available online and in-store at our Boston location at 10am EST and in-store at our Los Angeles location at 11am PST on a first come, first served basis.

The second half of the season takes a strong, innovative look toward the future – and the technology and innovation of the products take center stage. A dark grey set provides a cooler tone to the environment. Crisp, bold silhouettes create powerful shapes within the space as movements captured at precise moments give a sense of curiosity and discovery.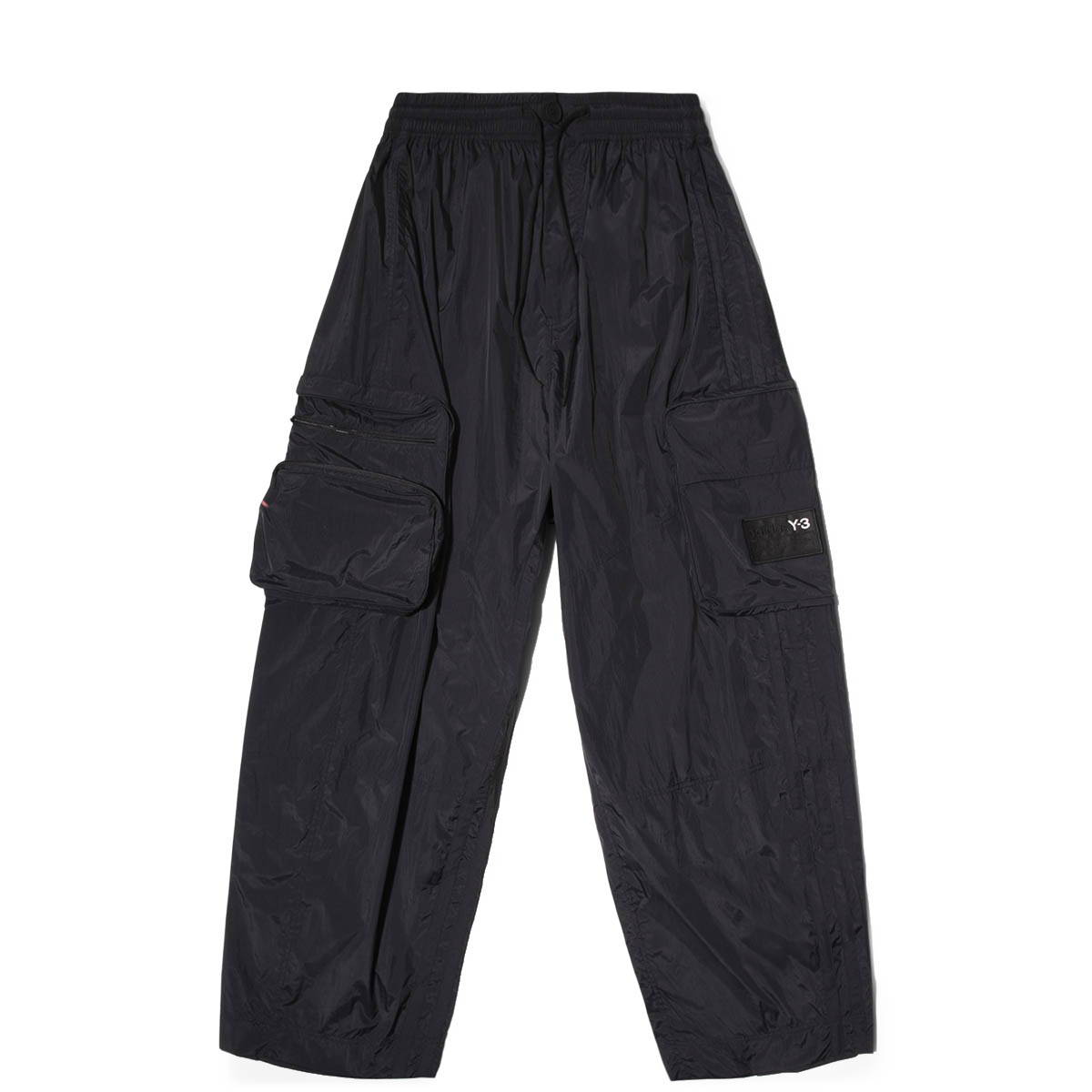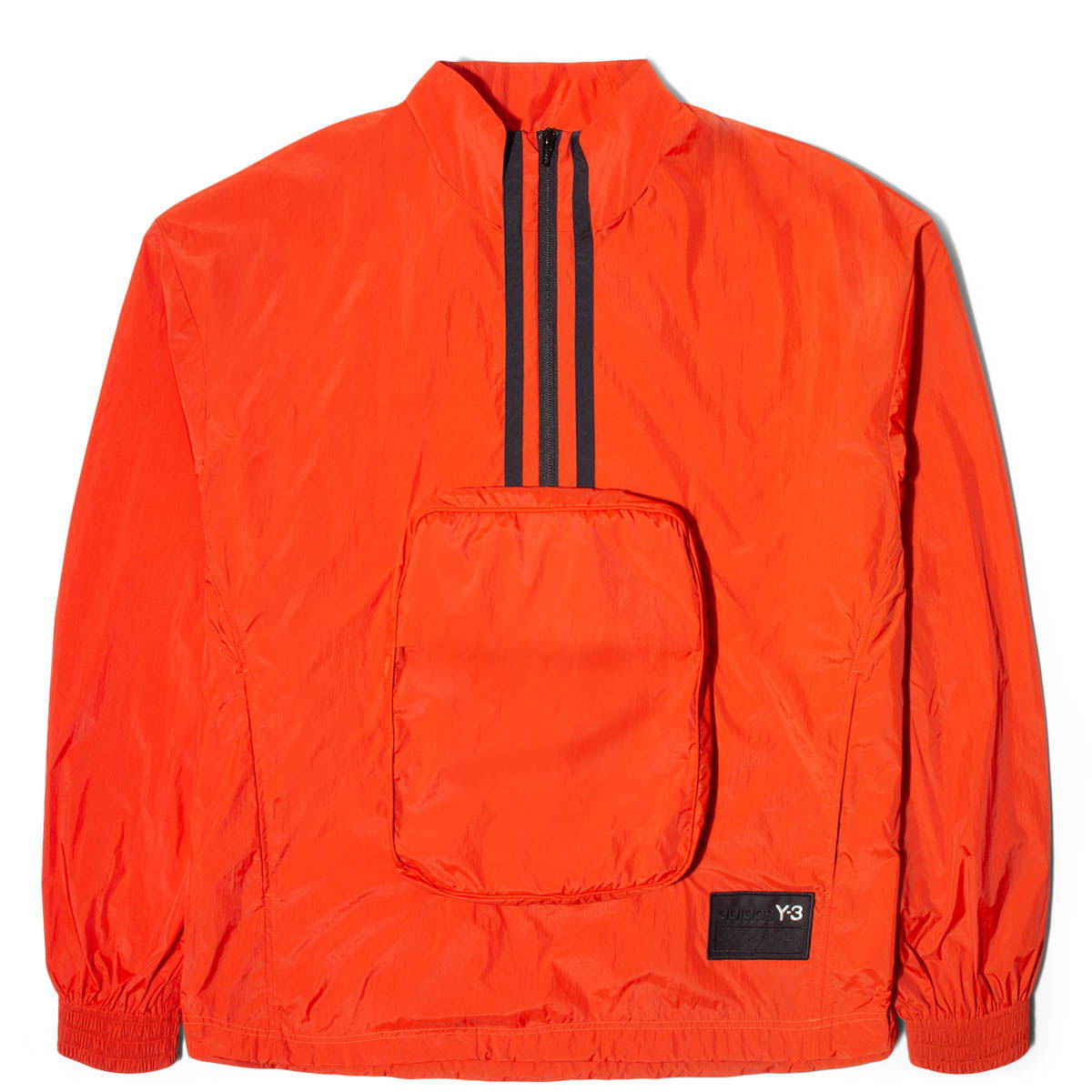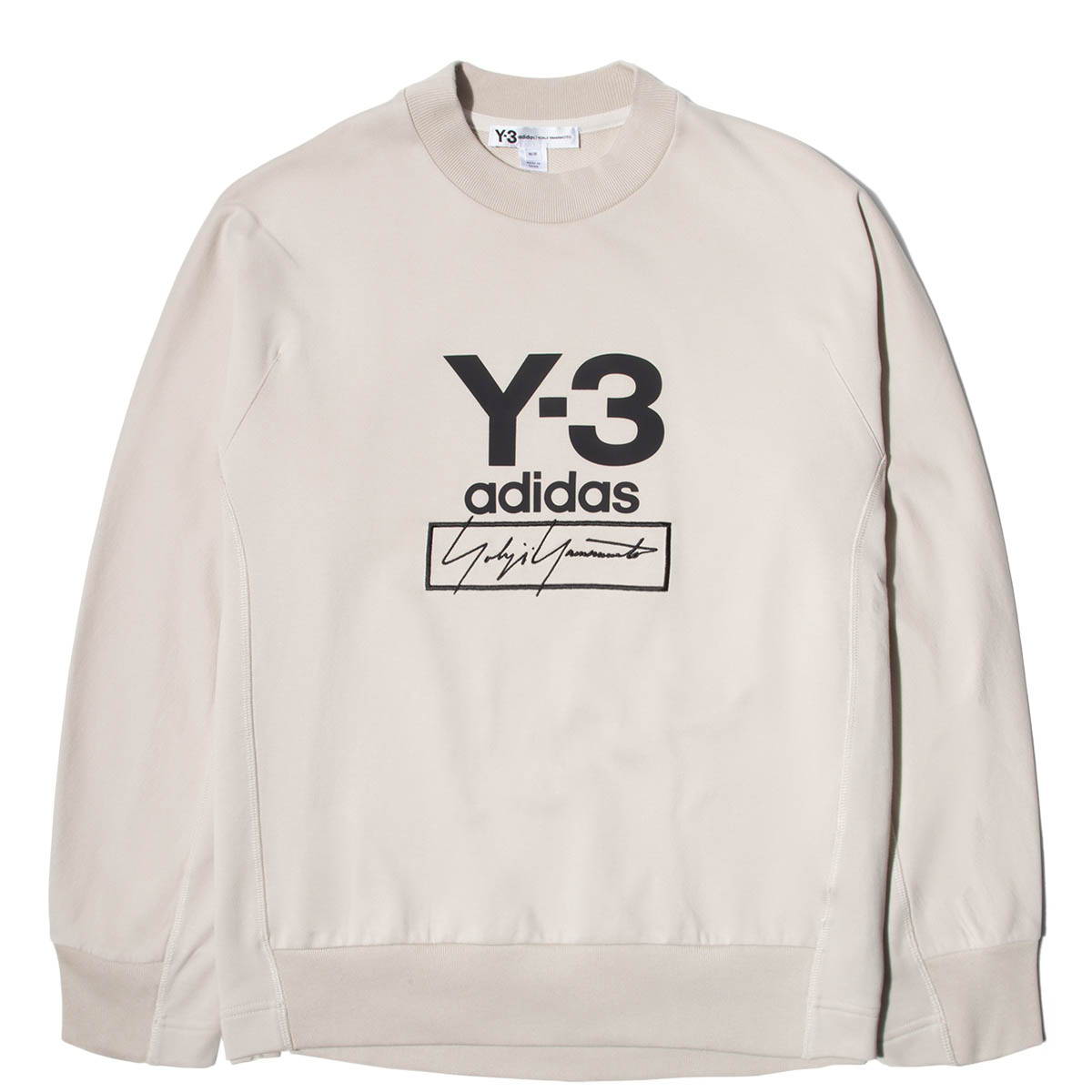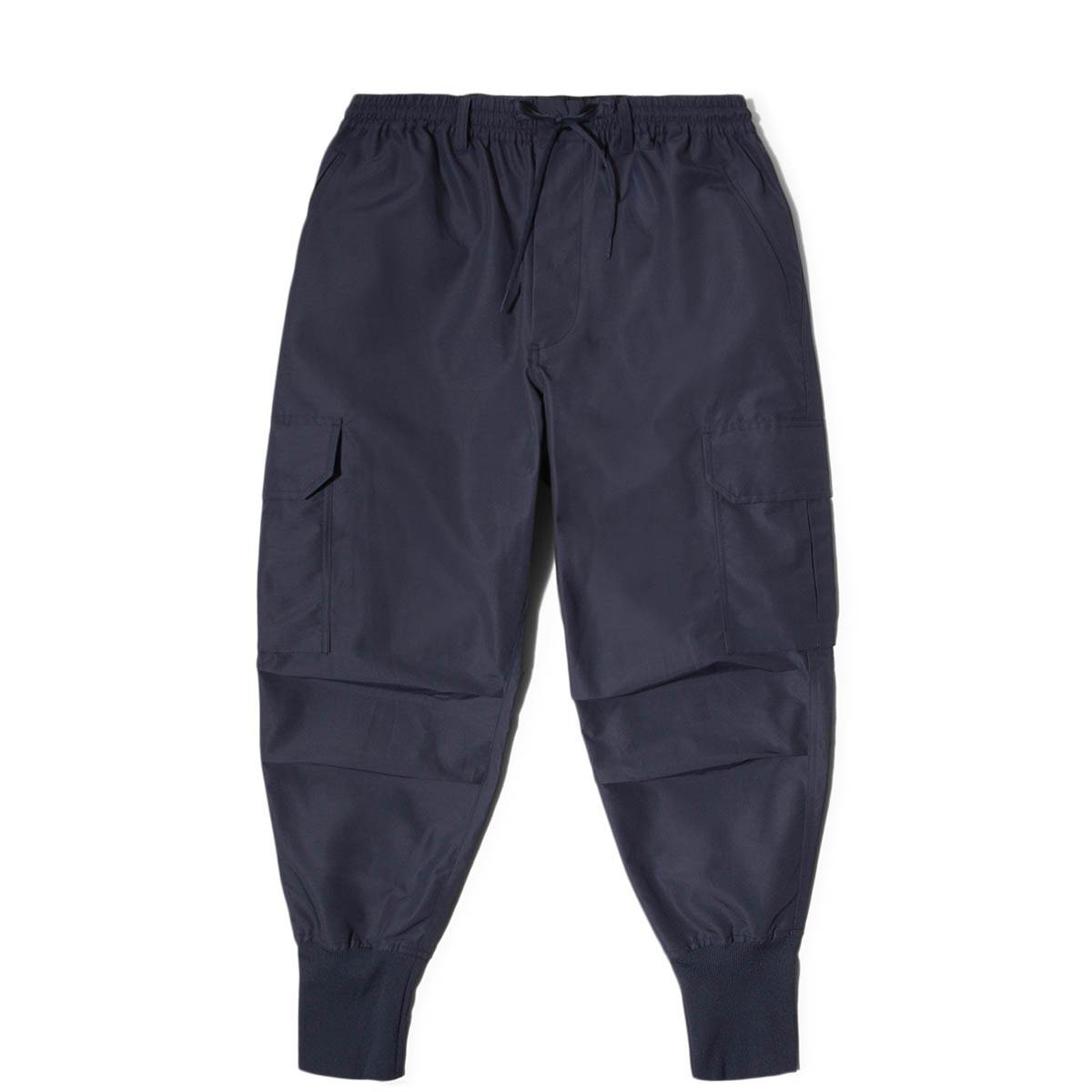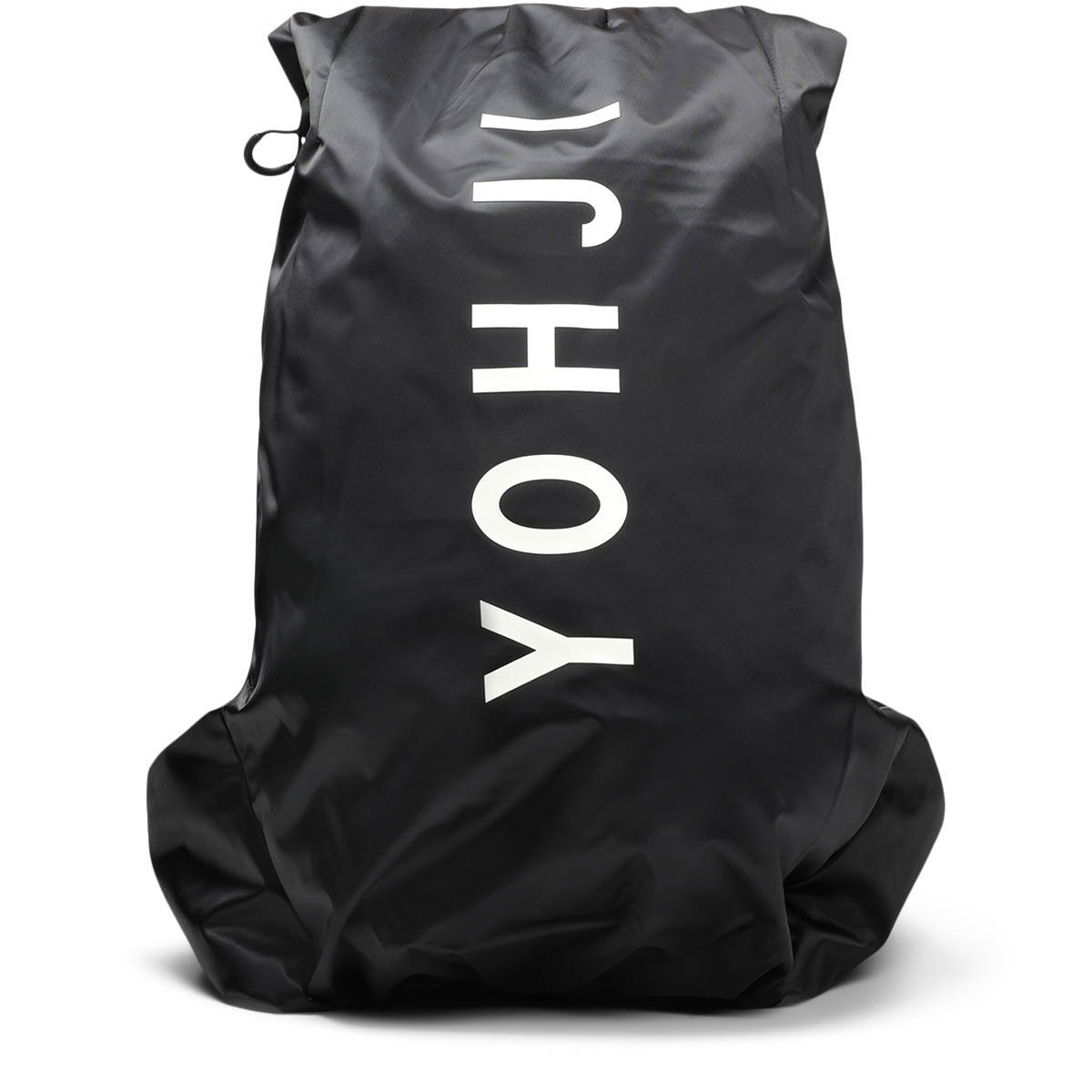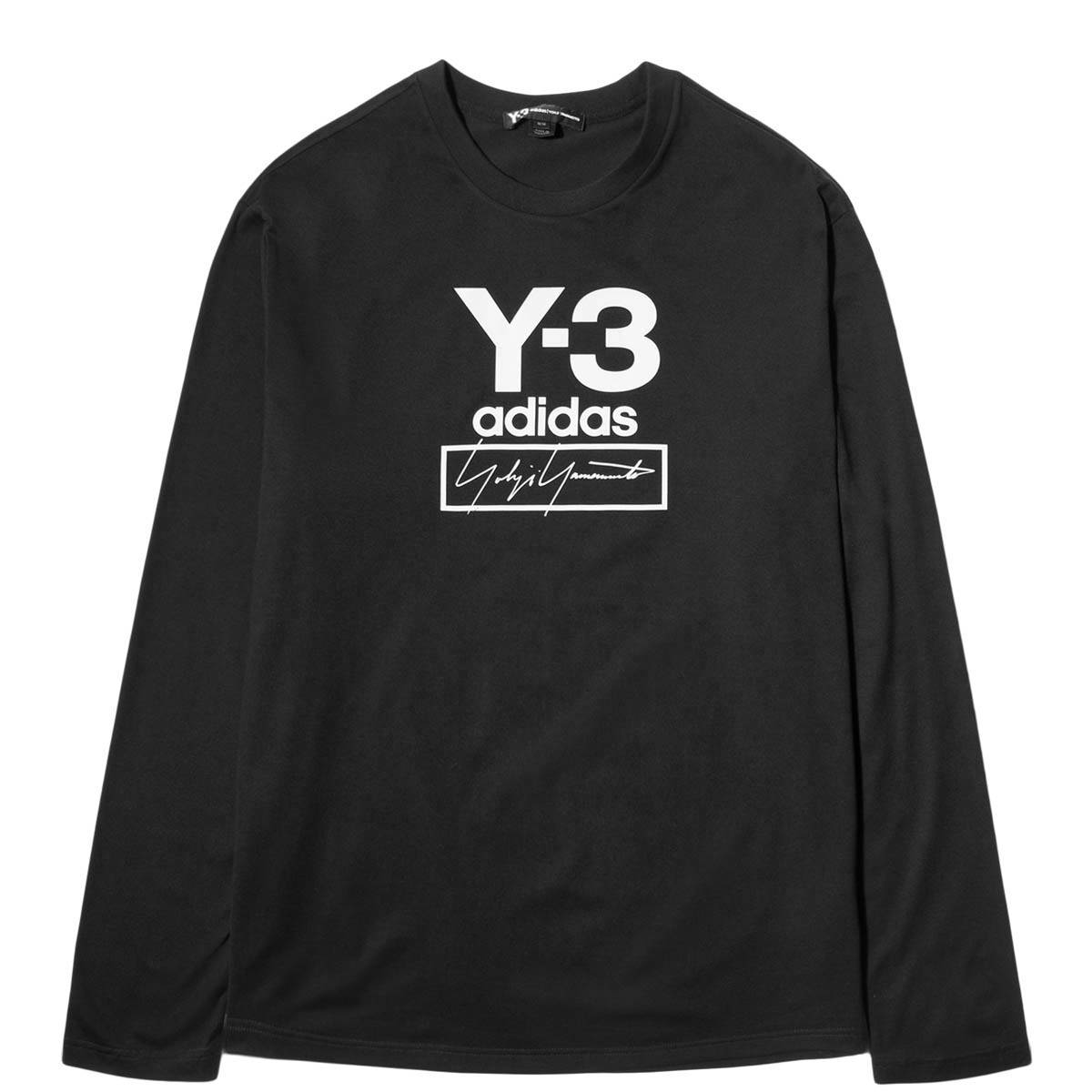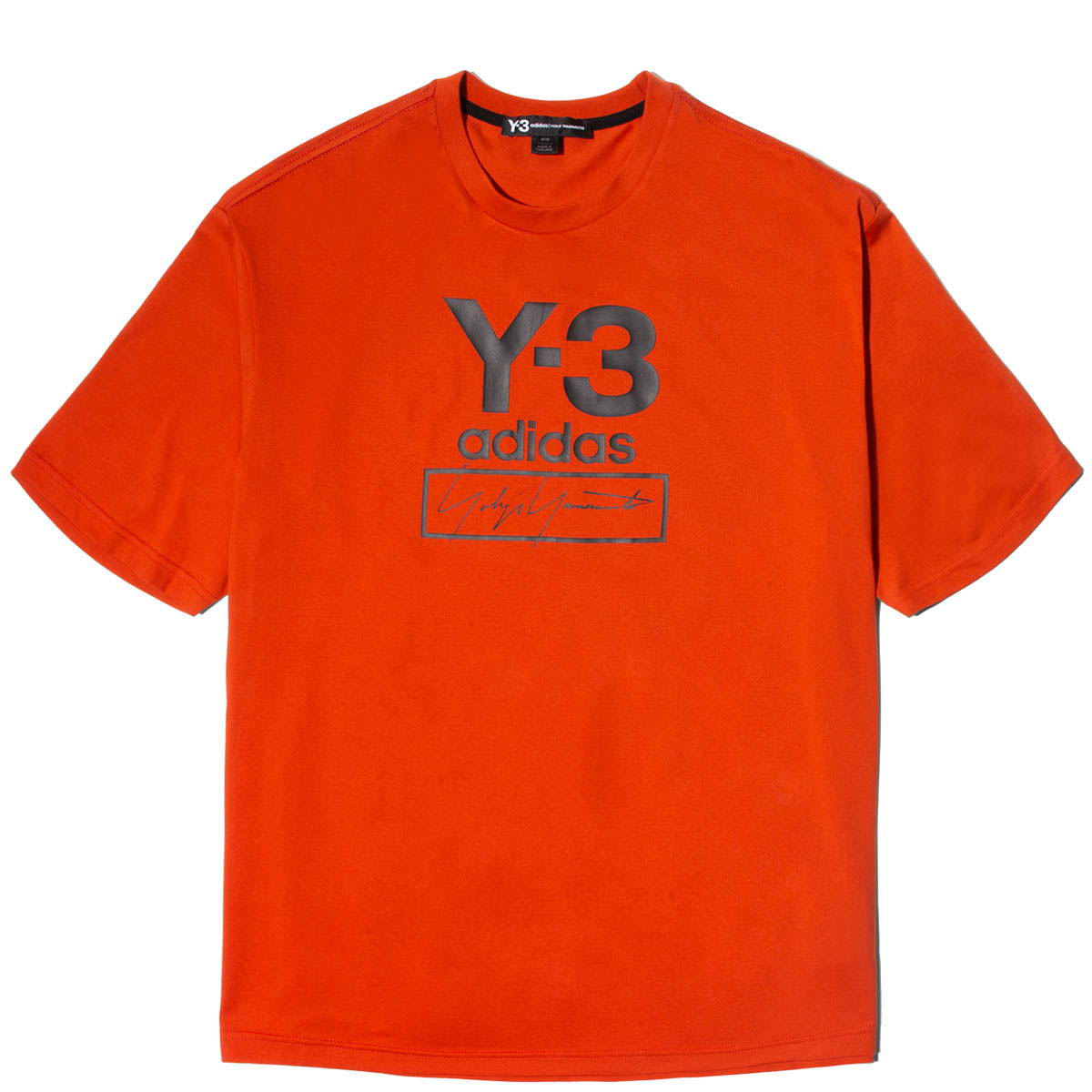 ---
adidas Y-3 FW19 Drop 3 Apparel
U SHELL TRACK PANTS BLACK FJ0378 - $350
U PACKABLE HALF-ZIP SHELL TRACK JACKET ICON ORANGE FJ0376 - $350
M STACKED LOGO CREW SWEATER ECRU FJ0433 - $250
M NYLON CARGO PANTS LEGEND INK FJ0399 - $300
Y-3 YOHJI BP BLACK O/S FH9254 - $230
M STACKED LOGO LS TEE BLACK FJ0406 - $120
M STACKED LOGO SS TEE ICON ORANGE FJ0411 - $100