Any first come, first served product will release on the new arrivals page and the brand's collection page when available.
This product is considered a Quickstrike (QS). All QS, limited edition, and brand collaboration products are final sale.

Release Info: Thursday, June 3, 2021
Available now online on a first come, first served basis.

A label run by visual artists Matt McCormick and partner Jered Vargas, One of these days
2021 is the 60th anniversary of "Blue Moon" becoming an international #1 hit single. The Marcels released their classic doo-wop rendition of the standard ballad and brought the almost cartoon-like soda fountain culture of America to audiences around the world, but the song was originally released in 1934 and had already reached American acclaim in 1949 twice by Mel Torme and Billy Eckstine.
"Blue Moon" resonates deeply with One of These Days for its fluidity across multiple genres and generations with its uncanny ability to be consistently recontexualize by so many different artists. From Sam Cooke to Bob Dylan, the song perfectly encapsulates the timeless elements of American culture that One of These Days strives to speak to and represent within the brand's spirit and overall mission.

BLUE MOON PULLOVER WASHED BLUE
BLUE MOON PULLOVER WASHED BLUE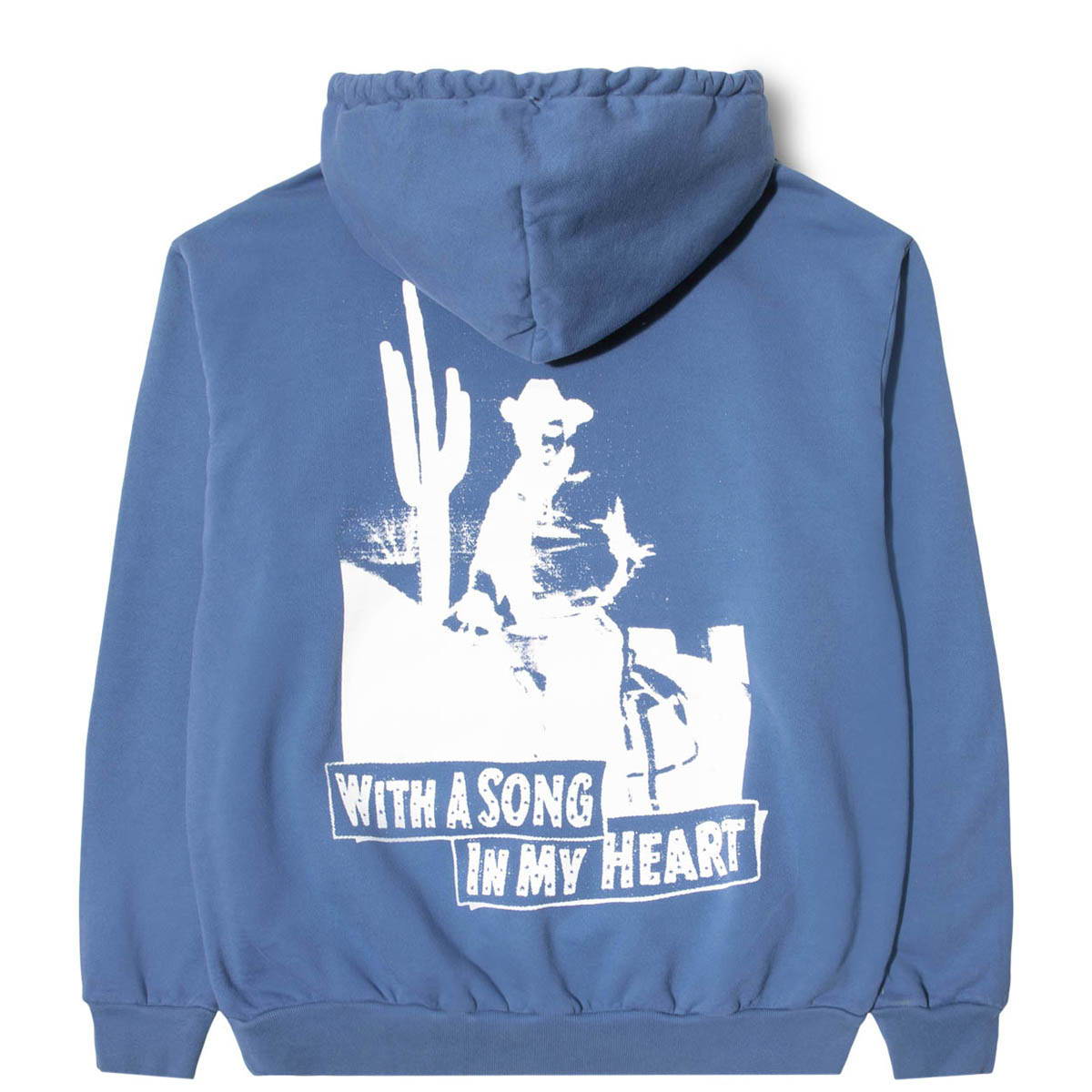 BLUE MOON CREW WASHED BLUE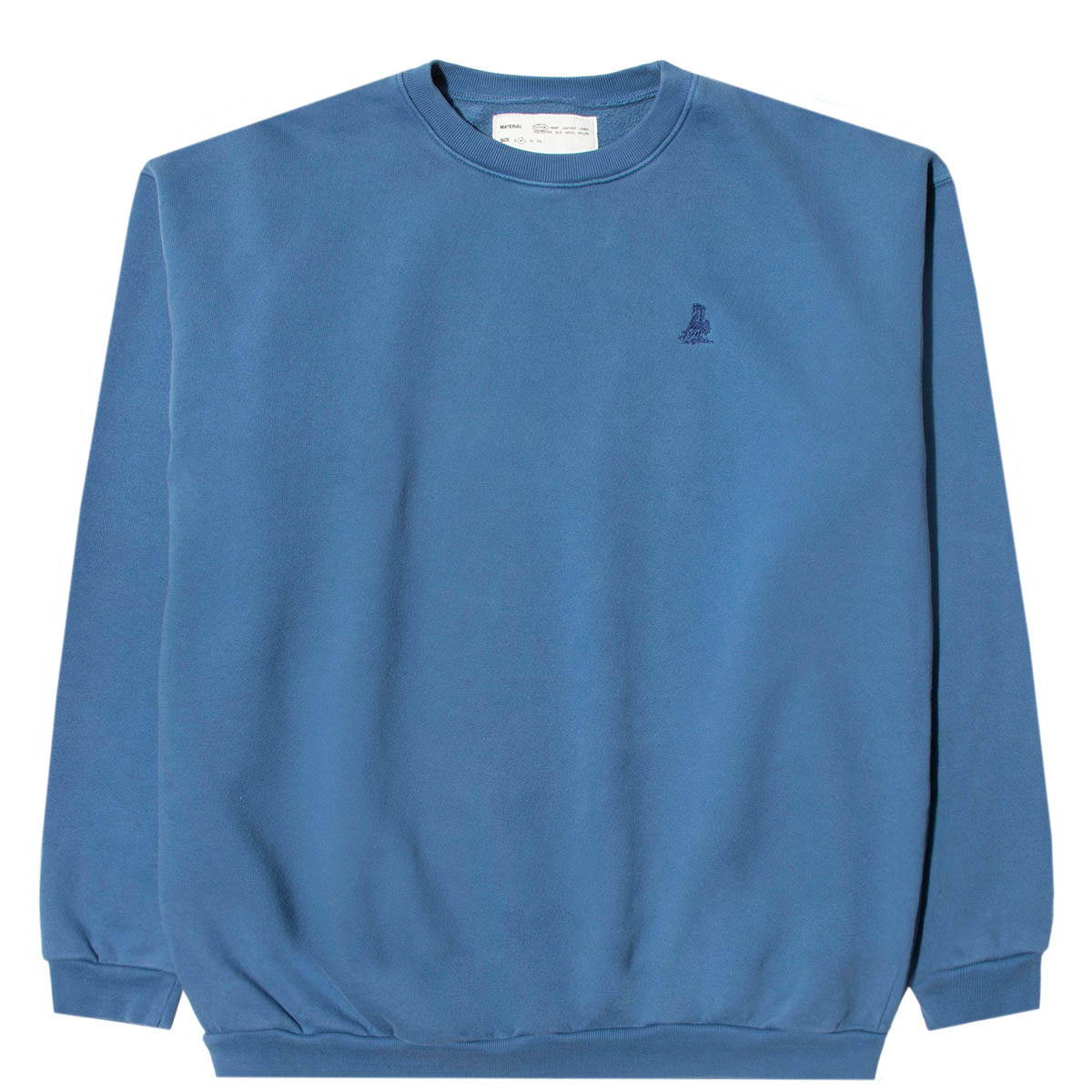 BLUE MOON CREW WASHED BLUE
One of These Days / Matt McCormick Capsule
BLUE MOON PULLOVER WASHED BLUE OOTD-BMH-1 ($180)
BLUE MOON CREW WASHED BLUE OOTD-BMC-1 ($160)