Any first come, first served product will release on the new arrivals page and the brand's collection page when available.
This product is considered a Quickstrike (QS). All QS, limited edition, and brand collaboration products are final sale.
Release Info: Wednesday, May 26, 2021
Available online at 10am EST on a first come, first served basis.
From their inception, whether innovating revolutionary performance technology or redefining its aesthetic parameters, Nike have been on the cutting edge of this style. In this spirit of always leading and never following, Nike introduce the new, NOCTA collection.
No matter where in the world you travel to, sportswear is a common denominator. You'll find it everywhere from out of the way back streets, only traversed by locals, to the chicest (and priciest) shopping district fashion centers. It is nothing short of the universal currency of modern style.
With form-fitting style inspired by sport performance and a the timeless adaptability that transformed athletic wear into essential, street level fashion, NOCTA is multi-functional style for the constant motion of an on-the-go lifestyle.
M NRG NOCTA HOODIE ESS GREY HEATHER/BLACK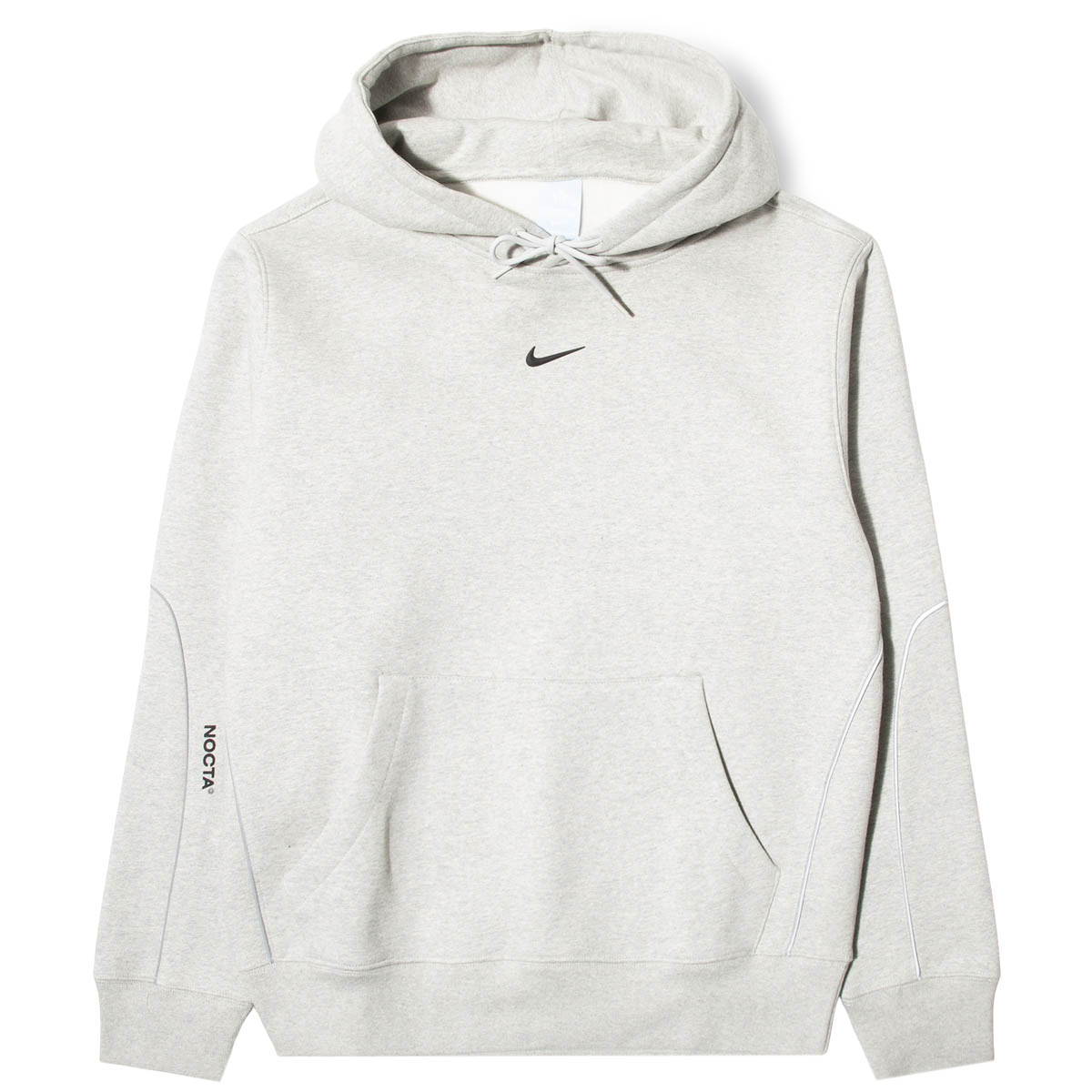 M NRG NOCTA HOODIE ESS BLUE VOID/WHITE DA3920-492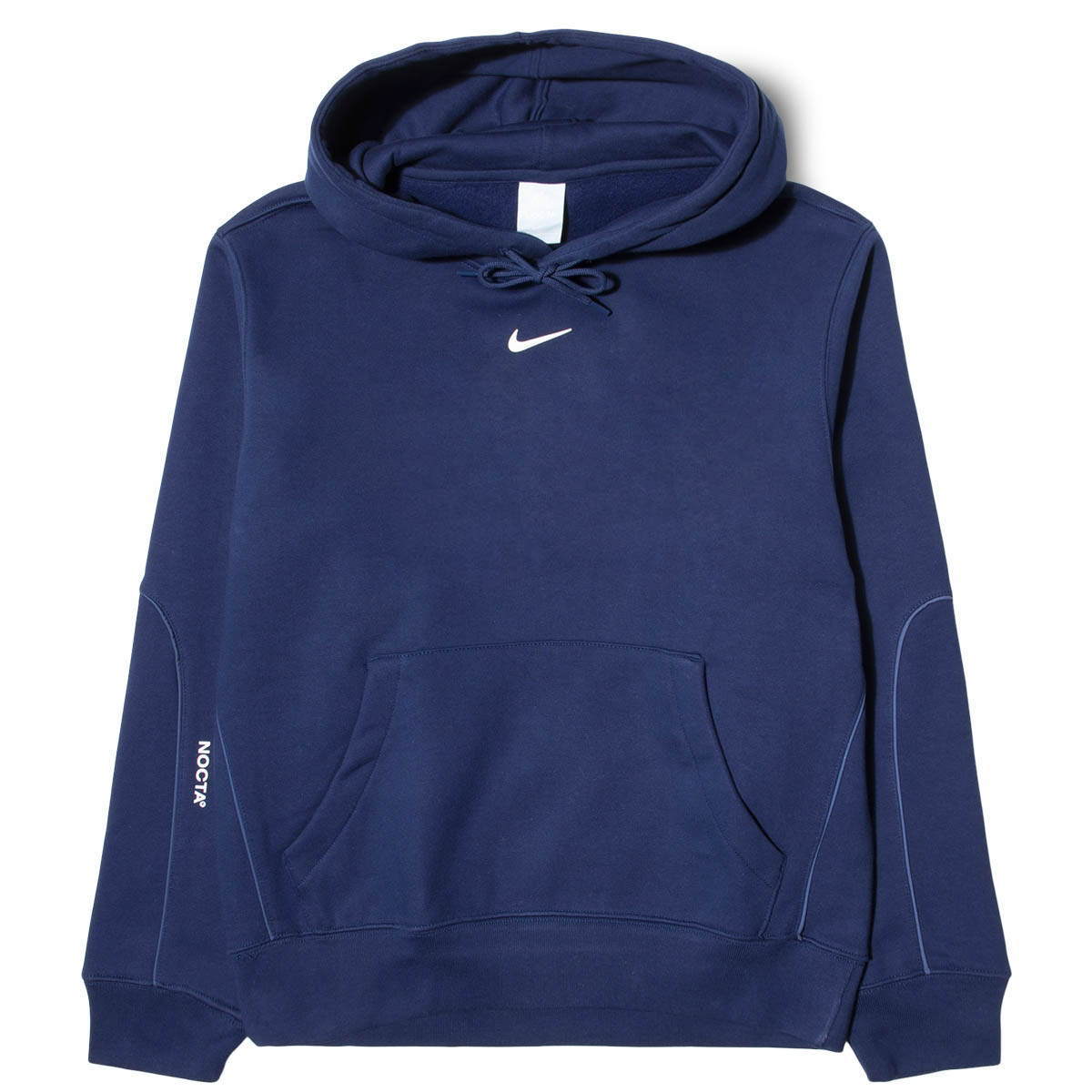 M NRG AU ESS GPX SS TOP 1 WHITE/BLUE VOID DJ5948-100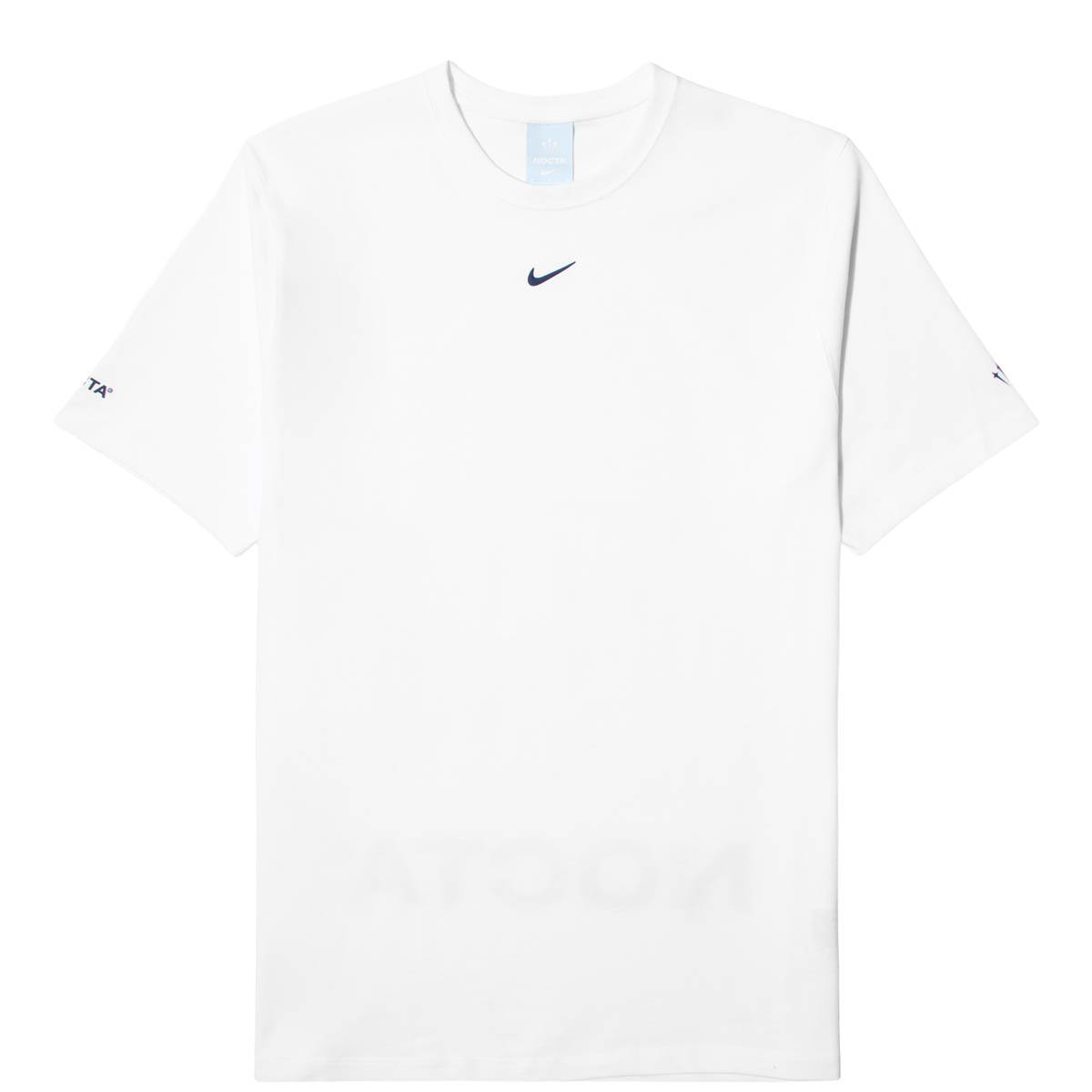 M NRG AU ESS GPX SS TOP 2 BLUE VOID/WHITE DJ5951-492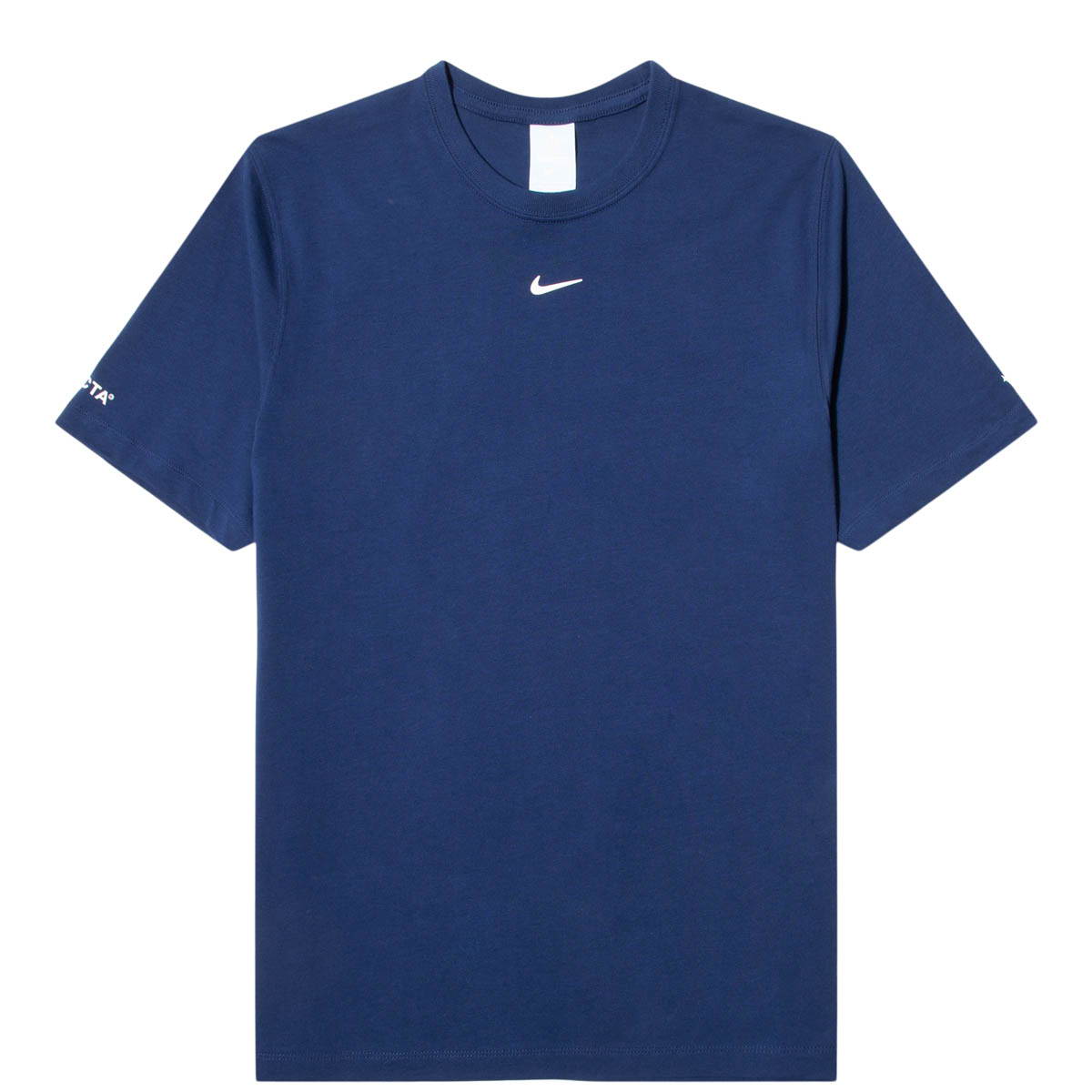 M NRG NOCTA FLEECE PANT ESS BLUE VOID/WHITE DA3935-492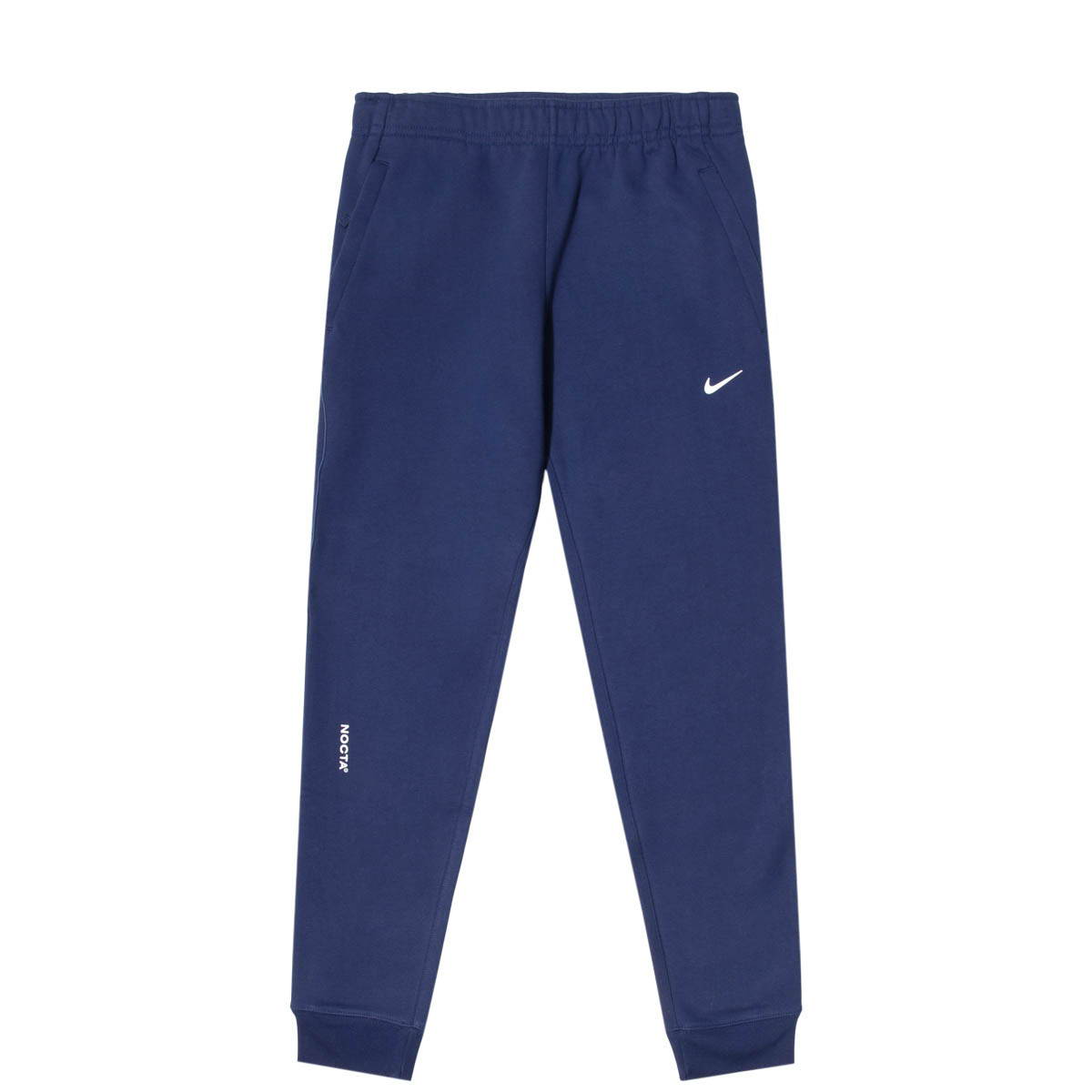 M NRG AU ESS GPX SS TOP 2 BLUE VOID/WHITE DJ5951-492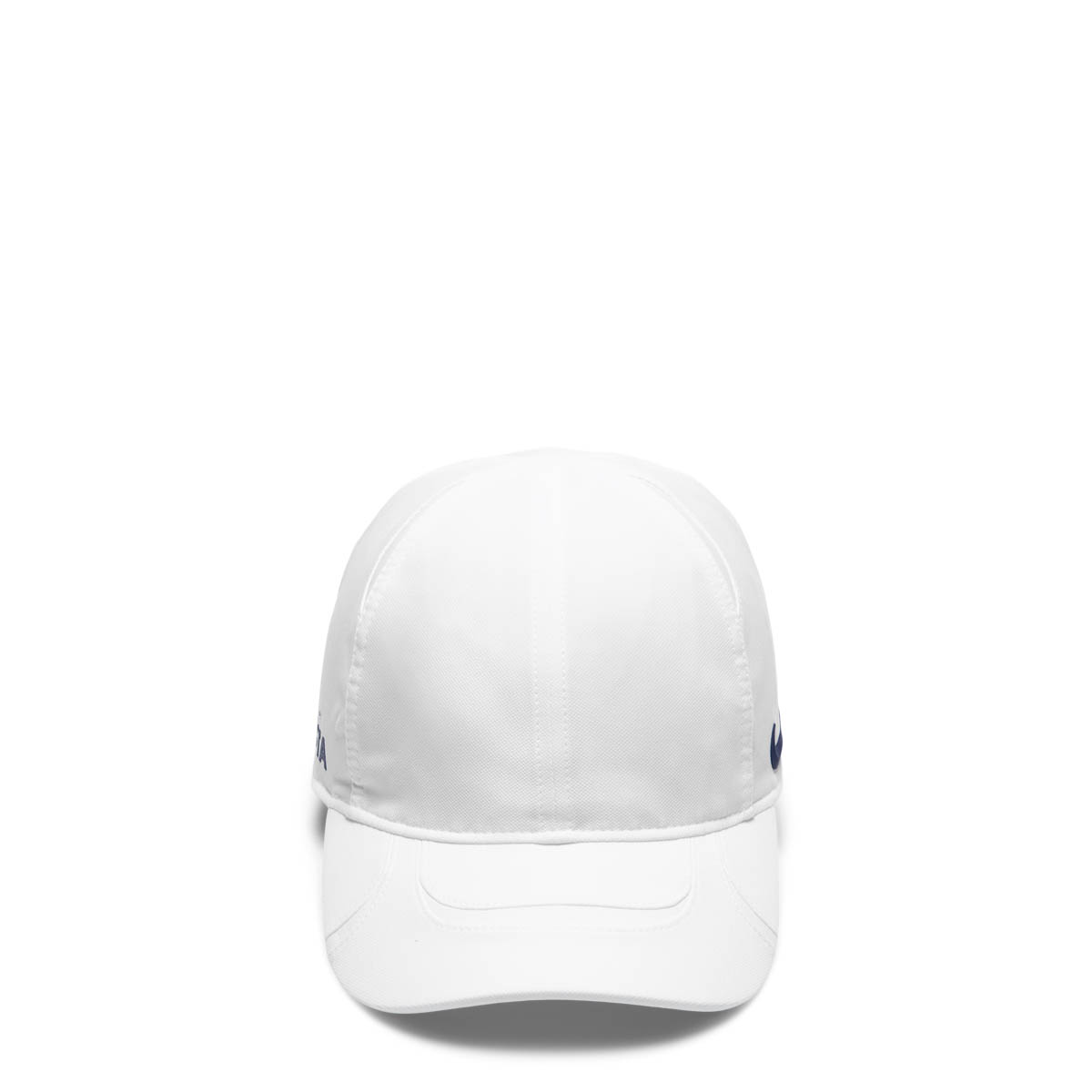 U NRG AU CAP ESSENTIALS BLUE VOID/WHITE O/S DC9880-492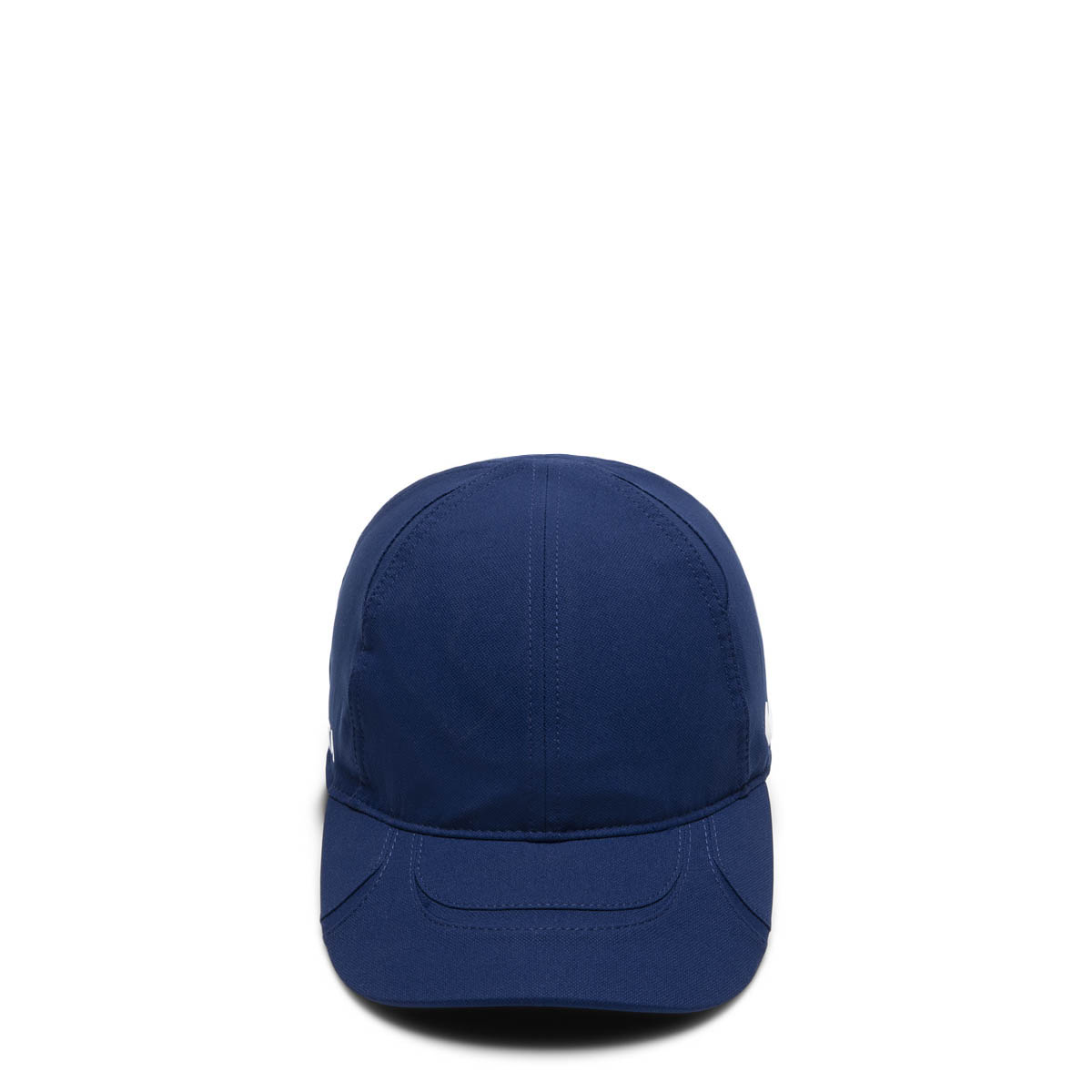 Nike Nocta SU21 Apparel + Accessories
M NRG NOCTA HOODIE ESS GREY HEATHER/BLACK DA3920-052 ($120)
M NRG NOCTA HOODIE ESS BLUE VOID/WHITE DA3920-492 ($120)
M NRG NOCTA FLEECE PANT ESS BLUE VOID/WHITE DA3935-492 ($120)
M NRG AU ESS GPX SS TOP 1 WHITE/BLUE VOID DJ5948-100 ($45)
M NRG AU ESS GPX SS TOP 2 BLUE VOID/WHITE DJ5951-492 ($45)
U NRG AU CAP ESSENTIALS WHITE/BLUE VOID O/S DC9880-100 ($32)
U NRG AU CAP ESSENTIALS BLUE VOID/WHITE O/S DC9880-492 ($32)