Any first come, first served product will release on the new arrivals page and the brand's collection page when available.
Release Info: Wednesday, April 8, 2020
Available online only at 10am EST on a first come, first served basis.

With twenty years of hindsight in the rear view mirror, we know that the future invariably comes with its own set of problems. Even the gadgets that we all know, love and use every day are not without the occasional bugs and glitches. Just like the benefits of previously unimagined technological advances, these problems are often unforeseen, until they actually happen. It takes a special kind of mentality to face down scenarios that only exist on a theoretical level. That's why the all-new, Bodega GRID Azura 2000 has taken on the name "Ever Ready". The Ever Ready concept reconstructs the sunny outlook of the original. The problems of the new millennium that have already happened and the uncharted territory of a new decade are taken into account. It's not about being paranoid, and it's not about being fearful. It's about being prepared, even when you don't know ahead of time what you are prepared for. The future isn't always as user-friendly as advertised, but you'll be ready.
Of course, it might be presumptuous to claim a state of ever readiness, when relying upon only one component. Accompanying apparel, a pullover hoodie with nylon zip pocket and classic nylon construction track bottoms stabilize the GRID Azura 2000 within a cohesive system.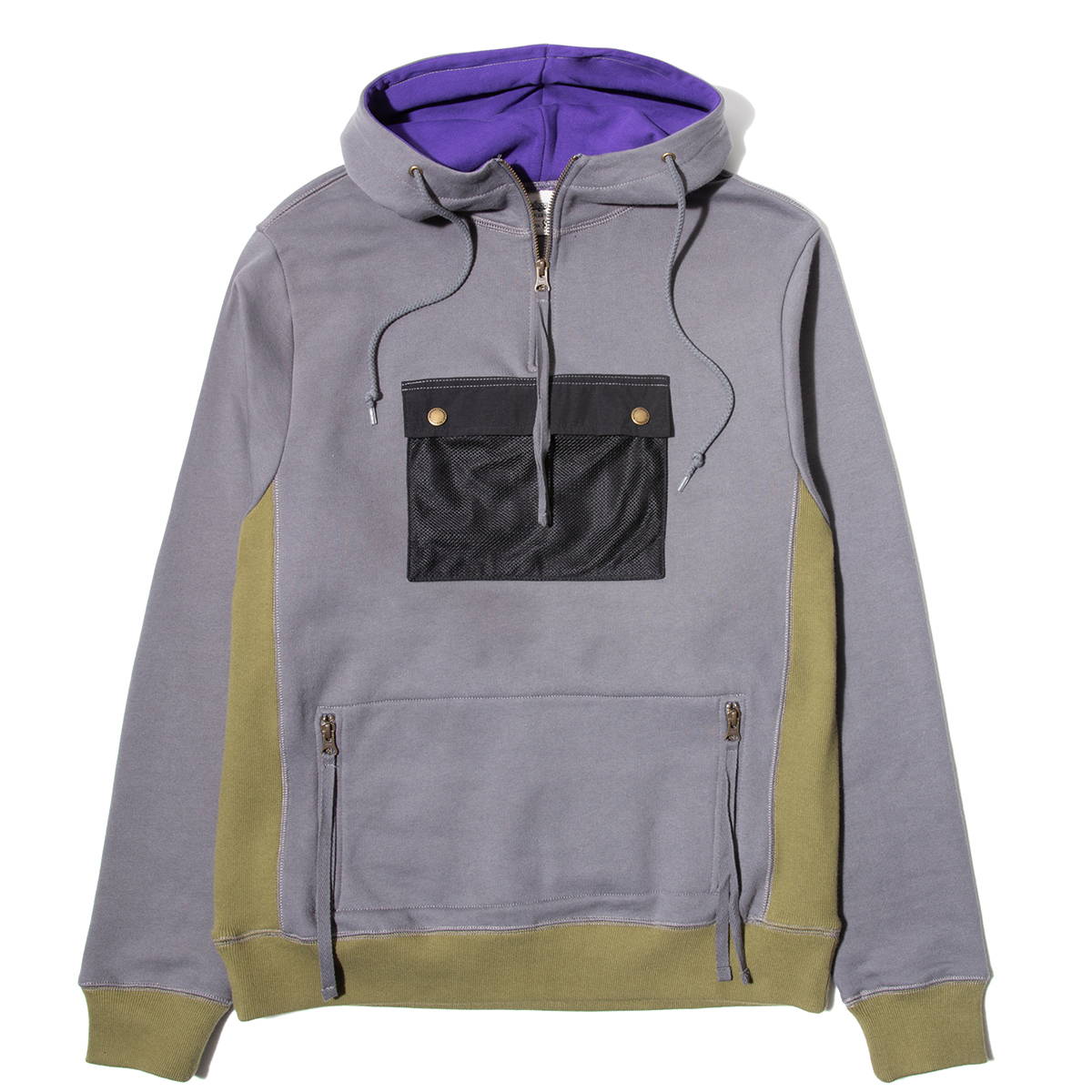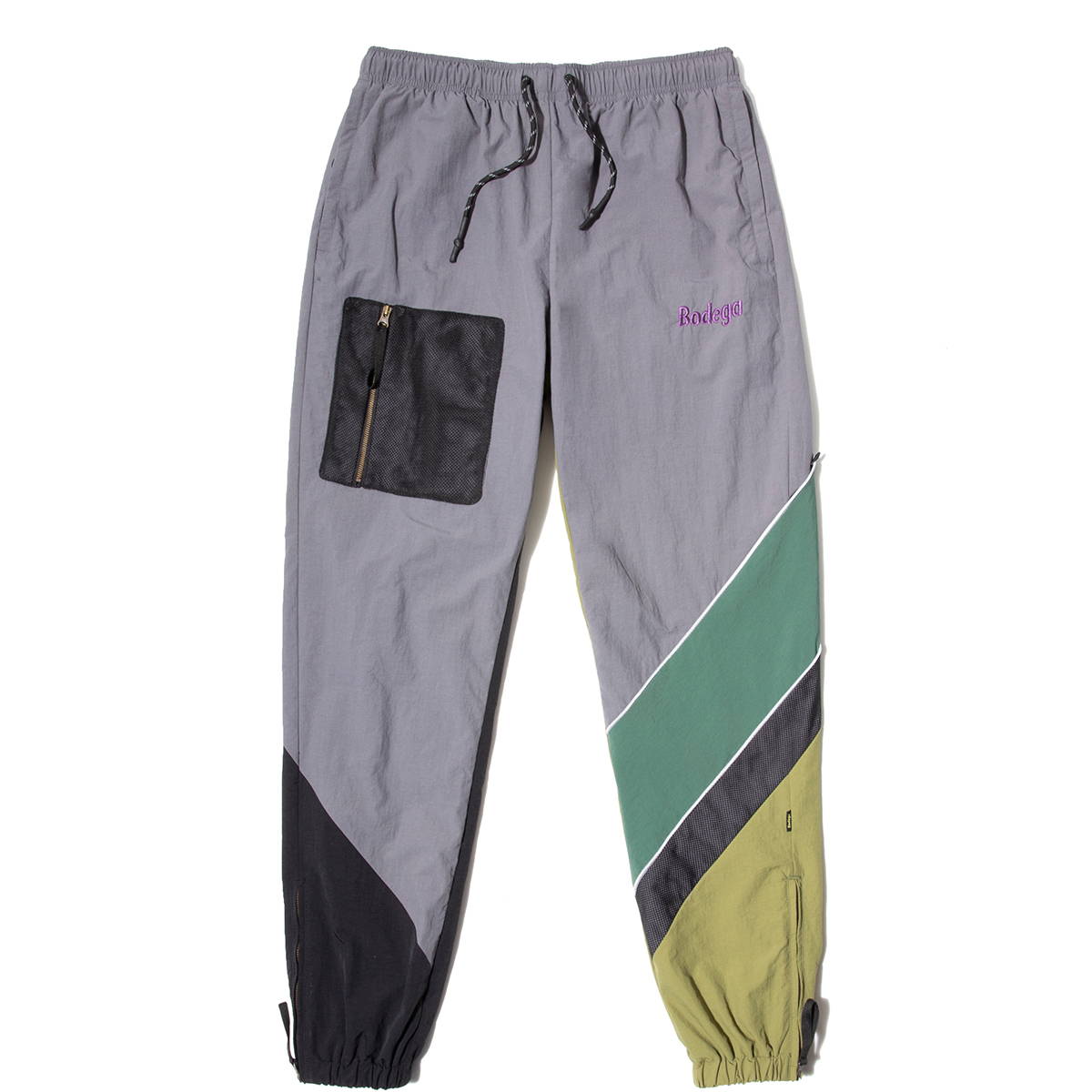 Bodega x Saucony Apparel
EVER-READY HOOD EVER-READY BD120-201-0001 - $110
EVER-READY TRACKPANT EVER-READY BD120-402-0001 - $95