Any first come, first served product will release on the new arrivals page and the brand's collection page when available.

Release Info: Monday, April 6, 2020
Available online 11am EST on a first come, first served basis.

ACRONYM® was founded in 1994 by Michaela Sachenbacher and Errolson Hugh as an independent design agency with a focus on the unification of style and technology in apparel. Acronym has been instrumental in the emergence of a new generation of technical apparel products and users. Projects such as the Analog MD Clone jacket (one of TIME magazine's 'Coolest Inventions of 2002') and collaborations with companies including KHS Tactical Equipment Germany (equipment manufacturers for the German Special Forces), and W.L. Gore and Associates (the inventors of Gore-Tex) demonstrate Acronym's capability in both advanced styling and functionality. Early 2002 saw the launch of the limited edition 'Acronym Kit-1' and with it, the launch of the Acronym house label.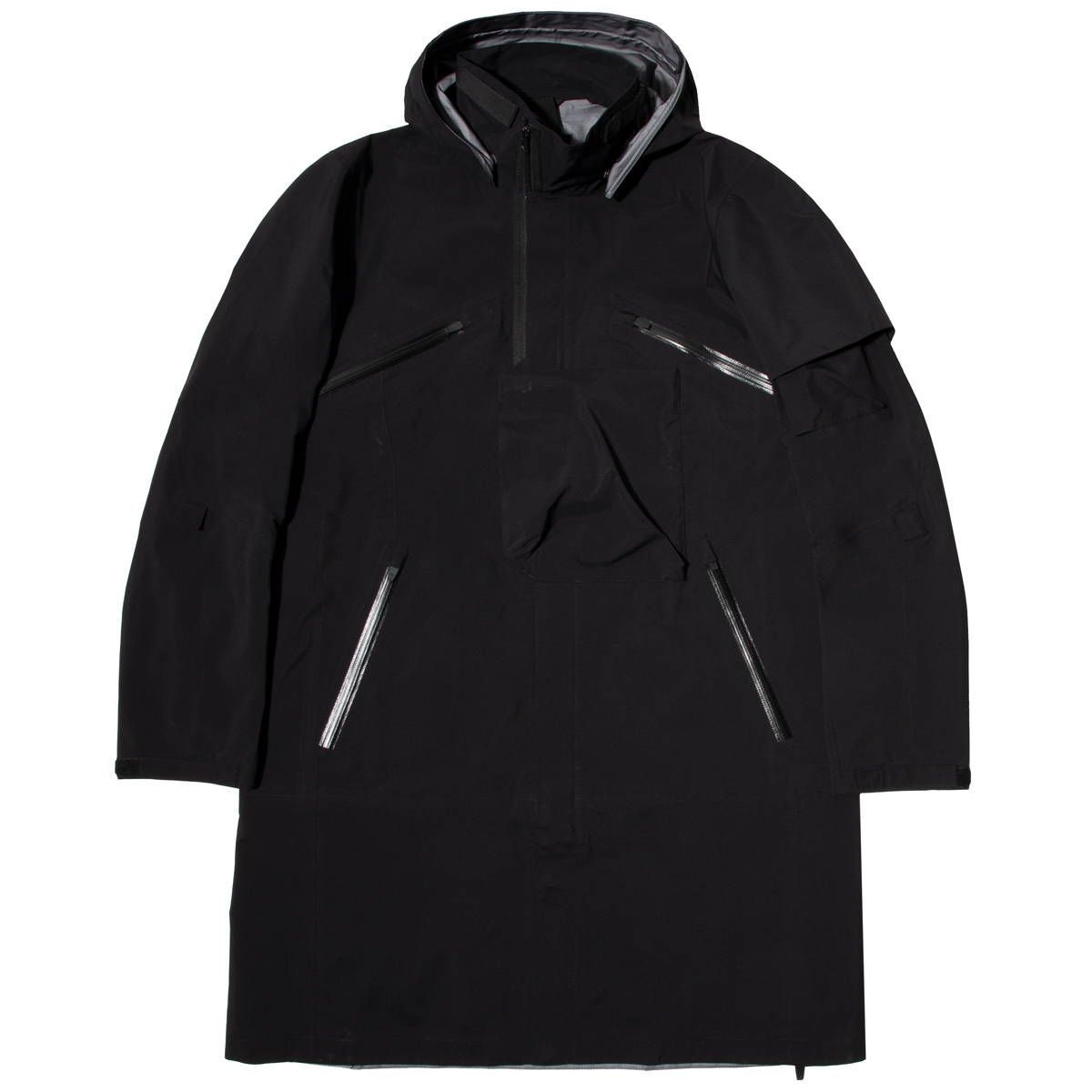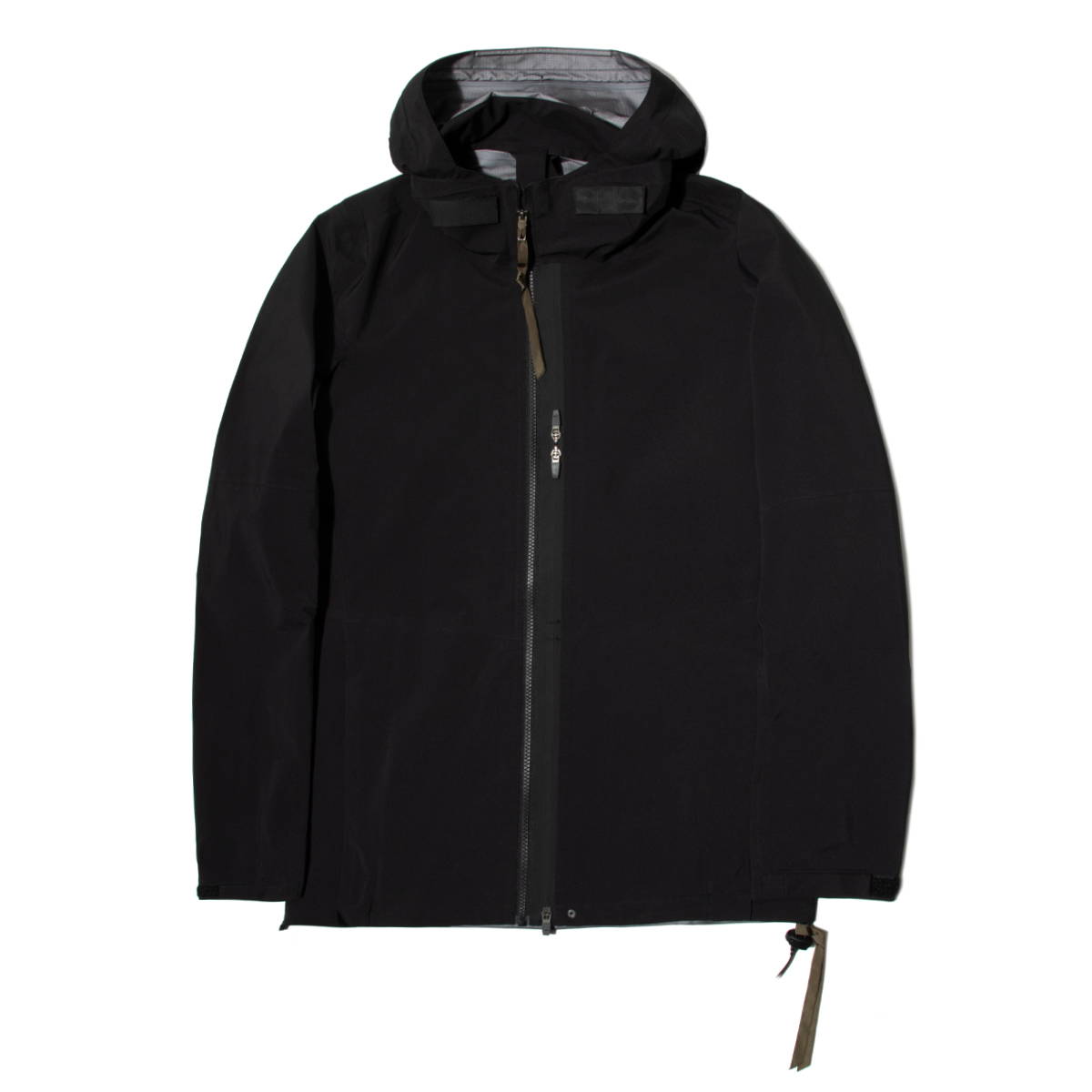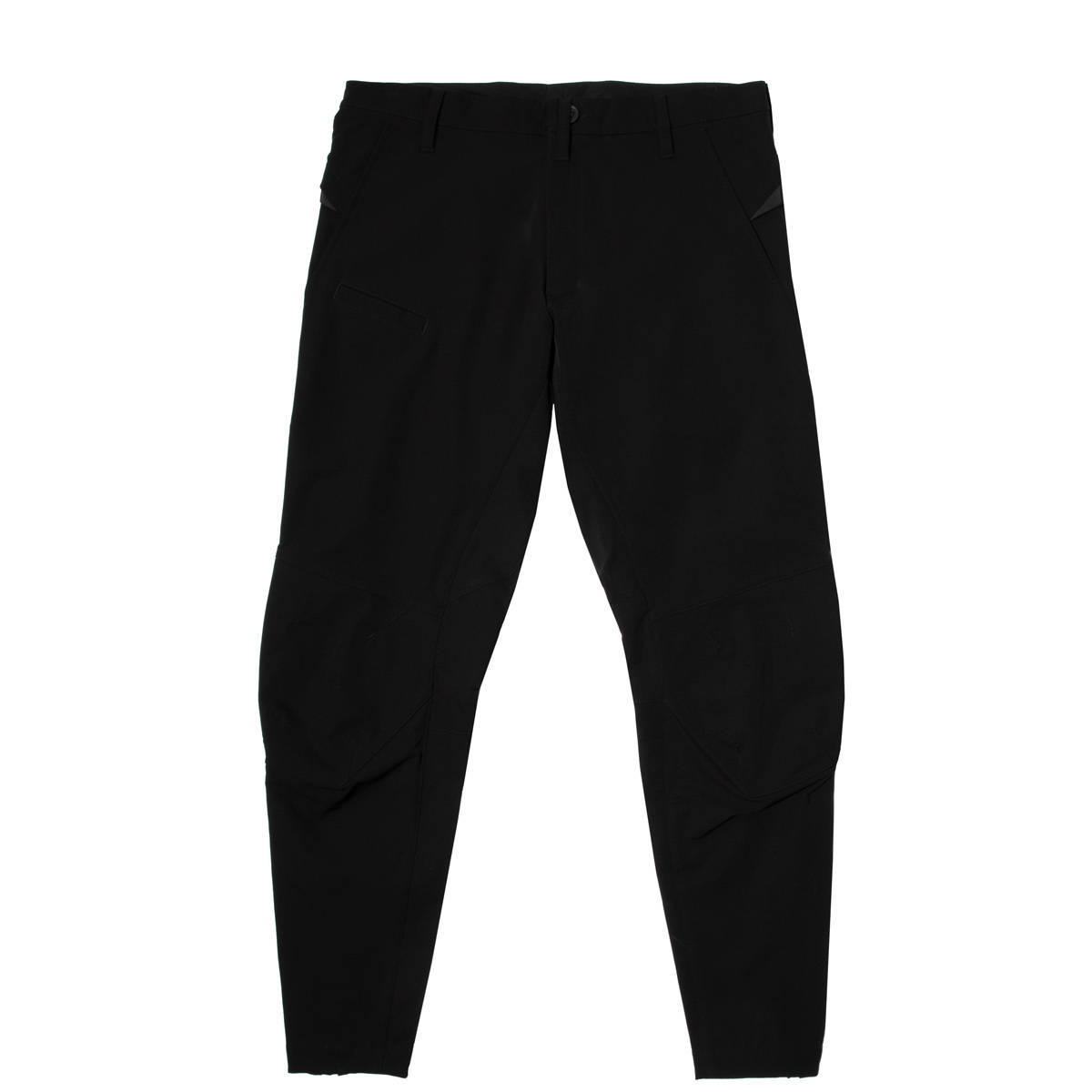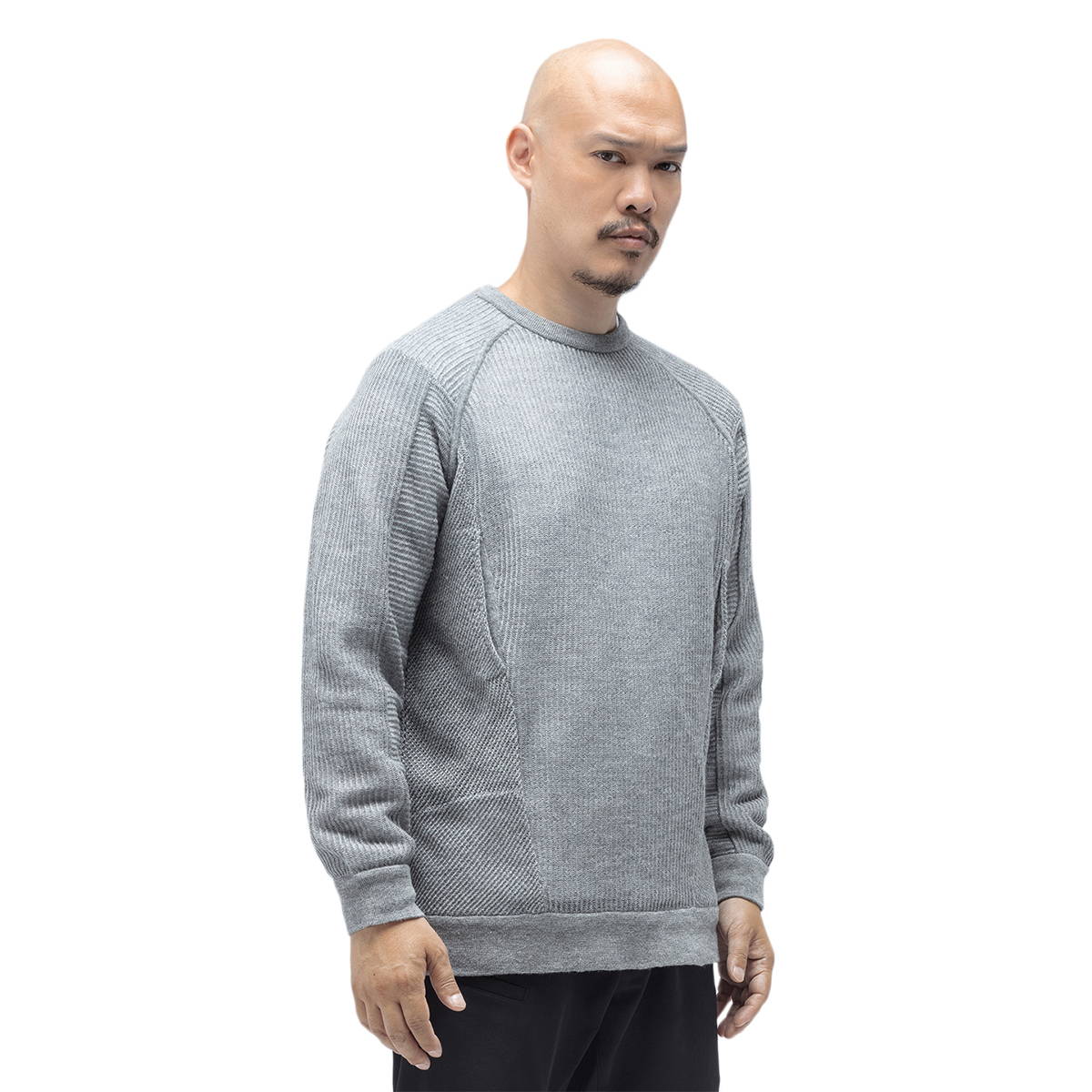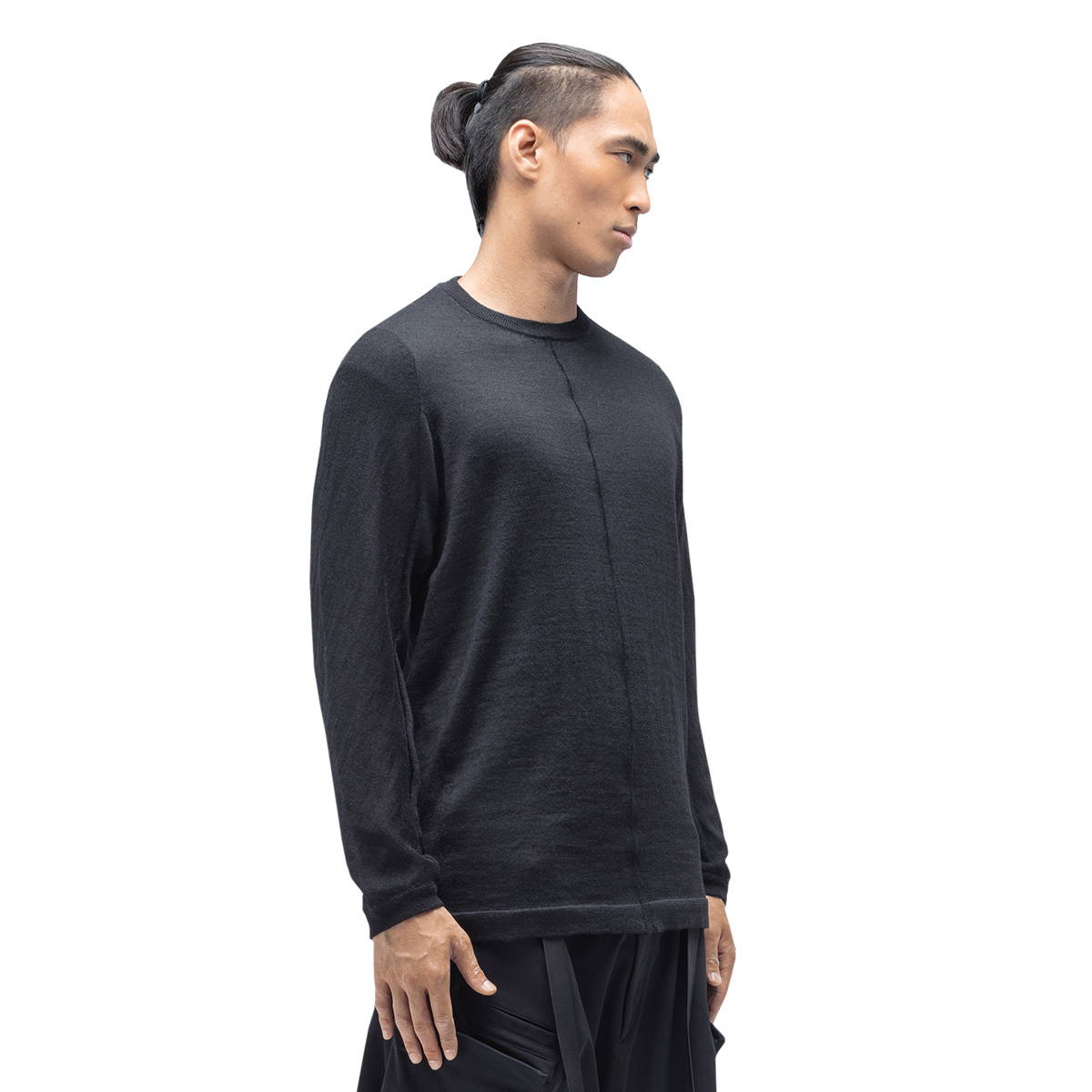 Acronym SS20
J1L-GT BLACK J1L-GT - $2085
J47-GT BLACK L J47-GT - $1740
P10-DS BLACK P10-DS - $997
C1-AM GRAY C1-AM - $816
S23-AK BLACK S23-AK - $570