Any first come, first served product will release on the new arrivals page and the brand's collection page when available.
This product is considered a Quickstrike (QS). All QS, limited edition, and brand collaboration products are final sale.
Release Info: Thursday, May 27, 2021
Available online at 10am EST on a first come, first served basis.

Alyx founder and Givenchy creative director Matthew M. Williams is known for his ability to push fashion into new spaces. His ethos is simple: combine the influence of his experiences in New York and California with recent tech breakthroughs.

M NRG X TE JACKET BLACK CT1042-010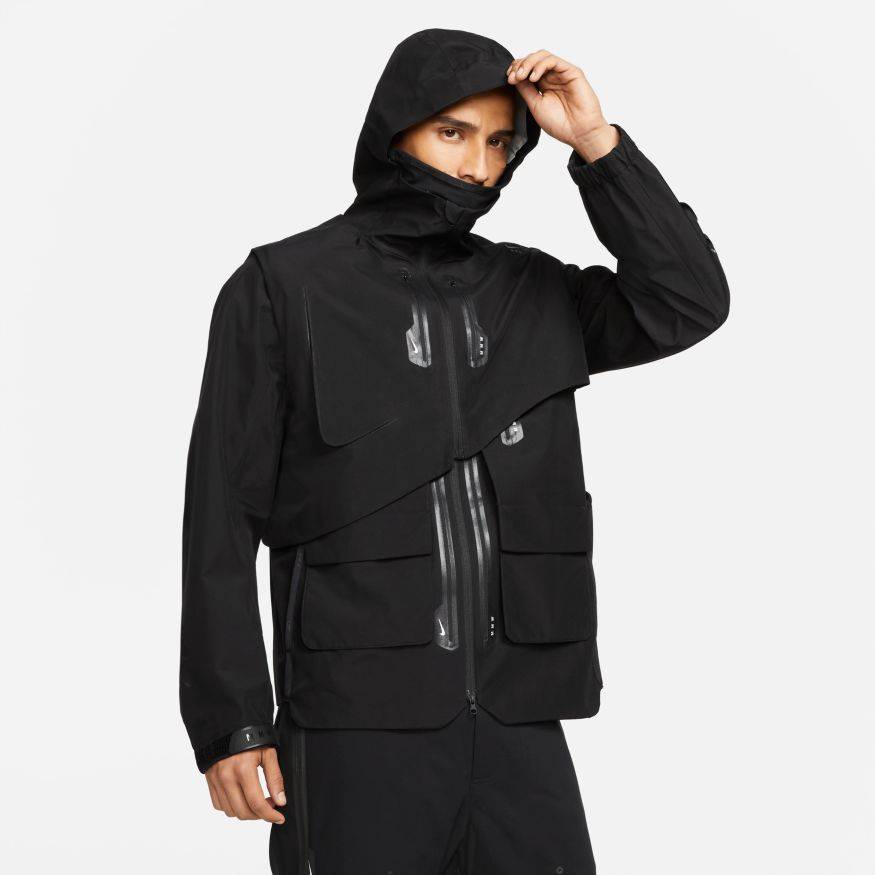 M NRG X TE 3-IN-1 CONVT. PANT BLACK CT1045-010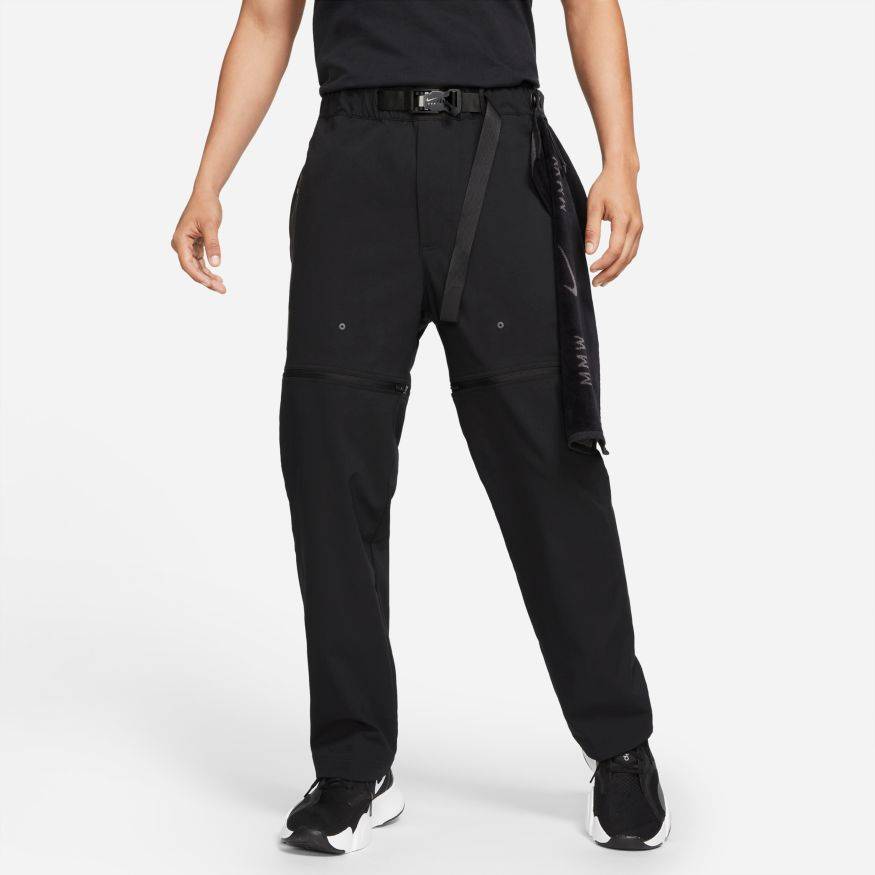 W NRG X TE BODYSUIT BLACK CU0974-010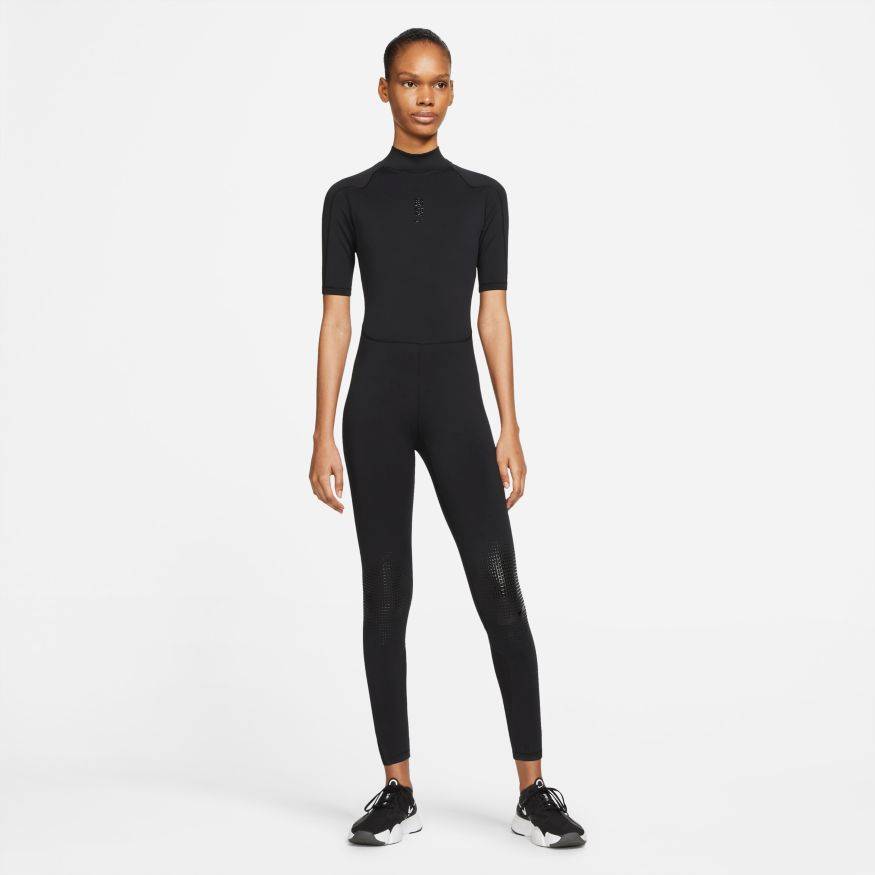 W NRG X TE 3-IN-1 TOP BLACK CT1053-010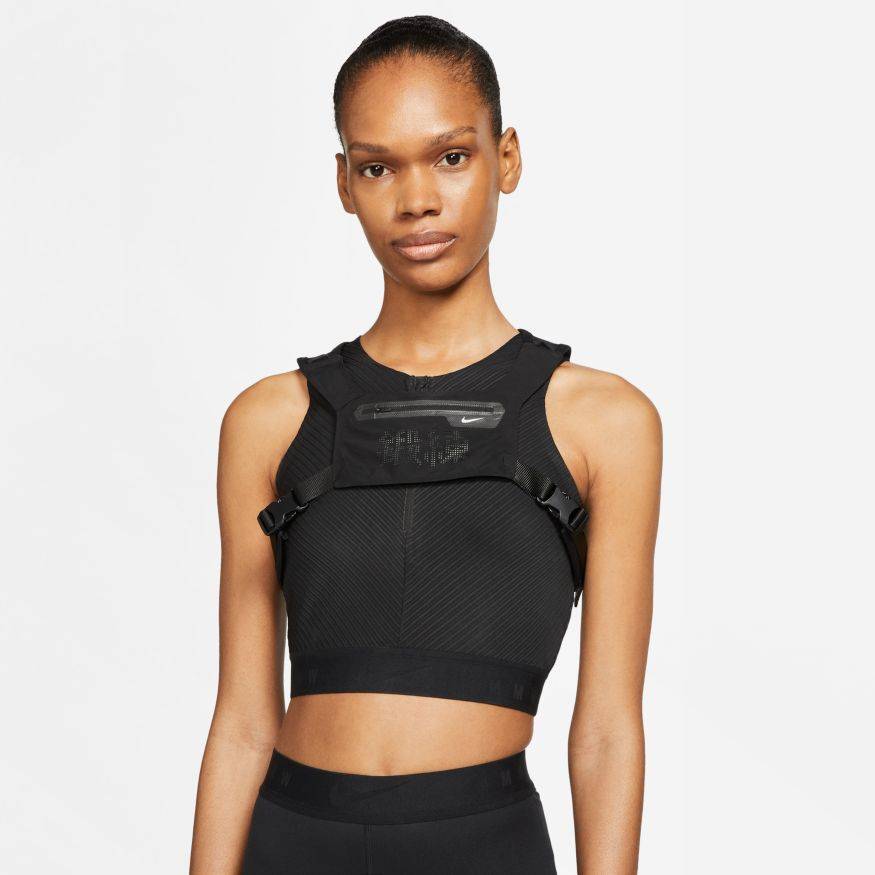 W NRG X TE TIGHT BLACK CT1058-010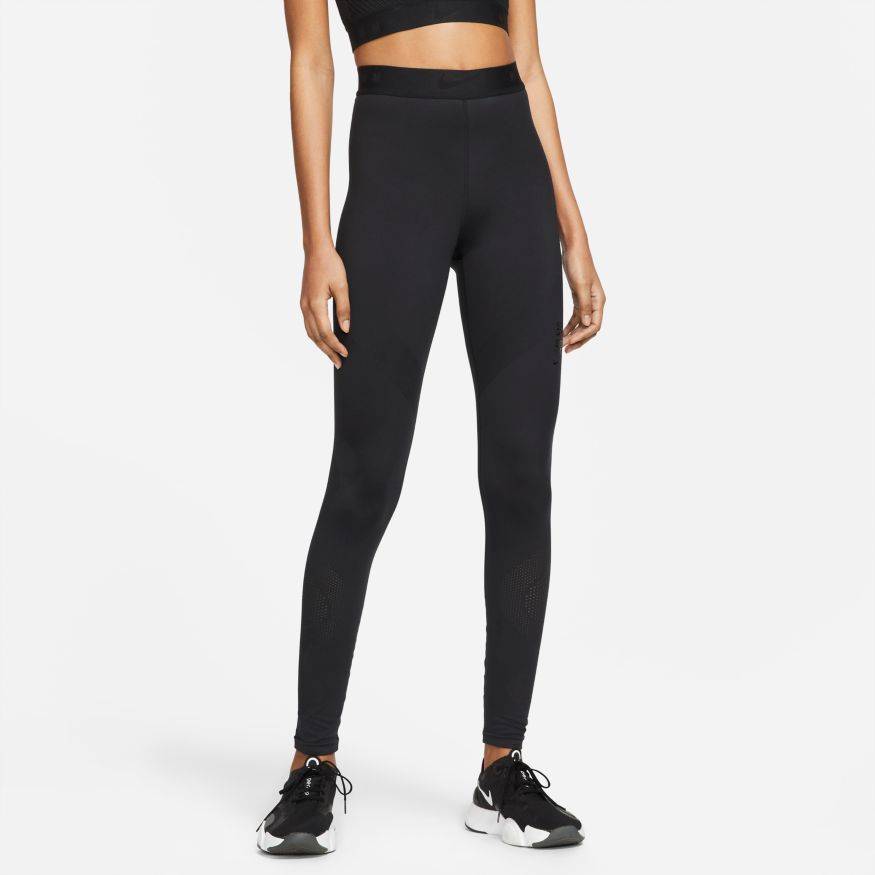 U NRG AW84 CAP TE BLACK O/S CV8960-010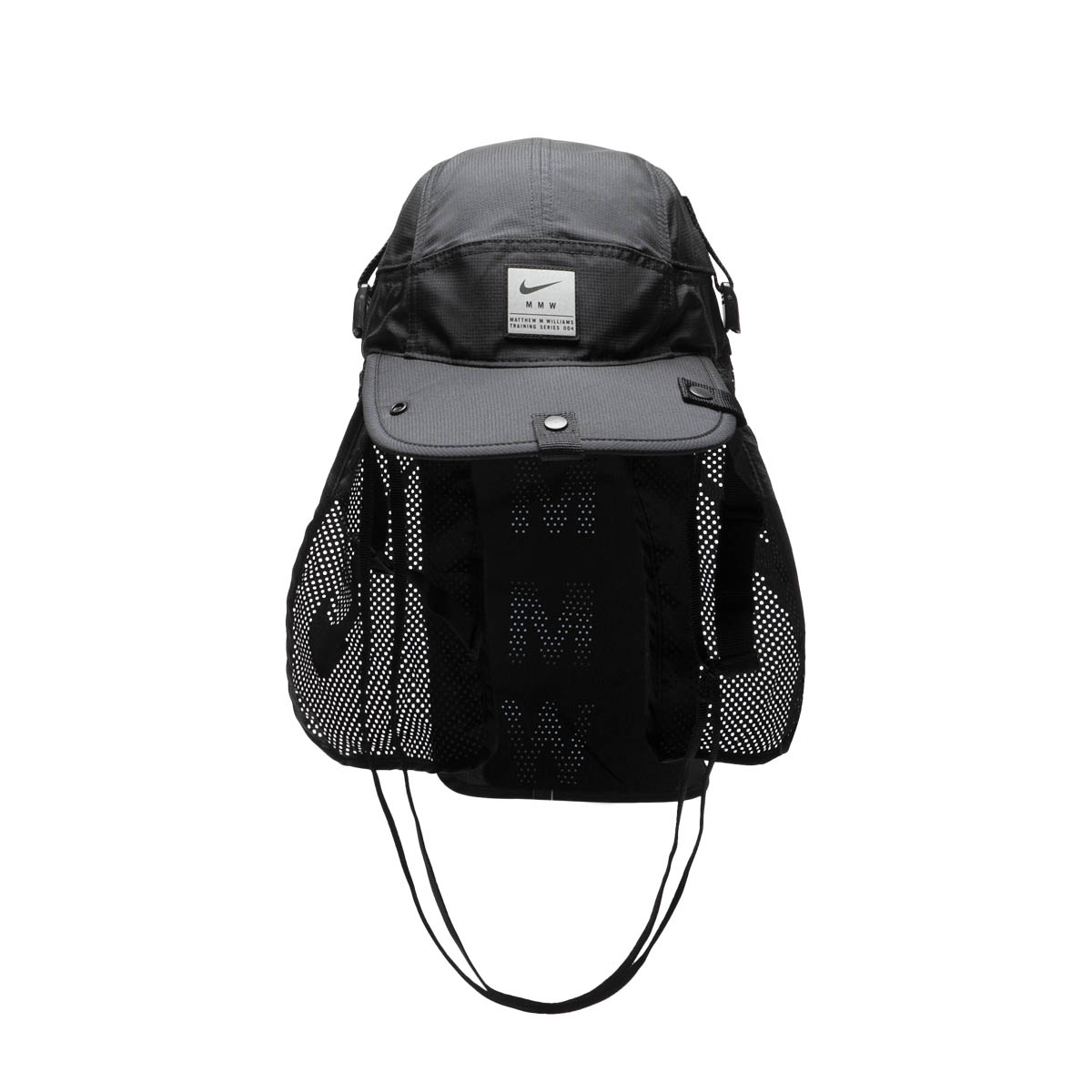 M NRG X TE S/S TEE BLACK CT1044-010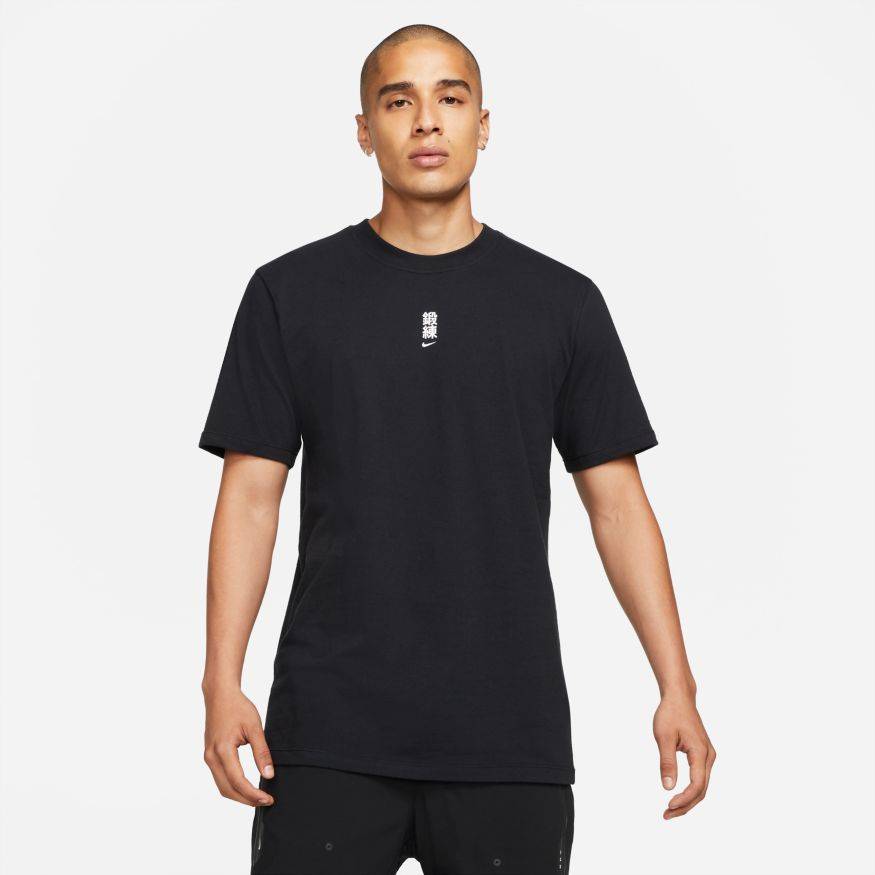 U NIKE NRG TE SOCK WHITE/BLACK SX7198-100
Nike x MMW Apparel + Accessories
M NRG X TE JACKET BLACK CT1042-010 ($600)
M NRG X TE 3-IN-1 CONVT. PANT BLACK CT1045-010 ($300)
W NRG X TE BODYSUIT BLACK CU0974-010 ($280)
W NRG X TE 3-IN-1 TOP BLACK CT1053-010 ($250)
W NRG X TE TIGHT BLACK CT1058-010 ($150)
U NRG AW84 CAP TE BLACK O/S CV8960-010 ($70)
M NRG X TE S/S TEE BLACK CT1044-010 ($55)
U NIKE NRG TE SOCK WHITE/BLACK SX7198-100 ($20)