Since 1916 Keds has been on top of their game shaping the footwear industry into what it is today. They've always been a household name by staying true to the designs that customers stand by while introducing innovations simply because they saw needs to fill – or more aptly – shoes.
In their distinguished history they have taken many leaps to compliment the modern foot, from the Keds Triumph in the mid 20s to the Kedettes in late 30s, to the Pro-Keds in the late 40s.
But throughout it all, possibly the most unsung is a model that interacts with the foot the most: the Keds Renaissance. Built for the pavement pounding, budding sport of running, the Renaissance was introduced to the world in 1980 and immediately set the tone for running footwear in the new decade. Most crucially by proving that a running sneaker could be light & breathable and comfortable and durable all in one. Tradeoffs need not apply.
This was made abundantly clear by ultra-marathon folk hero Stan Cottrell when he ran coast-to-coast over the course of 48 days in just two pairs of Renaissances.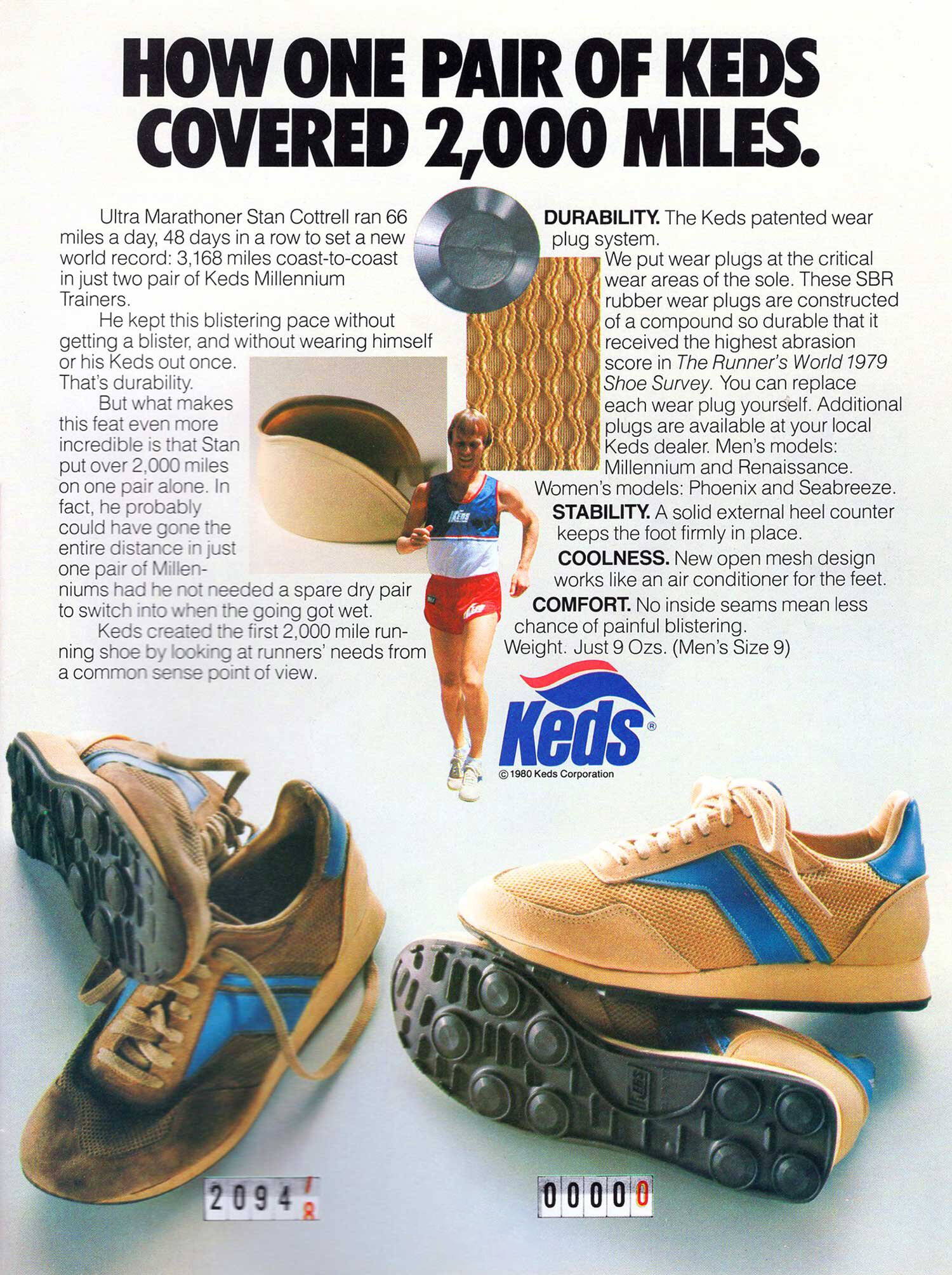 From its mesh upper, solid external heel counter, and replaceable plug system on the outsole, the forward thinking functionality was there without a doubt. However where many brands may have been content to stop, Keds strived to ensure the design itself lived up to what was under the hood. That's why the sleek upper with suede notes, sloped midsole, and coordinated color blocking perfectly melded into a quintessential silhouette both of the time and beyond. The sneaker is tied together with an anti-logo which serves more to compliment the overall design than affirm the brand and acts as Keds' signature in a declaration to what running style should be.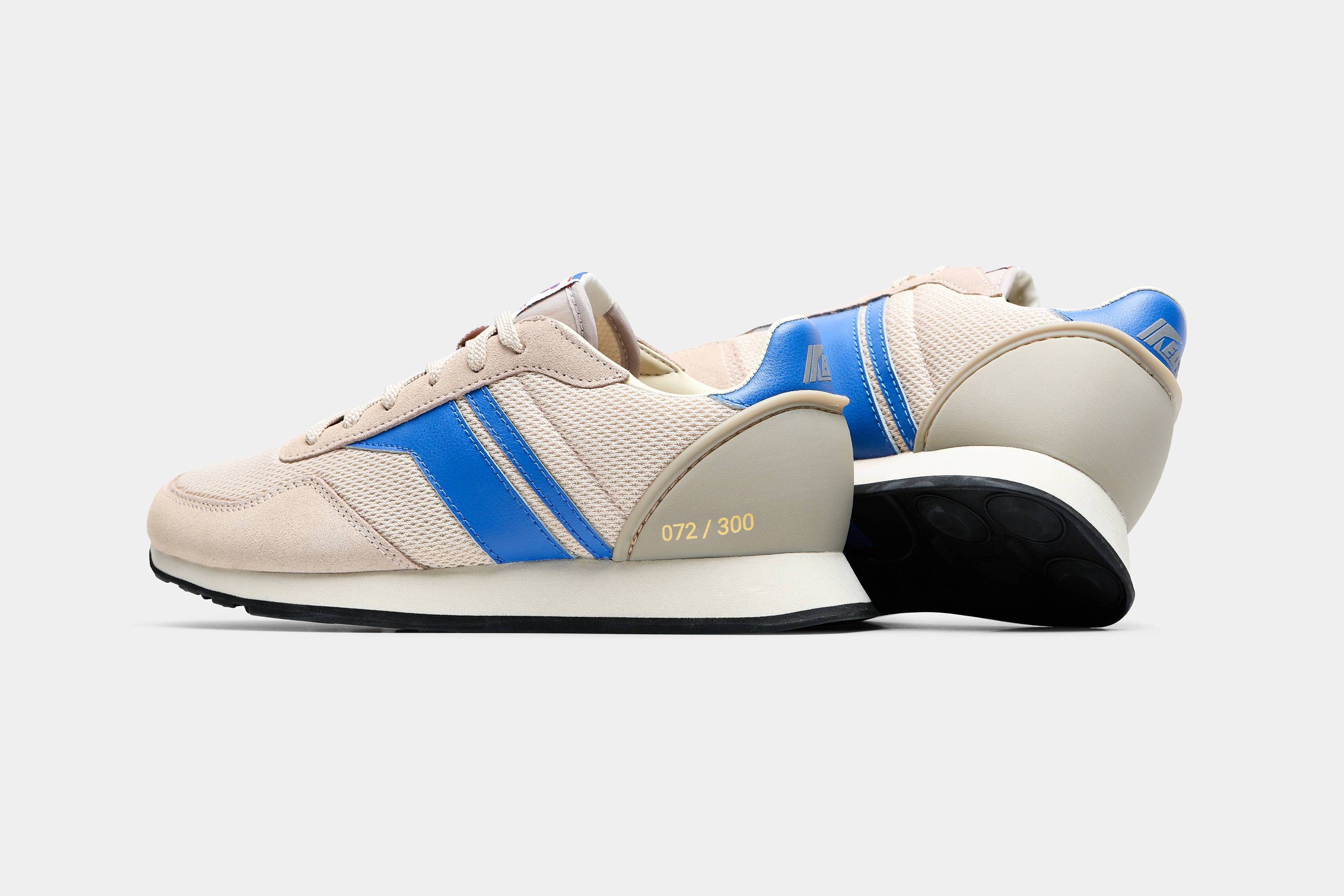 And for those passionate fans who've been keeping an eye on running culture and how its overlapped with the world of fashion you no longer need to wonder how the Renaissance would've' stacked up to the competition. That's because this sleeper is back for a well-deserved victory lap. Faithfully reproducing all the details that made it an underground hit the first time around, the Renaissance is back to give another generation an opportunity to fall in love with them. Coming in the iconic Millennium colorway and complete with a stamp signifying 'X out of 300' pairs, Bodega is proud to help our friends at Keds usher in this exciting new era.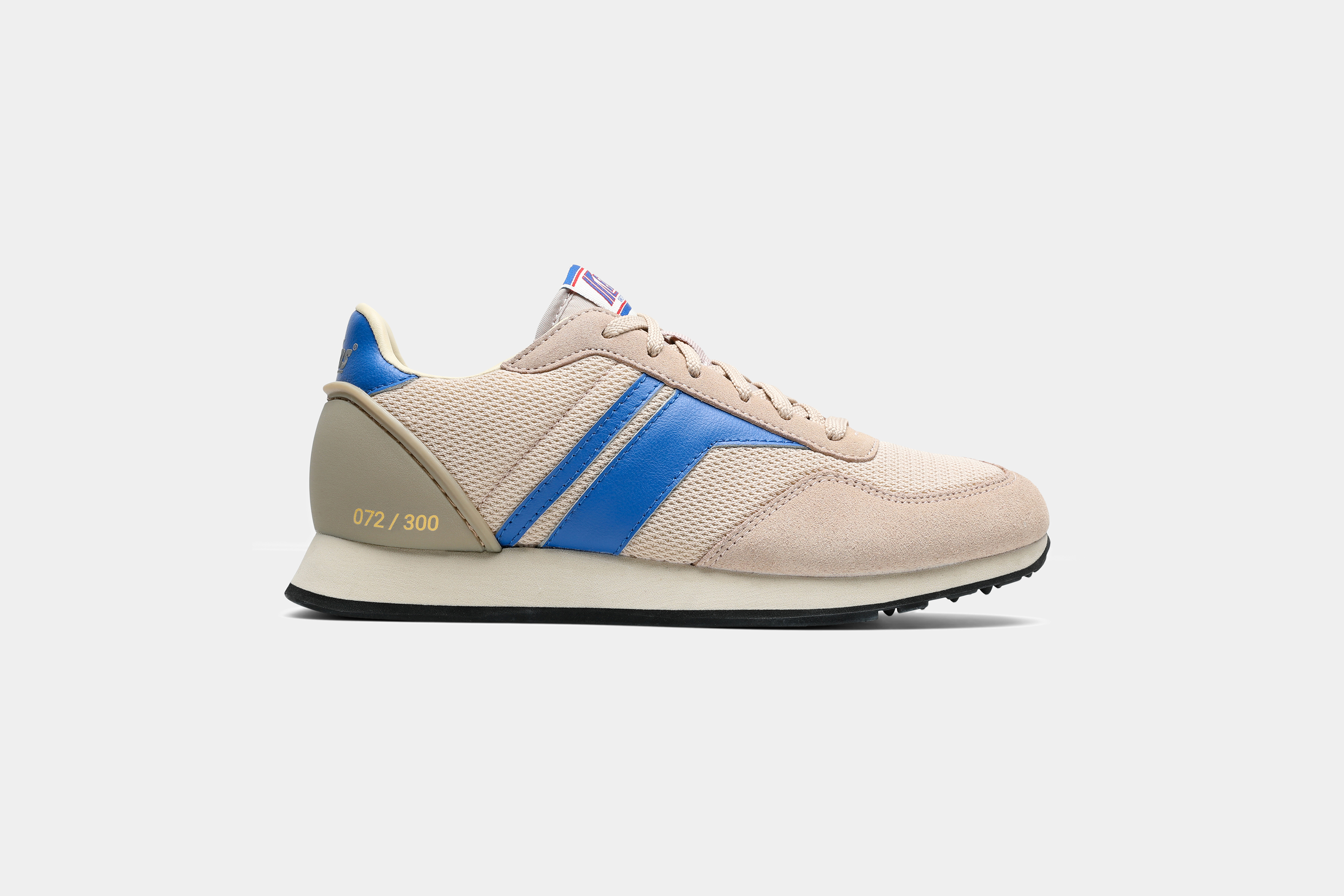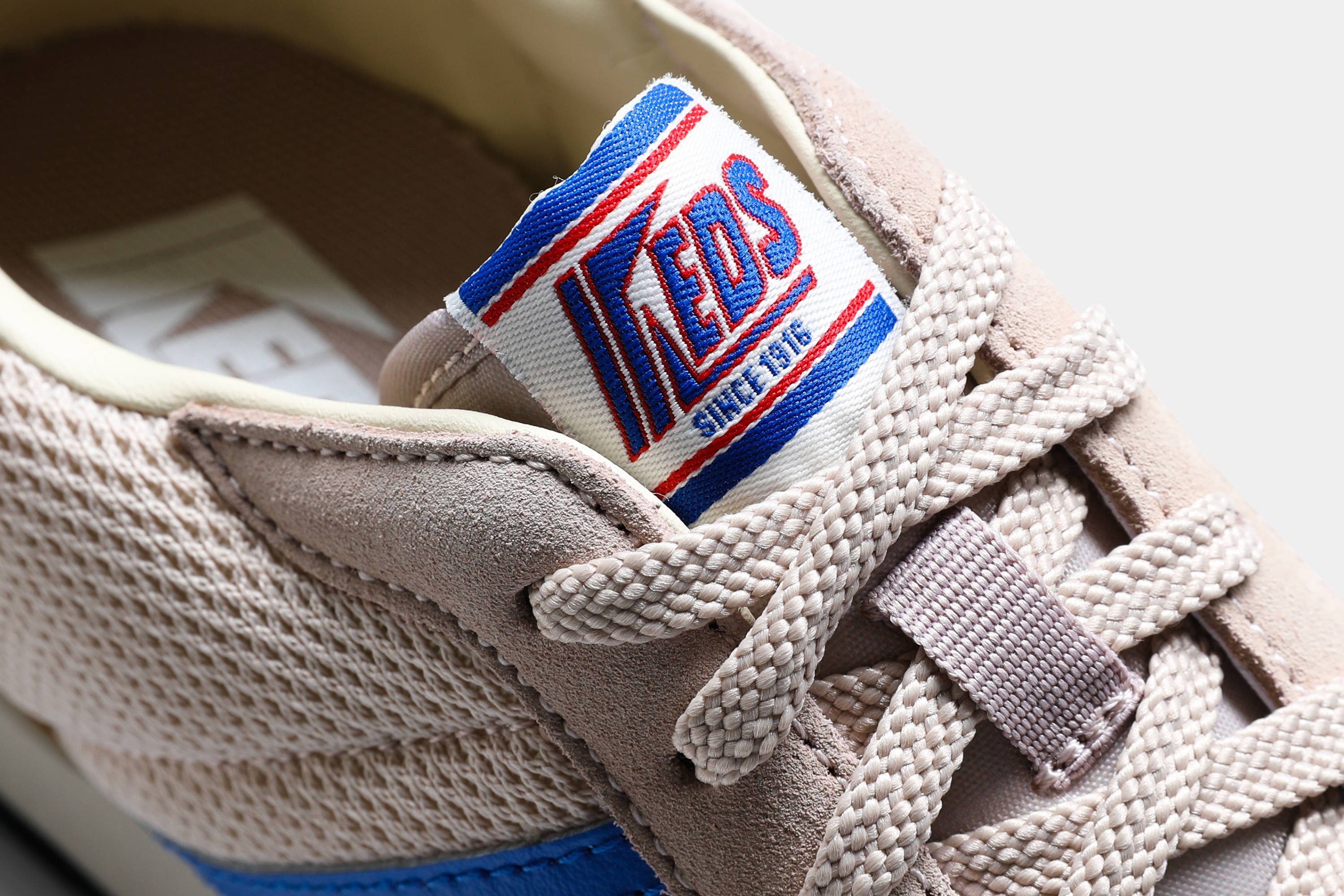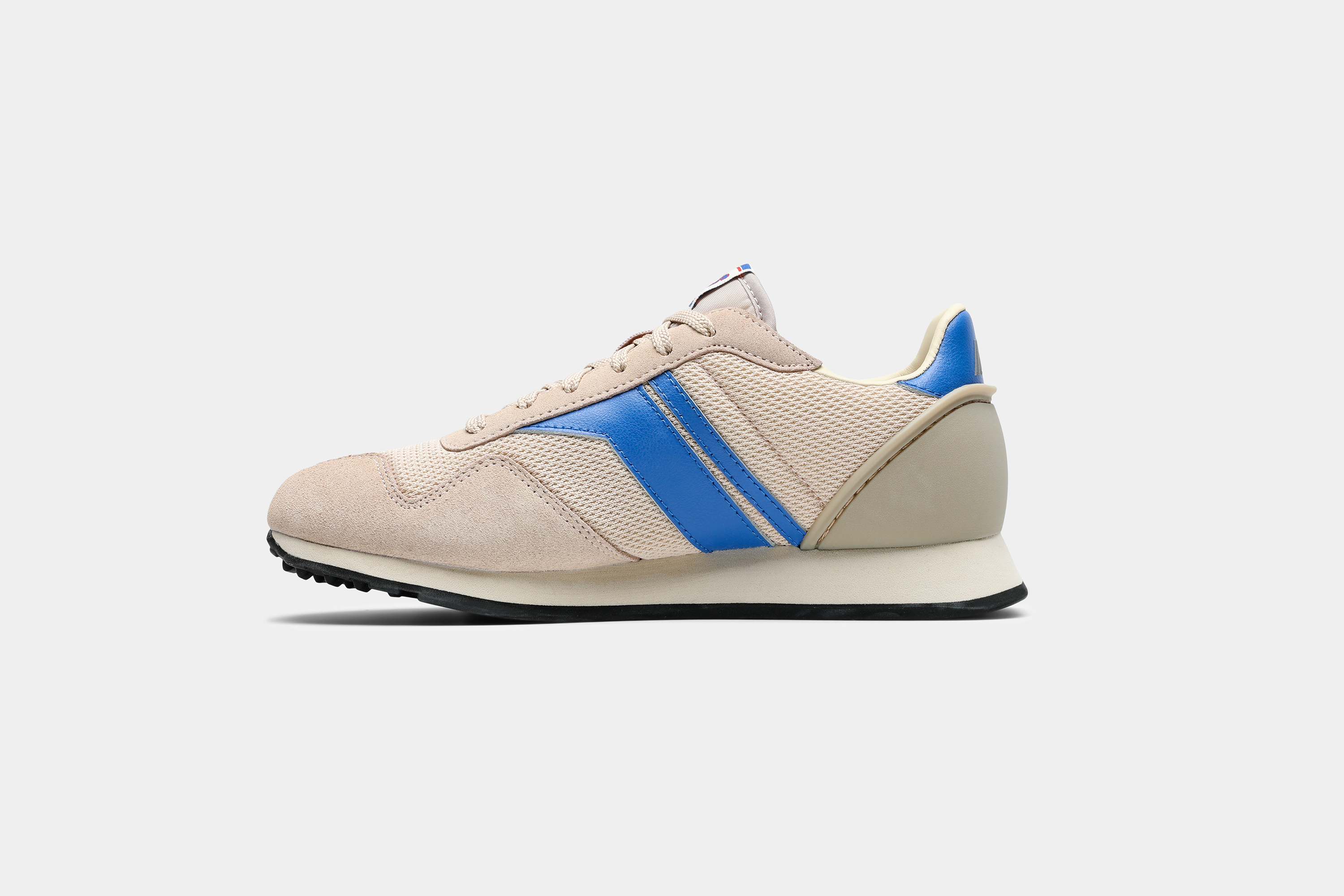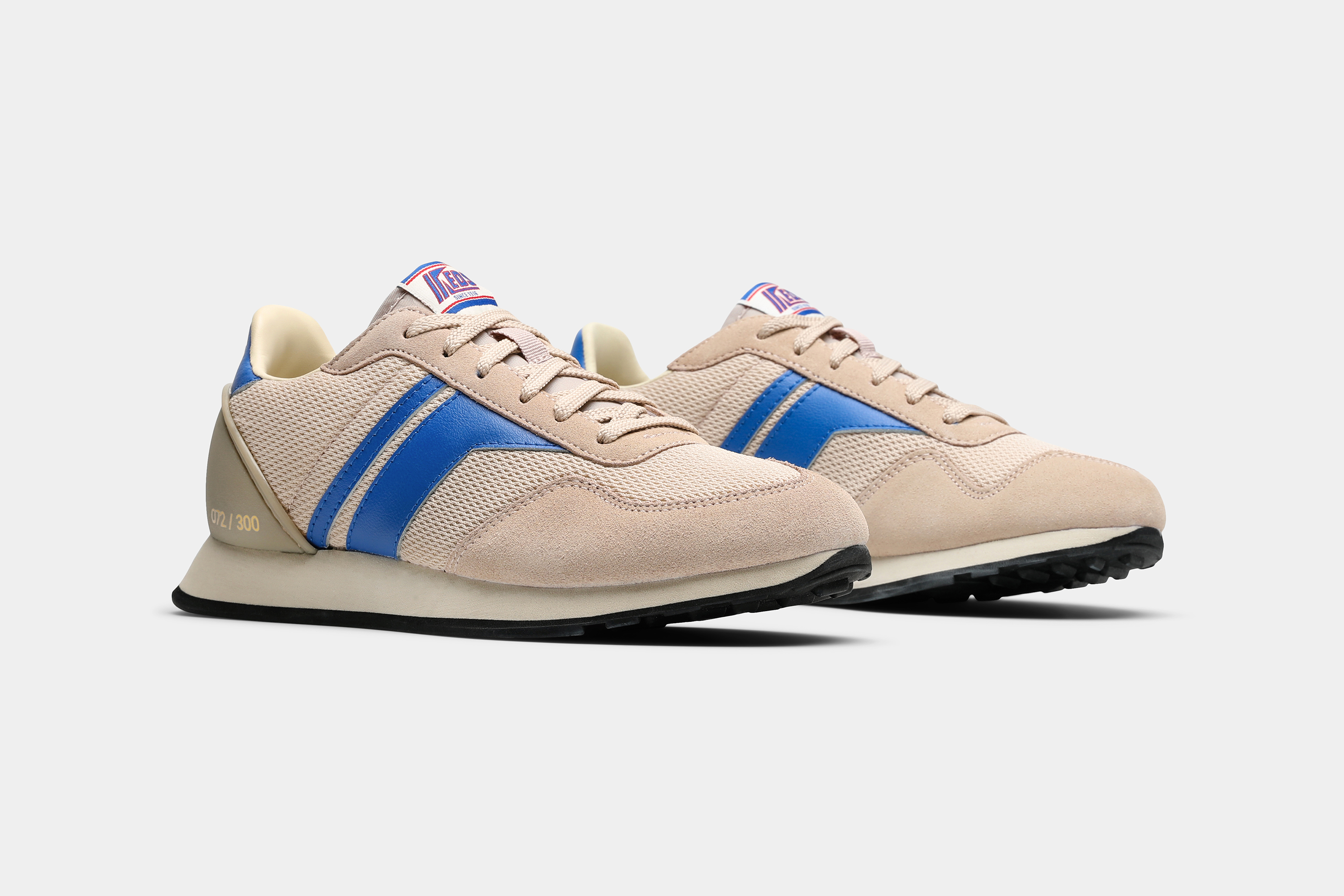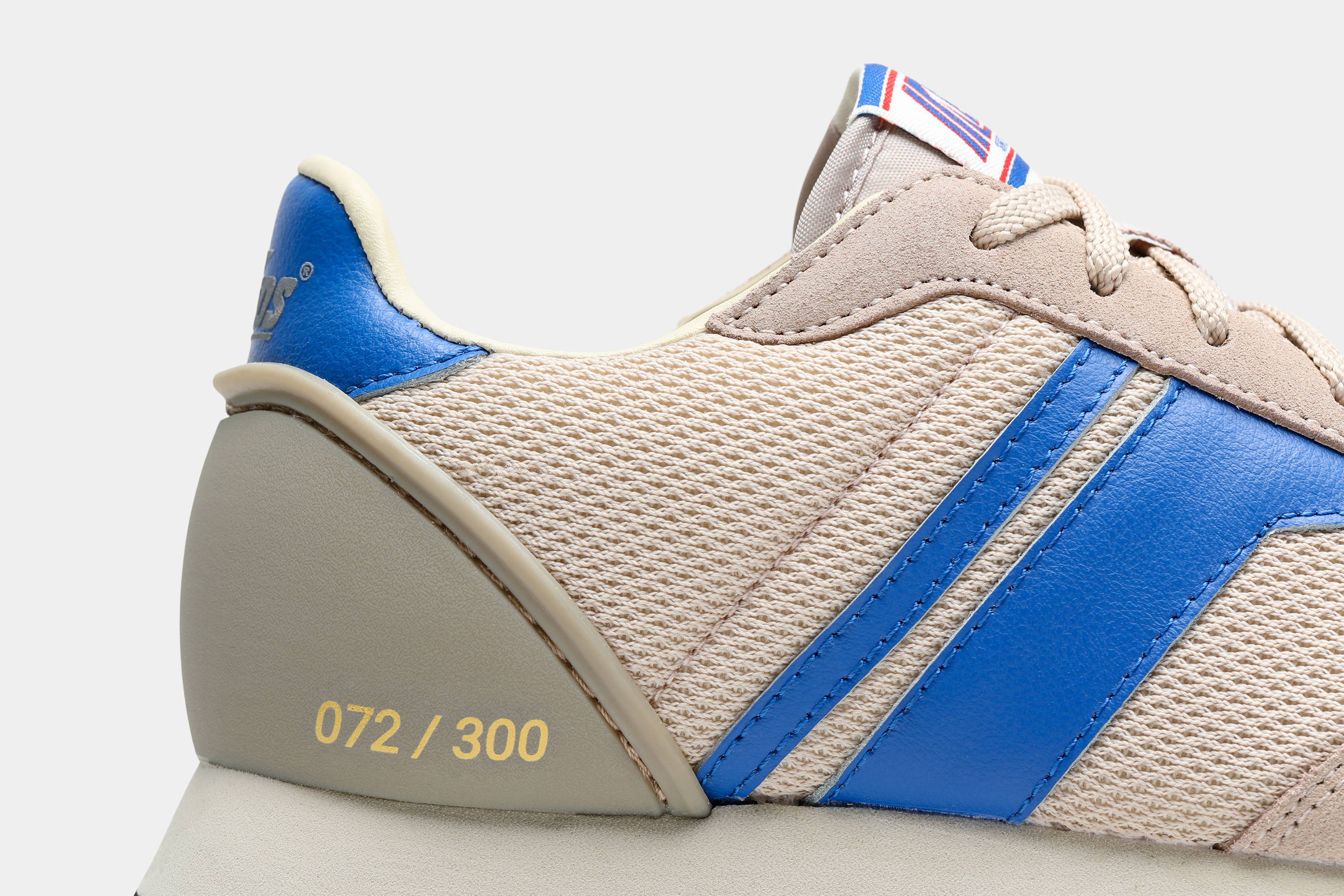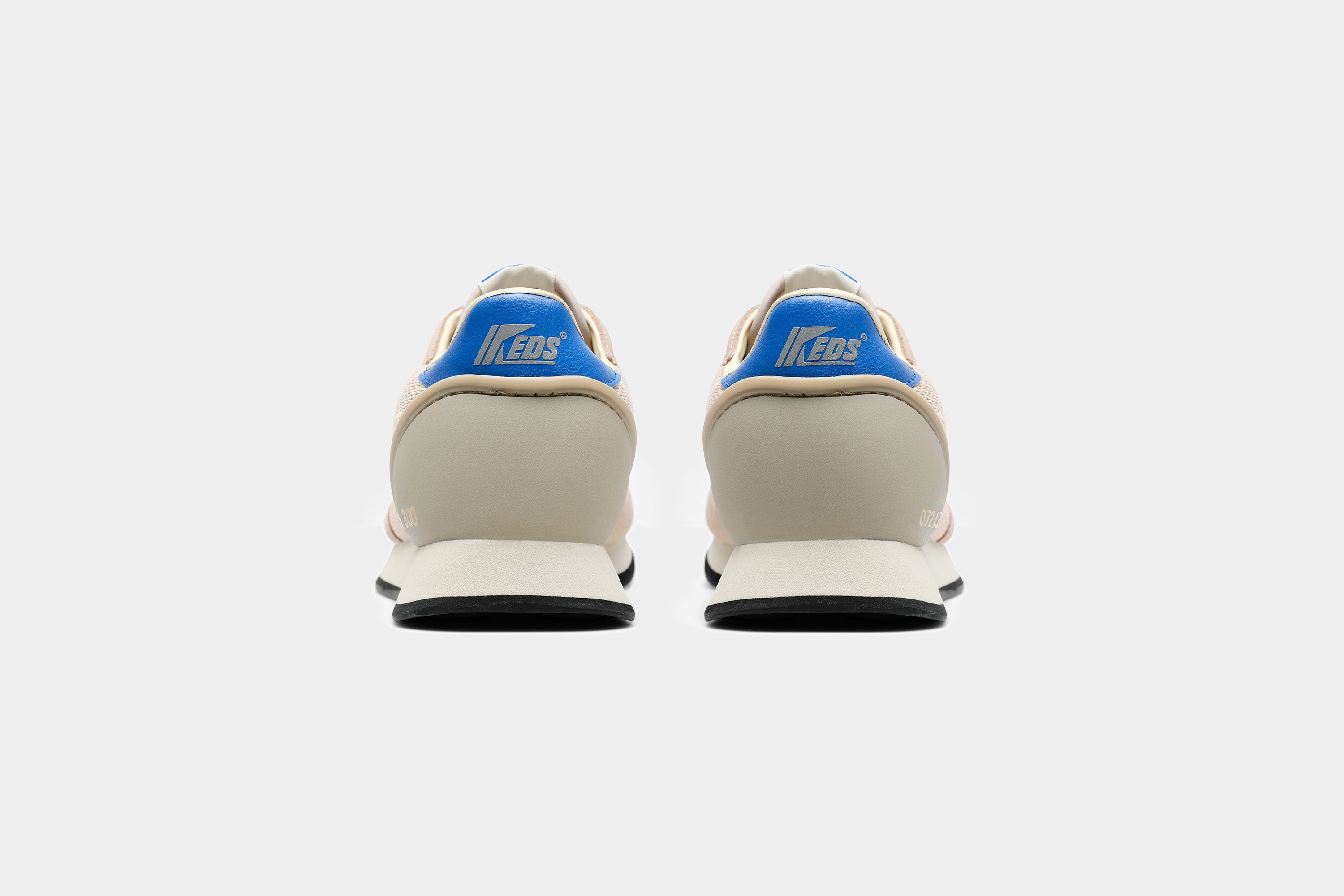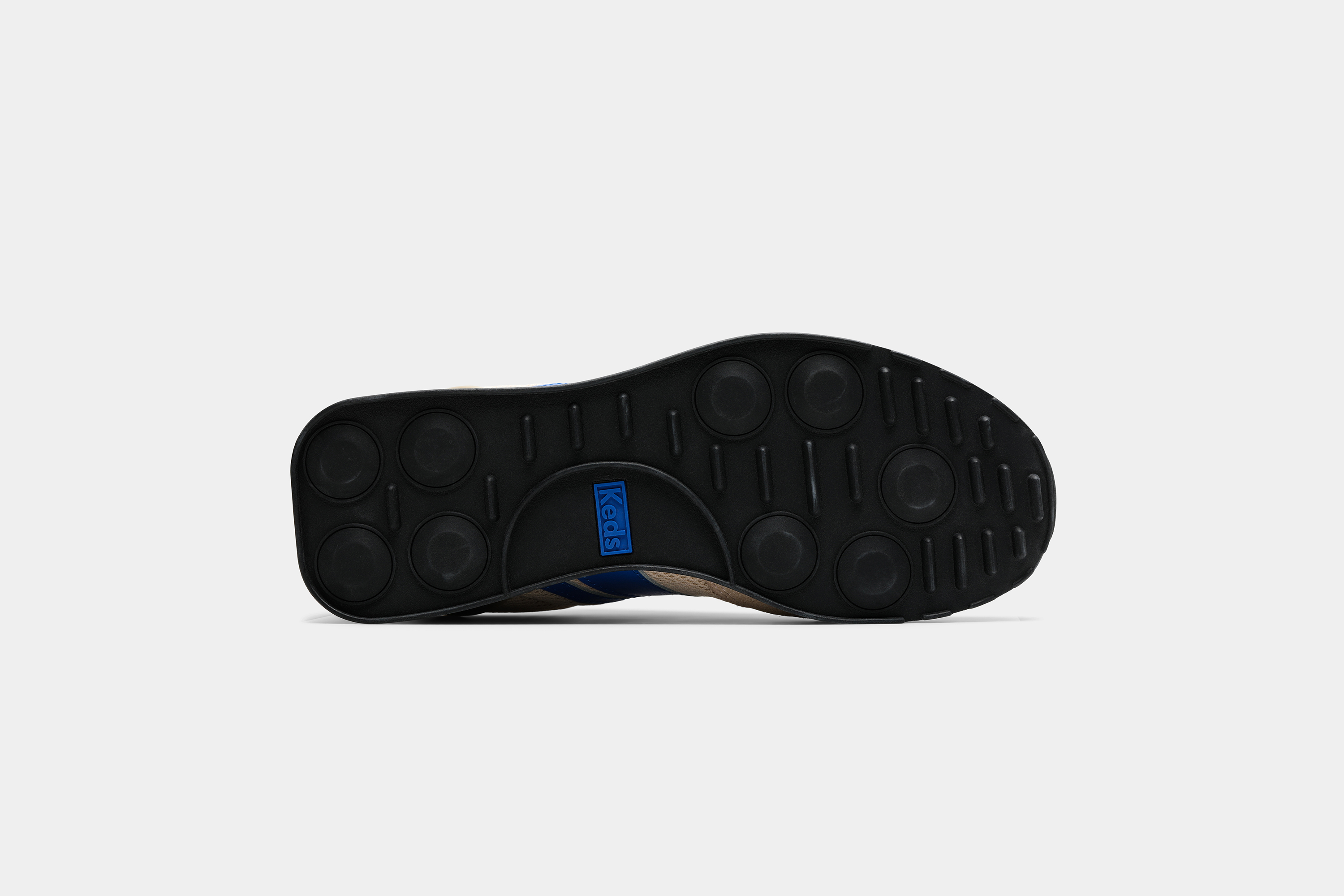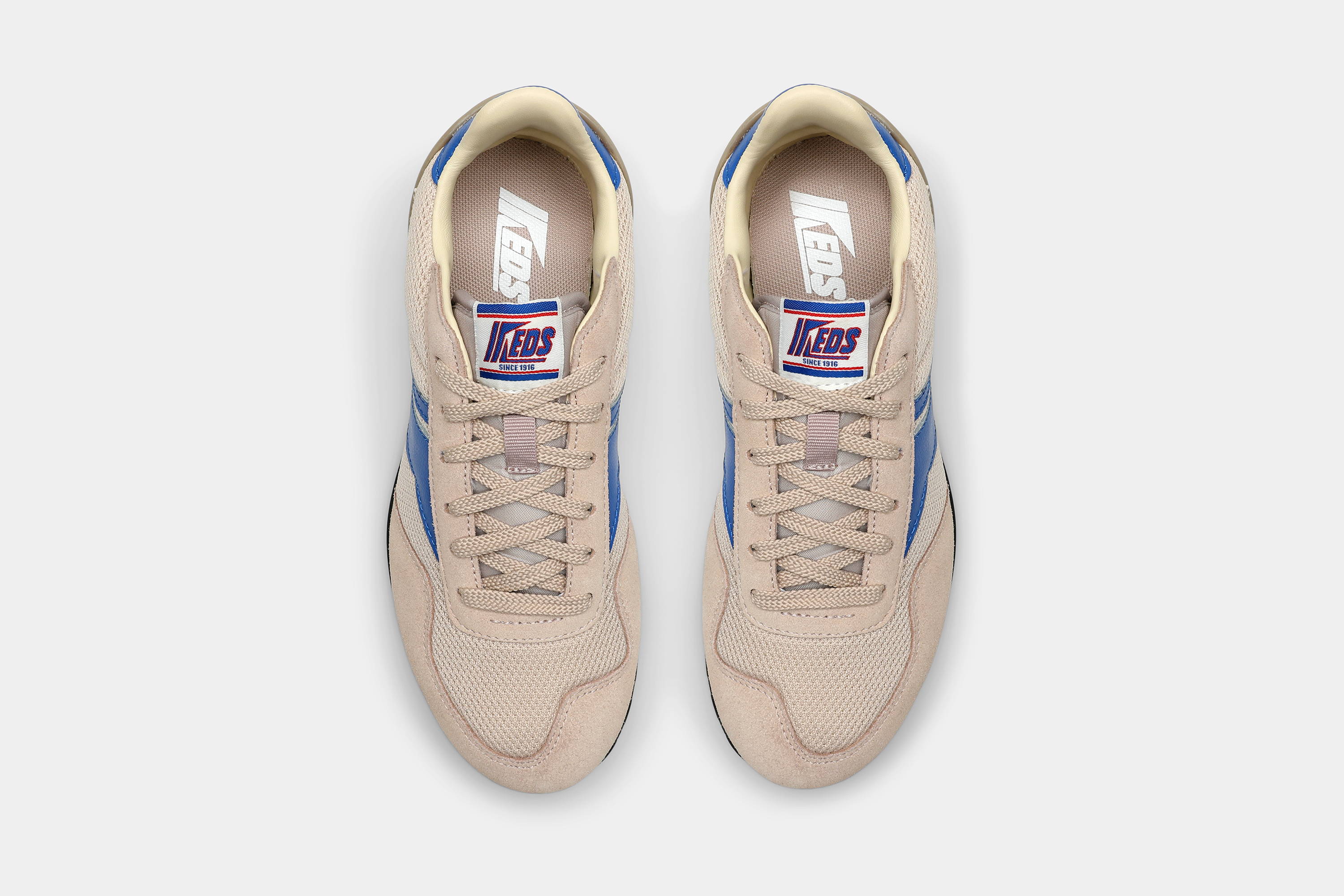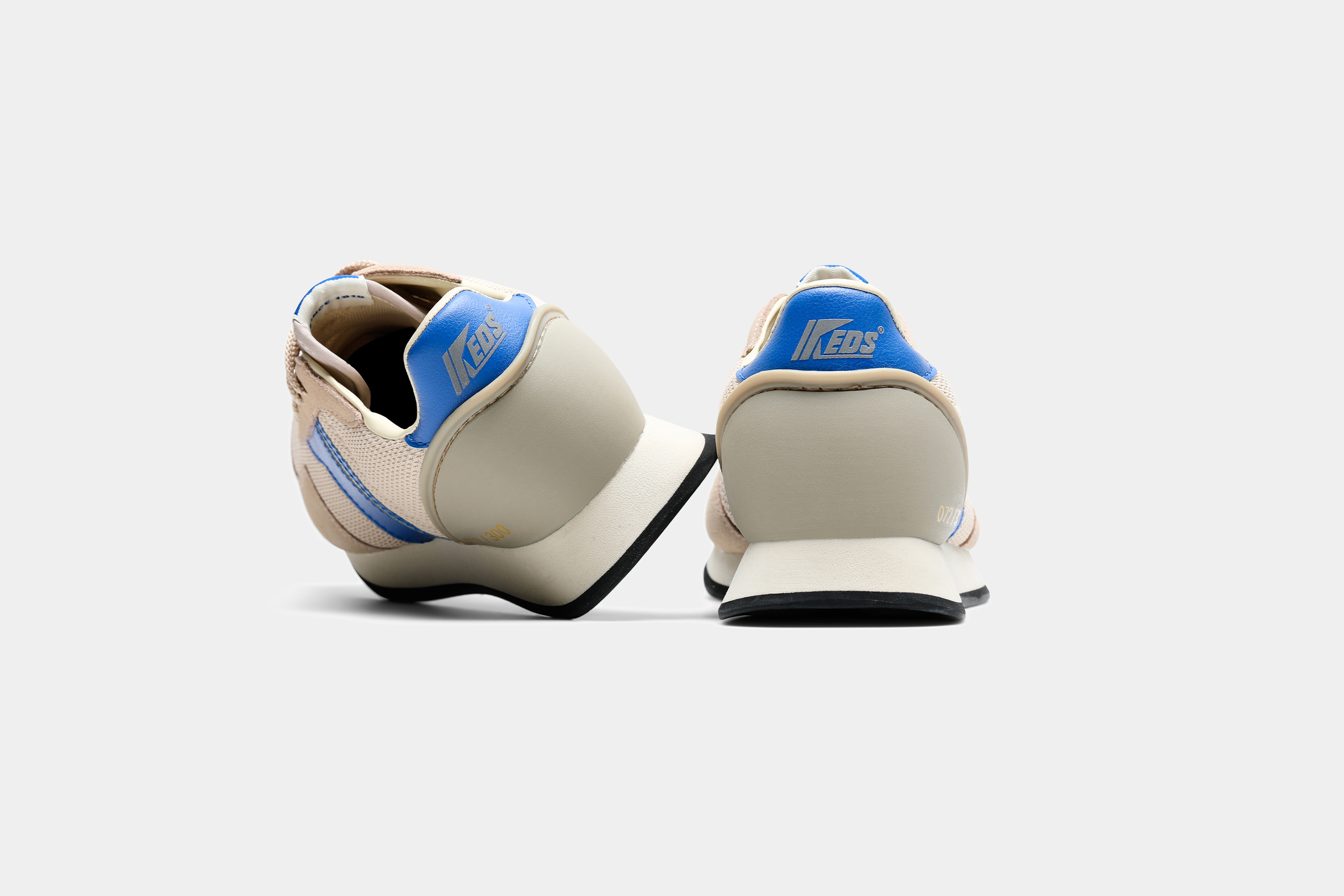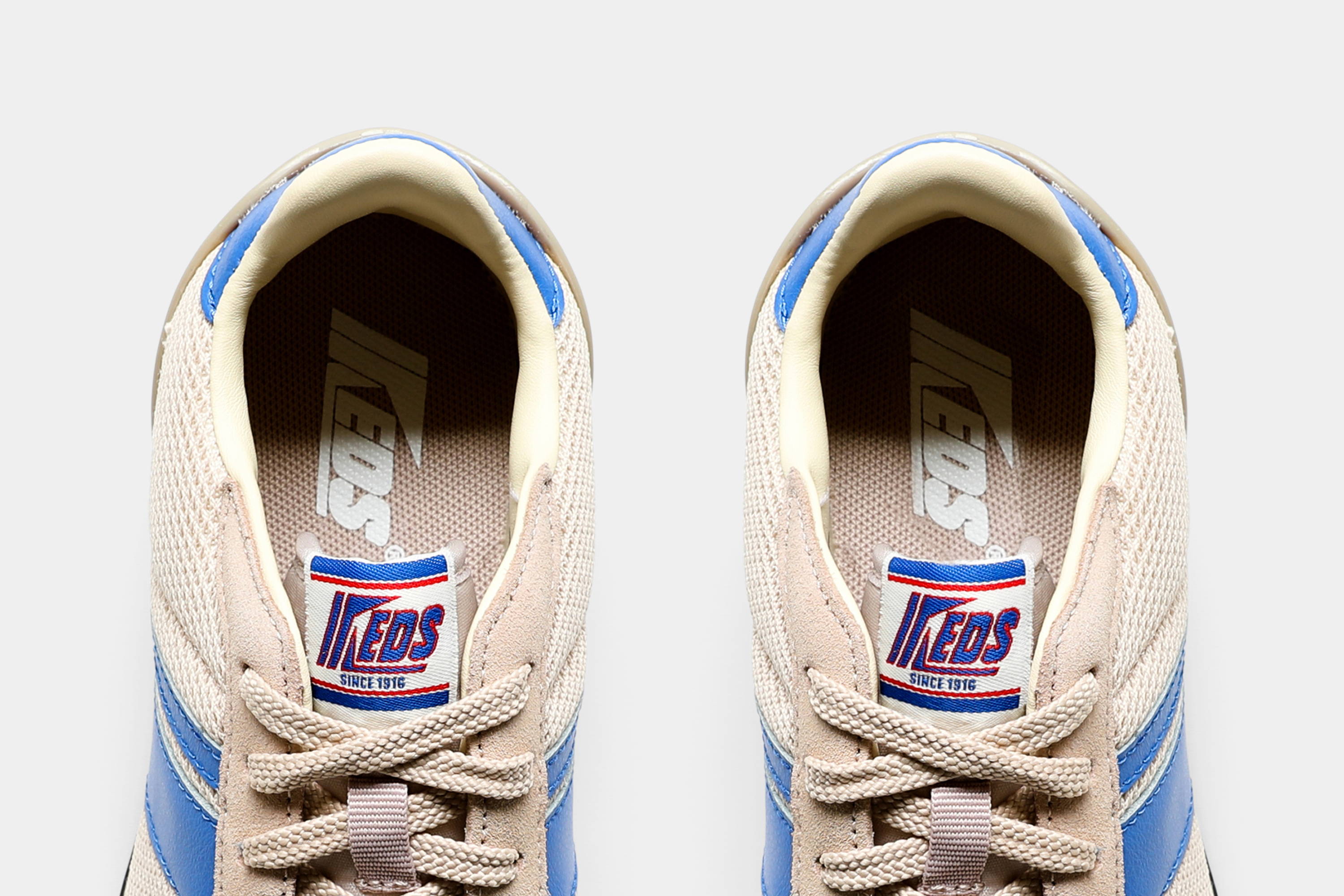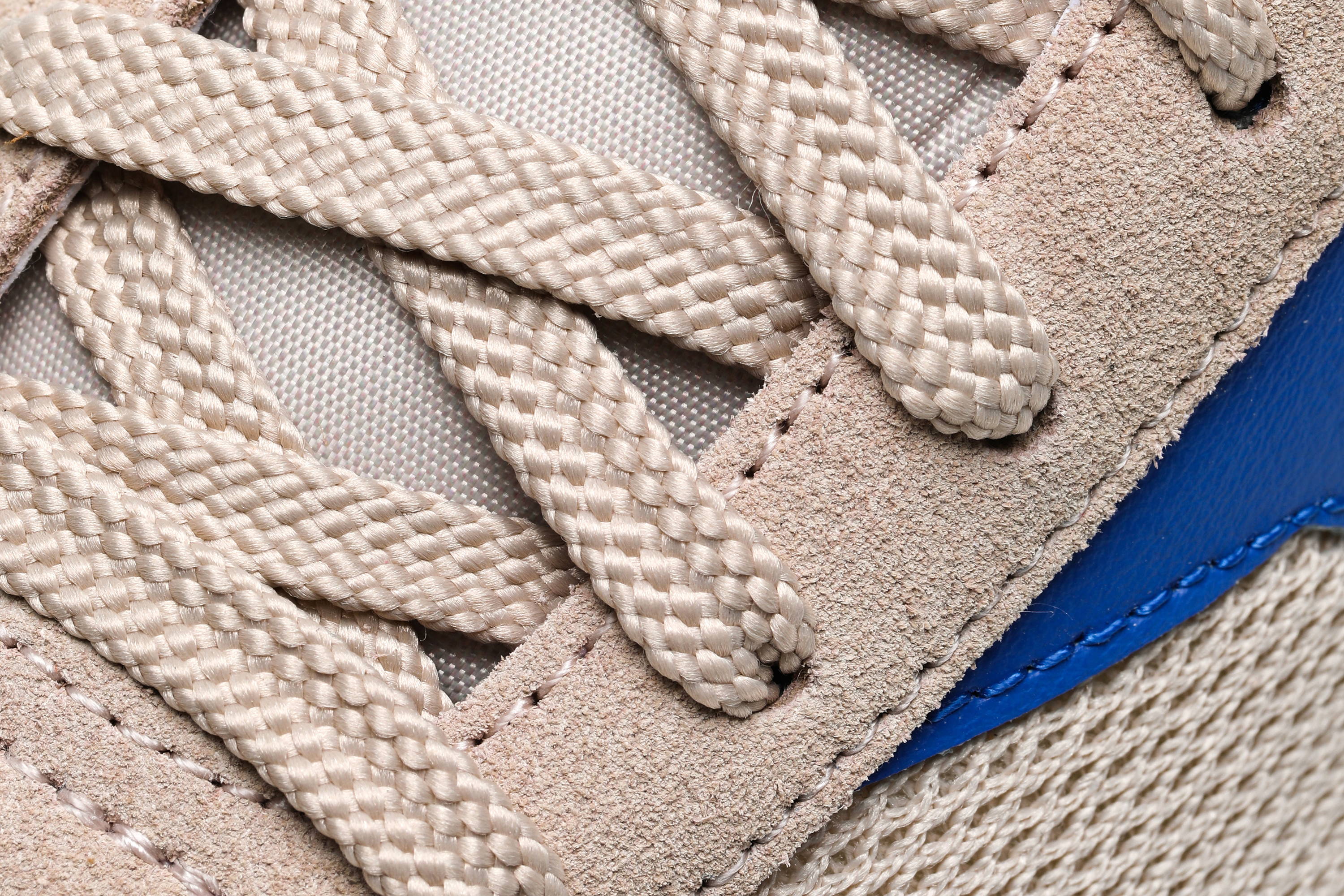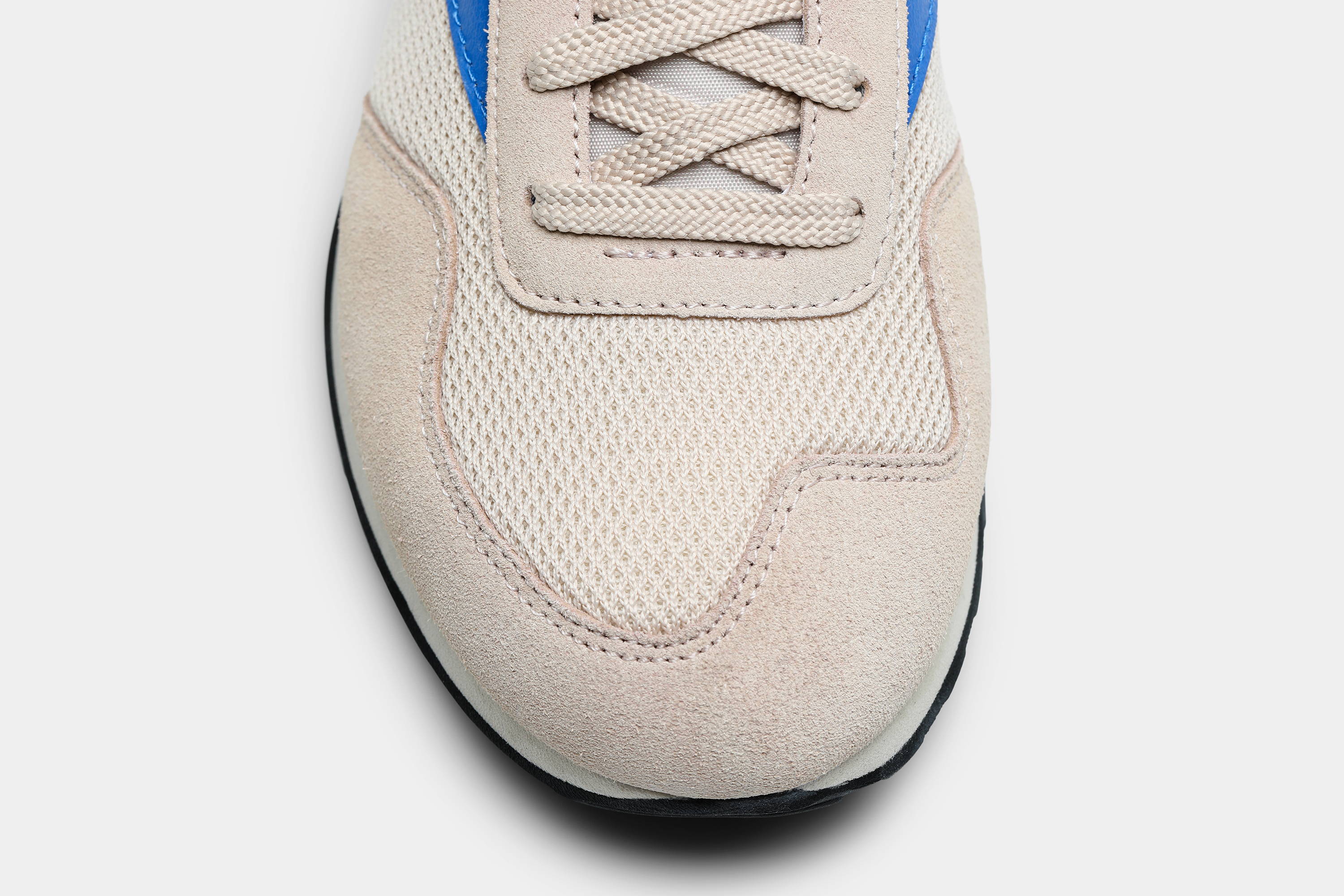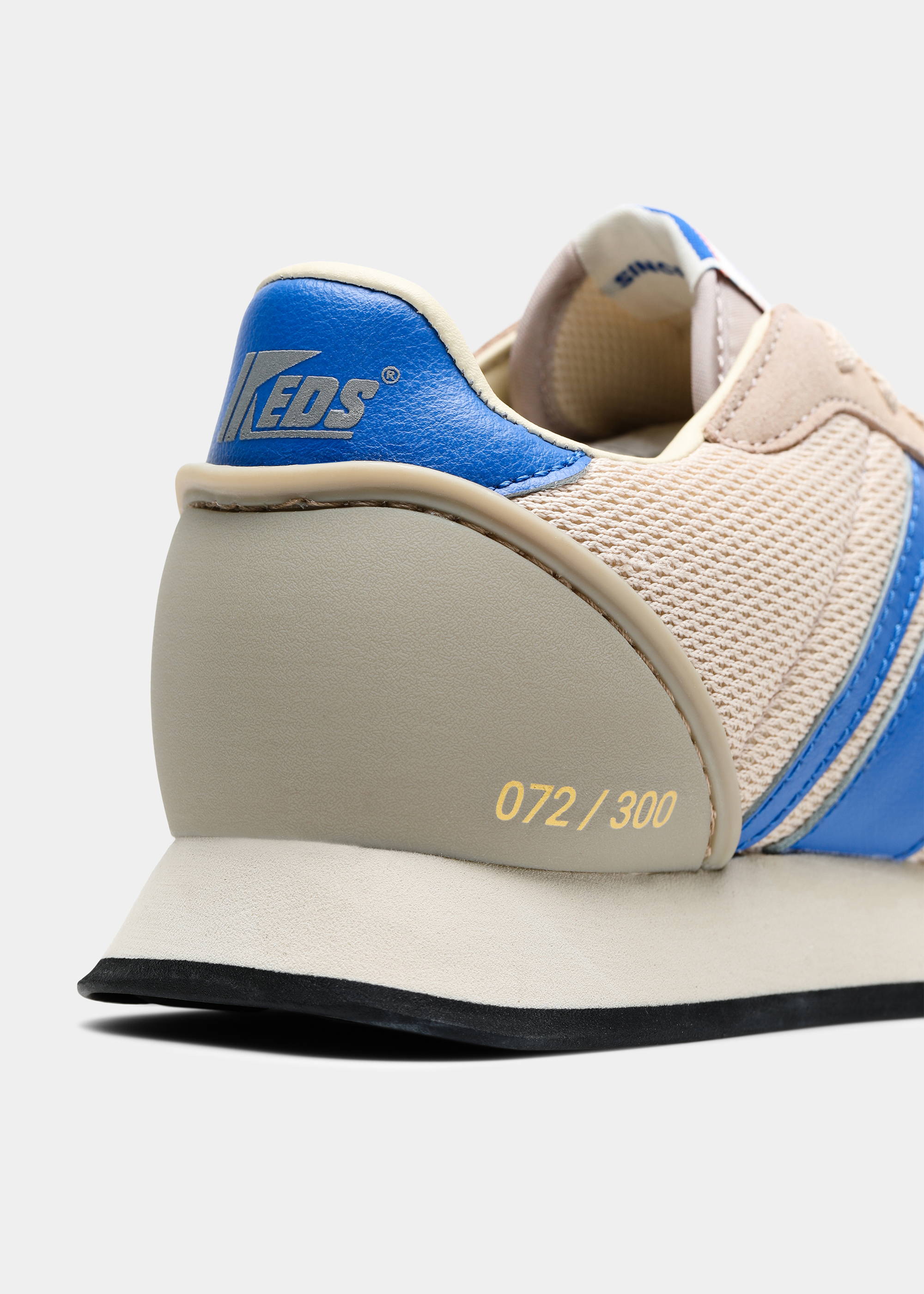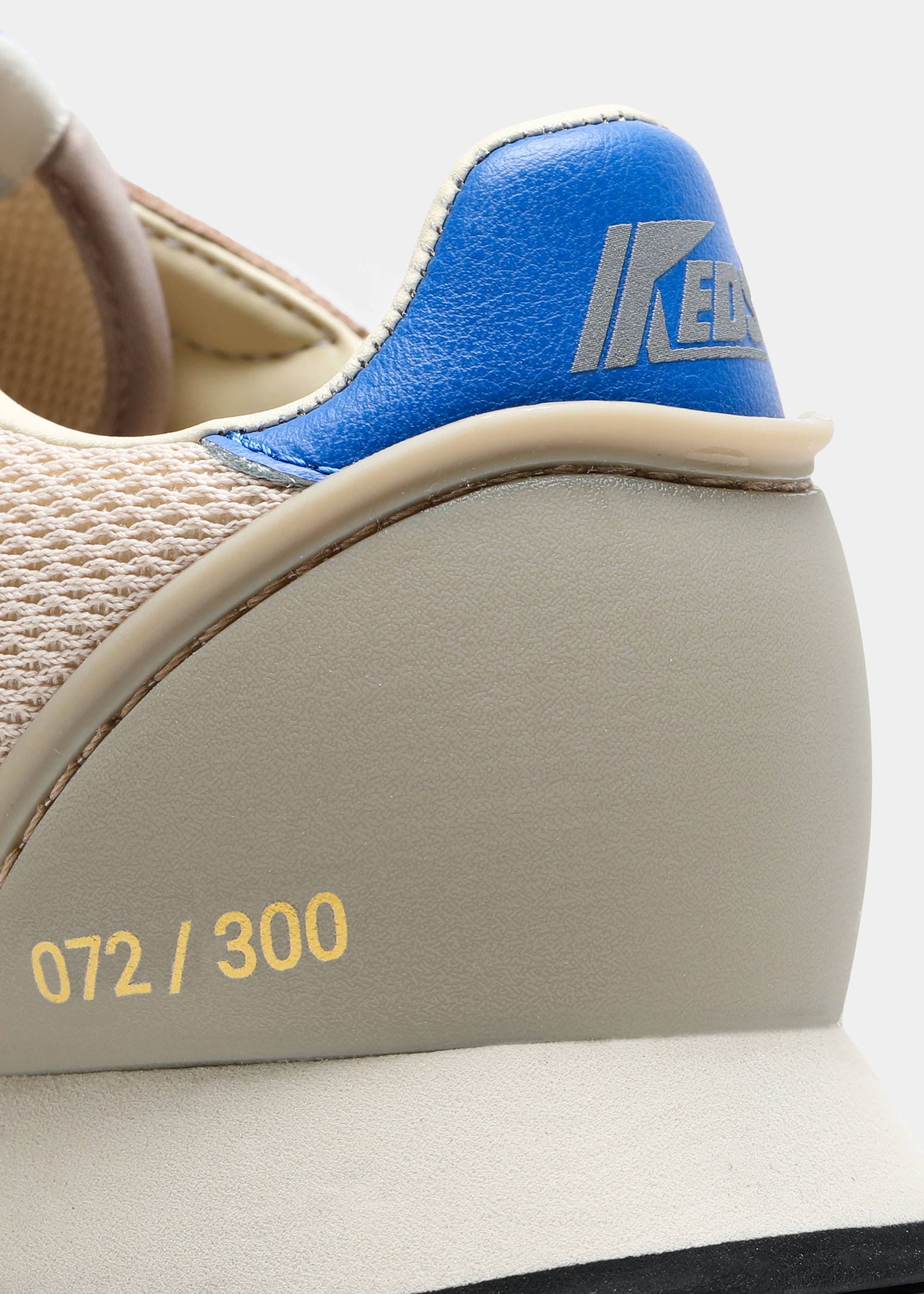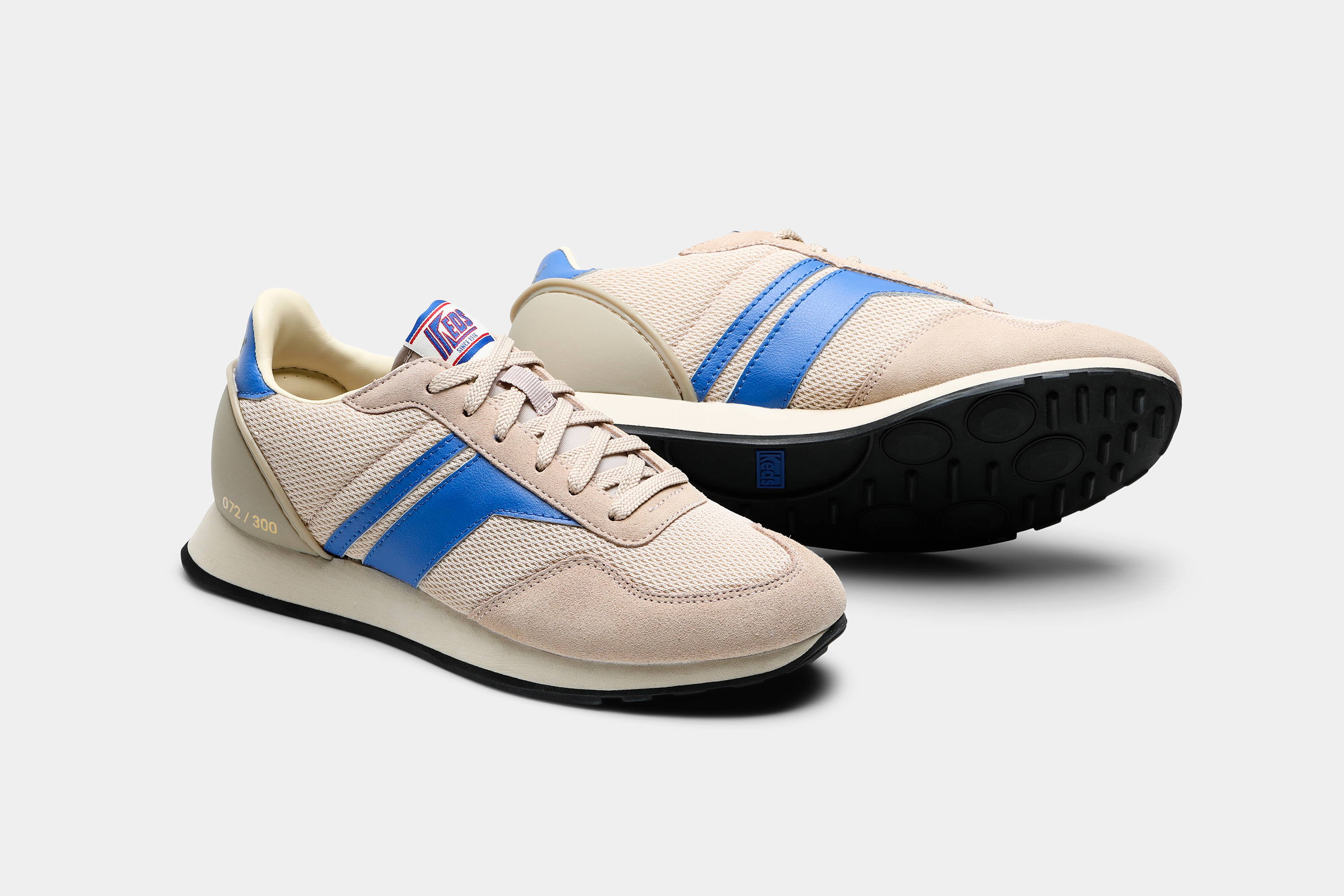 Any first come, first served product will release on the new arrivals page and the brand's collection page when available.
This product is considered a Quickstrike (QS). All QS, limited edition, and brand collaboration products are final sale.
Release Info: Thursday, April 21, 2022
Available online at 10am EST on a first come, first served basis.
Sizes offered (US sizing):
Adult (Womens) - 5,5.5,6,6.5,7,7.5,8,8.5,9,9.5,10,11

Women's Keds Renaissance ($85)
BEIGE/BLUE
KC66065