3/21/20: adidas Yeezy Boost 350 v2 "Cinder"
This product is considered a Quickstrike (QS). All QS, limited edition, and brand collaboration products are final sale
Release Info: Saturday, March 21, 2020



In-store (must be in BOS or LA area to enter)



3/20 (10am-5pm EST): BOSTON Raffle (winnings are shipped)

 - Sign up here
3/20 (10am-5pm EST): LA Raffle (winnings are shipped) - Sign up here

Online (winnings are shipped)


3/20 (10am-5pm EST): Online - Sign up here
**Raffle entry is free and limited to one per customer. In-store winners will be contacted via e-mail on Saturday, 3/21 by 3pm EST.

In order to keep our customers safe and serve them better, we are moving our in-store raffles to online sign-ups. You can sign up for either the Boston, Los Angeles, or online raffle under the 'releases' page at bdgastore.com. Sorry for any inconvenience. 
- Bodega
The YEEZY BOOST 350 V2 CINDER features an upper composed of re-engineered Primeknit with a post-dyed monofilament side stripe woven into the upper. The heel tab provides a visually appealing look and allows for easy on and off access. The midsole utilizes adidas' innovative BOOST technology.
Bodega employs the practice of randomized computer-generated raffles to ensure the public of a completely fair chance of winning the opportunity to purchase a quickstrike release.
Our in-store raffles are hosted at both our Boston or Los Angeles location and entrants must physically enter the raffle via our in-store tablet or designated computer device/s.
Raffle hours and further details are included in the descriptions of quickstrike products on the "Releases" page of our site bdgastore.com. 1 entry per person.
Our online raffles are hosted on individual quickstrike product posts on the Releases page of our site bdgastore.com.
There will be a widget at the top of the page specifically for entering raffles, as well as additional release info
In the case in which we have an in-store AND online raffle running simultaneously for a quickstrike product, you are welcome to enter both to increase your chances of winning.
Each location (Boston, L.A., Online) will have their own batches of winners pulled. Once the raffle is over, the winners will receive an email notification to reserve their product to purchase.
If you won the online raffle, you then have until midnight of the actual release date to pay the direct invoice you will be sent via email as a winner.
If you have won the in-store raffle, you have until the end of the release date posted to pick up in-store with proper picture ID
*Bodega has the sole right to use discretion if there is an unforeseen circumstance with a winner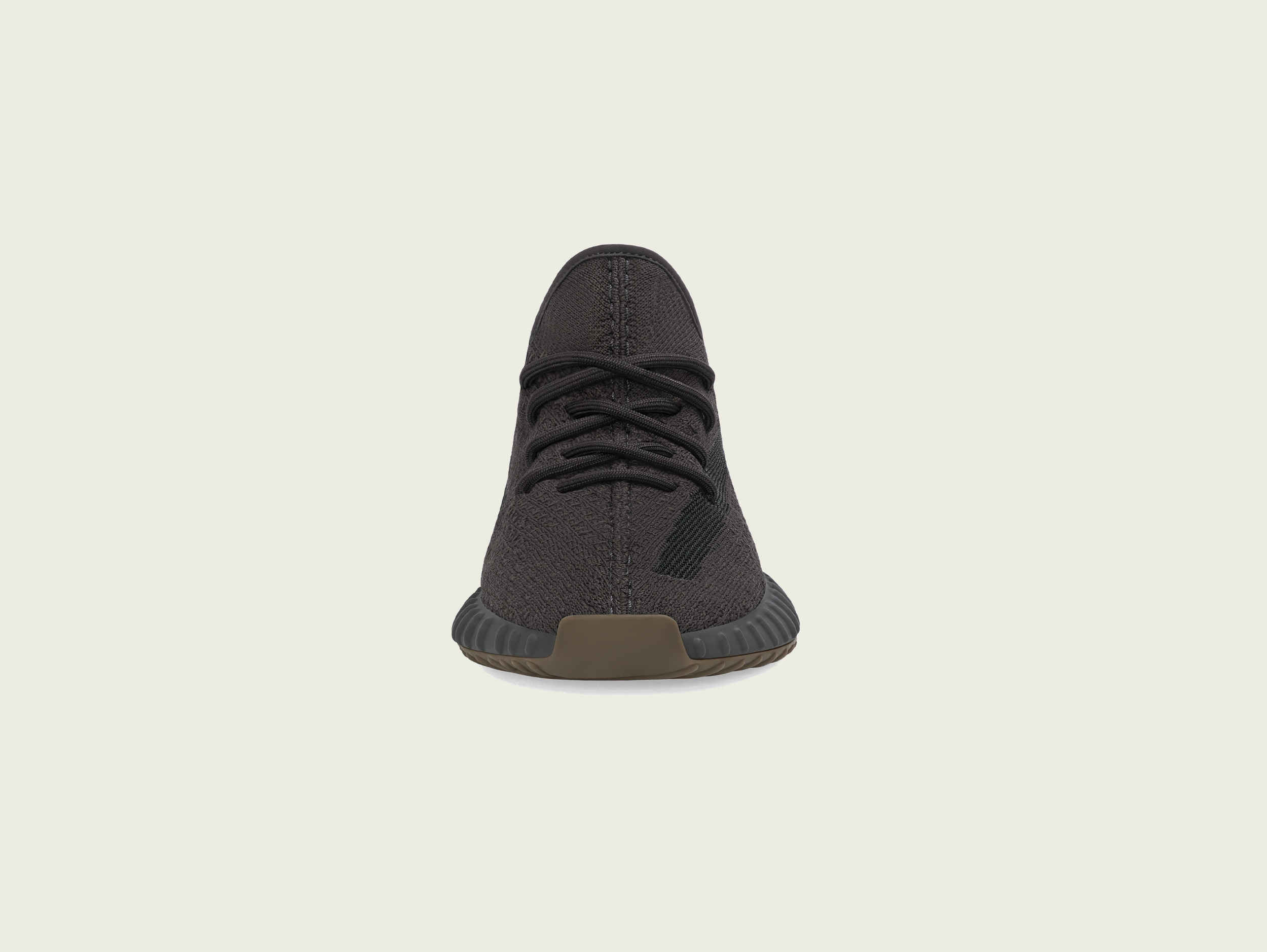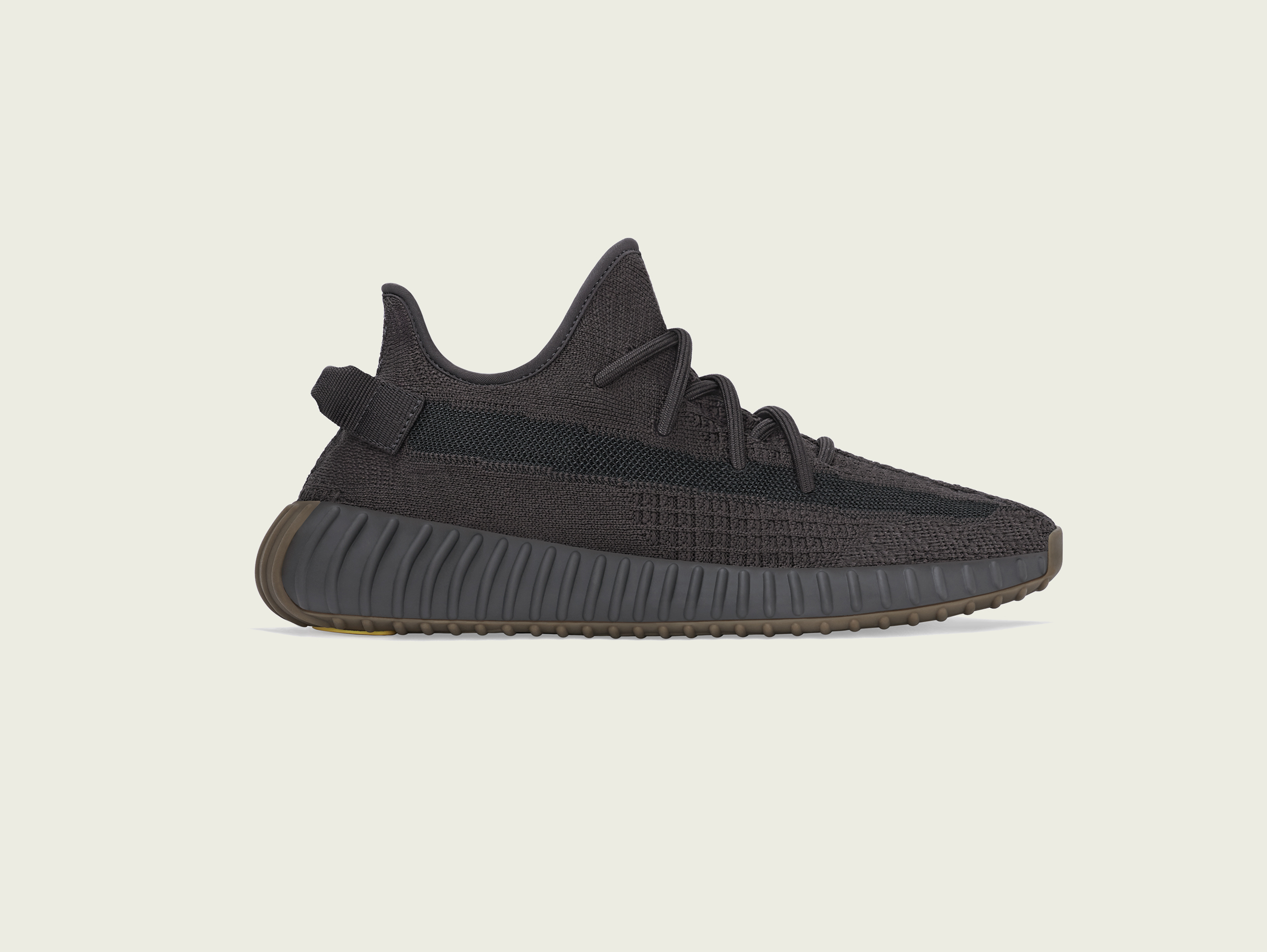 adidas Yeezy Boost 350 v2 "Cinder"
CINDER/CINDER/CINDER
FY2903
Retail: $220
Share this