Any first come, first served product will release on the new arrivals page and the brand's collection page when available.
 Release Info: Wednesday, March 11, 2020
Available online and in-store at our Boston location at 10am EST on a first come, first served basis.

An anchor in the Lower East Side, The Good Company is a living, breathing visual representation of New York City. The storefront, tucked away amongst Chinatown wholesalers, is meeting ground for all creatively-inclined locals, from teen skaters to NYC icons like Wiki. The 2020 Spring/Summer Collection from The Good Company delineates this very neighborhood energy, with easter-palette renditions of classics such as the FOR A GOOD TIME, CALL tee, along with a handful of new graphics depicting everyday sightings around town. There is something organically wholesome about every one of their projects, while keeping it undoubtably cool and unique.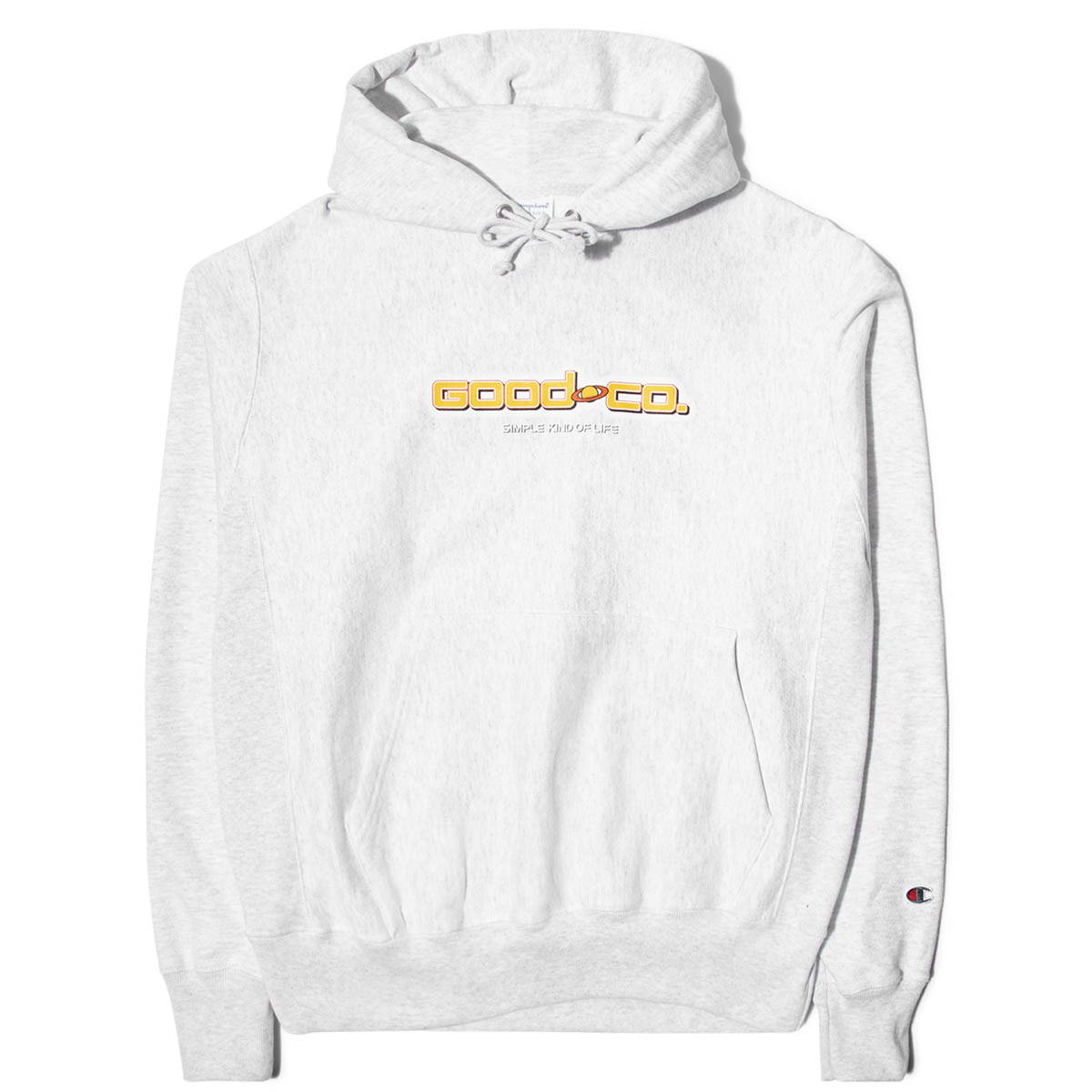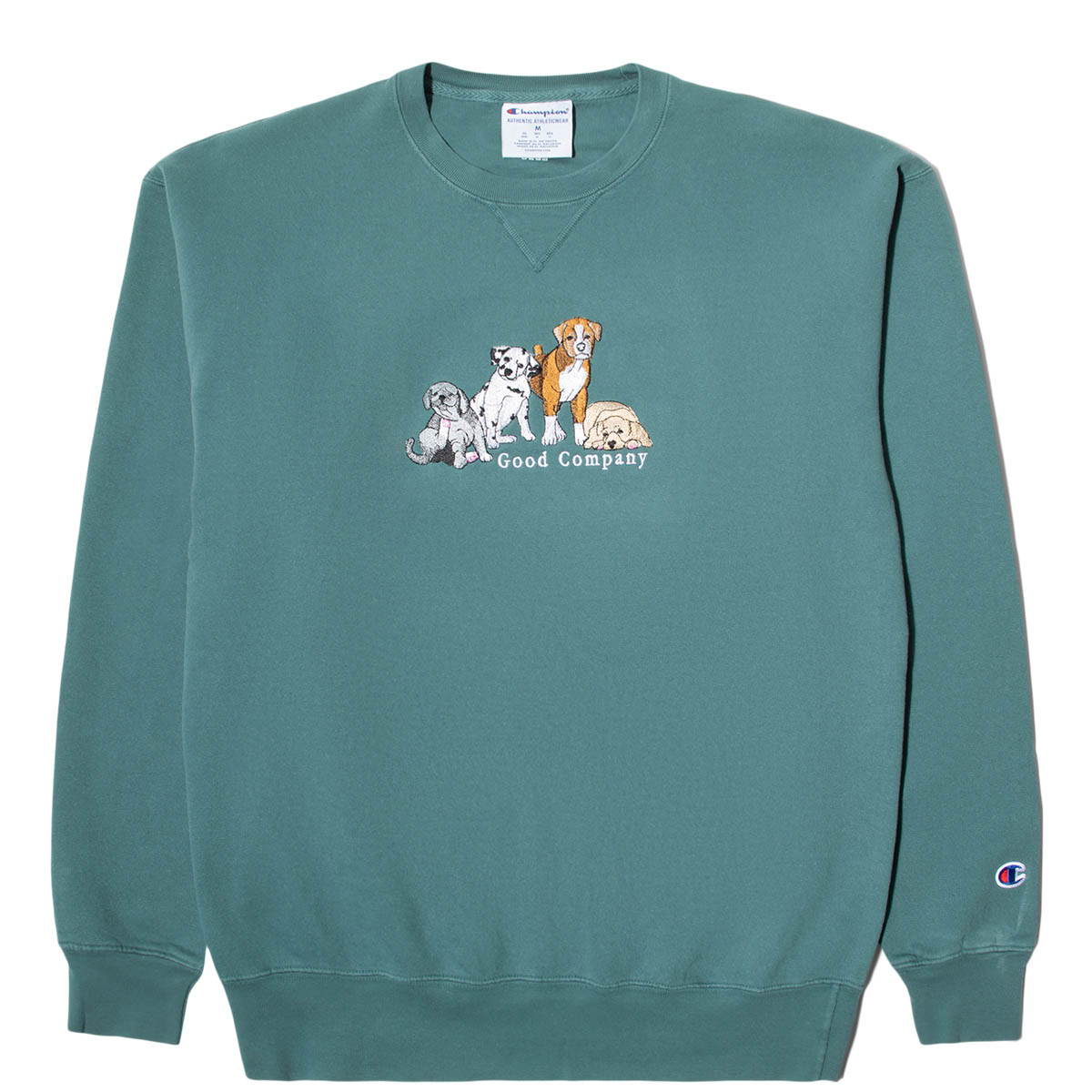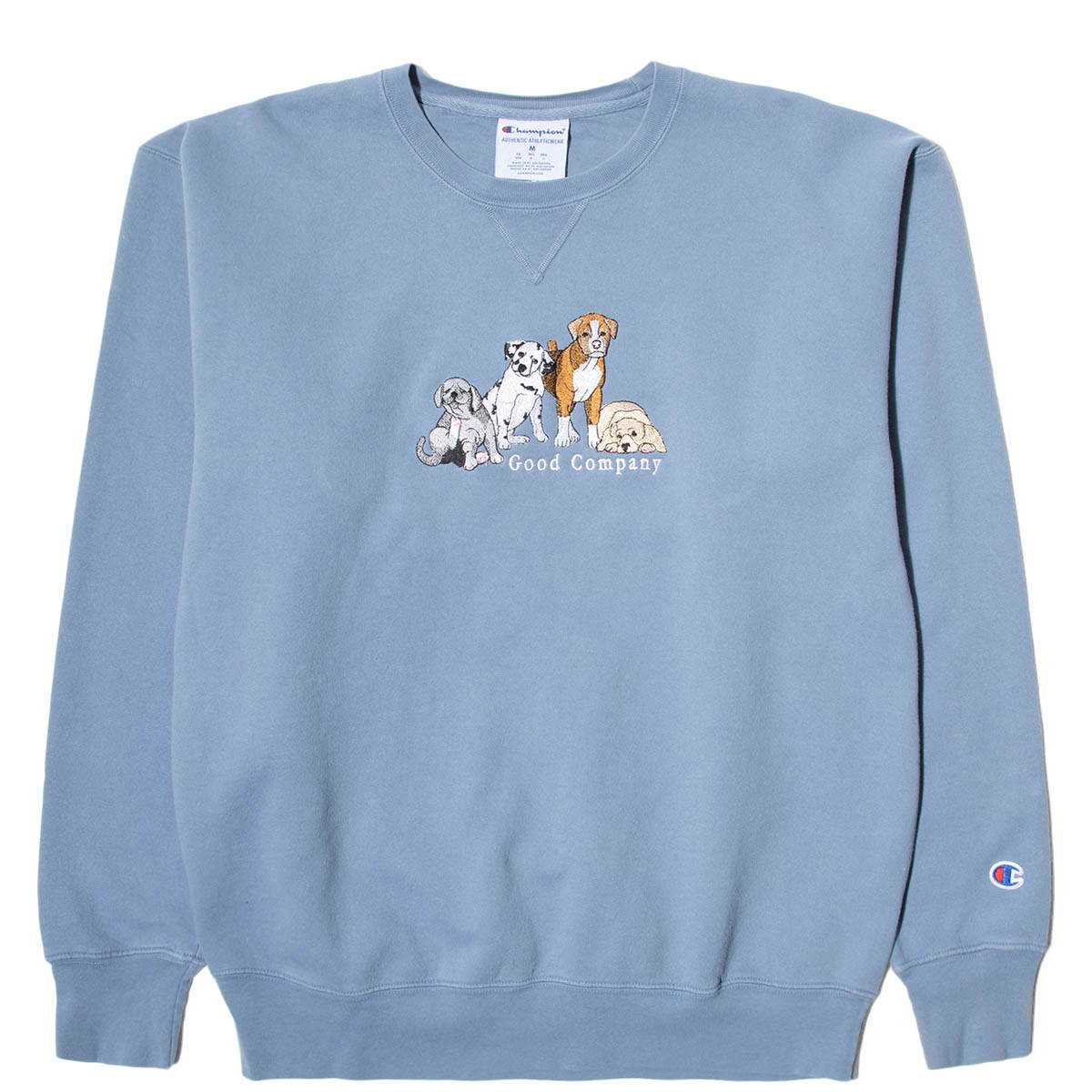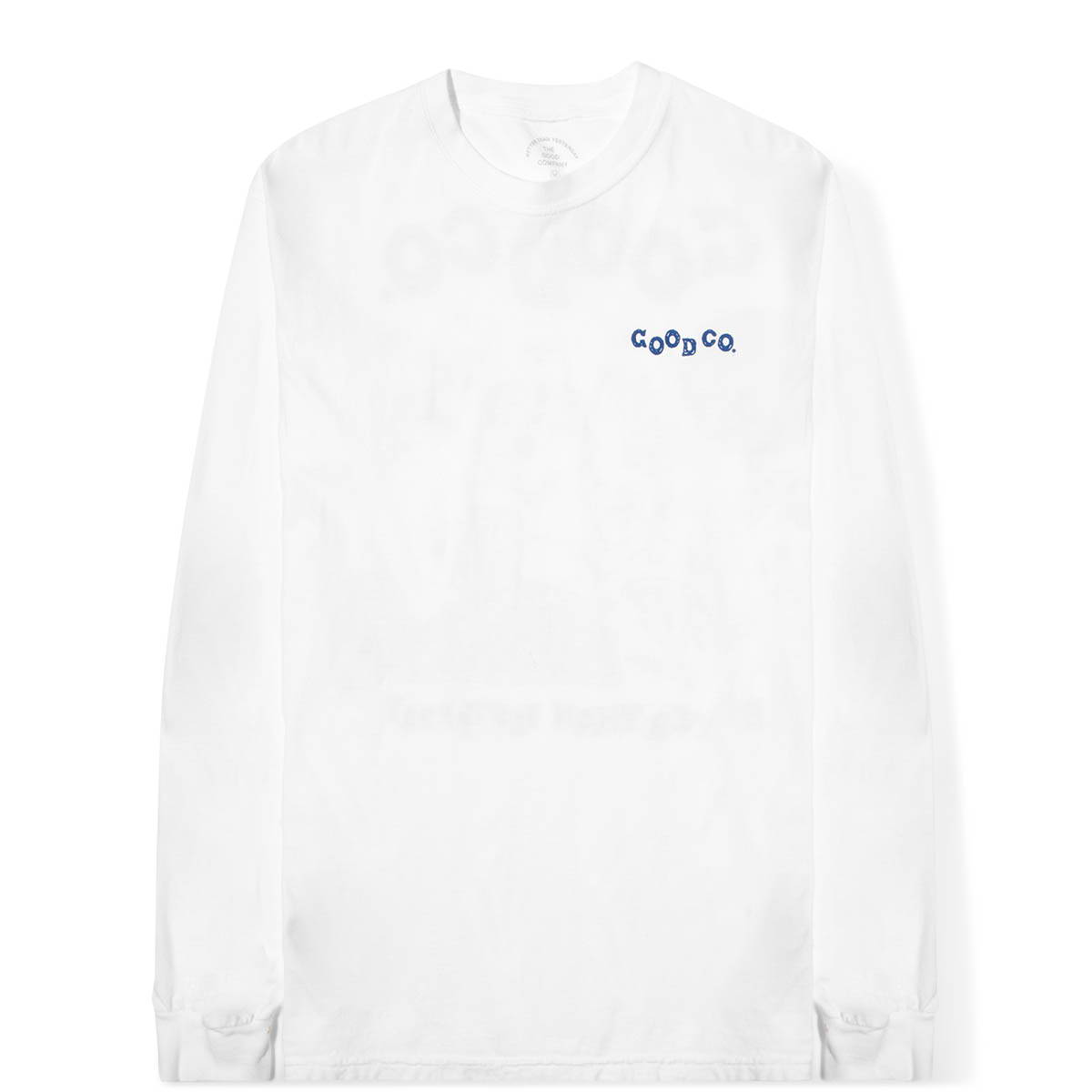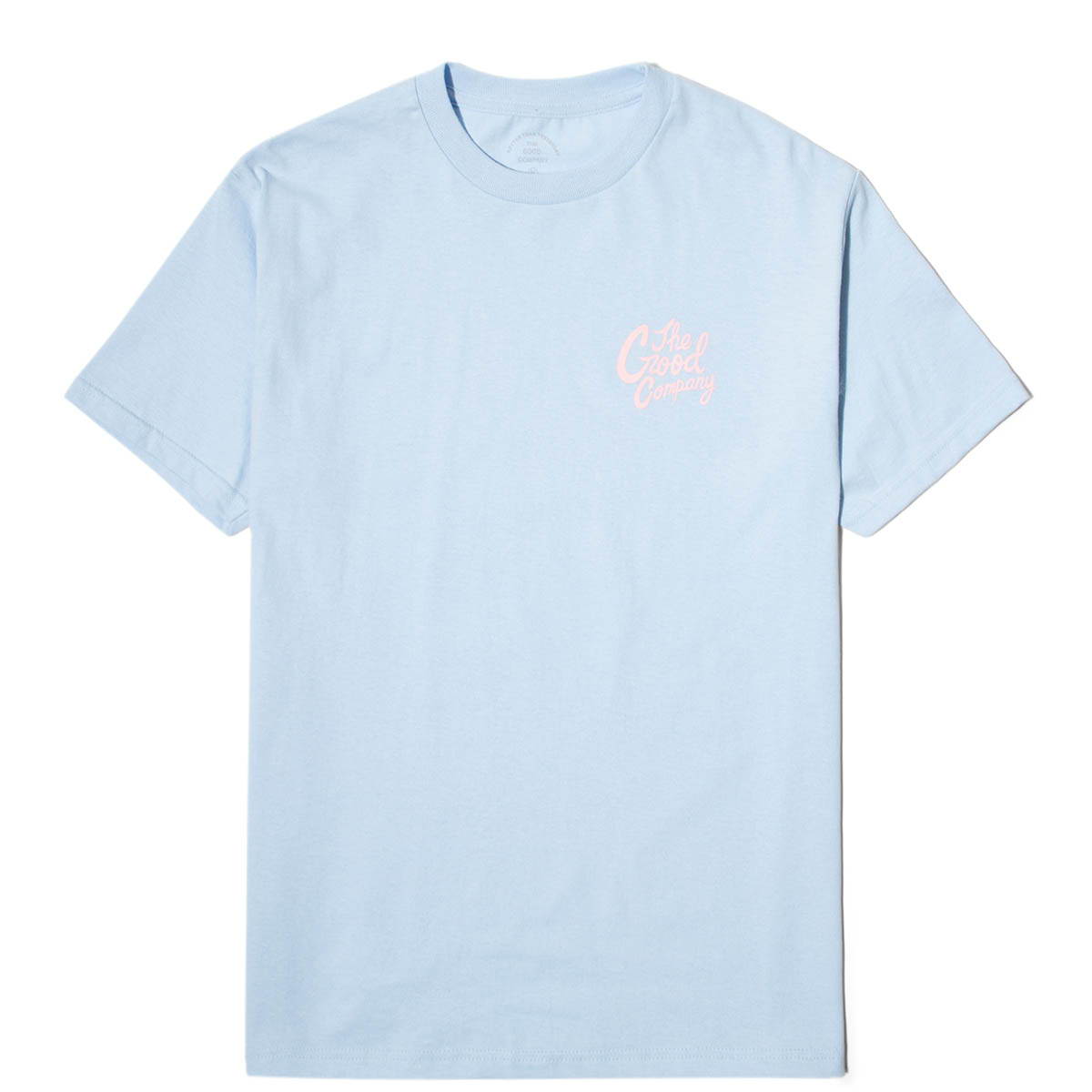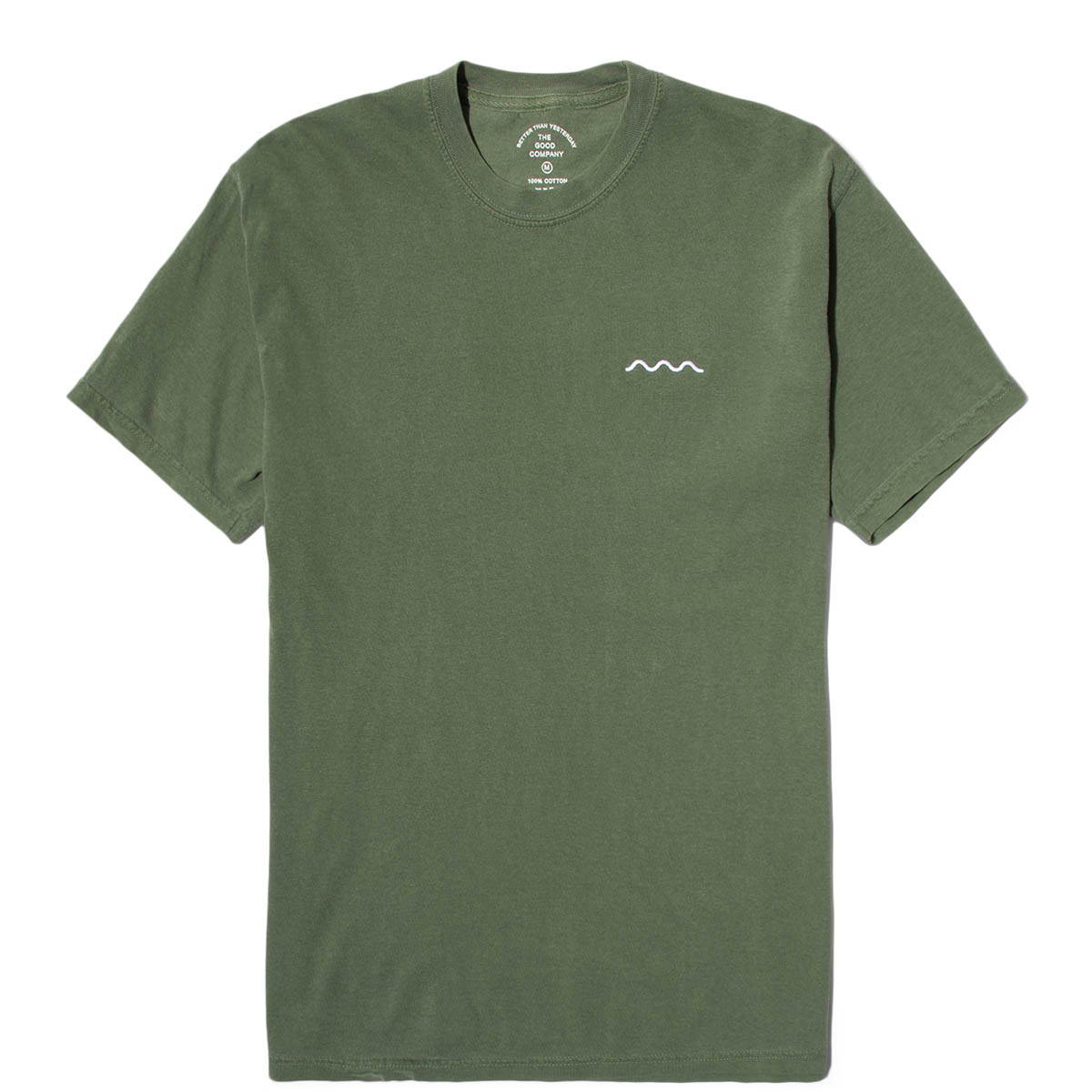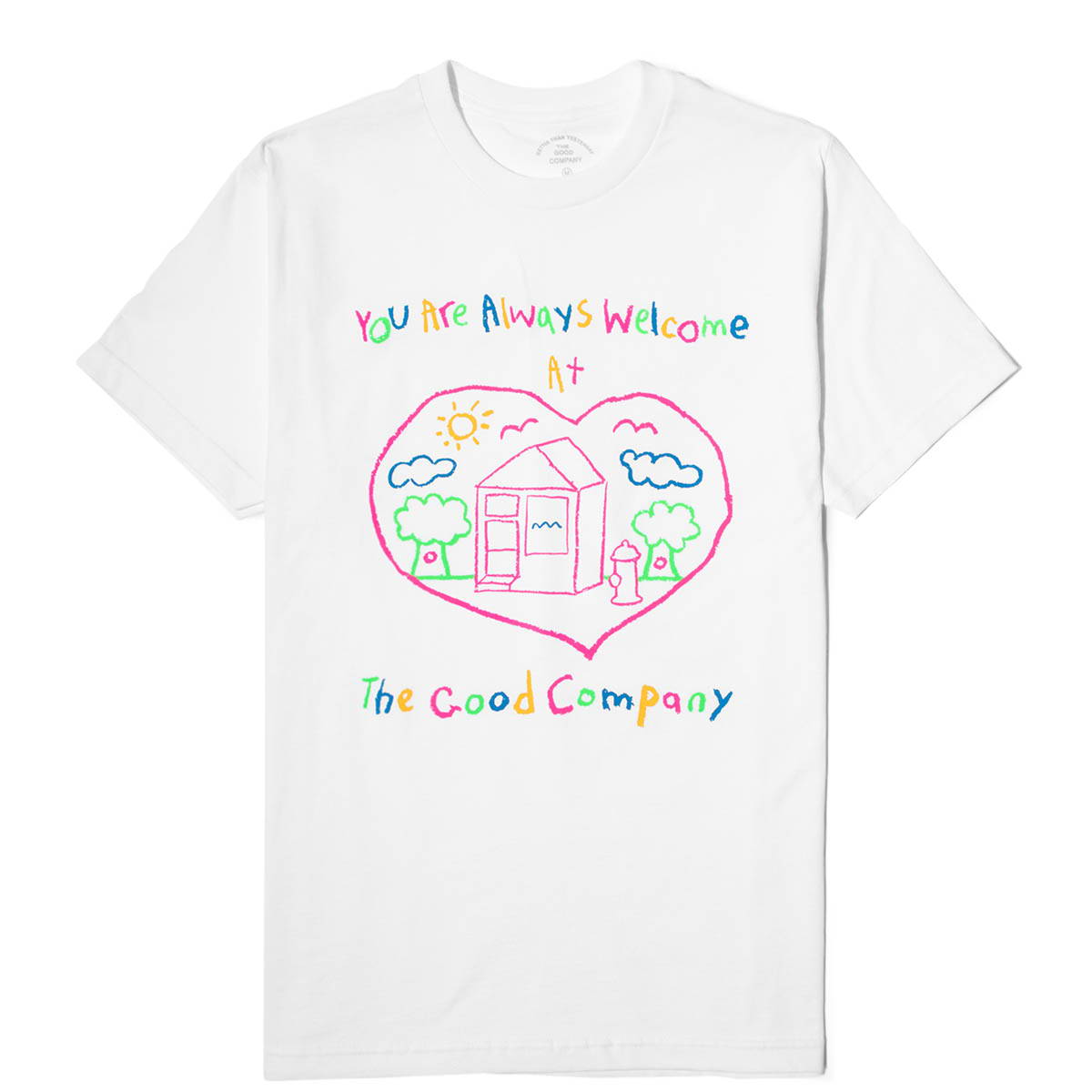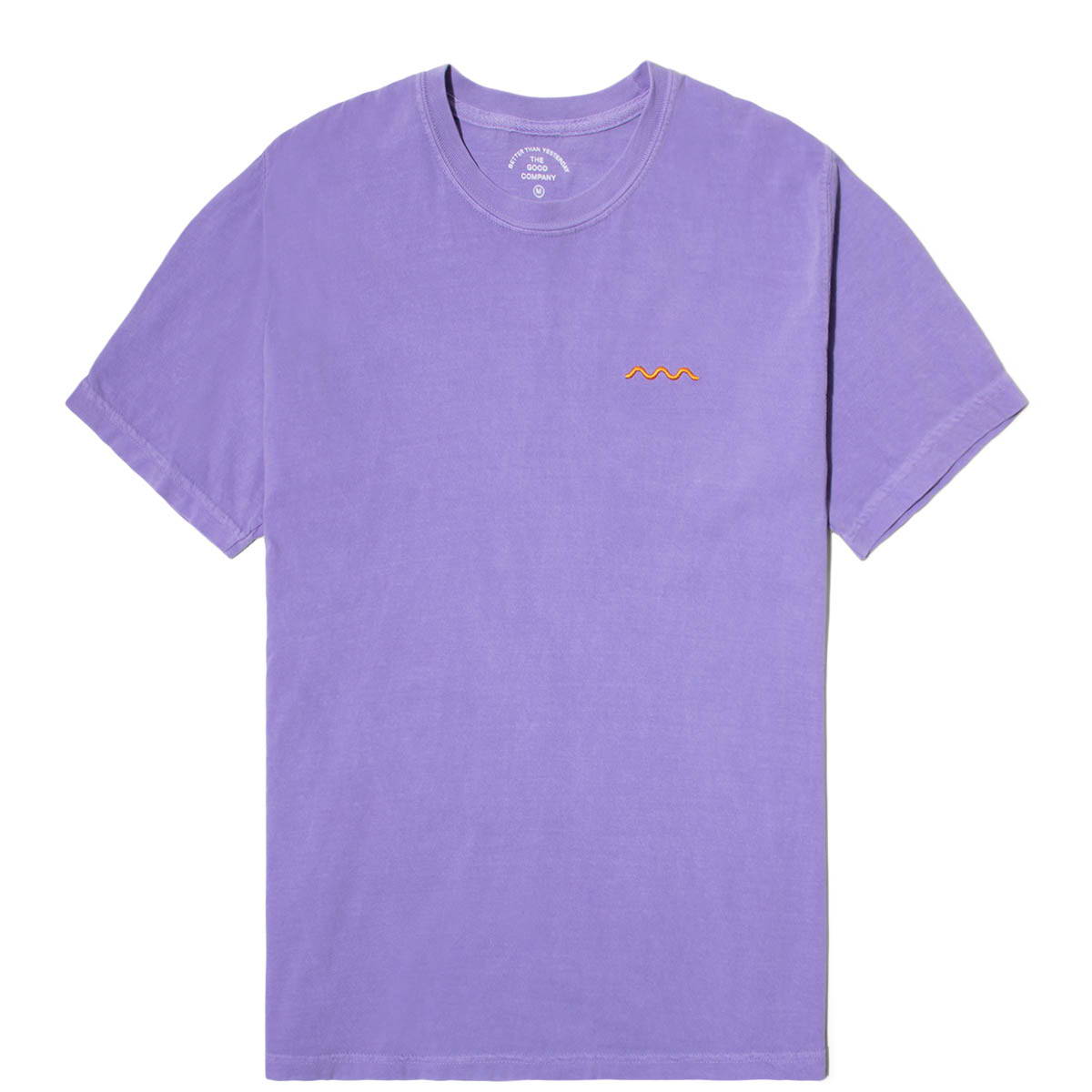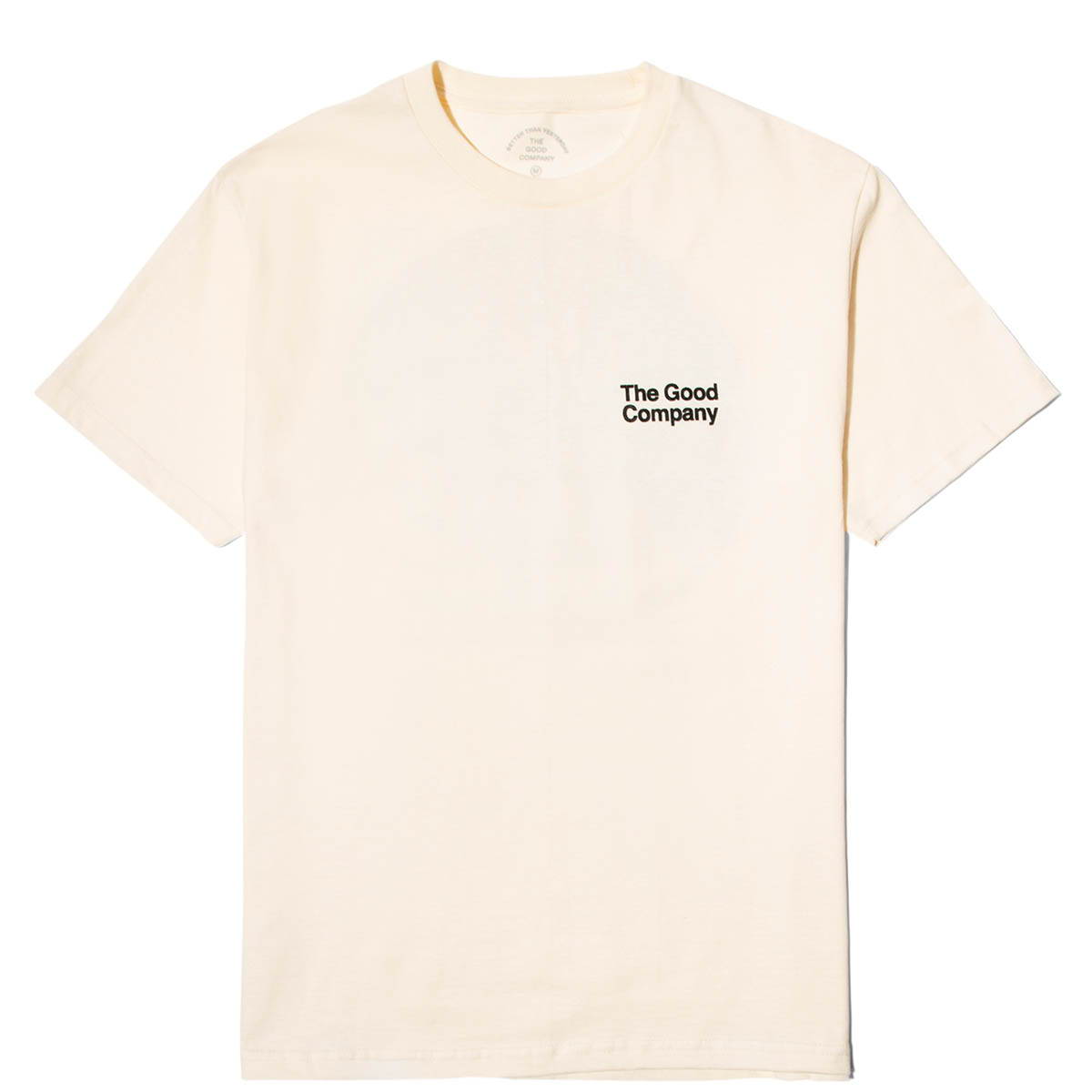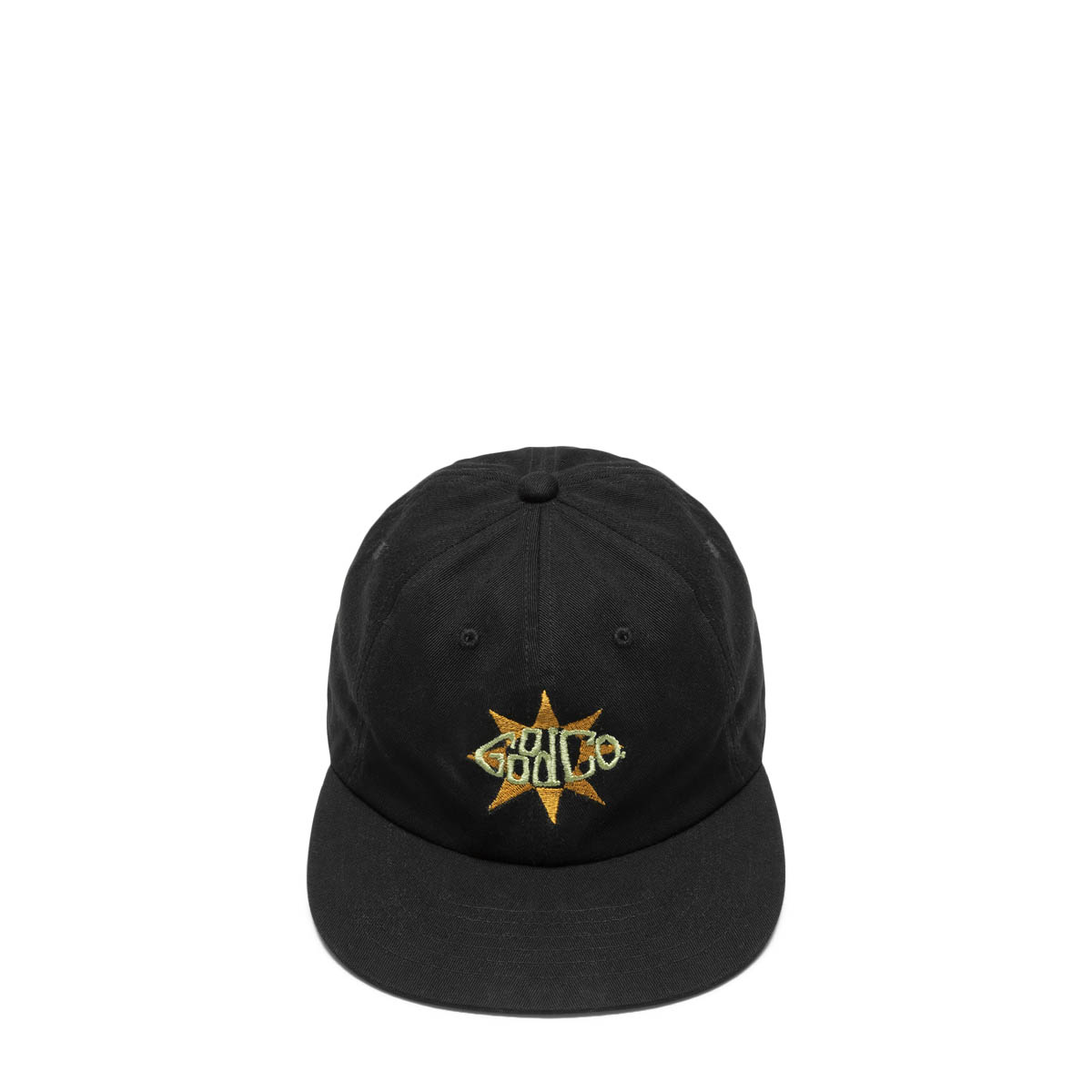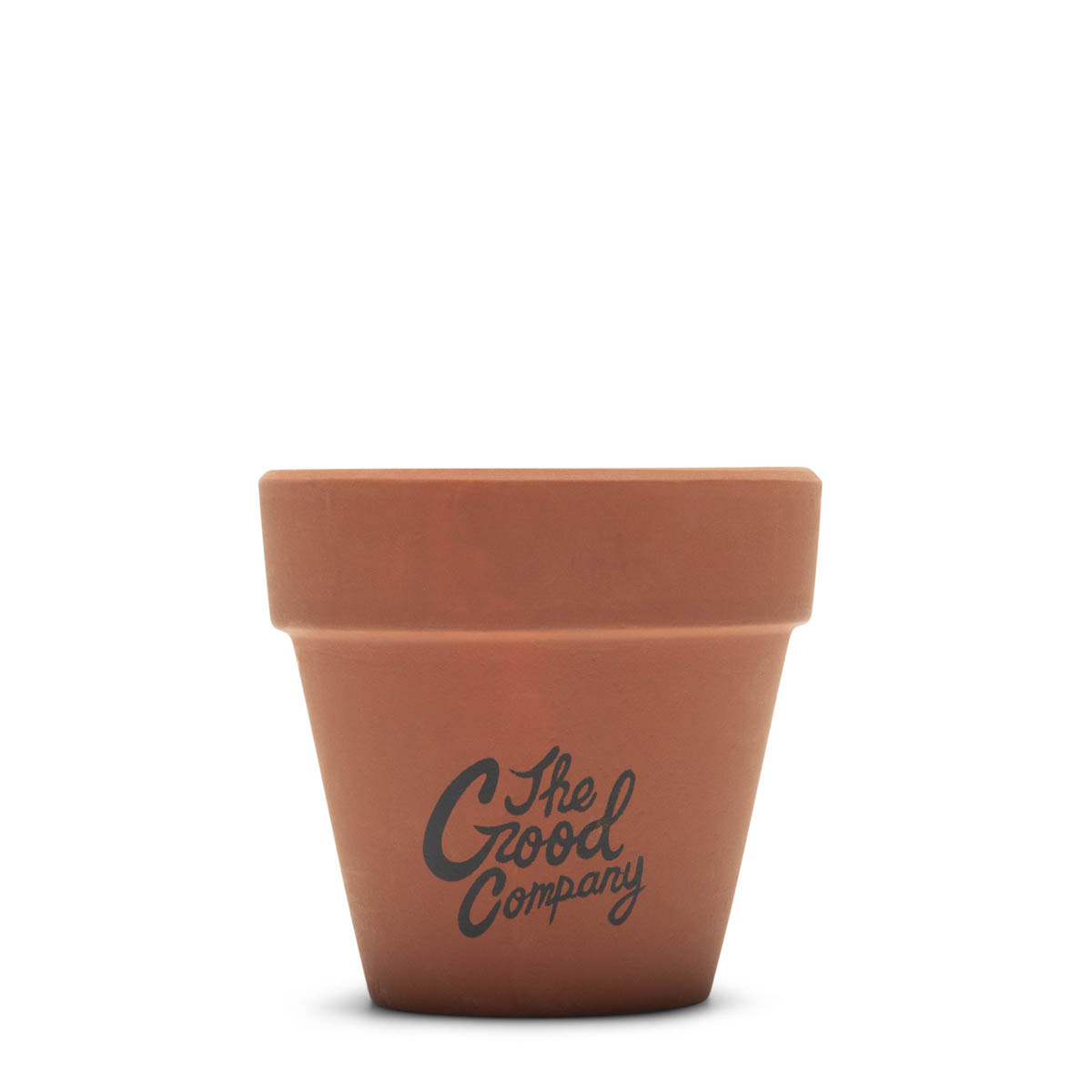 The Good Company SP20
LIFE HOODIE ASH / MULTICOLOR TGCSP2022 - $120
GOOD BOYS CREWNECK CACTUS / MULTICOLOR TGCSP2018 - $100
GOOD BOYS CREWNECK SALTWATER / MULTIOCLOR TGCSP2017 - $100
GROWTH LONG SLEEVE WHITE / MULTICOLOR TGCSP2013 - $50
GOOD TIME TEE POWDER BLUE / LIGHT PINK TGCSP2002 - $40
CHILL WAVE TEE HEMP / WHITE TGCSP2006 - $40
UP TEE BLACK / WHITE TGCSP2008 - $40
WELCOME TEE WHITE / MULTICOLOR TGCSP2011 - $40
GOOD TIME TEE BLACK / VIOLET TGCSP2003 - $40
CHILL WAVE TEE VIOLET / ORANGE TGCSP2005 - $40
INSANITY TEE CREAM / MULTICOLOR TGCSP2009 - $40
RAYS STRAPBACK BLACK / MULTICOLOR O/S TGCSP2028 - $40
SCRIPT MINI TERRACOTTA POT TERRACOTTA / BLACK O/S TGCSP2030 - $14