Any first come, first served product will release on the new arrivals page and the brand's collection page when available.
This product is considered a Quickstrike (QS). All QS, limited edition, and brand collaboration products are final sale.
Release Info: Thursday, February 23, 2023
Available online at 10am EST on a first come, first served basis.
The evolution of this iconic fabric sees the use of ECONYL® regenerated yarns: the life ended nylon, pre and post-consumer. It is recycled with a complex depolymerization process to create this fibre that retains its original performance. The fabric is resin treated inside for light water and wind resistance. The finished garment undergoes an elaborate double-dyeing process. The zips are designed to take the colour of the dye bath.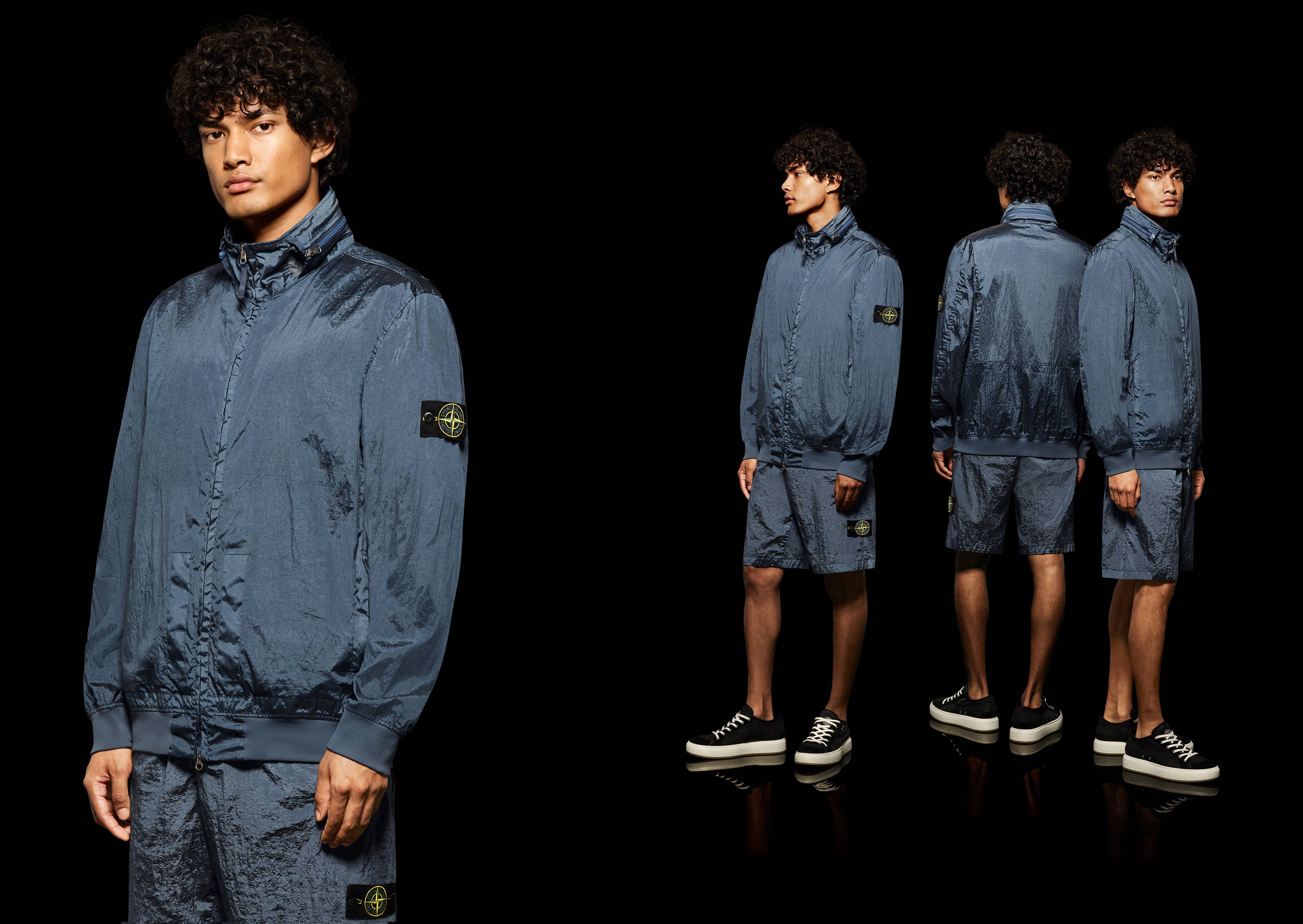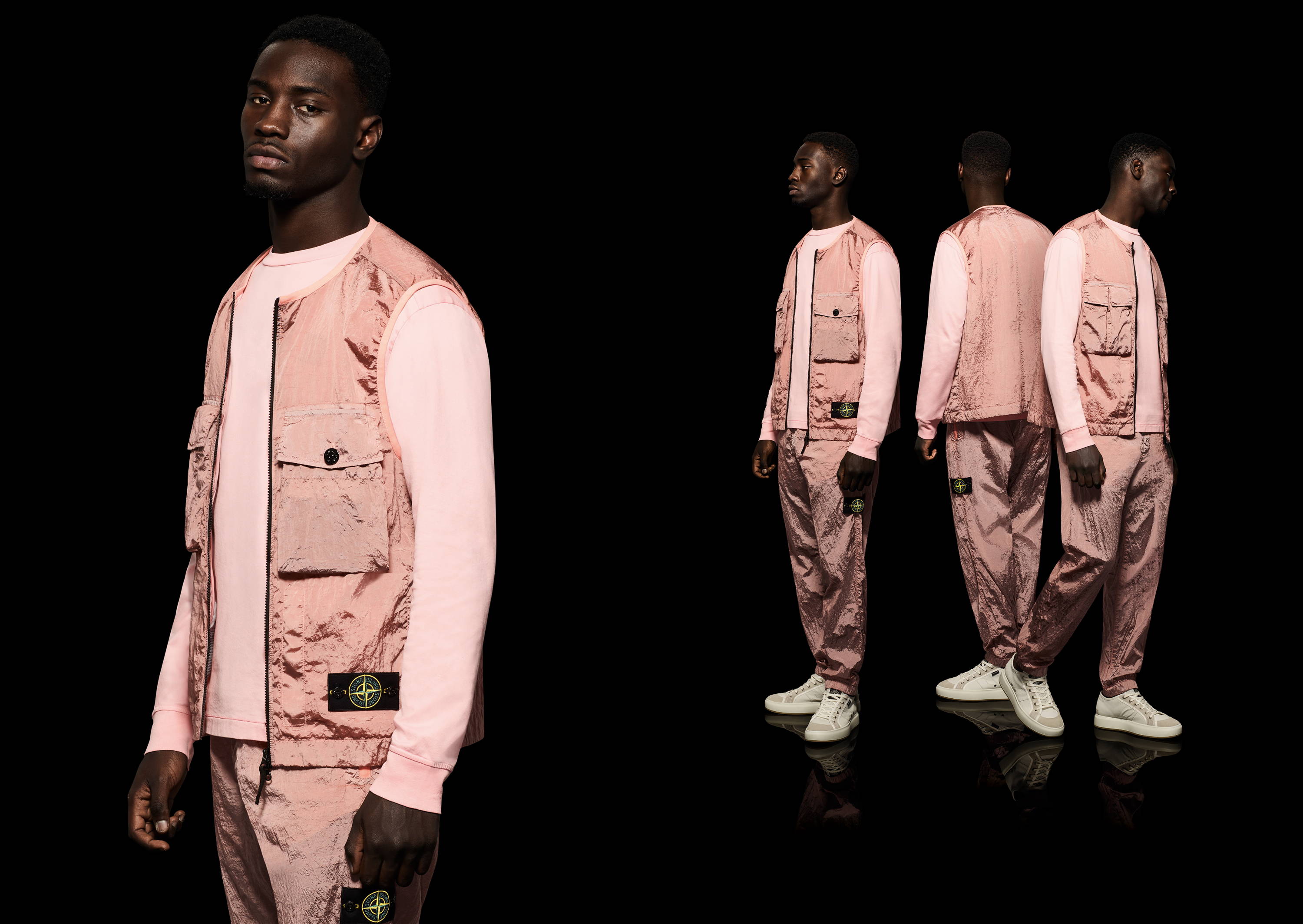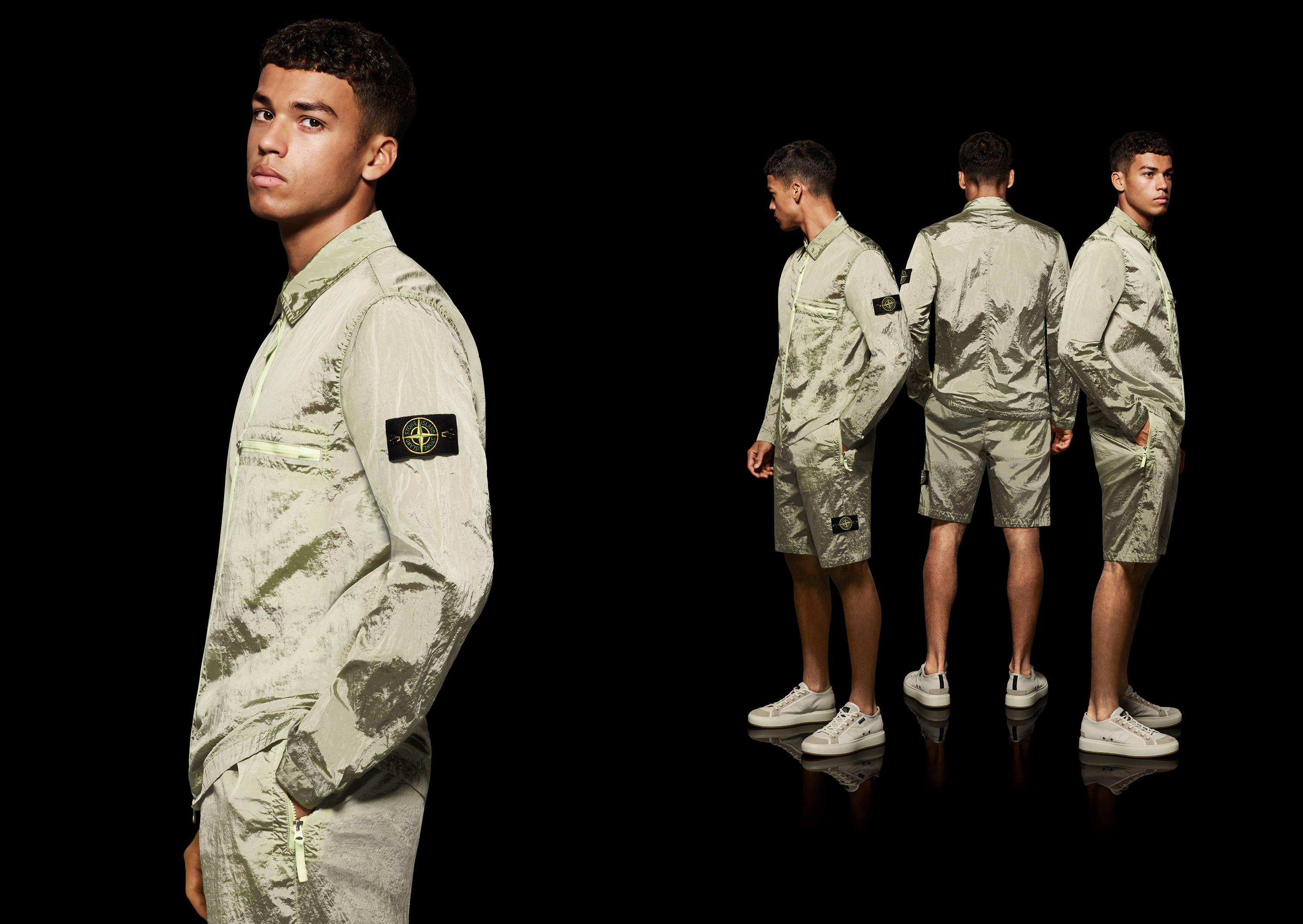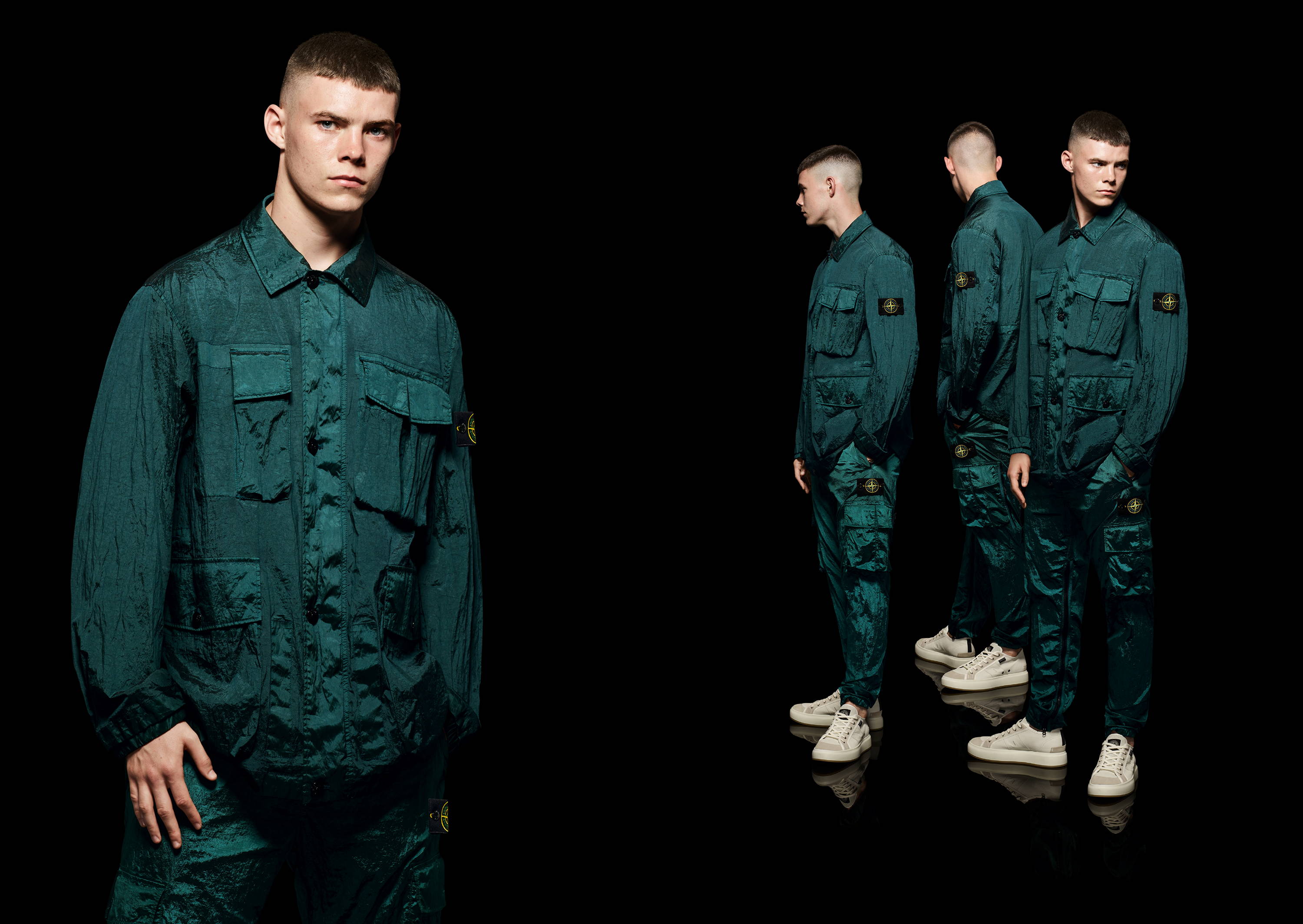 Stone Island Nylon Metal Apparel
GIUBBOTTO V0029 781541920 ($983)
GIUBBOTTO V0053 781541920 ($983)
OVERSHIRT V0052 781510919 ($560)
OVERSHIRTV0029 781510919 ($560)
OVERSHIRT V0053 781510919 ($560)
OVERSHIRT V0029 781510919 ($560)
BEMUDA COMFORT V0029 7815L1319 ($403)
BEMUDA COMFORT V0032 7815L1319 ($403)  
BEMUDA COMFORT V0055 7815L1319 ($403)
SHORTS V0029 7815B0948 ($303)
SHORT A0029 1015B0643 ($223)
SHORT V0026 1015B0643 ($223) 
SHORT V0030 1015B0643 ($223)
SHORT V0032 1015B0643 ($223)  
SHORT V0053 1015B0643 ($223)  
CAPELLO V0032 781599576 ($180)
CAPELLO V0029 781599576 ($180)