Any first come, first served product will release on the new arrivals page and the brand's collection page when available.

Release Info: Saturday, February 22, 2020
Available in-store at our Boston location at 10am EST and at our Los Angeles location at 11am PST on a first come, first served basis. The Vault by Vans x Raised by Wolves/Jim Goldberg Collection will also be available online at 3pm EST on a first come, first served basis.

From the brand's earliest days, Vans' output has always maintained a connection to their California home. Usually, these California signifiers are exactly the kind of sunny vibes and action sports irreverence that you would expect, but as with anywhere else, there is more to California than the scenes on postcards.
Vault by Vans team up with influential, award-winning photographer Jim Goldberg, on a capsule collection that celebrates the seminal, 1995 work, Raised by Wolves. A photographic chronicle encompassing the years 1985 through 1995, Raised by Wolves documents the realities of everyday life for teenage runaways on the streets of Los Angeles and San Francisco. Raised by Wolves is considered a definitive statement on the meat grinder like effect that American society exerts on those who fall through its cracks, and of the human struggle to survive.
The collection's footwear is inspired by memorable visual elements of Raised by Wolves. Acid washed denim, scrawled journal and scrapbook entries, discarded mattresses and television static adorn classic silhouettes in the Sk8-Hi, Slip-On and Old Skool. These motifs are carried over to the collection's apparel, where all-over print pieces are joined by graphic tees featuring Goldberg's photography.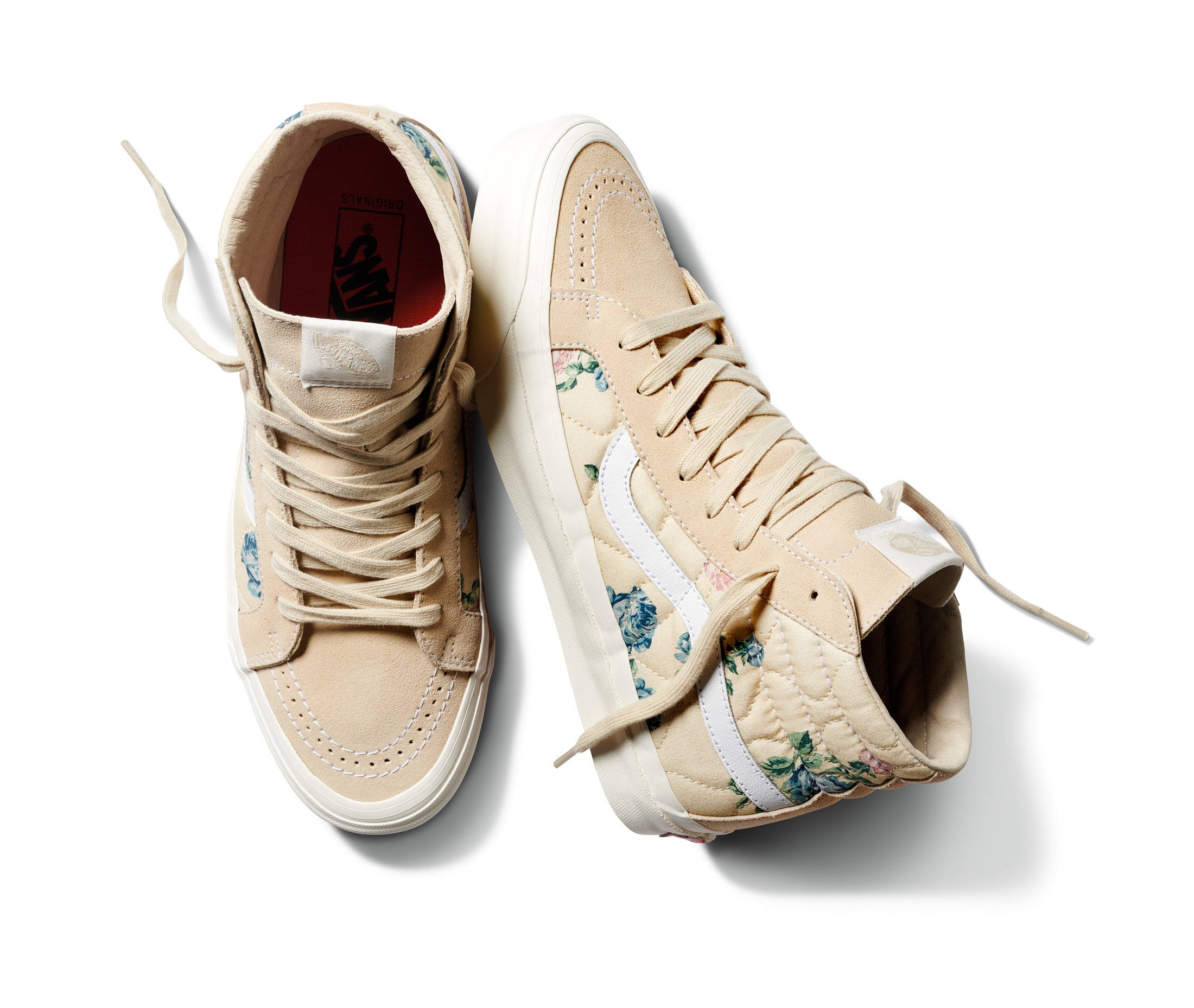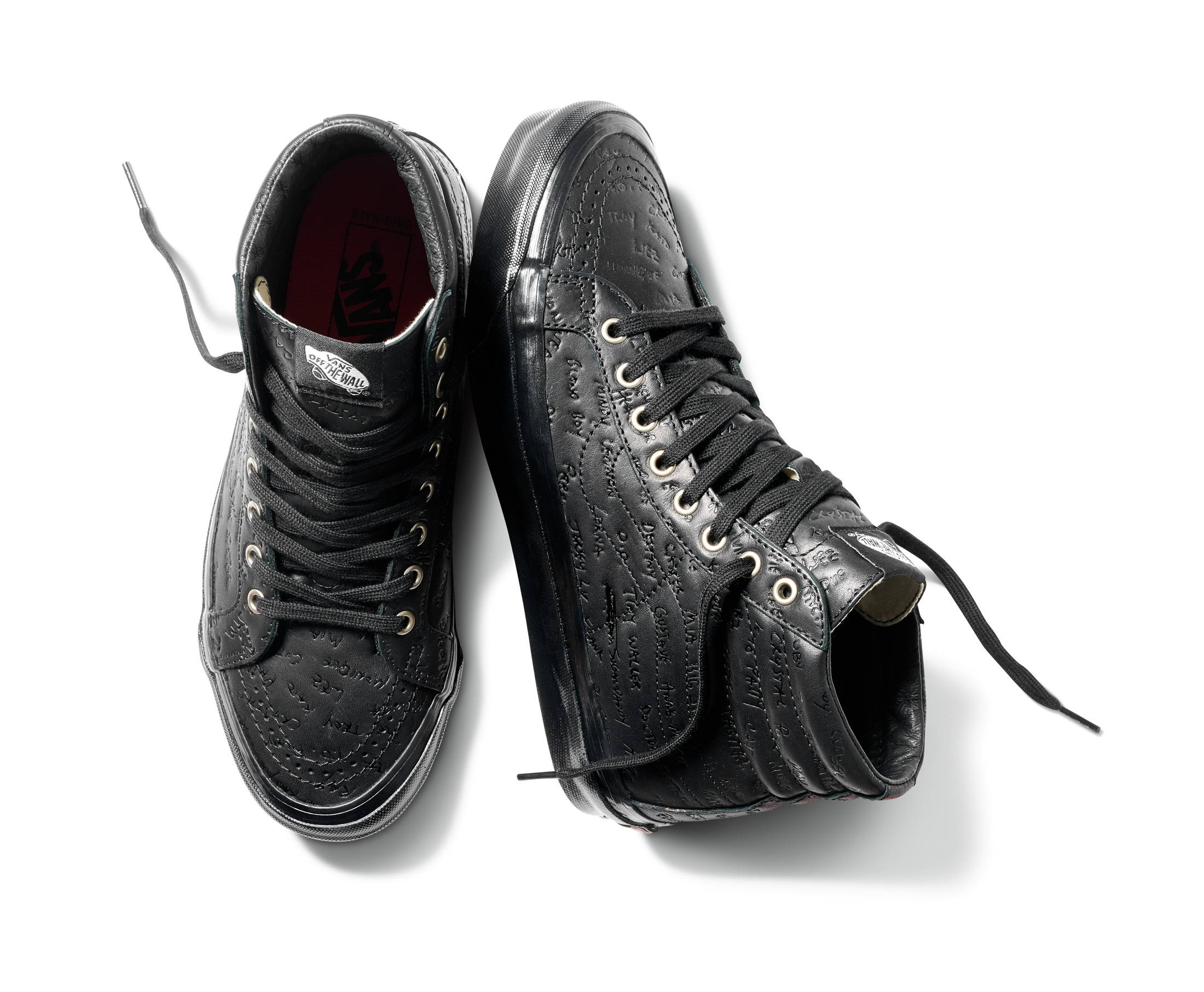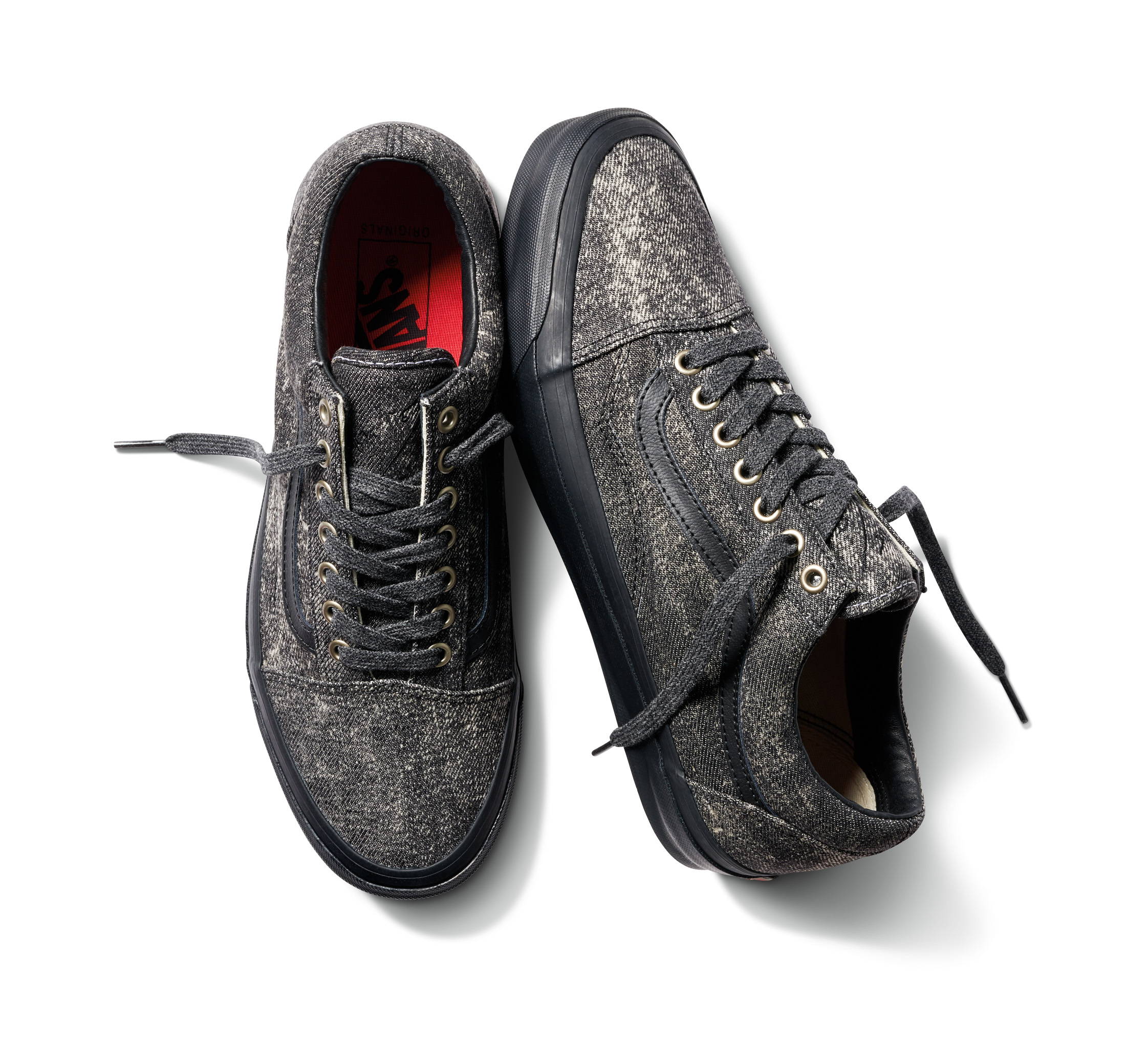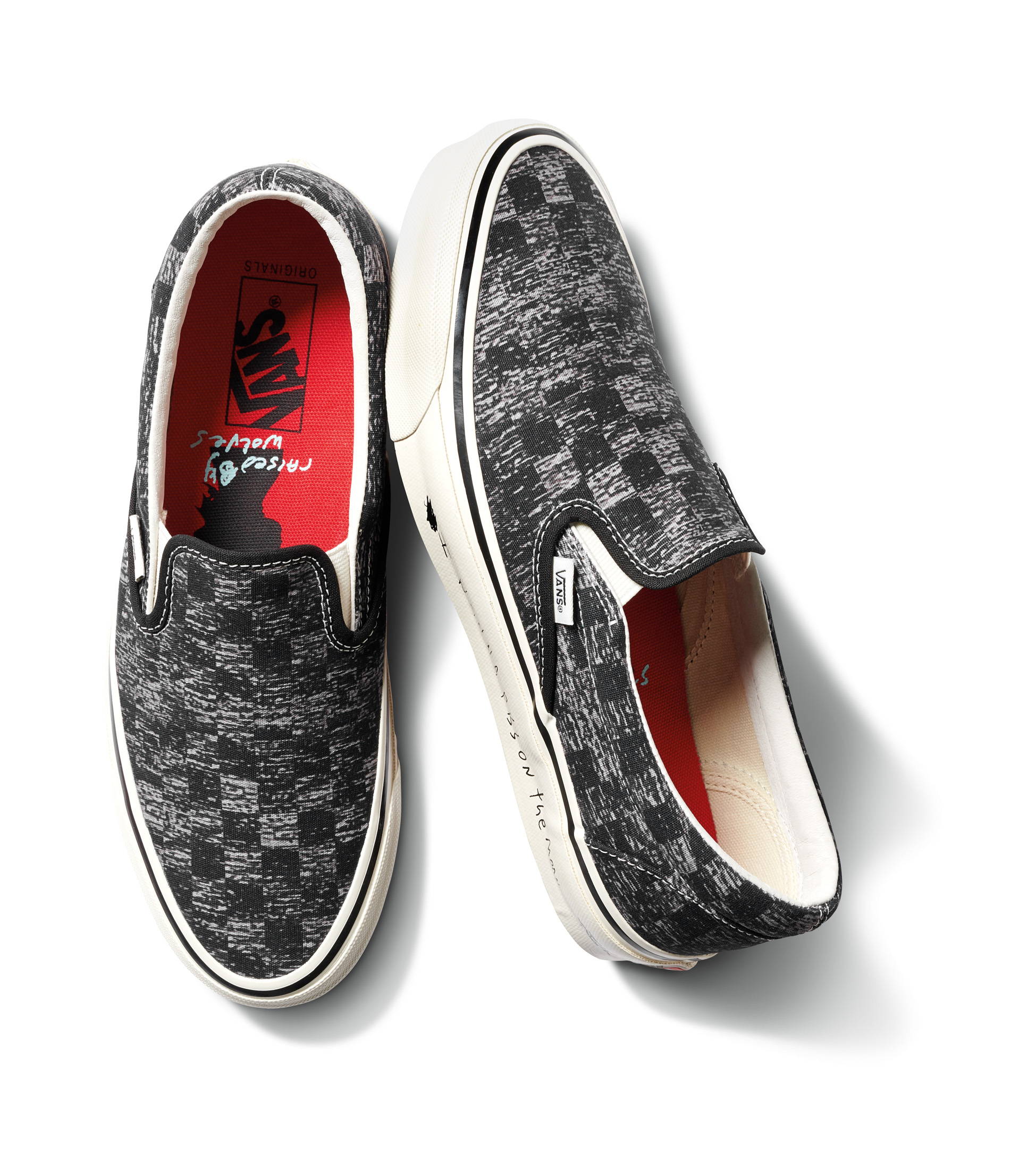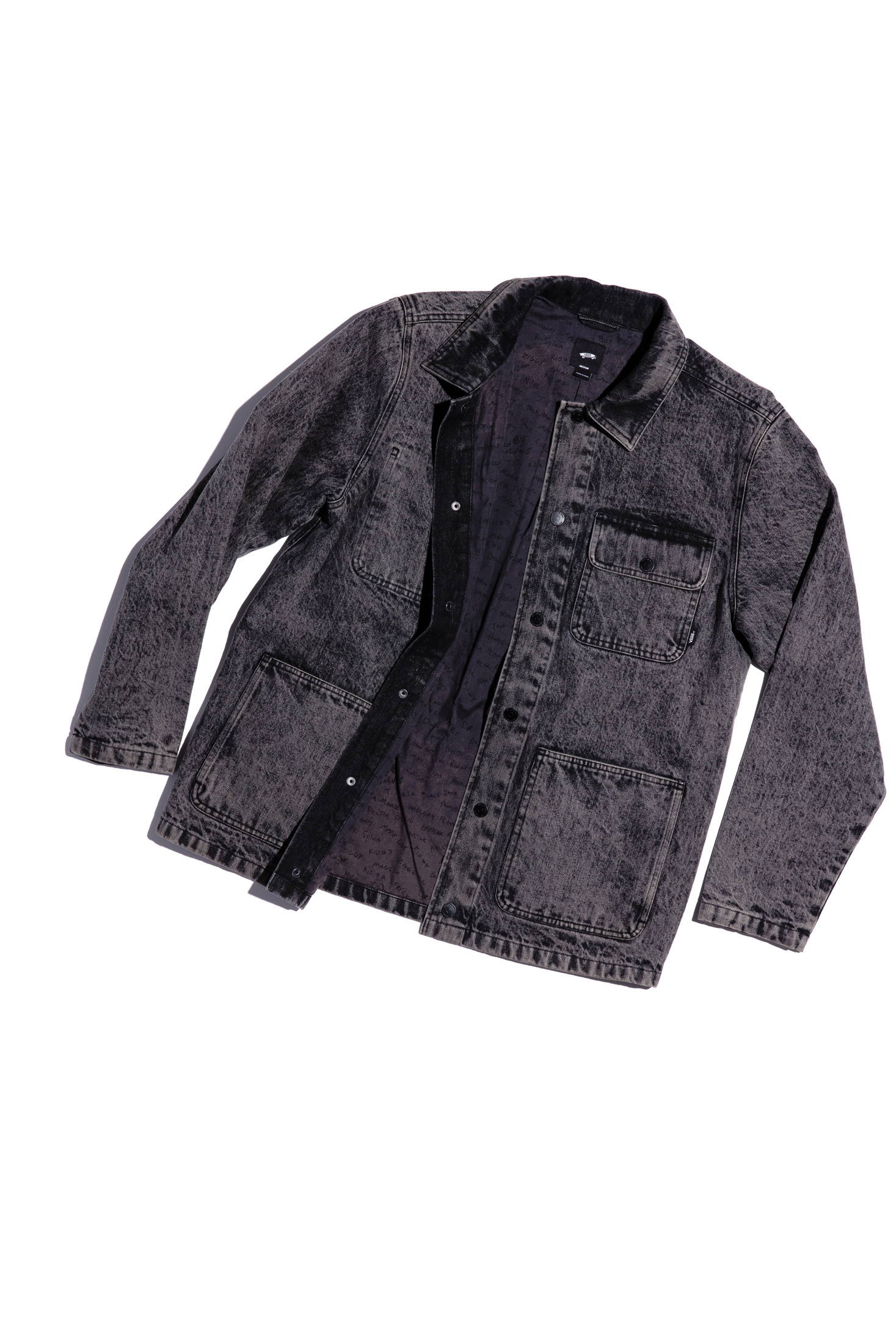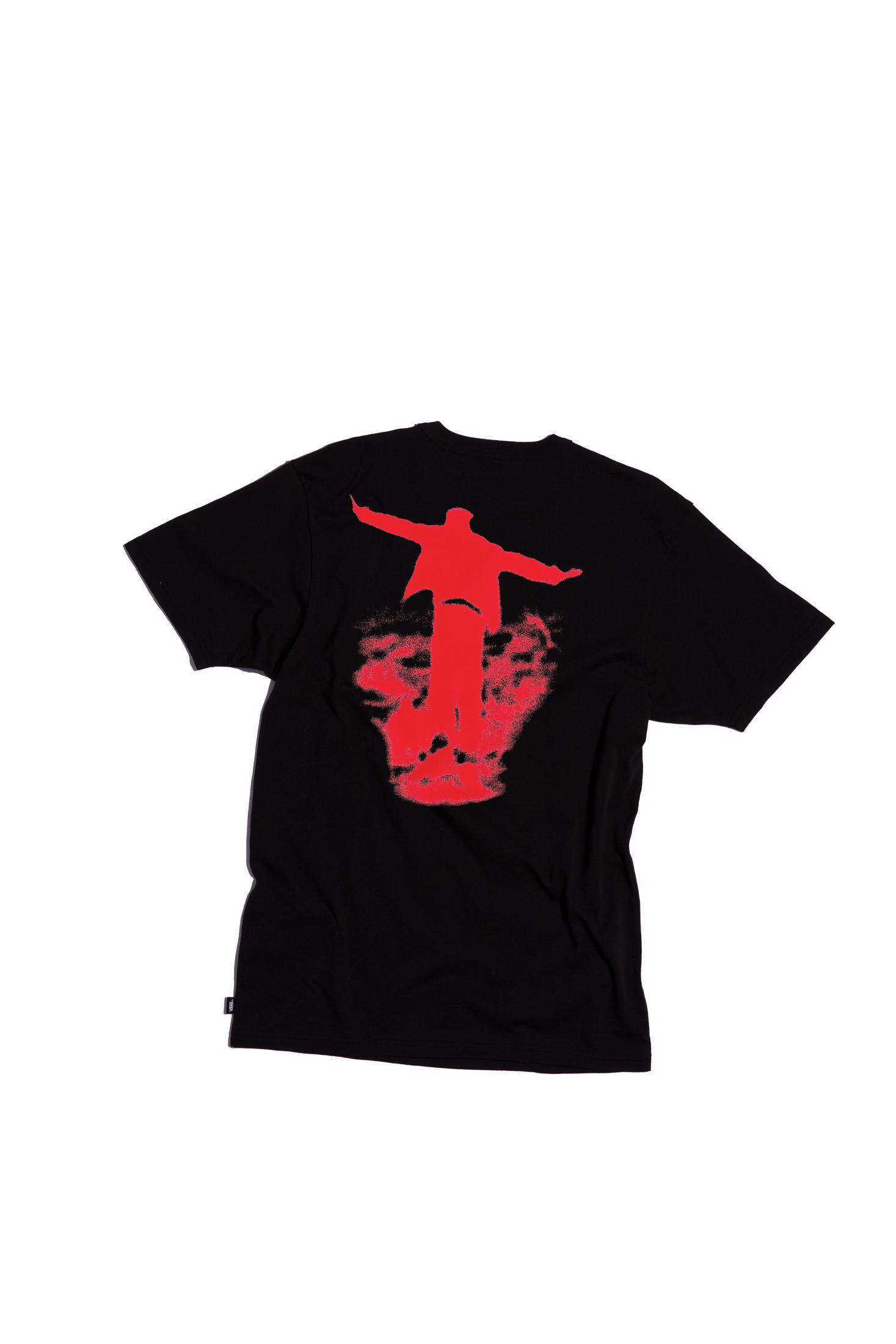 Vault by Vans x Raised by Wolves/Jim Goldberg Footwear + Apparel
Footwear:
U OG SK8-HI LX (JIM GOLDBERG) MATTRESS VN0A4BVB00W - $100
U OG SK8-HI LX (JIM GOLDBERG) BLACK LEATHER VN0A4BVB00V - $100
U OG OLD SKOOL LX (JIM GOLDBERG) ACID WASH DENIM VN0A4P3X00U - $95
U OG CLASSIC SLIP-ON LX (JIM GOLDBERG) BLACK WALL VN0A45JK025 - $80
U OG CLASSIC SLIP-ON LX (JIM GOLDBERG) TV STATIC VN0A45JK00T - $75
Apparel:
CHORE COAT ACID WASHED LINED CHORE COAT BLACK - $138
CHORE COAT ALL OVER PRINT LINED CHORE COAT - $138 *not pictured
T-SHIRT PLAYING CHICKEN SS WHITE - $48