Any first come, first served product will release on the new arrivals page and the brand's collection page when available.
This product is considered a Quickstrike (QS). All QS, limited edition, and brand collaboration products are final sale.
Release Info: Saturday, February 20. 2021
Available online at 10am EST on a first come, first served basis.

The first adidas x Ivy Park drop of 2021 fuses classic alpine inspiration with streetwear essentials, as the bold, confident self-expression and distinction blurring versatility that have already become synonymous with Ivy Park head out to the slopes with the 'Icy Park' collection.
'Icy Park' is a playful yet deliberate exploration of winter style. Minimalist, white and frozen over, soft blue pieces are quite literally icy, while the incorporation of earth tones adds a mountainous element. These natural elements sit side by side with classic, ski chalet chic inspirations, in the form of vivid, colorful pieces and all-over monogram patterns. This multi-faceted approach to seasonal style is also reflected in the material choices, as the dynamism of performance sportswear is paired with the extra comfort of cozy textured choices like faux-shearling and plush terry cloth.
IVP FUR COAT LTBLUE H18983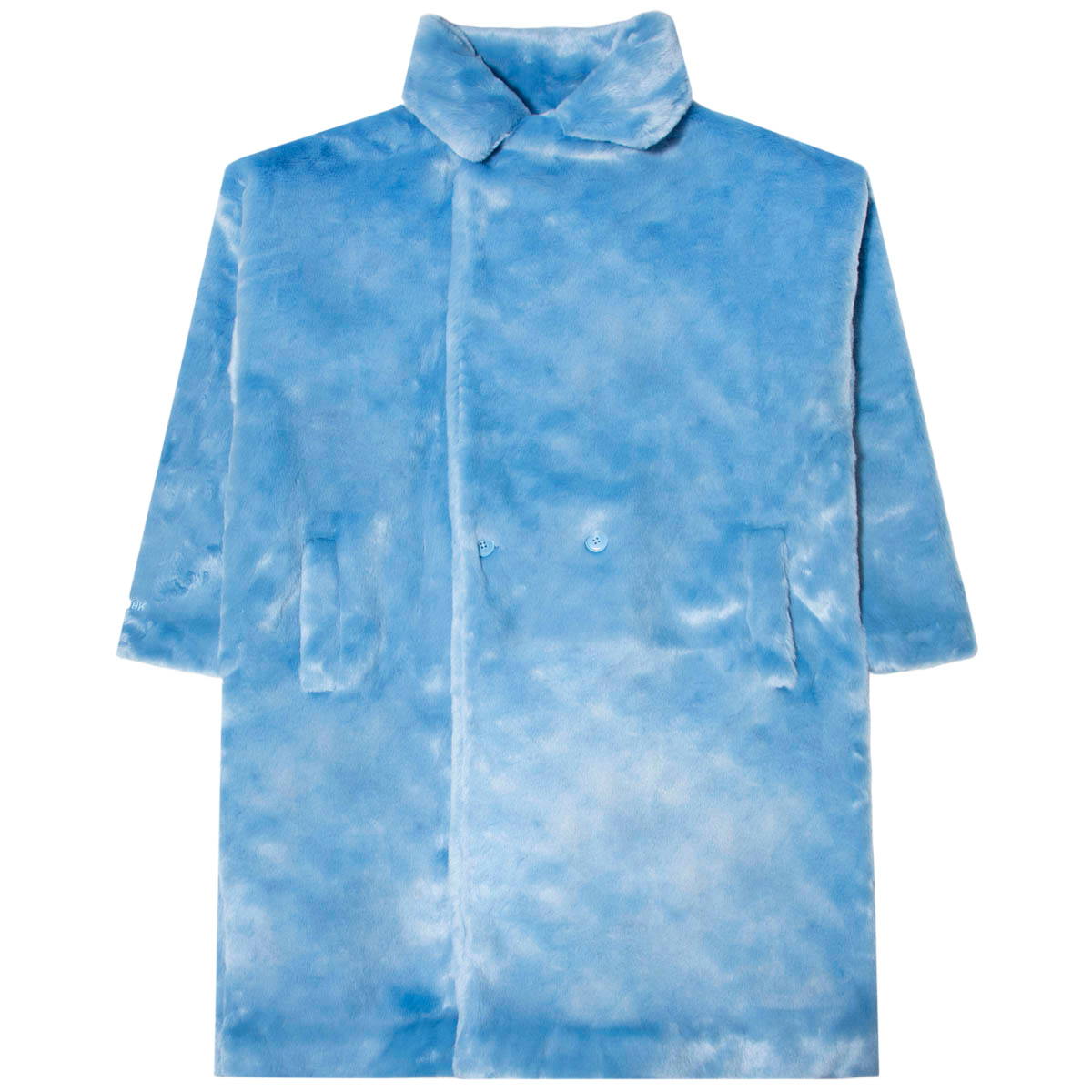 IVP SHERPA JKT CWHITE H18974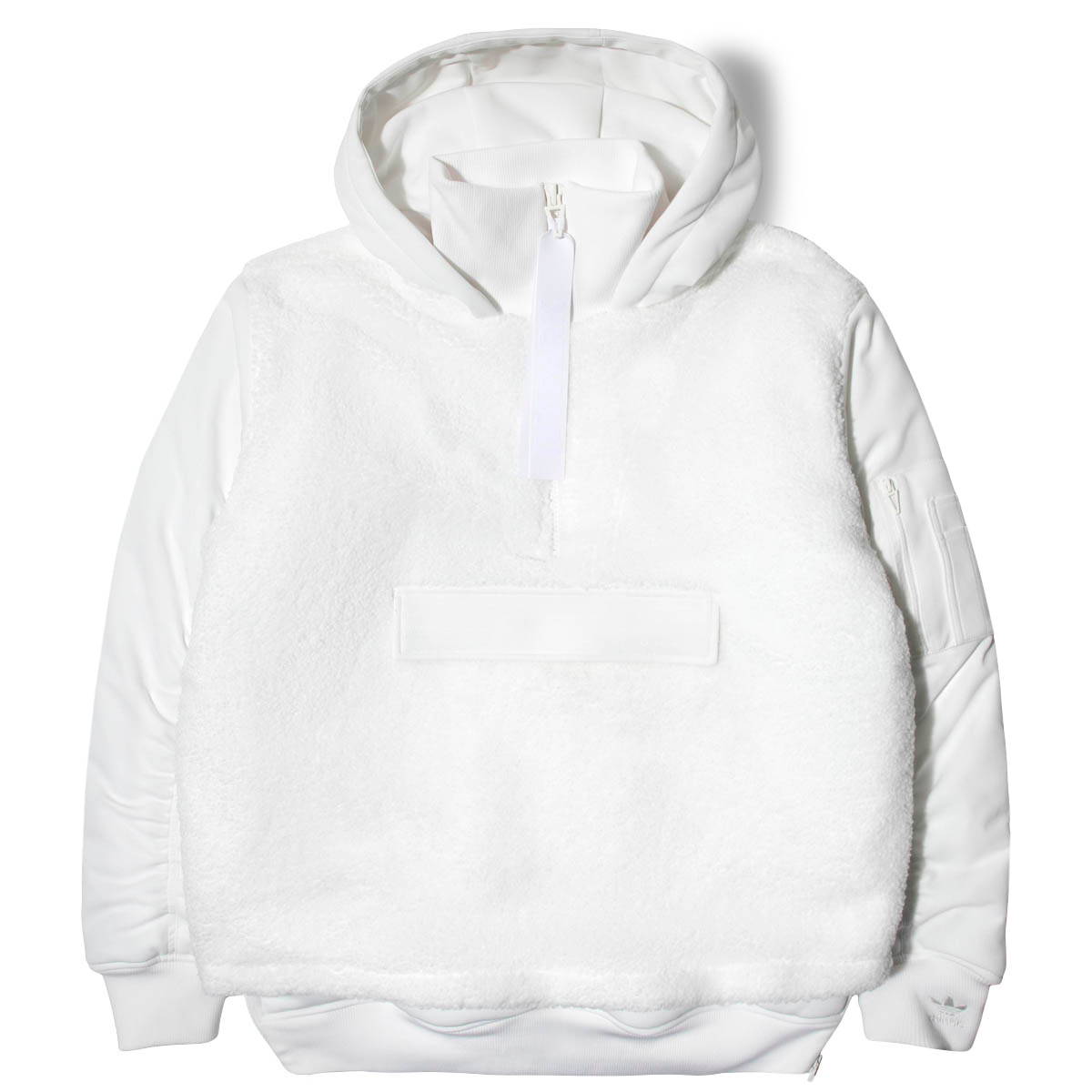 IVP TEDDY JKT WILBRN H18991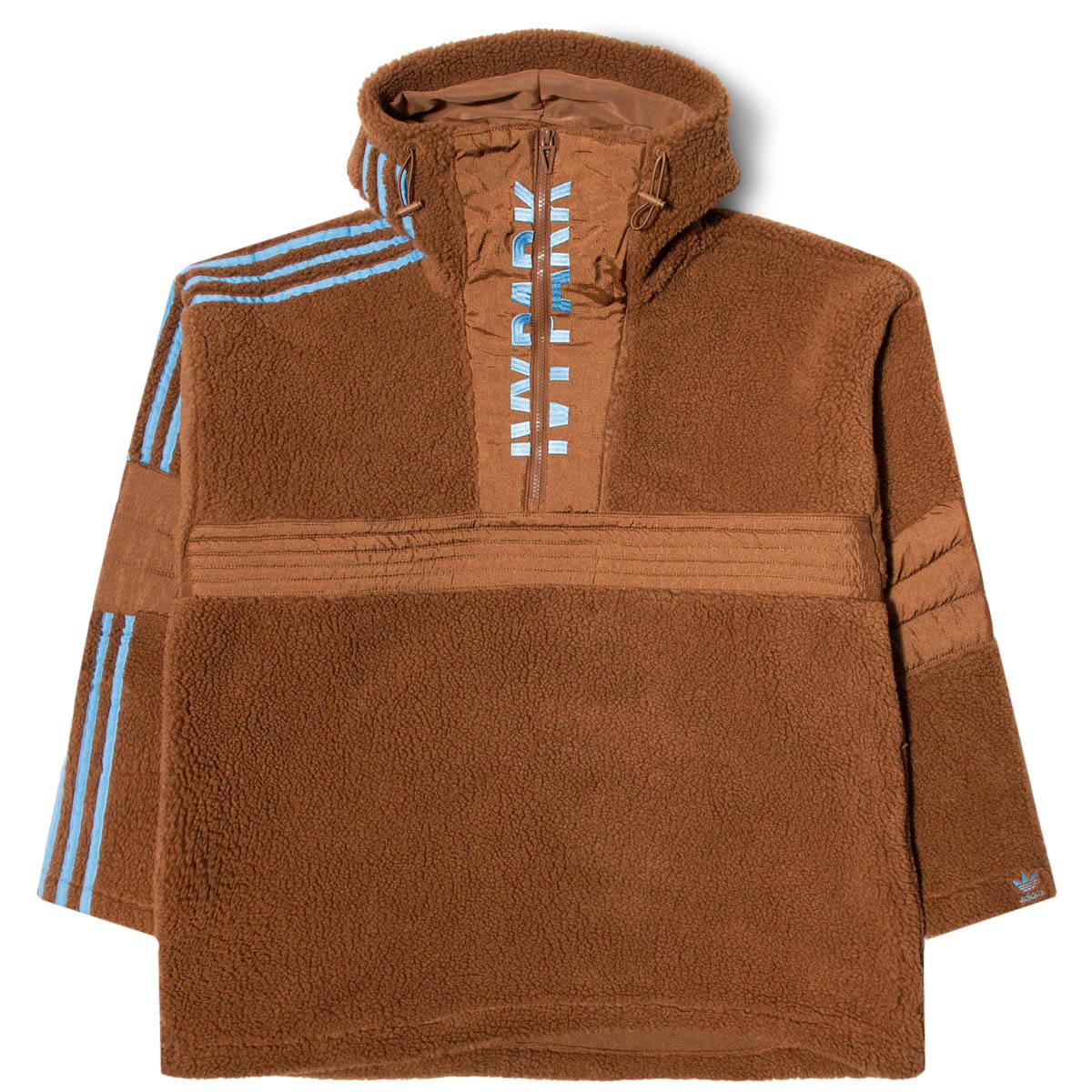 IVP NYL JKT LTBLUE H33303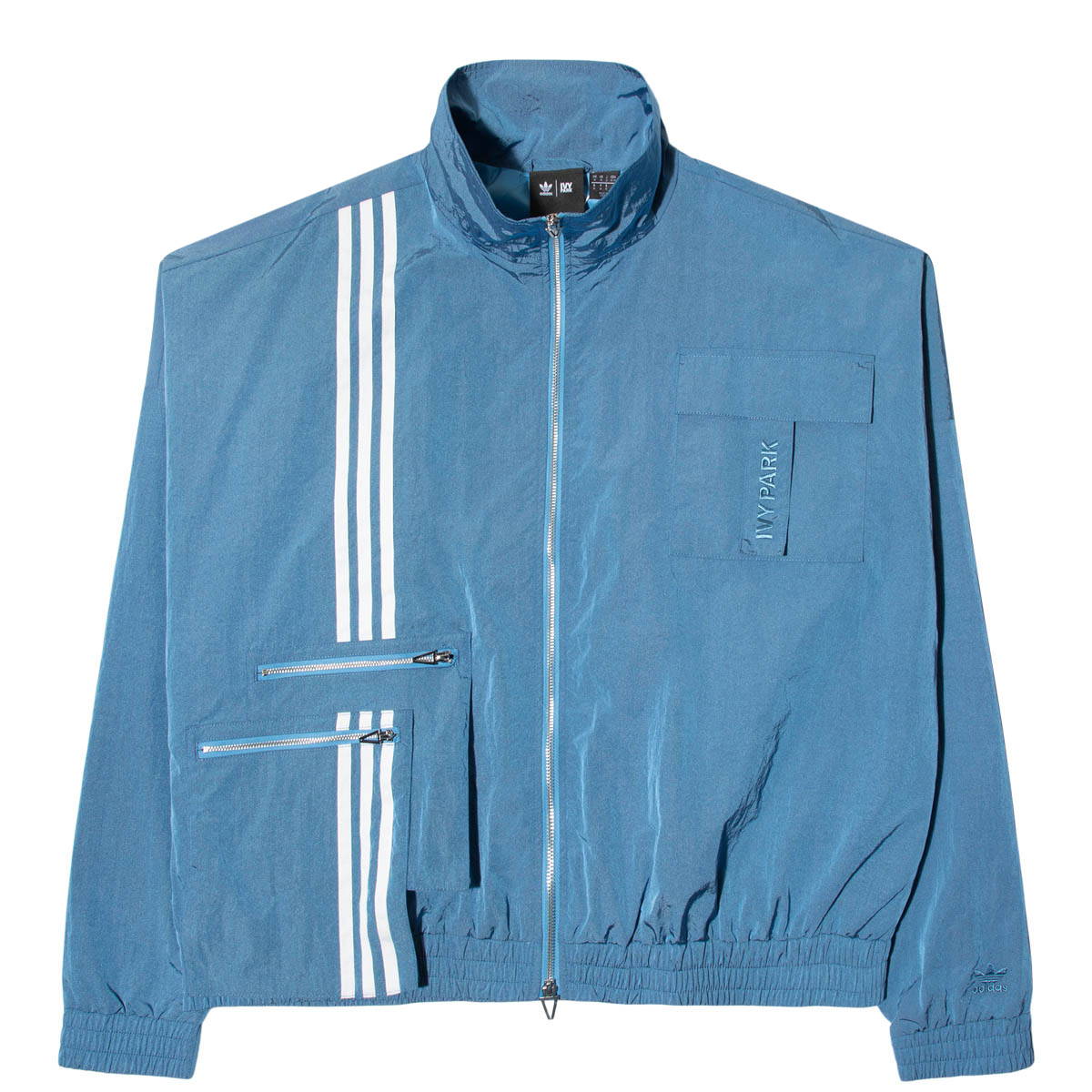 IVP CR MNGM JKT WILBRN/NGTRED HB8423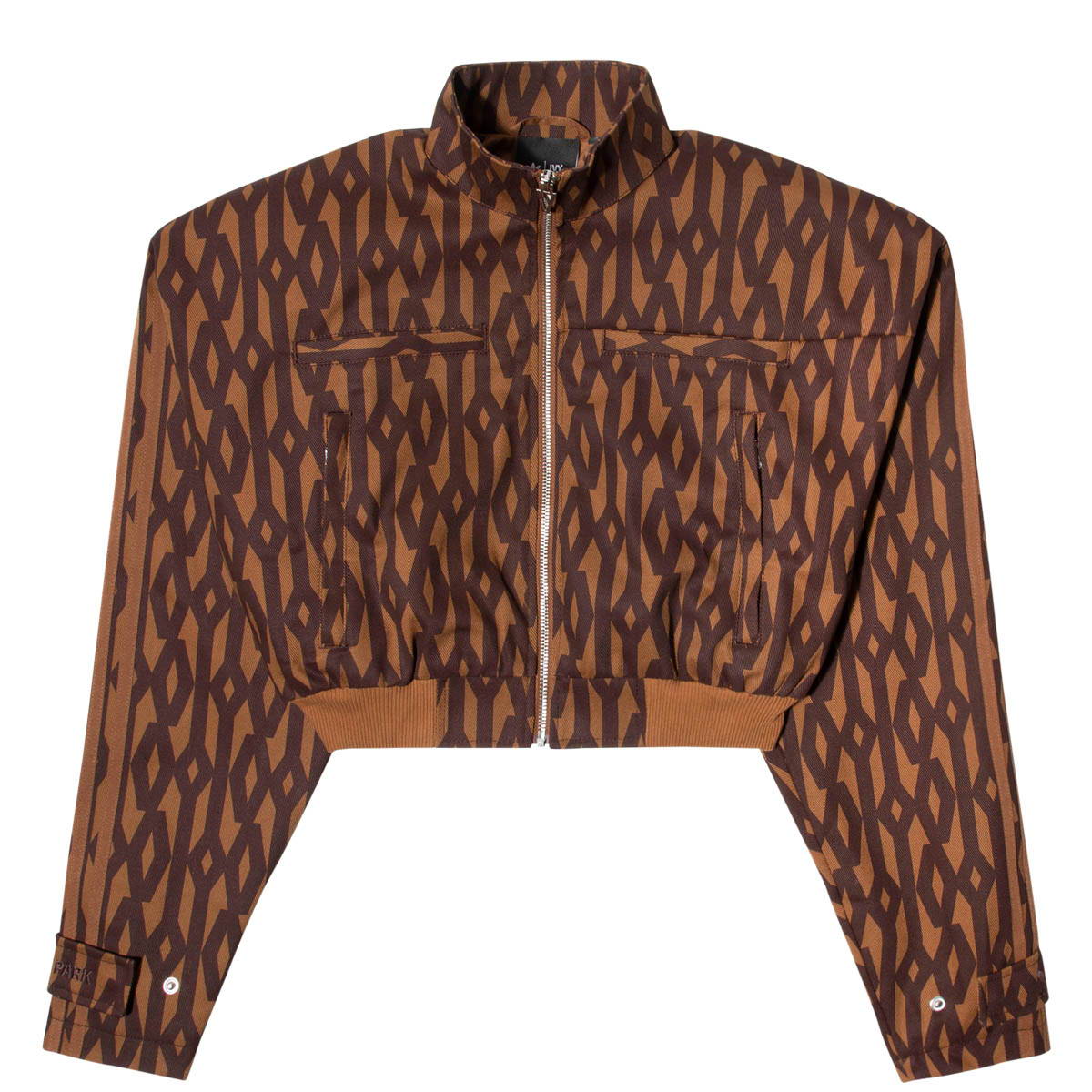 IVP NYL PANT LTBLUE H33308
IVP MNGM PANT WILBRN/NGTRED HB8432
IVP LATEX PANT CWHITE H45980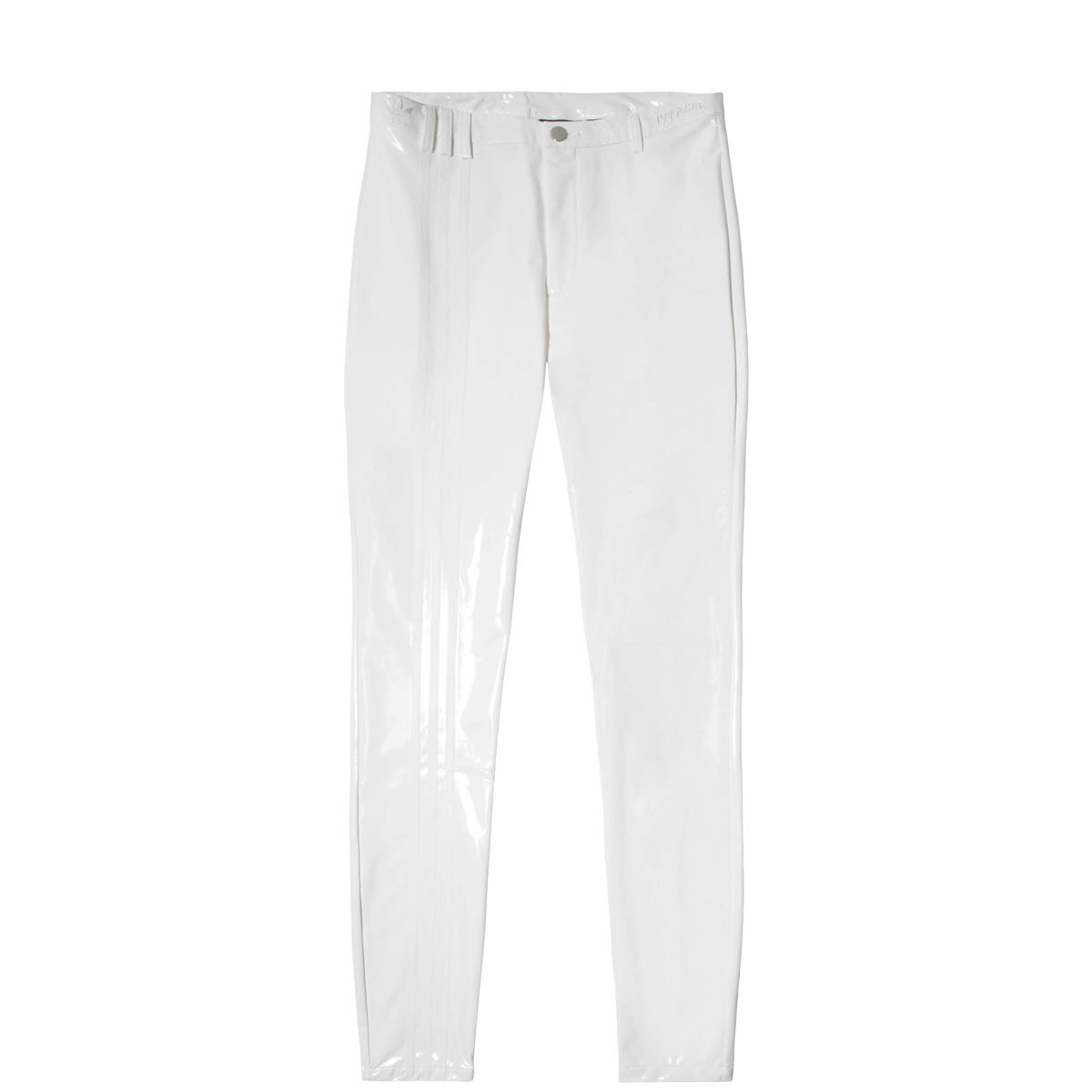 IVP SH PN TIGHT NGTRED/WILBRN HB8411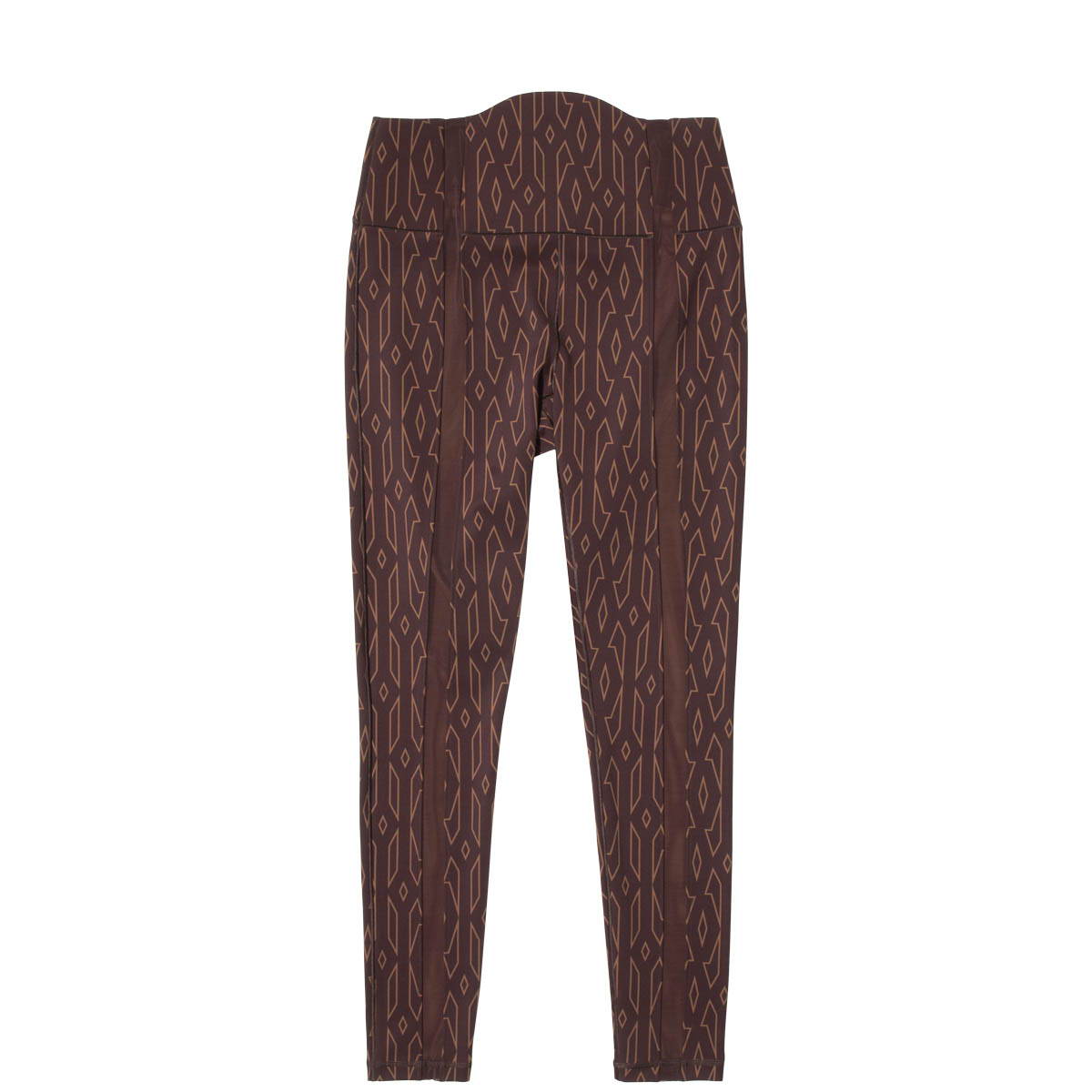 IVP MNGM SKIRT WILBRN/NGTRED HB8426
IVP MNGM SHORT BOPINK H21149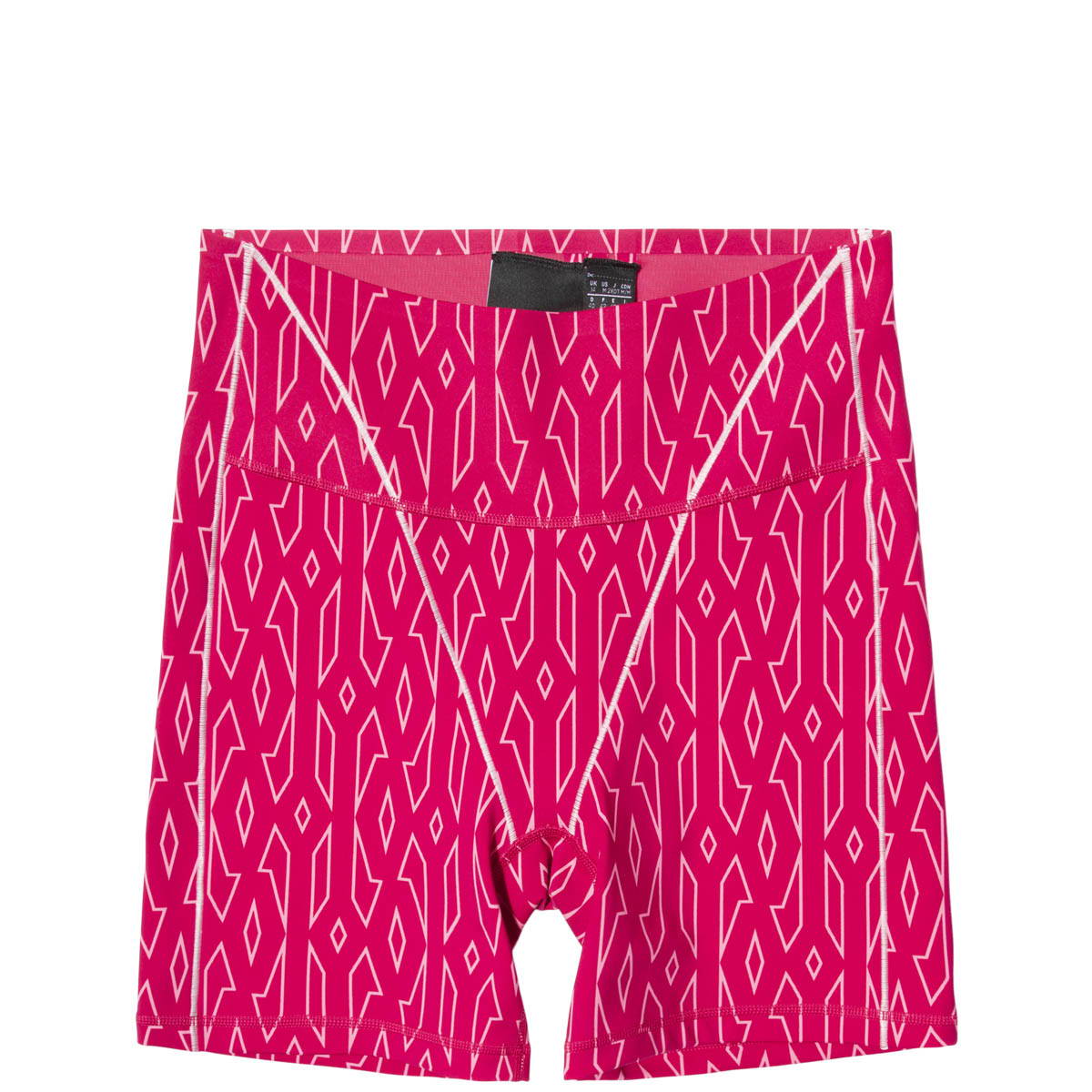 IVP FX FR SCARF WHITE/BLACK O/S HB0916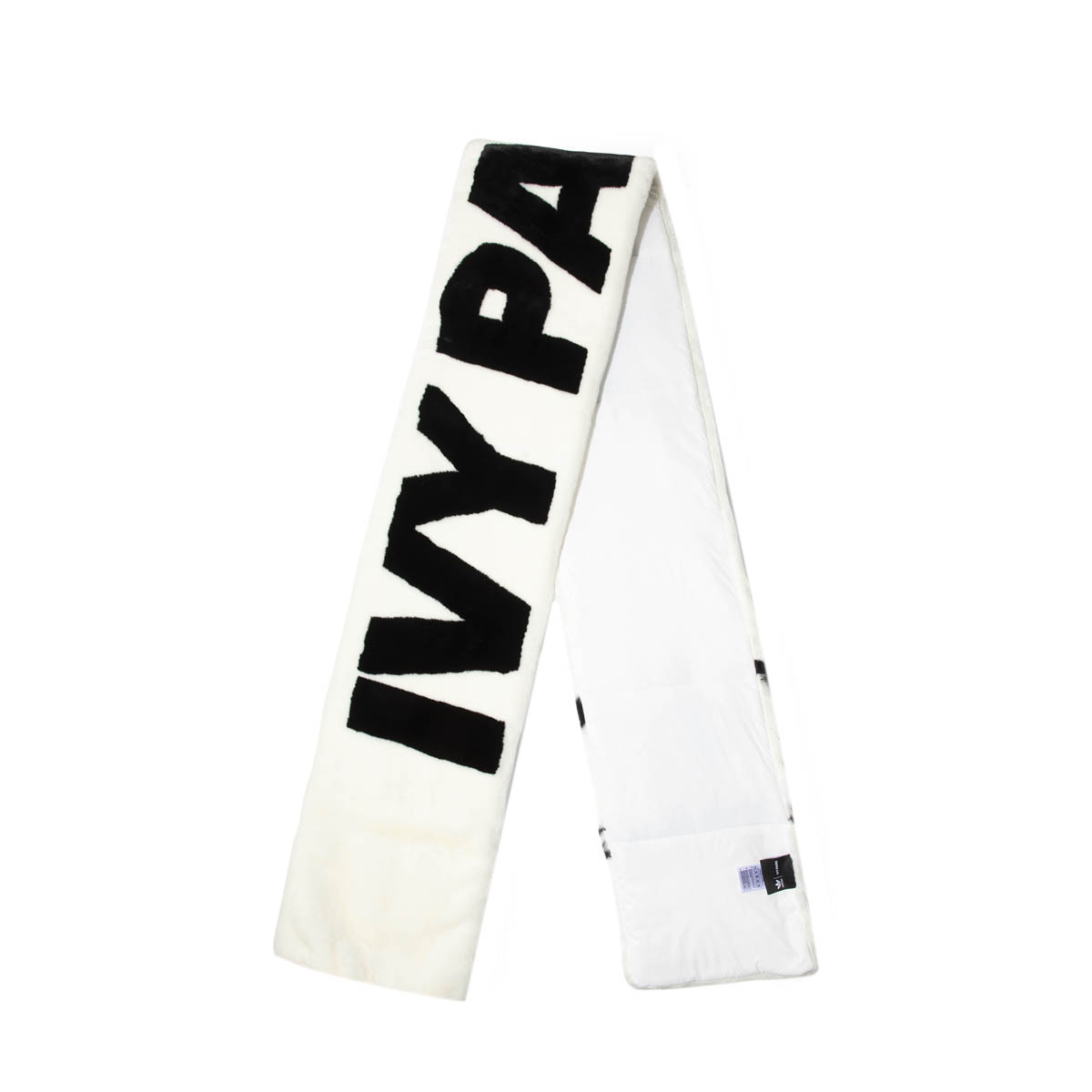 IVP MNGM CROP NGTRED/WILBRN HB8409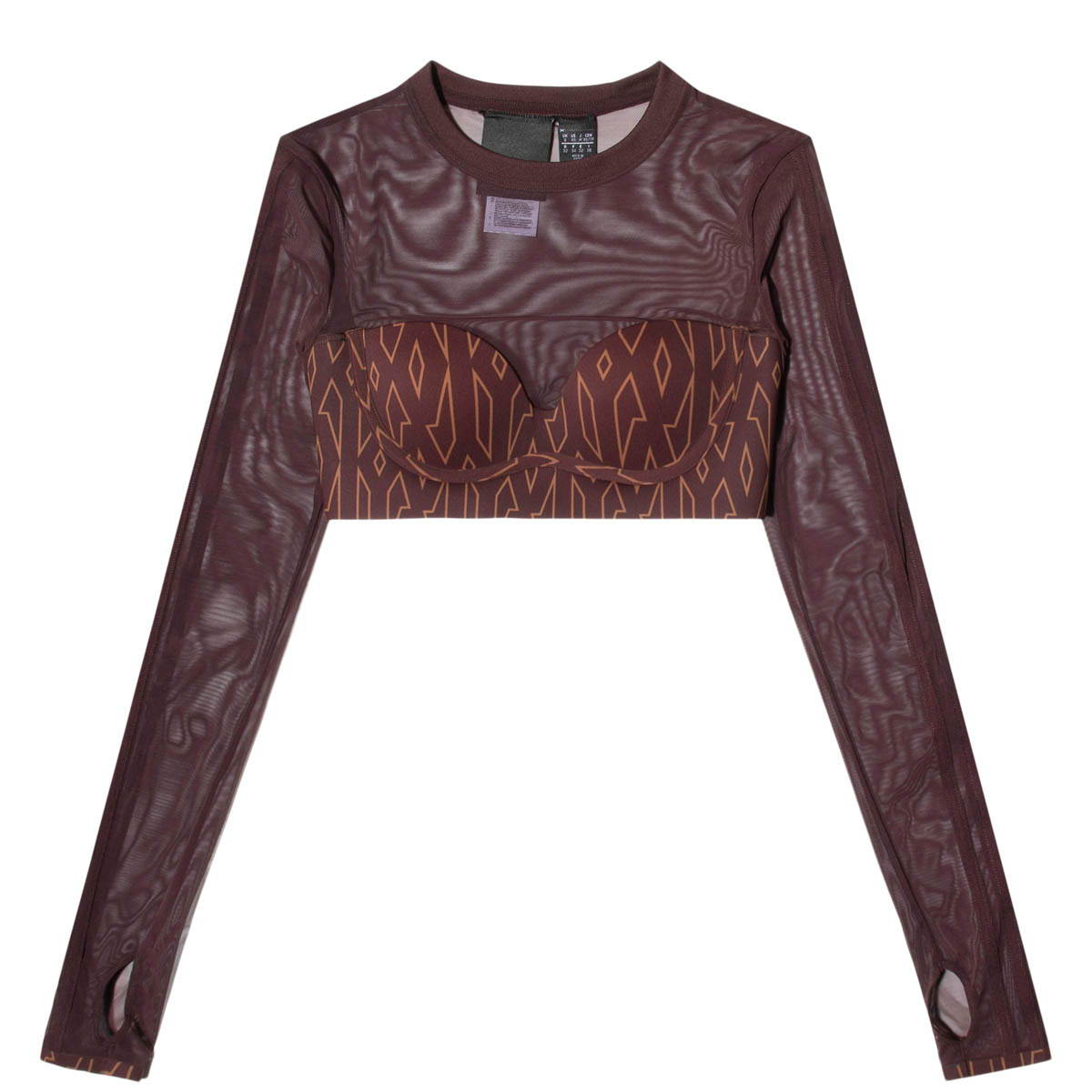 IVP SH BELT BAG WILBRN O/S HA6688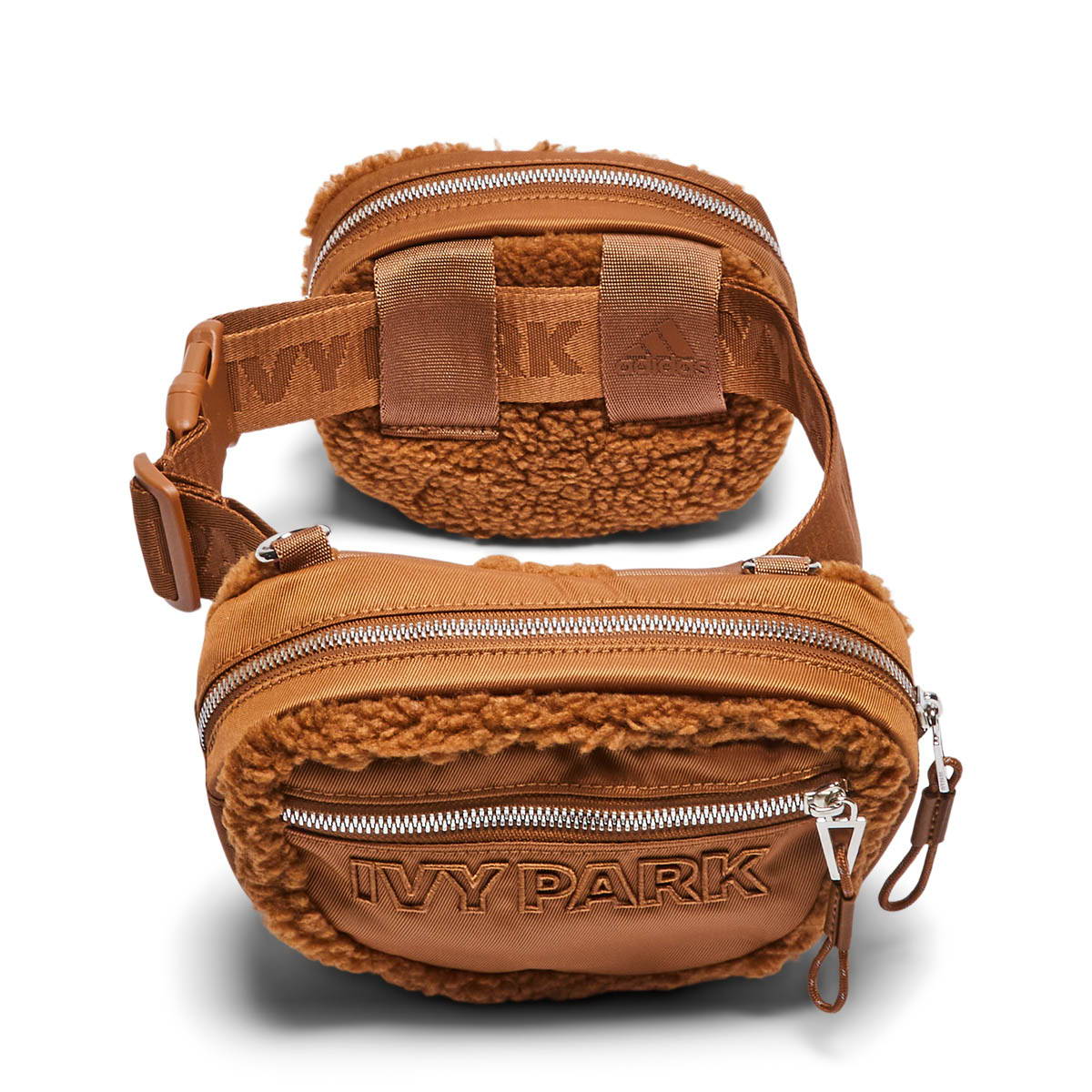 IVP LATEX BSUIT WILBRN H19005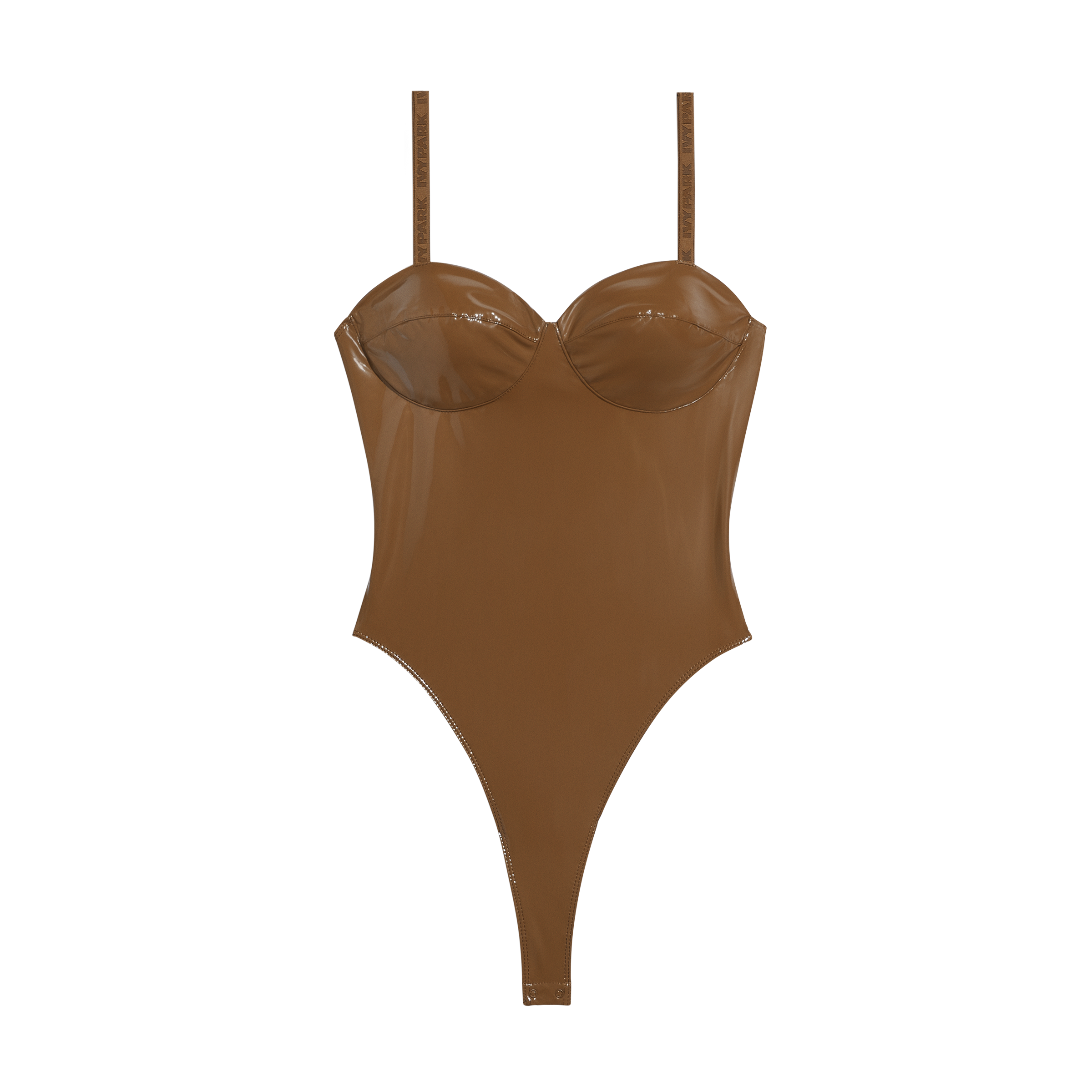 IVP LOGO 3 SOCK CWHITE/LTBLUE HB0932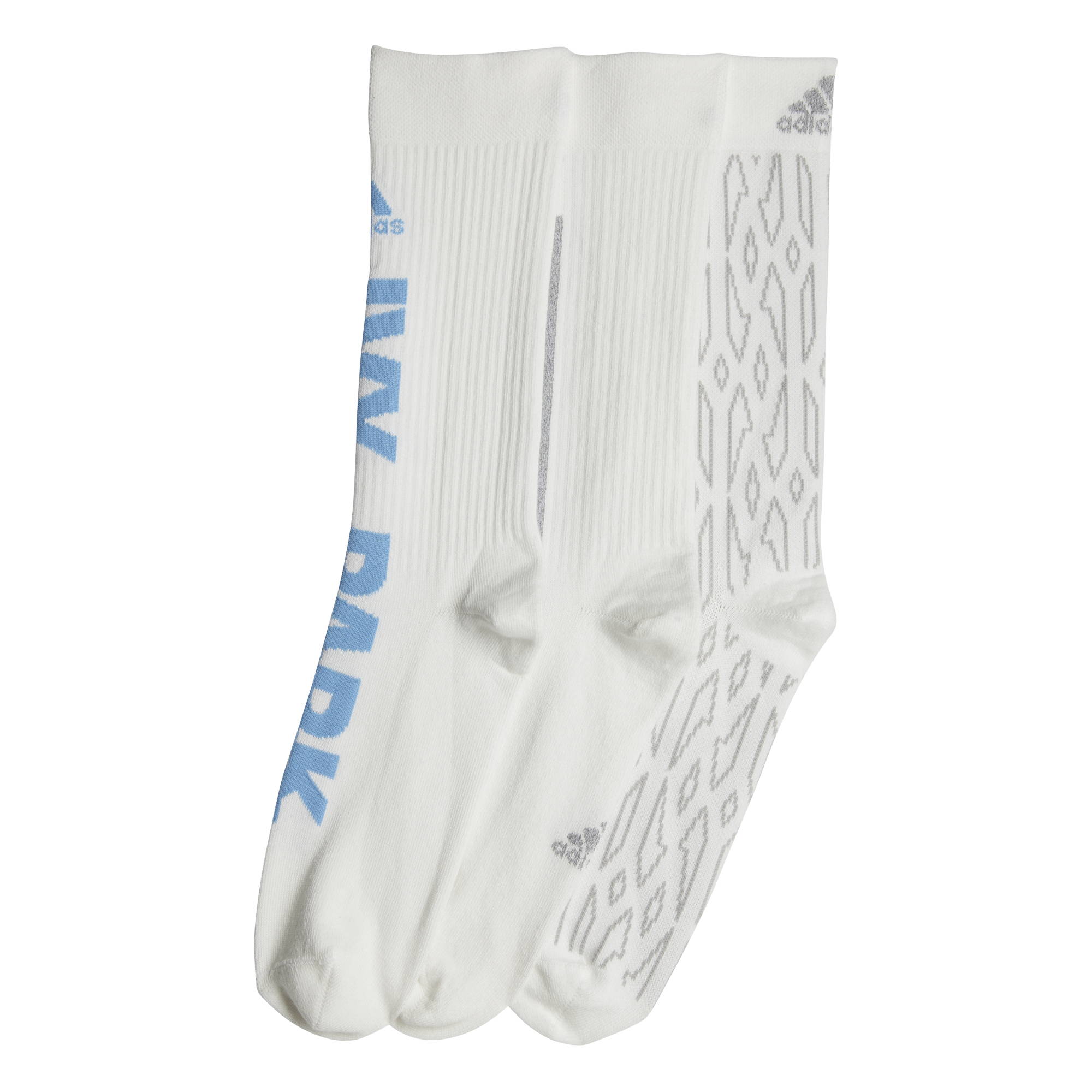 adidas Ivy Park Drop 3 "Icy Park" Apparel Collection
IVP FUR COAT LTBLUE H18983 ($300)
IVP SHERPA JKT CWHITE H18974 ($180)
IVP TEDDY JKT WILBRN H18991 ($170)
IVP NYL JKT LTBLUE H33303 ($160)
IVP NYL PANT LTBLUE H33308 ($140)
IVP MNGM PANT WILBRN/NGTRED HB8432 ($130)
IVP CR MNGM JKT WILBRN/NGTRED HB8423 ($120)
IVP LATEX PANT CWHITE H45980 ($120)
IVP FX FR SCARF WHITE/BLACK O/S HB0916 ($110)
IVP SH PN TIGHT NGTRED/WILBRN HB8411 ($90)
IVP MNGM SKIRT WILBRN/NGTRED HB8426 ($85)
IVP MNGM CROP NGTRED/WILBRN HB8409 ($75)
IVP SH BELT BAG WILBRN O/S HA6688 ($70)
IVP LATEX BSUIT WILBRN H19005 ($65)  
IVP MNGM SHORT BOPINK H21149 ($55)
IVP LOGO 3 SOCK CWHITE/LTBLUE HB0932 ($35)