Any first come, first served product will release on the new arrivals page and the brand's collection page when available.
This product is considered a Quickstrike (QS). All QS, limited edition, and brand collaboration products are final sale.
Release Info: Thursday, February 10, 2022
Available online at 10am EST on a first come, first served basis.

Nike and ACRONYM® founder Errolson Hugh continue their long-standing collaborative relationship, coming together to create an apparel collection that embodies Hugh's form-follows-function ethos. Featuring highly functional apparel pieces and custom ACRONYM® graphics, Hugh's taken the idea of infusing classic Nike sportswear with his own evocative design elements. Each piece is made with breathable, durable fabrics and modern design details to let you freely move and adapt with ease.
M NRG CS WOVEN JACKET BLACK/BLACK CU0465-010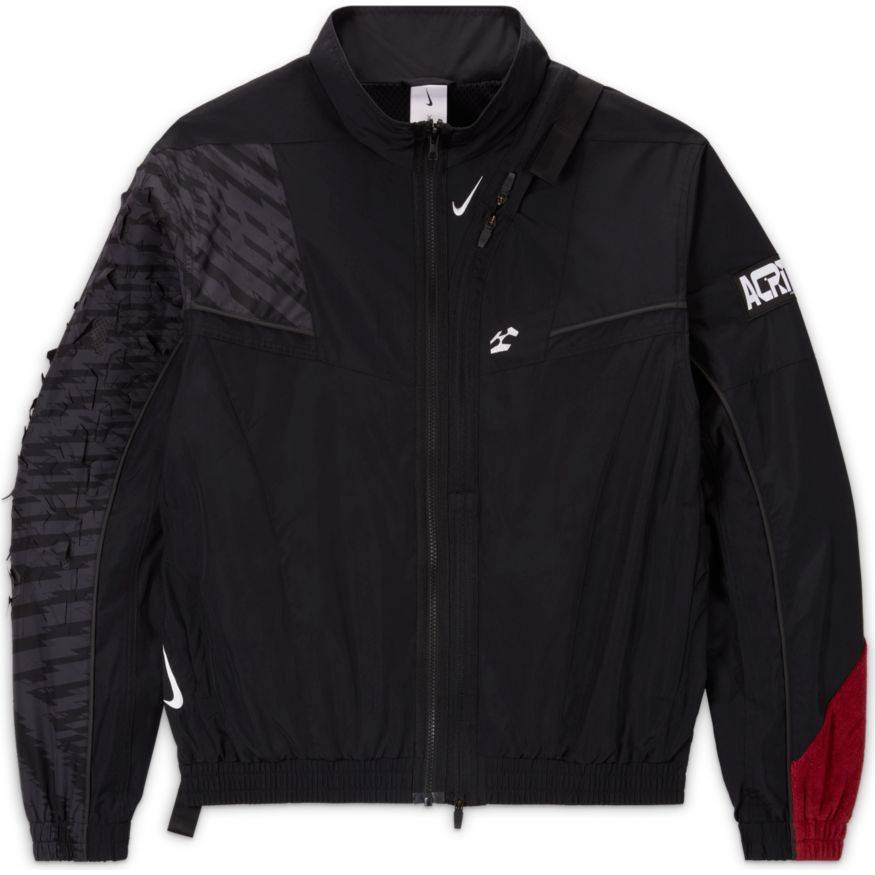 M NRG CS WOVEN JACKET WHITE/MULTI COLOR CU0465-100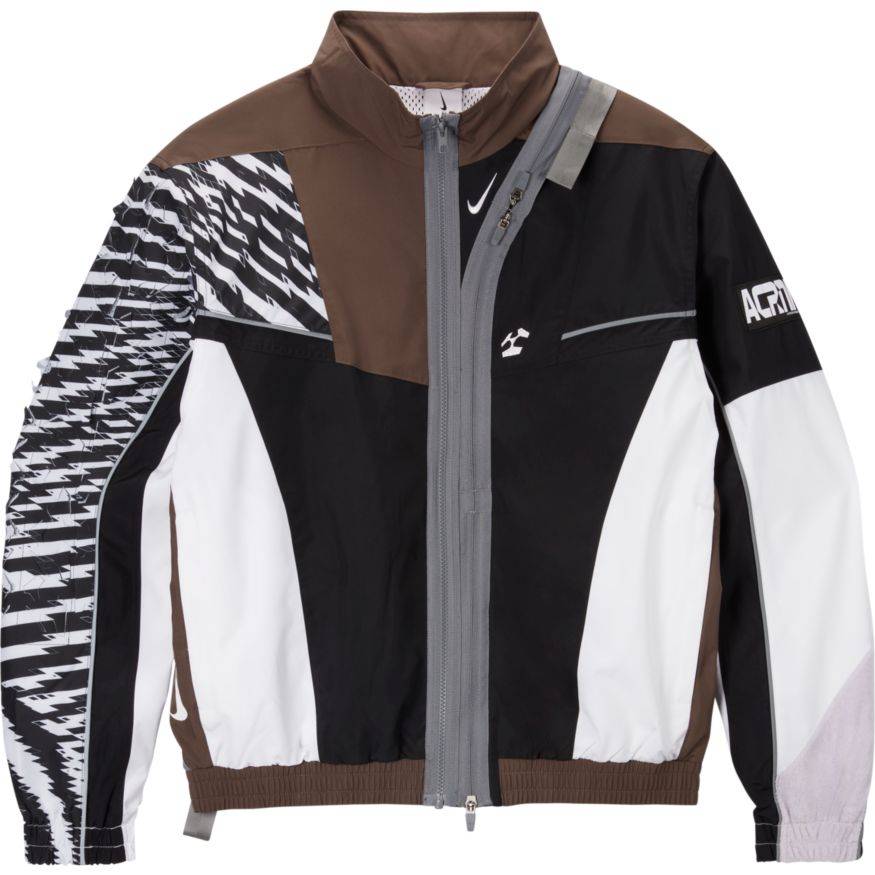 M NRG CS TF KNIT JACKET BLACK/WHITE CU0469-010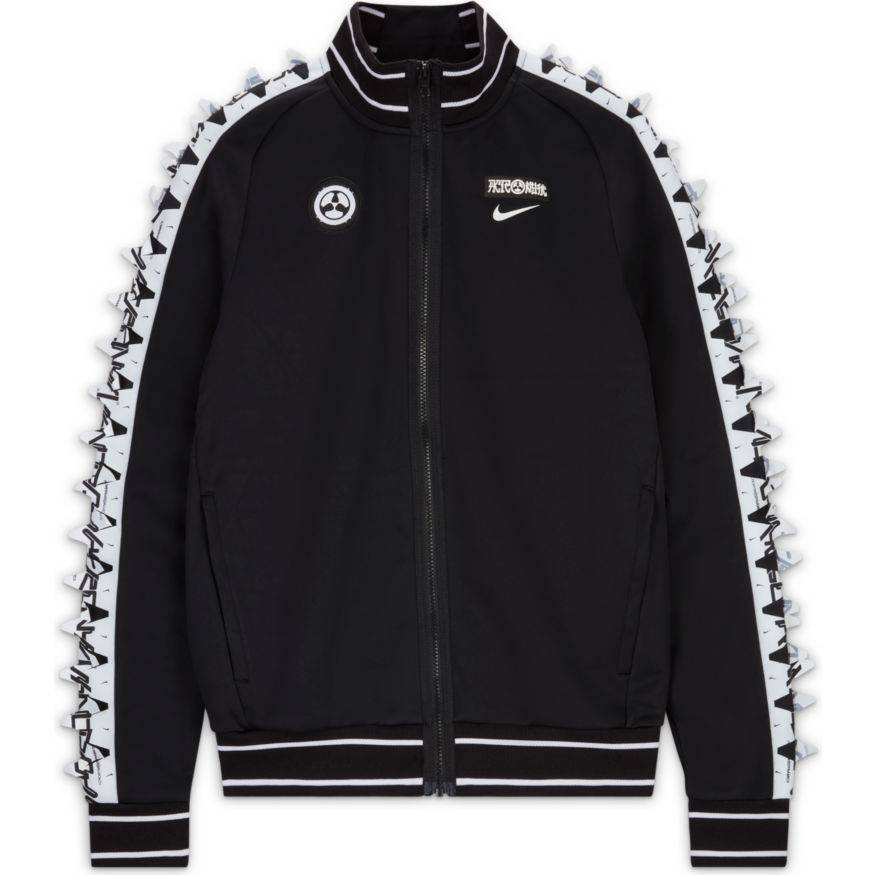 M NRG CS TF KNIT JACKET KHAKI/BLACK CU0469-247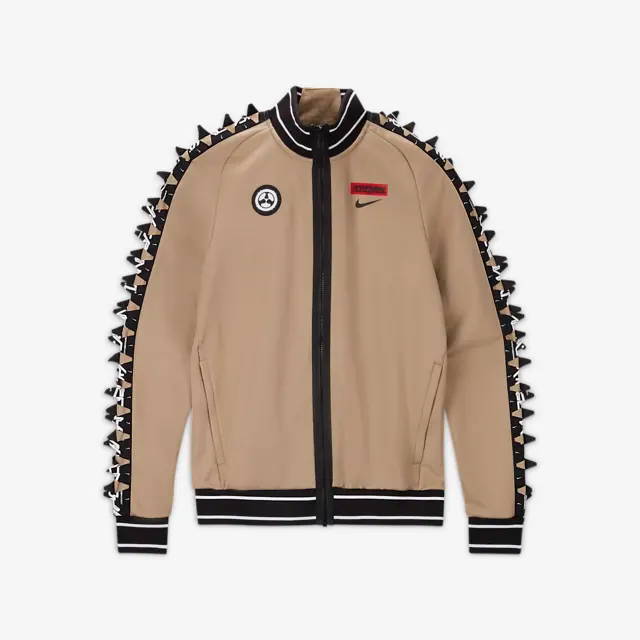 M NRG CS DF GFA JERSEY BLACK/BLACK DC8808-010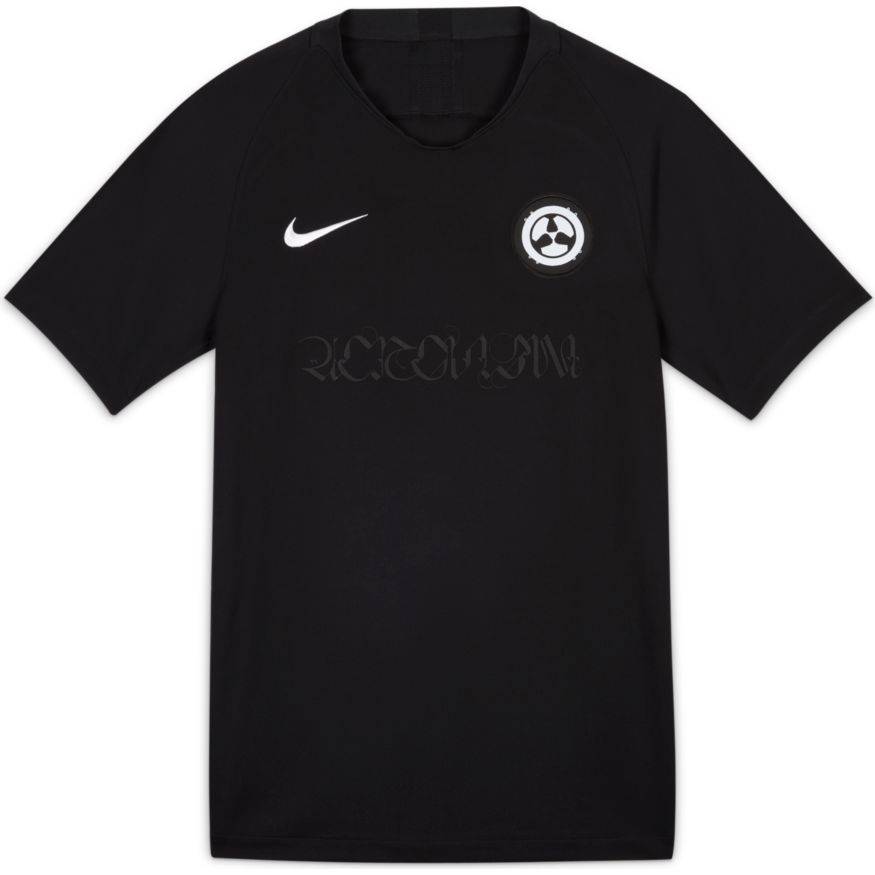 M NRG CS DF GFA JERSEY BLACK/BLACK DC8808-010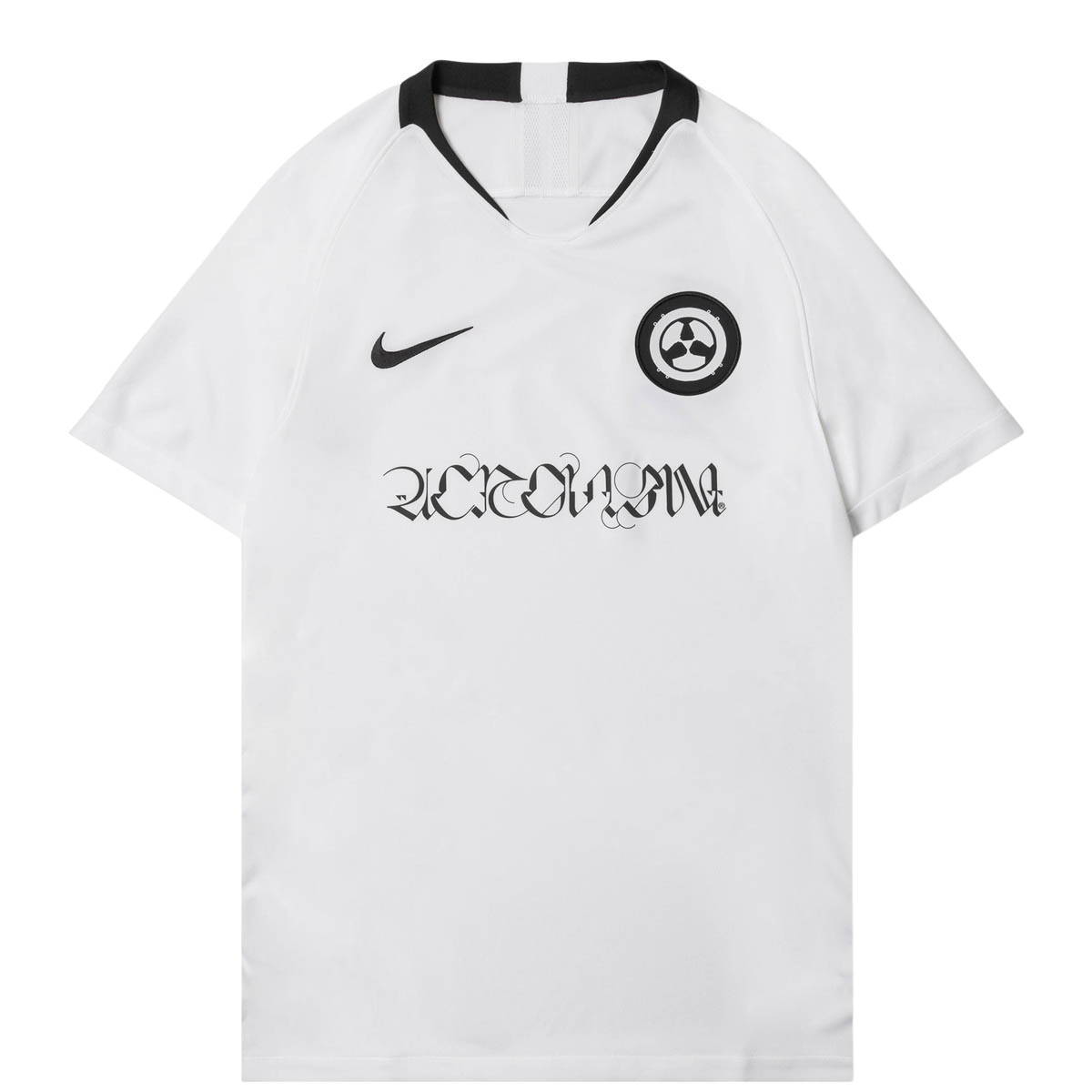 M NRG CS WOVEN PANT BLACK/BLACK CU0468-010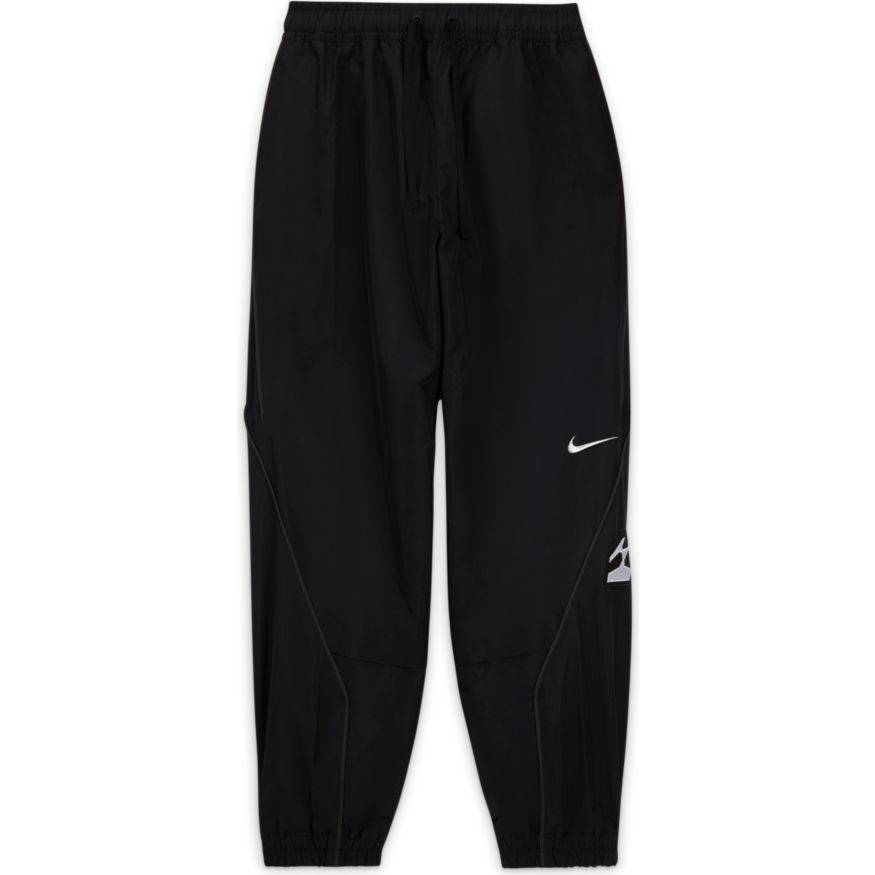 M NRG CS TF KNIT PANT KHAKI/BLACK CU0470-247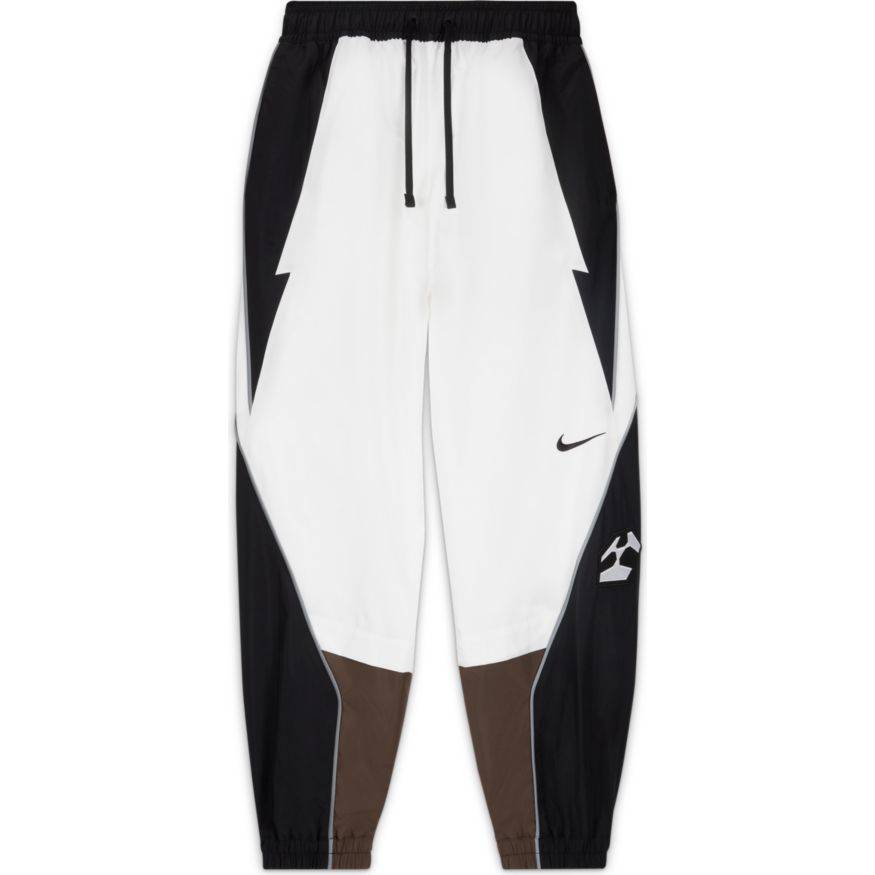 M NRG CS TF KNIT PANT BLACK/WHITE CU0470-010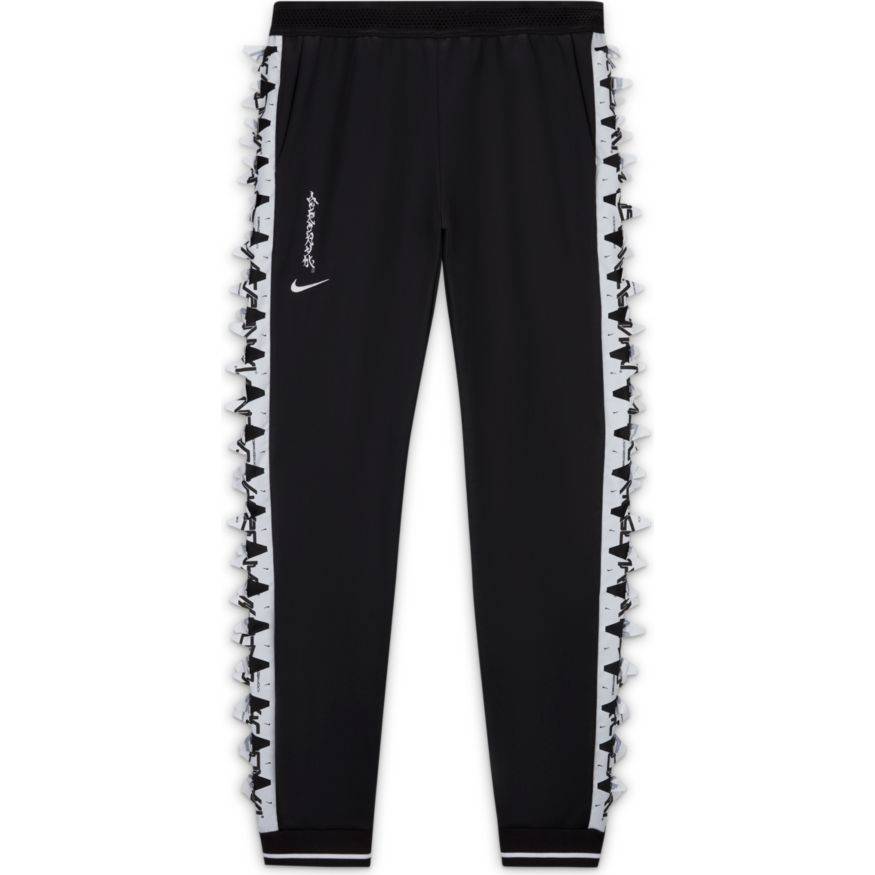 M NRG CS TF KNIT PANT KHAKI/BLACK CU0470-247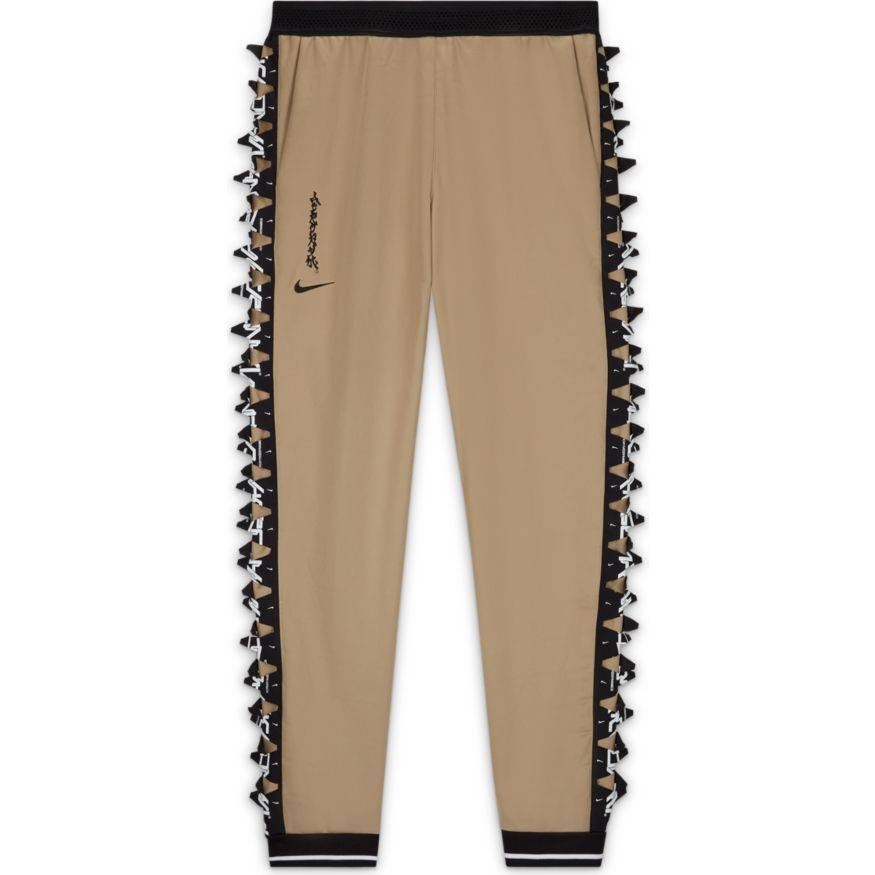 Nike x Acronym Apparel
M NRG CS WOVEN JACKET BLACK/BLACK CU0465-010 ($300)
M NRG CS WOVEN JACKET WHITE/MULTI COLOR CU0465-100 ($300)
M NRG CS TF KNIT JACKET BLACK/WHITE CU0469-010 ($300)
M NRG CS TF KNIT JACKET KHAKI/BLACK CU0469-247 ($300)
M NRG CS WOVEN PANT BLACK/BLACK CU0468-010 ($180)
M NRG CS WOVEN PANT WHITE/MULTI COLOR CU0468-100 ($180) 
M NRG CS TF KNIT PANT BLACK/WHITE CU0470-010 ($180)
M NRG CS TF KNIT PANT KHAKI/BLACK CU0470-247 ($180)
M NRG CS DF GFA JERSEY BLACK/BLACK DC8808-010 ($90)
M NRG CS DF GFA JERSEY WHITE/WHITE DC8808-100 ($90)