Any first come, first served product will release on the new arrivals page and the brand's collection page when available.
Release Info: Friday, December 4, 2020
Available online at 2pm EST on a first come, first served basis.

Inspired by one of Ferguson's favorite songs, "Sing With the Birds," by Duke Lumumba, the LUMUMBA capsule from ALLCAPSTUDIO is a visual translation of the Ghanian trumpeter's blend of American soul and jazz with traditional African rhythms. Released back in 1974, the rich, complex, and dynamic, yet organic musical textures are accentuated with a message of peace that is both timely and timeless.
LUMUMBA HOODED SWEATSHIRT ROYAL BLUE ($125)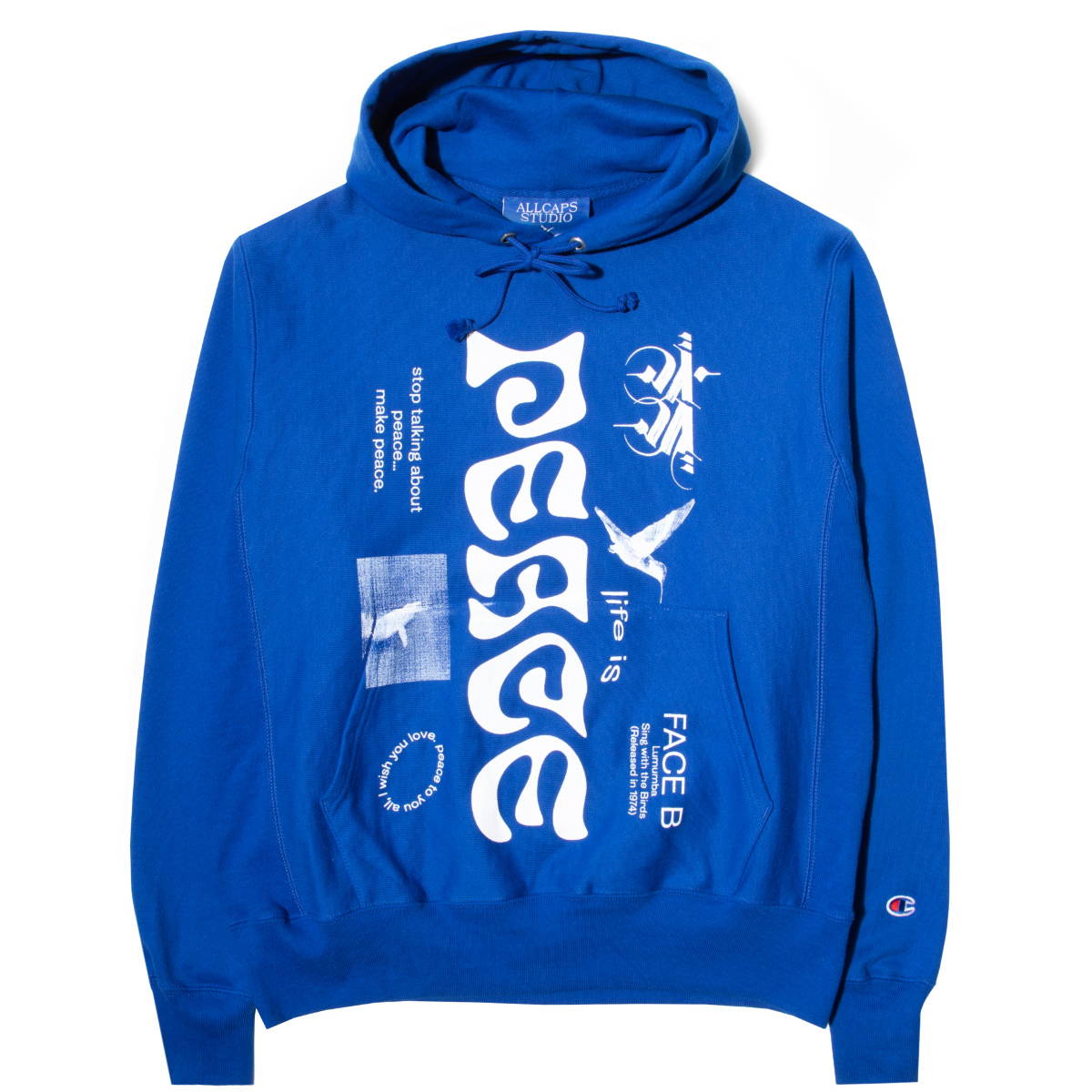 LUMUMBA HOODED SWEATSHIRT OXFORD GREY ($125)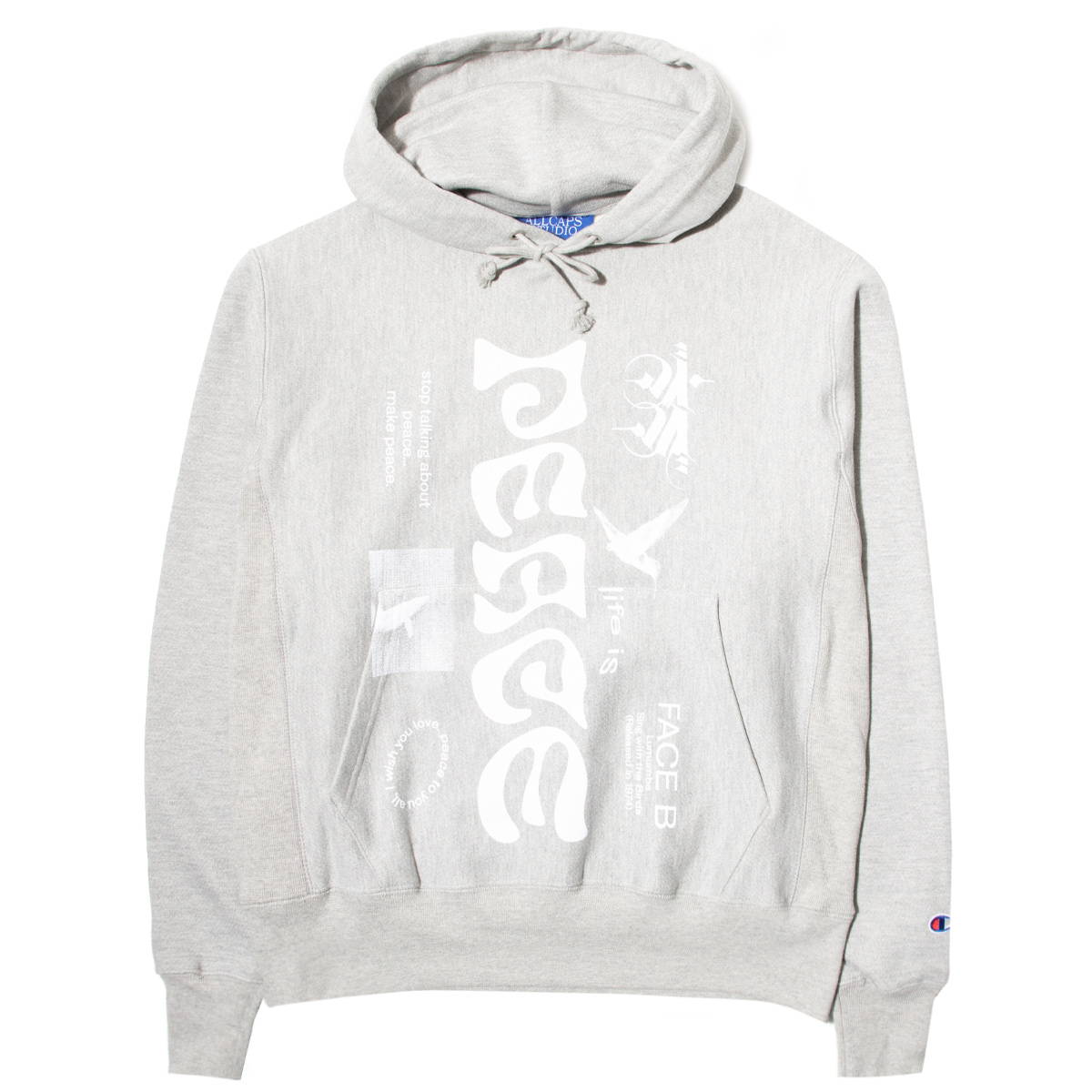 LUMUMBA T-SHIRT WHITE ($45)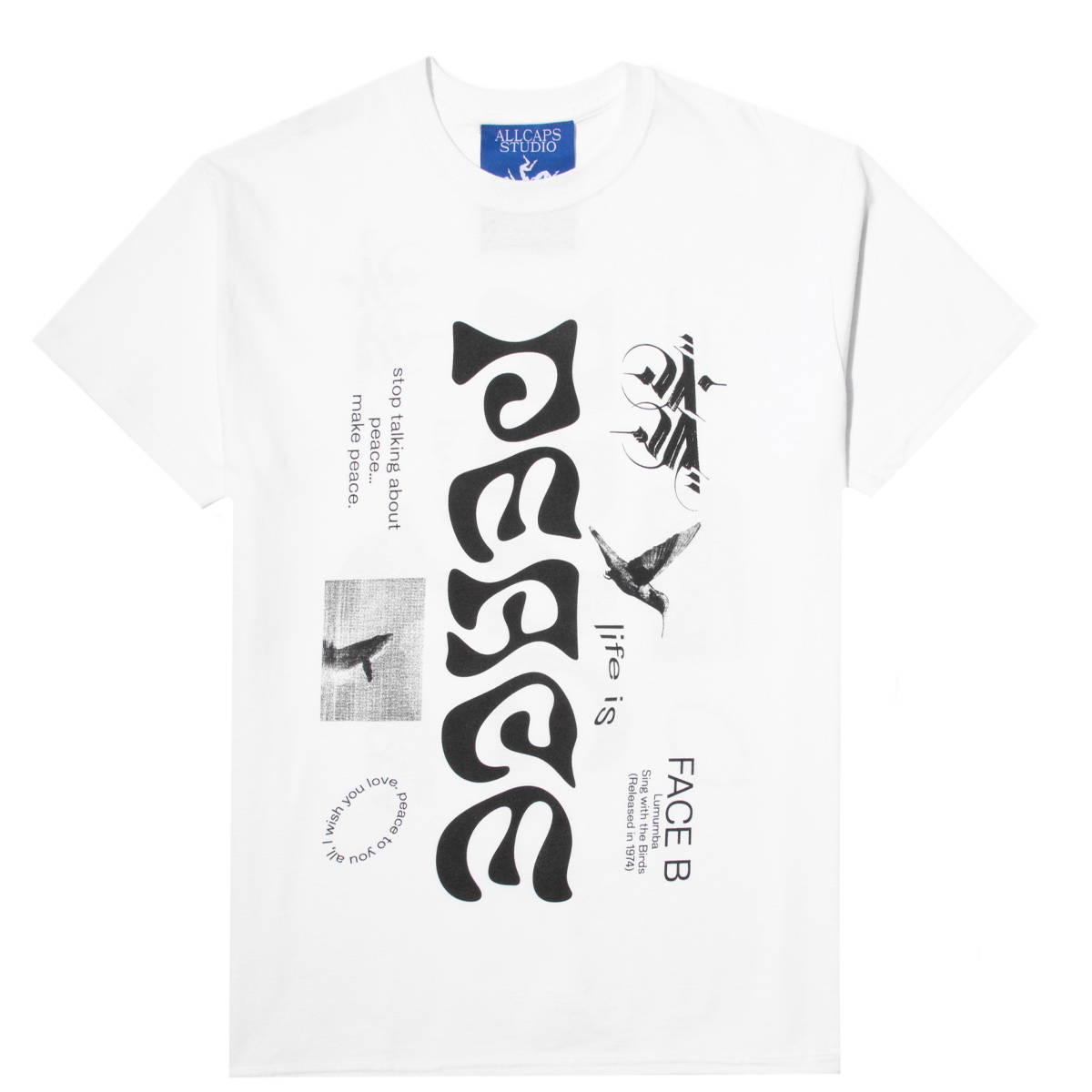 LUMUMBA T-SHIRT PRAIRIE DUST ($45)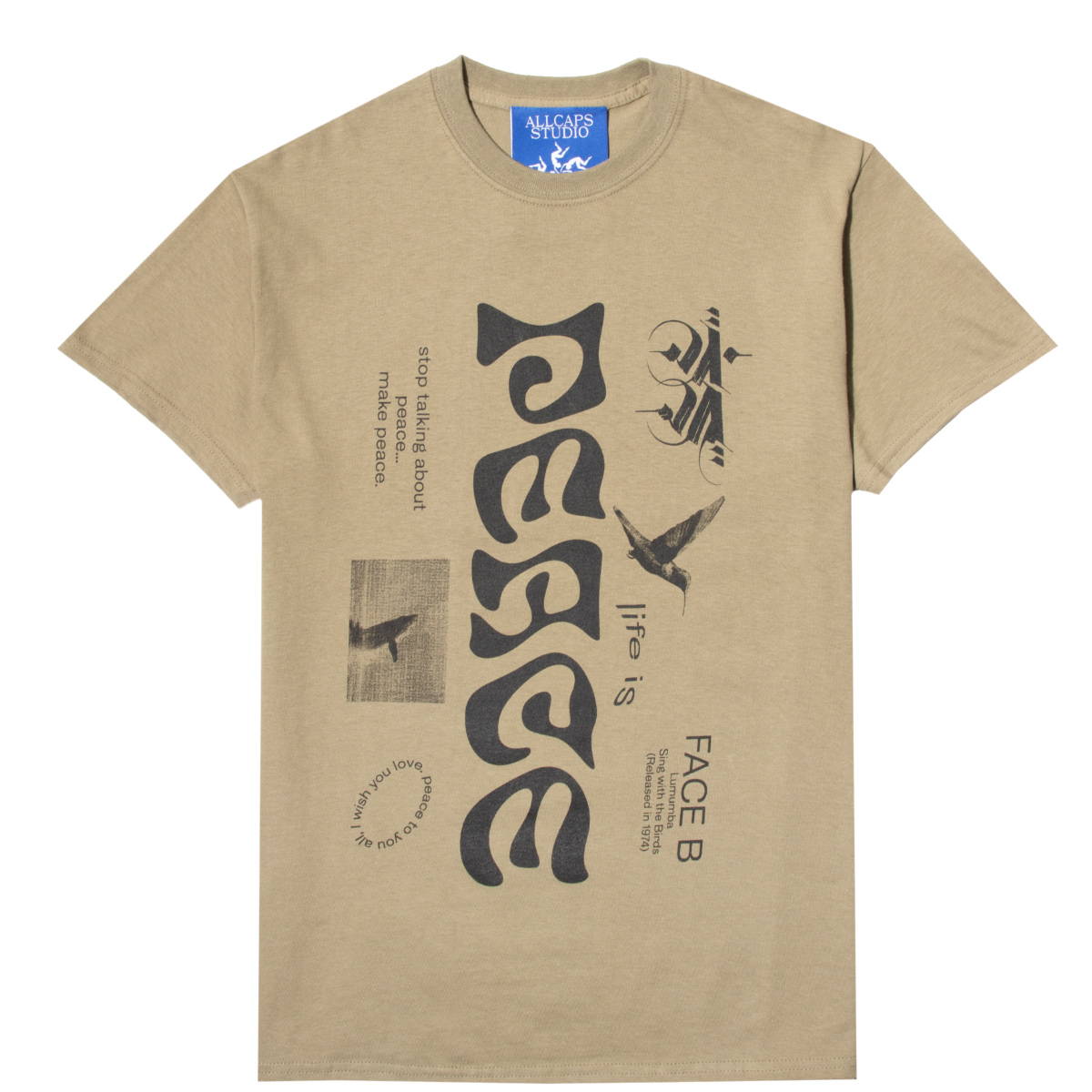 LUMUMBA TOTE BAG NATURAL ($45)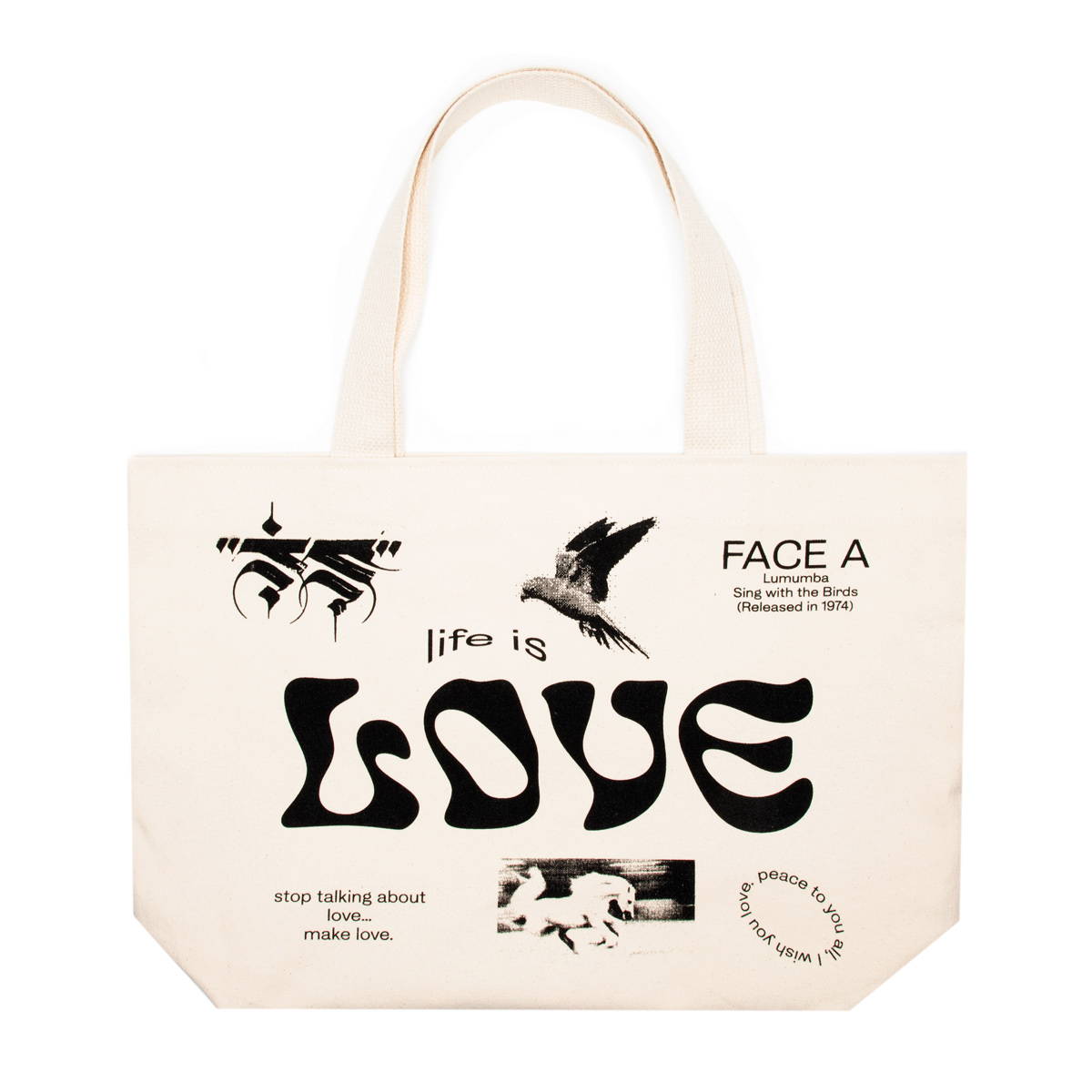 LUMUMBA TOTE BAG BLACK ($45)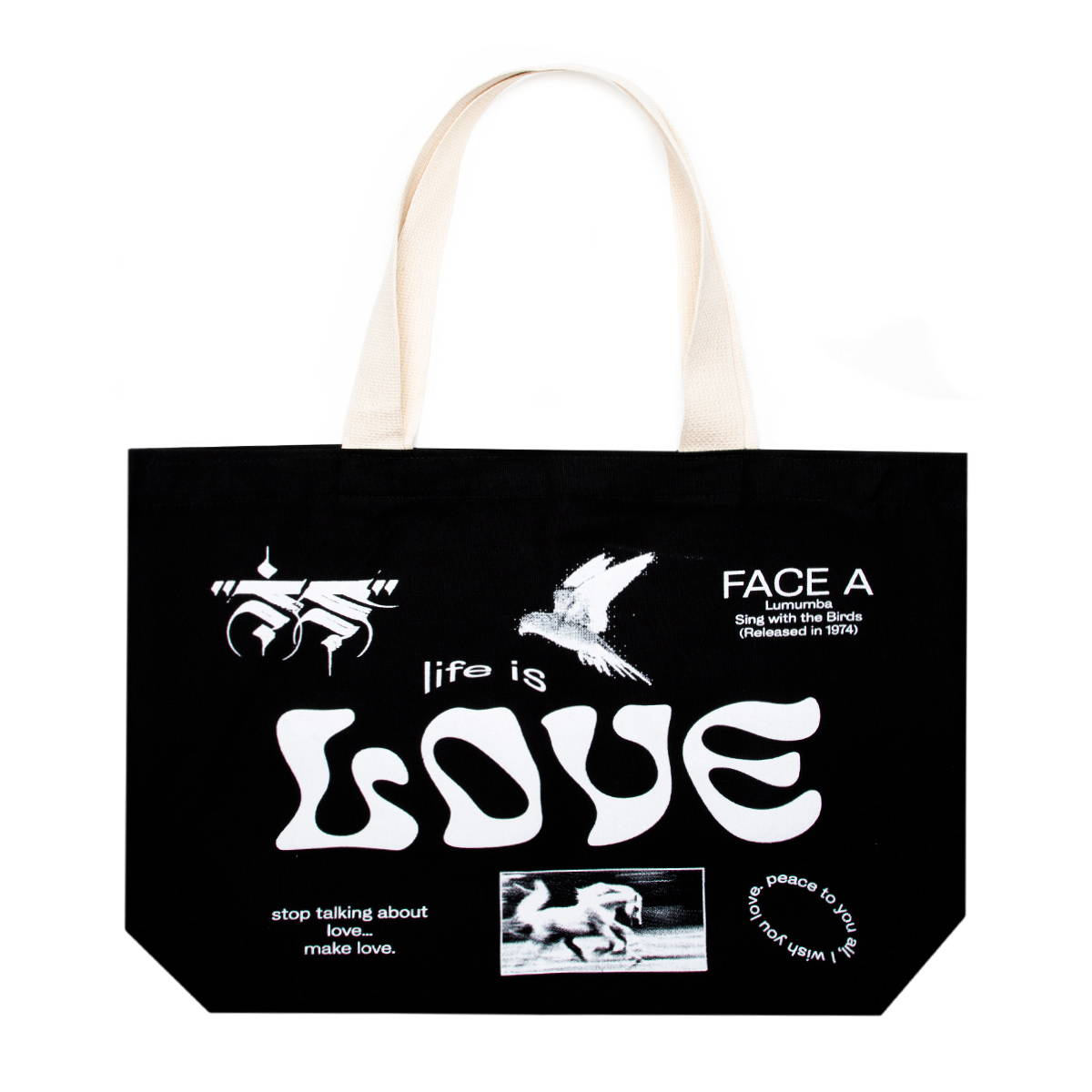 ALLCAPSTUDIO Lumumba Collection
LUMUMBA HOODED SWEATSHIRT ROYAL BLUE ($125)
LUMUMBA HOODED SWEATSHIRT OXFORD GREY ($125)
LUMUMBA T-SHIRT WHITE ($45)
LUMUMBA T-SHIRT PRAIRIE DUST ($45)
LUMUMBA TOTE BAG NATURAL ($45)
LUMUMBA TOTE BAG BLACK ($45)