Any first come, first served product will release on the new arrivals page and the brand's collection page when available.
This product is considered a Quickstrike (QS). All QS, limited edition, and brand collaboration products are final sale.
Release Info: Friday, November 26, 2021
Available online at 10am EST on a first come, first served basis.

With 162 games over the course of six months, plus the playoffs in October if you're lucky, the consumption of baseball is unique among sports. It's rare to find the individual who can treat all 162 games with the unhinged intensity of sports talk radio professional shouters. But, while the average fan understandably finds it difficult to get too worked up about a late August game between, say, the 5th place Padres and the 6th place Reds, there is a part of baseball that's there for every game, from the most dramatic pennant decider, to the most meaningless playing out the string game between two 90 loss teams, New Era.
As the official, on-field cap of Major League Baseball, New Era has represented every team, from first to worst, every year. New Era has worked just as hard off the field, as fans around the world have proudly worn their team's cap, not just as a show of team loyalty, but as a flag for their chosen city.
This time around New Era has teamed up with designer Eric Emanuel on a headwear and apparel capsule that blends the spirit of on-field, everyday gear with the everyday style of classic sportswear. Eric Emanuel's interlocking double-E logo appears alongside team names in traditional fonts, on caps, hoodies and sweatpants.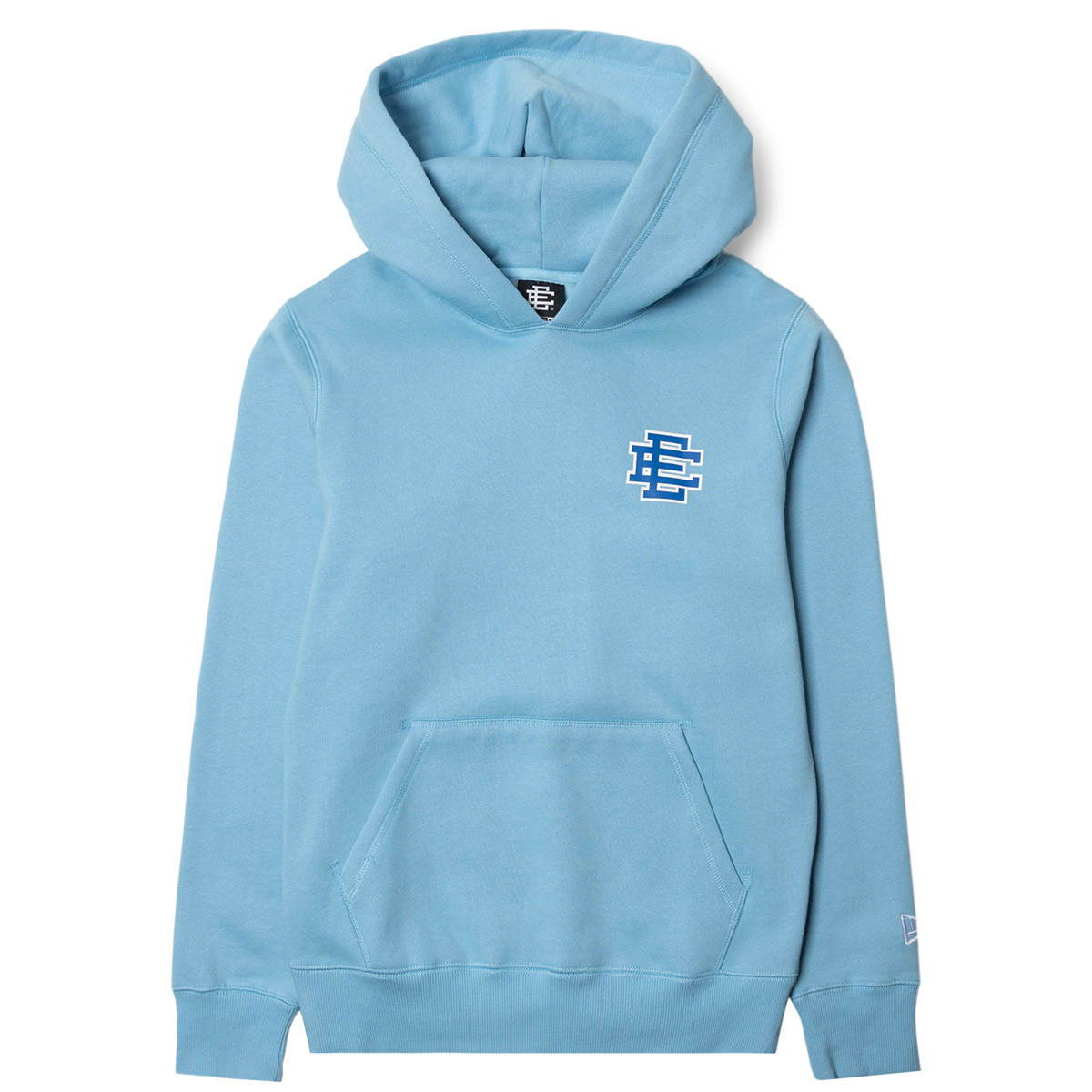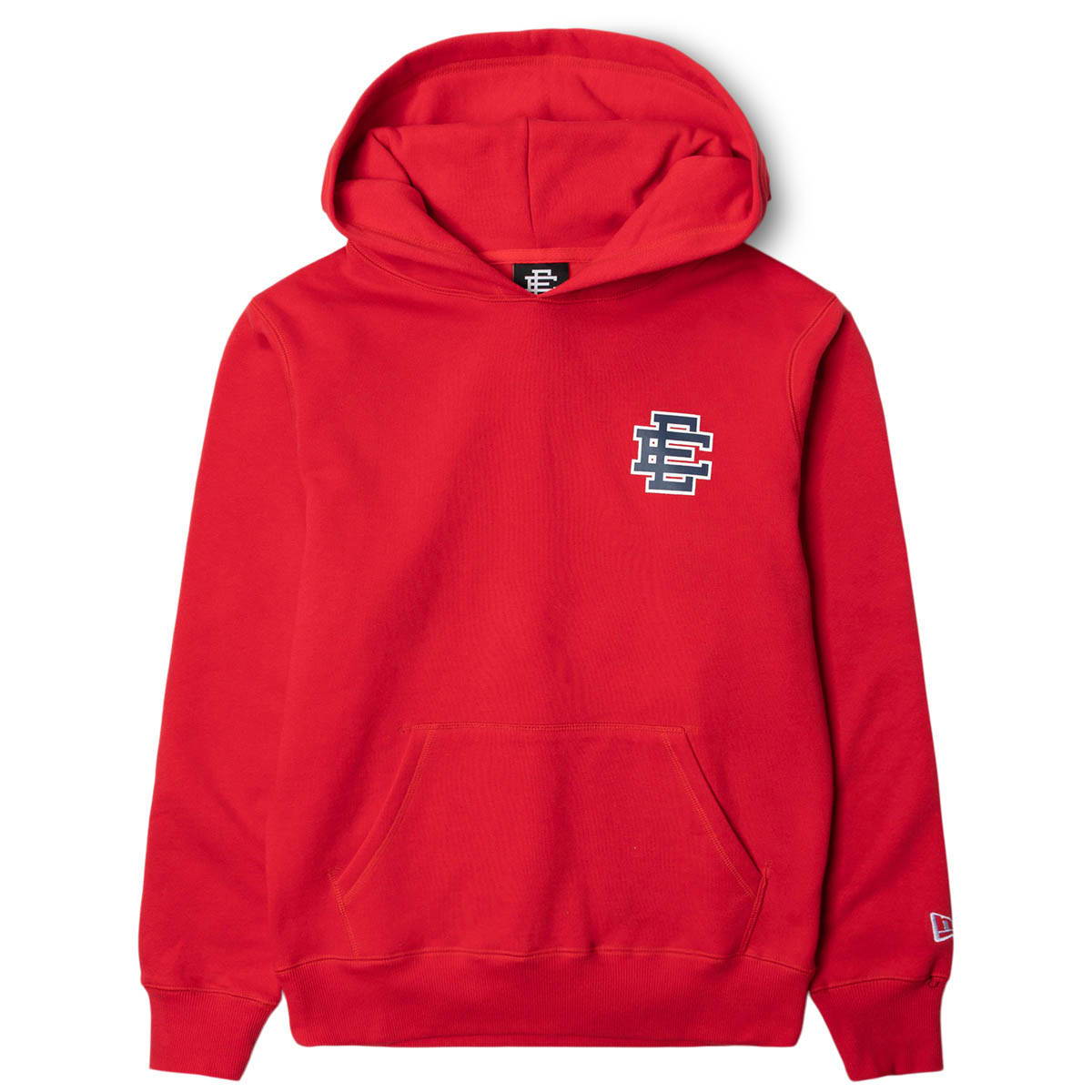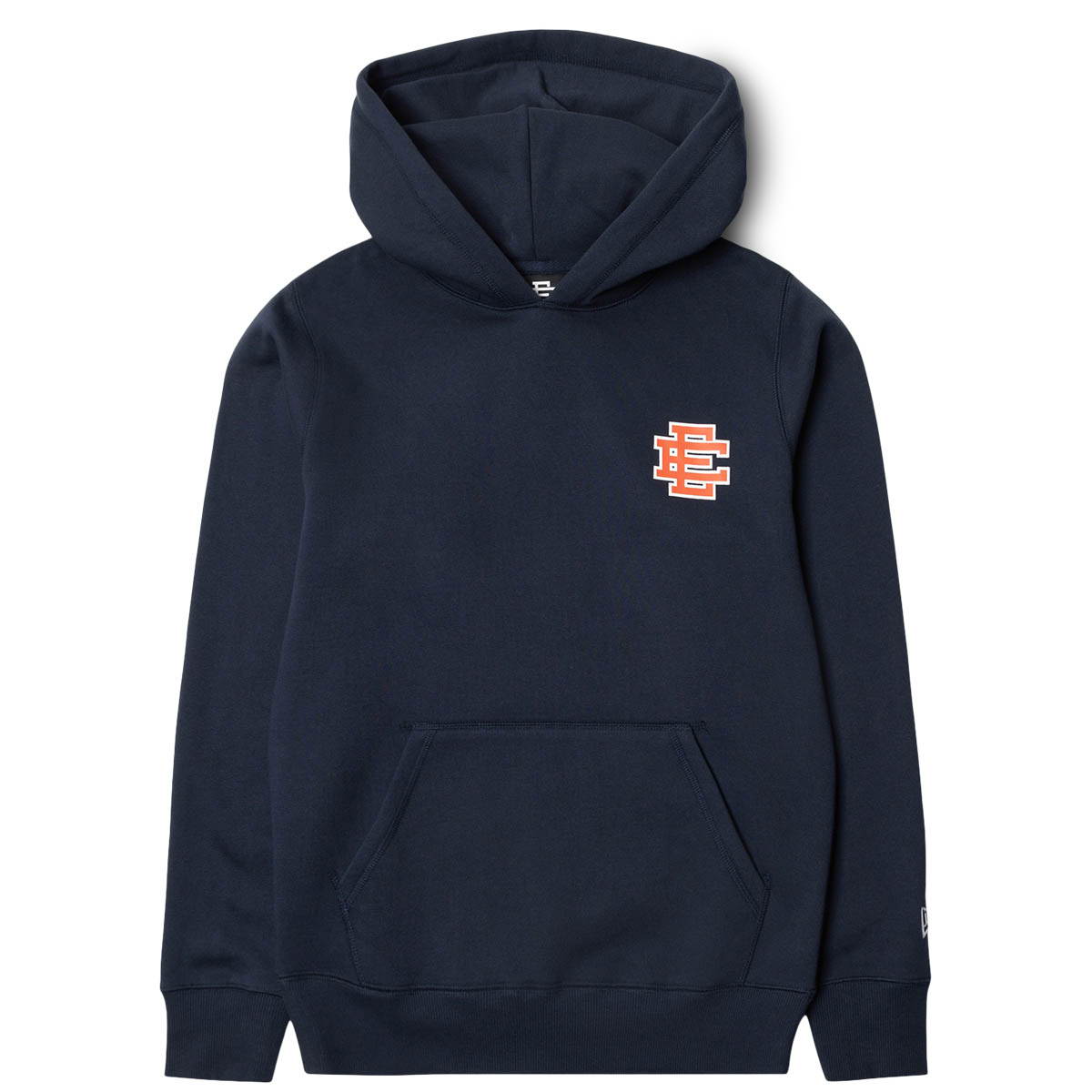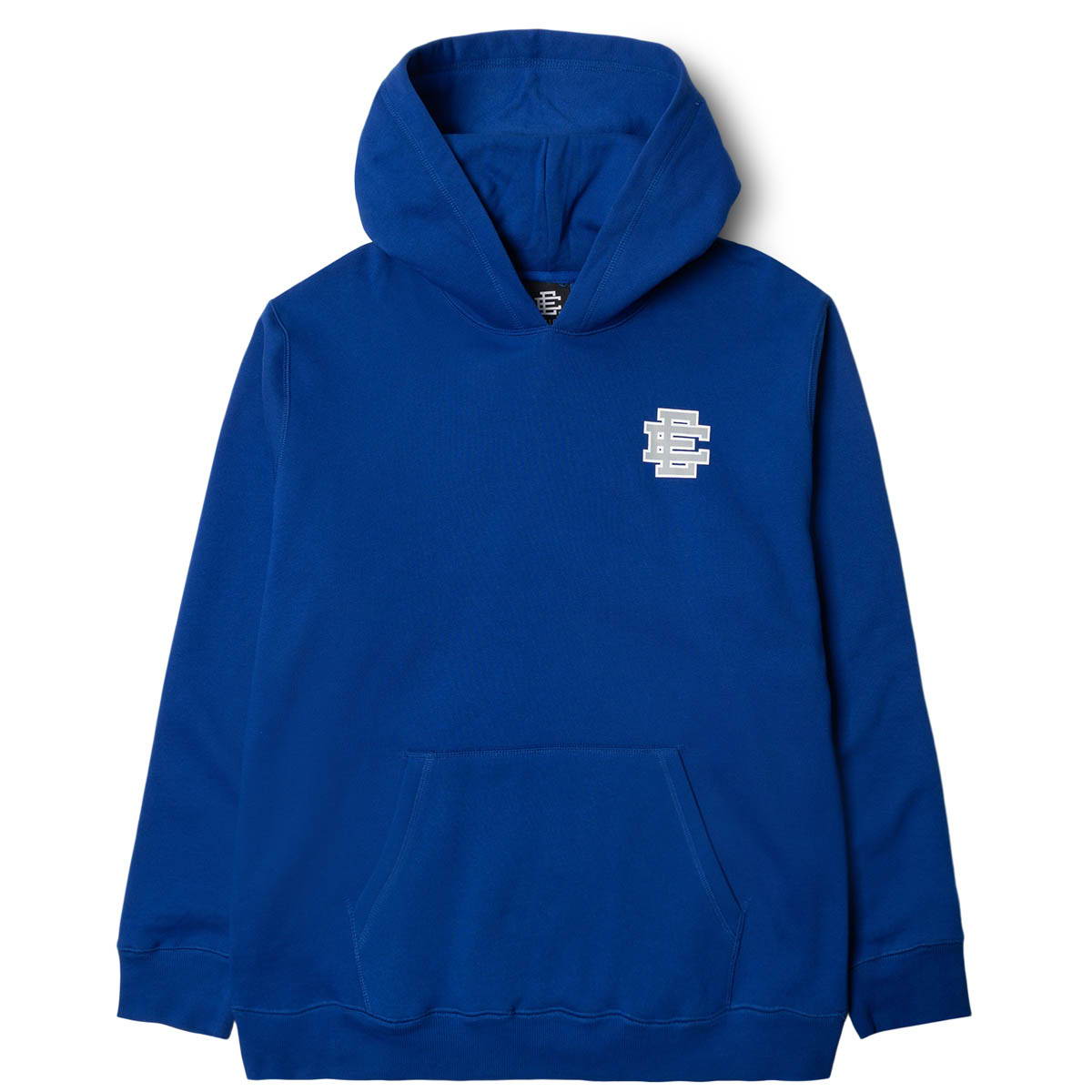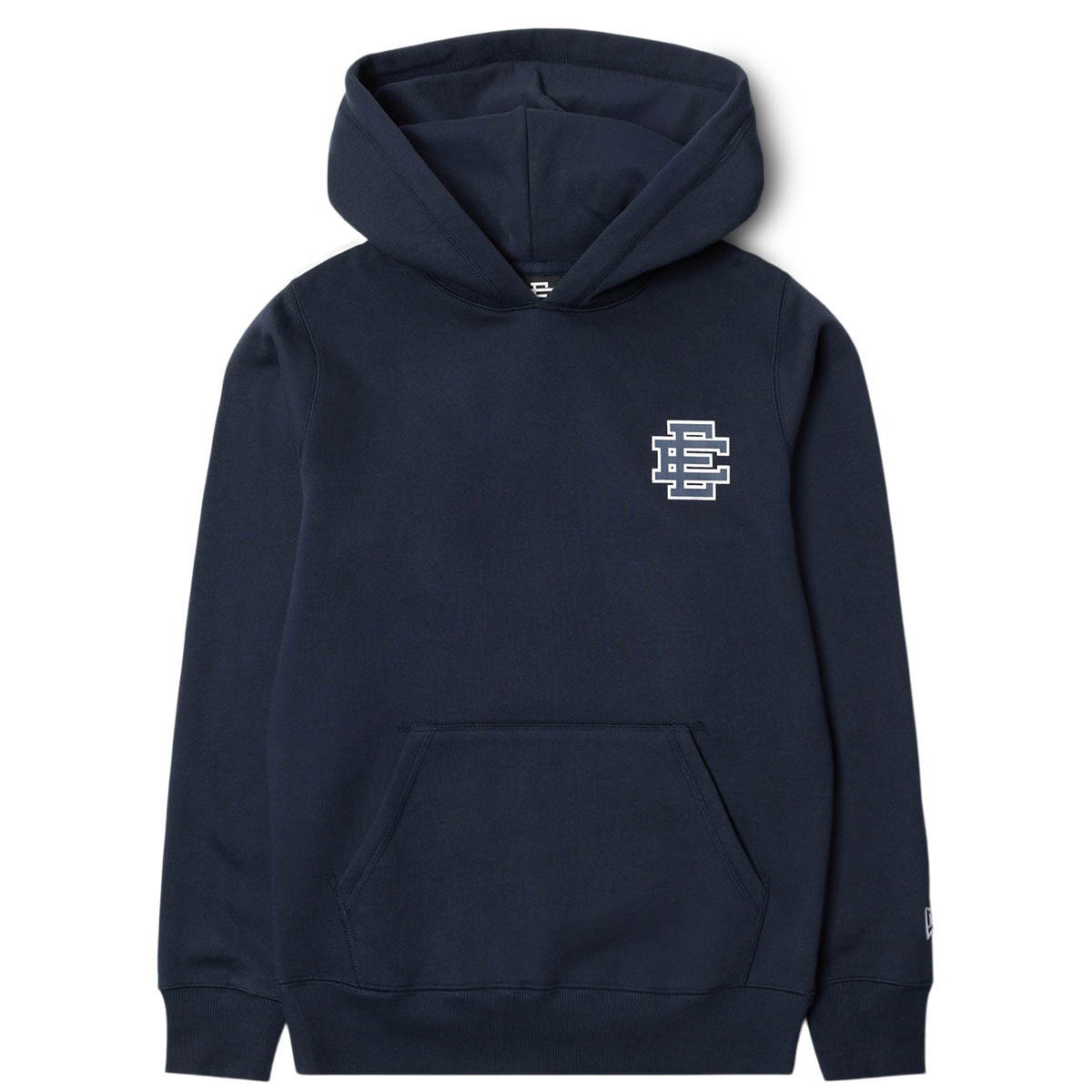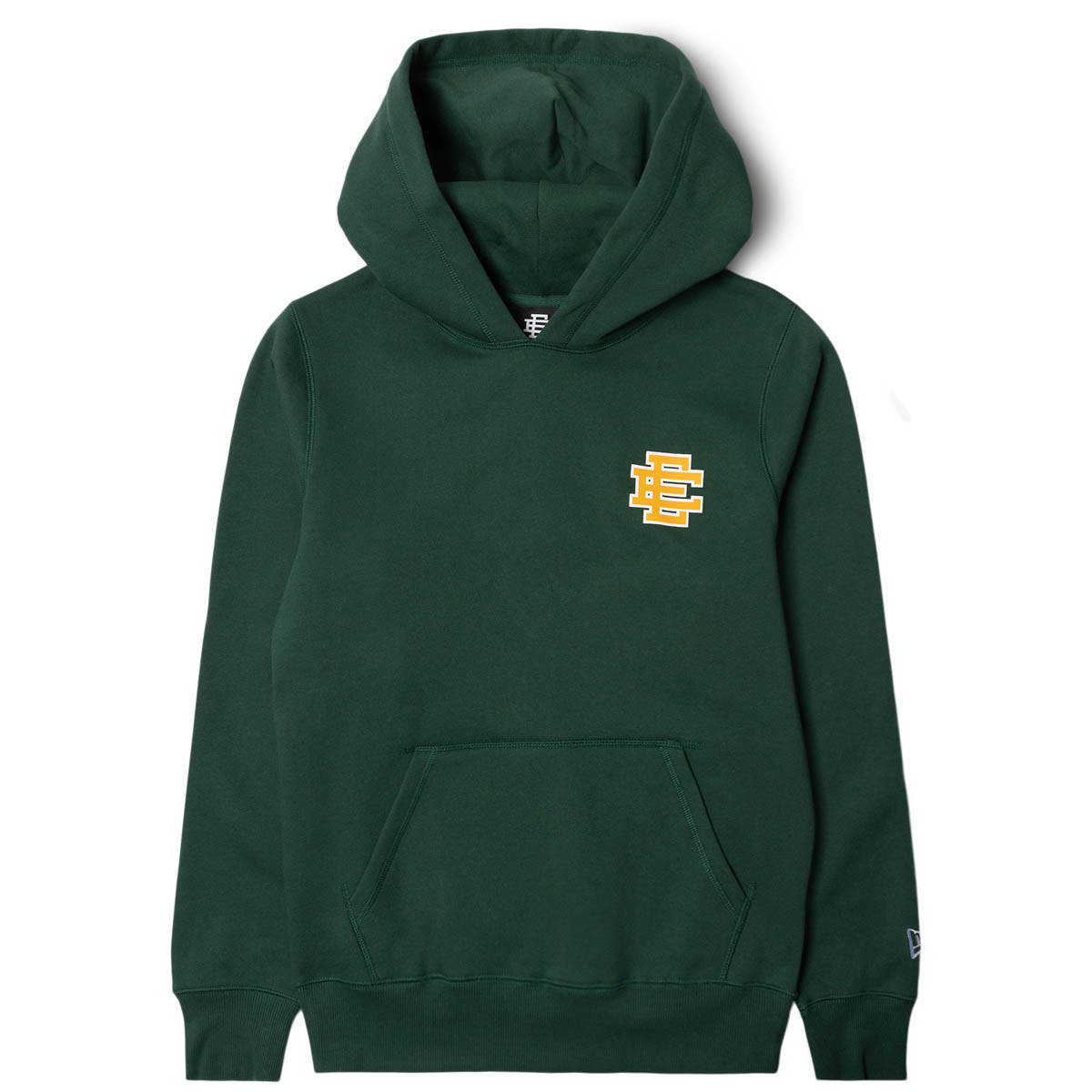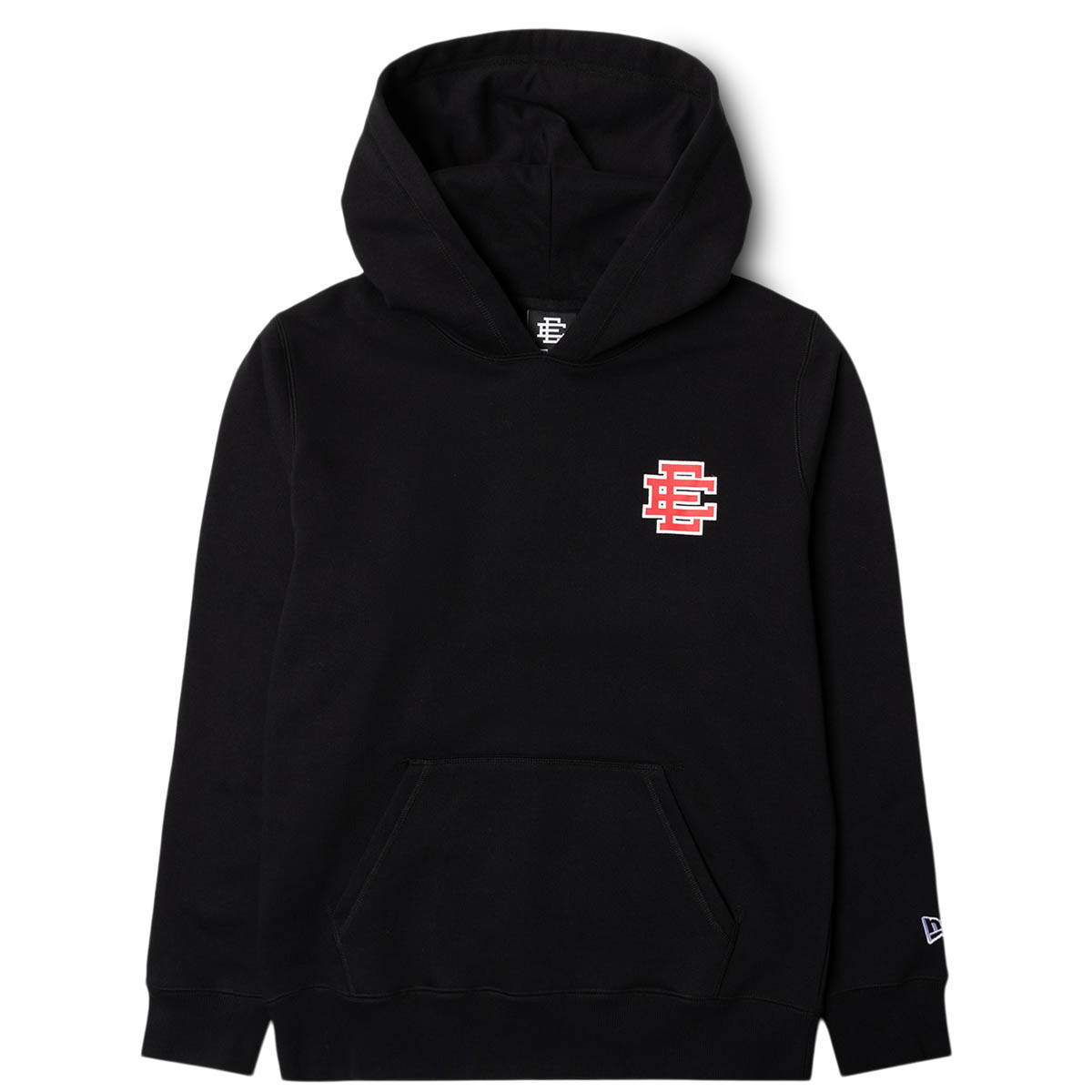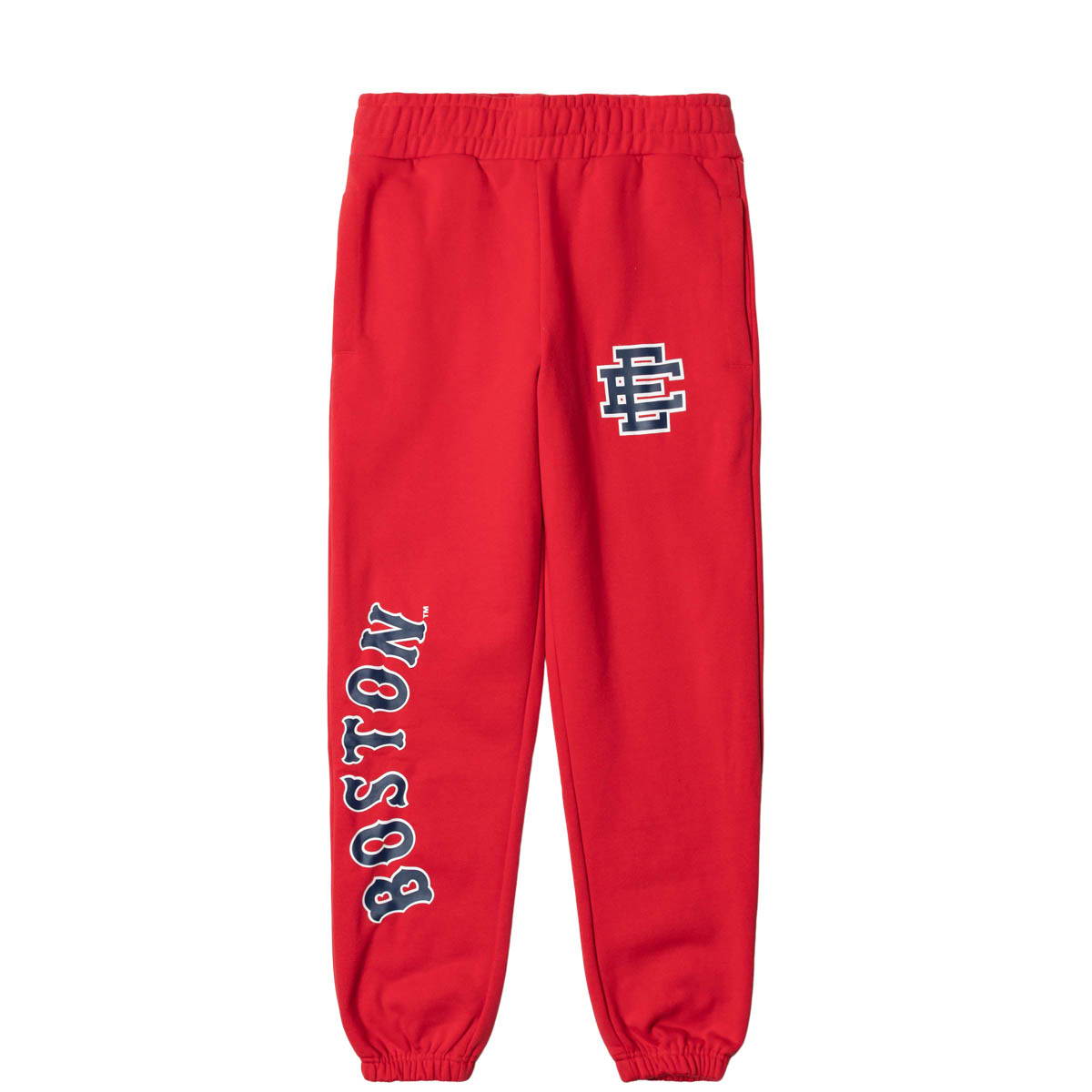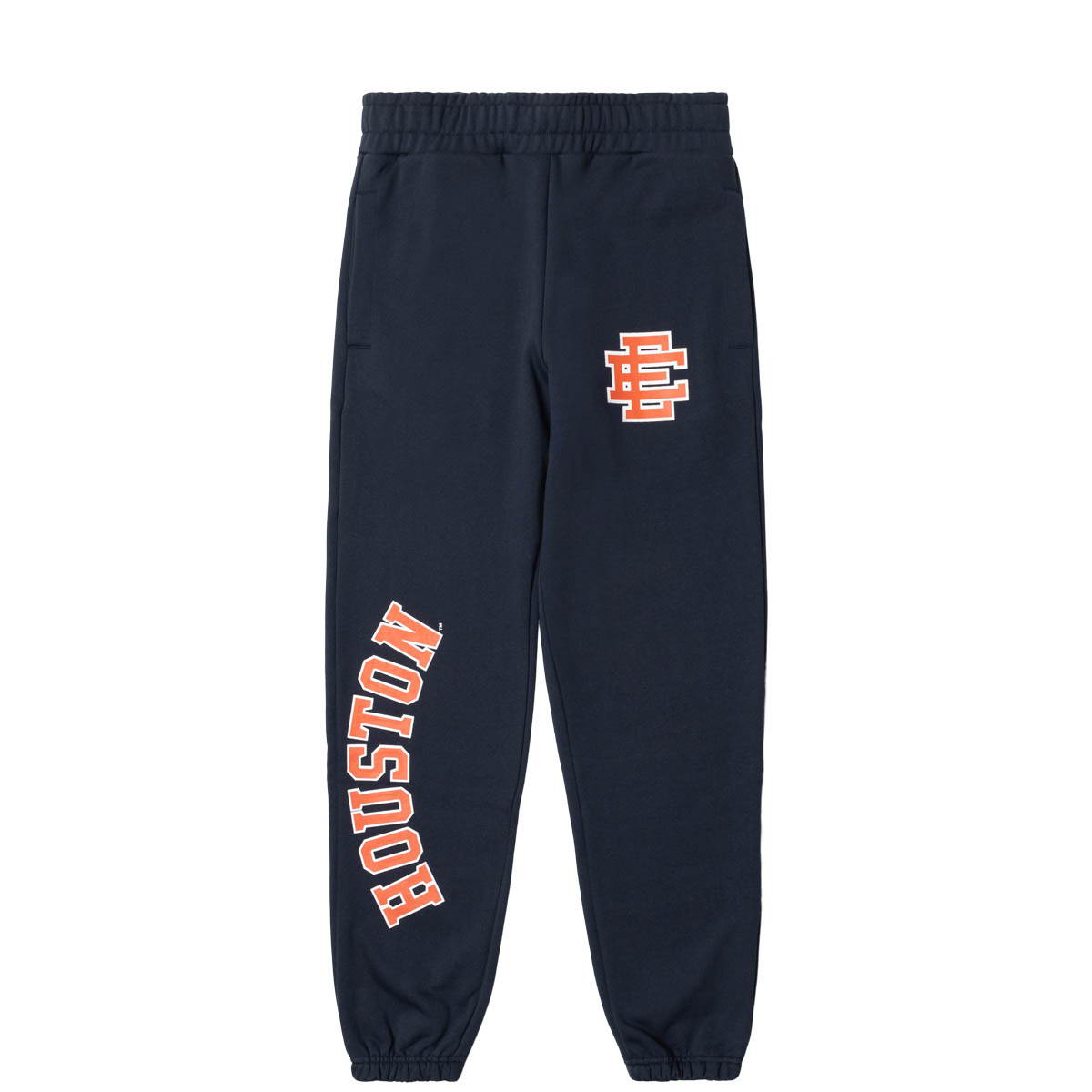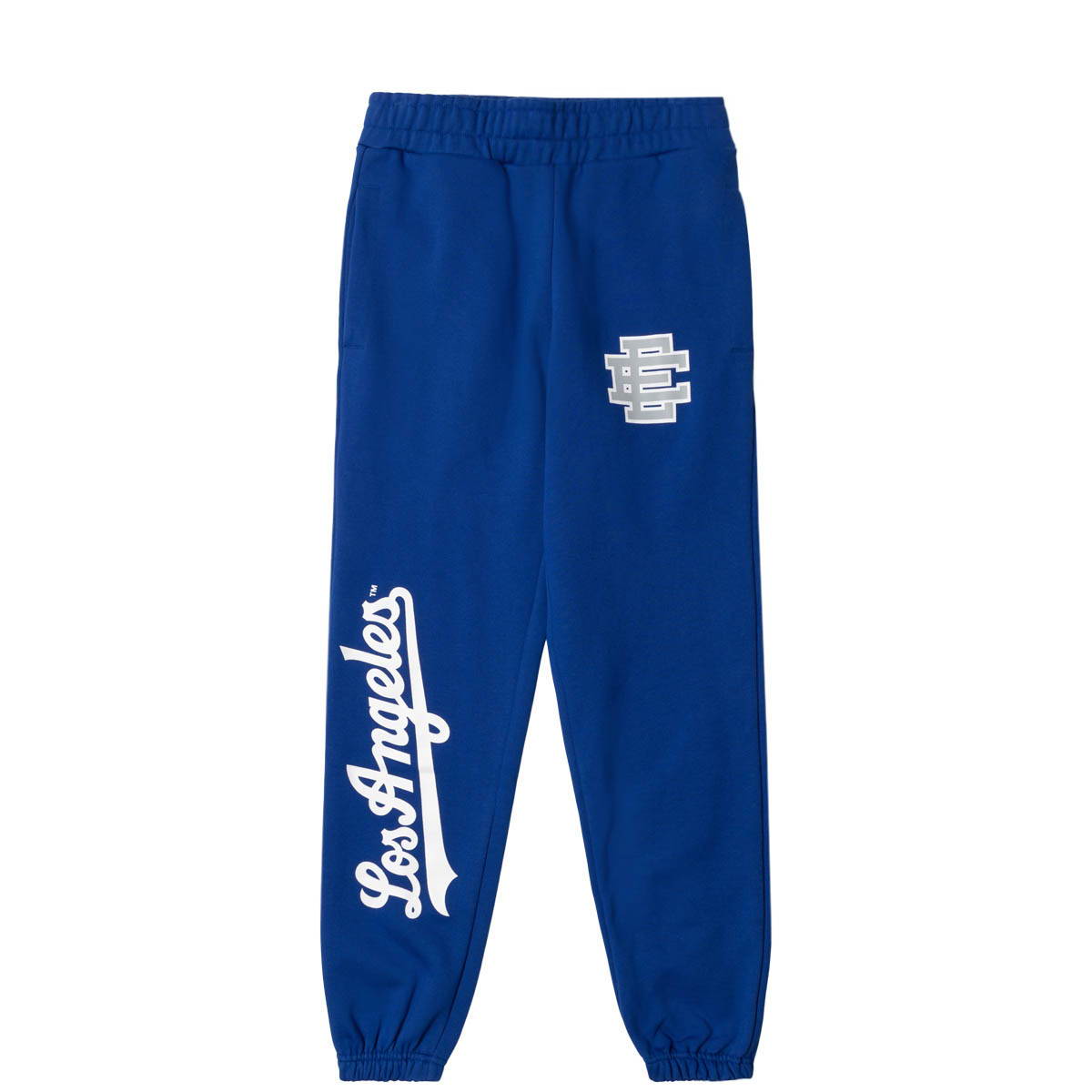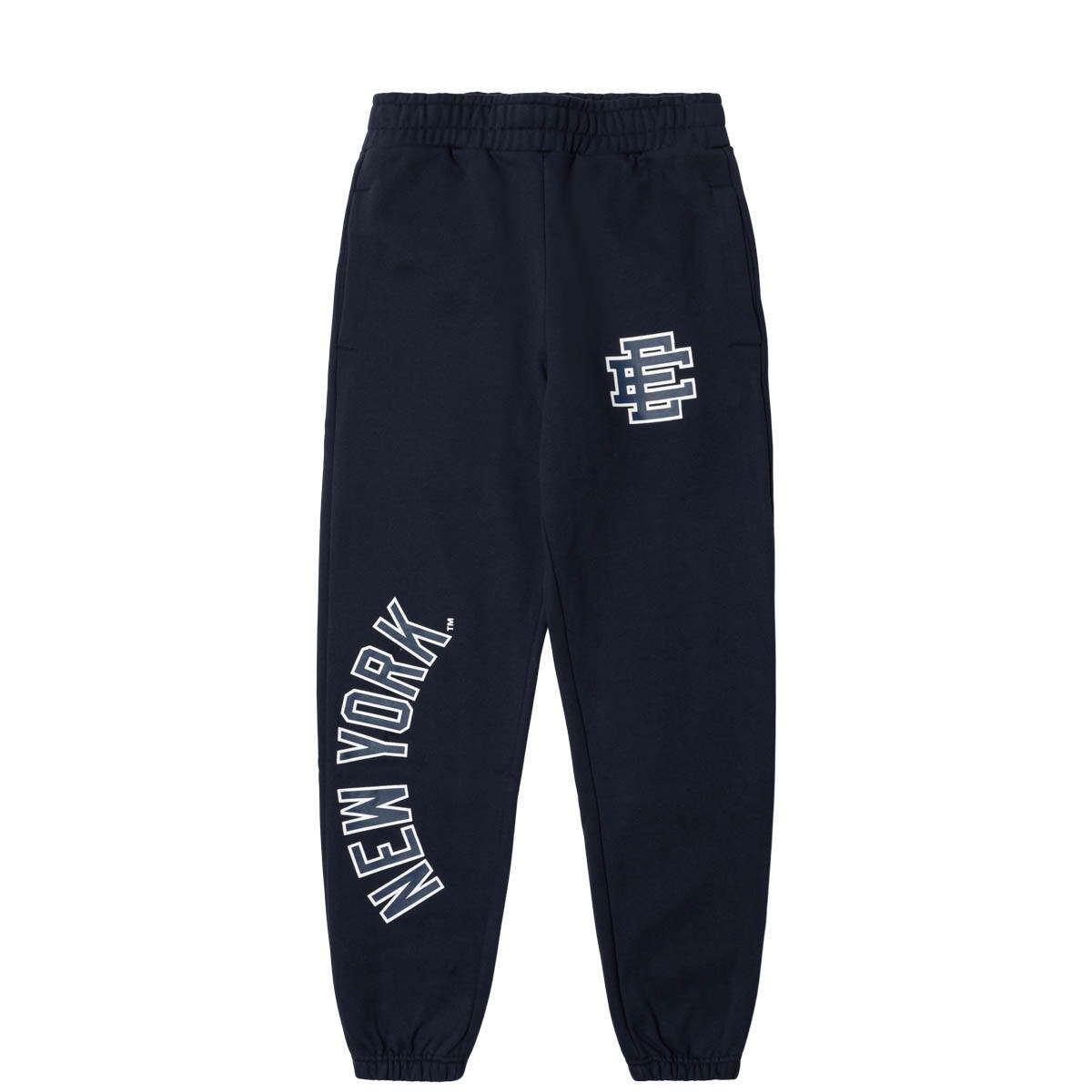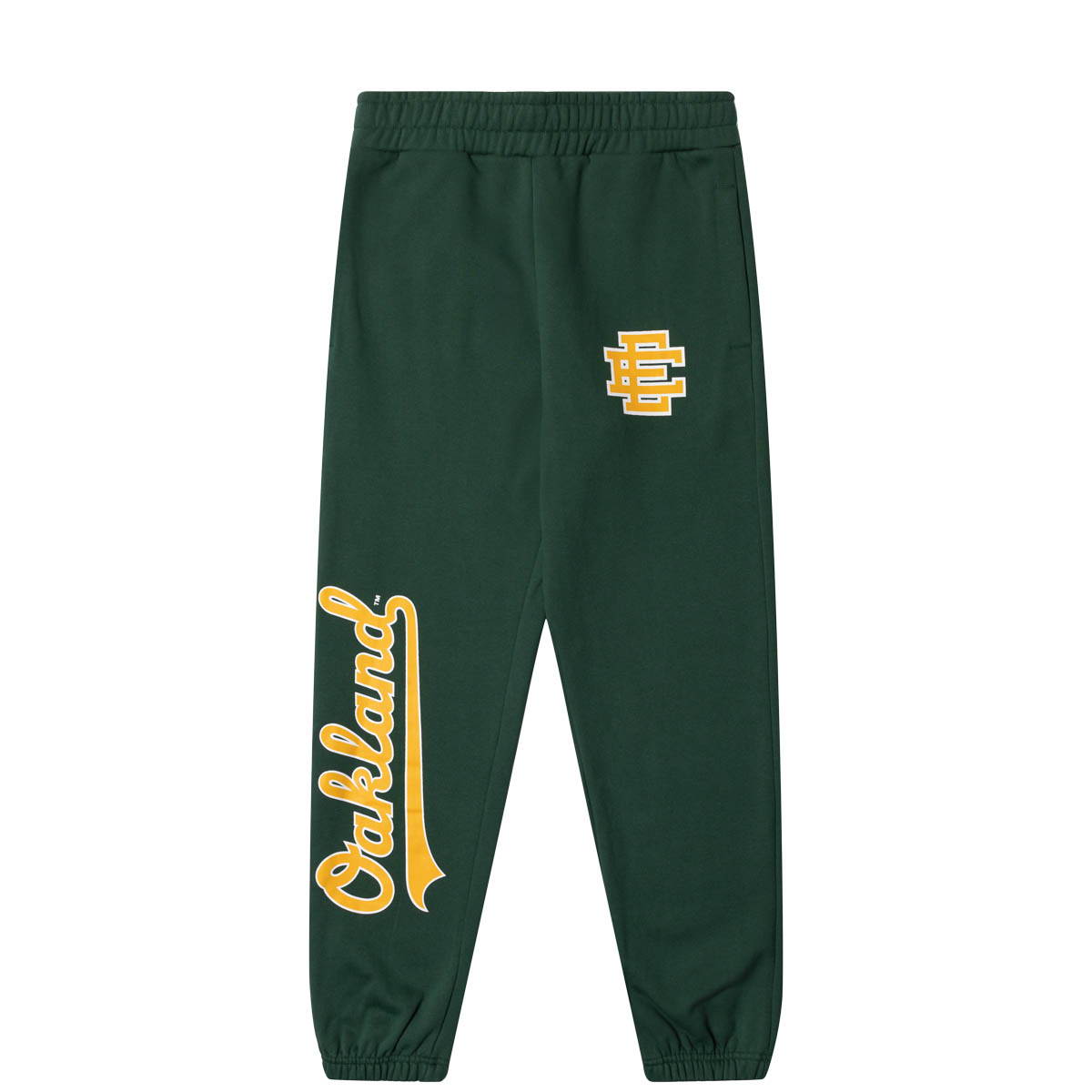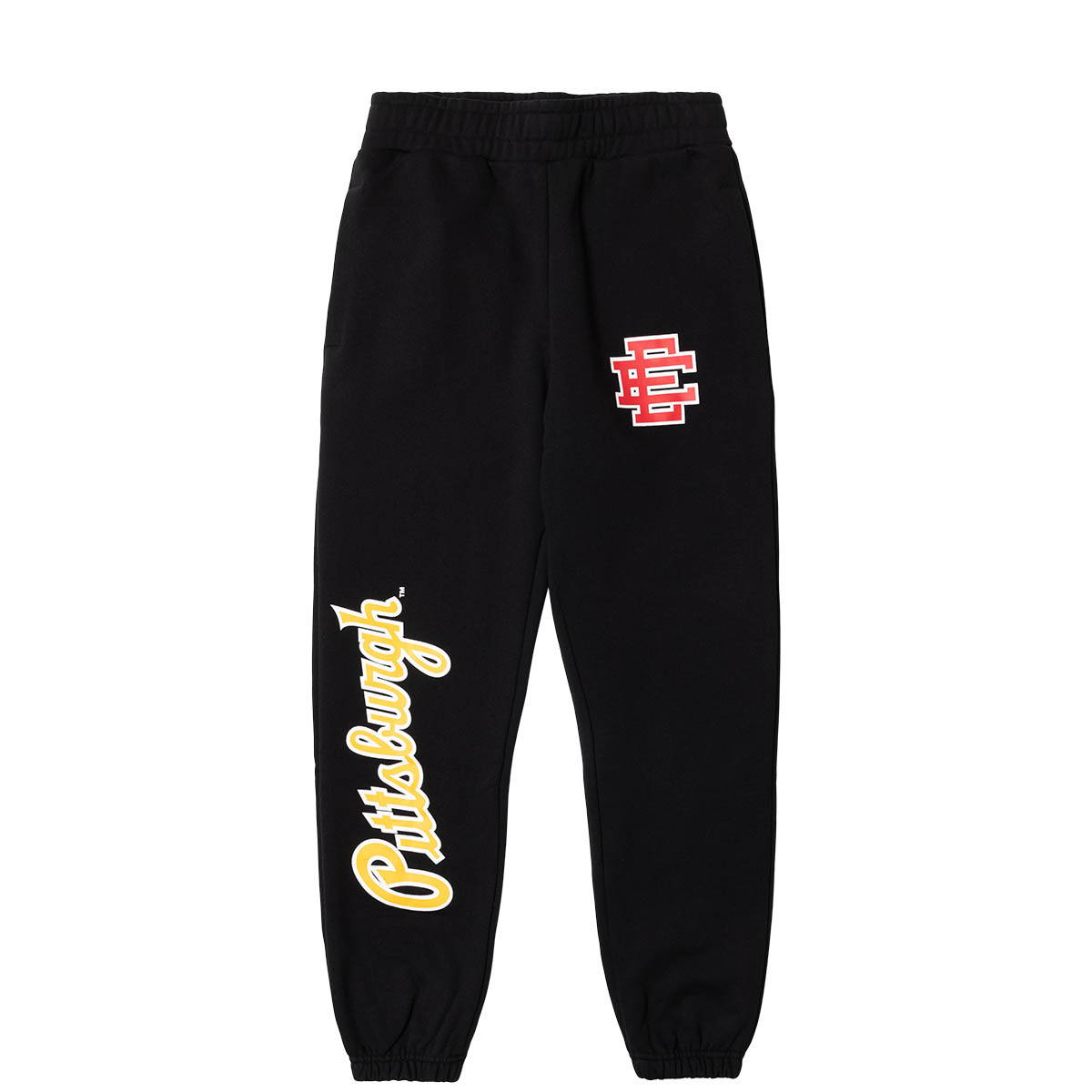 New Era x Eric Emanuel Apparel
NE96147M (ATLBR) $160
NE96147M (BOSRED) $160
NE96147M (HOUAST) $160
NE96147M (LOSDOD)  $160
NE96147M (NEYYAN) $160
NE96147M (OAKATH) $160
NE96147M (PITPIR) $160
NE96148M (ATLBR) $80
NE96148M (BOSRED) $80
NE96148M (HOUAST) $80
NE96148M (LOSDOD) $80
NE96148M (NEYYAN) $80
NE96148M (OAKATH) $80
NE96148M (PITPIR) $80