Any first come, first served product will release on the new arrivals page and the brand's collection page when available.
This product is considered a Quickstrike (QS). All QS, limited edition, and brand collaboration products are final sale.
Release Info: Wednesday, November 25, 2020
Available online at 10am EST on a first come, first served basis.

adidas and Nigo-helmed masters of reimagined vintage aesthetics Human Made launch their first collaborative project of Autumn/Winter 2020. Under the guiding principle of the future is in the past, two footwear silhouettes and a range of apparel drawn from the extensive archives of both adidas and Nigo's personal collection offer a timeless simplicity, imbued with a visionary, forward-thinking spirit.
Sizes offered (US sizing):
Footwear
Adult (Mens) - 4,4.5,5,5.5,6,6.5,7,7.5,8,8.5,9,9.5,10,10.5,11,11.5,12,13
Apparel
Adult (Mens) -S,M,L,XL
adidas Consortium x Human Made Marathon Free Hiker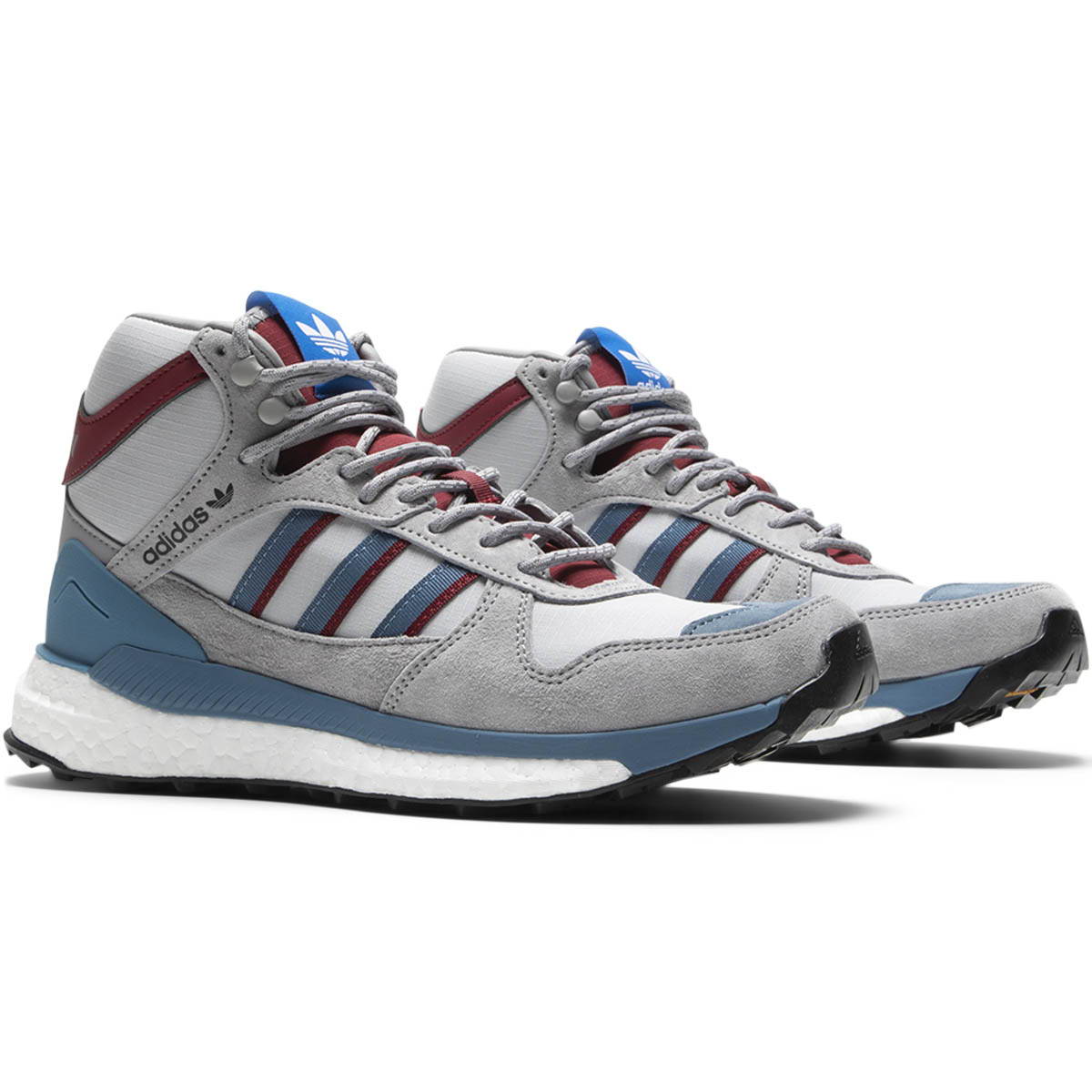 adidas Consortium x Human Made Marathon Free Hiker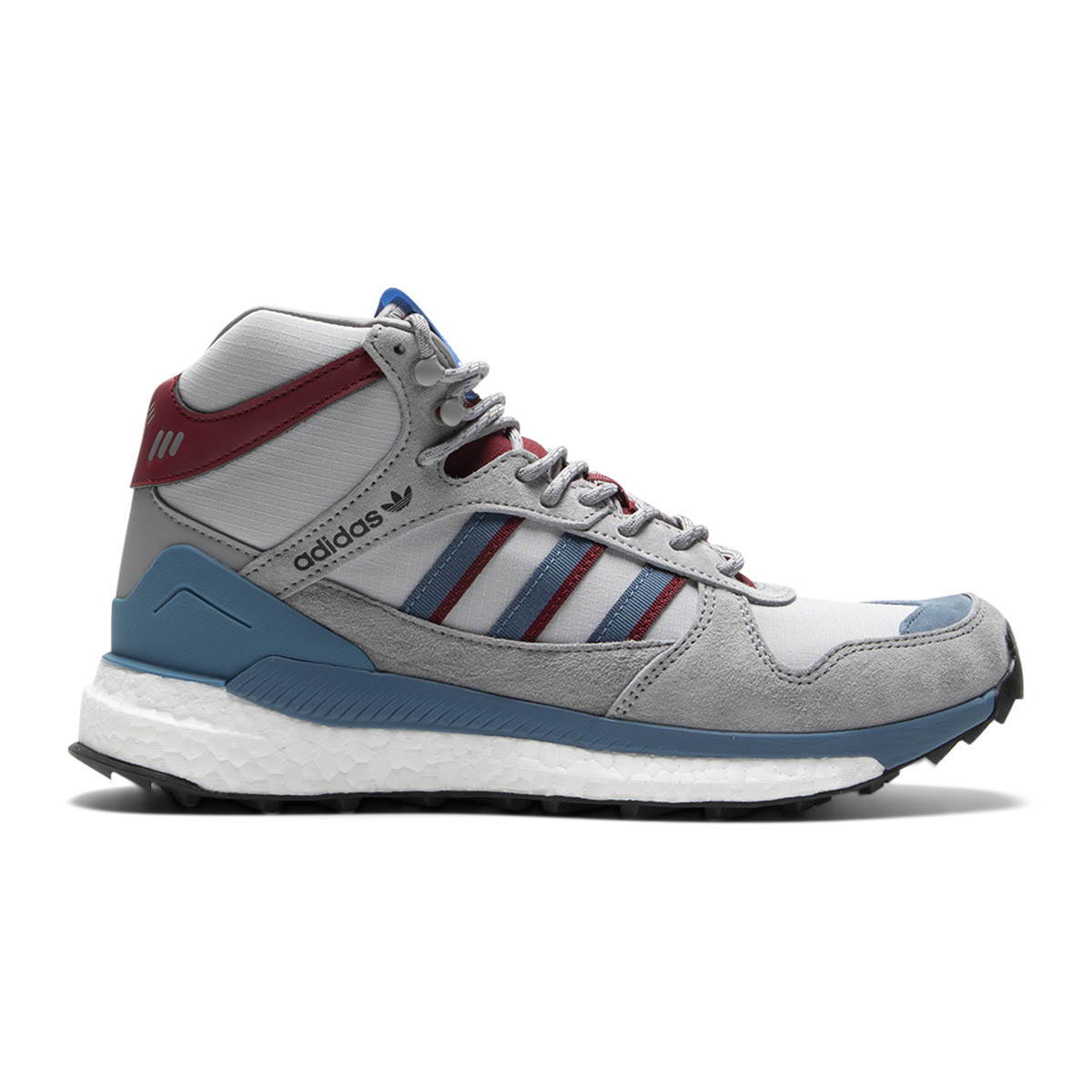 adidas Consortium x Human Made Marathon Free Hiker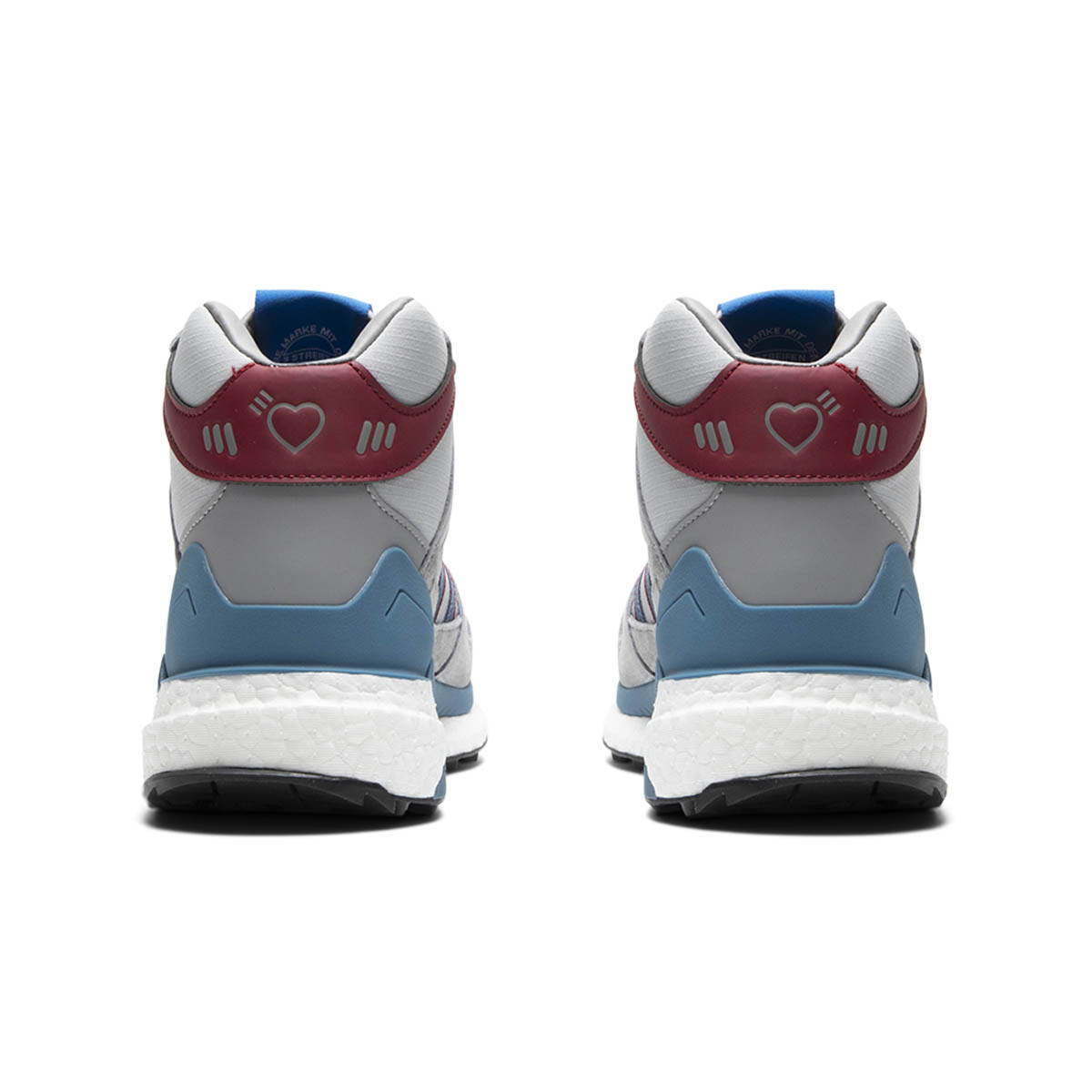 adidas Consortium x Human Made Marathon Free Hiker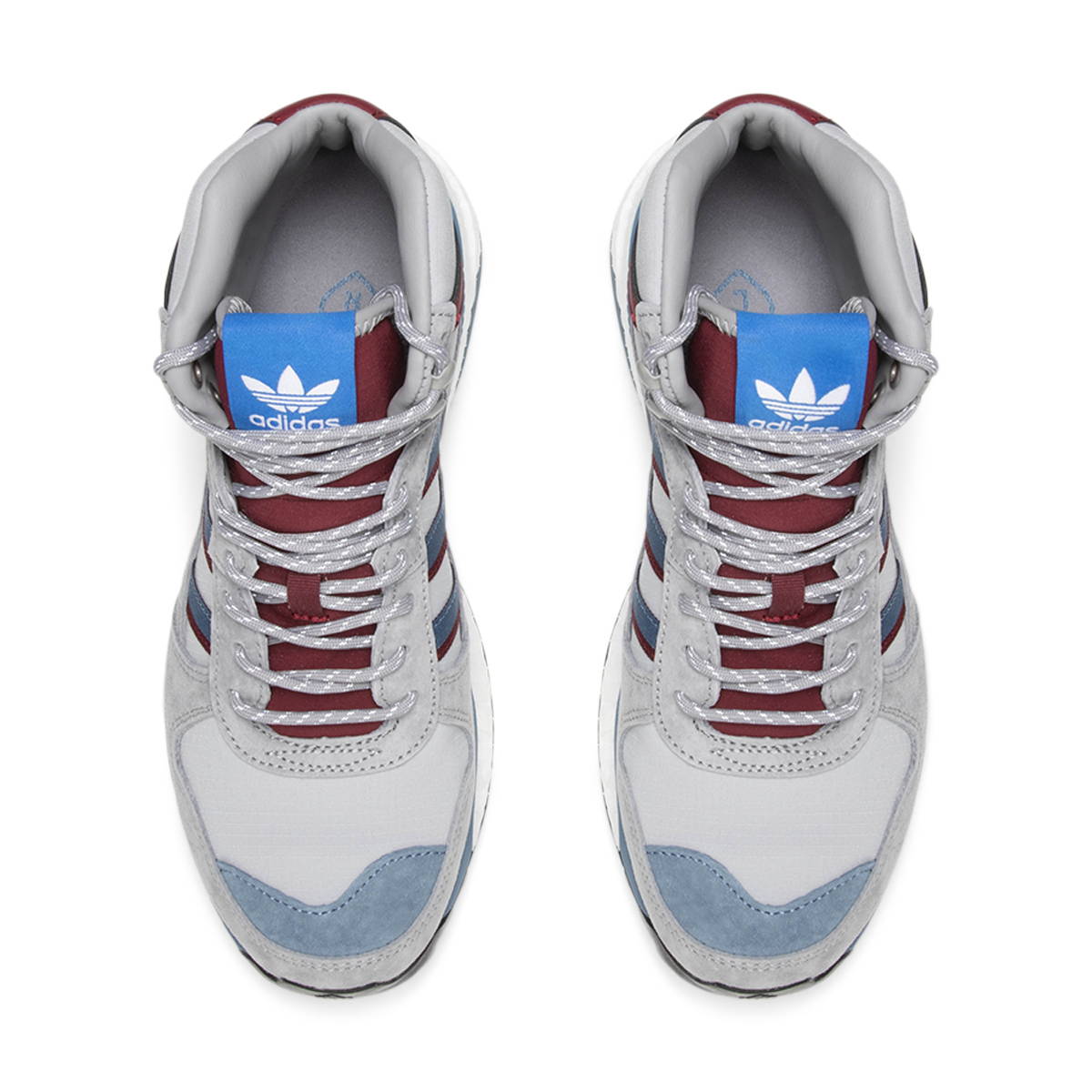 adidas Consortium x Human Made Marathon Free Hiker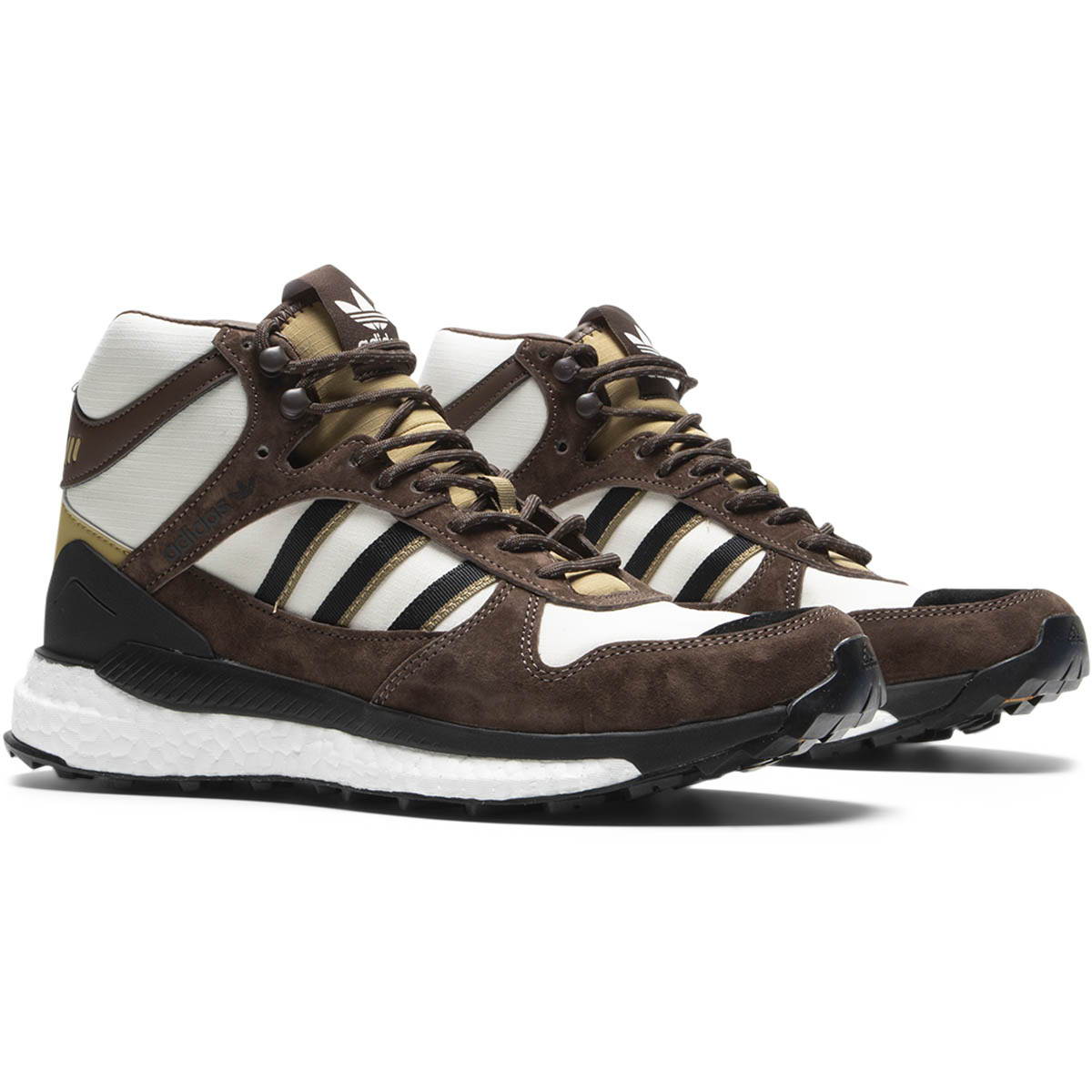 adidas Consortium x Human Made Marathon Free Hiker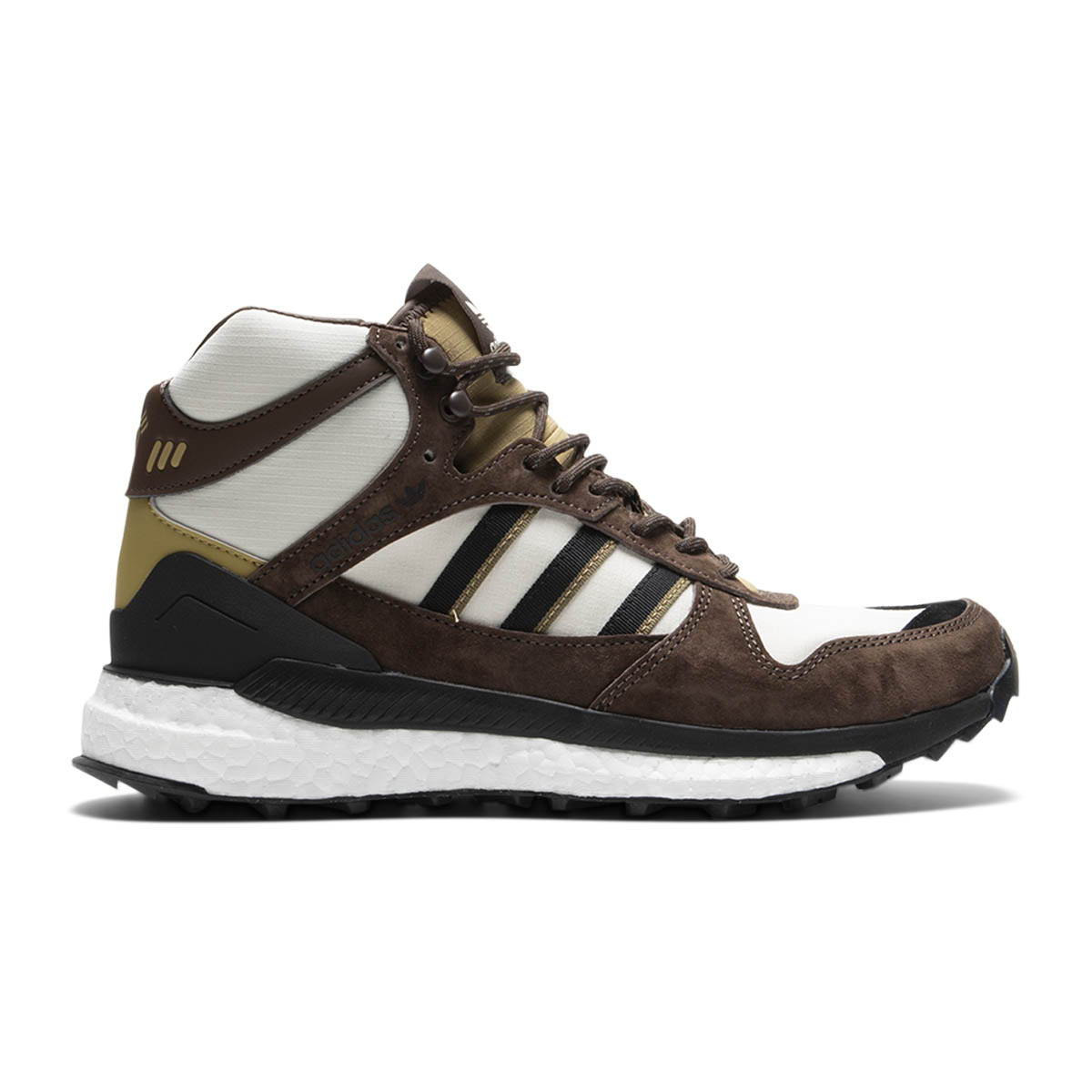 adidas Consortium x Human Made Marathon Free Hiker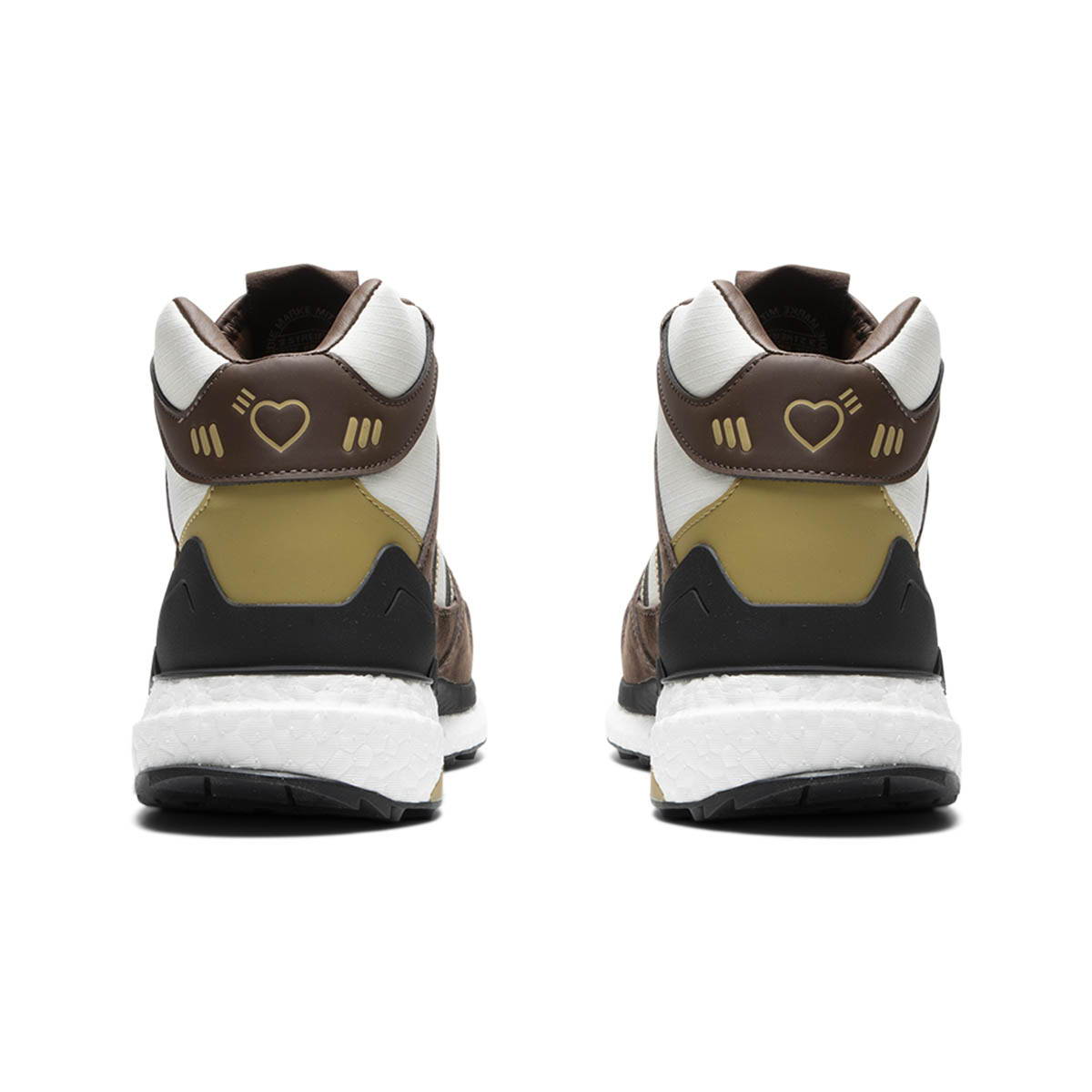 adidas Consortium x Human Made Marathon Free Hiker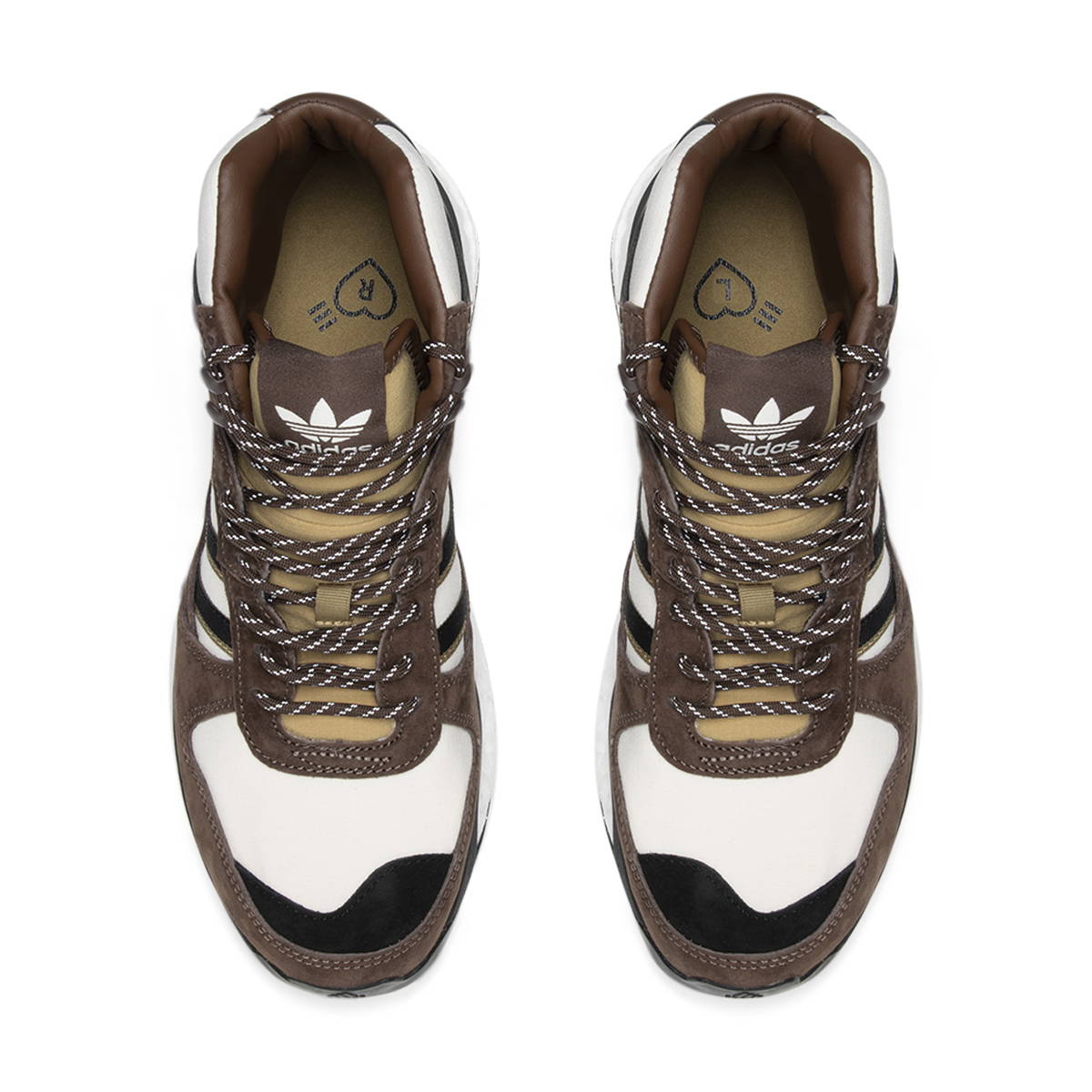 adidas Consortium x Human Made Nizza Hi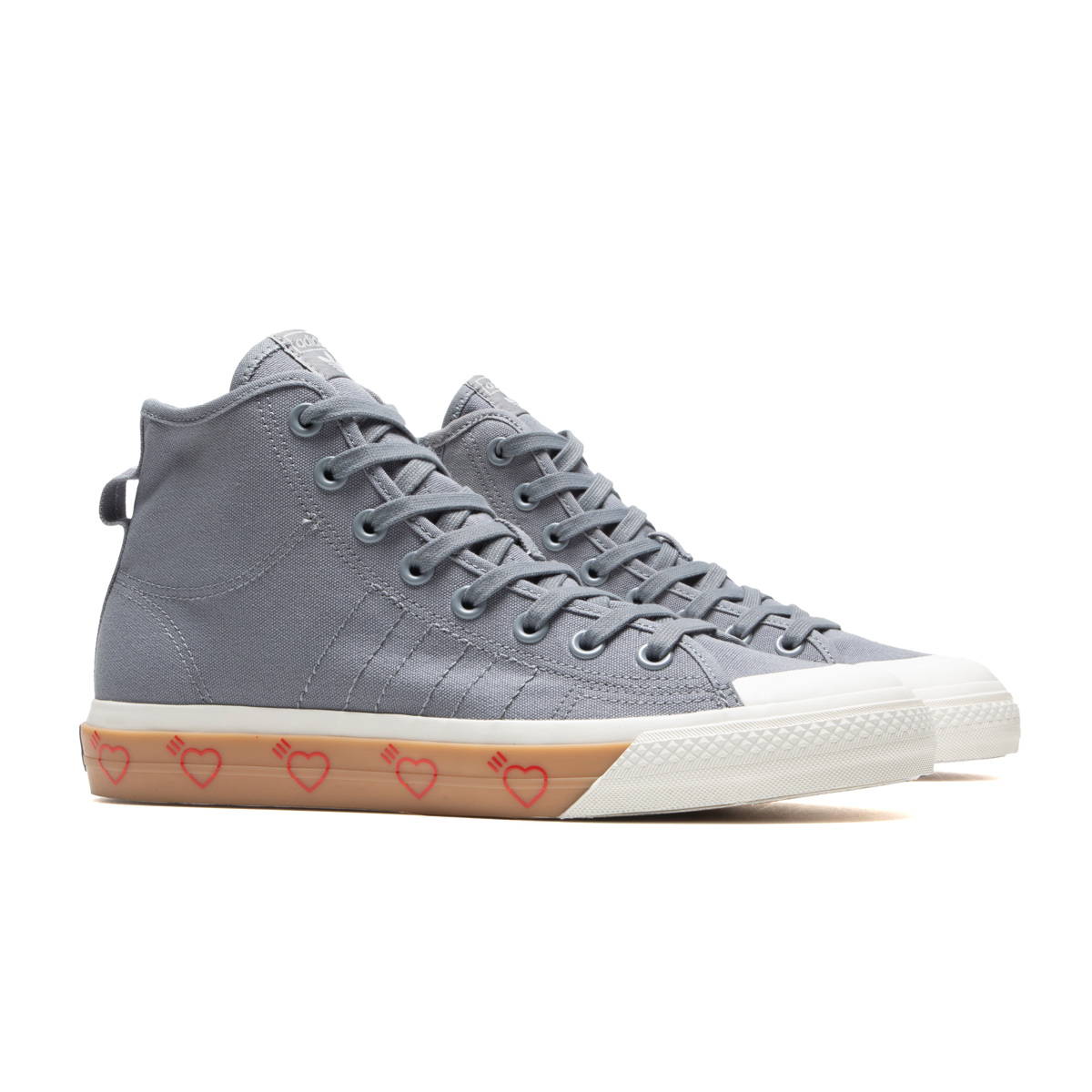 adidas Consortium x Human Made Nizza Hi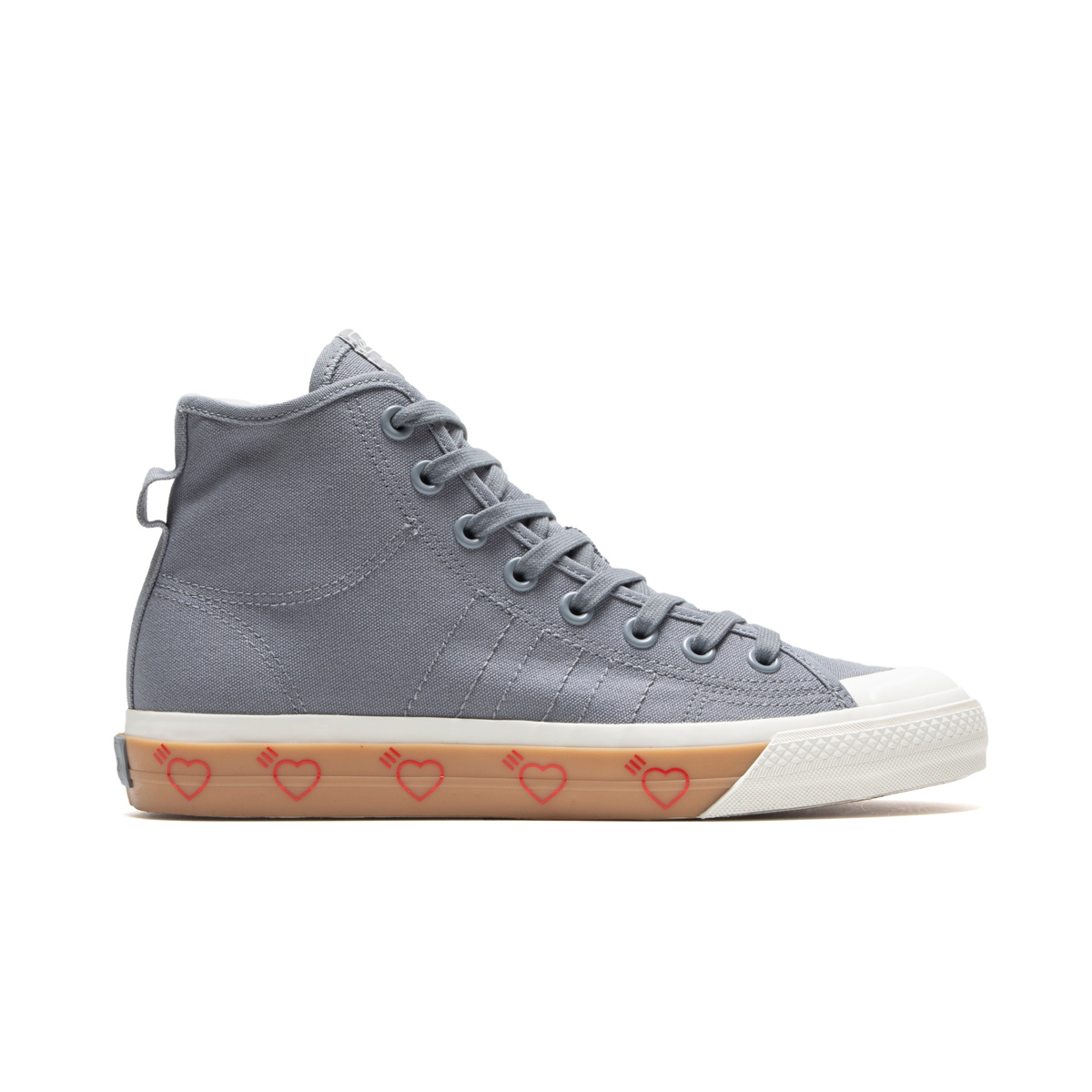 adidas Consortium x Human Made Nizza Hi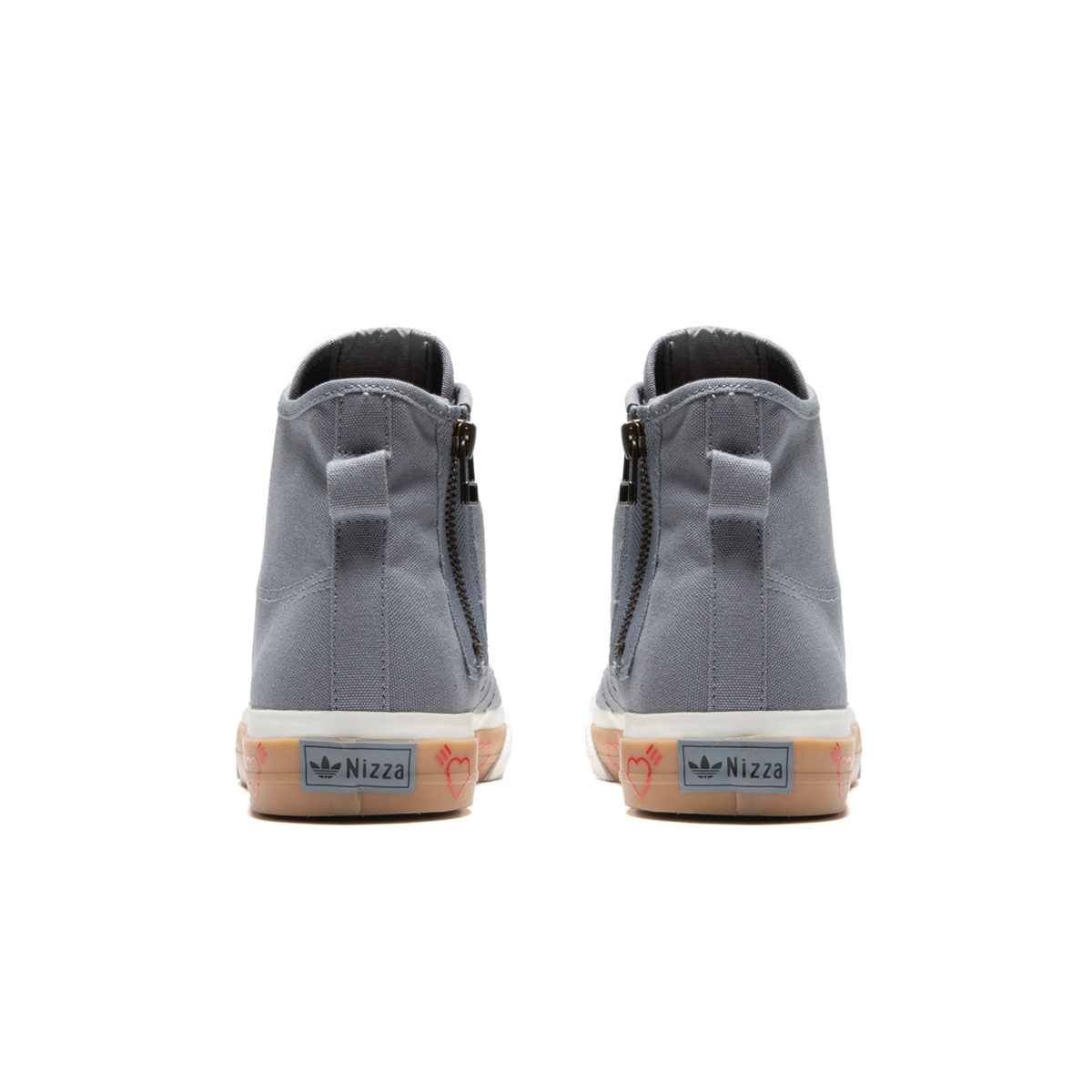 adidas Consortium x Human Made Nizza Hi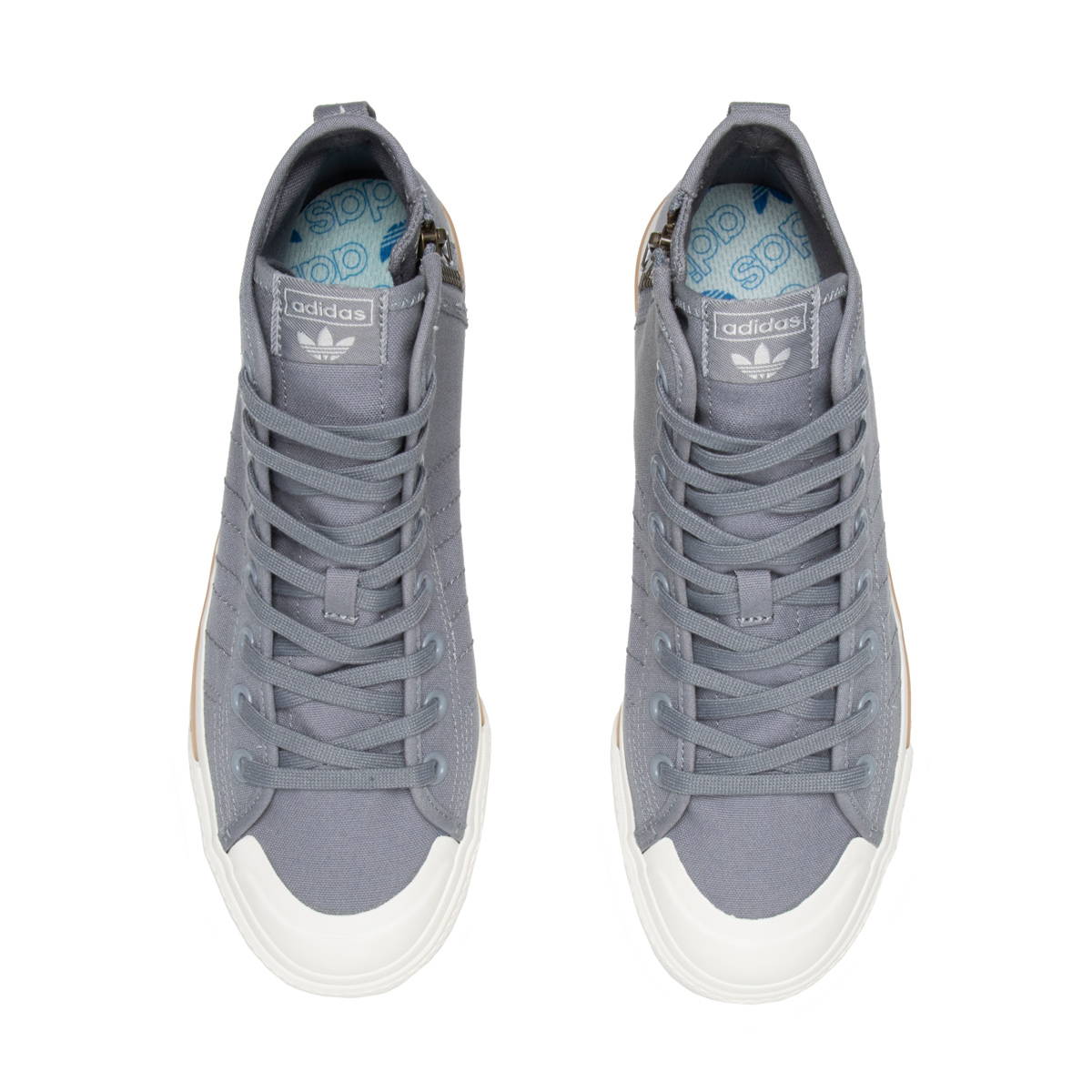 adidas Consortium x Human Made Nizza Hi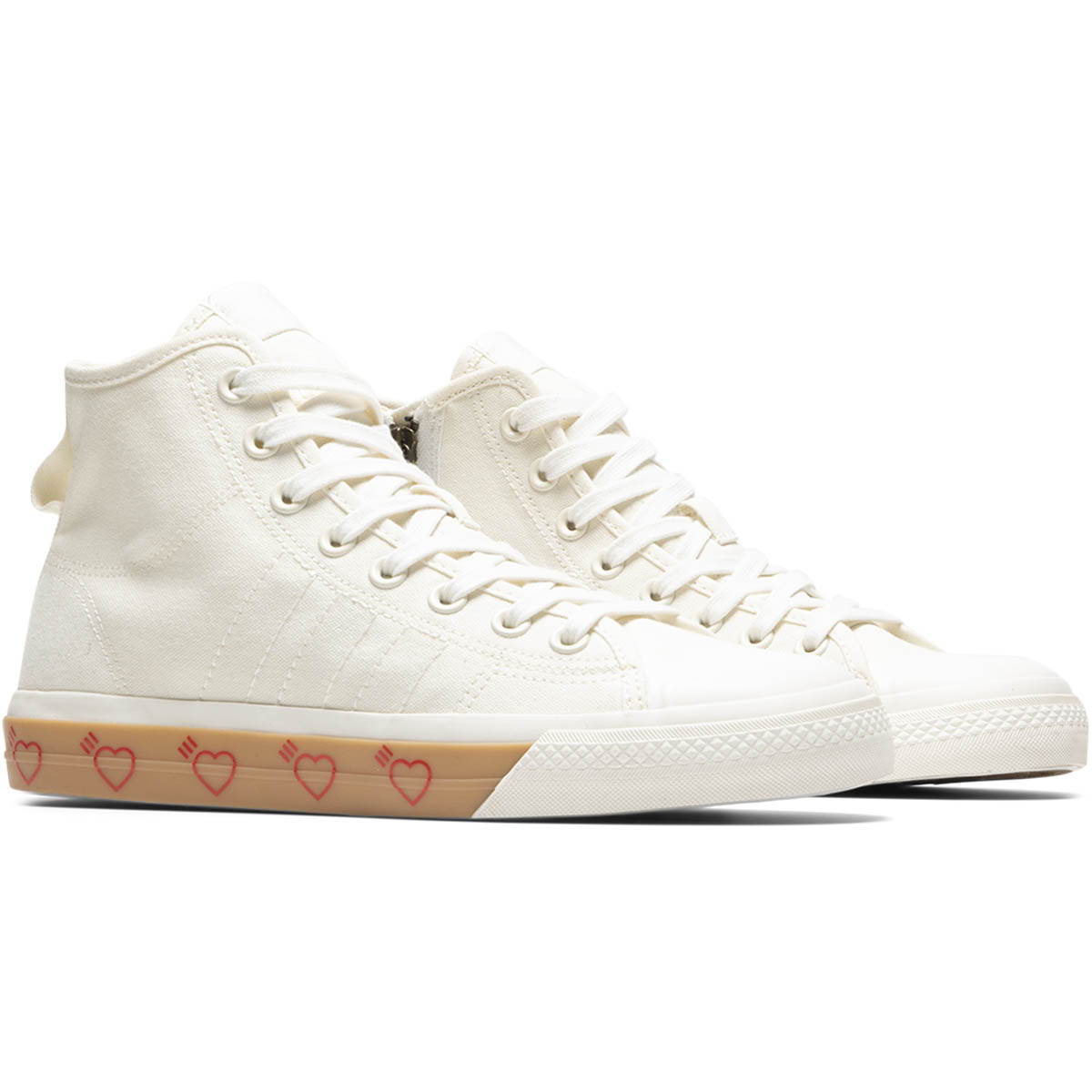 adidas Consortium x Human Made Nizza Hi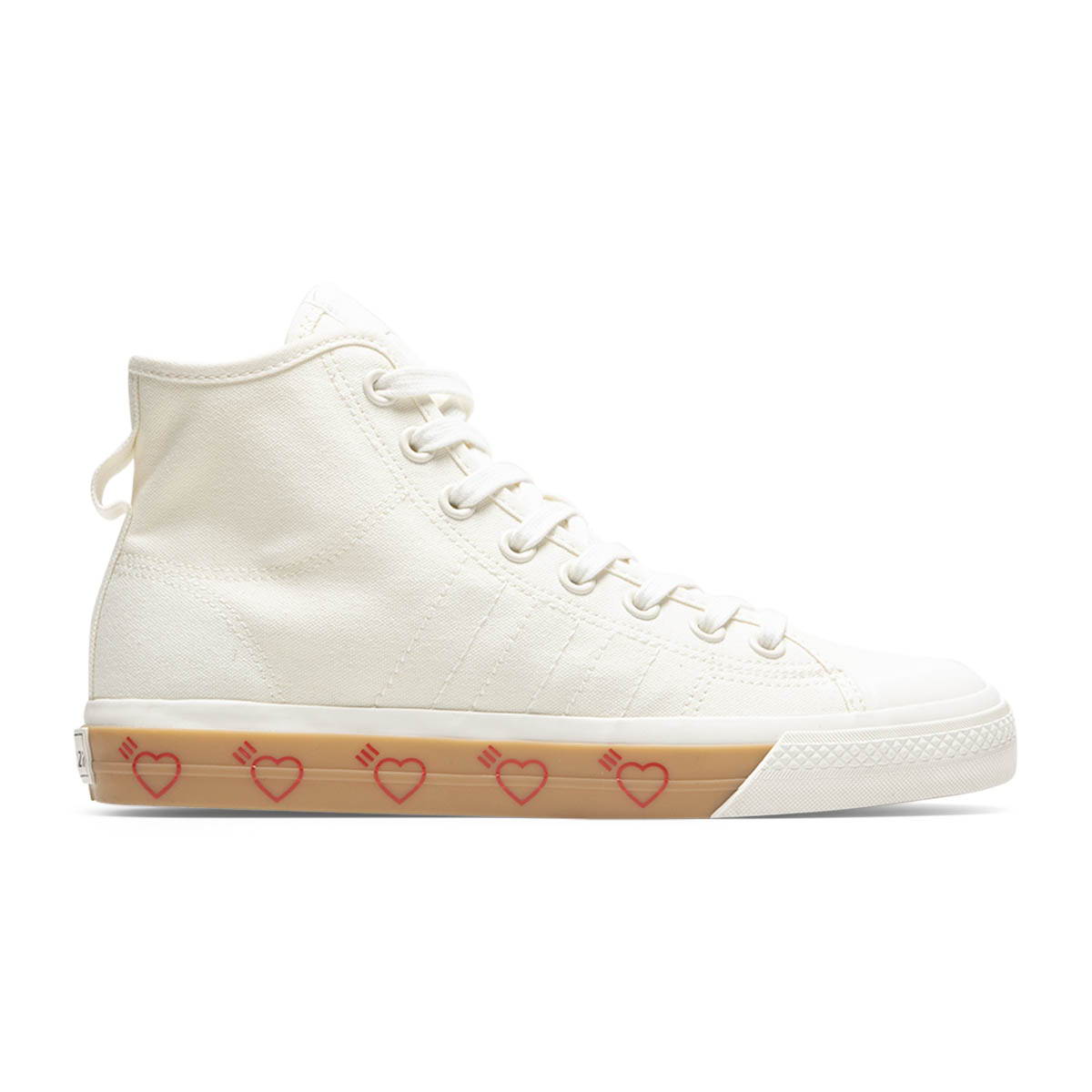 adidas Consortium x Human Made Nizza Hi
adidas Consortium x Human Made Nizza Hi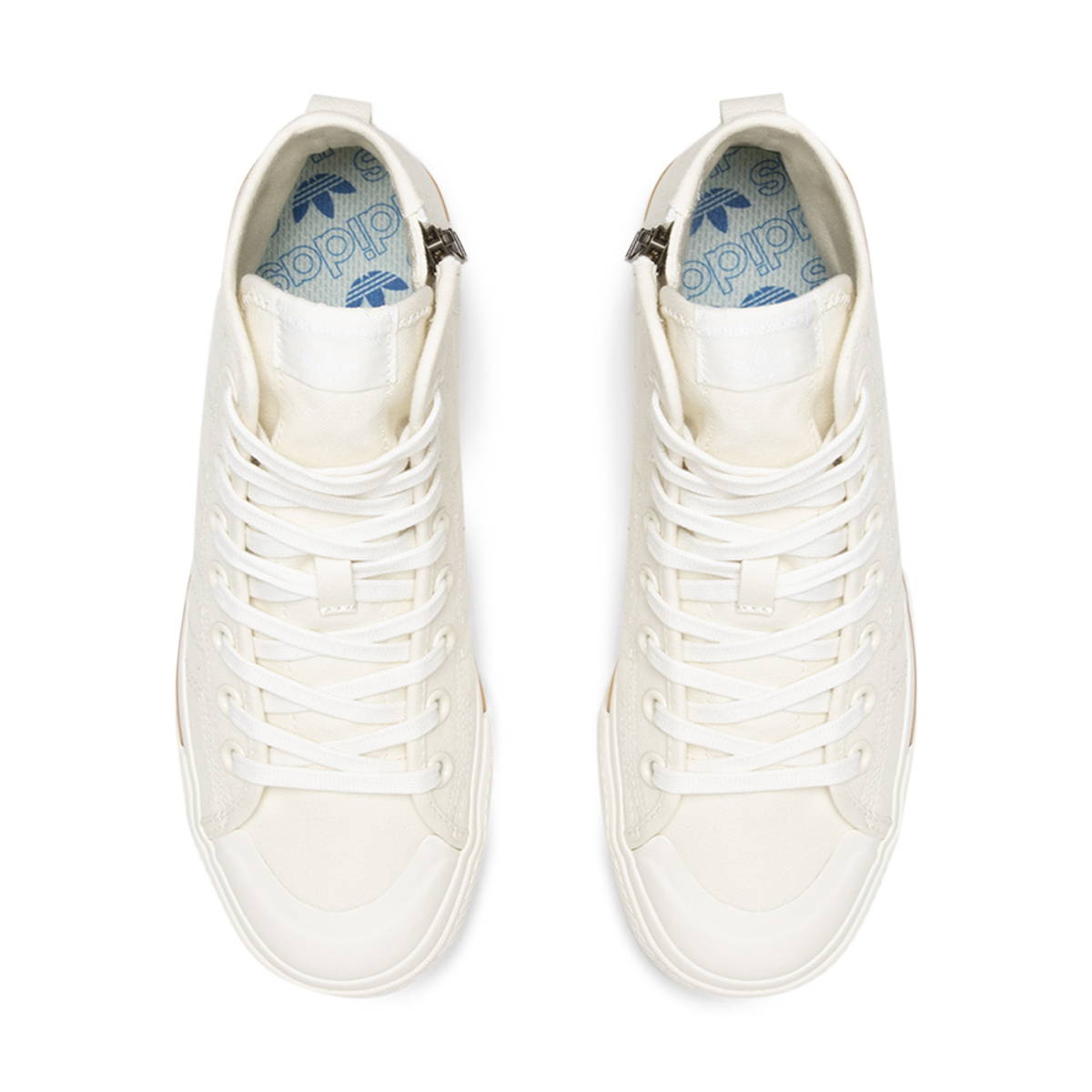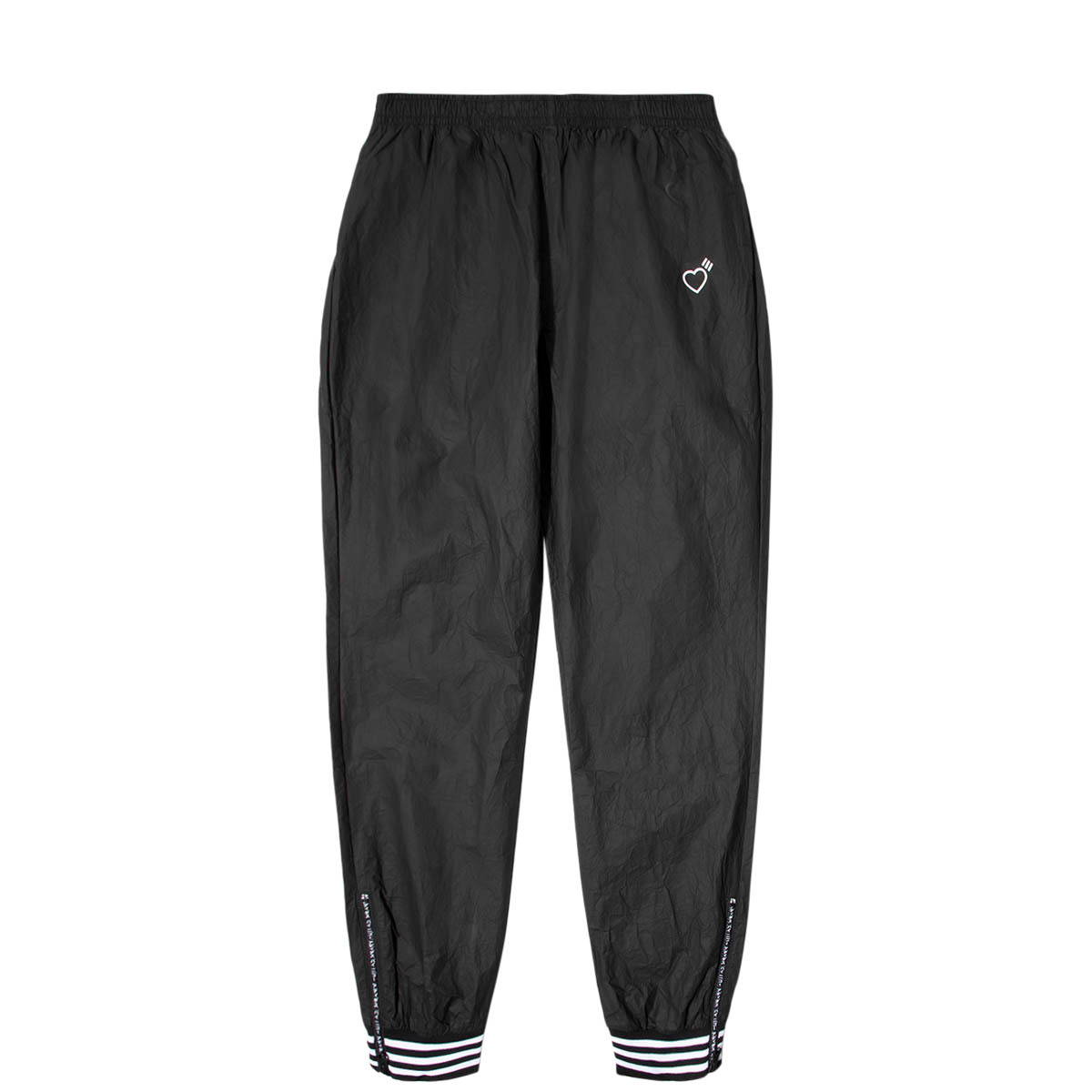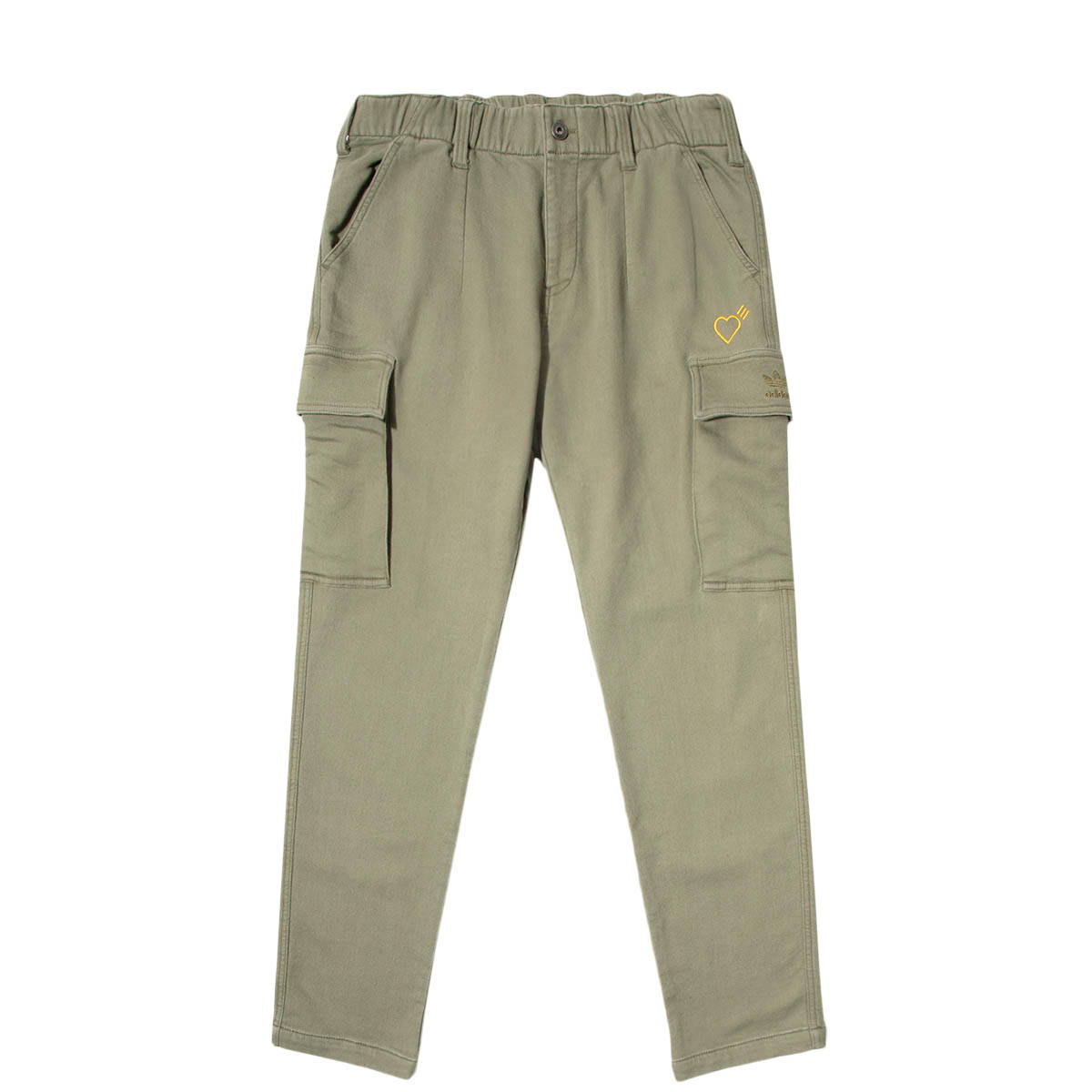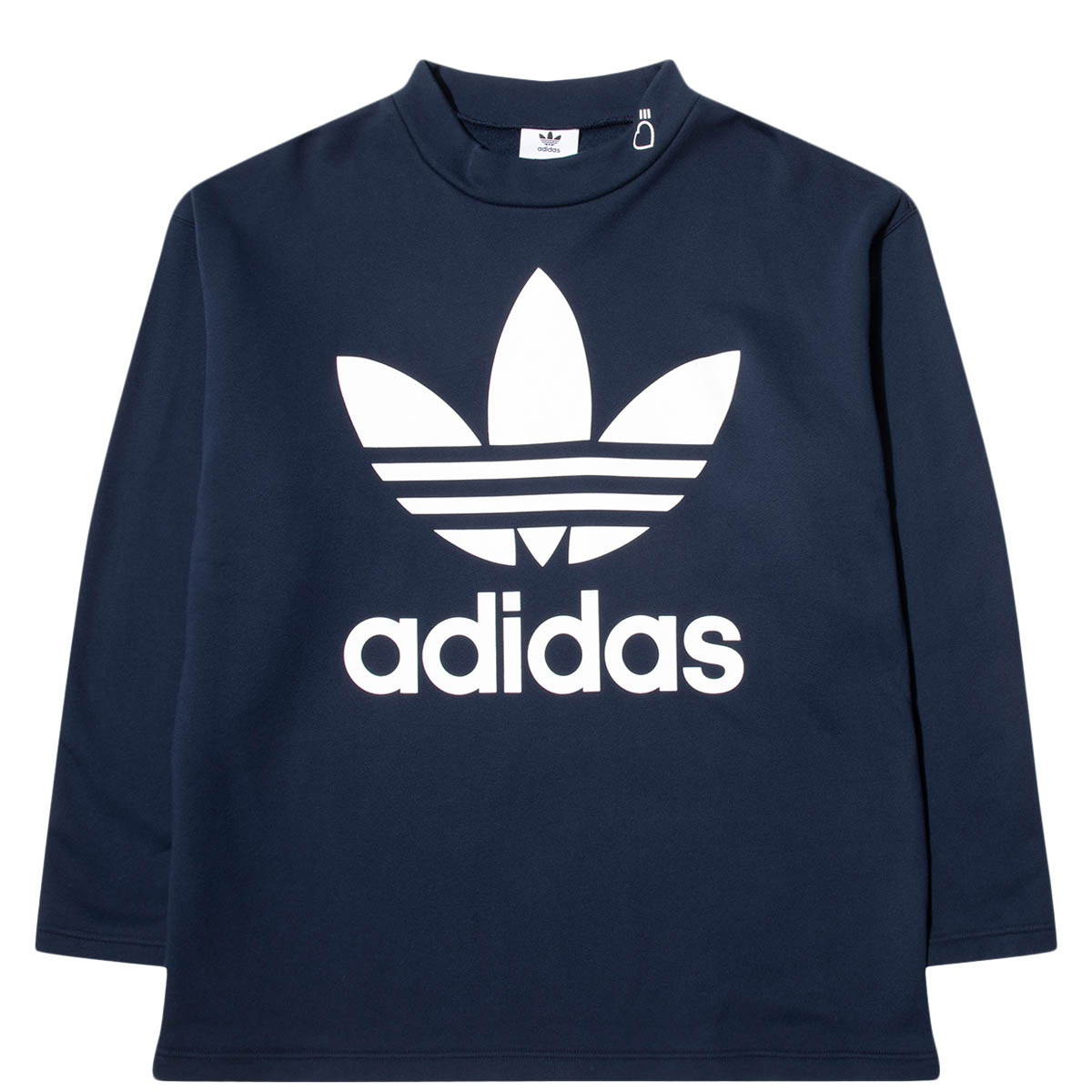 adidas Consortium x Human Made Marathon Free Hiker ($230)
CLRONIX/SUPCOL/CBRGNDY
FY9149
adidas Consortium x Human Made Marathon Free Hiker ($230)
BEIGE
FY9148
adidas Consortium x Human Made Nizza Hi ($100)
GREYFIVE/GREYFIVE/GREYFIVE
FY5187
adidas Consortium x Human Made Nizza Hi ($100)
OFFWHITE/OFFWHITE/OFFWHITE
FY5188
adidas Consortium x Human Made FW20 Drop 2 Apparel
TRACKPANT TYVEK HM BLACK ($200)
5P PANTS HM RWKHK ($200)
SWEATSHIRT HM COLLNVY ($150)