Any first come, first served product will release on the new arrivals page and the brand's collection page when available.

This product is considered a Quickstrike (QS). All QS, limited edition, and brand collaboration products are final sale.

Release Info: Friday, November 19, 2021
Available online at 12pm EST (noon) on a first come, first served basis.

Leaves turn and then fall. Clocks change. Temperatures dip. Moods change. But in the end, these changes remain have remained a constant throughout our lives, returning each year, without fail. And perhaps that's something we can take comfort in. After all, fall is as much about tradition as it is about transition. It's as much about looking back as it is looking ahead. It's a reset on the cycle of change. And it is in this spirit that Bodega brings you Autumn/Winter '21: Delivery #02.
Steeped in comfort and tradition, there is a warm feeling of sentimentality to the collection— a warmth that is as physical as it is mental. Incorporating season-specific fabrics like tweed, herringbone and flannel and utilizing patterns like plaid and houndstooth, Bodega revives timeless silhouettes, adding their signature style and unique touch to each piece.
DIAGONAL HOODED SWEATSHIRT NAVY BDGA-DR21-201-0001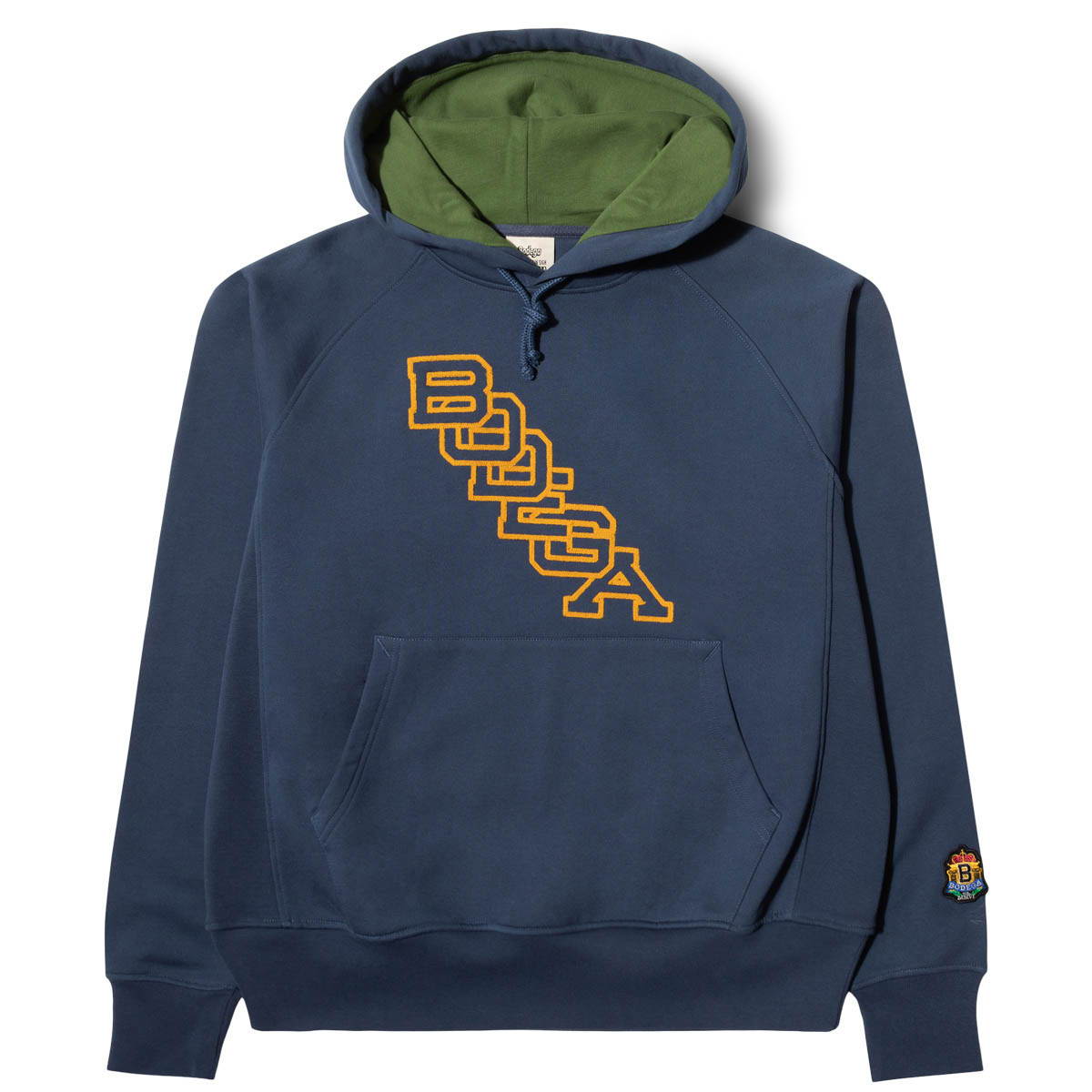 DIAGONAL SWEATPANT NAVY BDGA-DR21-402-0001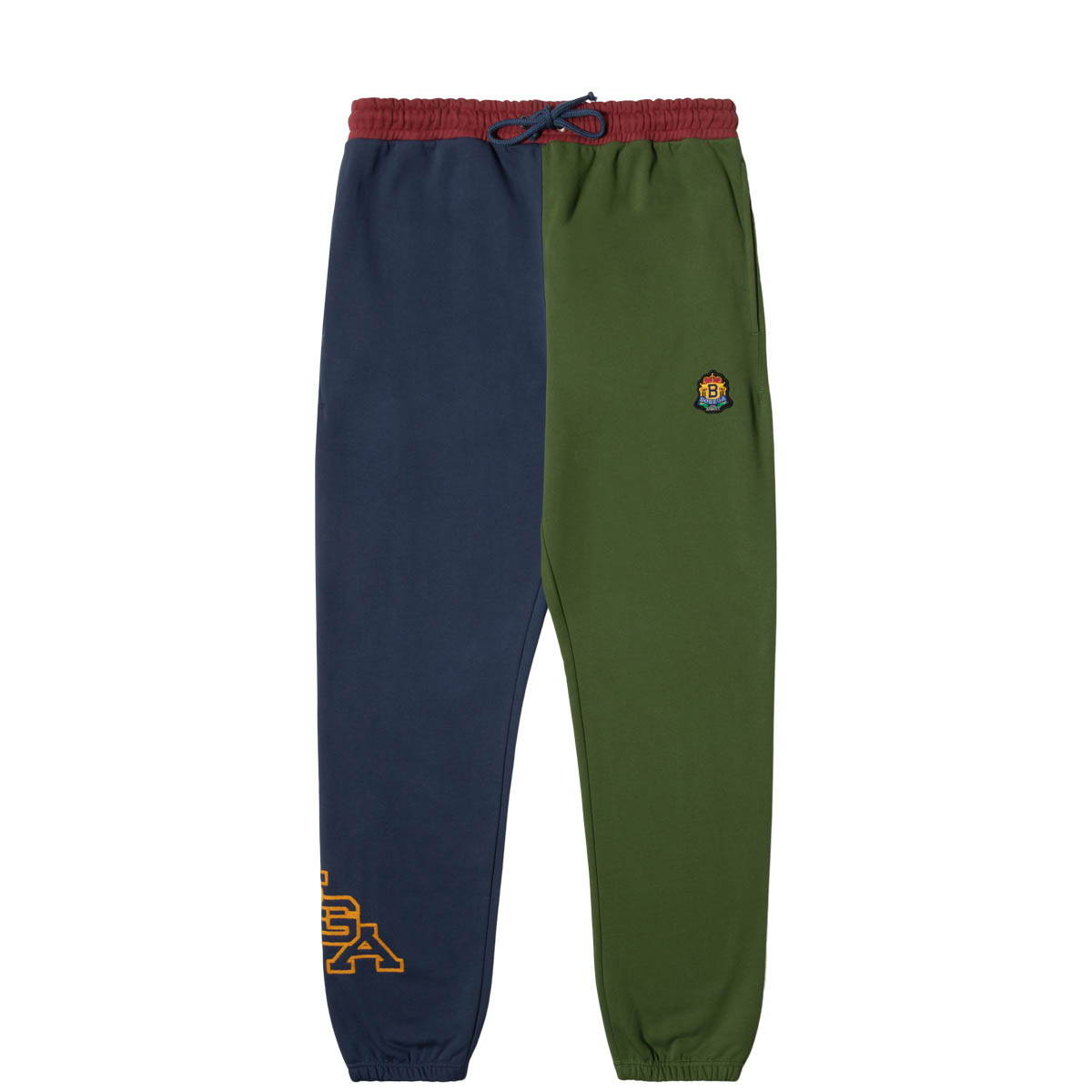 BODEGA LONG JOHN TOP FOREST ELF BDGA-AW21-501-0002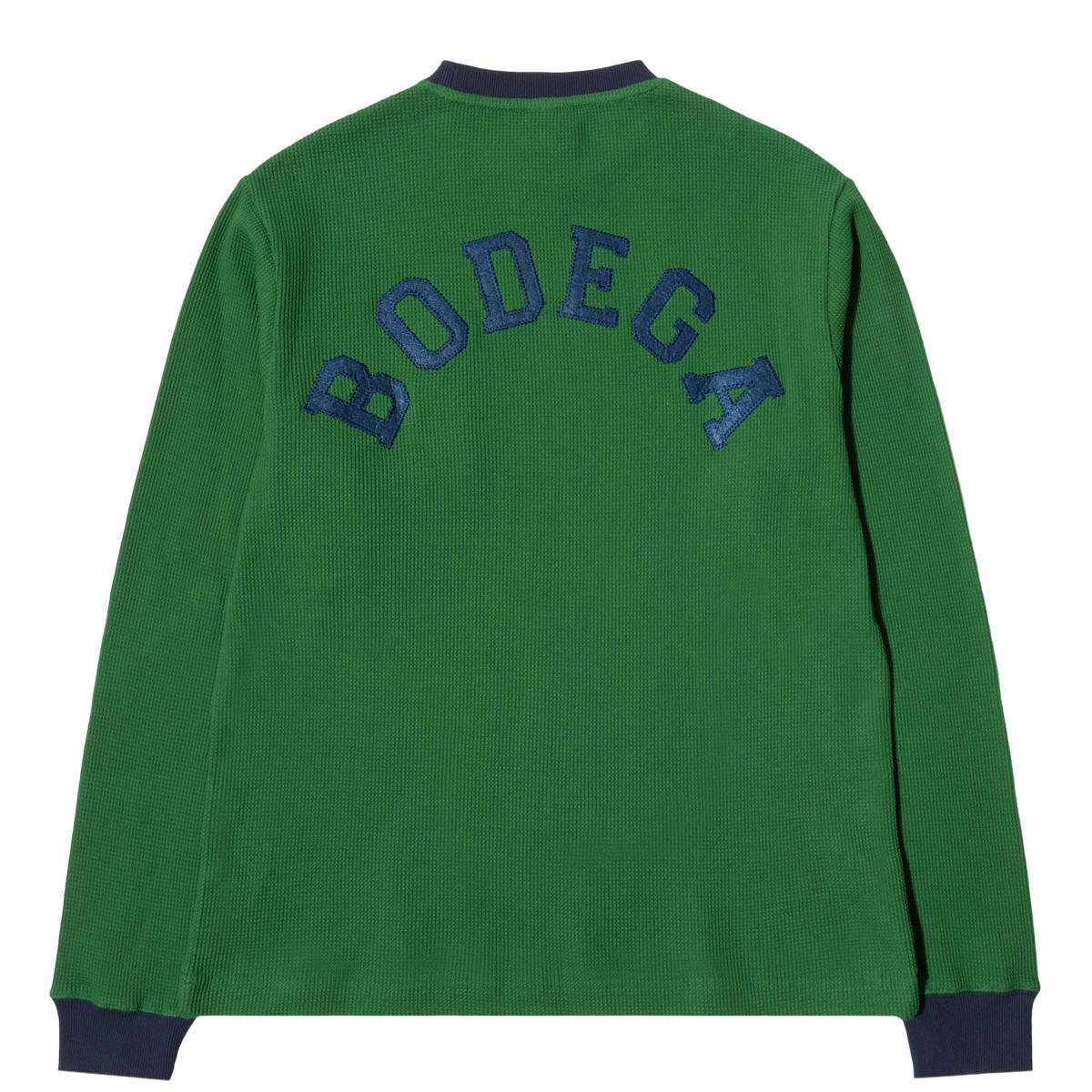 ARC LOGO TEE CALENDULA BDGA-AW21-101-0008
WHATS UP TEE GREEN BDGA-AW21-101-0007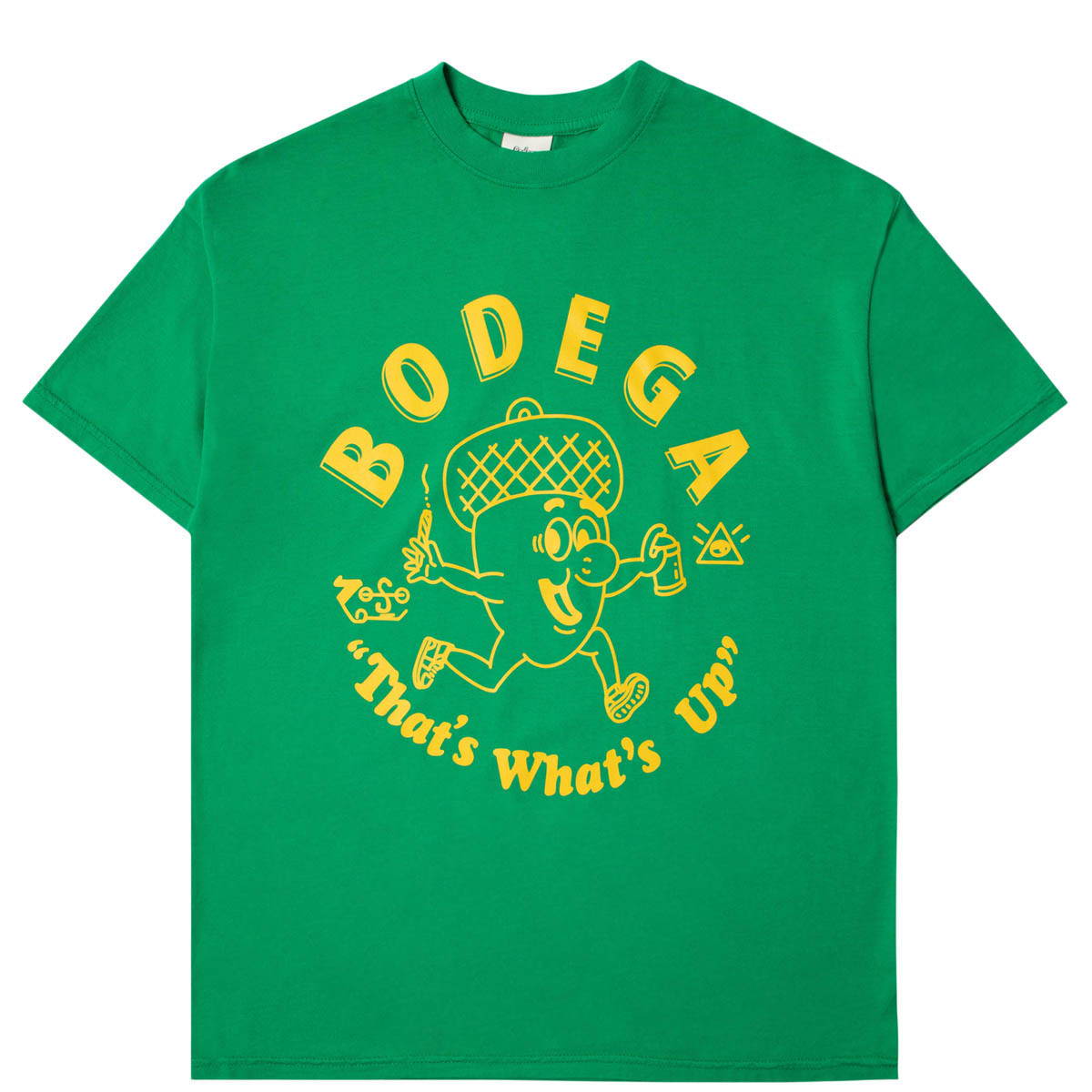 STORE TEE MERLOT BDGA-AW21-101-0001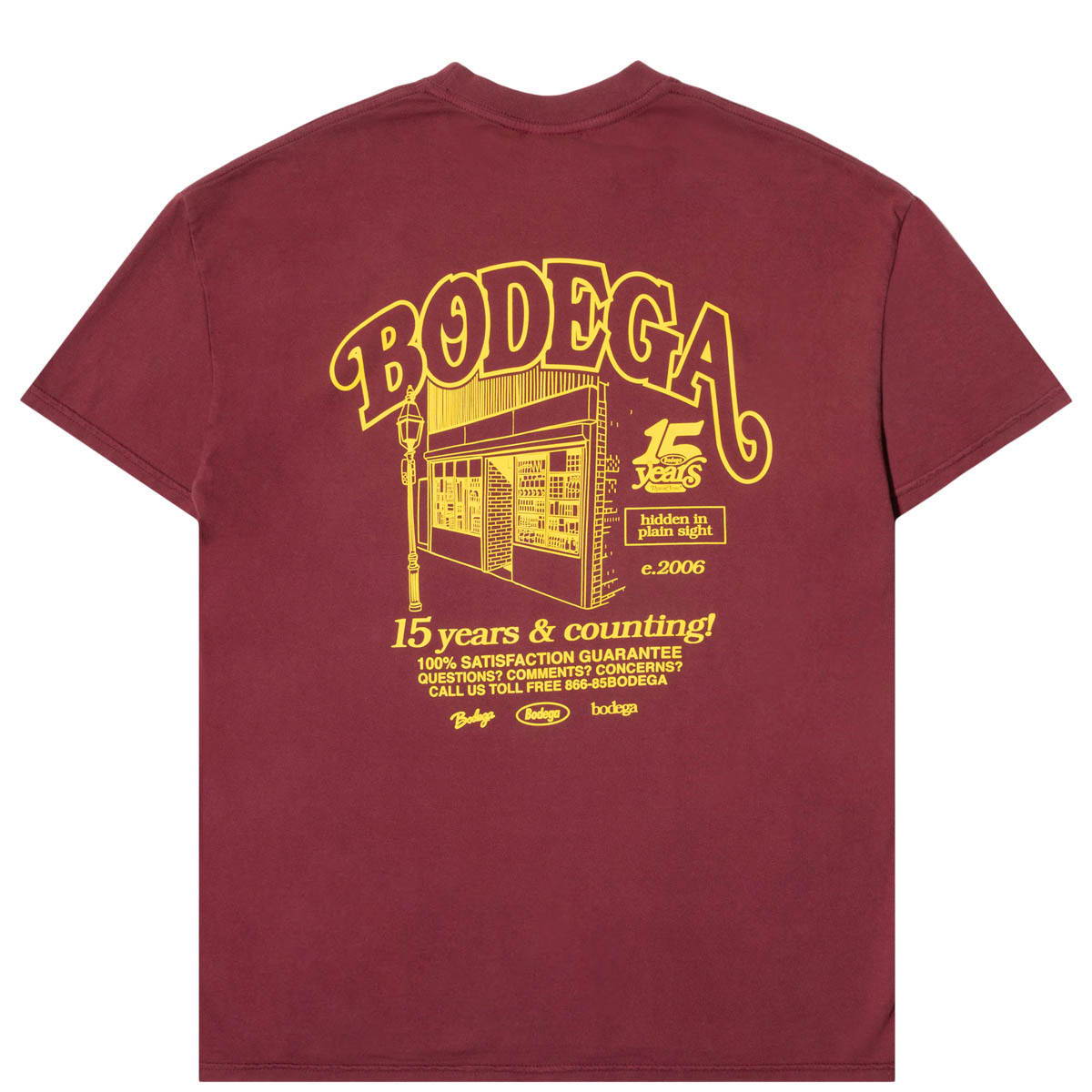 X TSUBOTA POCKET TRAY SILVER MATTE O/S BDGA-FW21-1-89926-61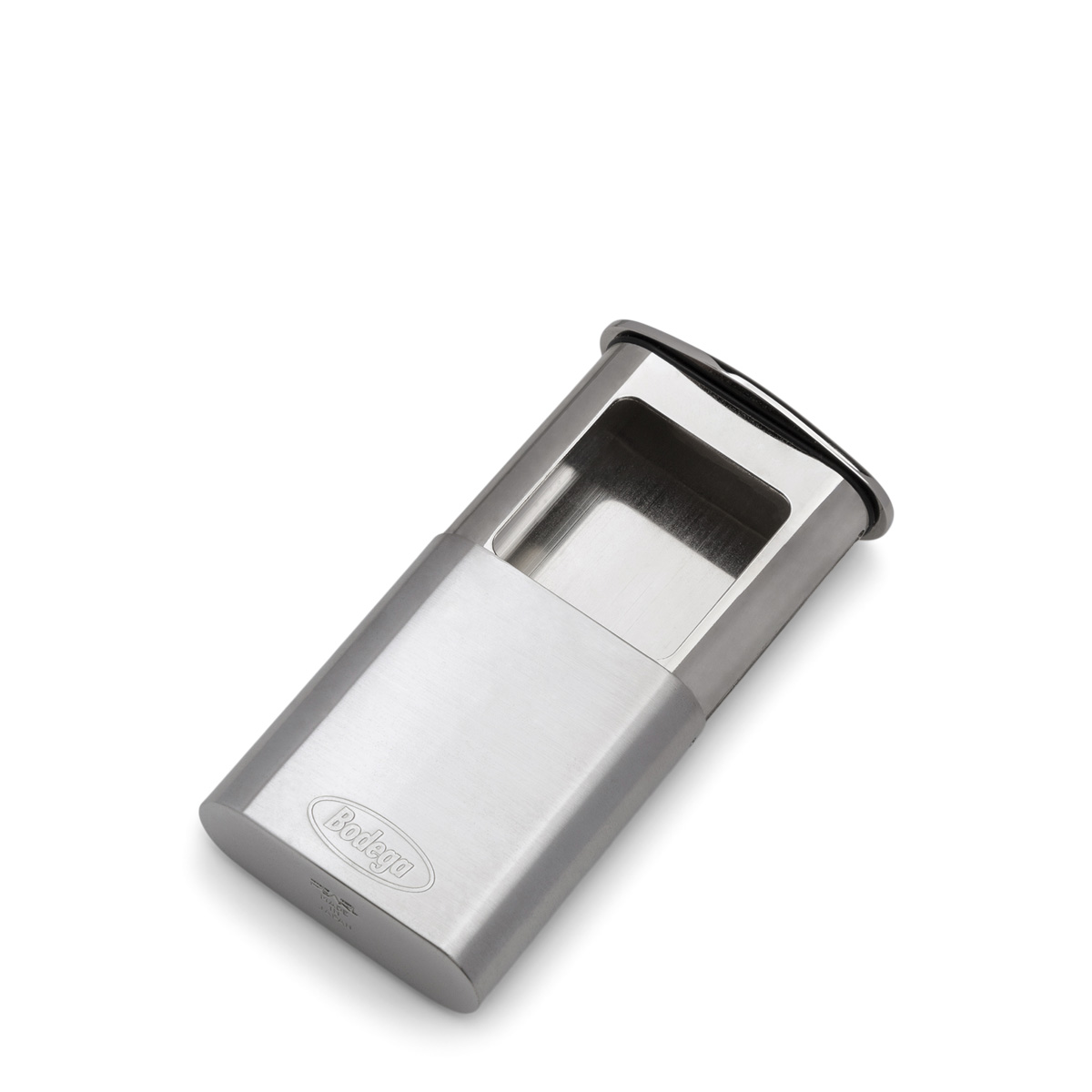 X TSUBOTA CASE SATIN GOLD O/S BDGA-FW21-1-04126-41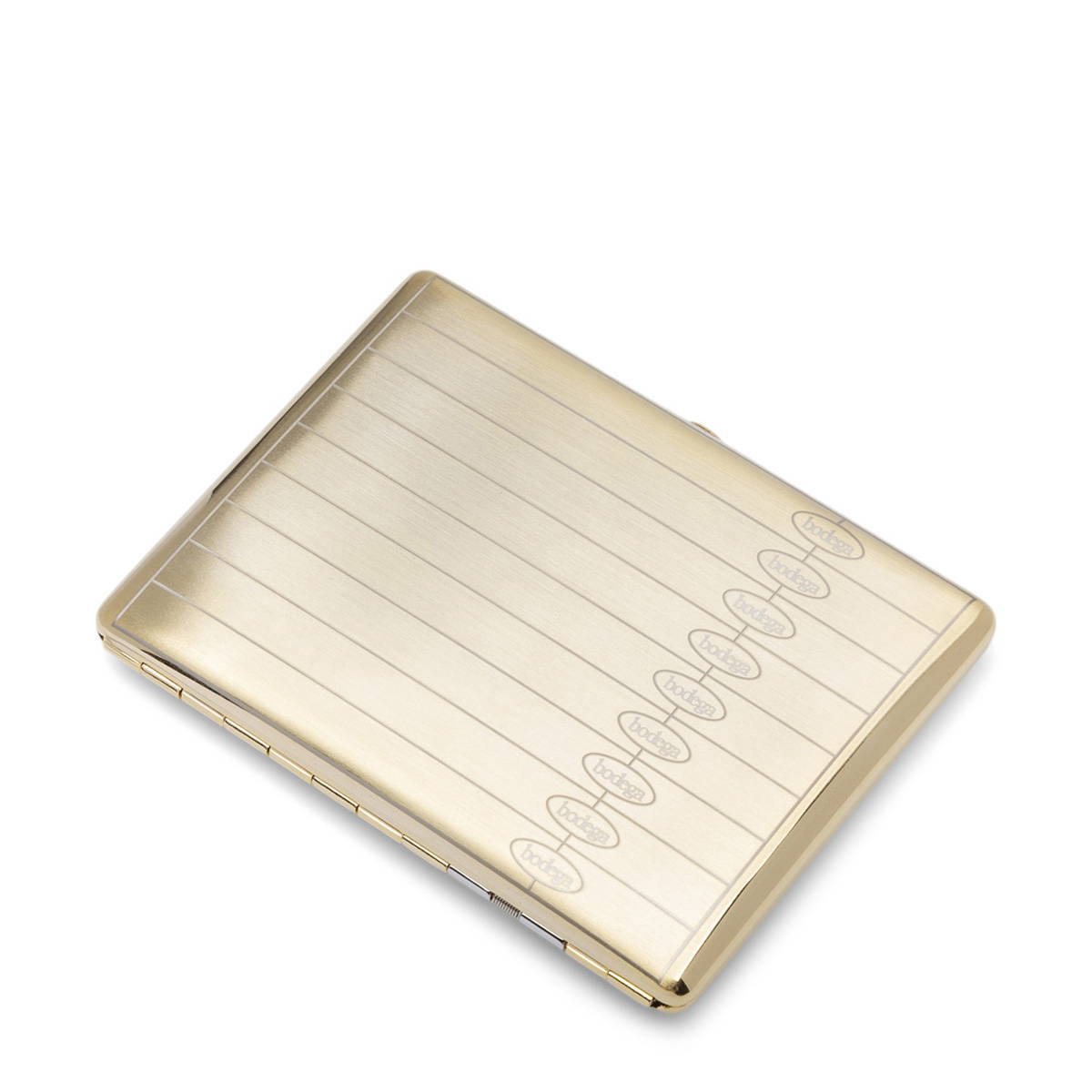 X TSUBOTA STICK LIGHTER GOLD MATTE O/S BDGA-FW21-2-26126-41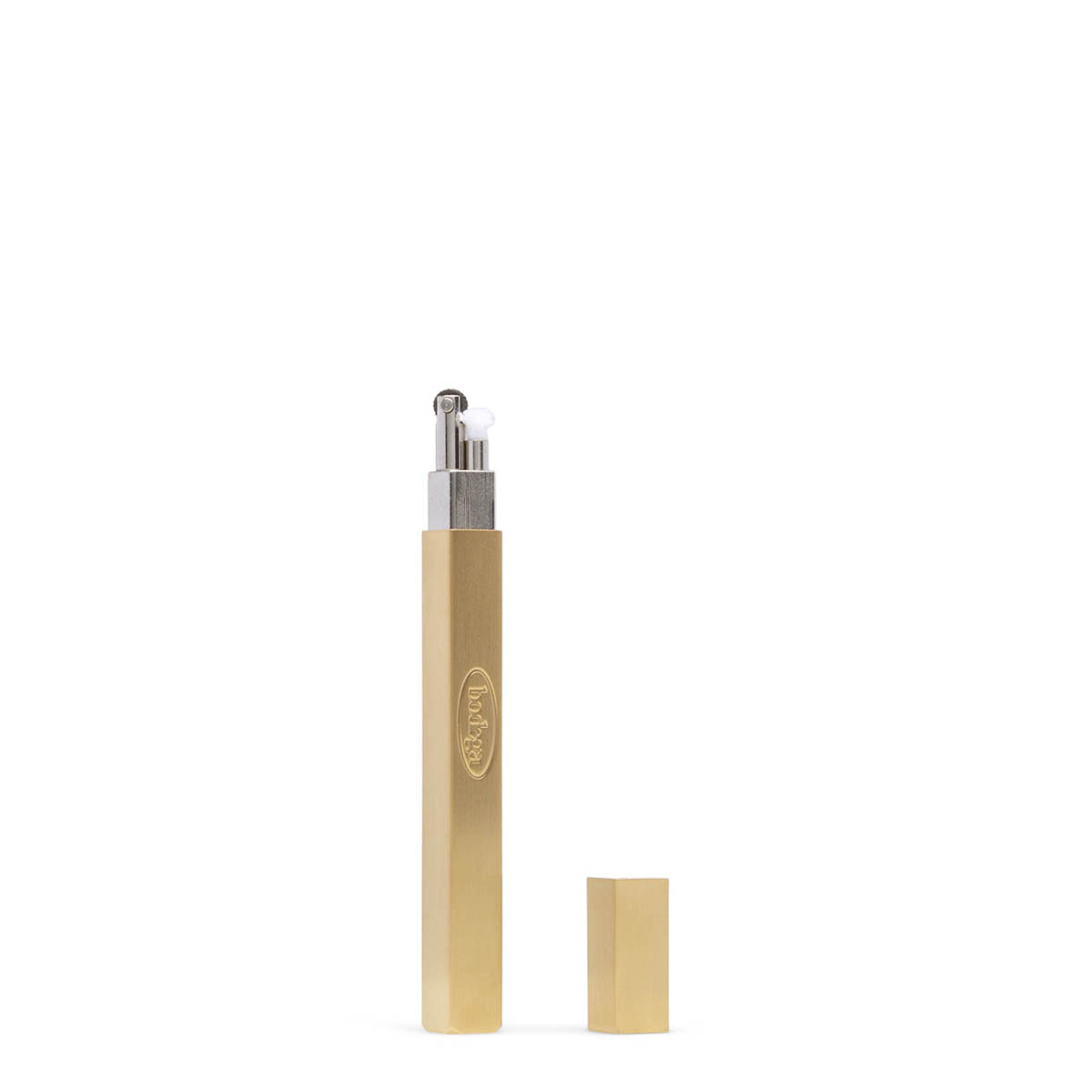 BALACLAVA BURGUNDY O/S BDGA-DR21-302-0003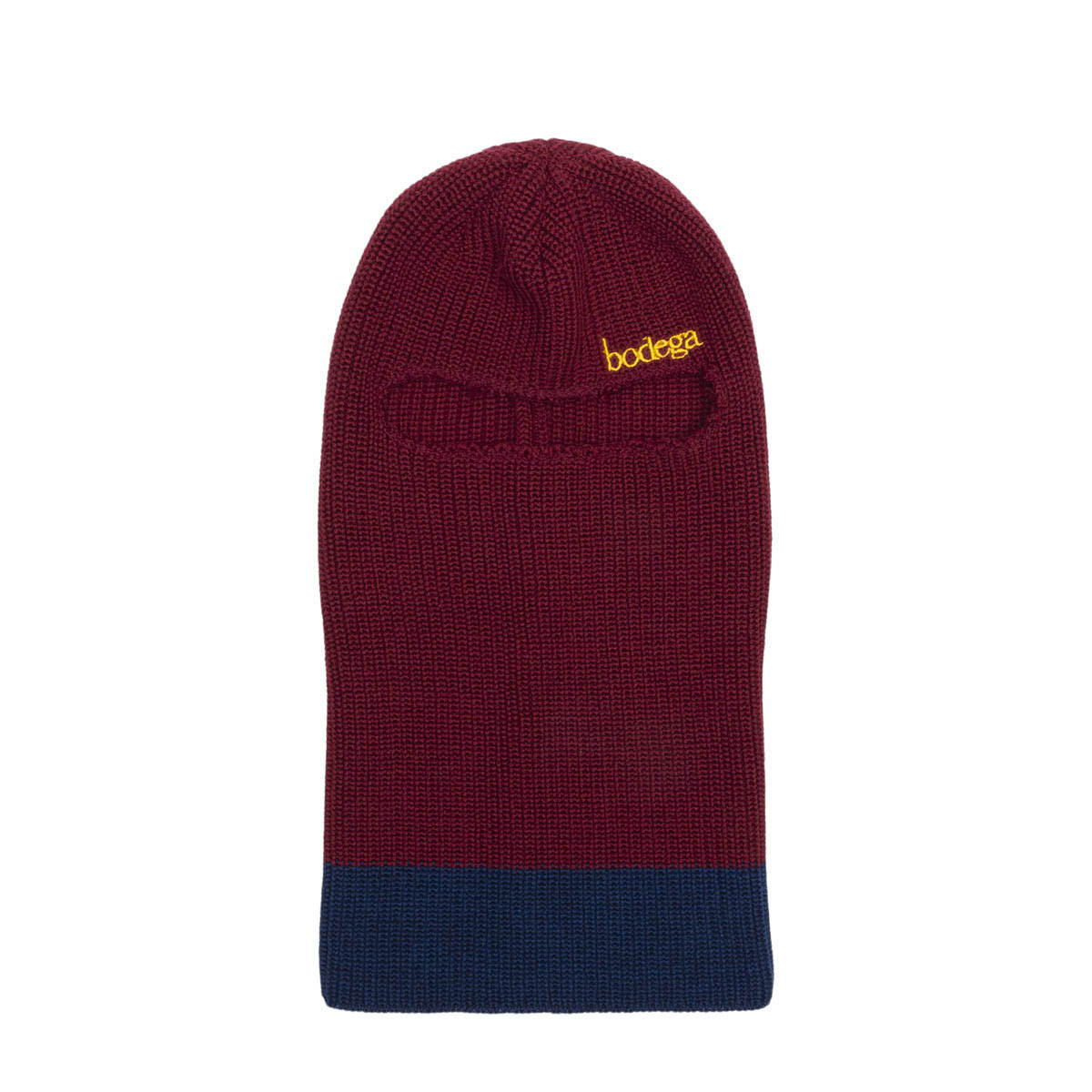 WAFFLE BEANIE BURGUNDY O/S BDGA-DR21-302-0001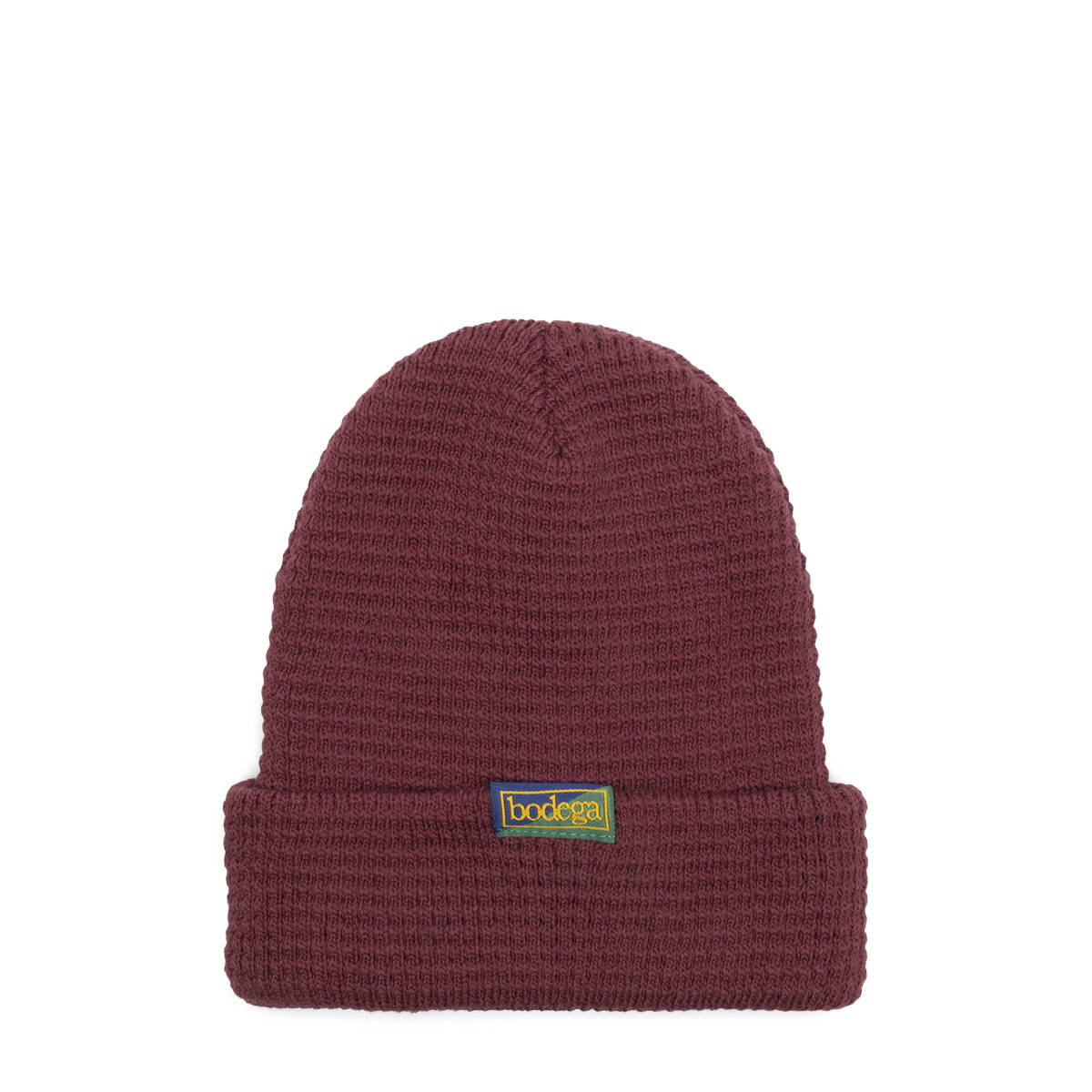 X TSUBOTA HARD EDGE LIGHTER GREEN TORTOISE O/S BDGA-FW21-2-21102-50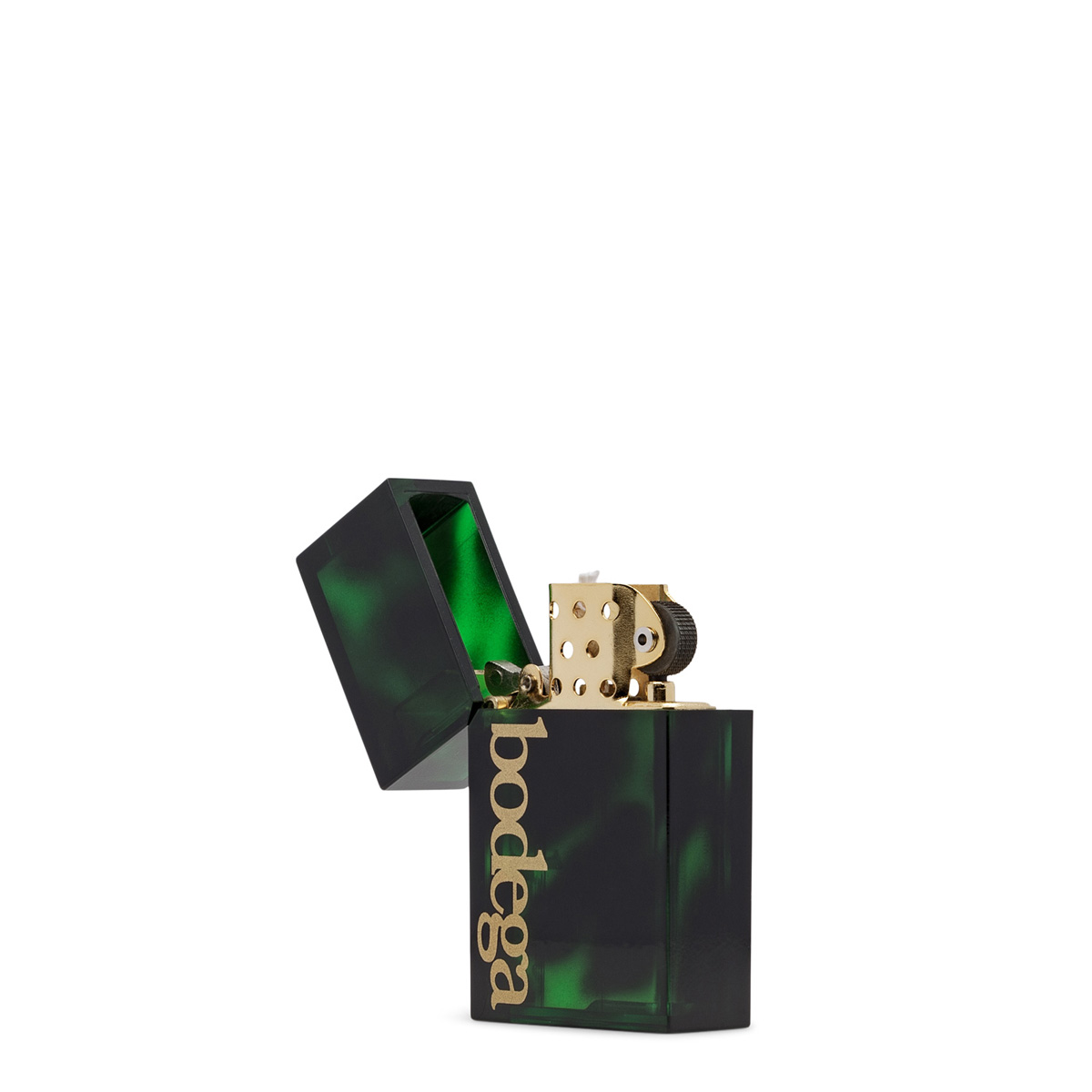 X TSUBOTA HARD EDGE LIGHTER CLEAR O/S BDGA-FW21-2-21000-00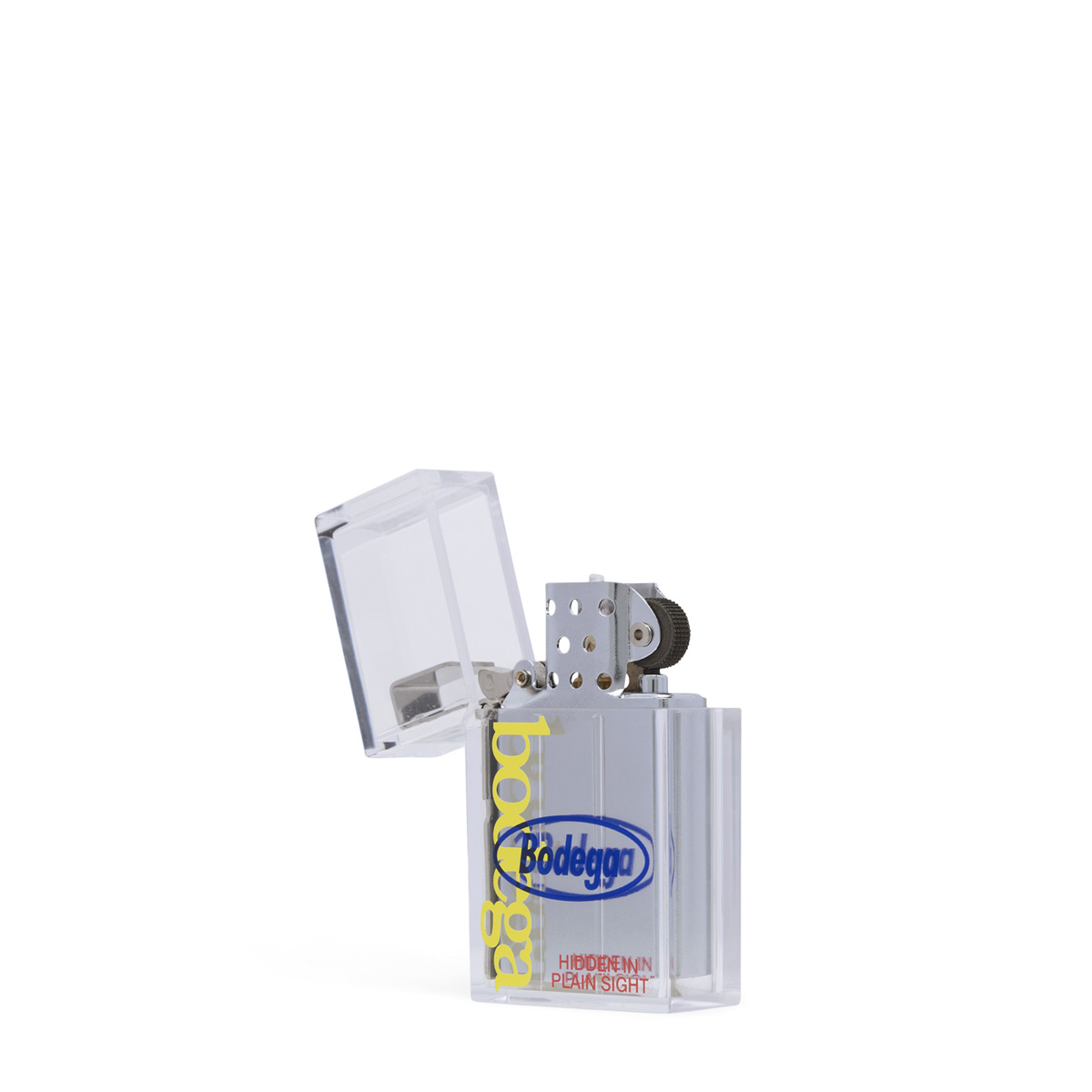 X DRUTHERS SLUB SOCK PURPLE O/S BDGA-DR21-303-0002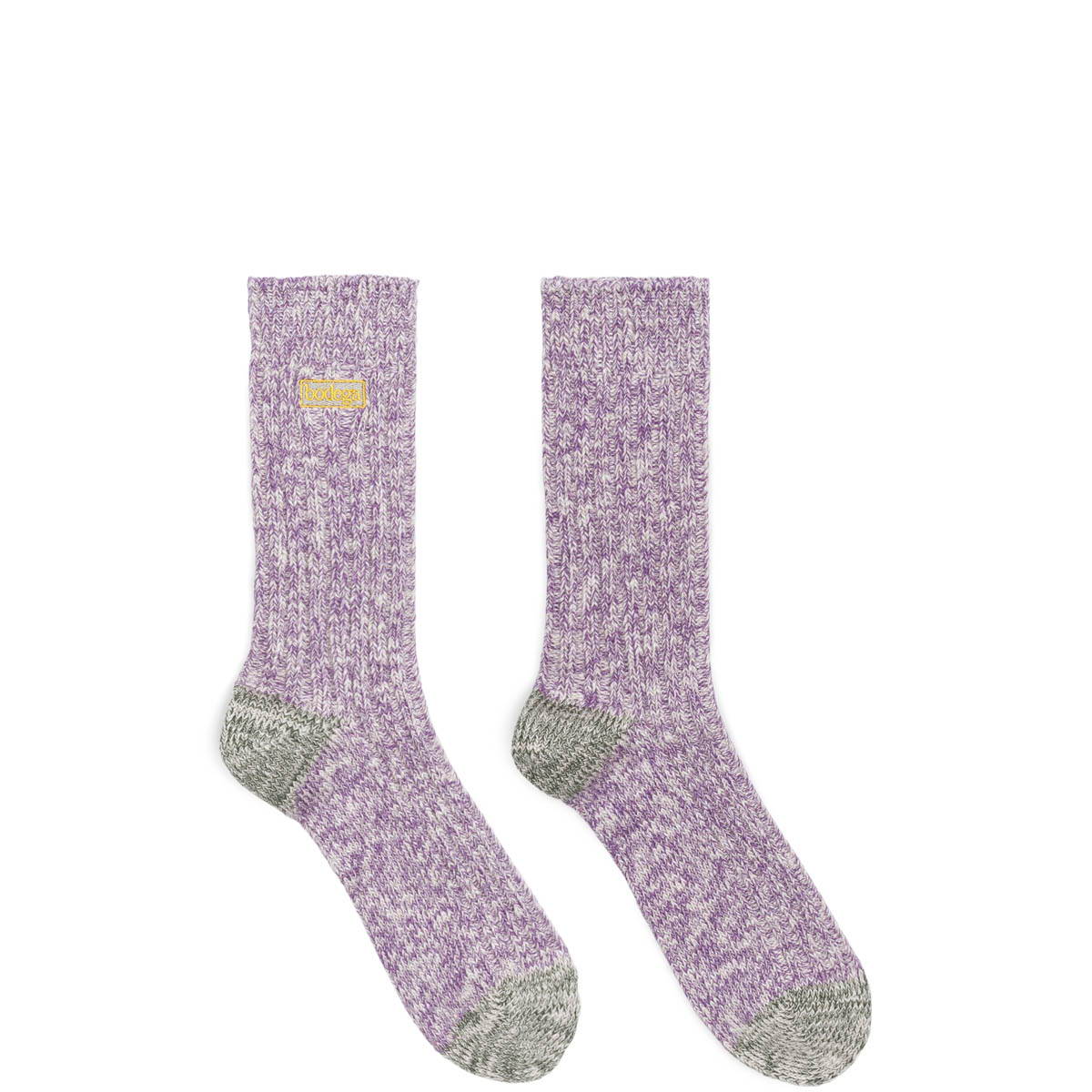 X DRUTHERS SLUB SOCK OLIVE O/S BDGA-DR21-303-0001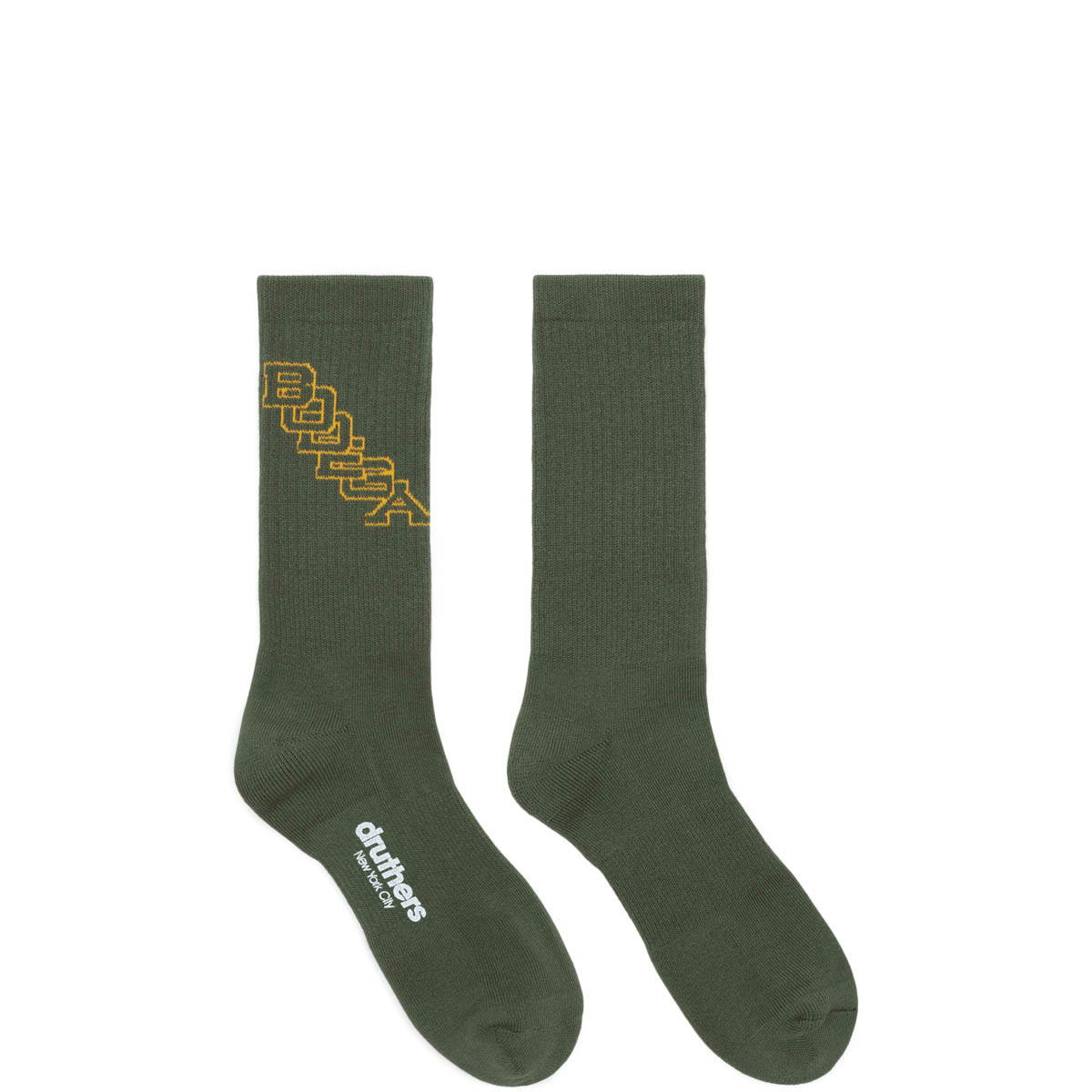 X DRUTHER SERIF EVERYDAY SOCK YELLOW O/S BDGA-DR21-303-0004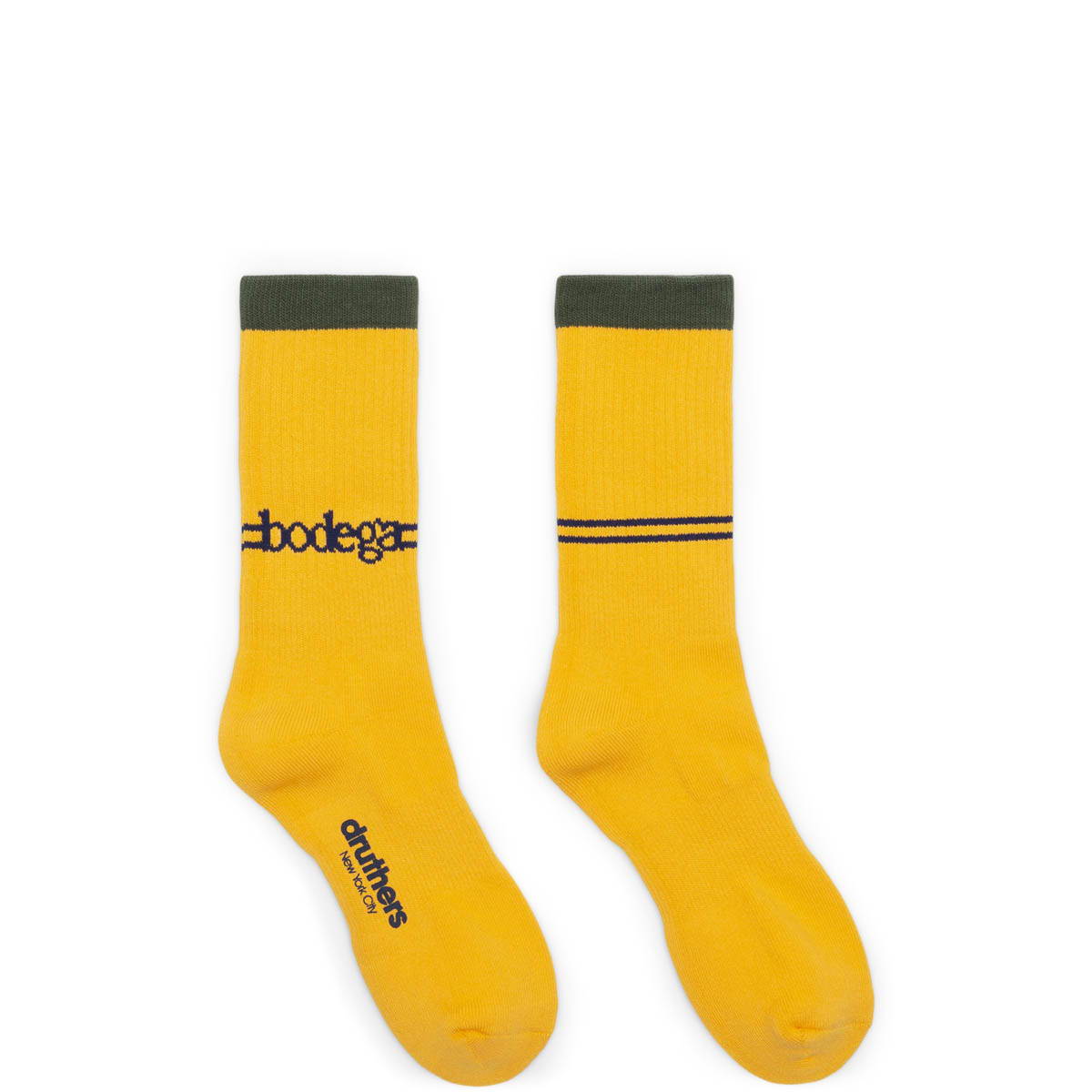 X DRUTHERS DIAGONAL EVERYDAY SOCK WHITE/BURGUNDY O/S BDGA-DR21-303-0003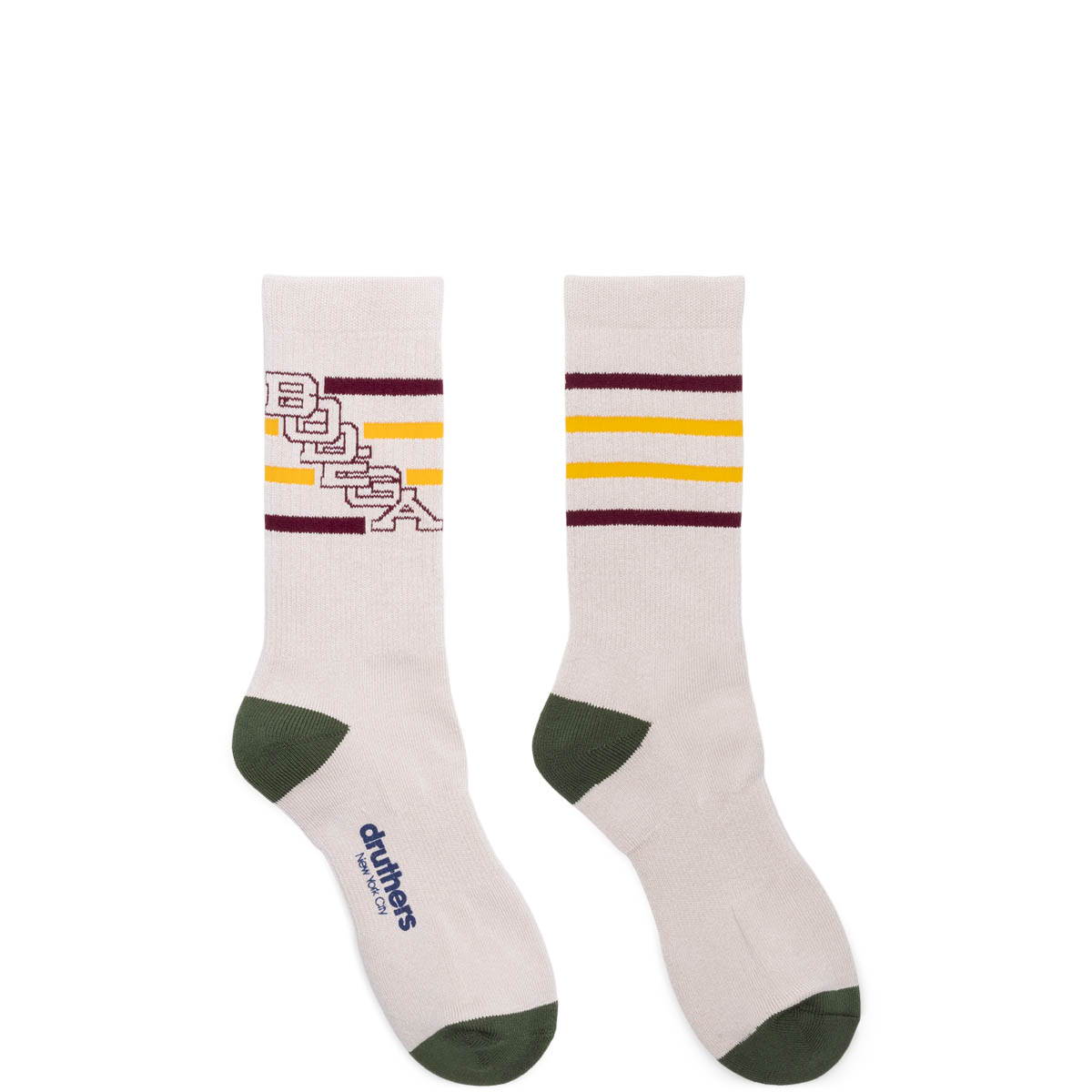 XDRUTHERS BEANIE BALCK WATCH O/S BDGA-DR21-302-0002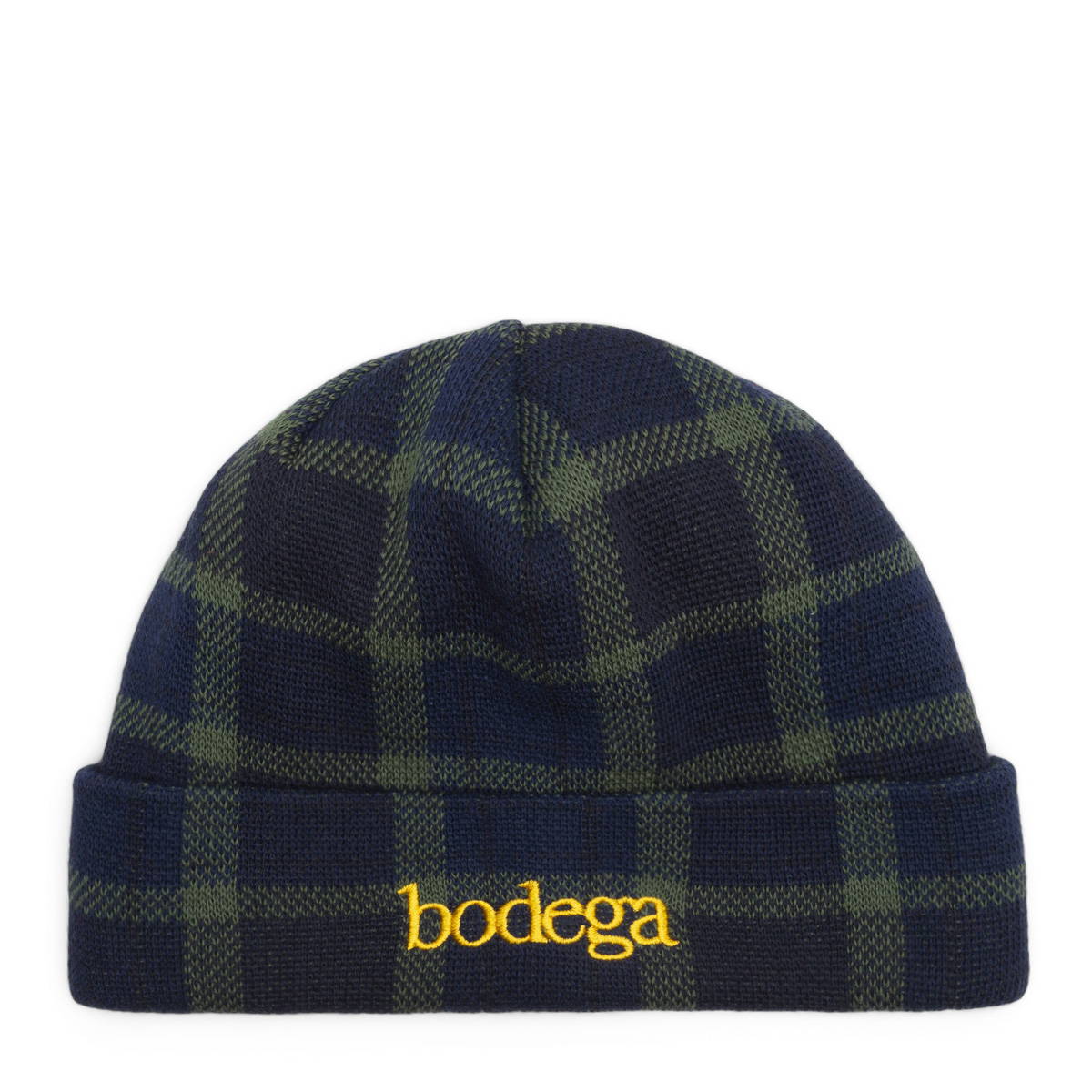 Bodega Autumn / Winter '21 Delivery #02
X DRUTHERS DIAGONAL HOODED SWEATSHIRT NAVY BDGA-DR21-201-0001 ($148)
X DRUTHERS DIAGONAL SWEATPANT NAVY BDGA-DR21-402-0001 ($136)
BODEGA LONG JOHN TOP FOREST ELF BDGA-AW21-501-0002 ($110)
X TSUBOTA POCKET TRAY SILVER MATTE O/S BDGA-FW21-1-89926-61 ($70)
X TSUBOTA CASE SATIN GOLD O/S BDGA-FW21-1-04126-41 ($70)
X TSUBOTA STICK LIGHTER GOLD MATTE O/S BDGA-FW21-2-26126-41 ($60)
X DRUTHERS BALACLAVA BURGUNDY O/S BDGA-DR21-302-0003 ($60)
X DRUTHERS WAFFLE BEANIE BURGUNDY O/S BDGA-DR21-302-0001 ($56)
XDRUTHERS BEANIE BALCK WATCH O/S BDGA-DR21-302-0002 ($56)
ROSE L/S TEE WHITE ASPARAGUS BDGA-AW21-102-0001 ($55)
X TSUBOTA HARD EDGE LIGHTER GREEN TORTOISE O/S BDGA-FW21-2-21102-50 ($50)
WHATS UP TEE GREEN BDGA-AW21-101-0007 ($45)
ARC LOGO TEE CALENDULA BDGA-AW21-101-0008 ($45).
STORE TEE MERLOT BDGA-AW21-101-0001 ($45)
X TSUBOTA HARD EDGE LIGHTER CLEAR O/S BDGA-FW21-2-21000-00 ($40)
X DRUTHERS SLUB SOCK OLIVE O/S BDGA-DR21-303-0001 ($32)
X DRUTHERS SLUB SOCK PURPLE O/S BDGA-DR21-303-0002 ($32)
X DRUTHERS DIAGONAL EVERYDAY SOCK WHITE/BURGUNDY O/S BDGA-DR21-303-0003 ($28)
X DRUTHER SERIF EVERYDAY SOCK YELLOW O/S BDGA-DR21-303-0004 ($28)