Any first come, first served product will release on the new arrivals page and the brand's collection page when available.
This product is considered a Quickstrike (QS). All QS, limited edition, and brand collaboration products are final sale.
Release Info: Friday, November 13, 2020
Available online at 10am EST on a first come, first served basis.

Rewind to the 1990s. No smartphones, search engines, streaming services or tube sites, meaning the entire catalog of popular music is not available at your fingertips. The most common methods for learning about new music are seeing a video on MTV or hearing a song played on a commercial radio station. If you really like it, you can head over to the nearest record store, pay full retail for the CD or the cassette, and hope that the rest of the album is as good as the single.
So, where does that leave music that doesn't make it onto MTV or mainstream FM stations? Well, to put it briefly, that's what made alternative music "alternative." The whole process, from creating and distributing to listening and supporting, necessitated the creation of an entirely separate cultural network. It wasn't a mere costume; it was a way of live.
Publications like Ray Gun were an integral part of exposing new, exciting music to the legions of listeners who wanted something different. The magazine's legacy of being ahead of the curve, when it came to artists like The Flaming Lips, Bjork, PJ Harvey, Beck, and Radiohead, among others, was backed up by a visual sensibility as risk taking and cutting edge as its subject matter.
Ray Gun's legacy in shaping the pop culture landscape of the '90s is celebrated in a limited edition, collaborative capsule collection from Diesel and Midnight Studios founder Shane Gonzales.
This collaboration is a throwback to the 90's rock era, taking inspiration from the 90's alternative music and culture magazine, Ray Gun. Shane Gonzales' designs combine his punk and youth street style with iconic images from the magazine's cover art.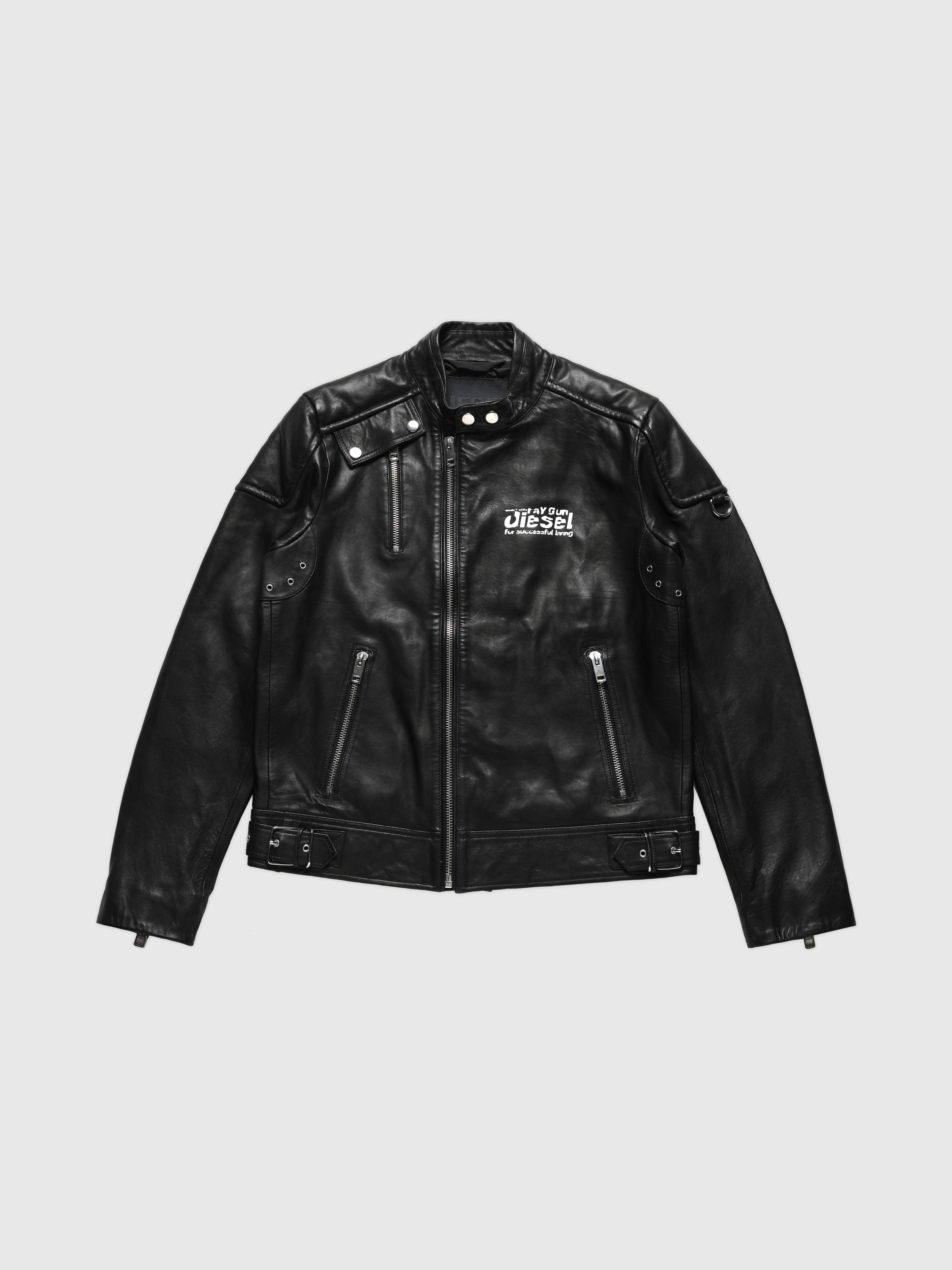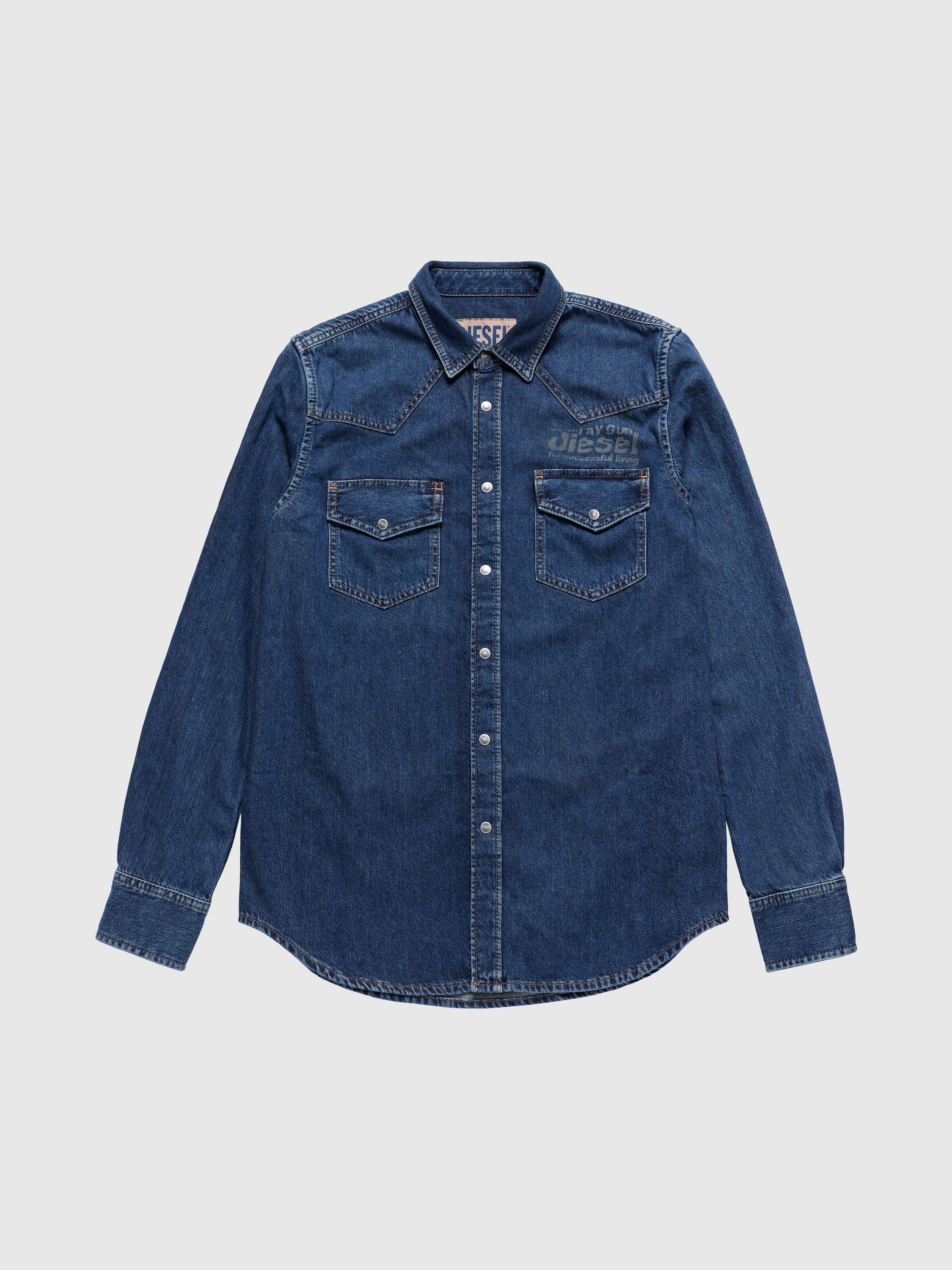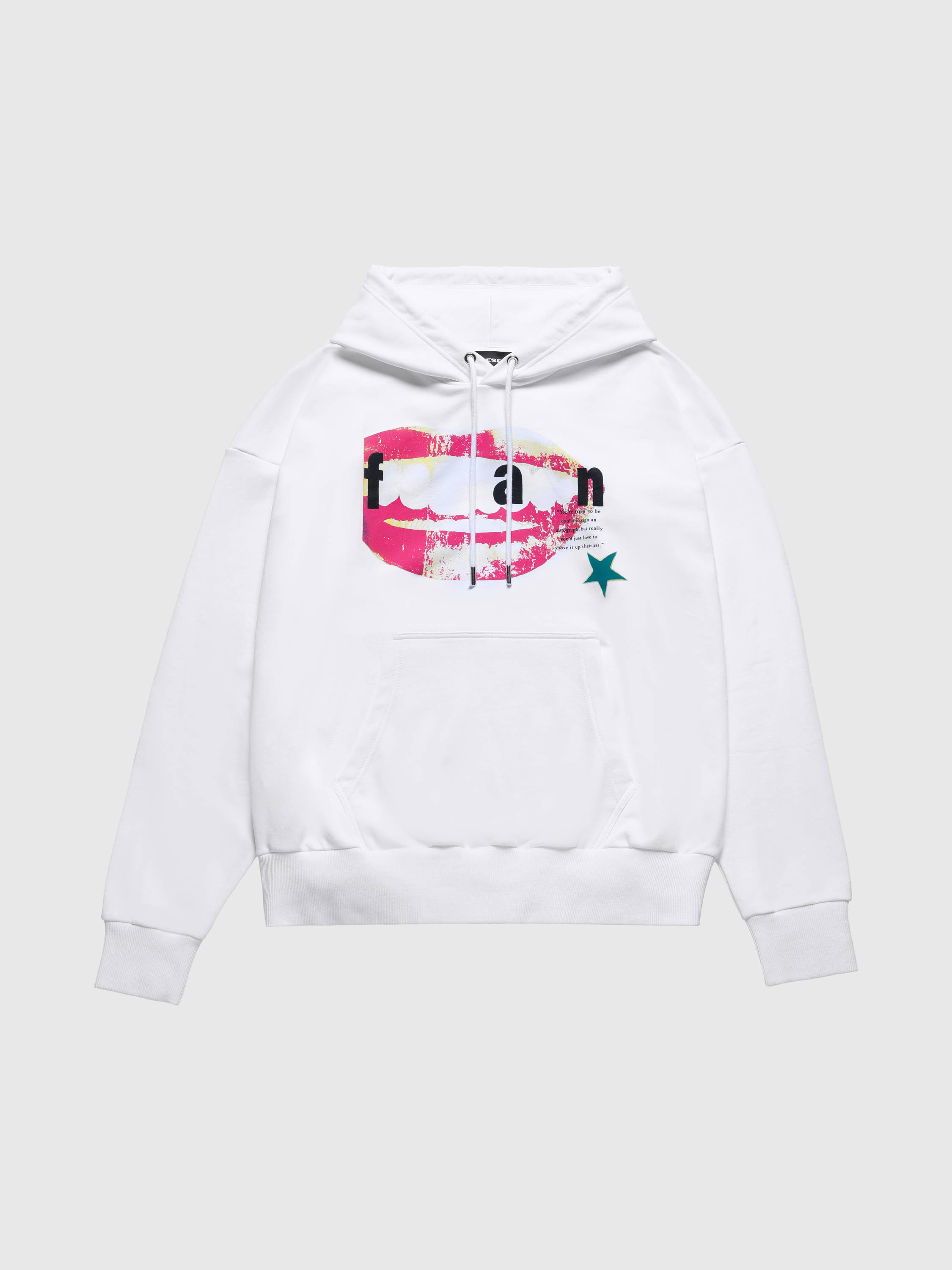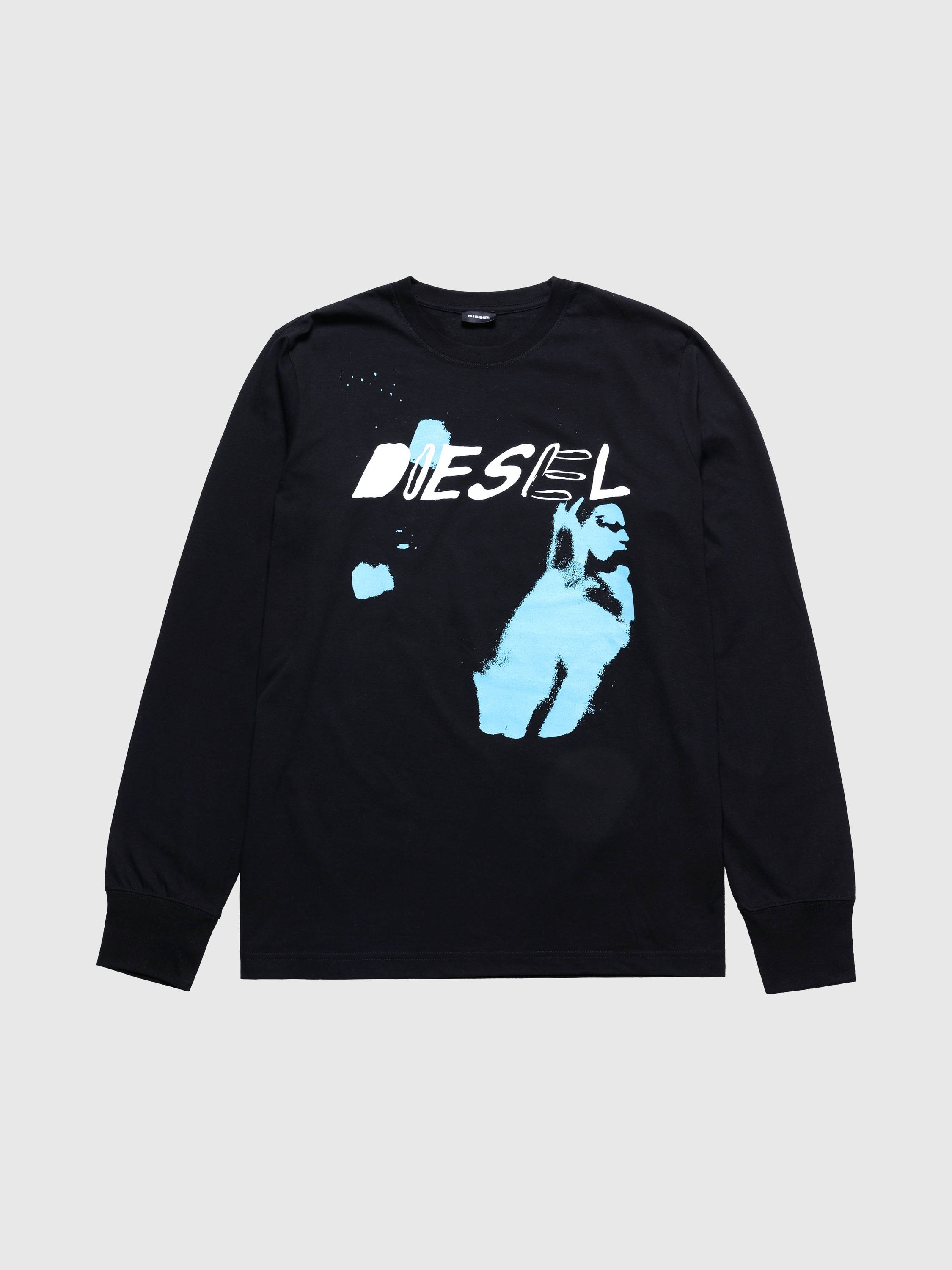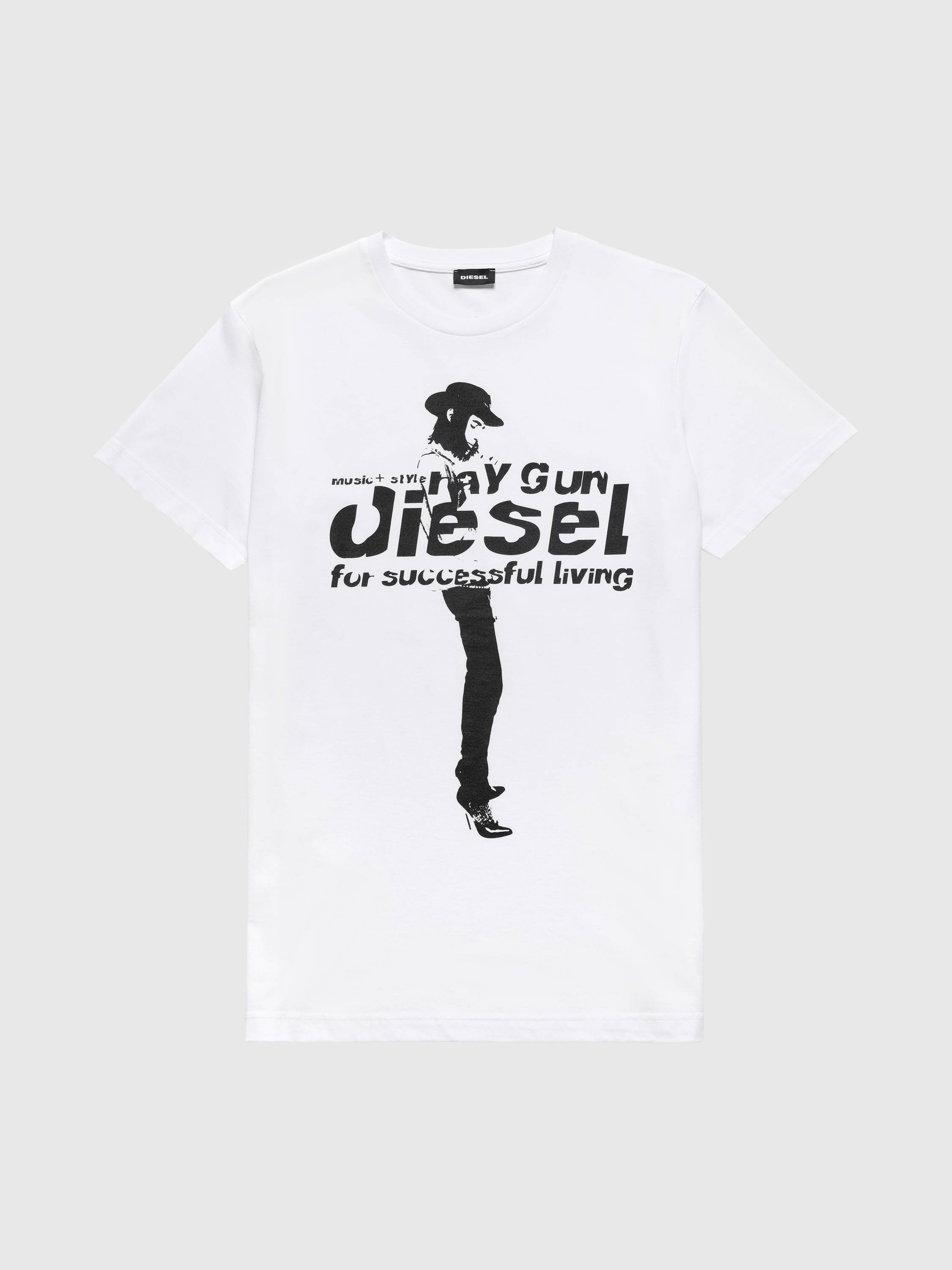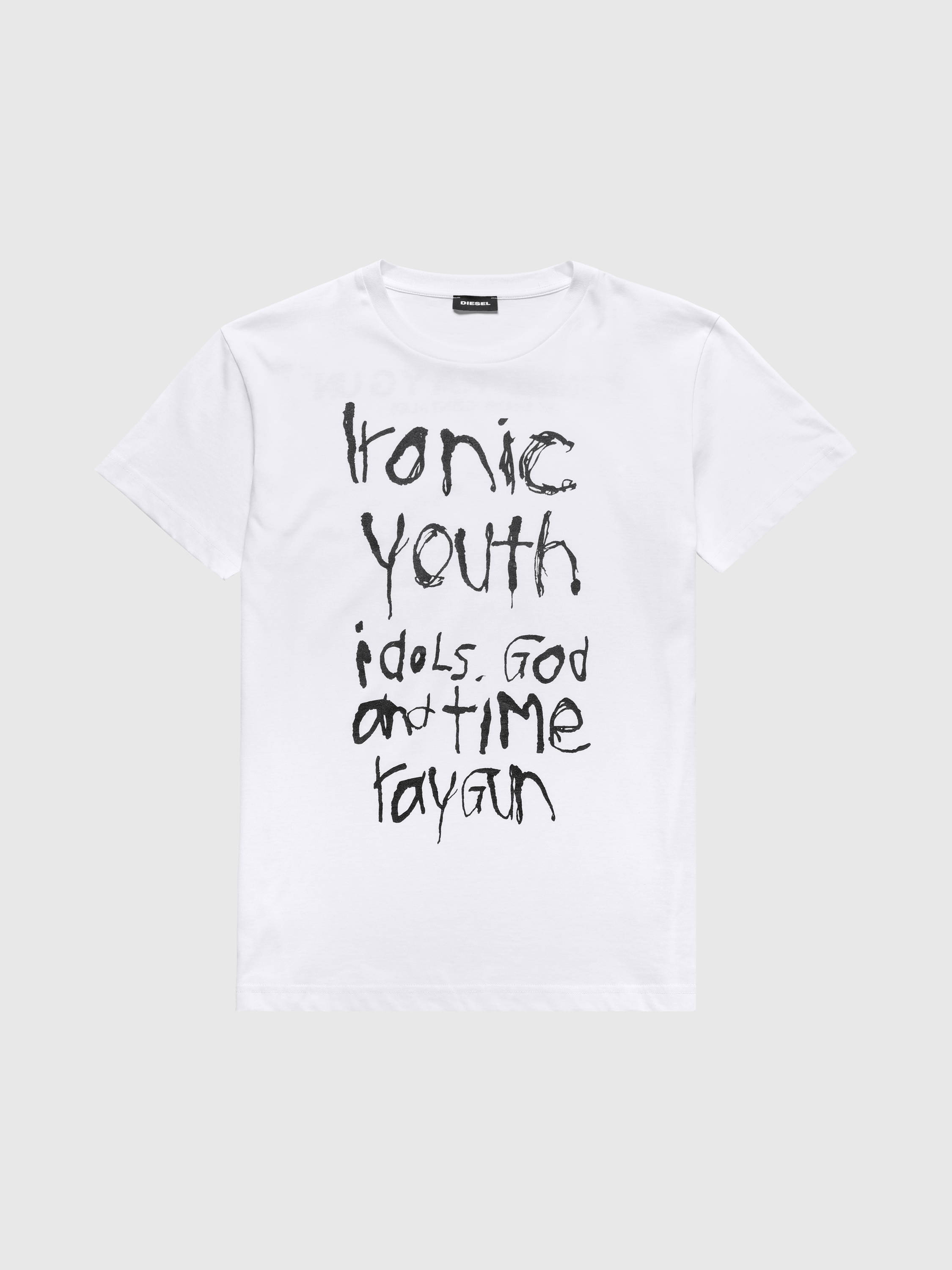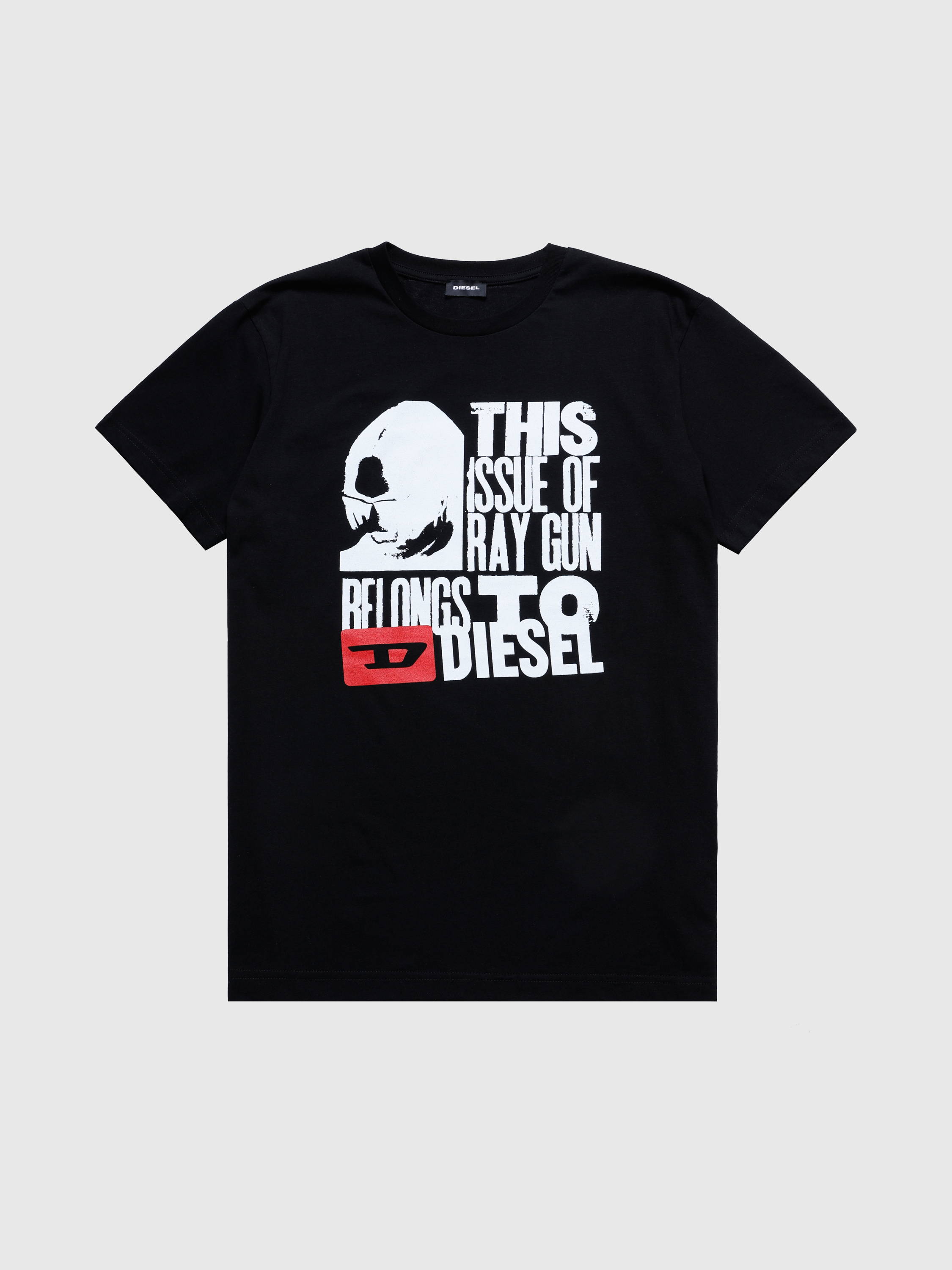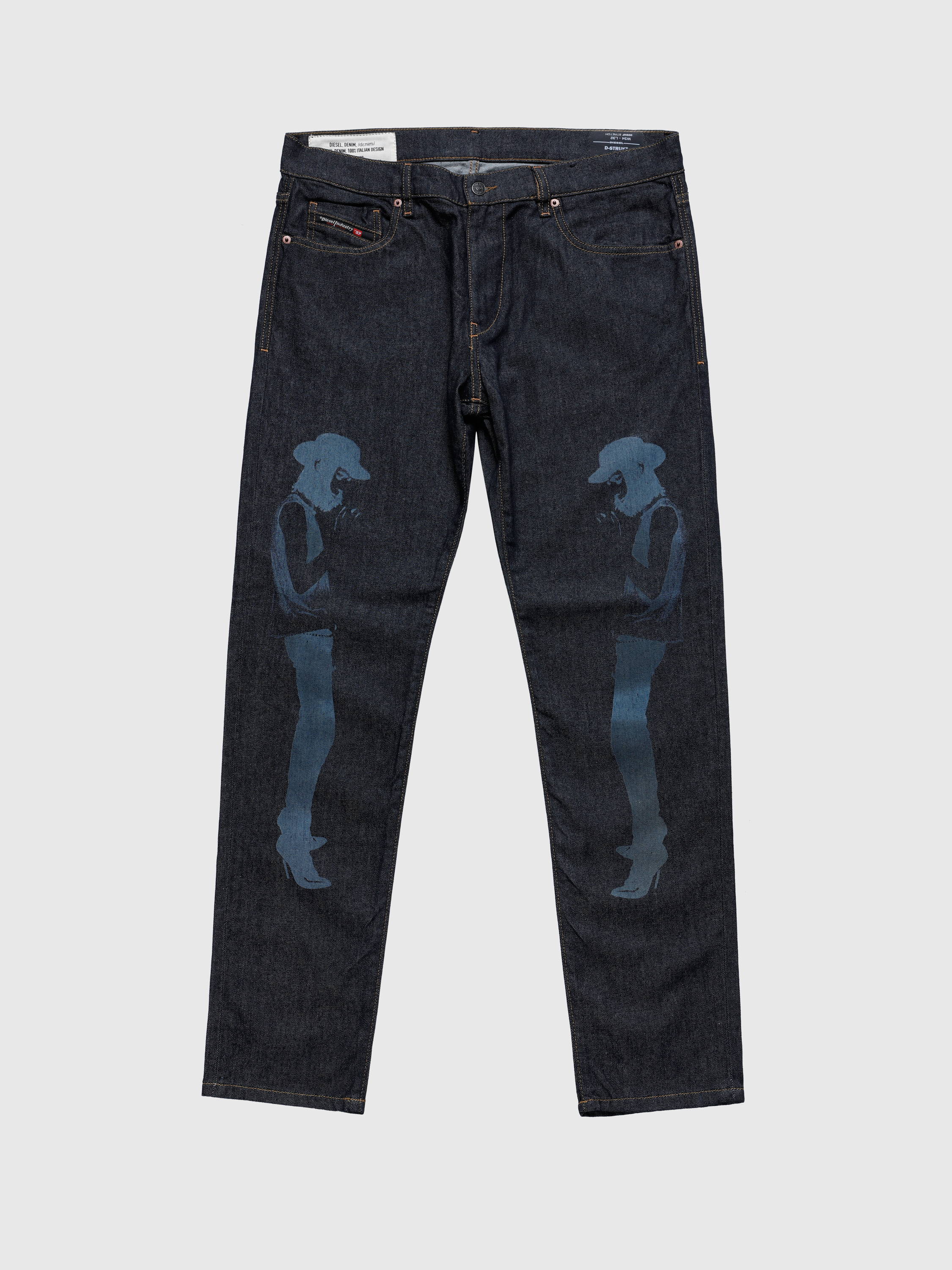 Diesel x Ray Gun Magazine Capsule Collection
RAY GUN X SHANE GONZALES BIKER JACKET BLACK - $798
RAY GUN X SHANE GONZALES JACKET BLUE - $248
RAY GUN X SHANE GONZALES PANT BLUE - $198
RAY GUN X SHANE GONZALES HOODIE 1 BLACK - $128
RAY GUN X SHANE GONZALES HOODIE 1 WHITE - $128
RAY GUN X SHANE GONZALES LS TEE 1 BLACK - $78
RAY GUN X SHANE GONZALES SS TEE 1 WHITE - $58
RAY GUN X SHANE GONZALES SS TEE 2 WHITE - $58
RAY GUN X SHANE GONZALES SS TEE 3 BLACK - $58