First come, first served product will release on the new arrivals page and the brand's collection page when available.
Release Info: Friday, October 4, 2019
Available online only at 10am EST on a first come, first served basis.
In 1916, Karhu produced skis, which were some of the first items manufactured in a small workshop located in downtown Helsinki. There, locally sourced birch was transformed into winter forms of transport. Because the skis were of such high quality, the Finnish army and world champions like, Harri Kirvesniemi, chose to wear Karhu on their feet. Kirvesniemi remains part of the Karhu family as the official licensee of the Karhu ski division, which has helped shape the brand. In welcoming the coming winter snowfall, we launch the Cross-Country Ski Pack 2.
One Synchron Classic consists of a mix of pigskin suede, water repellent nylon and breathable mesh. The remaining Synchron Classic (F802644) comes with a balance construction of pigskin suede and mesh.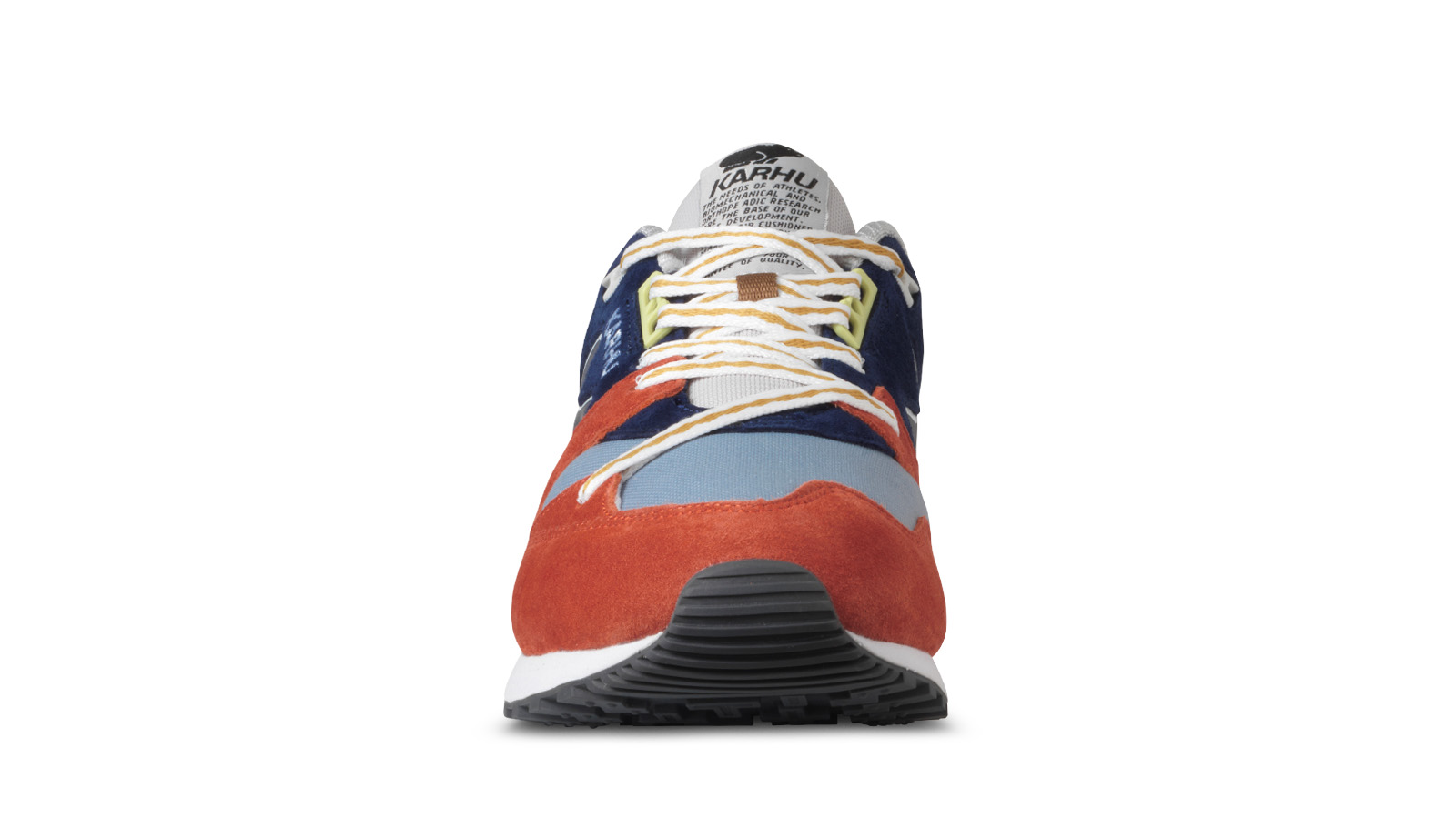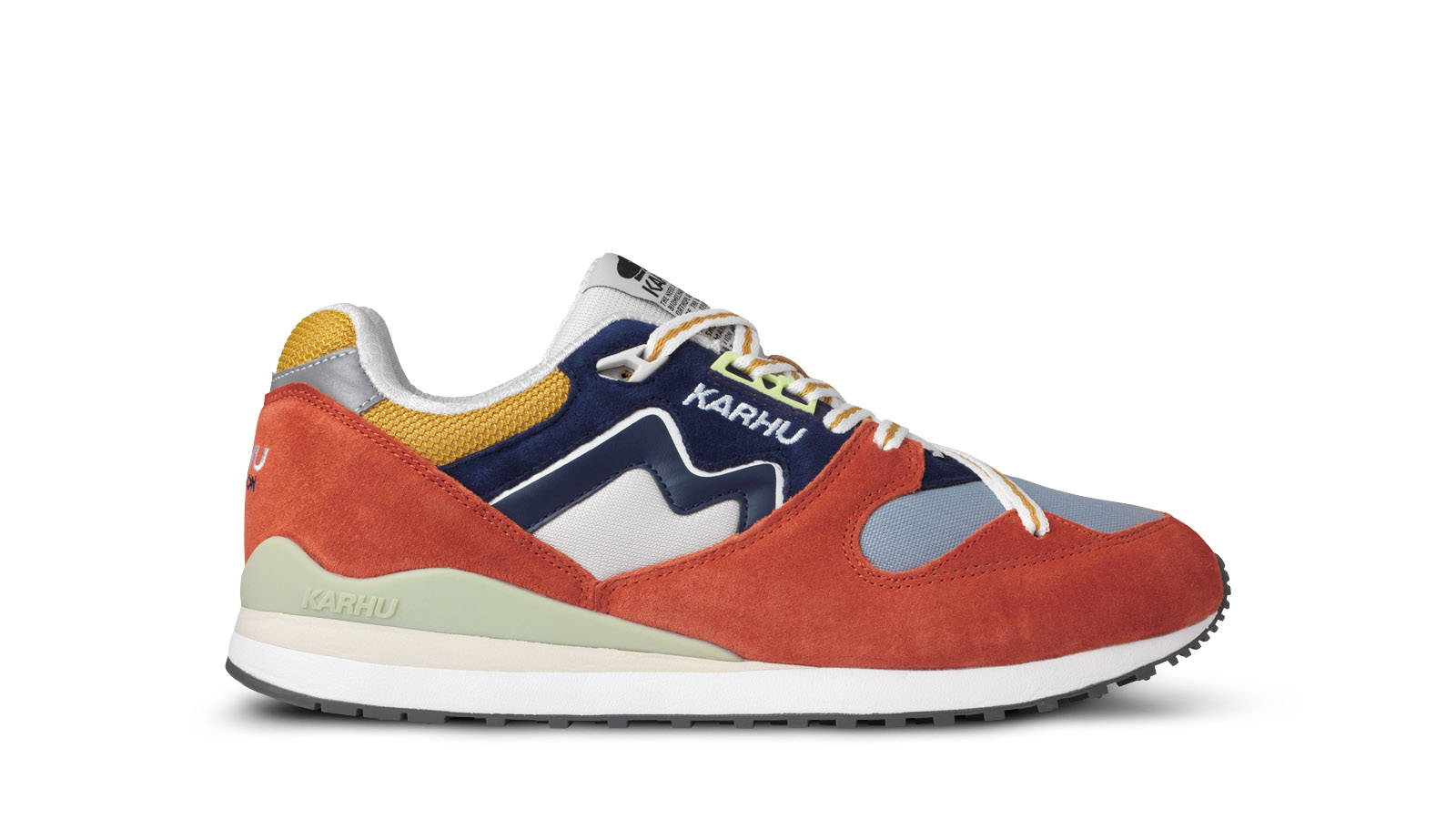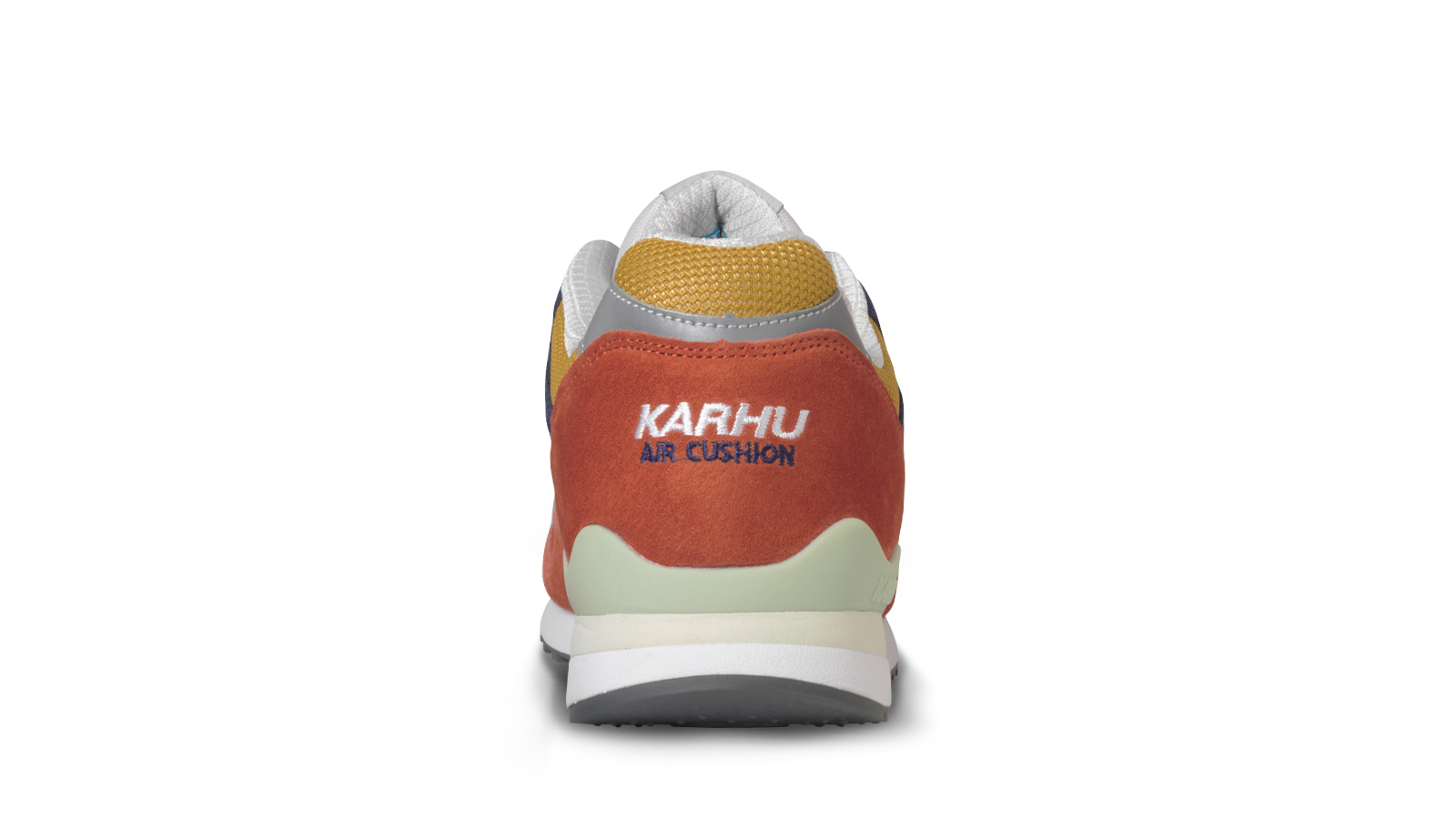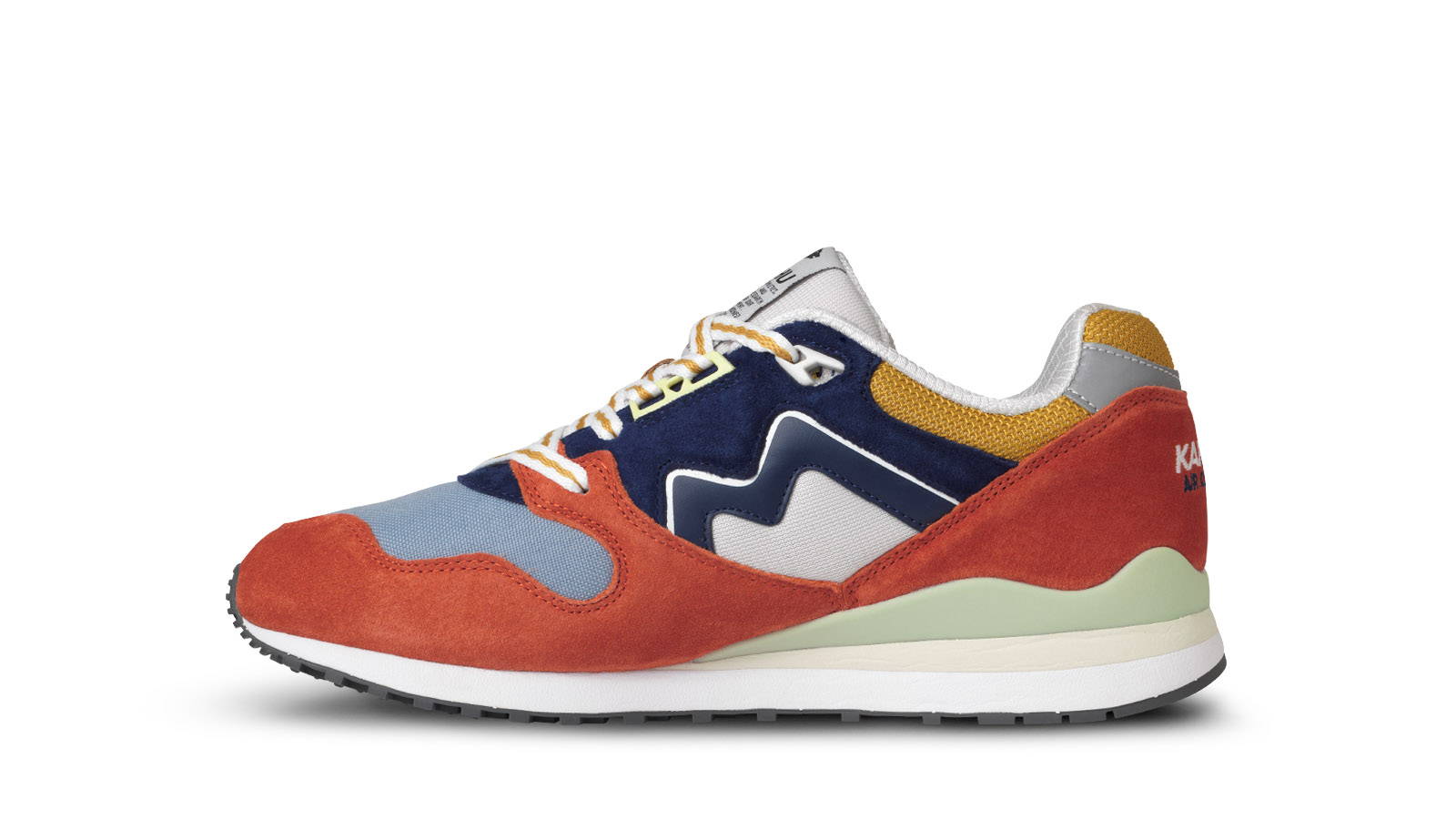 Karhu Synchron Classic "Cross Country Ski"
ROOIBOS TEA / PATRIOT BLUE
F802646
Retail: $135