Any first come, first served product will release on the new arrivals page and the brand's collection page when available.

This product is considered a Quickstrike (QS). All QS, limited edition, and brand collaboration products are final sale.
Release Info: October 30, 2020
Available online at 10am EST on a first come, first served basis.

Known for his characteristic collaborations with American heritage brands, Todd Snyder continues to share the unique tales of the brands that helped build a nation. This time, the Iowa-born, NYC designer, puts a spotlight on the legendary outdoors brand, L.L.Bean. Surely a staple for many, especially in the Northeast quadrant of the United States, L.L.Bean's history is retold with the man behind the label, Leon Leonwood Bean, at the forefront of the collection. An outdoorsman and outfitter, Bean was a tour guide of sorts, known for showing out-of-towners the beauty of the Maine landscape, while simultaneously making sure they dressed the part well enough to survive the elements.
Diving into the L.L.Bean archives, Snyder reverently revisits and revives Bean staples, giving them a modern day update through the careful curation of historian's eyes. Turning once specialized apparel into universal sportswear for the everyday outdoors appreciator, Snyder provides subtle flair and understated accents to traditional pieces from L.L.Bean's storied history. The aptly-titled "From Away Collection" taken from the old Mainard adage ""You are either a Maine-Ah (from Maine) or From Away (not from Maine)," is at once an exciting voyage into the future and a respectful look back at the unrivaled roots of an iconic American label.
LLB X TS LONG PUFFER JACKET PATTERN MULTI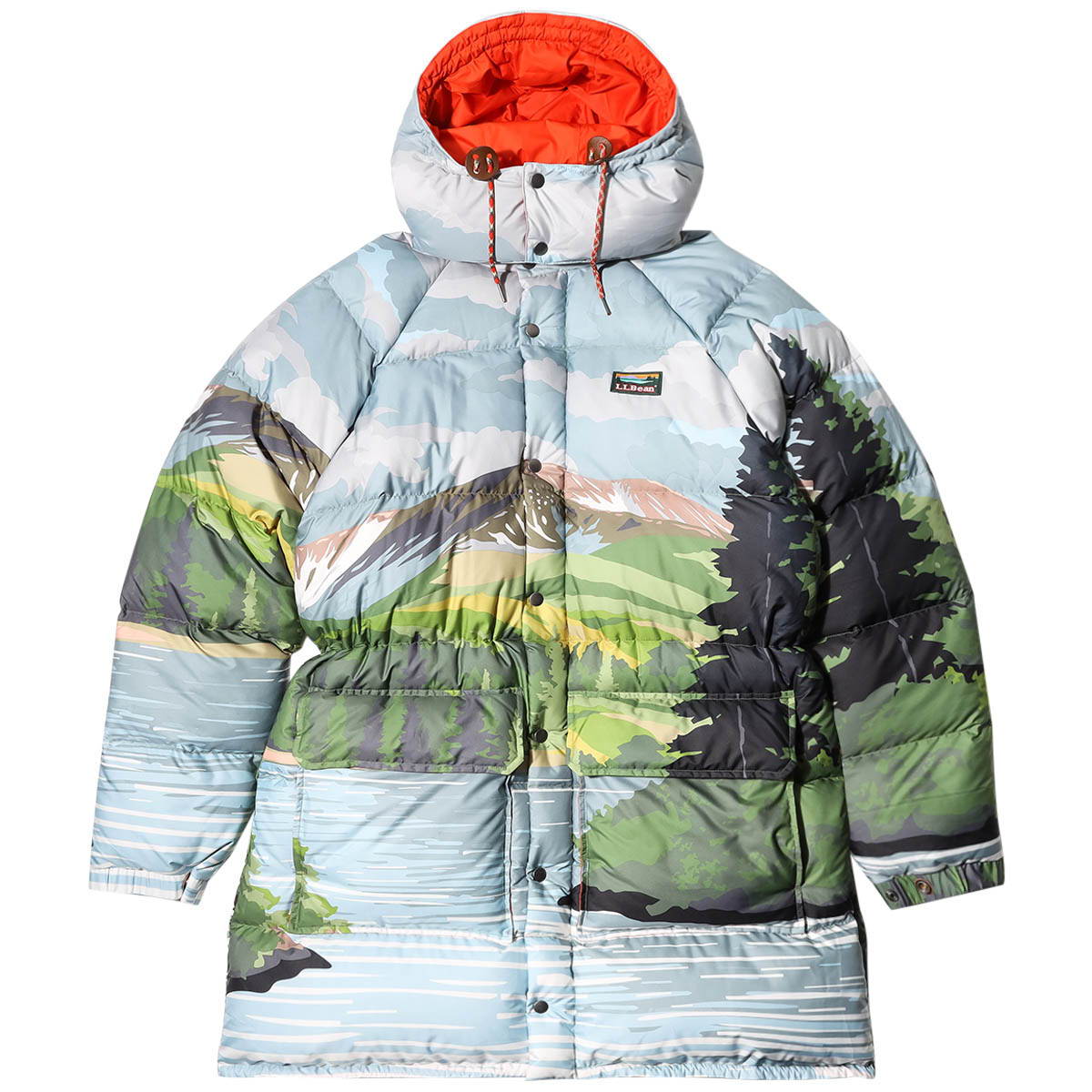 TODD SNYDER BEAN BOOT CHOCOLATE BISON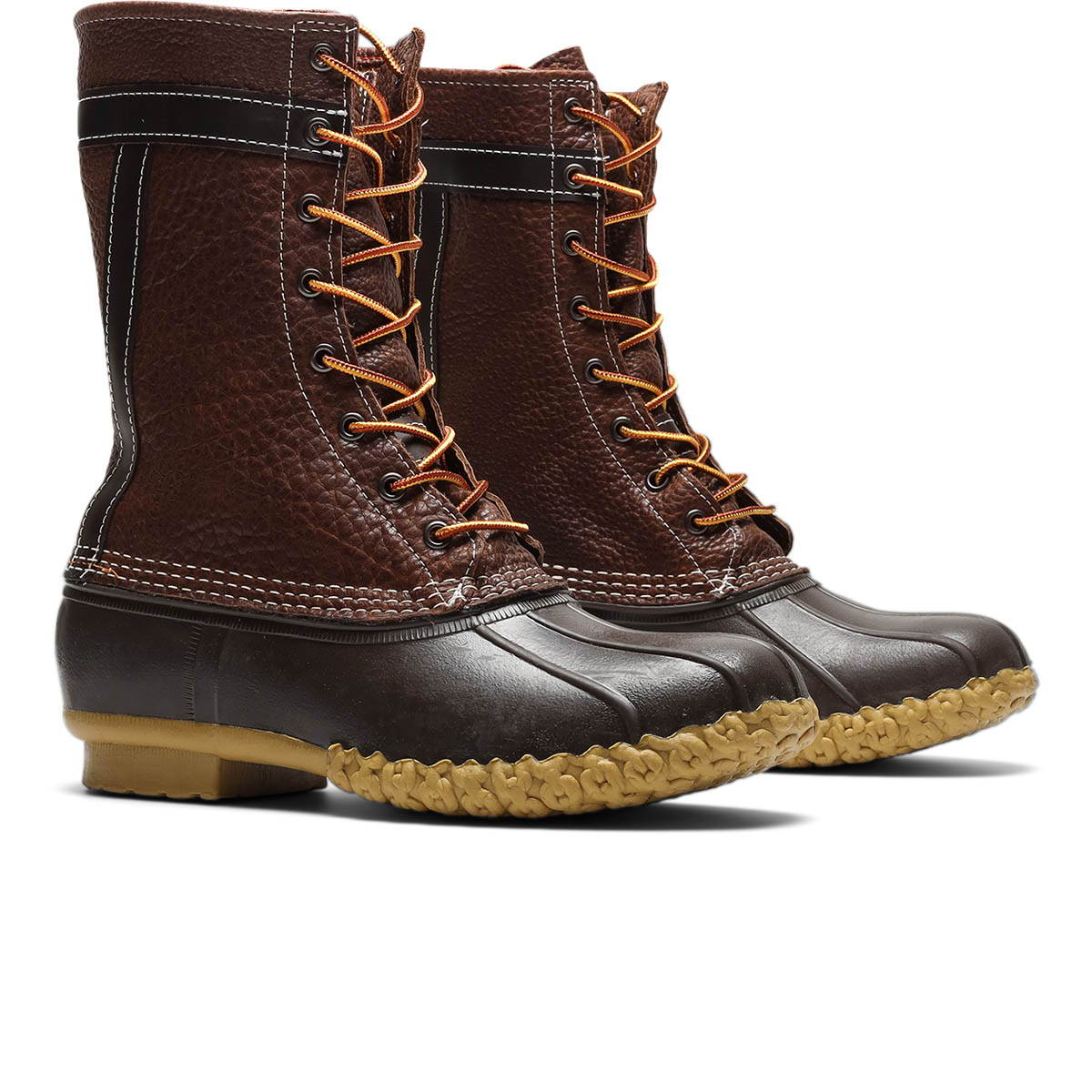 TODD SNYDER BEAN BOOT OLIVE BISON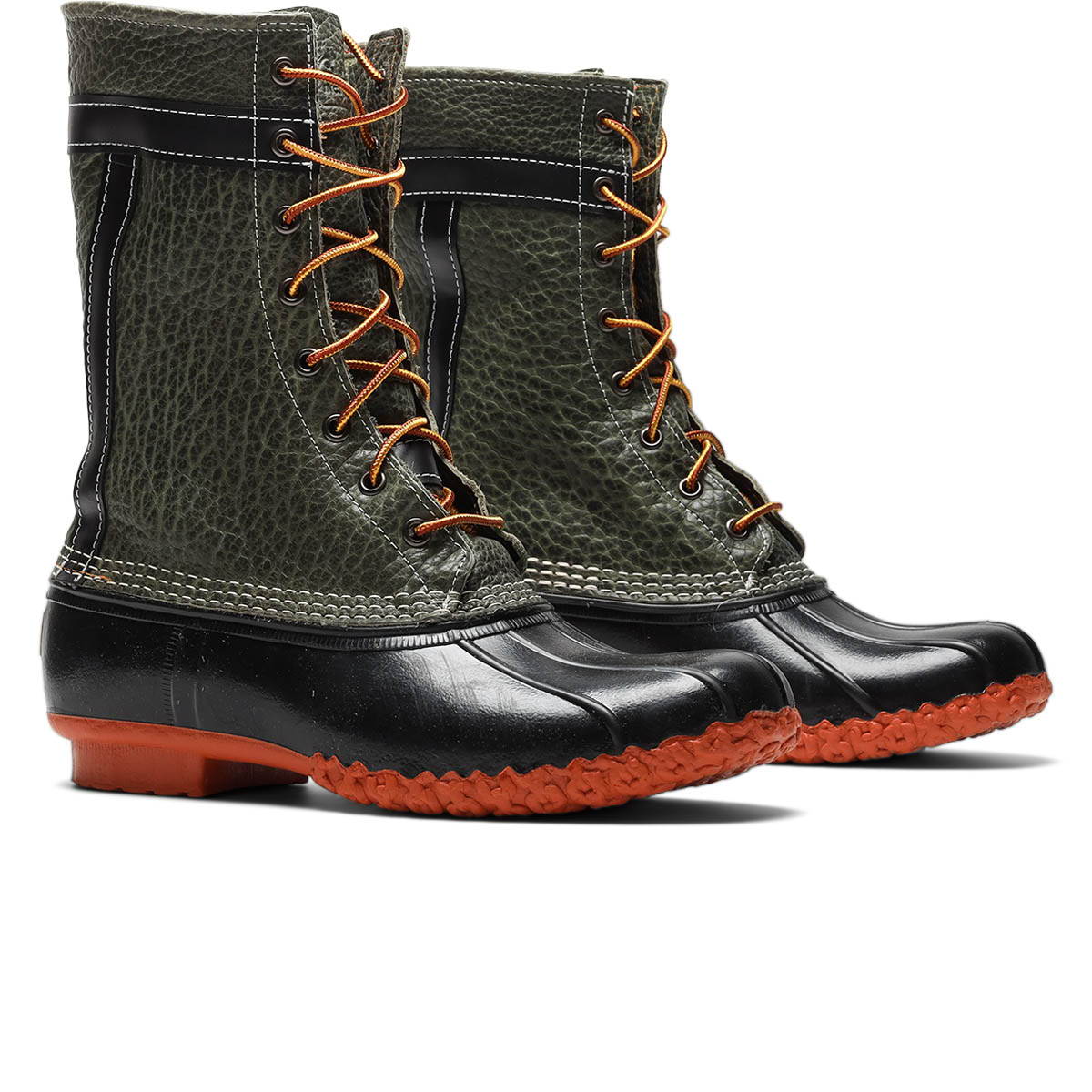 LLB X TS HIGH PIL SHERPA SHIRT JACKET SNAP FRONT BLACK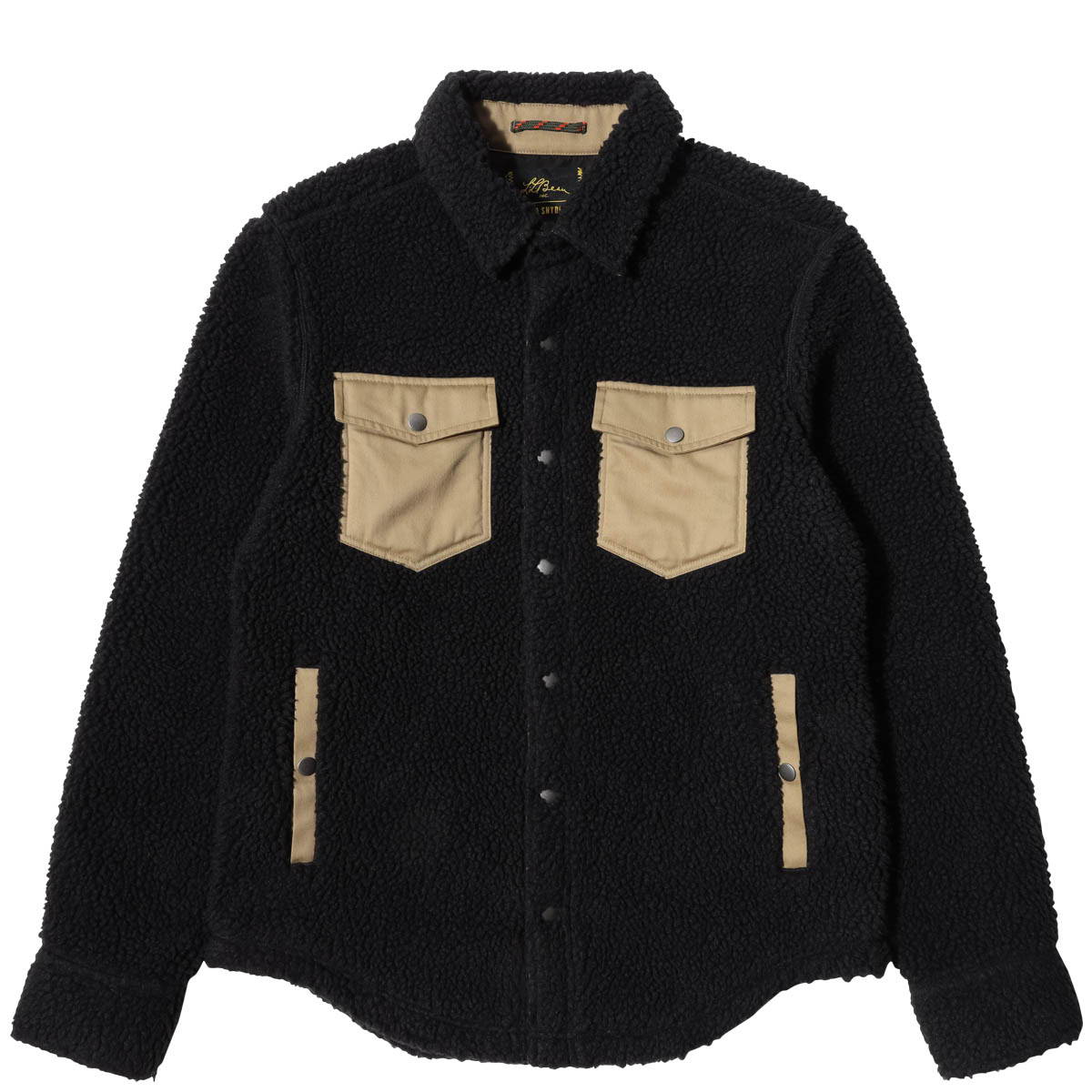 LLB X TS HERITAGE CREW SWEATER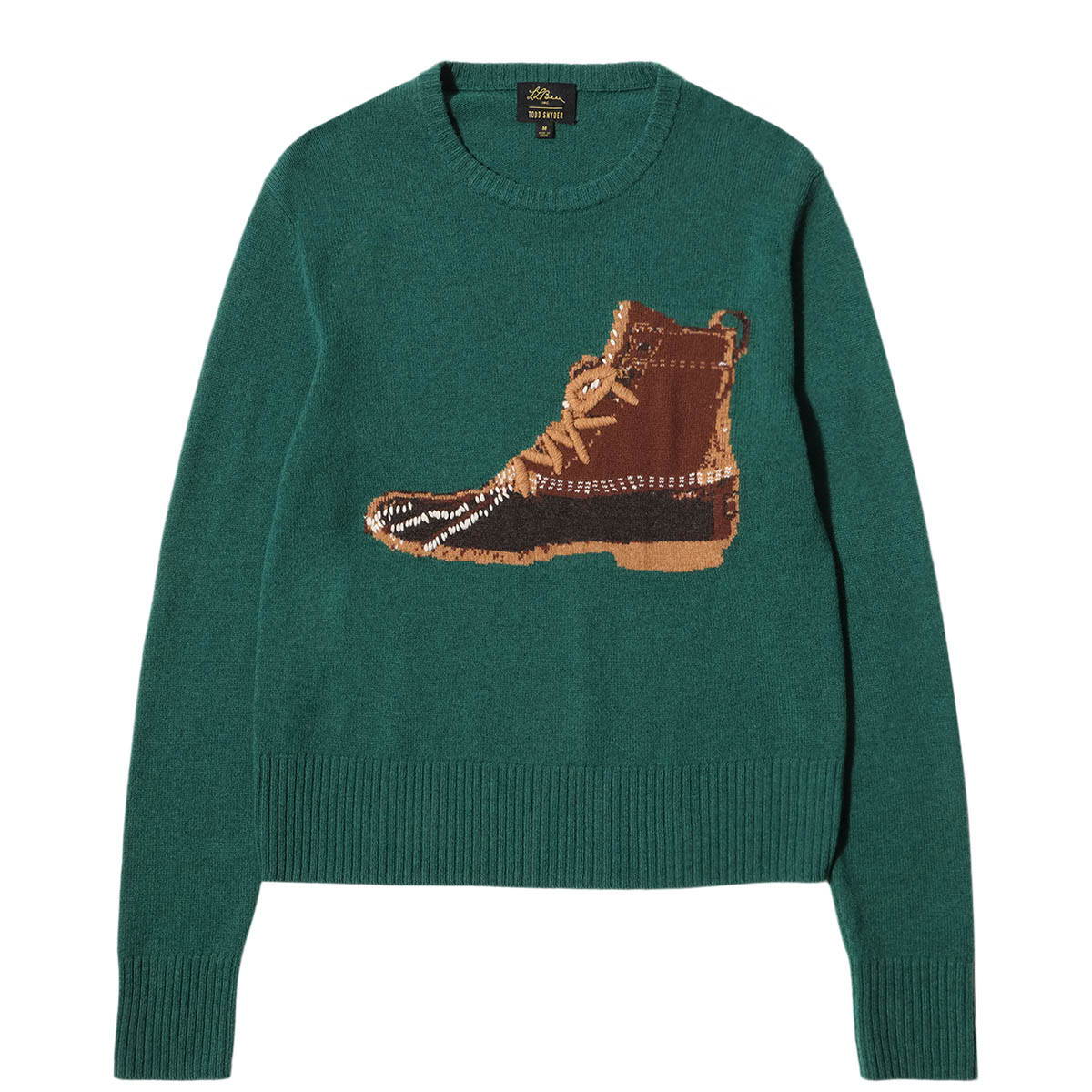 LB X TS HERITAGE CREW SWEATER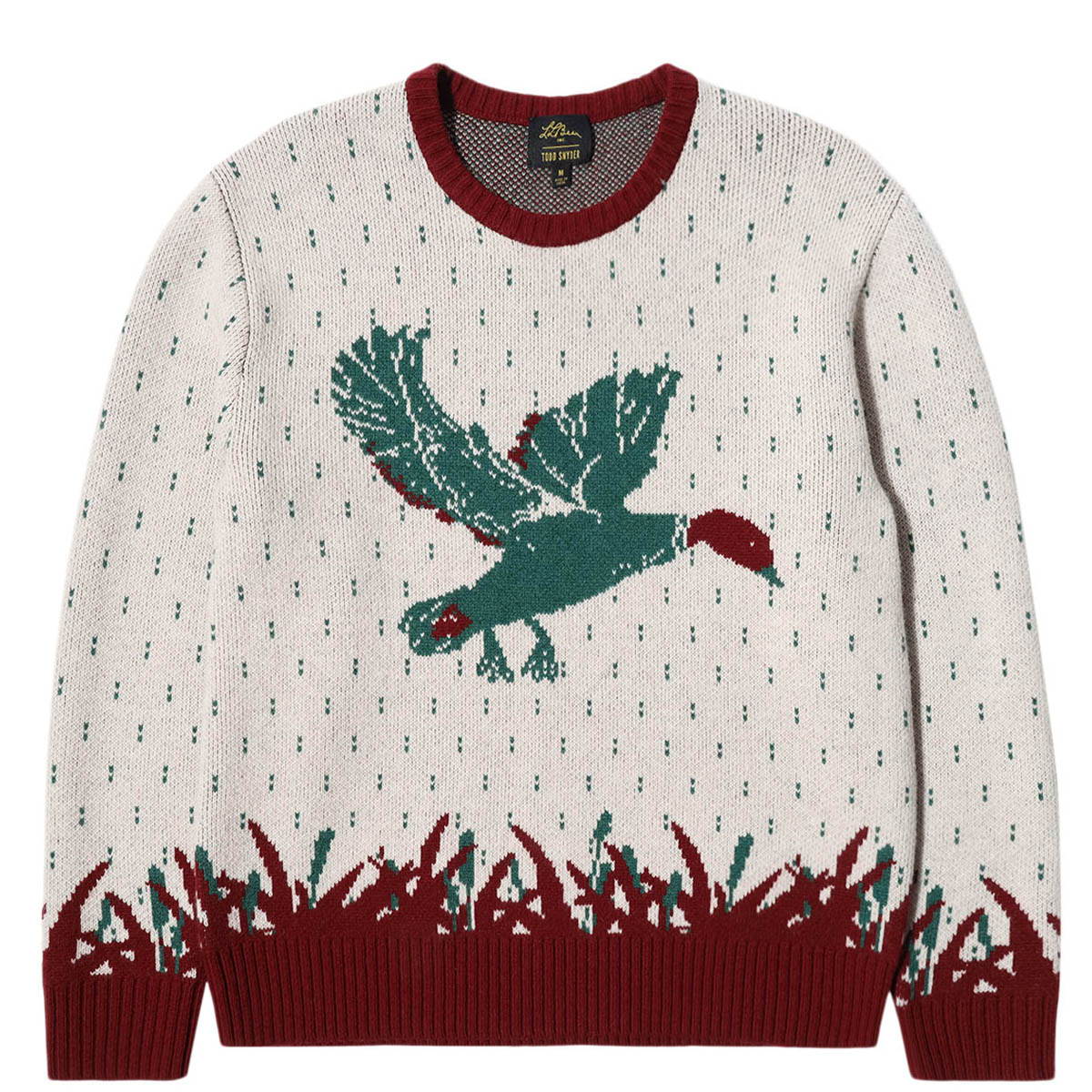 LLB X TS HOODIE SWEATSHIRT W/ SCRIPT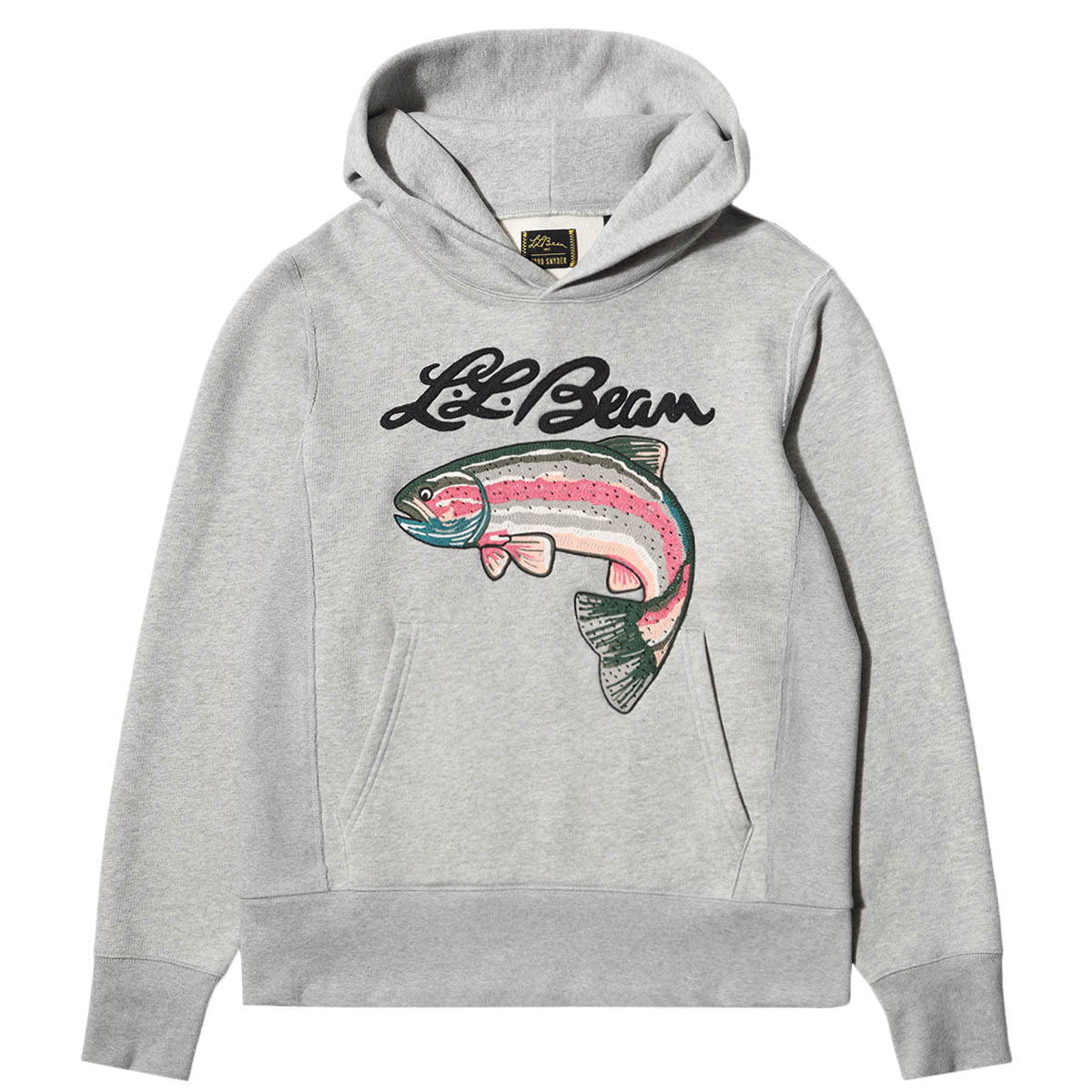 LLB X TS PUFFER VEST SOLID BLACK MIX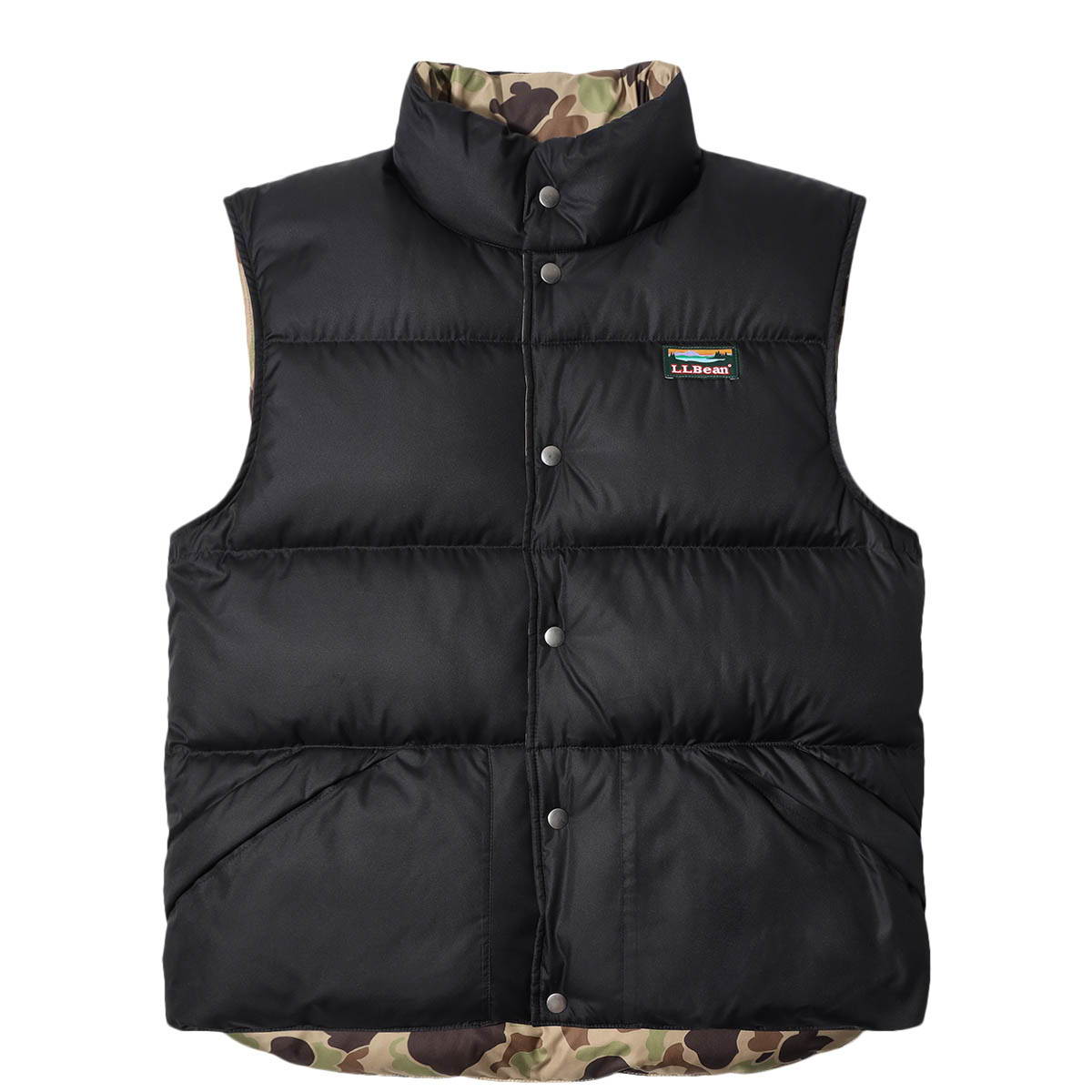 LLB X TS HI PILE SHERPA SHIRT JACKET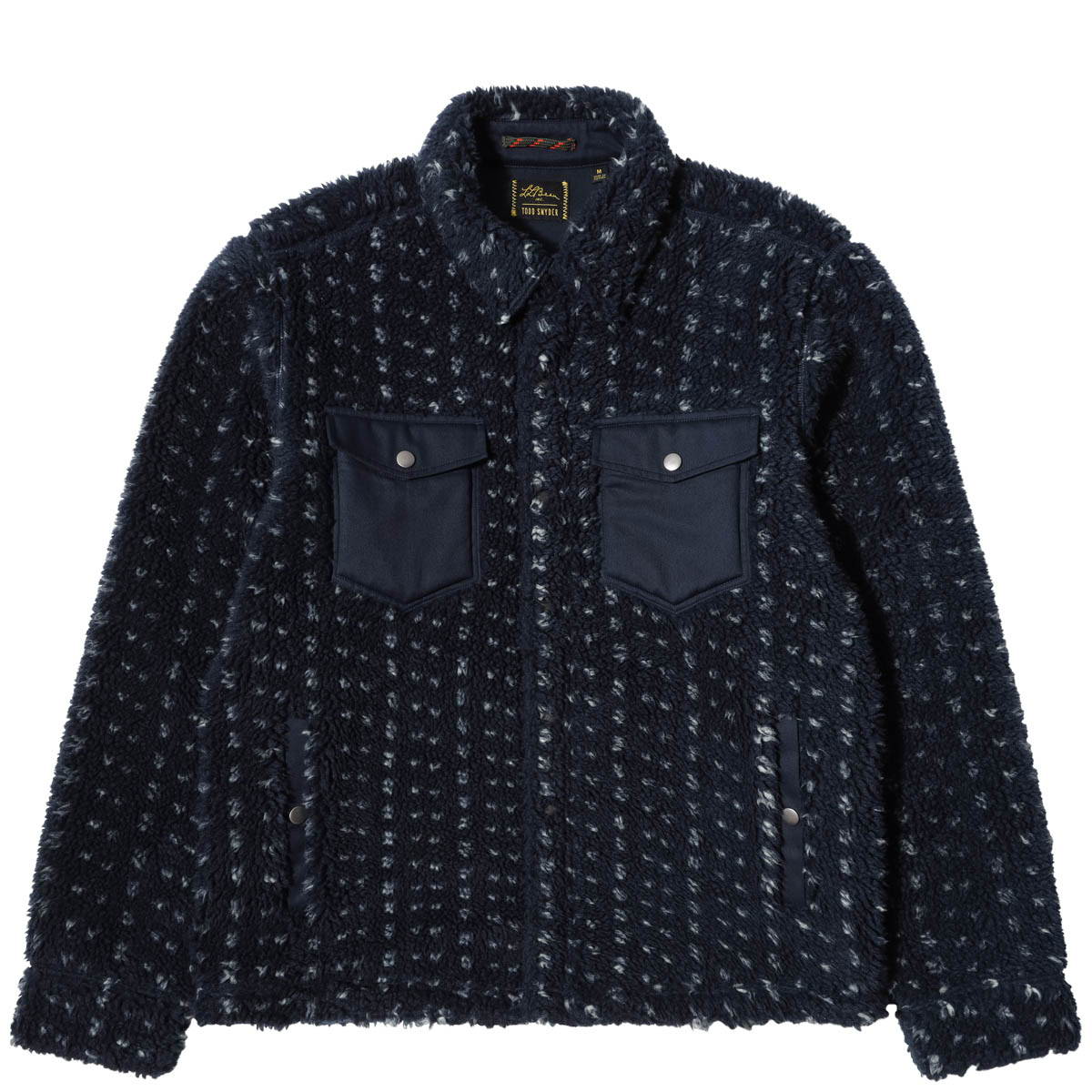 LLB X TS HI PILE SHERPA SHIRT JACKET FULL ZIP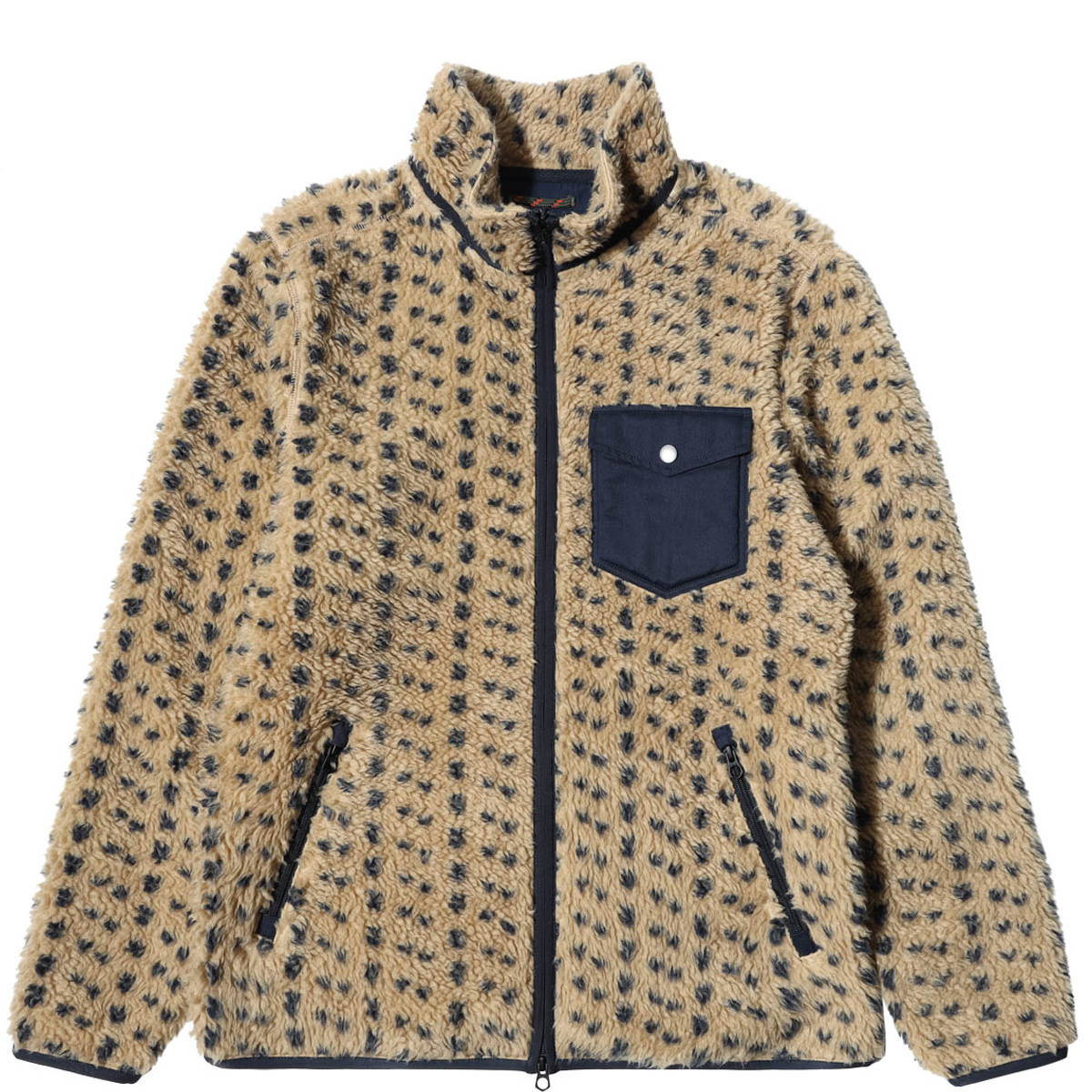 LLB X TS HOODIE SWEATSHRT W/ SCRIPT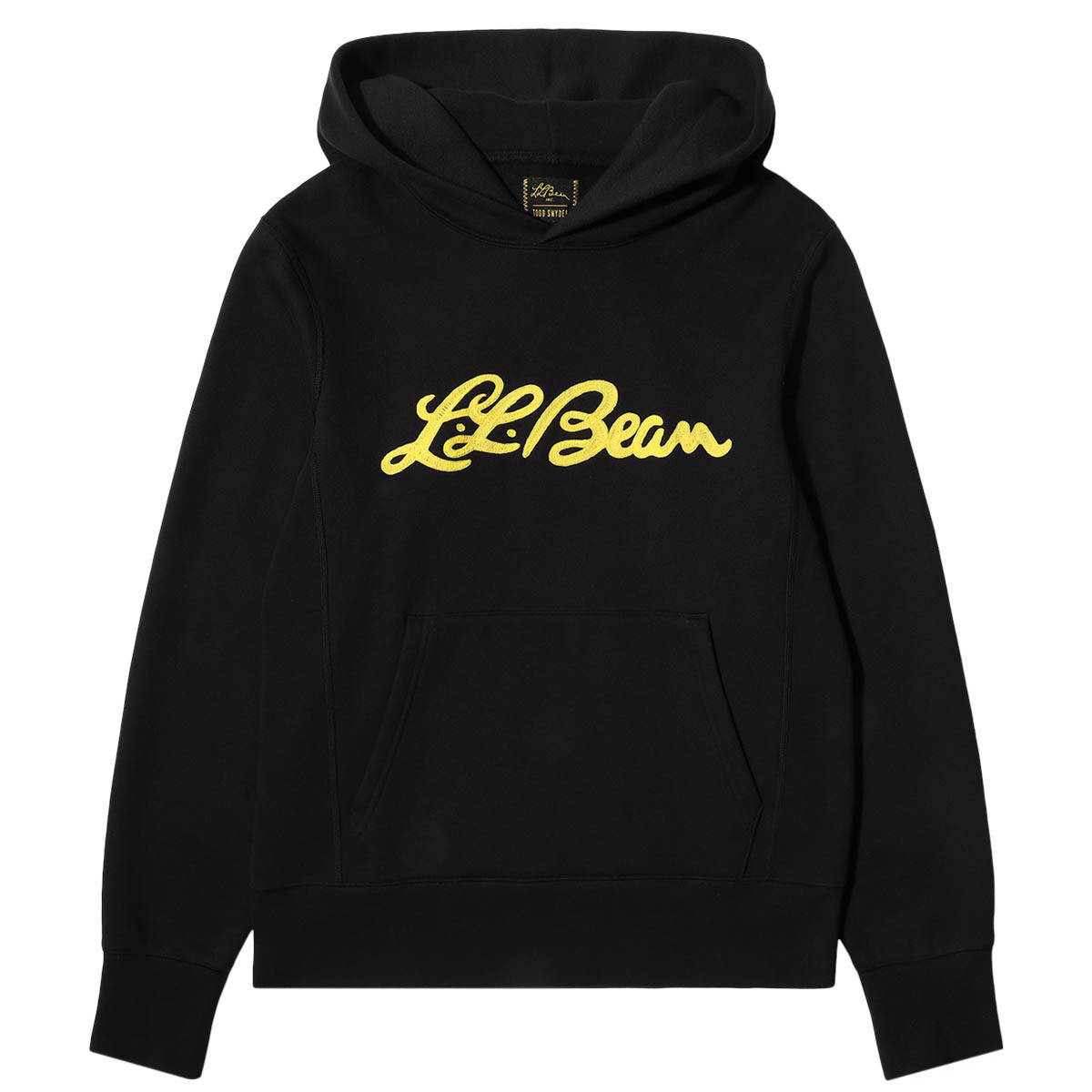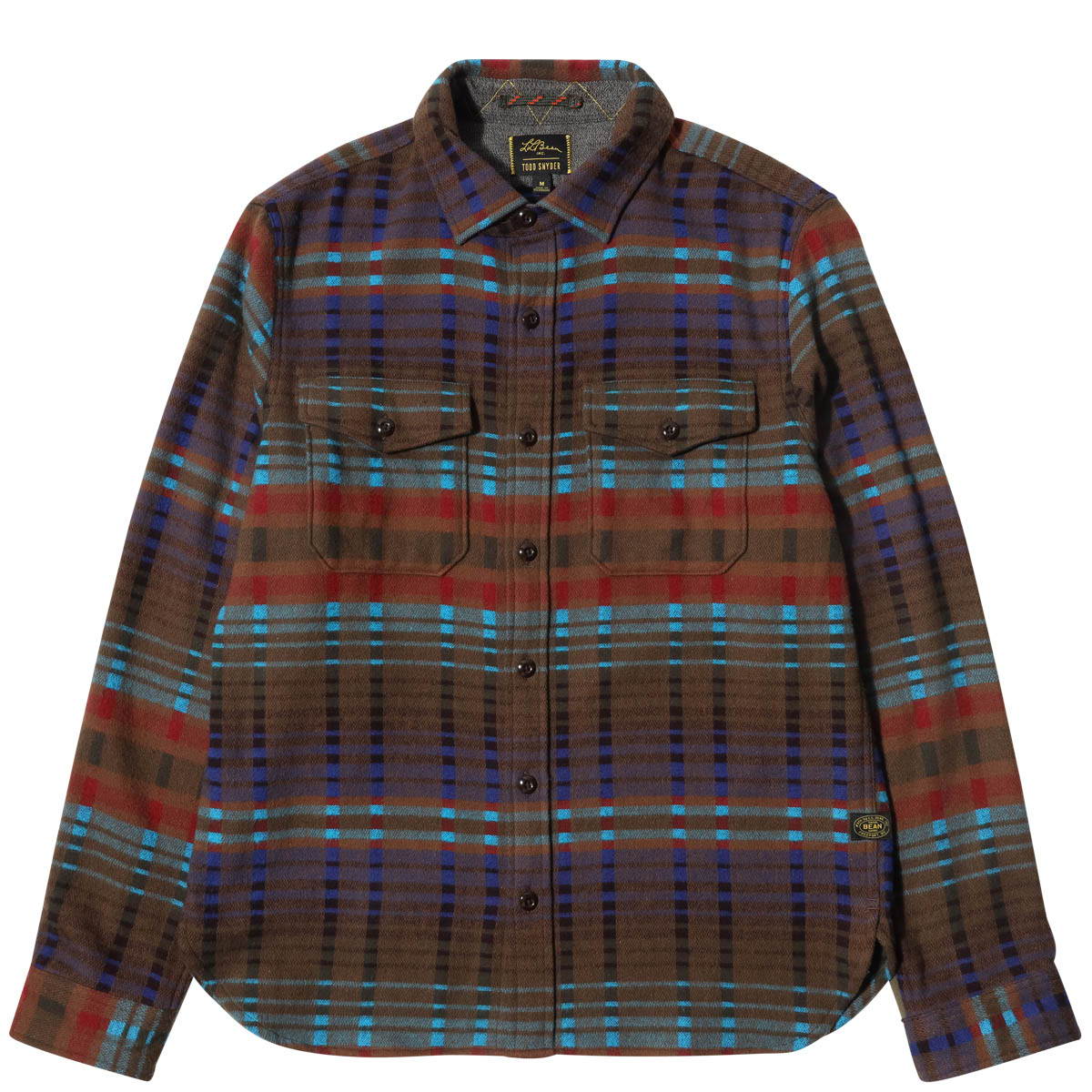 LLB X TS HEAVY WEIGHT PLAID SHIRT
LLB X TS CREWNECK SWEATSHIRT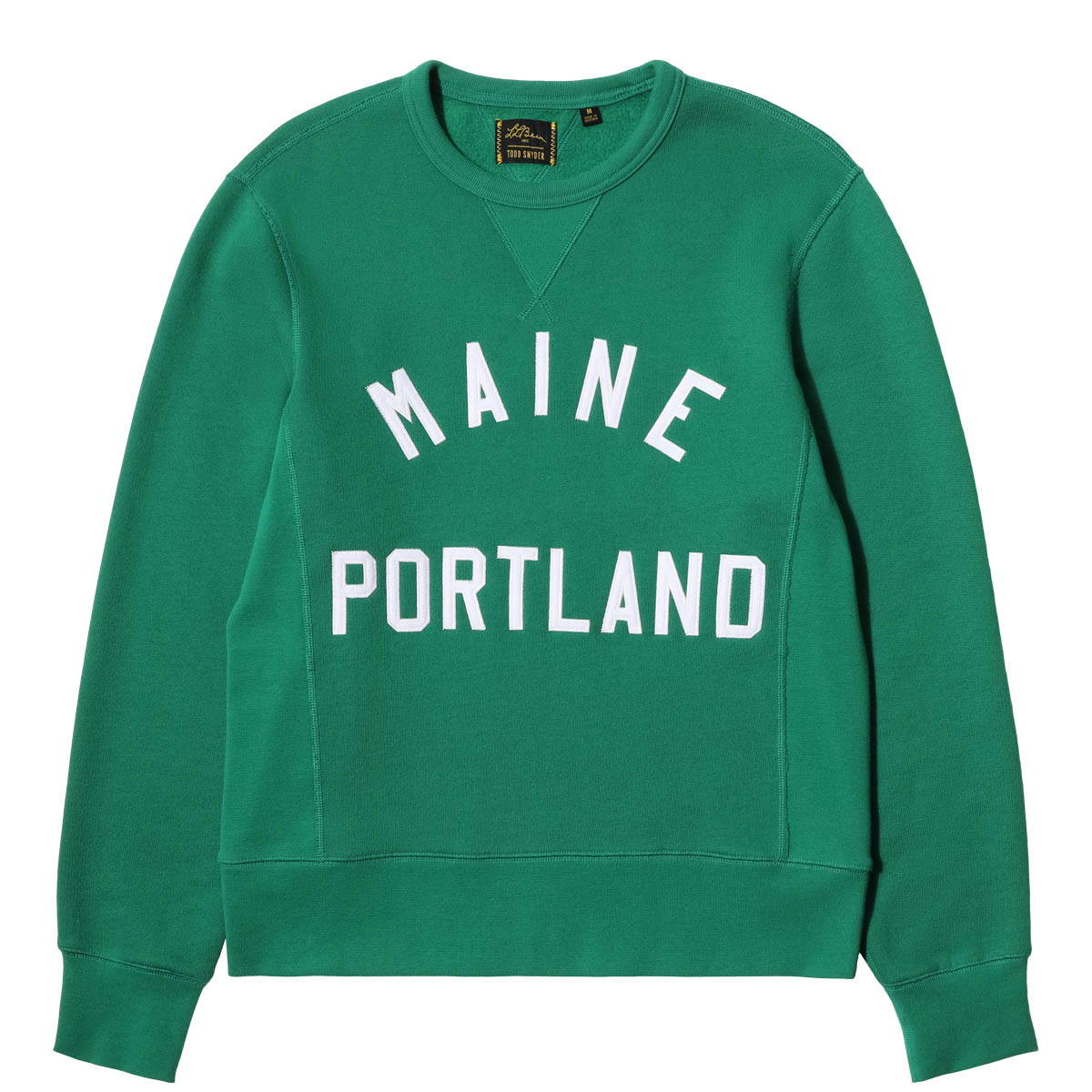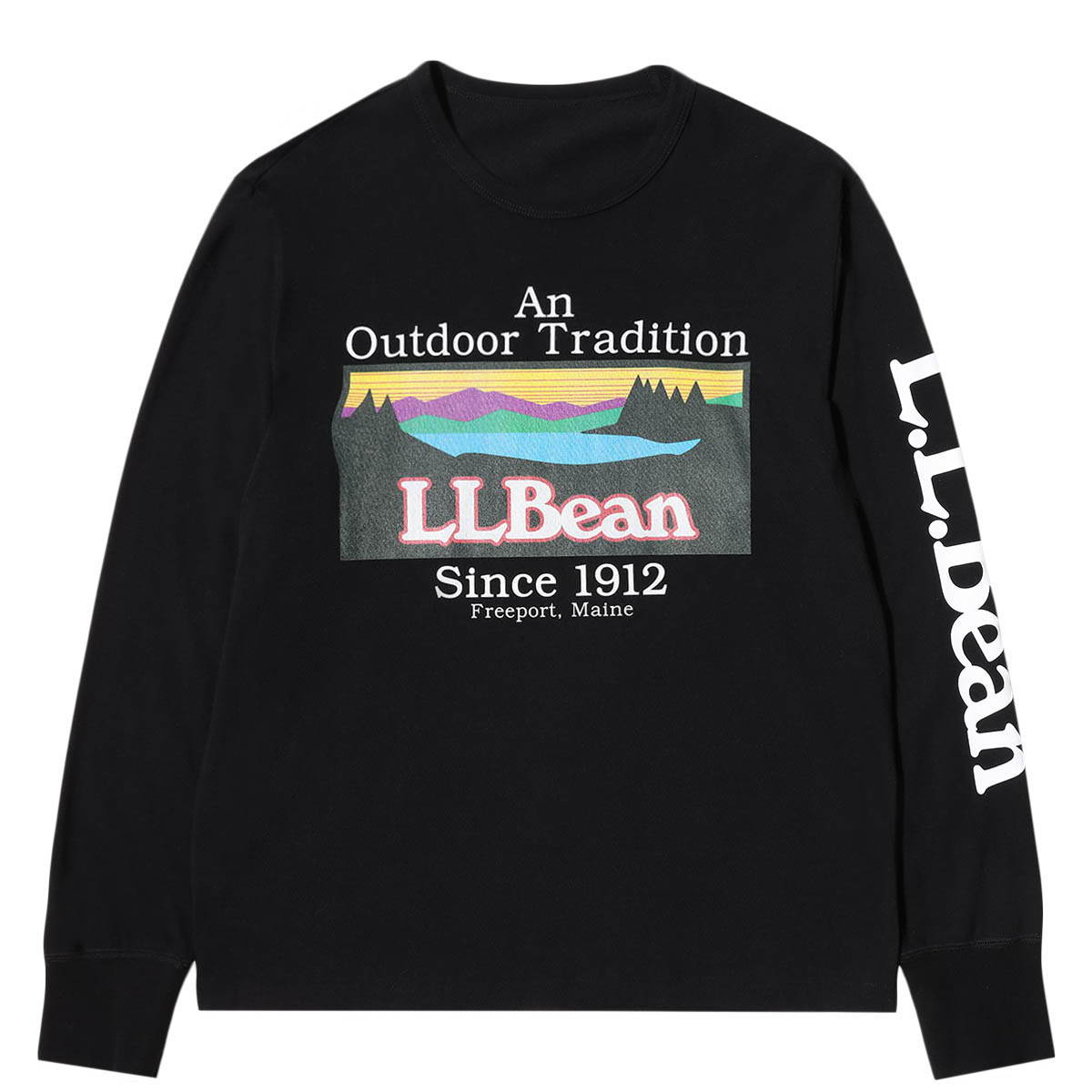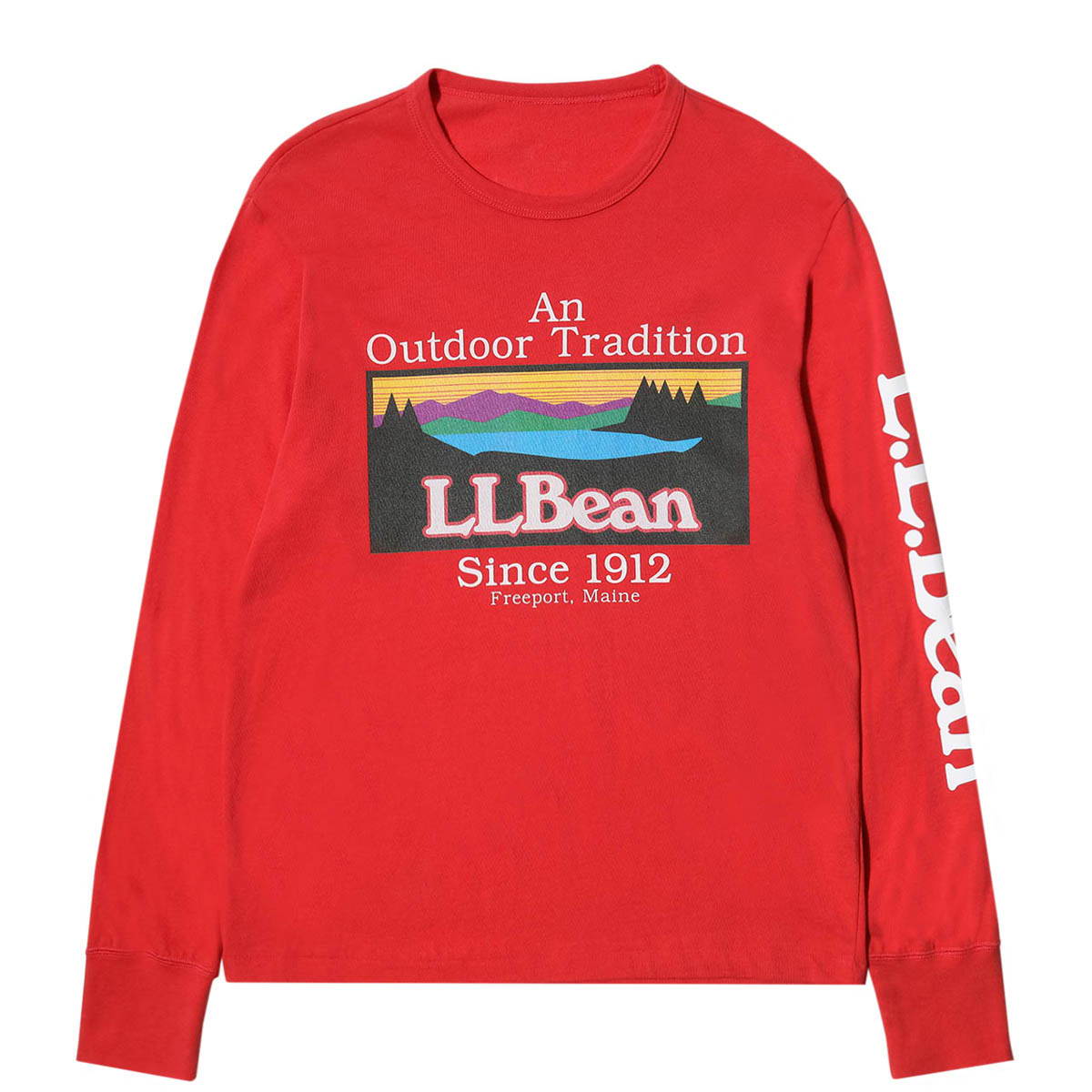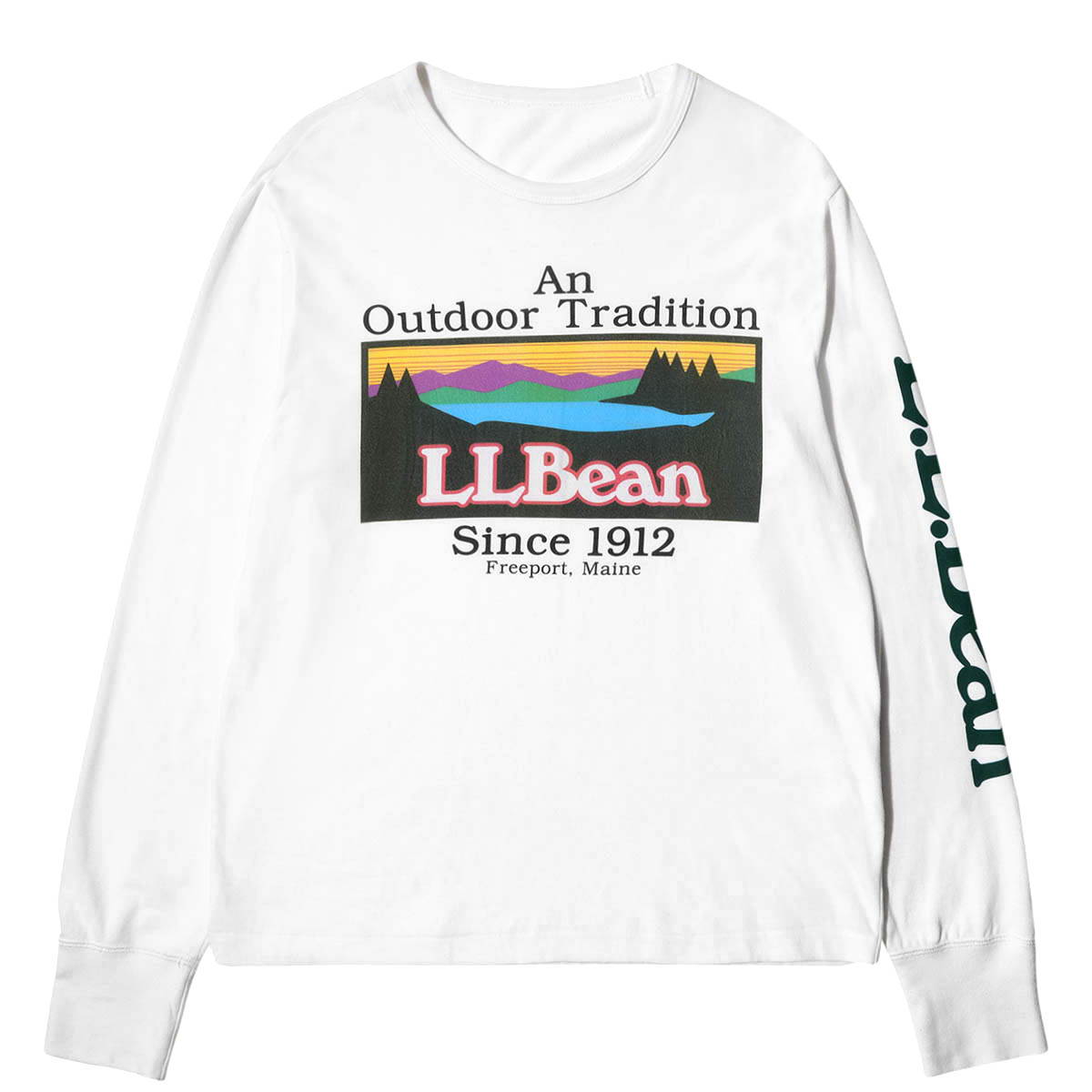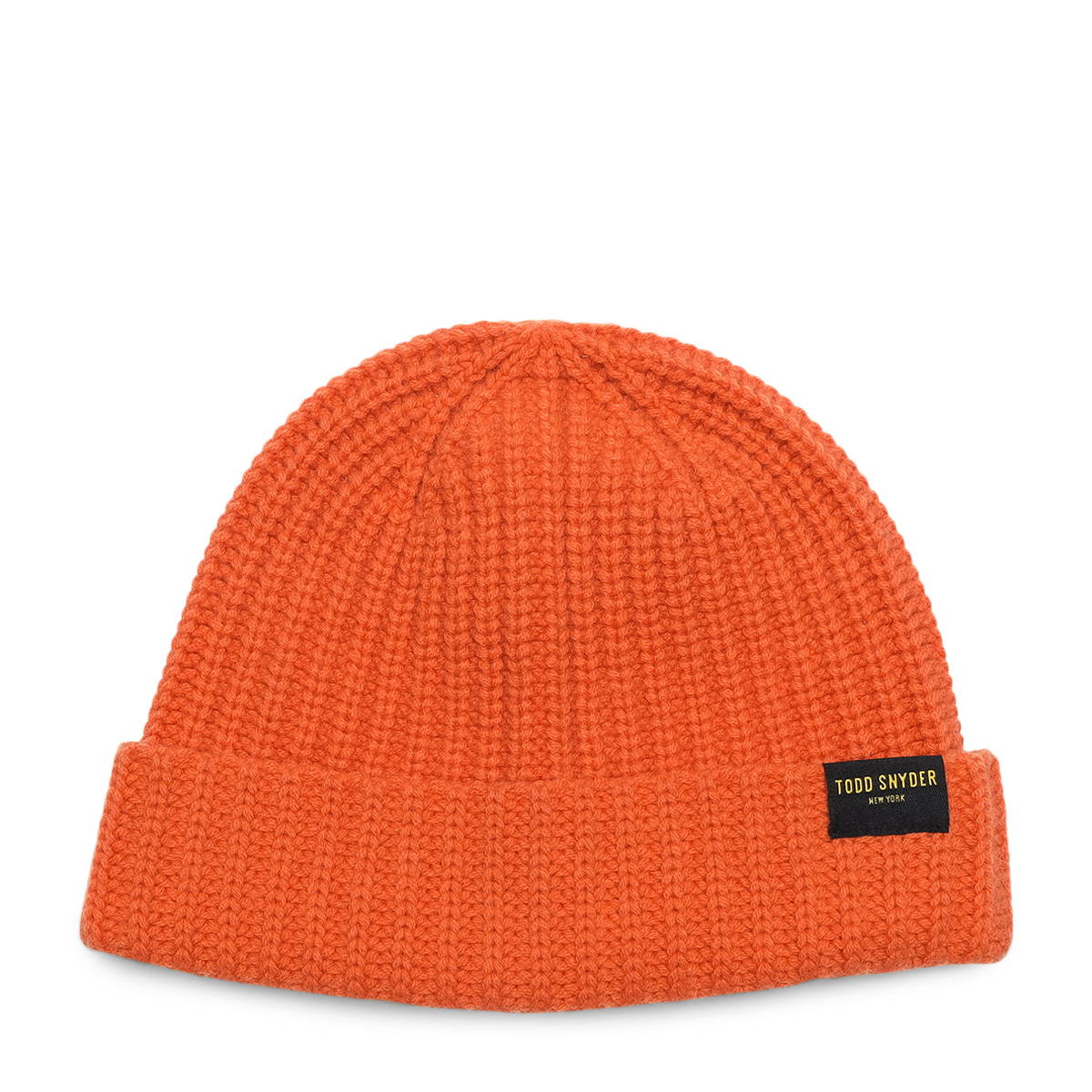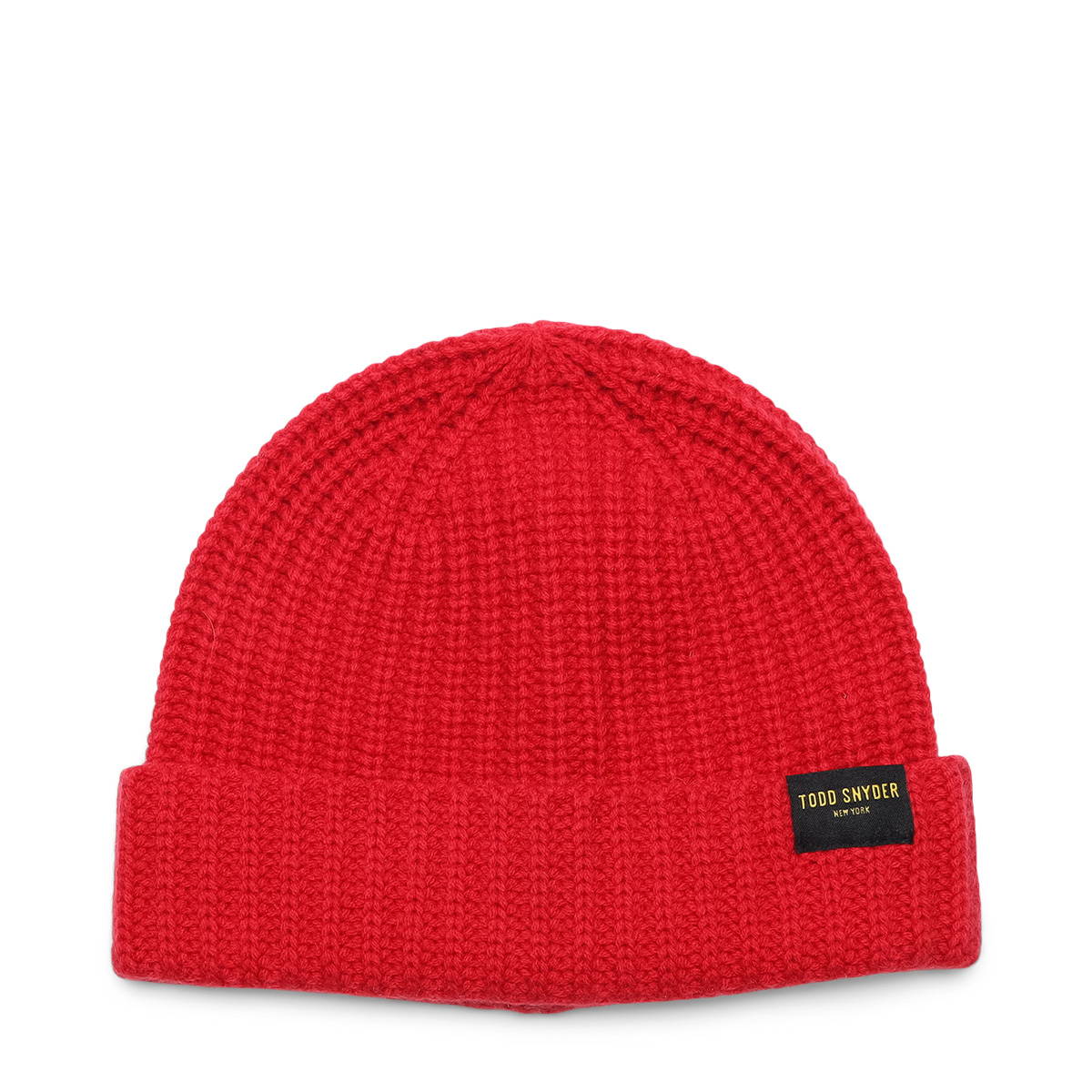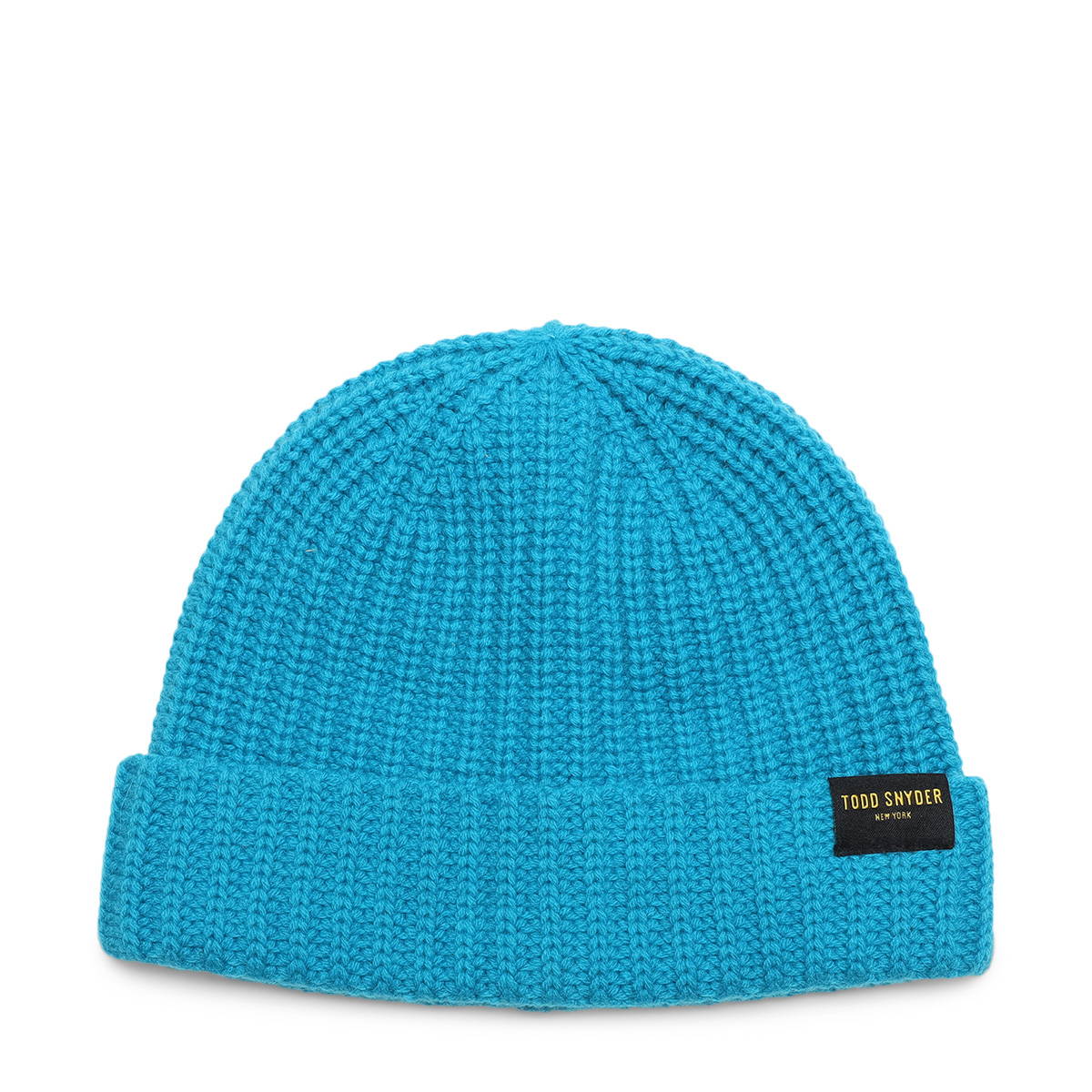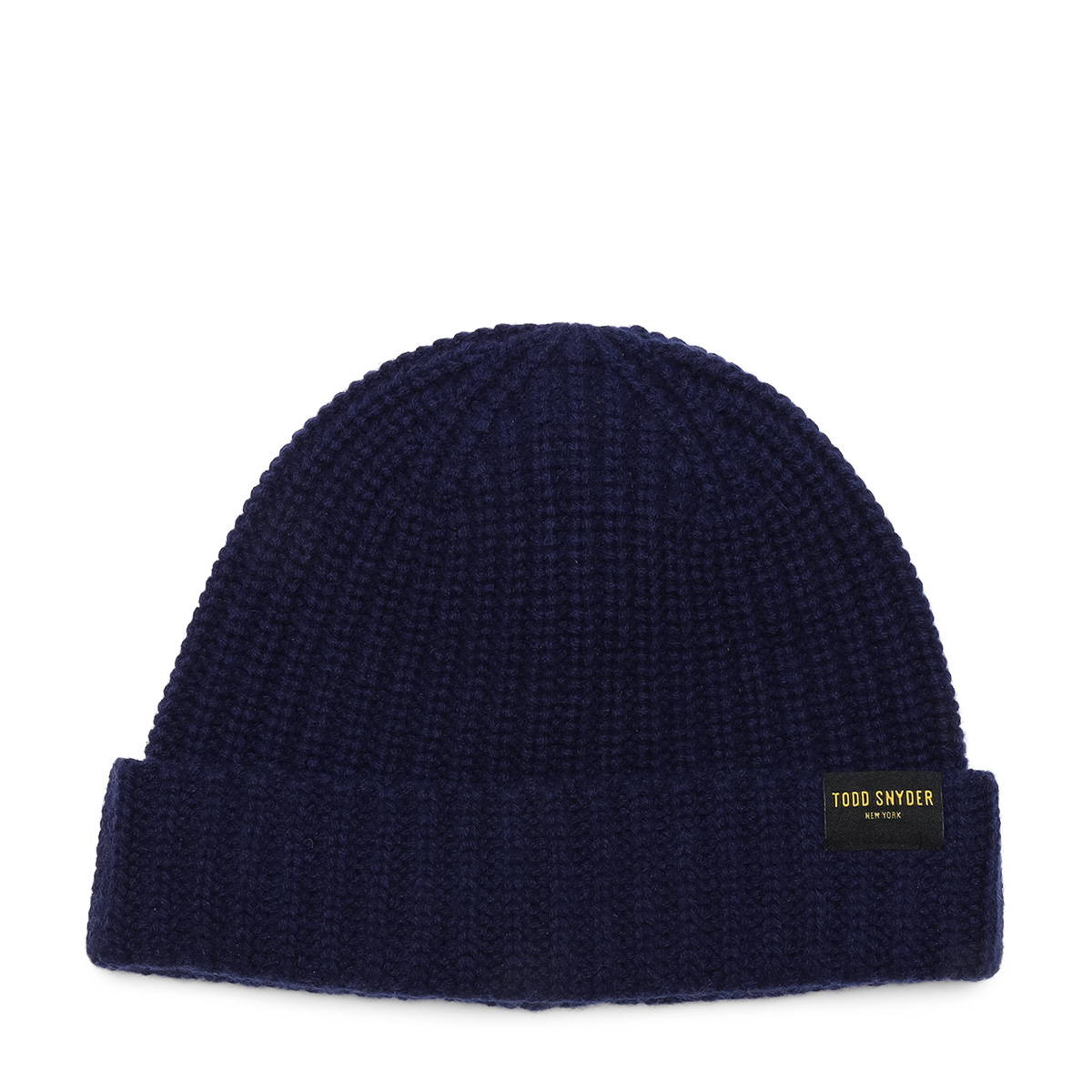 Todd Snyder x L.L. Bean FW20 Collection
LLB X TS LONG PUFFER JACKET PATTERN MULTI - $650
TODD SNYDER BEAN BOOT CHOCOLATE BISON - $279
TODD SNYDER BEAN BOOT OLIVE BISON - $279
LLB X TS HIGH PIL SHERPA SHIRT JACKET SNAP FRONT BLACK - $199
LLB X TS HERITAGE CREW SWEATER GREEN - $199
LB X TS HERITAGE CREW SWEATER MALARD MULTI - $199
LLB X TS PUFFER VEST PATTERN BROWN CAMO - $189 
LLB X TS HOODIE SWEATSHIRT W/ SCRIPT GREY HEATHER - $179
LLB X TS PUFFER VEST SOLID BLACK MIX - $169
LLB X TS PUFFER VEST SOLID FOREST GREEN - $169 *not pictured*
LLB X TS HI PILE SHERPA SHIRT JACKET SNAP NAVY - $159
LLB X TS HI PILE SHERPA SHIRT JACKET FULL ZIP CREAM - $159
LLB X TS HOODIE SWEATSHRT W/ SCRIPT BLACK - $149
LLB X TS CHAMOIS SHIRT PATTERN MULTI - $139
LLB X TS CHAMOIS SHIRT PATTERN BROWN CAMO - $139
LLB X TS HEAVY WEIGHT PLAID SHIRT MULTI - $129
LLB X TS CREWNECK SWEATSHIRT TREELINE- $109
LLB X TS LS T-SHIRT BLACK - $70
LLB X TS LS T-SHIRT DARK TERRACOTTA - $70
LLB X TS LS T-SHIRT TREELINE - $70
LLB X TS LS T-SHIRT WHITE - $70
LLB X TS WOOL WATCH CAP DARK TERRACOTTA - $40
LLB X TS WOOL WATCH CAP GARNET O/S - $40
LLB X TS WOOL WATCH CAP MARINE O/S - $40
LLB X TS WOOL WATCH CAP NAUTIC NAVY O/S - $40