Any first come, first served product will release on the new arrivals page and the brand's collection page when available.

This product is considered a Quickstrike (QS). All QS, limited edition, and brand collaboration products are final sale.
Release Info: Monday, October 26, 2020
Available online at 10am EST on a first come, first served basis.

Founded in Paris in 2008, Côte&Ciel creates bags that combine function and fashion. Translating to "coast and sky" in English , C&C incorporate a sleek, industrial style into their designs resulting in unique shapes and unlikely silhouettes. From stealthy attaches and fannypacks to modern backpacks and messenger bags, whether you're traveling across town or across the globe, Côte&Ciel has the solution for any of your transporting needs.
ISAR MEDIUM BLACK/YELLOW O/S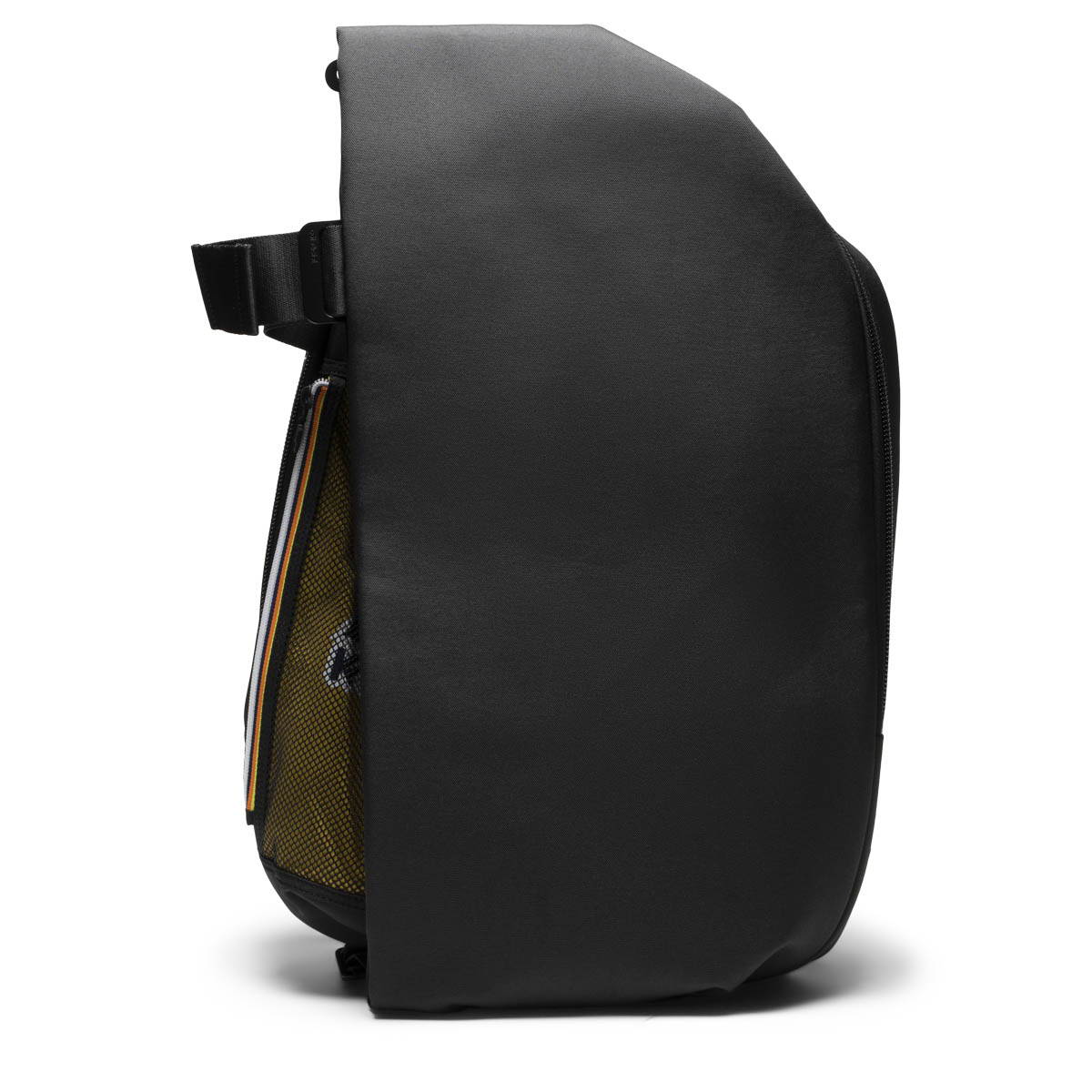 ISAR MEDIUM BLACK/YELLOW O/S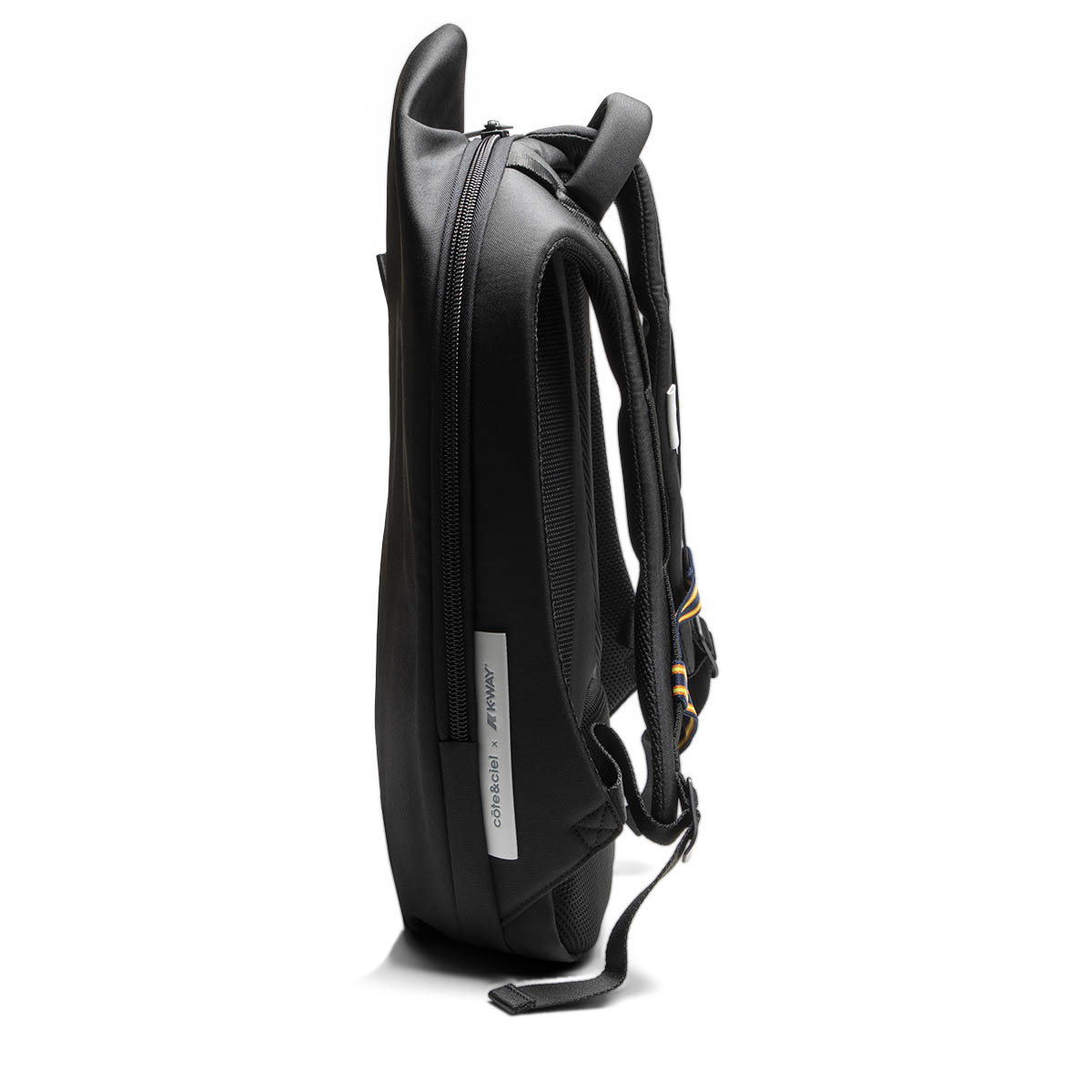 ISAR MEDIUM BLACK/YELLOW O/S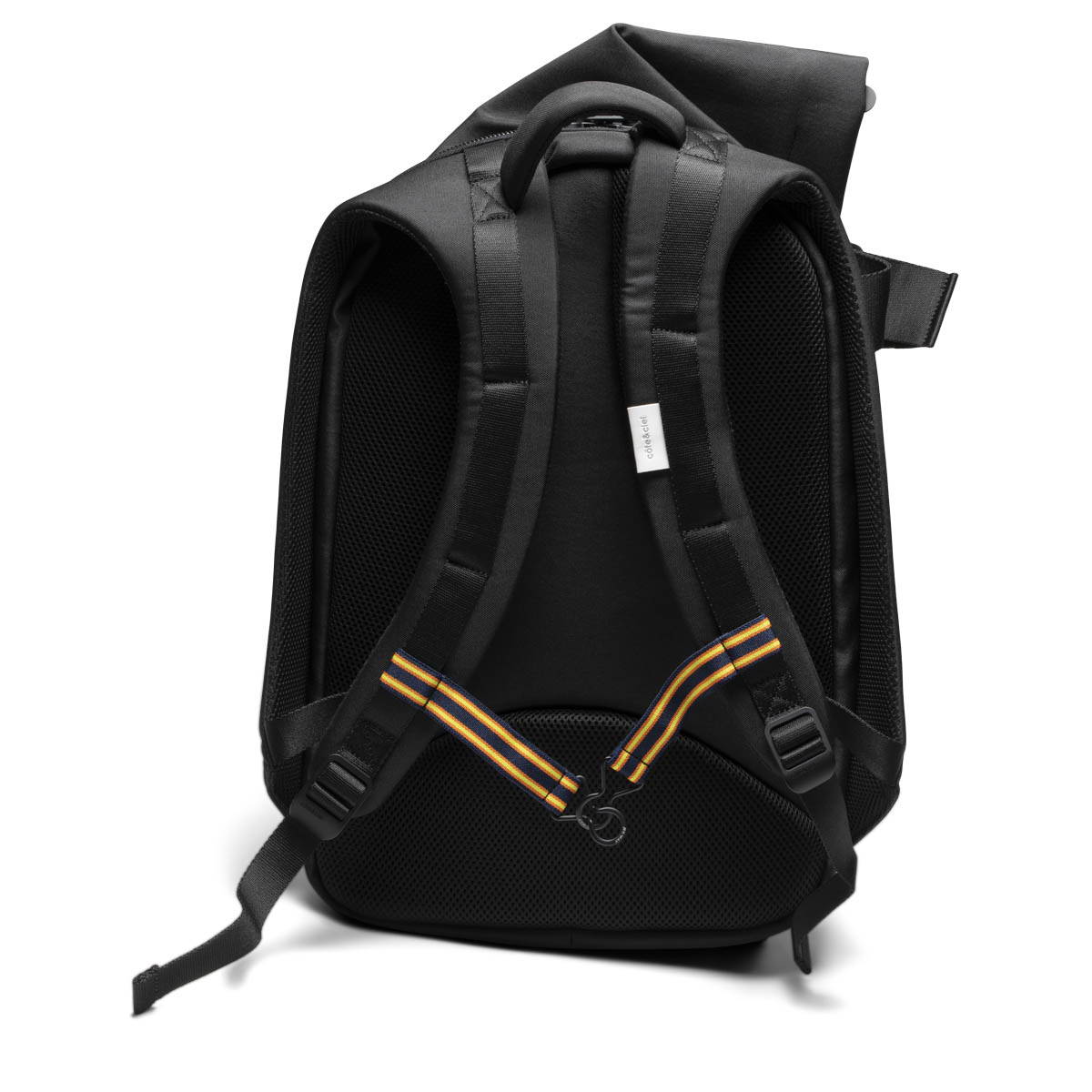 ISAR MEDIUM BLACK/YELLOW O/S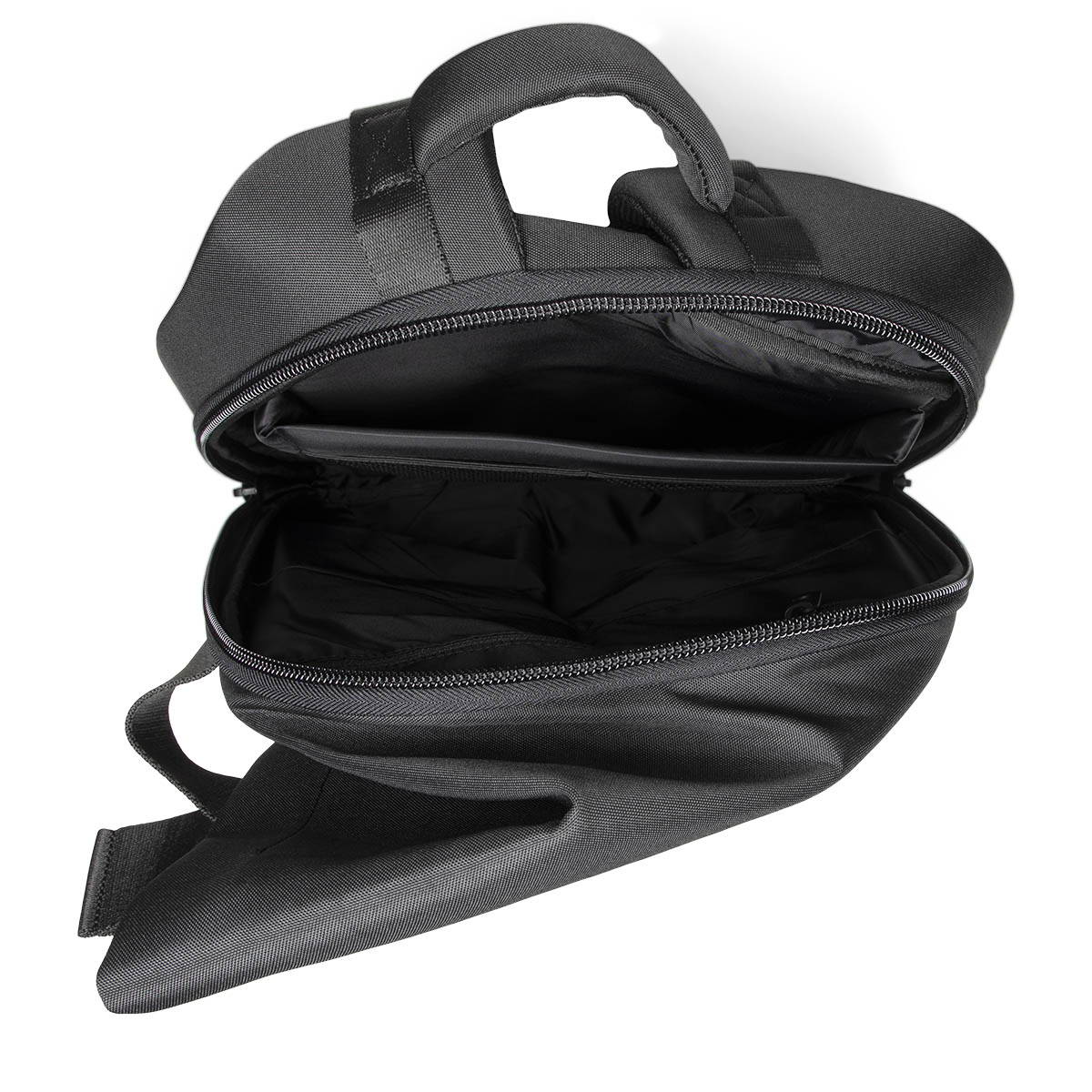 ISAR MEDIUM BLACK/YELLOW O/S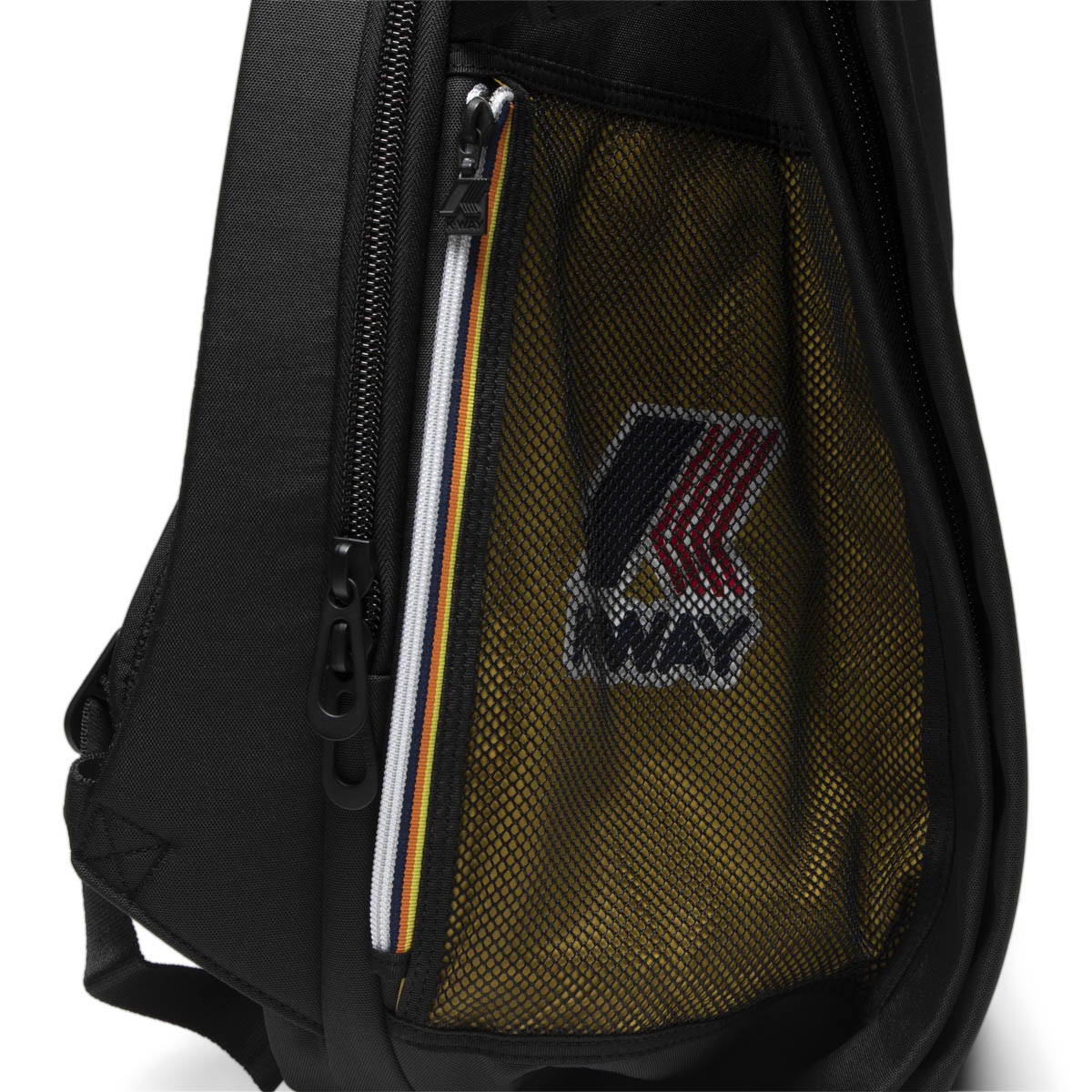 ISAR MEDIUM BLACK/YELLOW O/S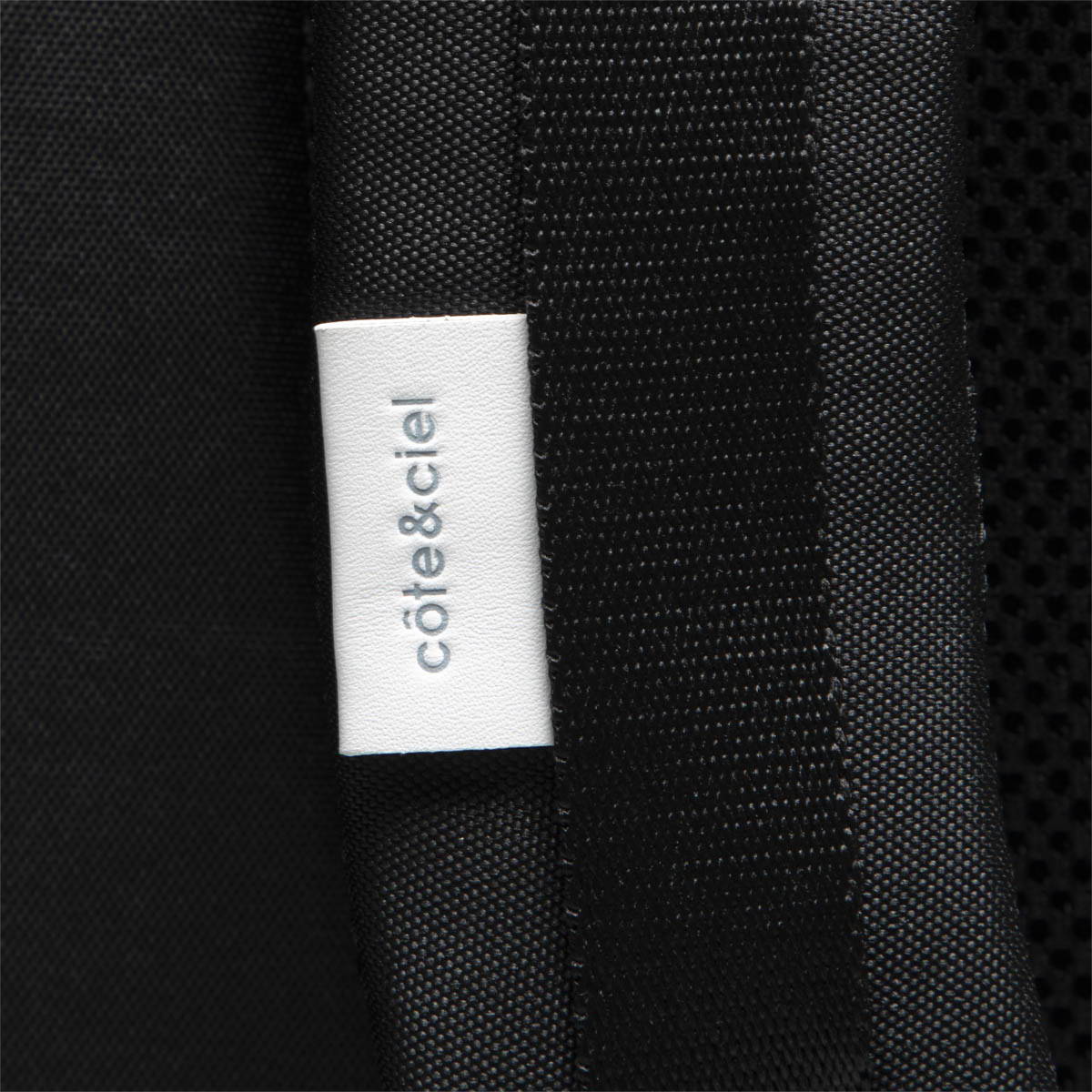 ISAR MEDIUM BLACK/YELLOW O/S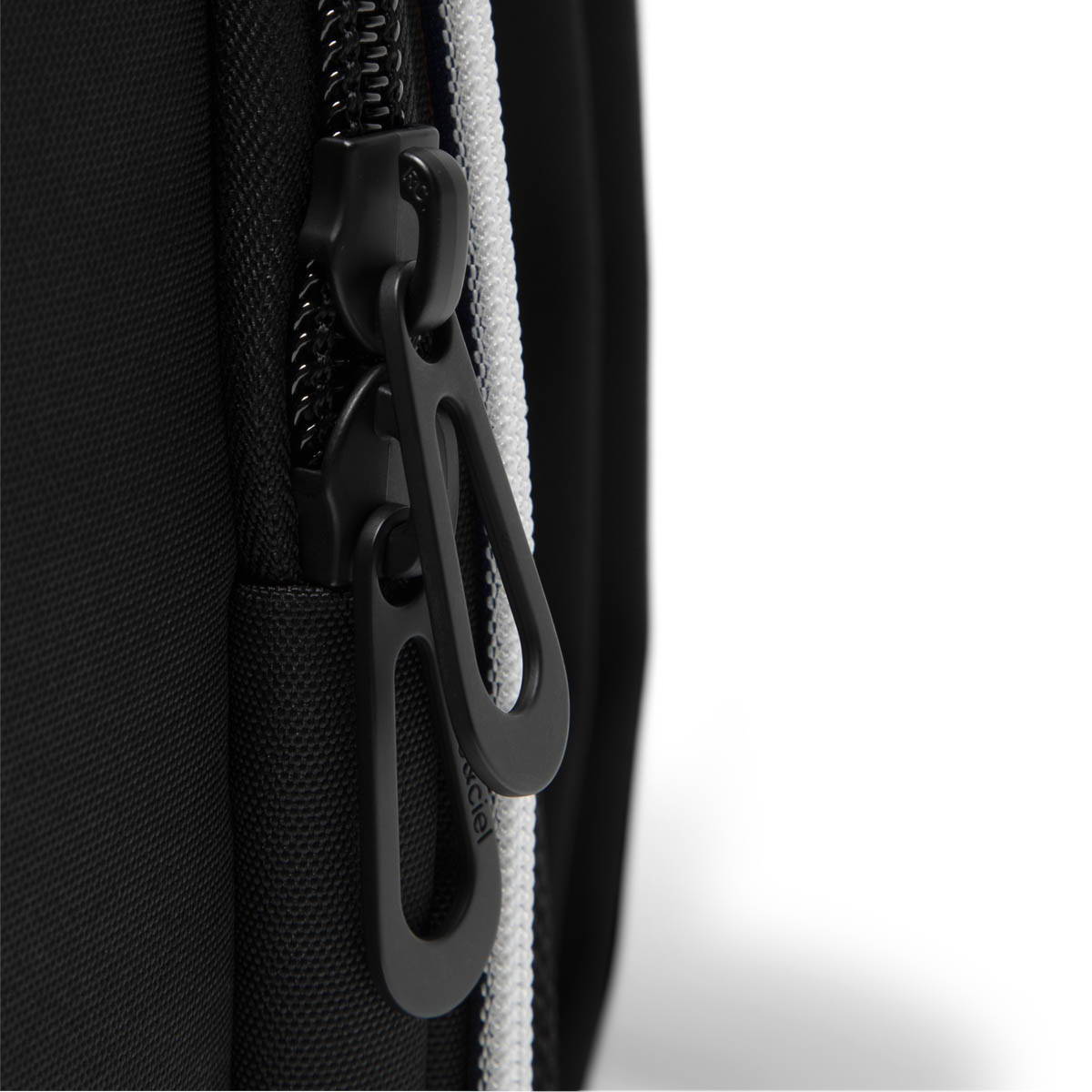 ISAR MEDIUM BLACK/YELLOW O/S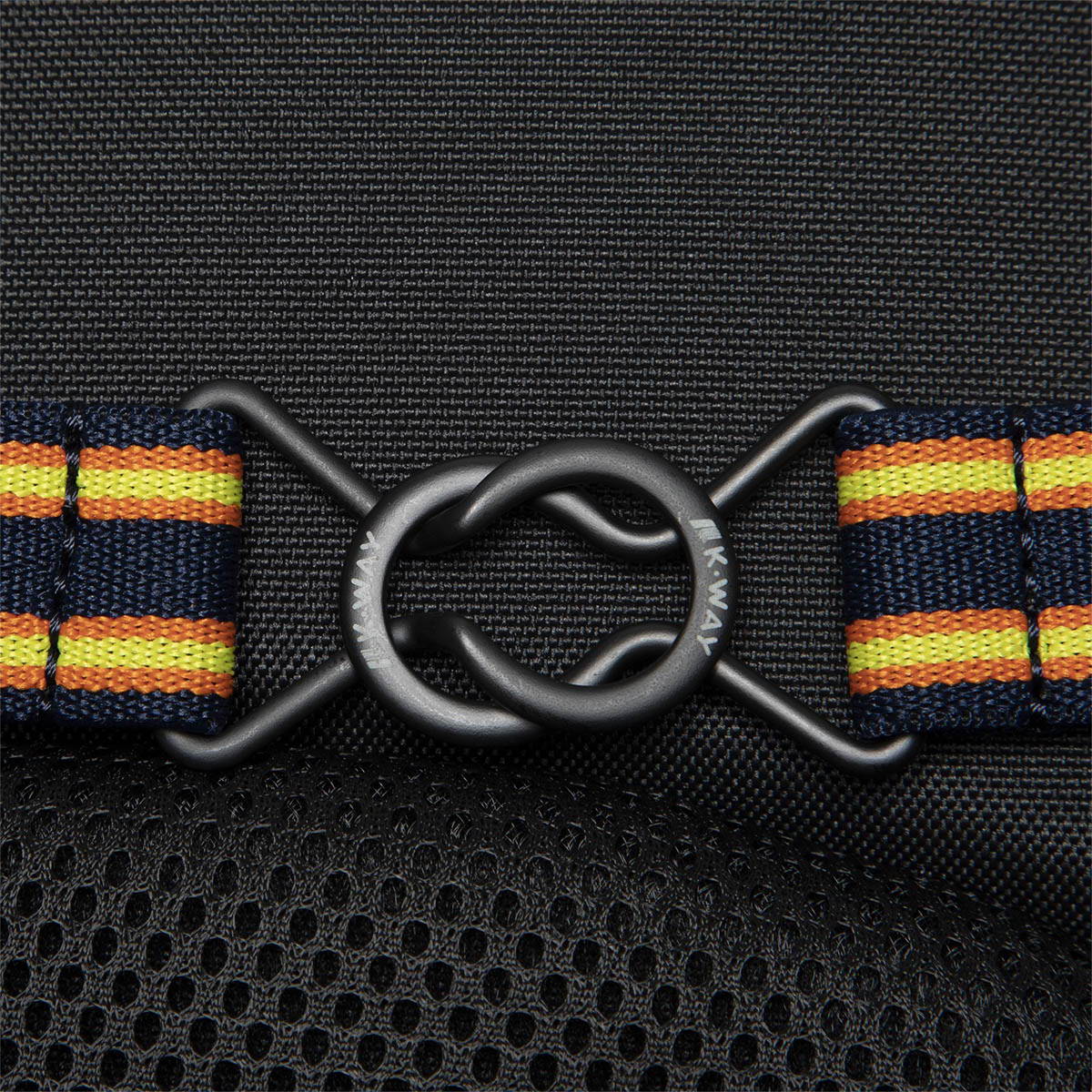 ISAR MEDIUM BLACK/YELLOW O/S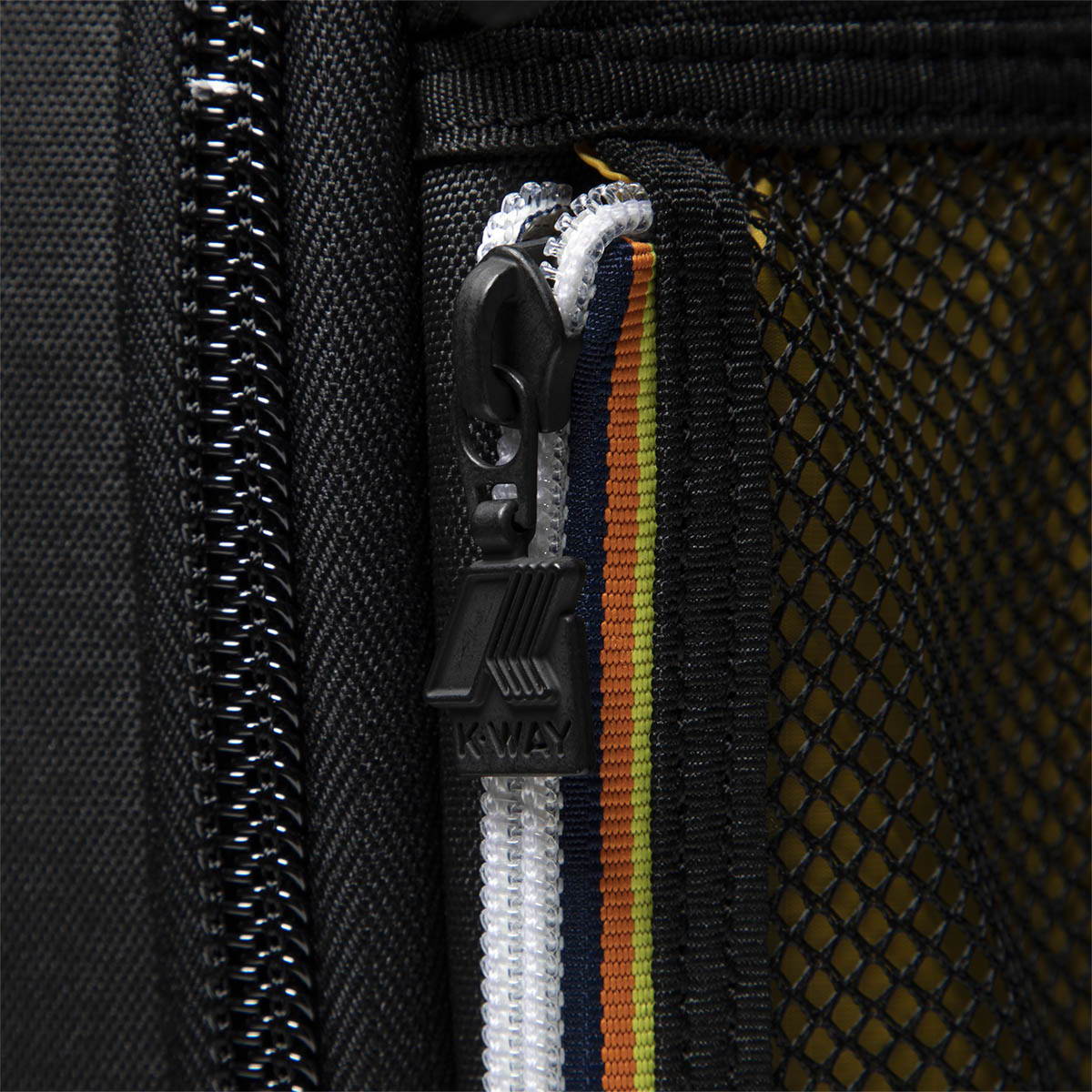 ISAR MEDIUM BLACK/YELLOW O/S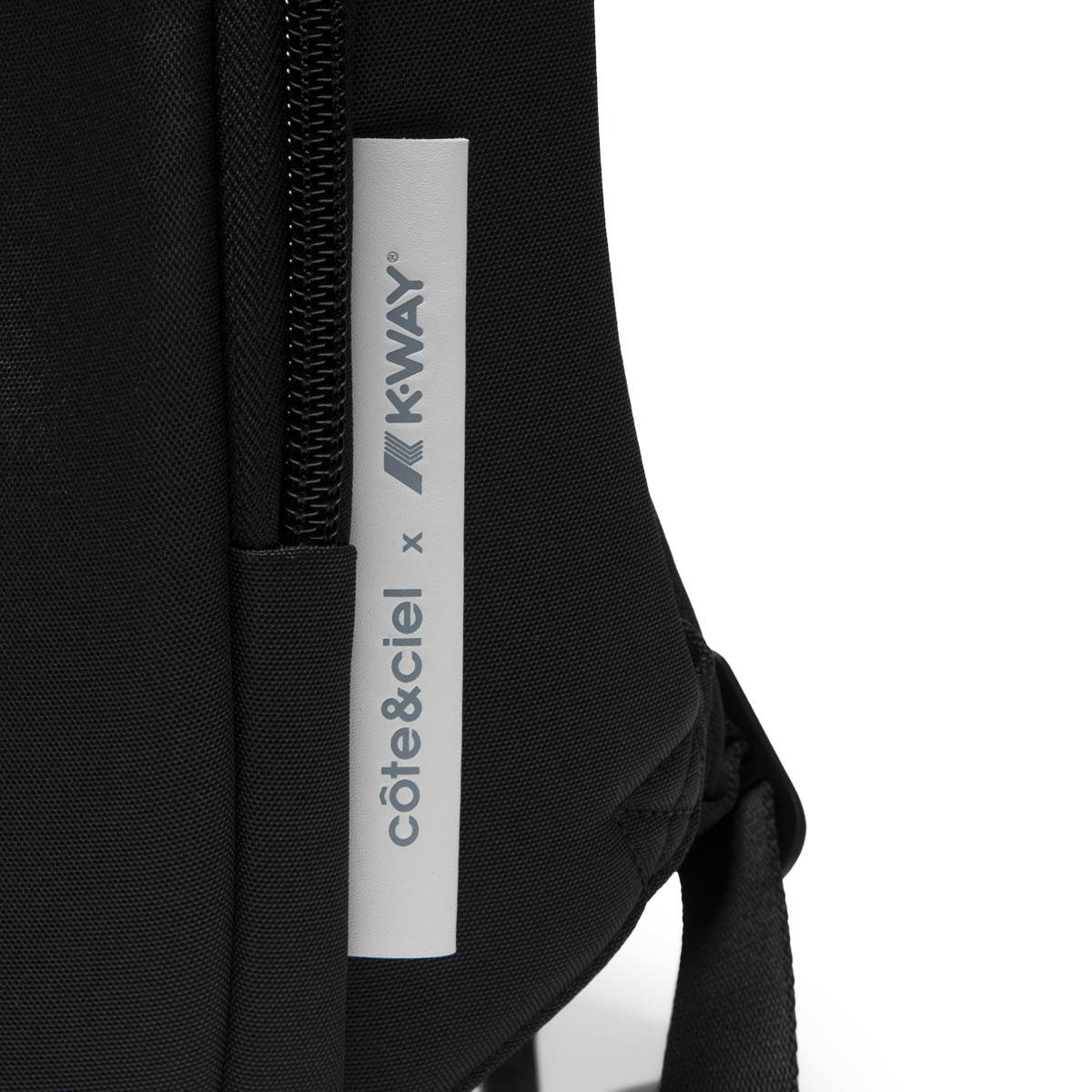 ISARAU SMALL BLACK/YELLOW O/S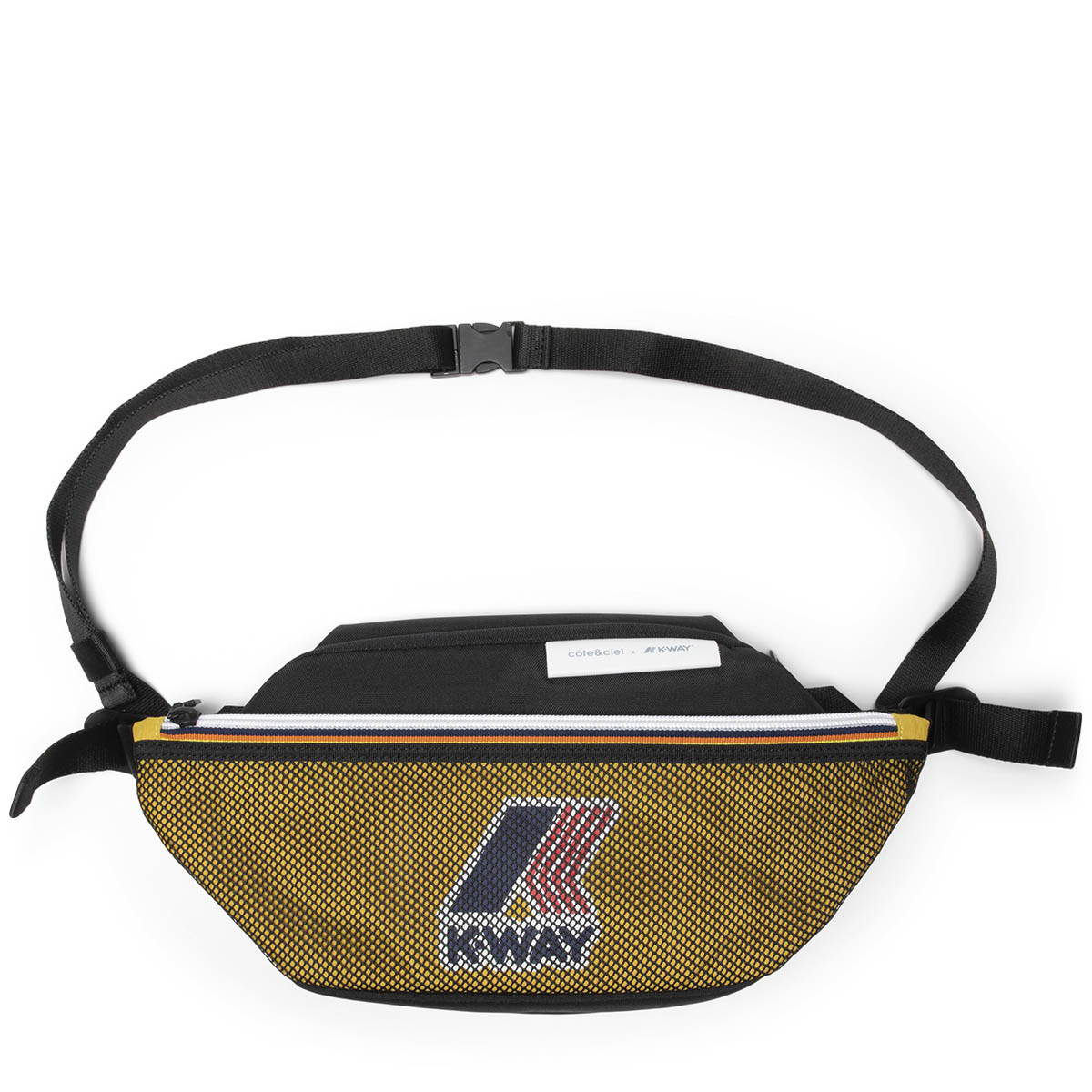 ISARAU SMALL BLACK/YELLOW O/S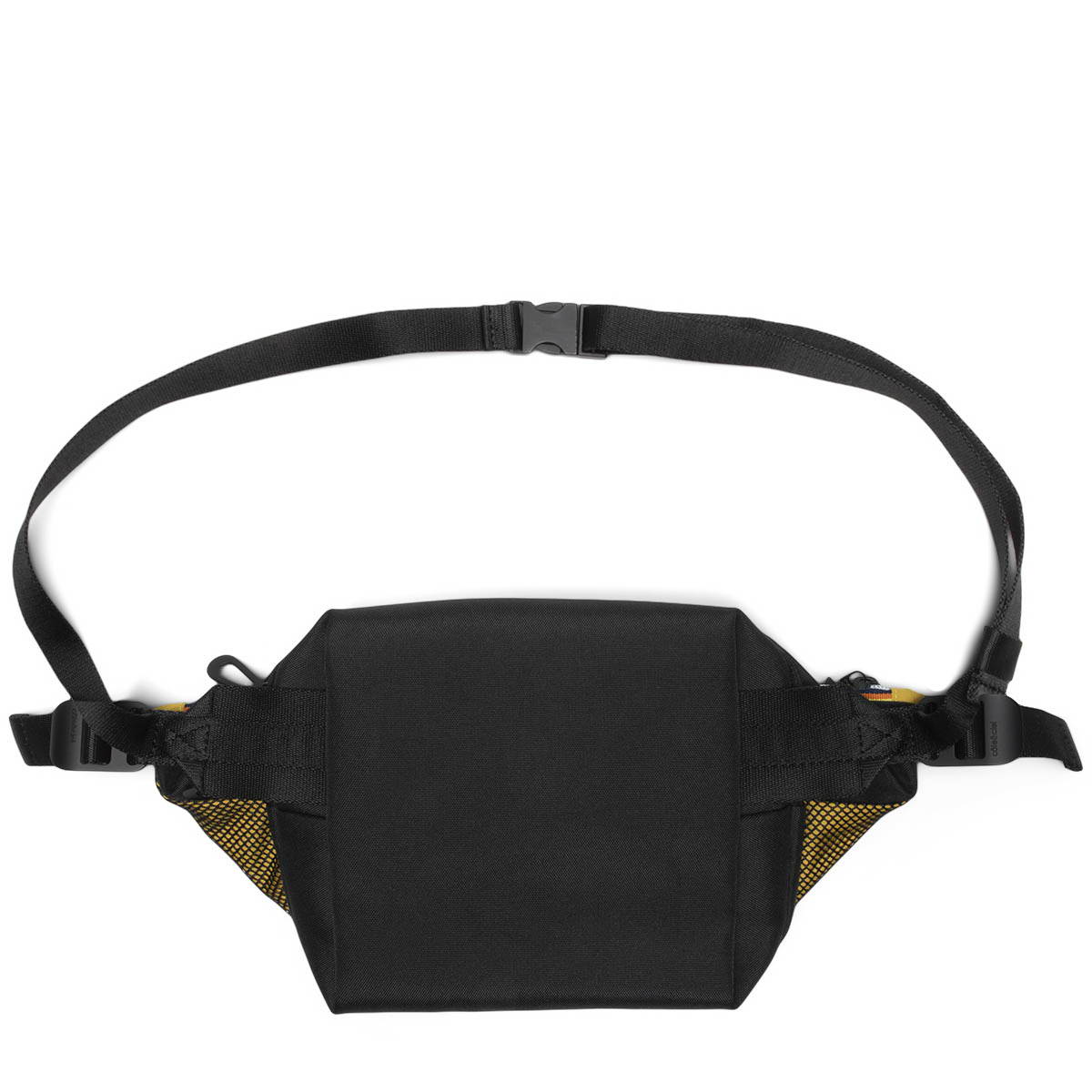 ISARAU SMALL BLACK/YELLOW O/S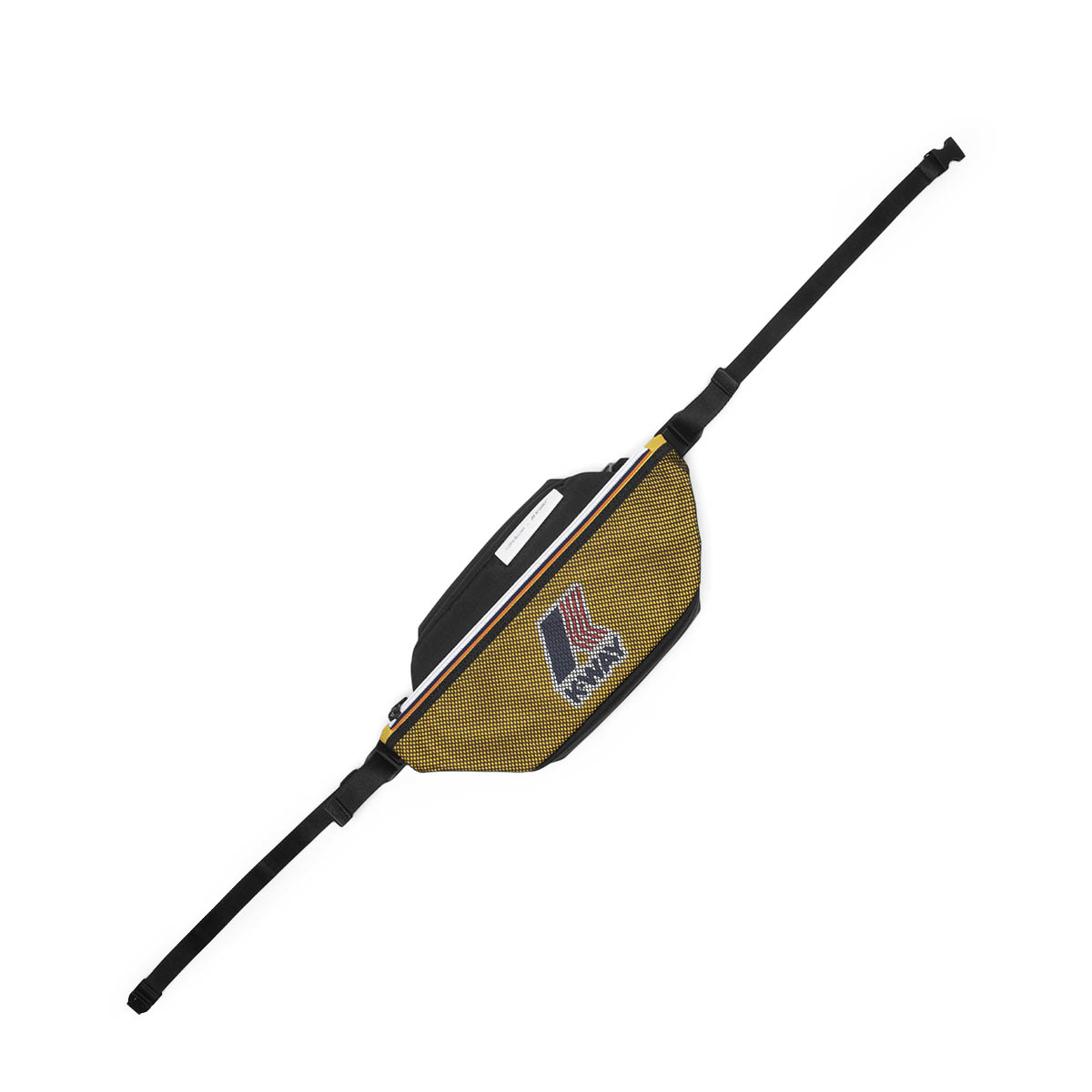 ISARAU SMALL BLACK/YELLOW O/S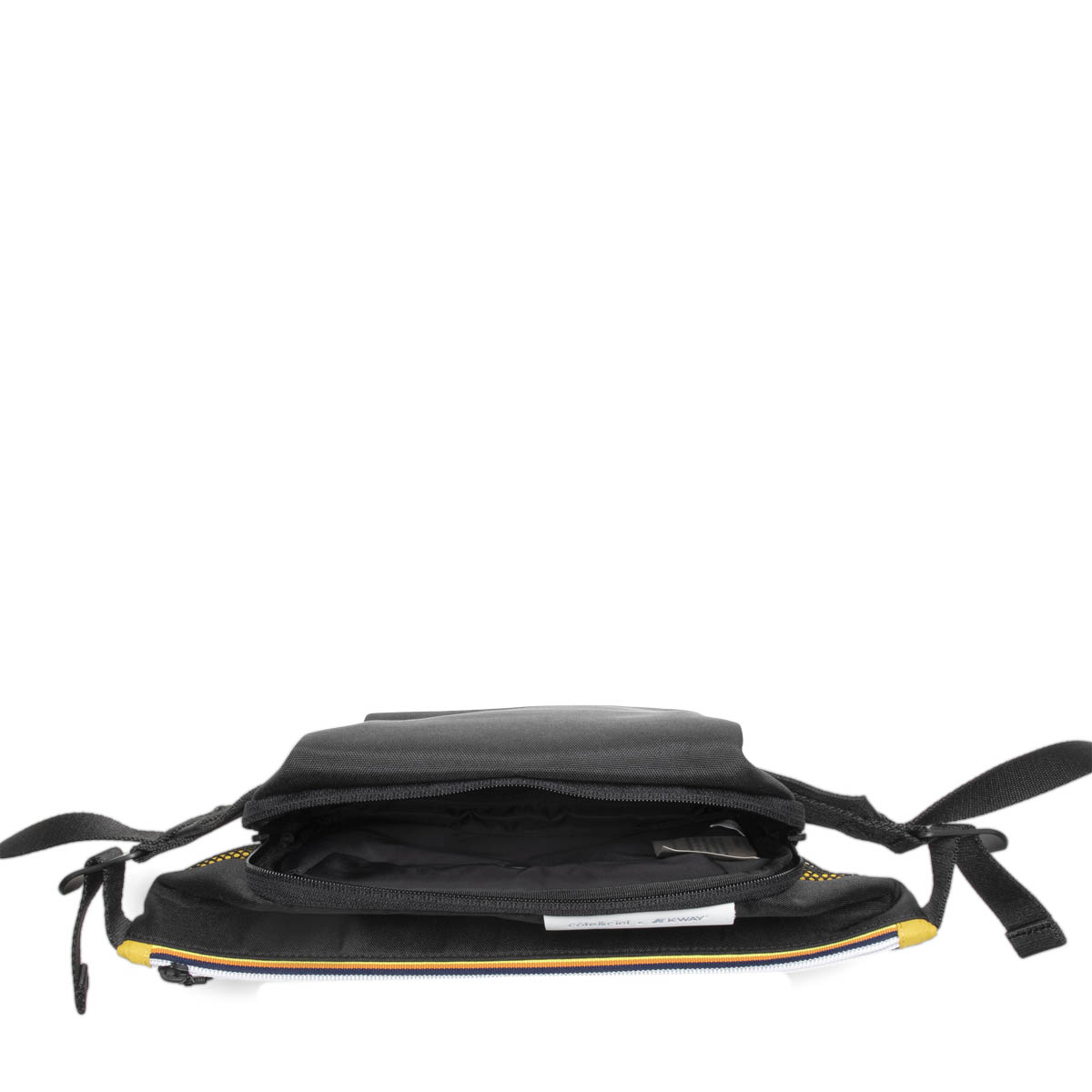 ISARAU SMALL BLACK/YELLOW O/S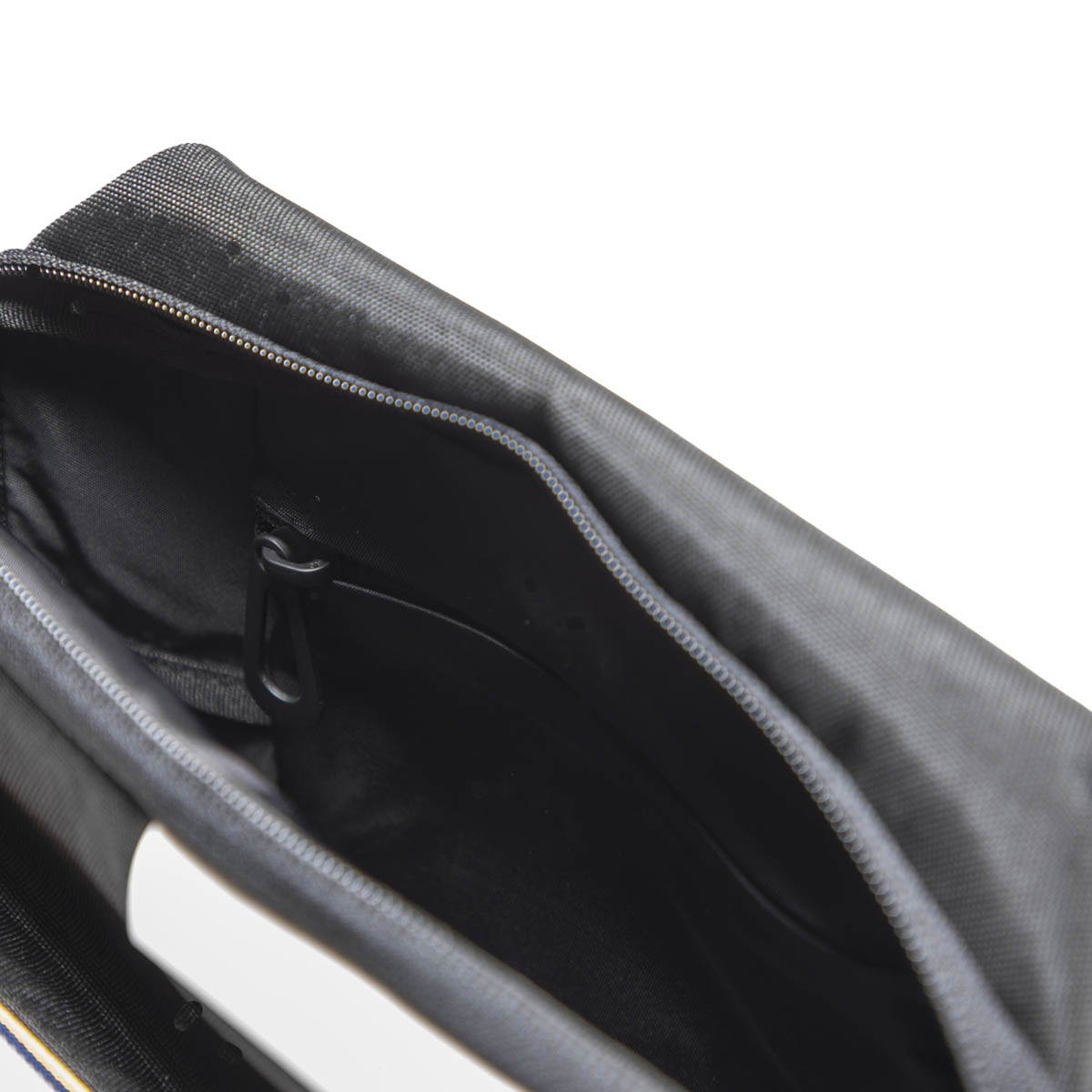 ISARAU SMALL BLACK/YELLOW O/S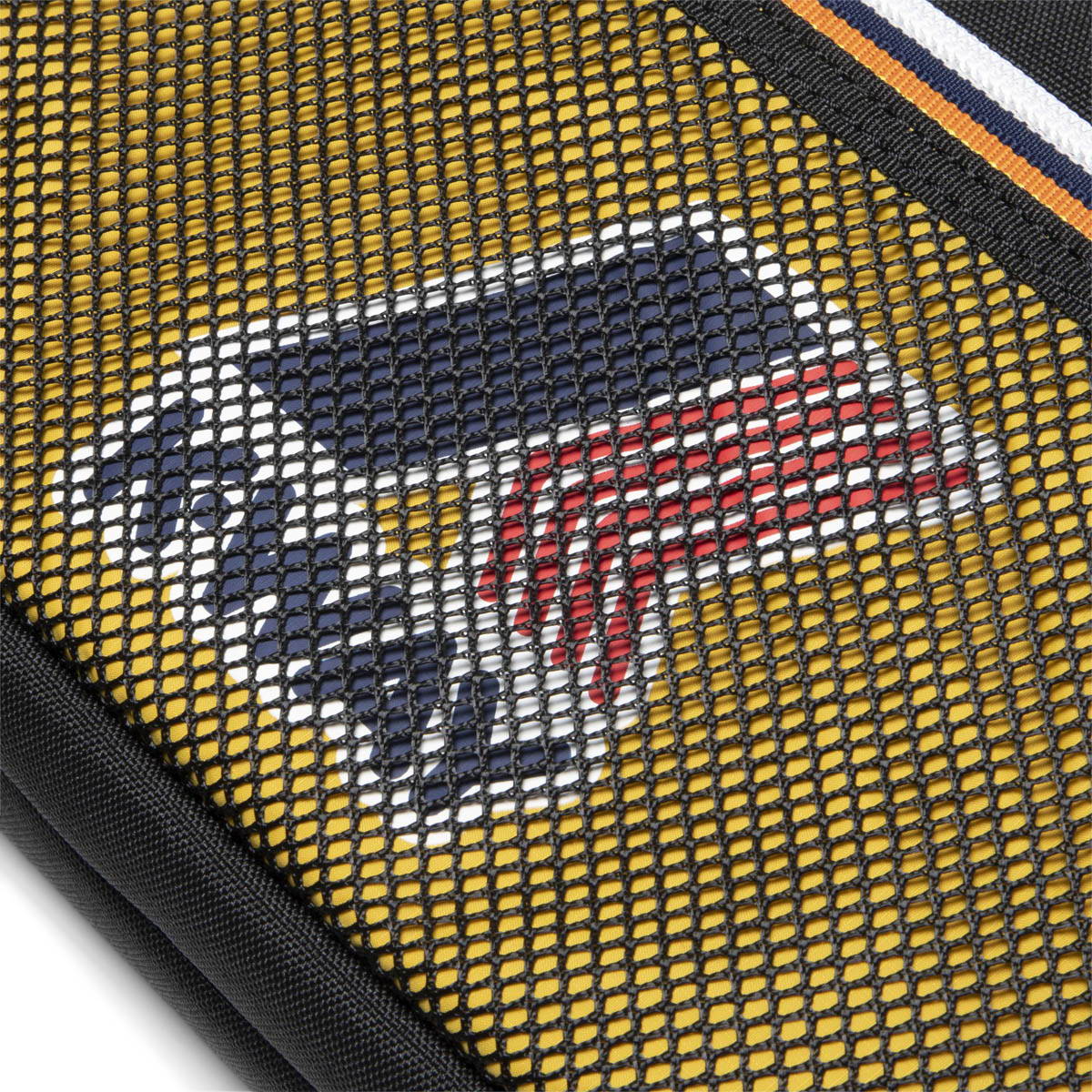 ISARAU SMALL BLACK/YELLOW O/S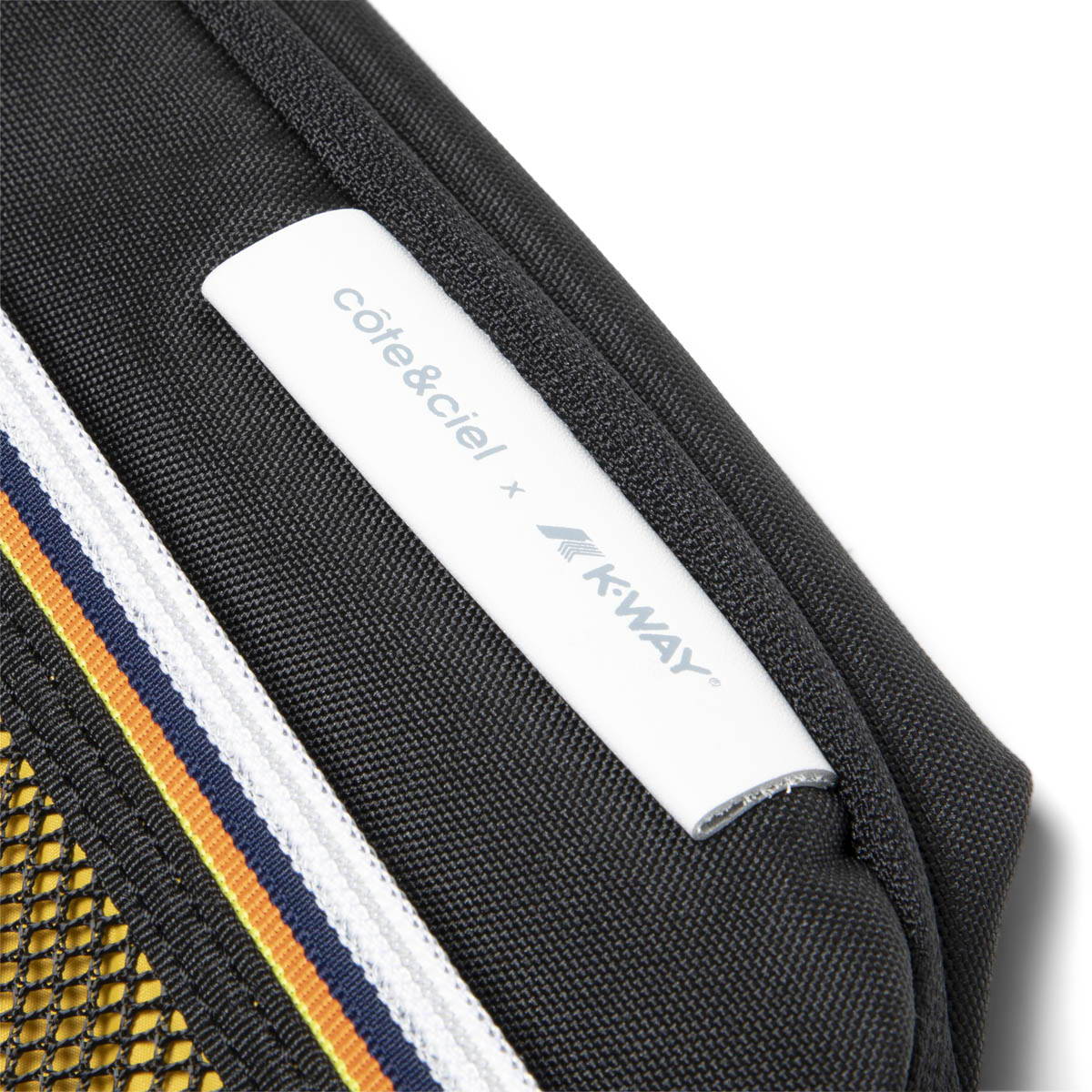 ISARAU SMALL BLACK/YELLOW O/S
Cote&Ciel x K-Way Bags
ISAR MEDIUM BLACK/YELLOW O/S - $325
ISARAU SMALL BLACK/YELLOW O/S - $155