Any first come, first served product will release on the new arrivals page and the brand's collection page when available.

Release Info: Friday, January 31, 2020
Available online and in-store at our Boston location and in-store at our Los Angeles location at 11am PST on a first come, first served basis.

Dutch artist Parra's signature style of surrealistic, pop-art style graphics in bold, bright colors, has made the brand one of the most unique and instantly recognizable brands in all of streetwear.
This Friday, get a head start on sunnier days, when By Parra unveils the first pieces from their Spring/Summer 2020 collection.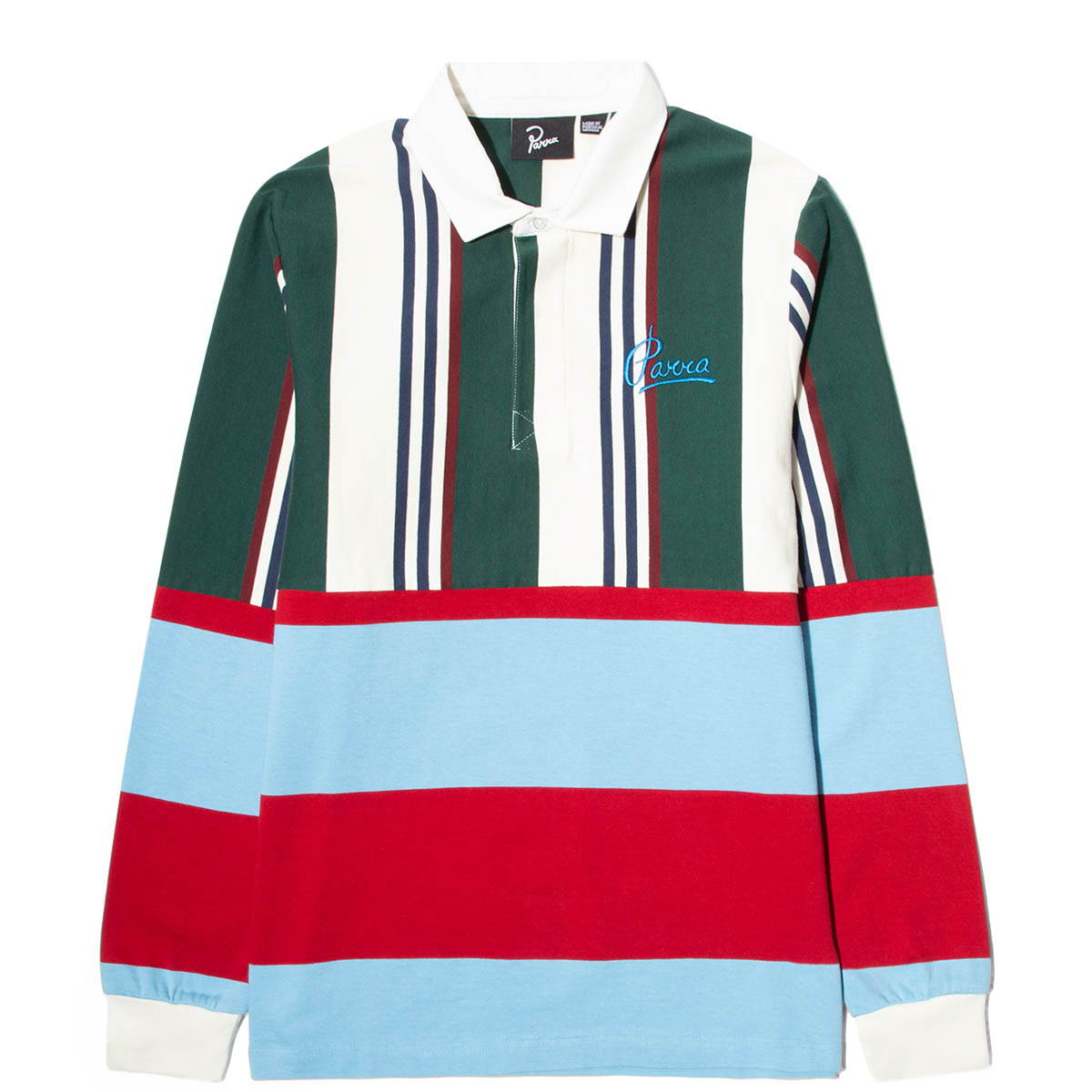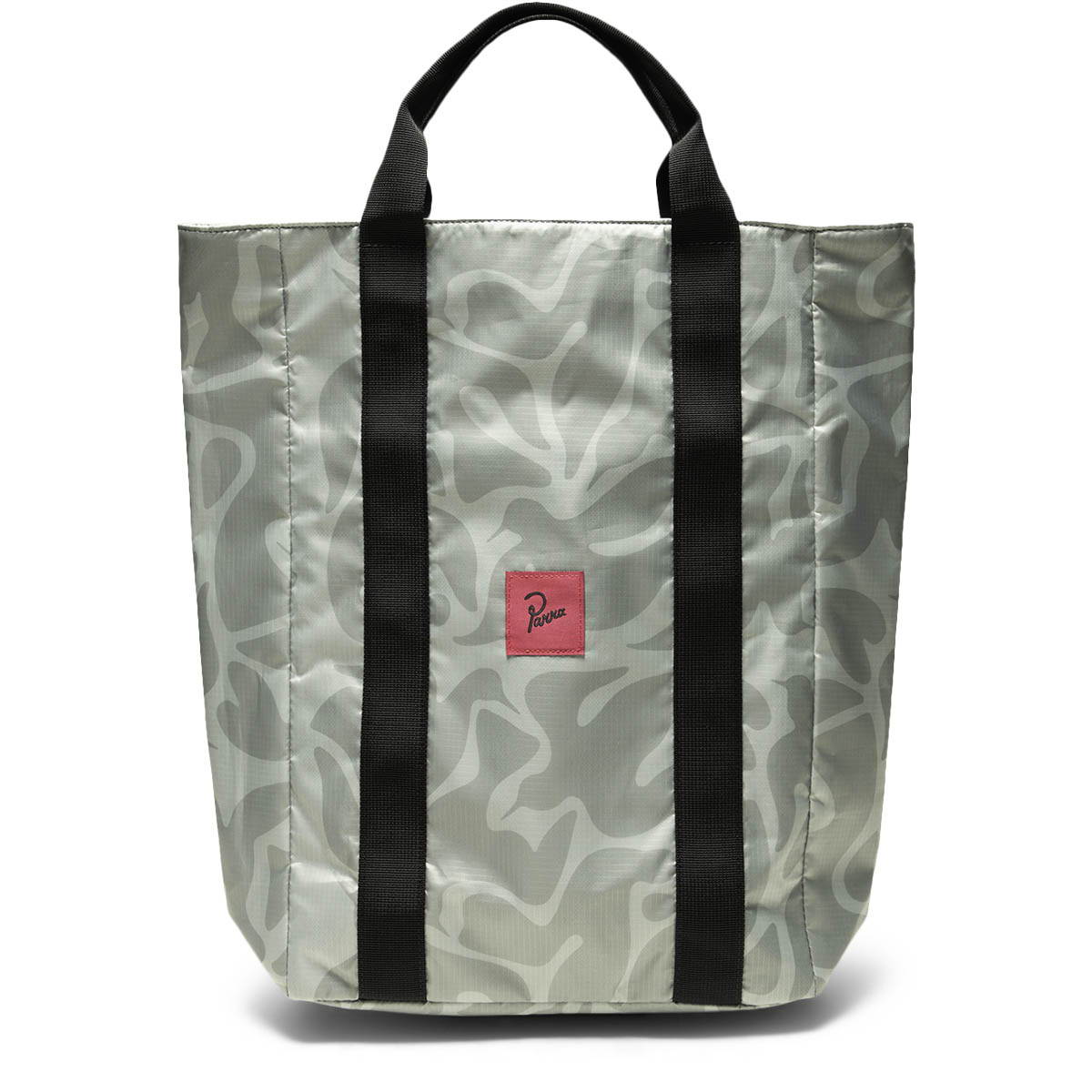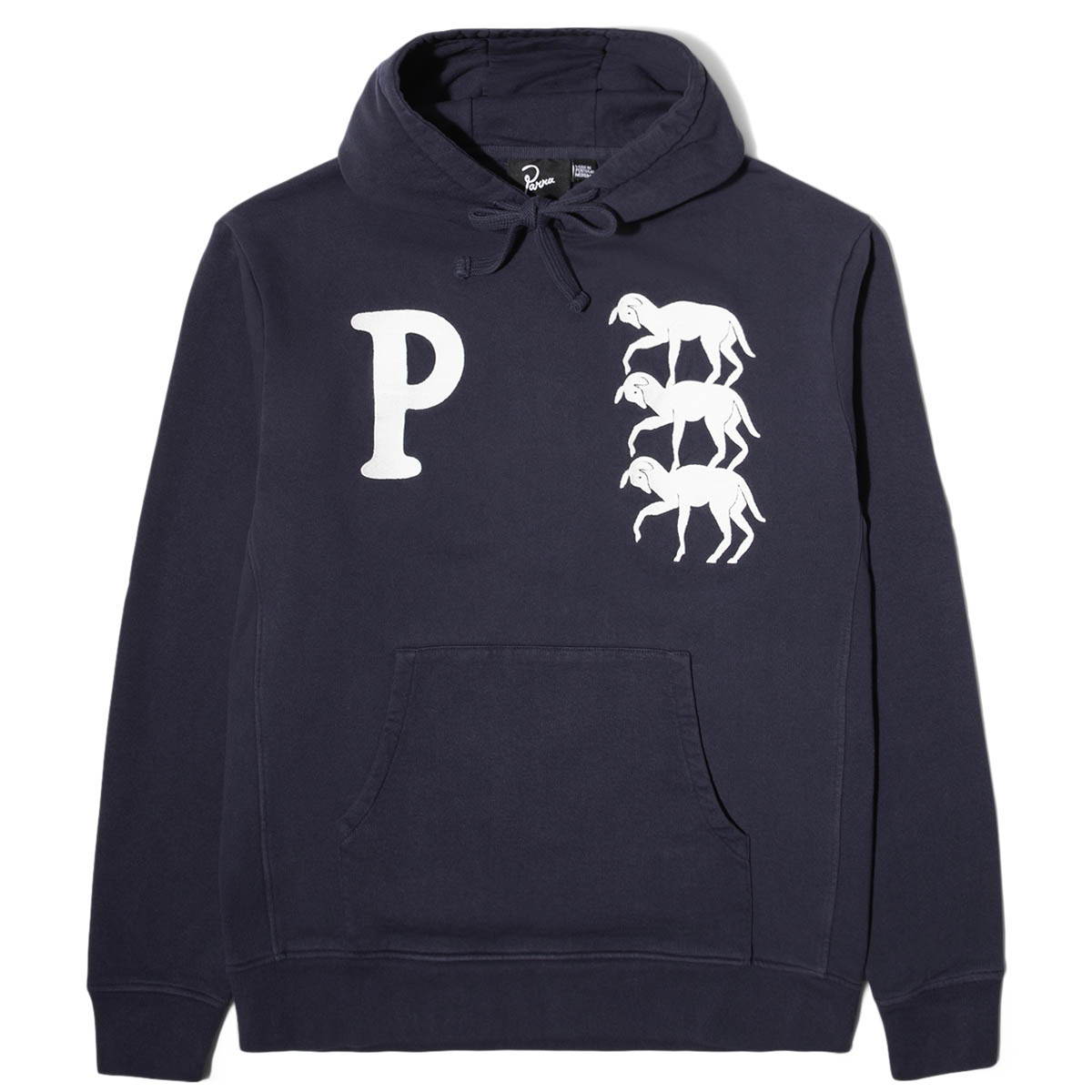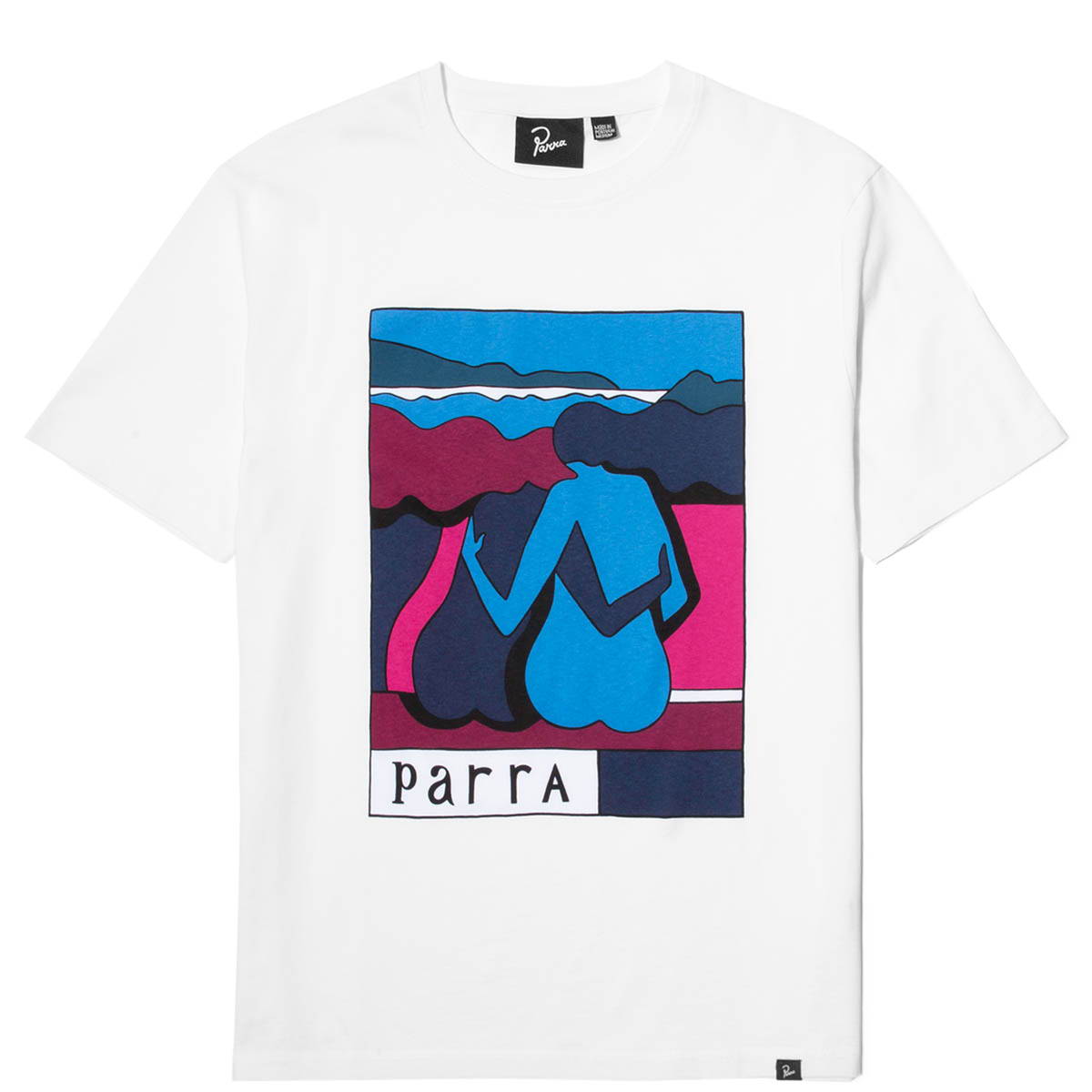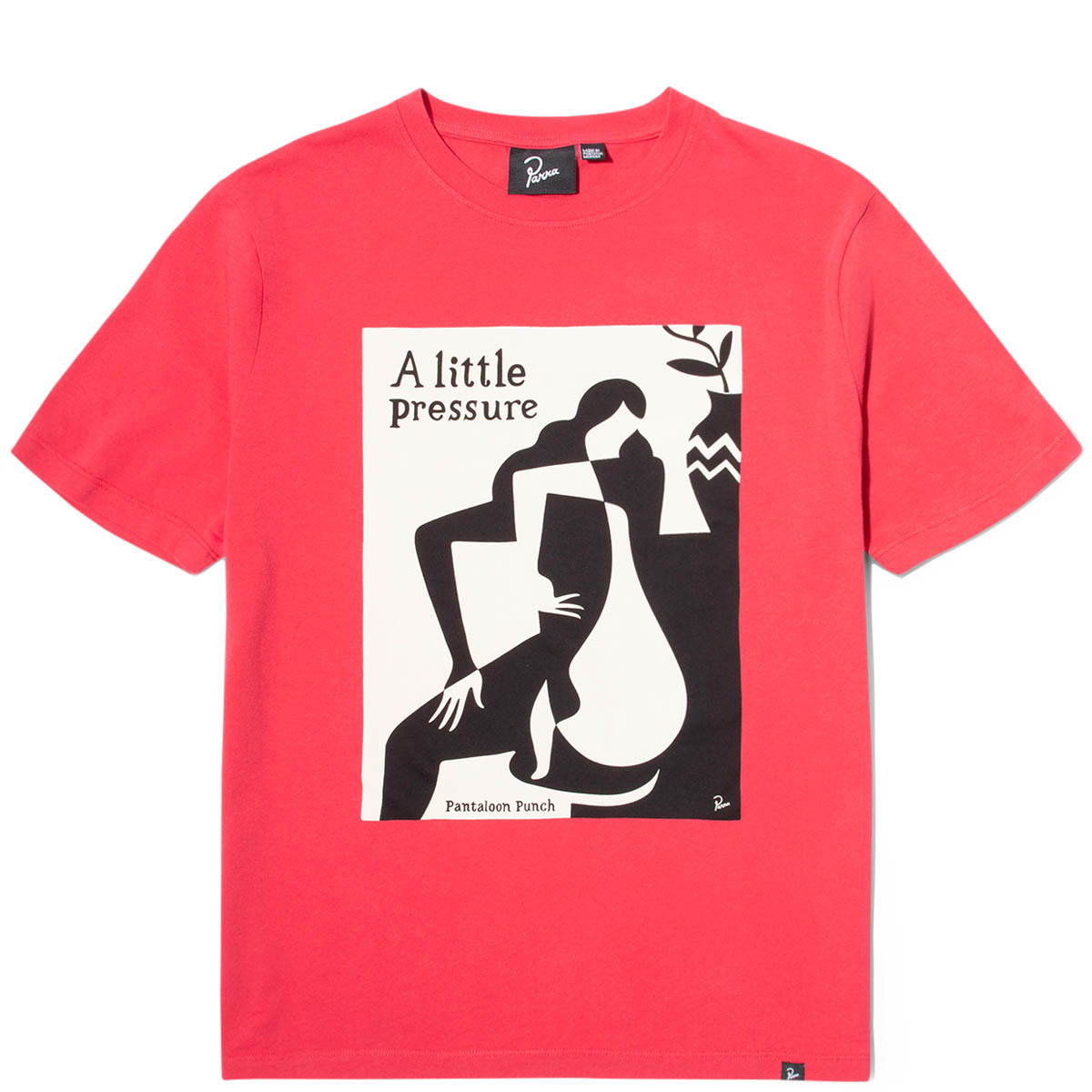 By Parra SS20 Drop 1
SPLIT PERSONALITY RUGBY SHIRT MULTI 43520 - $160
BIRD CAMO TOTE BAG GREEN O/S 43590 - $140
STACKED GOATS HOODED SWEATSHIRT NAVY BLUE 43550 - $120
SPORTSFACE LONGSLEEVE T-SHIRT BLACK 43560 - $70
THE RIVERBENCH T-SHIRT WHITE 43500 - $55
A LITTLE PRESSURE T-SHIRT RED 43510 - $55
SIGNATURE RIPSTOP HAT WHITE O/S 43605 - $50