Any first come, first served product will release on the new arrivals page and the brand's collection page when available.
This product is considered a Quickstrike (QS). All QS, limited edition, and brand collaboration products are final sale.
Release Info: Tuesday, January 11, 2022
Available online at 10am EST on a first come, first served basis.

Elevated sportswear designer Eric Emanuel has teamed up with adidas to commemorate that special first night of college basketball practice at the beginning of every fall season. "Midnight Madness," as it is known, has become one of the most anticipated sporting events of the year, and Eric Emanuel's commemorative collection celebrates this event by rethinking the practice uniforms for four of the NCAA's most legendary basketball dynasties: Indiana, Arizona State, Kansas and Louisville. Duffel bags, shorts, long sleeve tees and socks appear in team colors celebrating both the historical legacies and hopeful futures of the four schools.
EE MIDNIGHT MADNESS LS TEAM ROYAL BLUE HD7232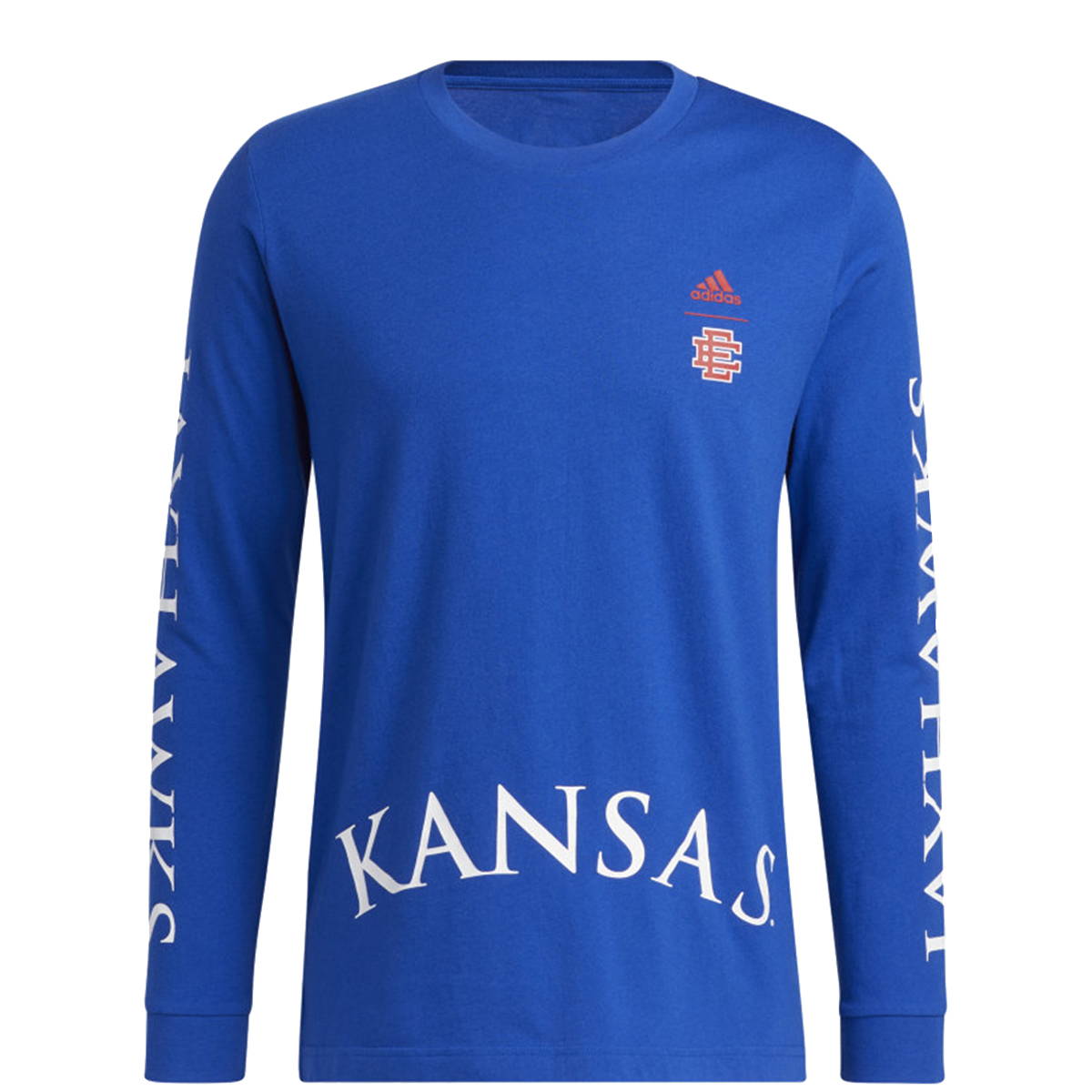 EE MIDNIGHT MADNESS LS TMPWRD HD7233
EE MIDNIGHT MADNESS LS TEAM VICTORY RED HD7231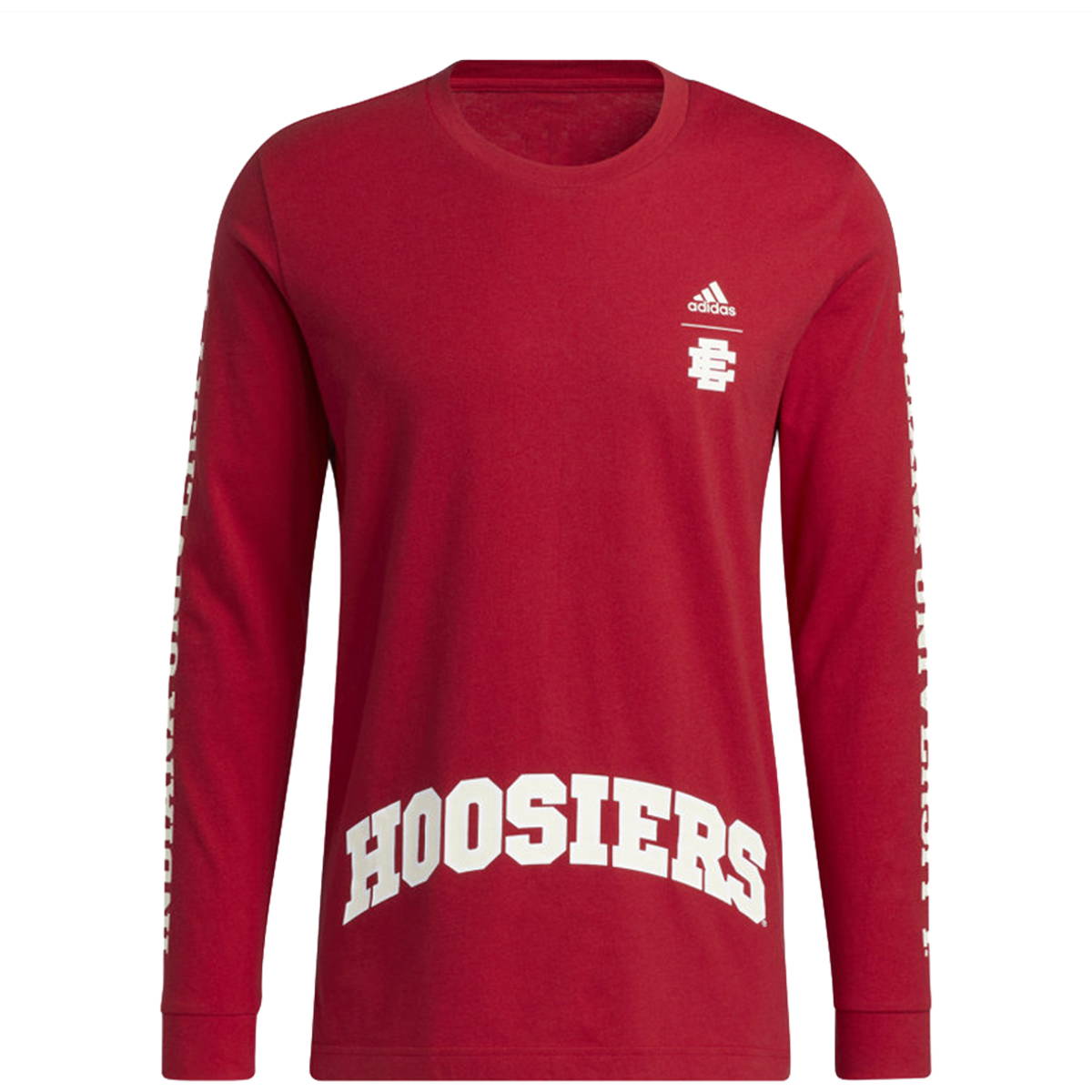 EE MID MAD LS TMCOGO HD7230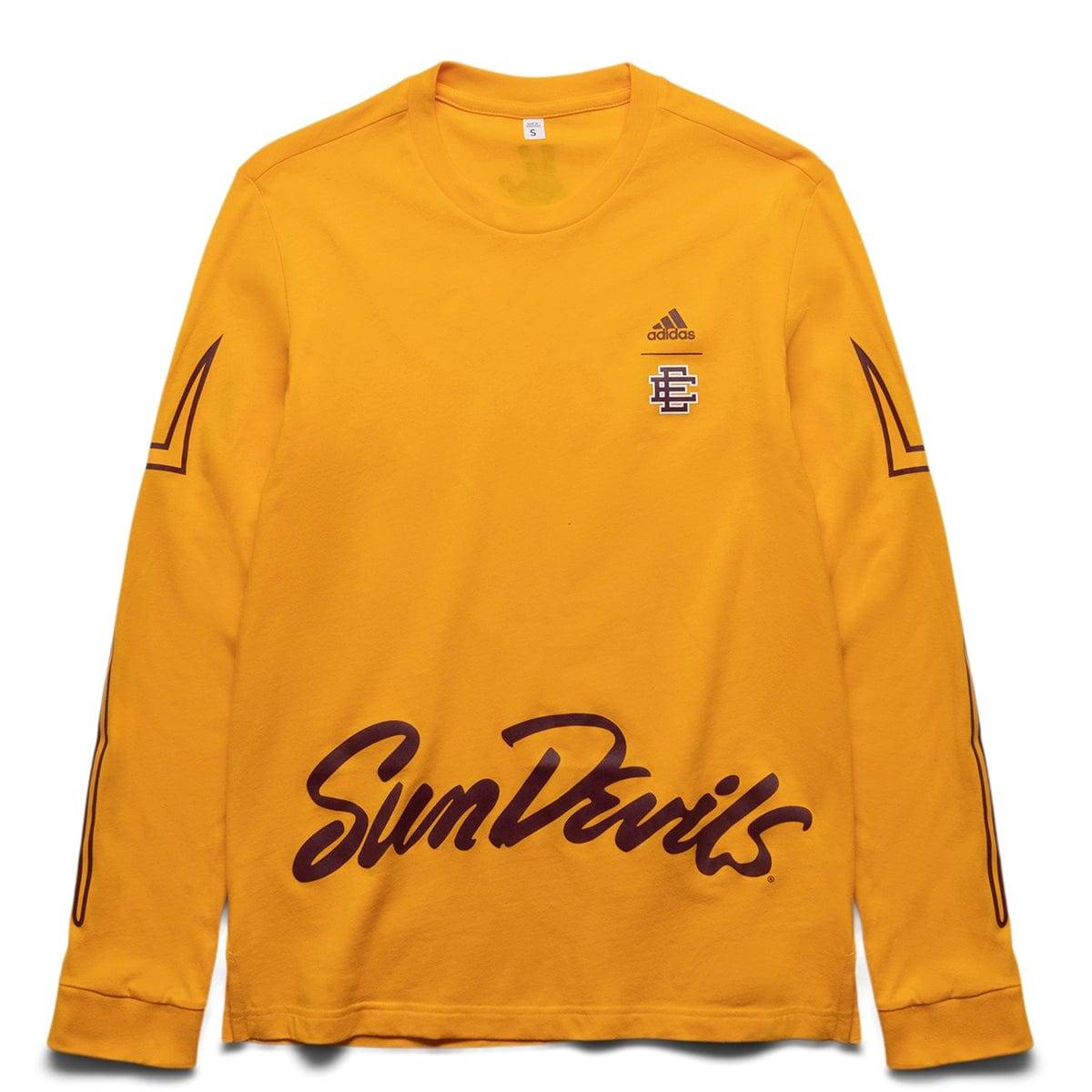 EE KANSAS RETAIL SWINGMAN SHORT ROYBLU/TMPWRD H56721
EE LOUISVILLE RETAIL SWINGMAN SHORT TMPWRD/BLACK H56723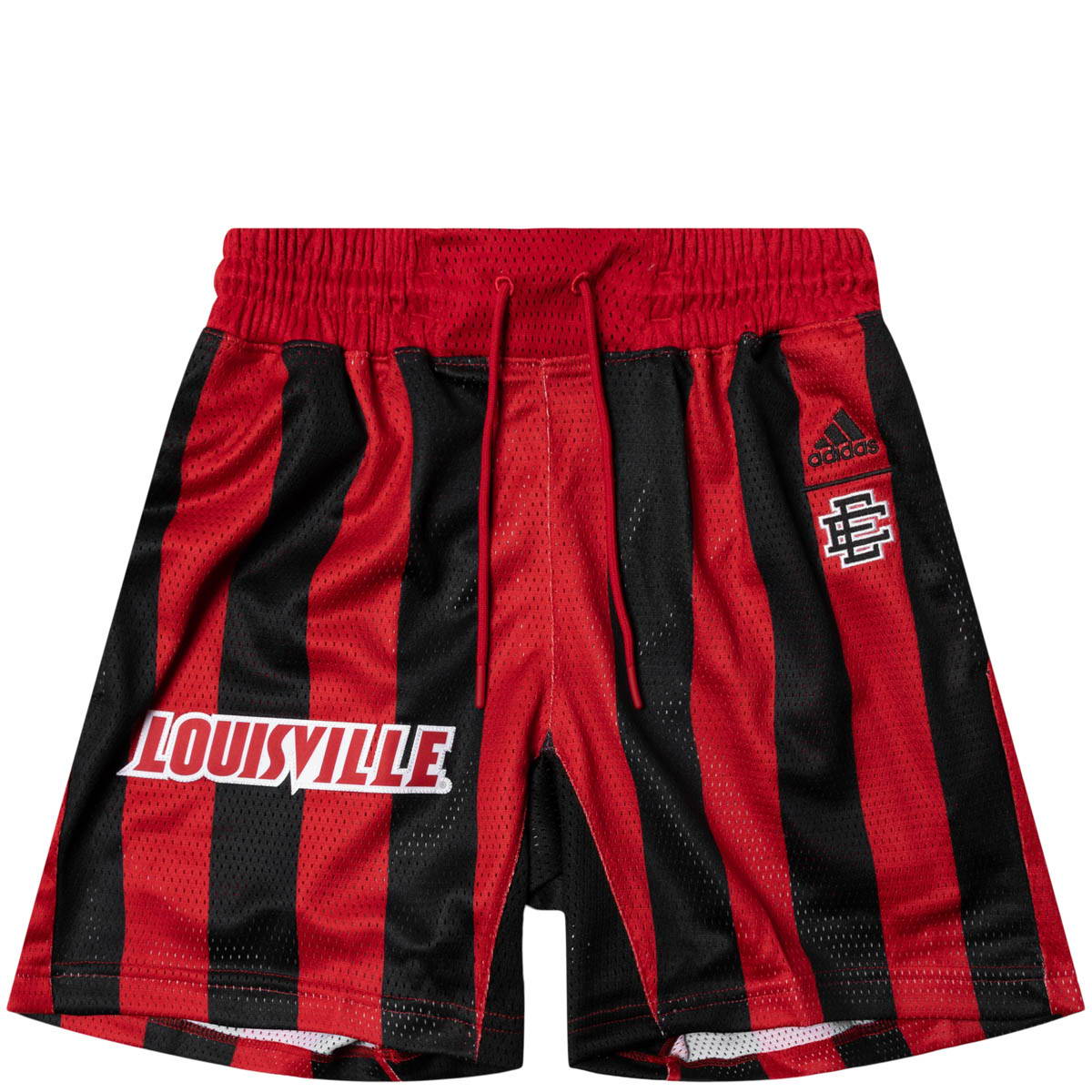 EE INDIANA RETAIL SWINGMAN SHORT TEAM VICTORY RED/CREAM WHITE H56722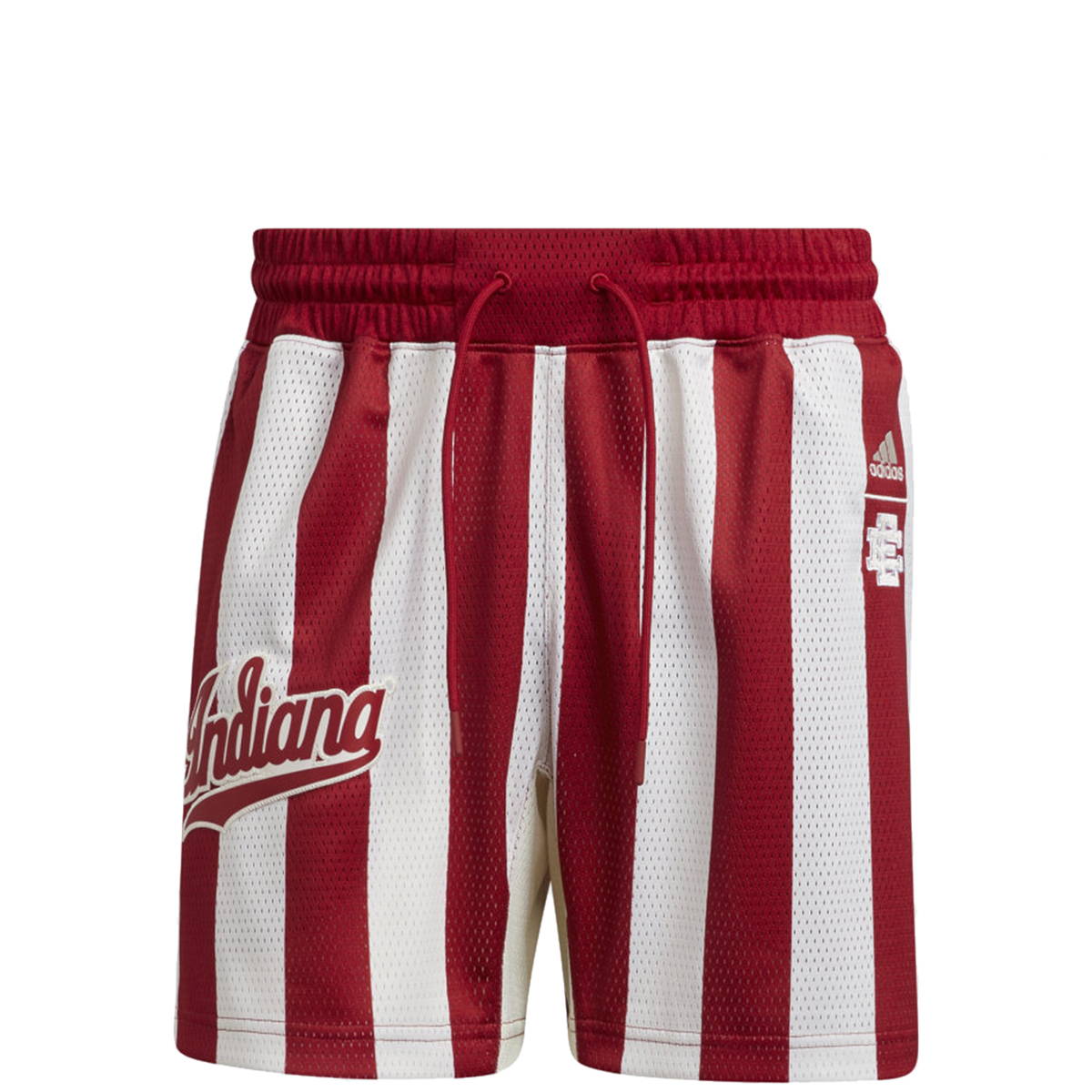 EE ASU RETAIL SWINGMAN SHORT TMMARO/TMCOGO H56720
ADI EE X MM DUFFEL DARK BLUE O/S FZ7310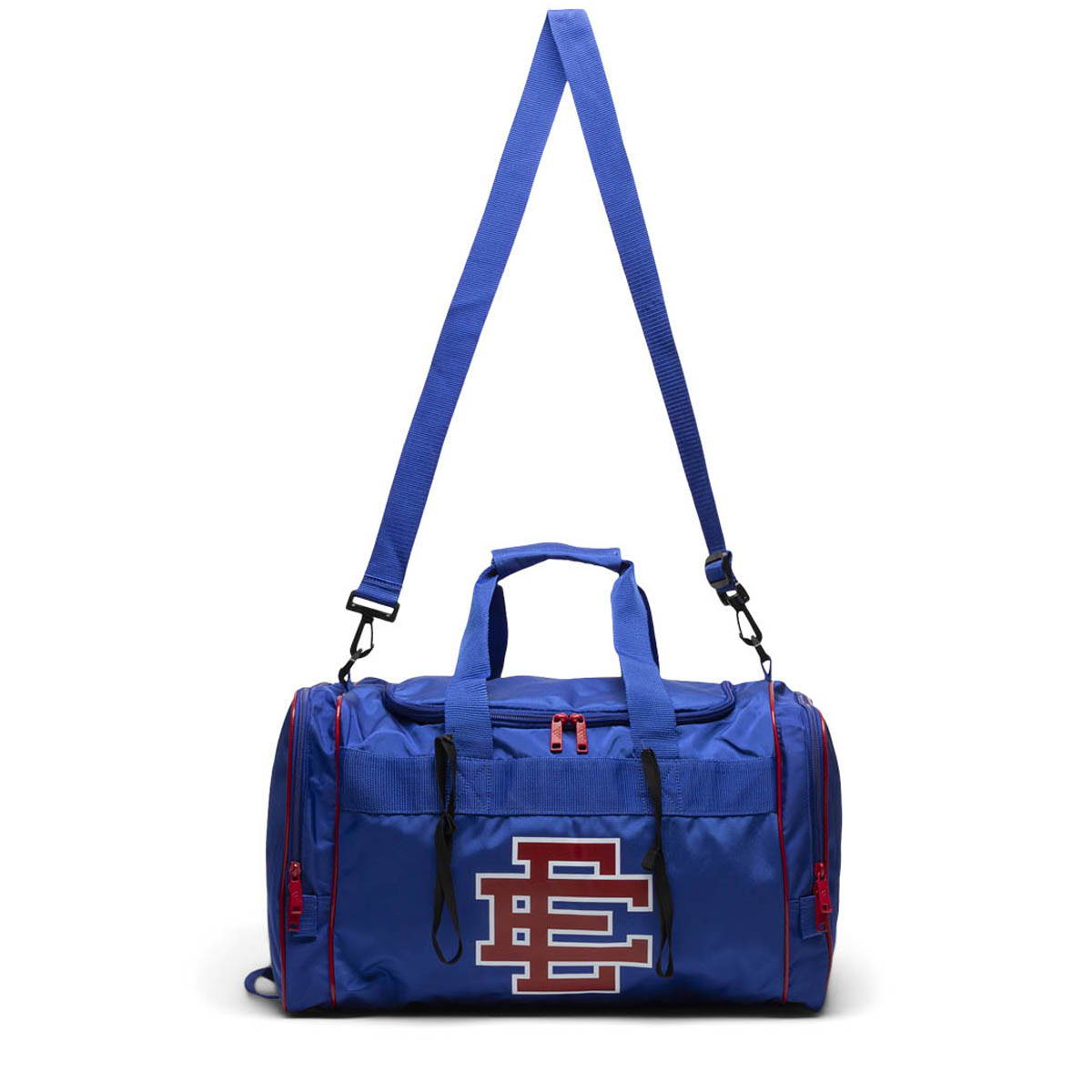 ADI EE X MM DUFFEL BLACK O/S FZ7311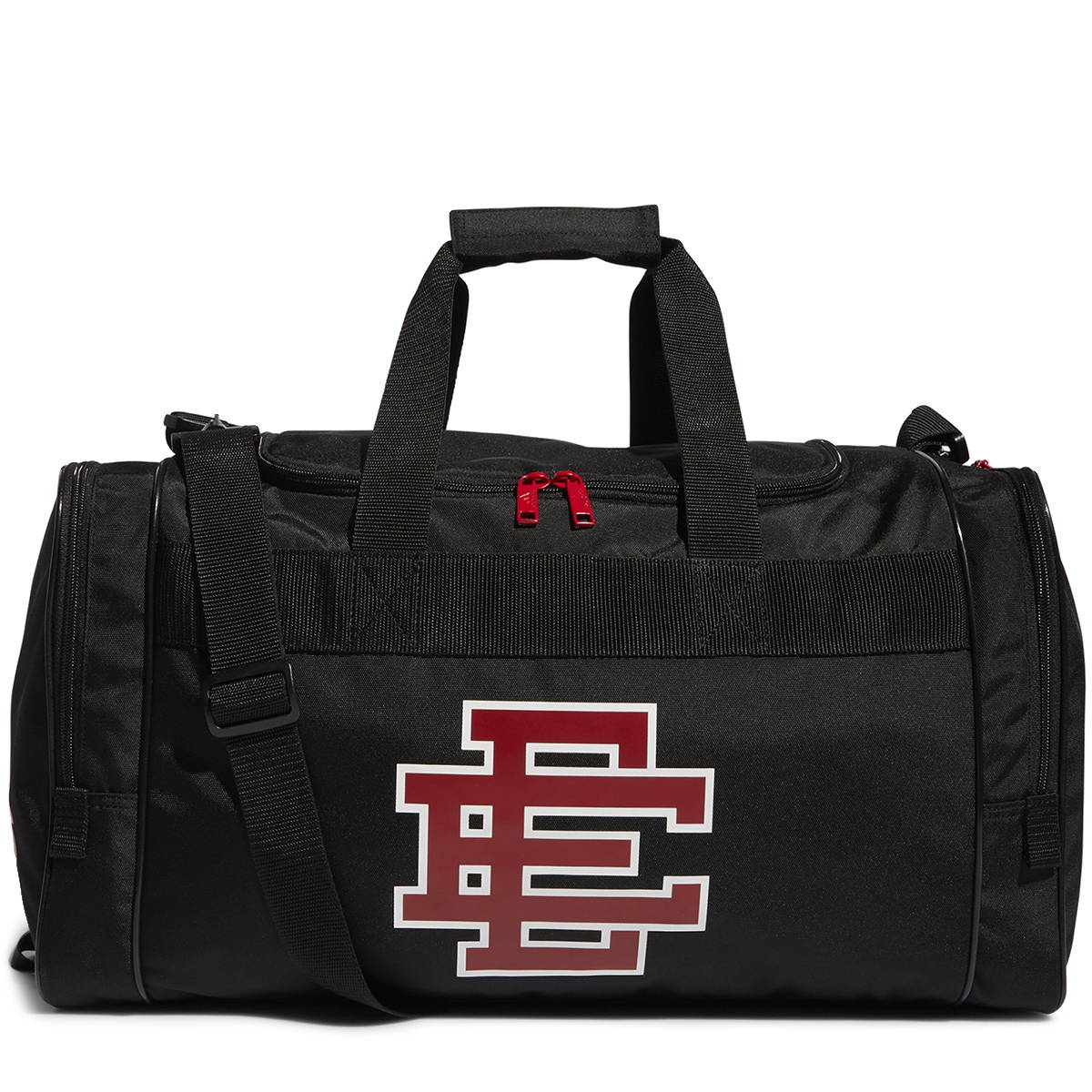 ADI EE X MM DUFFEL WHITE O/S FZ7309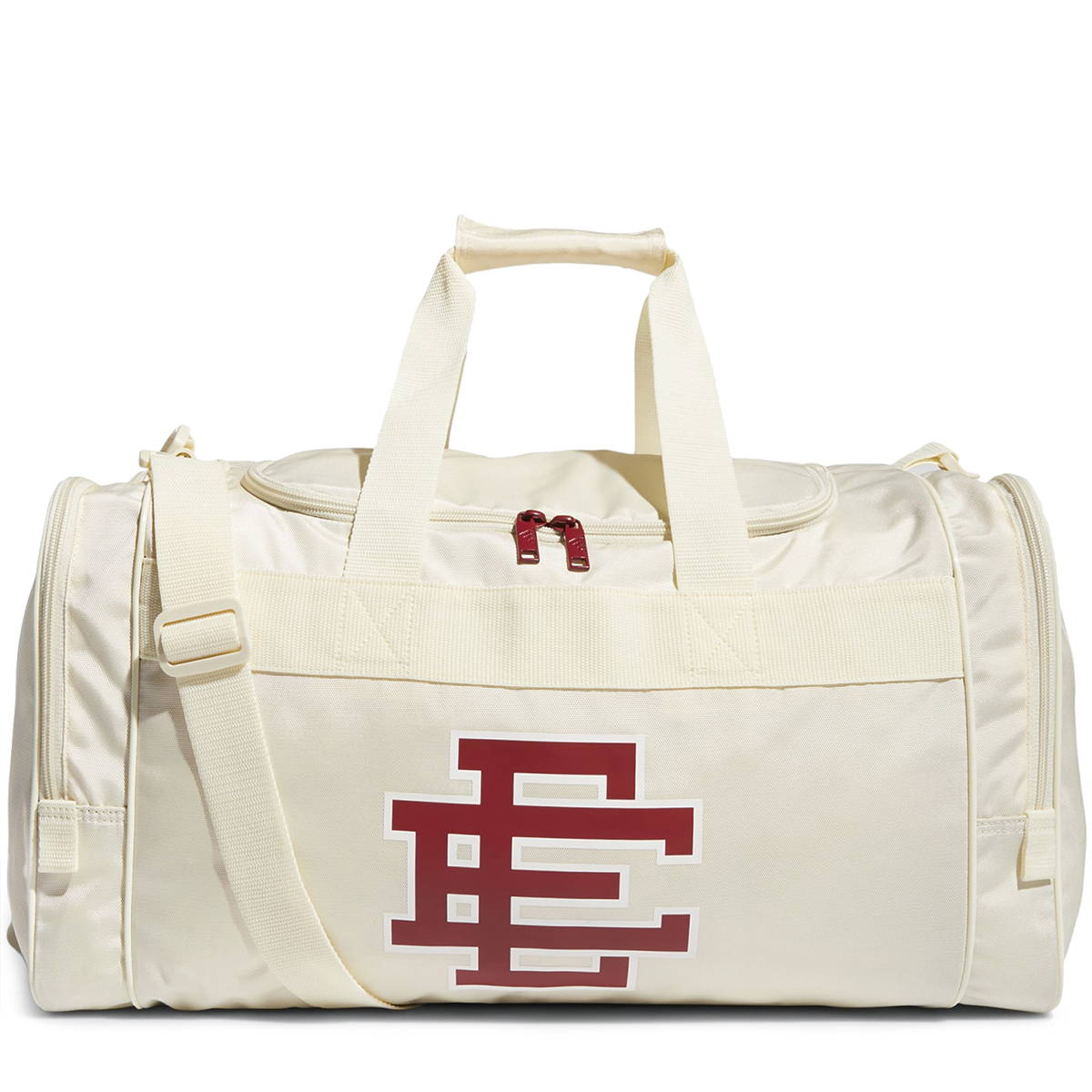 ADI EE X MM DUFFEL DARK PURPLE O/S FZ7308
M ADIDAS EE X MIDNIGHT MADNES WHITE FZ7306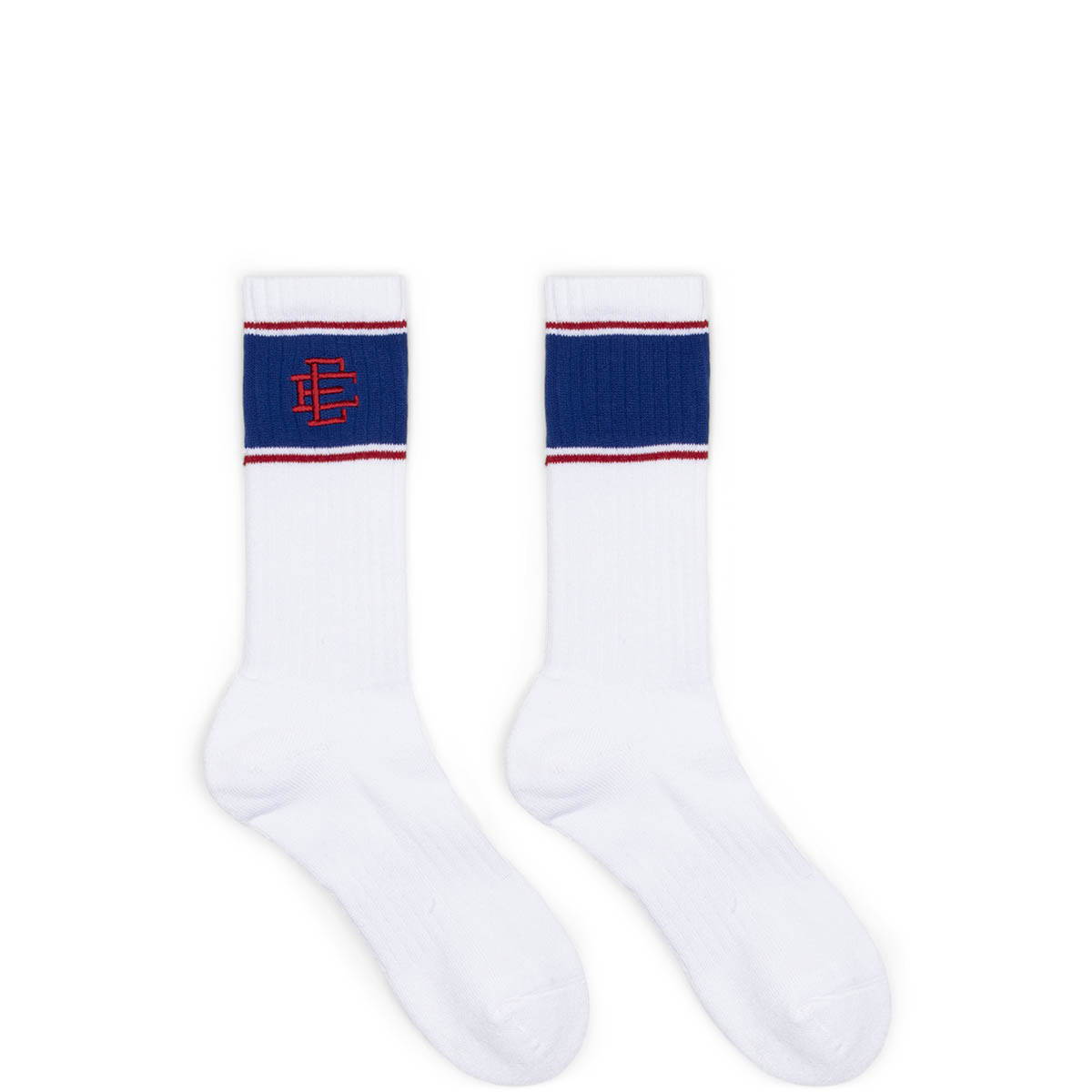 M ADIDAS EE X MIDNIGHT MADNES WHITE FZ7307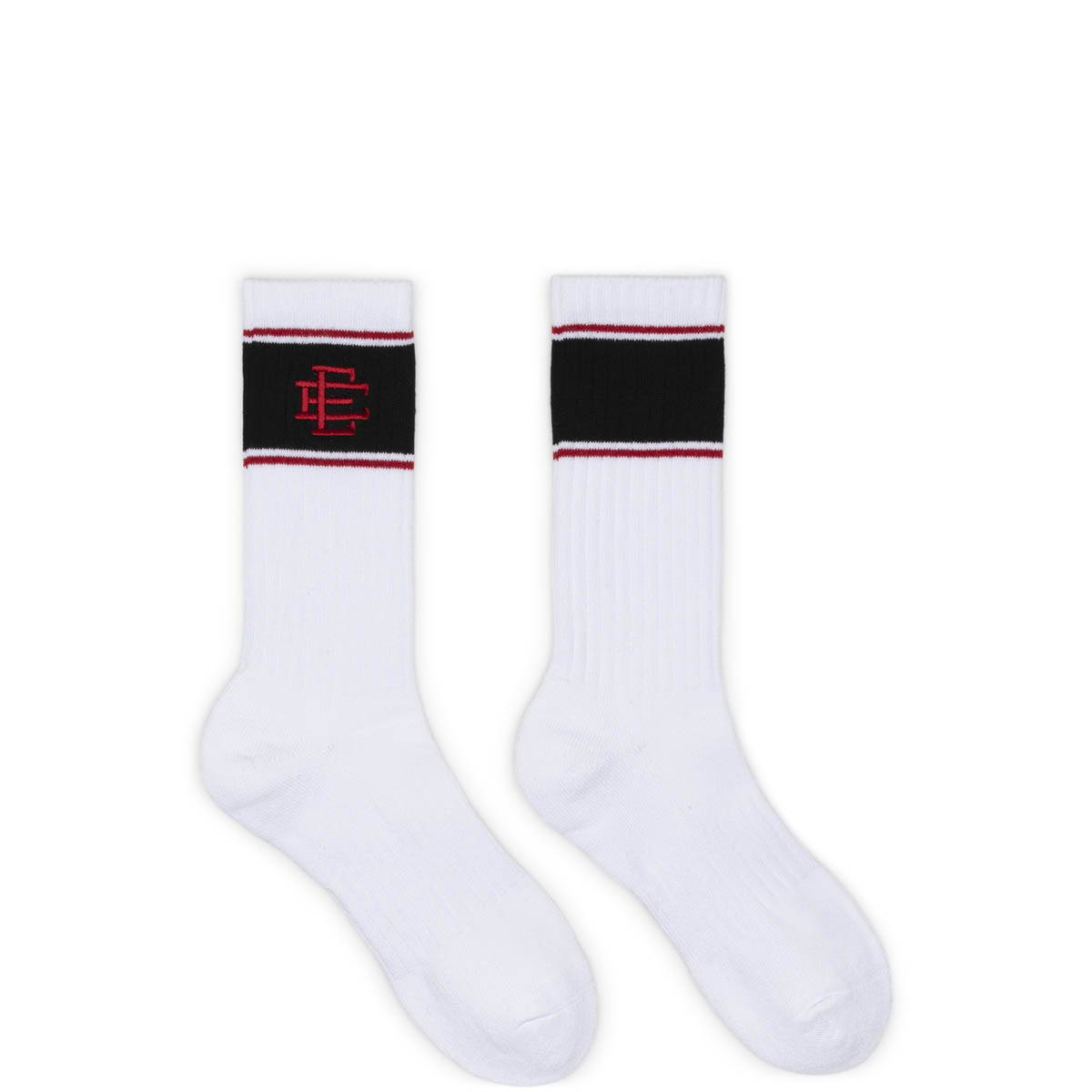 M ADIDAS EE X MIDNIGHT MADNES WHITE FZ7305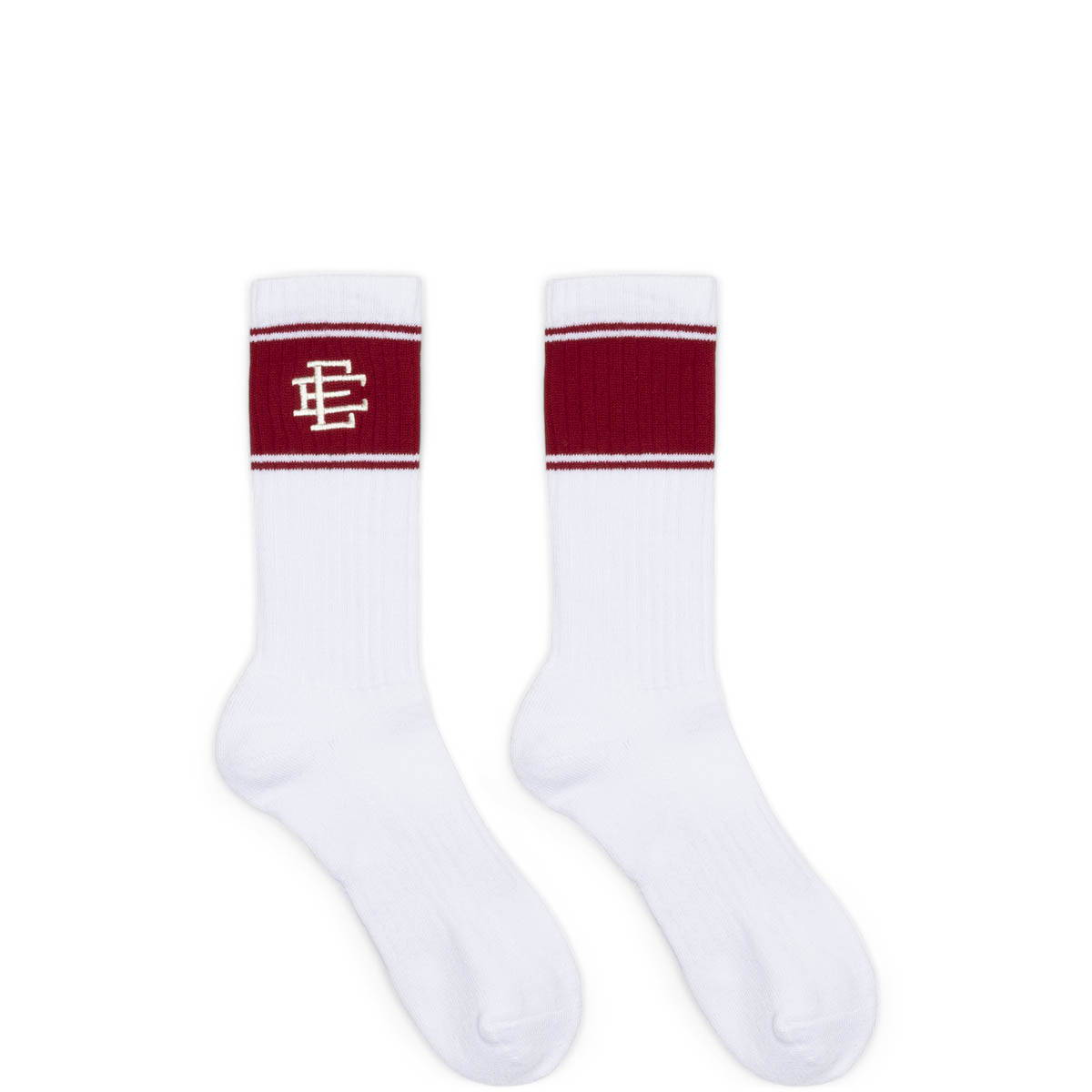 M ADIDAS EE X MIDNIGHT MADNES WHITE FZ7304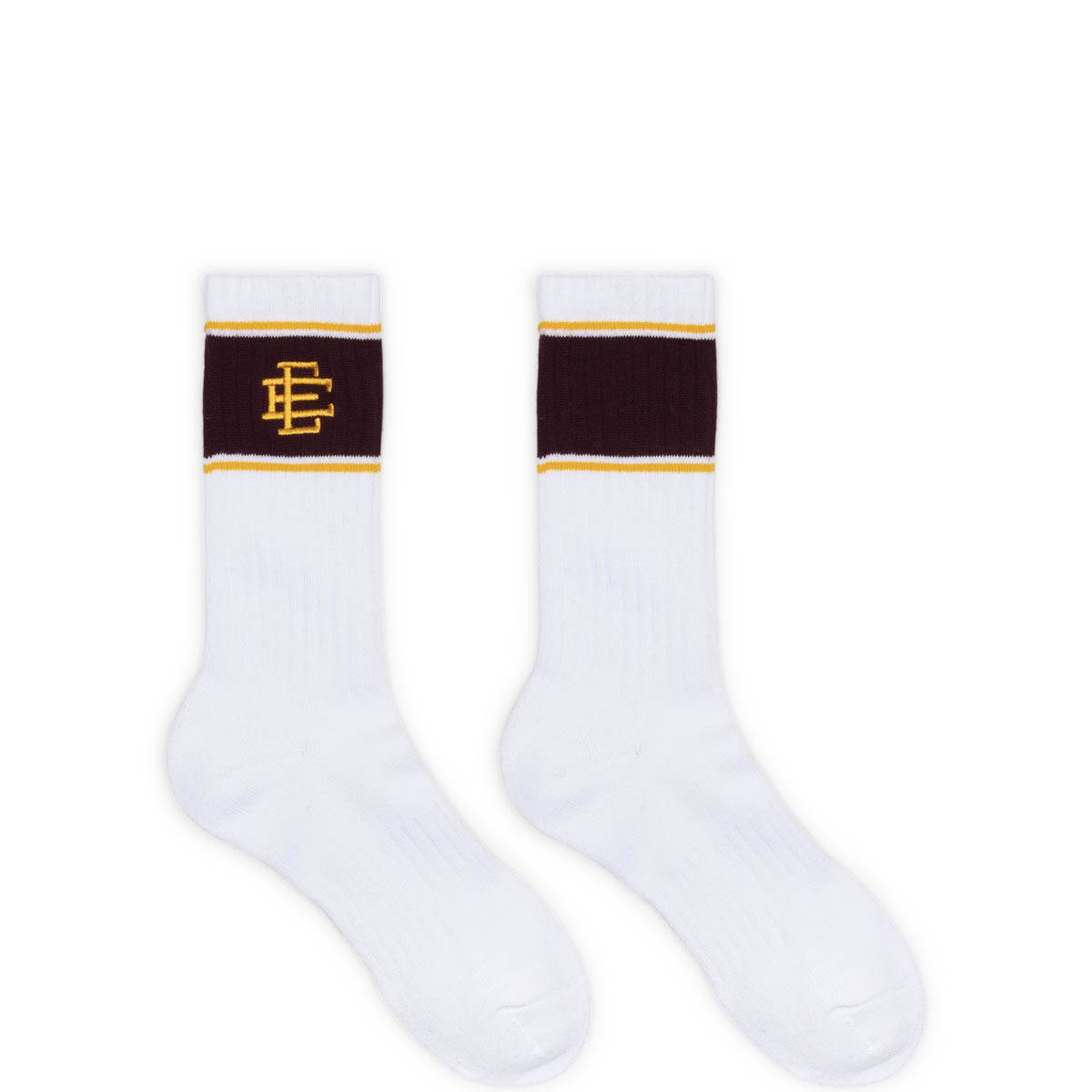 adidas x Eric Emanuel "Midnight Madness" Apparel & Accessories
EE KANSAS RETAIL SWINGMAN SHORT ROYBLU/TMPWRD H56721 ($85)
EE LOUISVILLE RETAIL SWINGMAN SHORT TMPWRD/BLACK H56723 ($85)
EE INDIANA RETAIL SWINGMAN SHORT TEAM VICTORY RED/CREAM WHITE H56722 ($85)
EE ASU RETAIL SWINGMAN SHORT TMMARO/TMCOGO H56720 ($85)
ADI EE X MM DUFFEL DARK BLUE O/S FZ7310 ($50)
ADI EE X MM DUFFEL BLACK O/S FZ7311 ($50)
ADI EE X MM DUFFEL WHITE O/S FZ7309 ($50)
ADI EE X MM DUFFEL DARK PURPLE O/S FZ7308 ($50)
EE MIDNIGHT MADNESS LS TEAM ROYAL BLUE HD7232 ($45)
EE MIDNIGHT MADNESS LS TMPWRD HD7233 ($45)
EE MIDNIGHT MADNESS LS TEAM VICTORY RED HD7231 ($45)
EE MID MAD LS TMCOGO HD7230 ($45)
M ADIDAS EE X MIDNIGHT MADNES WHITE FZ7306 ($14)
M ADIDAS EE X MIDNIGHT MADNES WHITE FZ7307 ($14)
M ADIDAS EE X MIDNIGHT MADNES WHITE FZ7305 ($14)
M ADIDAS EE X MIDNIGHT MADNES WHITE FZ7304 ($14)