Any first come, first served product will release on the new arrivals page and the brand's collection page when available.
This product is considered a Quickstrike (QS). All QS, limited edition, and brand collaboration products are final sale.

Release Info: Saturday, January 1, 2022
Available online at 10am EST on a first come, first served basis.
Just a single, tiny logo says so much. NikeLab's Solo Swoosh collection brings you timeless silhouettes, made from high-quality materials and the most minimal branding. Going back to basics never looked and felt this good.
M NK SOLO SWSH SATIN BMBR JKT BLACK/KUMQUAT/WHITE DN1266-010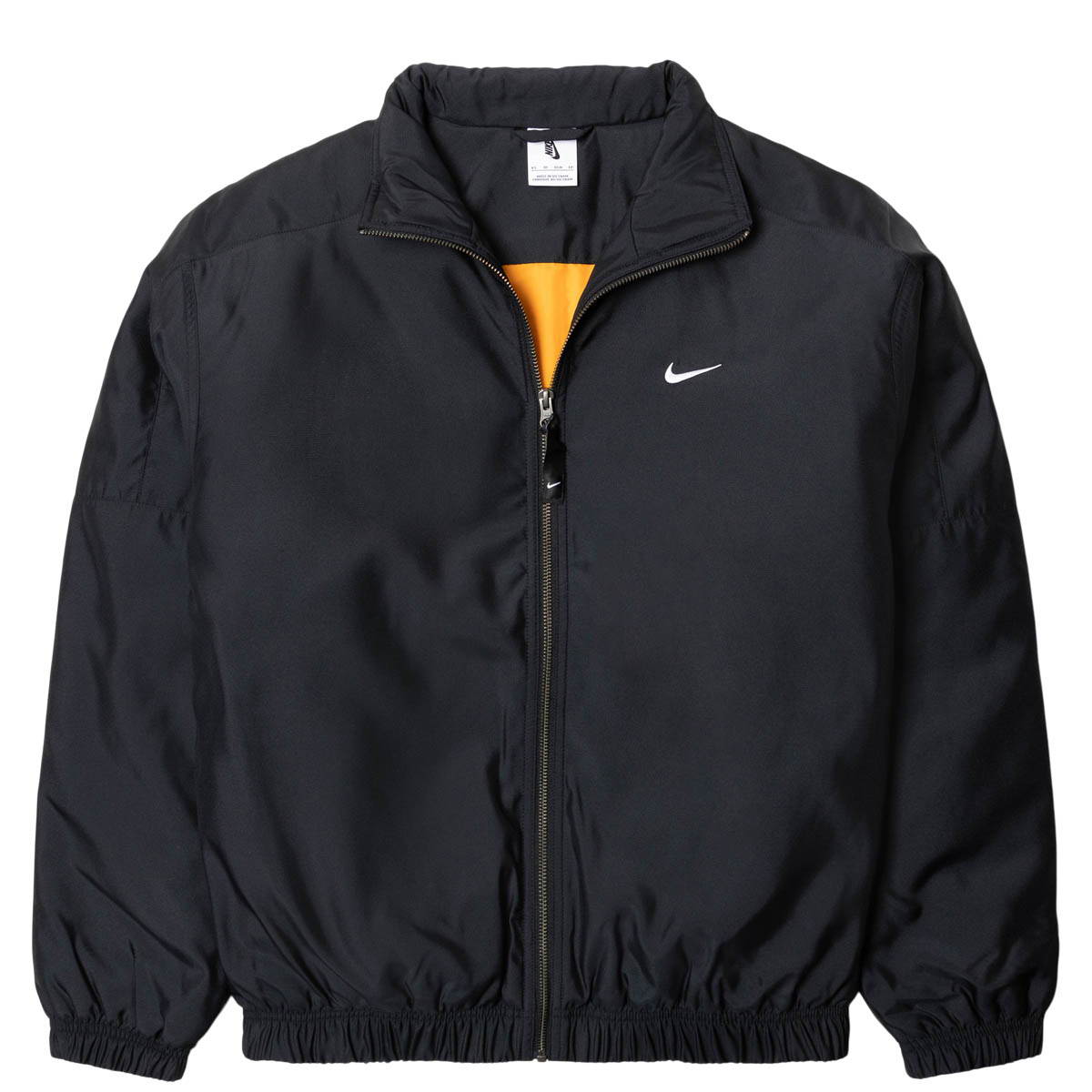 M NRG HOODIE FLC BLACK/WHITE CV0552-010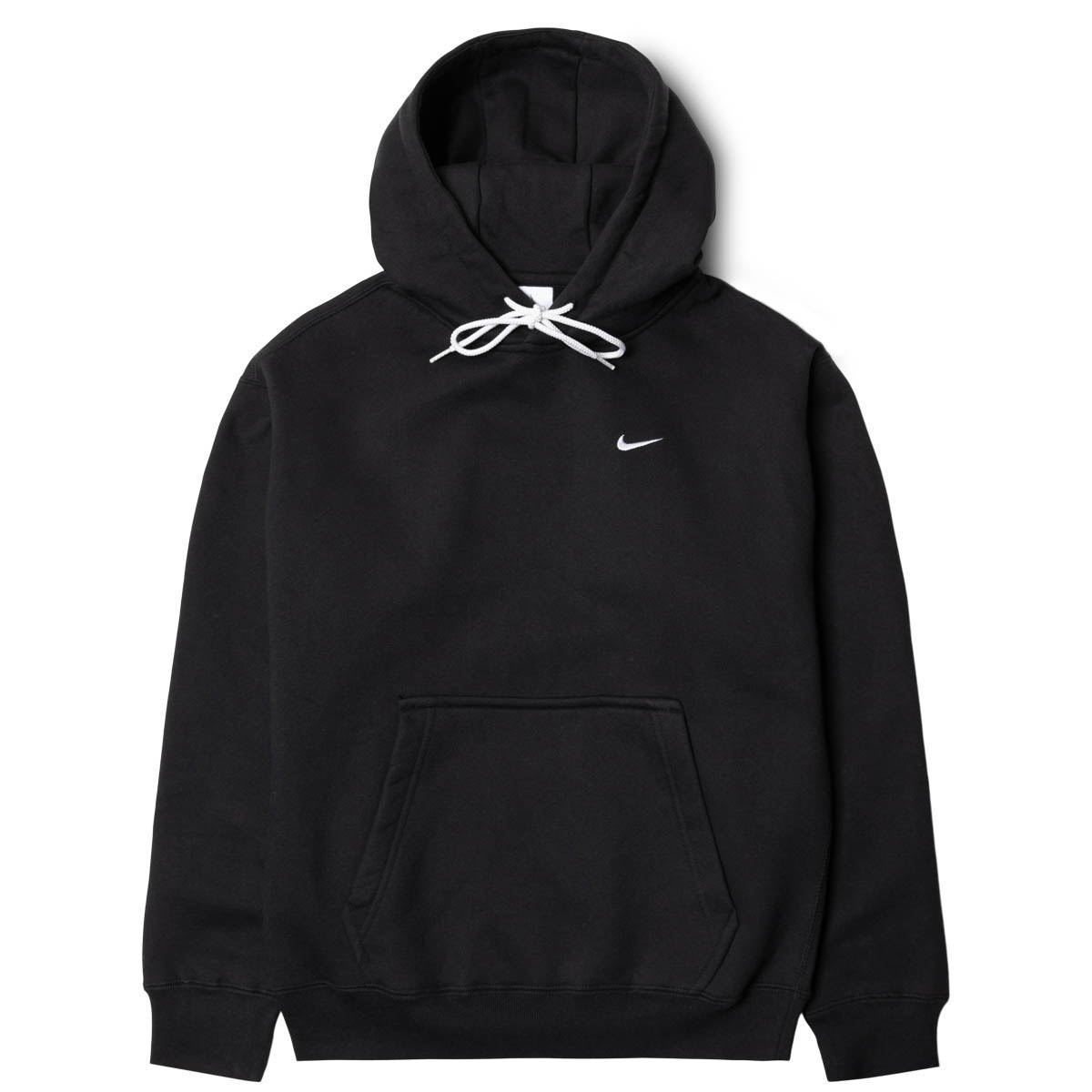 M NK SOLO SWSH HW BB HOODIE LIGHT ARMY/WHITE CV0552-320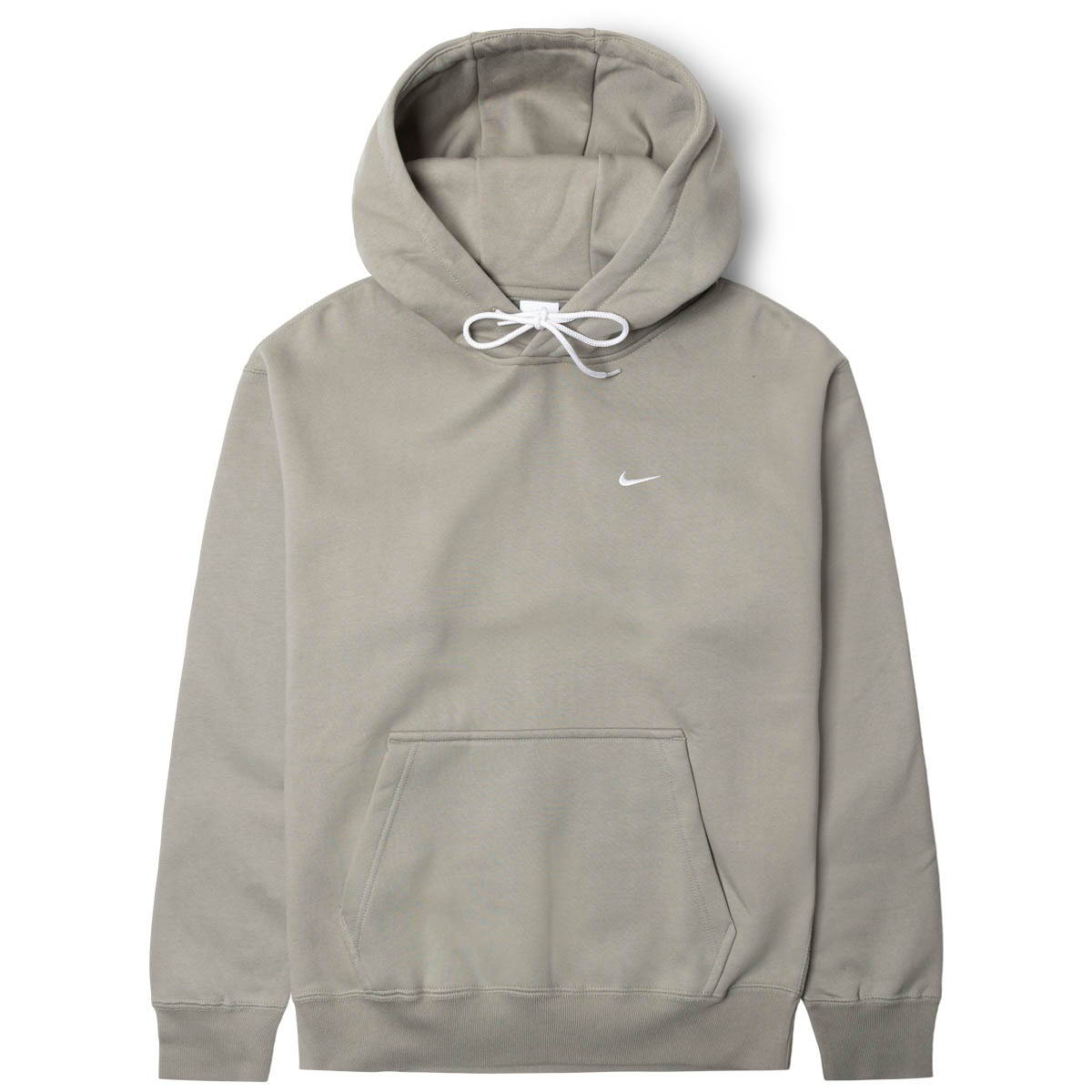 M NK SOLO SWSH HW BB PANT BLACK/WHITE CW5460-010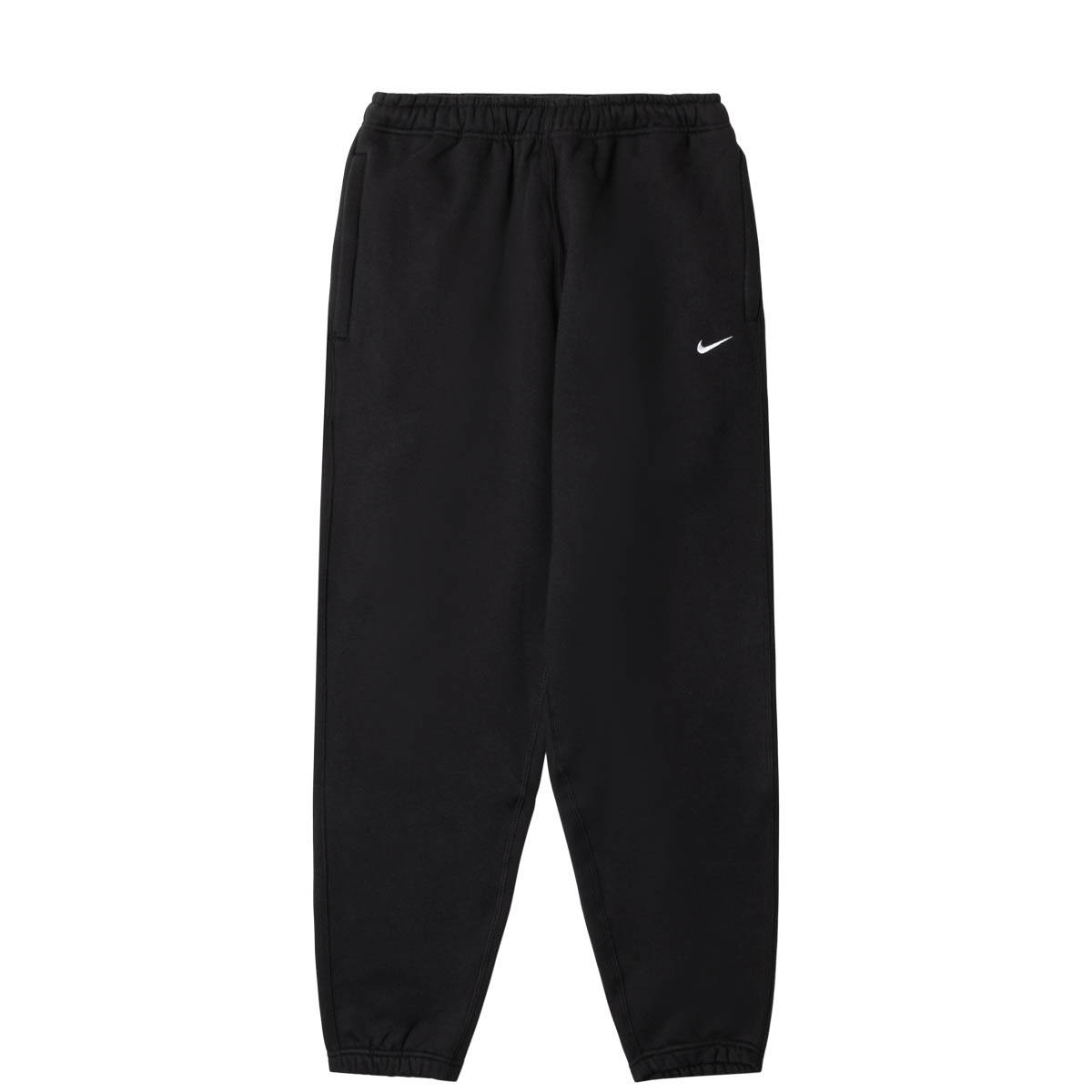 M NK SOLO SWSH HW BB PANT DK GREY HEATHER/WHITE CW5460-063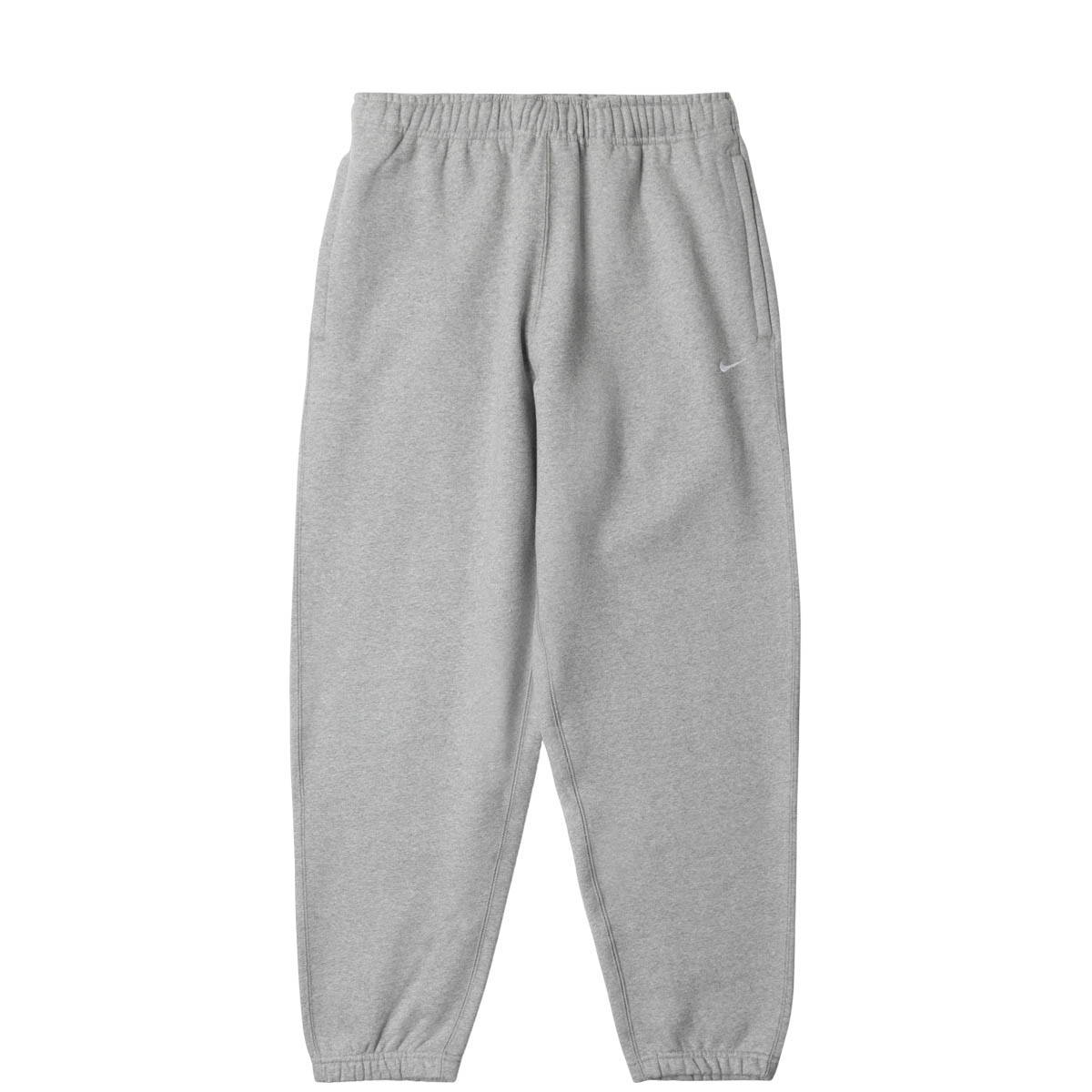 M NRG TEE BLACK/WHITE CV0559-010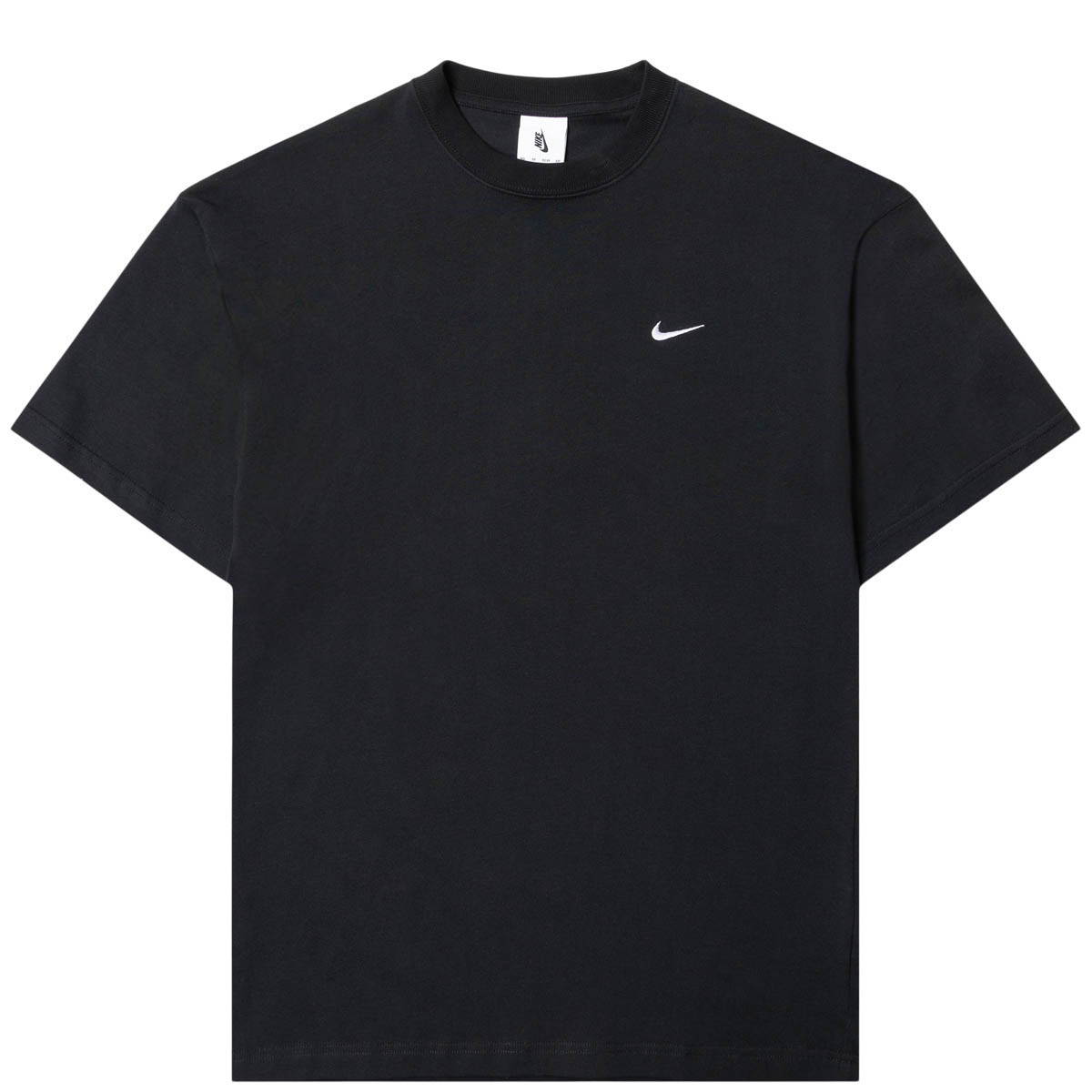 M NK SOLO SWSH SS KNIT TOP DK GREY HEATHER/WHITE CV0559-063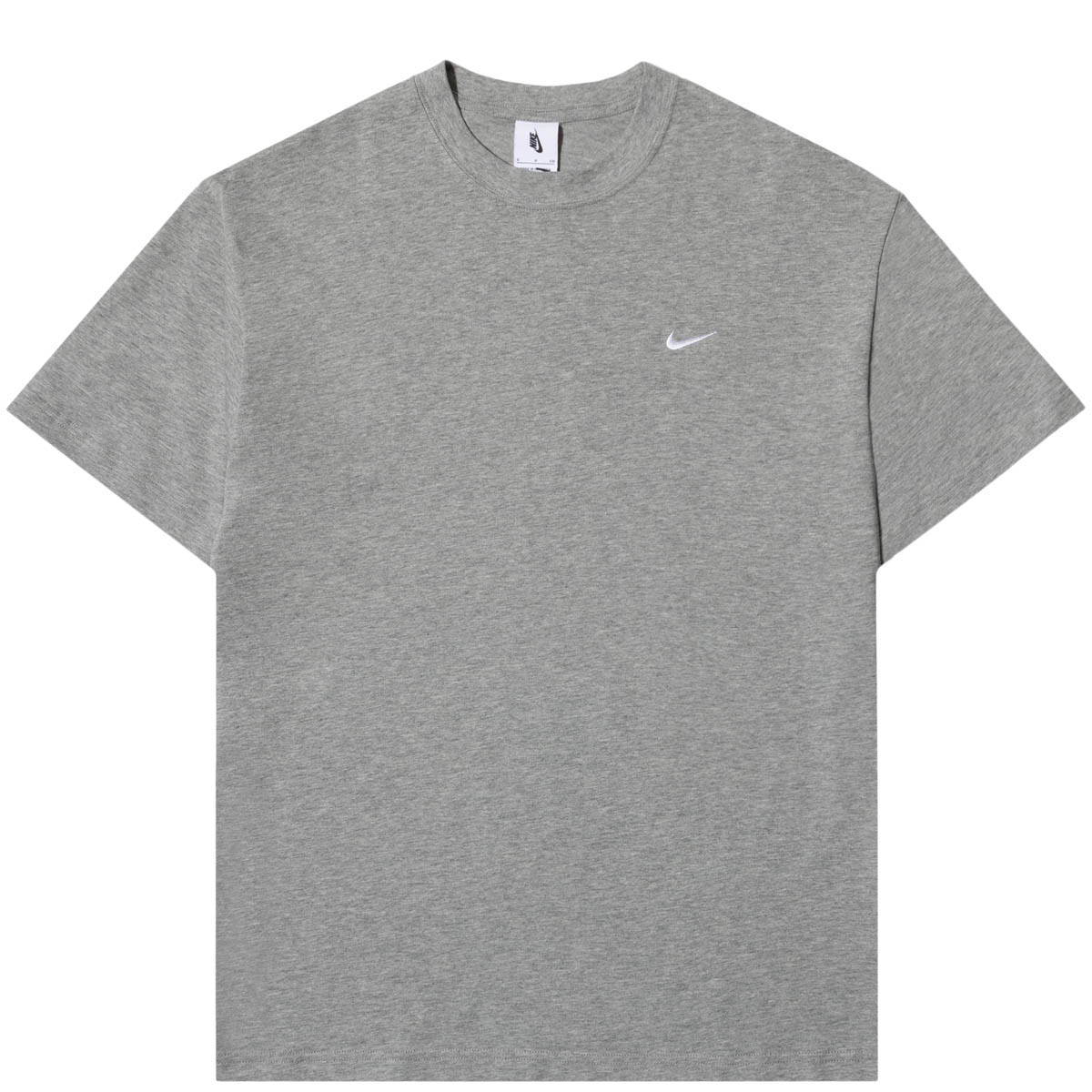 M NK SOLO SWSH SS KNIT TOP LIGHT ARMY/WHITE CV0559-320
M NK SOLO SWOOSH SS KNIT TOP KUMQUAT/WHITE CV0559-886
W NRG SOLO SWSH FLC PANT DK GREY HEATHER/WHITE CW5565-063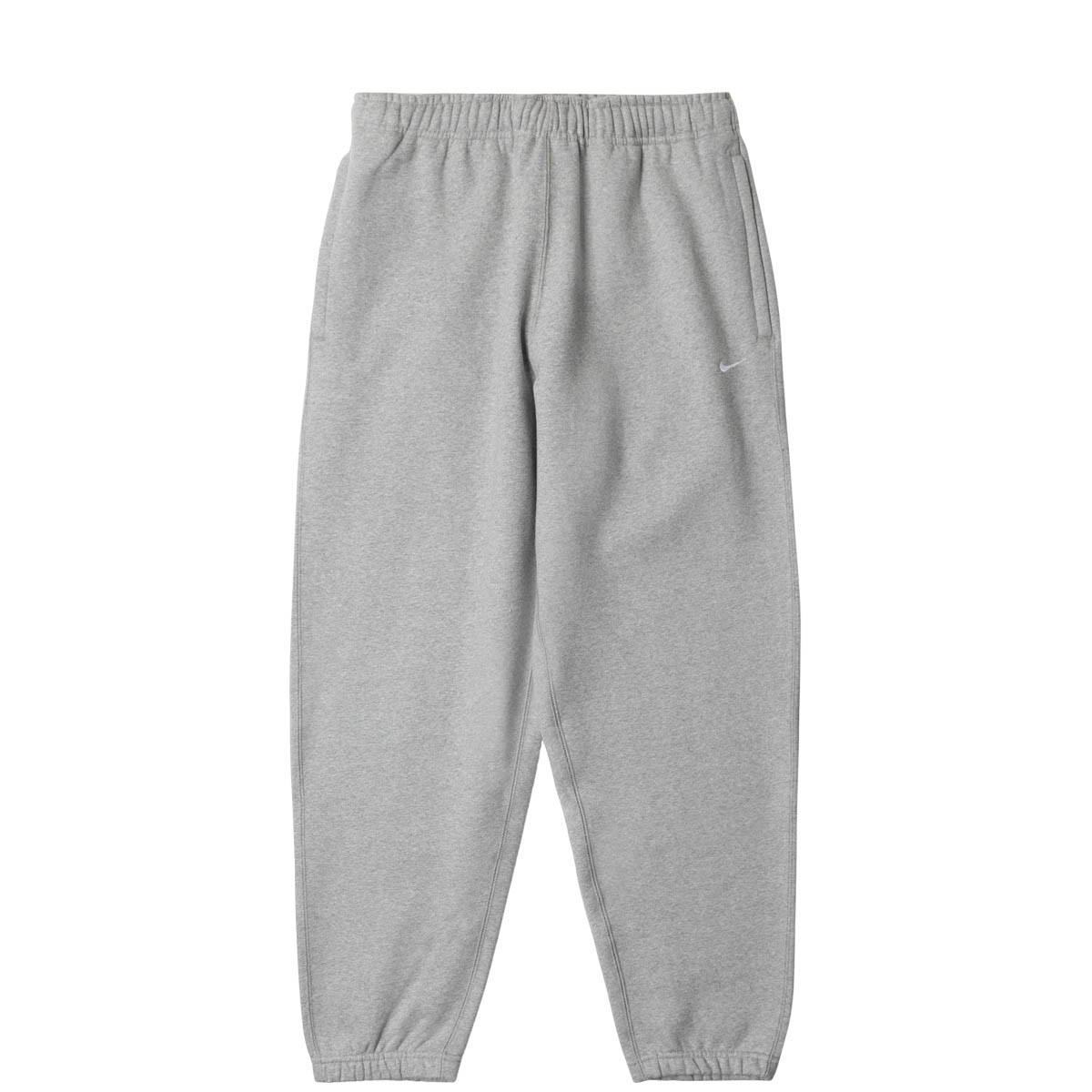 W NRG SOLO SWSH FLC PANT BLACK/WHITE CW5565-010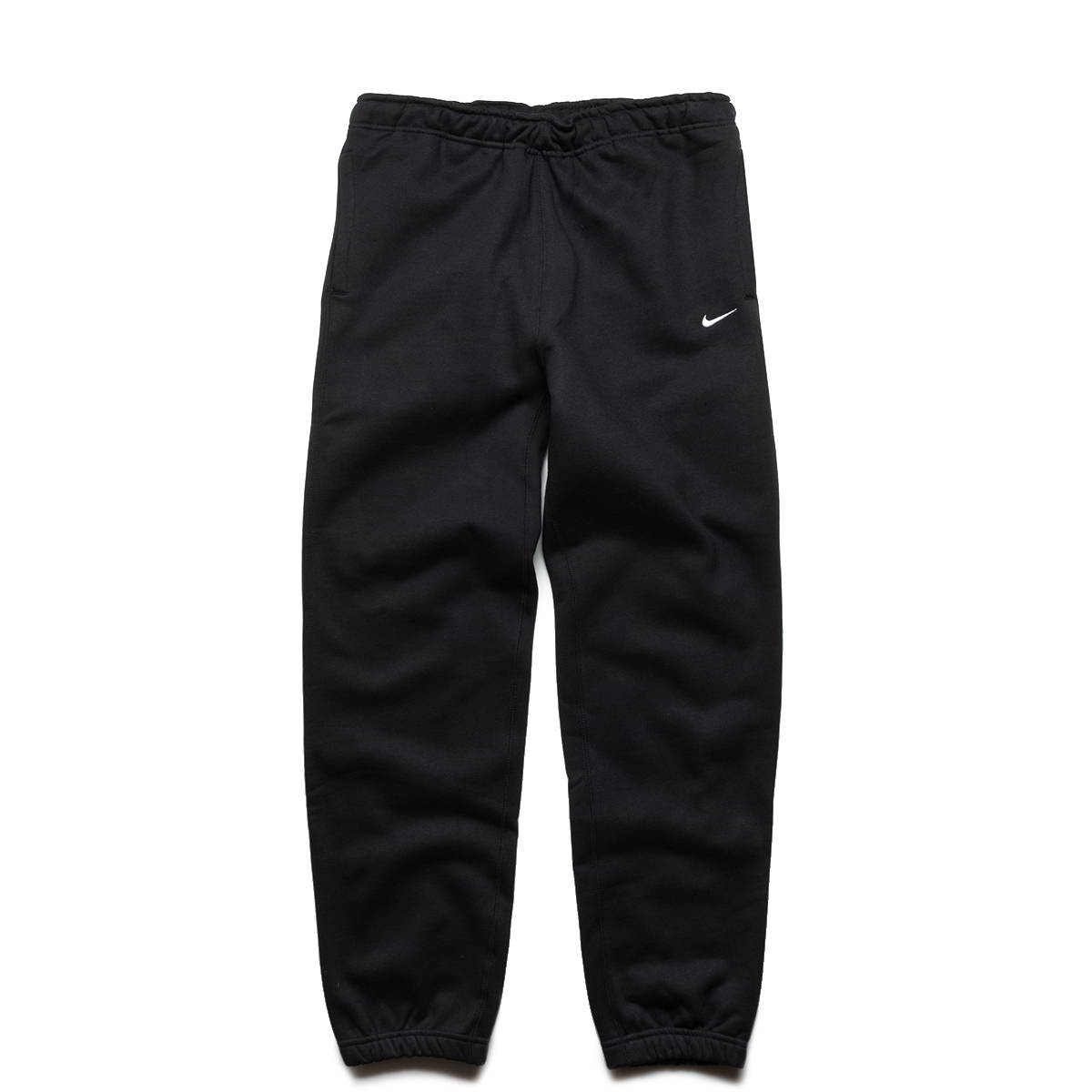 W NRG SOLO SWSH FLC BLACK/WHITE CV0560-010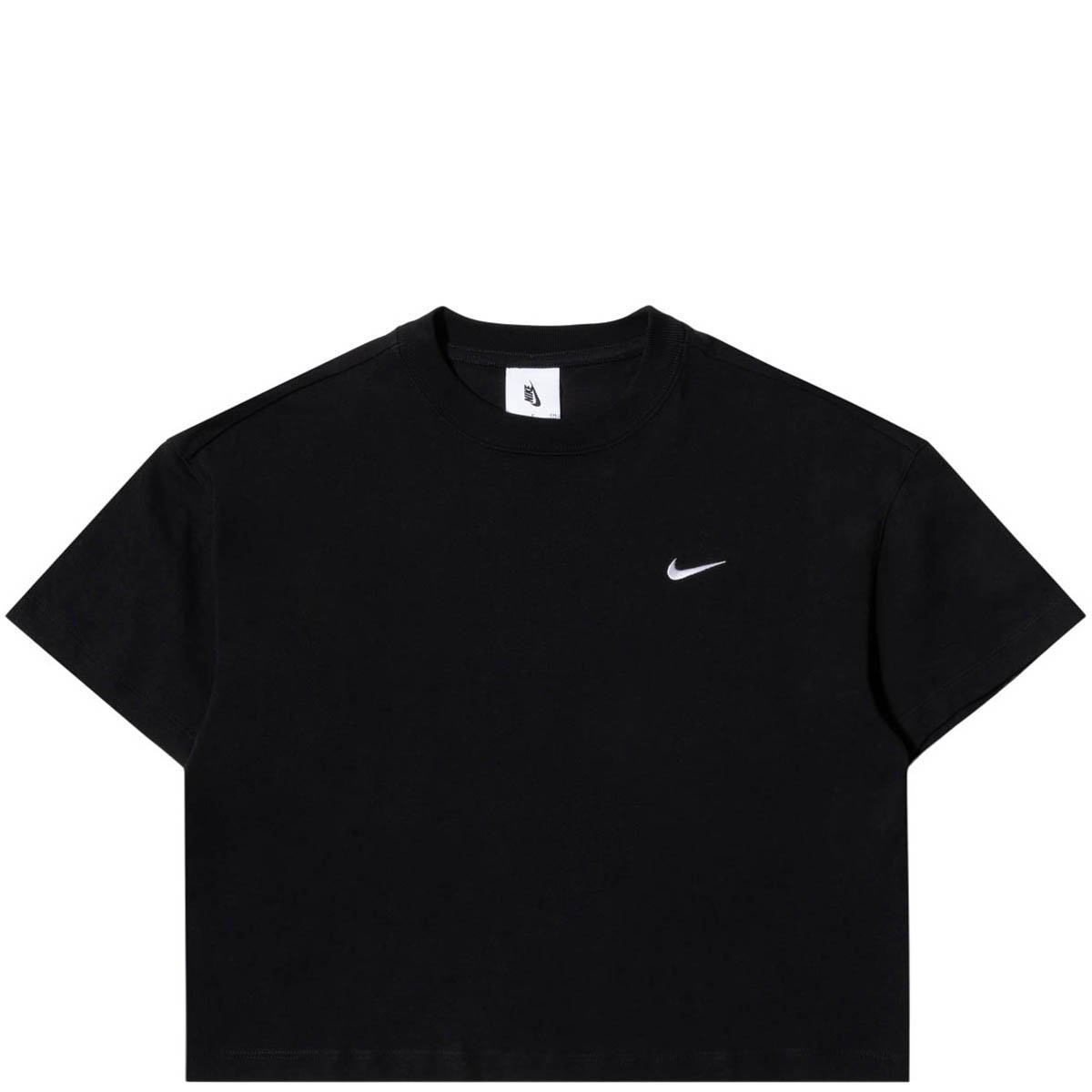 W NRG SOLO SWSH FLC DK GREY HEATHER/WHITE CV0560-063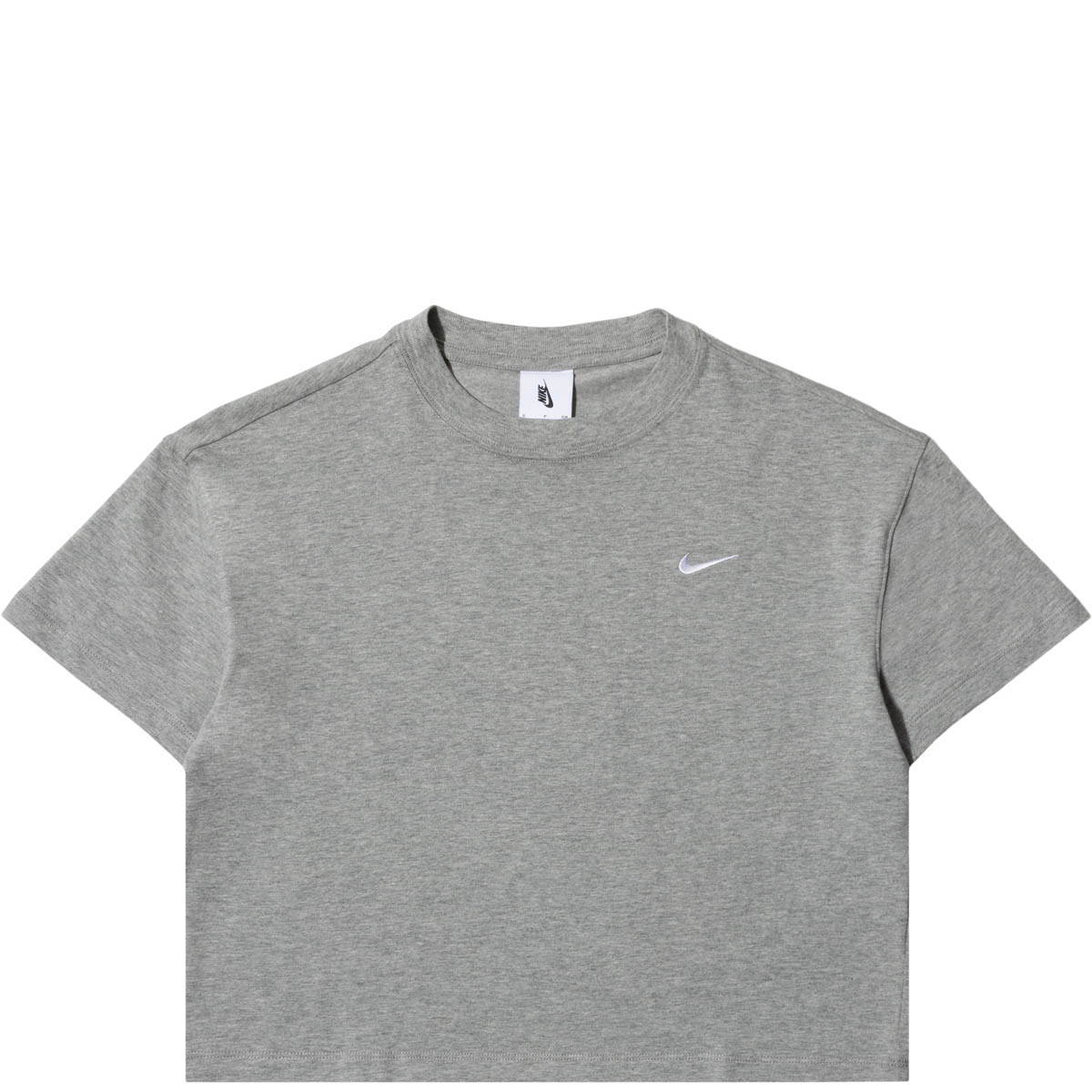 W NRG SOLO SWSH LIGHT ARMY/WHITE CV0560-320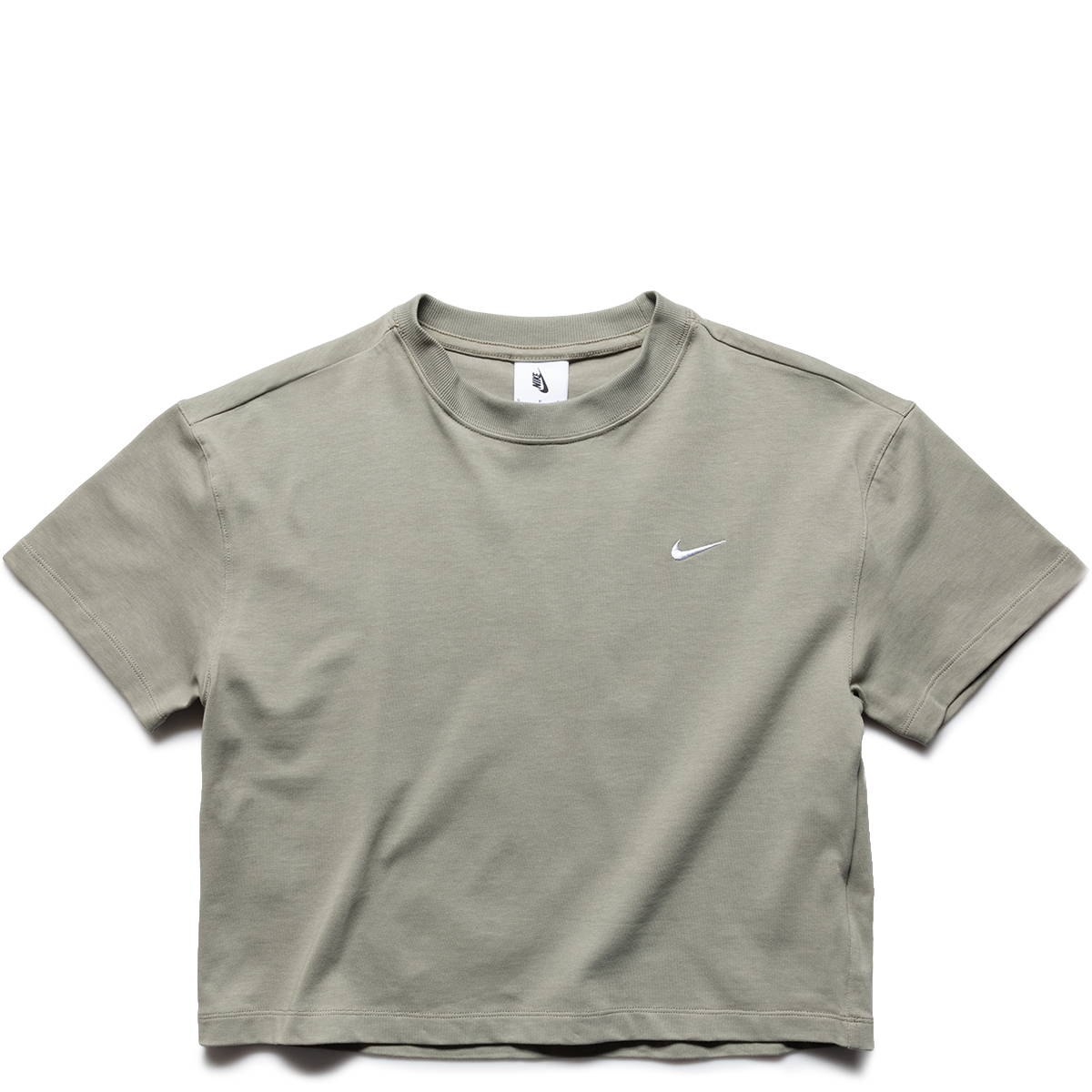 W NRG SOLO SWSH FLC PANT KUMQUAT/WHITE CV0560-886
QS Nike Solo Swoosh Apparel
M NK SOLO SWSH SATIN BMBR JKT BLACK/KUMQUAT/WHITE DN1266-010 ($195)
W NRG SOLO SWSH FLC PANT DK GREY HEATHER/WHITE CW5565-063 ($100)
W NRG SOLO SWSH FLC PANT BLACK/WHITE CW5565-010 ($100)
M NRG HOODIE FLC BLACK/WHITE CV0552-010 ($75)
M NK SOLO SWSH HW BB HOODIE LIGHT ARMY/WHITE CV0552-320 ($75)
M NK SOLO SWSH HW BB PANT BLACK/WHITE CW5460-010 ($75)
M NK SOLO SWSH HW BB PANT DK GREY HEATHER/WHITE CW5460-063 ($75)
M NRG TEE BLACK/WHITE CV0559-010 ($40)
M NK SOLO SWSH SS KNIT TOP DK GREY HEATHER/WHITE CV0559-063 ($40)
M NK SOLO SWSH SS KNIT TOP LIGHT ARMY/WHITE CV0559-320 ($40)
M NK SOLO SWOOSH SS KNIT TOP KUMQUAT/WHITE CV0559-886 ($40)
W NRG SOLO SWSH FLC BLACK/WHITE CV0560-010 ($40)
W NRG SOLO SWSH FLC DK GREY HEATHER/WHITE CV0560-063 ($40)
W NRG SOLO SWSH LIGHT ARMY/WHITE CV0560-320 ($40)
W NRG SOLO SWSH FLC PANT KUMQUAT/WHITE CV0560-886 ($40)