In the blink of an eye, spring turns to summer and summer turns to fall. That's how it goes. And as you look back at the warm seasons that passed by in a flash, what will you remember?
Through the early mornings and the late nights, new spots and familiar haunts, last-minute trips, and fully planned vacations, with friends old and new, and family always in your corner, the common thread is how you choose to express yourself through your wardrobe.
You may not realize it in these moments, but as experiences become lasting memories, your clothes that were along for the ride suddenly become more than fabric, thread, and ink, but reminders of time well spent.
Bodega's second delivery from Spring/Summer '22 introduces apparel and accessories that don't just compliment the time of the year, but embody it; building a connection that will only grow the more your wear each piece.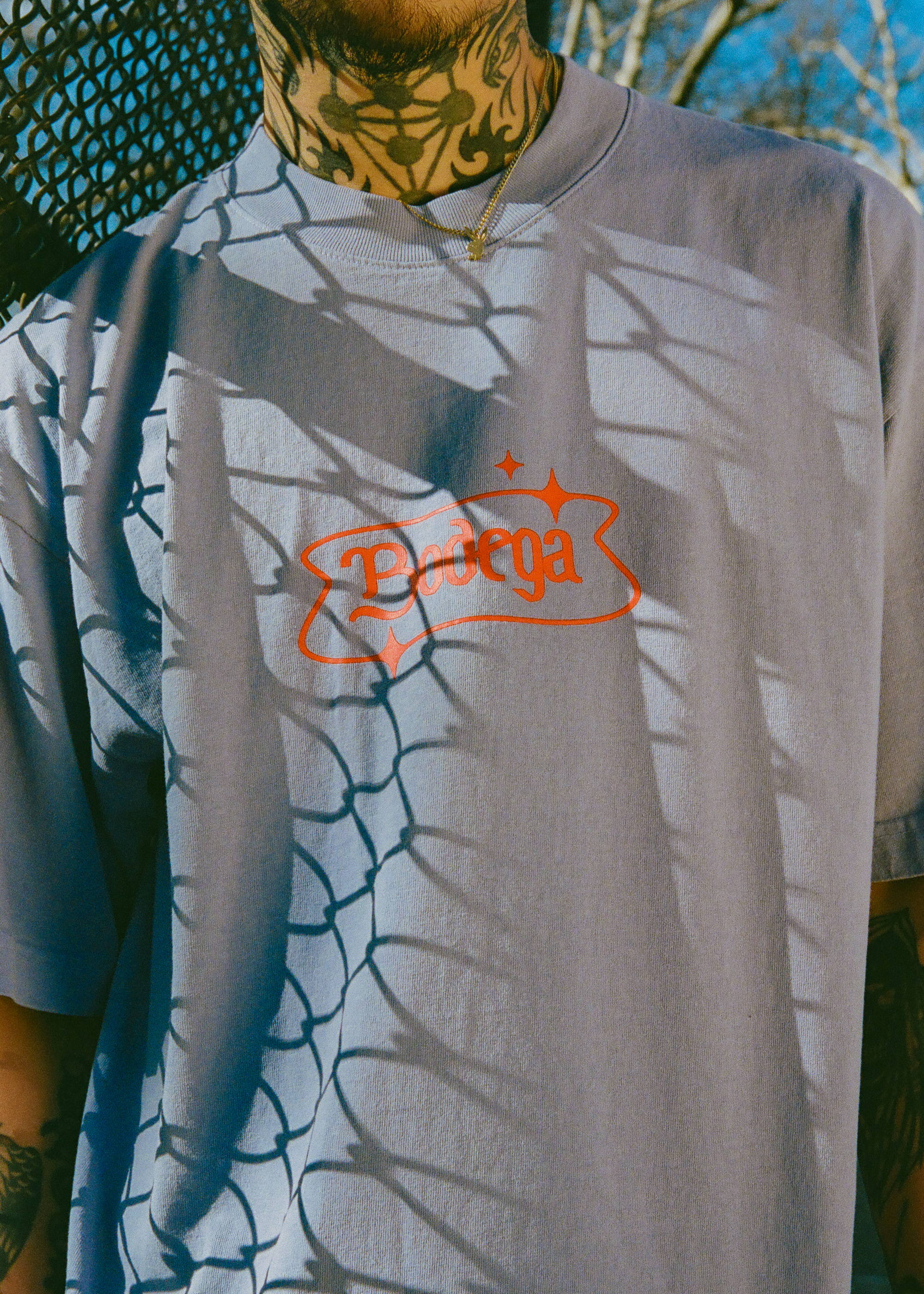 Your go-to t-shirts whenever you go out, with colors and designs to make you feel your best, no matter what mood you're in. The athletic shorts you wear every day because of their ability to outfit jump – which you probably should remember to wash more often. The lighter turned charm you always keep with you even though it's been out of fluid for months. This is the legacy of Delivery #02 – and we wouldn't want it any other way. The clothes that define your seasons are the ones that you feel most comfortable in, have a connection to, and leave a lasting impression no matter what the thermostat reads.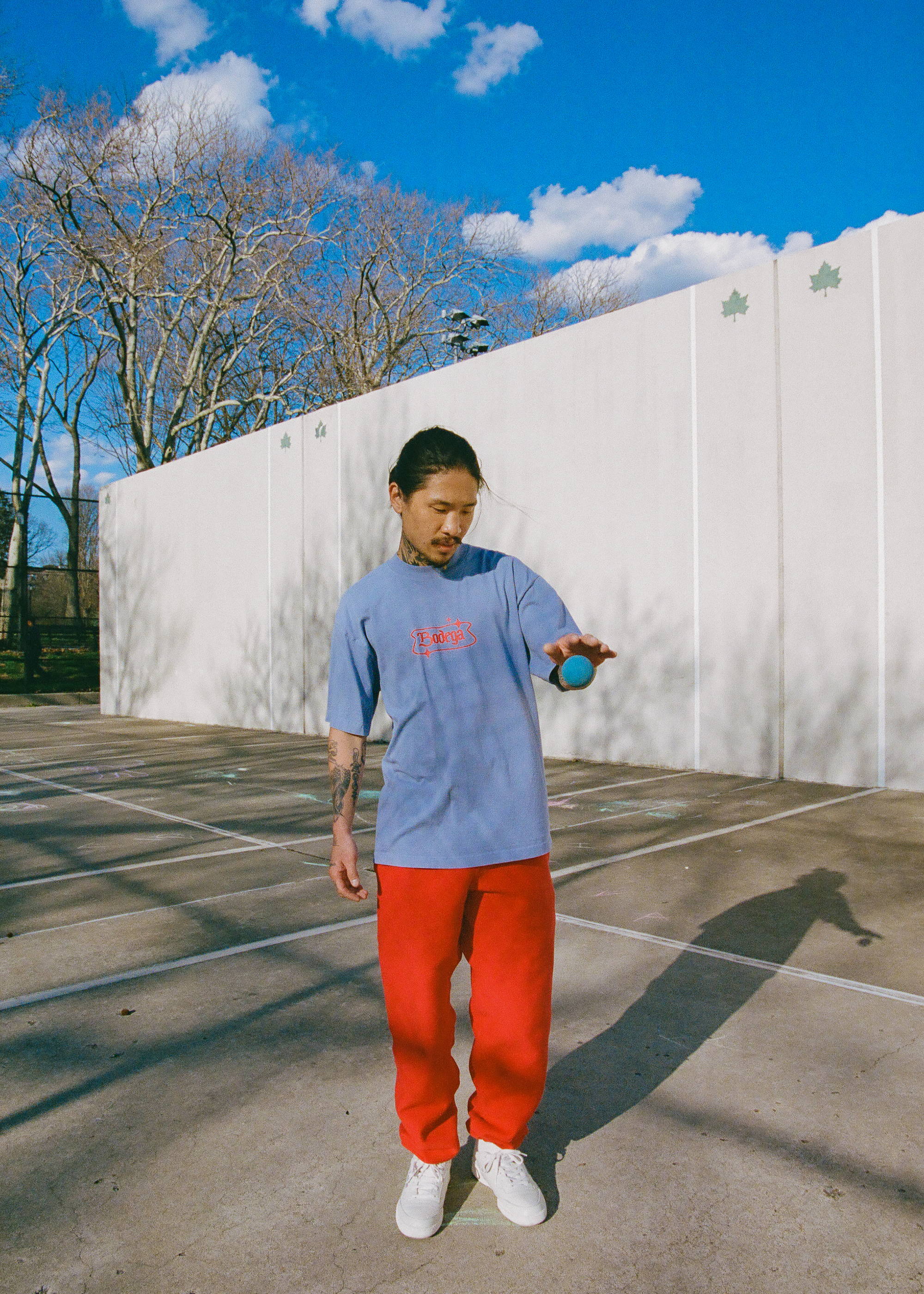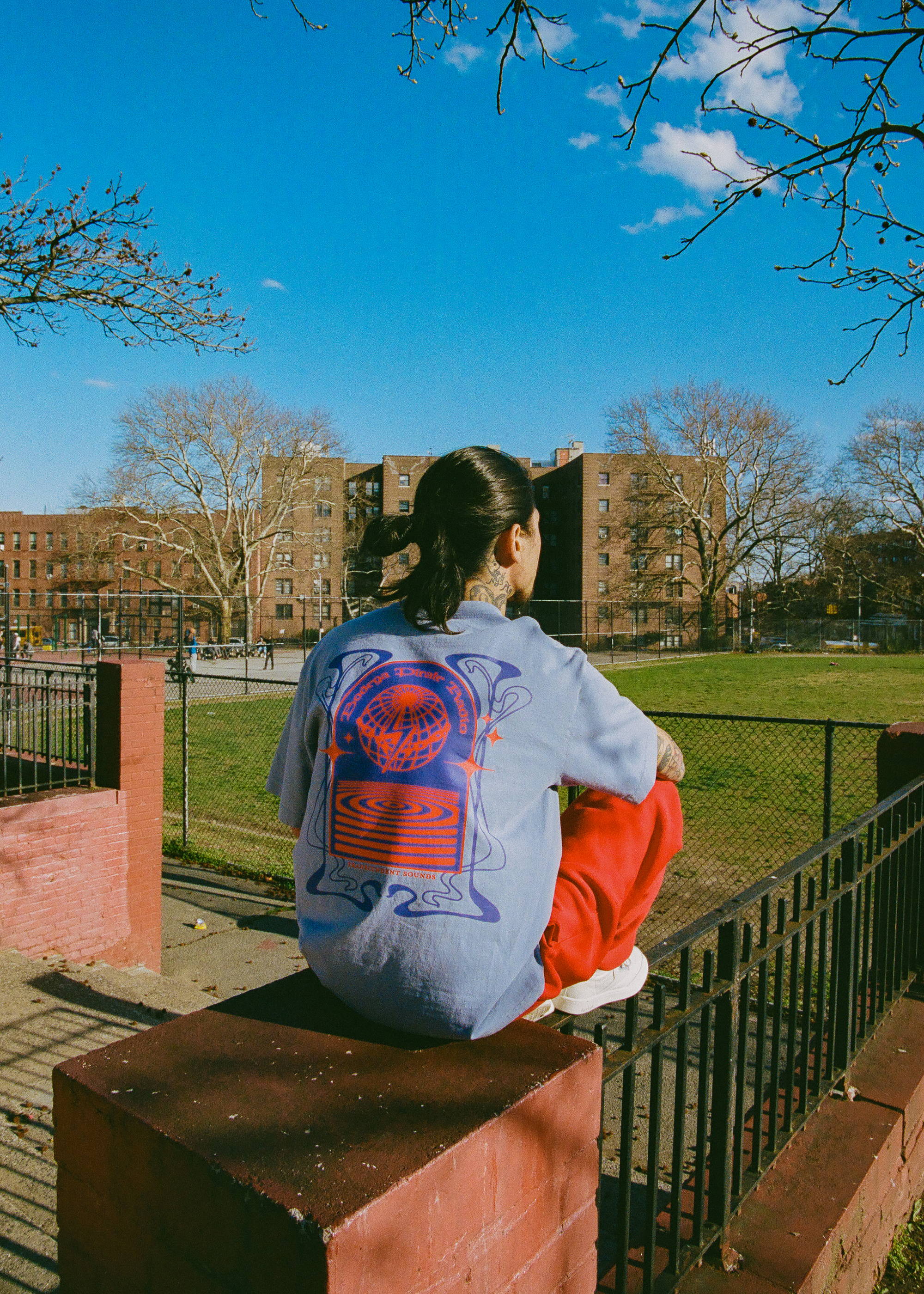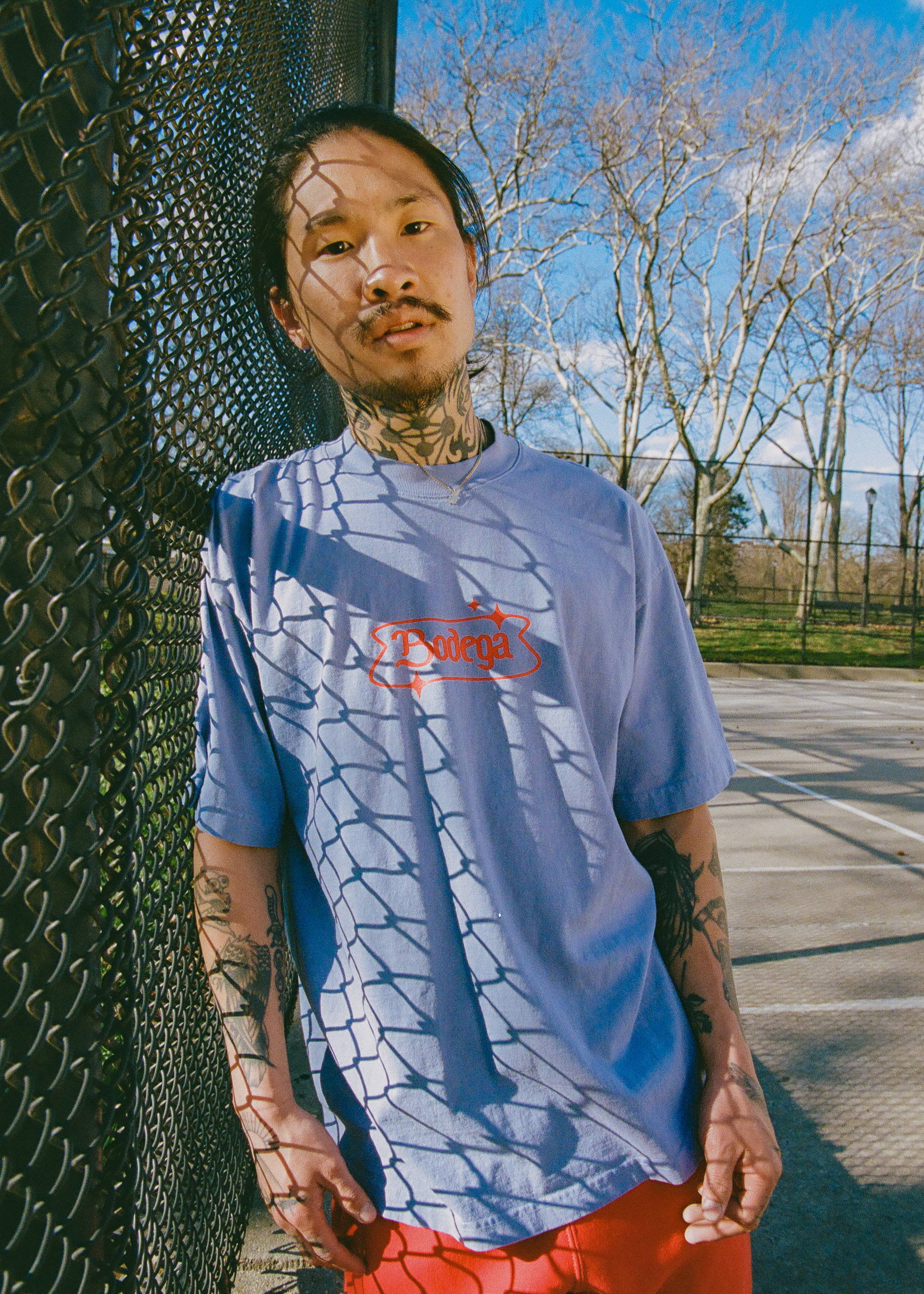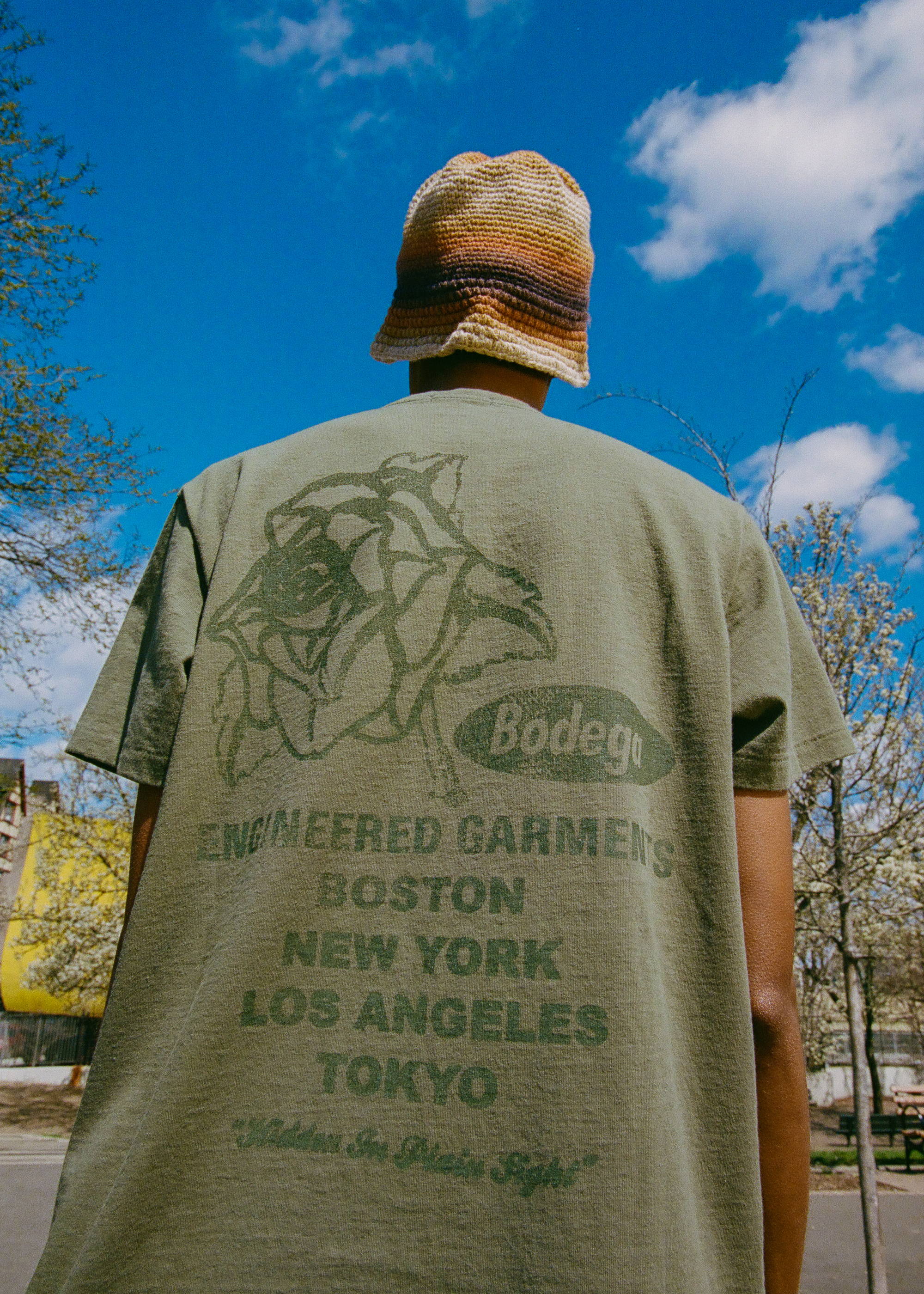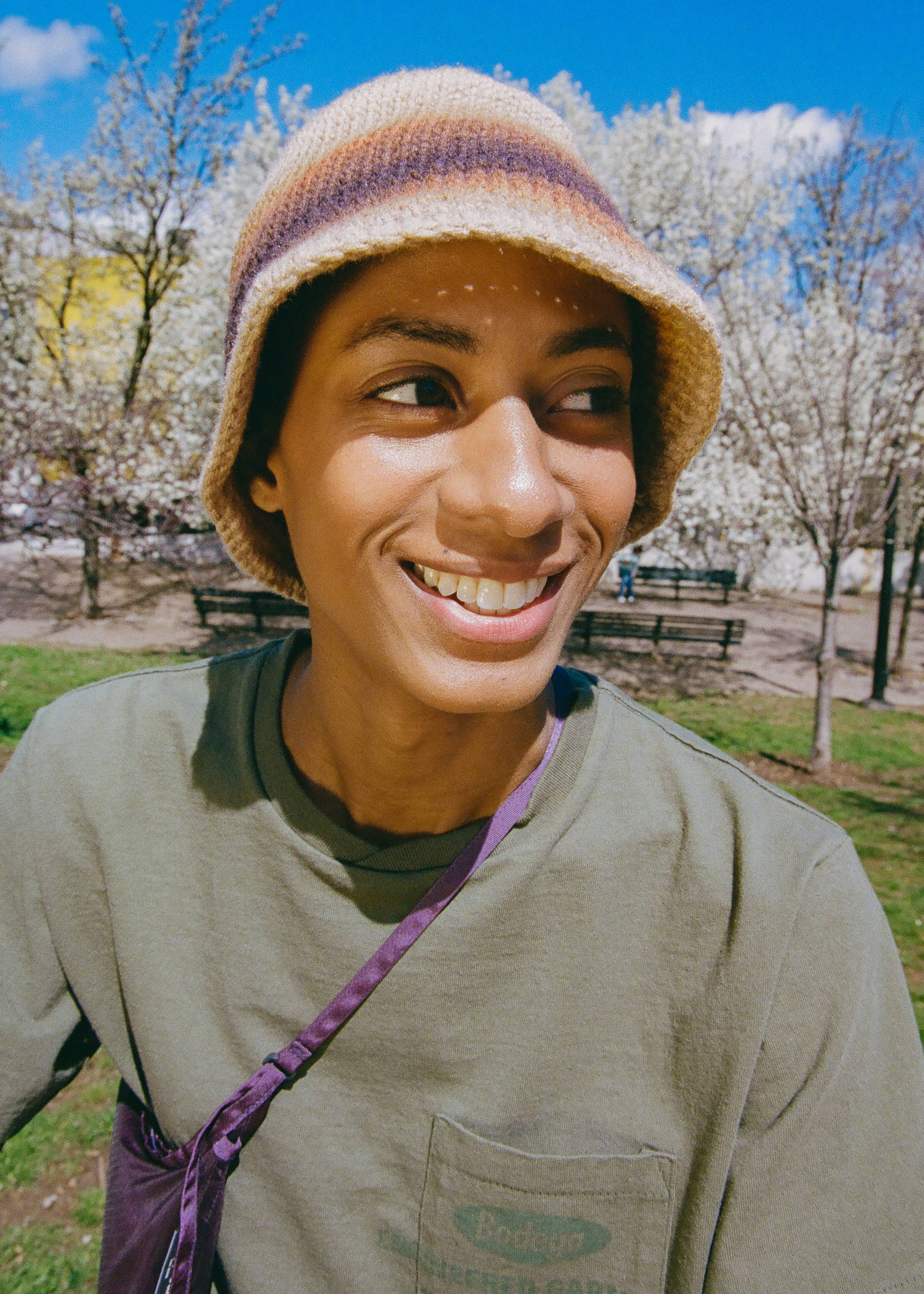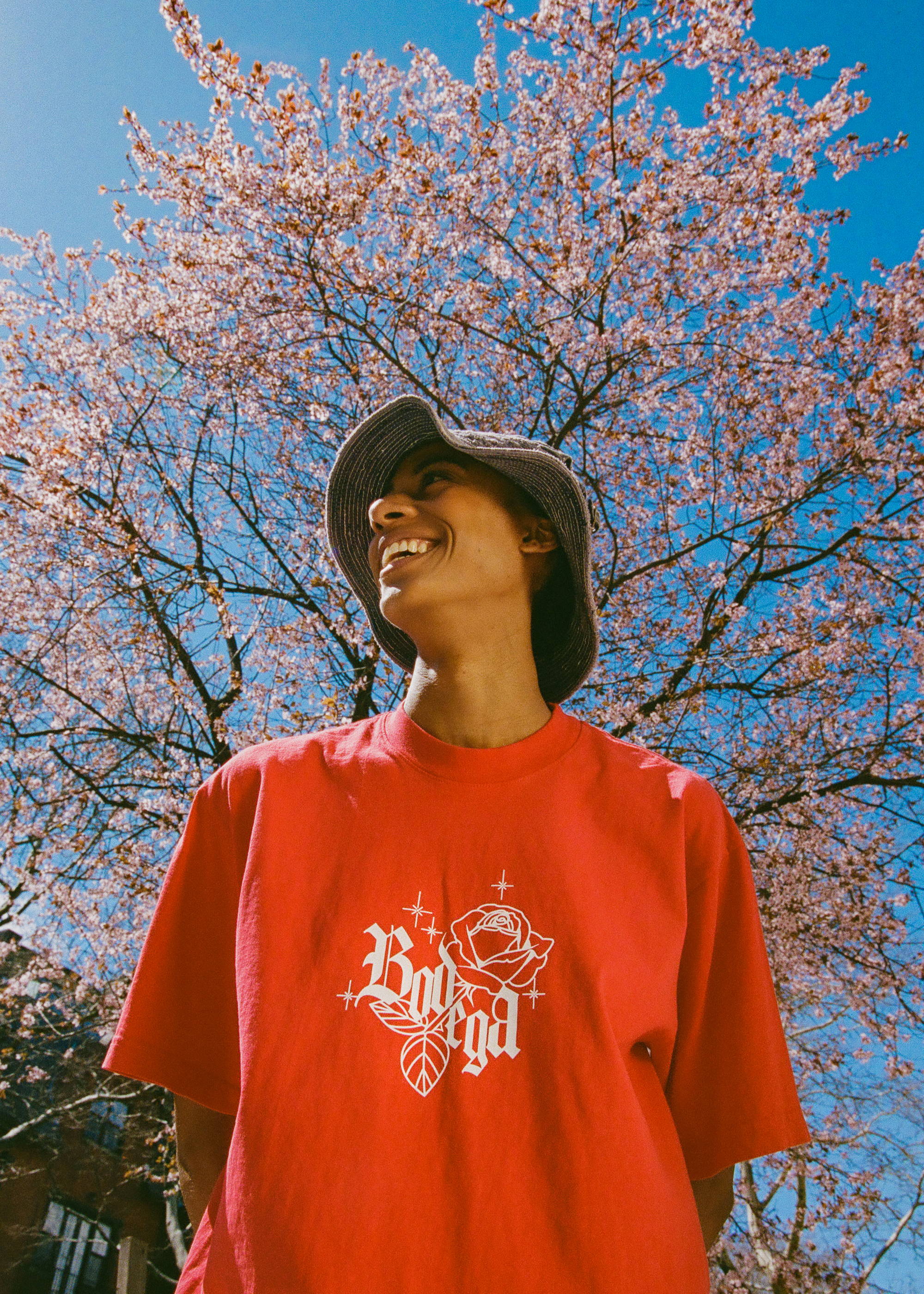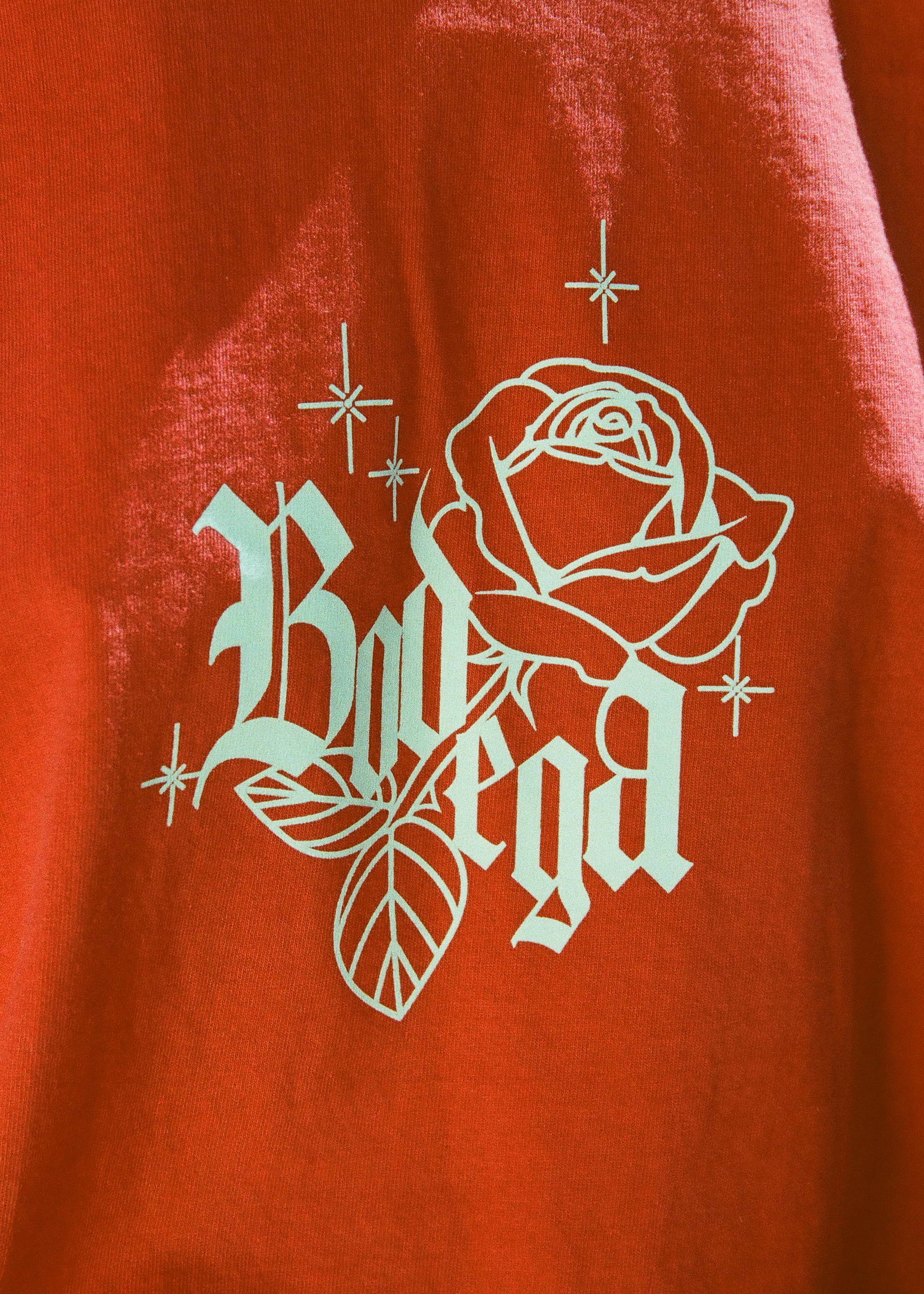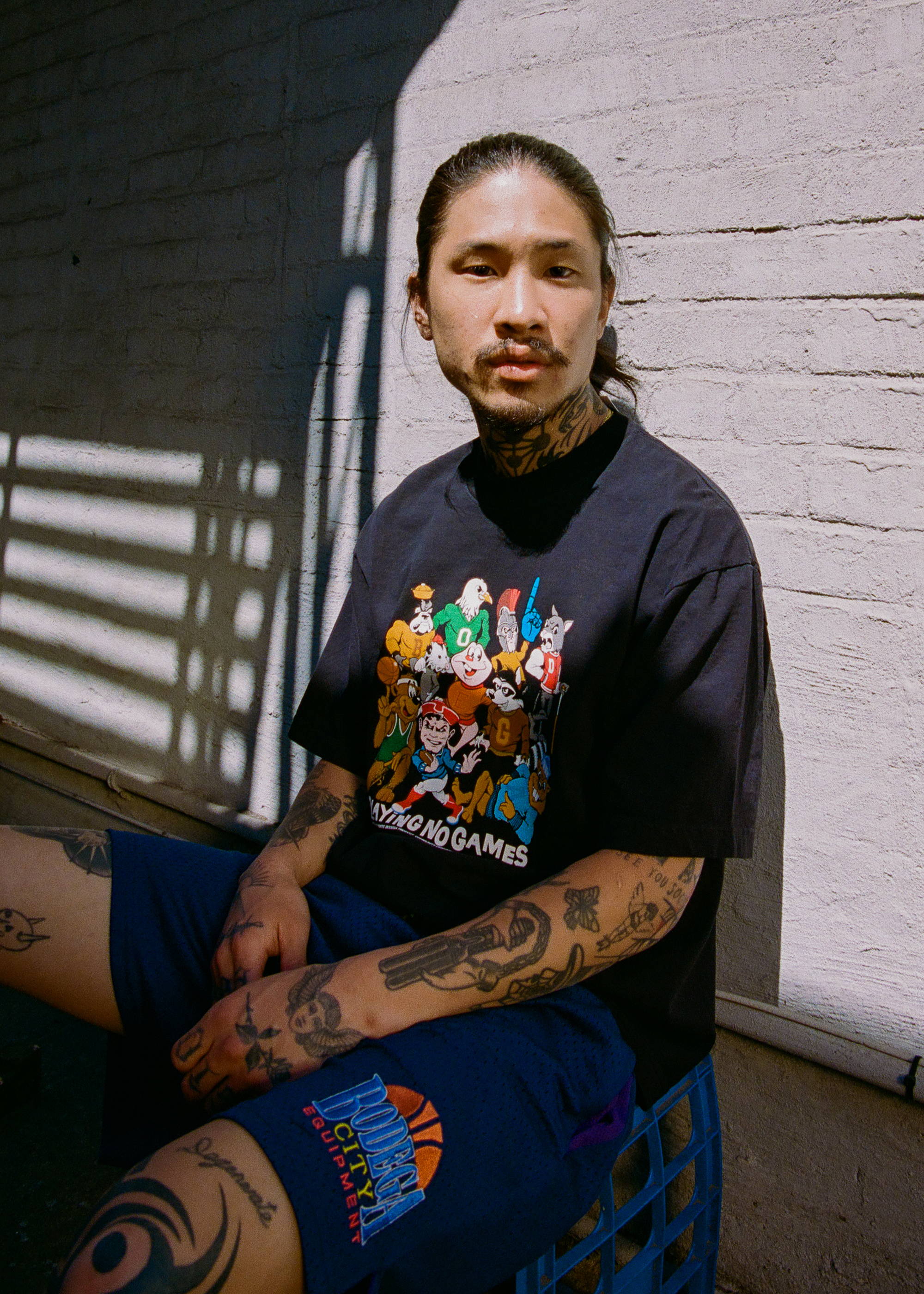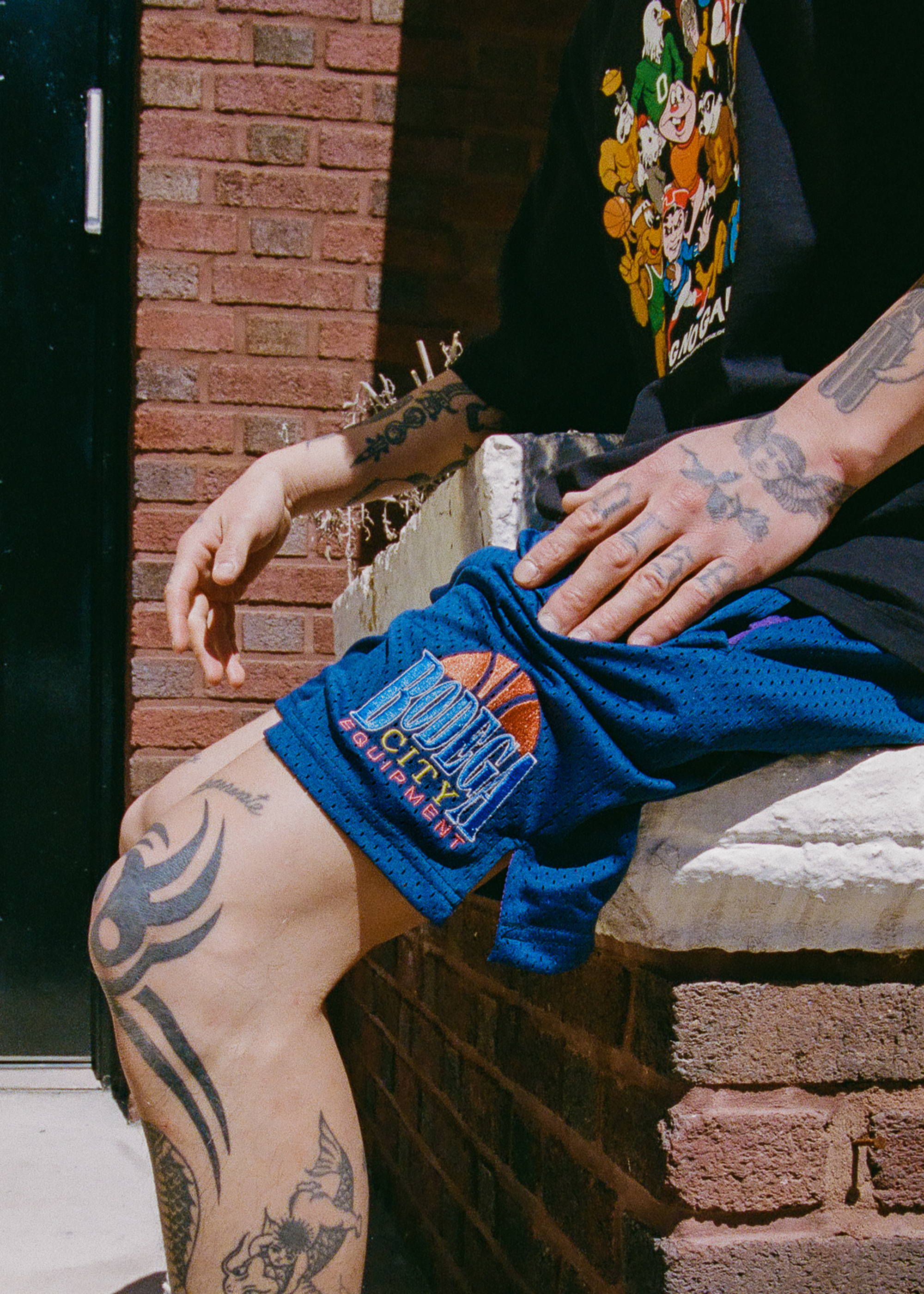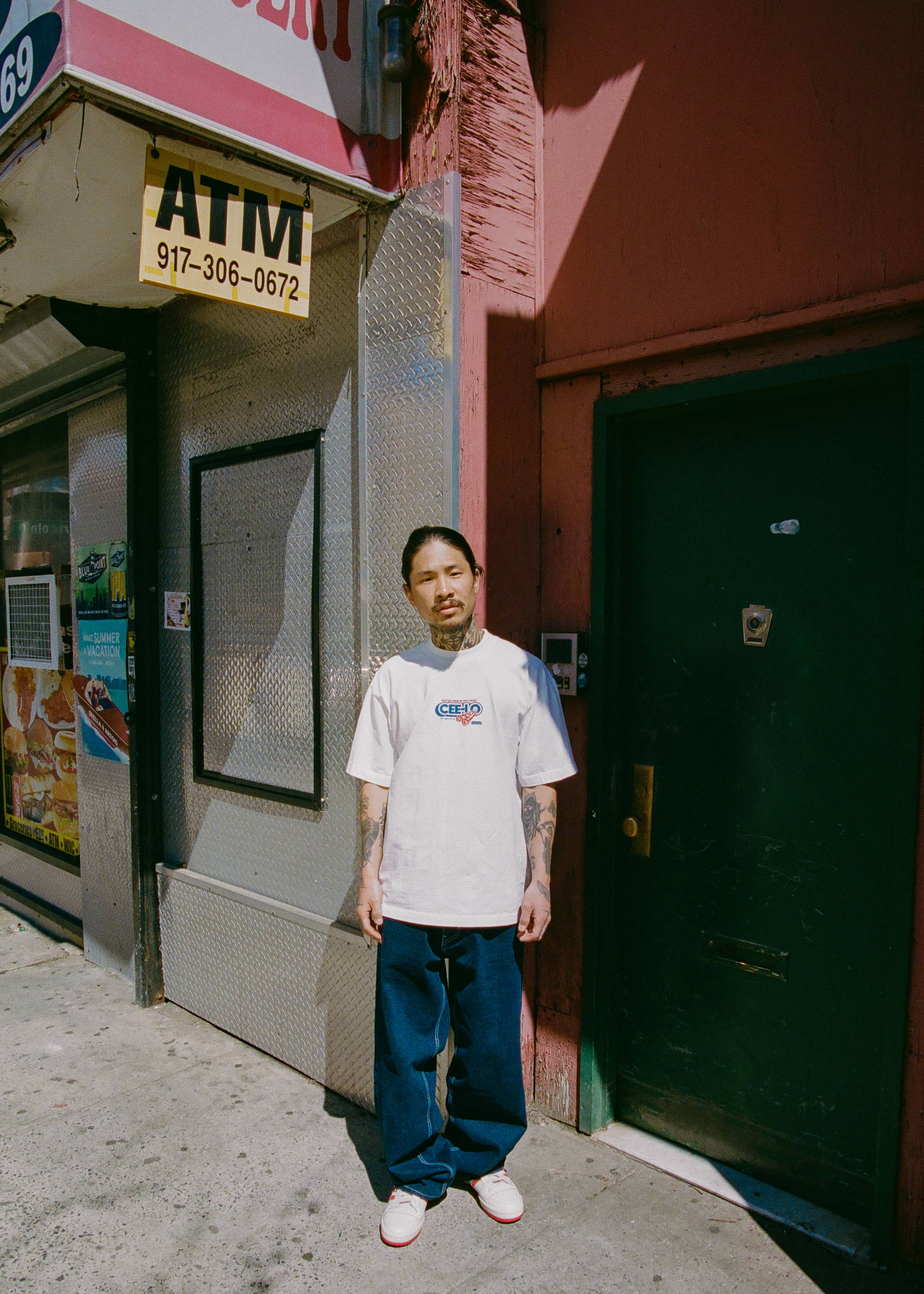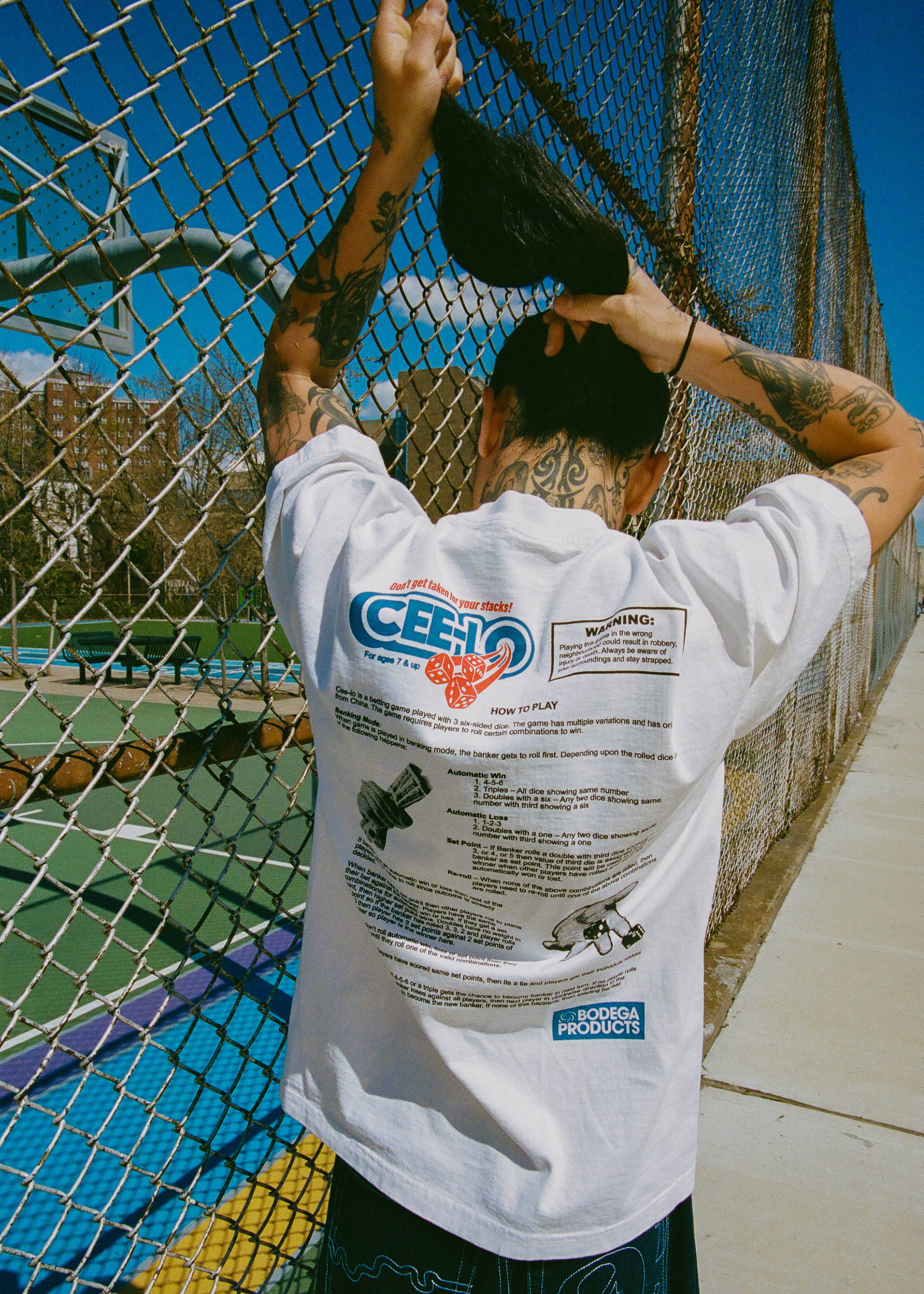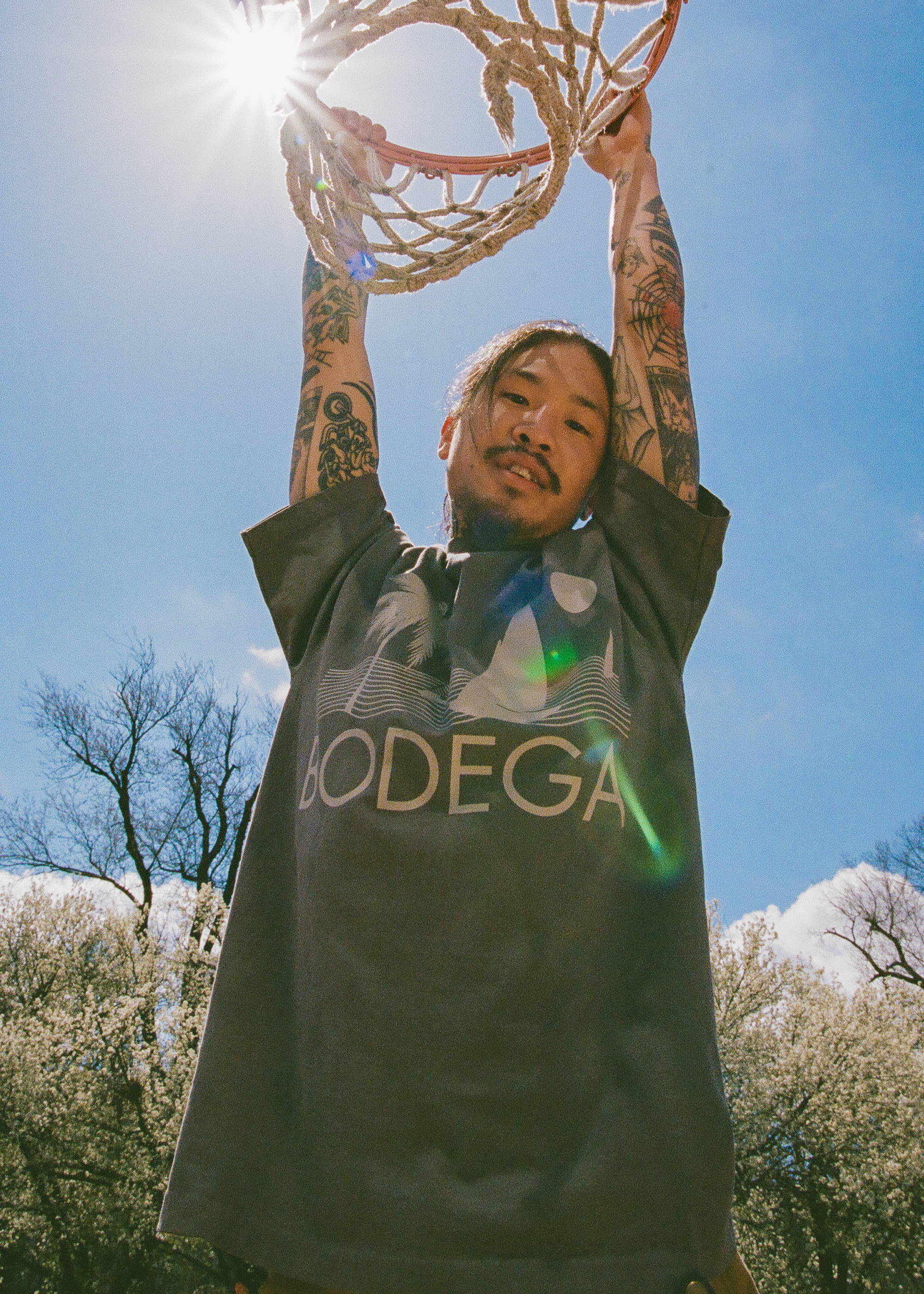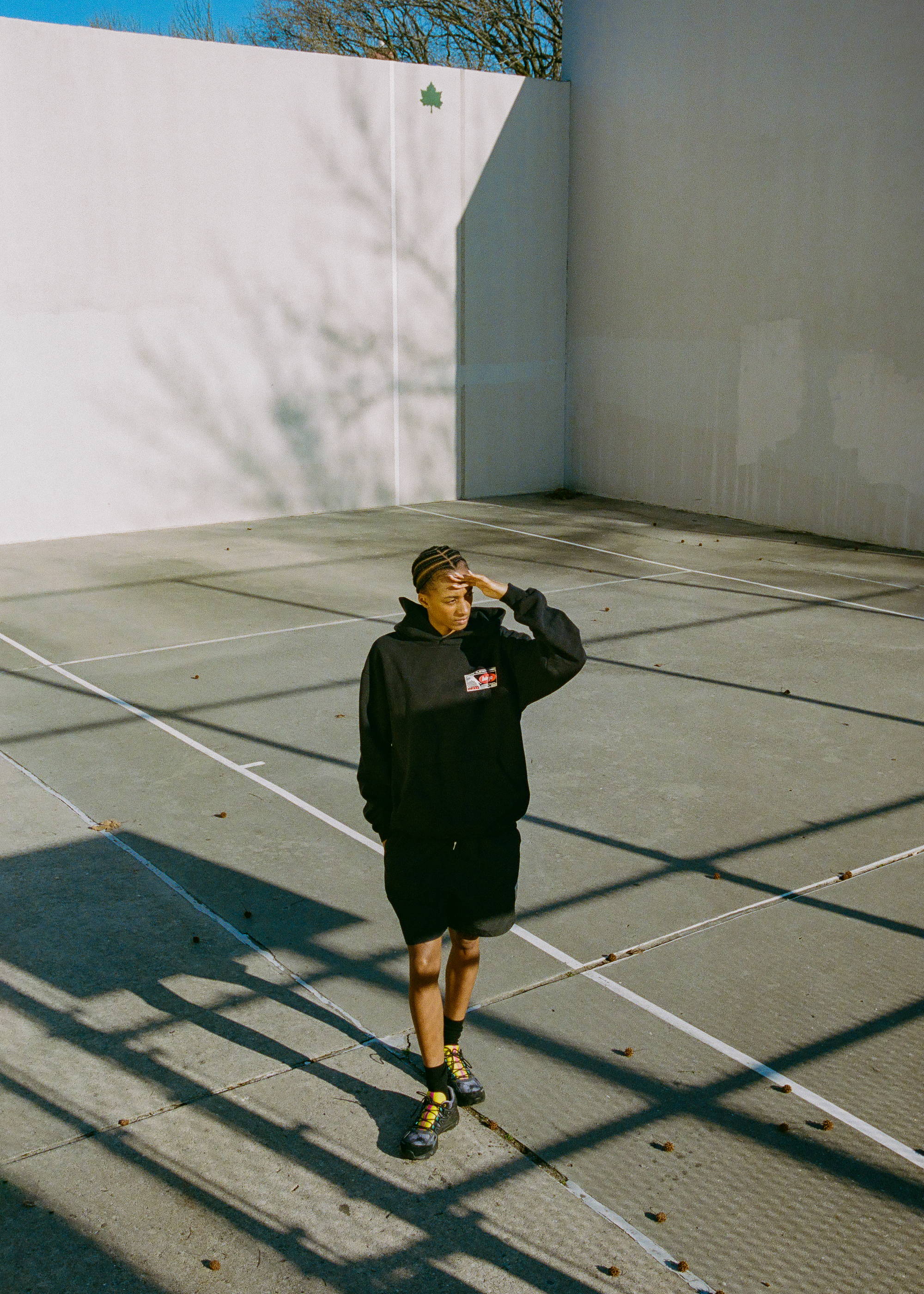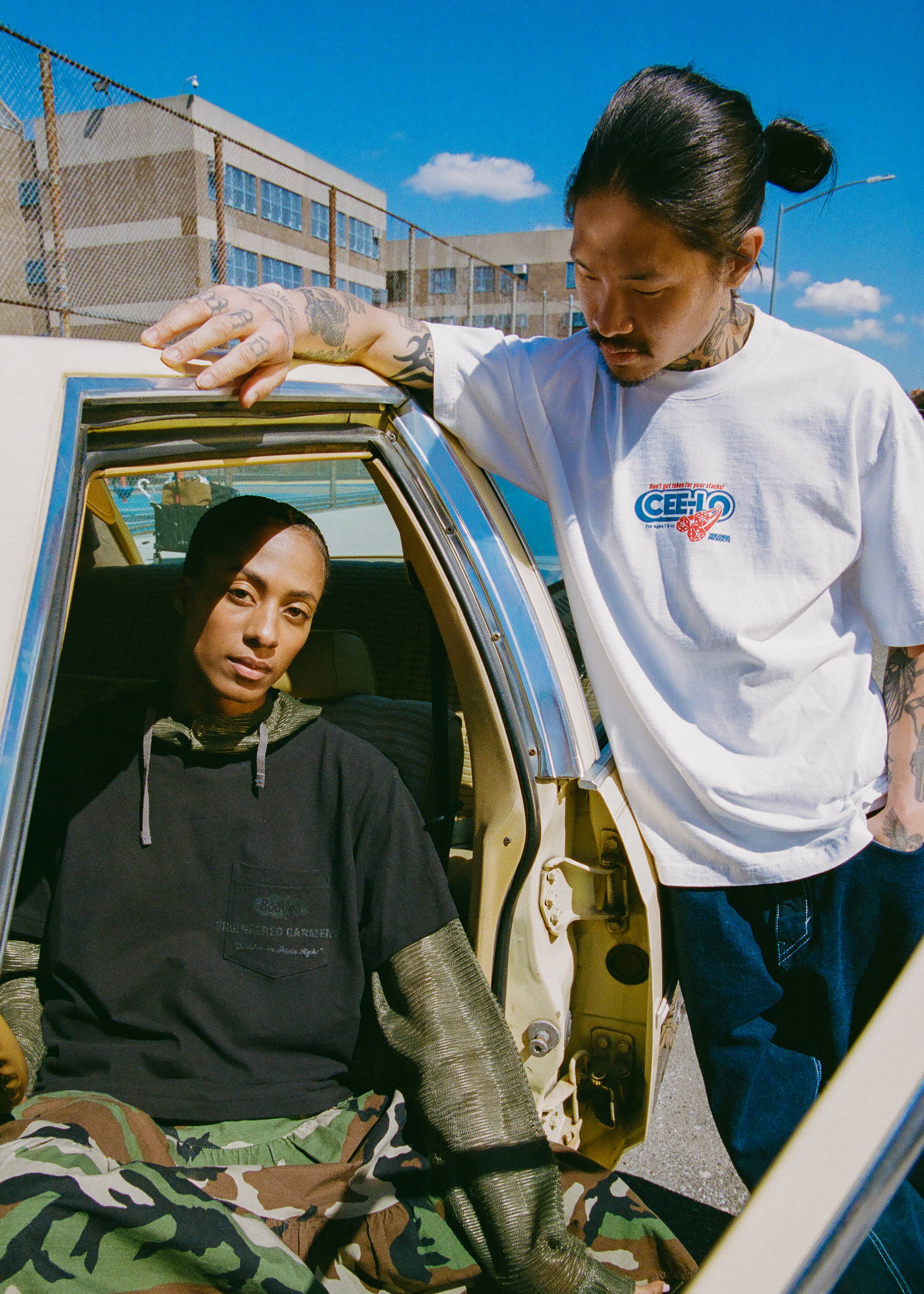 Release Info:
Friday, May 6, 2022
Available online at 12pm EST (noon) on a first come, first served basis. Bodega Spring / Summer '22 Delivery #02 will also be available in-store at both our Boston and Los Angeles locations.
Producer & Photographer: Jacob Consenstein (@jacob.consenstein)
Producer: Sjournee Quaidoo (@sjournee)
Stylist: Jade Williams (@hisuiyabish2.0)
Talent: Jae Kim @bogusluck & Larisa Sterling (@phlaquita)
& Bodega