Golf's never had a sterling reputation for being cool. Sure, there's the Tiger Woods era, but Tiger Woods was never cool like Deion Sanders was. He was cool because of how completely and utterly dominant he was with a stick of metal in his hands.
Woods was cool because he was an apex competitor with ice in his veins. He may have been a bit goofy and awkward in his day-to-day, but once Tiger stepped on the green, he was a superhero, especially when he wore red. However, even an athlete that's more dominant in their sport than Tom Brady and Michael Jordan combined cannot radically transform a sport's cultural cache when it's otherwise known for stodgy dress codes and extreme homogeneity. Just ask Serena Williams.    
What can change golf's cultural cache is capturing the watchful eye of youth culture and fashion, and this has been happening for the past couple of years. You've seen folks like Tyler, the Creator and Schoolboy Q take an interest in golf. You've seen concerted efforts to get more women involved in this male-dominated game, and you've seen people with true counter-cultural bonafides like Stephen Malbon, founder of the legendary underground magazine Frank151, create cool brands that eschew the tucked-in dorkiness associated with typical golf apparel in favor of threads inspired by streetwear, skate culture, and the runway.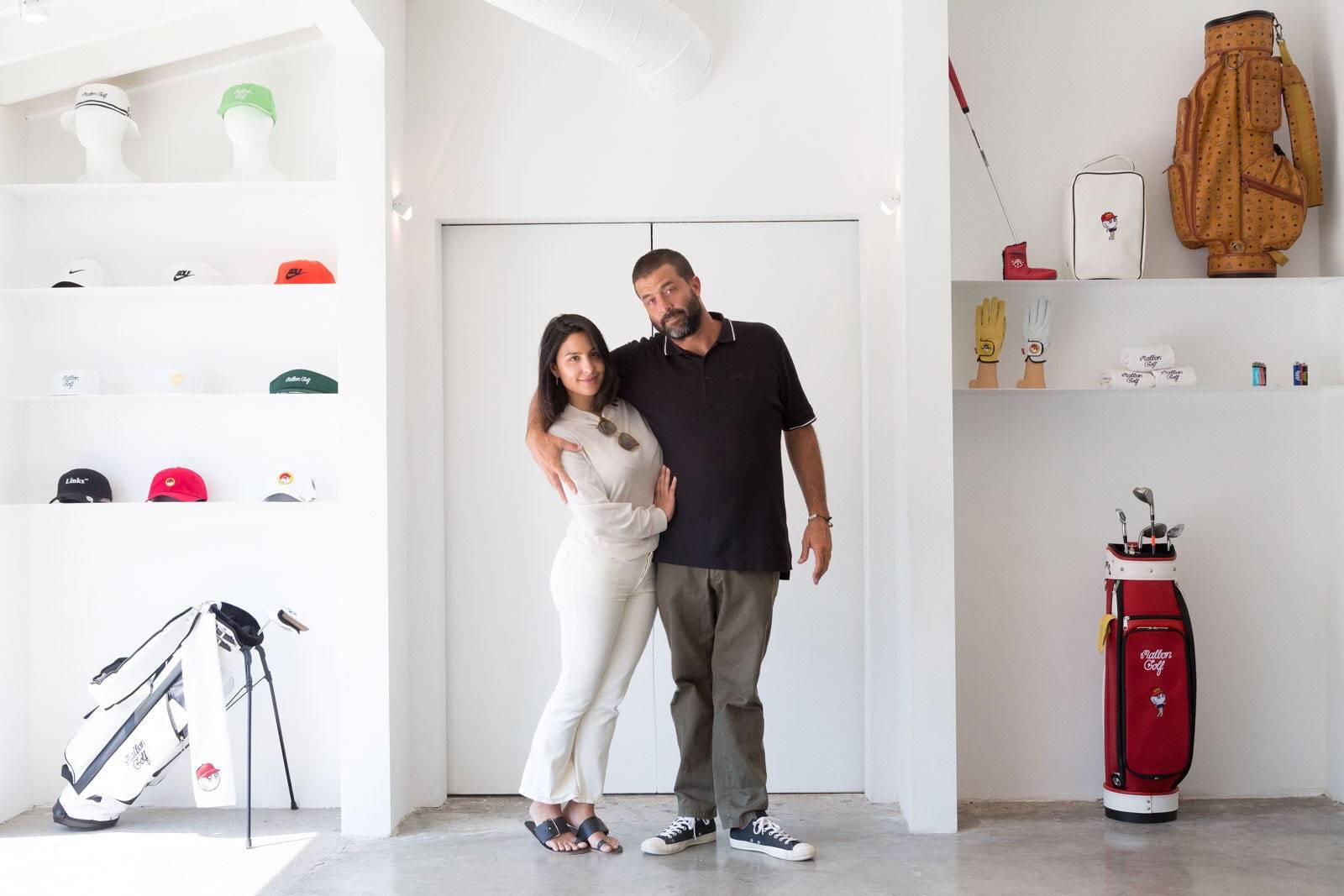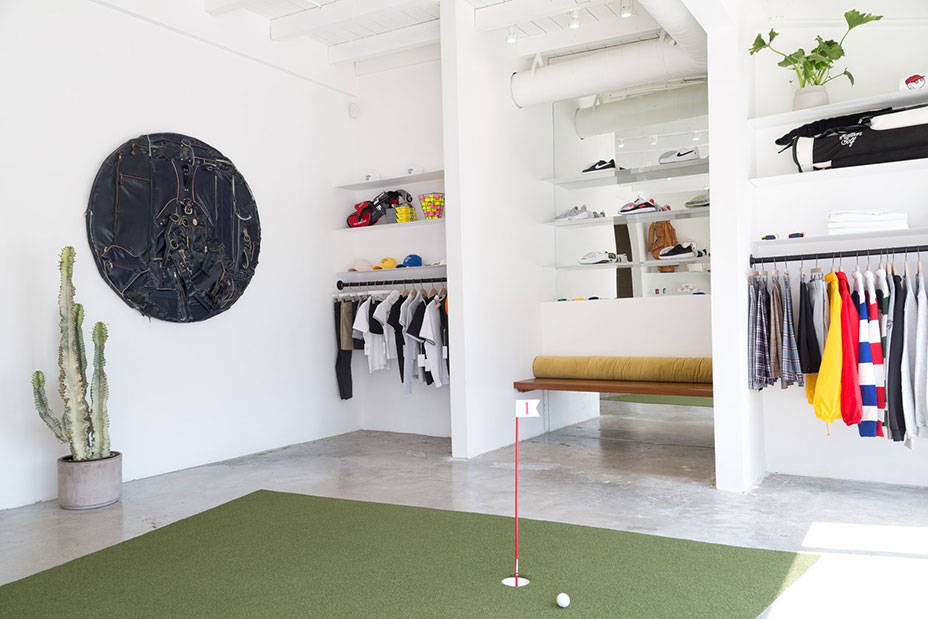 Los Angeles-based Malbon Golf., created by Stephen with his wife Erica, has a mission to inspire young people and folks usually relegated to the margins to play the sport and give seasoned golfers something more fashionable to throw on.
As more and more people hit the fairway with Jordans and Malbon hoodies every day, it seems like that mission is getting accomplished.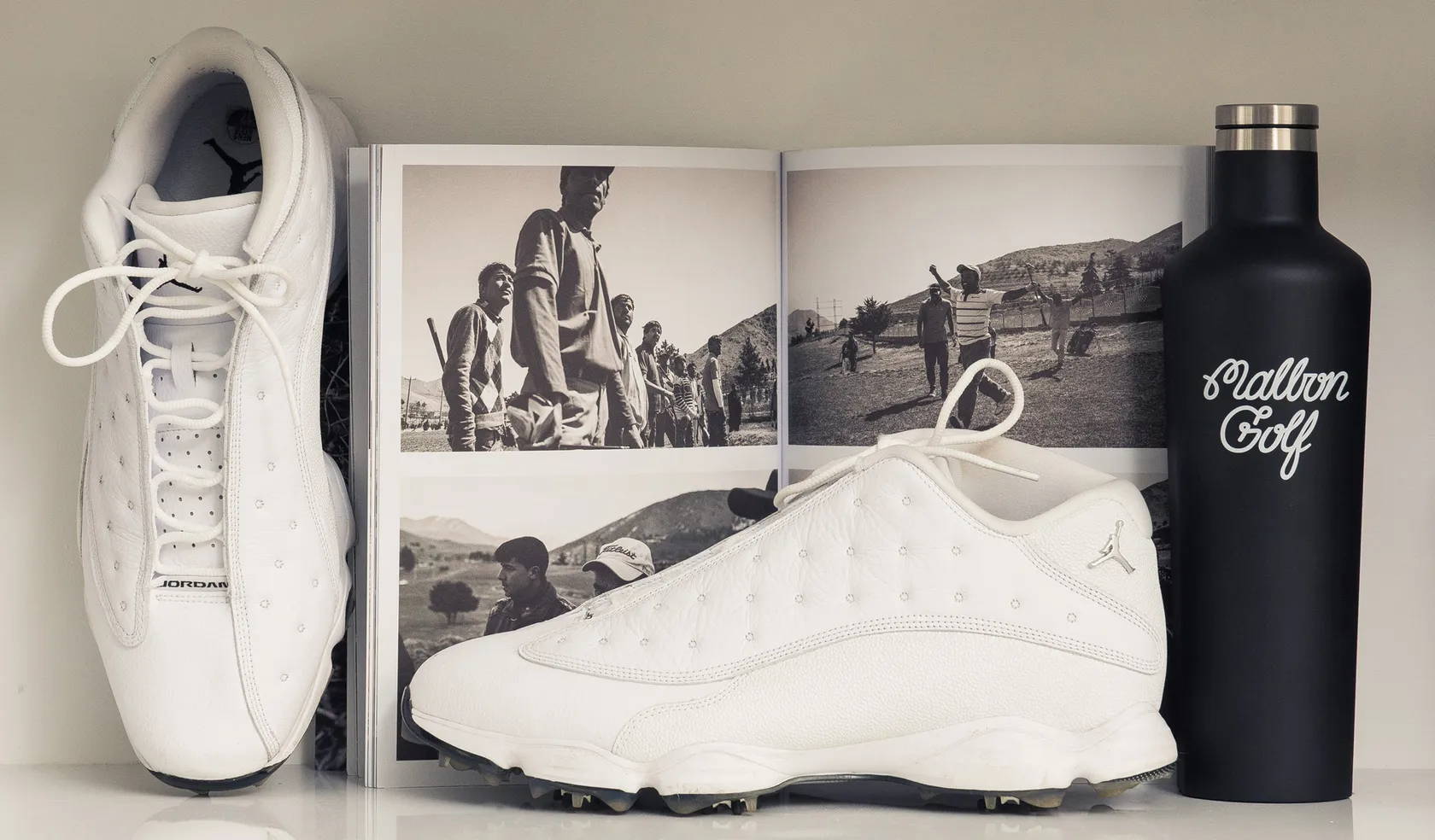 Why, of all things, create a golf brand?
The sport itself can be so stuffy that I didn't want to be embarrassed that I enjoyed playing. I wanted to show another side of golf that is light, relatable, non-judgemental, young, and fun. The opposite stigma of golf right now.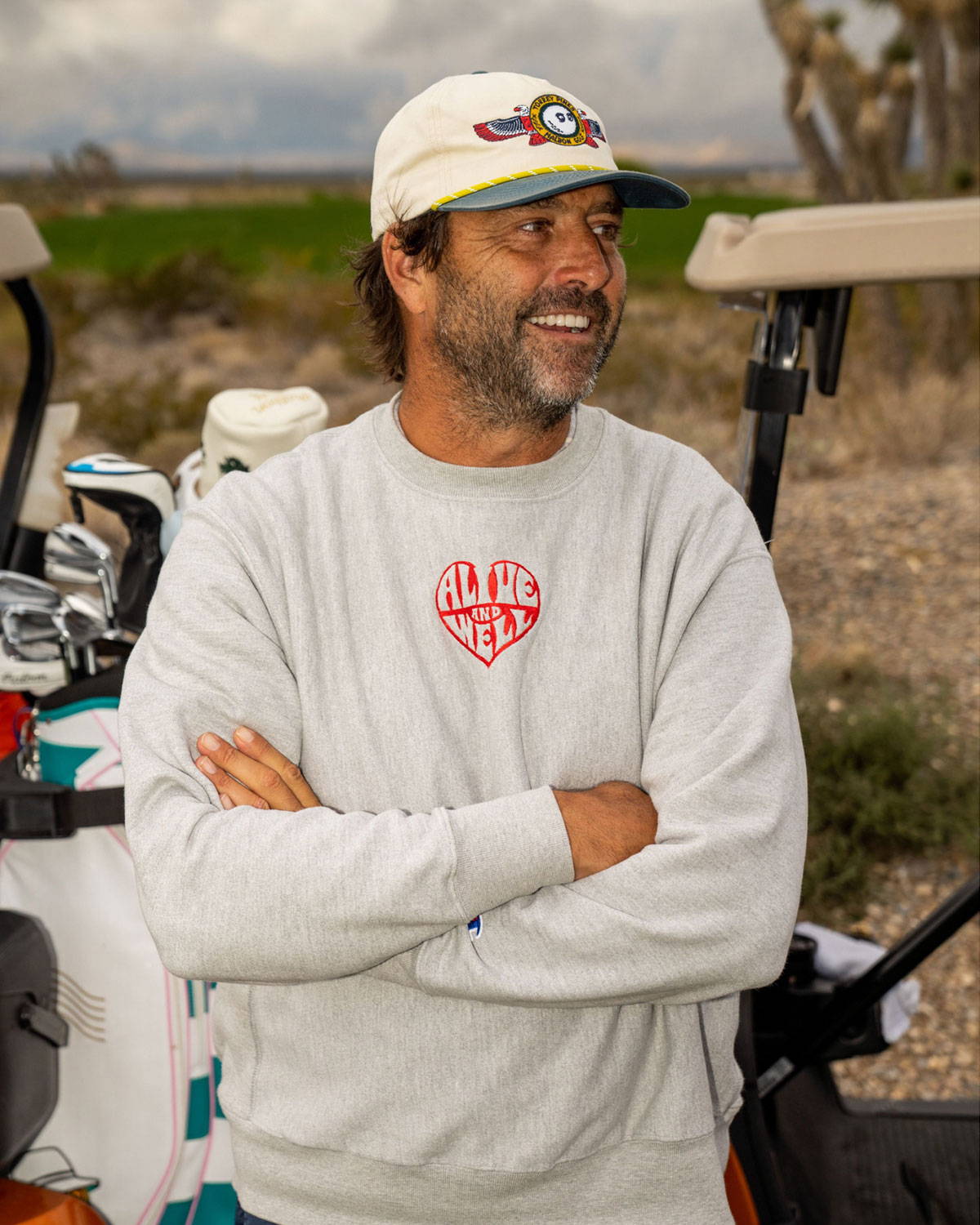 How would you convince a basketball, football, or baseball fan, that golf is the greatest game on Earth?
Watch when Tiger won The Tour Championship at East Lake in 2018. The game will just beat you down. The mental strength you have to have to golf is impressive. There's no other sport like that.
What's the best golf tip you've ever gotten?
Win the bet on the first tee. Get your bet right then, get your swing right.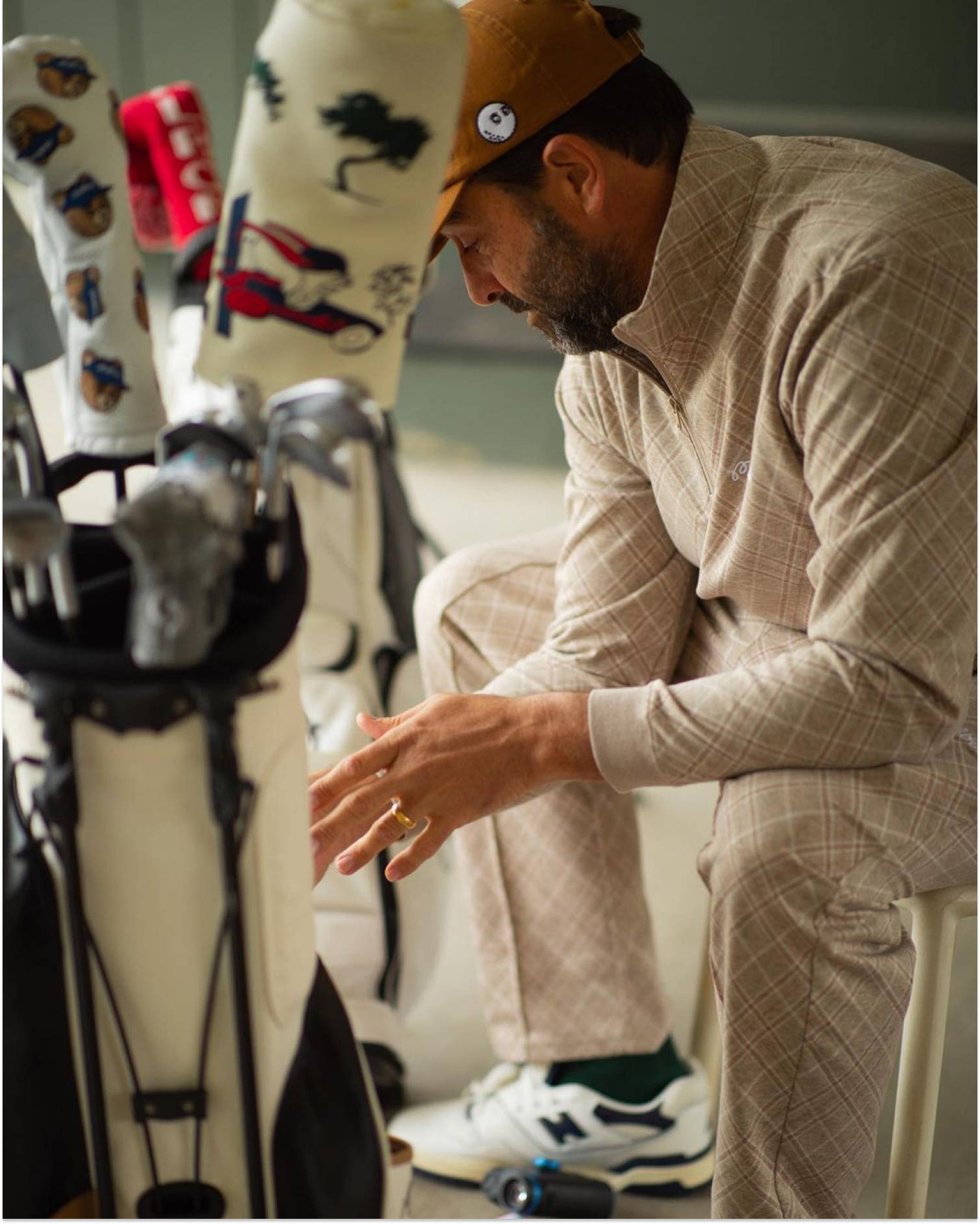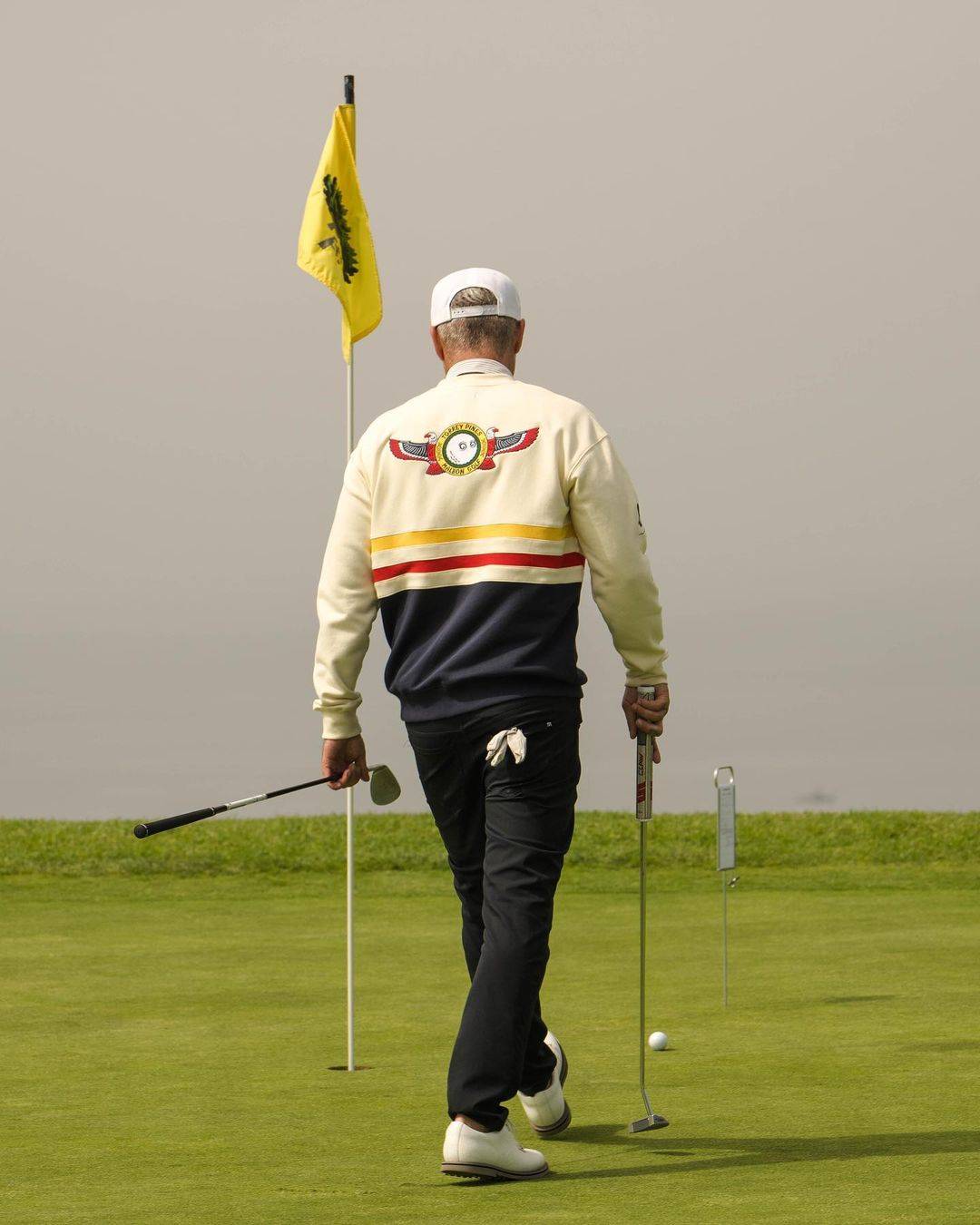 How do you develop the opposite of what Charles Barkley has — a perfect golf swing?
I study my son Remington's golf swing. If you don't want to swing like Charles Barkley, you should learn to play golf when you're four or five. Your arms will be like wet noodles, so it's impossible to hit the ball with your arms; you'll be forced to hit it with your hips. Work on the fundamentals.
What's the best advice you'd have for someone who may not have access to a course or a set of clubs on how to get involved in the sport?
If you're not going to stand by the oversized baggage claim at LAX and grab a set and run, then I would suggest purchasing a $20 seven-iron from eBay. Learn how to hit it, once you're comfortable add in the driving range. Go to a pitch and putt, get a nine iron and putter, bring some friends, and start gambling. You'll figure it out quickly.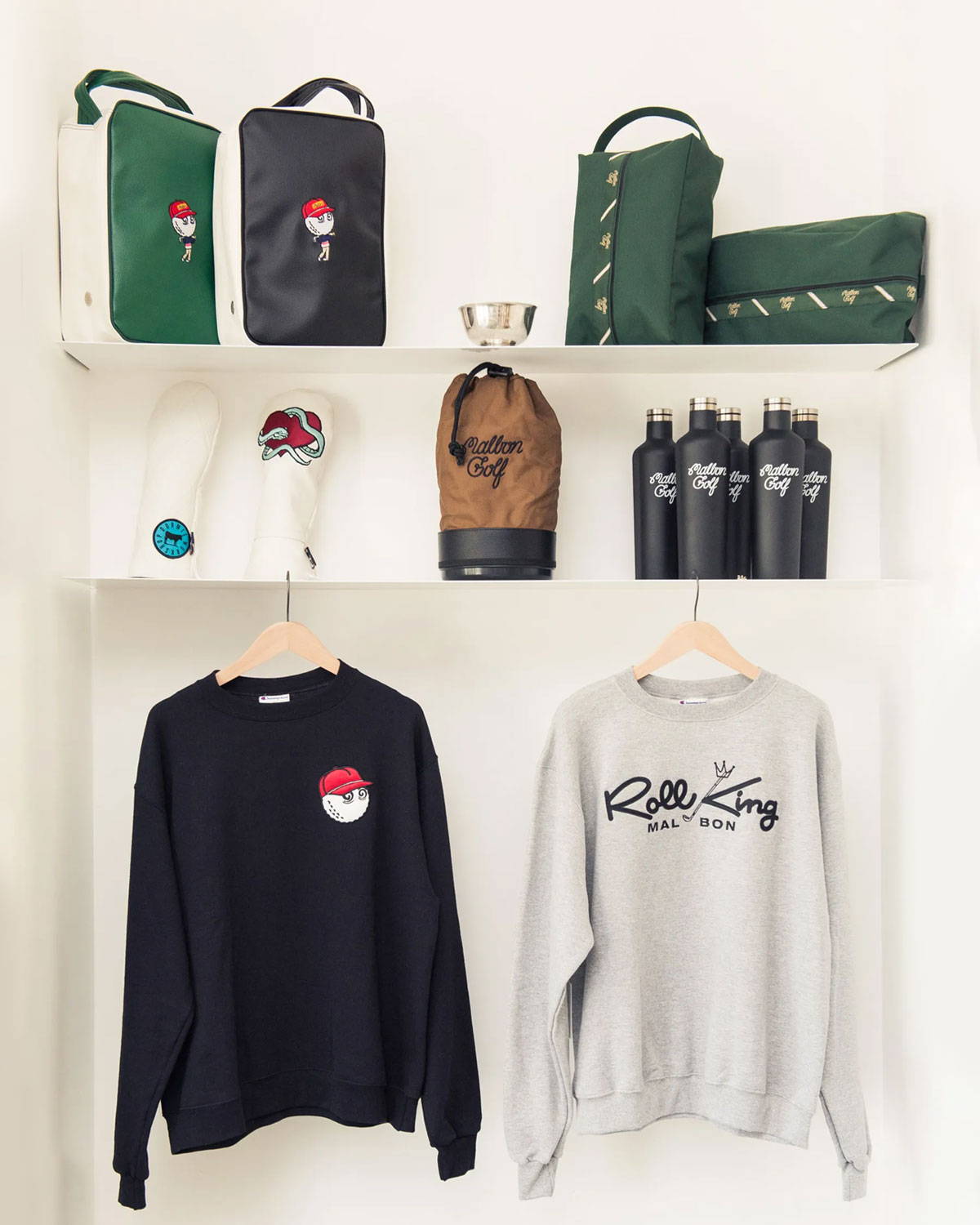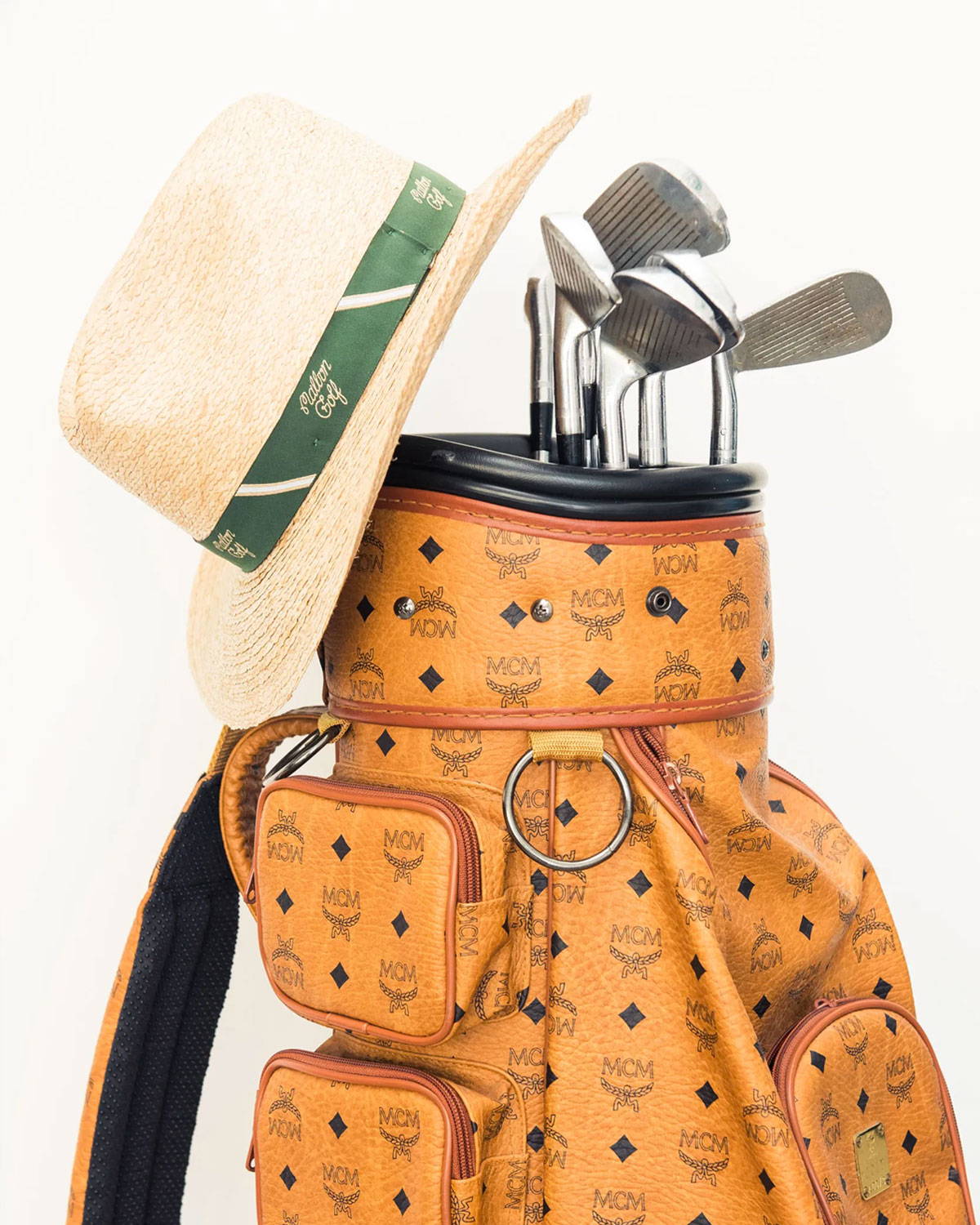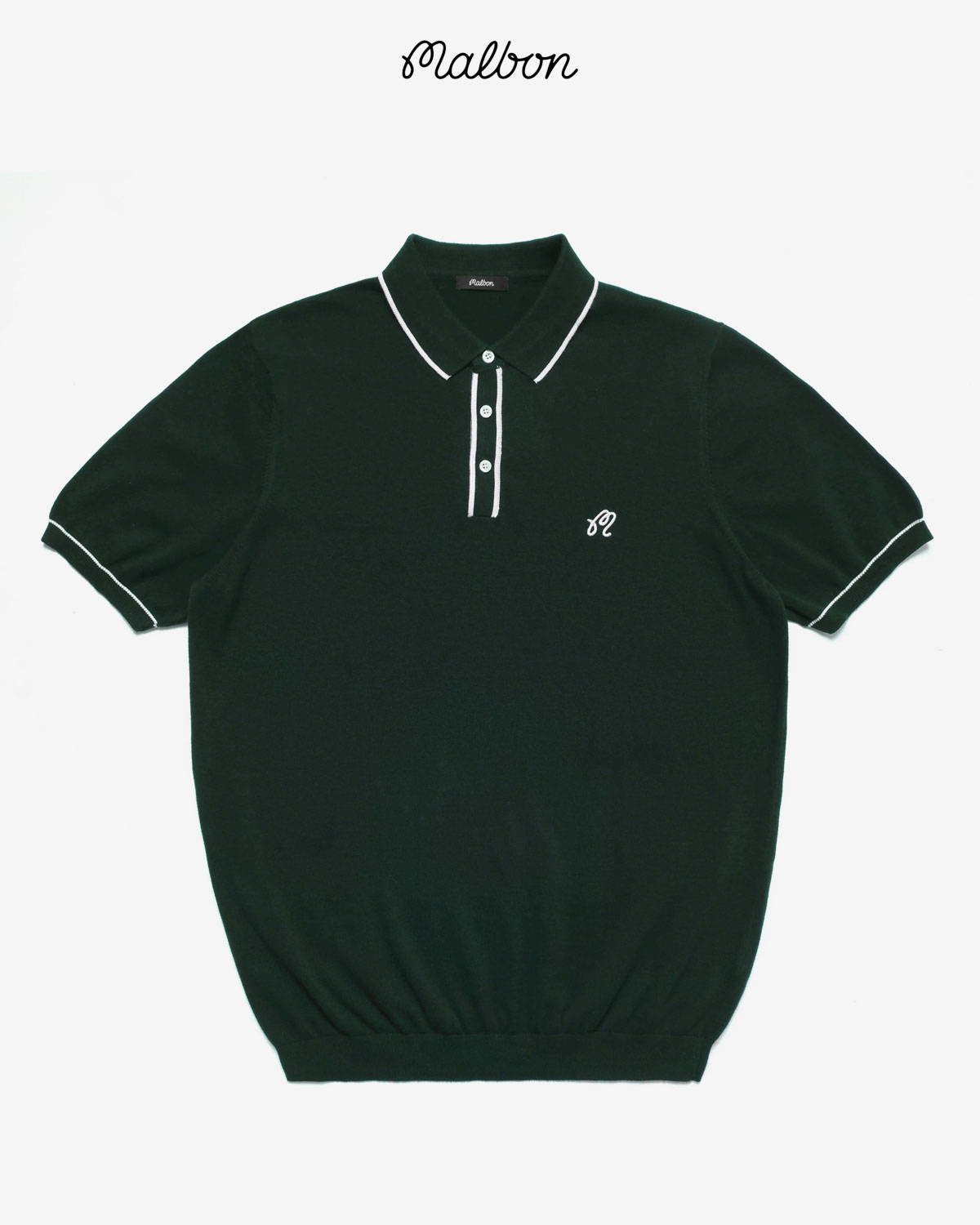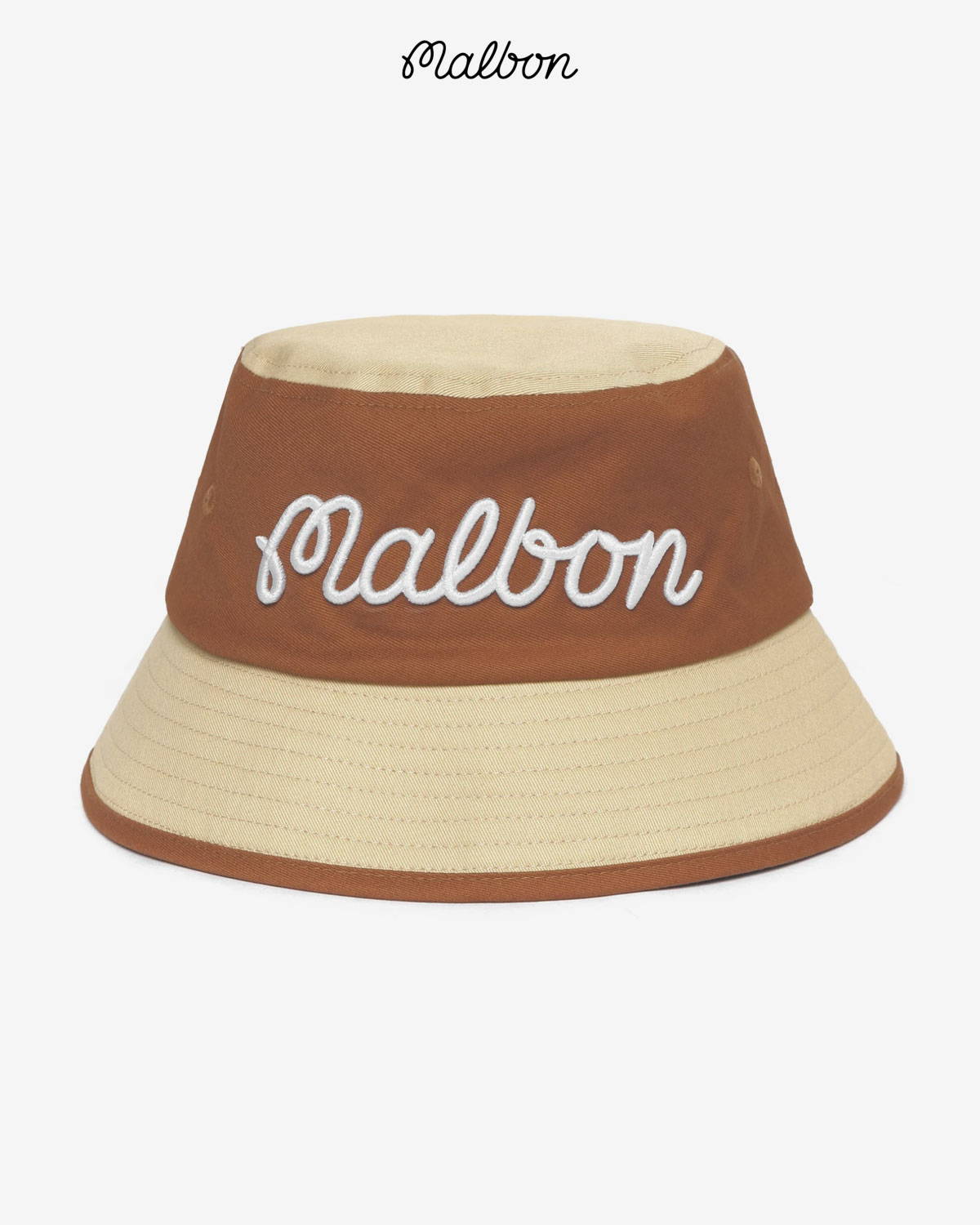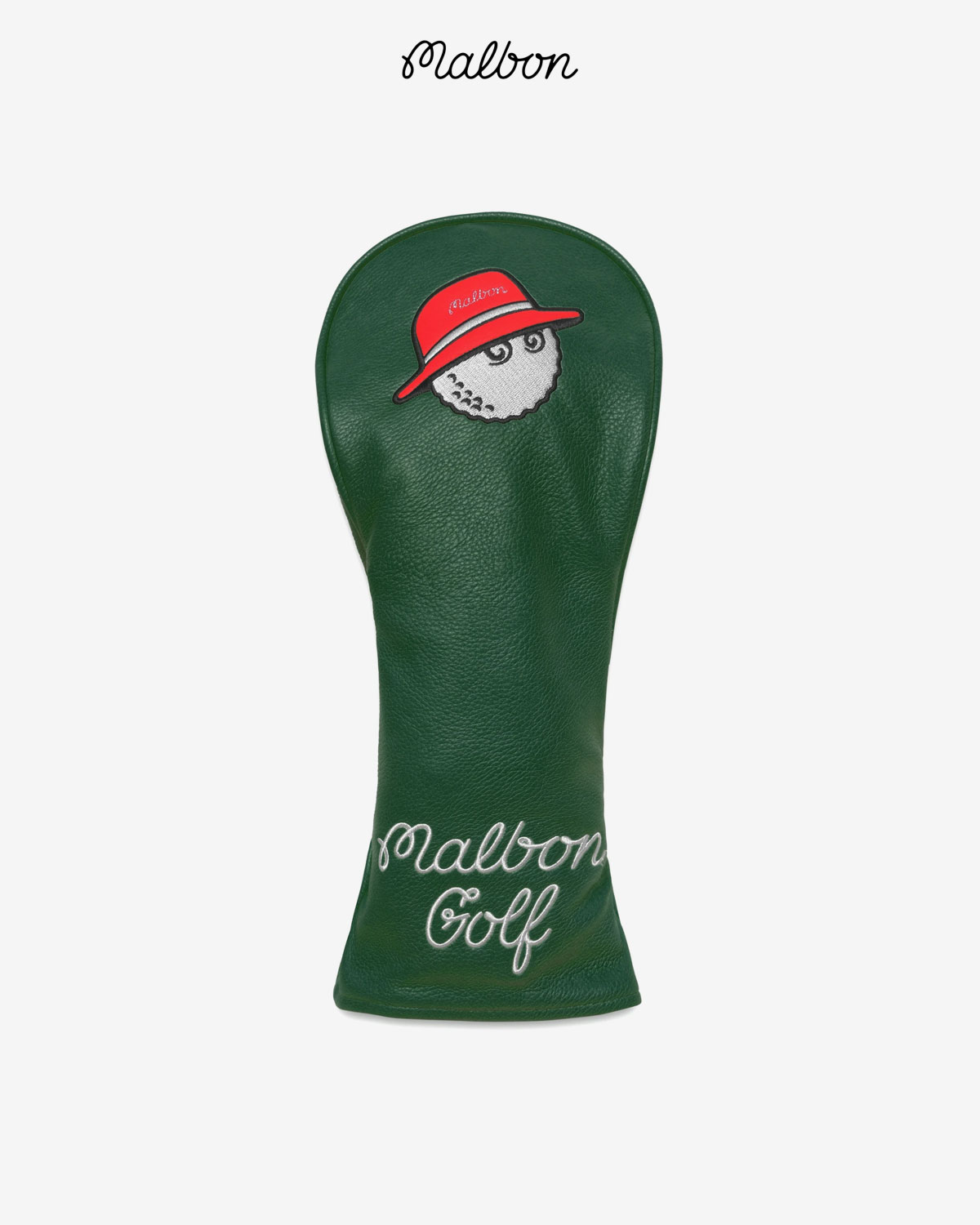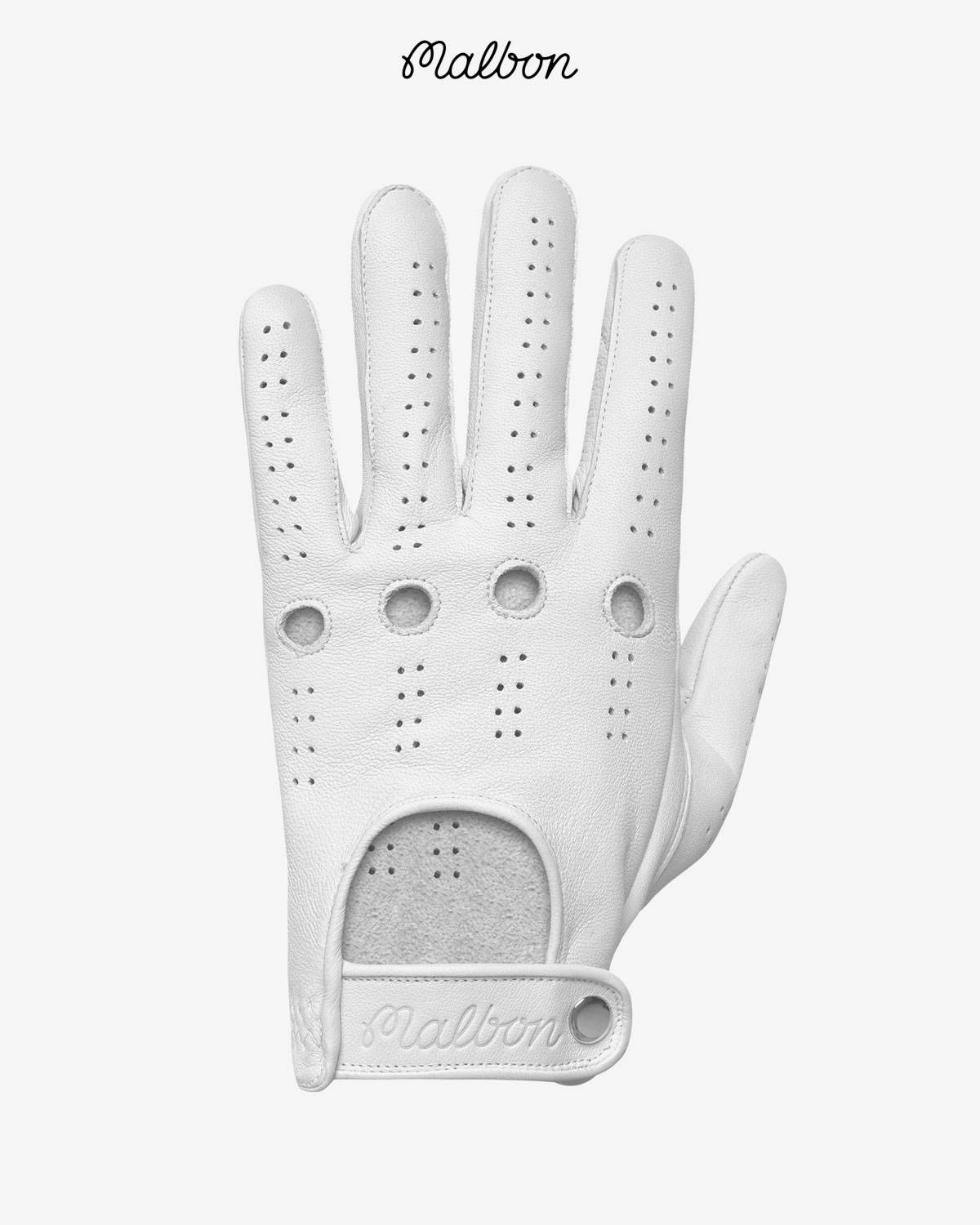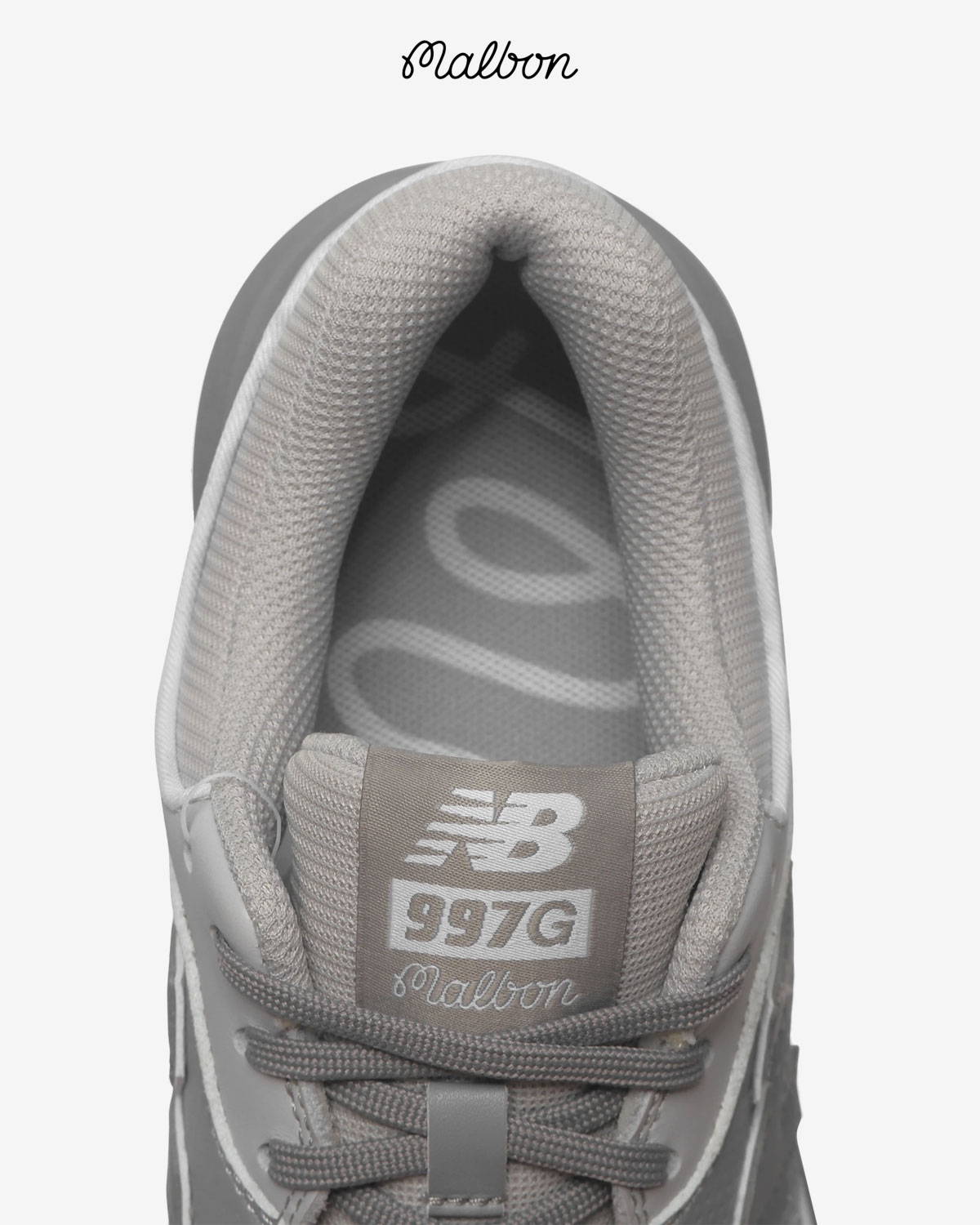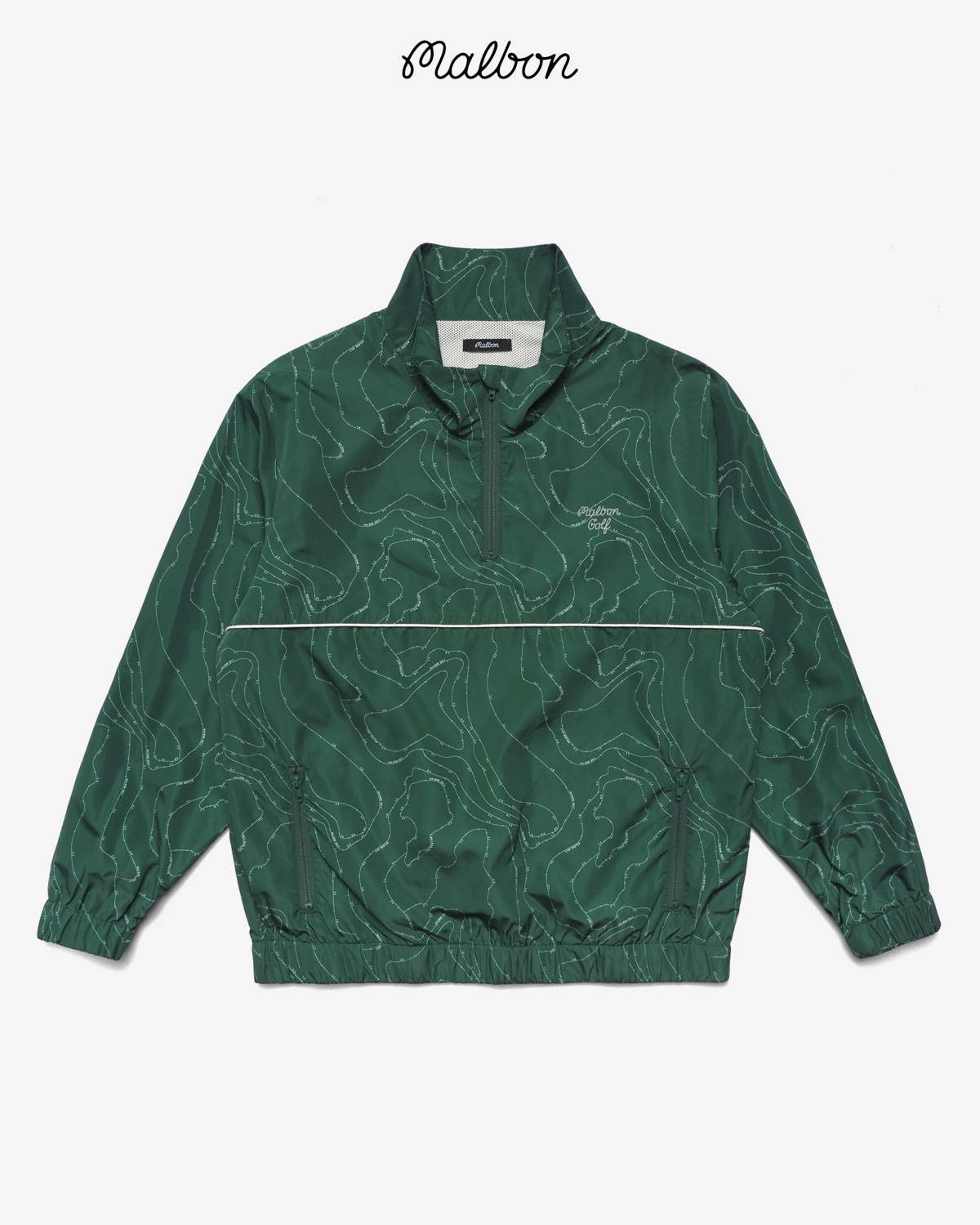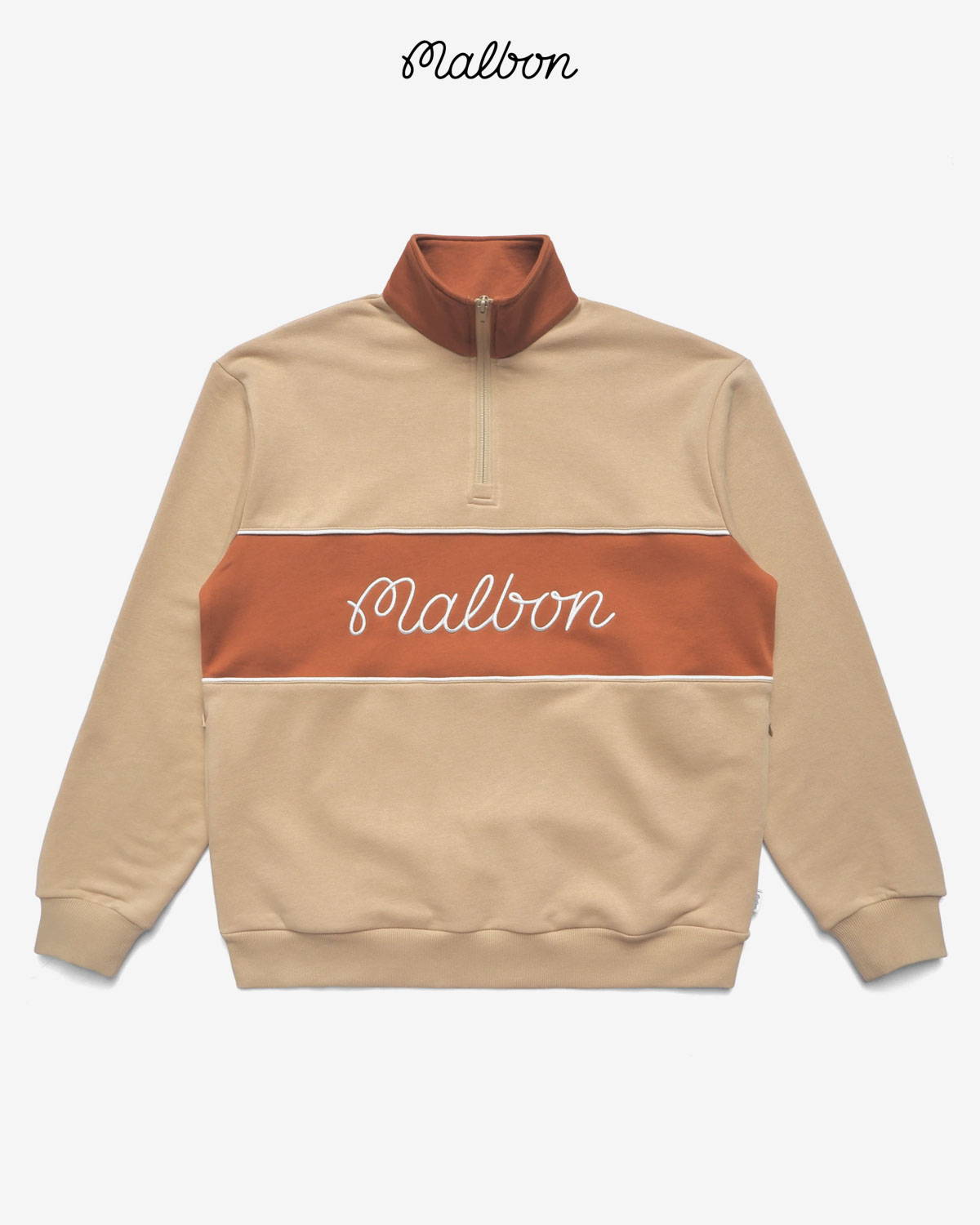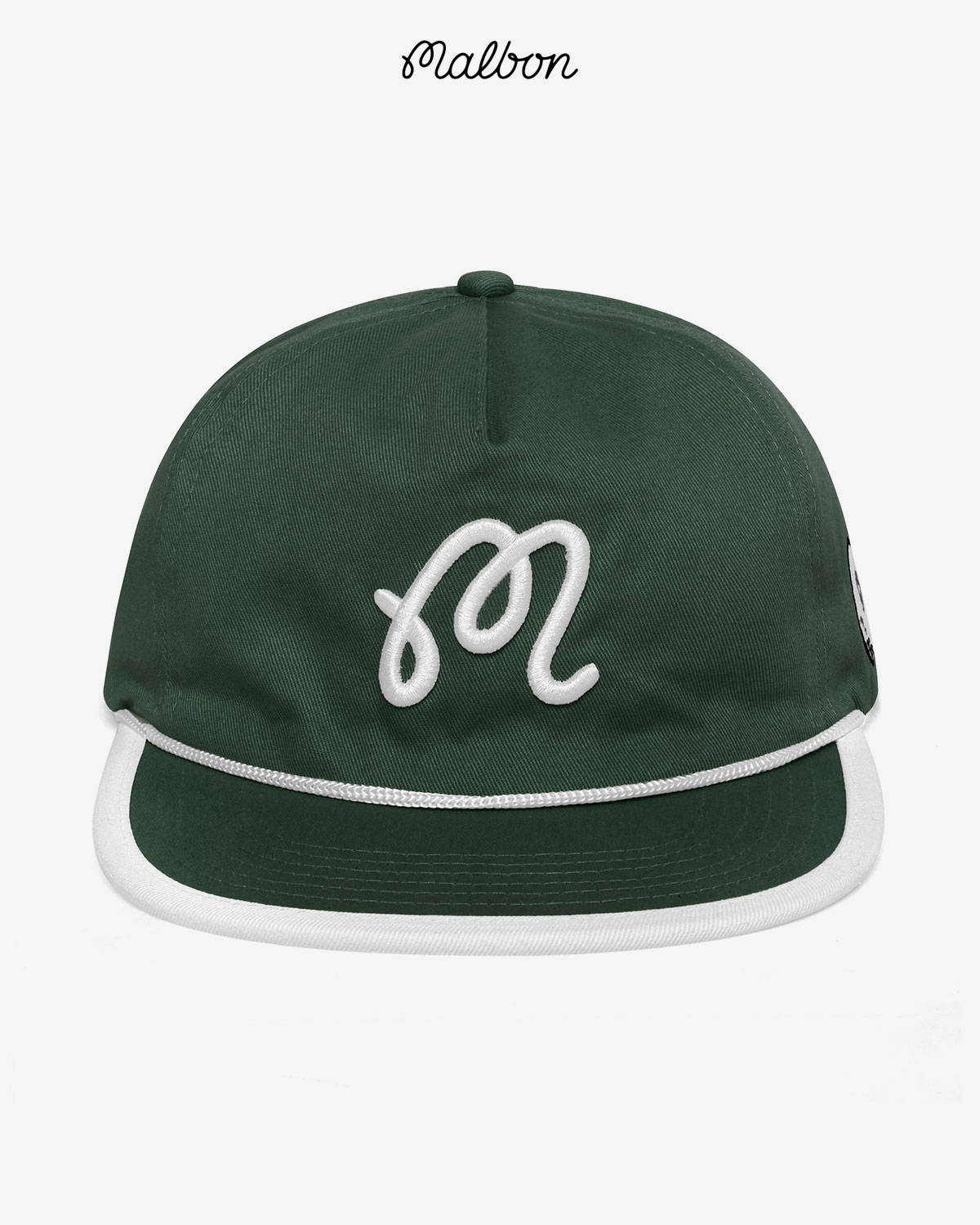 What is it that people like you (and Schoolboy Q) have done for the game that folks like Tiger Woods couldn't, in terms of making golf legitimately cool?
Schoolboy Q is the homie. I play with him at Bel-Air CC. The fact you have this TDE giant pop star with felonies showing up to a tee time at one of the nicest country clubs in LA, that juxtaposition is bizarre. Me and Q both know that LACC is the best place to get lunch and network in LA. So while we are ourselves on the course having fun, we still have the manners to get invited back.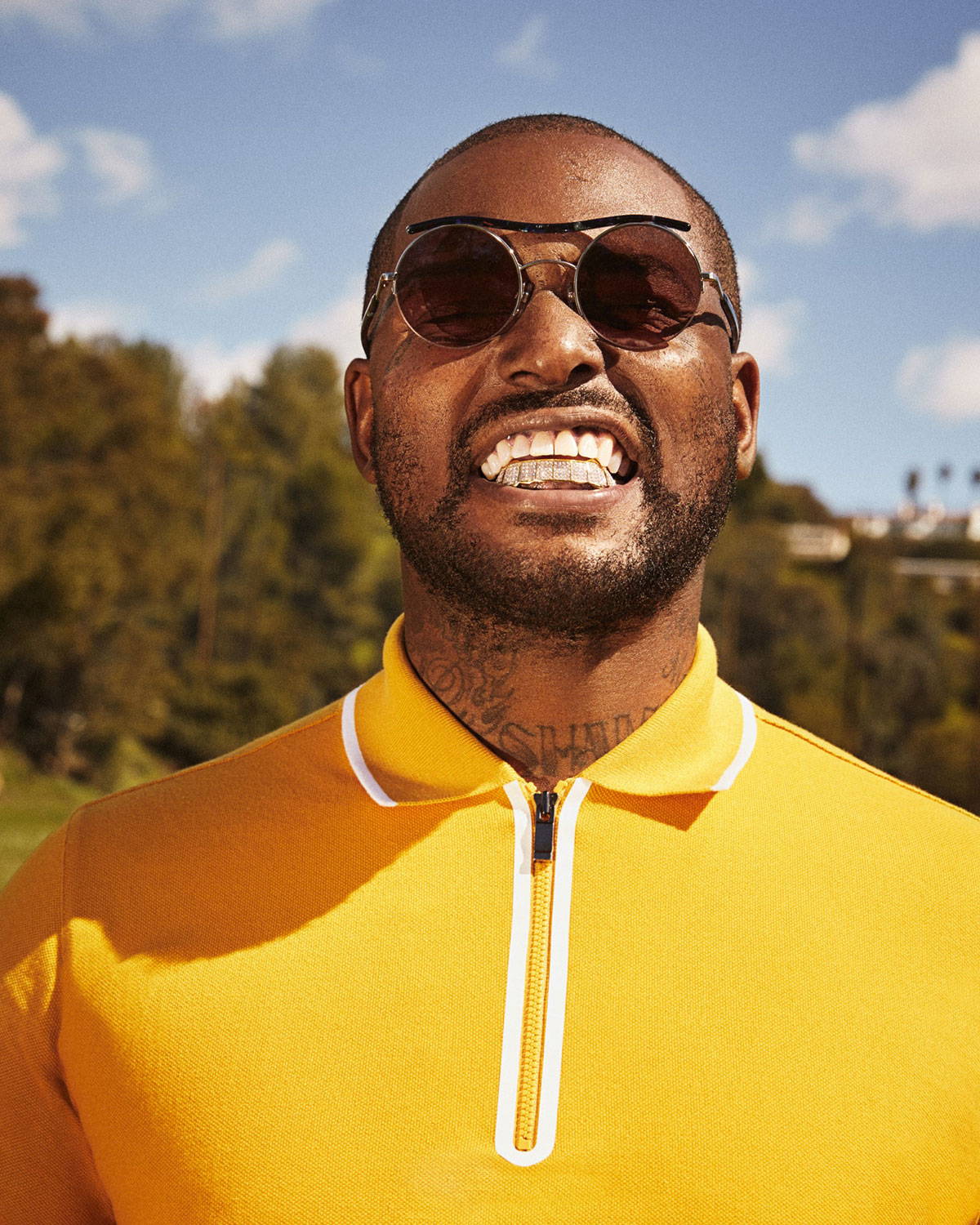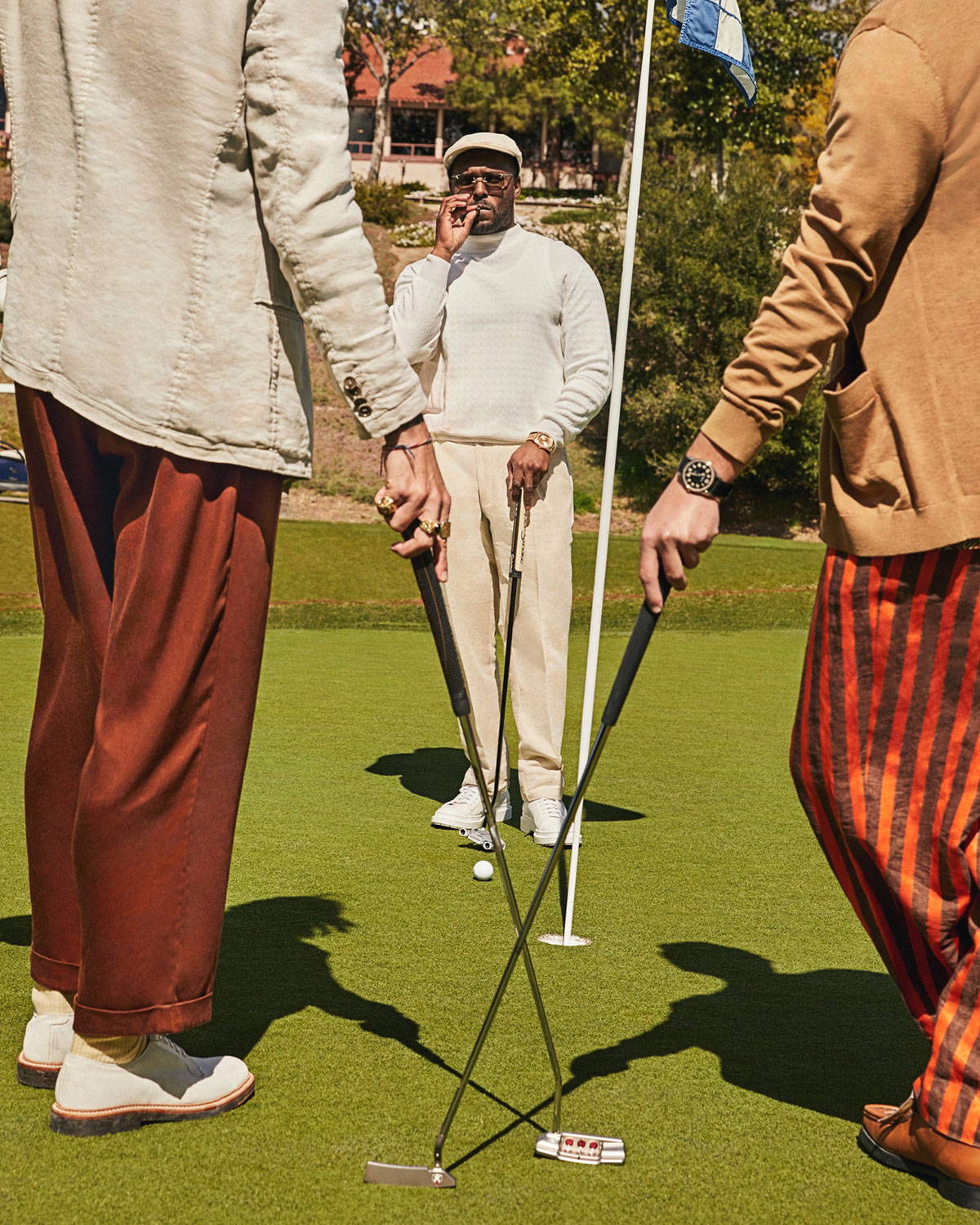 Is golf a sport for the rich?    
In a way, yes. It certainly is a luxury to spend 5-6 hours walking around a beautiful botanical garden.
Golf has historically been a game about exclusion? What's the Malbon brand doing to make the game more inclusive to women and people of color?
People say golf stands for gentlemen only, ladies forbidden. I love playing with my wife, Erica, and my kids. I like golfing with skaters, artists, rappers; that's what makes it exciting. Getting anyone who wants to play involved; that's what Malbon Golf is about—investing in golf.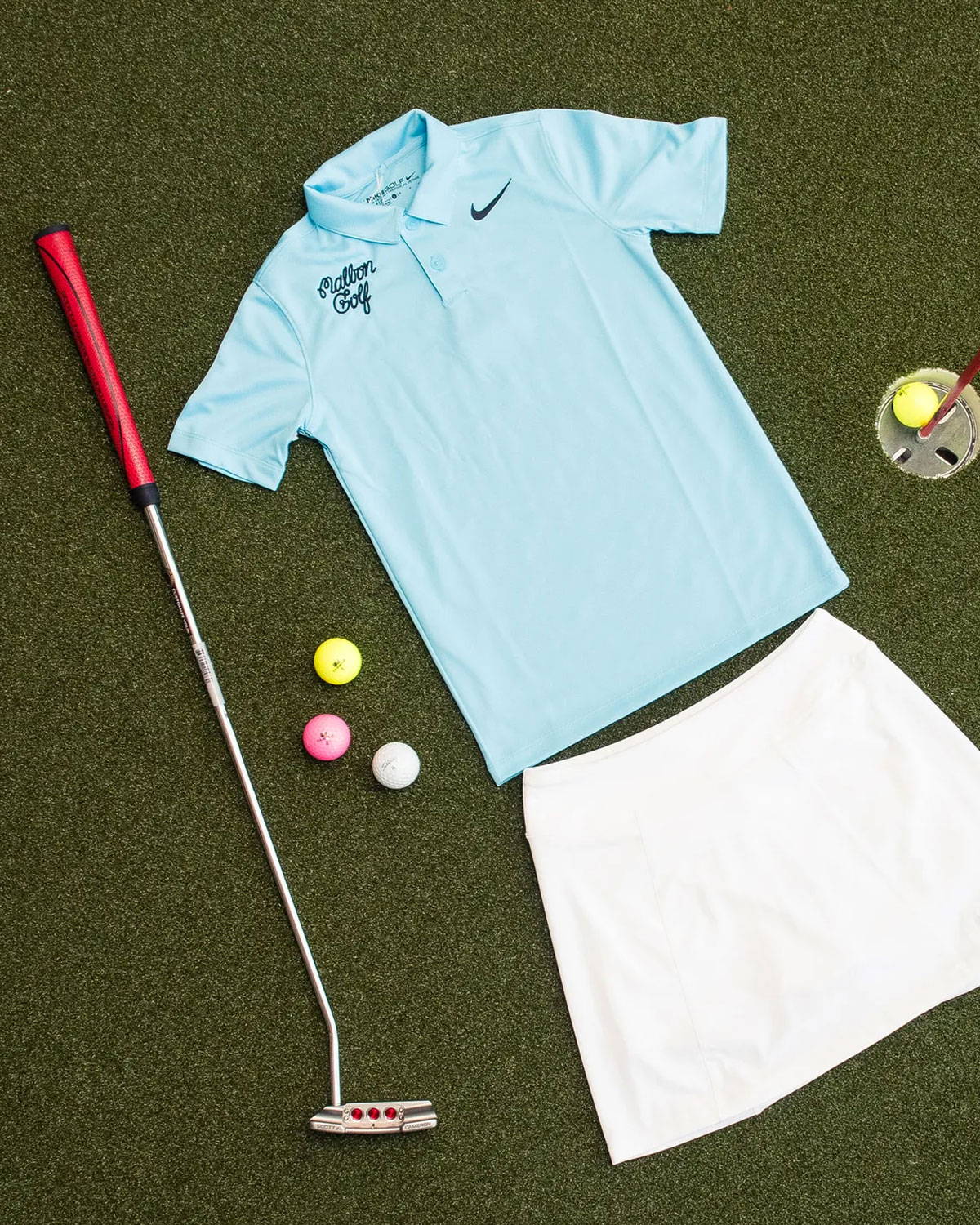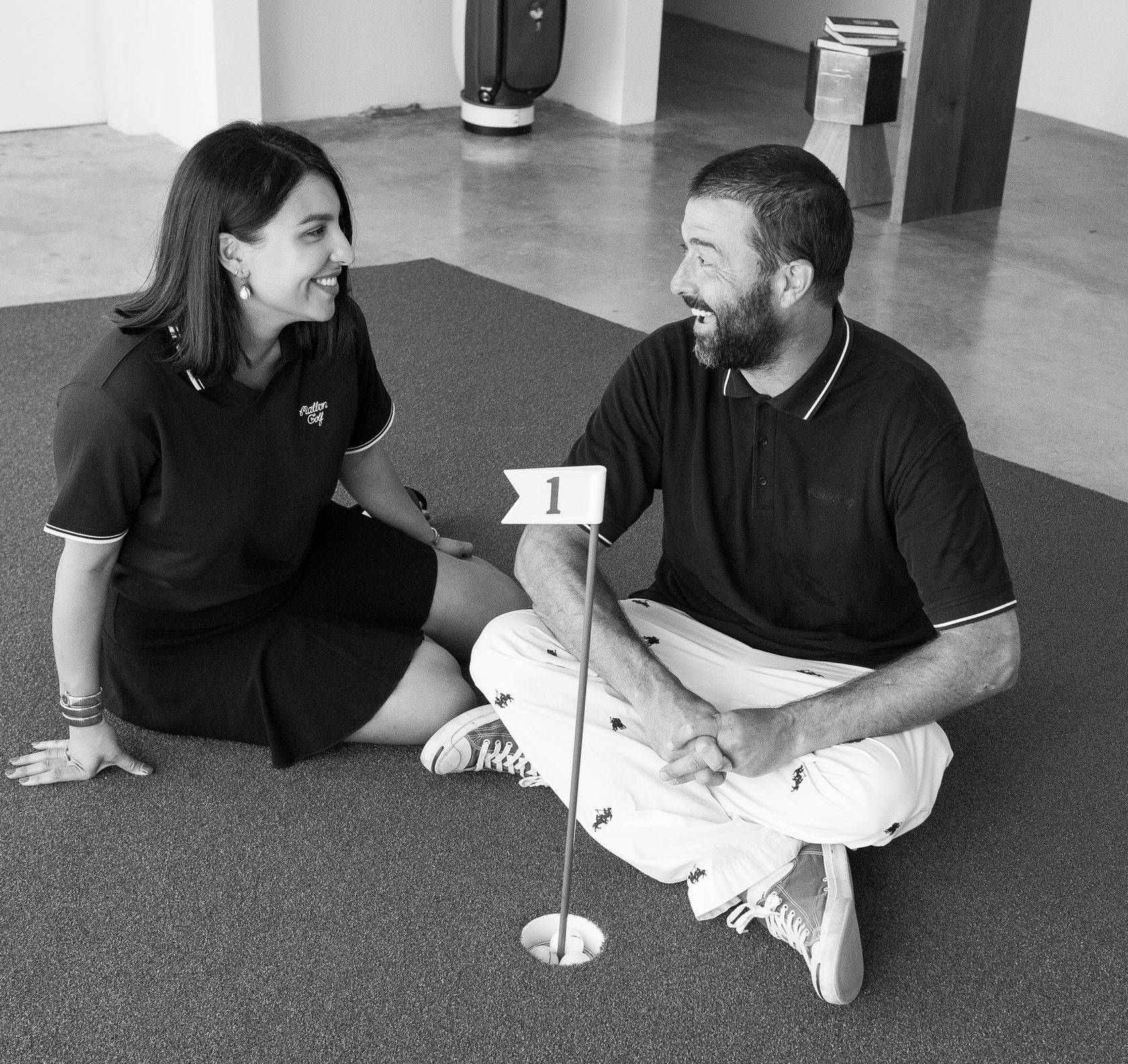 Tell me about the Malbon Golf Club?
If you like competitive golf, networking, meeting people, or getting out with a new crew, then MGC is for you. There is this refreshing feeling of being a part of MGC where you come out and meet people who love golf, but at the same time, are a little more light than any old golf club. We have incredible sponsors, like TaylorMade and Ashland that always make sure we have a wonderful time while we are out there.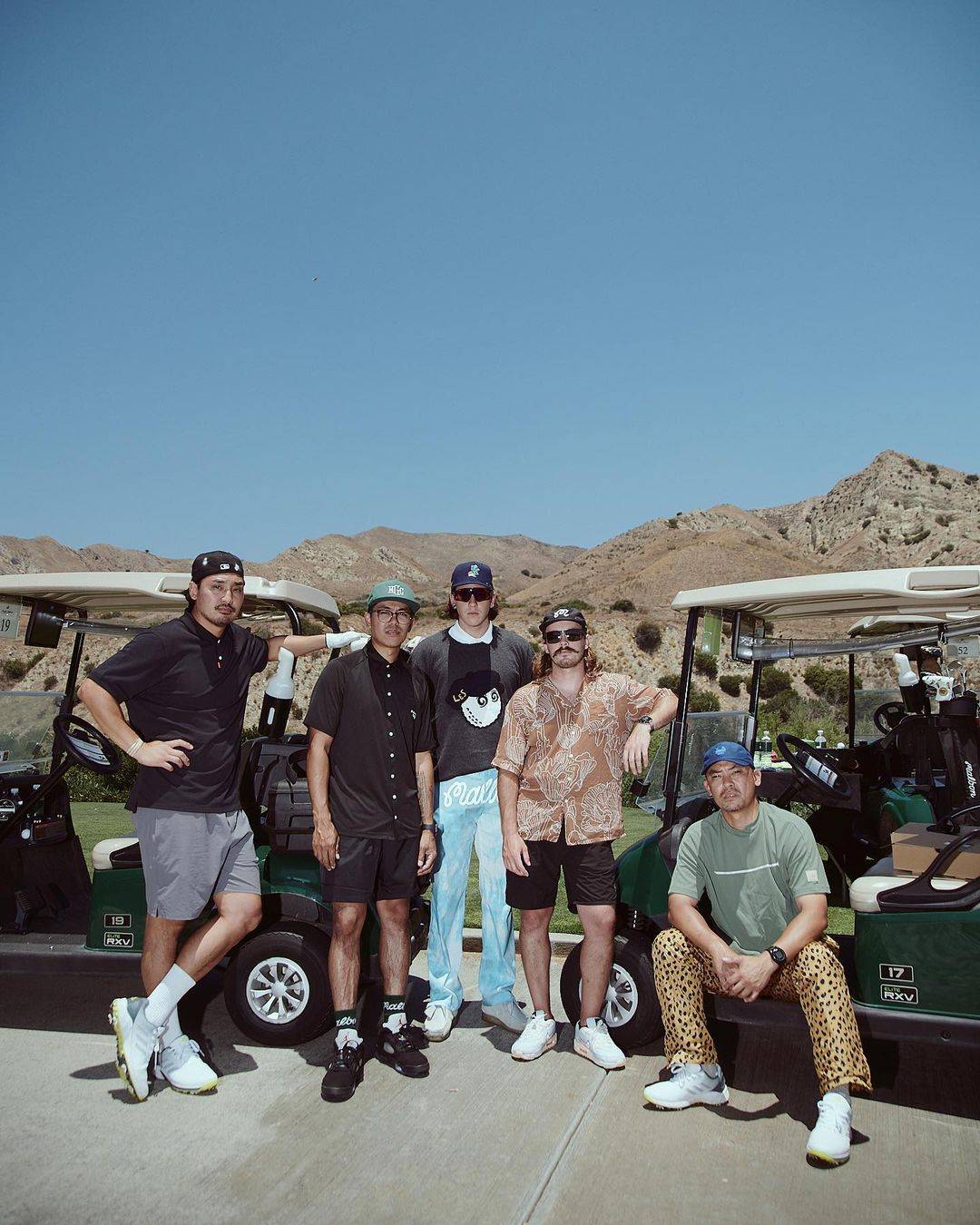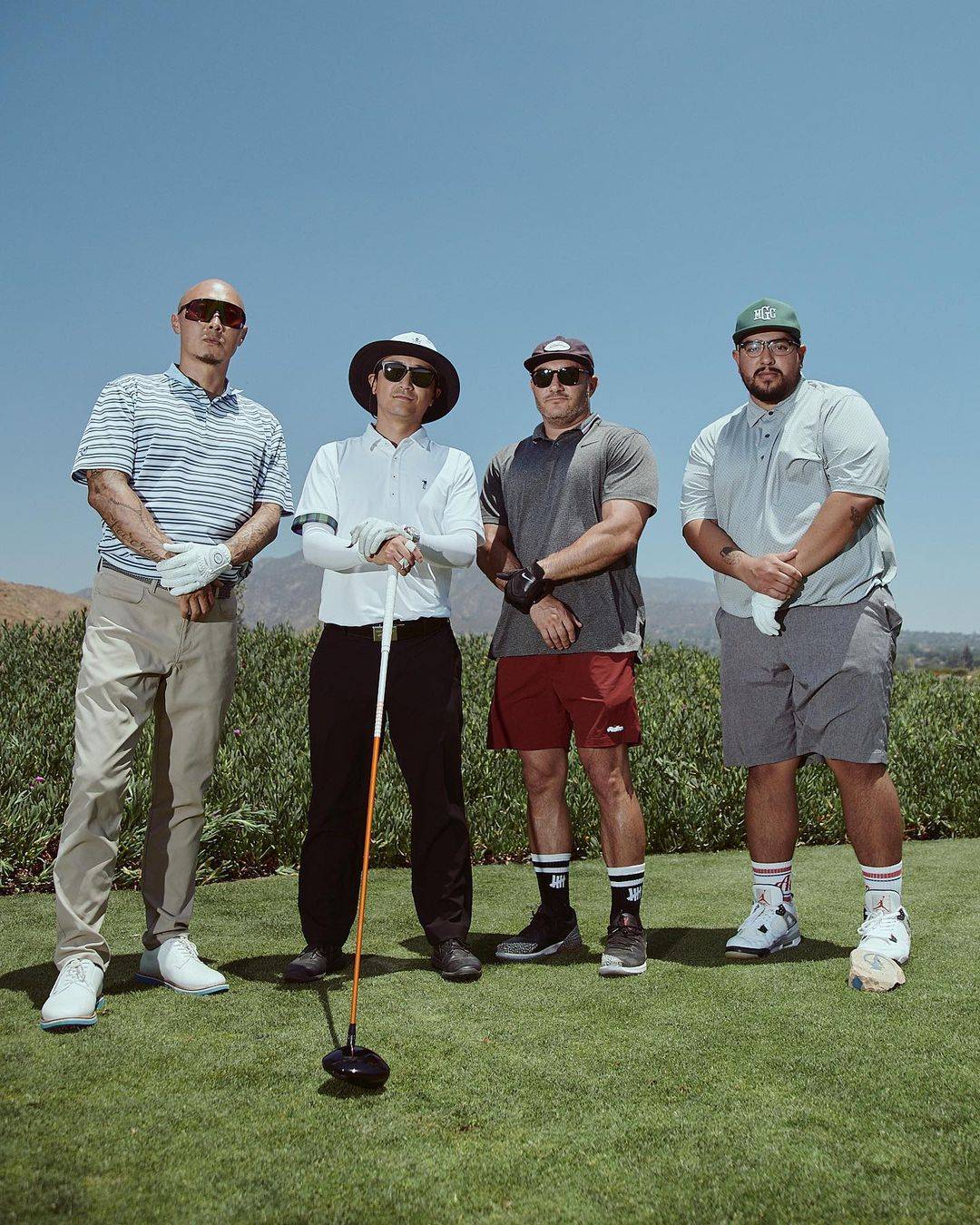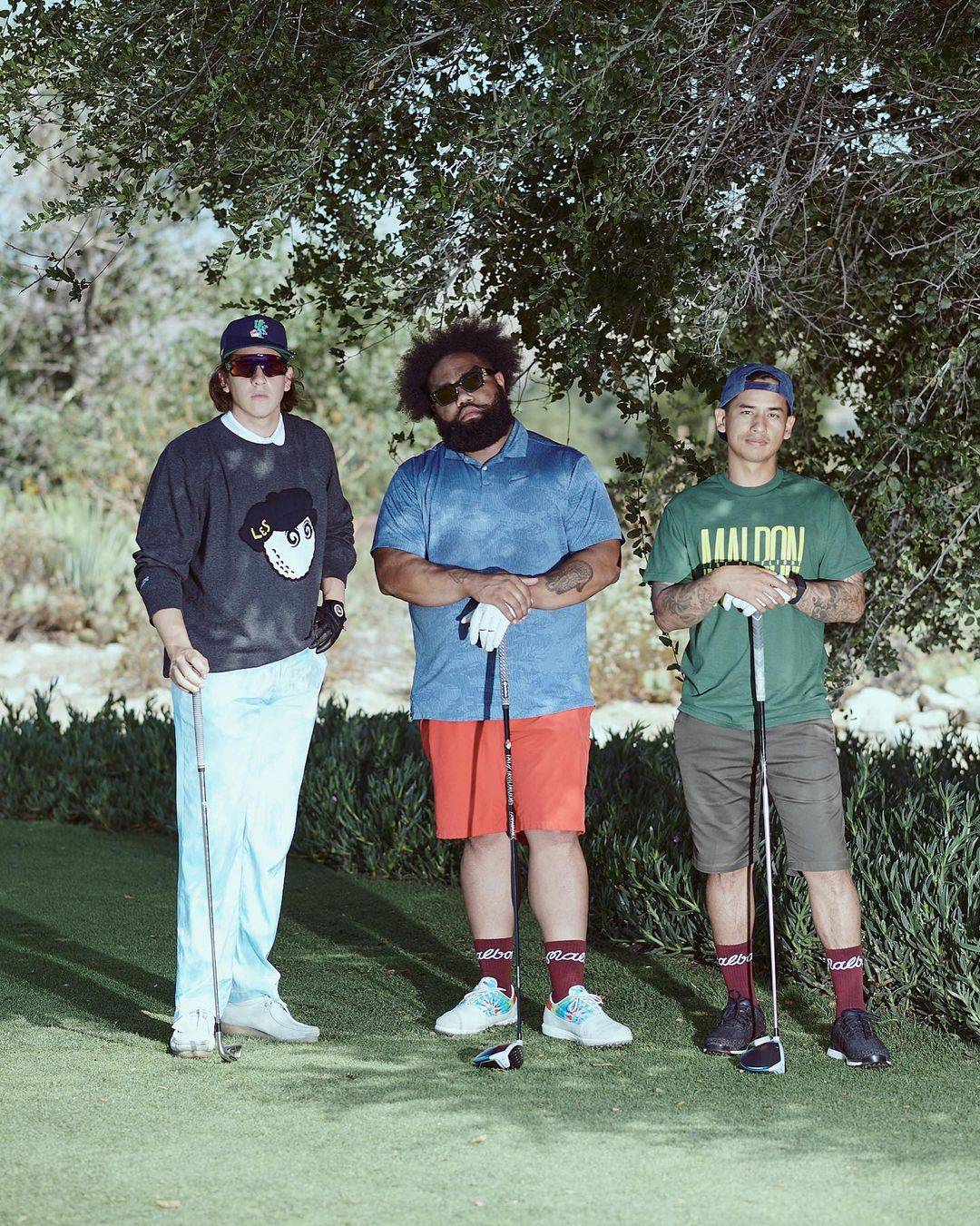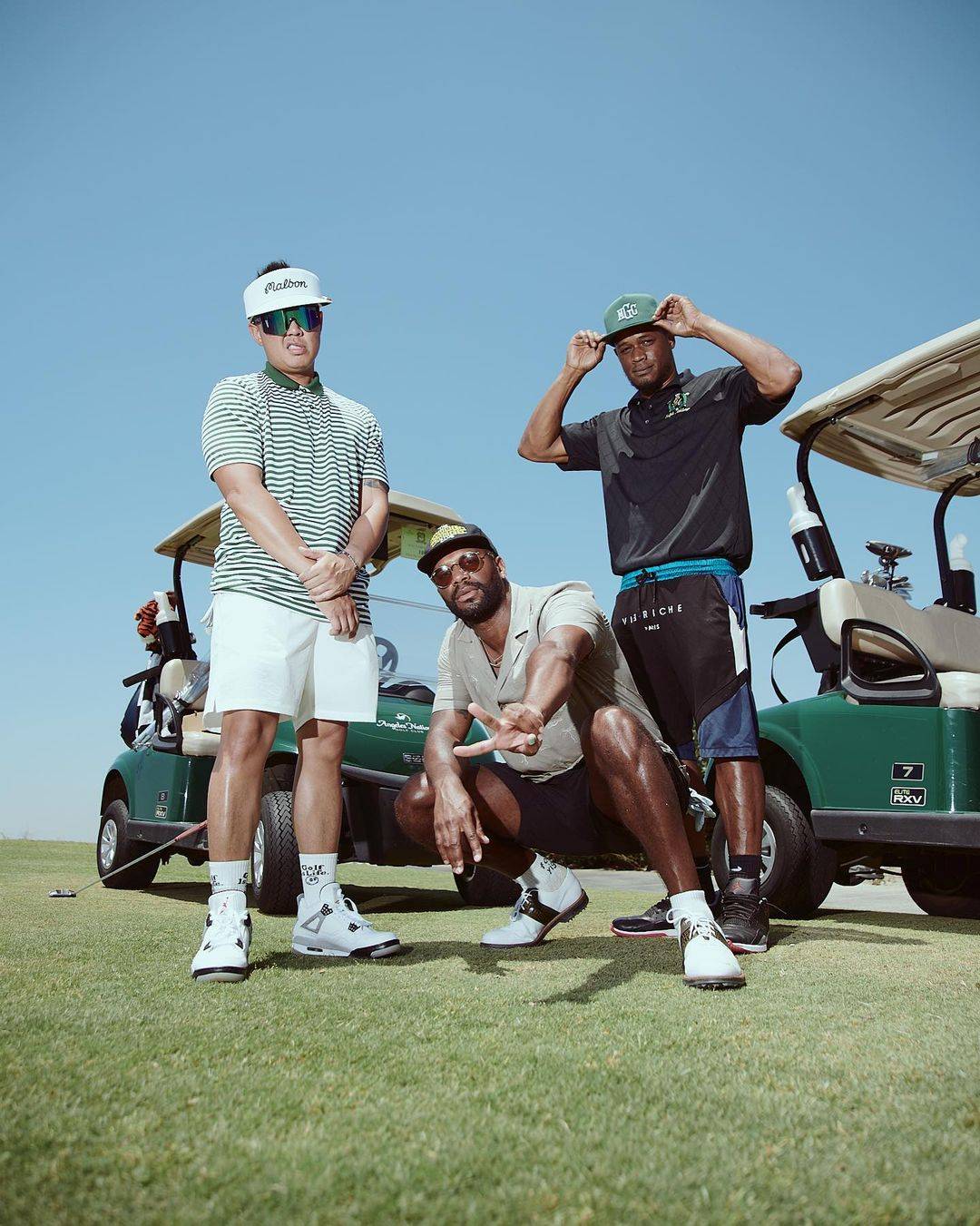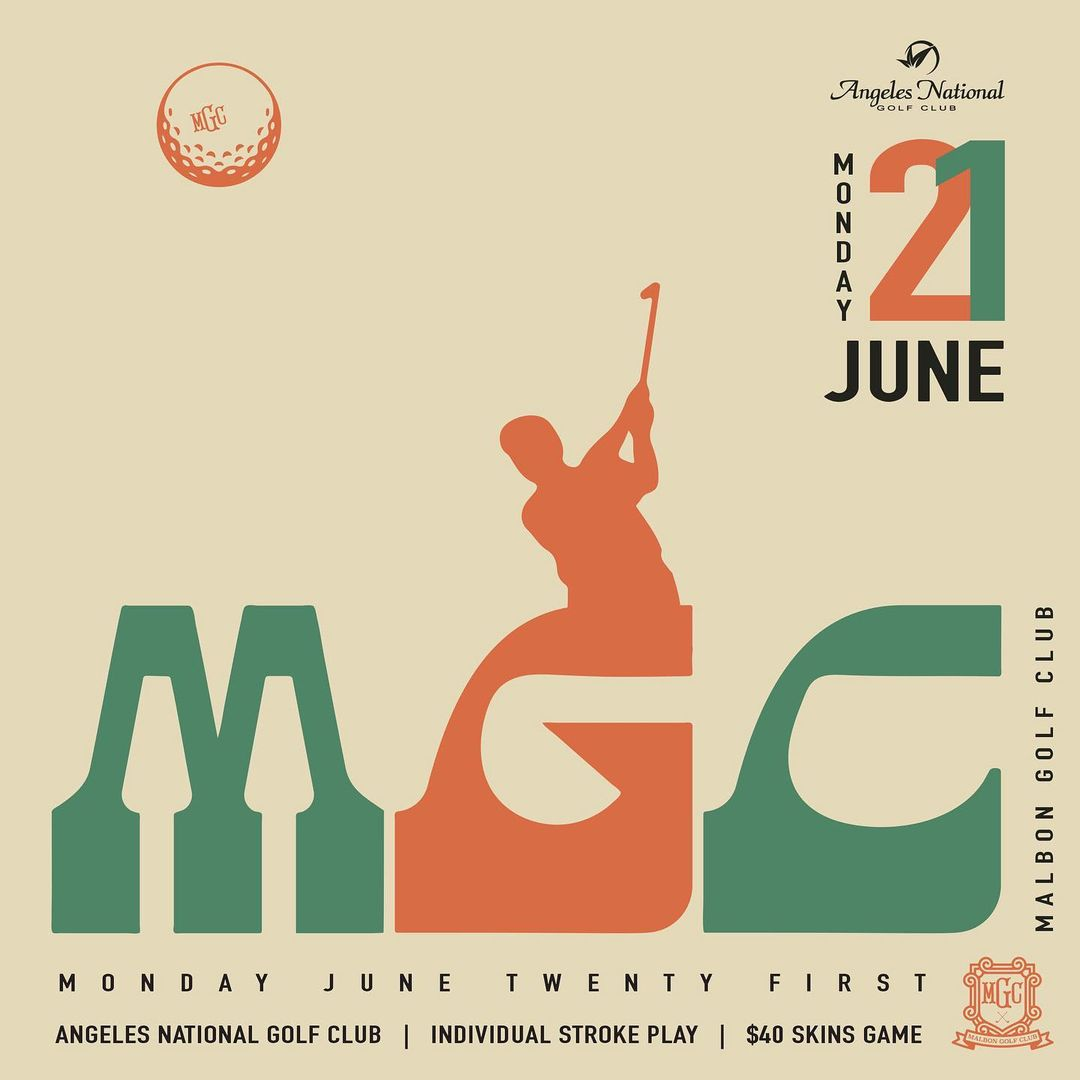 What are you currently focused on?
My kids. Luciano is designing video games, and Remi is working on winning The Masters; that's all I'm focused on right now.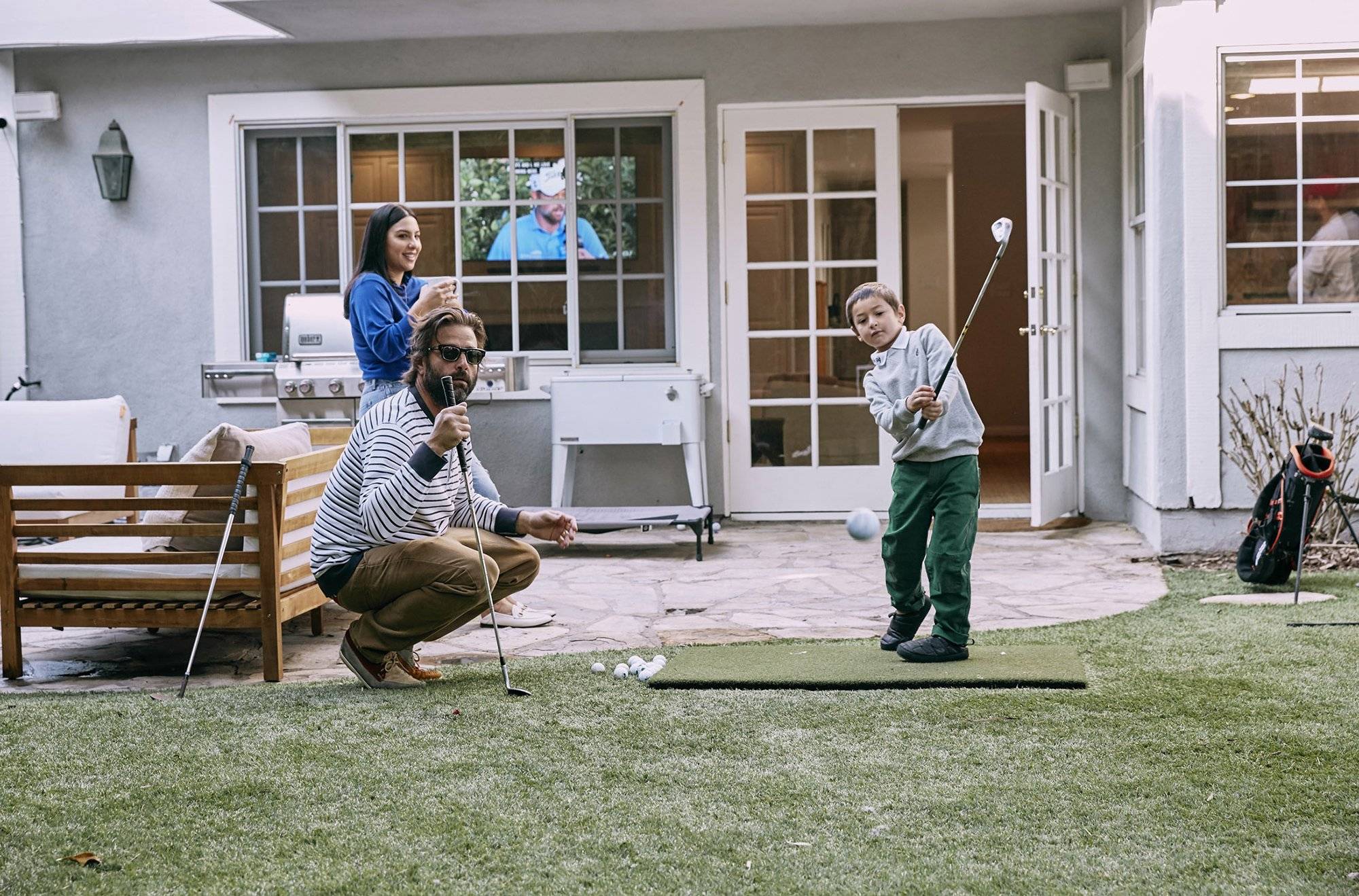 What's your favorite issue of Frank 151? What do you think of its legacy as an archive of underground culture?
Frank 151 was before the internet, it had an international cult following. Focusing on underground artists and musicians paved the way for endless artists and musicians for their first-ever press. Doing collaborations with Virgil and Alife and many others, was a big part of it. The legacy is that if I did an article about Bert Padell, (Wu Tang's lawyer), spitting knowledge in a report; maybe one of my kids will read it when they're 25 and hear what he said and get something meaningful from it. That's the legacy.