What starts as a single drop of ink can grown into an unstoppable idea.
Growing organically, it can be guided but not controlled by existing parameters or boundaries and in a ritual with the 'canvas', becomes absorbed to the core. And although time passes and layers fade, that memory of the imprint will never be washed away making it more about capturing the impression all along.
This was the energy going into our Bodega X Salomon X-Mission 4 Suede 'Full Bleed', an all-purpose sneaker that leaves its mark by being functionally and stylistically in its element no matter where you find yourself. Although the titans of technical footwear may be best known for their XT series which includes the XT-4 and XT-6, we were committed to finding a gem hidden in plain site that we could start a wave with, instead of riding an existing one. And when we saw the X-Mission 4 with its '90s design elements refined for the modern day, we knew we struck gold.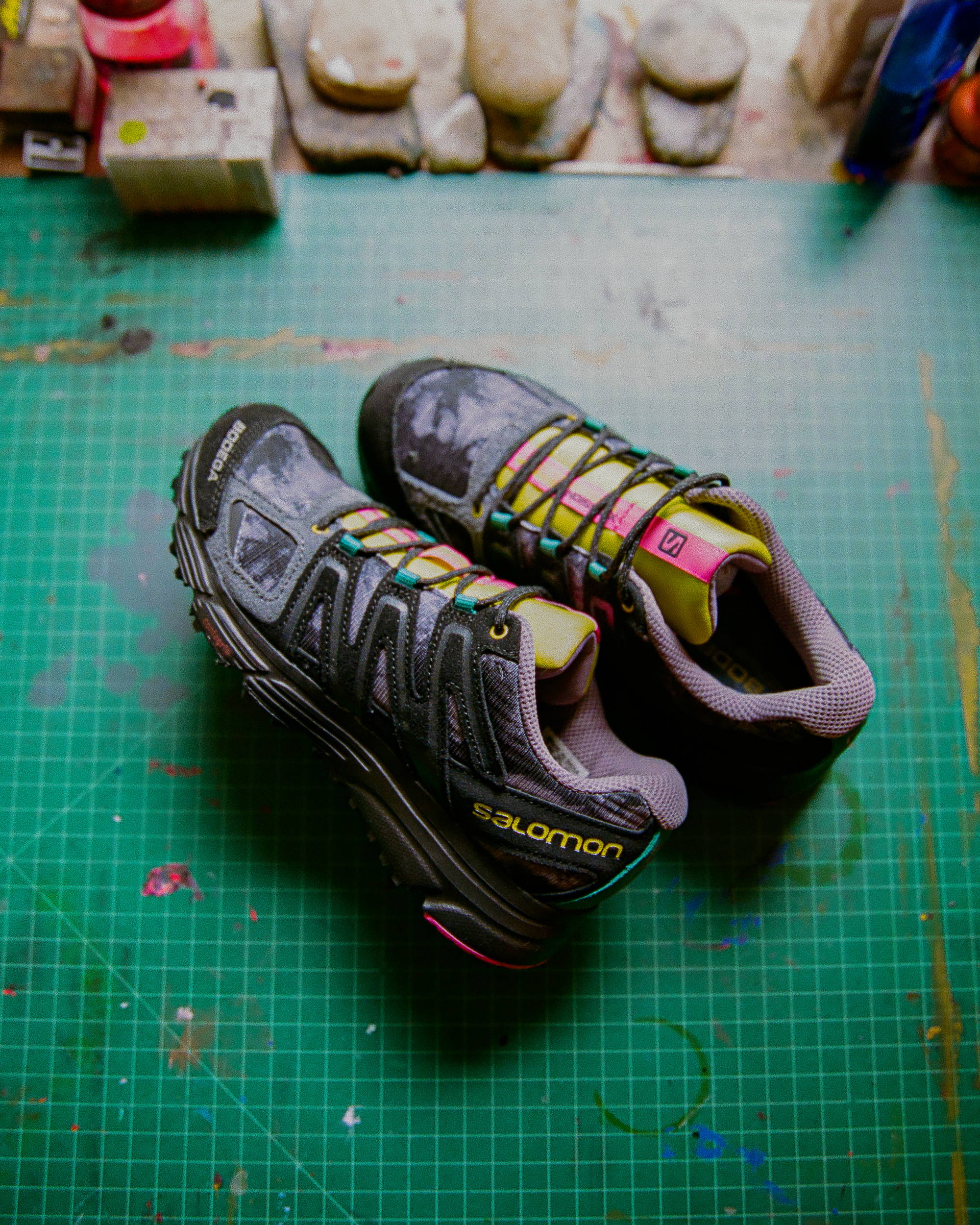 When thinking of someone to help us rollout this labor of dye, sweat, and tears, it didn't take long to think of a versatile creative who could relate to the process, one whose love for fashion, vibrant ink, and of course, tie-dye knows no bounds.
Shaun Crawford is a lifelong multi-disciplinary artist from Harlem, NYC whose work transcends any label you can think of, helping to break down the walls between street art and high art. Known for his strong use of color and emotive characters, Crawford's signature style is becoming more and more influential everyday and has led to shows at the likes of Anthony gallery to the Ross Kramer gallery.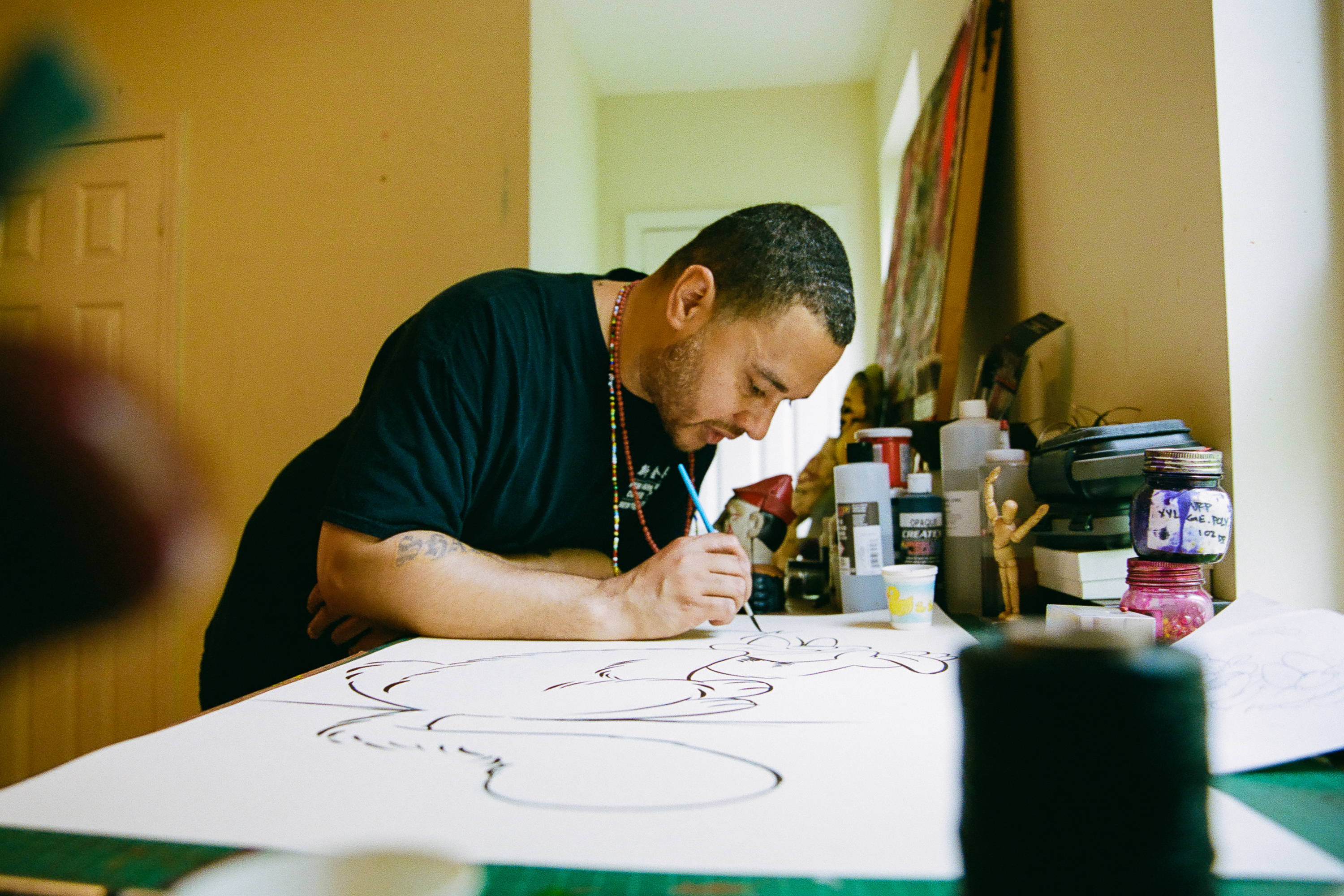 Diving into graffiti culture at an early age exposed him to the idea that all surfaces are mediums for creation, which probably explains his ever diversifying portfolio. Refining his eye and hand while working as a bag painter at Goyard, Crawford channels his informal and formal training into everything he does, from paintings and prints to rugs and clothing.
And remarkably his connection to creating art runs even deeper through actual ink creation and tie-dyei experimentation. His ink, called DO*EM*DIRTY is industrial grade marking ink made in NYC that pays homage to his younger days as a tagger. His tie-dyeing expertise is thanks to his appetite for experimenting with colors/ patterns and outside the box item selection, all of which make him a leader in what could be considered a revival or evolution of the tie-dye art form.
We recently caught up with Shaun at his studio to discuss creativity, process, and NYC's impact on his artistic expression. When discussing what drives him, Crawford touches on the similarities between city life and graffiti -
"Nothing is permanent...there is no permanence in graffiti. I've been writing since I was 13 years old...none of the stuff I did when I was 13 is on the street. None of it! There is stuff I did 10 years ago on the street, maybe there might be one tag downtown you could find in a crevice that's still there. You know, it's ever changing. So keep it moving."
Learning to accept the fleeting nature of public art has allowed Crawford to work in the moment and create spontaneously, leading to a flow of different projects and opportunities, all of which he pours his whole artistic being into. And it's this dedication and pursuit of creative risks and expression that embody the core intention of the Bodega X Salomon X-Mission 4 Suede 'Full Bleed' , a sneaker that we hope will leave a permanent footprint in the history of footwear, long after it's gone.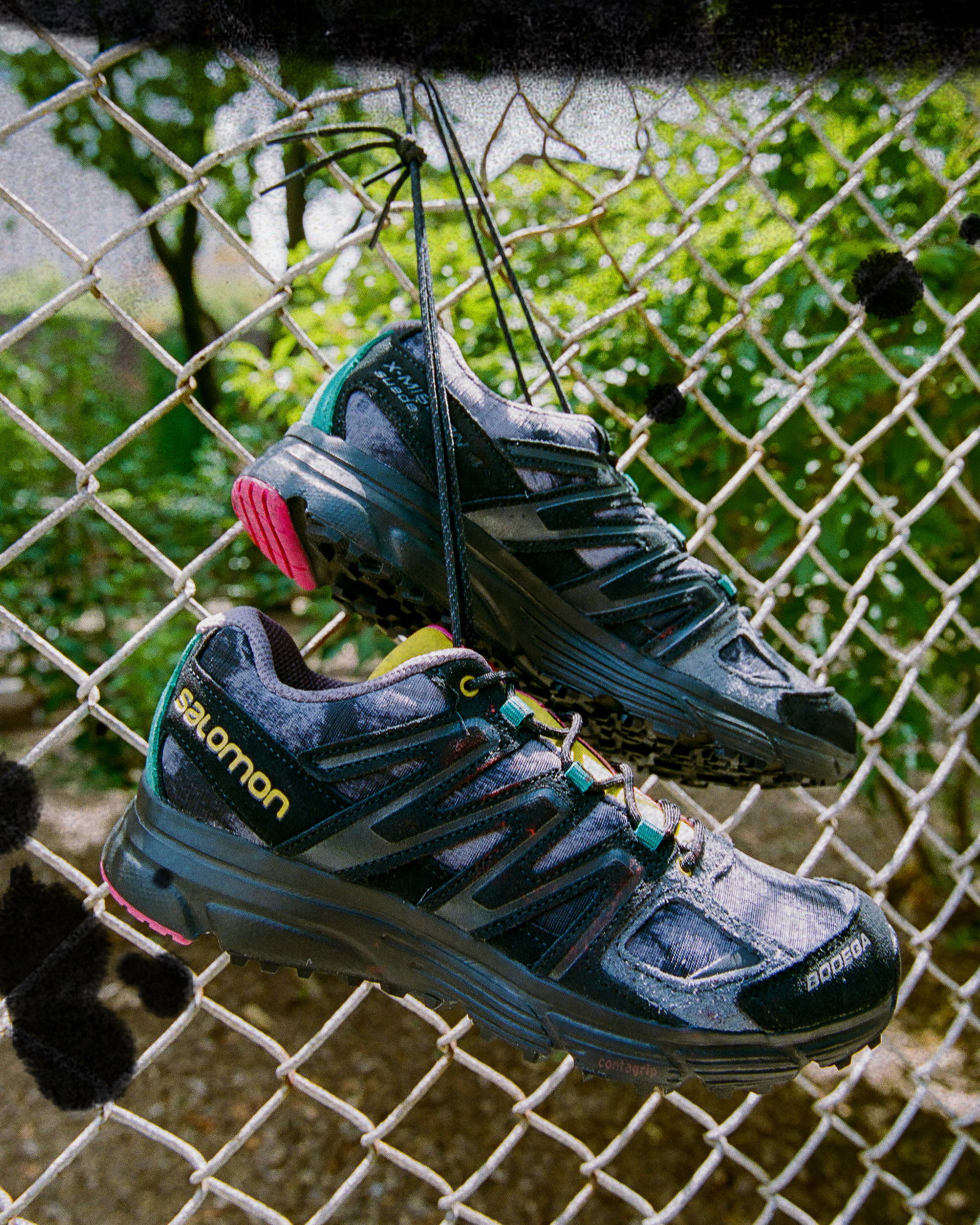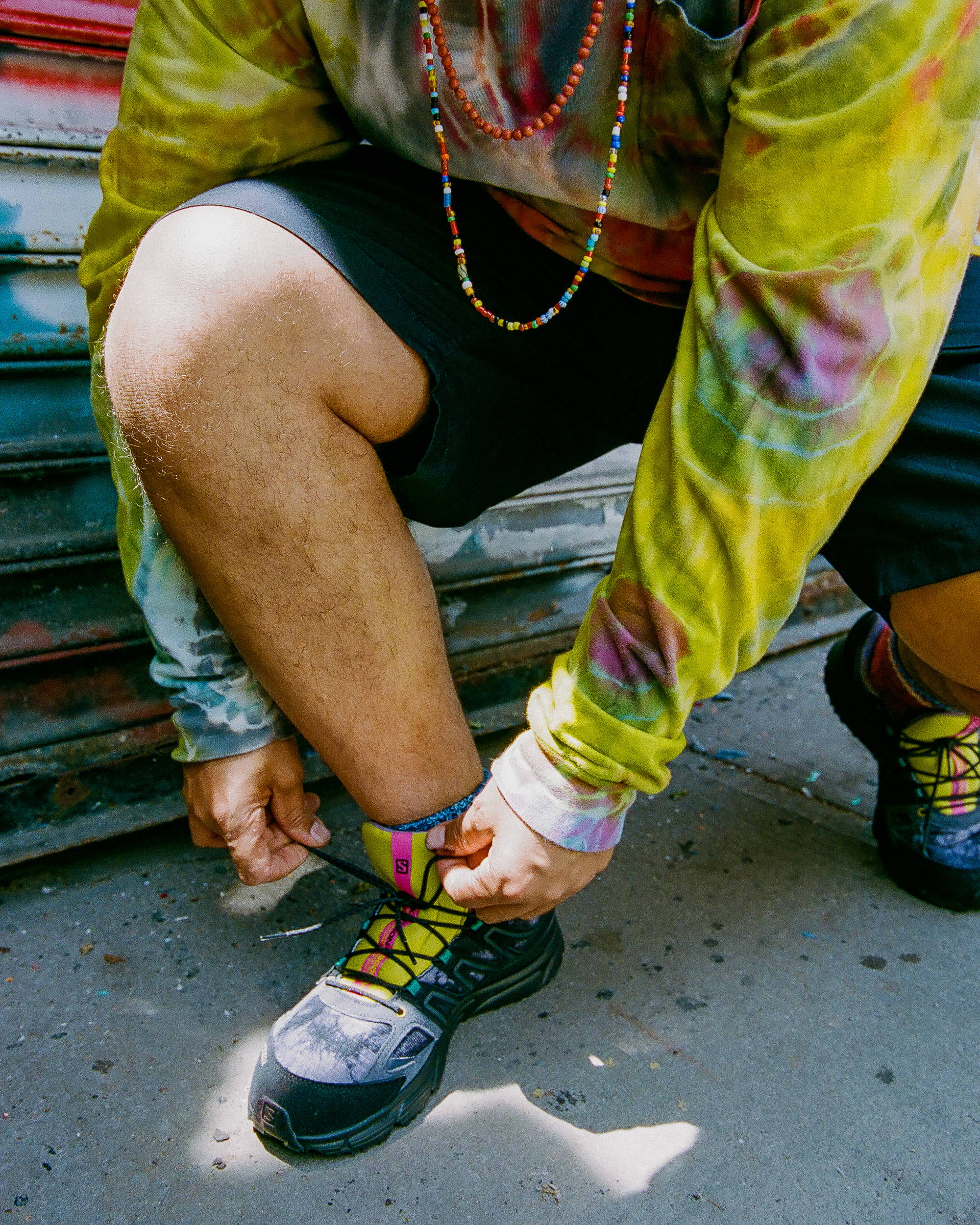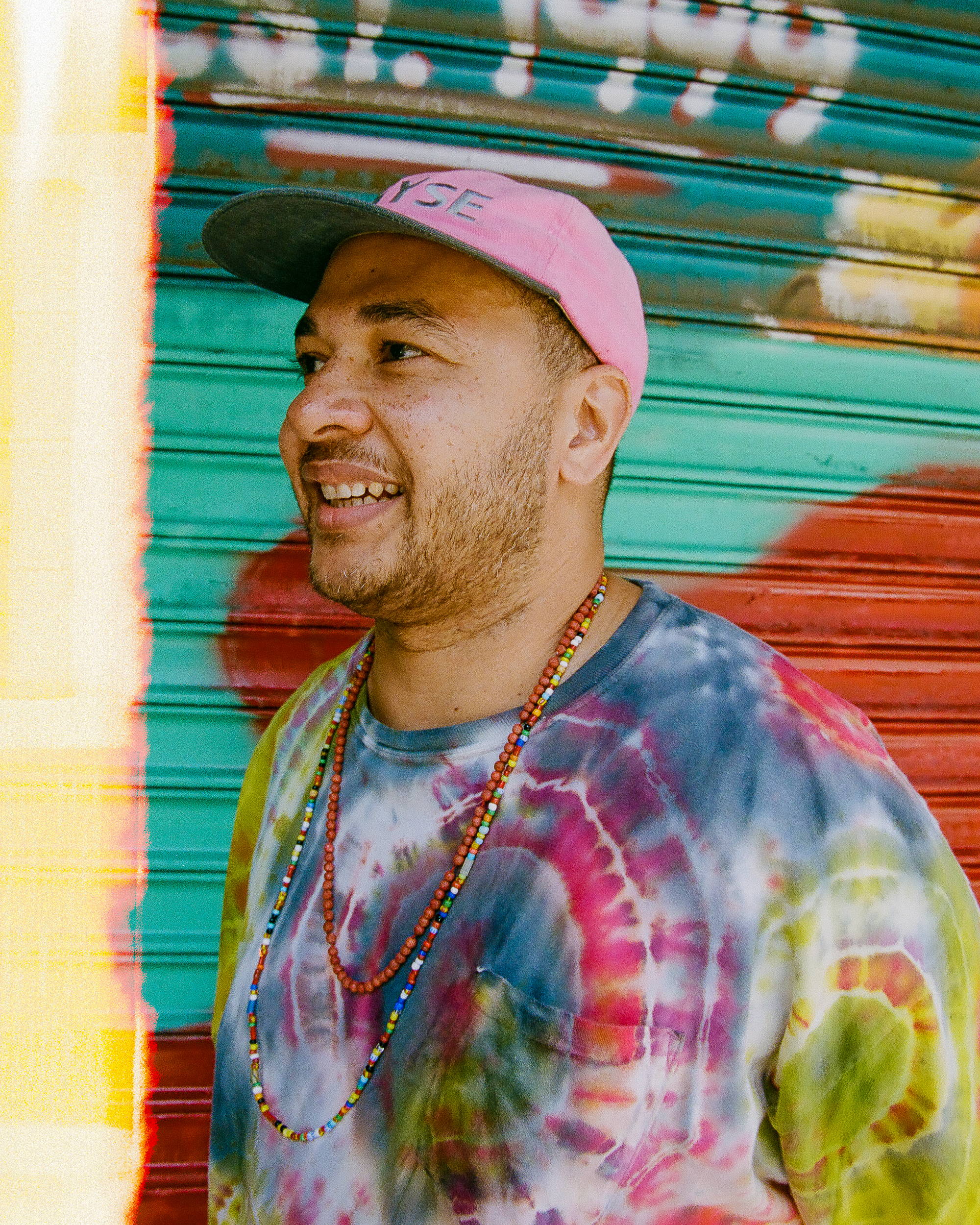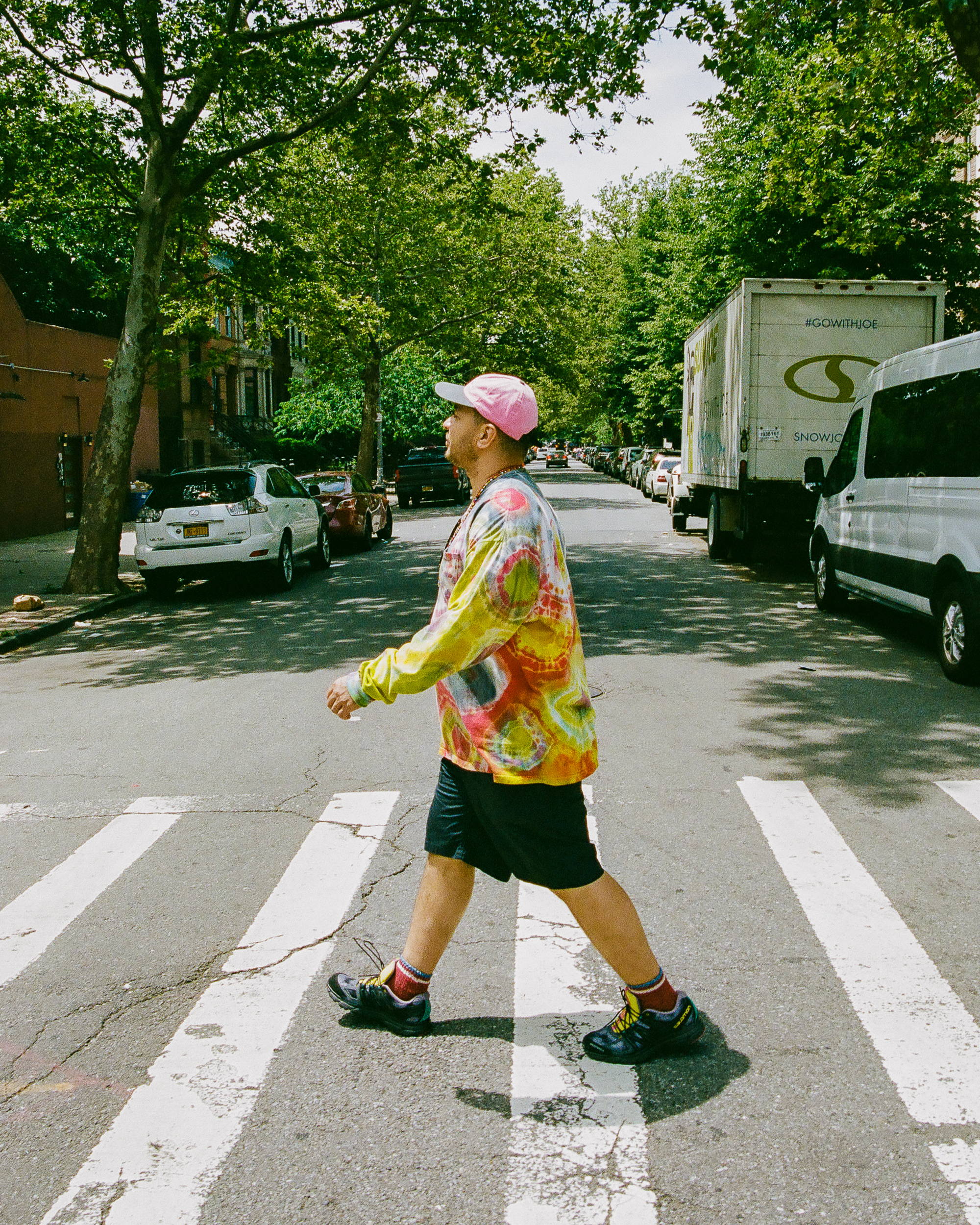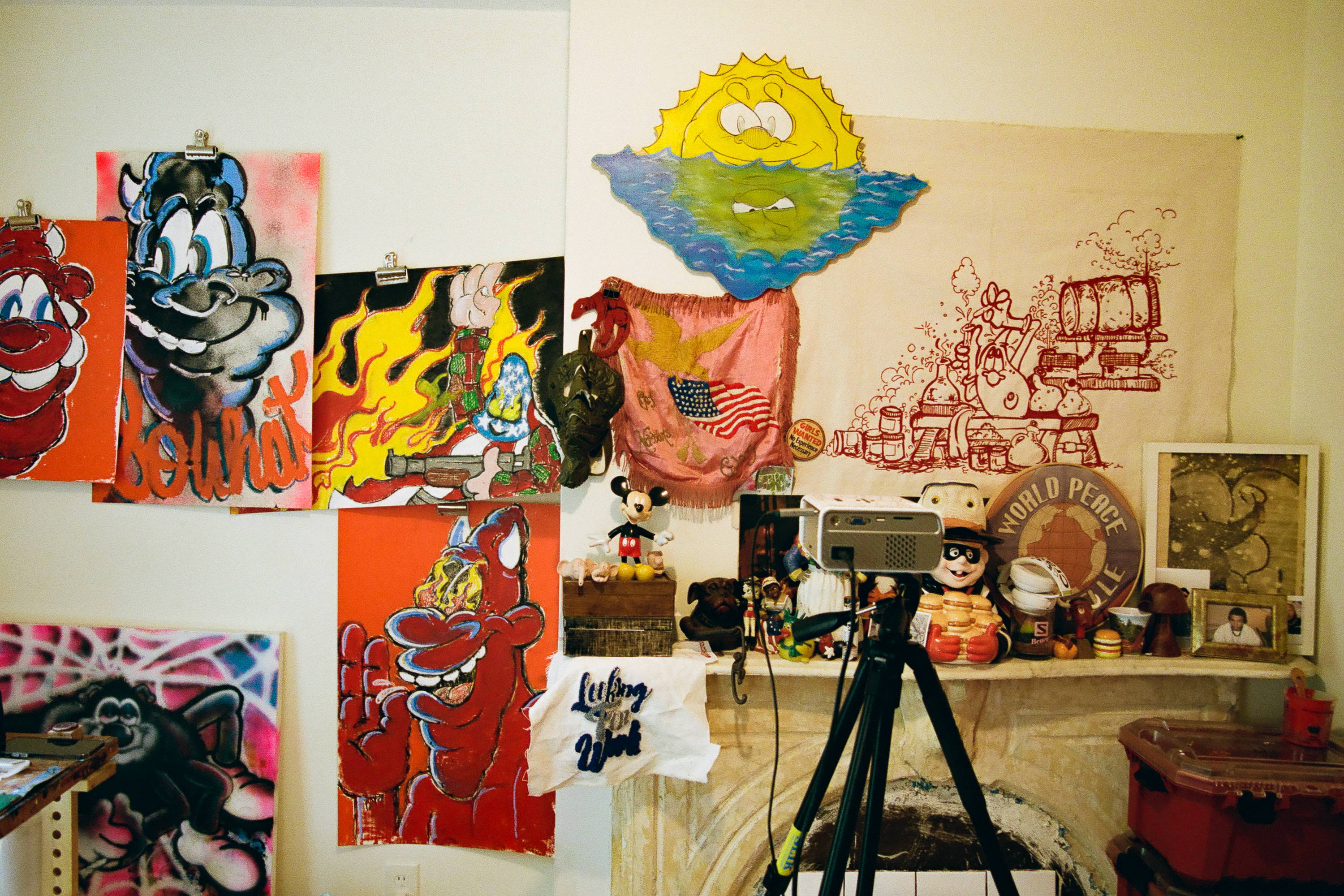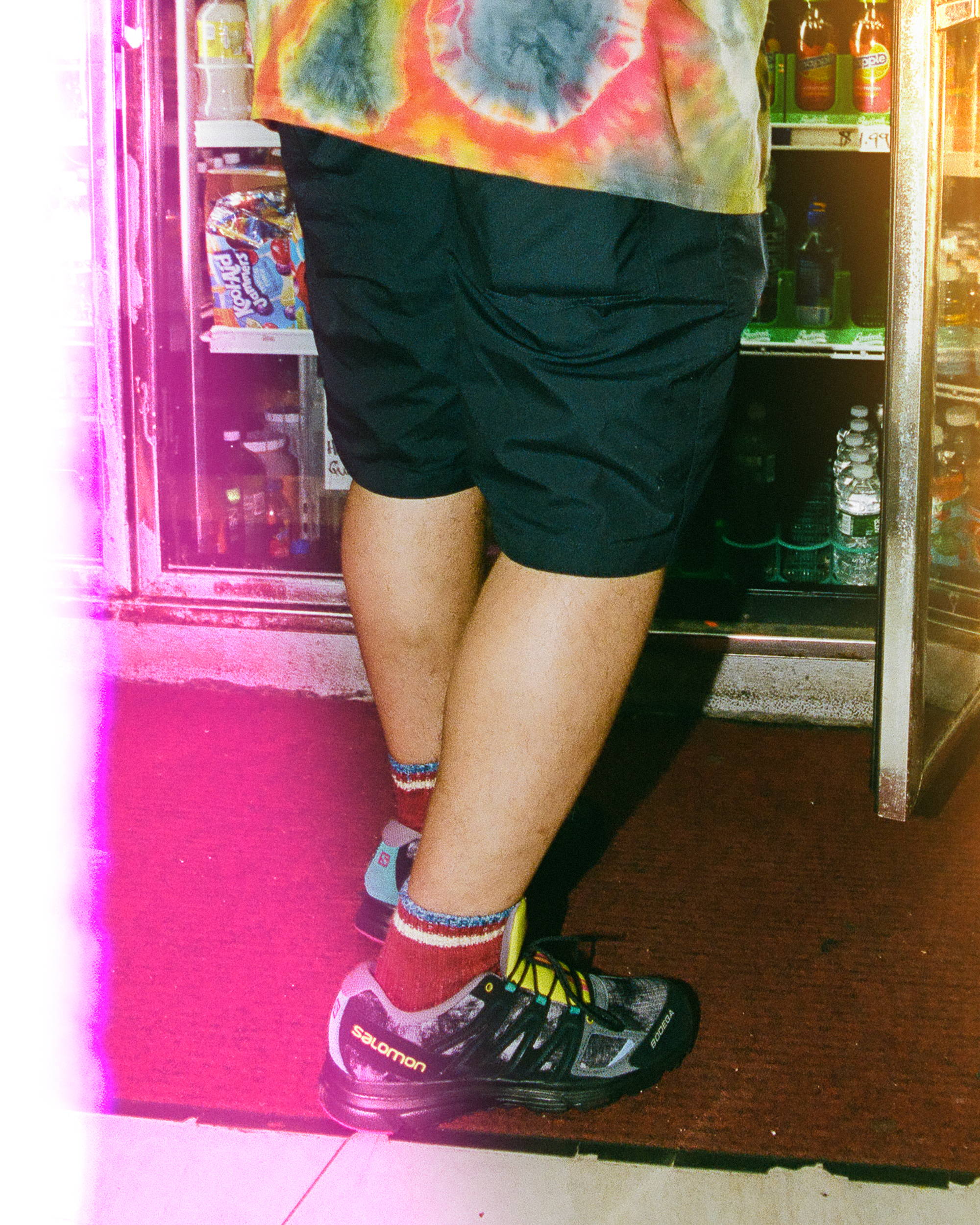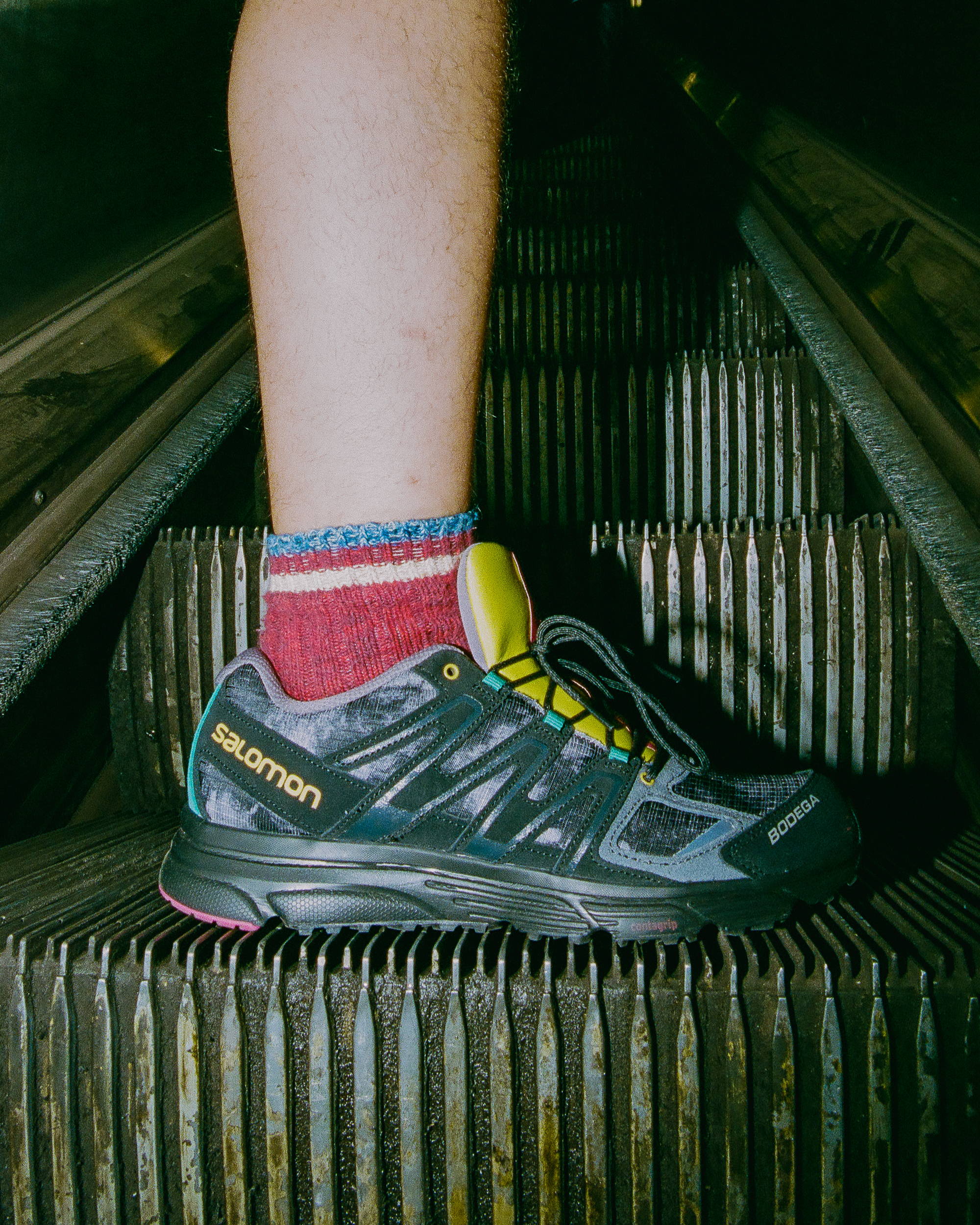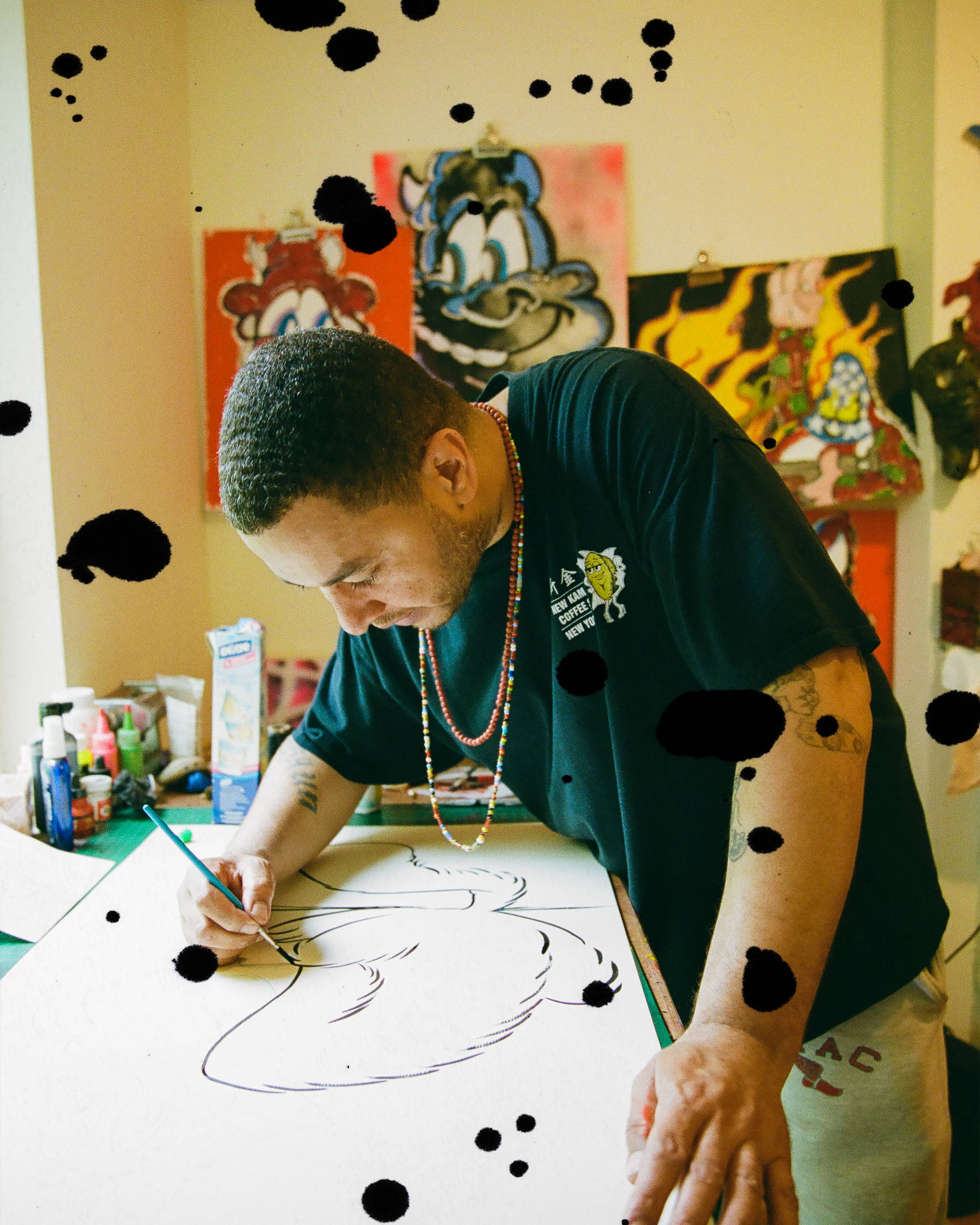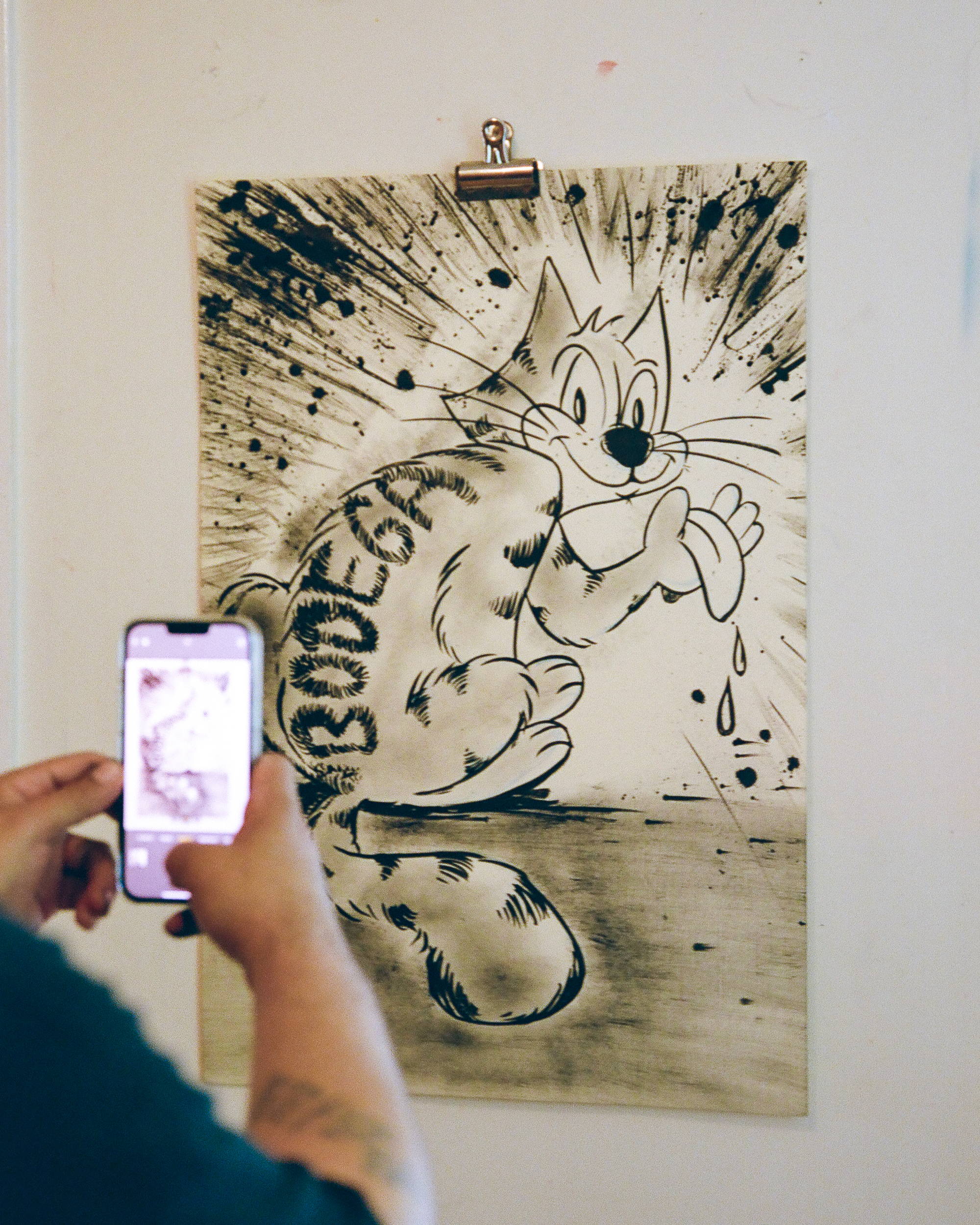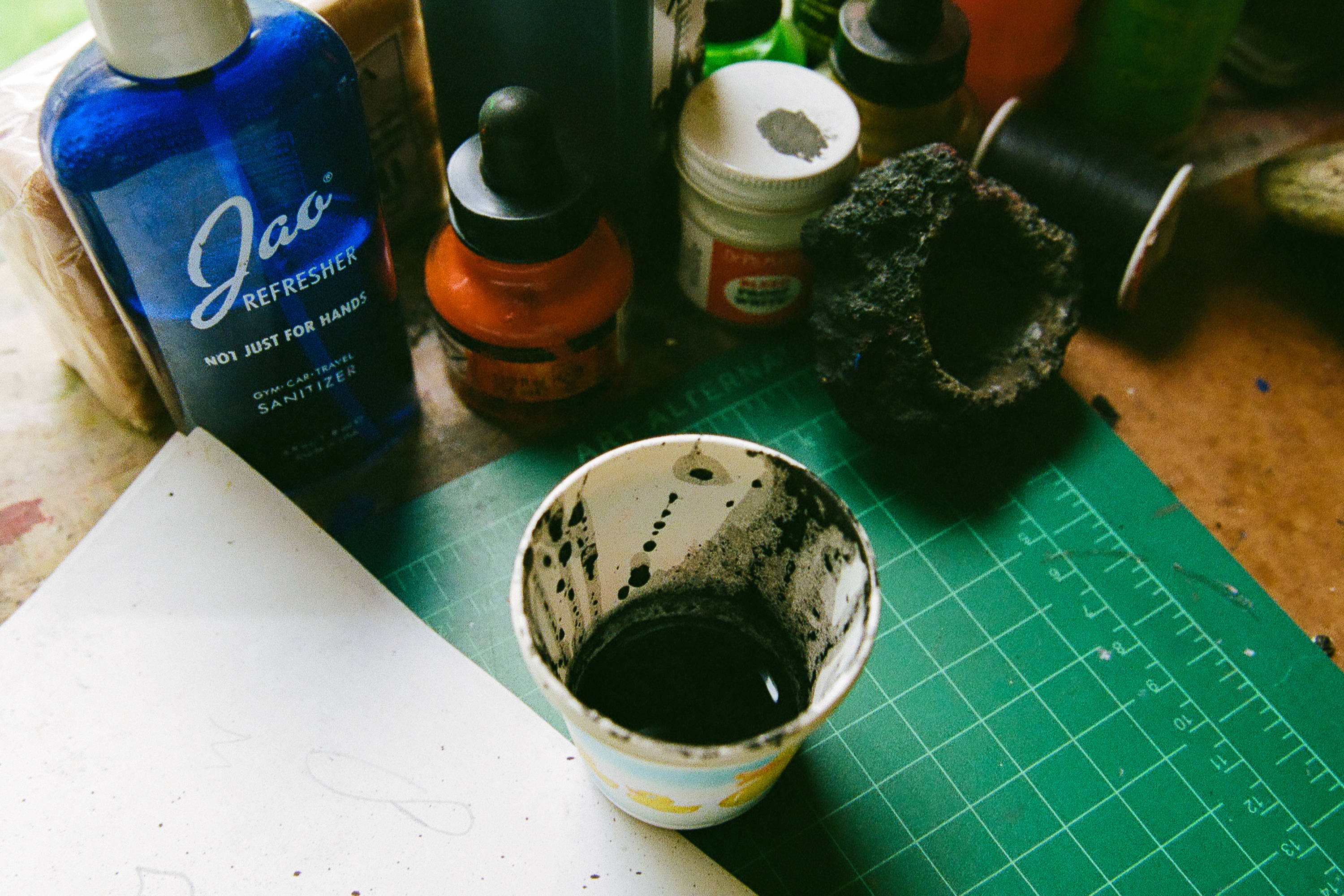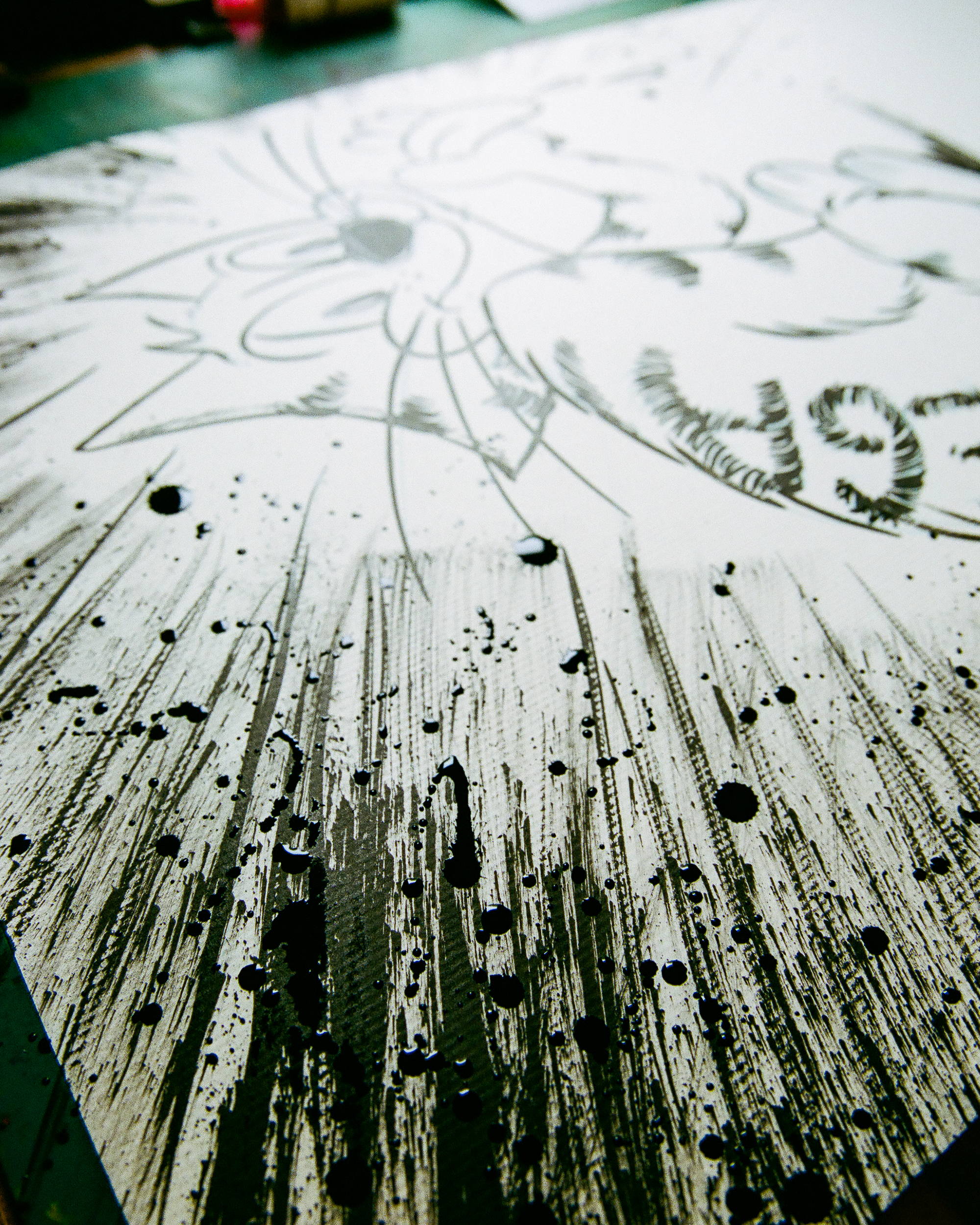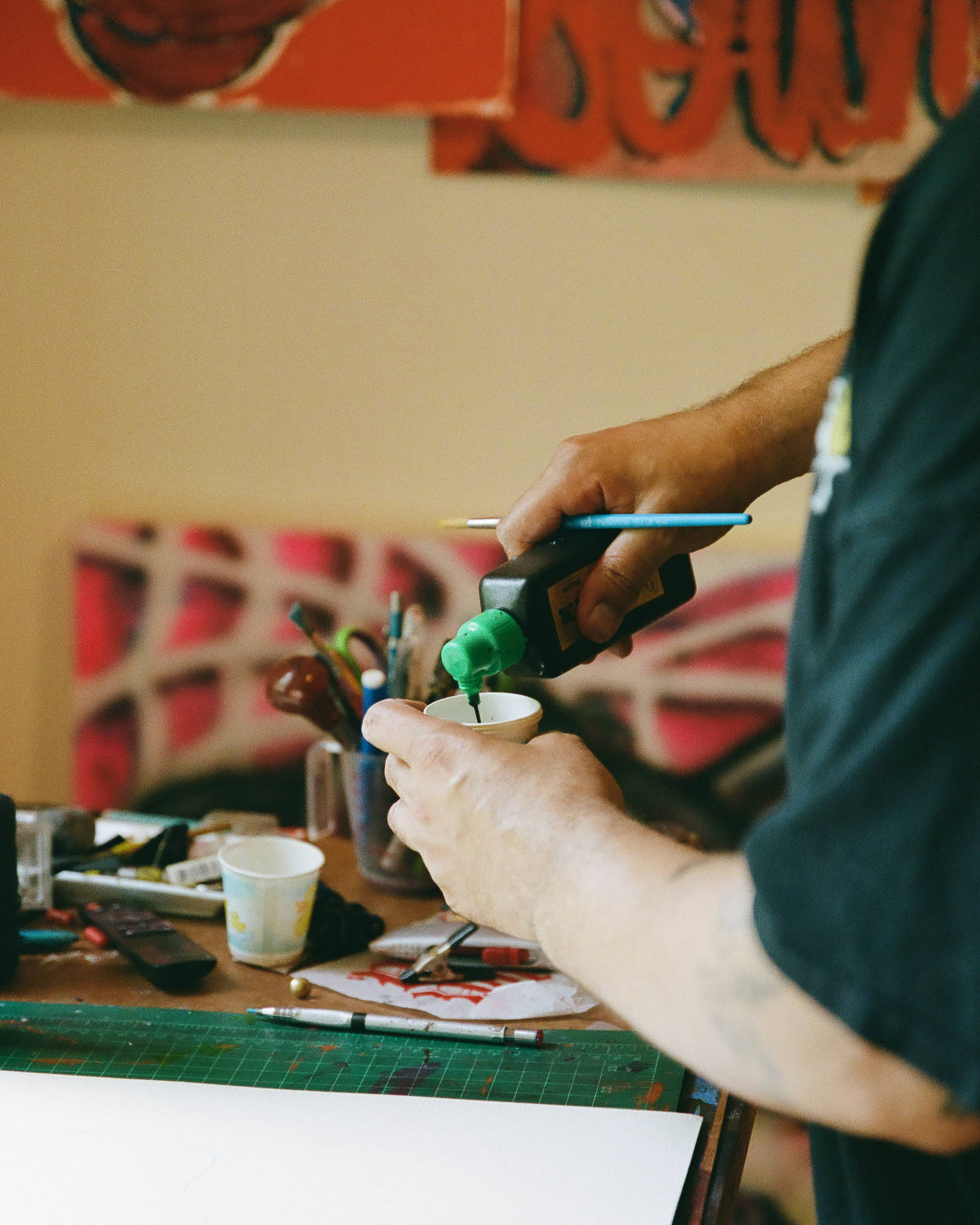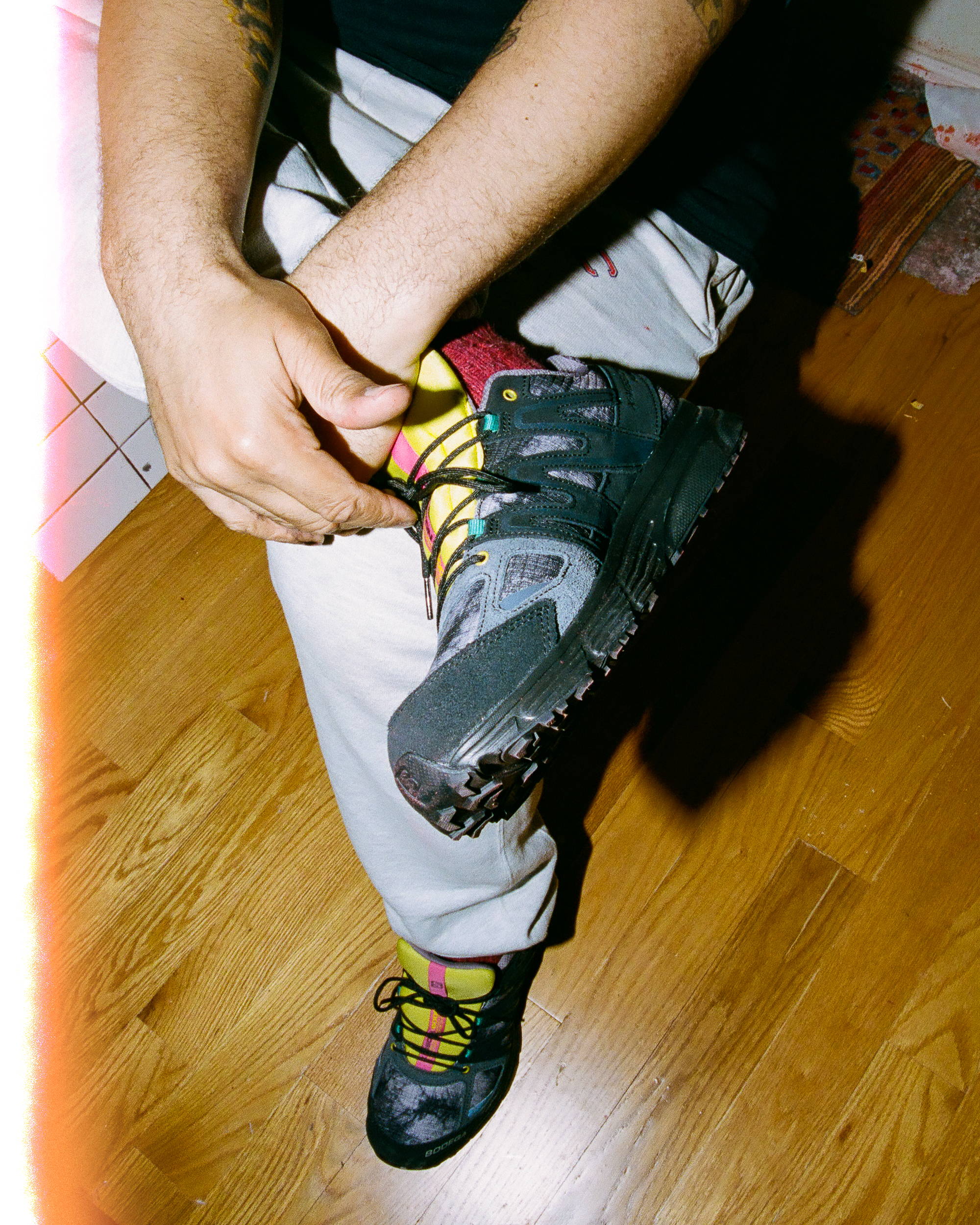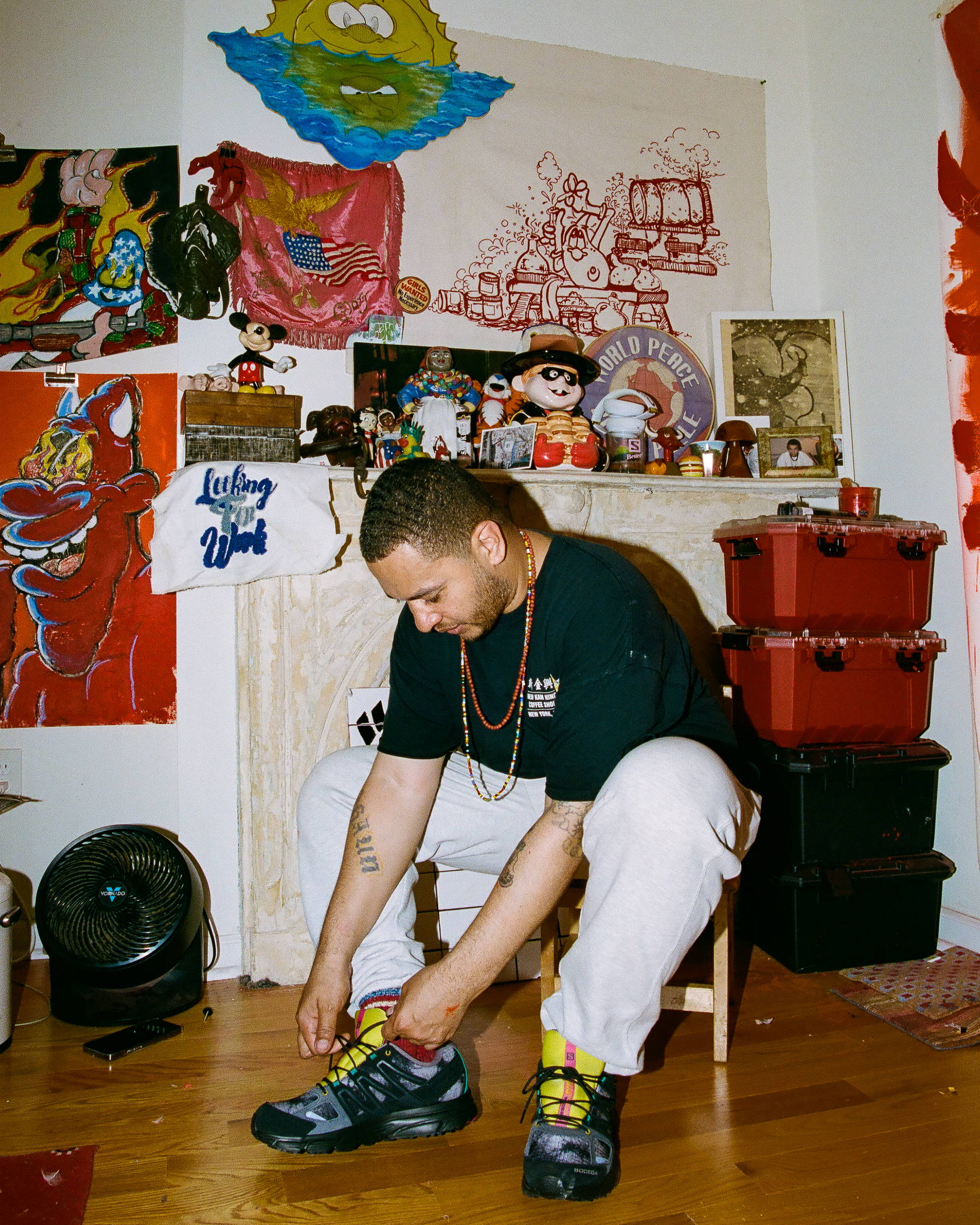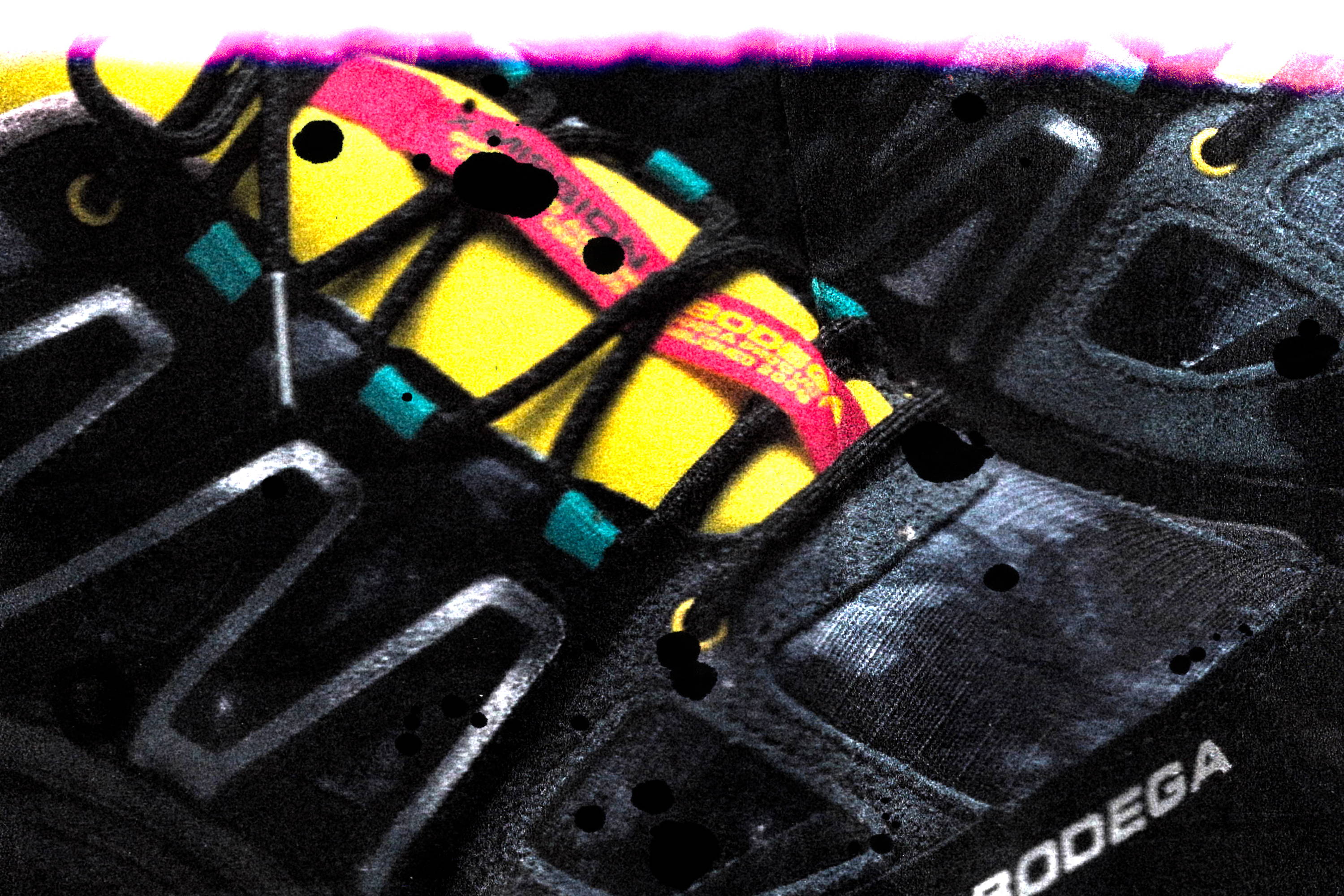 Talent: Shaun Crawford @shaun_crawford119
Production, Photography, Direction: Jacob Consenstein @jacob.consenstein
Video & Editing: Allen Jiang @therealallenn
Sound Design/Soundtrack: Lou Palace @loupalace
& Bodega
Release Info:
Friday, July 29, 2022
Available online at 12pm EST on a first come, first served basis.