When you live in a city long enough you start to notice the layering at play.
Listen, you might think you're hallucinating after eating that rogue hotdog you found on the park bench – and don't get us wrong, you definitely shouldn't have eaten that thing – but your mind isn't playing tricks on you like you're in White Rabbit by Jefferson Airplane. When the city flips its switch from day to night, it's like a whole other world wakes up. One that was quietly bubbling below the surface, eagerly waiting for 9-5ers and day trippers to clear out. Because although the tours, trendy spots, and must-see sights have their place, the true magic of a city is the dream-like ecosystem it turns into after hours.
Just think of one of those nights out with all the homies that has you trekking throughout the city or even the late-night solo expeditions to clear your head or get some inspiration. From the train rides, and ride sharing to Citi Bikin' and boot strappin', it doesn't take much for a couple of stops down a couple blocks to feel like Beau is Afraid.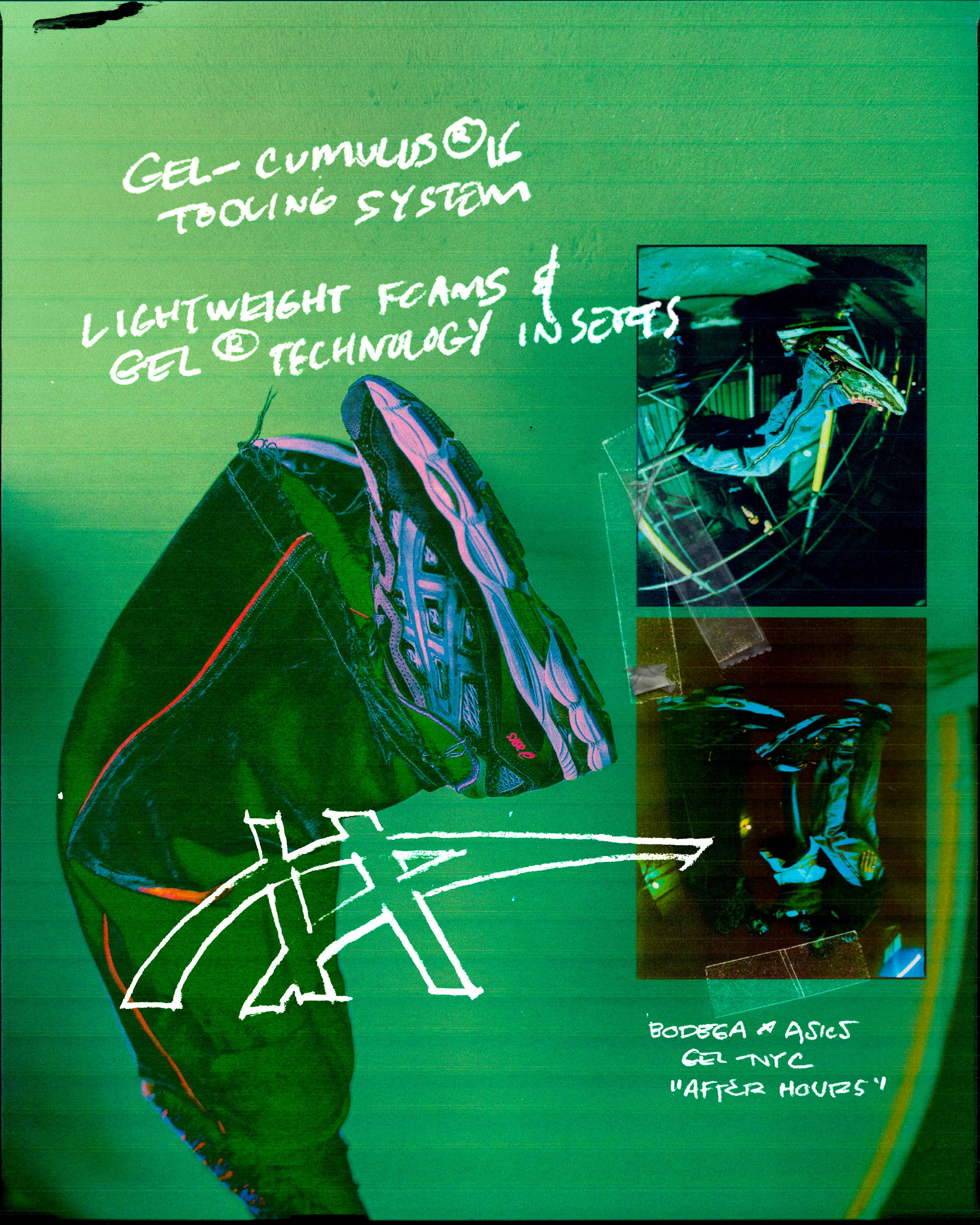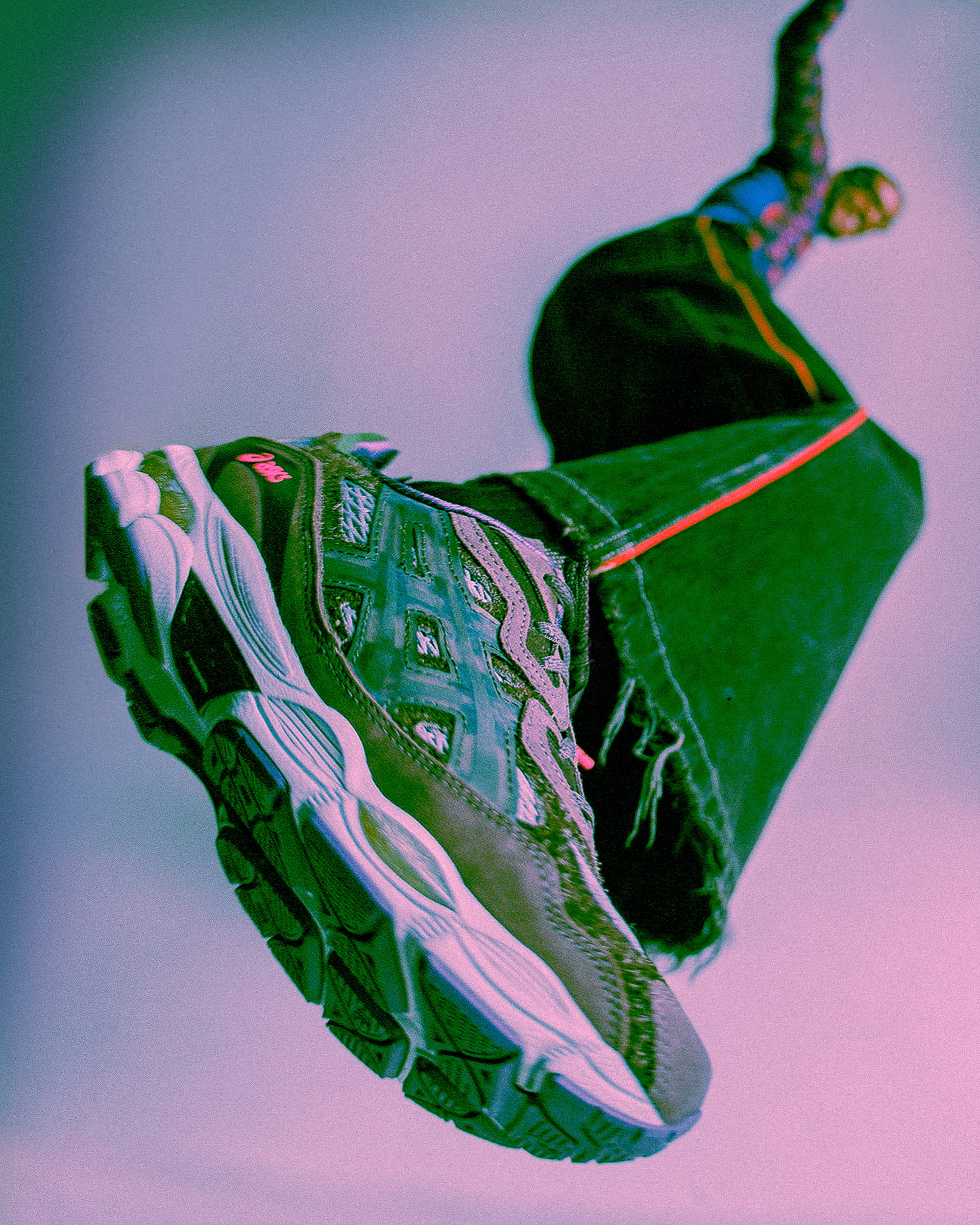 Fulfilling all the adventure tropes you can think of like the expedition to a mythical land ( the new bar across the city ) and the one person who gets left behind (aka missing the train as the doors close), to the ancient oracle you encounter (aka lifer who gives you a better spot to go to), you never know what you're going to get when you step out your front door.
Crisp air filled with a blend of the best and worst smells ever devised. Sights you'll remember for the rest of your life, for better or worse. An experience you feel like you've overcome and survived but would embark on again, in a heartbeat.
It's true what they say about the journey versus the destination, because however nice it is to make it to your final drop zone, your mind can't help linger on the series of streets, bridges, tunnels, and alleys you had to get through to be there, each with their own side plots, accentuated by sewer grate smoke, piercing neon lights, and the whirr of sirens as you navigate uneven cobblestone, brick, and concrete.
With deep, unconditional reverence to the cities that shaped who we are and all the nuances that make them great, we did our best to bring a unique vision of city livin' to NYC. The GEL-NYC that is - ASICS latest number that pulls no punches when it comes to plucking old-school design details and building something brand new with 'em.
With colors that you can't just pick off the shelf and materials you might not expect to harmonize, the combination is like a visual diary of the offbeat antics and limitless potential that helps build up the seedy underbelly of any city after hours into a world where anything is possible. And that's exactly how we like it. So, when the sun finally begins to rise as you fumble to unlace your new NYCs and fall onto your mattress for a deep 3-hour nap - it is a Tuesday after all - you can rest assured knowing you just walked some serious mileage in the city's shoes.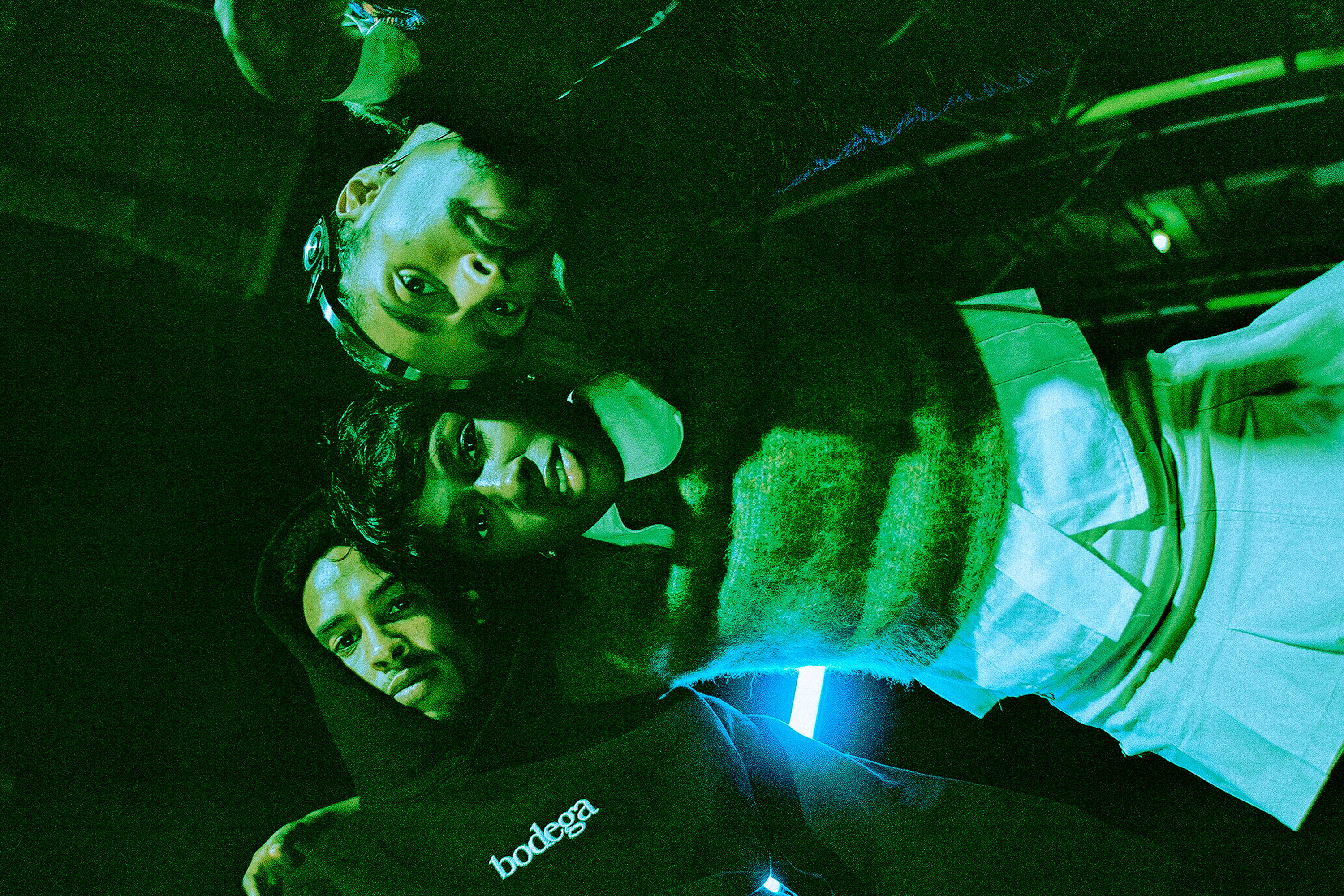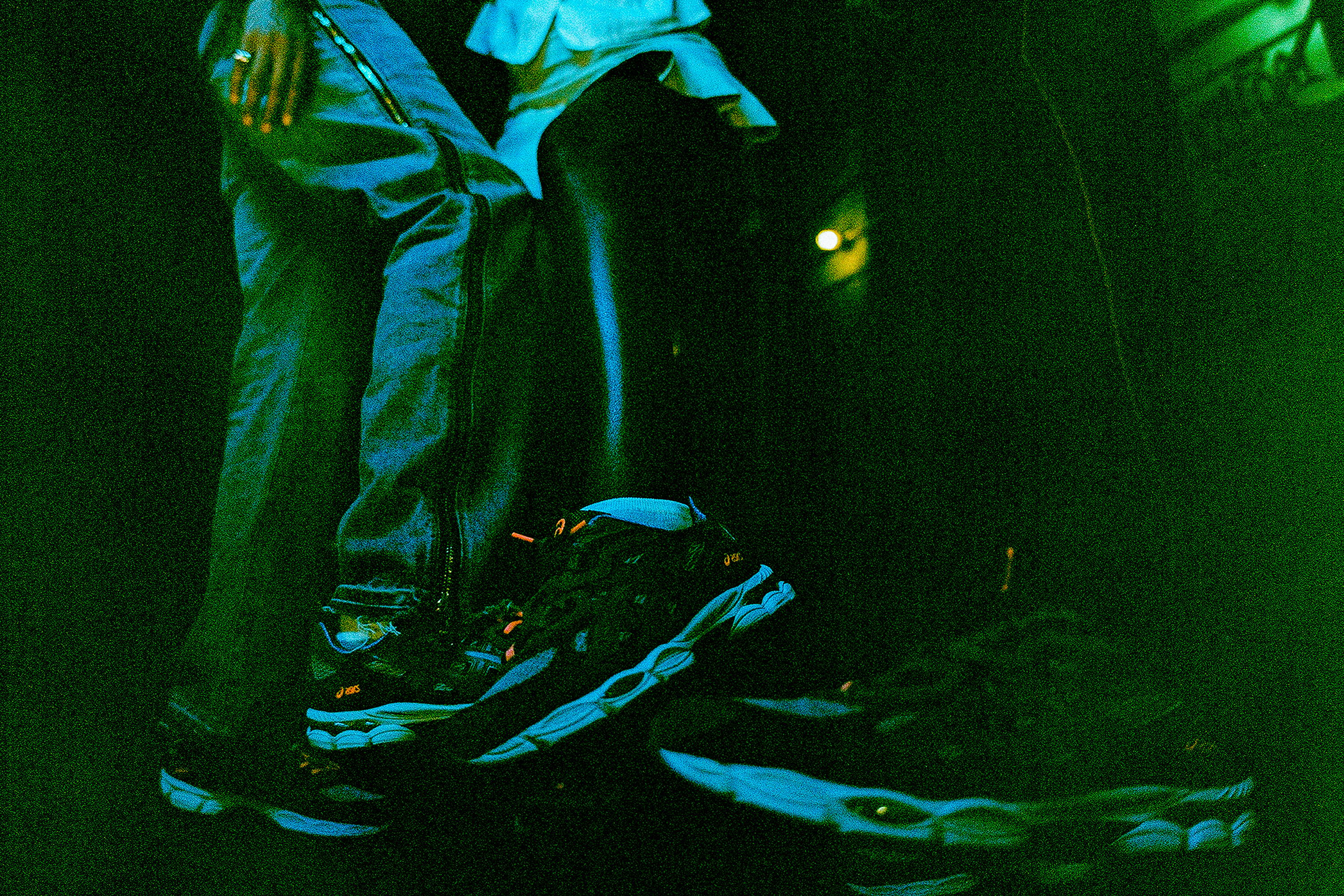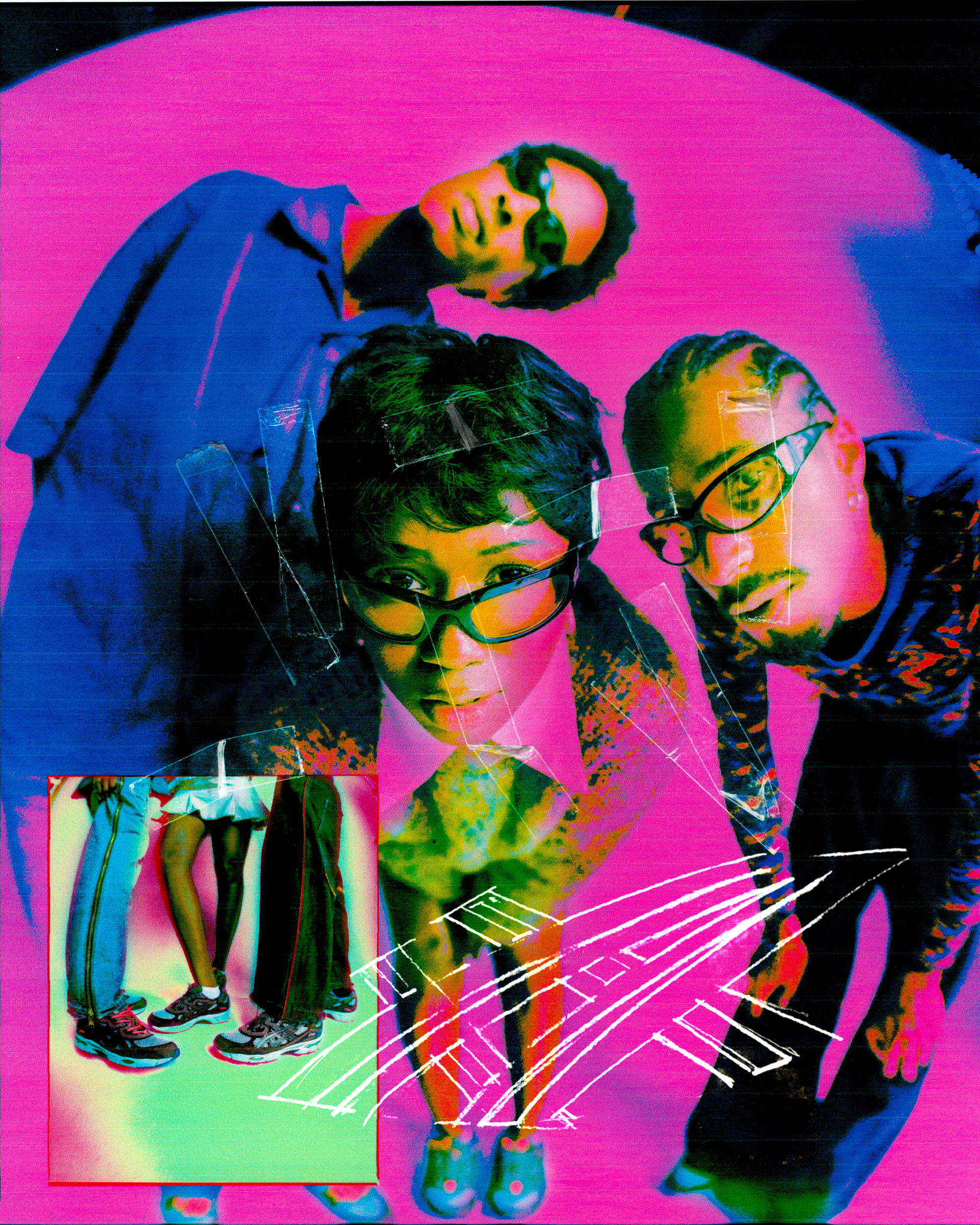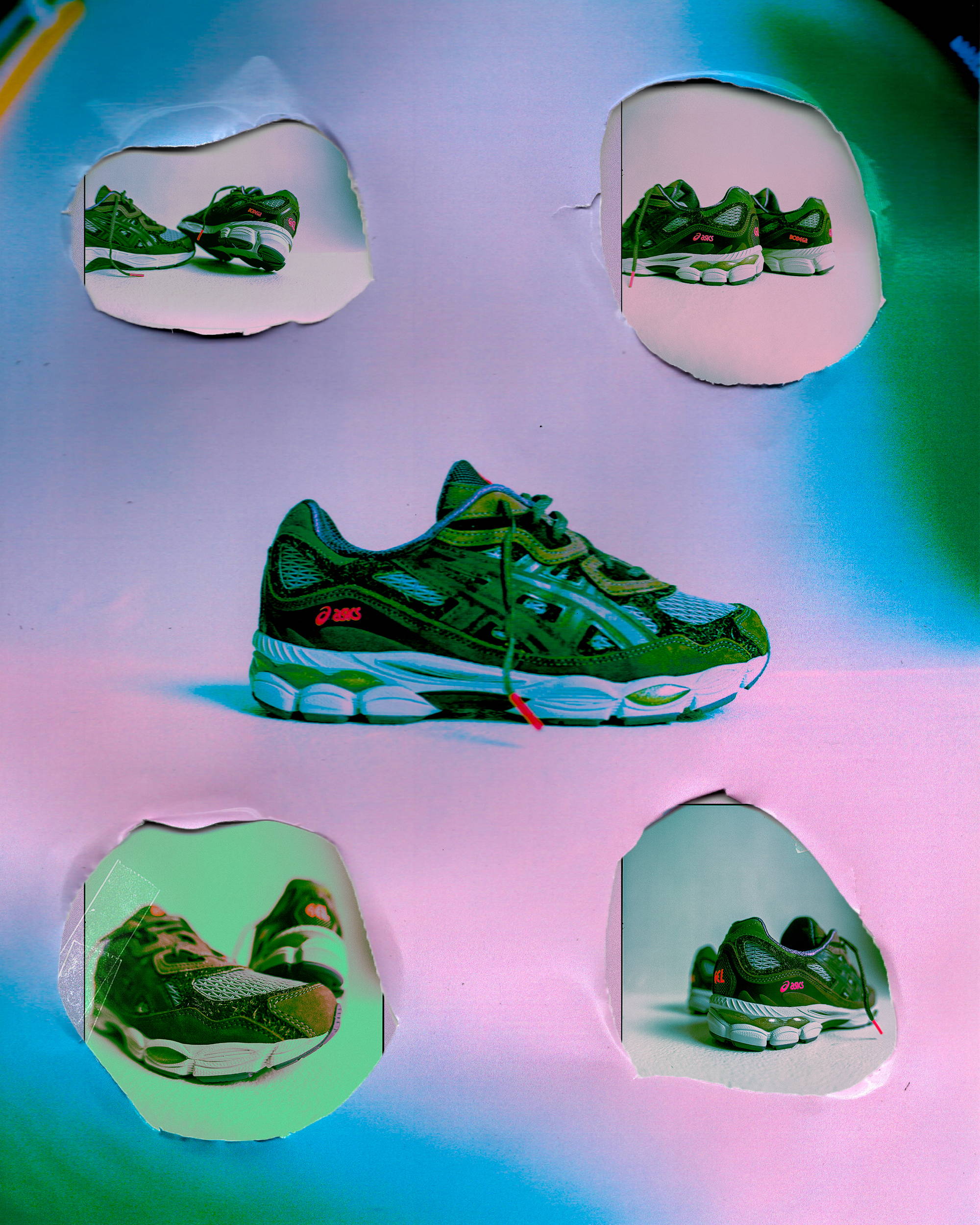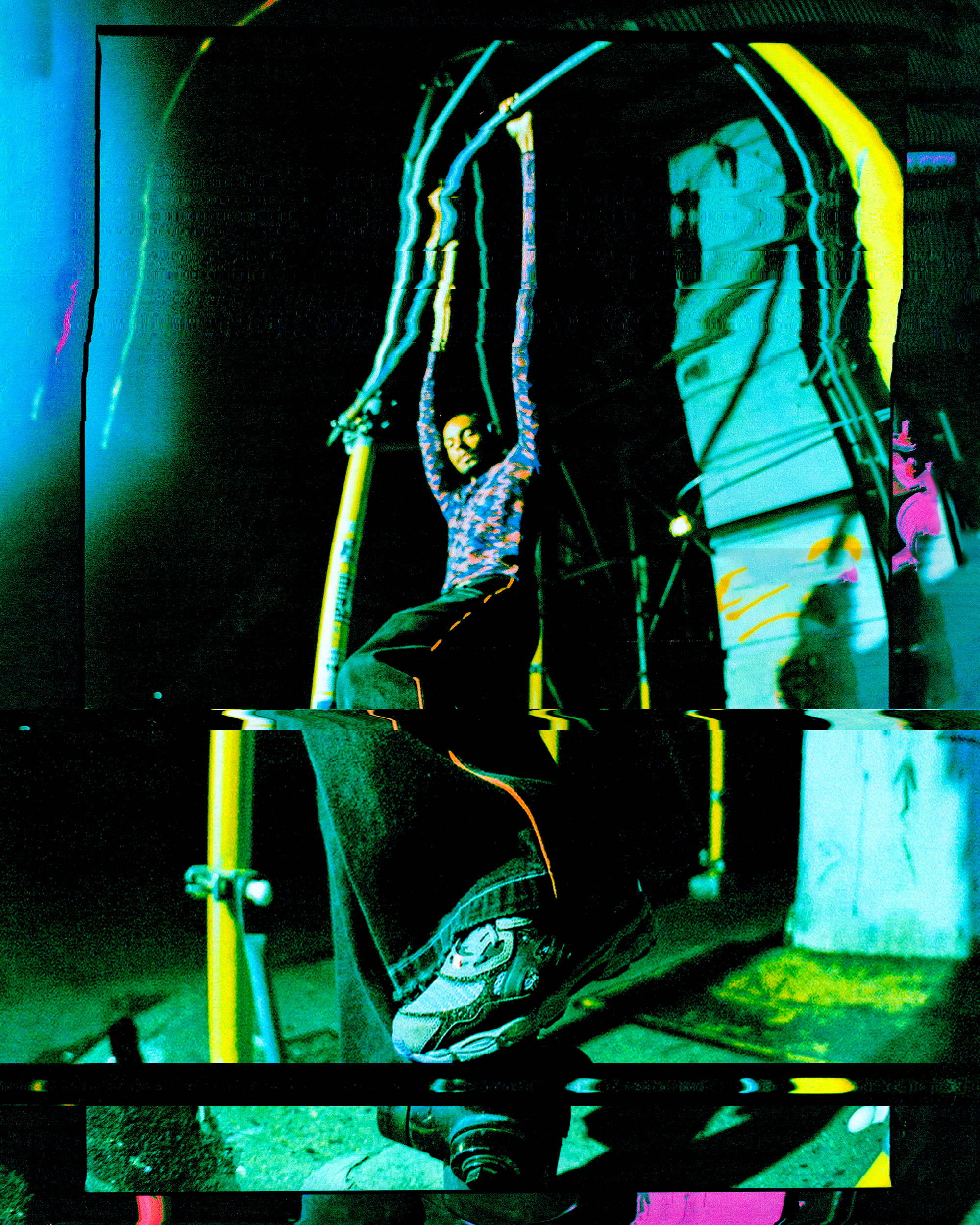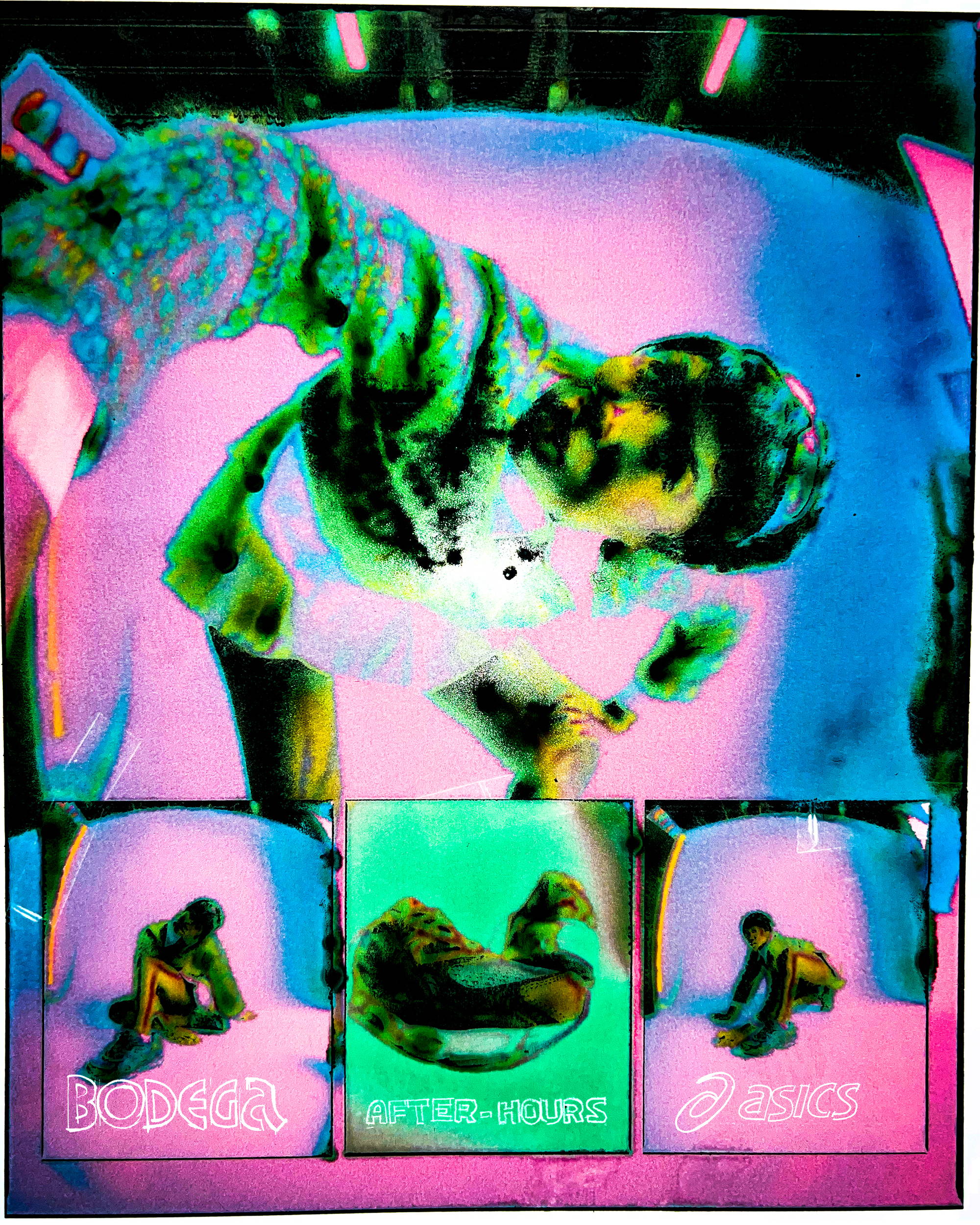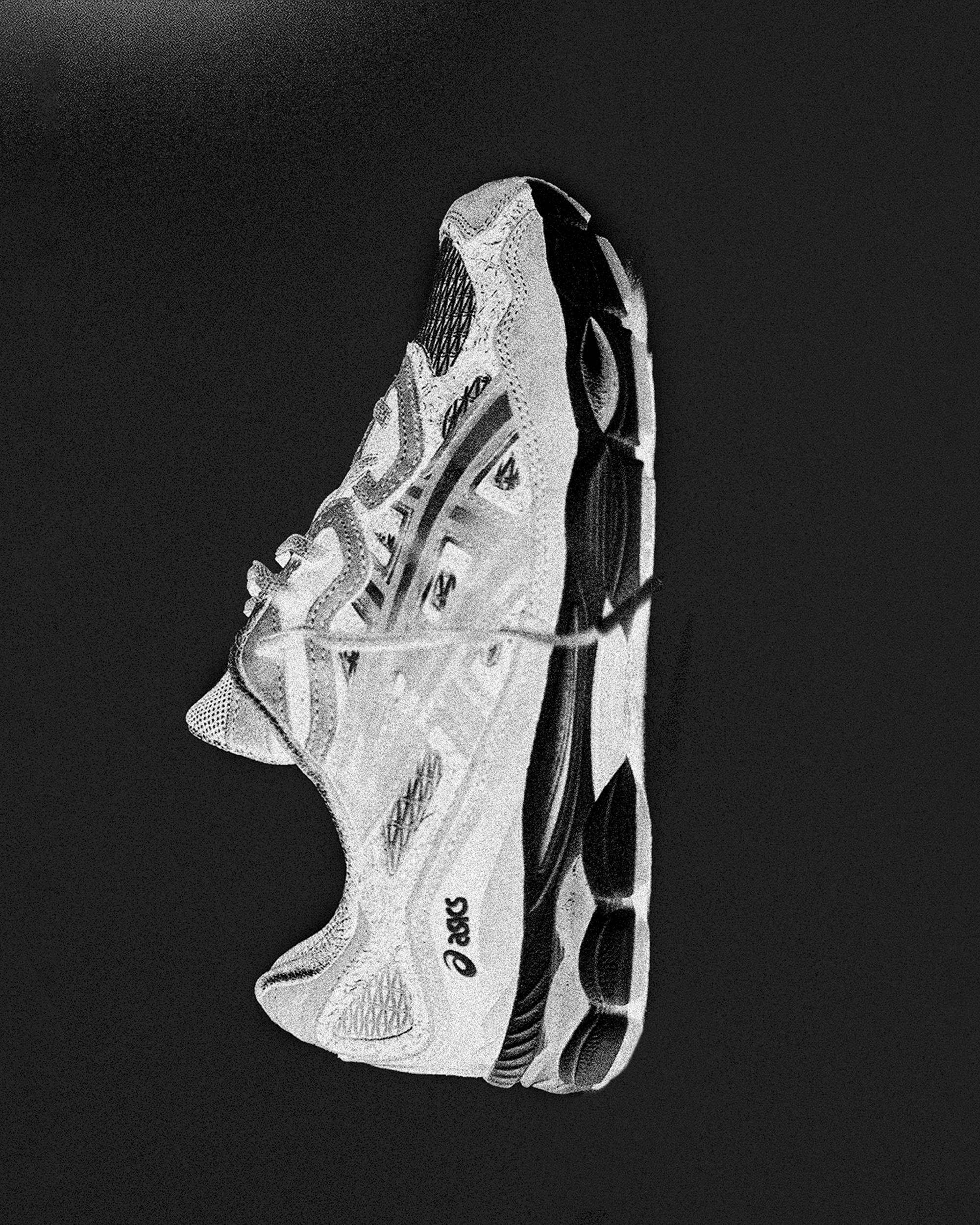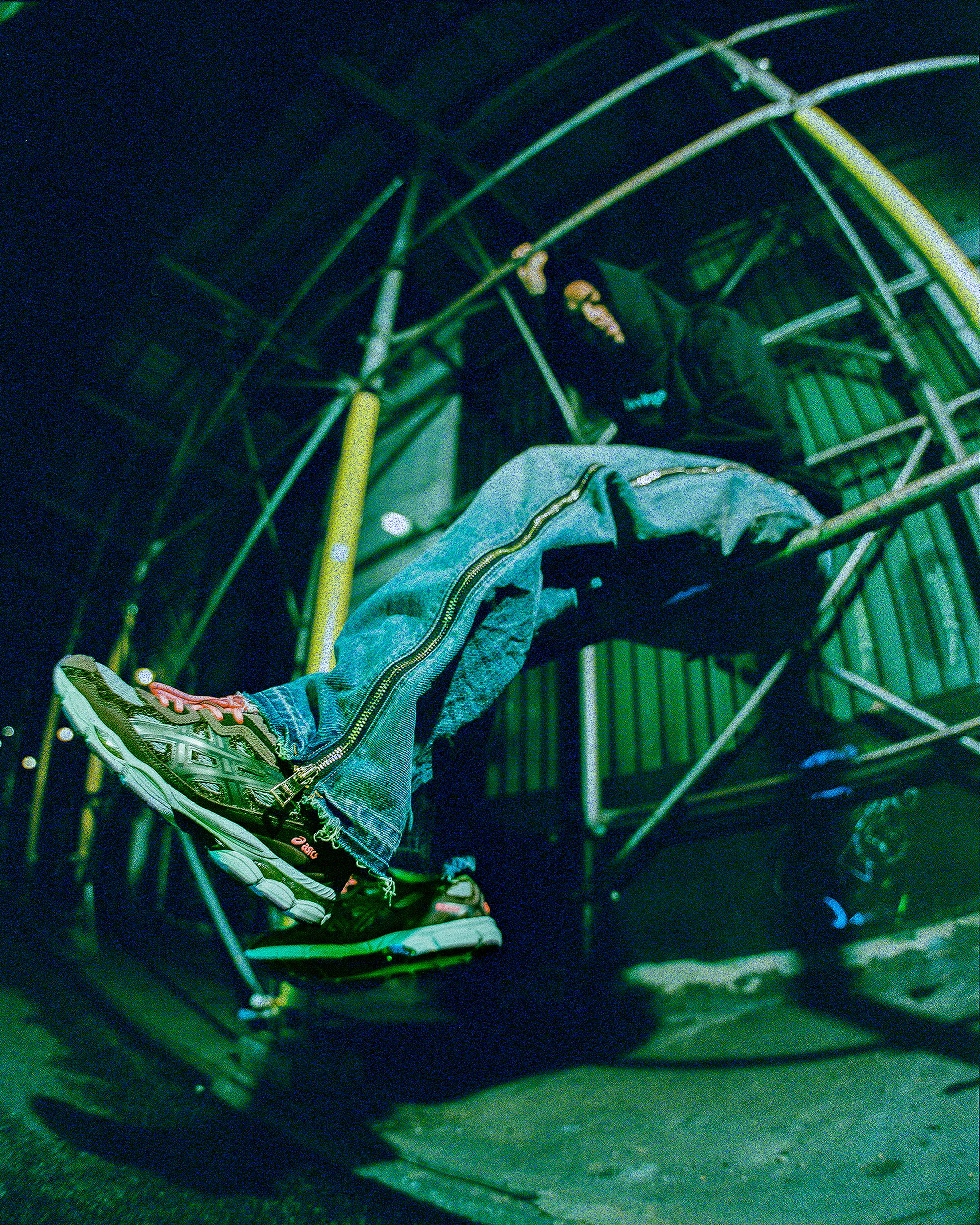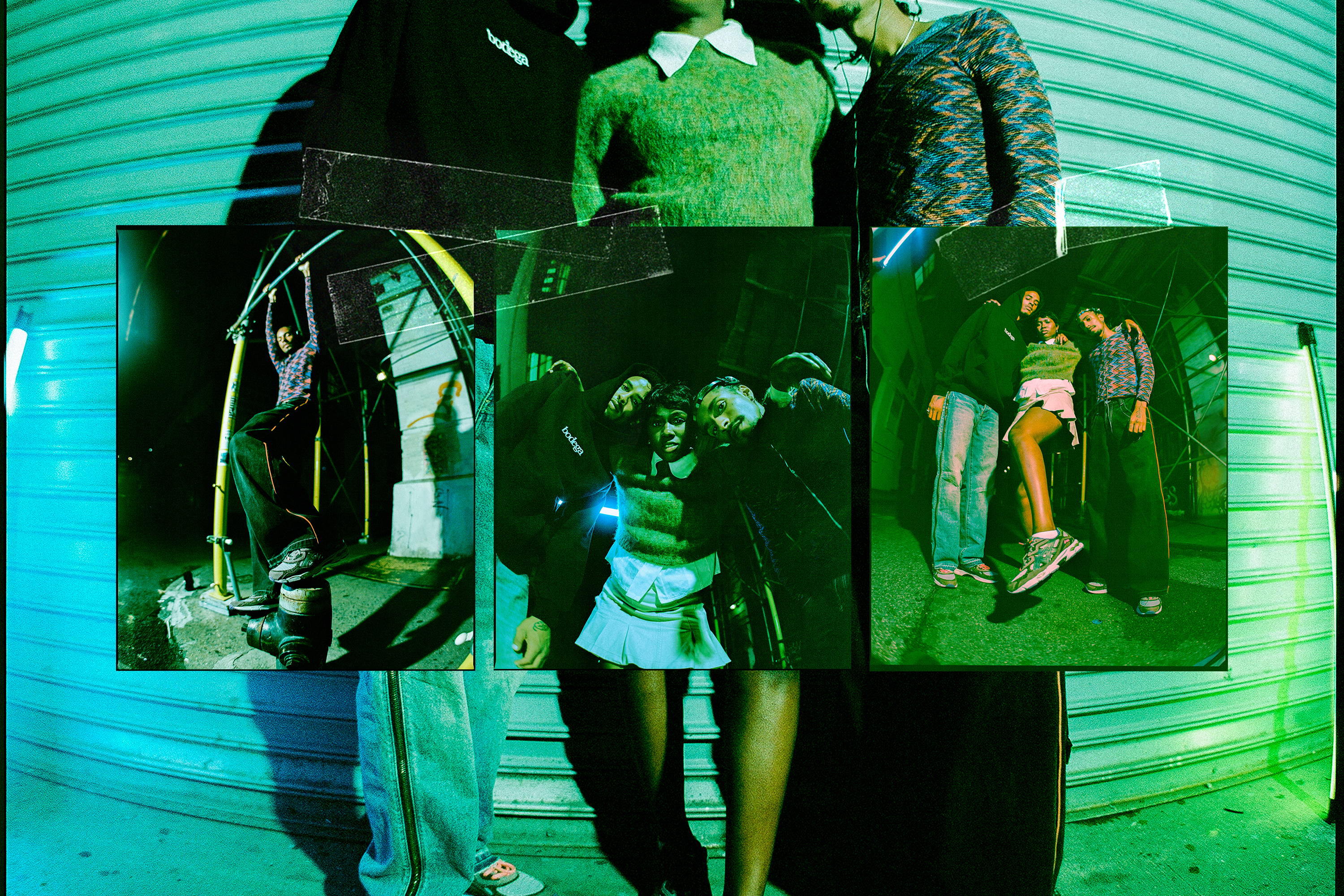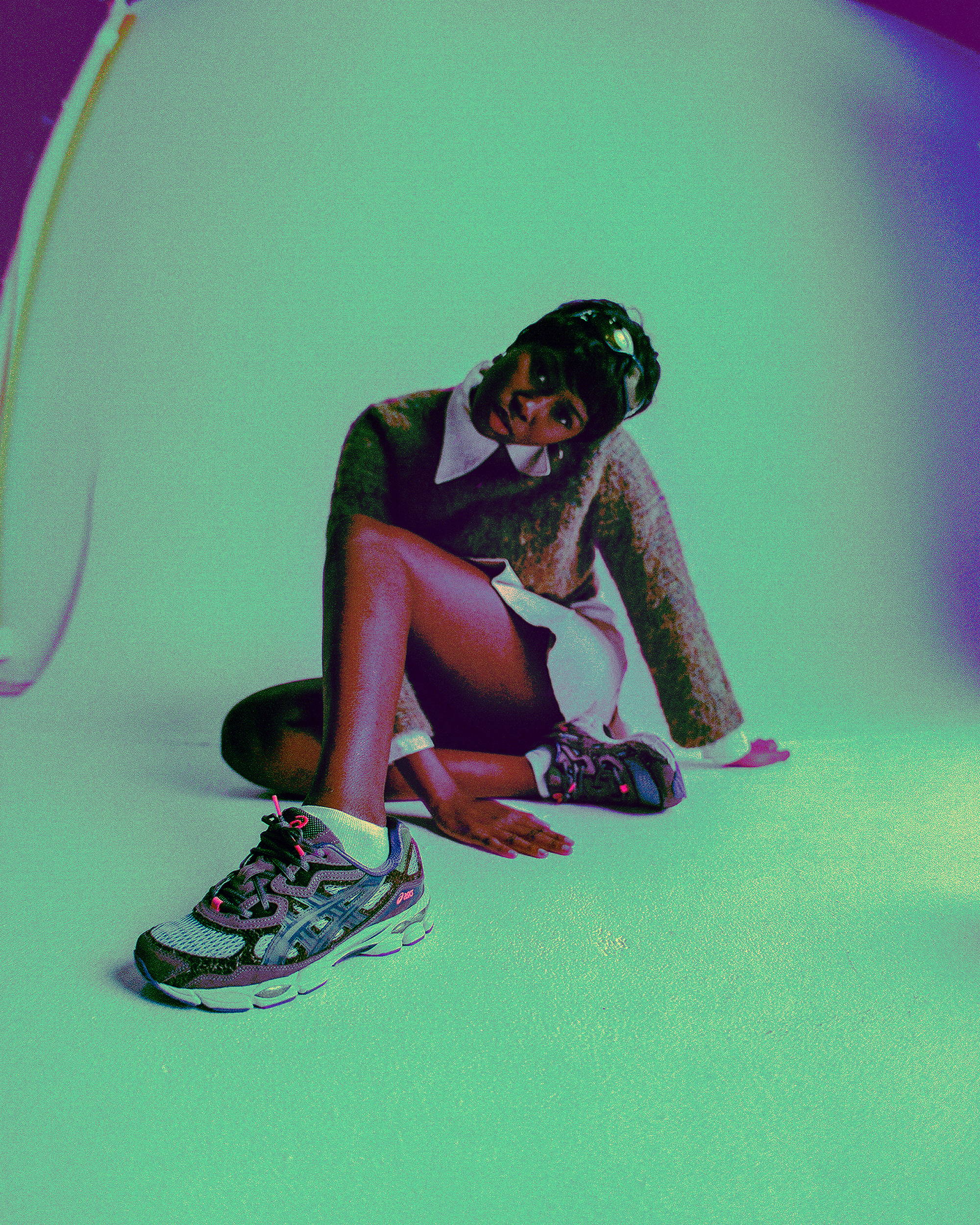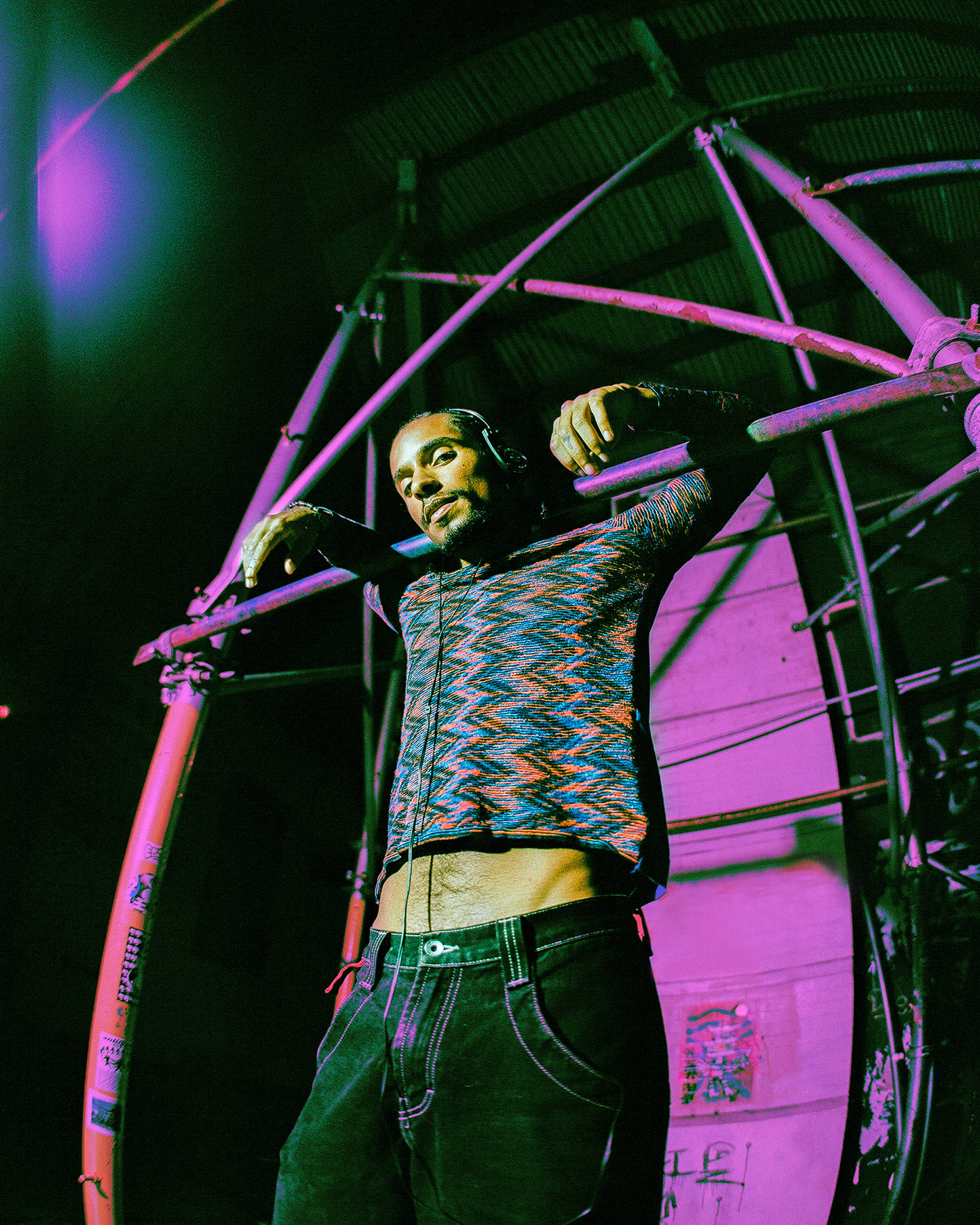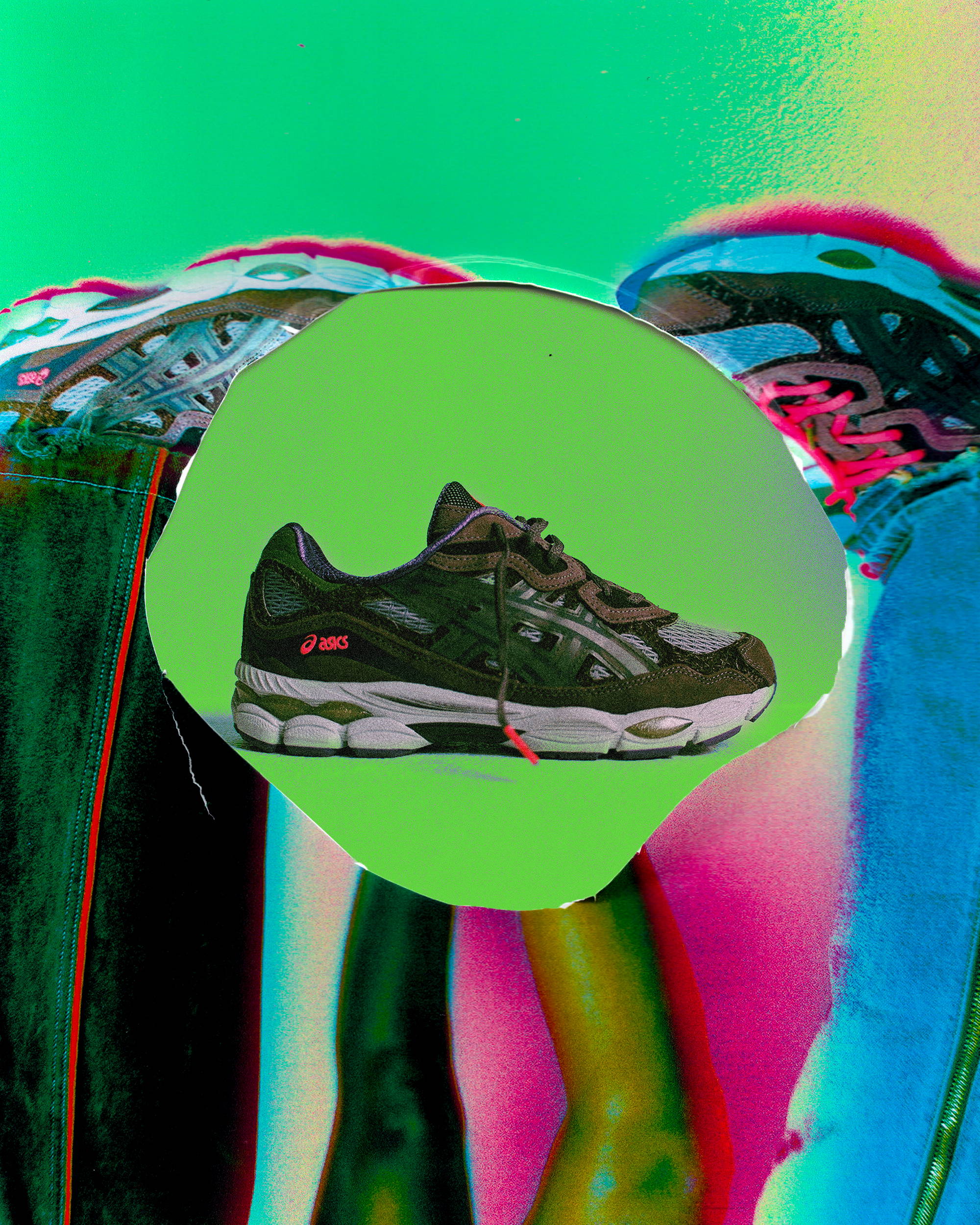 Release Info: Friday, September 29, 2023
Available online at 10am EST and in-store at both our Boston and Los Angeles locations on a first come, first served basis.