The Club C, like many of Reebok's old-school classics, can be called deceptively simple. That's because, while the shoe itself is a simple, clean tennis court silhouette, the underlying concept would prove nothing short of revolutionary in the world of sportswear.
The Club C, like many of Reebok's old-school classics, can be called deceptively simple. That's because, while the shoe itself is a simple, clean tennis court silhouette, the underlying concept would prove nothing short of revolutionary in the world of sportswear.
As the technological leaps and bounds combined with the stylistic excesses of the 1980s, footwear design trended towards an increasingly bold, aggressive direction. In general, this kind of progress is not a negative thing, but the rapid advances at the cutting edge of tech and fashion weren't a universal fit for everyone. Recreational athletes competing for fun and fitness didn't necessarily require the same gear as pros competing for Grand Slam titles. Their counterparts in the fashion world likewise, didn't need a shoe that pushed the boundaries of convention to pair with every outfit. In short, there was a void for reliable performance and comfort combined with clean, timeless looks. The Club C was one of the shoes that famously stepped up to fill that void.
The versatile design featuring supple leather uppers, soft terrycloth lining, and minimalist branding became, in short order, beloved as a shoe that could be effortlessly worn by tennis club members and pub goers, on city streets and in suburban rec rooms, with full court ensembles and old jeans alike.
Of course, the sneaker landscape has changed immeasurably since the Club C debuted, with 'lifestyle' and 'performance' running on rarely intersecting parallel tracks. With so much time and energy devoted to the kind of 'hype' that sees sneakers handled with HAZMAT certified PPE and cryogenically frozen, lest their proximity to actual human enjoyment drive down the resale price, the need for the everyday wearability of a shoe like the Club C is more glaring than ever.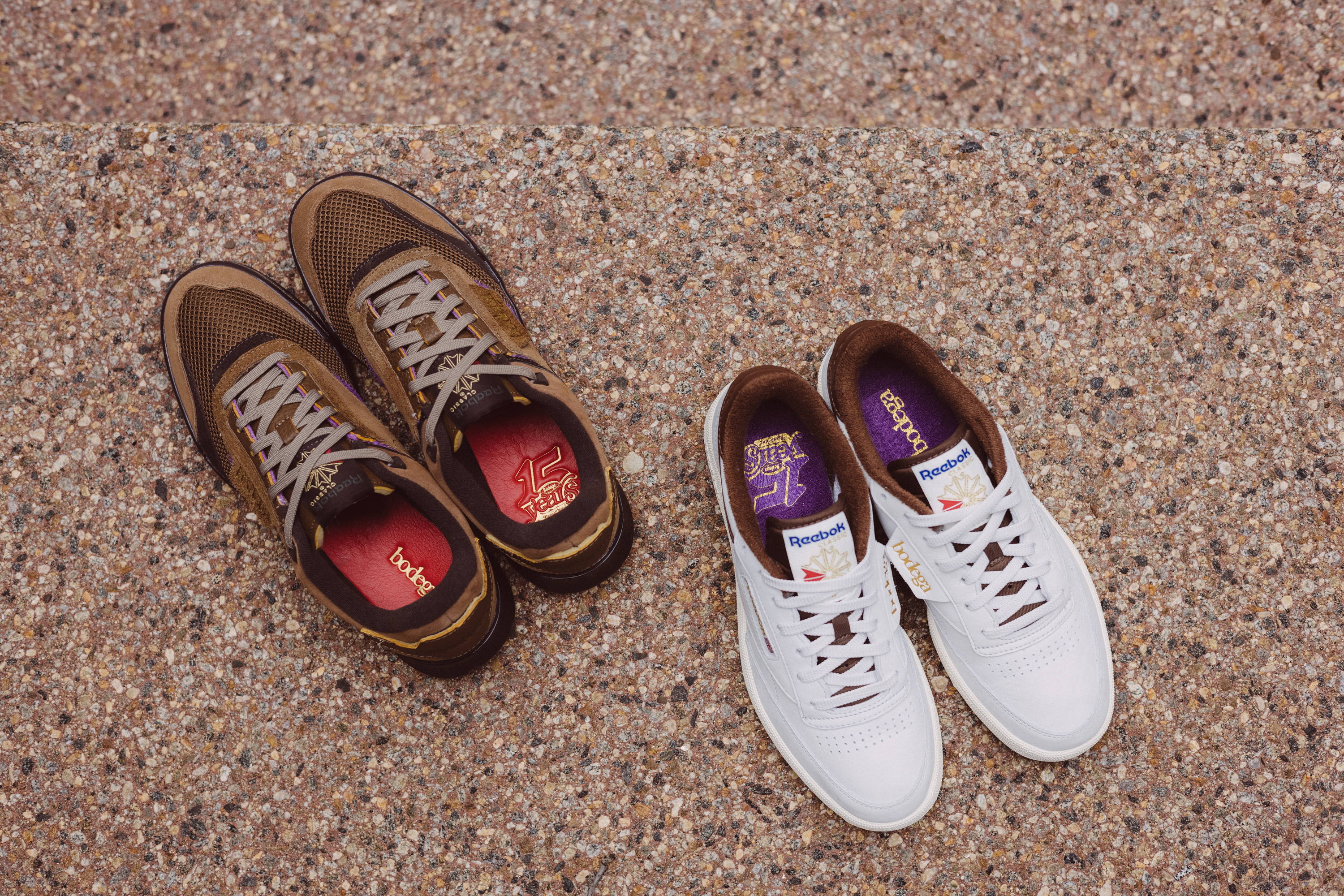 As part of Bodega's 15th anniversary celebrations, we've paired up with one of our earliest collaborative partners, Reebok. Inspired by the past fifteen years of gathering different backgrounds, different interests and different talents under one banner, the Bodega x Reebok Club C 85 and Bodega x Reebok Club C Legacy blend the casual, yet luxury adjacent trappings of the original, with a unique, contemporary spin on the notions of everyday and essential.
Coming with each pair of the Bodega x Reebok Club C, is a co-branded, brass key with raised engraving bearing the words "Cannot be Duplicated." An essential object, the humble key. When it comes to essential, it's nearly impossible to outdo the key; it's quite literally an integral part of daily life. You may take its presence for granted, but its absence is something that can't be ignored.
Bodega called on 12 of our friends and colleagues, from 4 corners of the Globe, to tell the story of their doorways, their stoops, their entrance ways. To these artists, craftspersons, musicians, writers, restauranteurs and brand directors, the key represents the way enter that special space where they work and create. Whether a studio or a business, the key represents both security and responsibility. It expresses both privacy and a place for people to gather.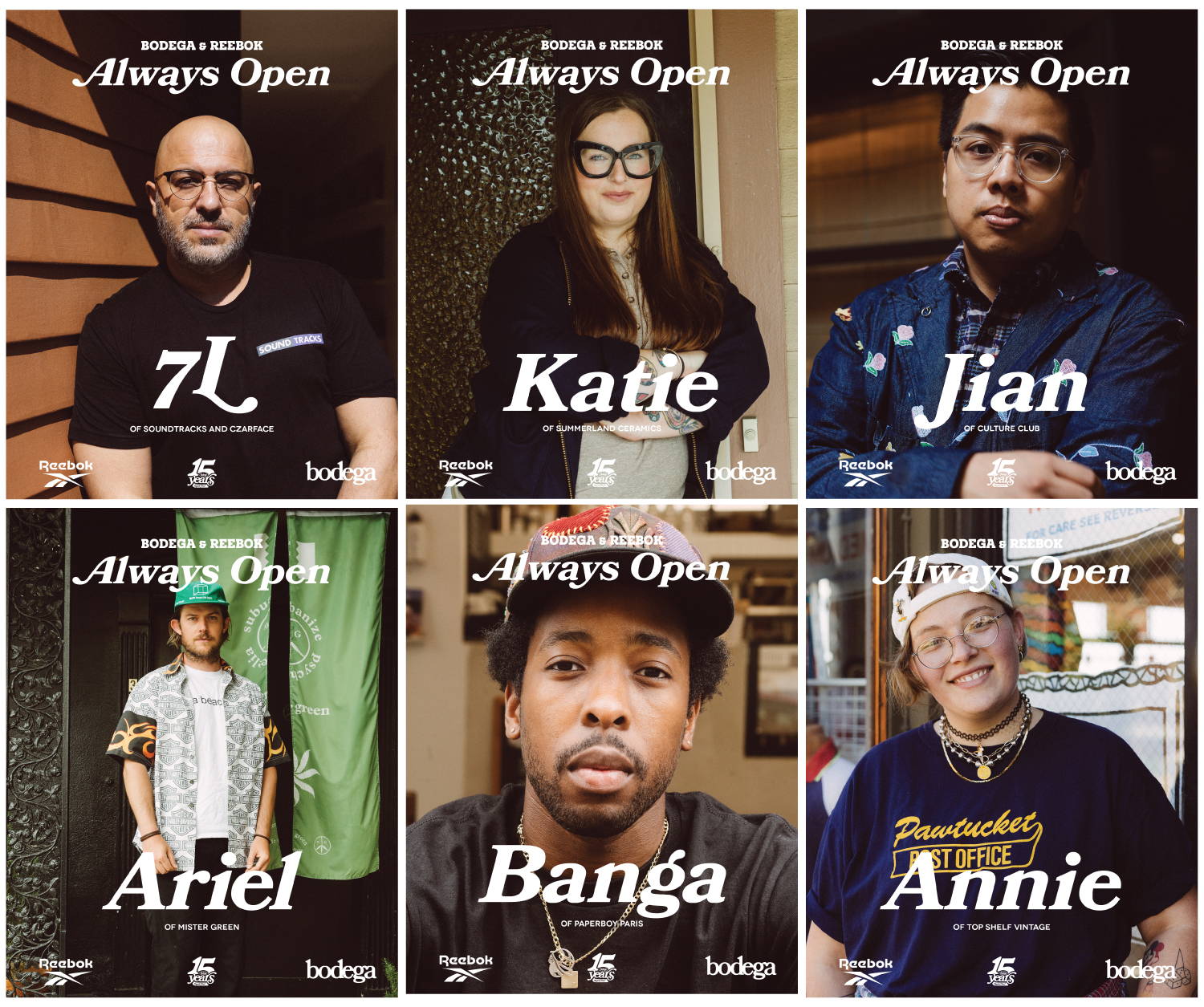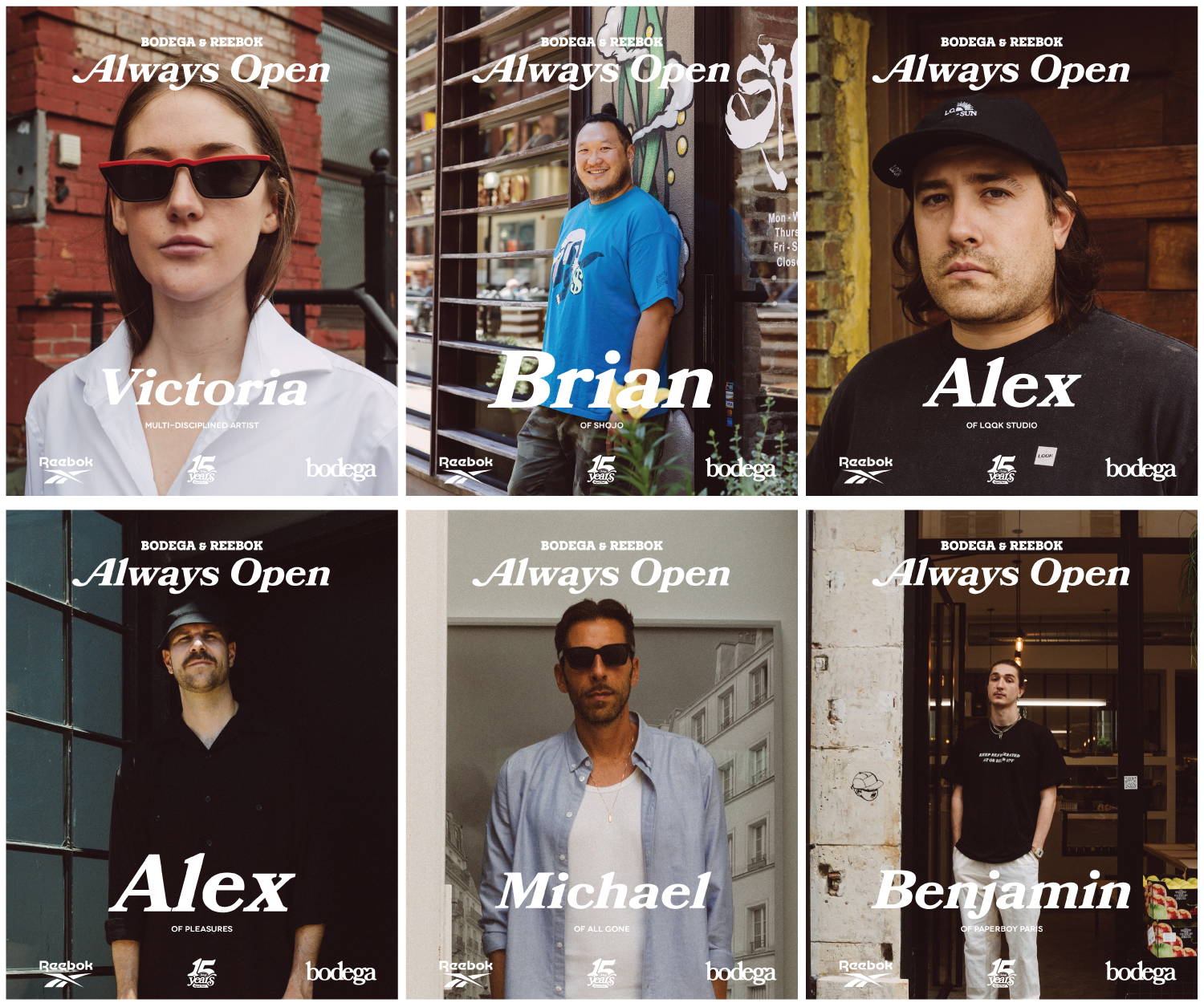 There are many metaphors related specifically to keys, each one of them representing strength and awareness. Whether it's "only you that holds the key" or you are "unlocking potential," whether you're looking for the "key to happiness" or hold "the keys to success", each adage signifies something to aspire to. But in the end, do we really need all these figurative cliches? In the end, isn't it really about the key itself? In all its understated glory, filling both form and function, the thing about keys are that each one is different from the next and only one can unlock your door. They are one of a kind, and so it is with each of these friends, colleagues artists and craftspeople. Each have their own unique creative style. It's one that caught our eye along the way, and one we'd like to help share with the world.
Release Info:
Friday, August 6, 2021
Available online at 12pm EST on a first come, first served basis. Limited quantities will also be available in-store at both our Boston and Los Angeles locations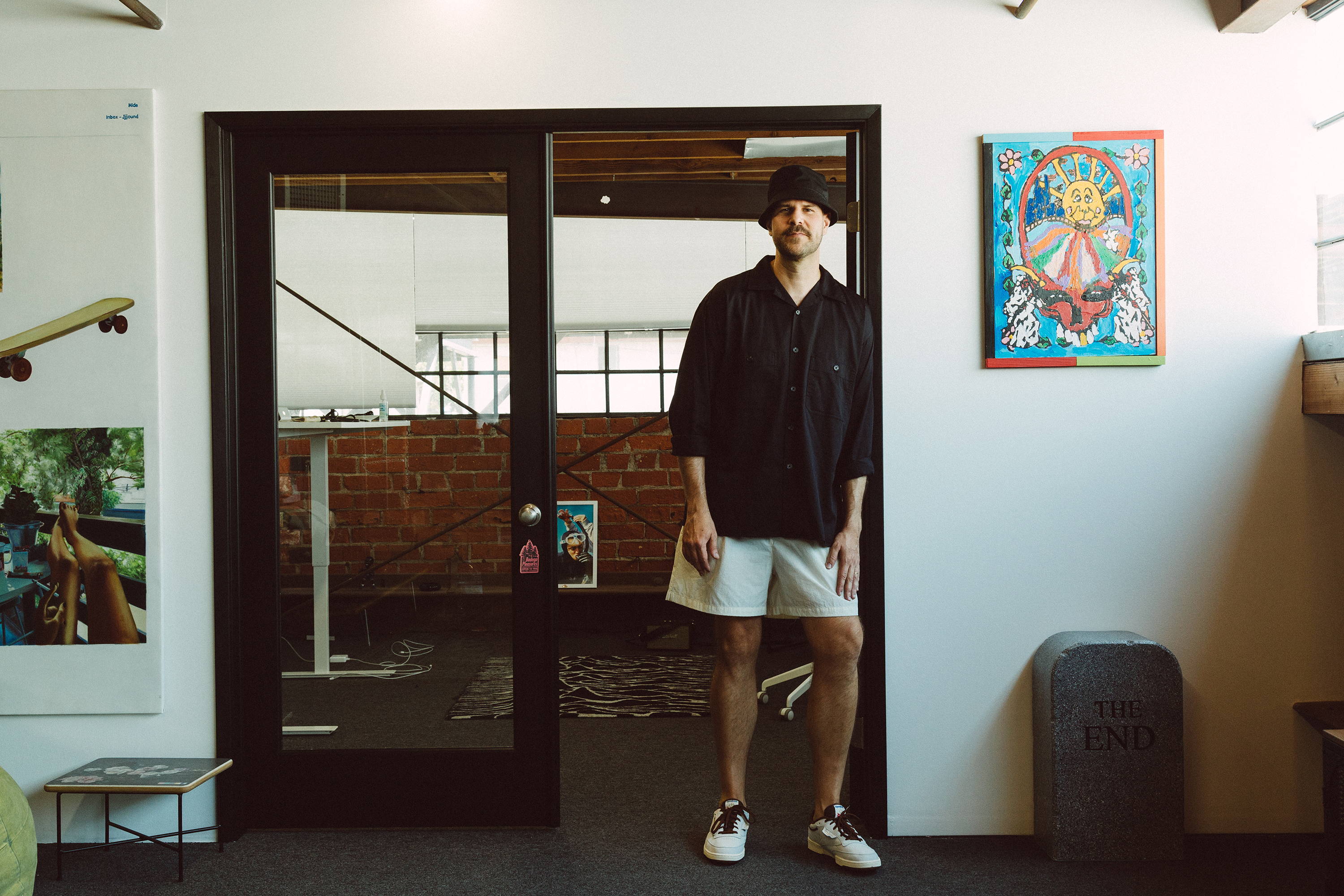 Alex James of Pleasures

As the co-founder and director of the subversive California clothing brand, Pleasures, Alex James has made a name for himself and his label by juxtaposing provocative, often controversial graphics with recognizable fonts appropriated and used out of context. With a style reminiscent of streetwear's golden years of the 80s and 90s, Pleasures's provocative retro designs often possess an ironic and biting wit and a crass, sardonic sense of humor.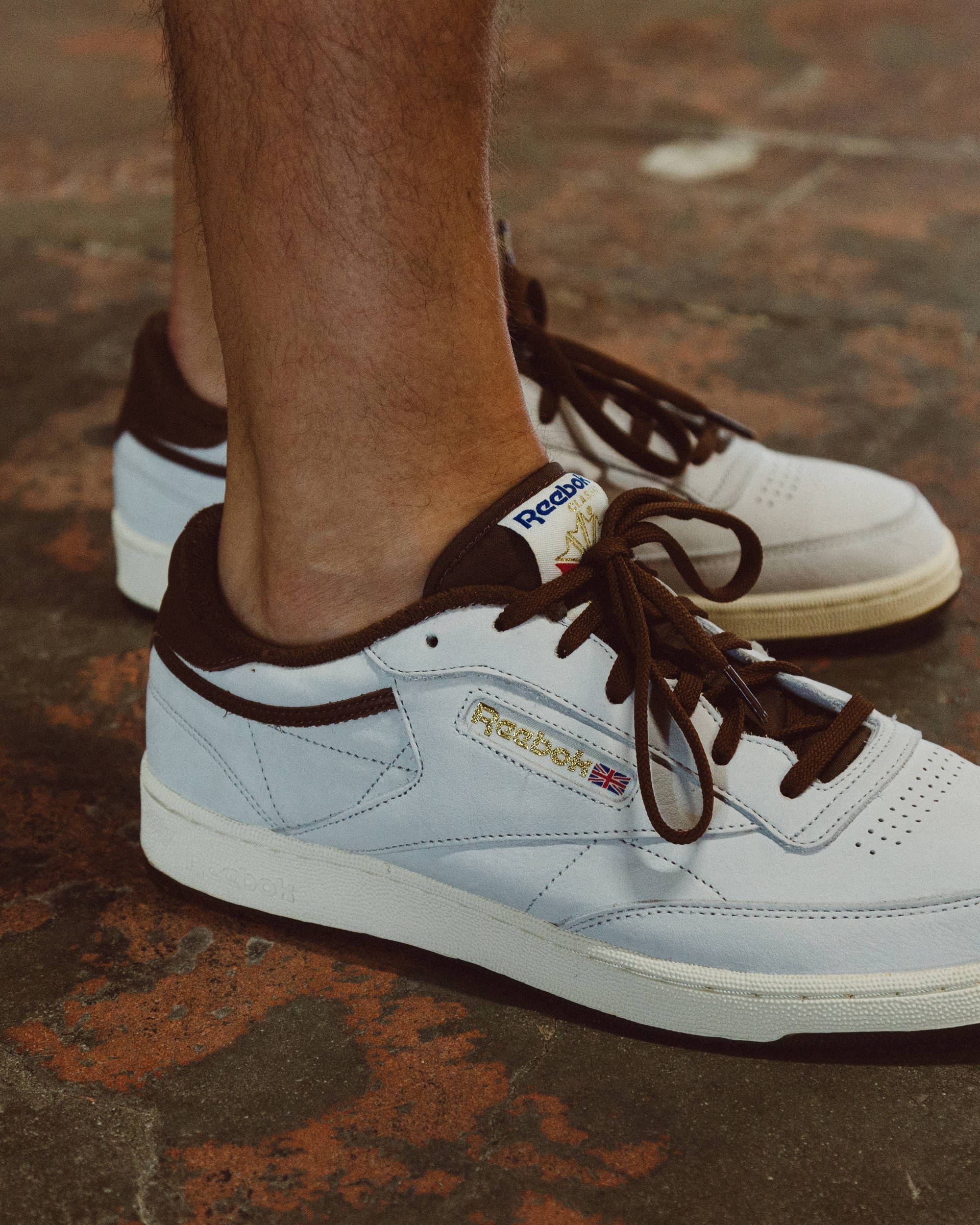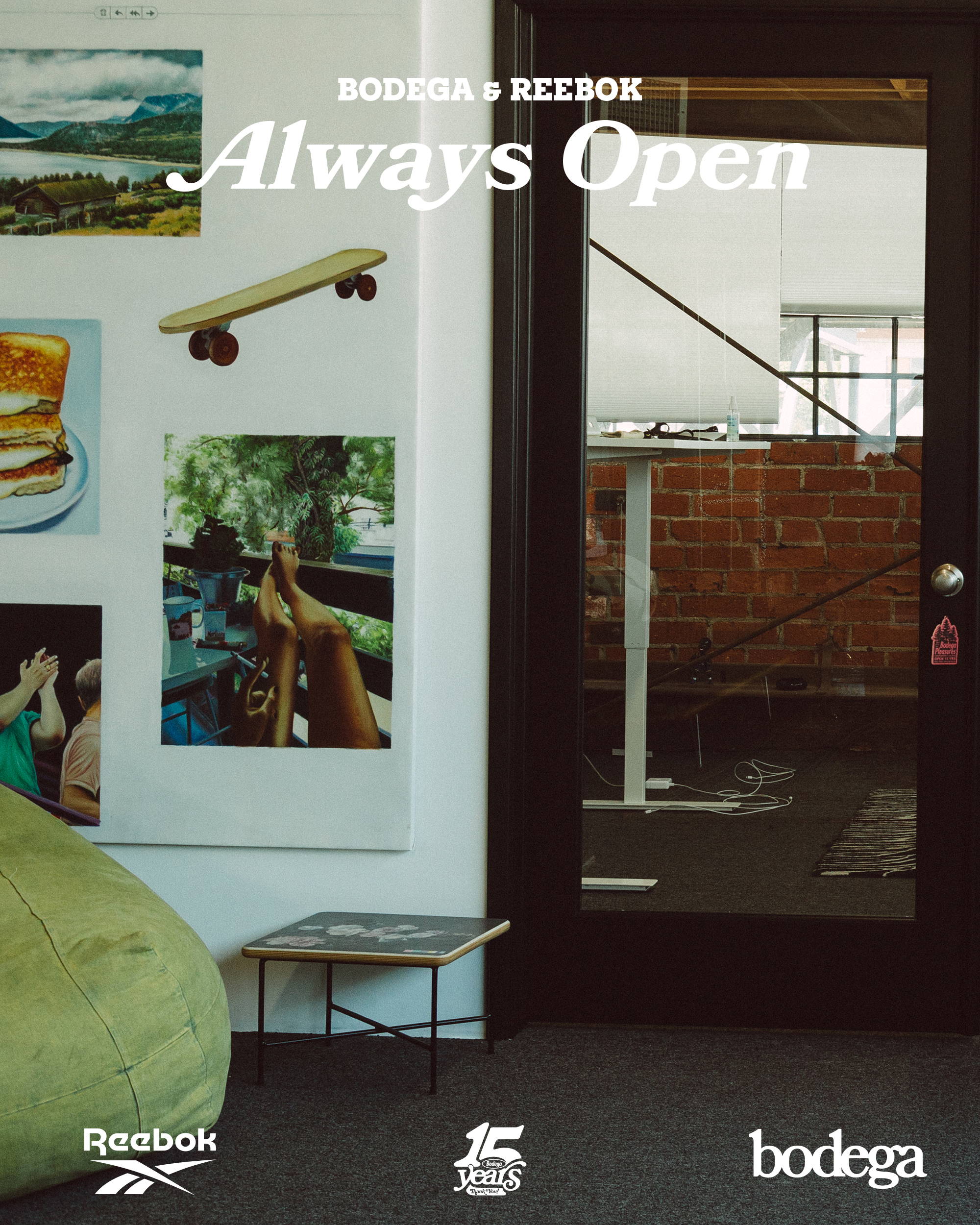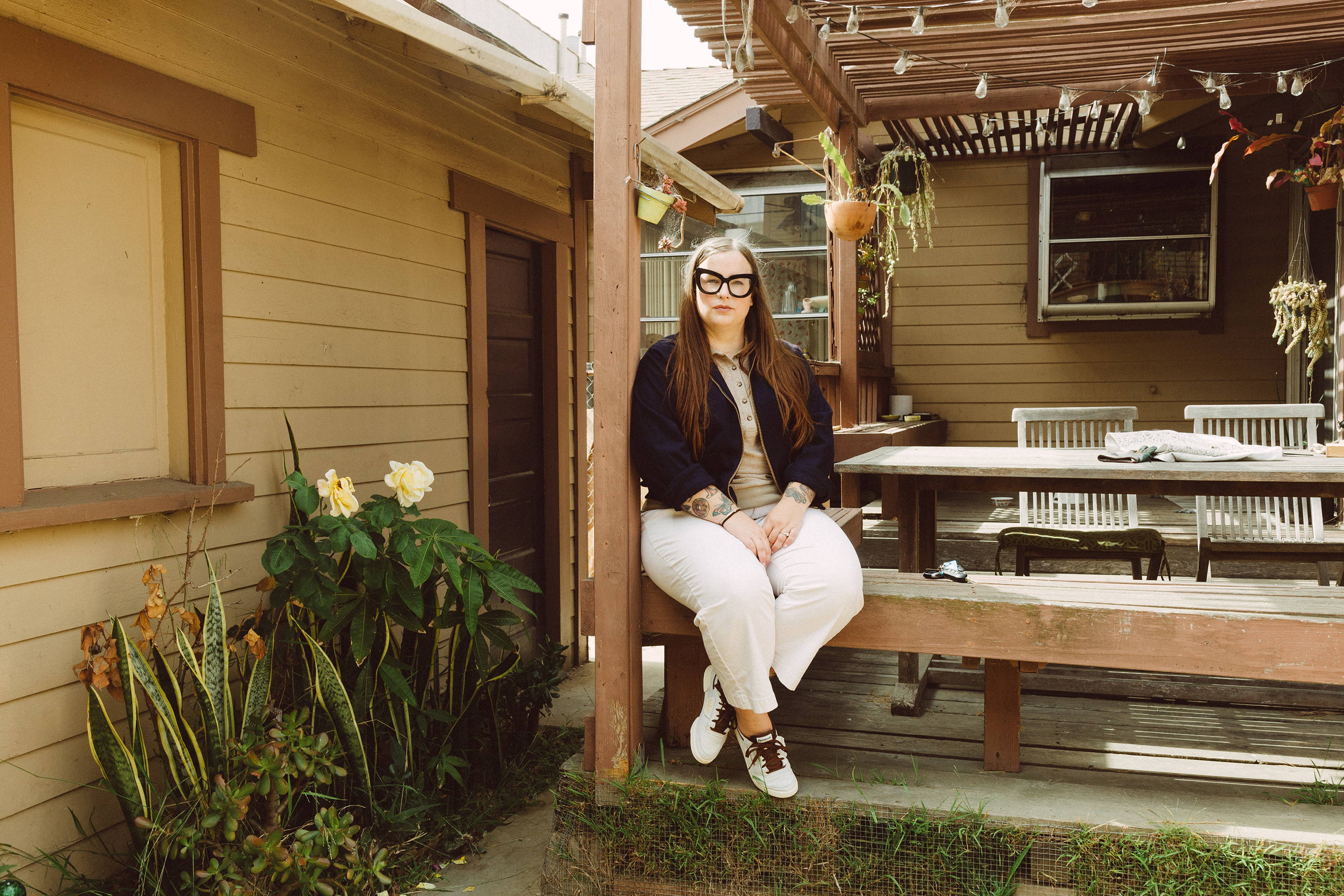 Katie Converso Phillips of Summerland Ceramics
Katie Converso Phillips is the brand coordinator at Summerland Ceramics. Offering up premium "stonerware" built from the earth and proudly handmade in Northern California, the company offers high-end ceramic bongs, pipes and accessories for discerning clientele with "elevated" tastes.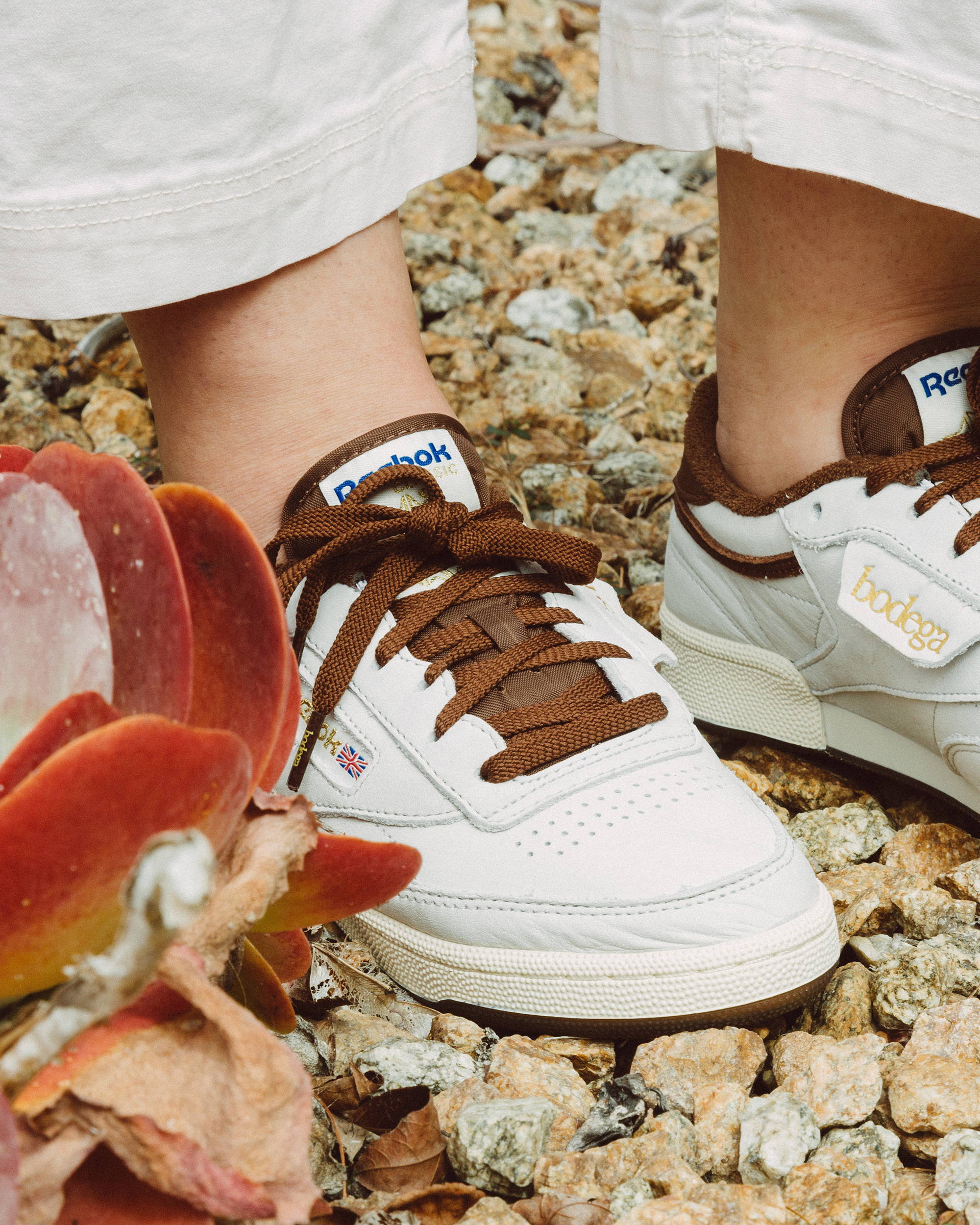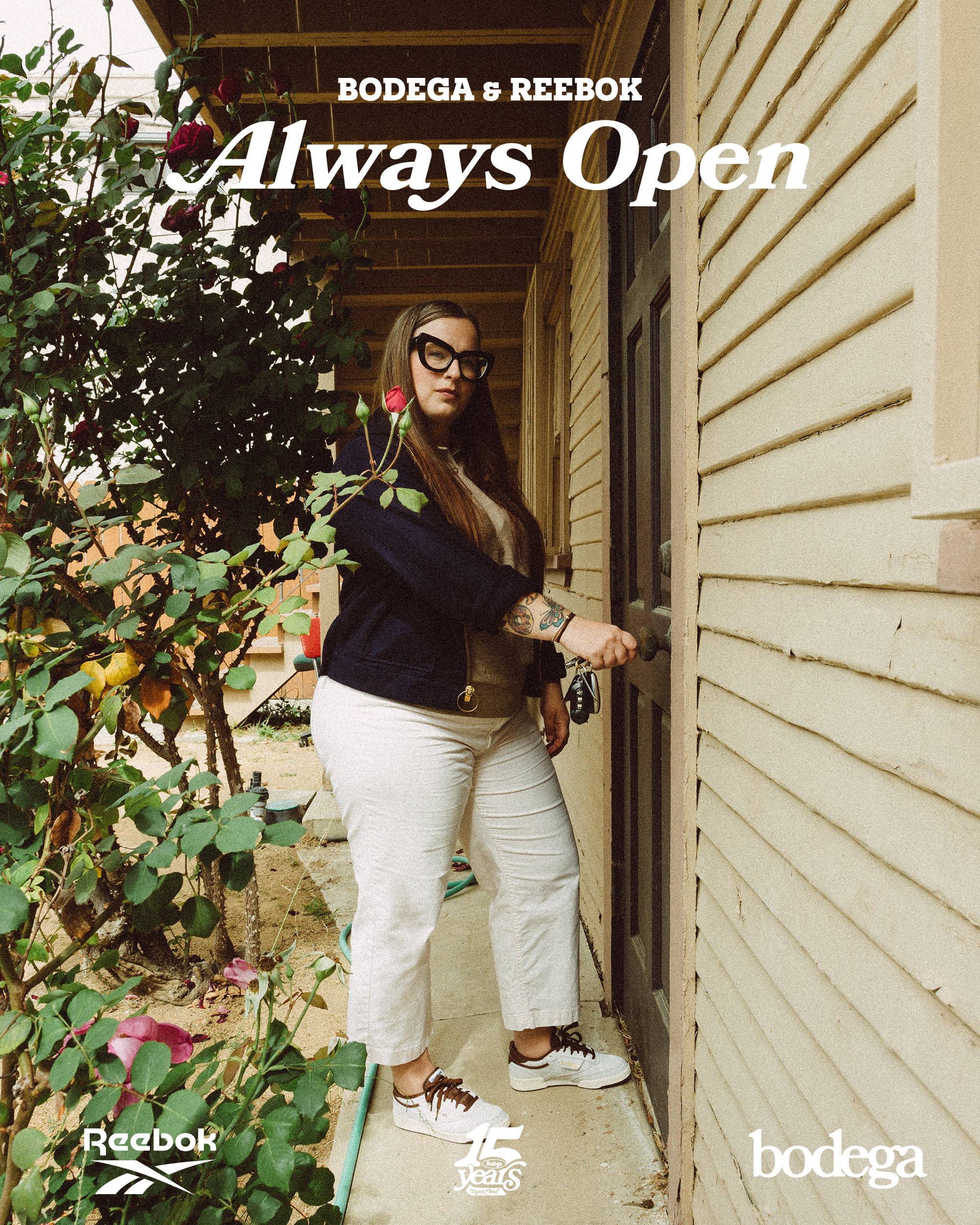 Ariel Stark-Benz of Mister Green
As the founder and owner of the Mister Green Life Store, Ariel Stark-Benz has created a lifestyle brand built for high times. With paraphernalia, apparel and home goods produced with a minimalist design sensibility and a dedication to the new level of cul- tural sophistication evolving within cannabis culture, Mister Green believes that mari- juana is a natural part of everyday life, and not something to be stashed away.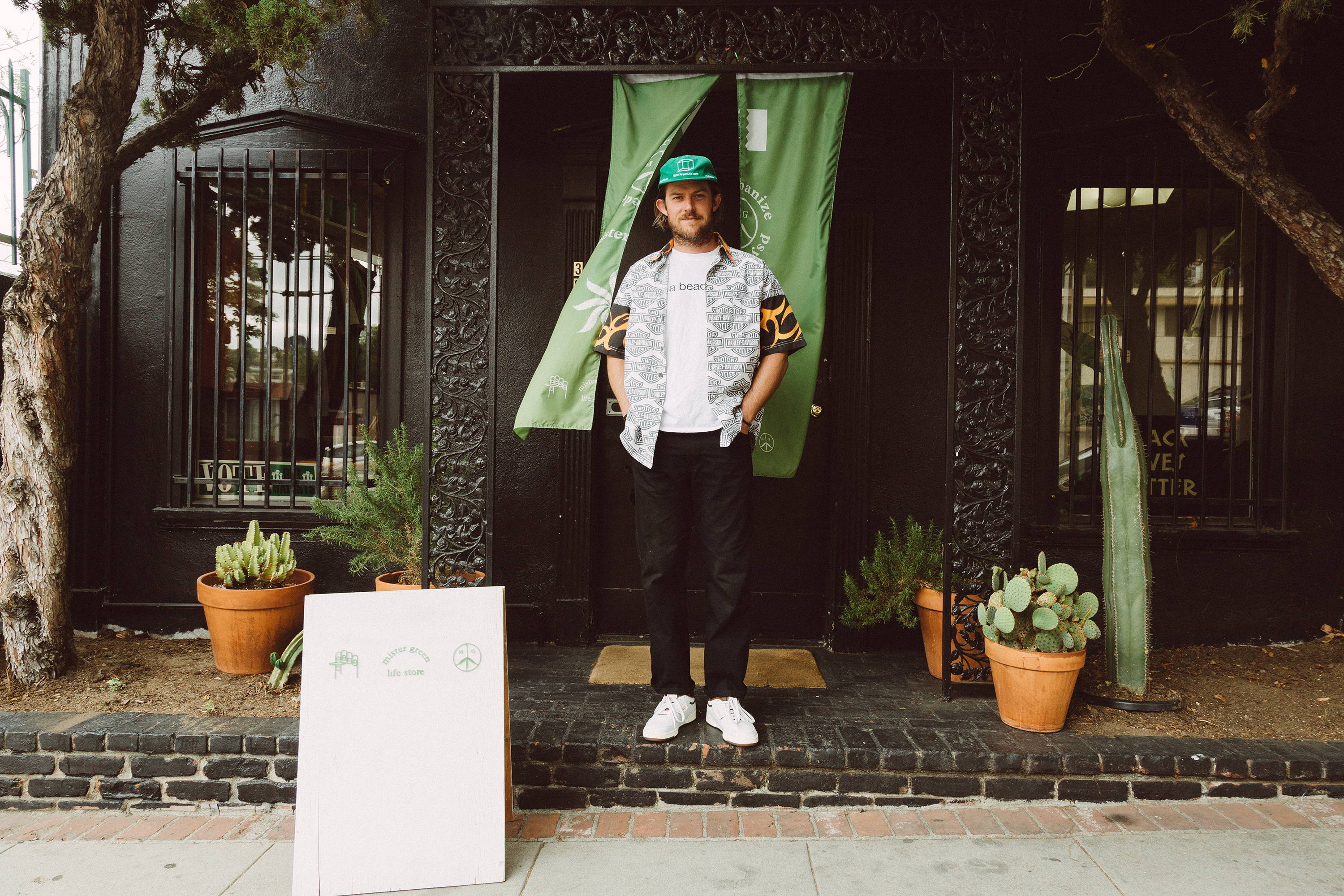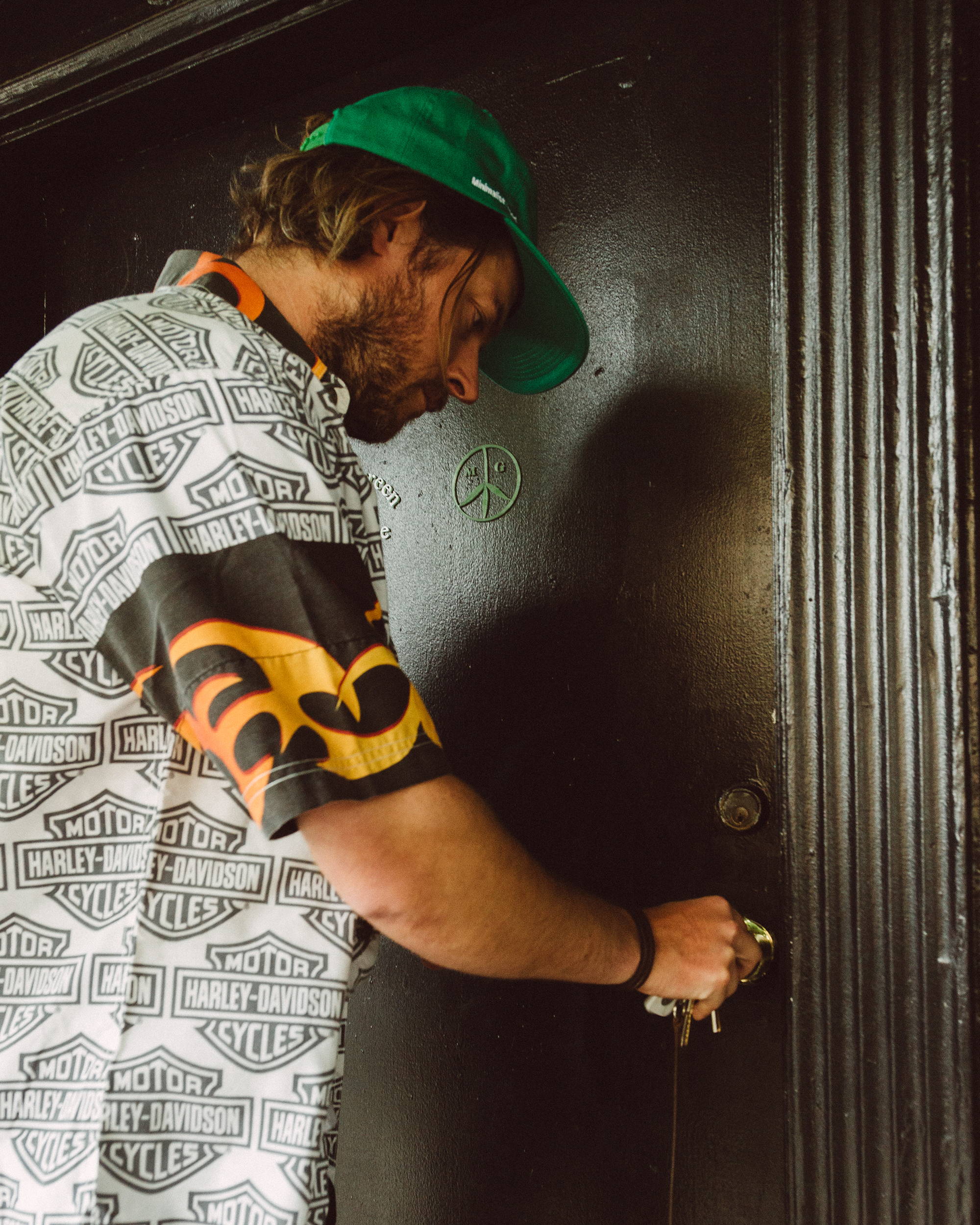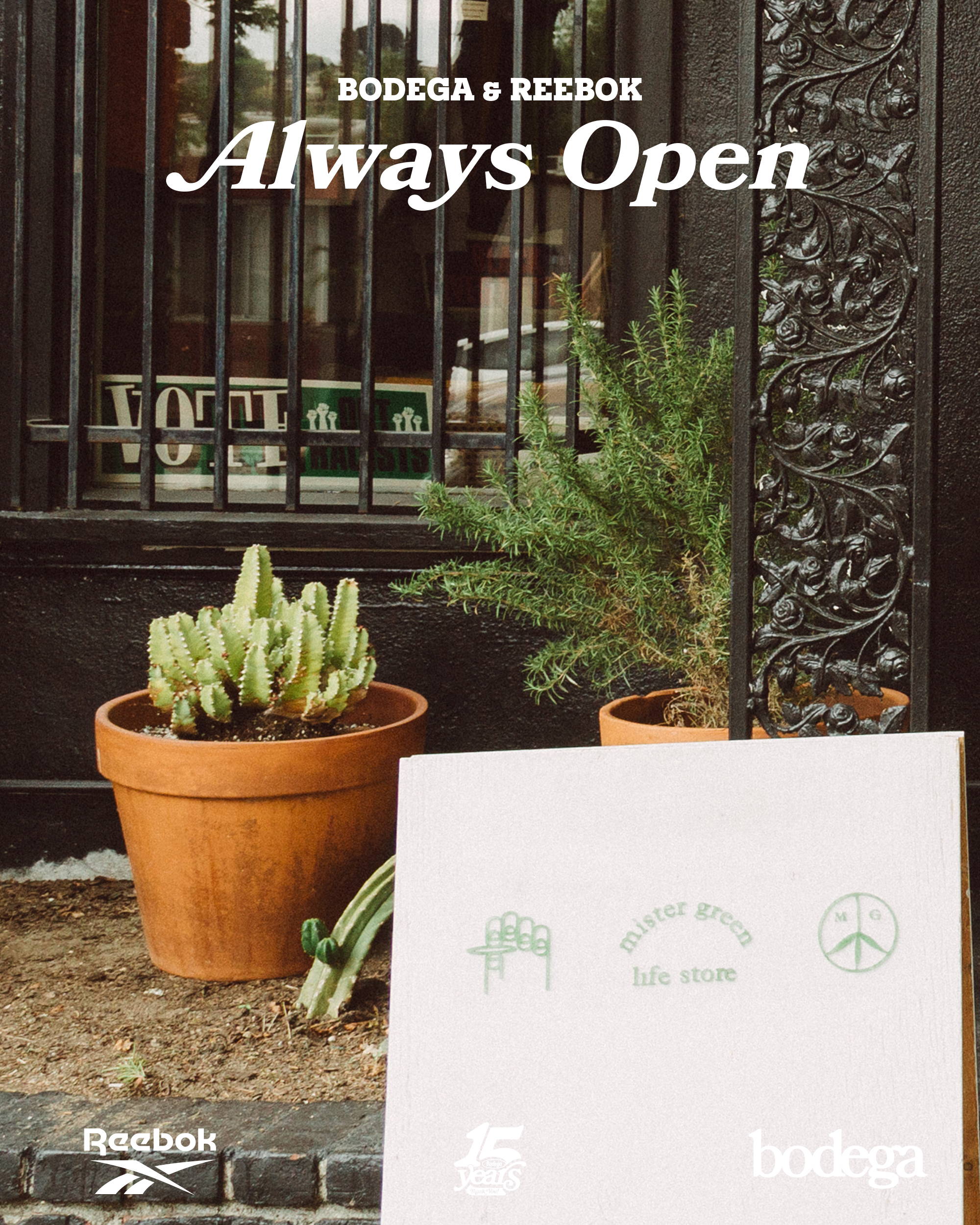 7L of Soundtracks & Czarface
George Andrinopoulos, better known as 7L, has been a friend of Bodega since day one.. and even before that. The nicest man in nightlife, 7L is one-half of Boston hip hop duo 7L & Esoteric, a member of the prestigious Bladerunners crew and most recently the deejay behind the hip-hop supergroup Czarface, led by Inspectah Deck of the Wu Tang Clan. When he's not recording or spinning records out in clubs, 7L can usually be found at one of his two record stores. The recently opened Soundtracks in Beverly is renowned as one of the best record shops in New England.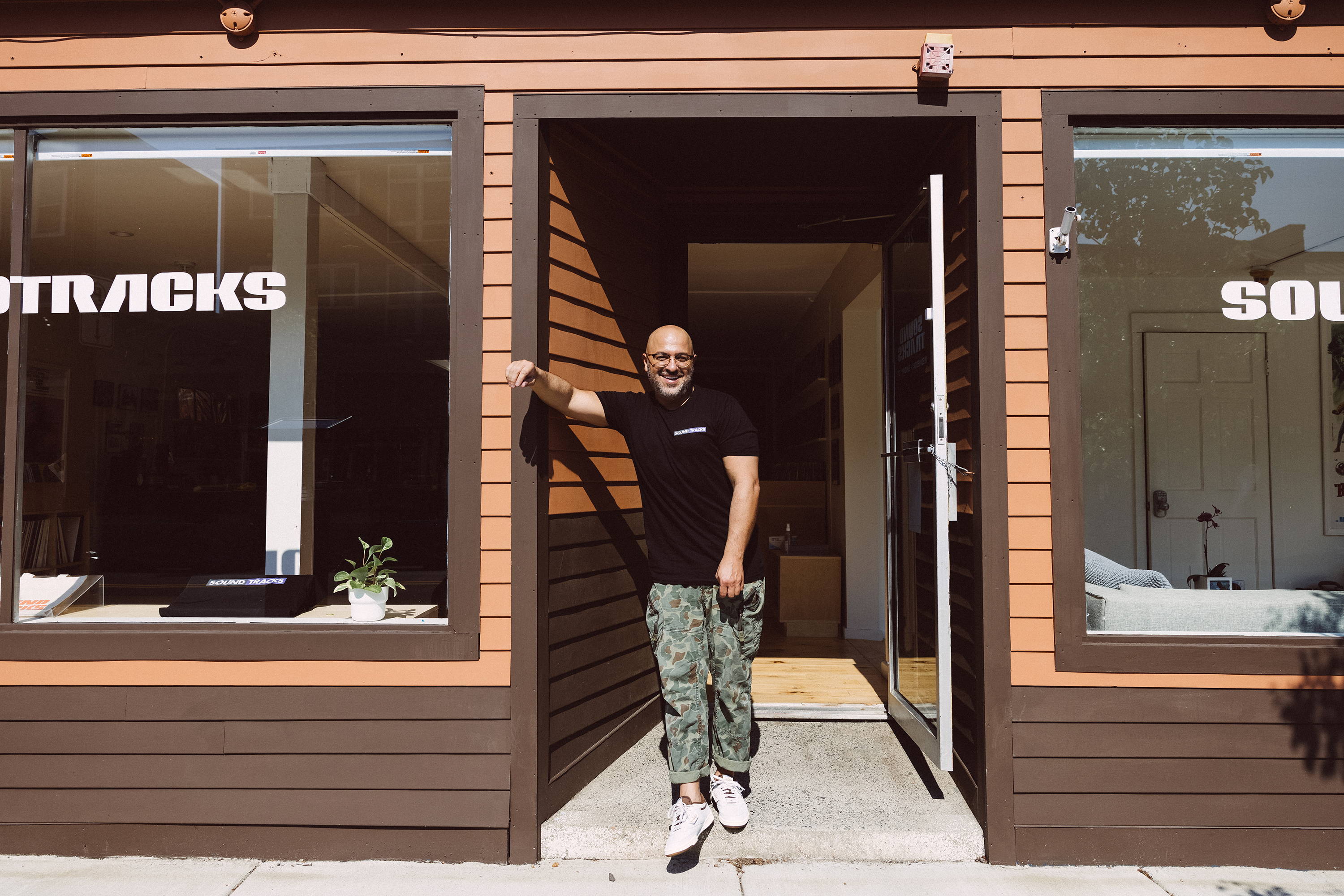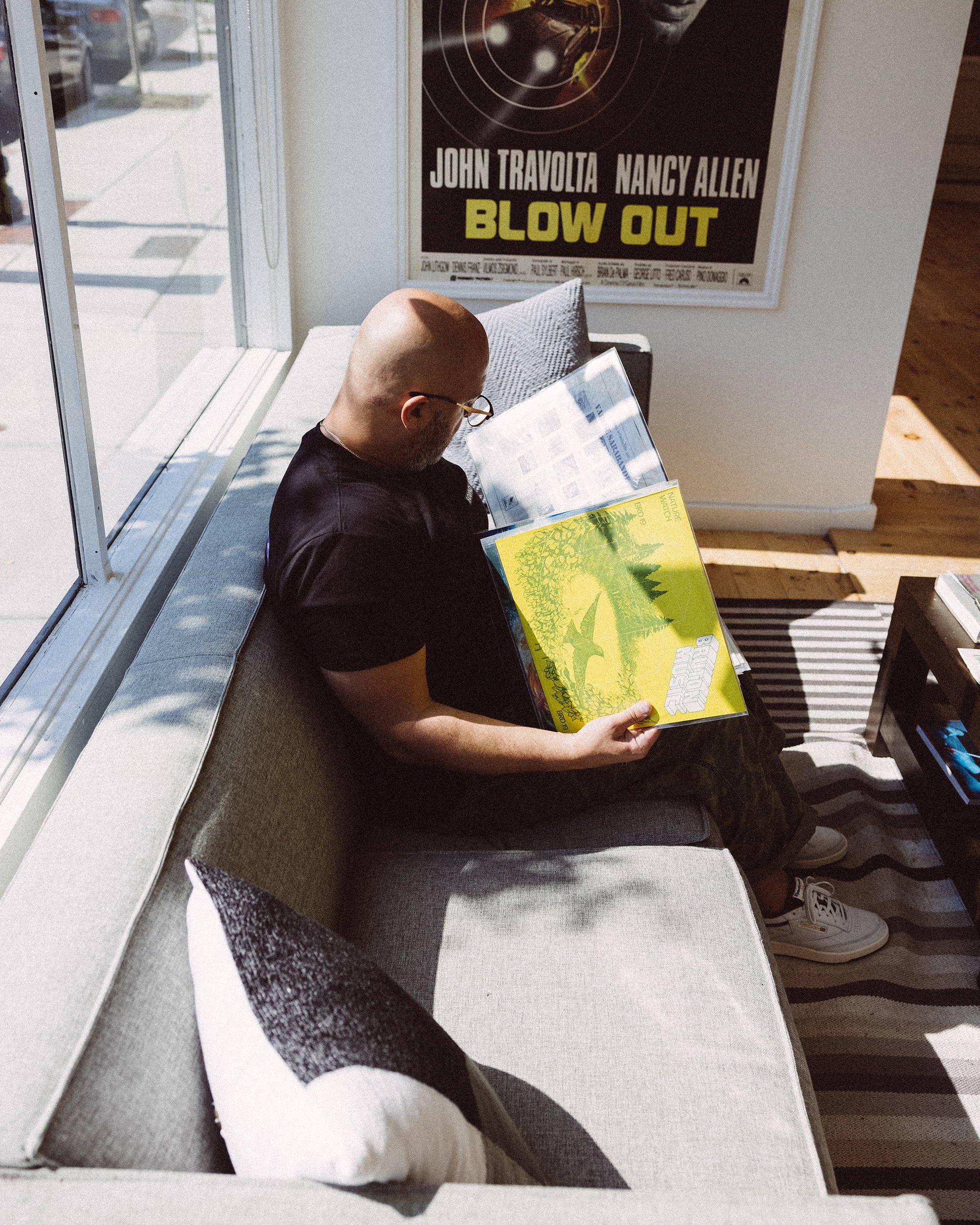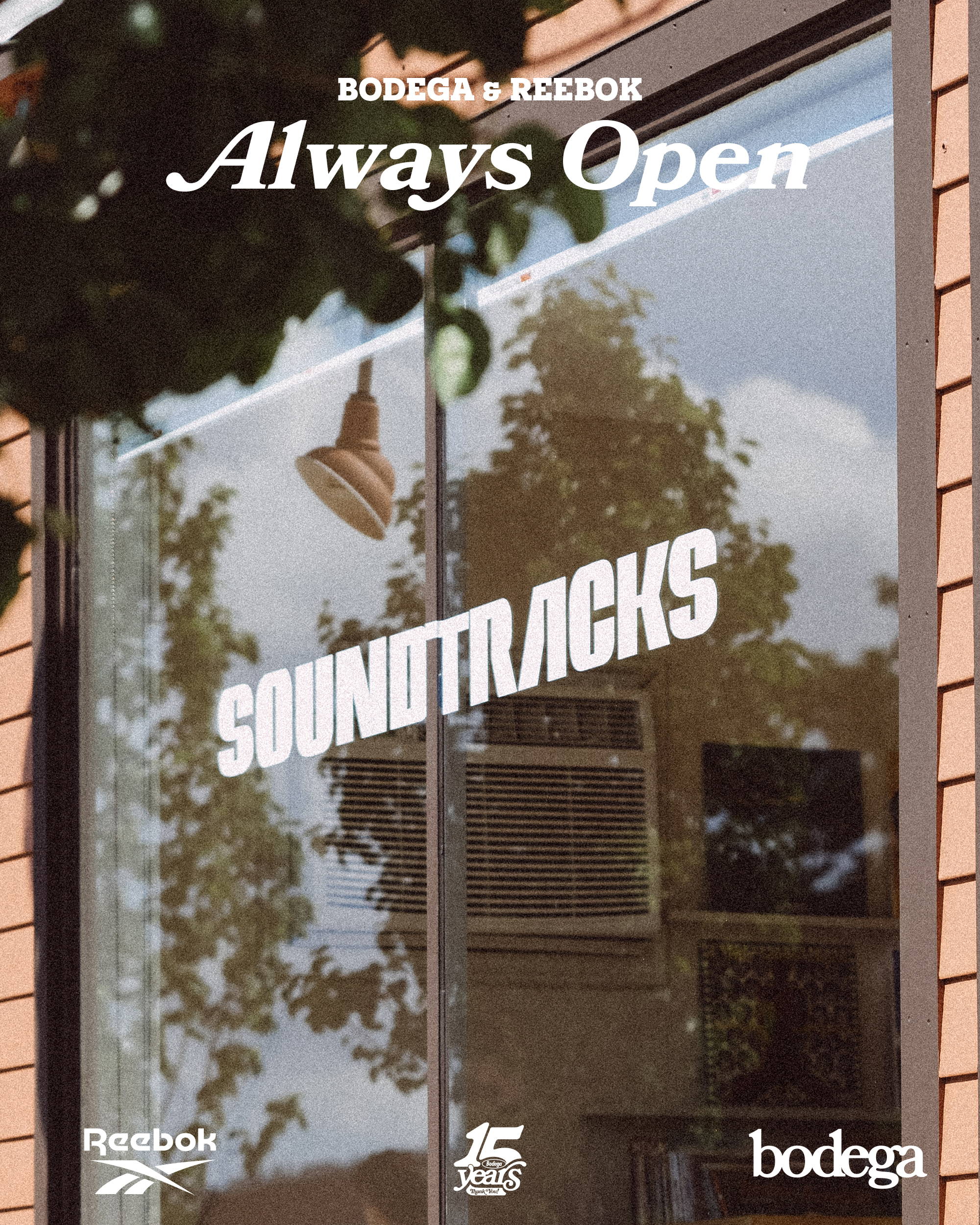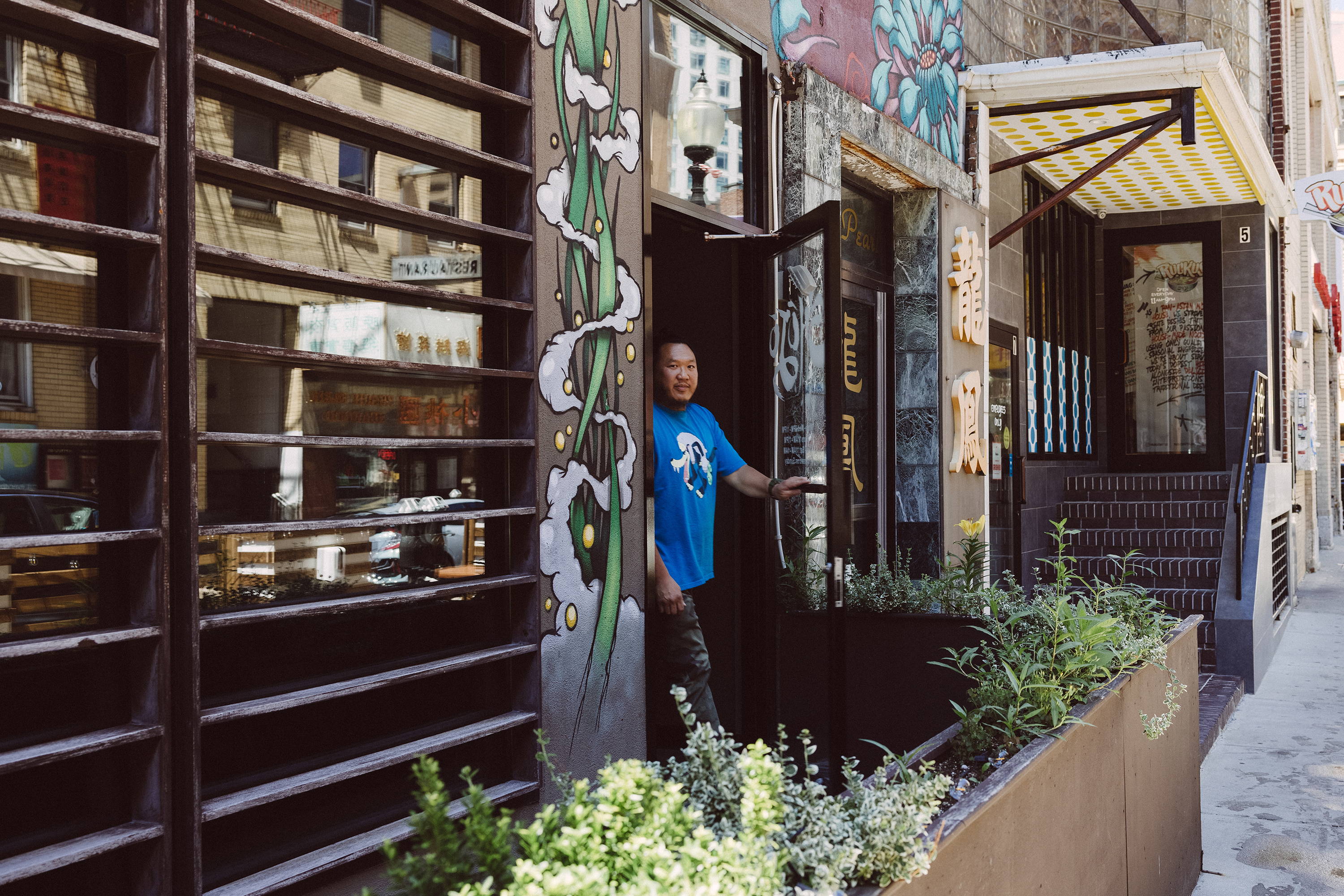 Brian Moy of Shojo
As the owner of Shojo in Boston's Chinatown, Brian Moy has created a modern day restaurant and cocktail destination for the next generation. Growing up in the kitchen's of his family's Chinatown restaurants, Moy found a way to revitalize the dis- trict while simultaneously giving back the community. With hip-hop played in the background and kung-fu on the screen, Shojo exudes a hip and energetic vibe for a new era of clientele, and this new energy and spirit fit nicely next to Chinatown's age- old eateries.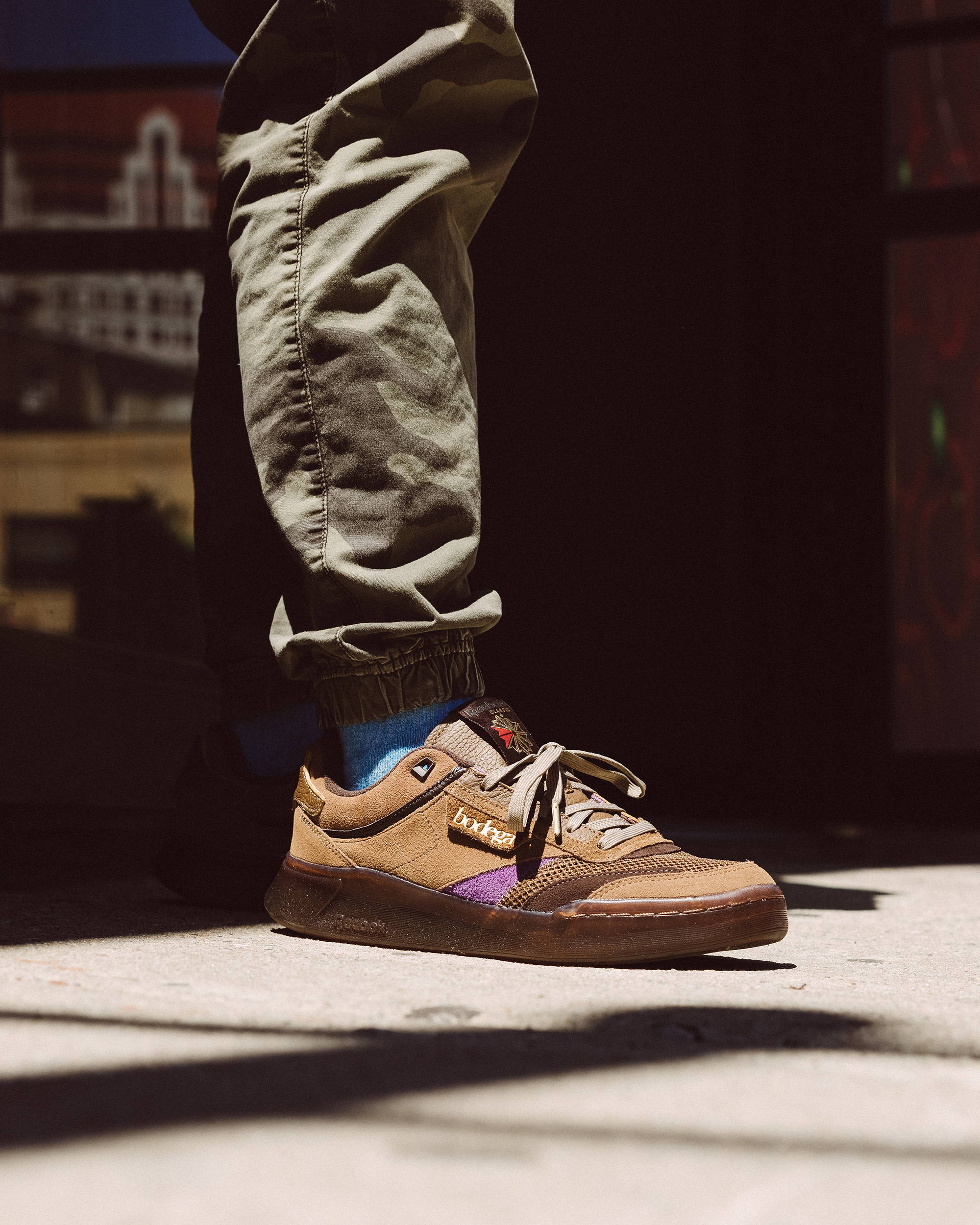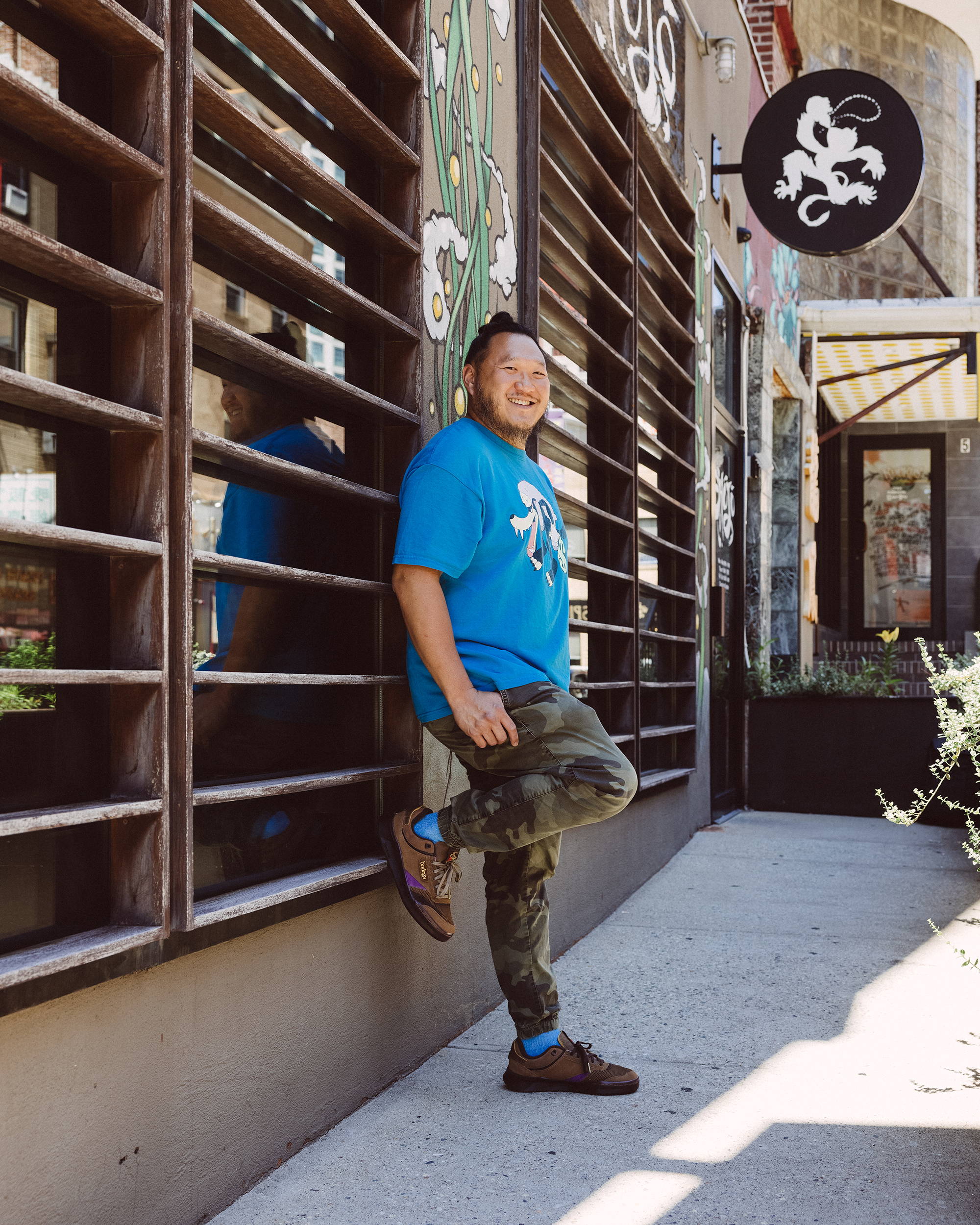 Annie Schisler of Top Shelf Vintage
Owner of Top Shelf Vintage in nearby Pawtucket, Rhode Island, Annie Schisler curates a well-stocked store offering iconic brands and rarewear from yesteryear. Specializing in fashion from the 1960s-1990s, Schisler's ever-evolving collection of artifacts and apparel celebrates the styles and trends from the past so you can stand out today.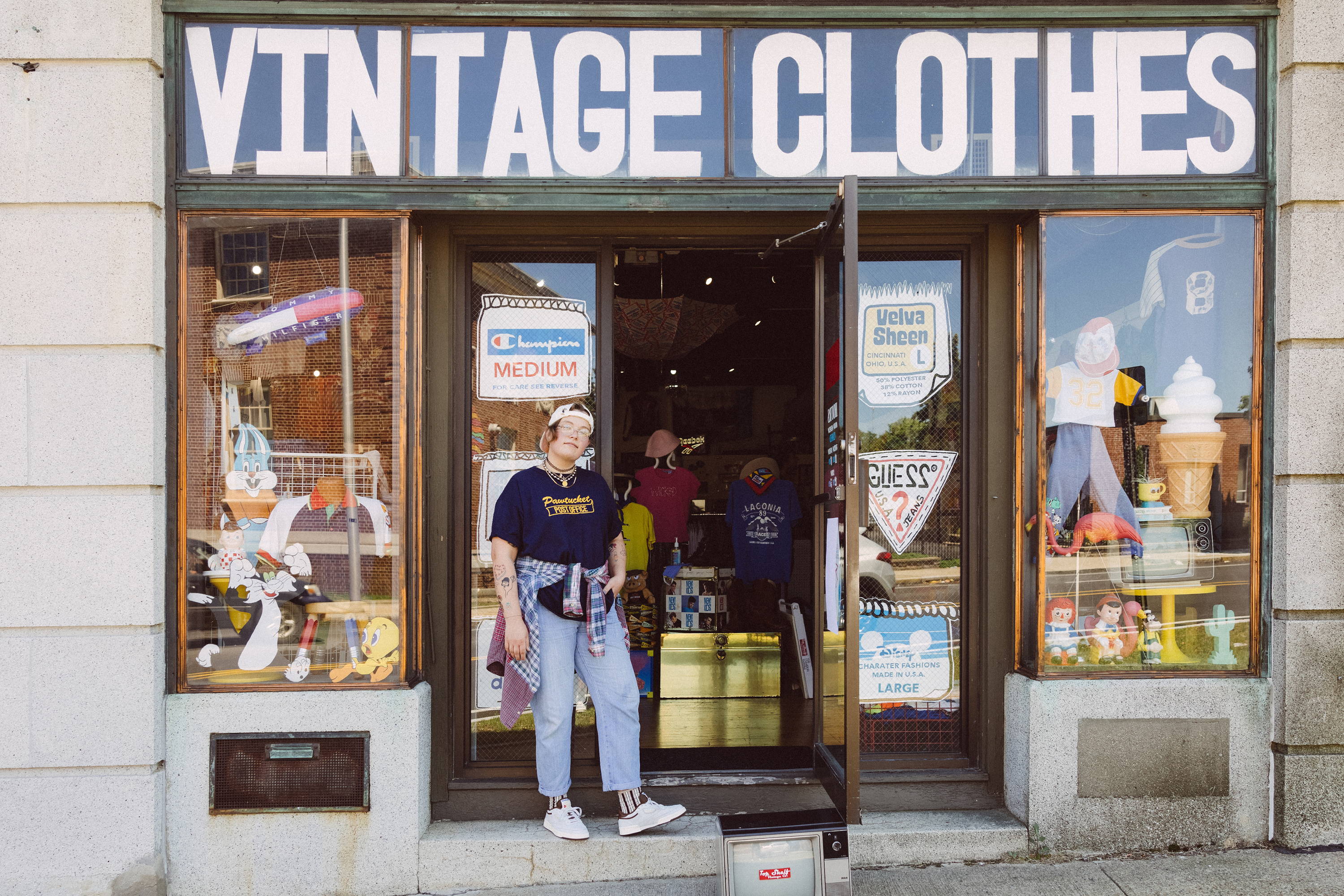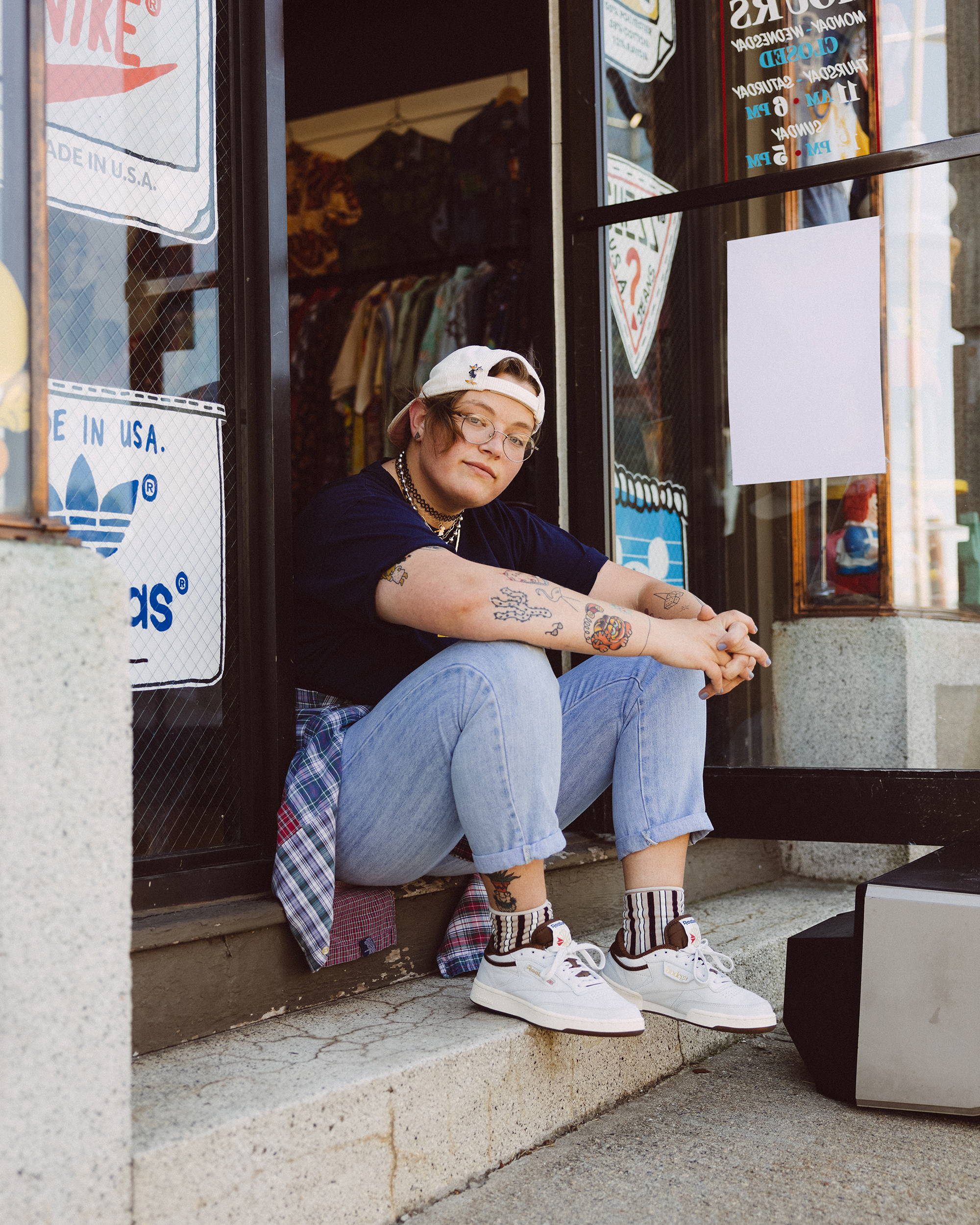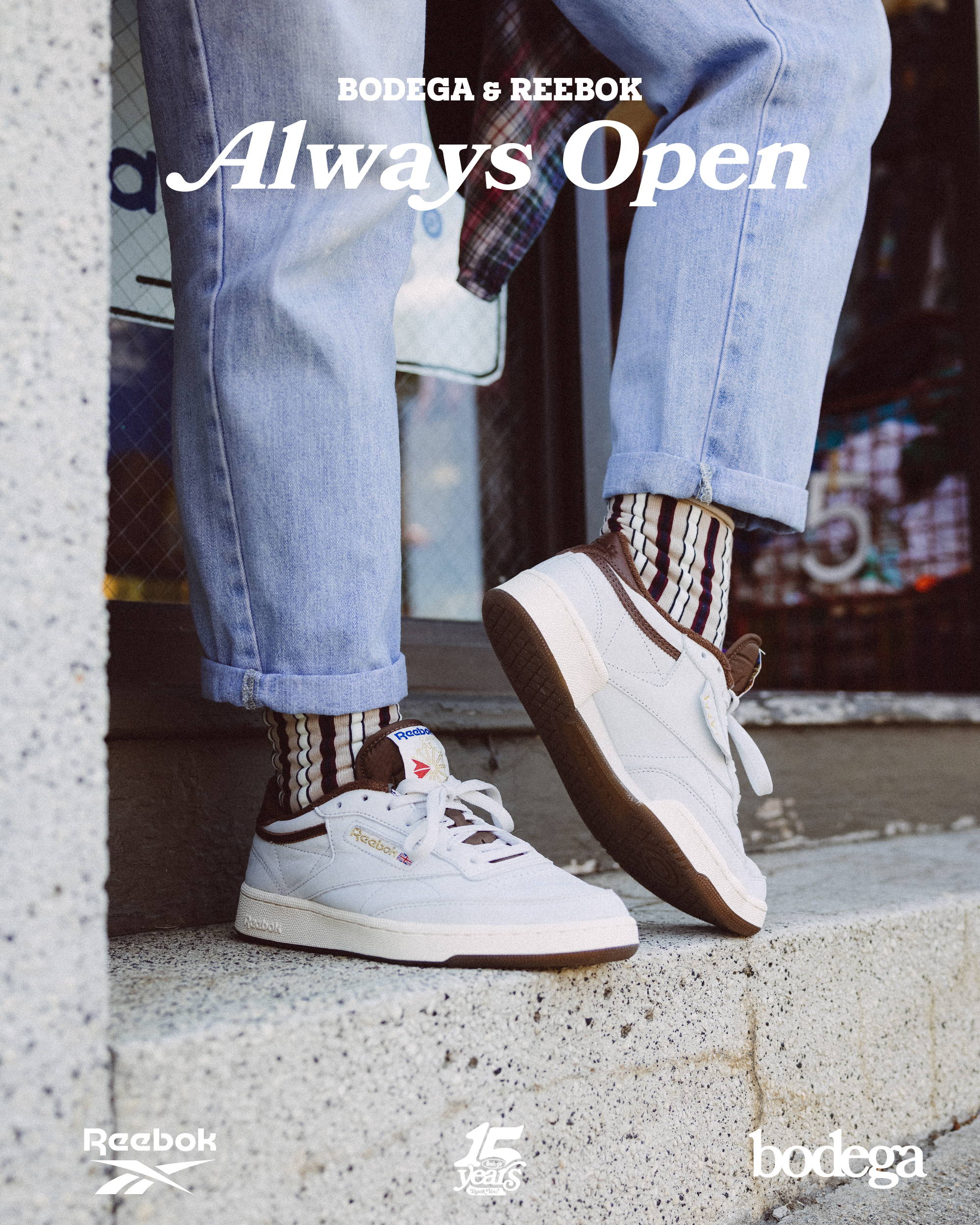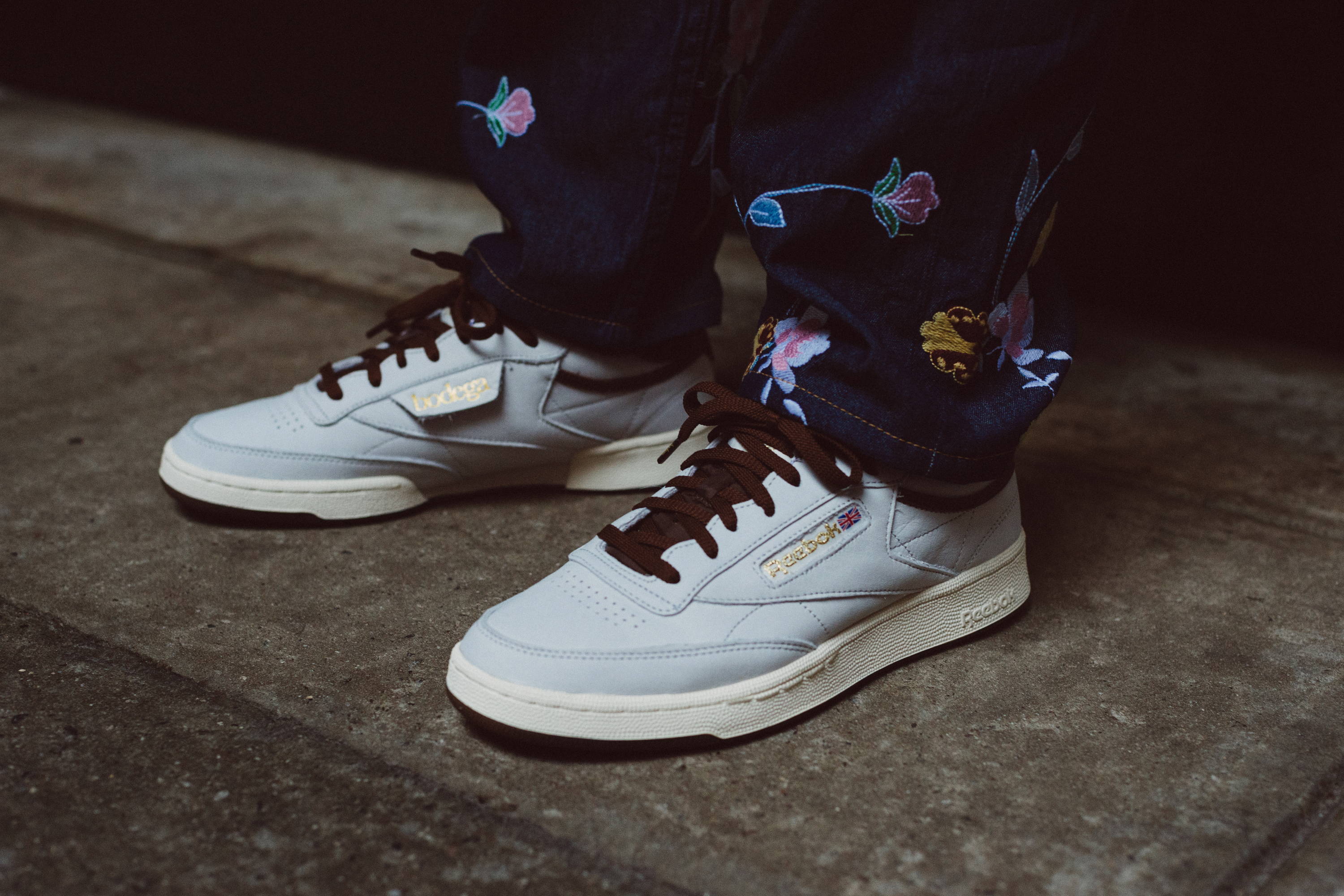 Jian DeLeon of Culture Club
Jian DeLeon is the co-founder of Culture Club. Presented on the platform, Club- house, this weekly talk show meets interview panel focuses on everything from fashion and art to music and food. DeLeon is also the founder of @muleboyz, the first ever Instagram account dedicated to the backless style of footwear.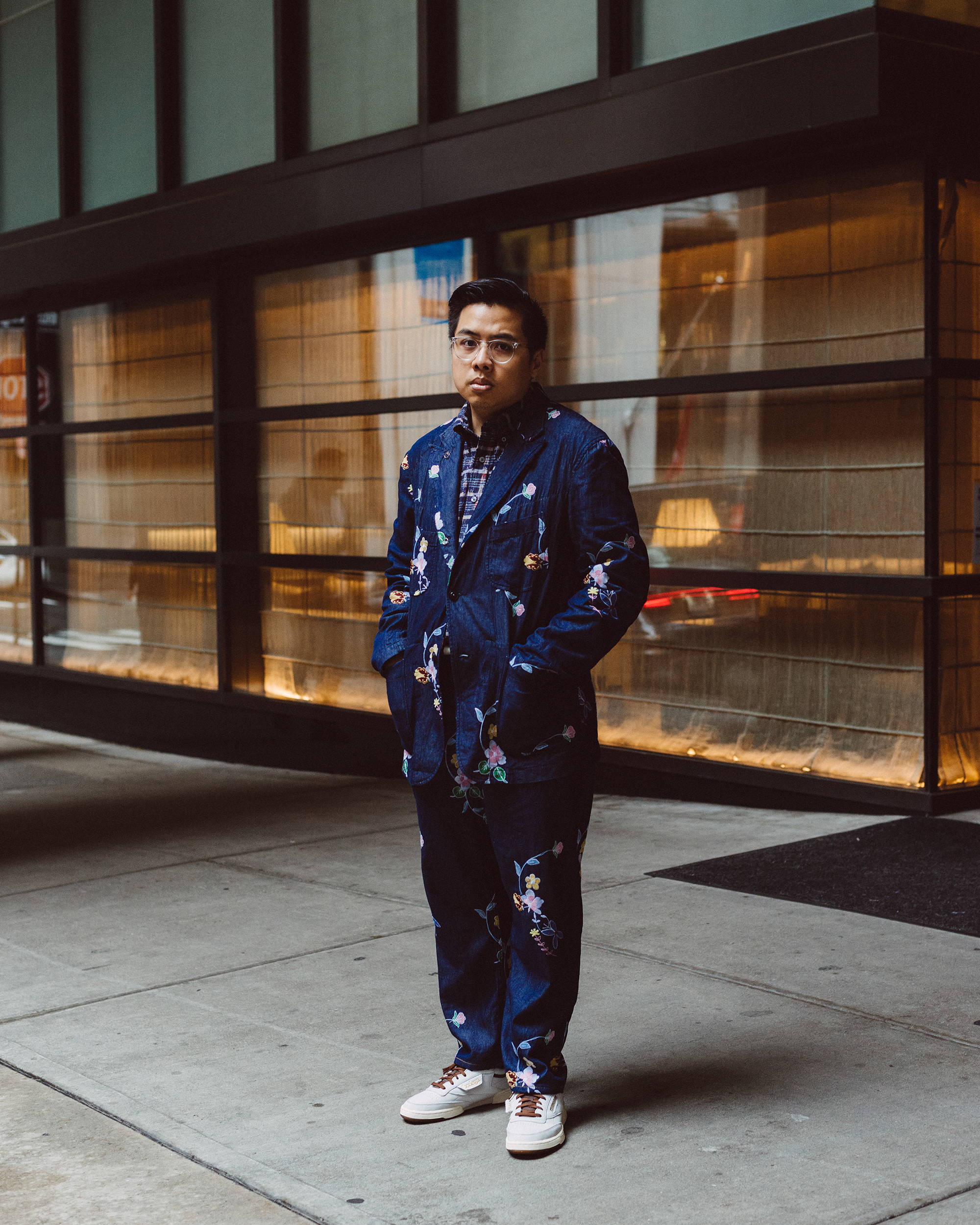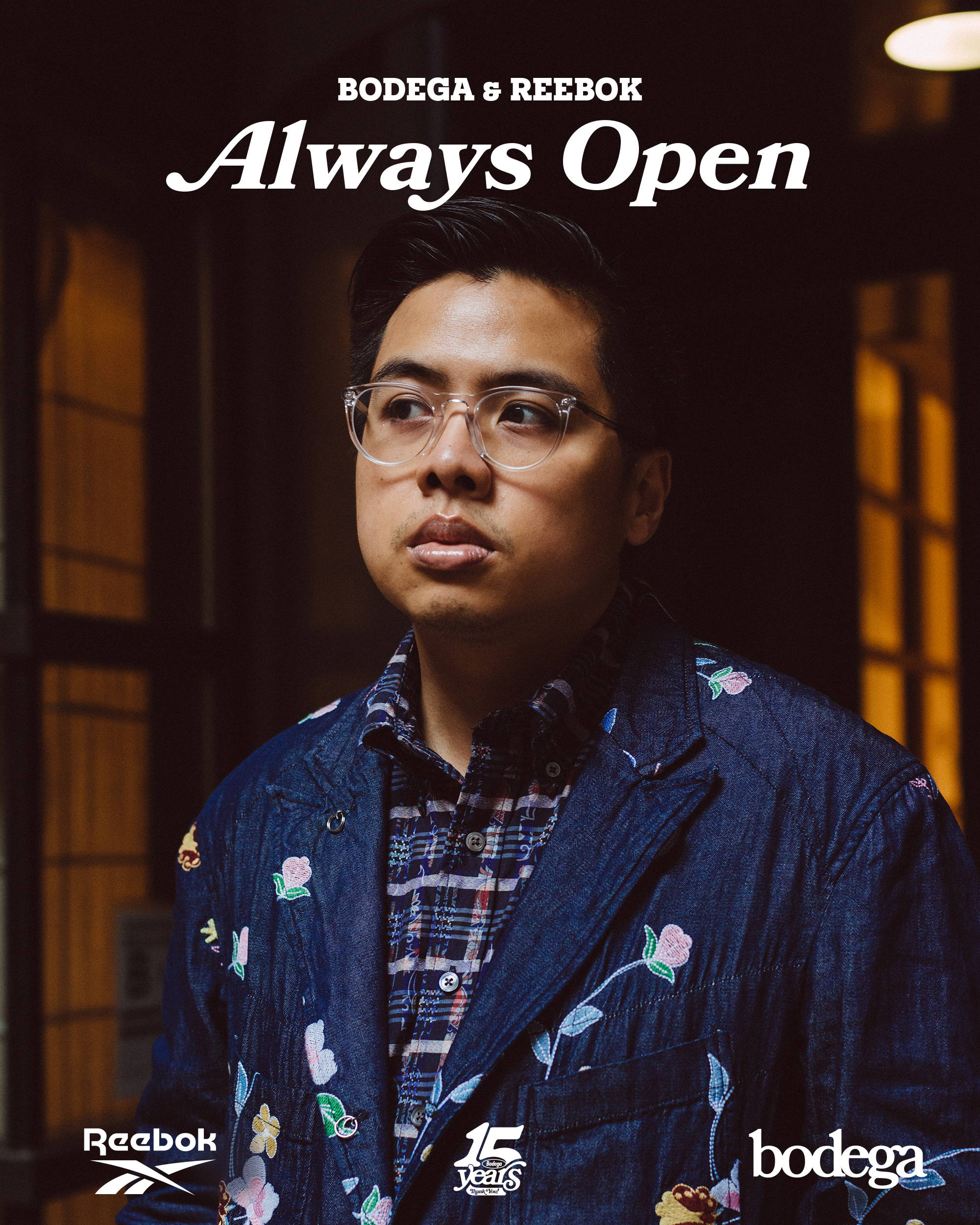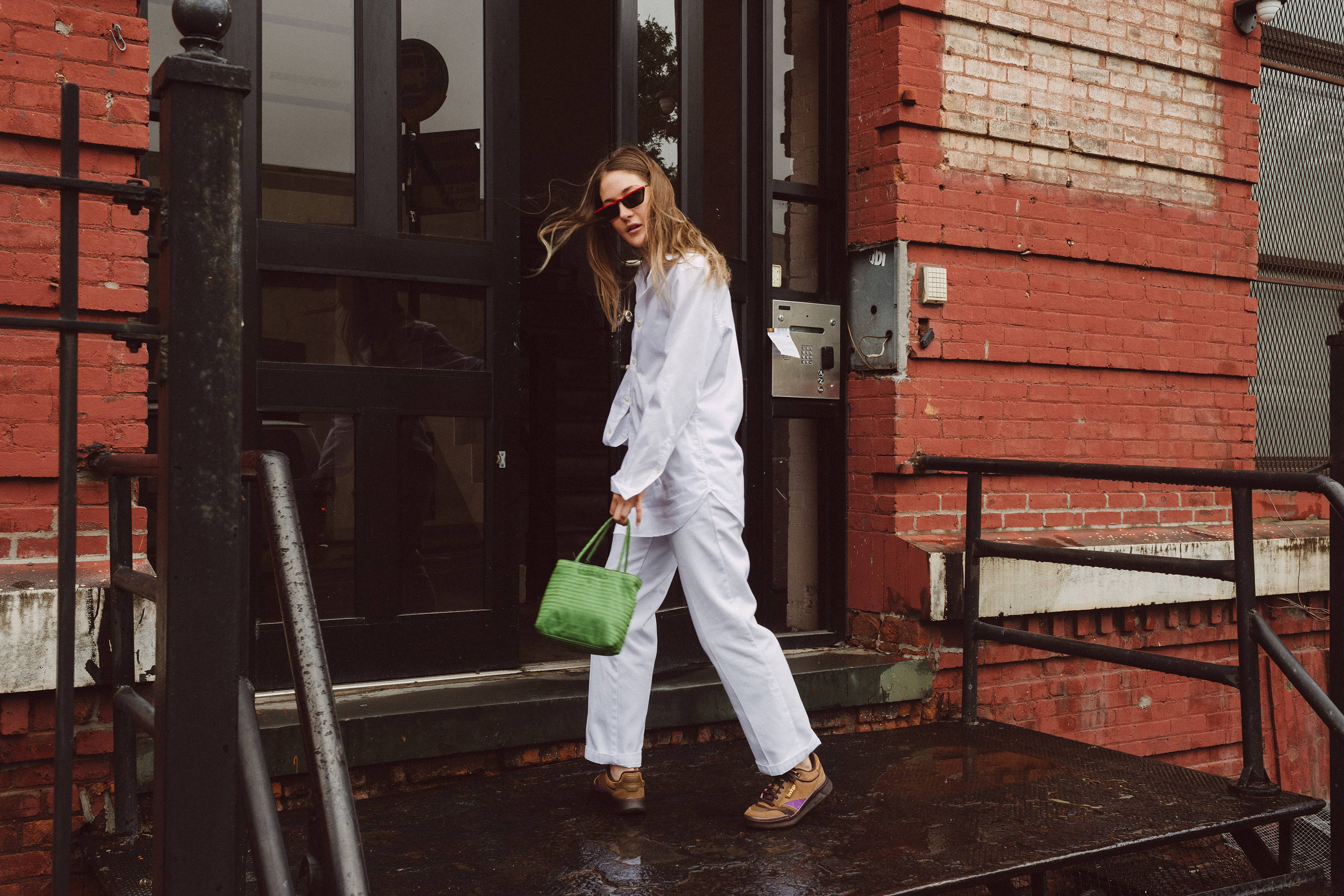 Victoria Rose Adrian, Multi-disciplined Artist
Victoria Rose Adrian is a multi-disciplined artist focused on the lost crafts of chain stitching and rug tufting. Operating out of her Brooklyn studio, Adrian makes customized apparel with retro-inspired, tattoo-styled designs and unique homemade rugs as functional art that is more at home framed on a wall as it is on the floor. Adian's unique styles of chain stitching style and rug tufting provide a fresh modern flair and unique perspective to ancient techniques.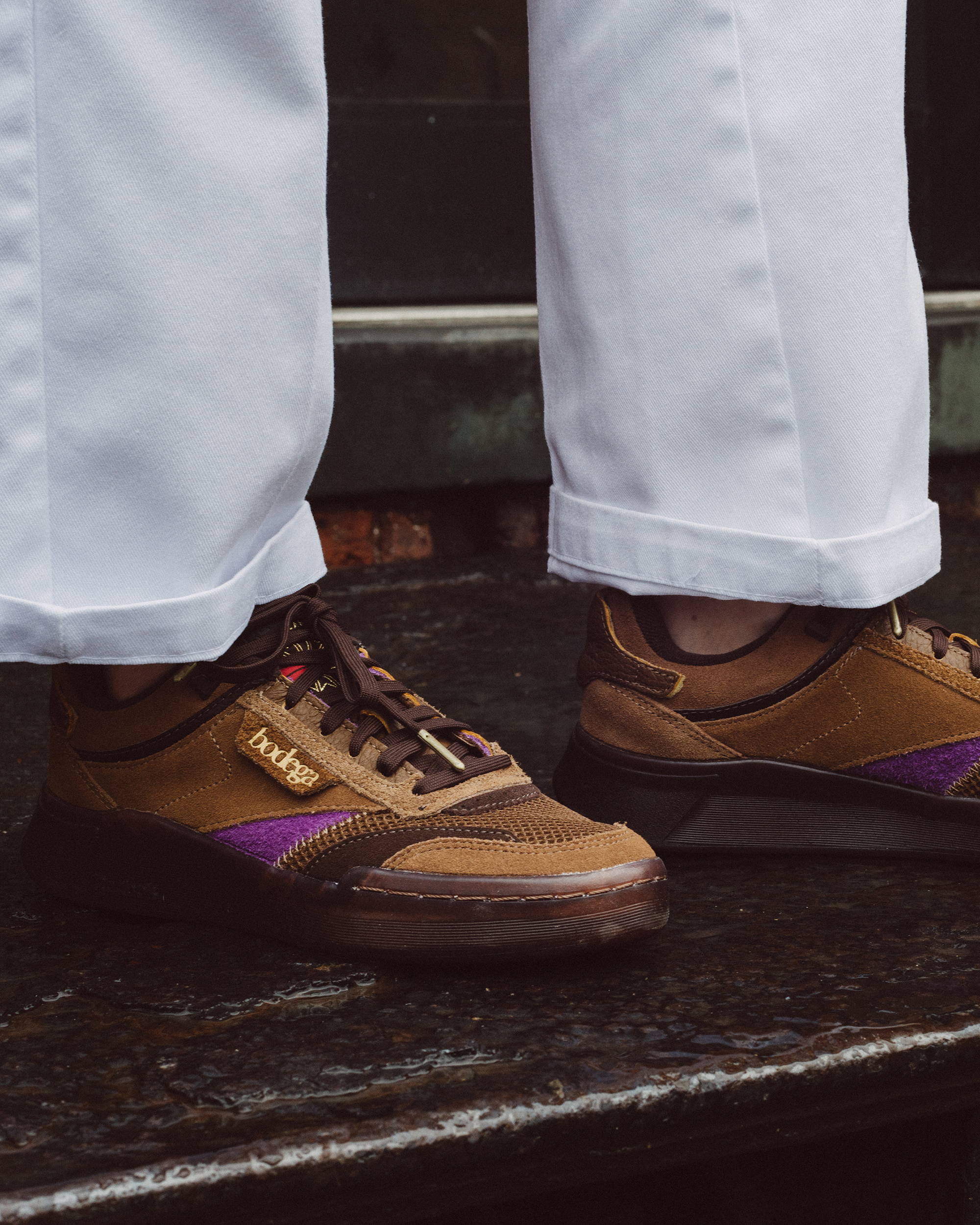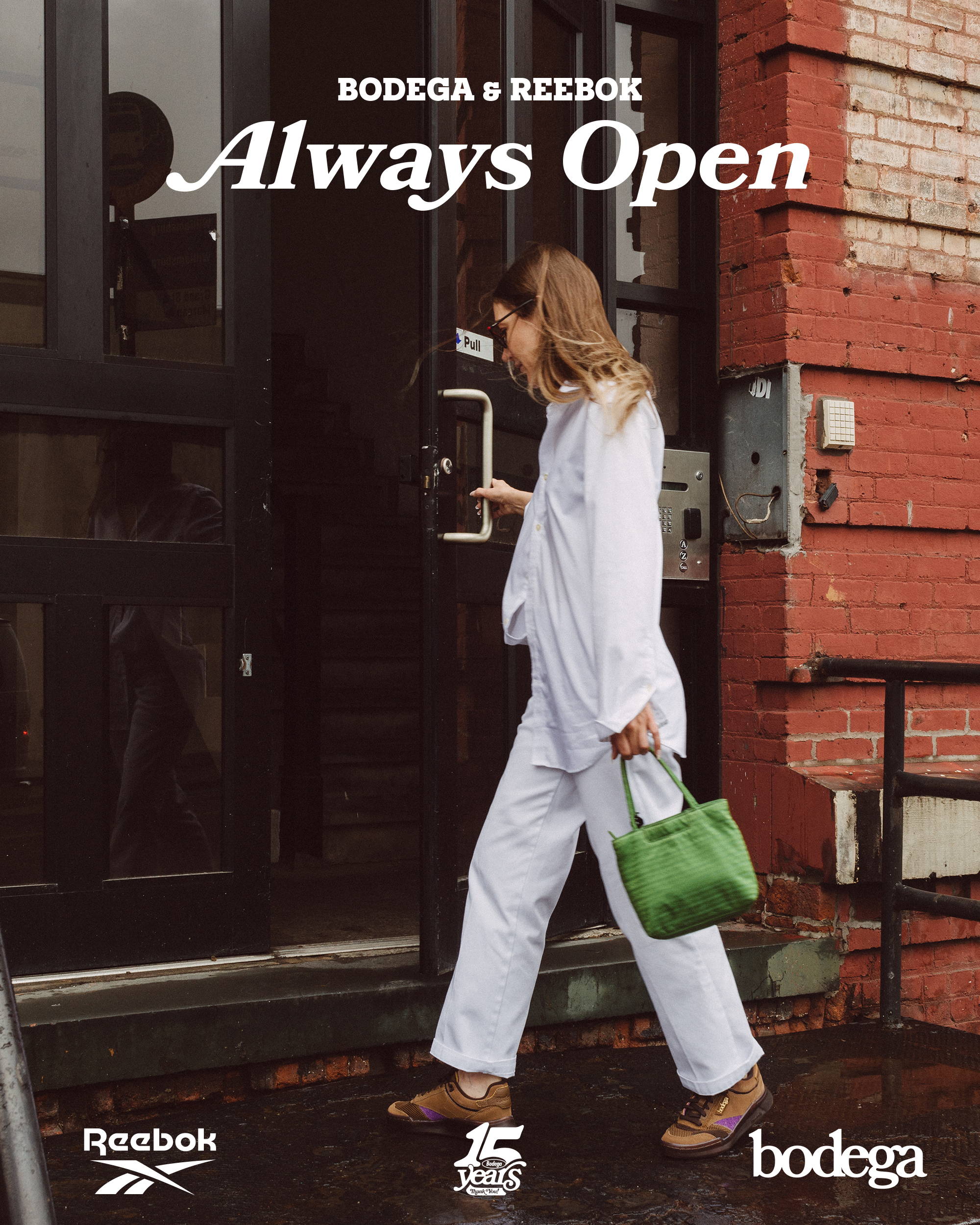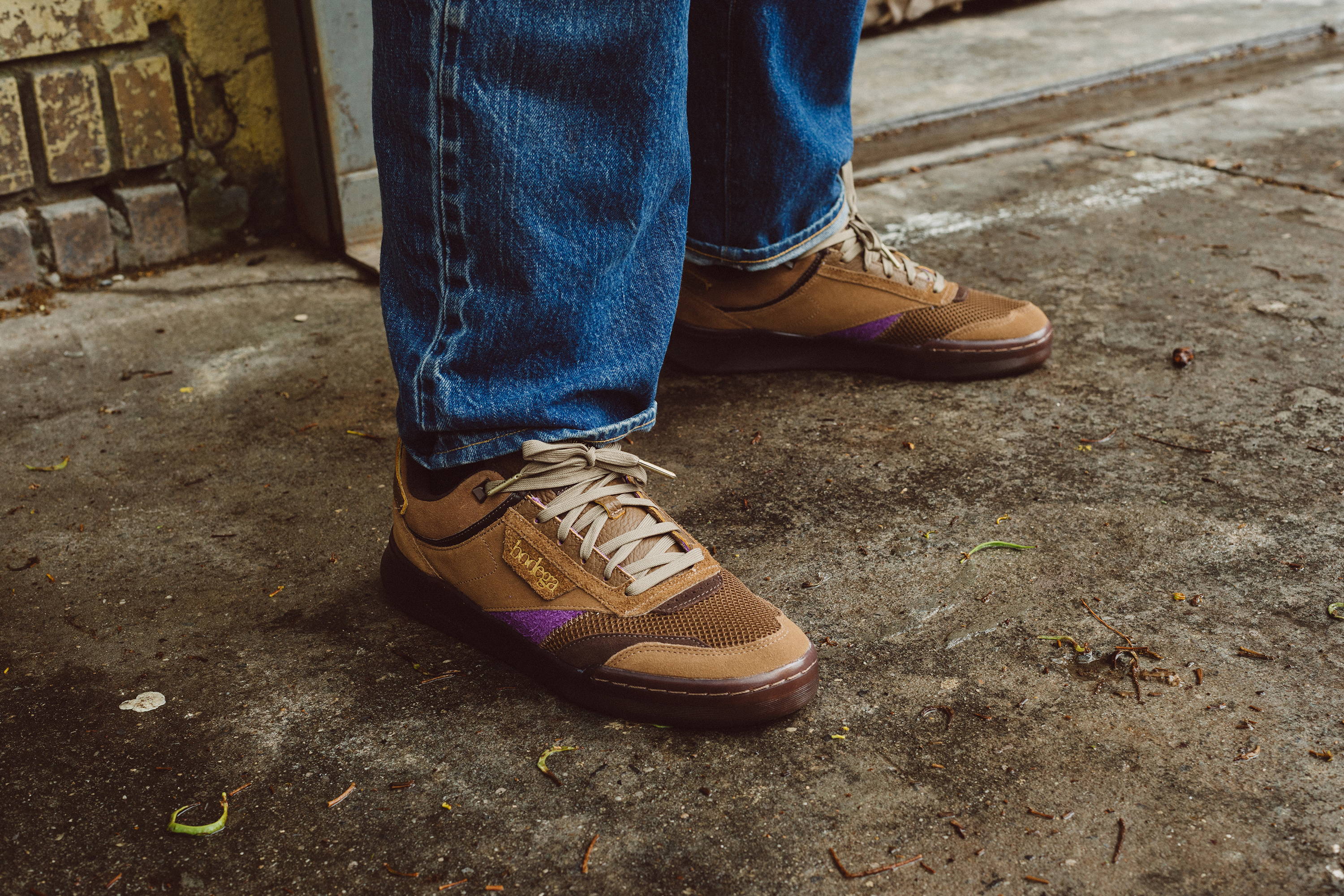 Alex Dondero of LQQK Studio
Owner of LQQK Studio in Brooklyn, Alex Dondero and his printmaking company have been serving NYC and beyond for more than a decade. Offering up premium prints with a DIY aesthetic and expert execution of traditional screen printing tech- niques, LQQK would, in time, move from offering quality prints with a focus on com- munity to doubling as an graphic-forward apparel brand.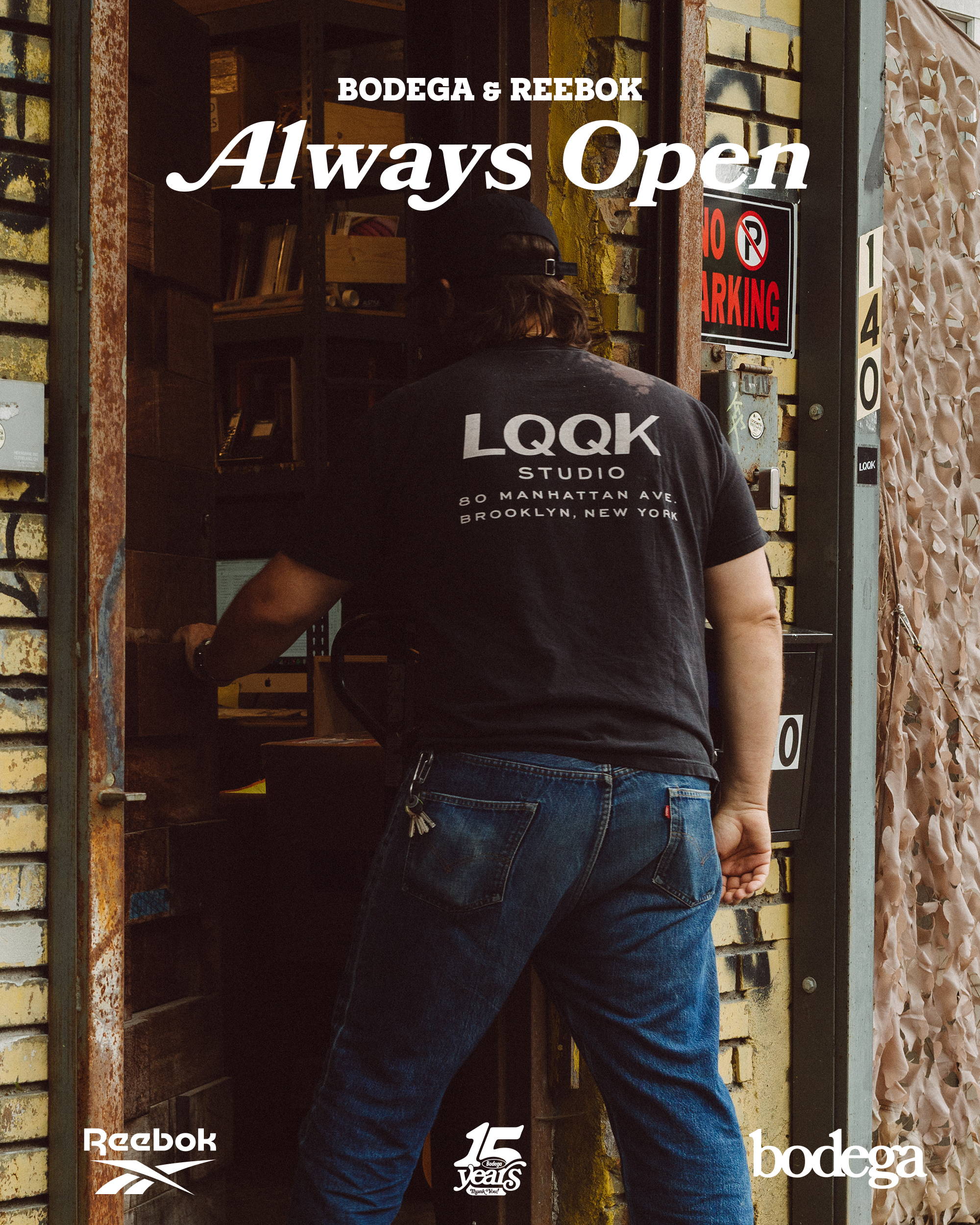 Bangaly Minthe and Benjamin Besson of Paperboy Paris
Bangaly Minthe (aka Banga), the brand's director, and Benjamin Besson, the company's restaurant and music director, are two of the chosen few behind the multifaceted force known as Paperboy. What began as a Parisian brunch and sandwich restaurant in 2014 would quickly double as an in-the-know venue for an in-house brand and micro showroom utilizing the drawing, video, graphic design skills of those around them. Where else do fresh juices and breakfast sandwiches coexist with rare sneaker collabs and limited-edition apparel under the same roof?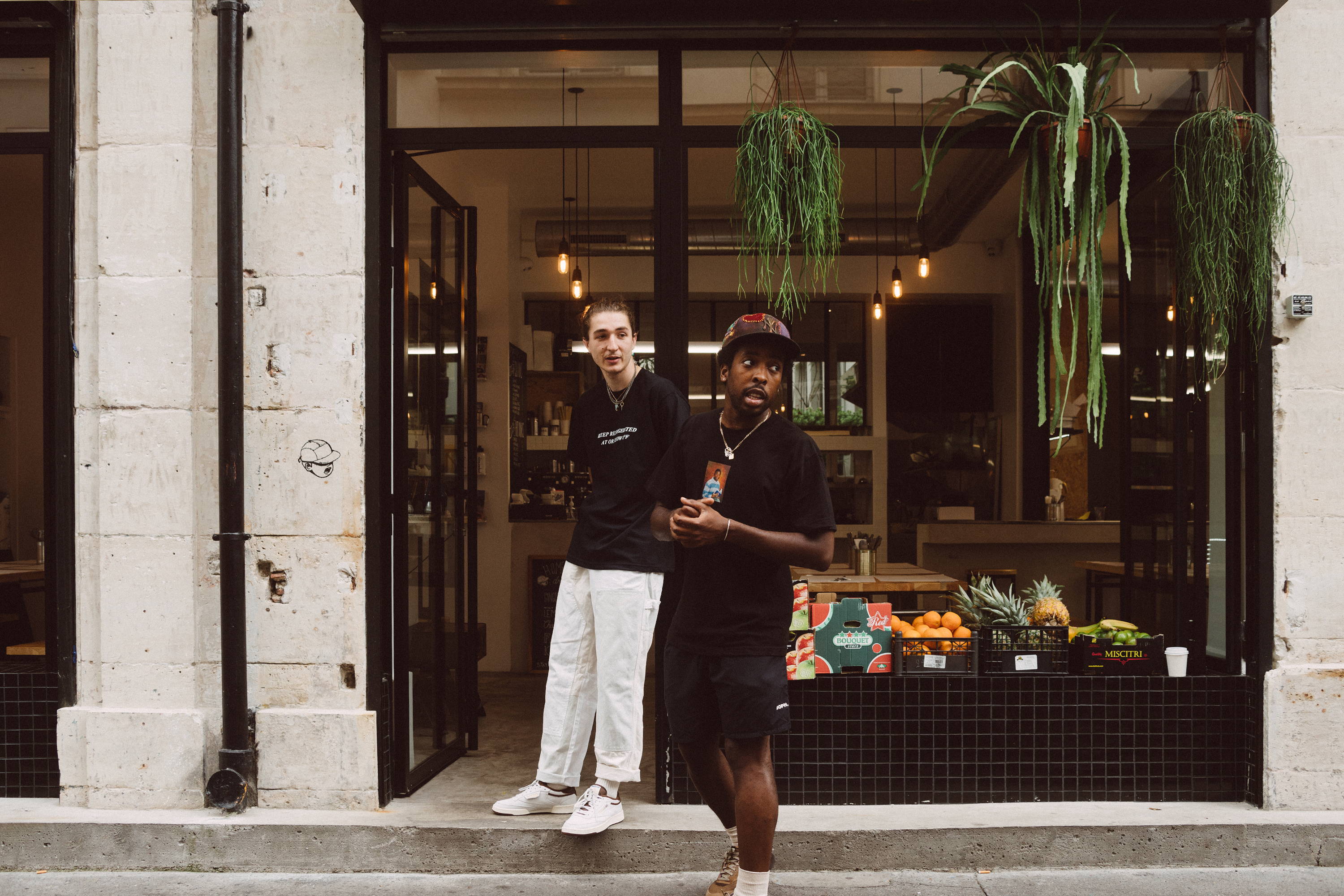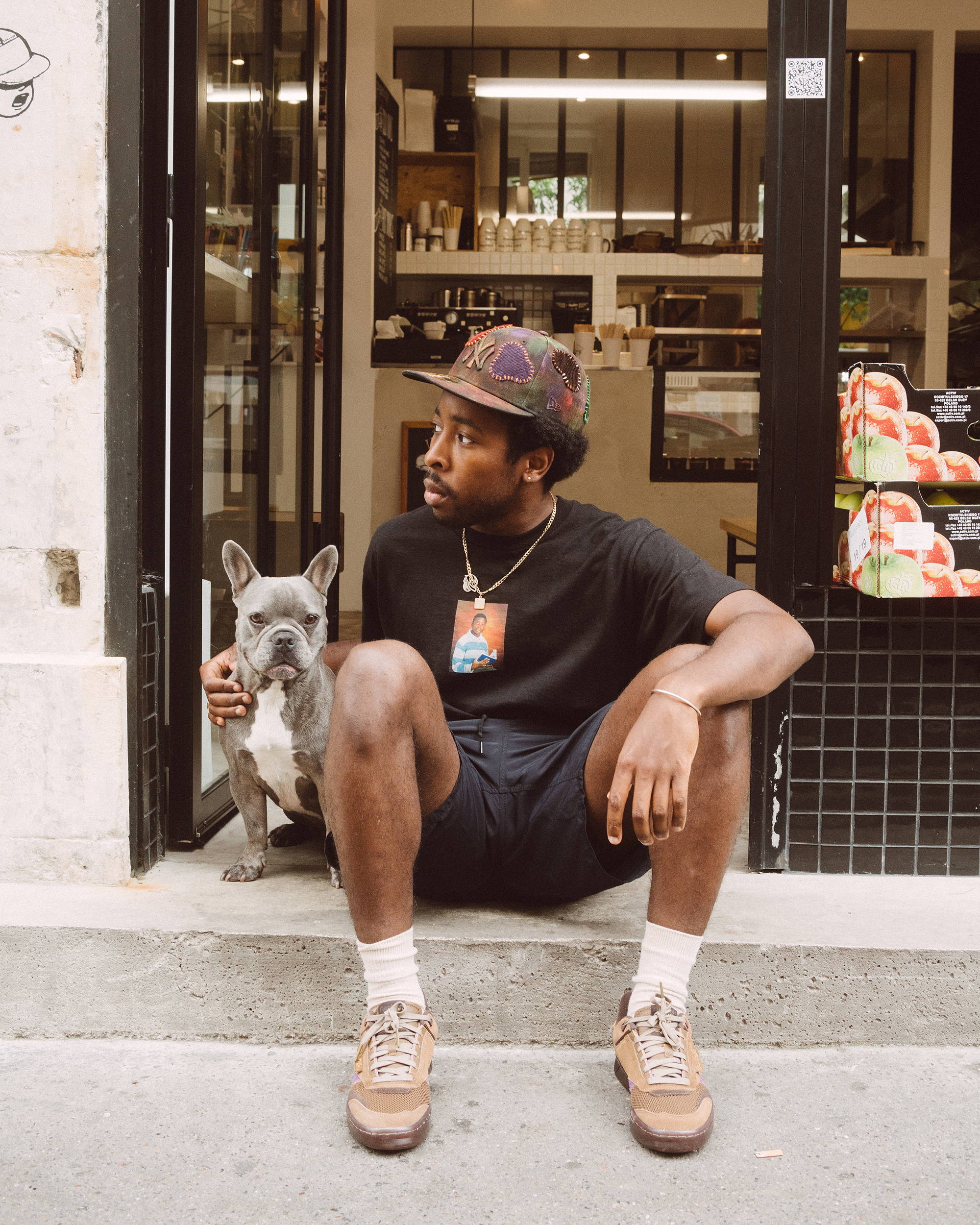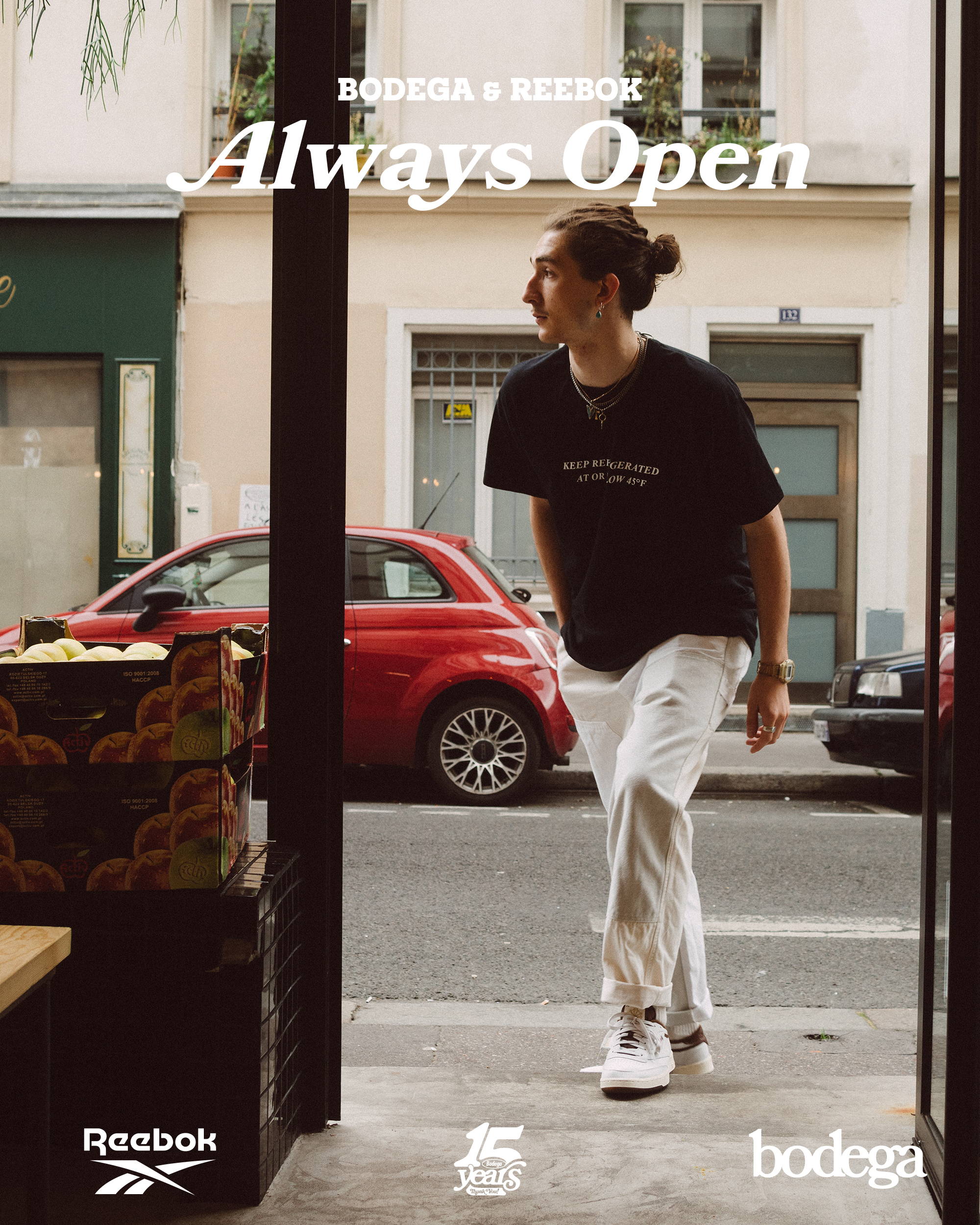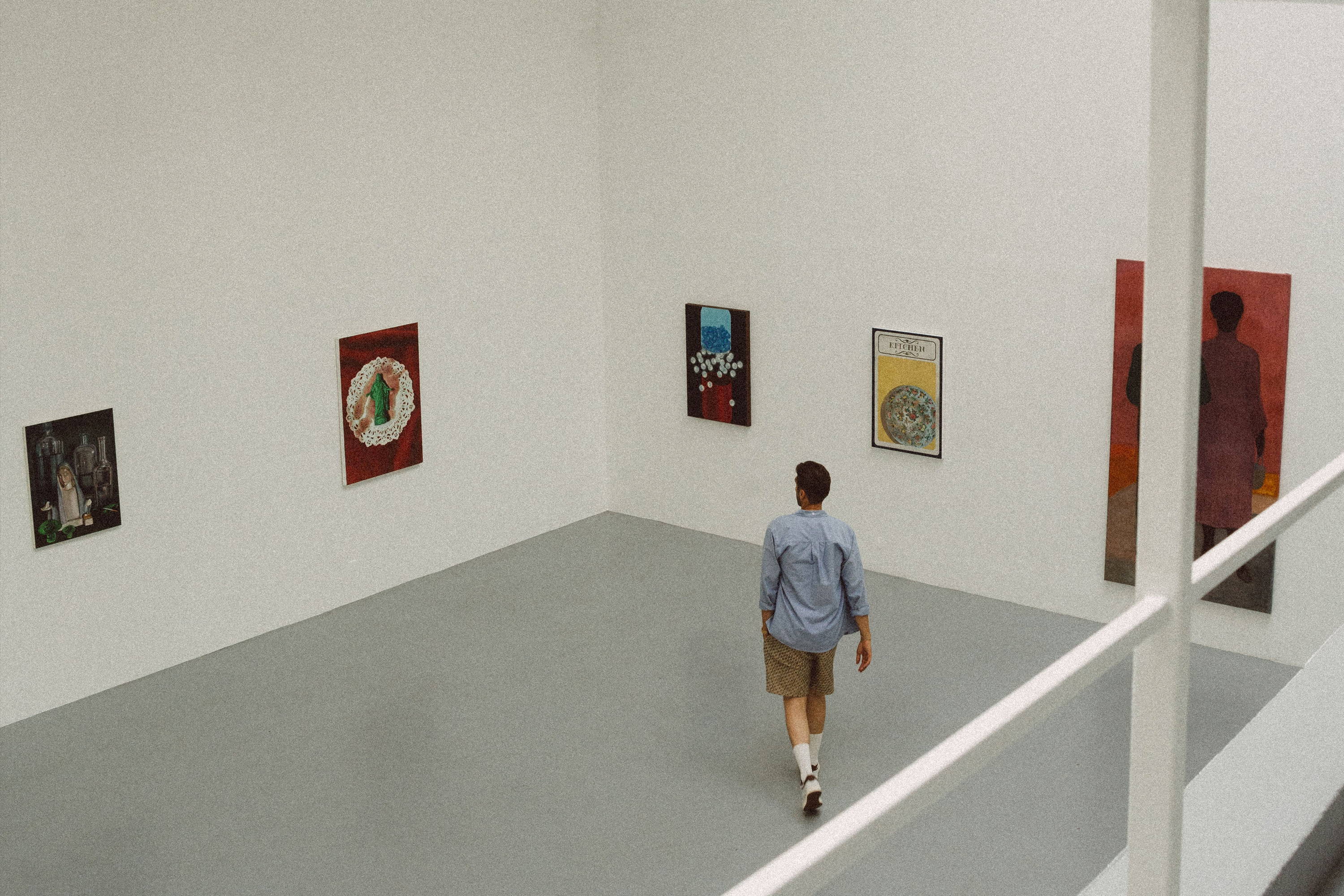 Michael Dupouy of All Gone
Writer, journalist and CEO, Michael Dupouy is co-founder of Paris-based communication entity, La MJC, and the author of the All Gone book series. With a company focused on art and culture and a series of coffee-table books covering the best in streetwear, there is no question Dupouy has his finger on the pulse of Paris.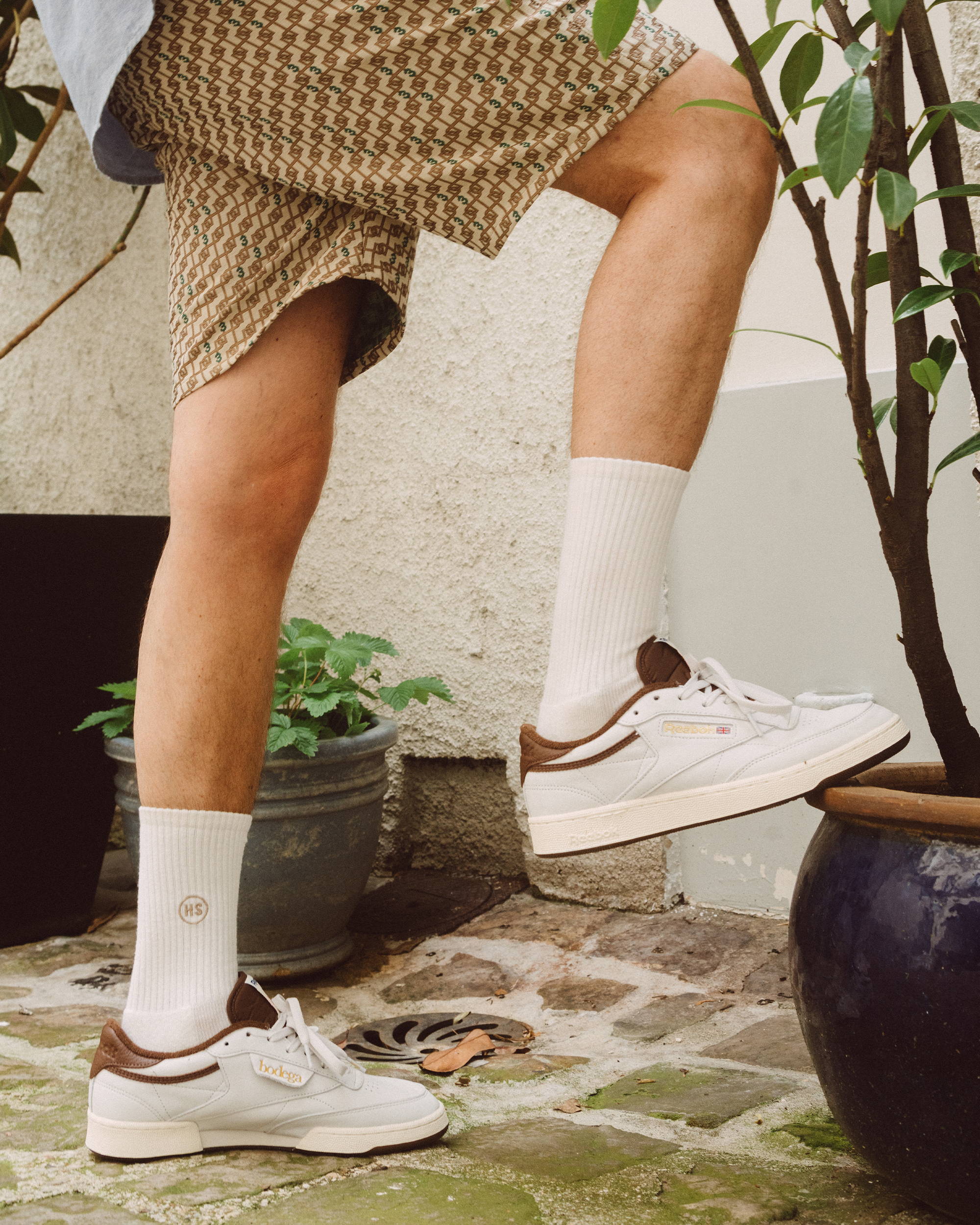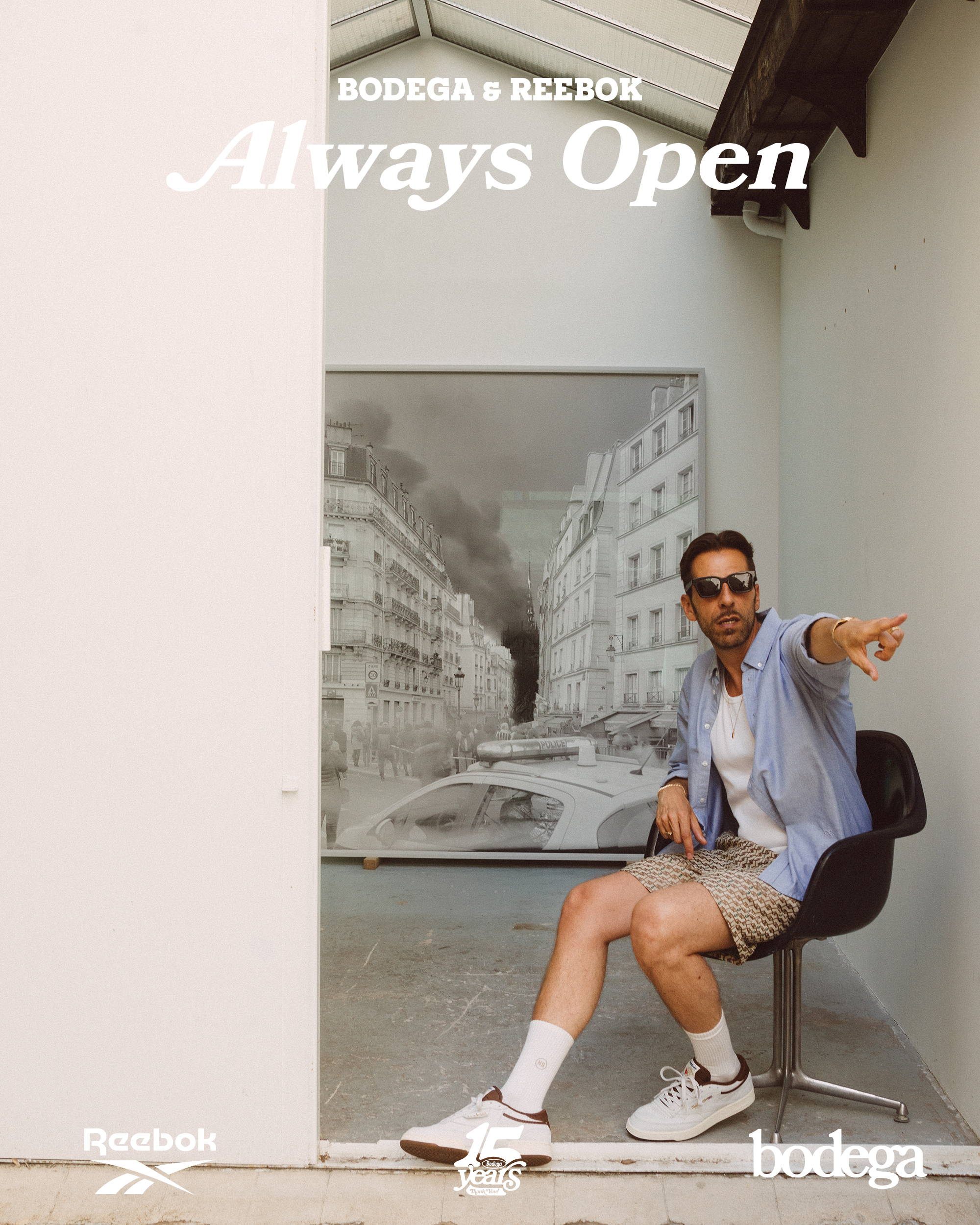 Release Info:
Friday, August 6, 2021
Available online at 12pm EST on a first come, first served basis.

Photography: Angella Choe, Guario Rodriguez, Laurent Segretier, and Tommy Boudreau


Video
Director | Producer: YAZ
DP | Edit | Color: Colin Pagnoni
Production Designer: Melody Hsu
Production Company: 9th Planet Productions
Song: The Fix - Premo.Dee
Cast: CAEV, BoriRock, Oompa, Premo Dee, Walae Hayek, Camila De La Vega Maldonado, Hervens JeanBaptiste, and Rene Manuel Ramos