Unlike other garments, footwear plays a uniquely intimate role in everyday life, actually touching down and interacting with the world with every step.
Serving as a buffer layer but also a conductor, it affects how you prepare and respond to whatever comes your way. In other words, choosing the right footwear is one of the most important decisions you can make in a day.

That is where the Bodega x HOKA collaboration comes in. Featuring the Kaha Low GTX and Ora Recovery Slide, we set out to create a truly all-terrain daily driver and trusty accomplice, giving you and your feet the freedom to seamlessly adapt to life's adventures no matter where they take you.
 
And we figured what better way to put this idea to the test then by organizing an adventure that weaves through dirt trails and concrete trails, getting some Bodega friends and family on board, and giving them the collaboration to try out along the way?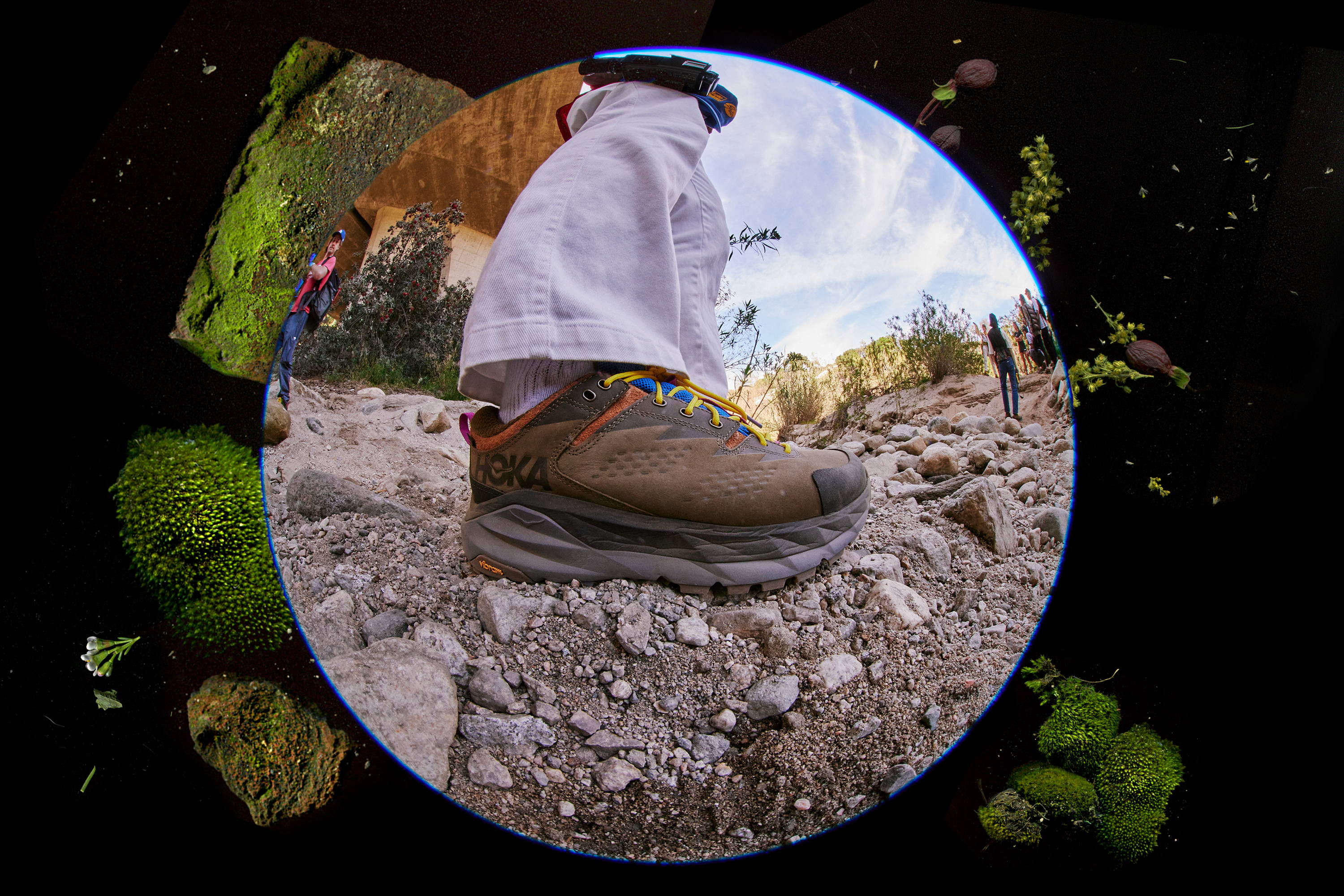 Led by natural dyeing expert Liz Spencer of The Dogwood Dyer, we embarked on a dye foraging hike and workshop to reinforce the connection between clothing and nature. And it should come as no surprise the Kaha Low GTX was as much in its element on the trail through Arroyo Seco as it was in Downtown LA at Bodega, with the Ora Recovery Slide effortlessly picking up slack throughout.
 

So now when we hear the phrase 'it's not the destination but the journey' we can't help but think the speaker just hadn't worn the Bodega HOKAs before.
 

Because from where we're standing, it's about the journey and the destination, and for the first time, here is the full package.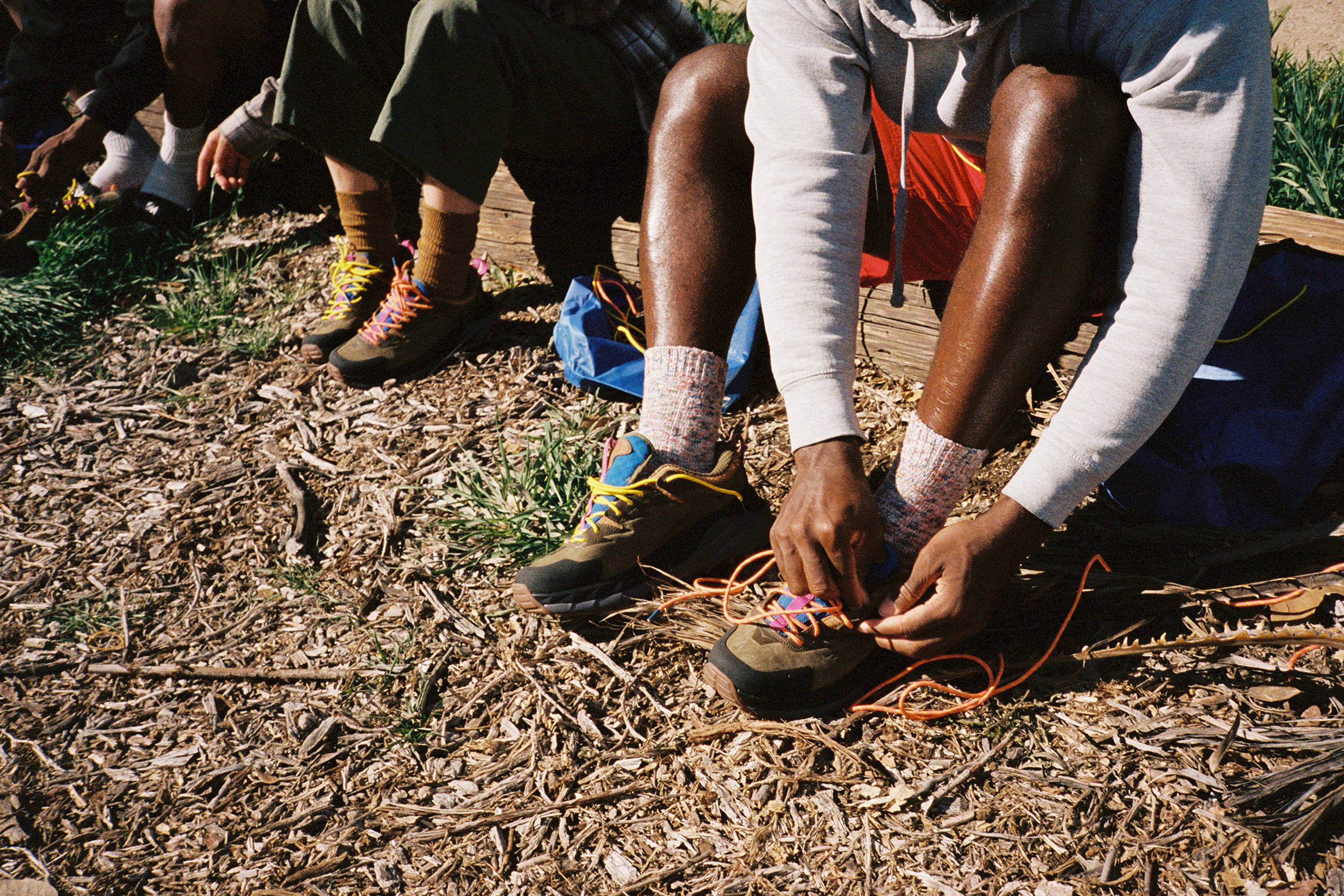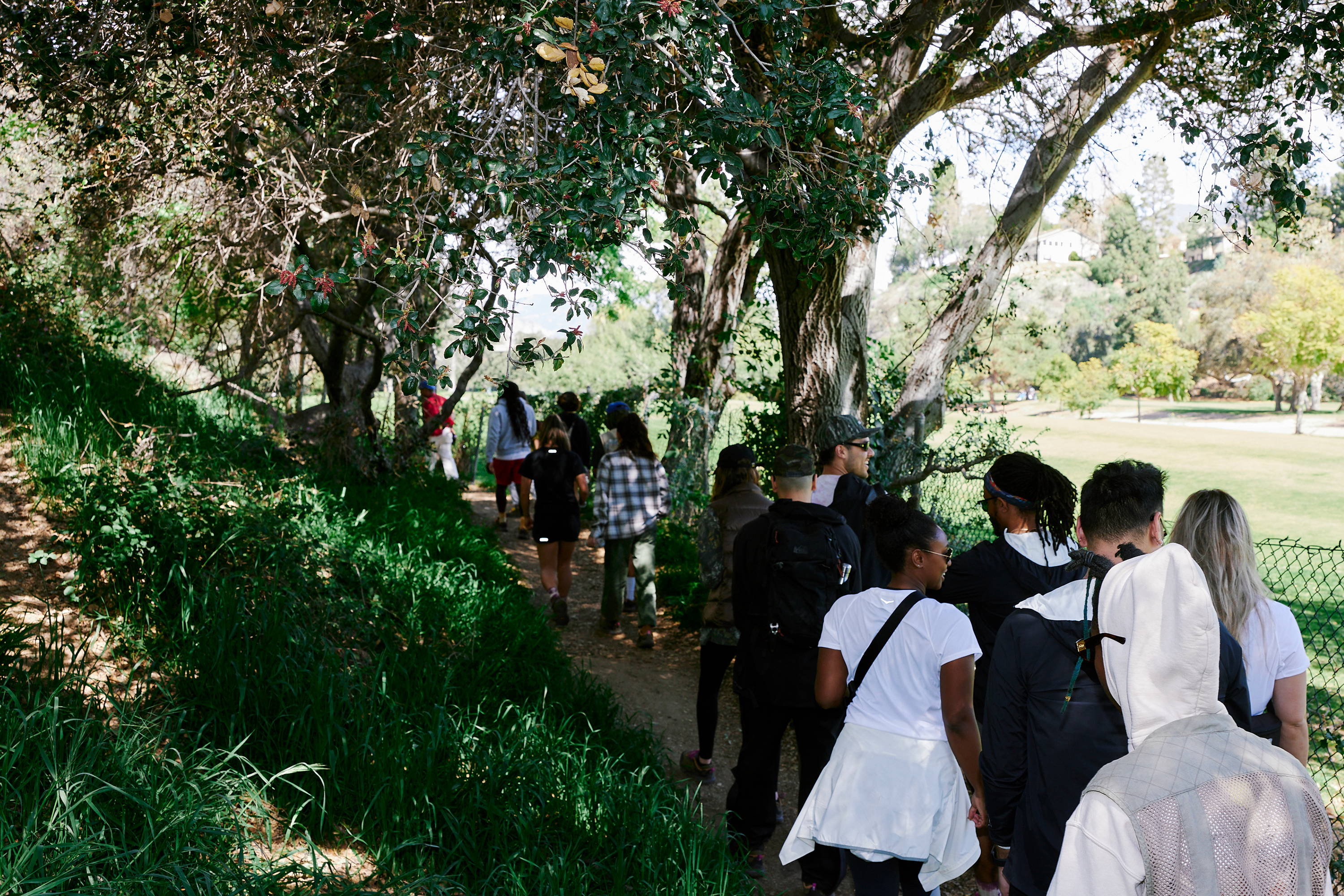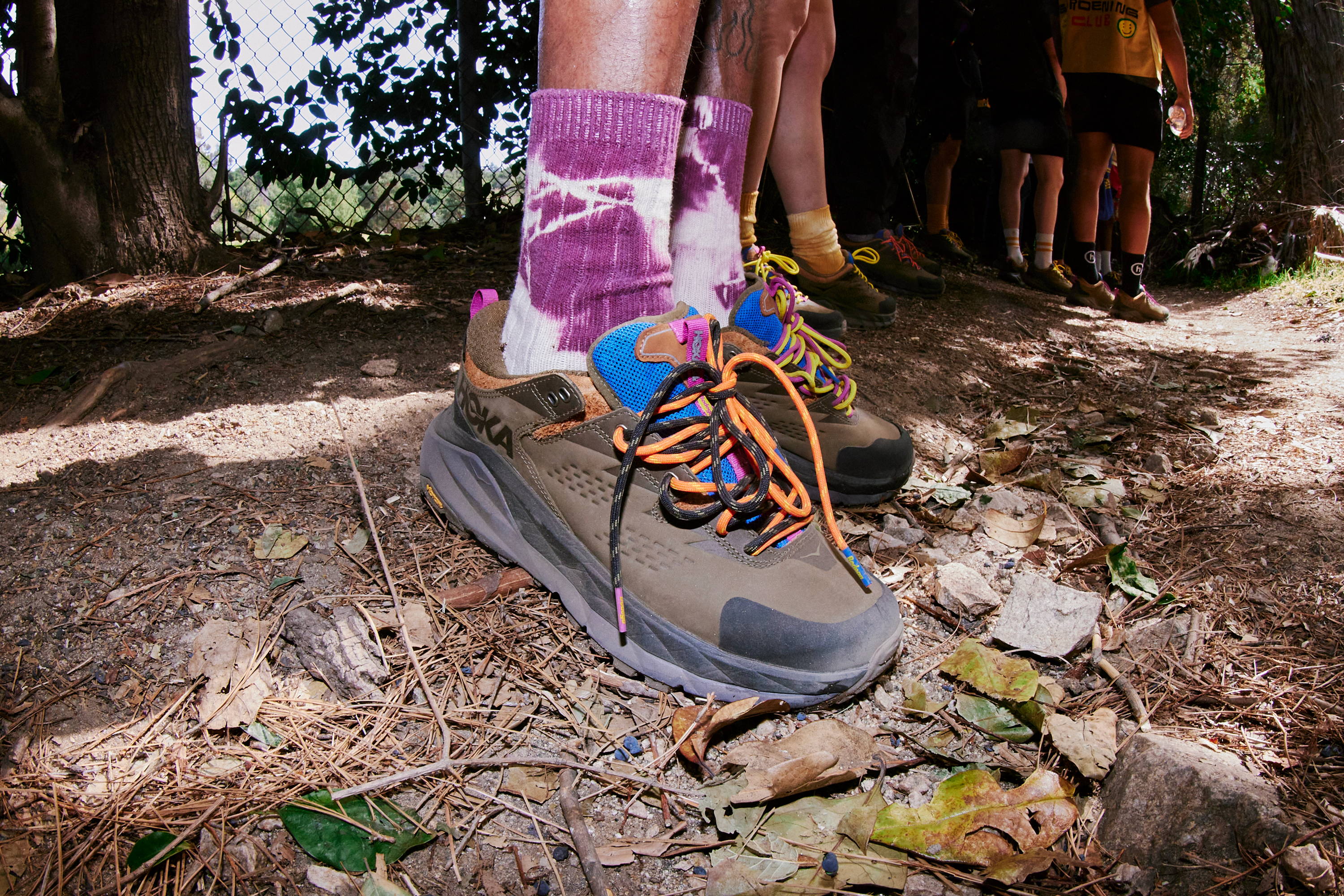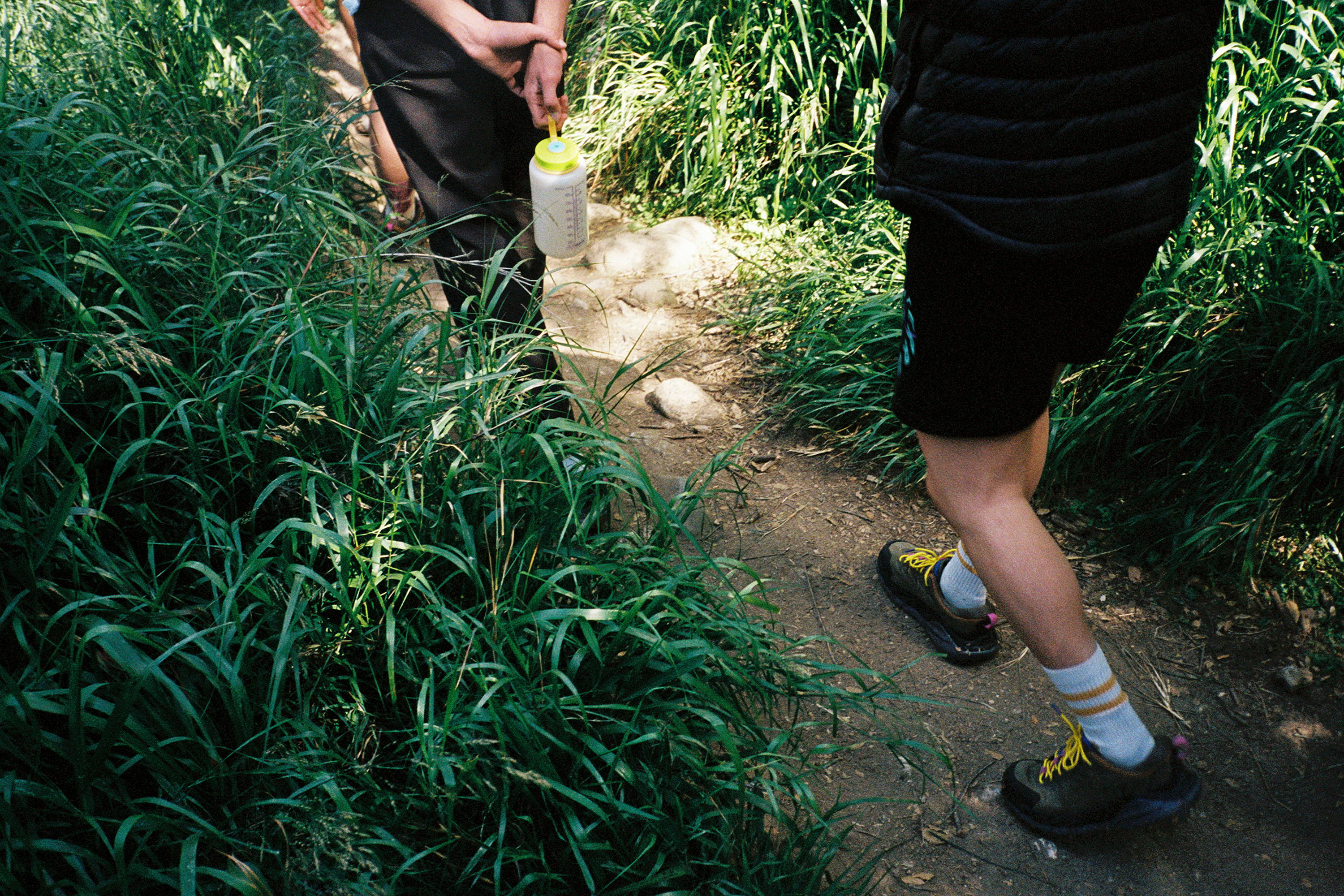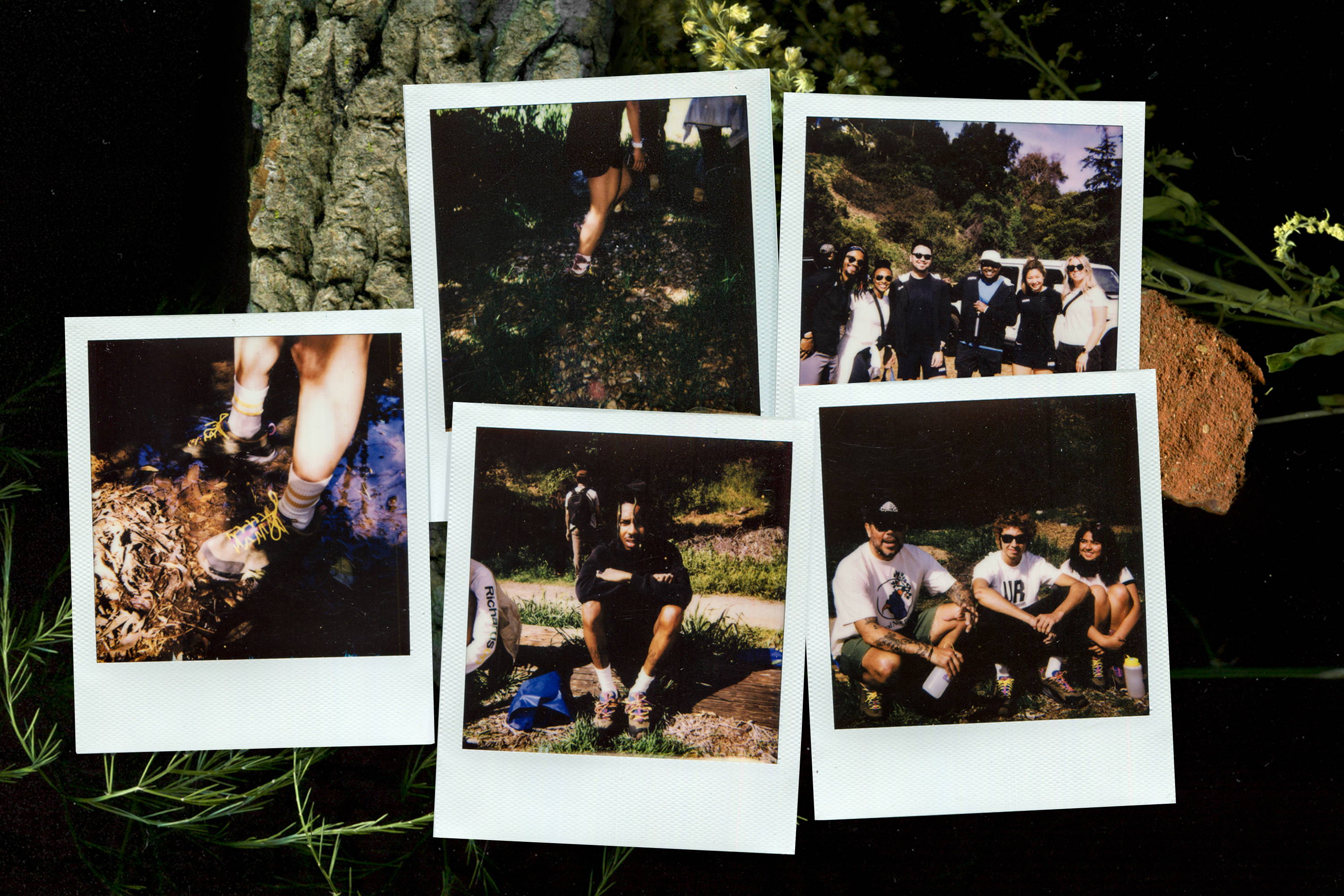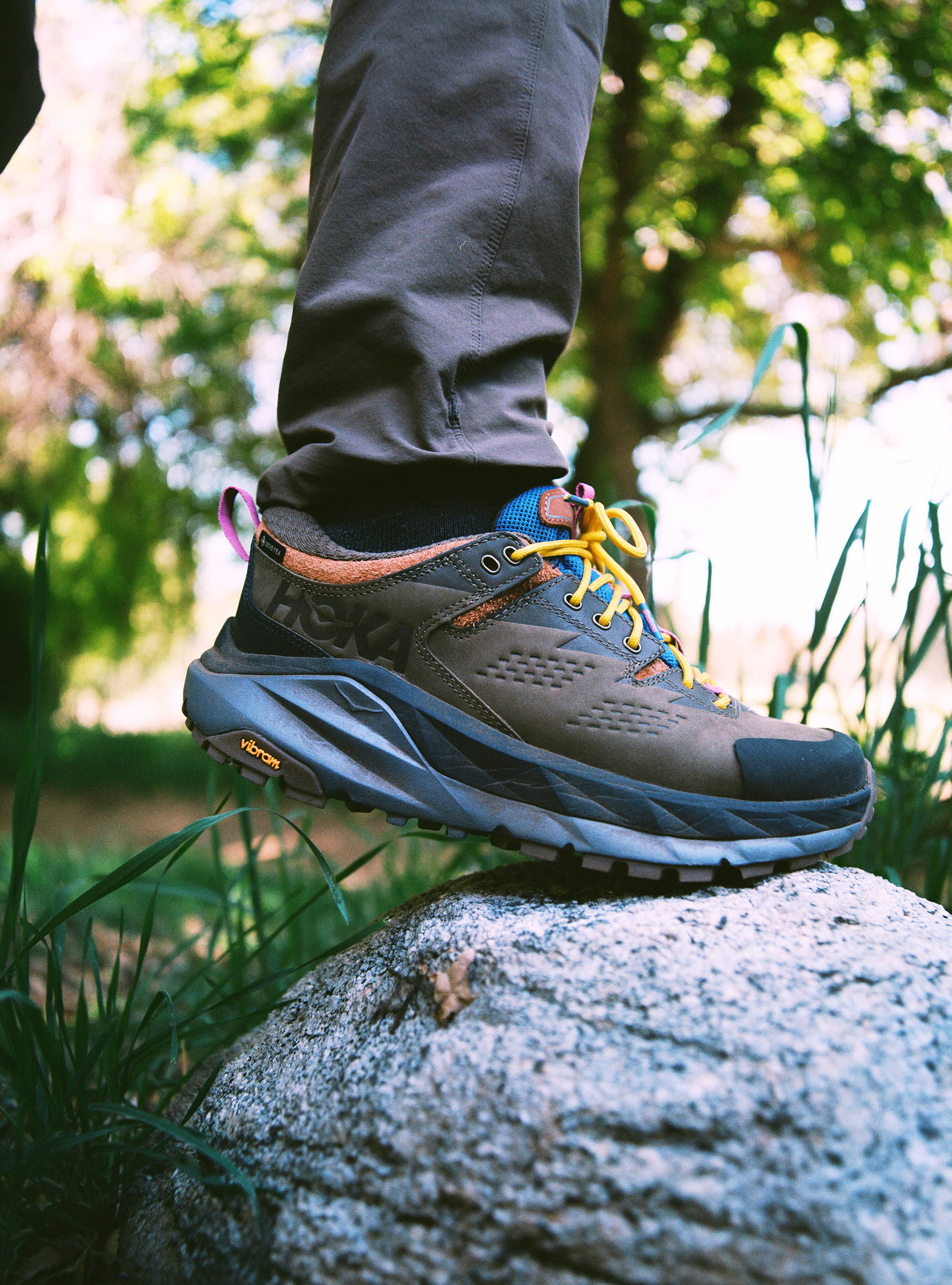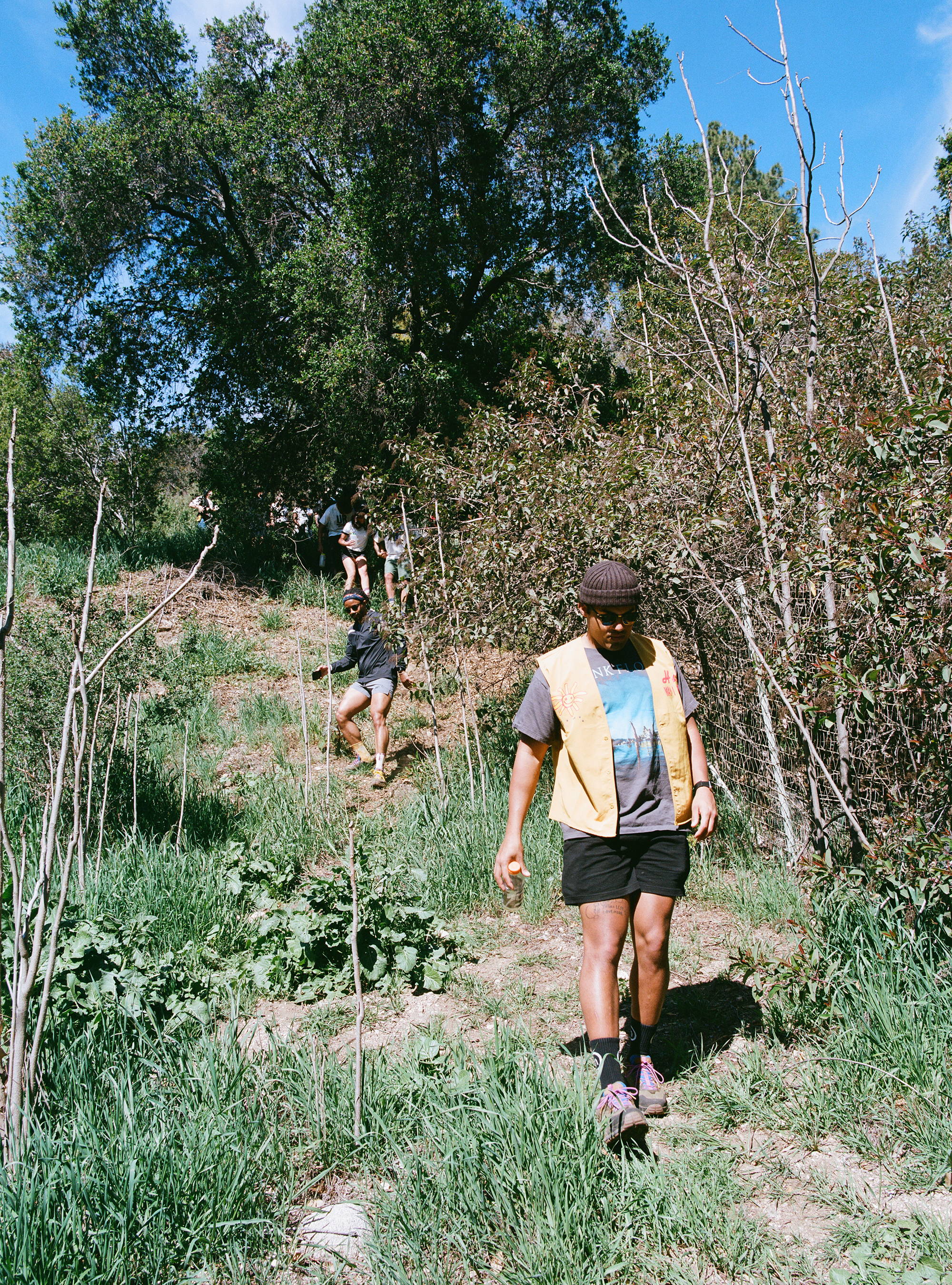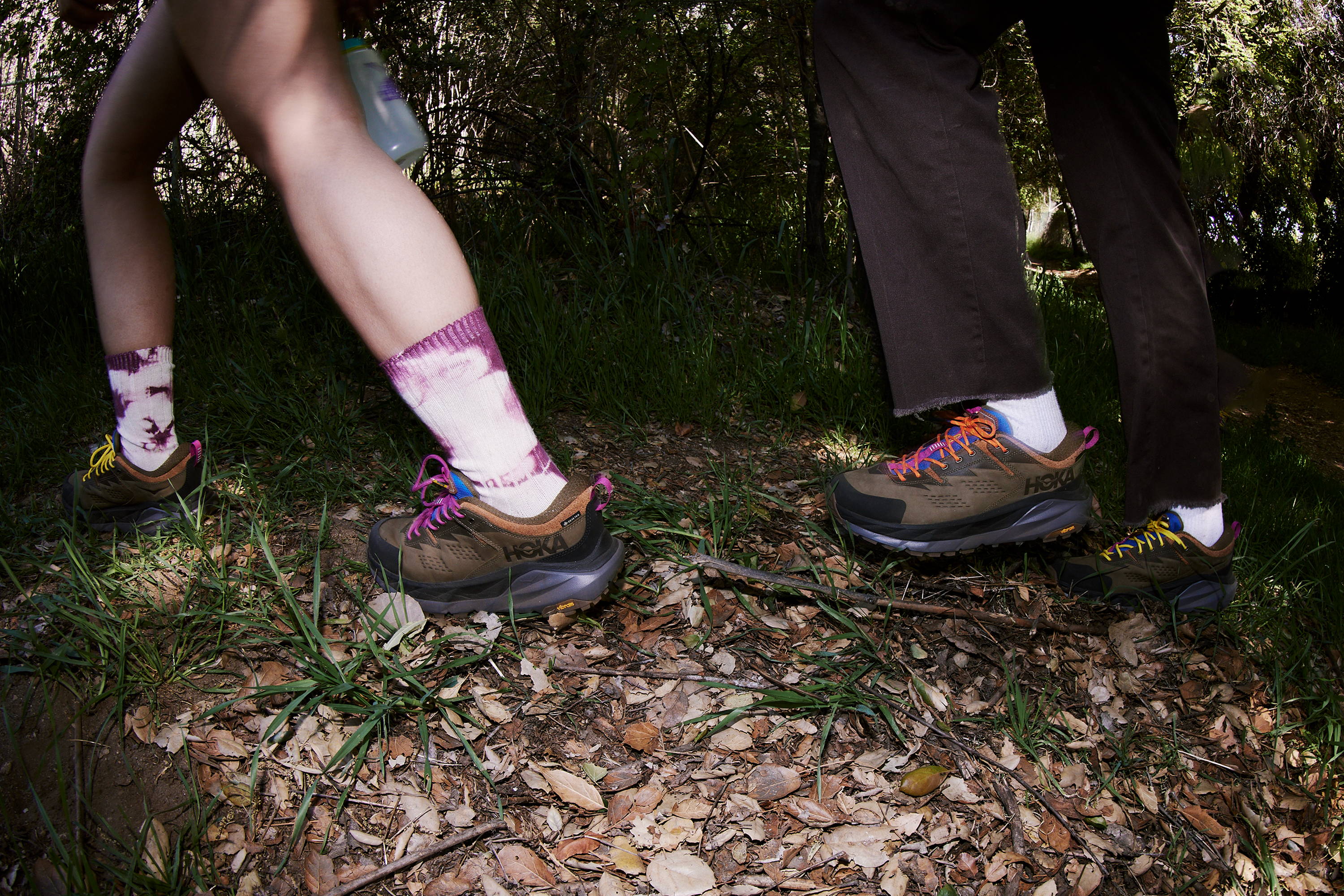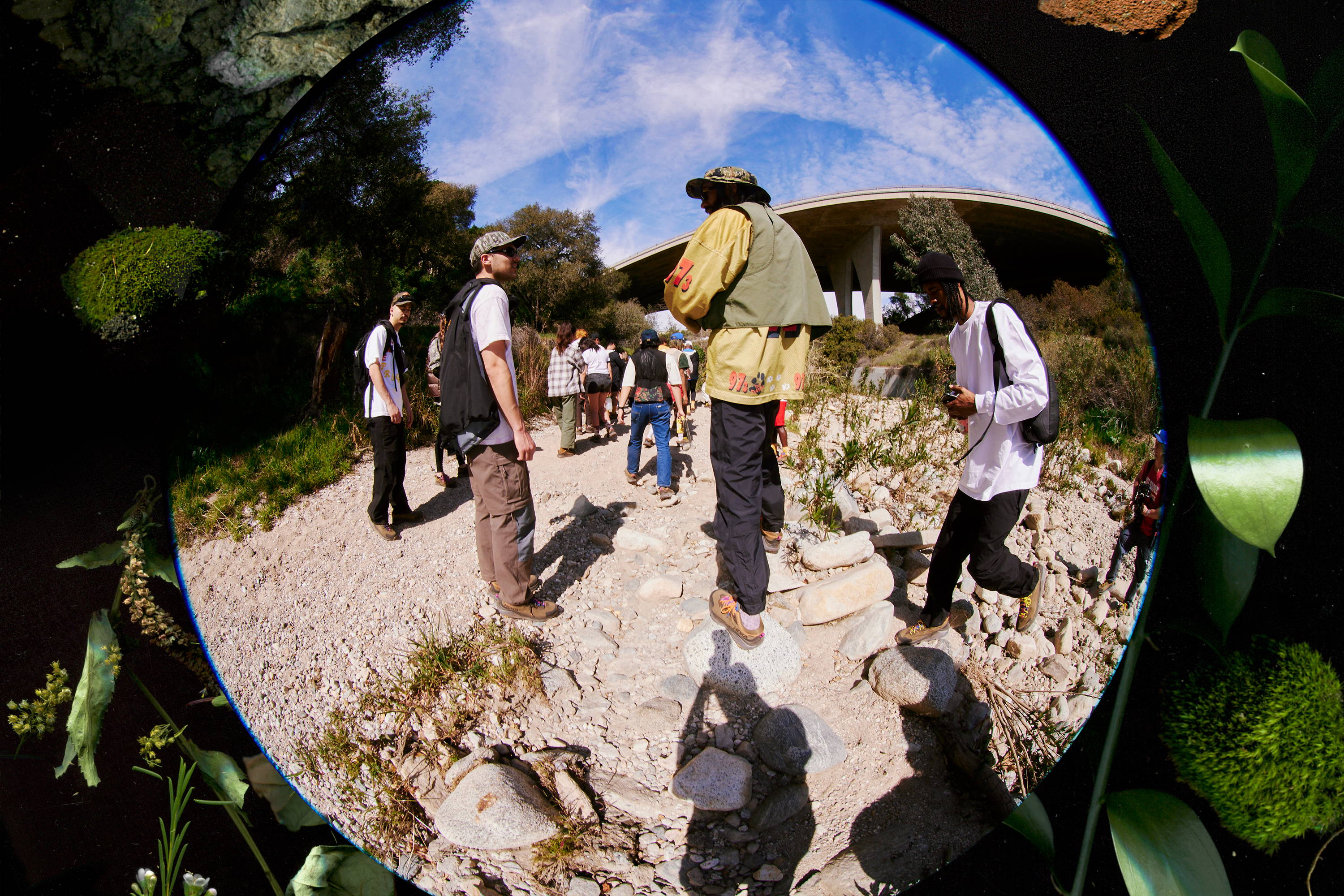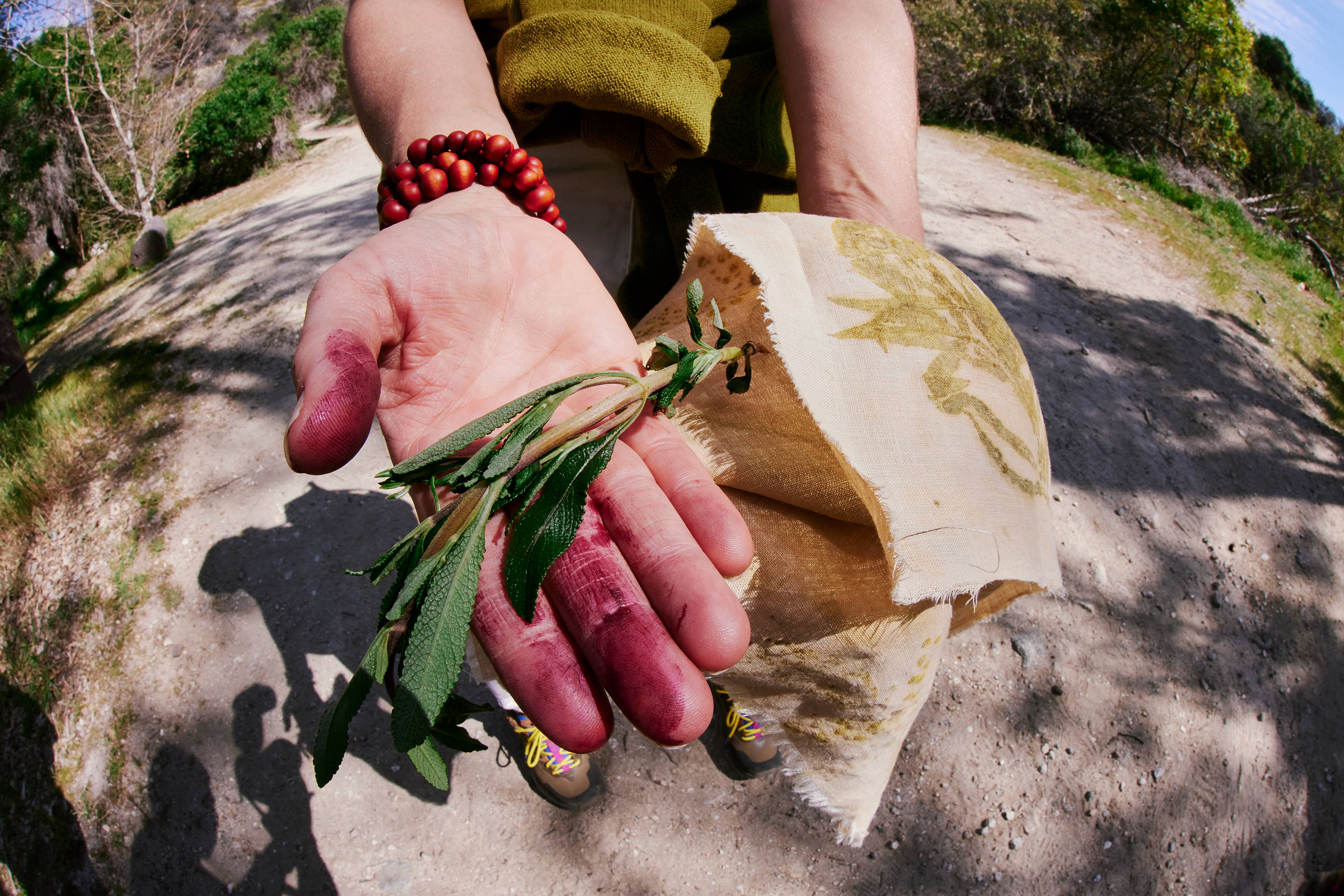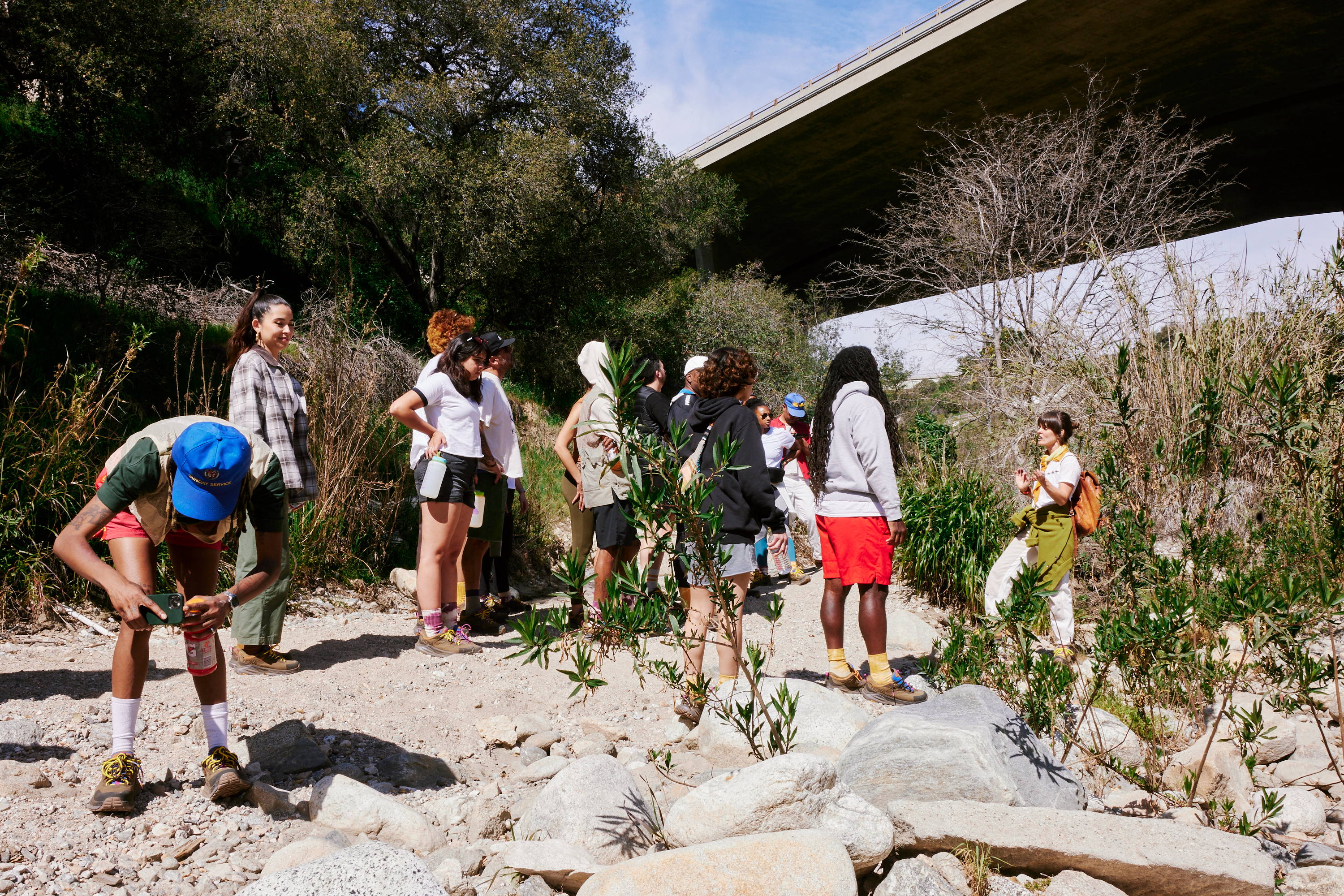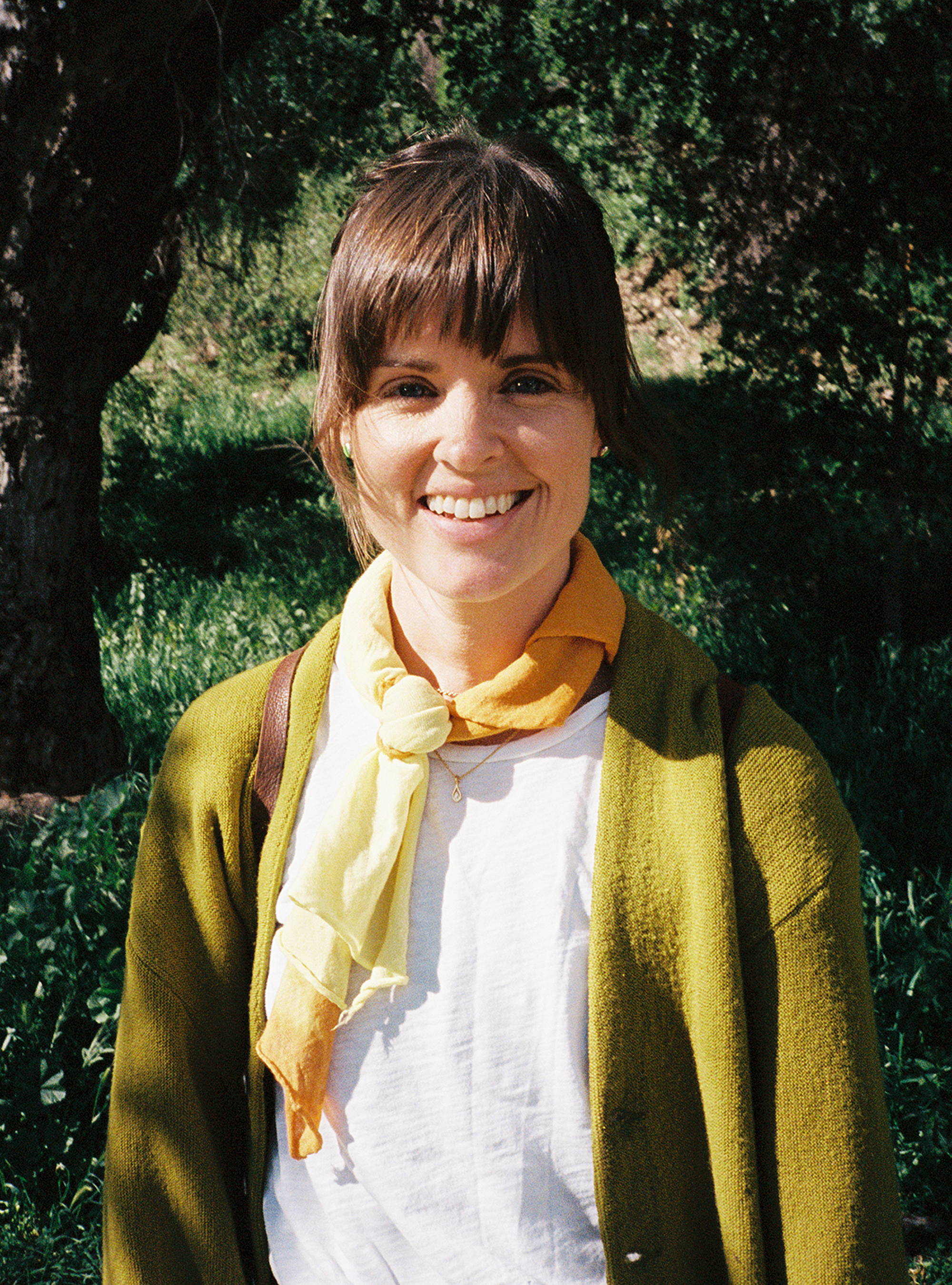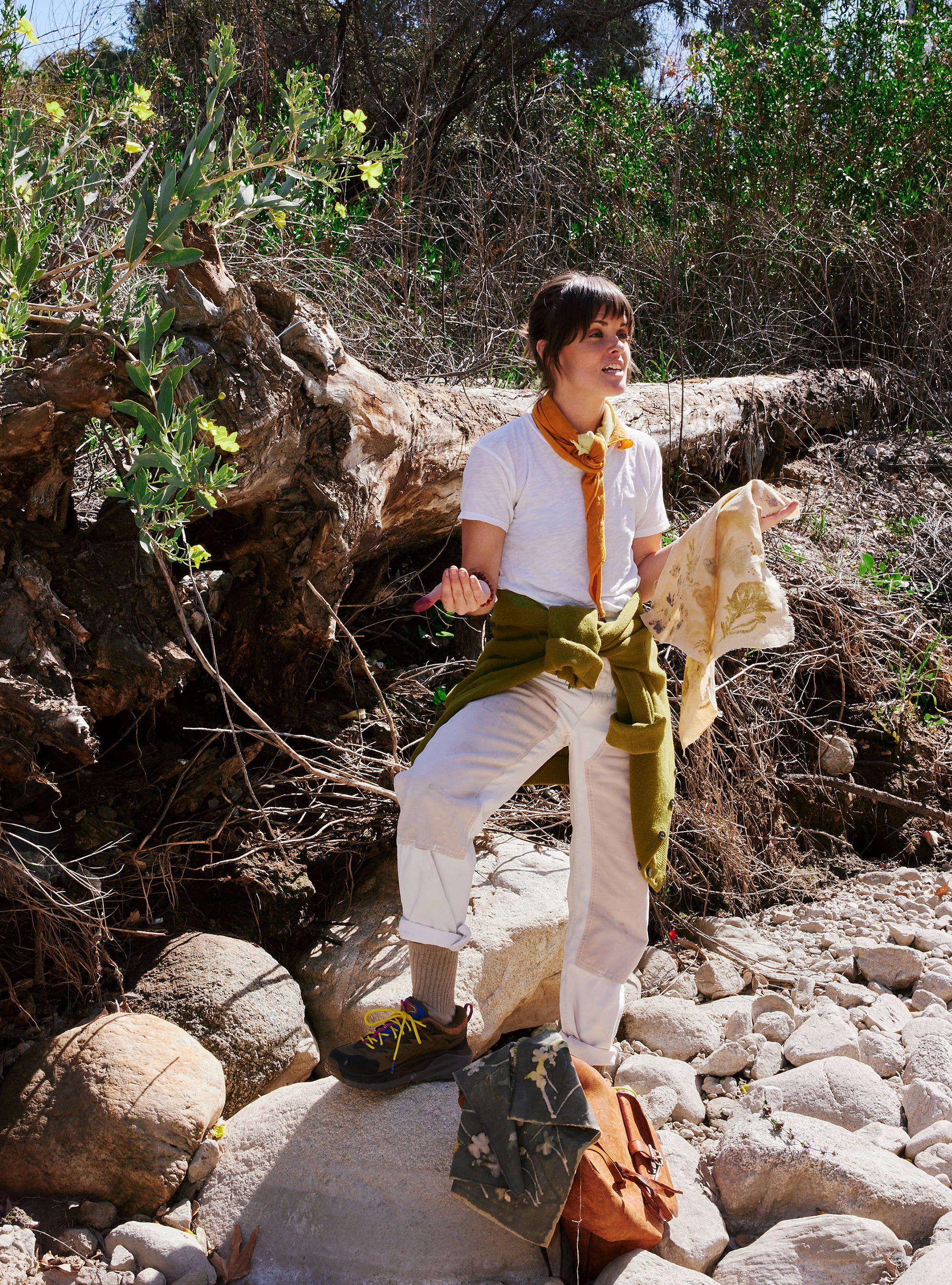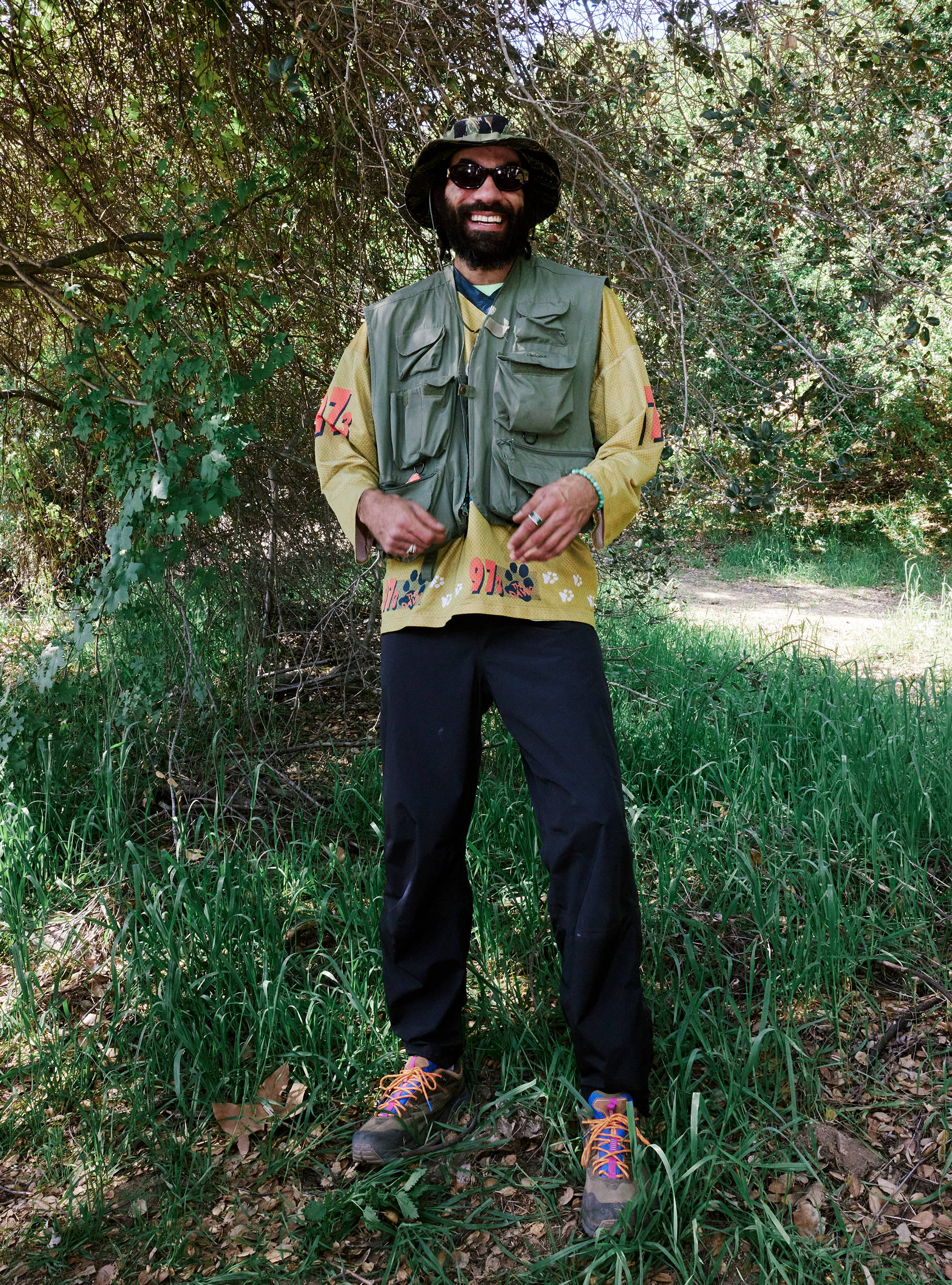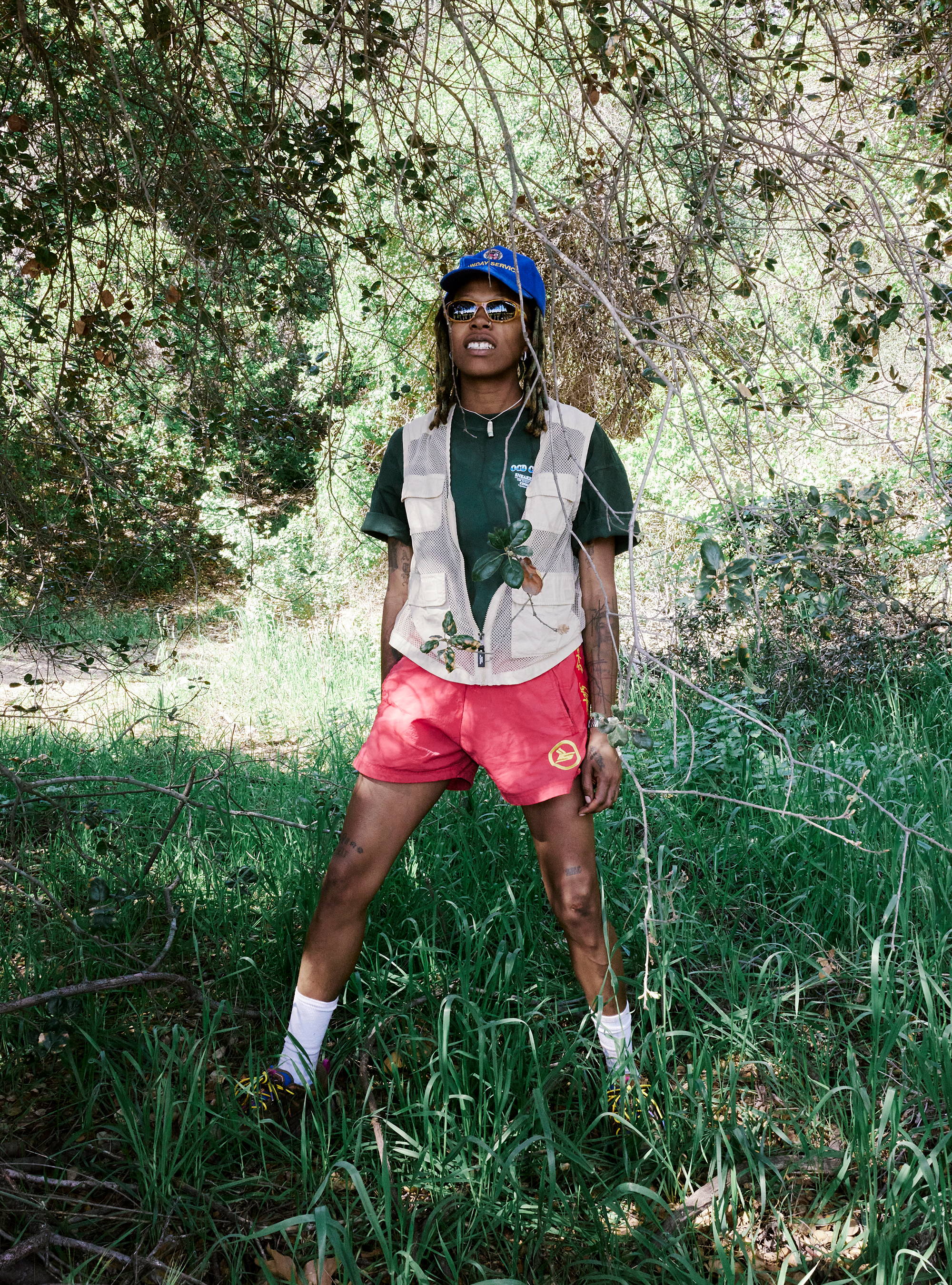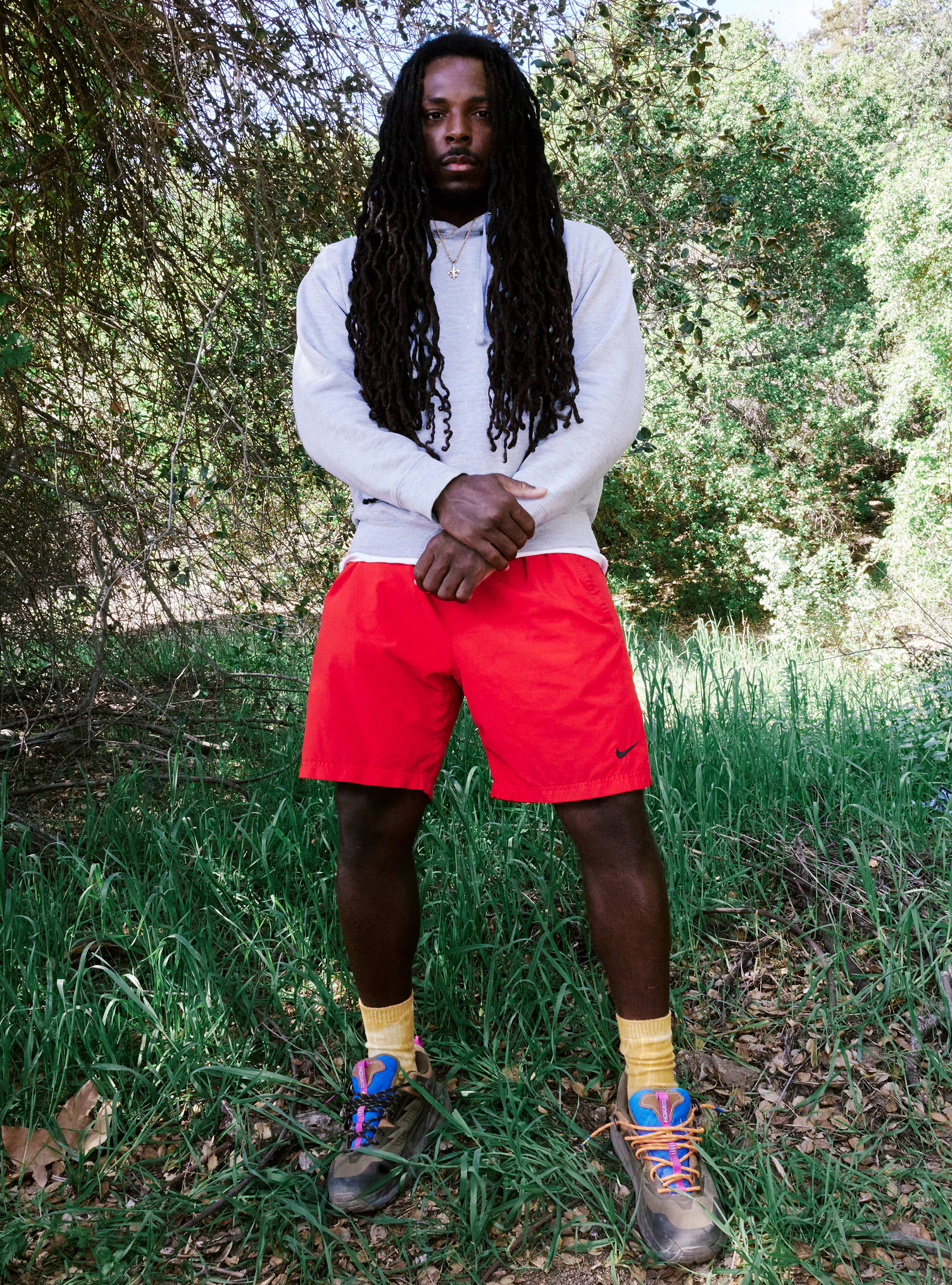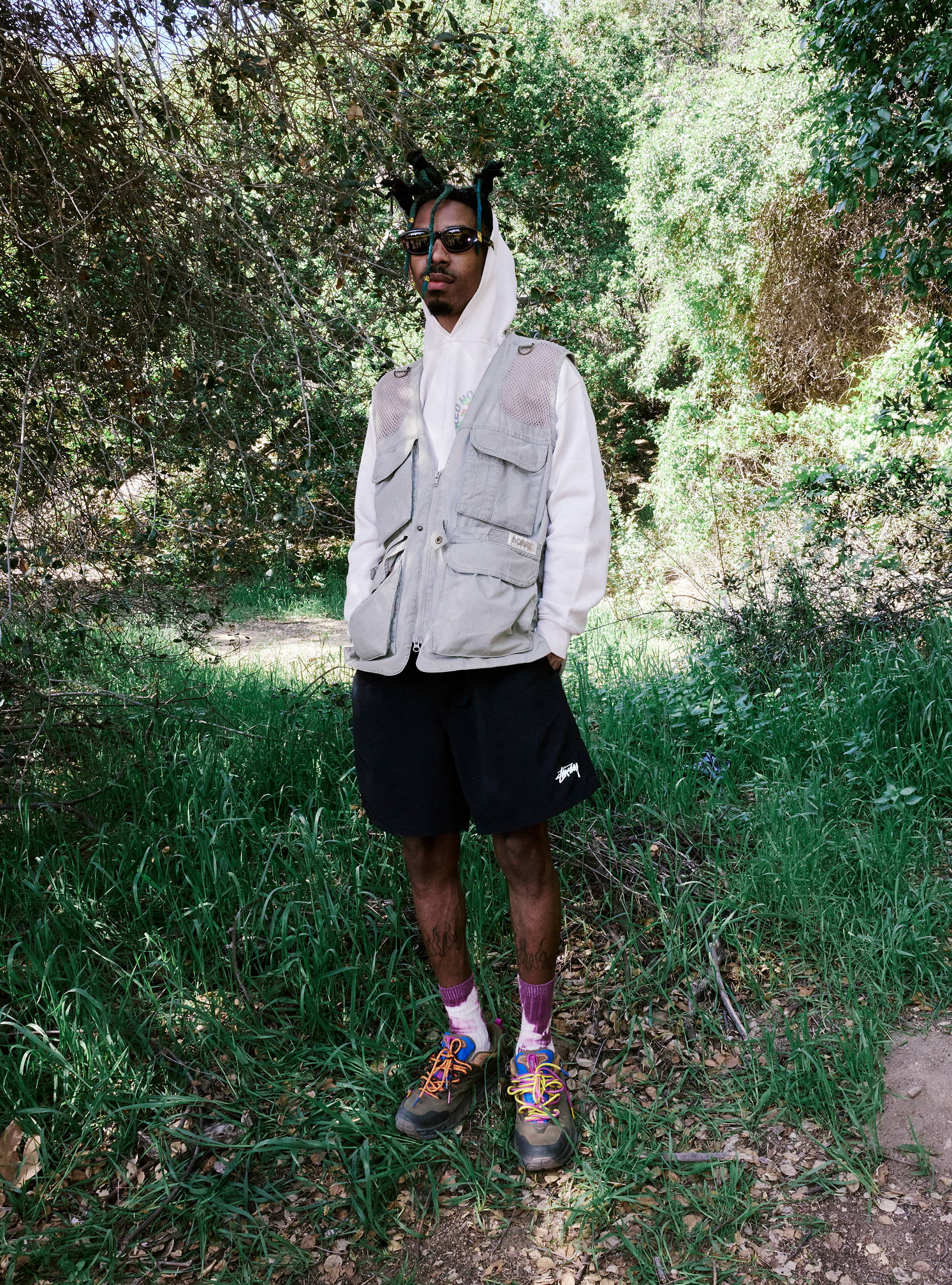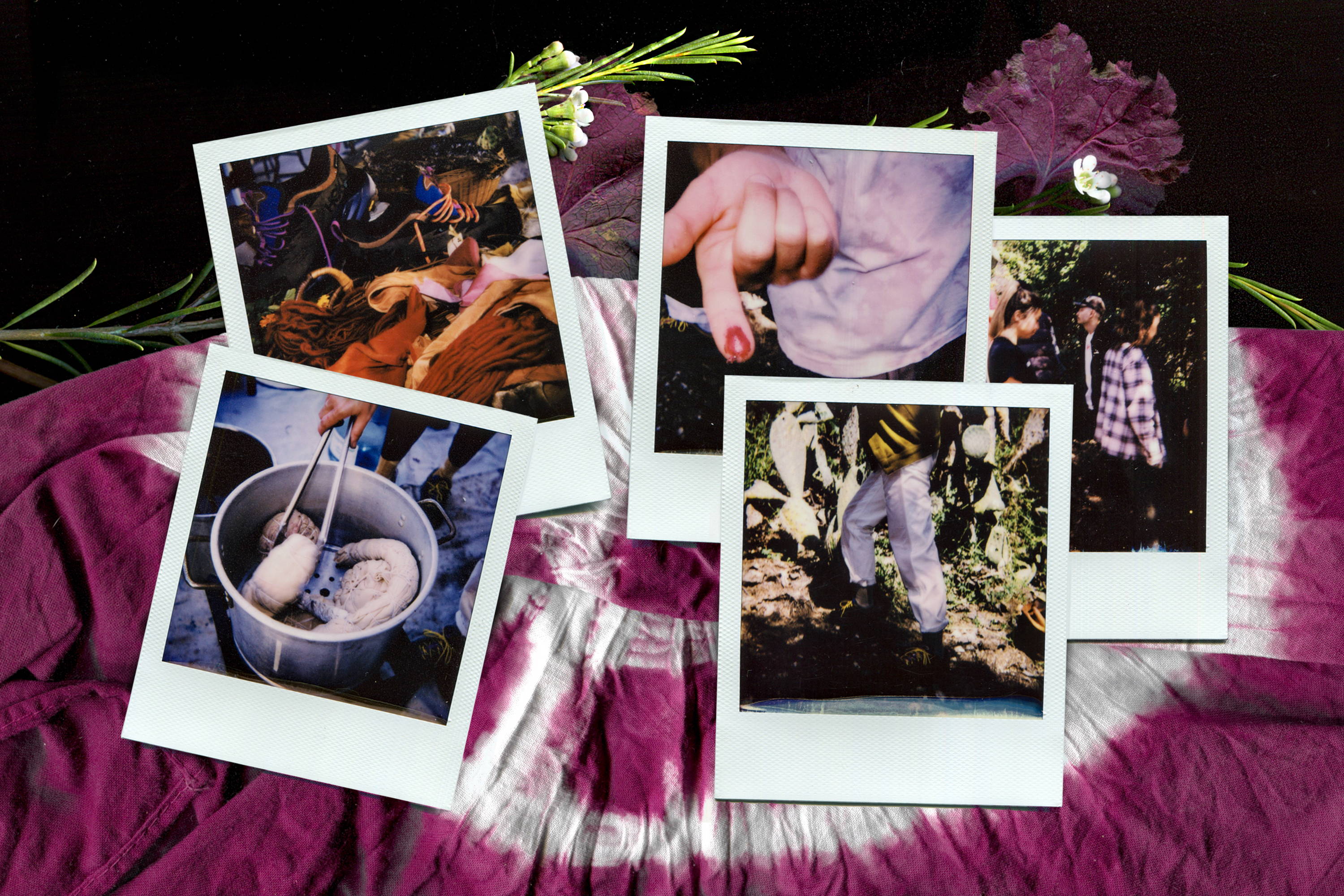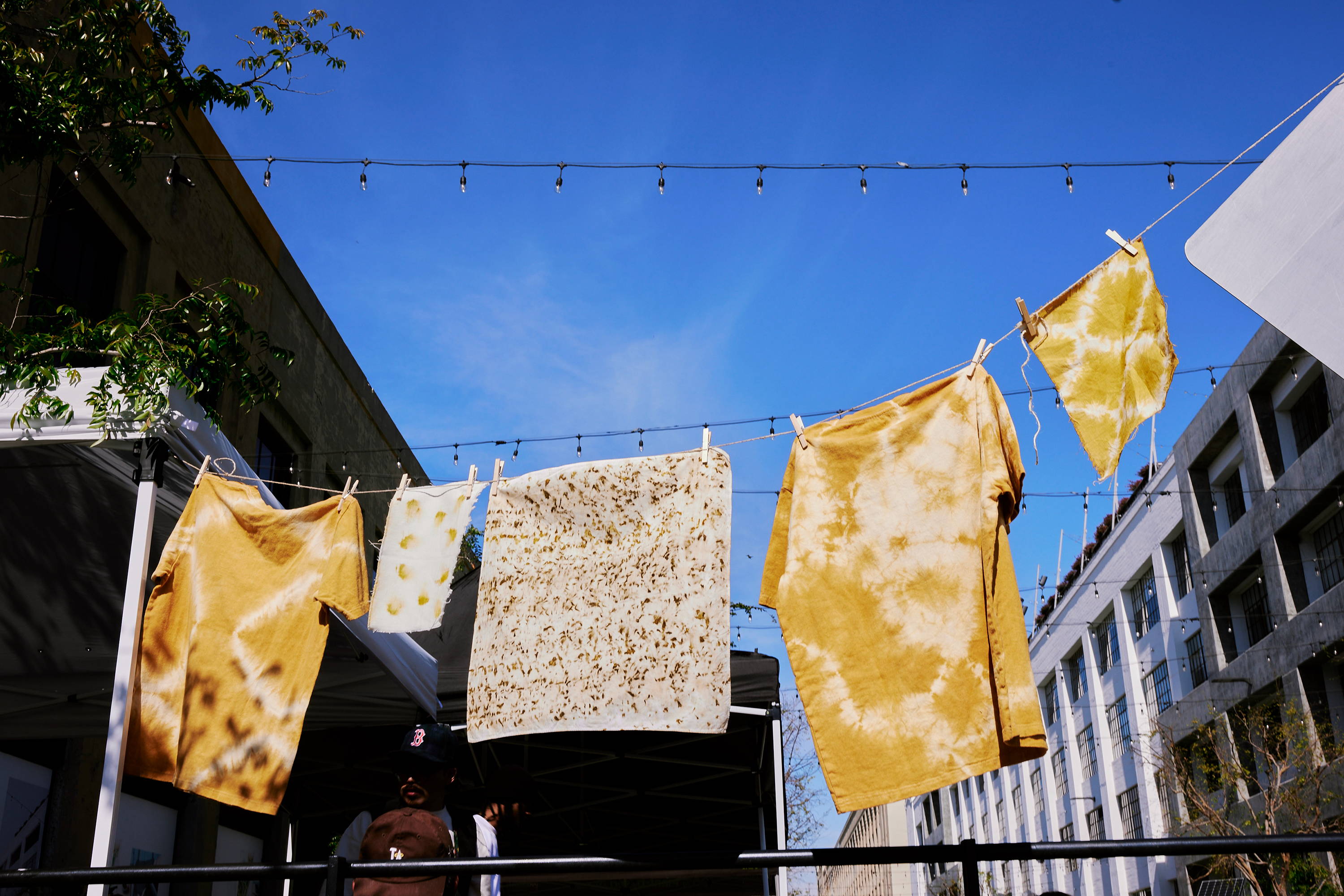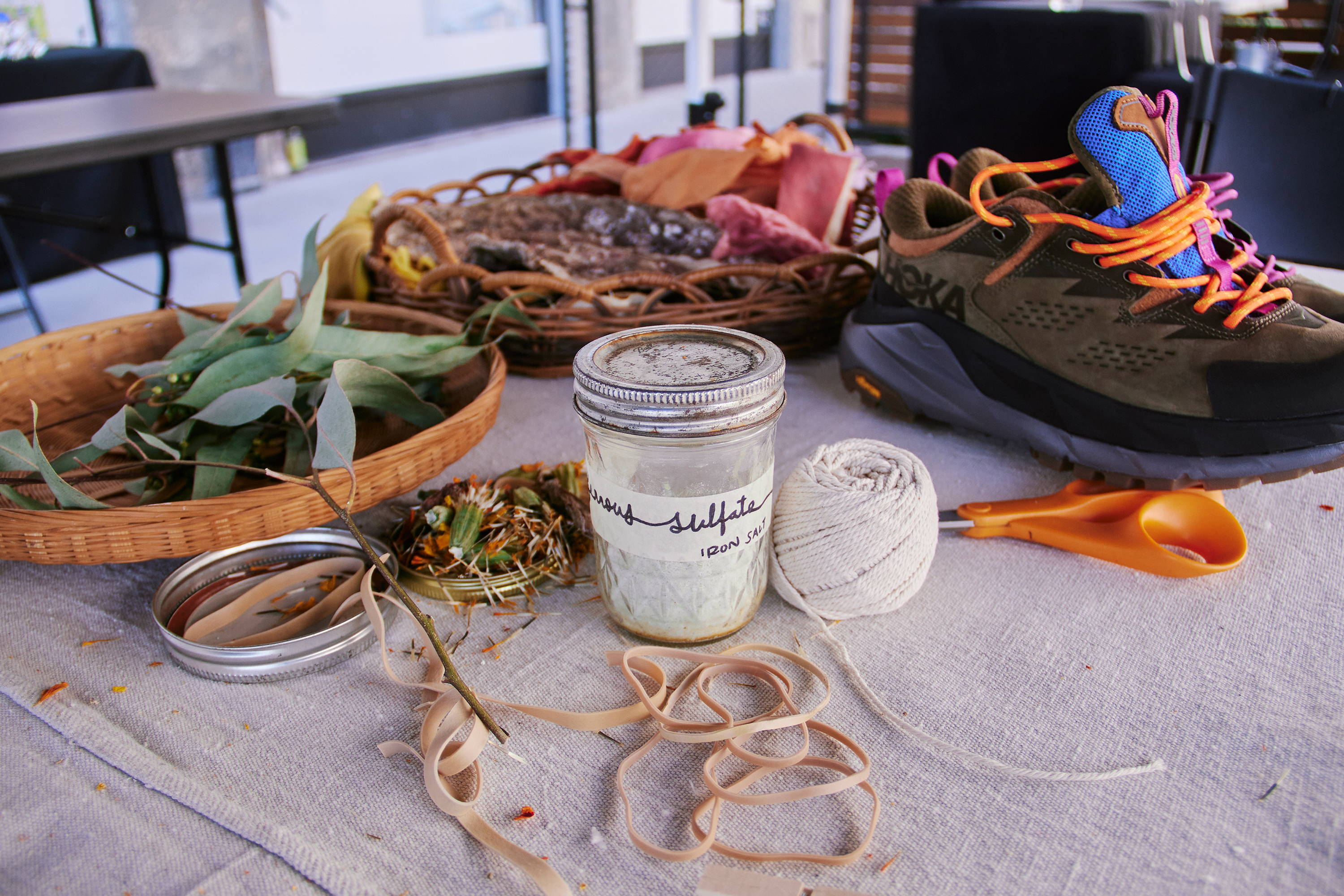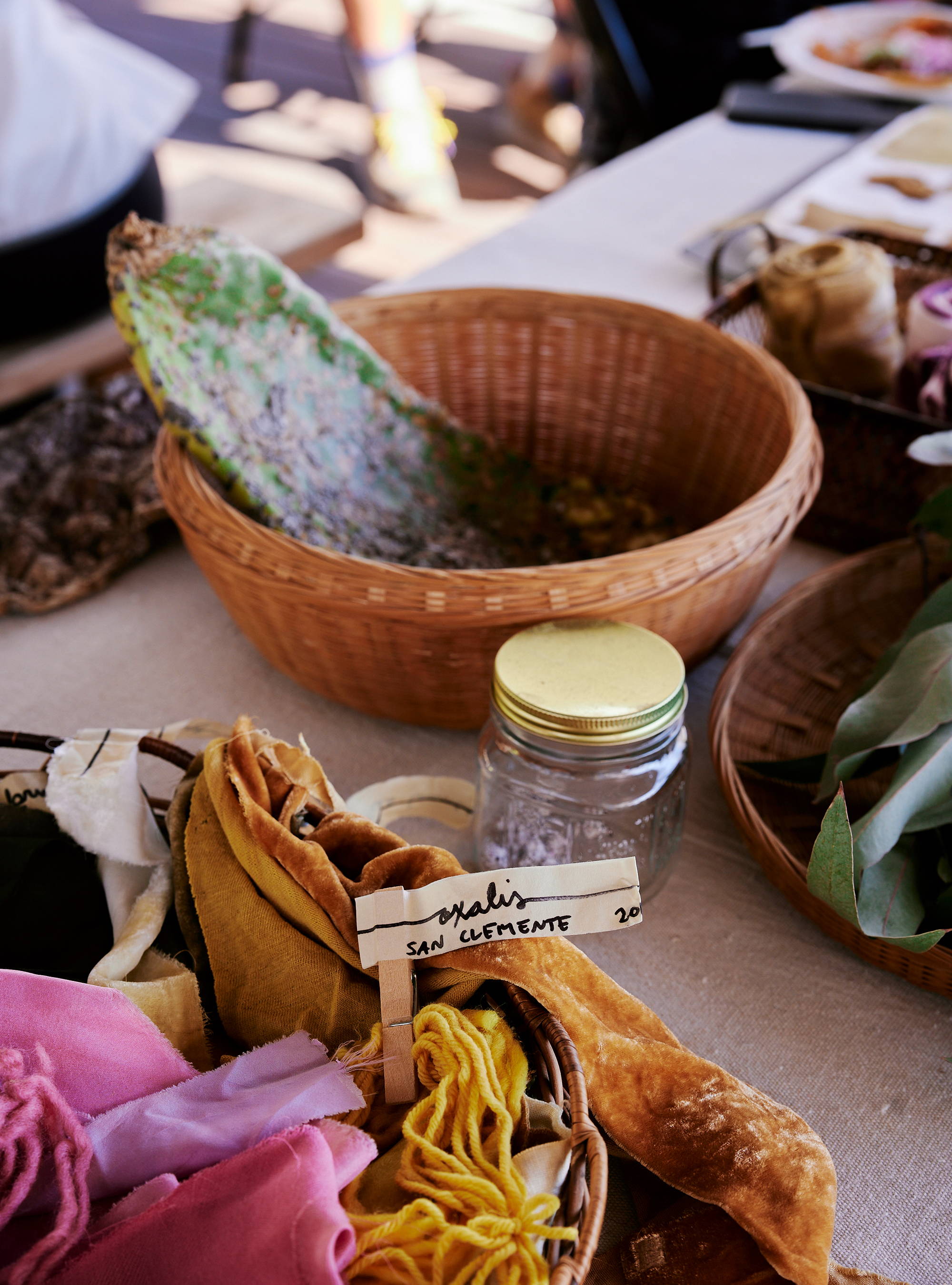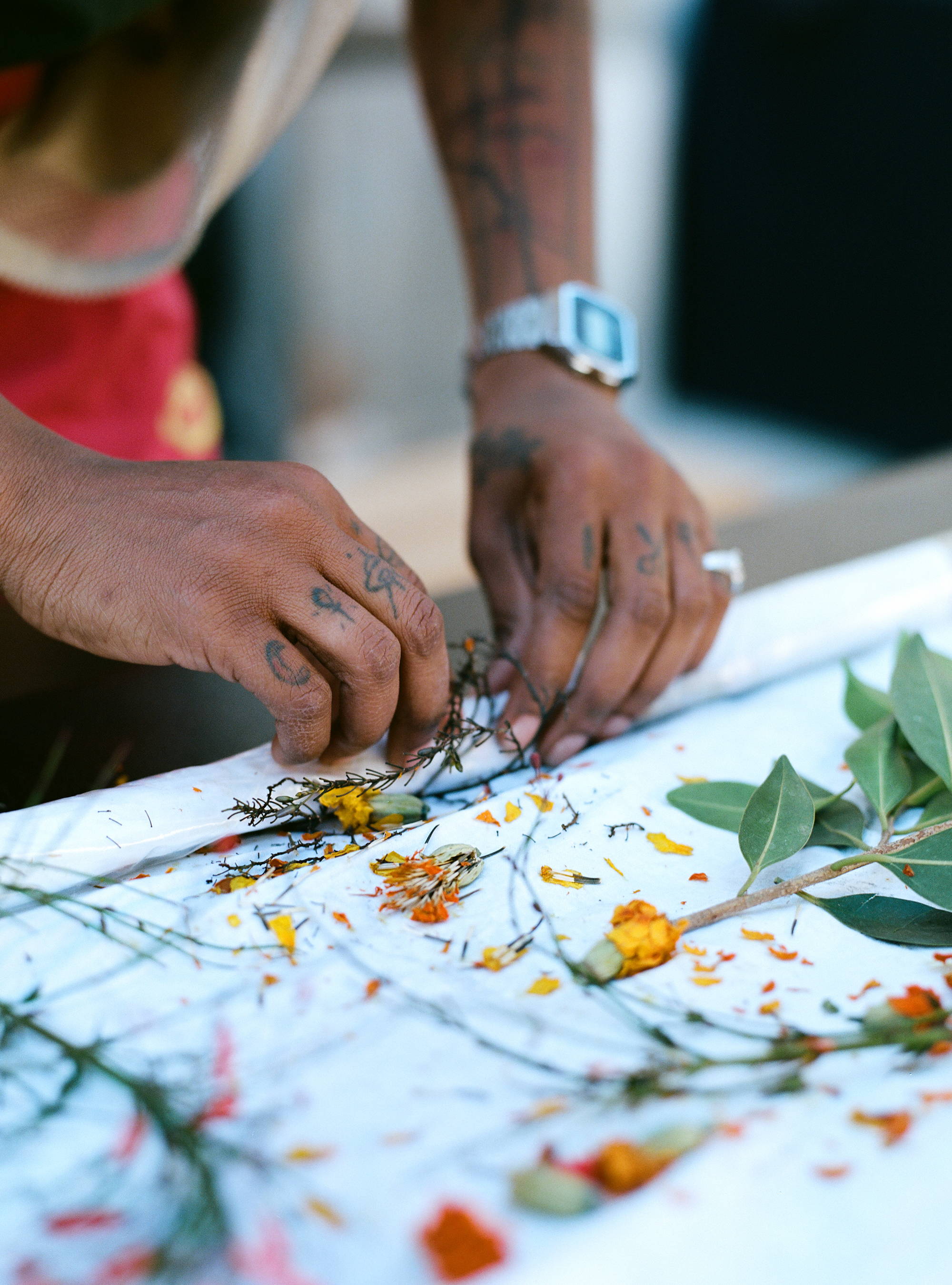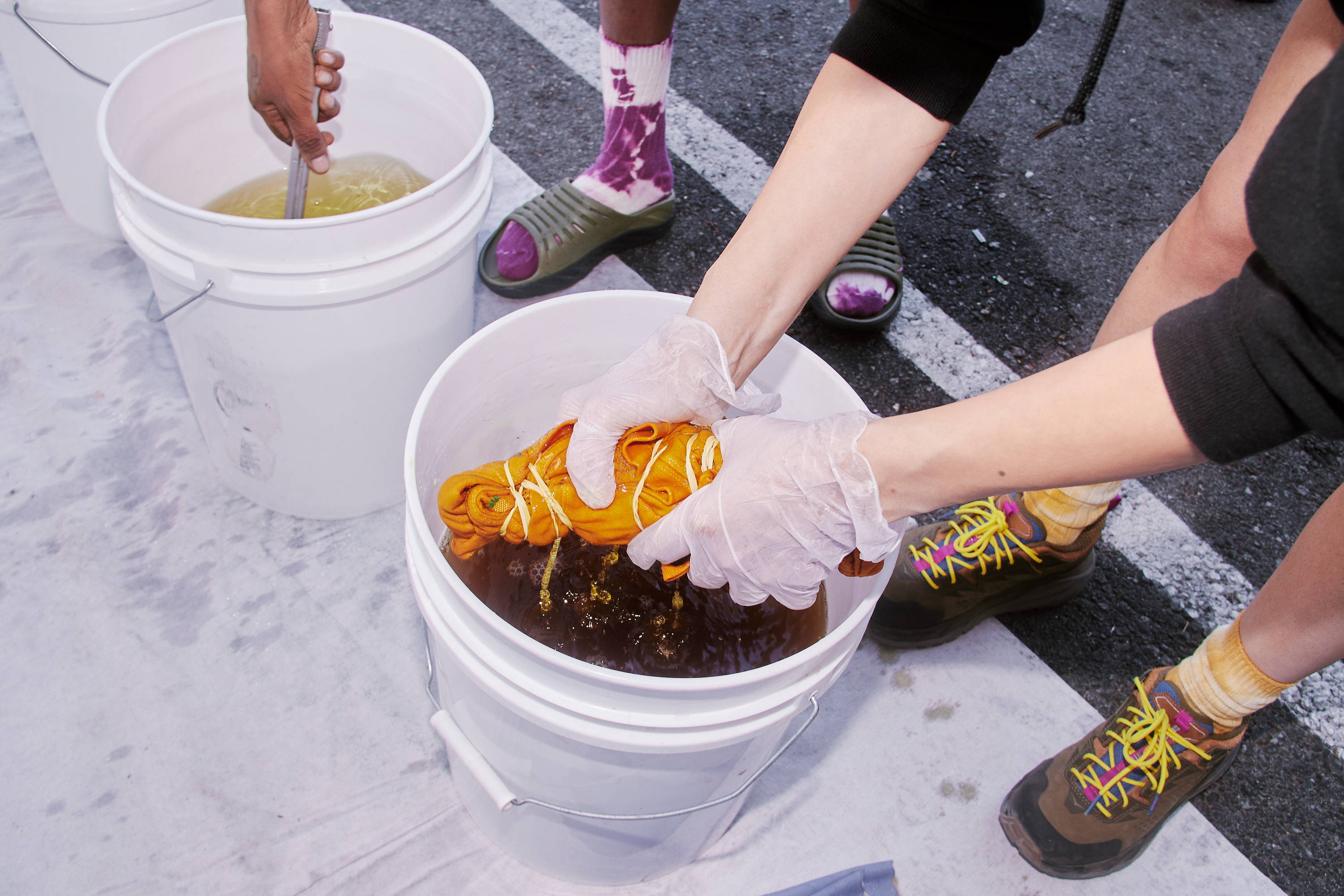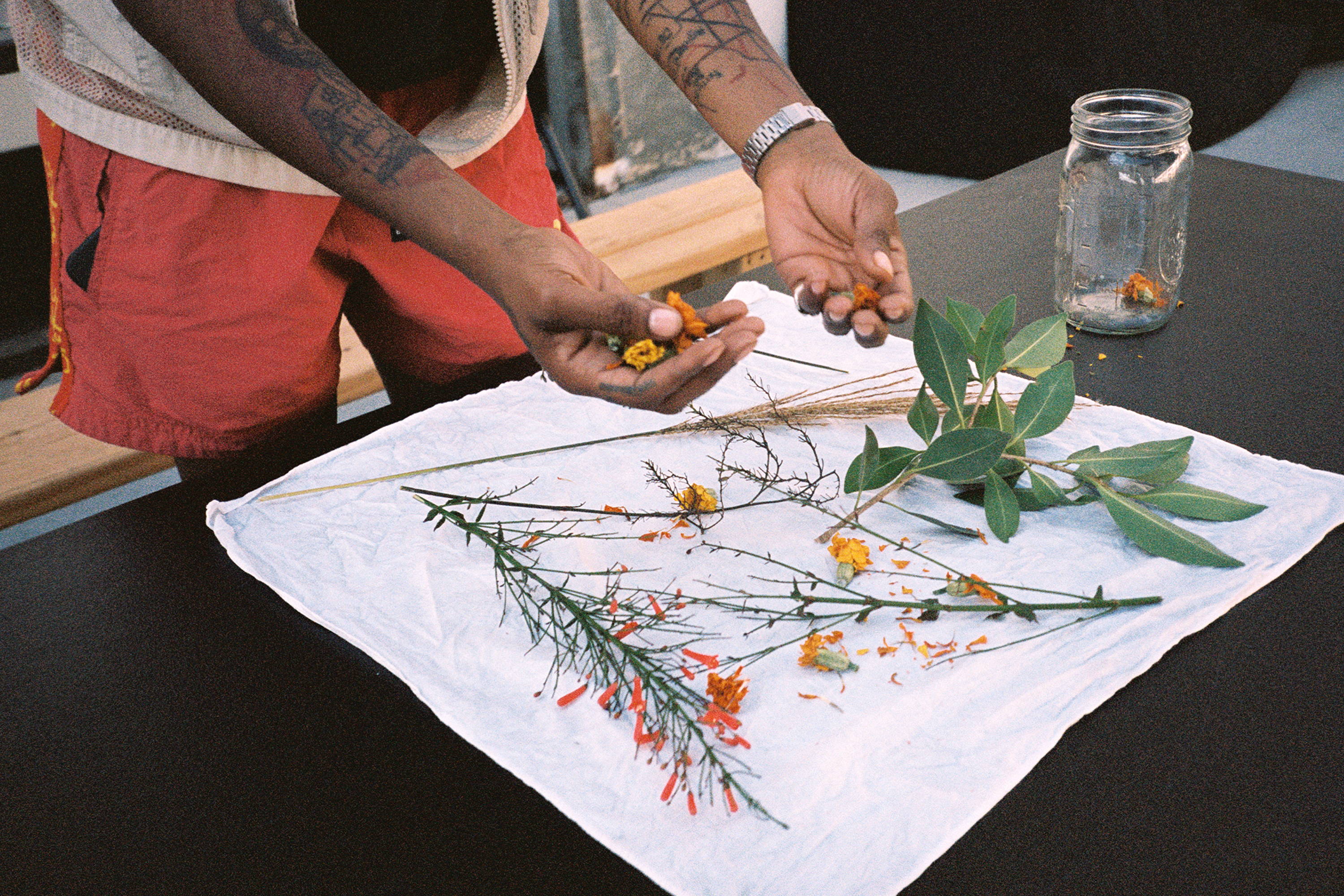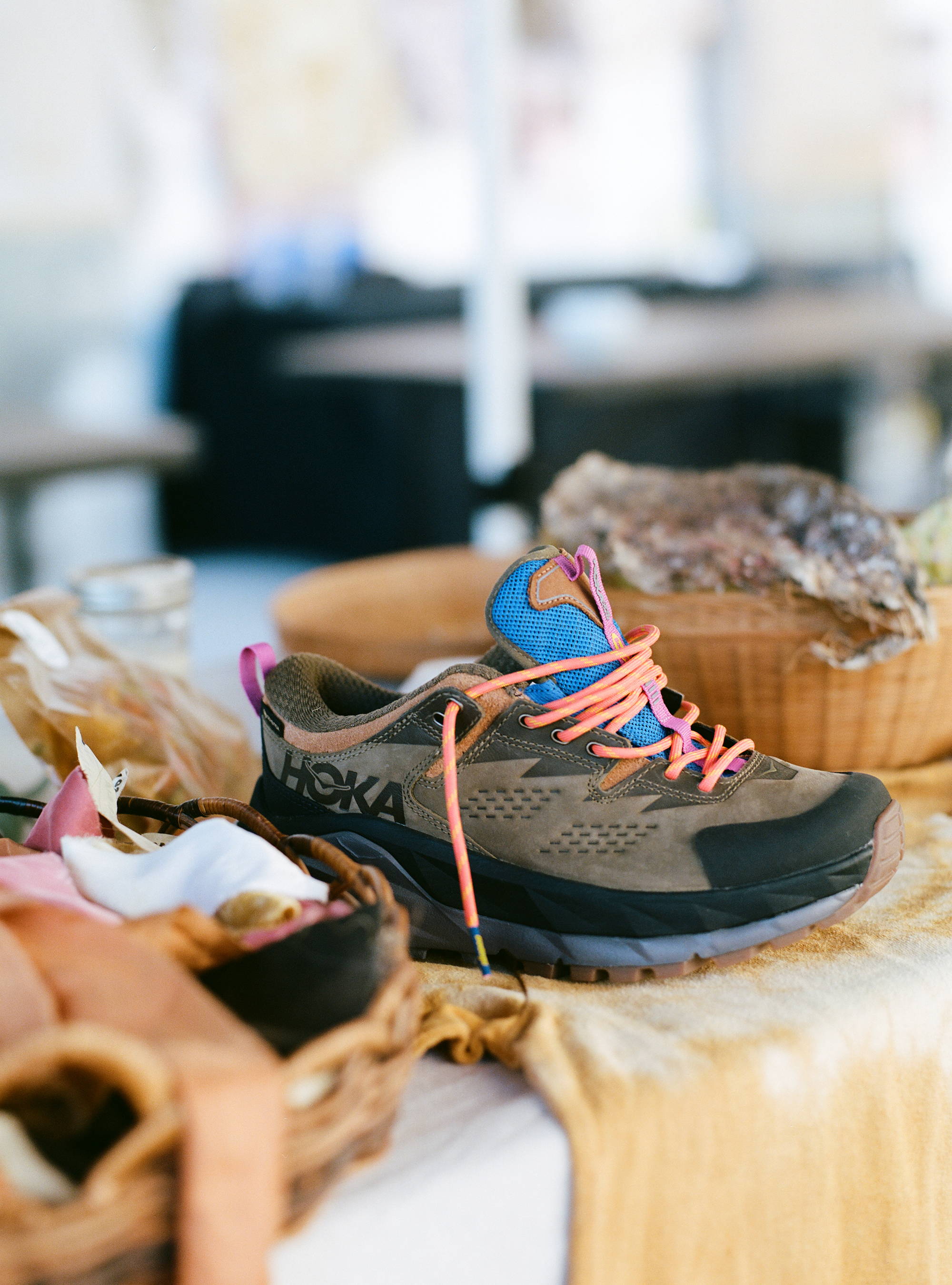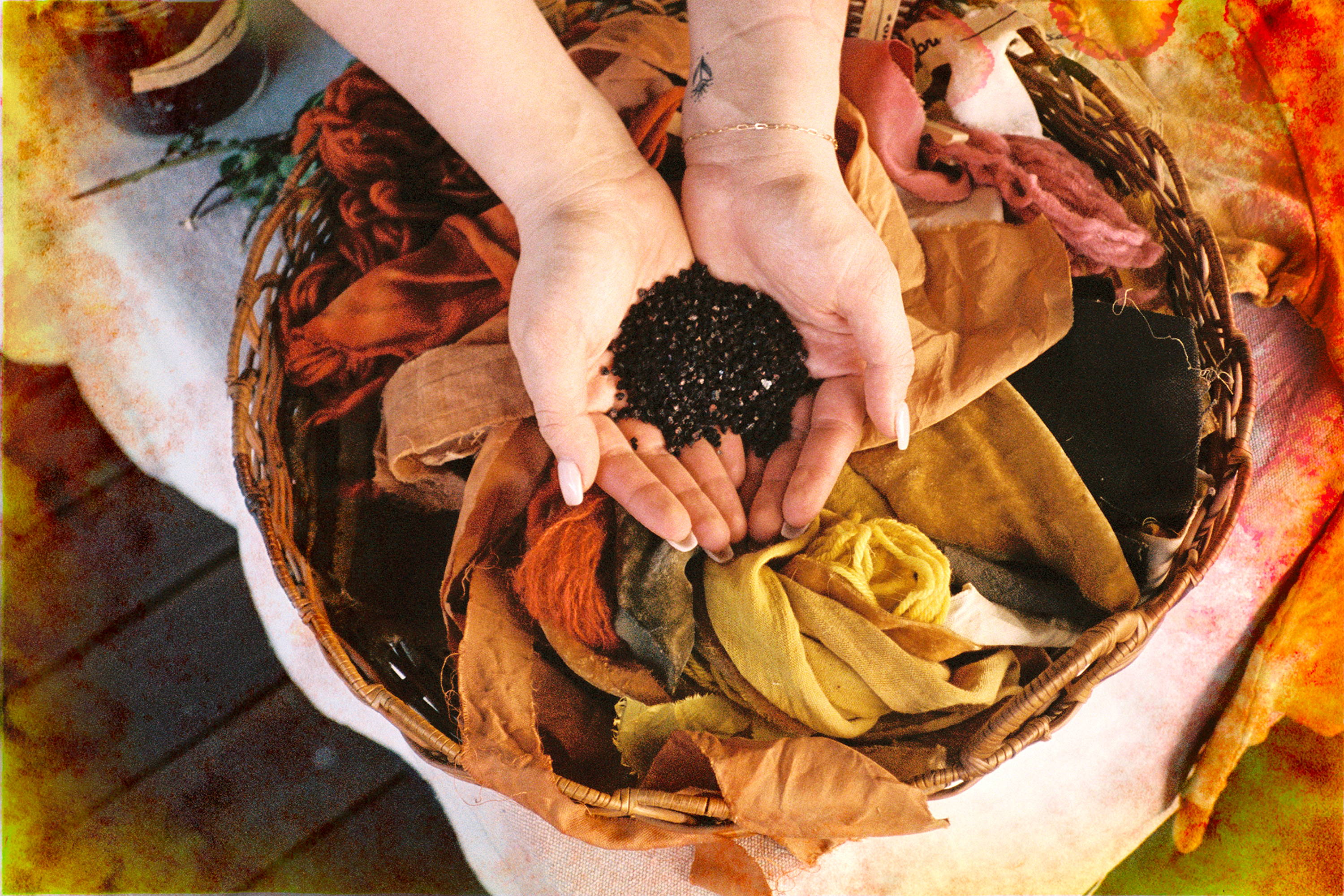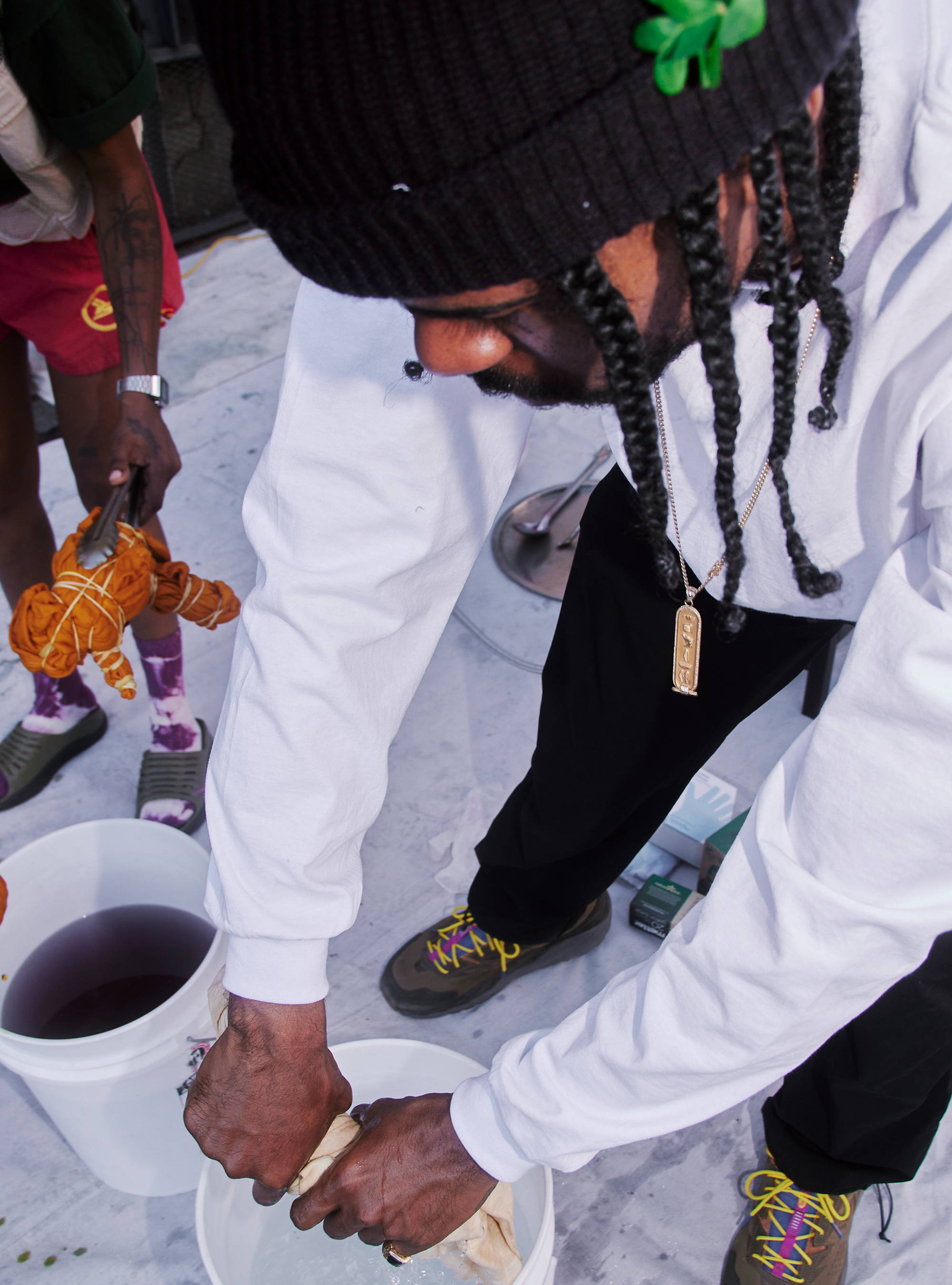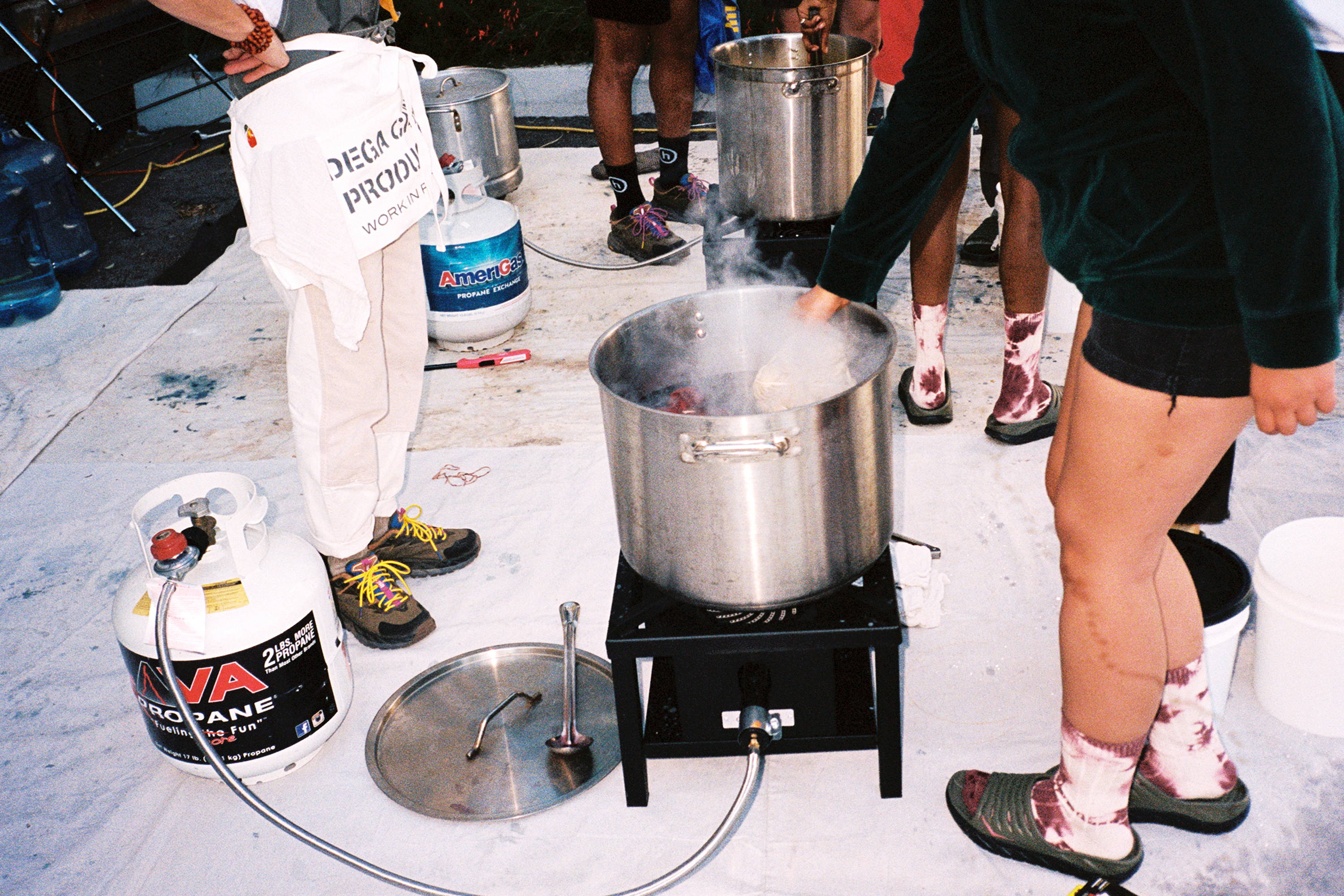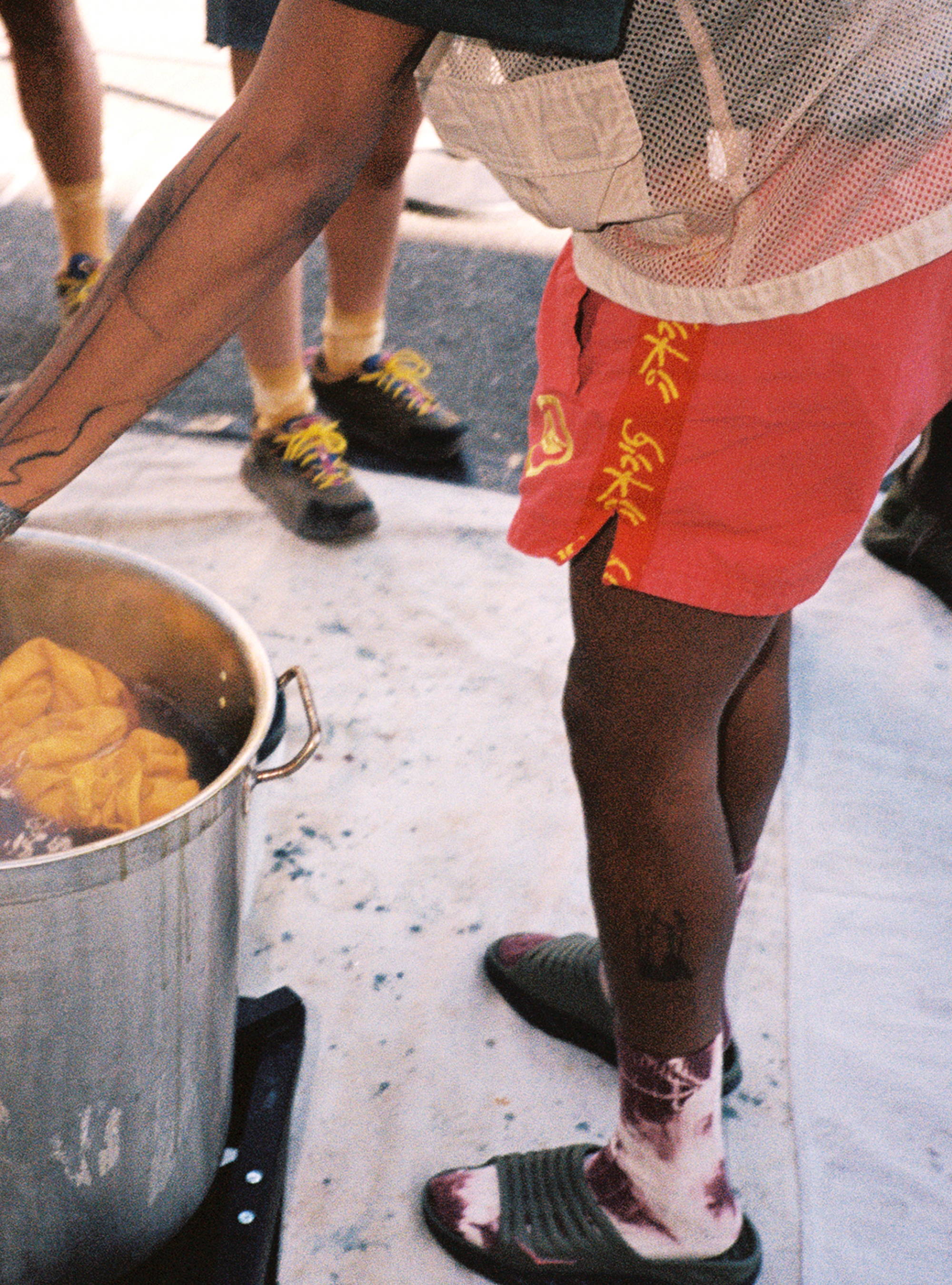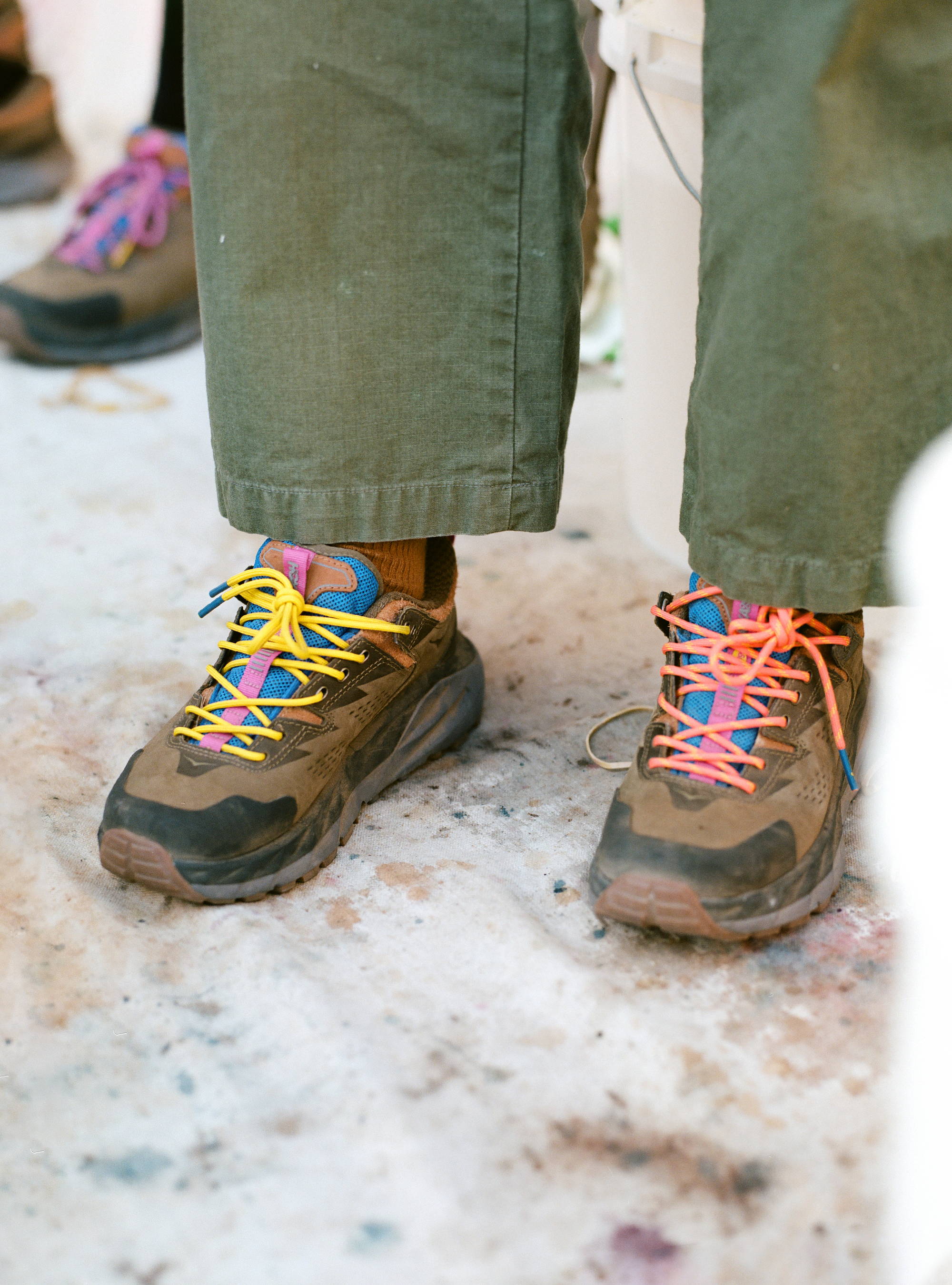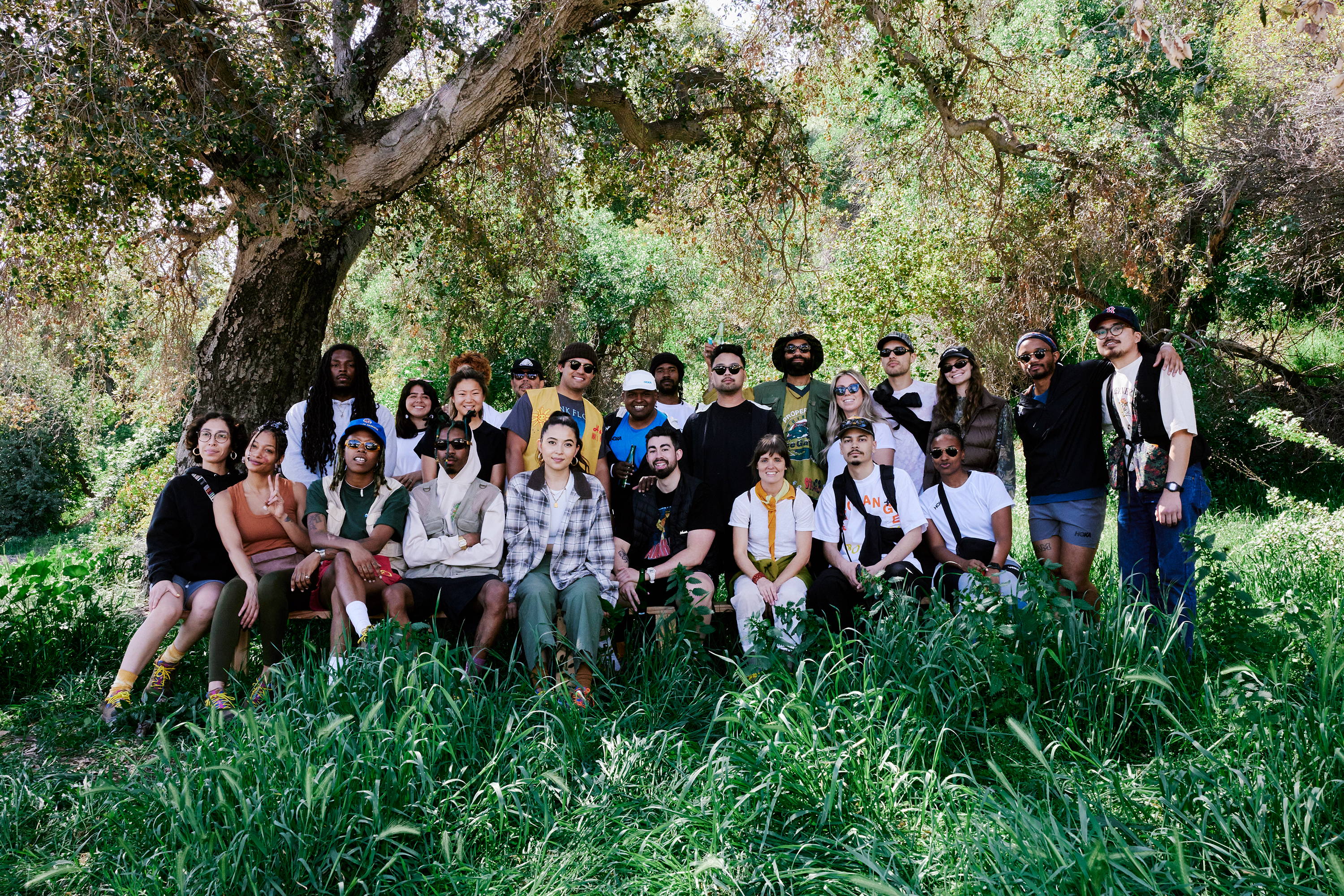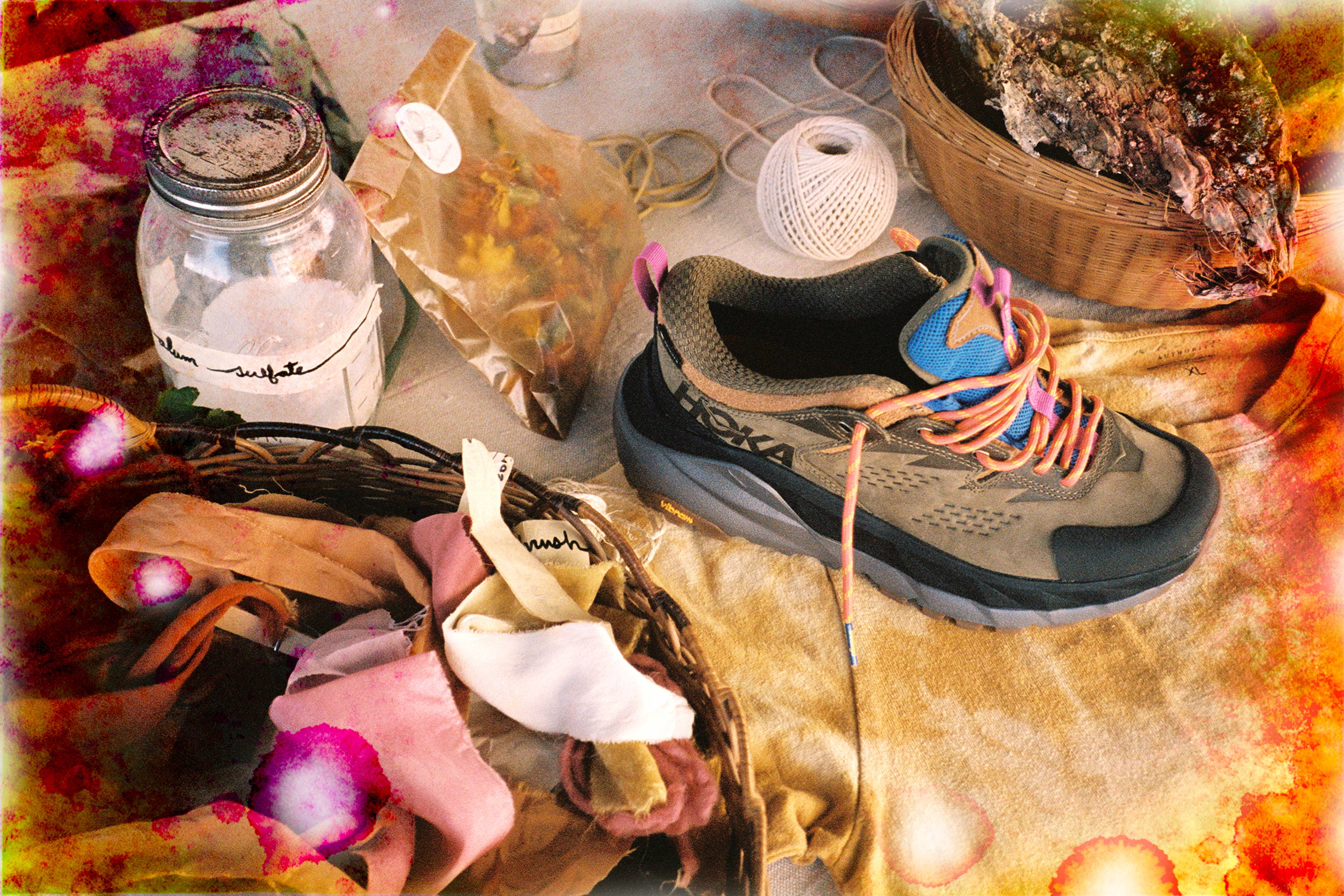 Release Info:
Friday, March 25, 2022
Available online at 12pm EST on a first come, first served basis.