When it comes to computers, it's alway been about what's inside that counts.
And while the inner workings of computer technology continue to advance at head-spinning rates, the actual body and shell of PC laptops have seen very few cosmetic changes to the portable, branded black rectangle that first first emerged in 1983.
Enter ACRONYM founder Errolson Hugh, and his take on the ROG Zephyrus G14. When it comes to gaming laptops, nothing compares to the Zephyrus 14. And when it comes to fashion, it's Hugh and his ACRONYM label that stand at the forefront of stealthy style made with the most technologically advanced materials.
Now, the two have joined forces for a limited edition version of the laptop that comes complete with Errolson's intricate aesthetic alterations. The Republic Of Gamers' Zephyrus 14 is a marvel of a machine, already known as the most powerful 14" gaming laptop on the market. Boasting 8-core, 16-thread AMD® Ryzen™ 9 Processor and NVIDIA® GeForce® RTX™ 2060 GPU, the IPS-level display shines and comes to life with Pantone® Validated colors, and a one-of-a-kind AniMe Matrix™ LED dot matrix display made up of 1,215 Mini-LEDs that supports 256 levels of brightness.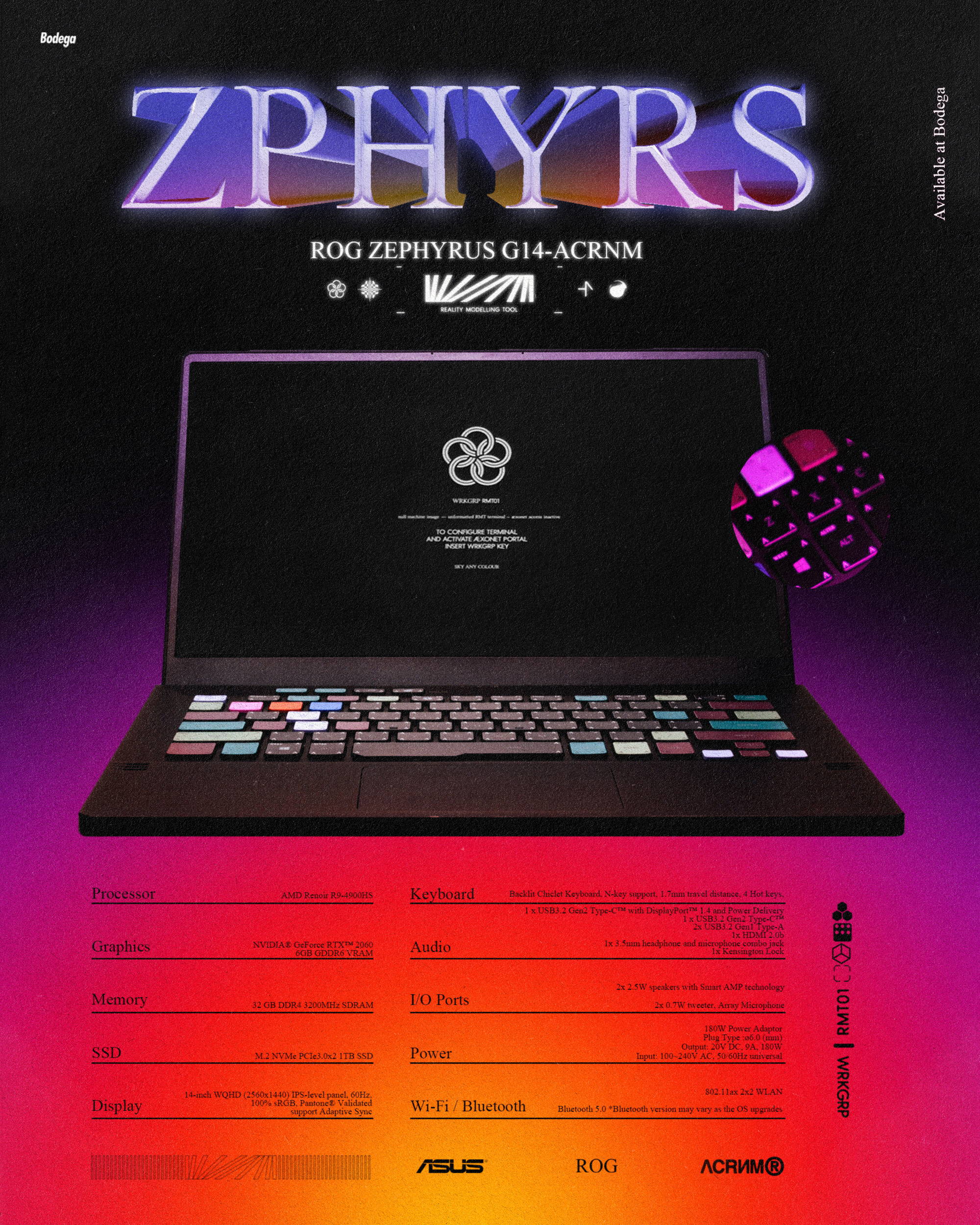 While this marks Errolson's first computer design, Hugh is no stranger to the gaming community. ACRONYM's J1A-GT (jacket) and CP2-S (cape) are both worn in Death Stranding while he also lent his design expertise to apparel in Deus Ex: Human Revolution.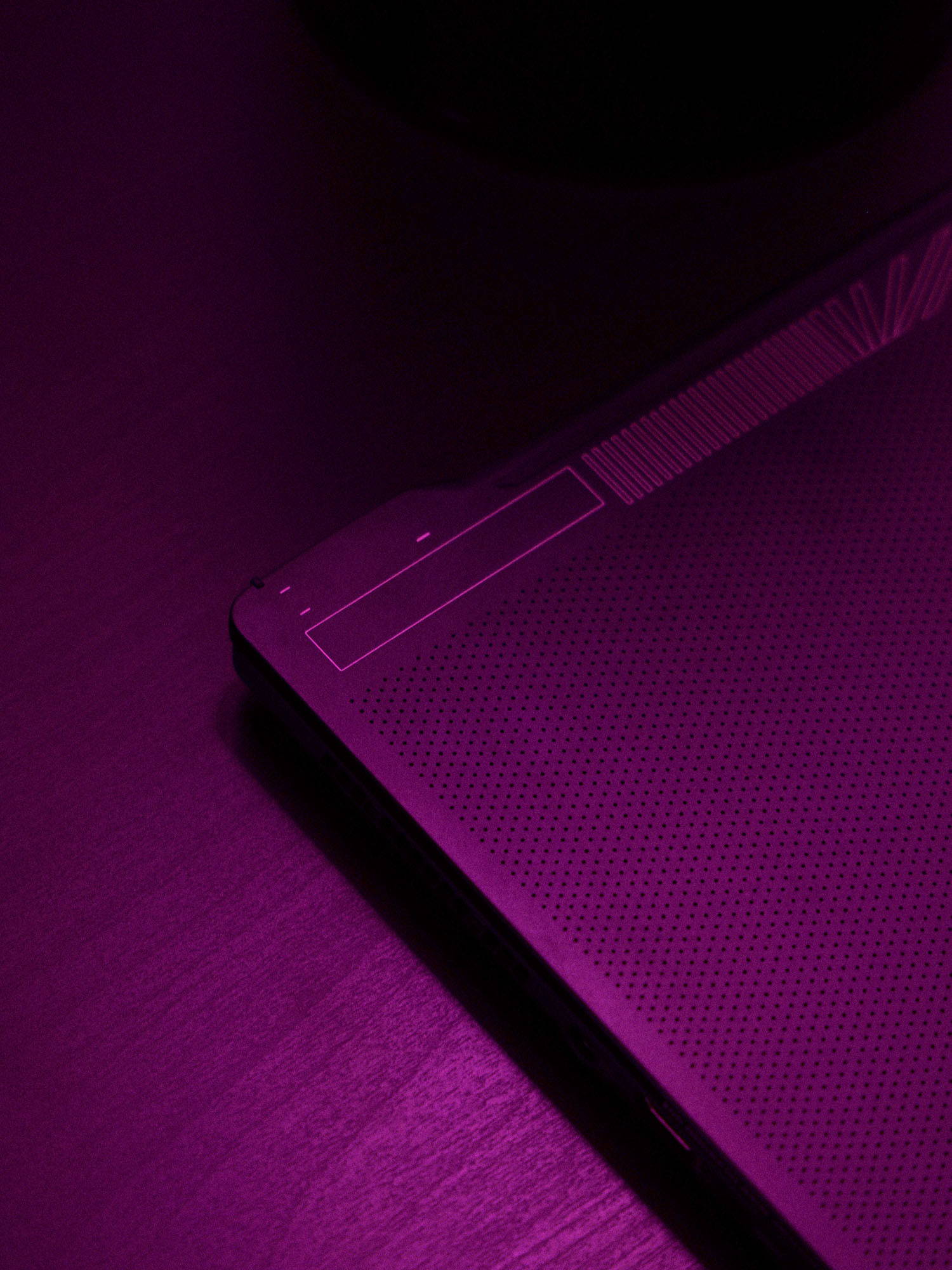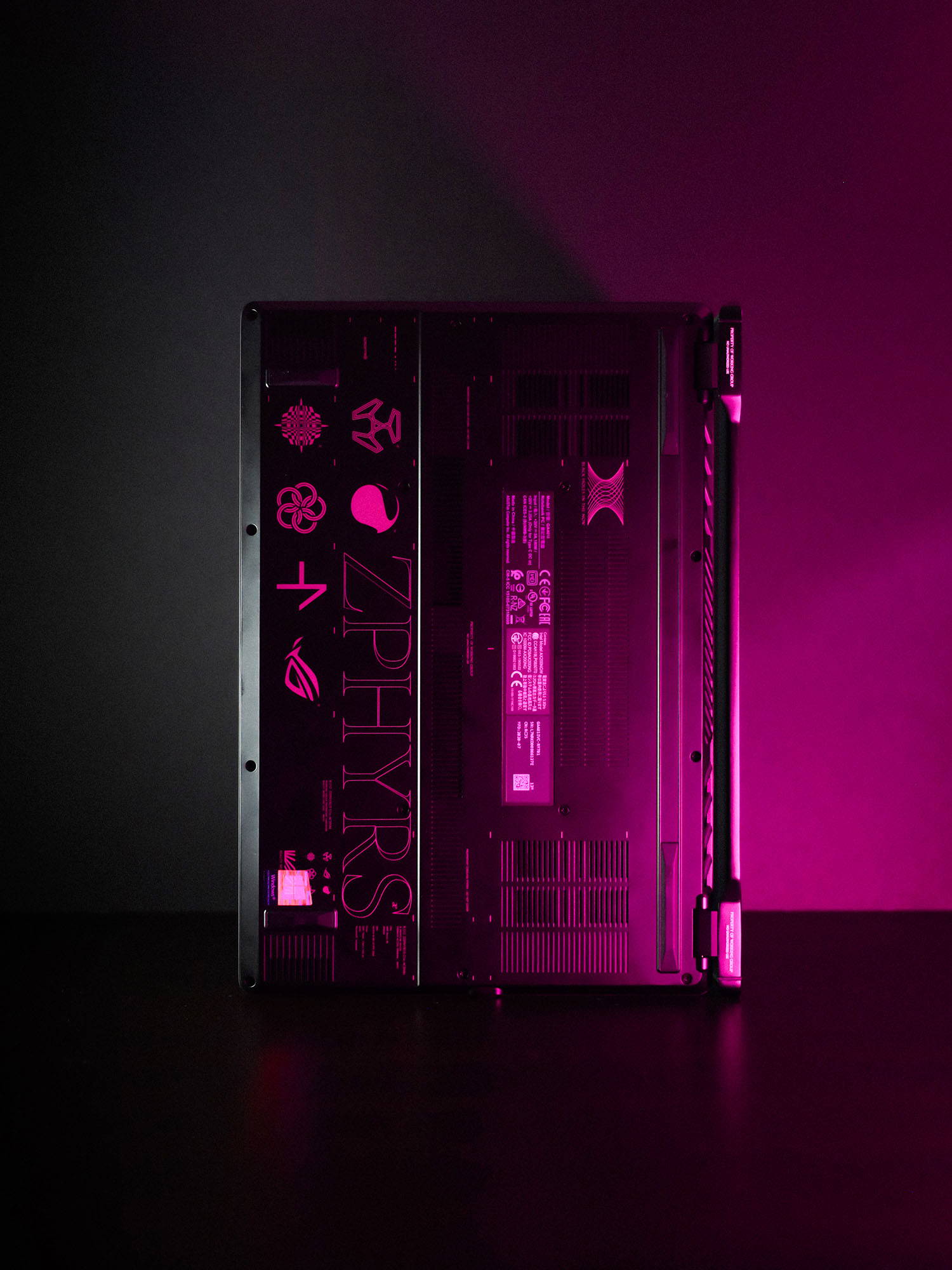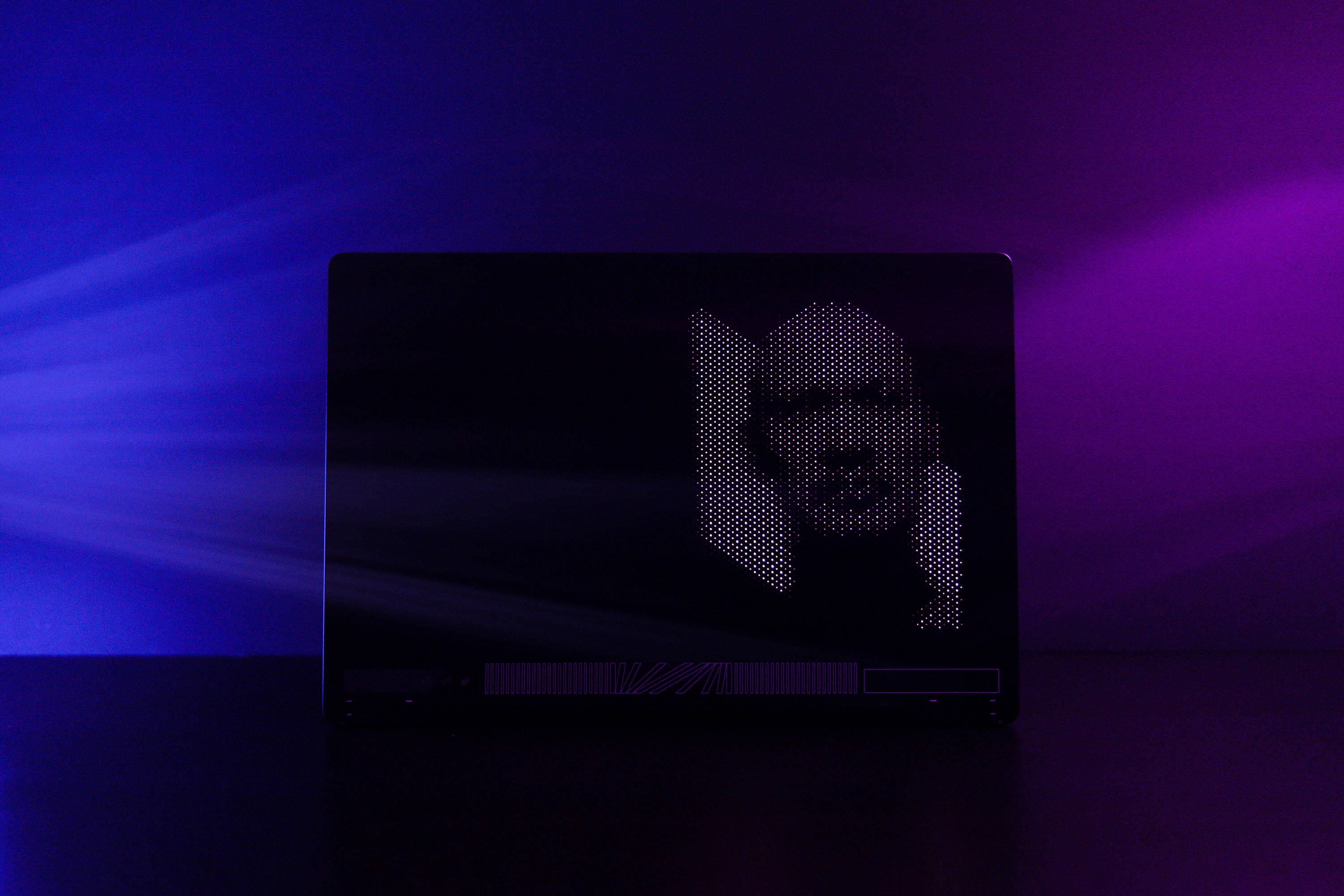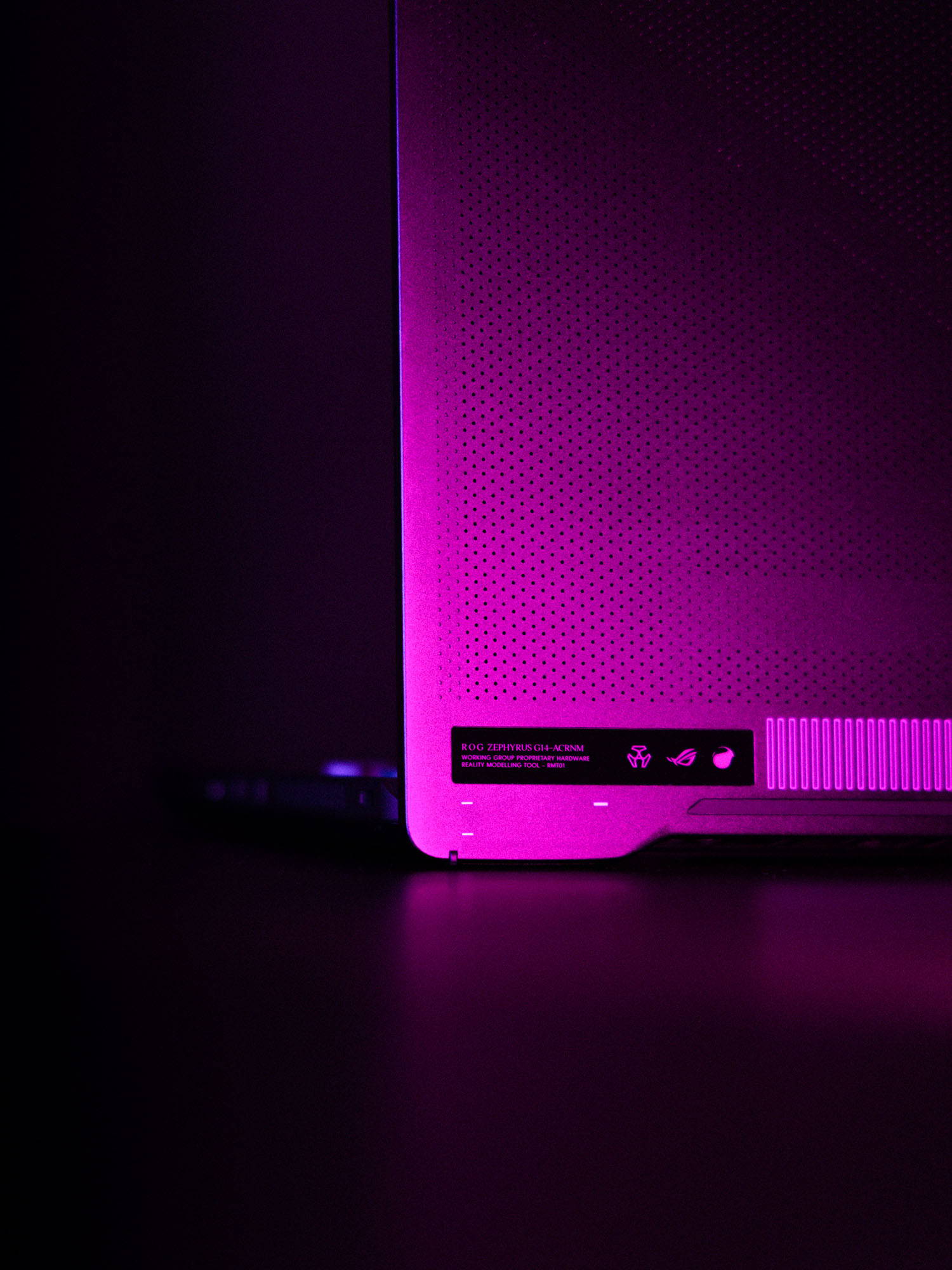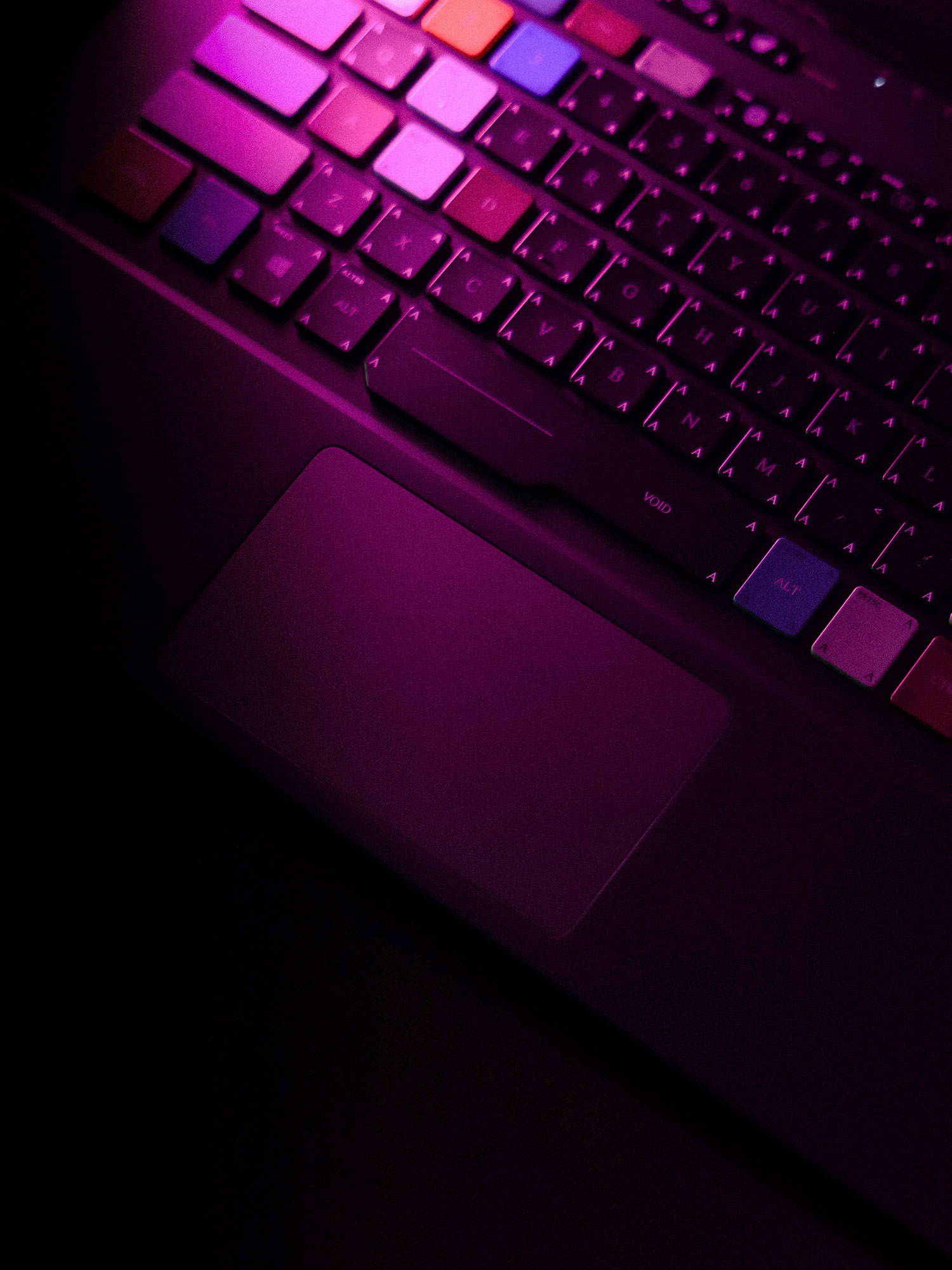 Like most ACRONYM endeavors, this project remains a well-kept secret, shrouded in mystery, leaving his potential customers peeking with intrigue and anticipation. We don't know much, but what we can tell you is that Hugh developed and integrated two original typefaces into his designs. Using the Zephyrus as his canvas, Hugh incorporates specially-designed paint and custom machinery, ultimately leaving behind esoteric etchings and intriguing graphics that make the project more like a functioning work of art and architecture than a run of the mill laptop. Add to this the unique dot matrix display with glowing graphics that include Errolson's headshot, this computer has the ability to excite the player before they even log on.  
Finishing off the project with an eco-friendly foresight, Hugh includes sustainable packaging where everything from the box to the unique ACRONYM® Airpak laptop sleeve is designed to be reusable and recyclable.
Oh did we mention you can do work on this computer too?!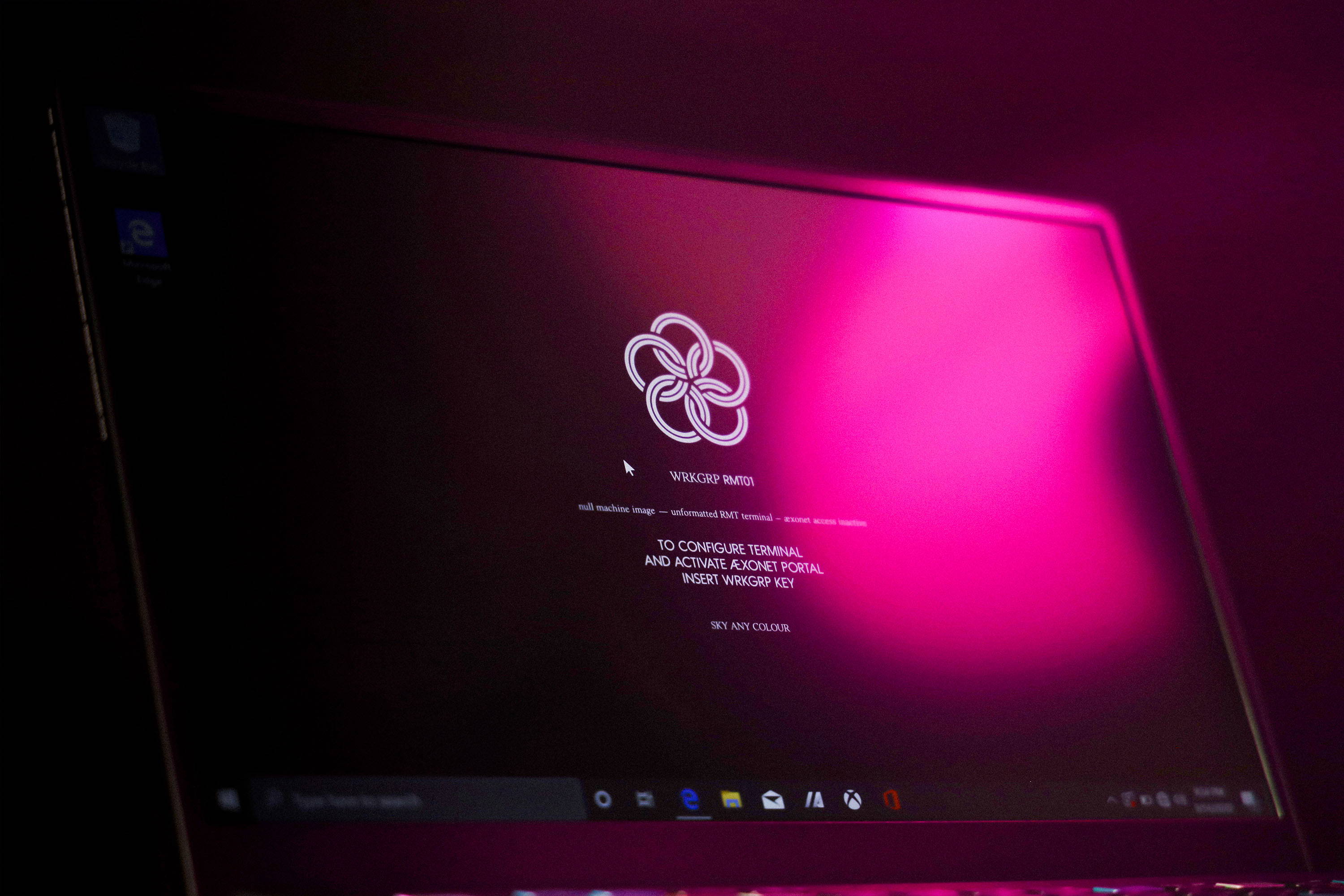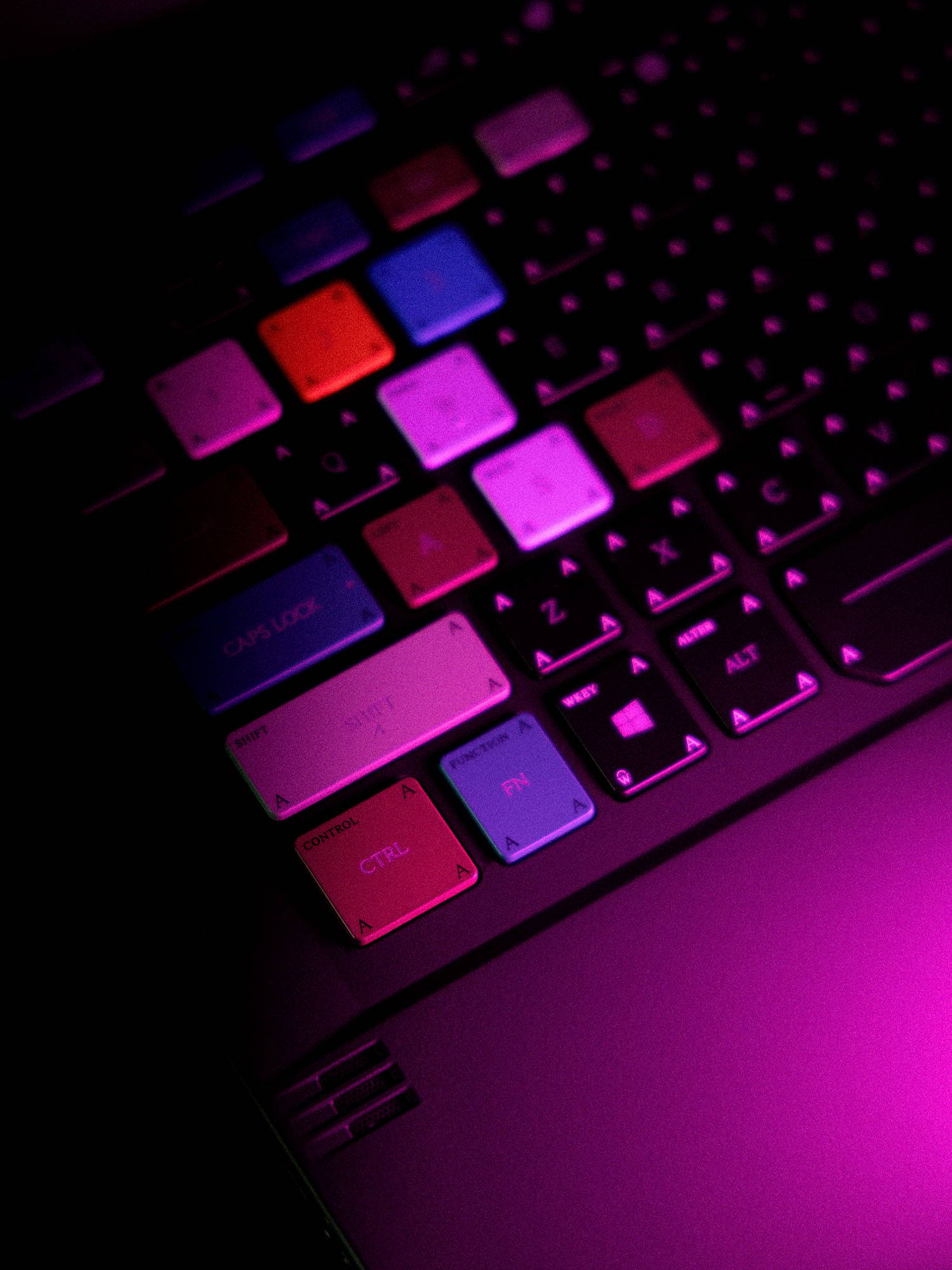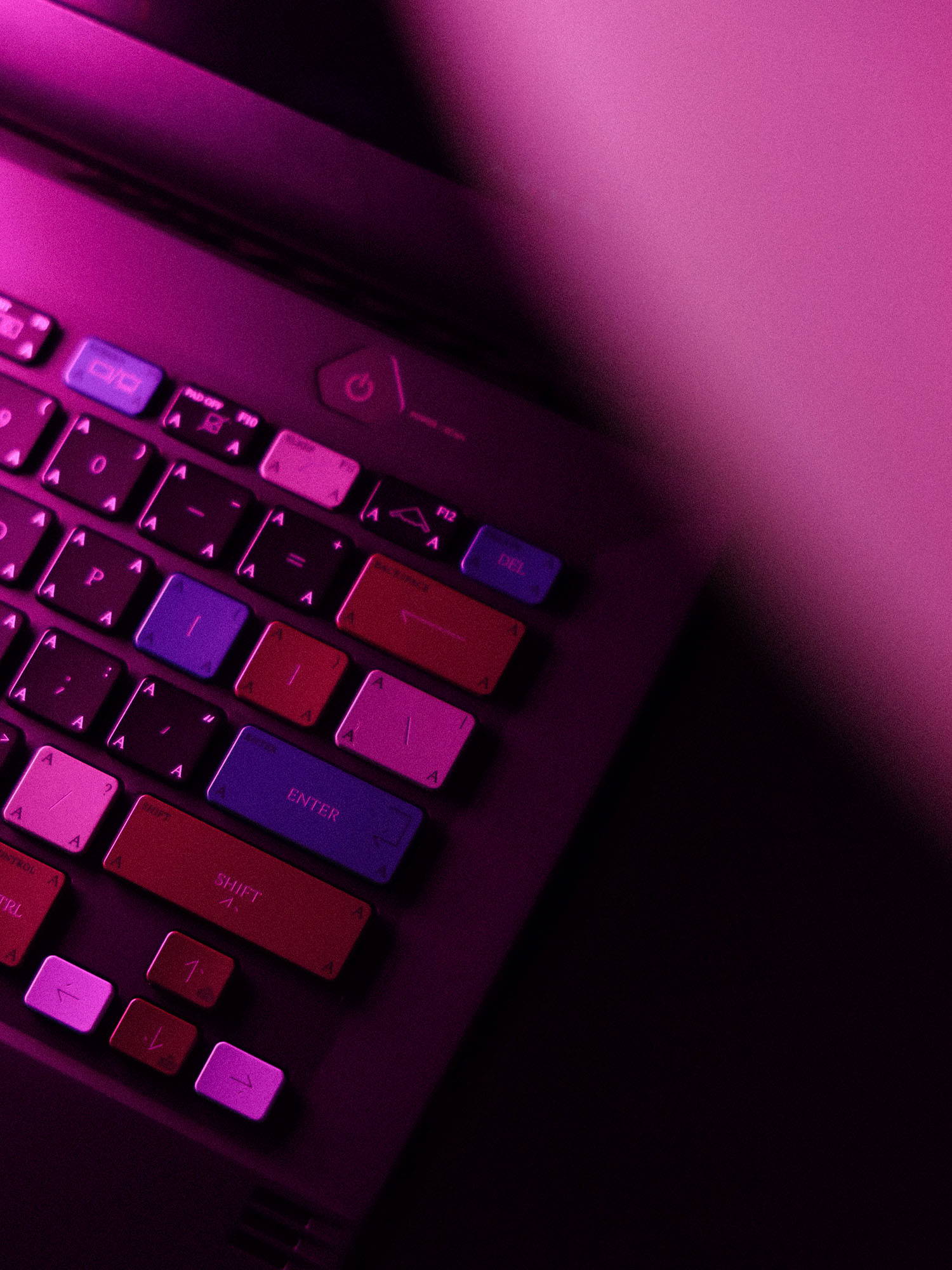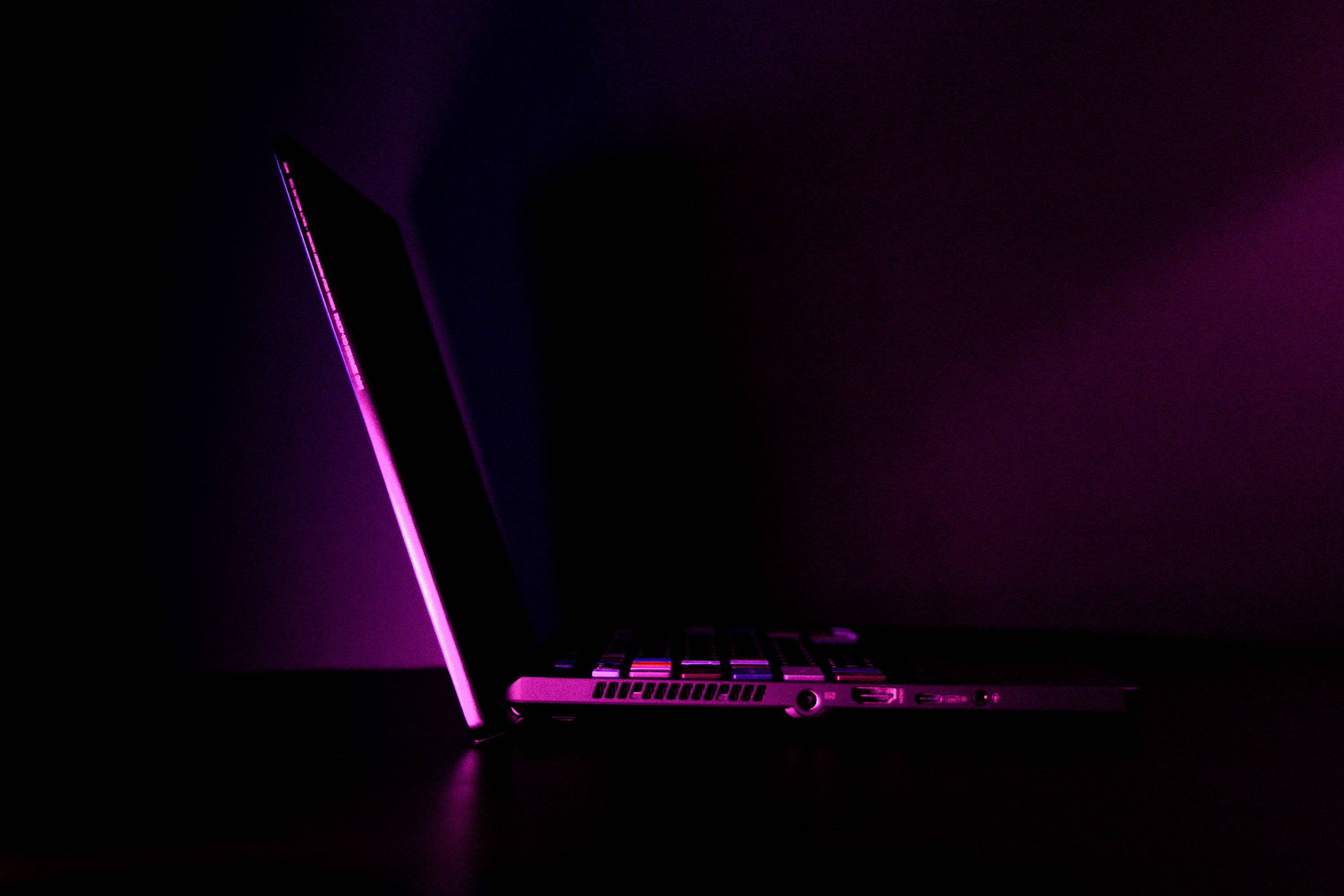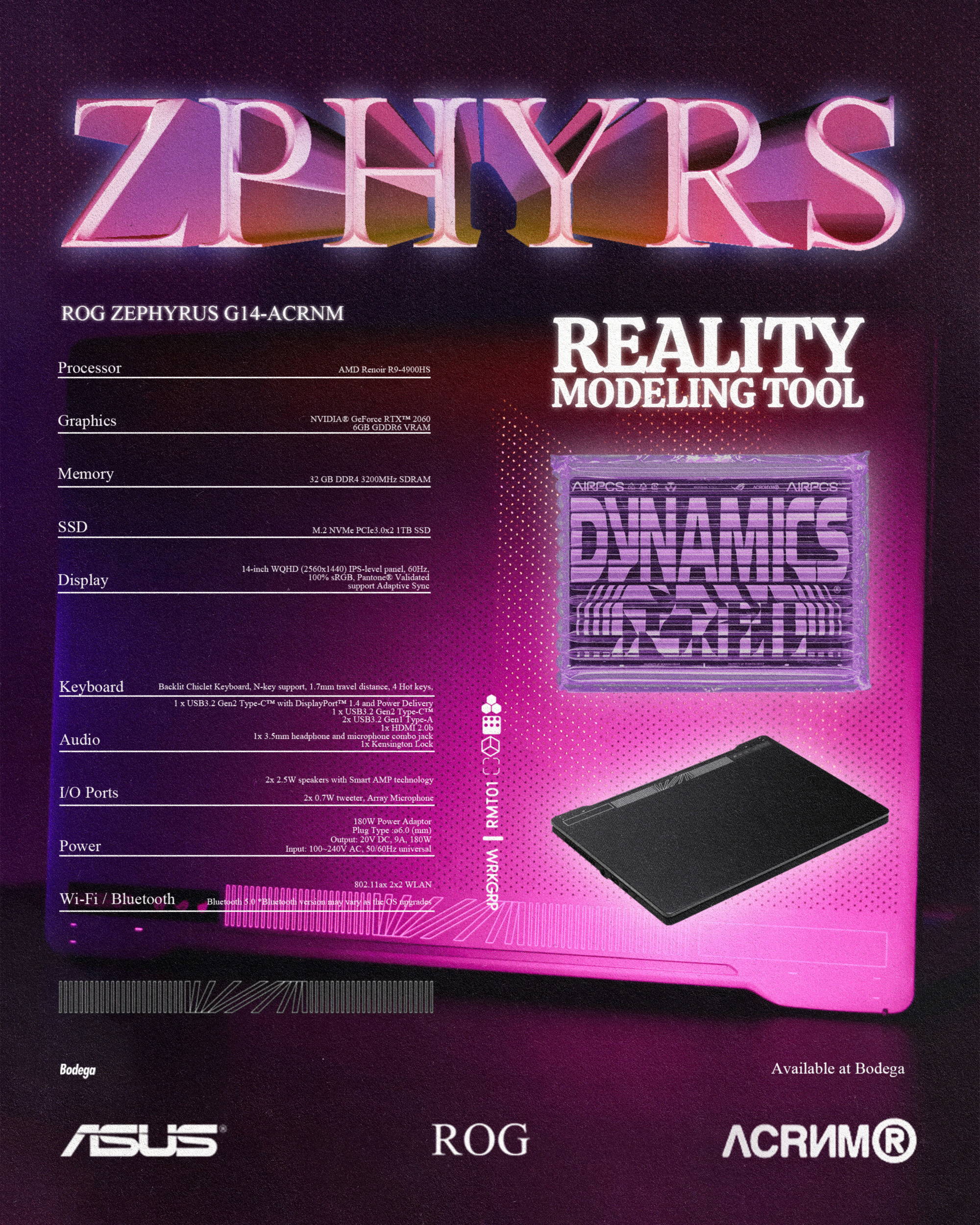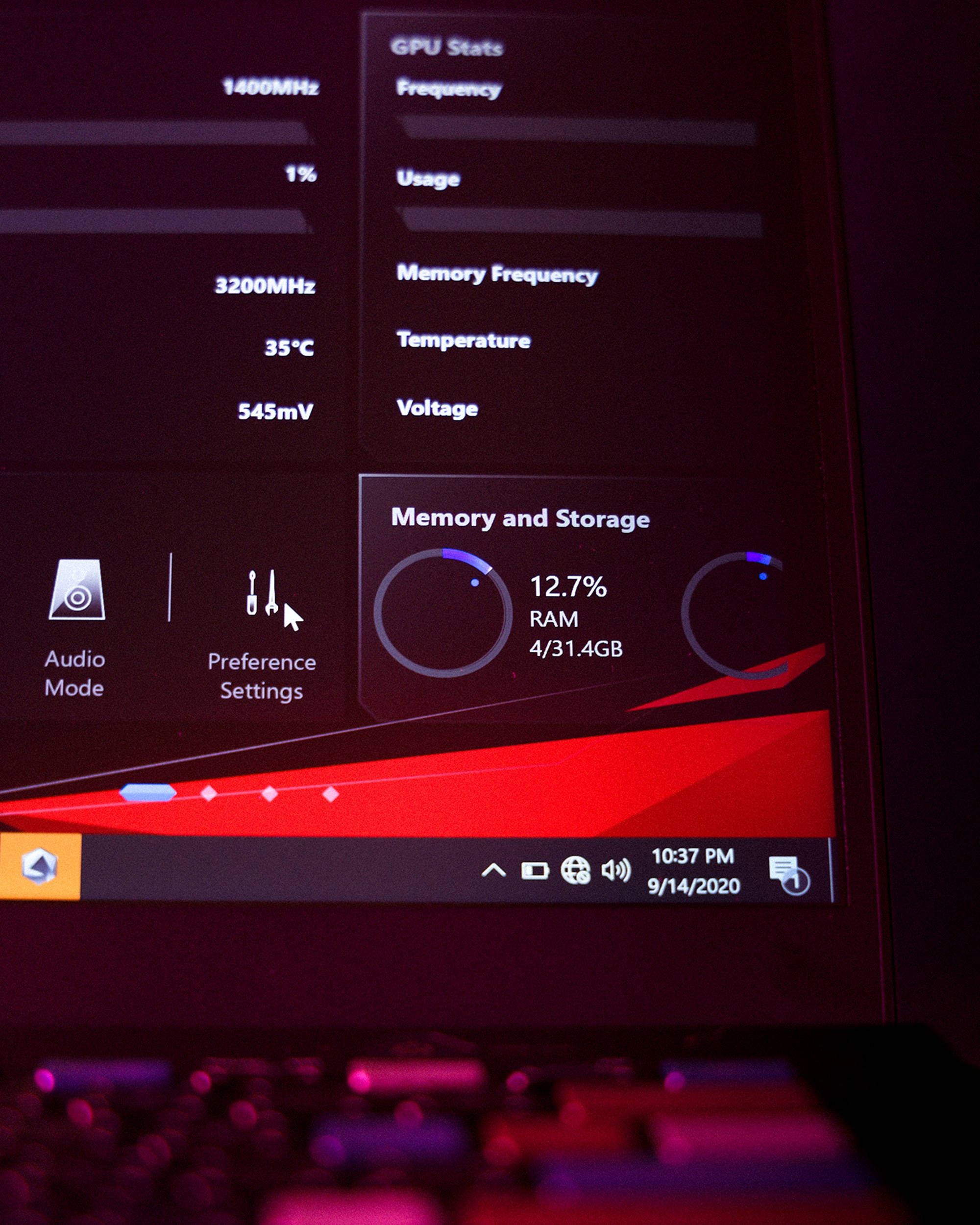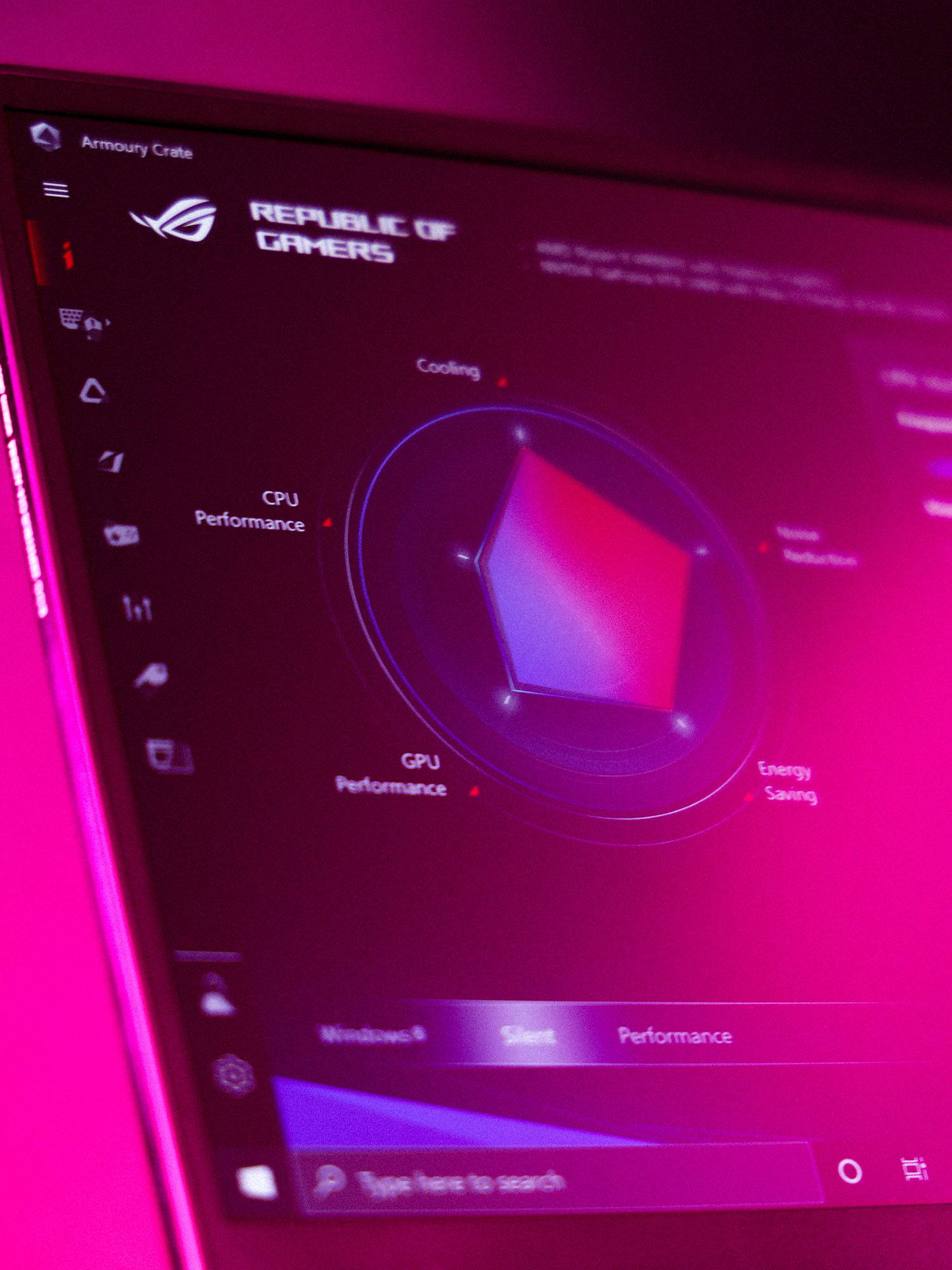 Release Info: Friday, September 18, 2020
Available online at 12pm EST (NOON) on a first come, first served basis.


Acronym x Asus
ROG ZEPHYRUS G14-ACRNM BLACK O/S G14-ACRNM
BLACK
Retail: $2,500