The adaptable functionality of a new All-Terrain ethic travels between environments with a full appreciation for the opportunity, and for the effort expended in doing so
The all new, New Balance x Bodega X-Racer All Terrain is multi-functional utility for a seamless urban to nature transition, but before making it on or off any roads, the shoe was conceived, refined and perfected in the design studios of both Bodega and New Balance. A closer look at the X-Racer All Terrain and its accompanying sportswear apparel showcases, in a controlled environment, the details that were pored over time and time again.
The latest collaborative project for Bodega and New Balance is centered around adapting the spirit of unbridled, go anywhere, multi-environment utility into an age of careful deliberation and collective responsibility. The X-Racer silhouette, a recent addition to the New Balance line-up offering a streamlined take on the overtly technical, speculative future designs of the late '90s and early 2000s, exchanges a featherweight, mesh/synthetic overlay construction for a more robust mix of outdoors ready suede and ripstop, with nylon webbing, rope laces and a detachable, snap-on nylon tongue strap. An accompanying range of co-branded apparel offers sportswear staples: track bottoms, tees, hoodies, along with zip cargo pocket equipped vest and shorts, featuring vintage, East German rain camouflage fabric, which puts a novel twist on an eternal streetwear fixture, while emphasizing the outdoors element.The mixed material approach to adaptable functionality reflects a clarity of purpose rooted in a DIY background where "just because" meandering represents a careless use of limited

resources. The new all-terrain ethic is one which recognizes the limitations of each respective environment, and travels from one to the other with a full appreciation for the opportunity to do so, and for the effort expended. This is not grabbing something because it is there; this is grabbing onto something because it might one day not be there. This is multi-environment utility for a new era.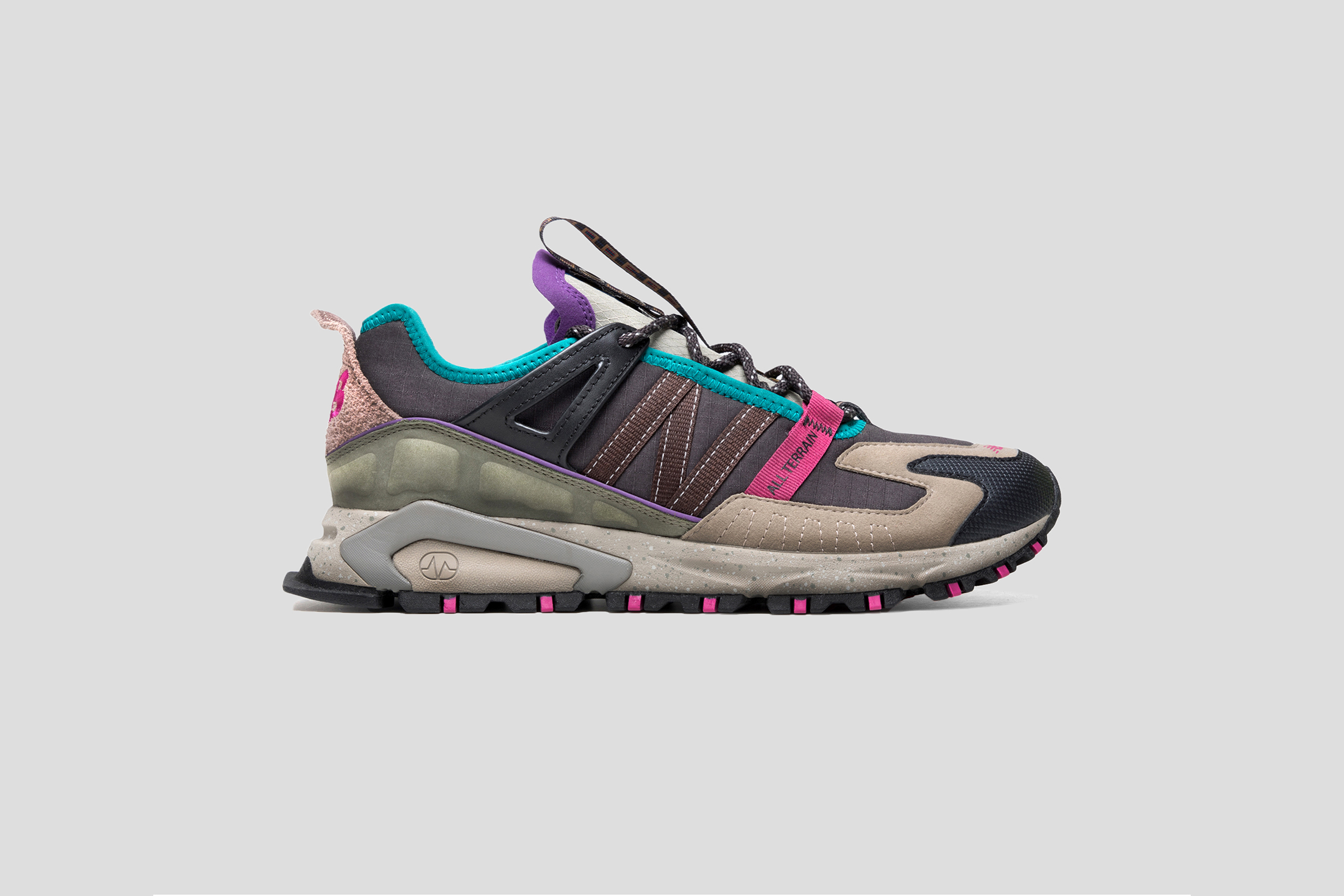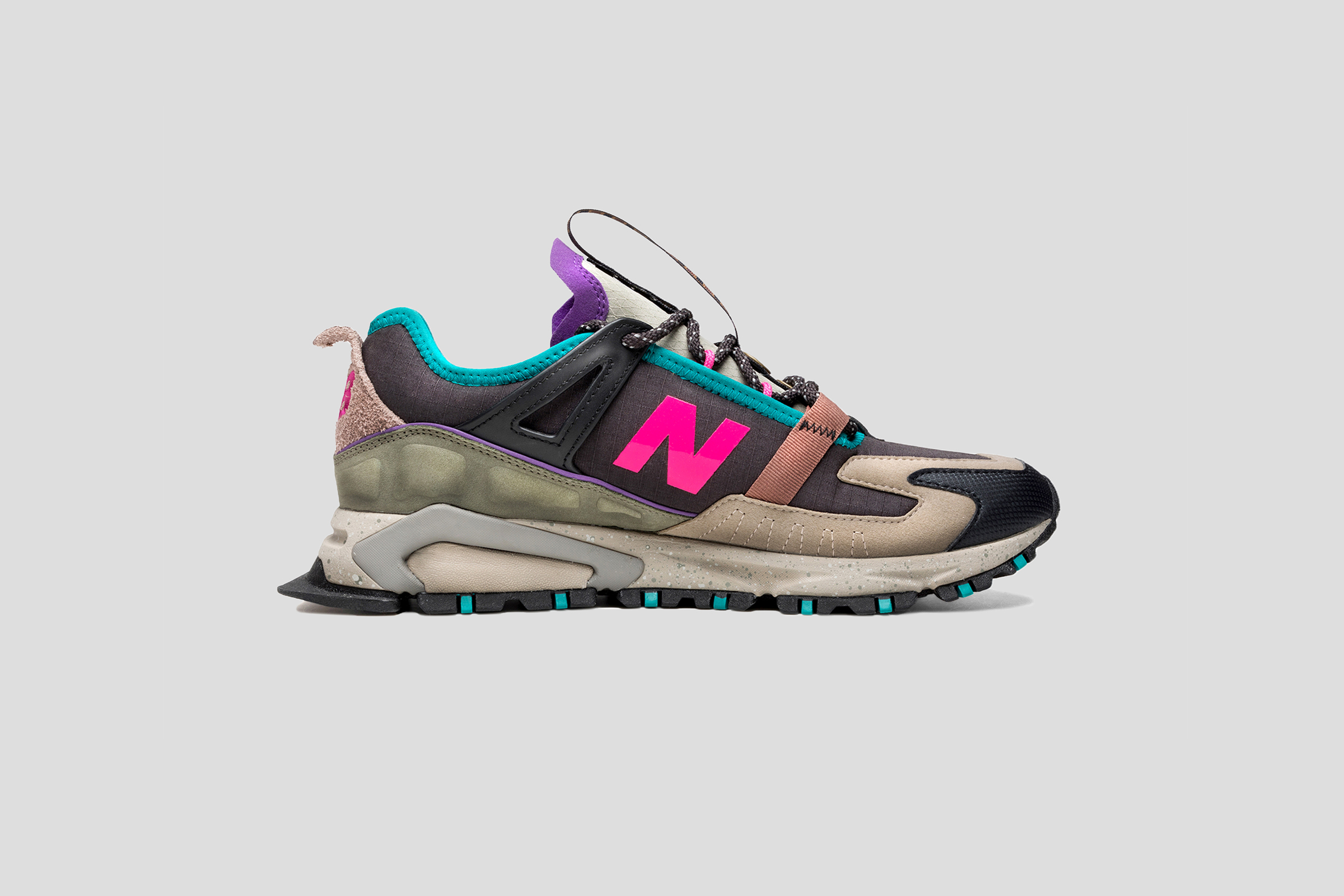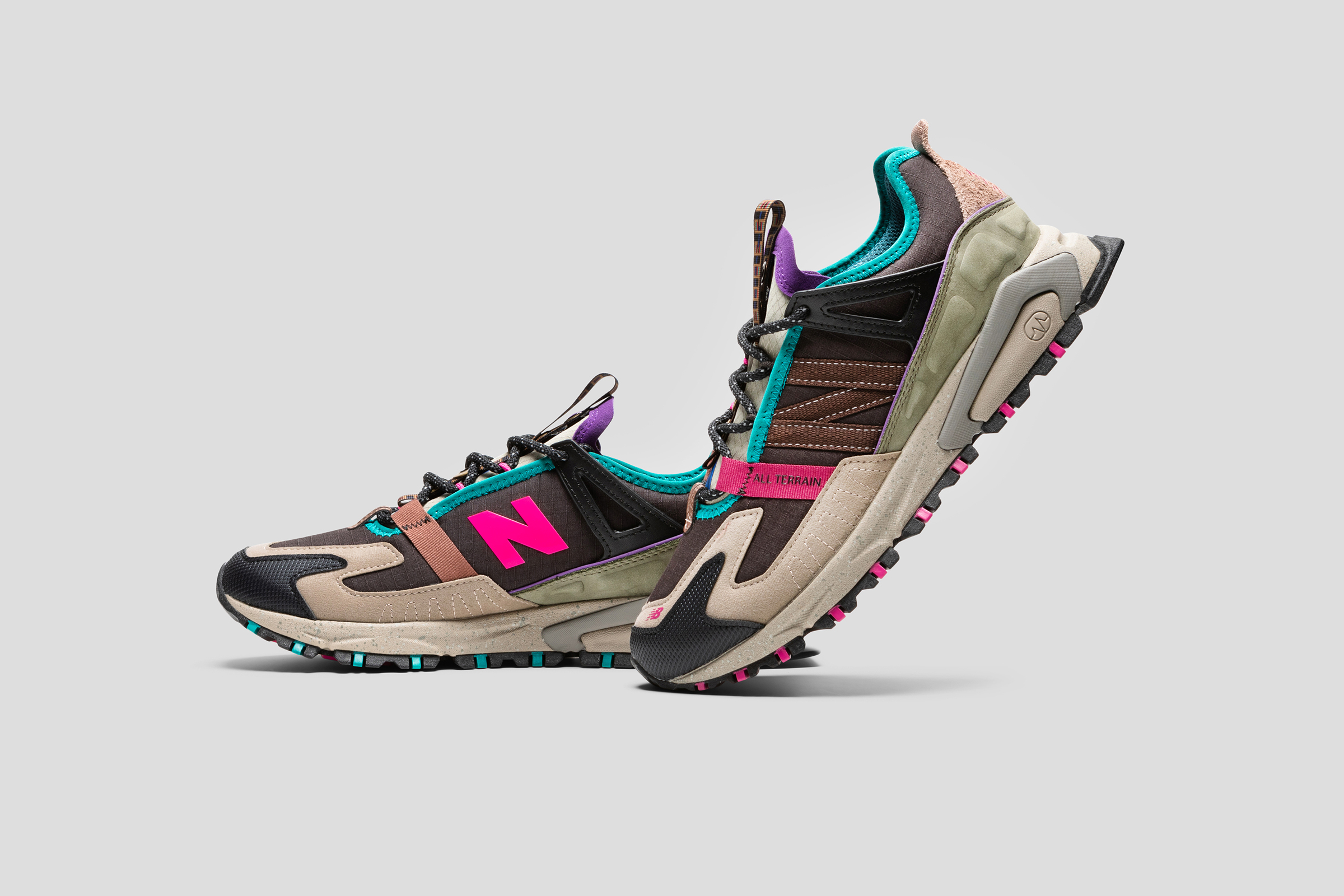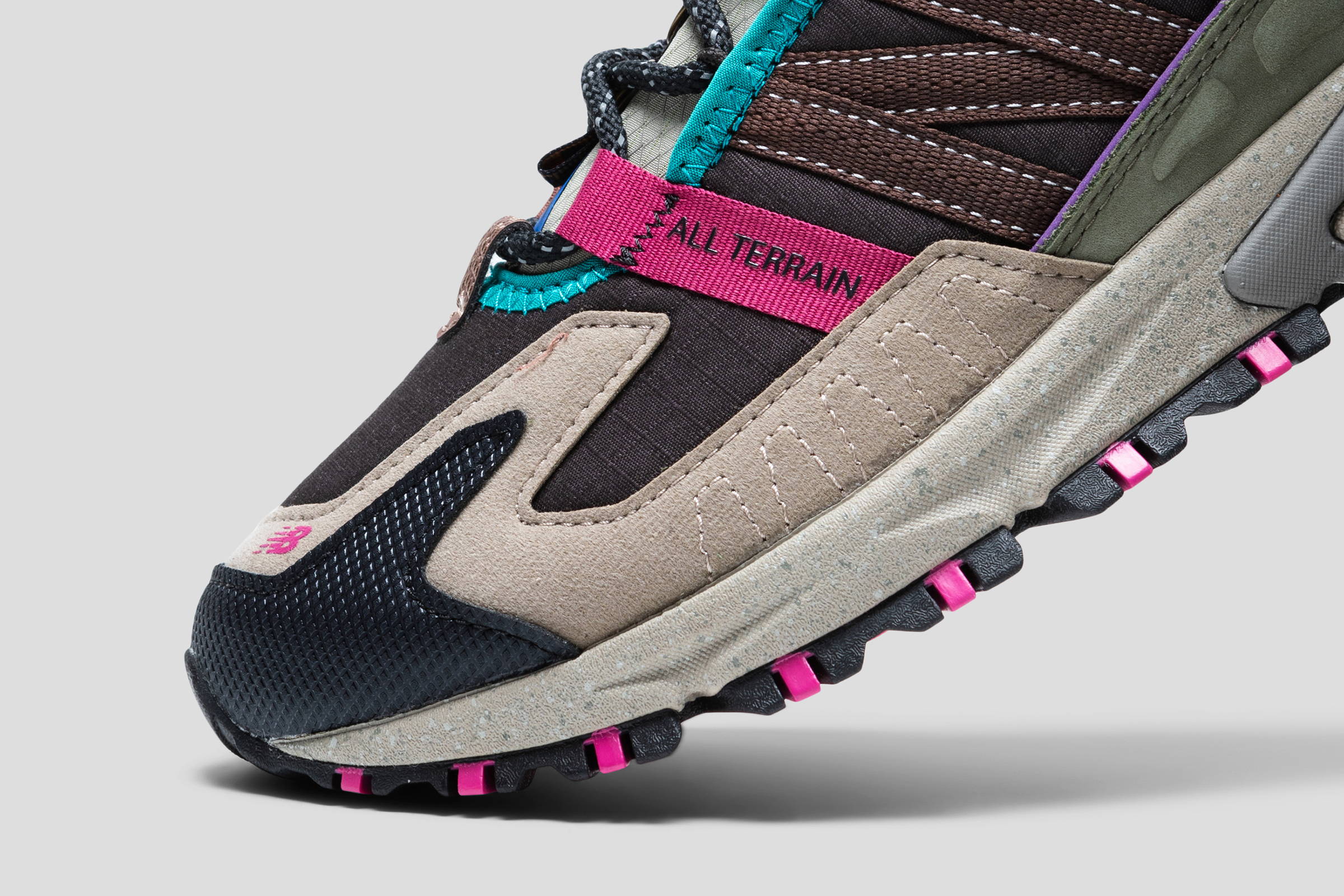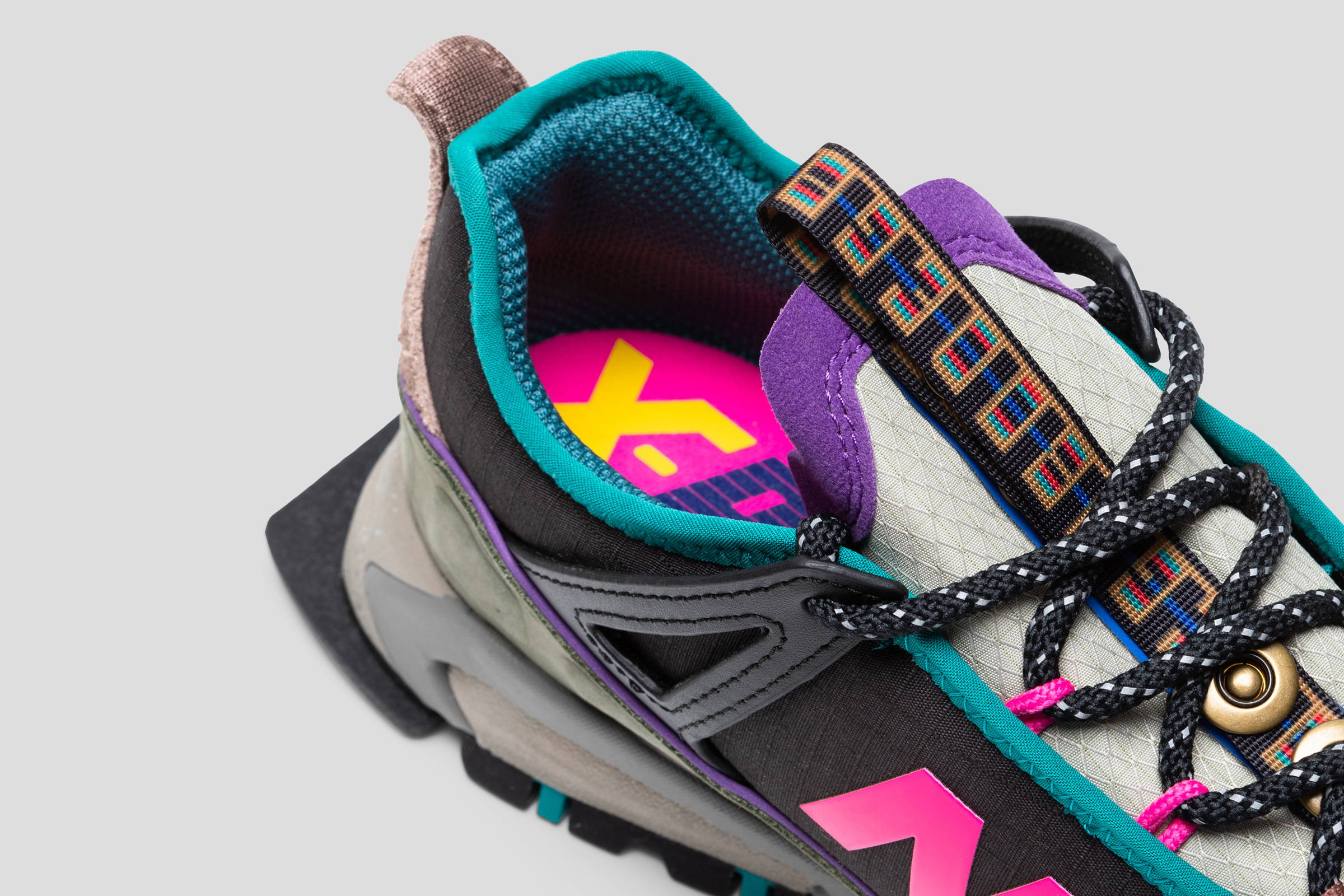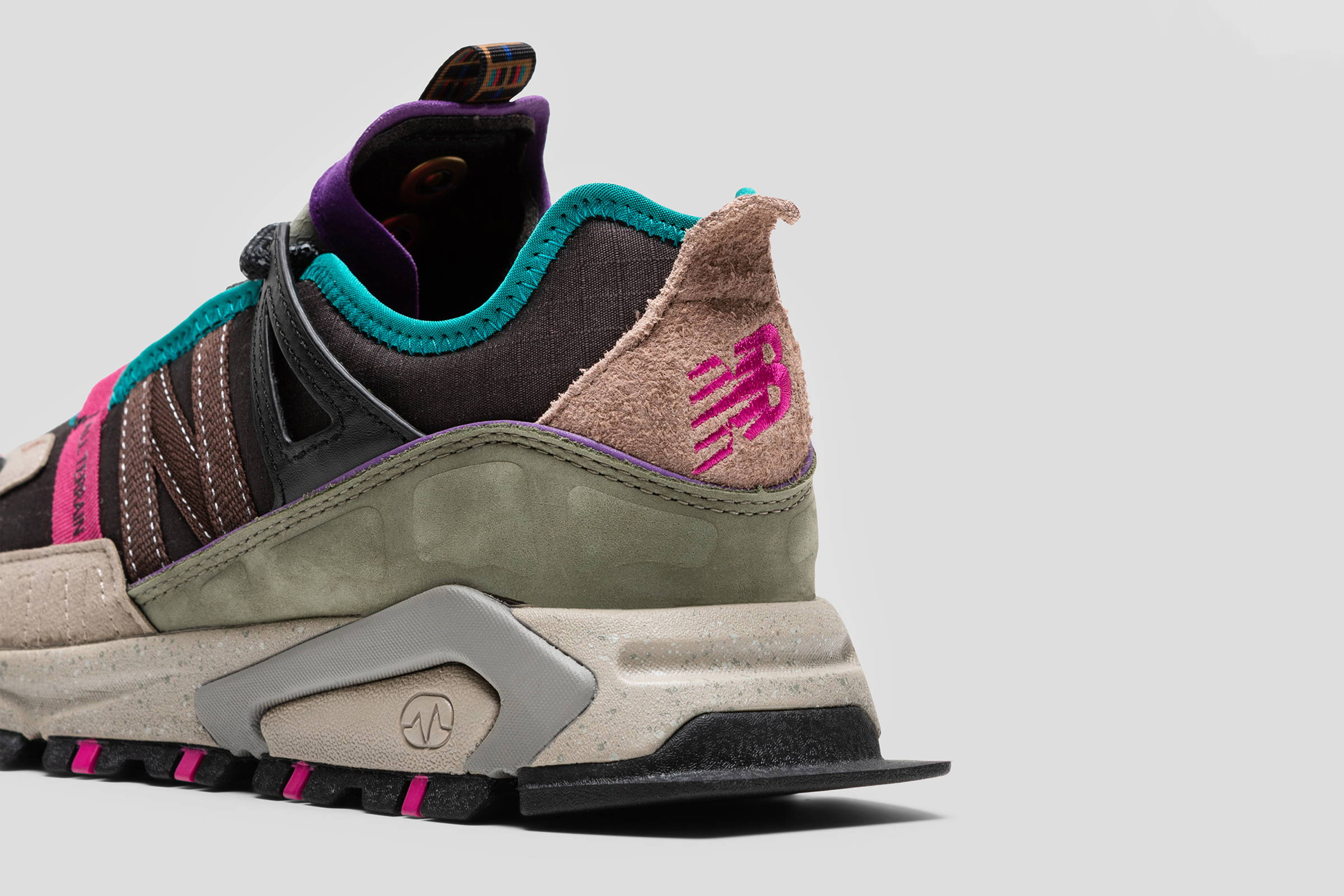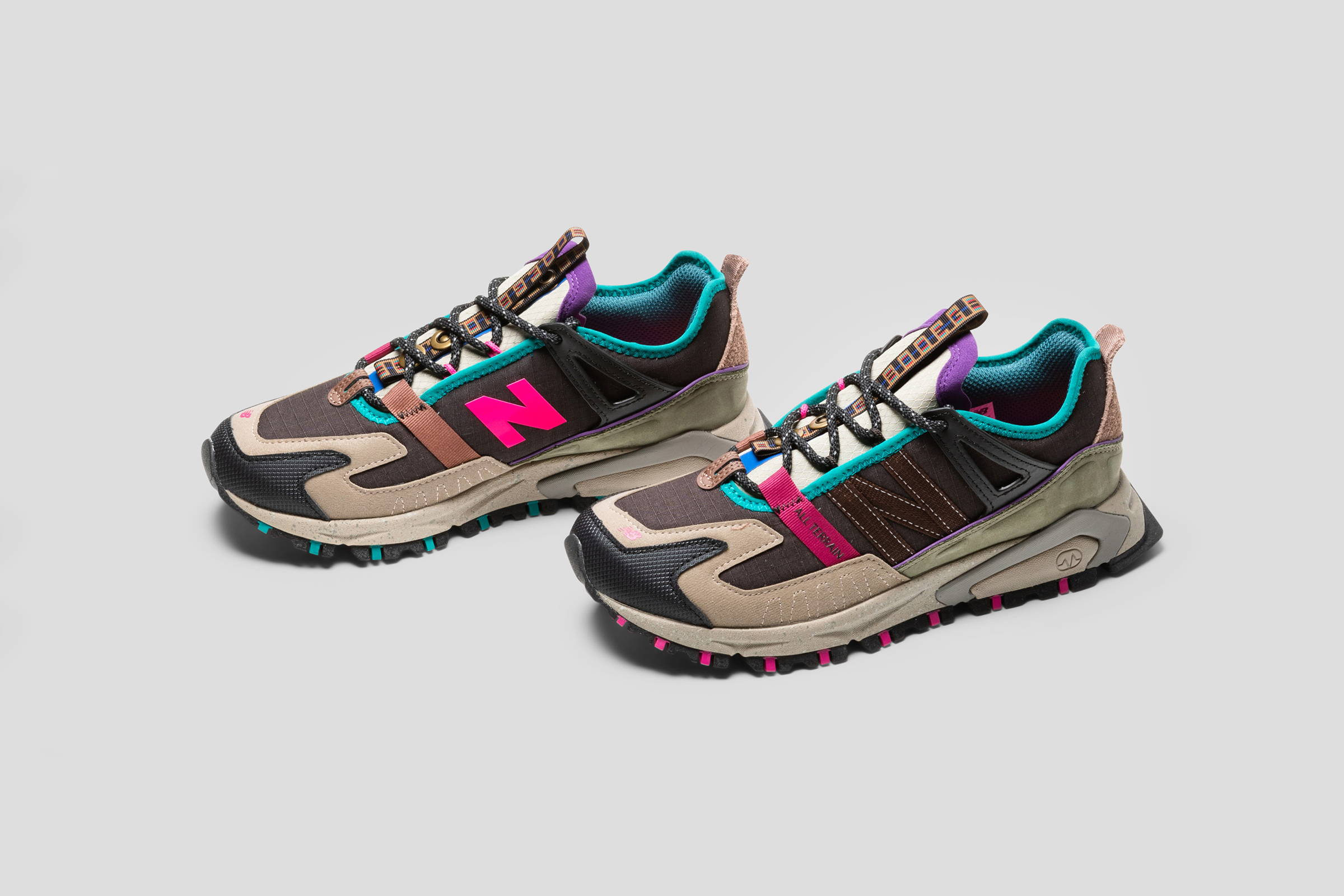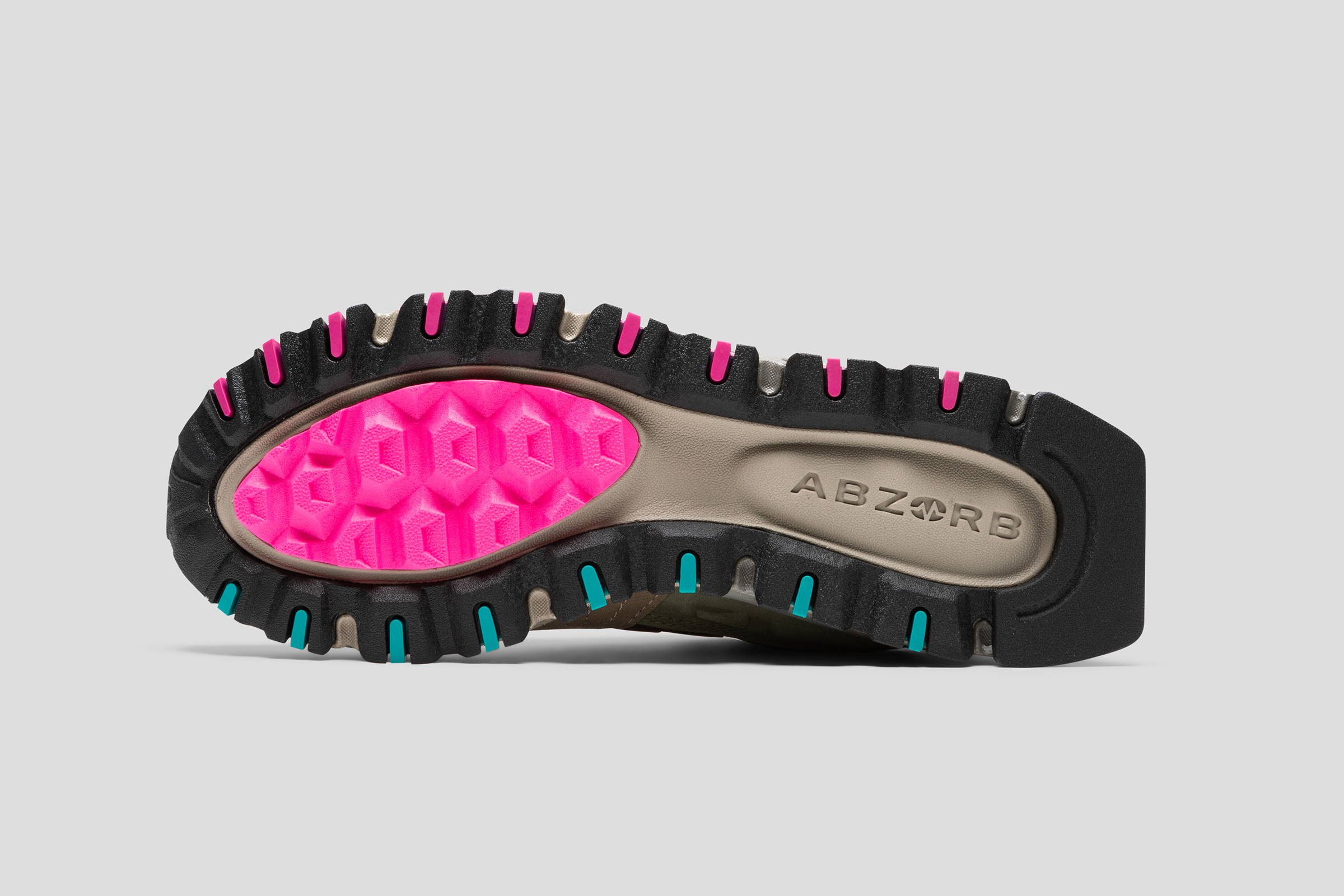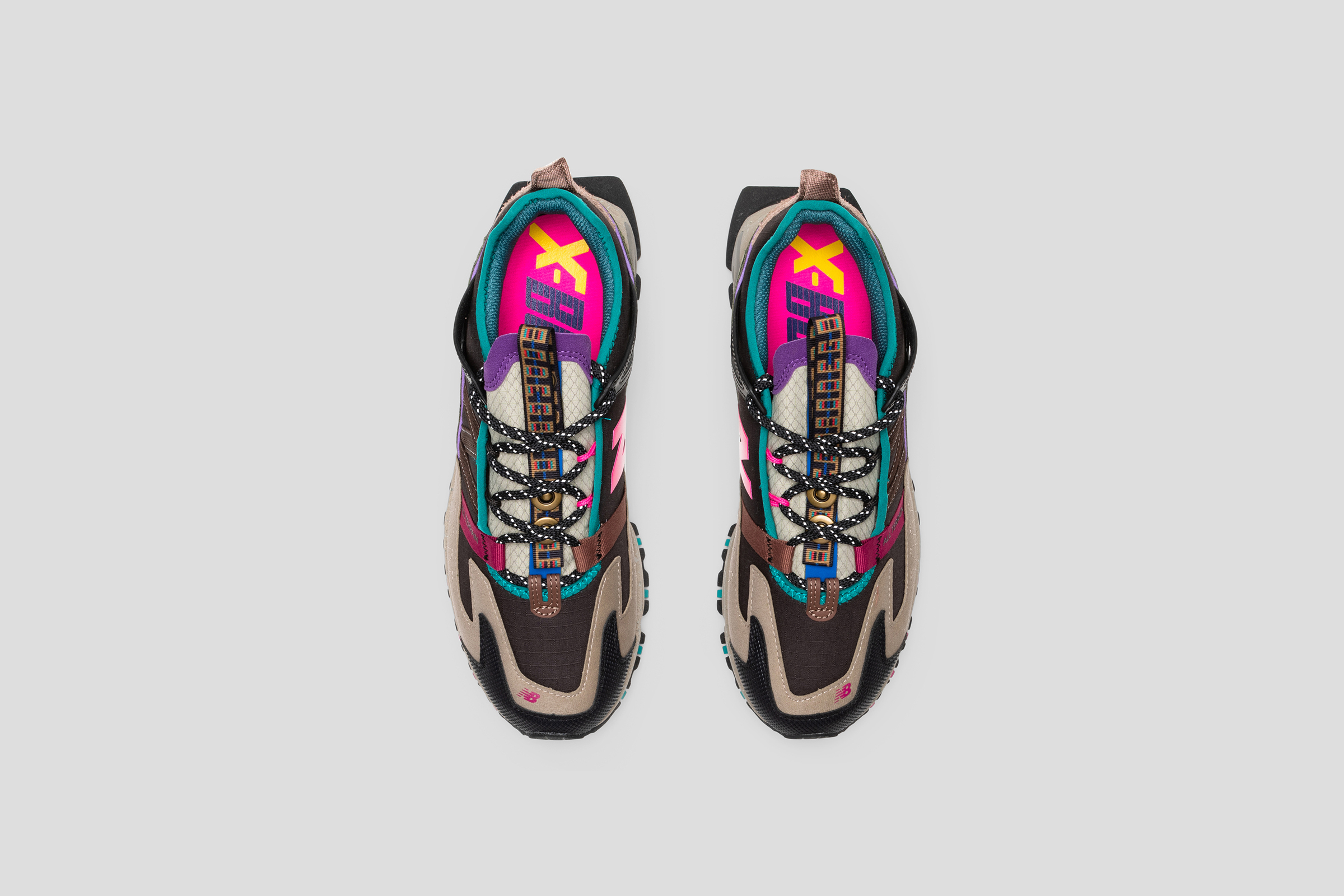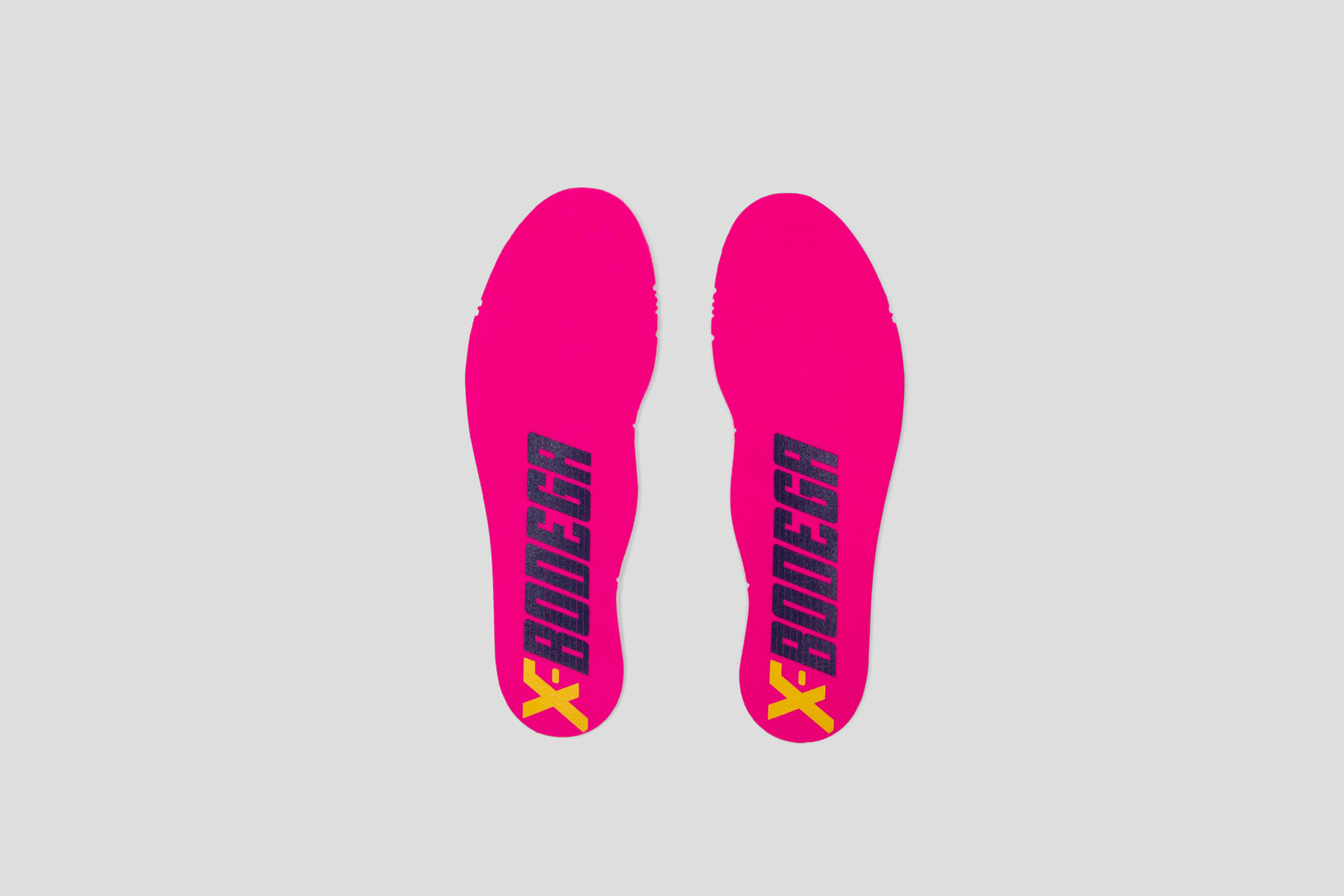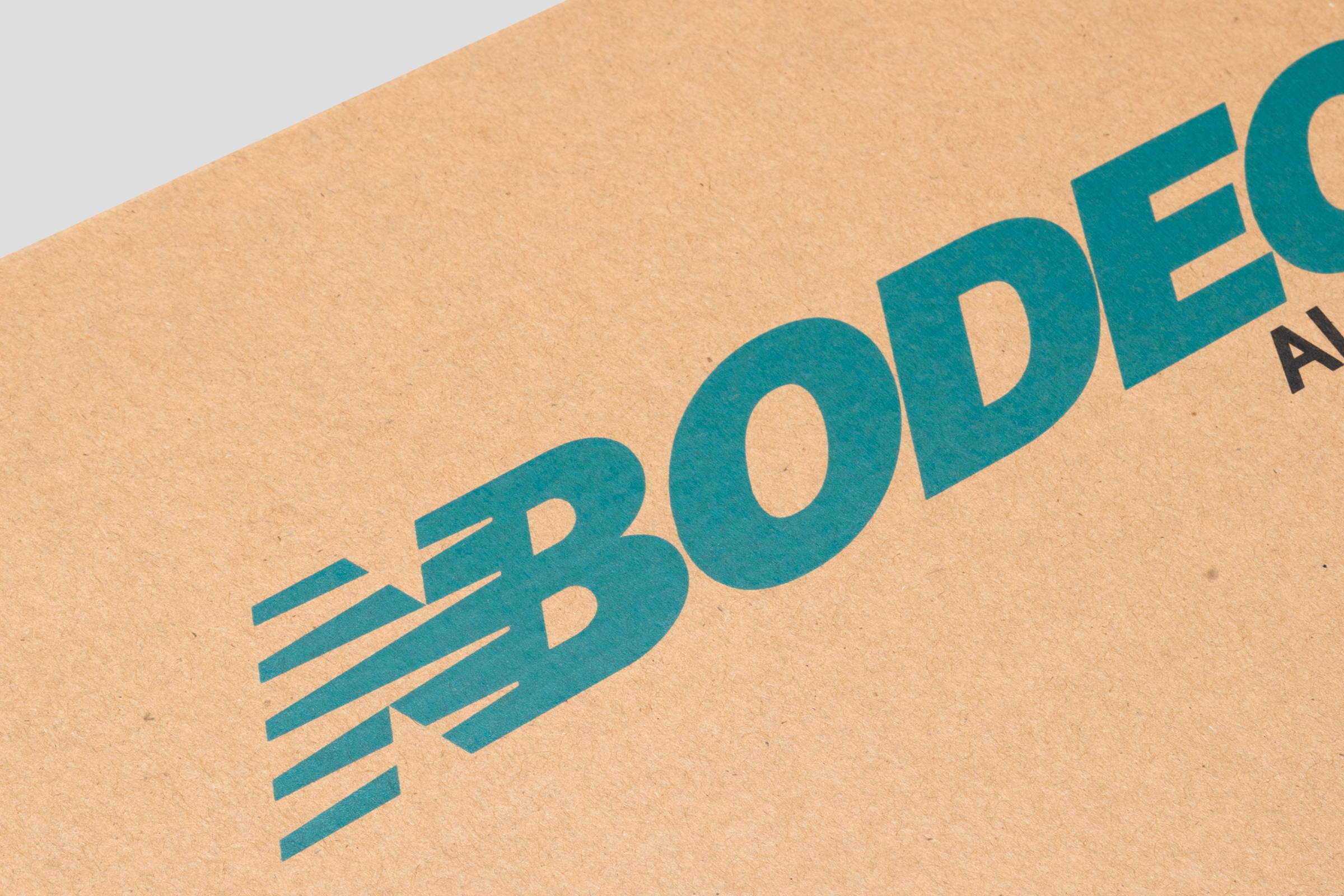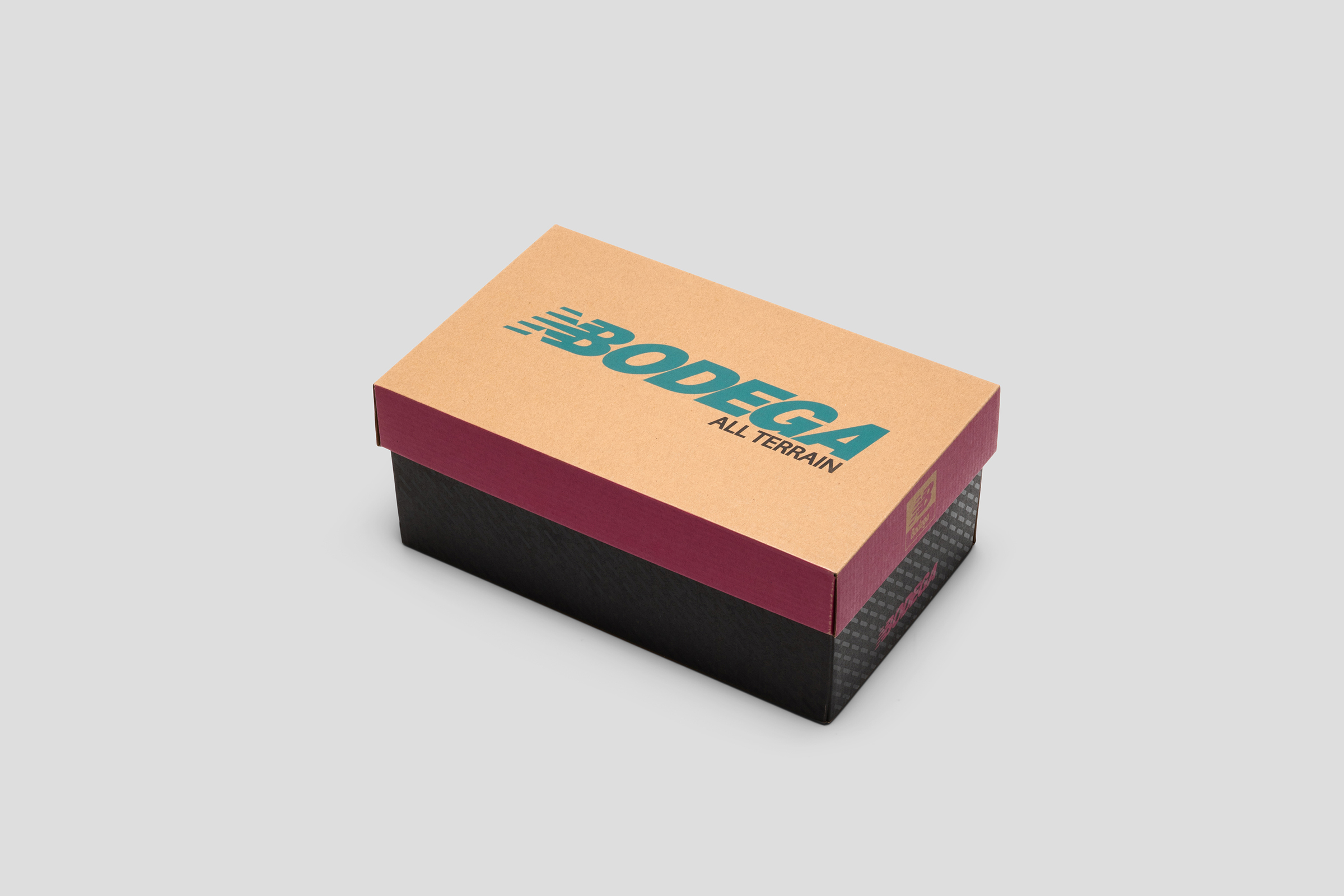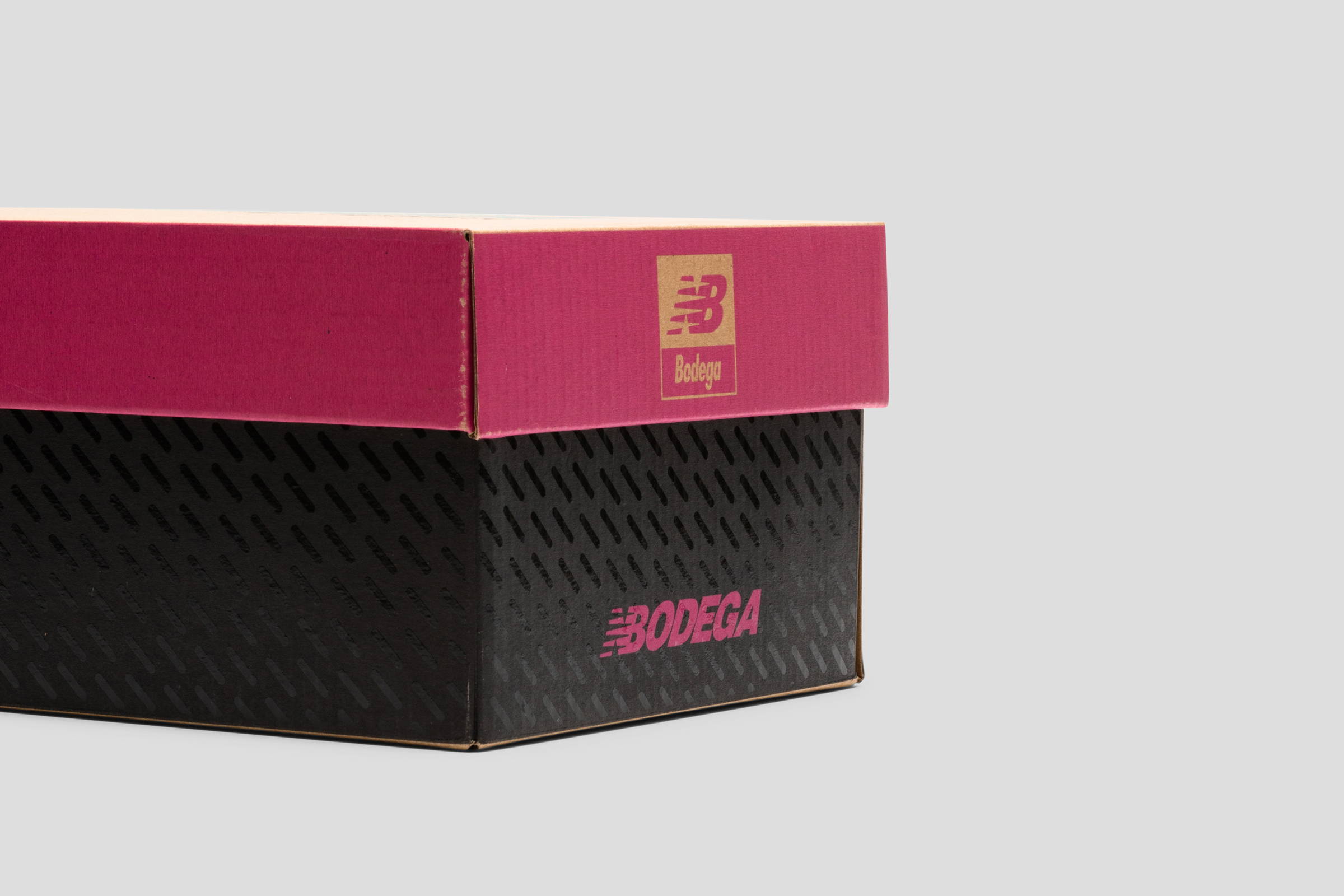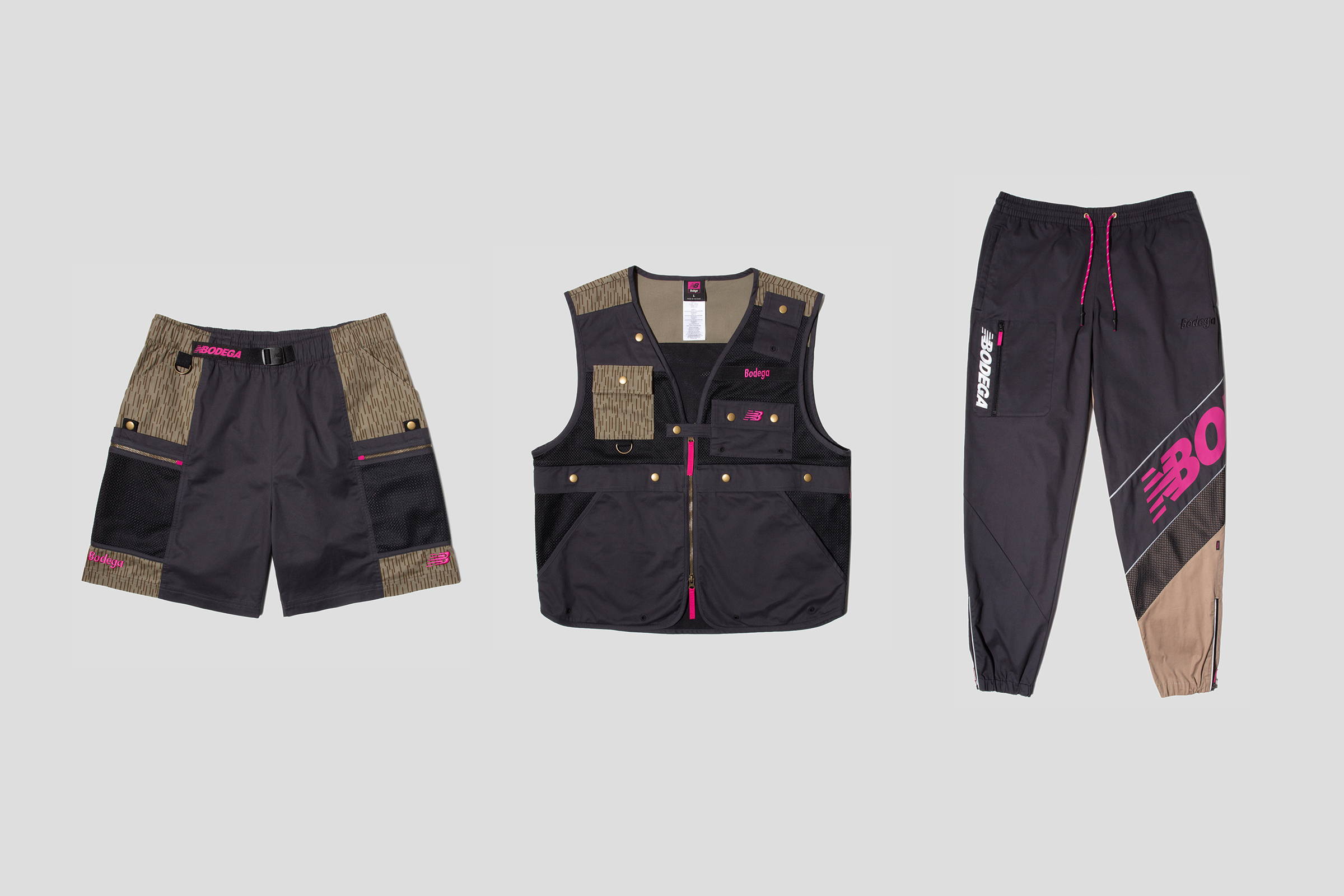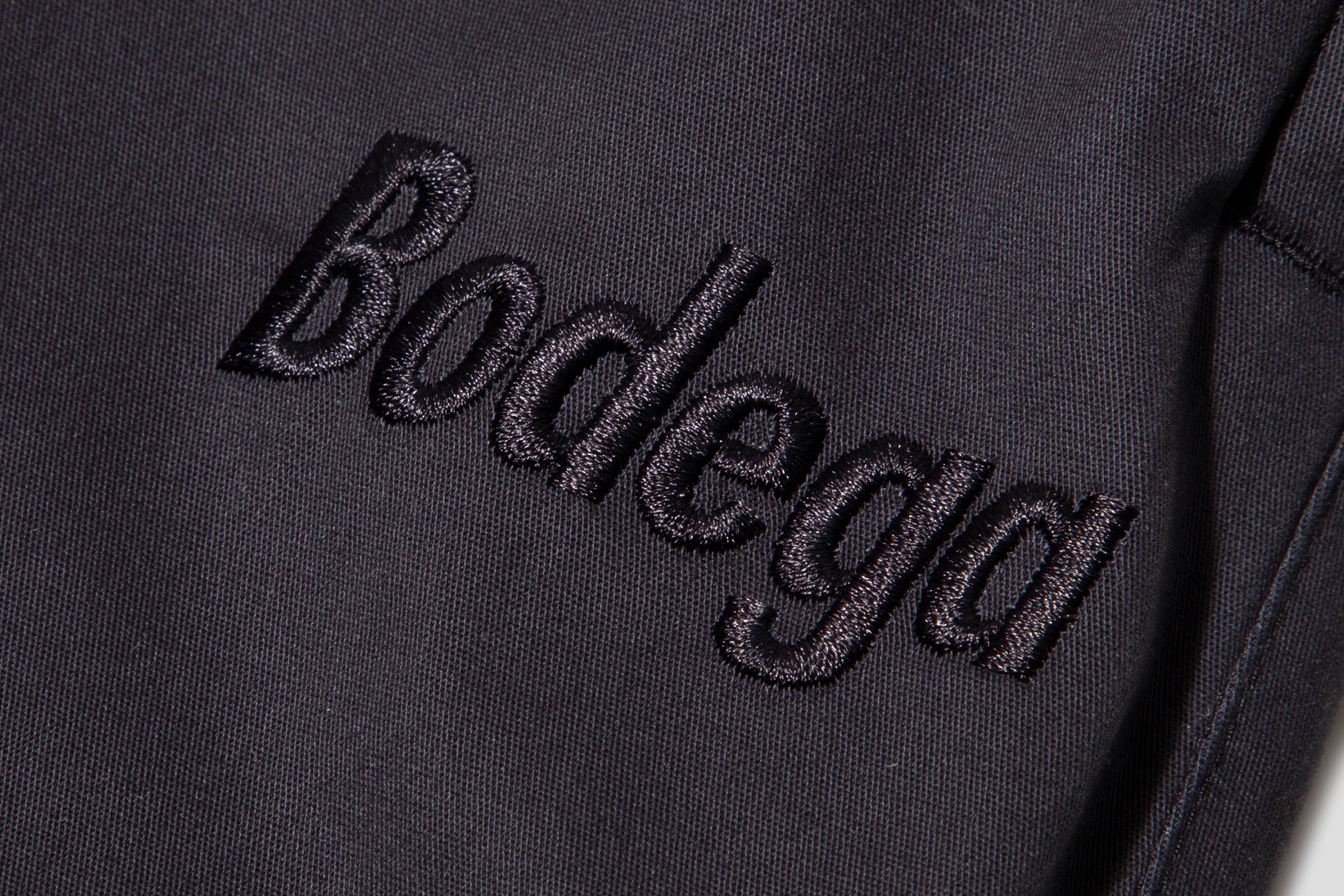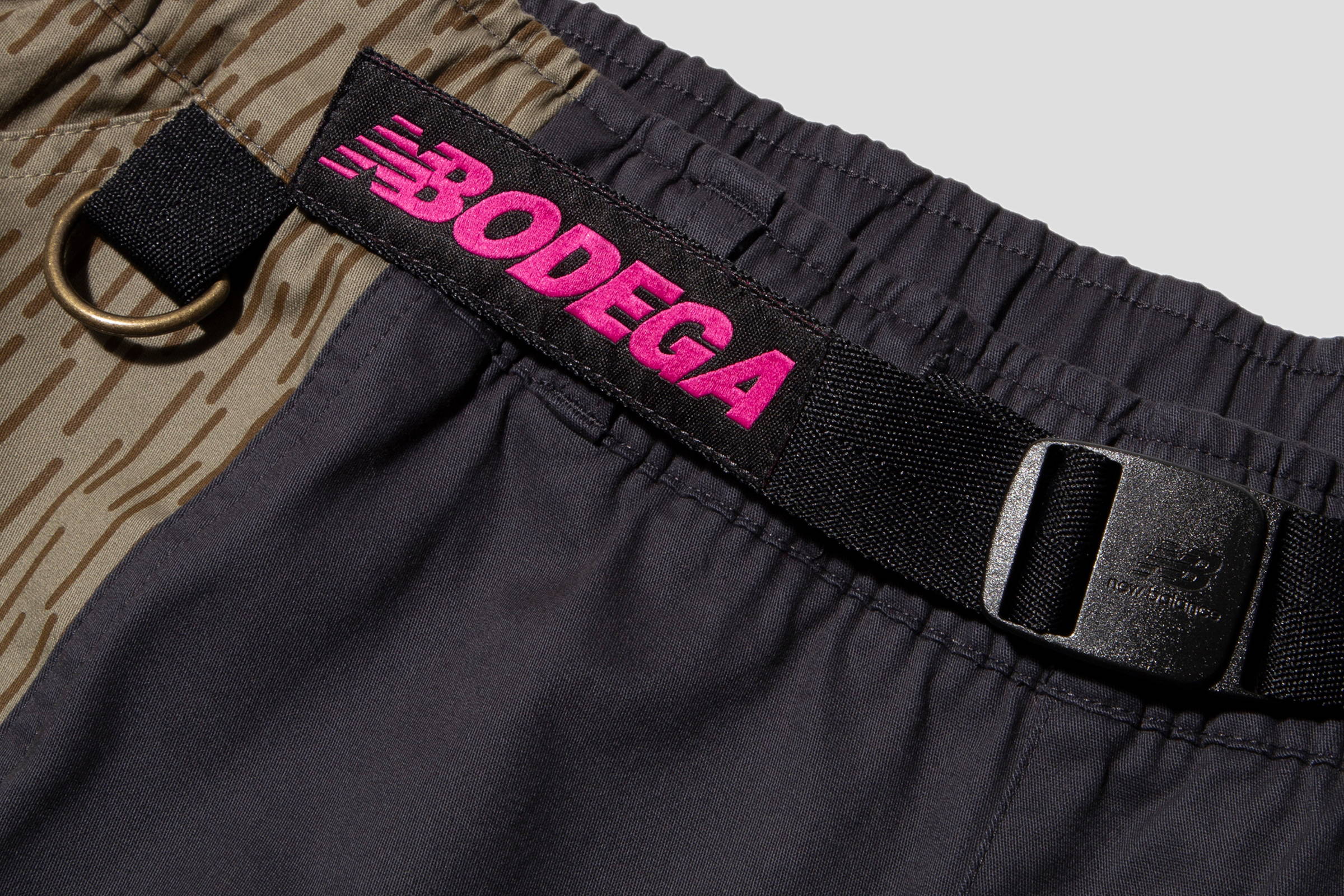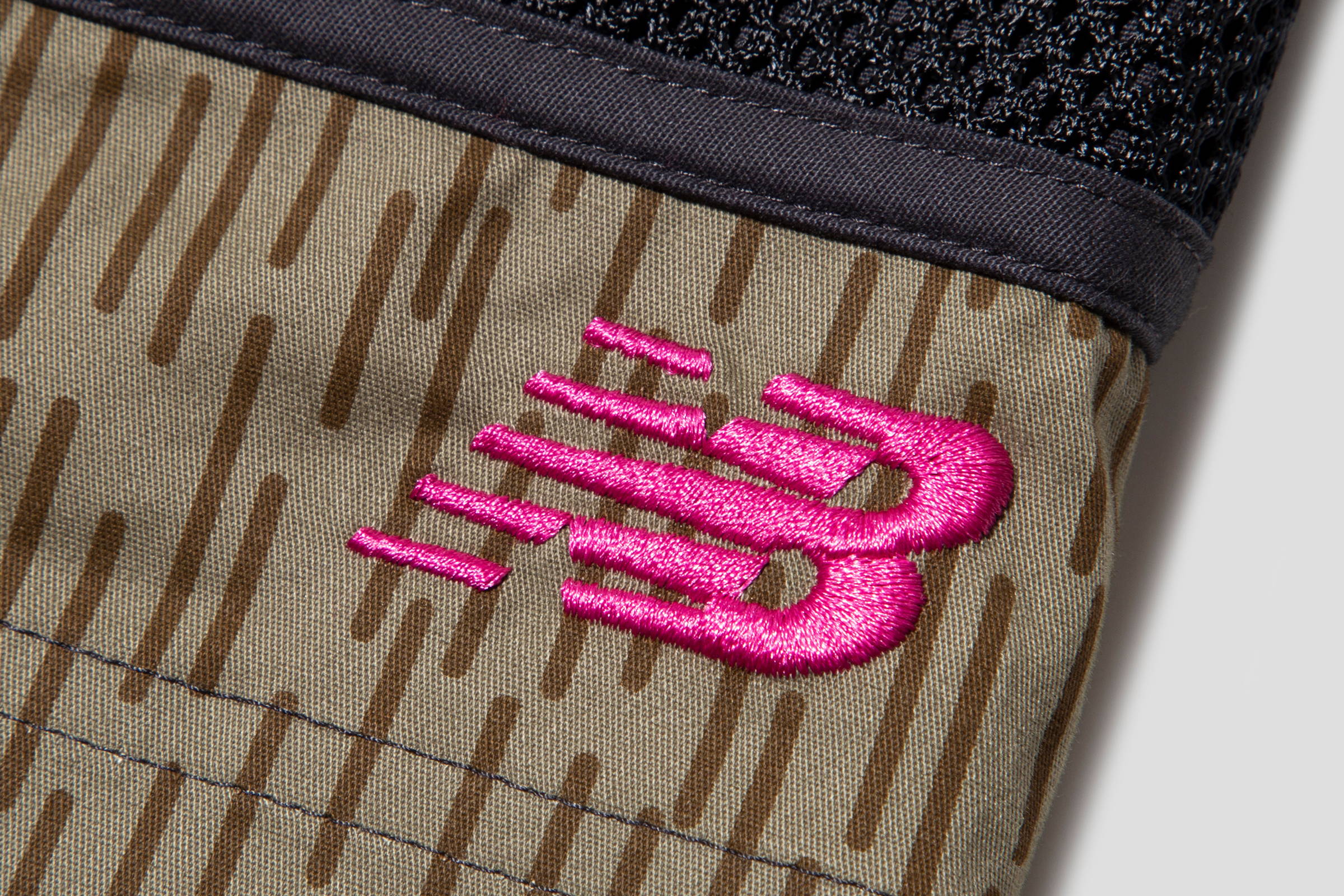 Release Info:

Thursday, June 25, 2020
Available online at 10am EST on a first come, first served basis.