To some it's just routine. To others, it's a ritual not to be taken lightly. After all putting on fan gear equates to gearing up for battle and being ready to fight to the bitter end. Or at least until your Uber arrives, post game.
You ever put on a jersey and get the feeling that you could be a walk-on under the right circumstances? Or at the very least start talking in the first person when referencing your favorite team? Rhetorical question, of course you have. We've all been there. And it isn't a coincidence. Not only does wearing fan gear allow you to relate to the players you look up to, you know besides the "slight" height, coordination, and skill differences, when you gear up on game night, whether you're in your living room, the neighborhood bar, or the nosebleeds, you're making a statement with what you wear.
So when your side wins, of course you feel like you're a part of the team. That's the easy part. It's in those crushing defeats, where you successfully ignore the urge to rip off your jersey and throw it into the dumpster fire despite the chanting, the name calling, the embarrassment…that's where true fans are born. It's in this familial rite of passage that turns an audience into a fan section, a crowd into a sea of support, and a fandom into a community.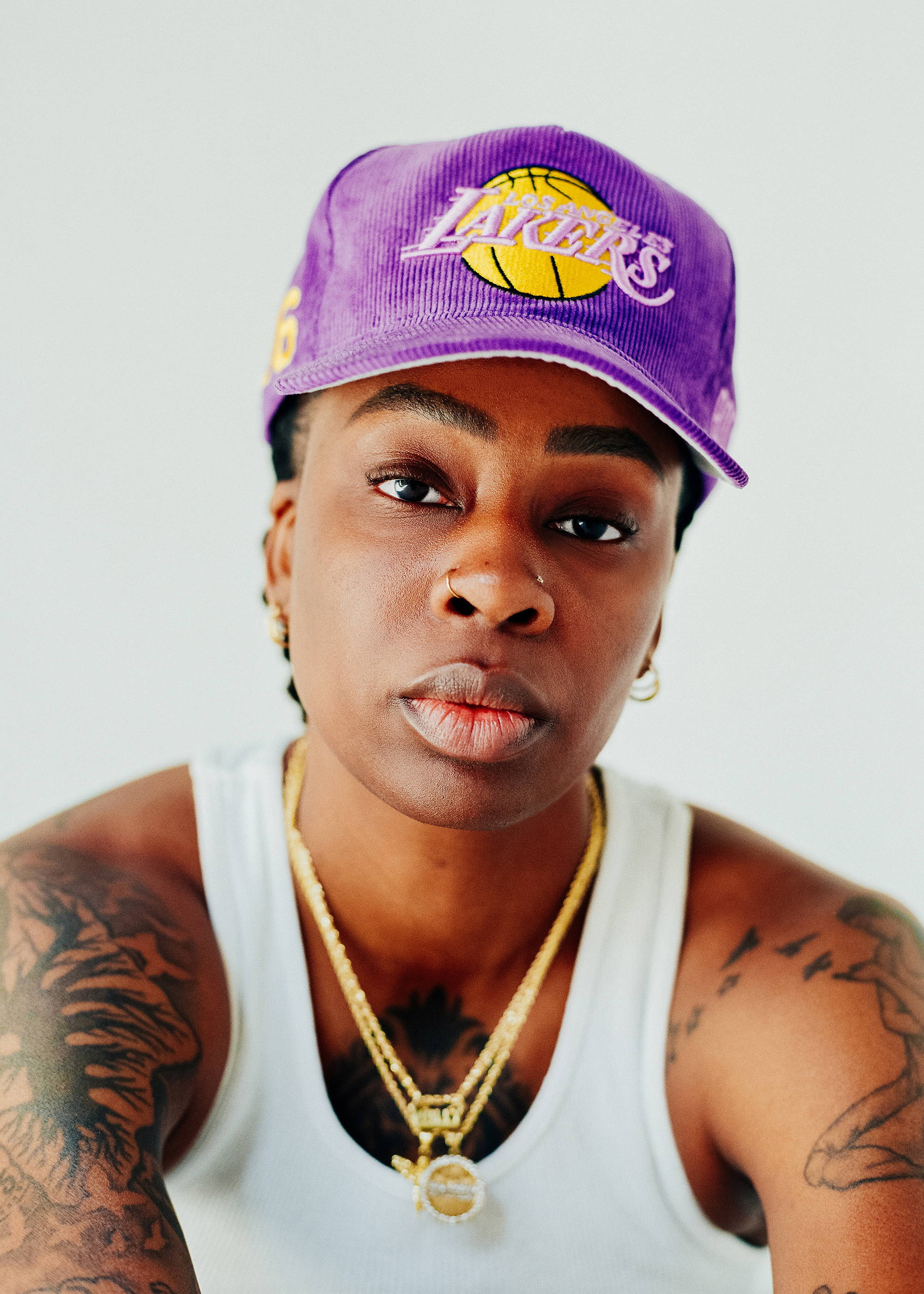 No two franchises know more about the influence of fans and the impact they can have on games like the Boston Celtics and the LA Lakers. What can we say, when there's is a green shamrock or weird yellow basketball shaped target on your back at all times, you hold yourself to a certain standard, always ready to throw in a stat, reference a player, or extinguish an argument to protect your team and by extension, your city. It just comes with the territory. And if it weren't for all the rings, trophies, and championships, it would really get to us. That's right. First person mode engaged.  
But it goes beyond that. Being a Celtics or Laker fan isn't just about supporting two titans of the NBA, it's about being custodians of history. When your teams have been going at it for longer than some franchises have even existed, failing to embrace each dynasty and the collective legacy they've built together through their rivalry would be sillier than not passing the ball to Bird…or I guess Magic with the game on the line.
So seeing as our roots firmly planted in both cities, we figured, what better way to honor both sides than a collection that focuses on the synergy that exists only when the the Celtics and Lakers are involved, positioning the teams not as enemies but allies, in a legacy greater than either team could achieve individually. After all, when you're in a league of your own, friends can come in the most unexpected of places, like beyond half court.
With that, the Bodega x Mitchell & Ness Celtics /Lakers Capsule as part of our Worldwide Respect collection, was born, giving you all the tools you need to fill in the gaps or overhaul your proverbial locker room cubby for the love of either team, either city, and the rivalry they share.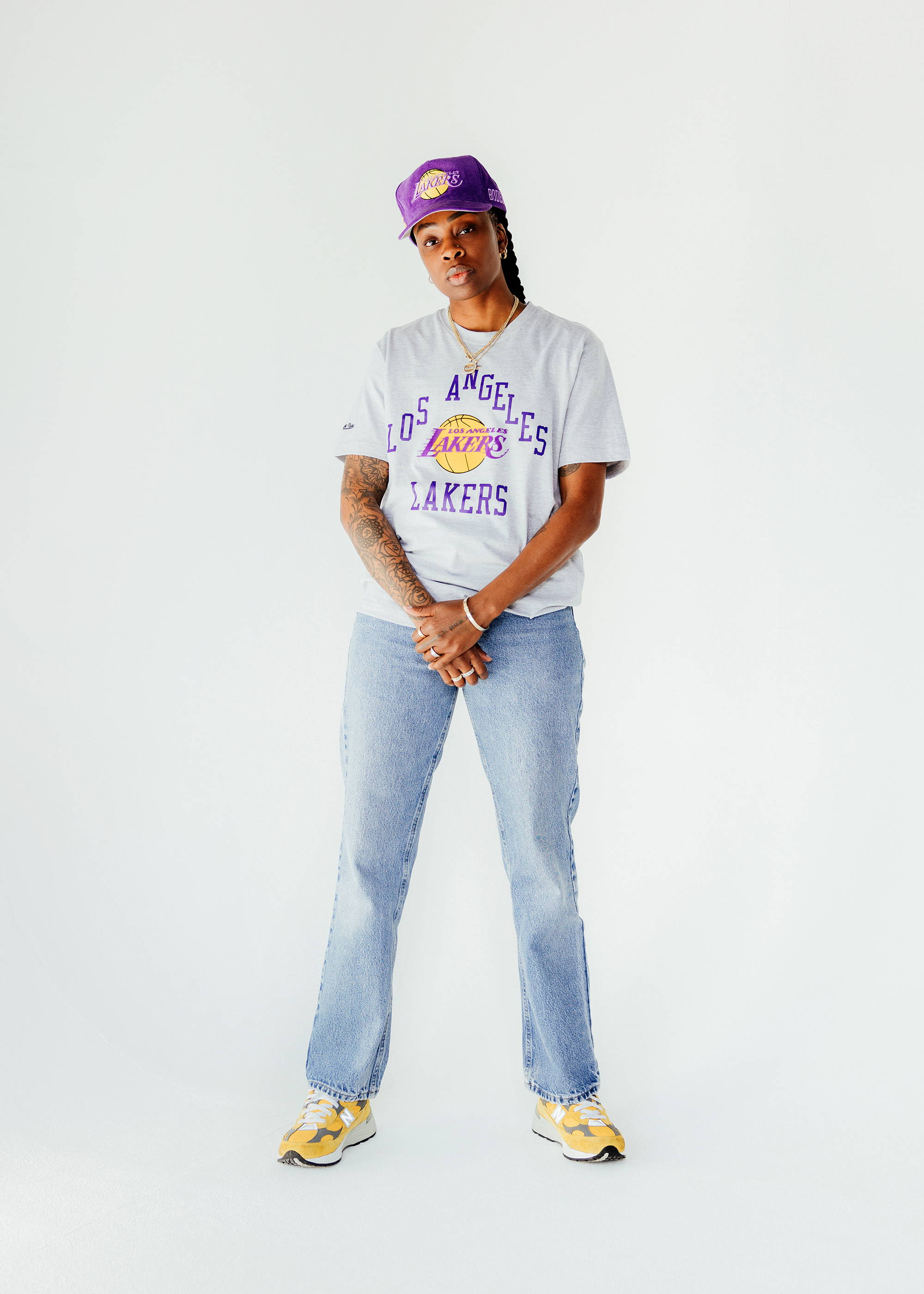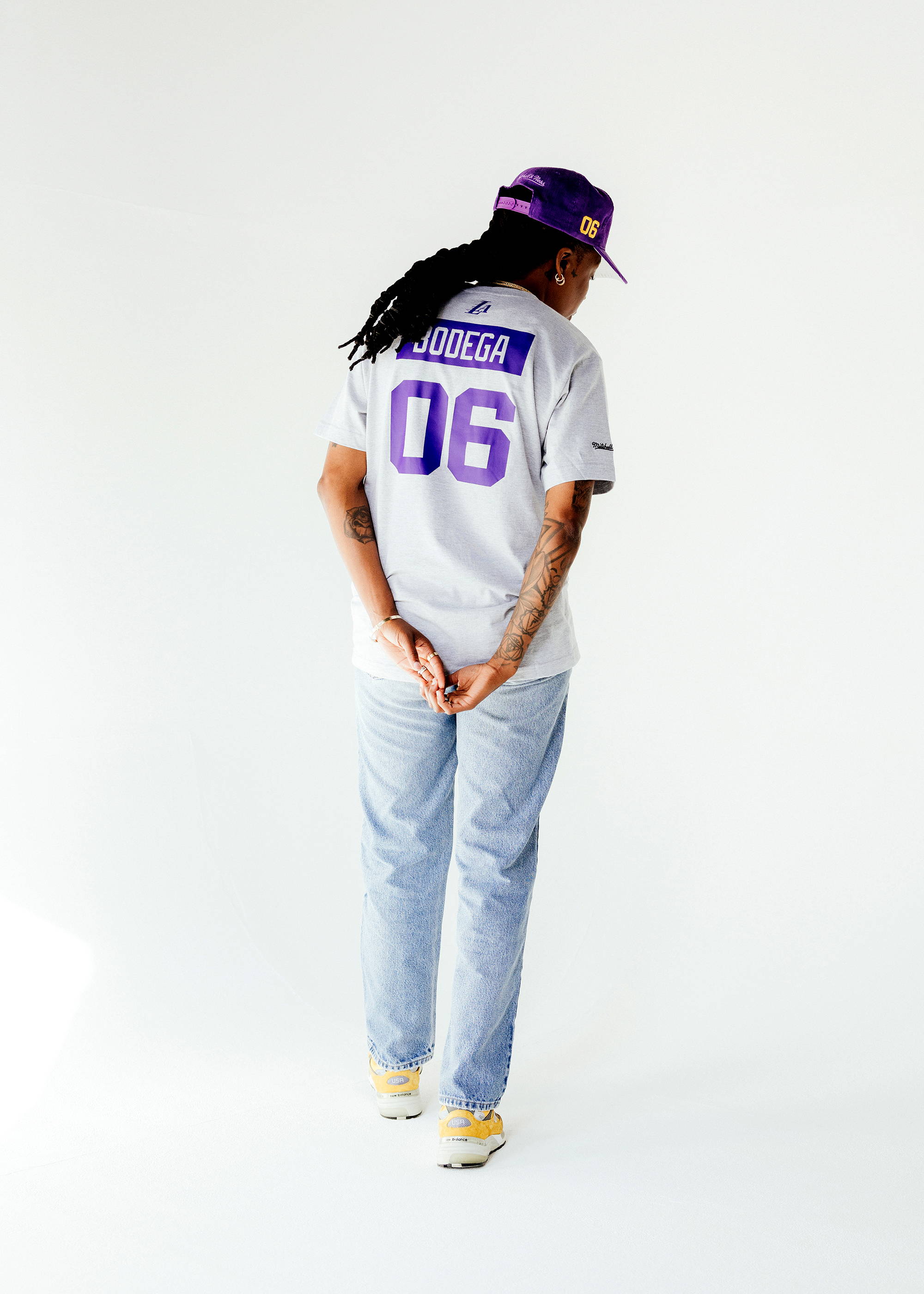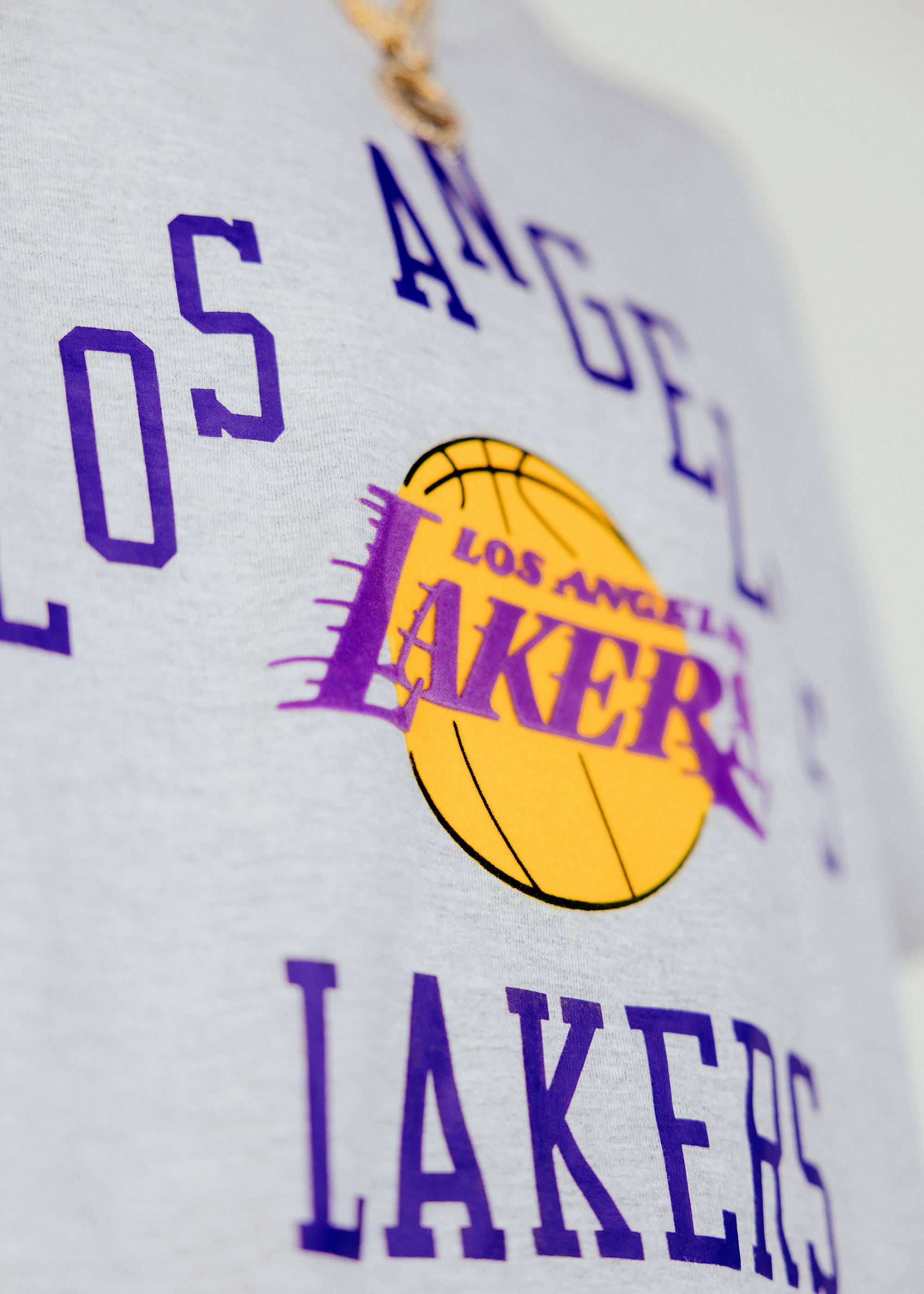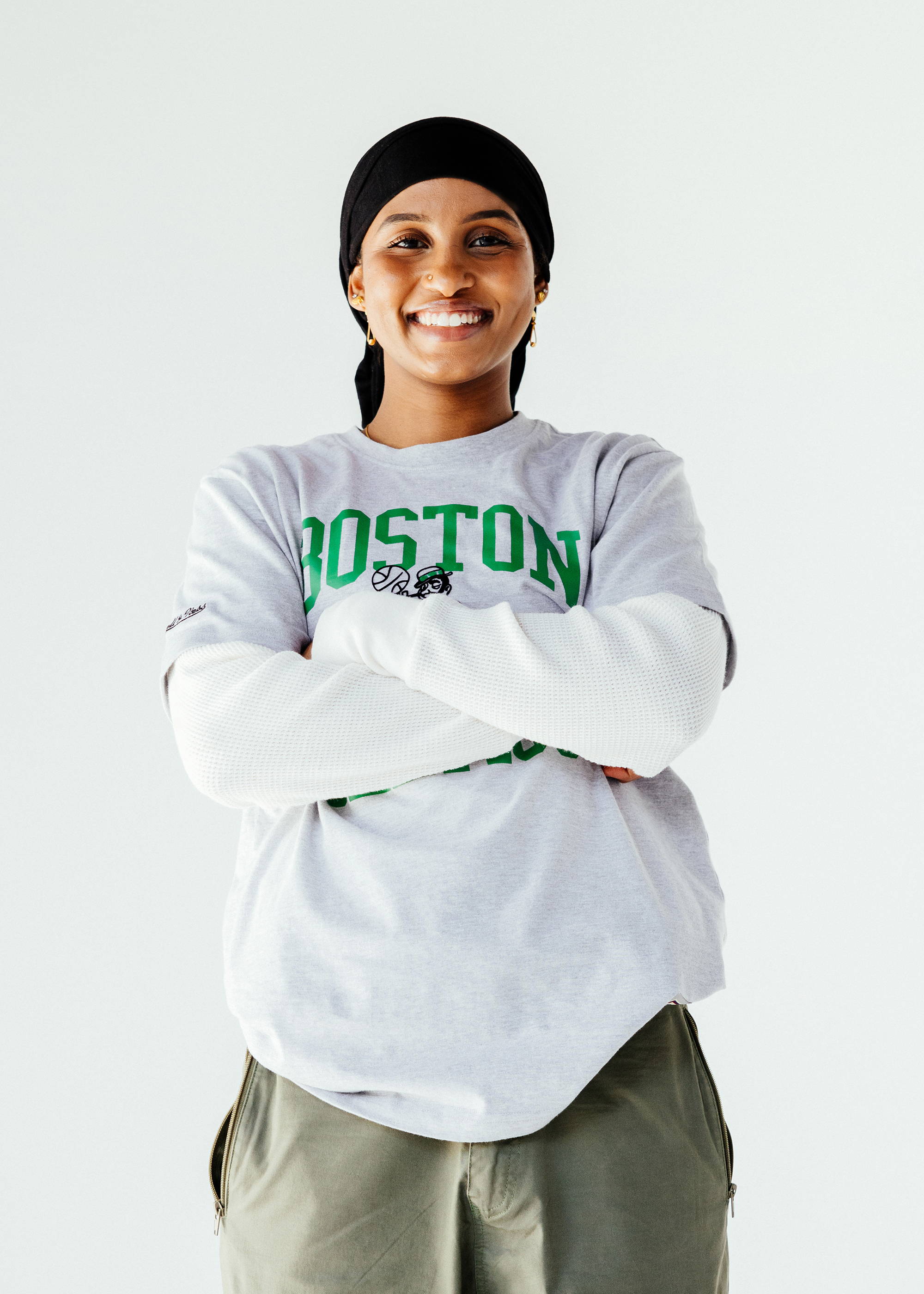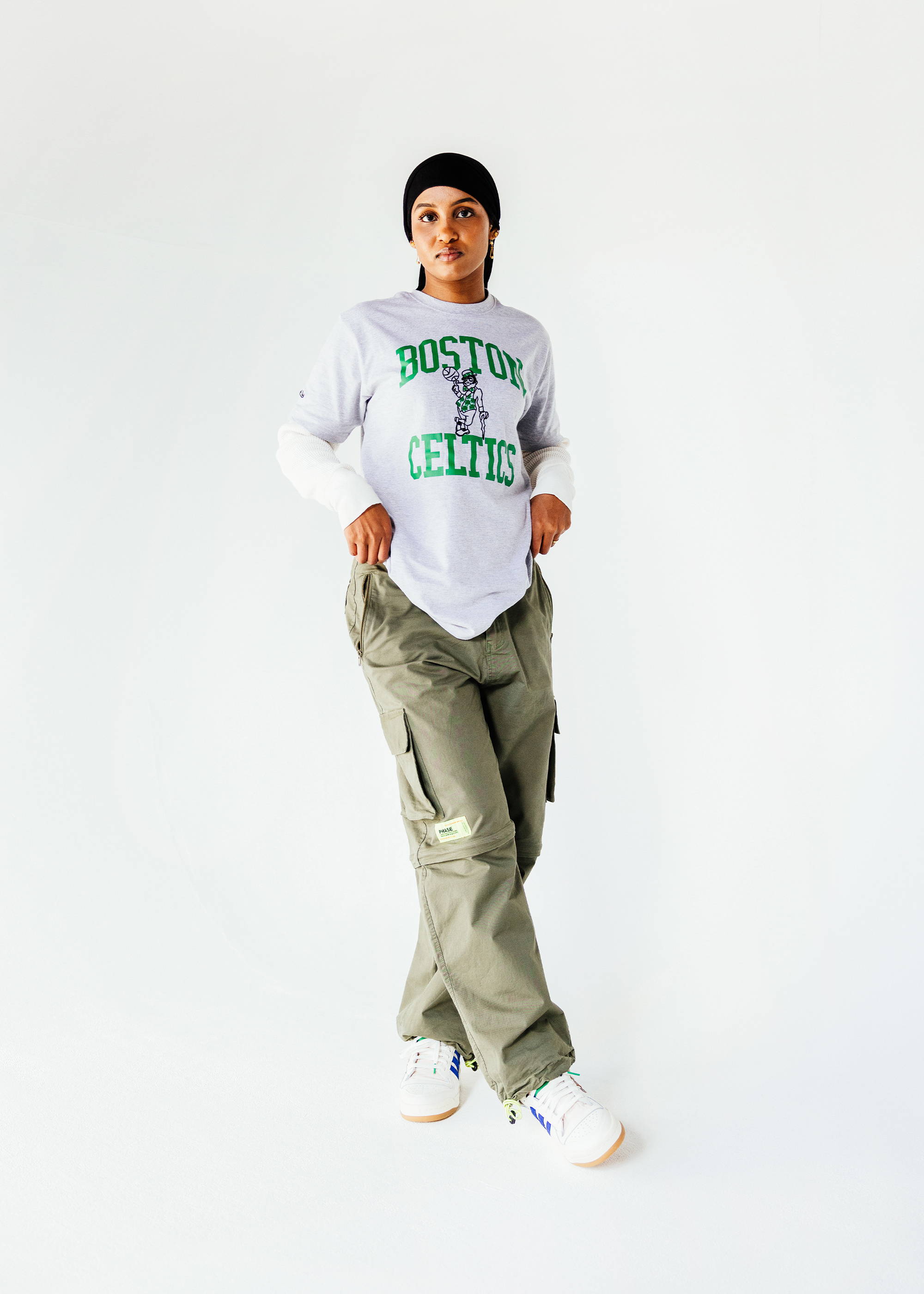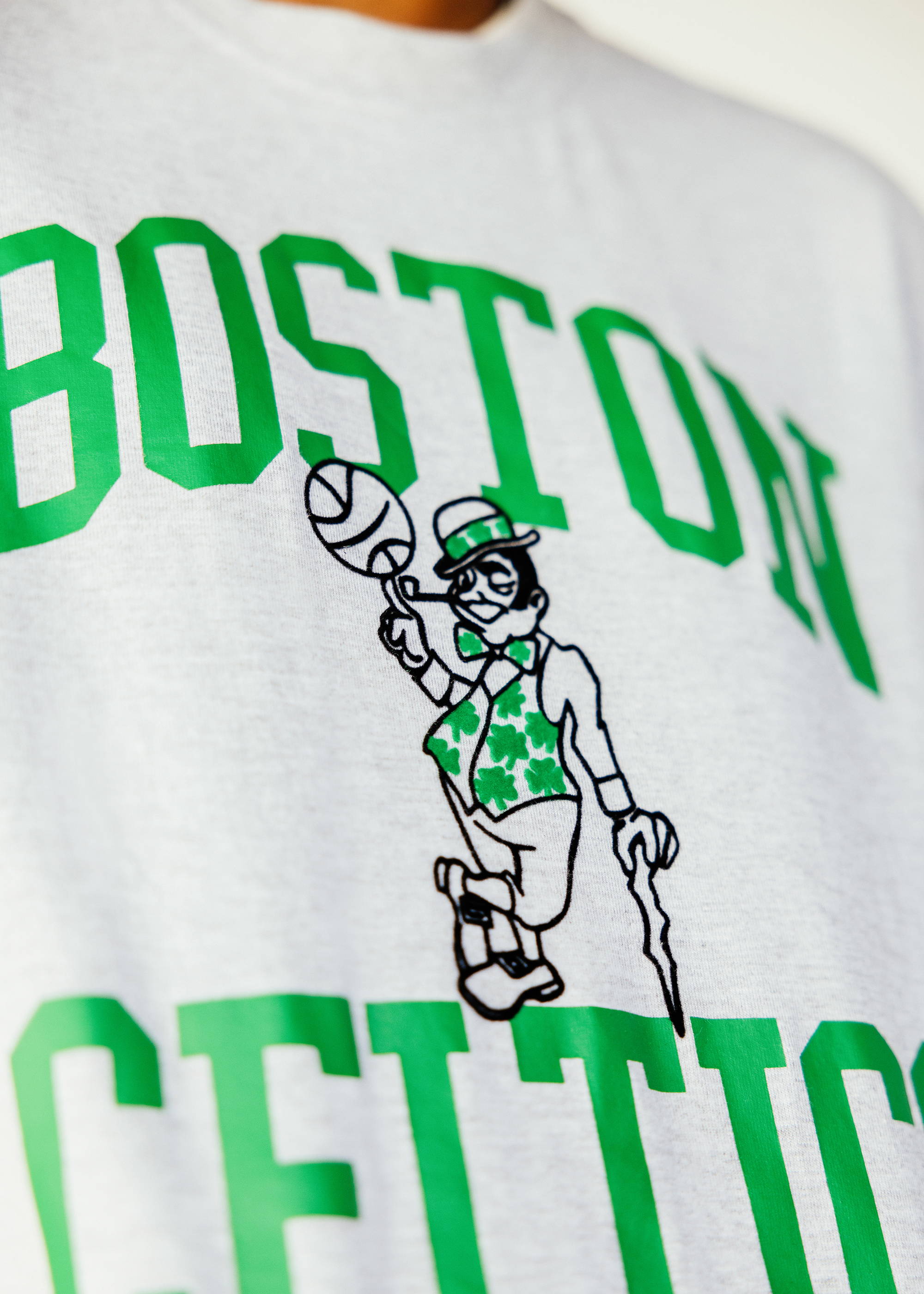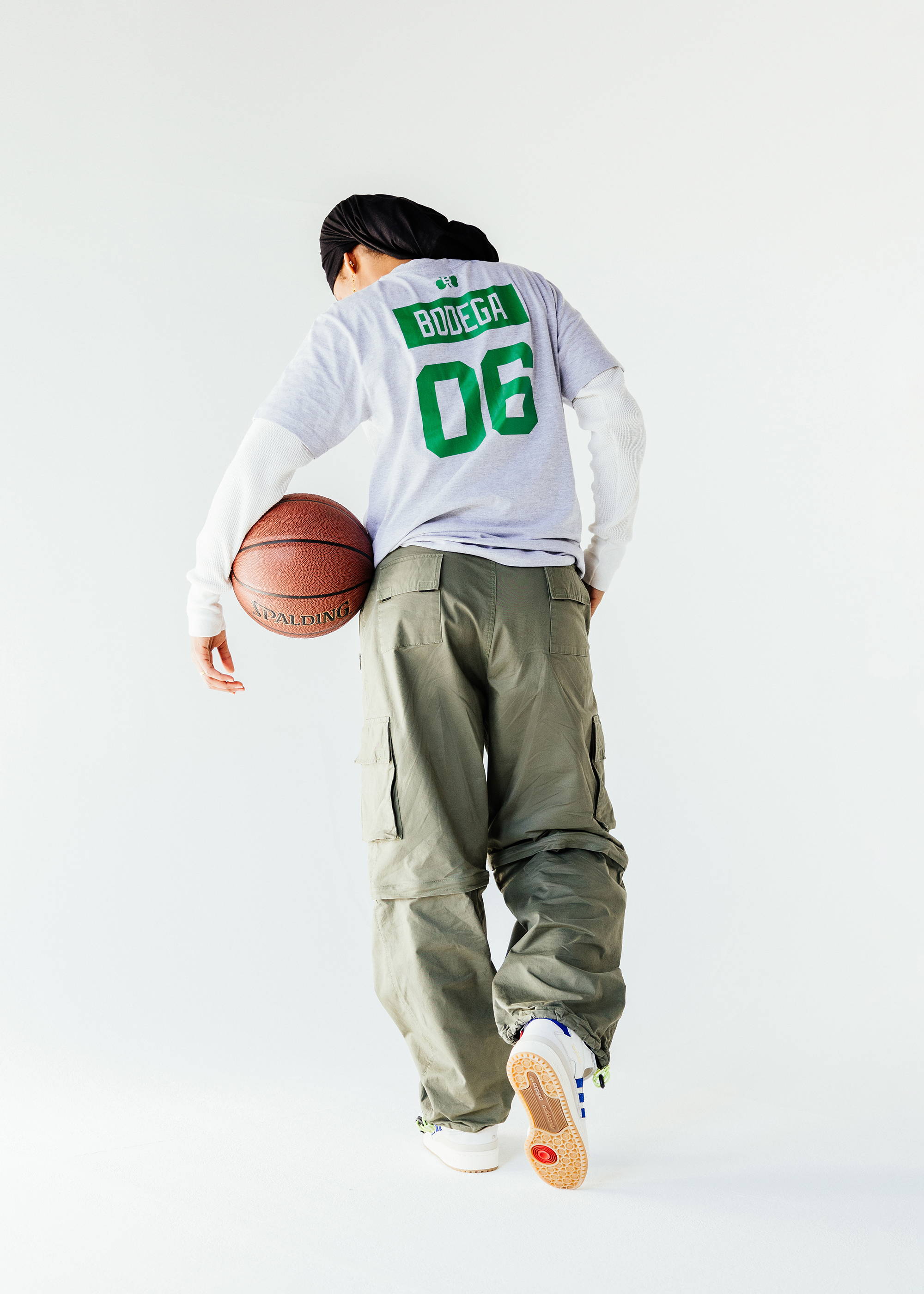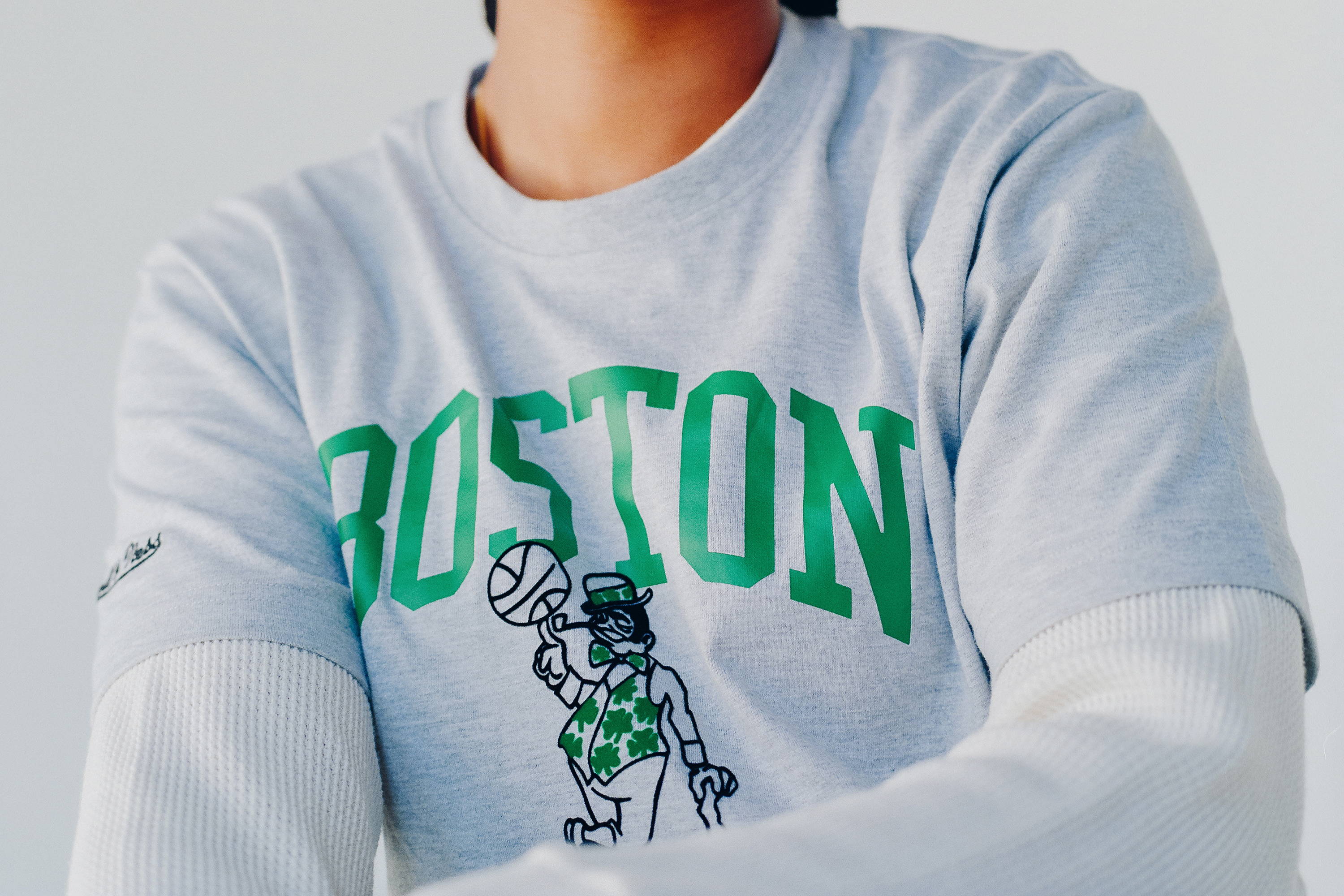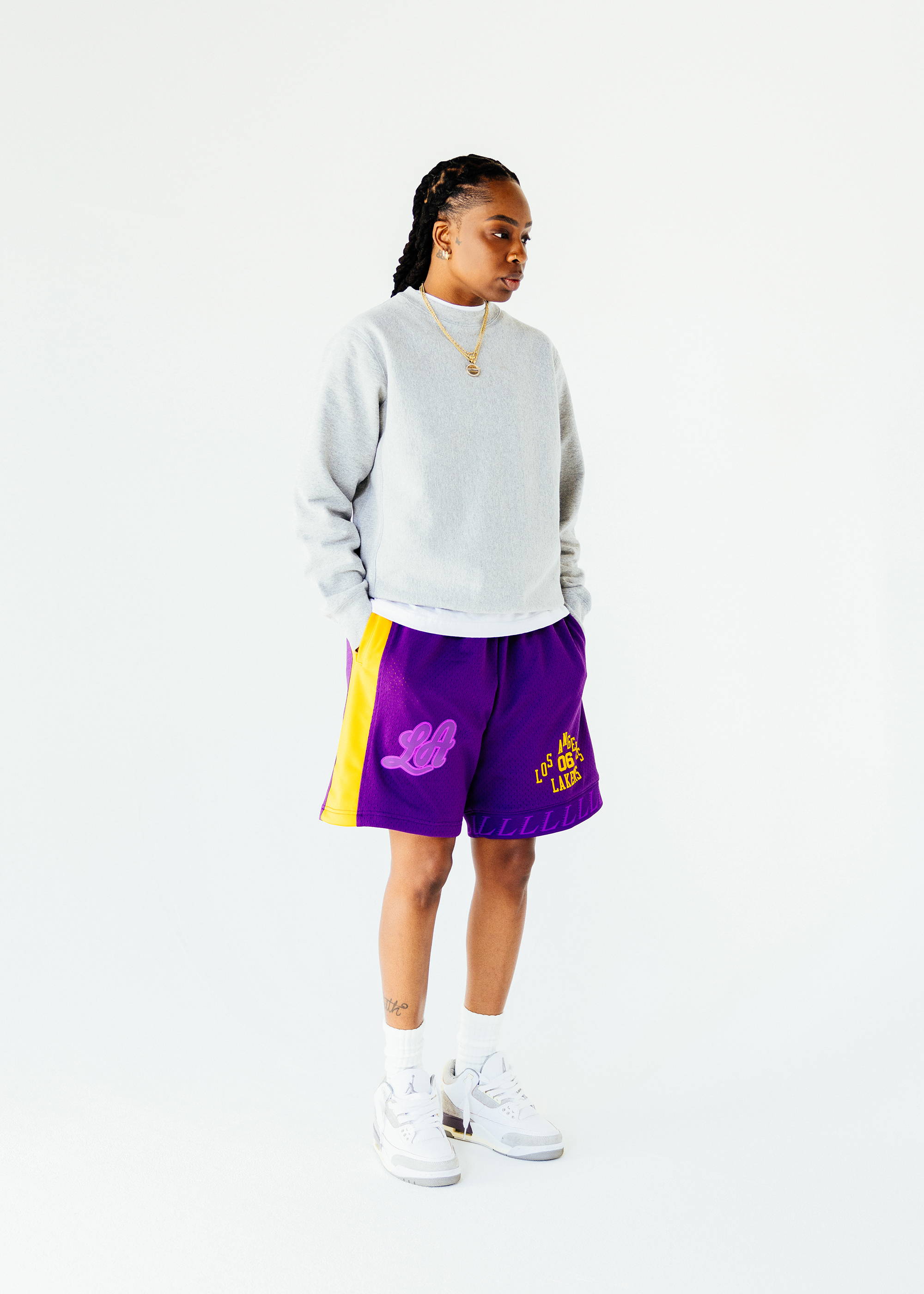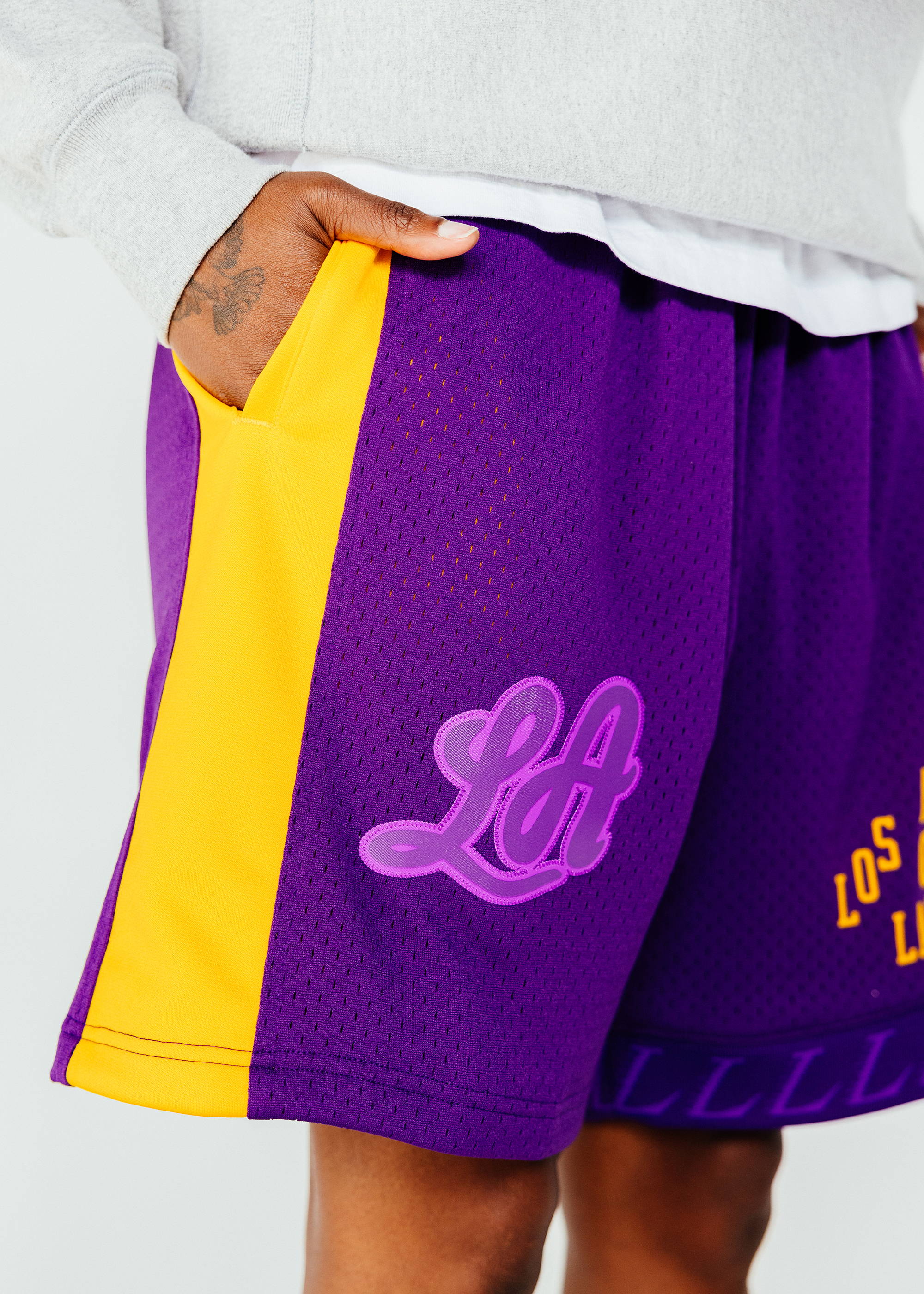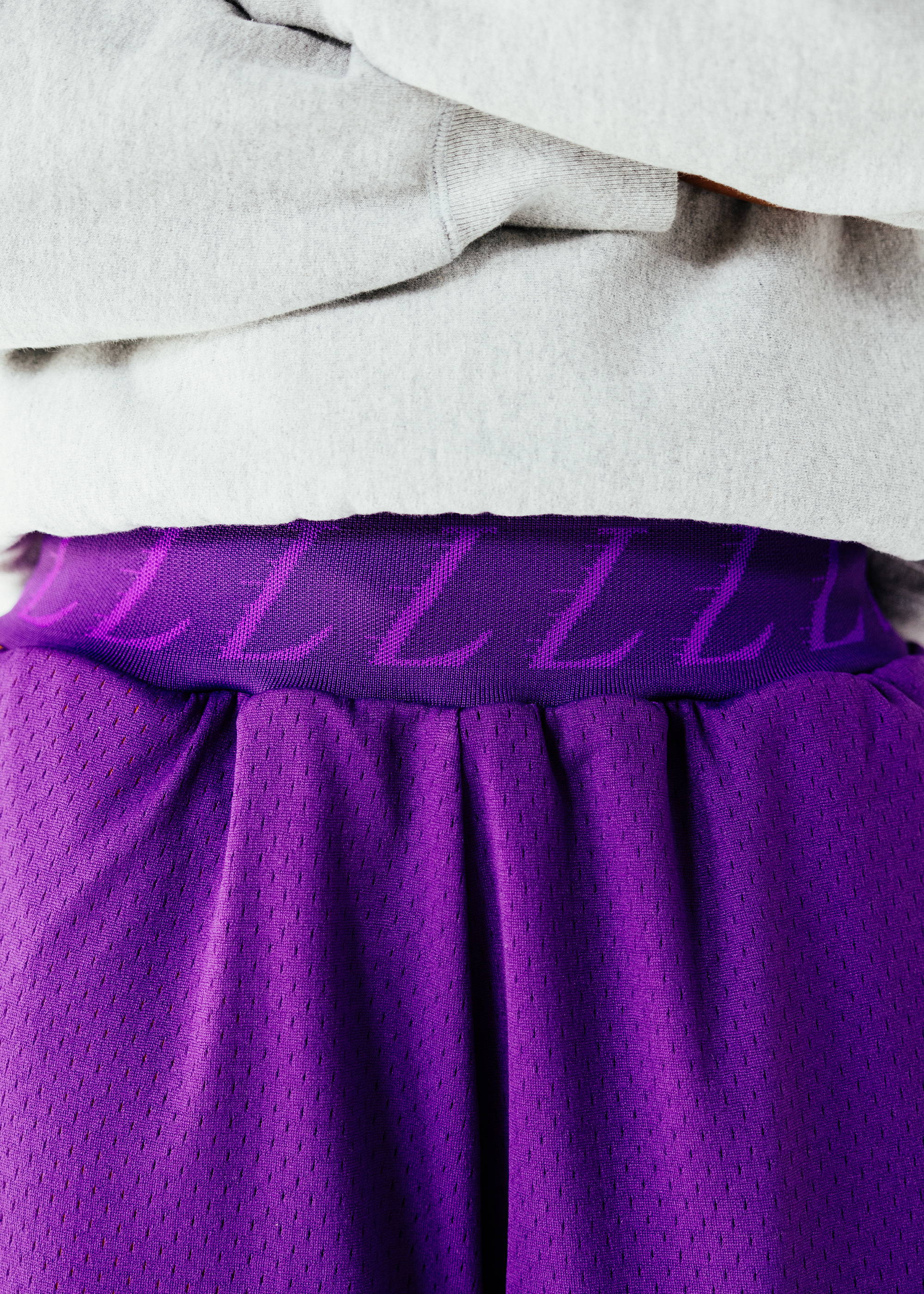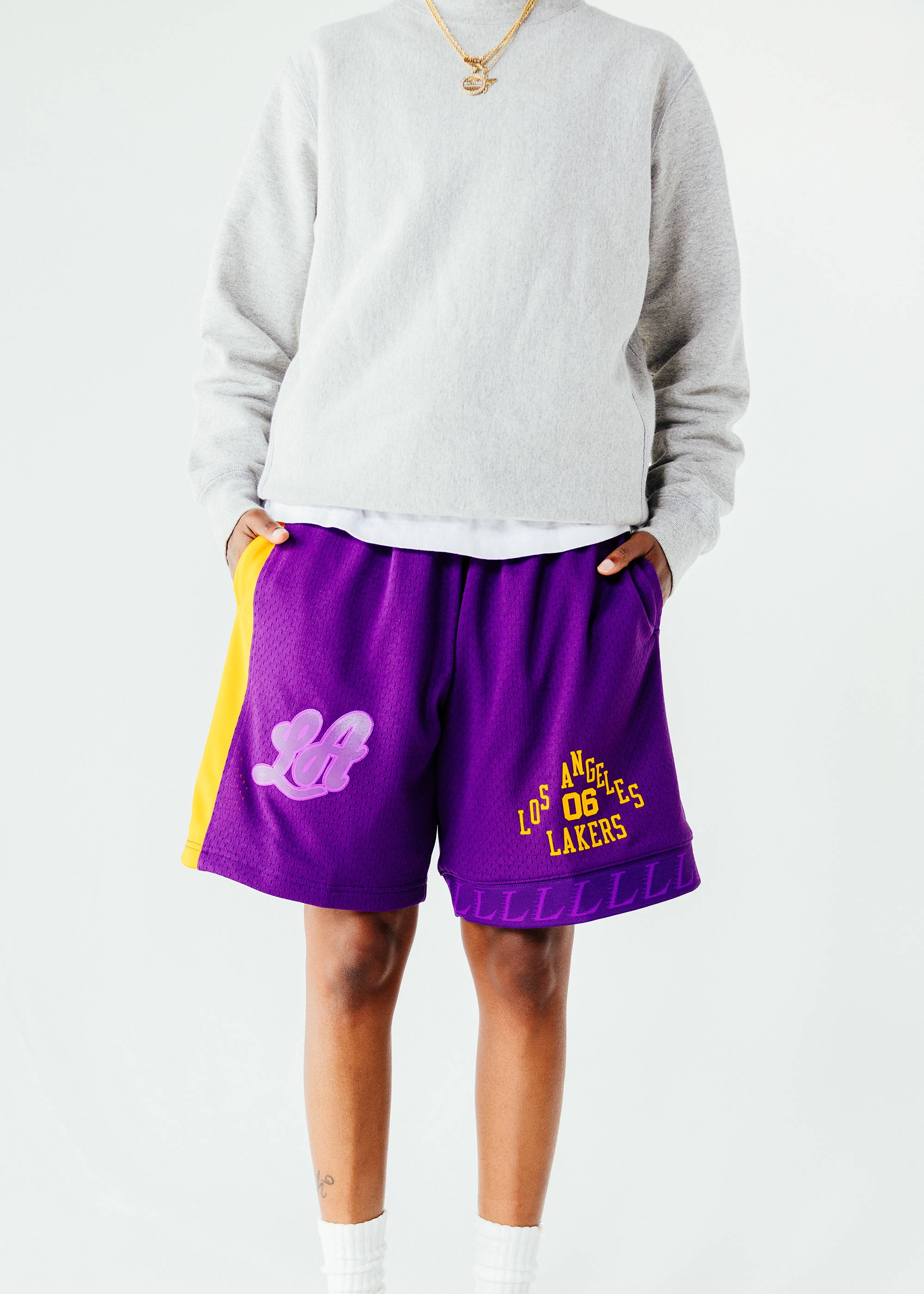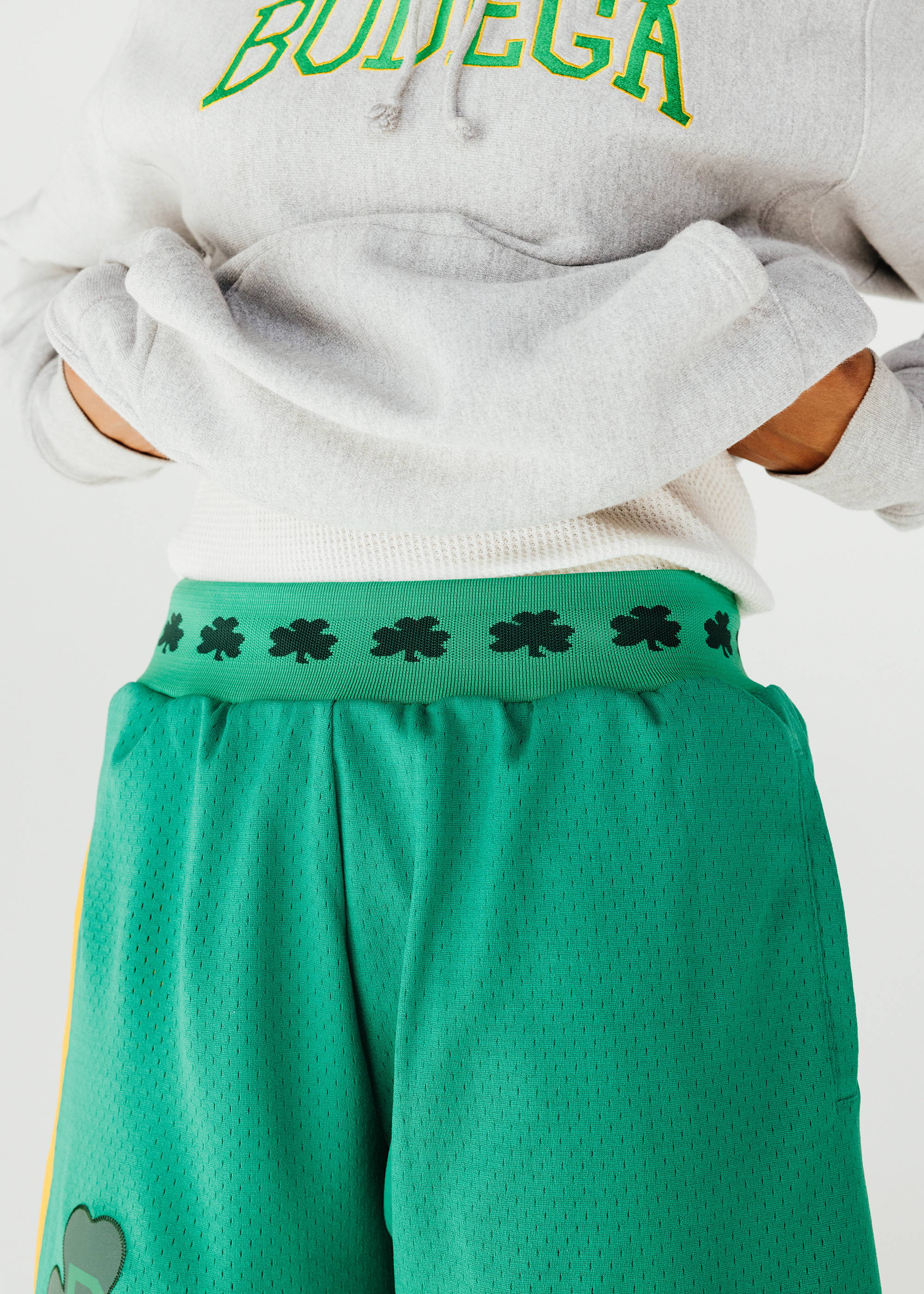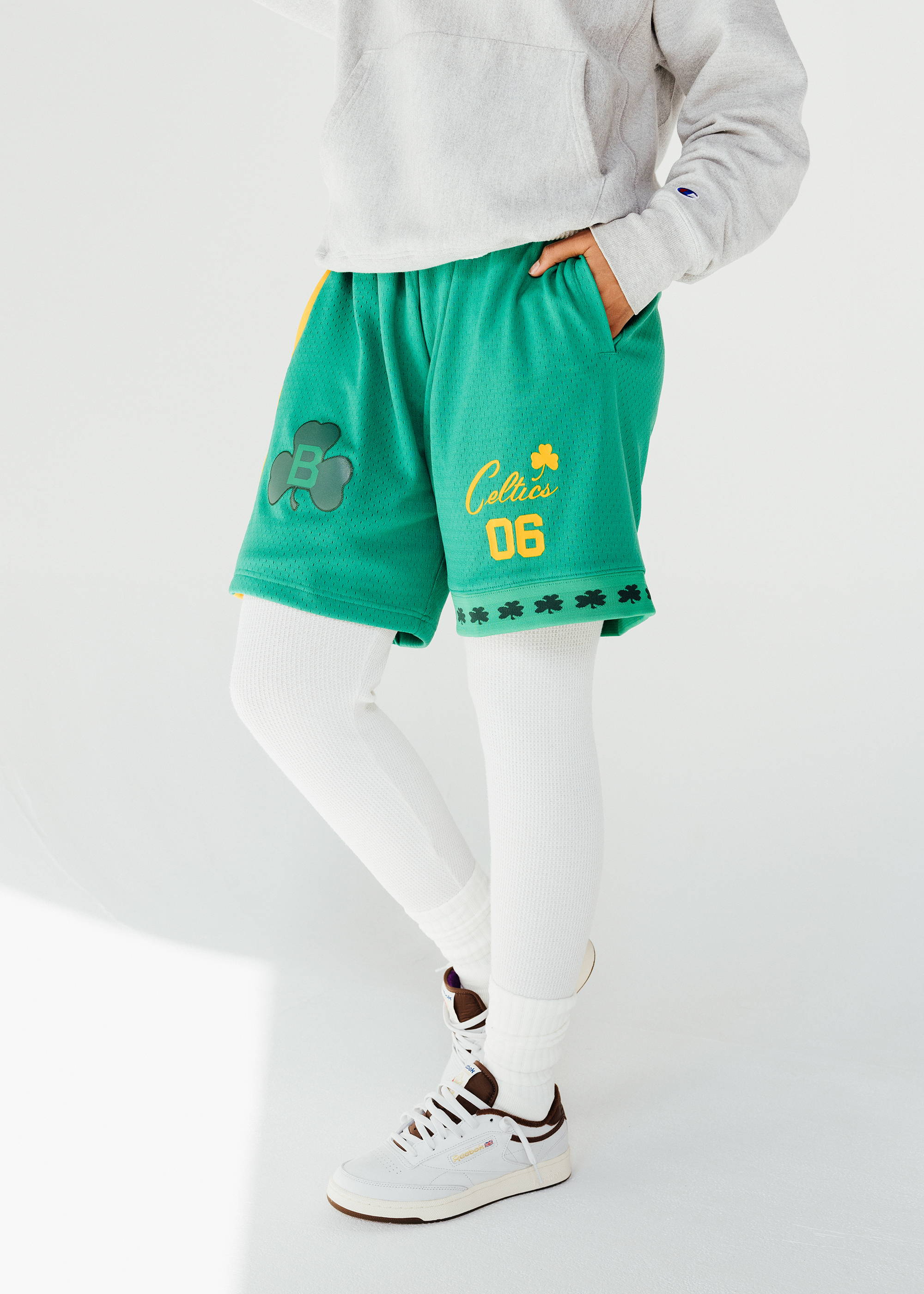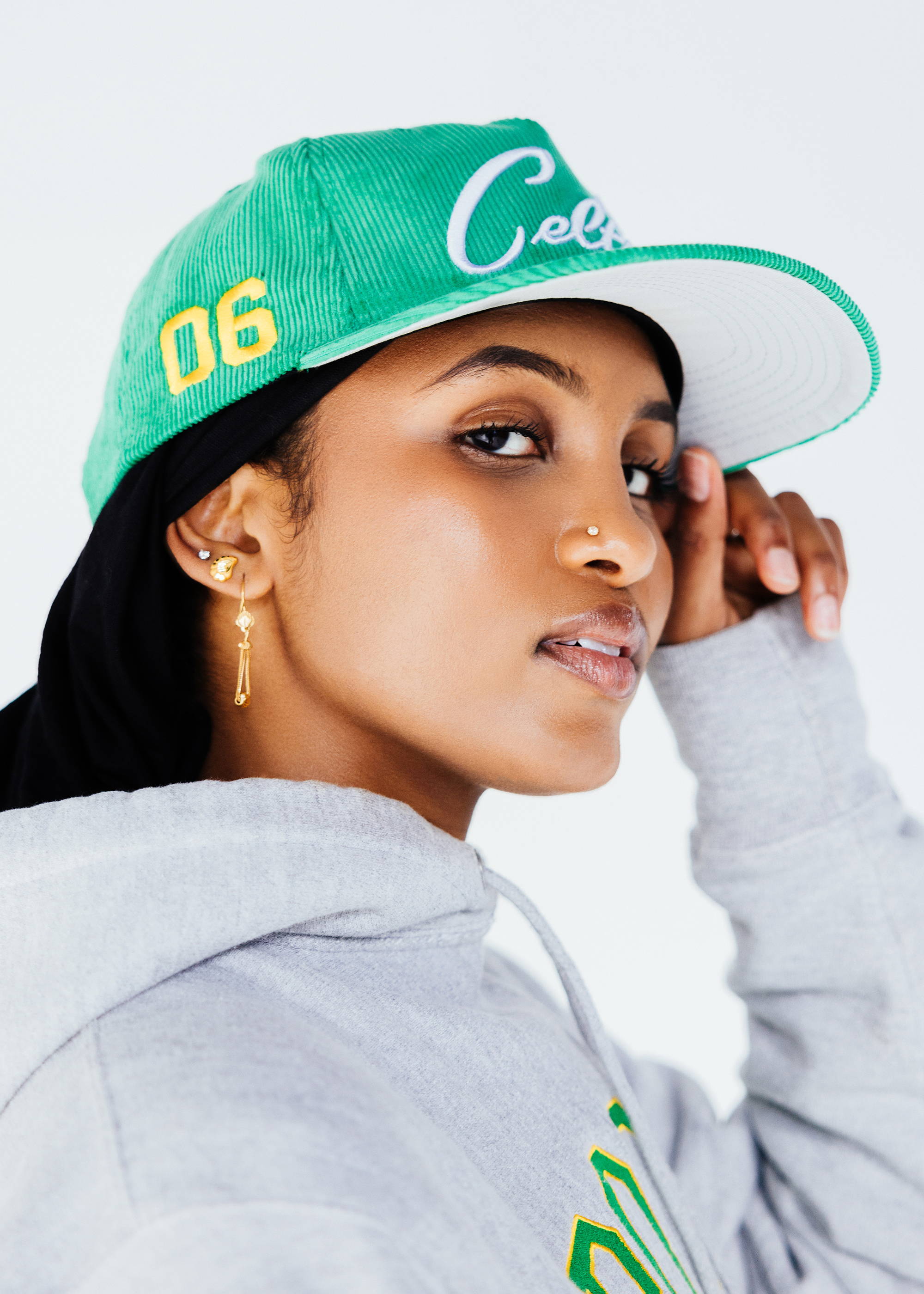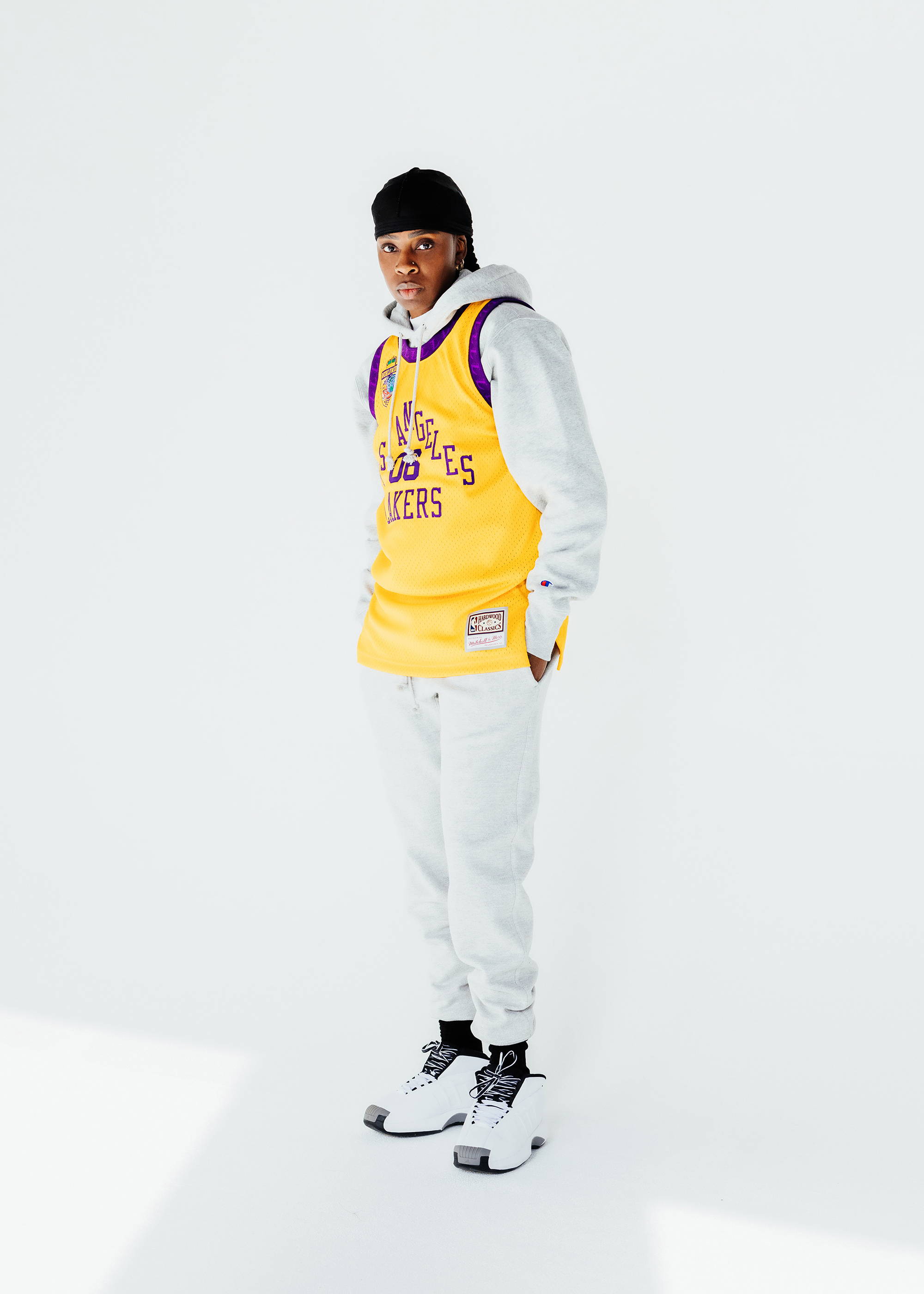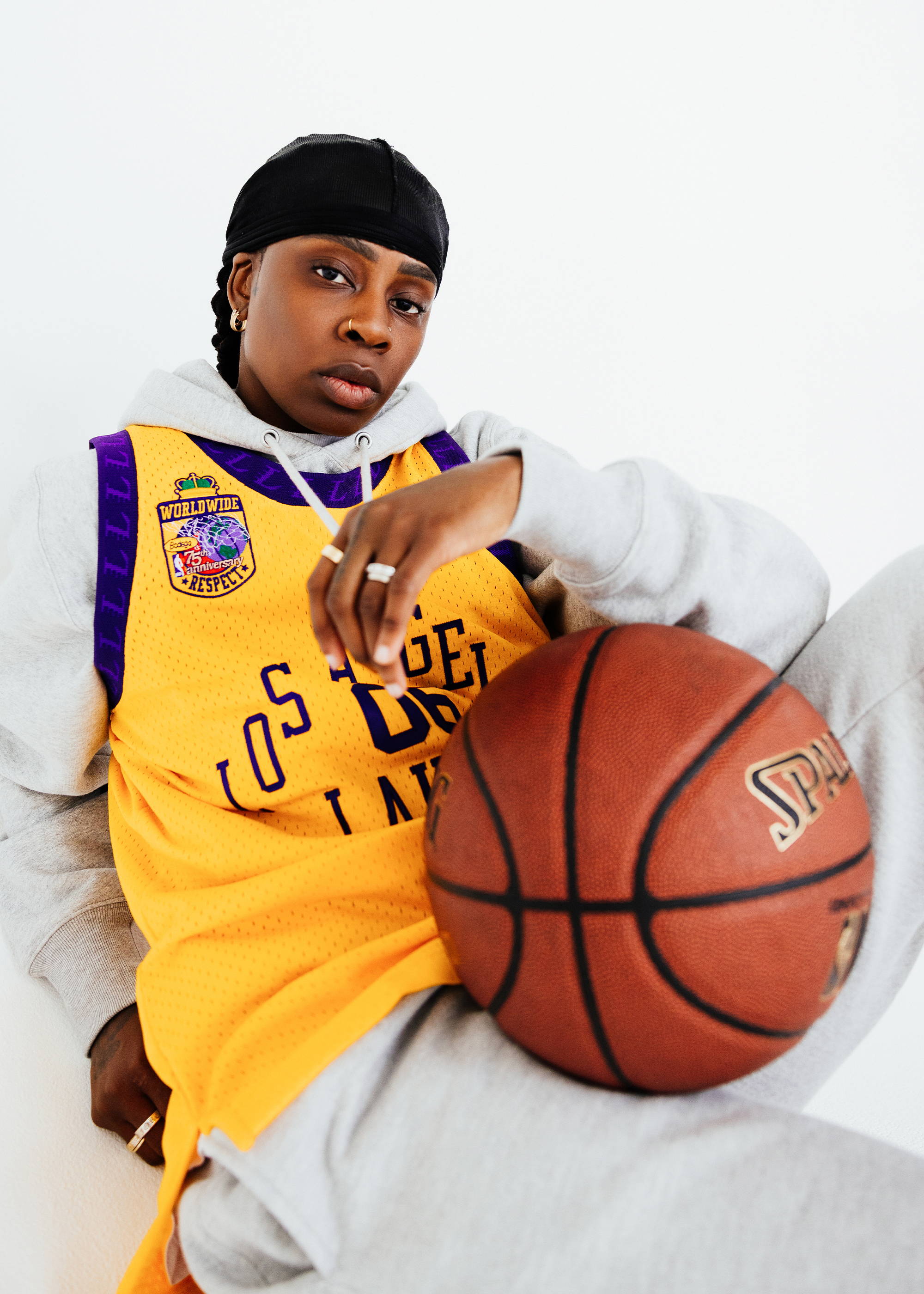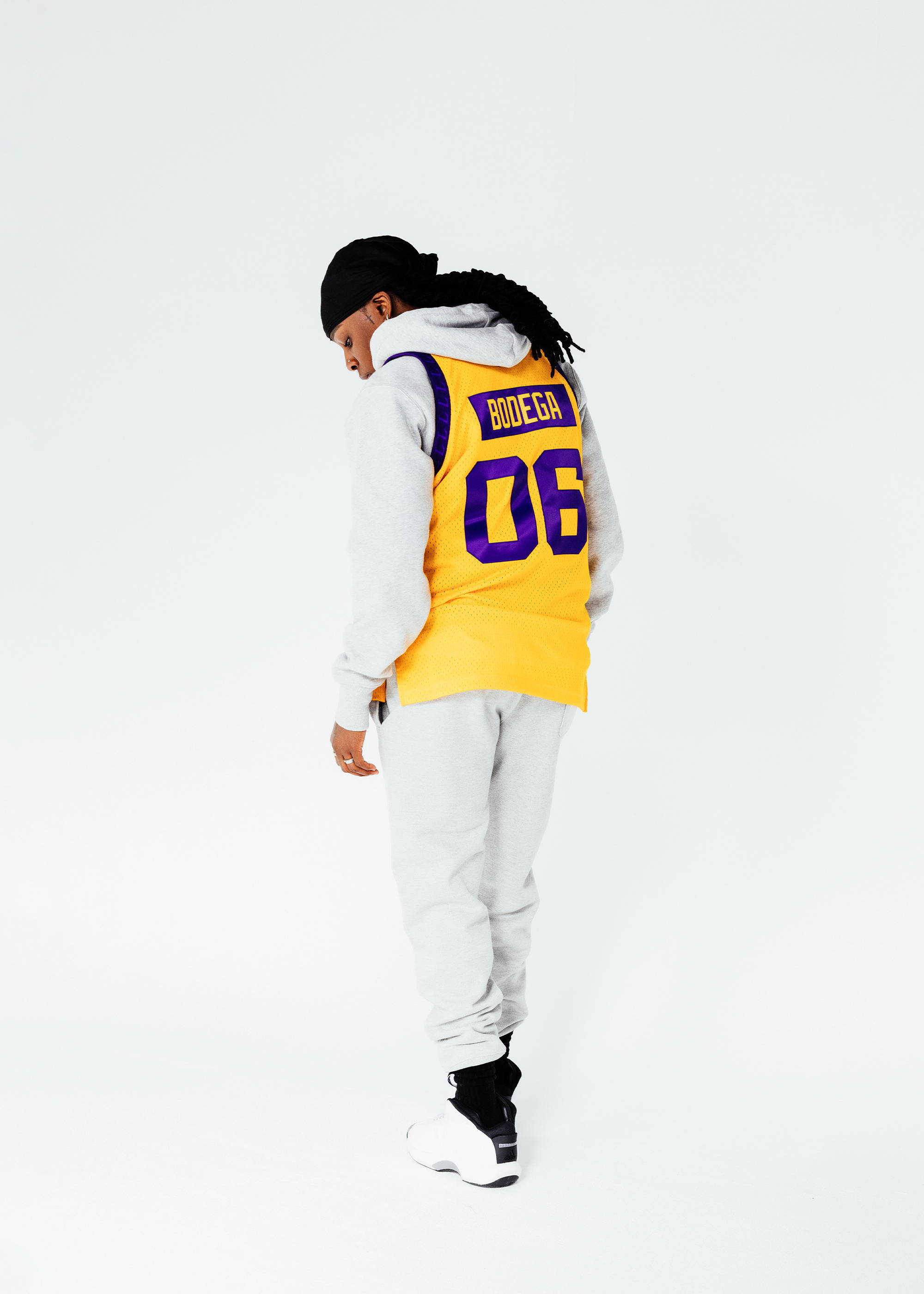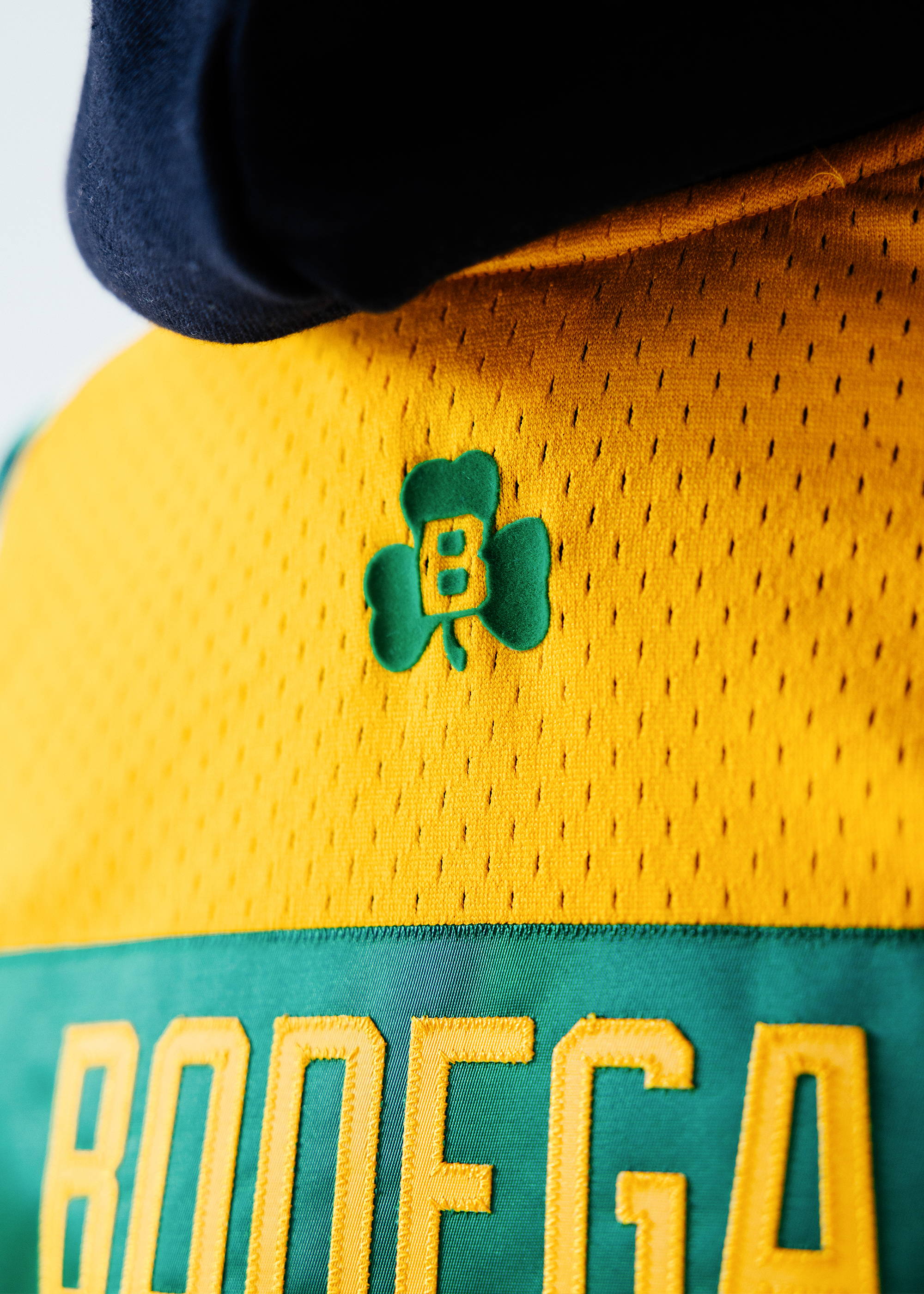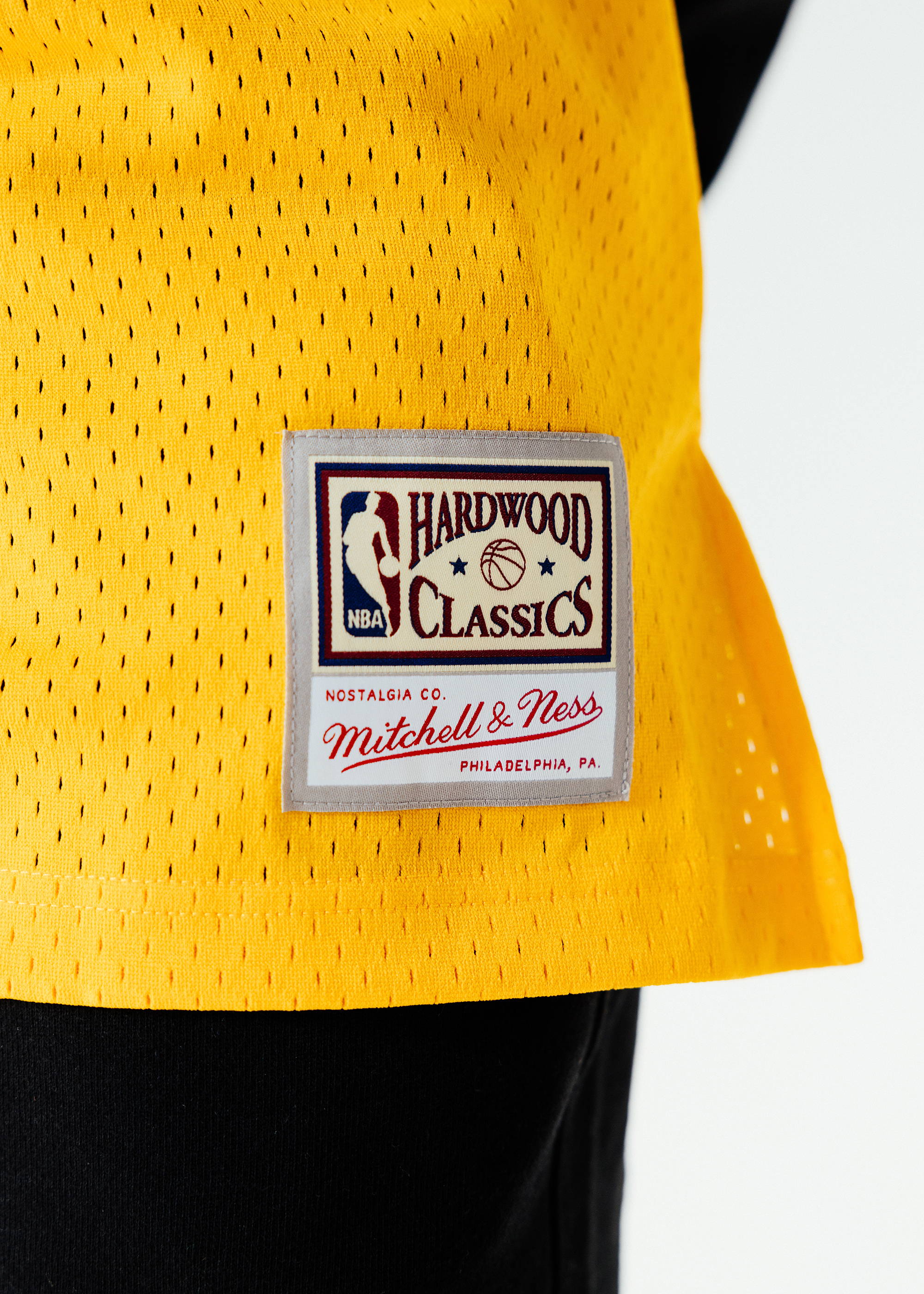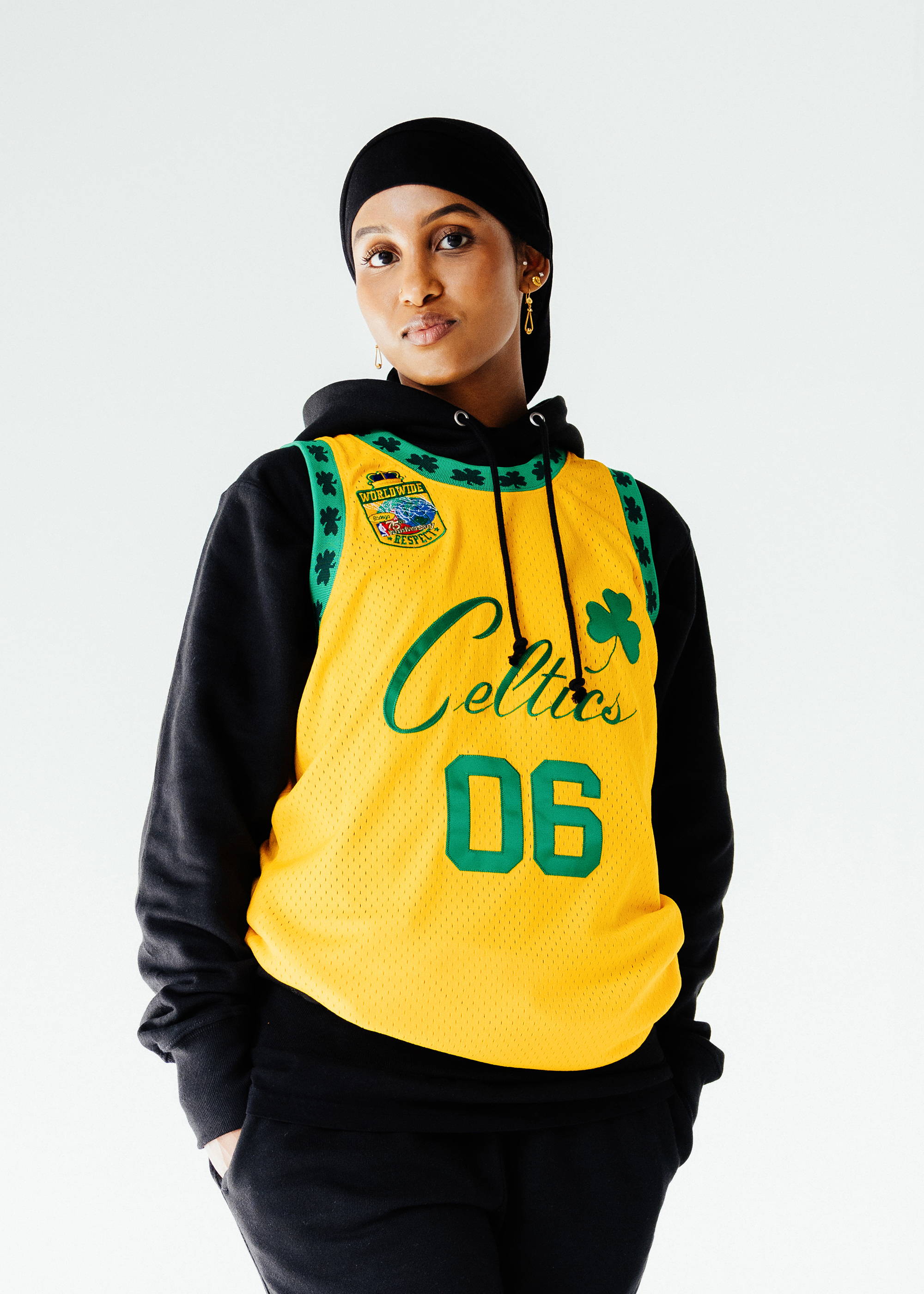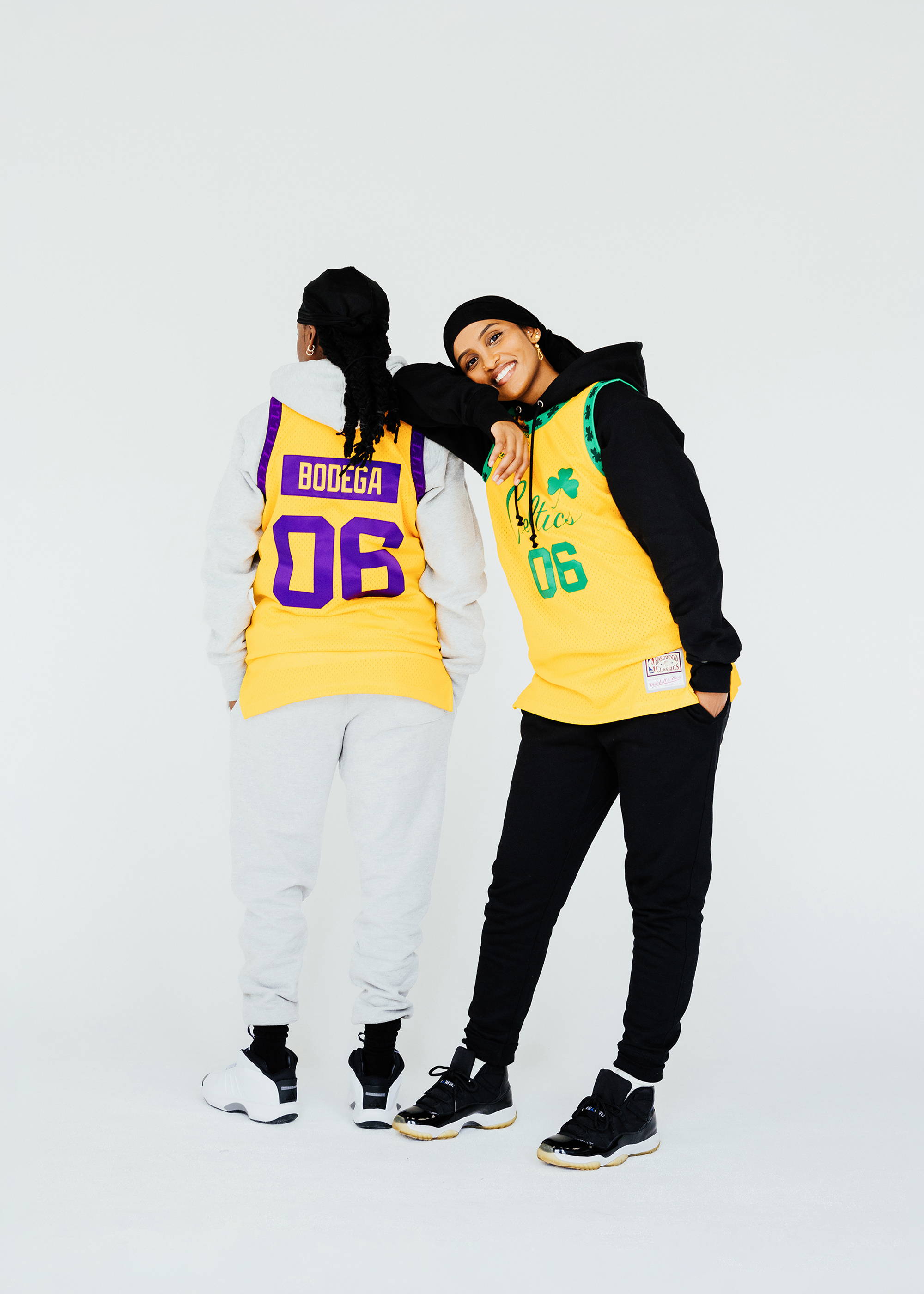 Talent: Willy @willytho_ and Jamad @_jamaaad
Release info: Monday, December 26, 2022
Available online at 12pm EST (bdgastore.com and slamgoods.com).The Bodega x Mitchell & Ness Apparel Capsule will also be available in-store at our Boston location on a first come, first served basis on December 27, 2022 (12/27).