Our second delivery for Autumn/Winter '22 was made to take the chill off with each layer put on while keeping style front and center.
As the War on Cold continues, not to be confused with the Cold War, our first delivery for AW '22 provided a blueprint for layering to get us through the chilly transition to fall. With archetypes like flannels, sweatshirts, and cargo pants , the first wave was the infantry giving immediate support, providing structure, and lining your closet at home. But no matter how hard you try to keep up, old man winter rears his snowflake riddled head like the final boss in a game about the seasons – patent pending.
Thankfully Delivery #02 is like the special forces of winter-ready styles and fills in the gaps with a highly specialized brand of heavy hitting cloth-power just in time for the thermostatic collapse due any day now.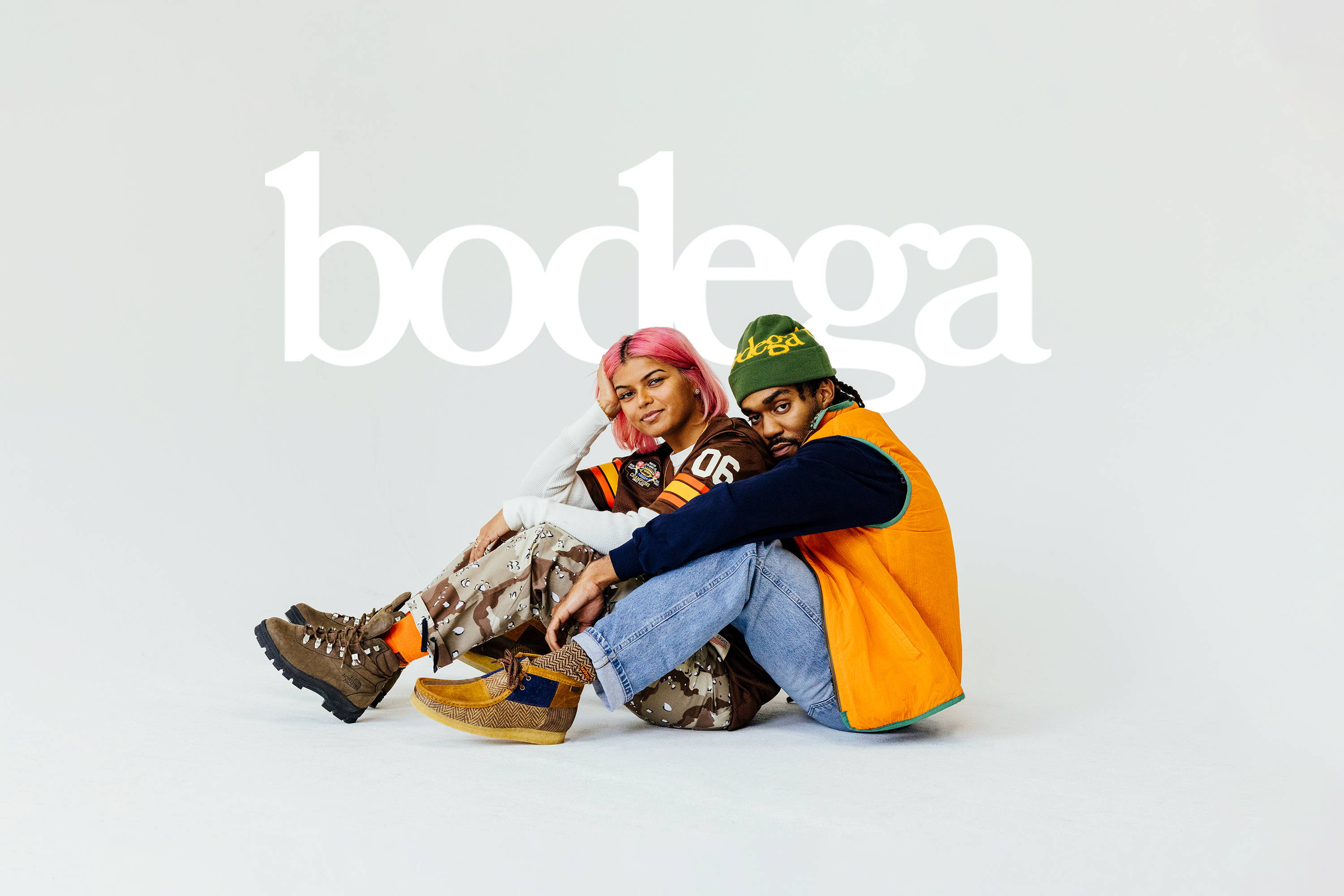 There is no doubt that a cotton sweatshirt is a trusty companion in the early phases of the season but there comes a time when 'ply' is met with diminishing returns, just ask the little bro in "A Christmas Story". But not to worry, when it's time to retire them to the drawer where they'll hibernate till spring, you'll be in good hands with our Fleece Hoodie. Fitted with raglan sleeves, a deep kangaroo pocket, paneled hood, and an embroidered tartan "B" in addition to collegiate embroidery on the left sleeve, beyond feeling right at home, you'll want to move in. You know the old 'scrunch up into a ball and stretch the sweatshirt over your legs' trick? We are way ahead of you so that won't be necessary. What, you thought we'd leave your legs hanging? Our Fleece Sweatpant with drawstring waist, side and single back pocket, collegiate embroidered left thigh, and elastic cuff ankles will help you complete the Fort Knox of body heat retention.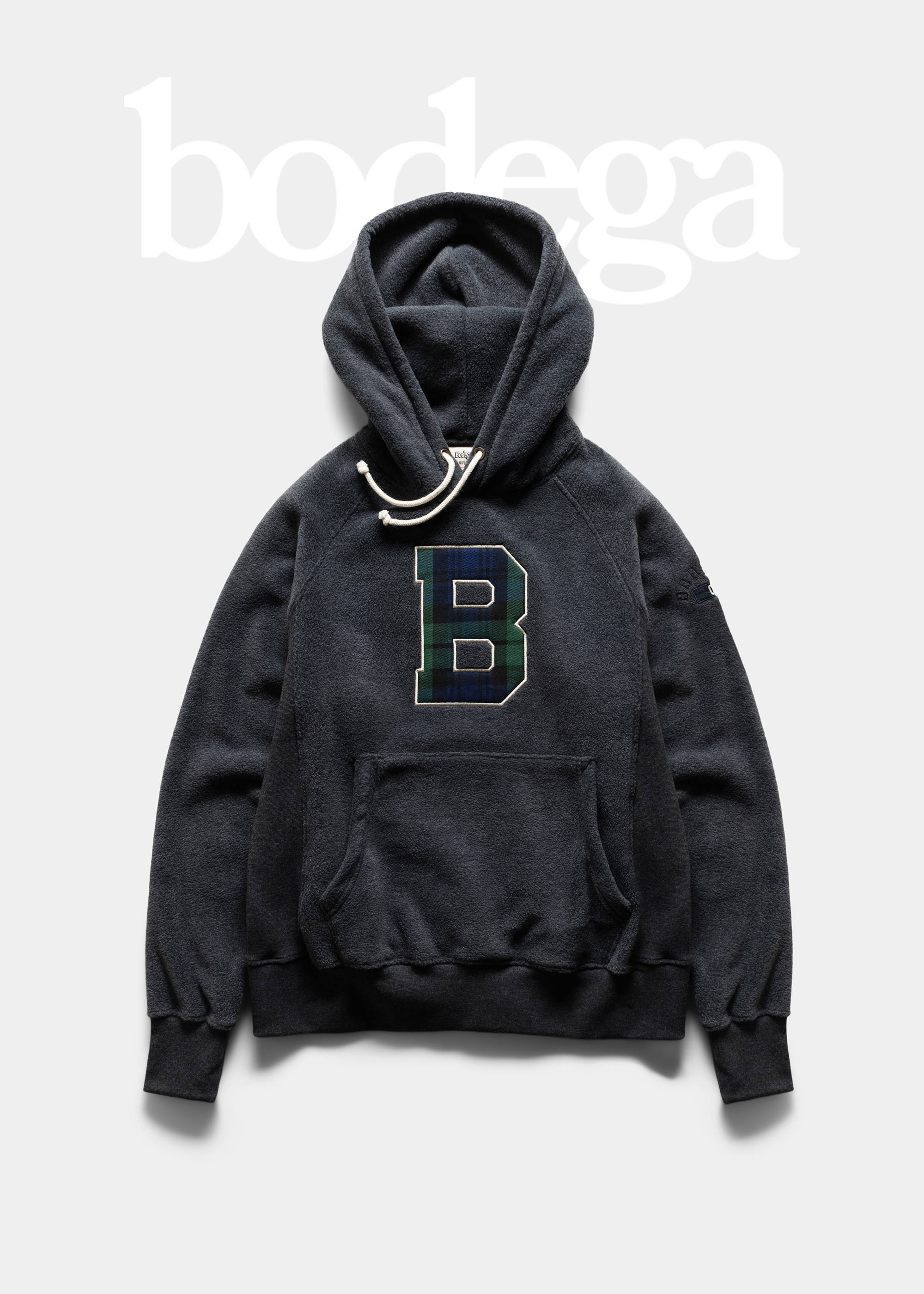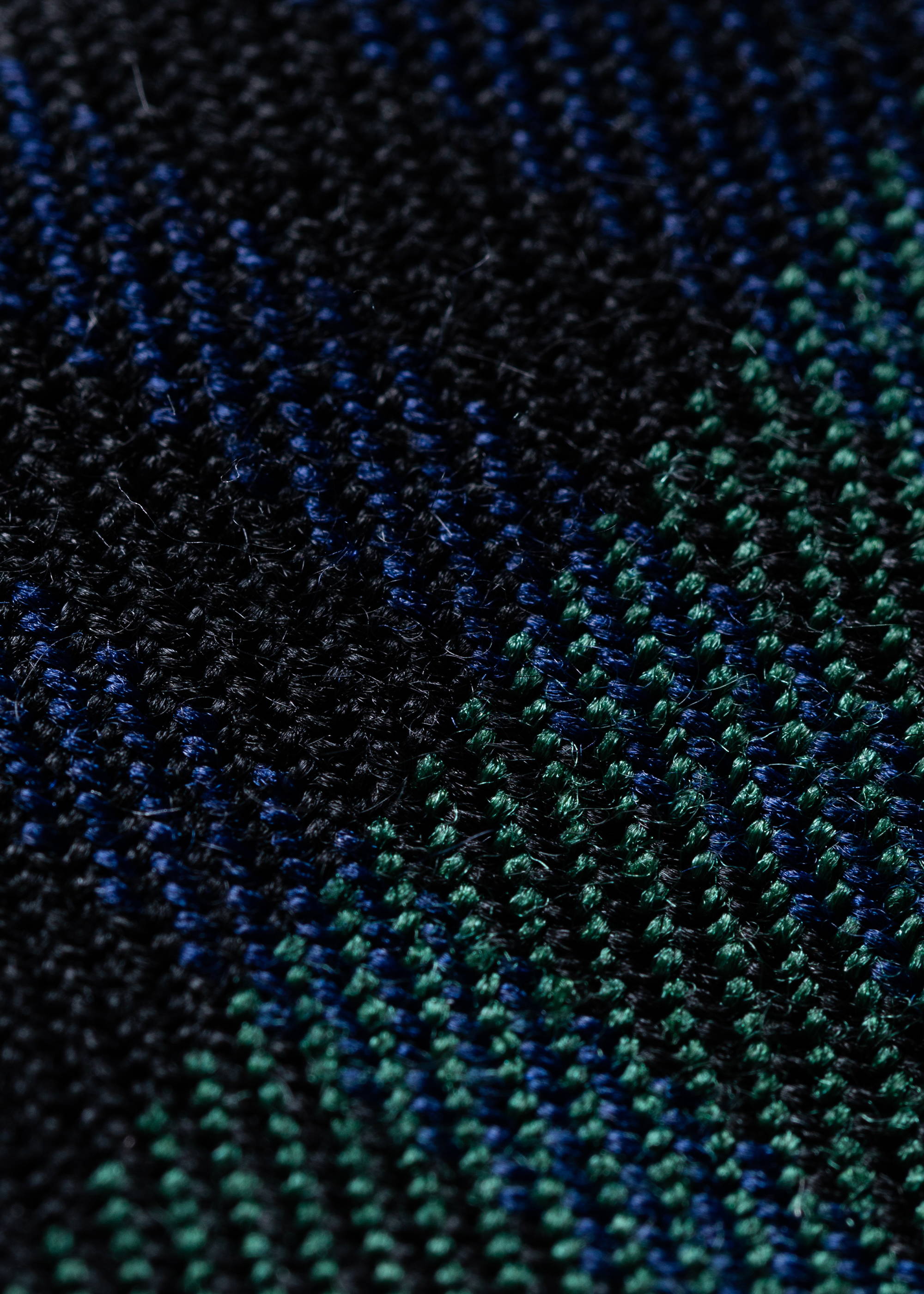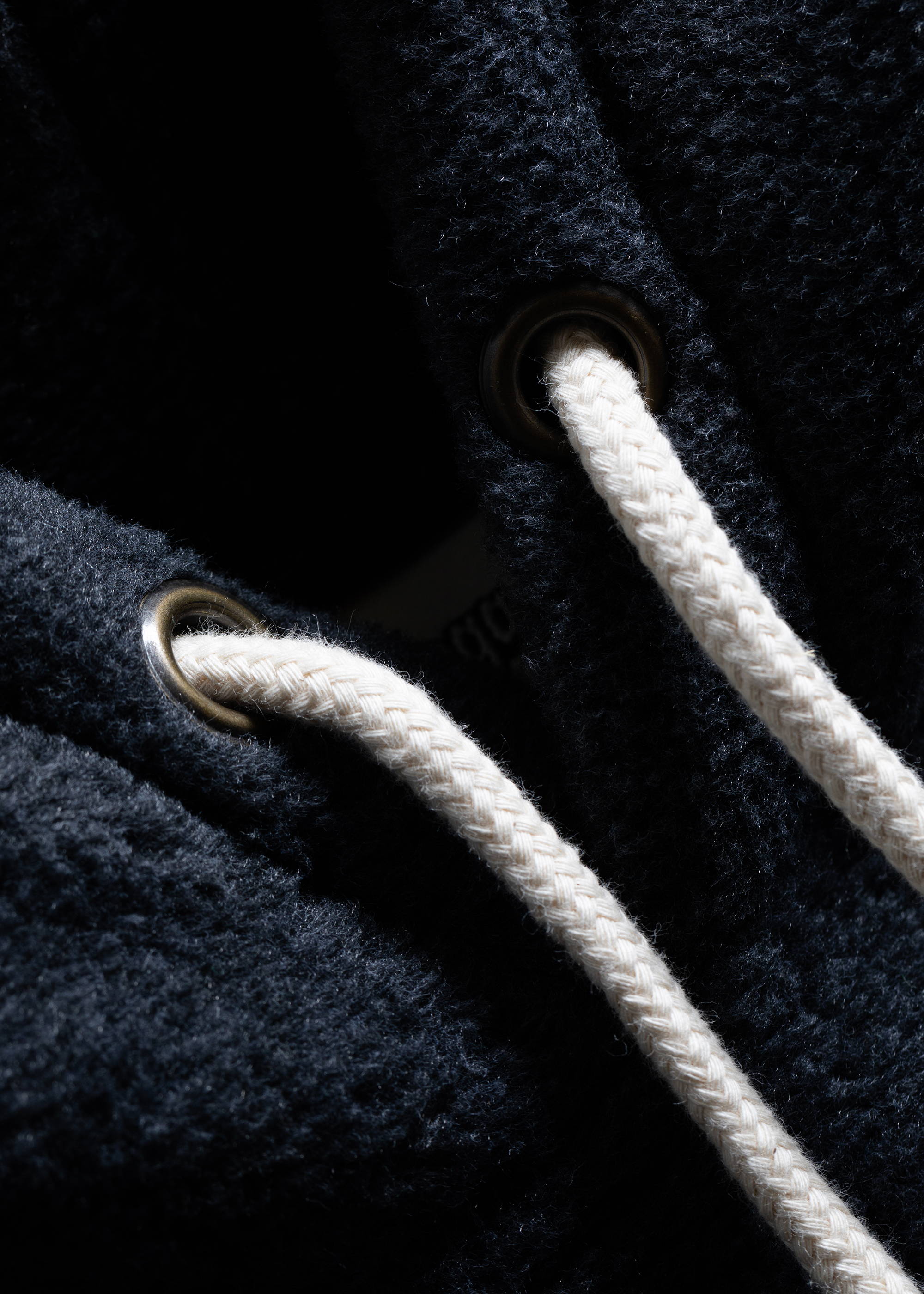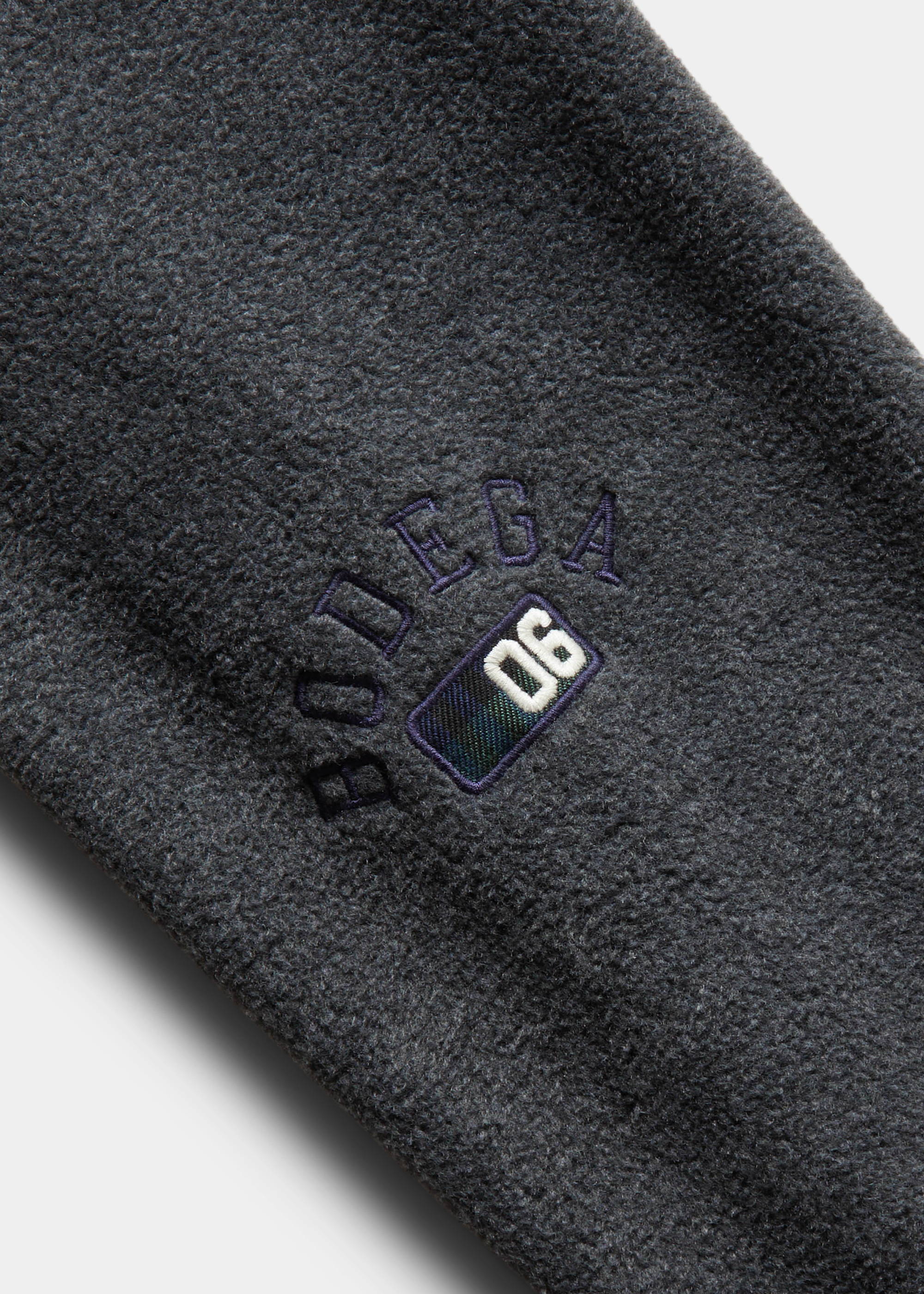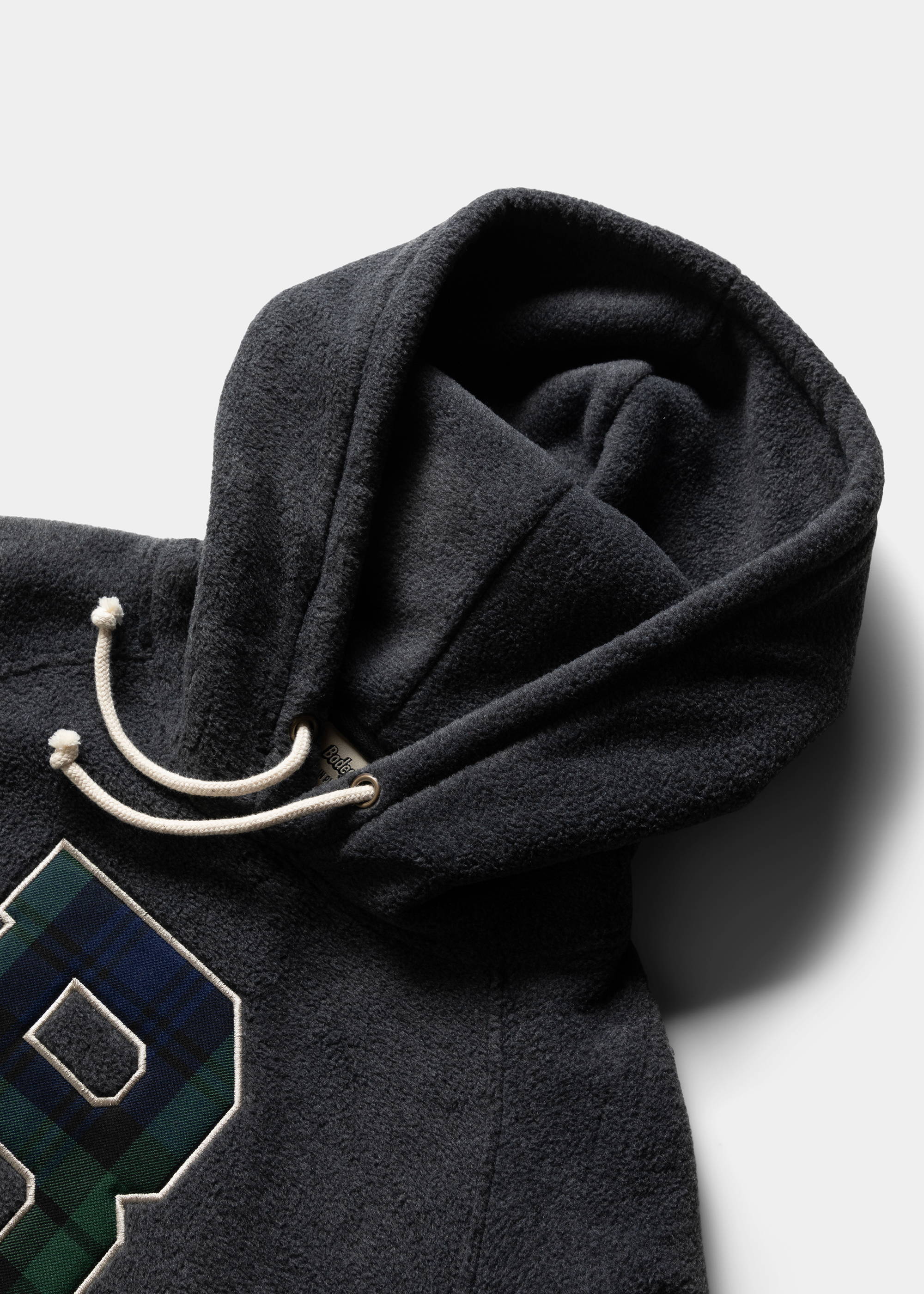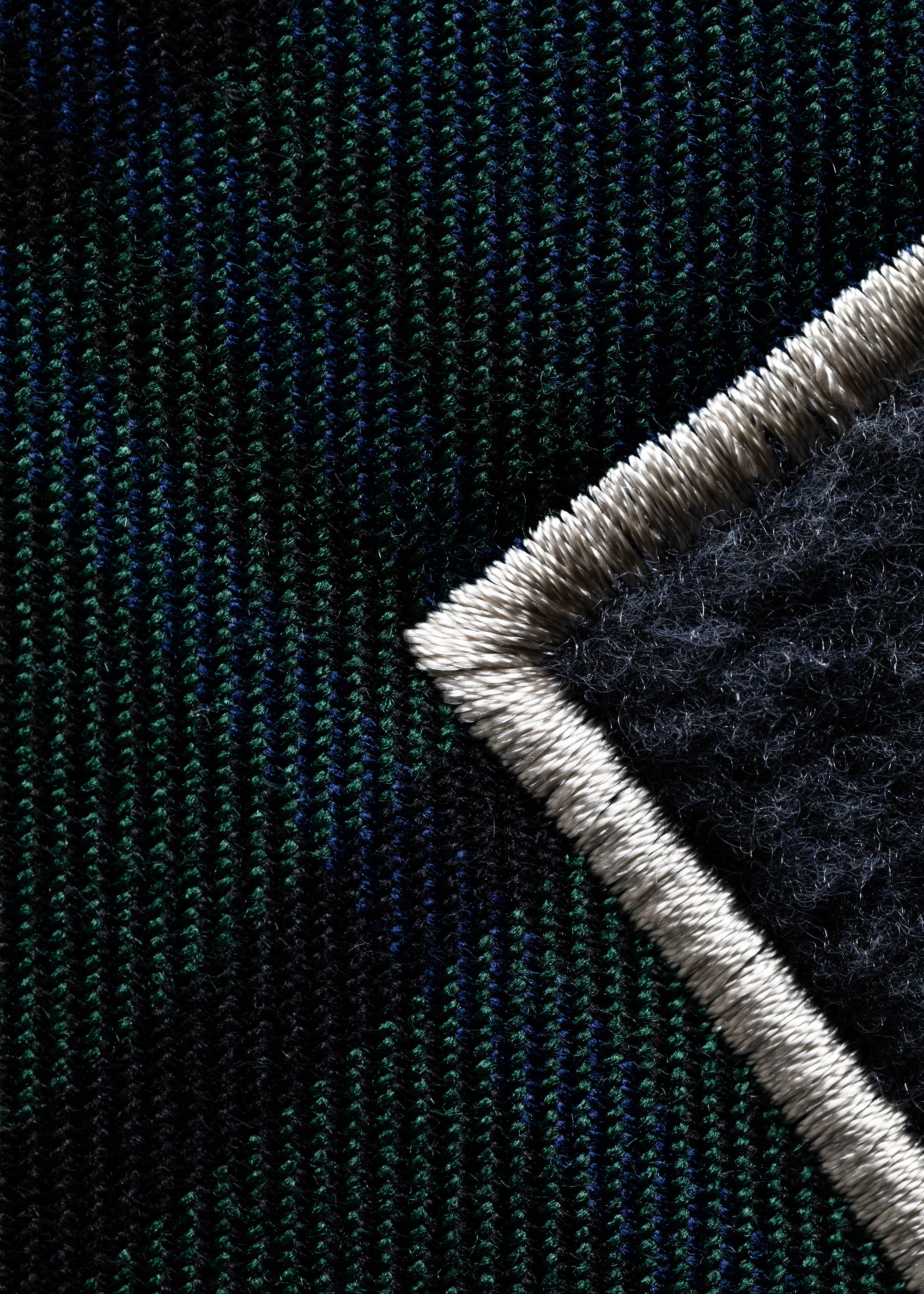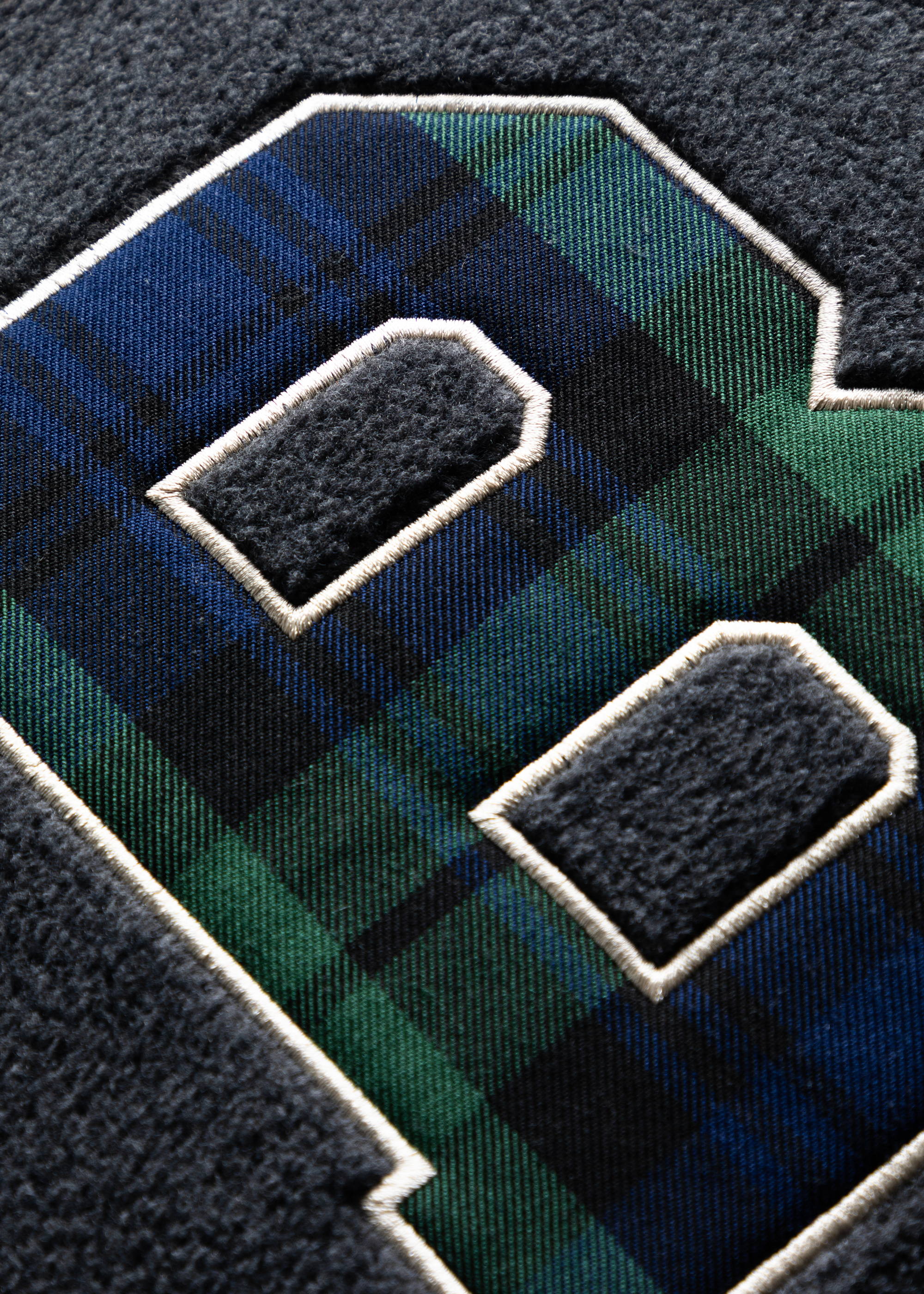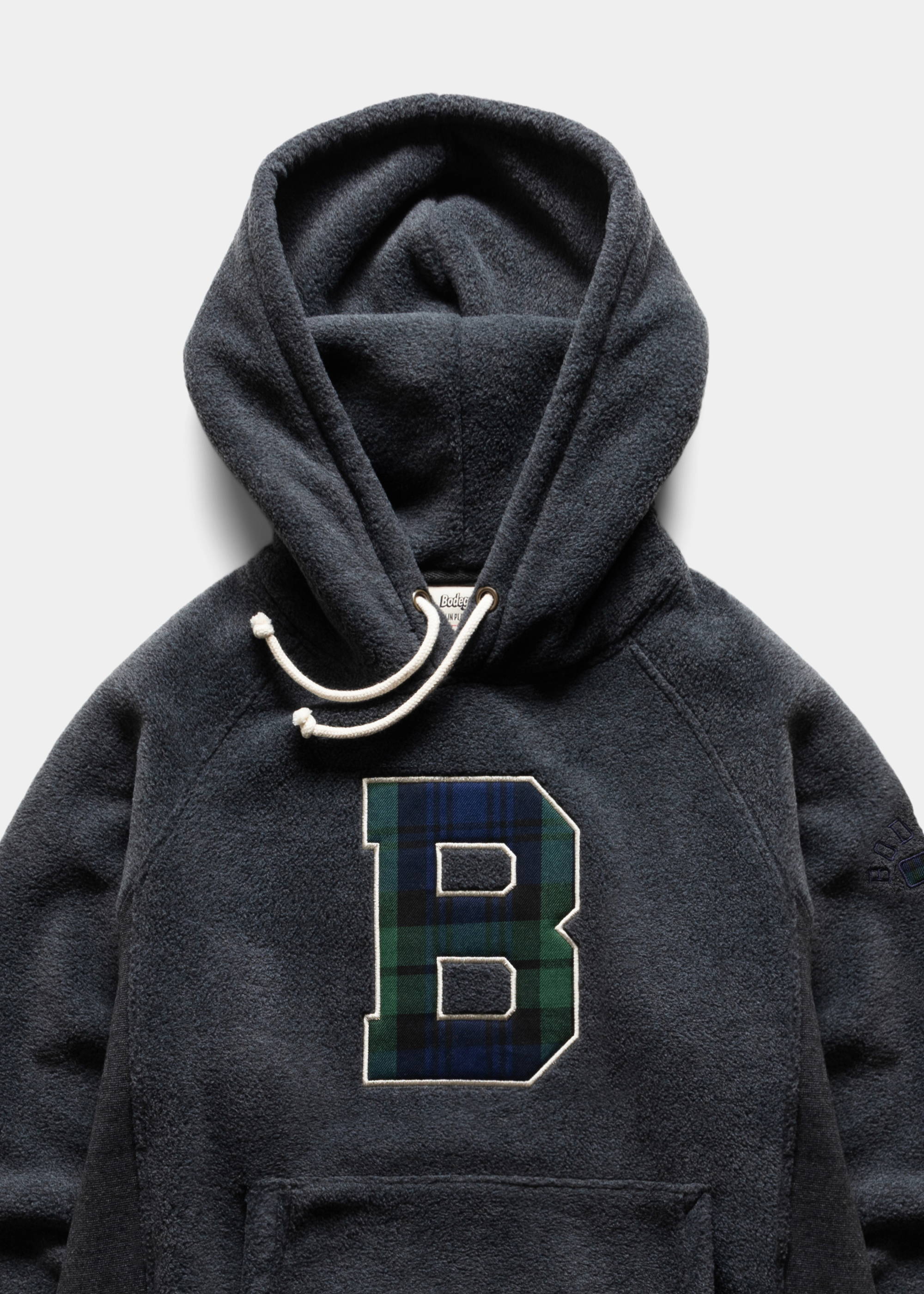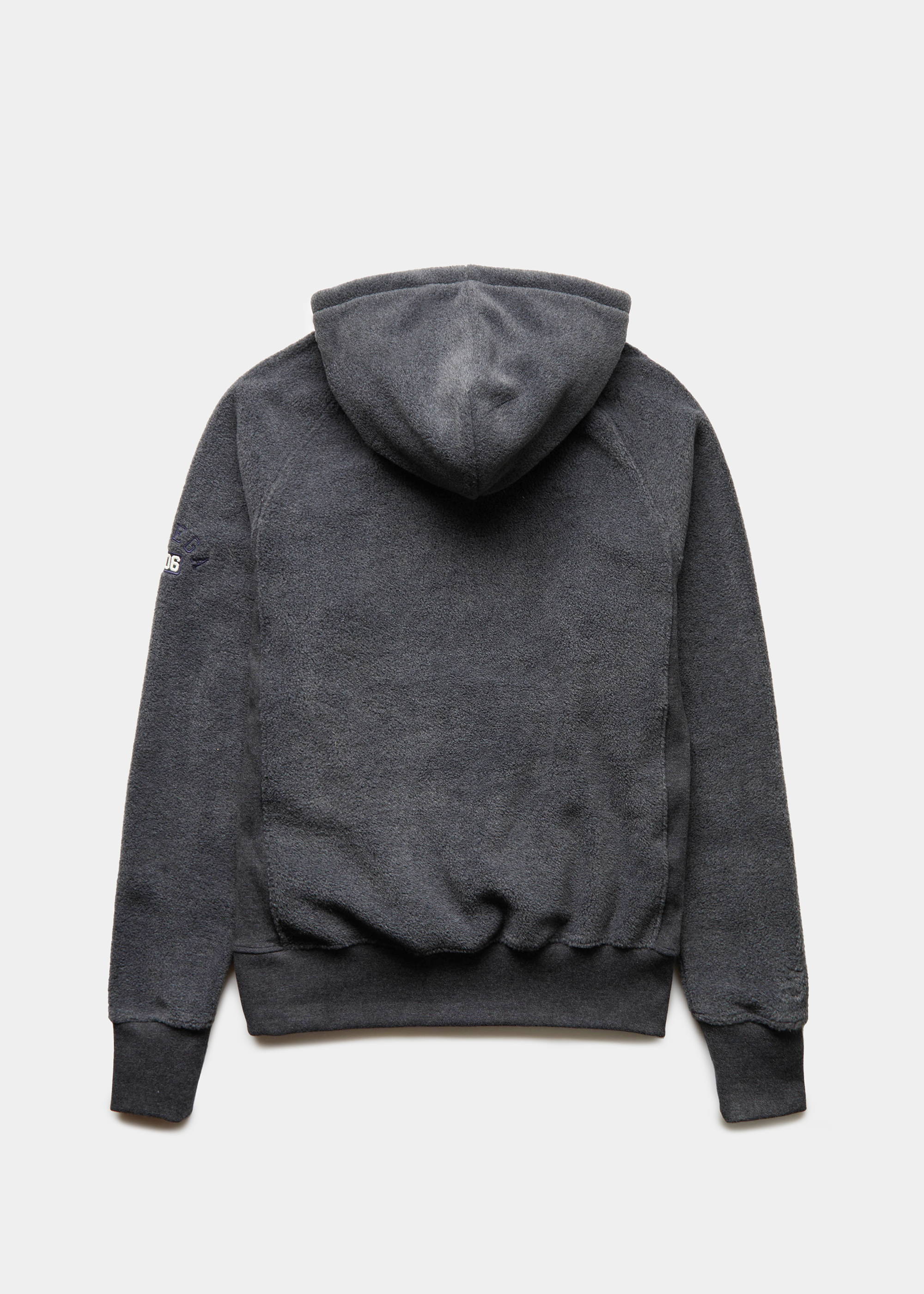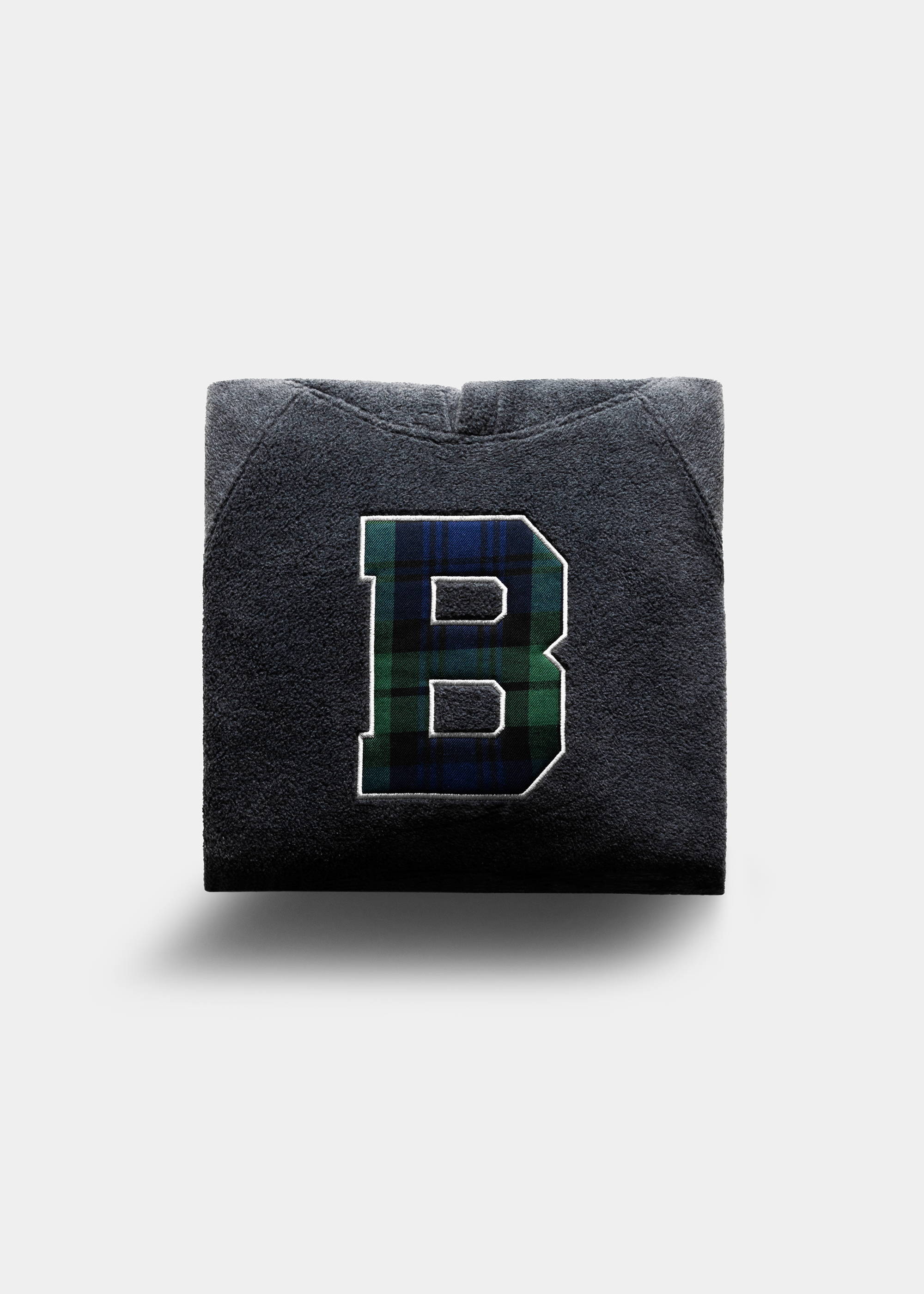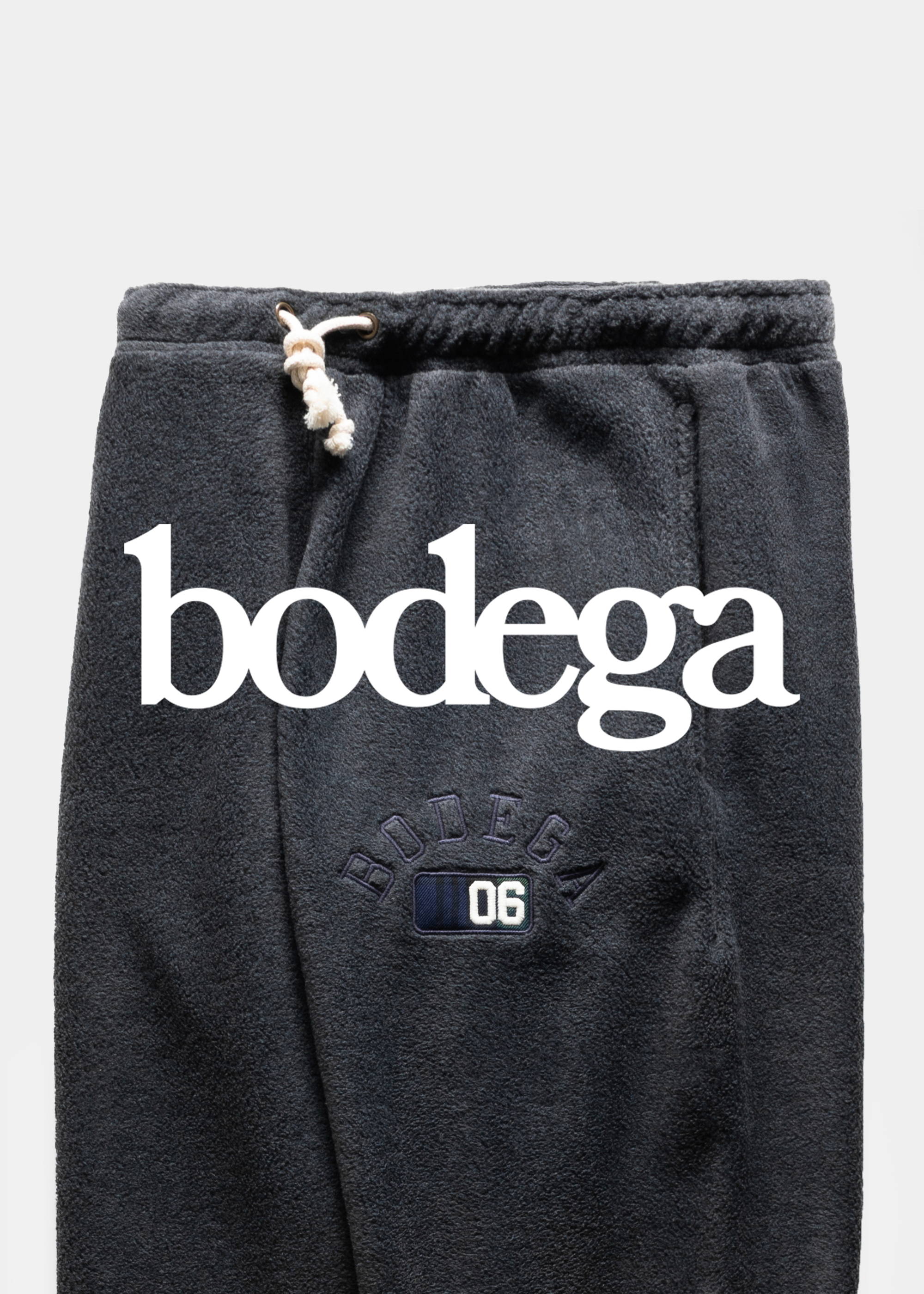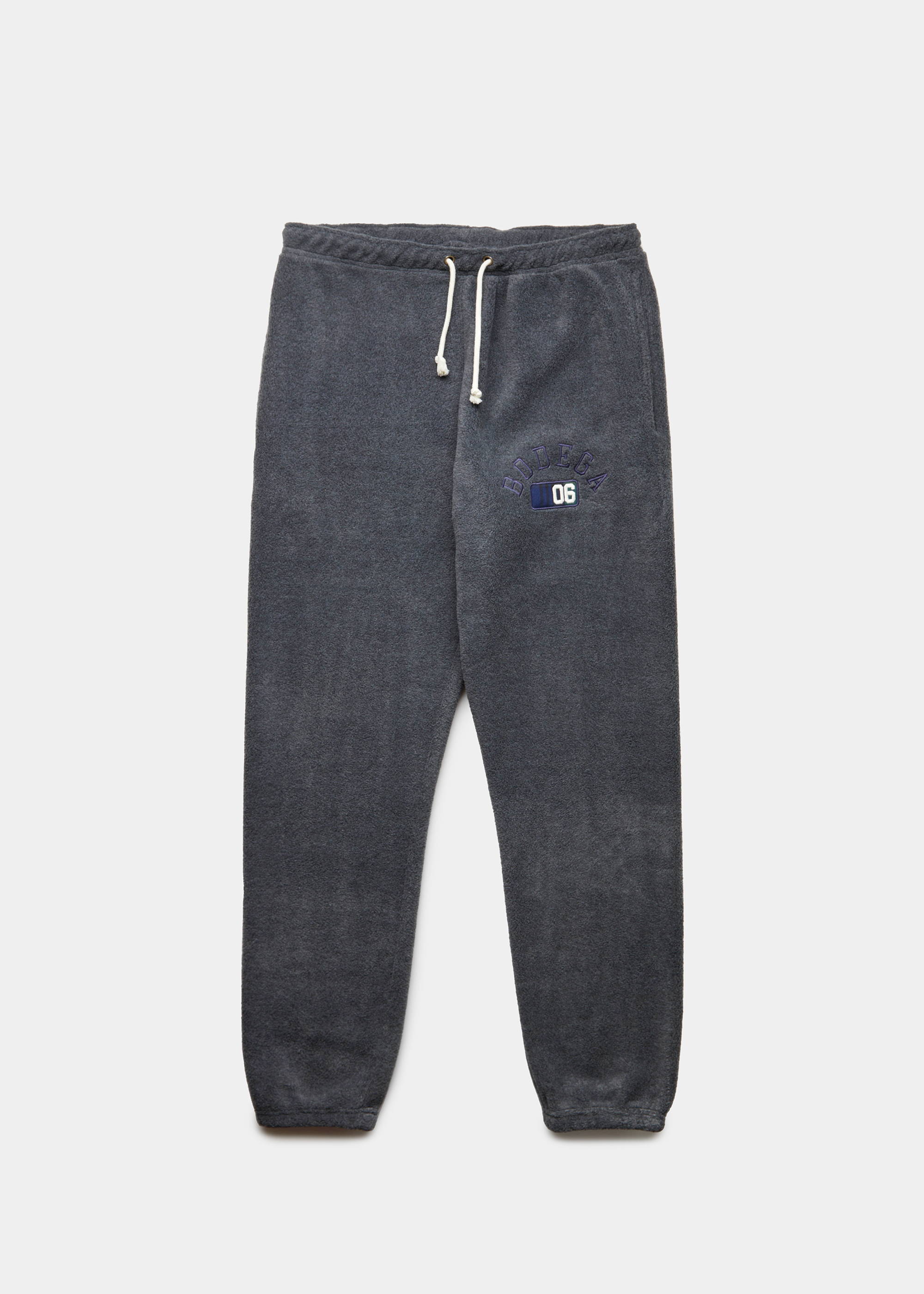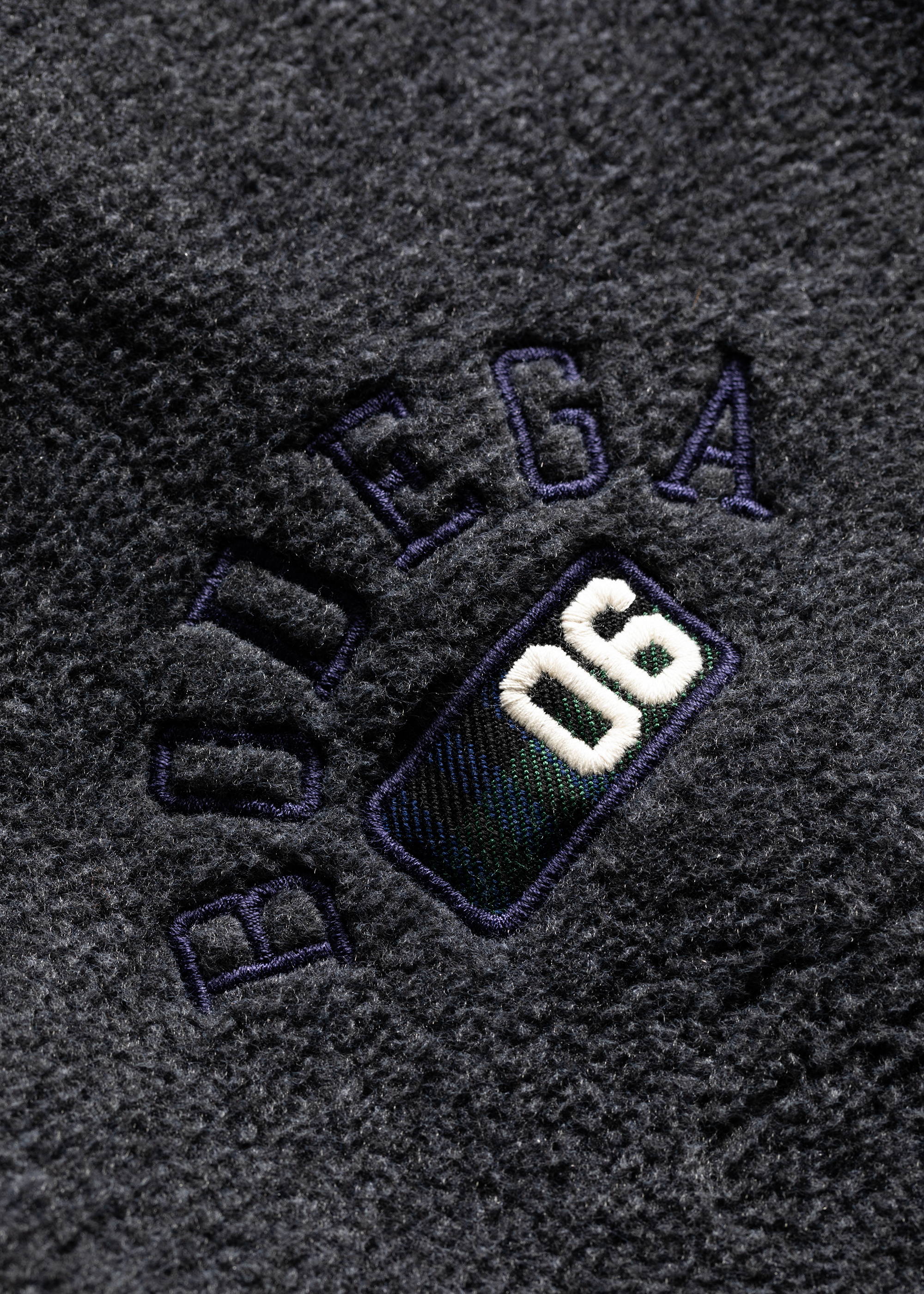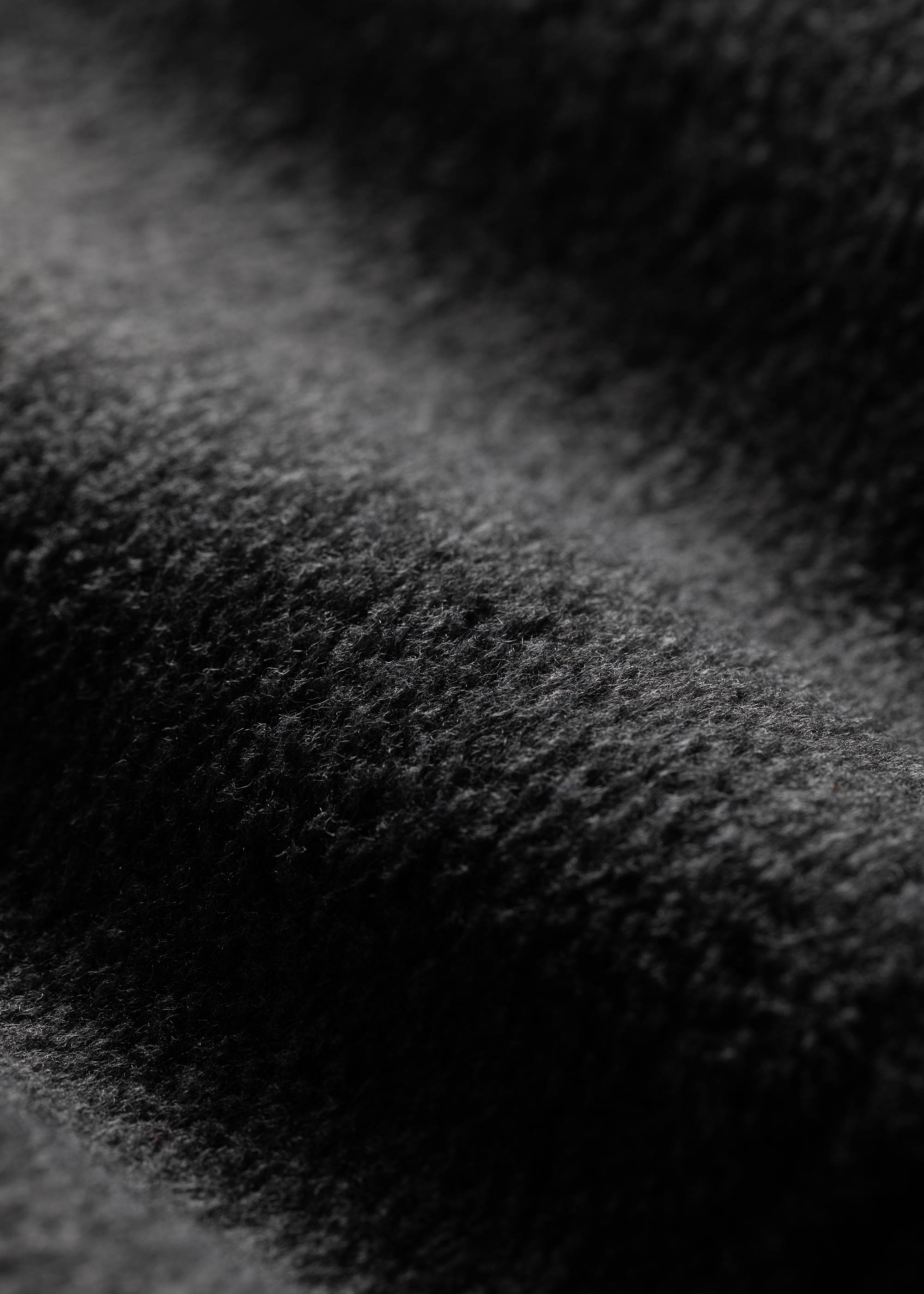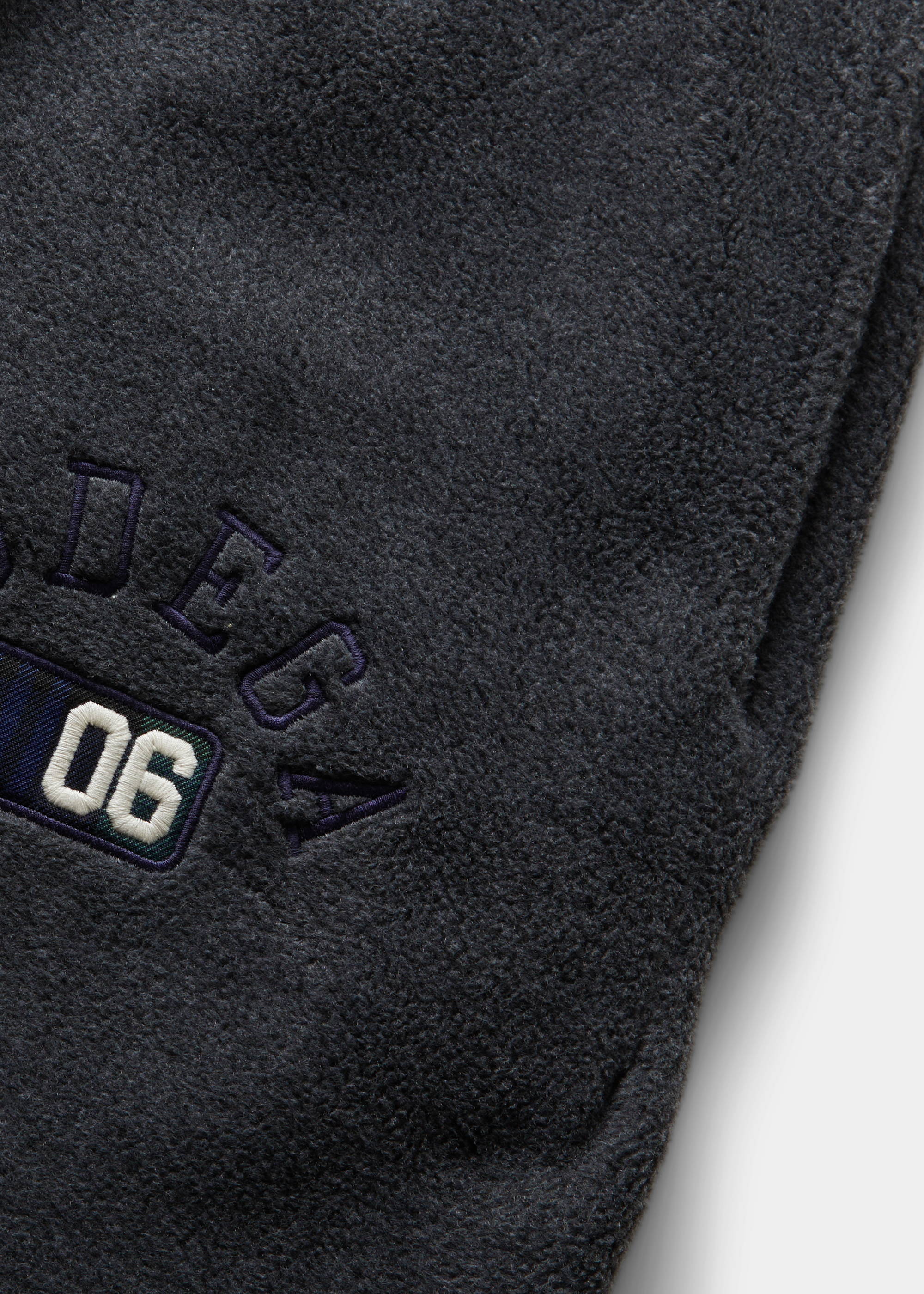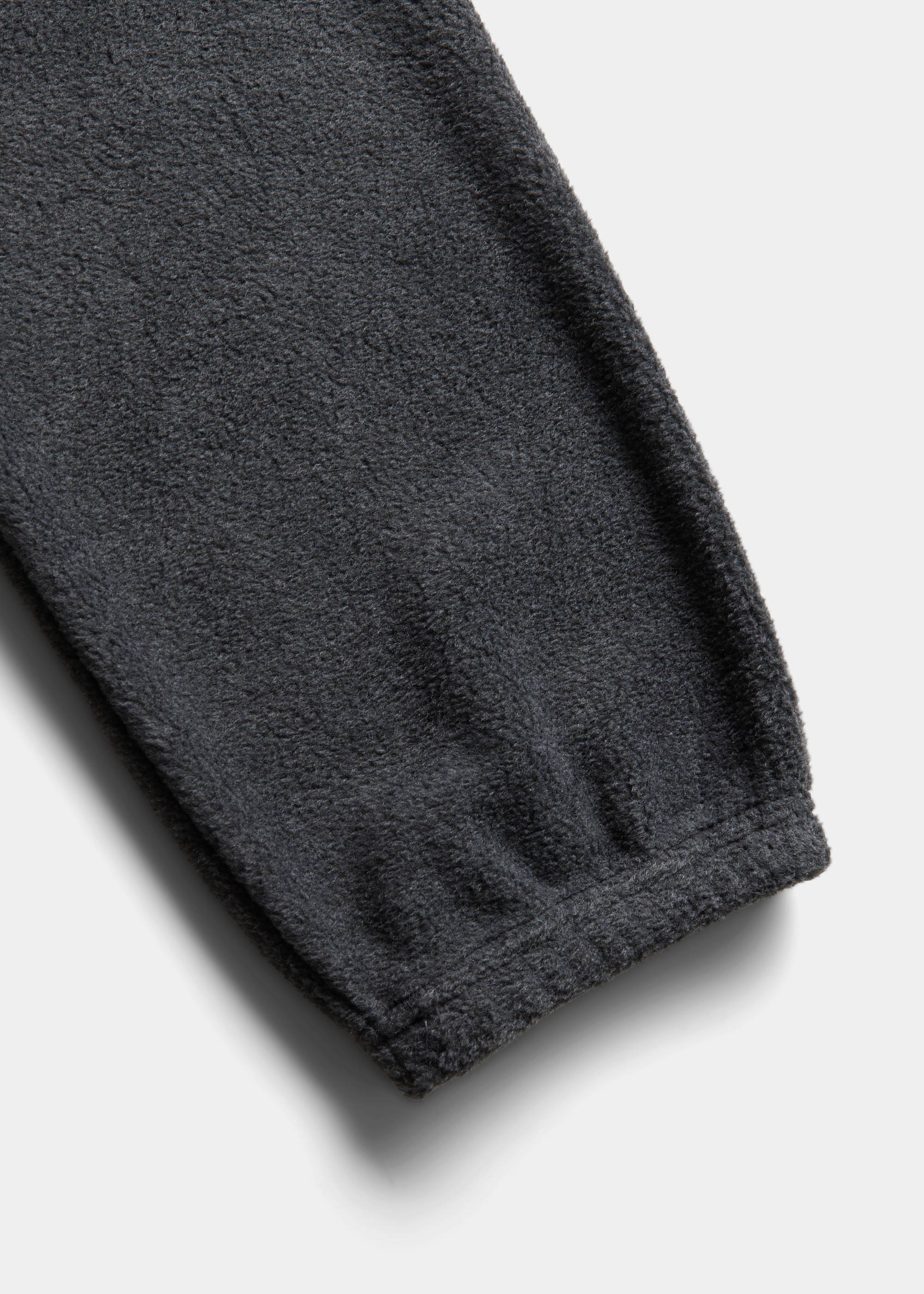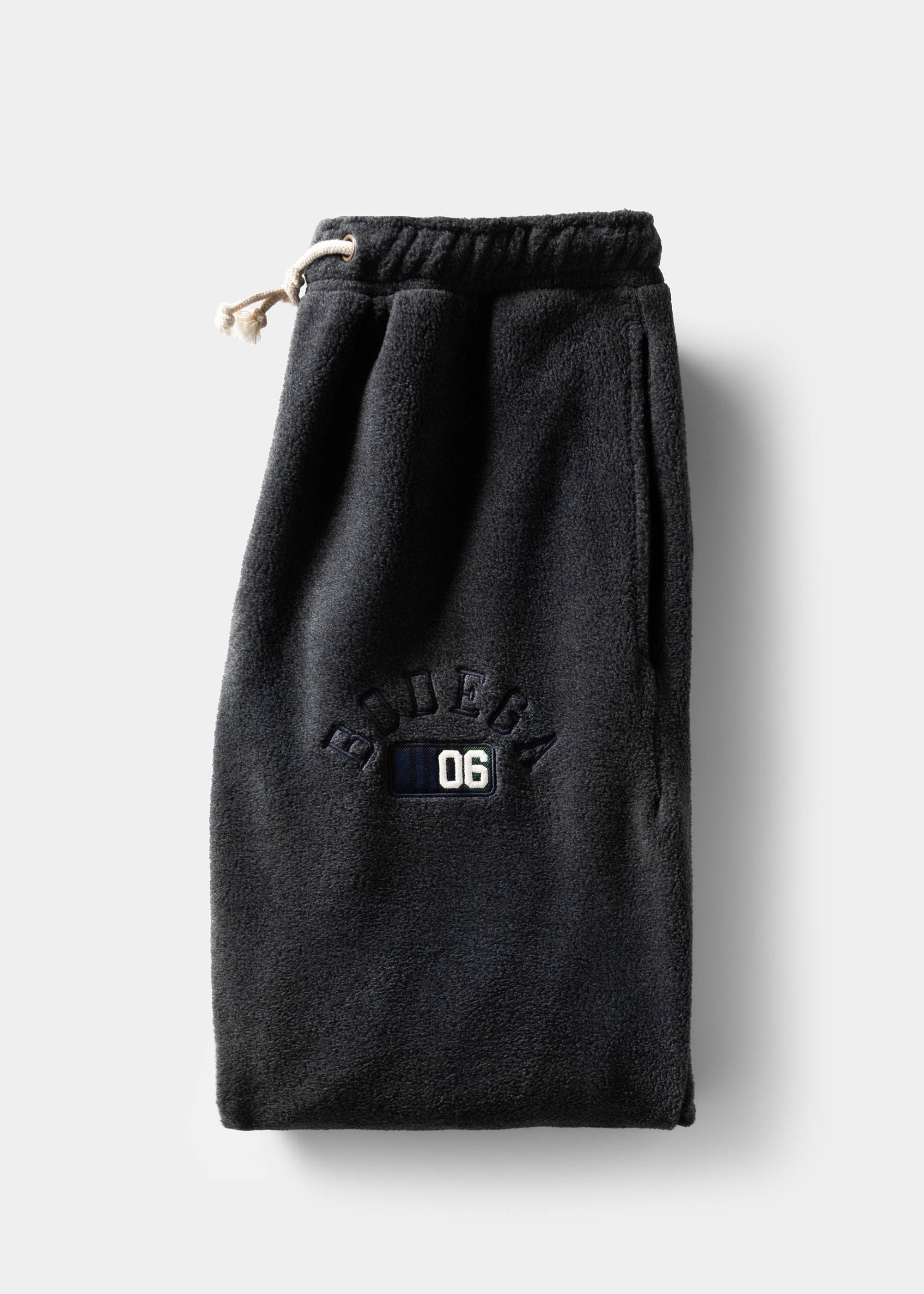 Of course in your sweatsuit pursuit, we aren't just a one trick homie. Conjuring the spirit of your favorite pair of noisy athletic pants from your time on the blacktop, our Activo Pant 2.0 lives up to its name by making you want to get up and be active. And whether that means burpees and jumping jacks after a mile at the local track or migrating from the living room to the kitchen and back again for a snack, you'll be well prepared for whatever comes your way. Featuring a nylon shell with mesh lining and elastic cuffs and waist, the Activos go for gold and it shows, especially in the nylon gusseted lower legs which open to reveal extra gold panels for when you really mean business, kinda like those flaps on jet fighters or supercars that sort of pop out when activated.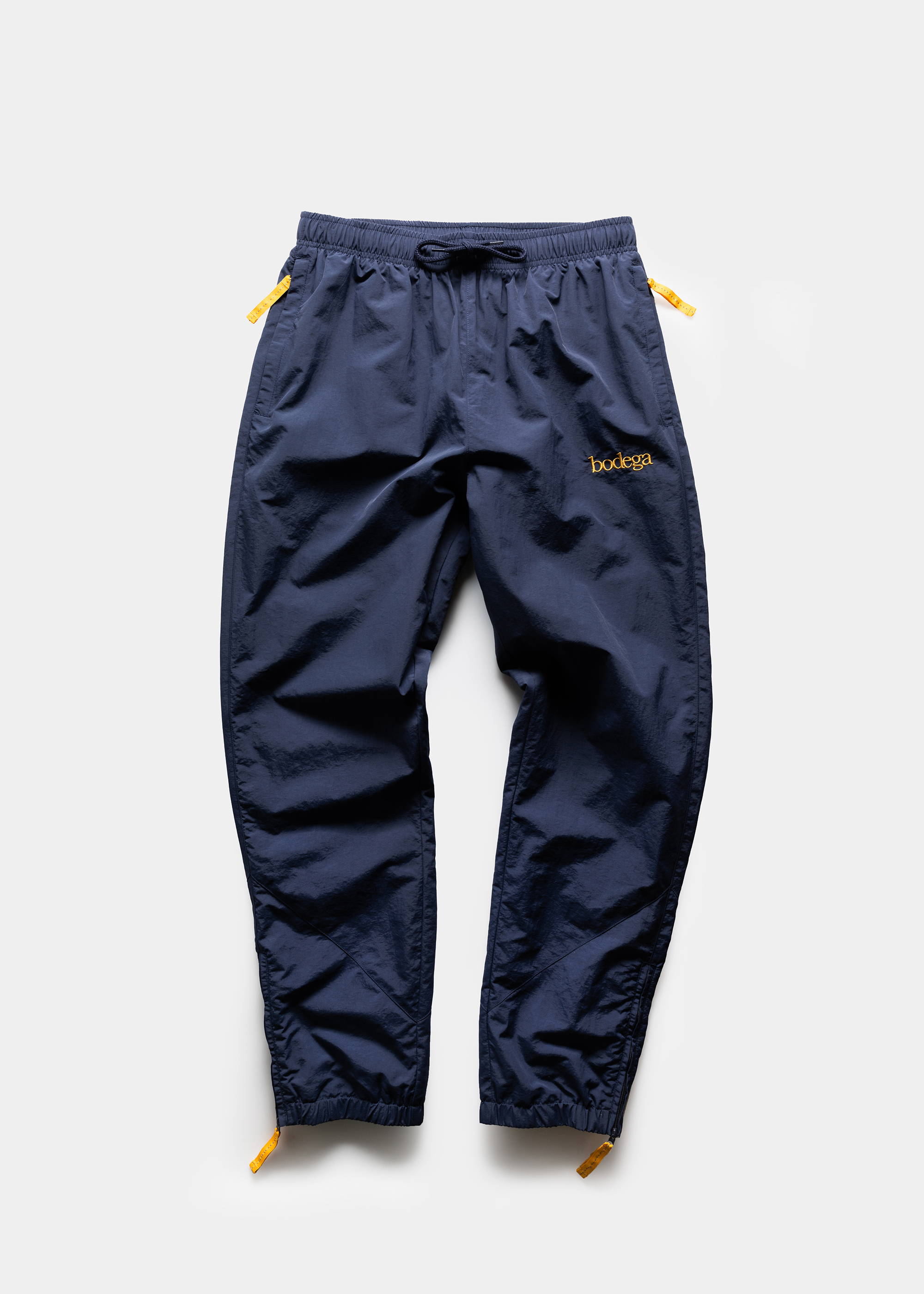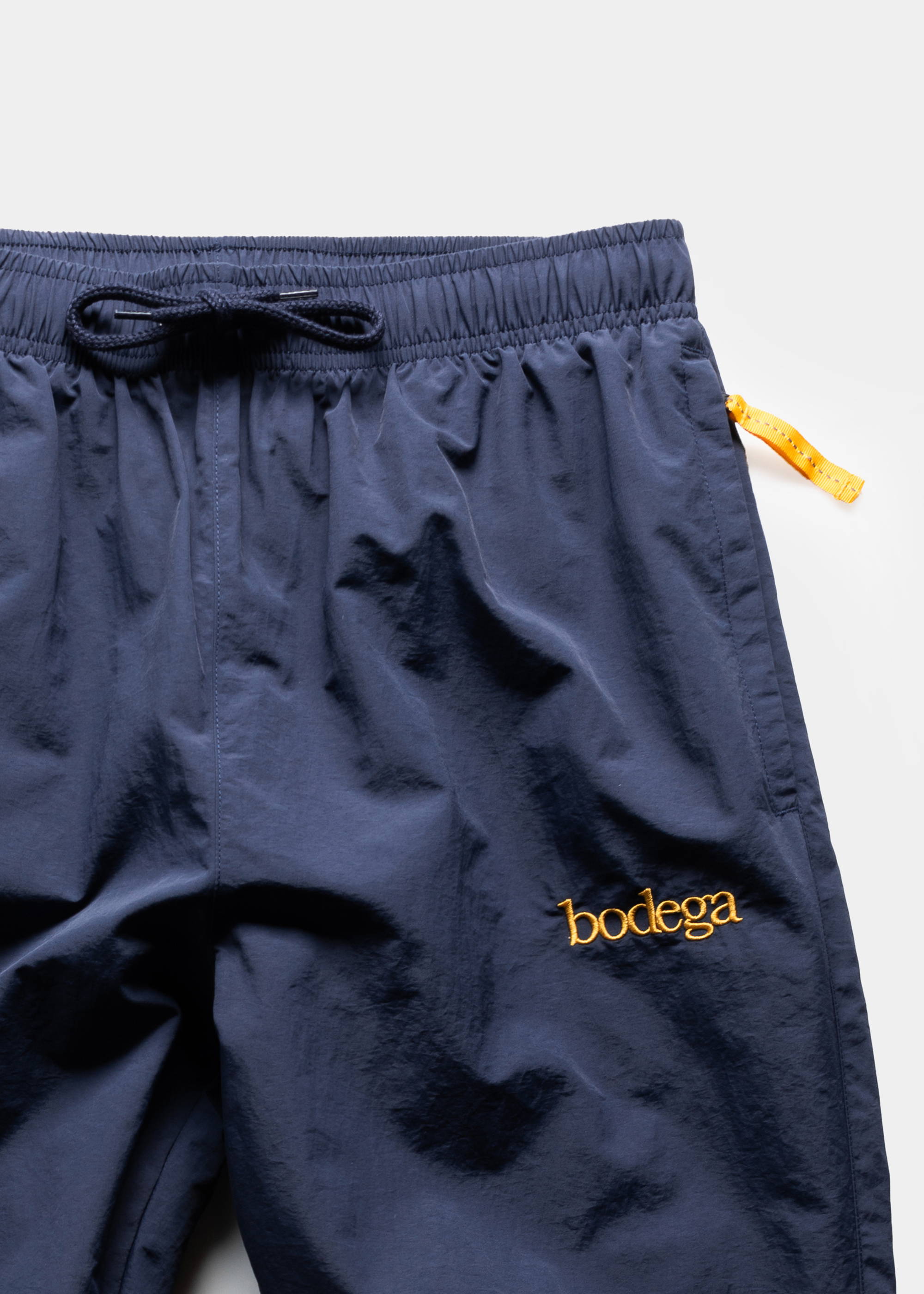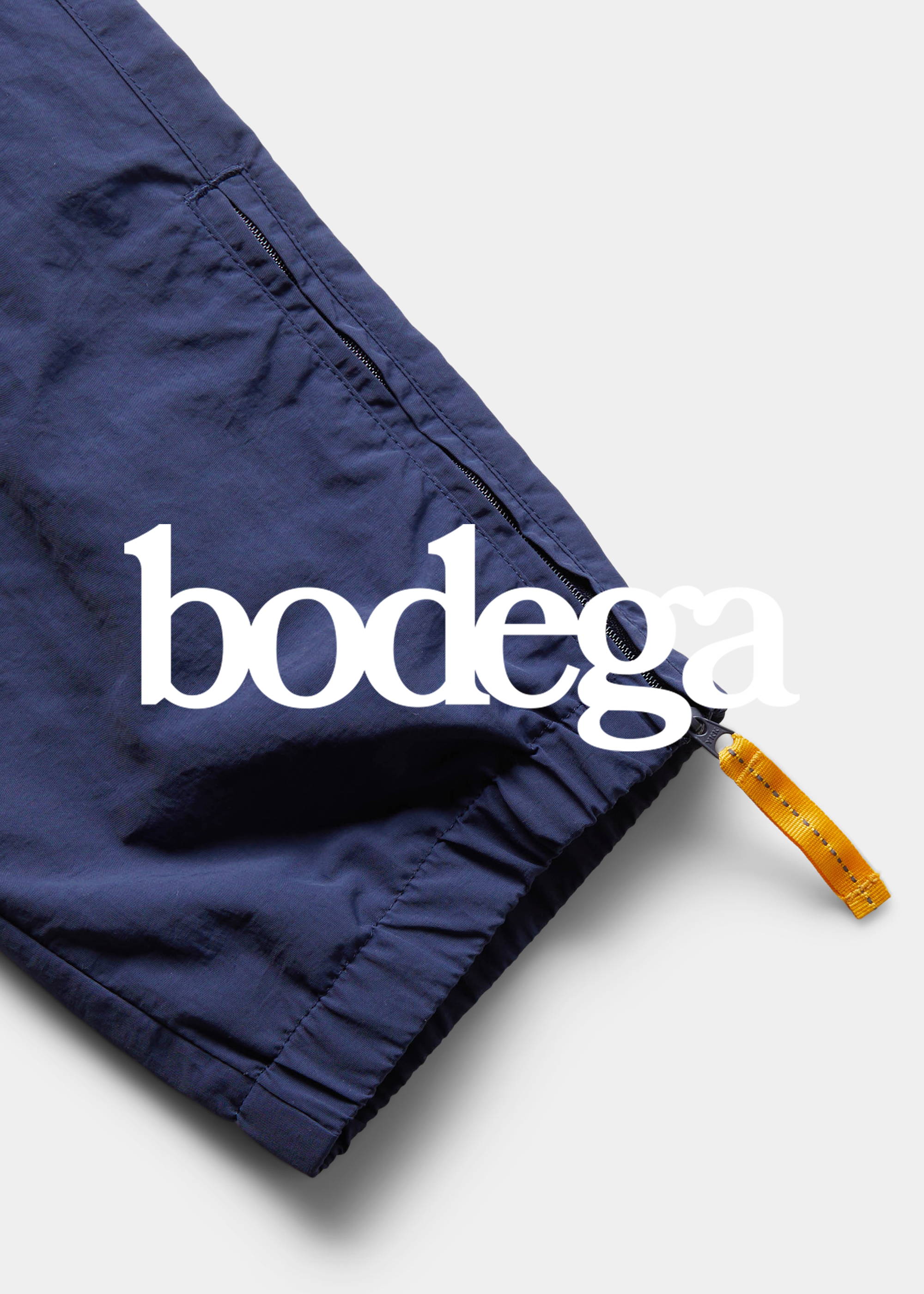 Not sure if claiming that 'vests are one of the most underrated layers for autumn/winter' is a take hot enough to keep you warm but we'll push it till the end of time as long as our Reversible Vest is around. Truly the perfect option to keep your core warm without the bulk, our vests gives you a layer of individuality through texture and design, storage for the junk you accumulate during the day, and unrestricted arm movement we like to call sleeveless freedom. Made with a high pile sherpa fleece on one side and a grid nylon on the other, you're covered whether you want to go high-vis with bright orange tiger or blend into the skyline with an apartment block print. And with all the fixings like microfleece lined pockets, 3M stitched zipper pulls, elastic binding, and a woven label, there isn't even a need to take it off for fear of outfit repeating, all you got to do is turn that sucker inside out.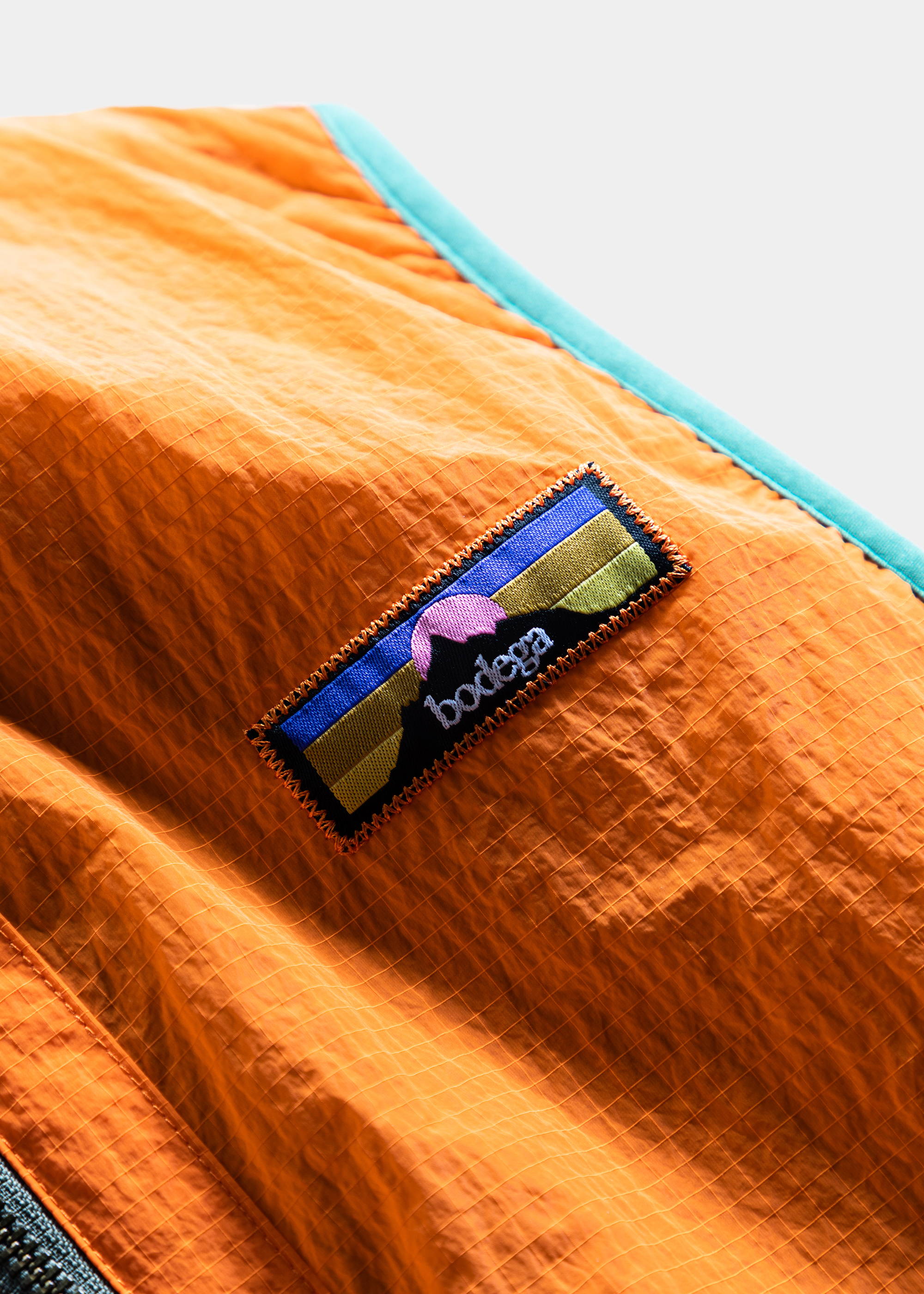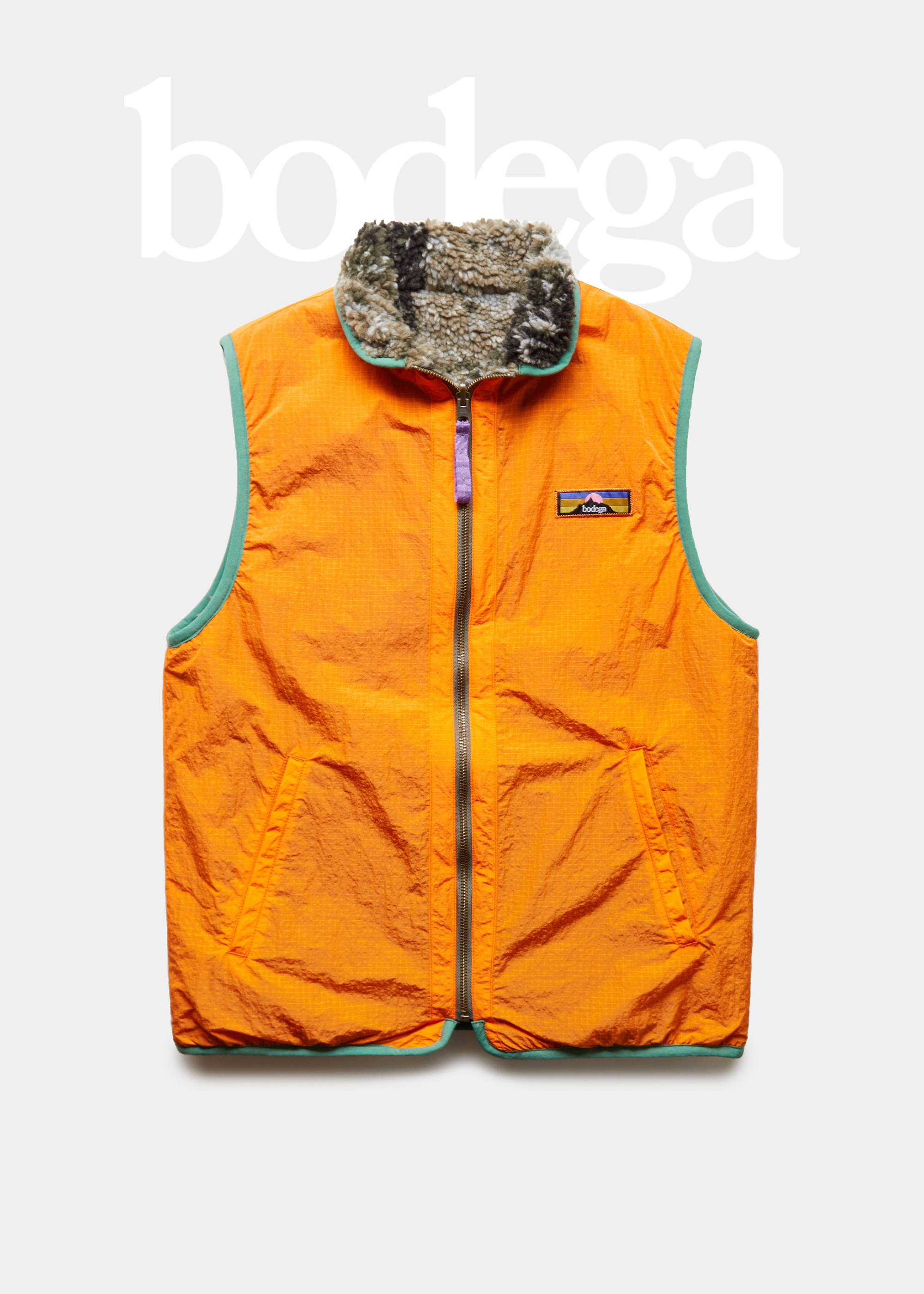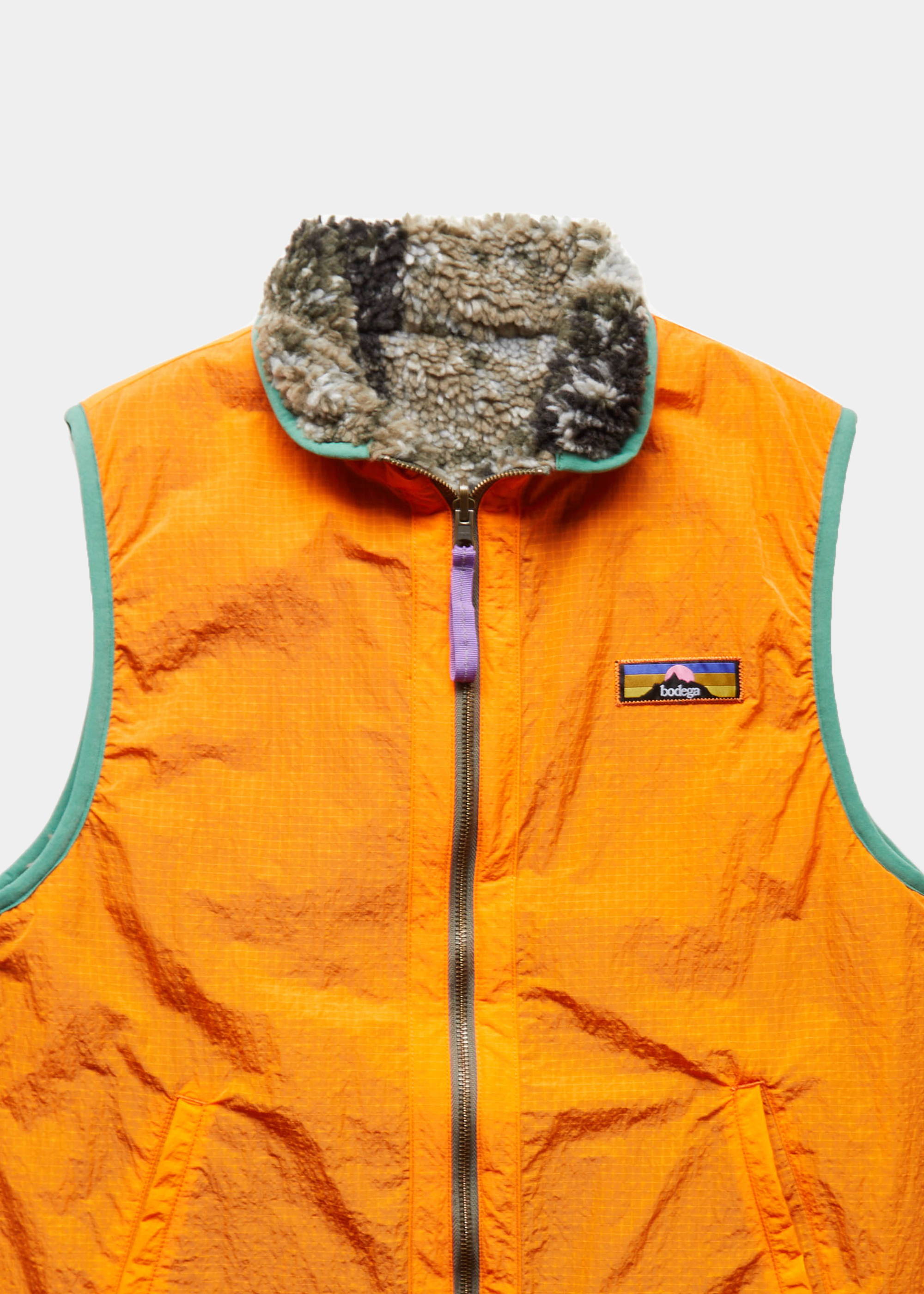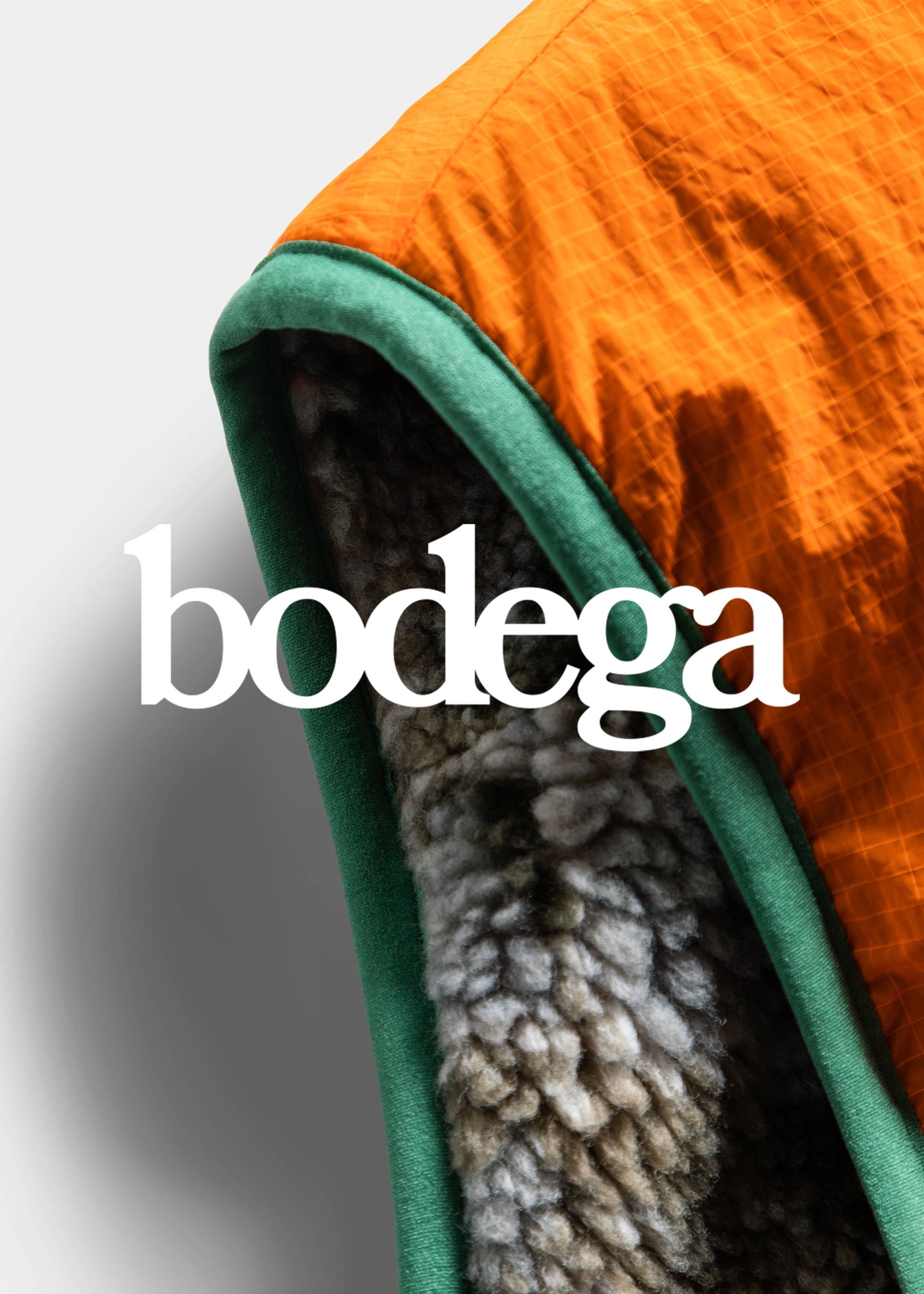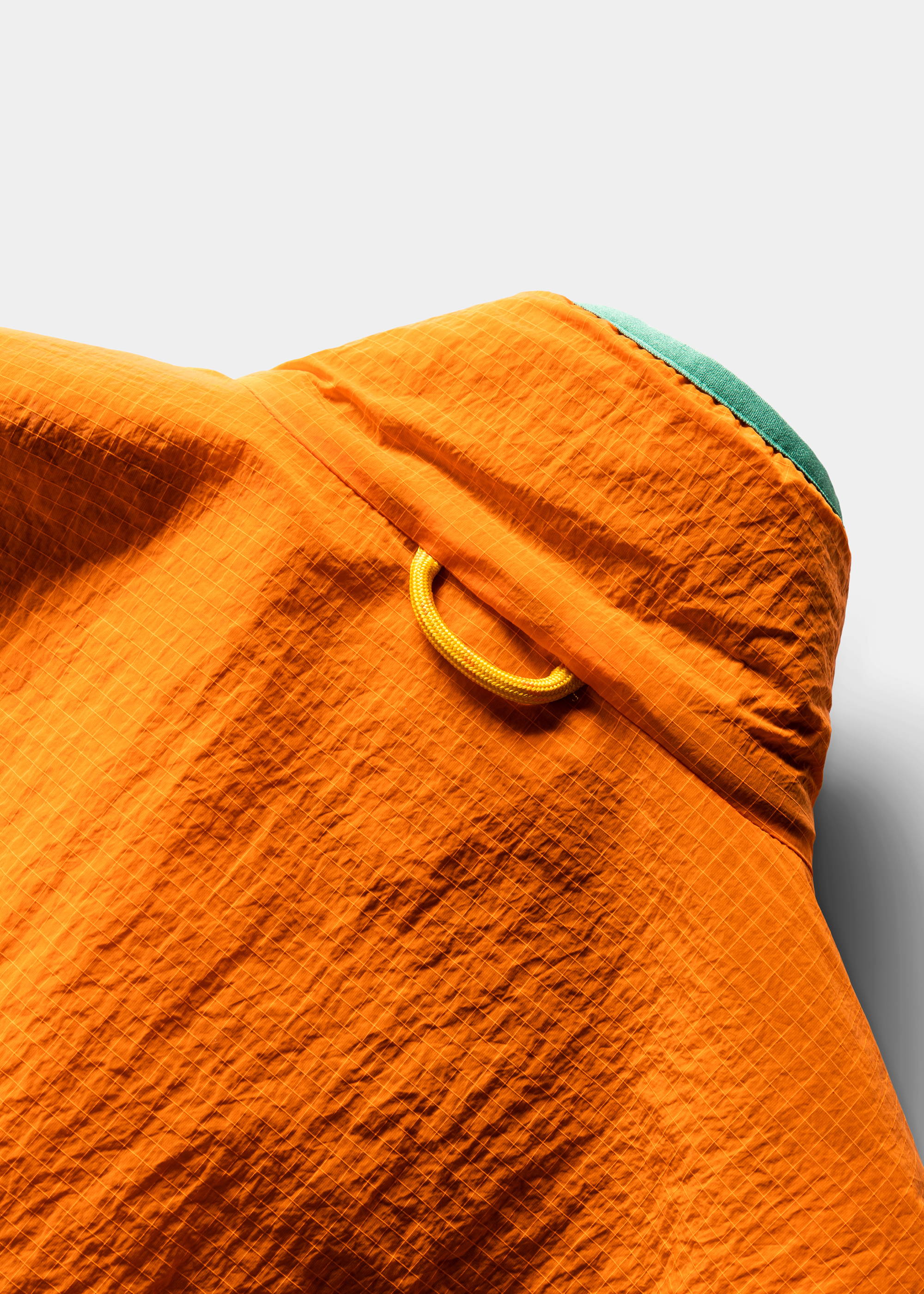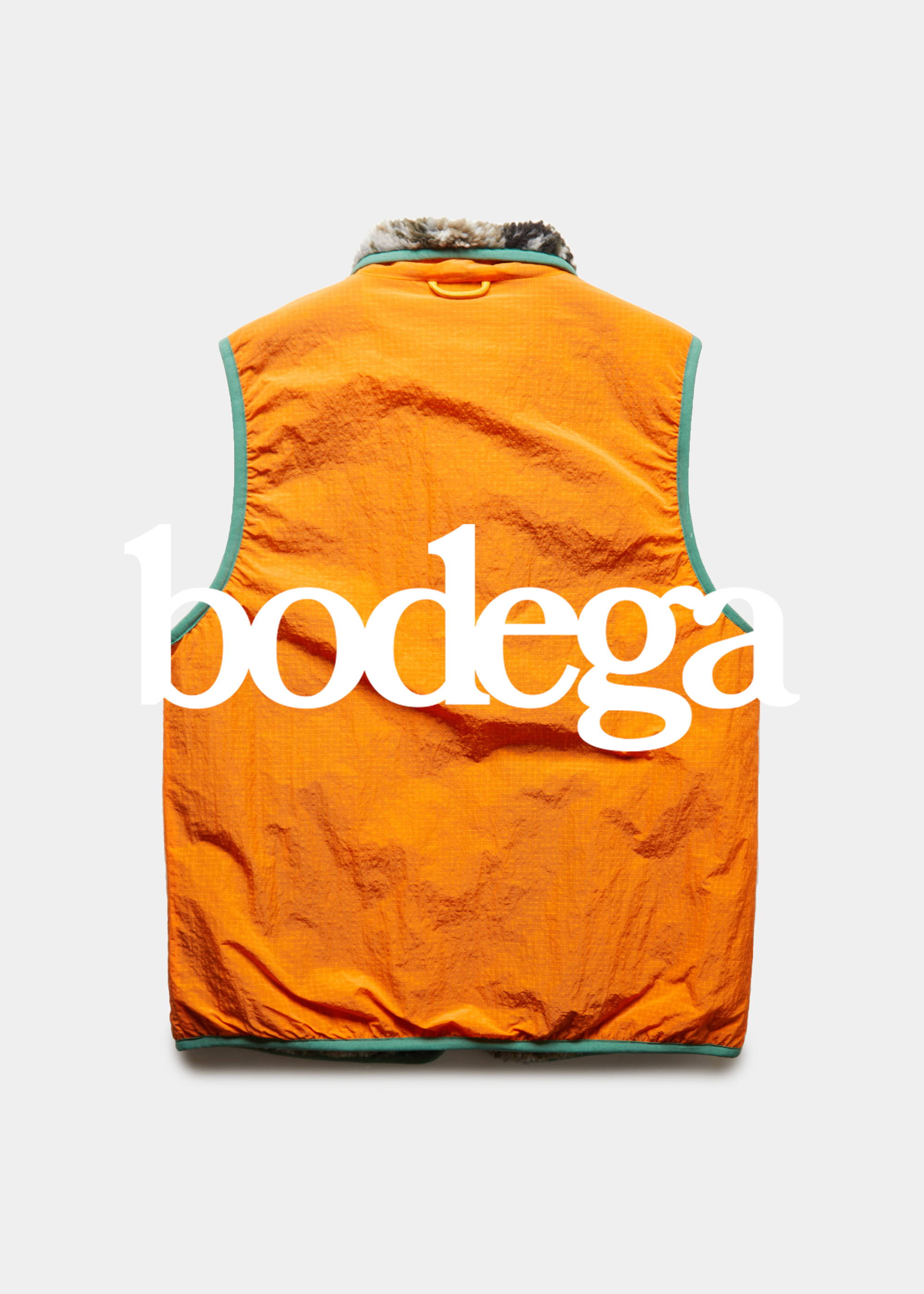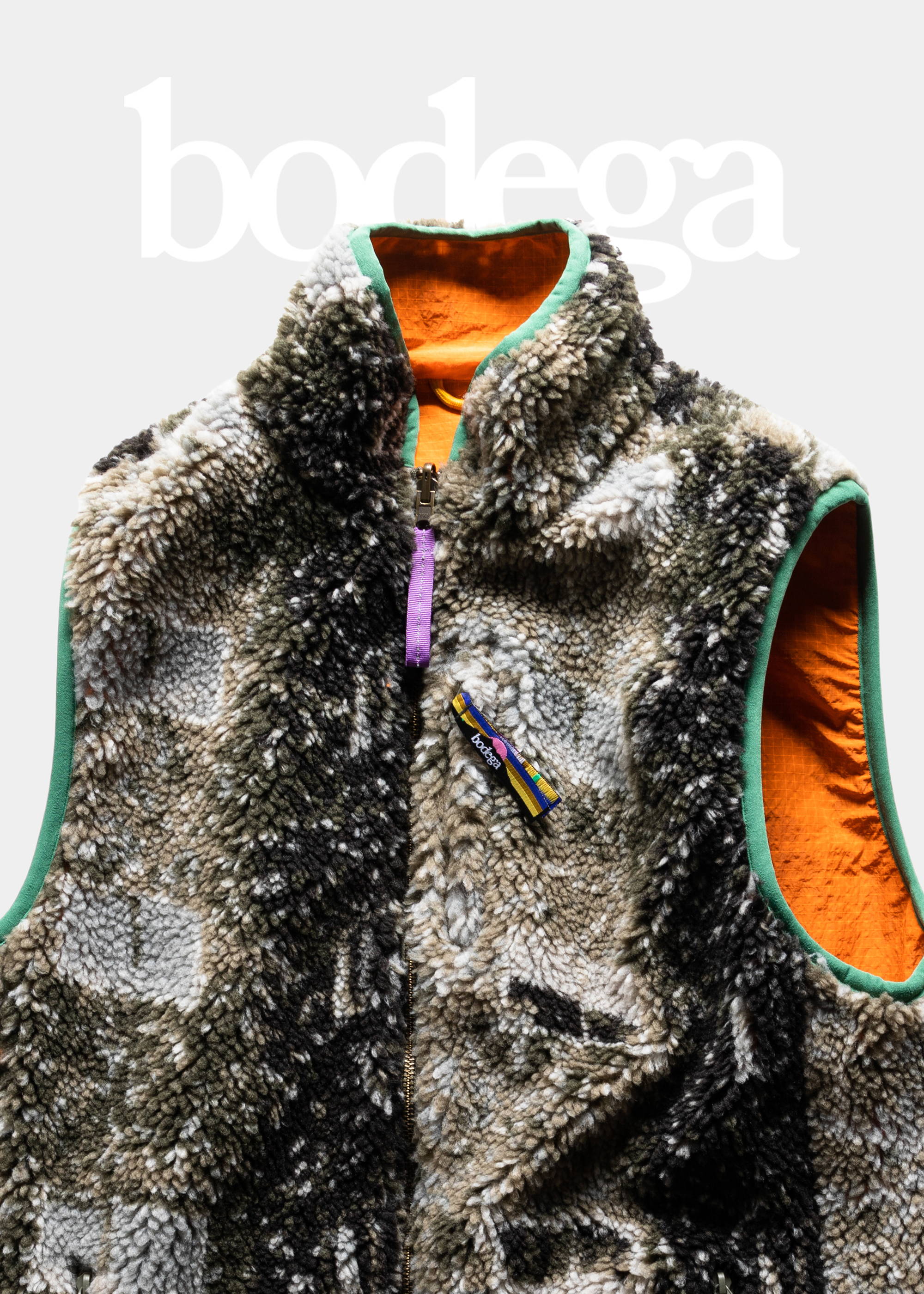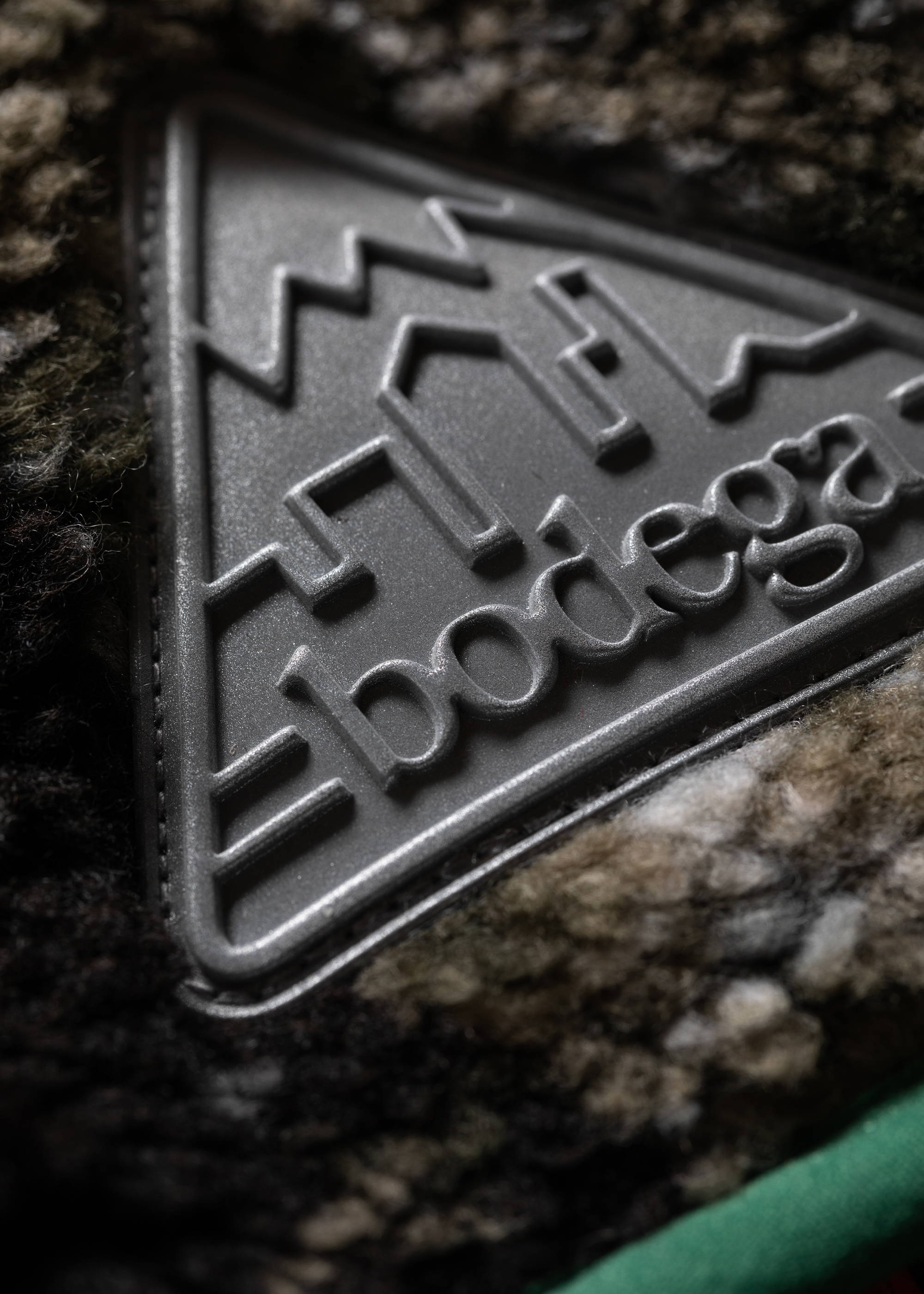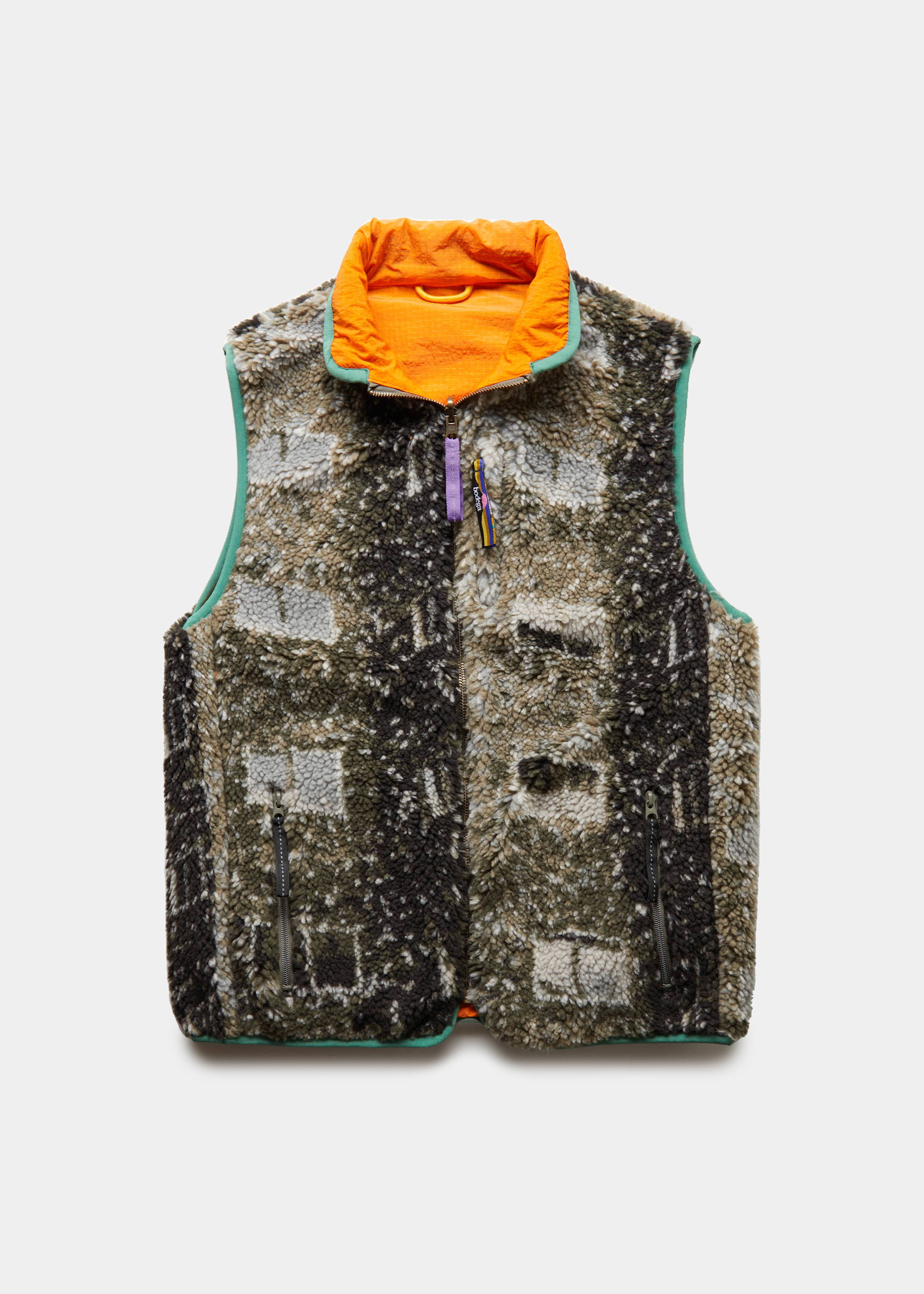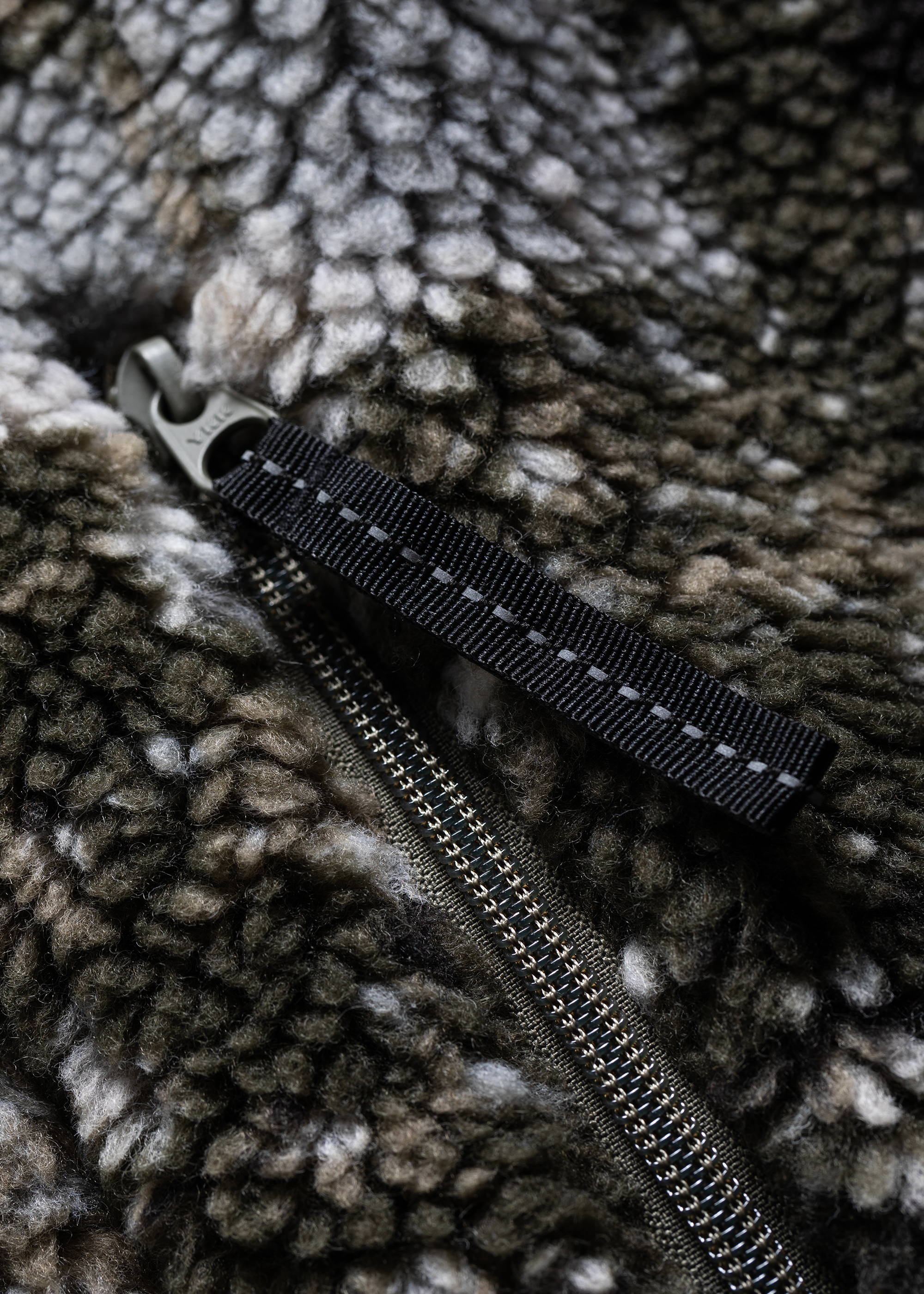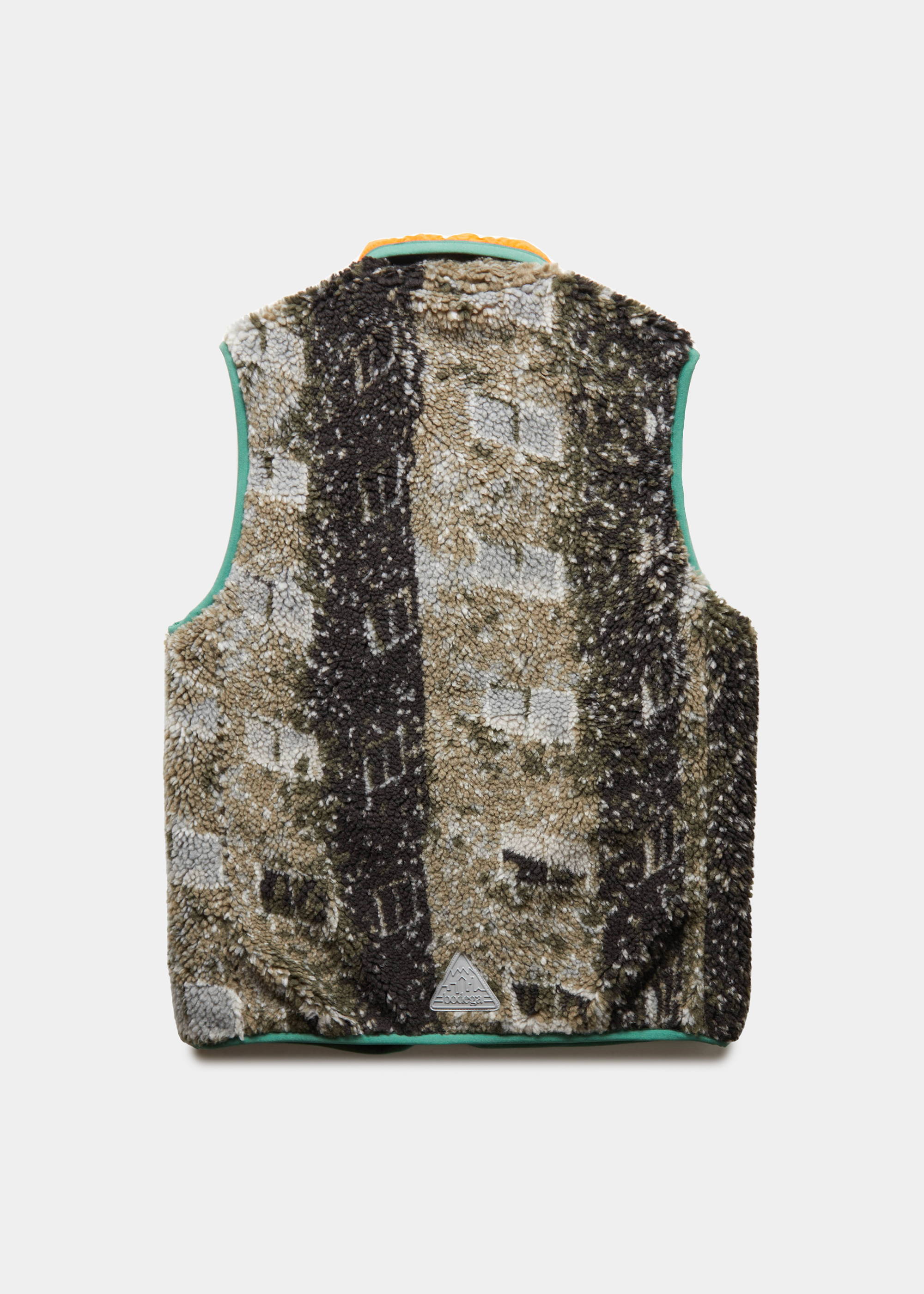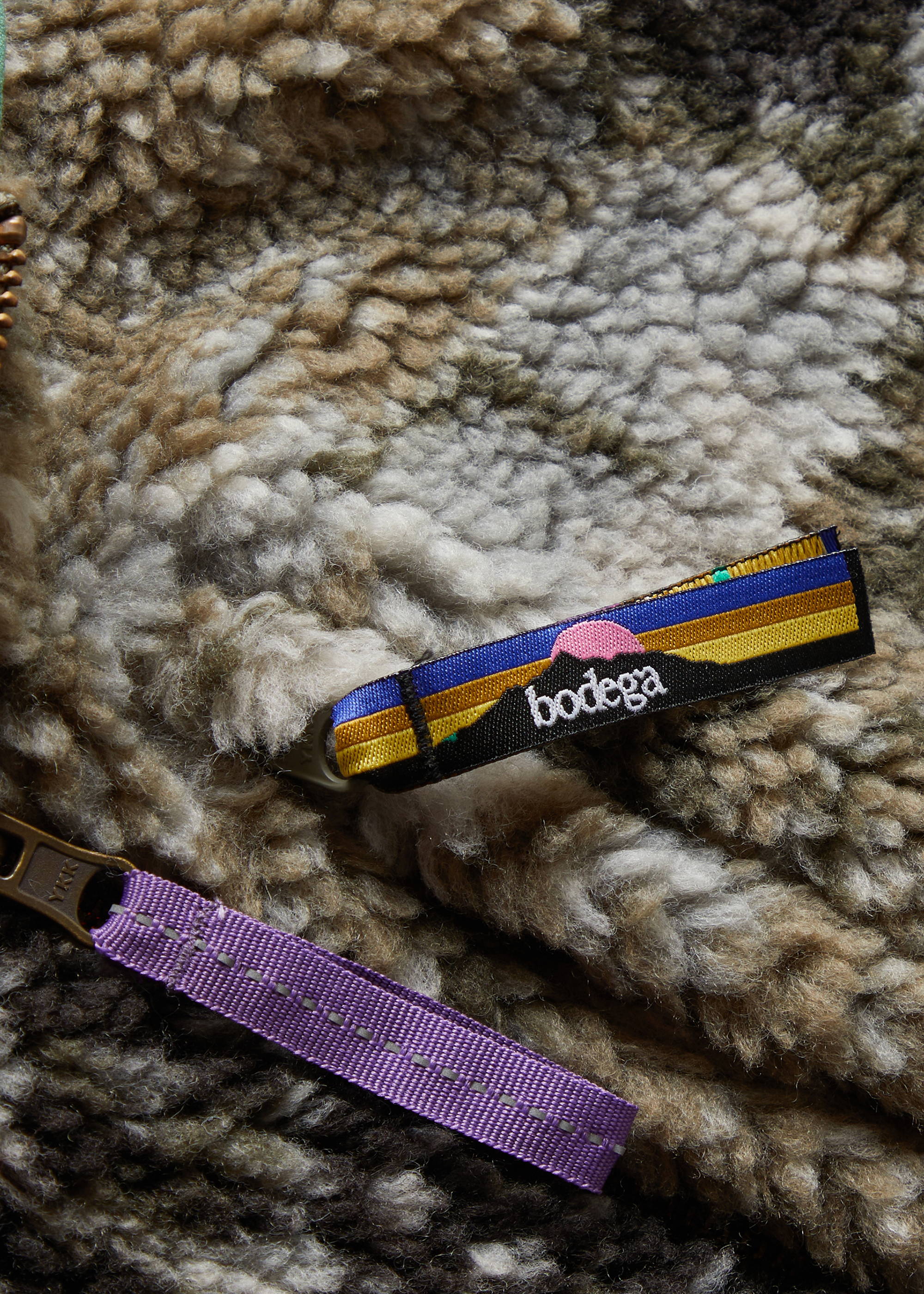 Whether you watch every game or can't tell the difference between Brady and the Brady Bunch, nothing sums up the season at hand quite like the idea of a football jersey. More than a flimsy tee but way less than an on-field uniform, we're talking lower-case "s" sports over here. Worn at the tailgate, on every excuse for a snack and drink run, but never into the stadium itself, our two Football Jerseys deliver the goods by ushering in quintessential vintage design and followthrough. With a nylon mesh and poly construction, tackle twill chest and name embroidery, screen-printed shoulders and sleeves, side panels, and a woven label, sure you could wear it over a tee but we all know they're destined to be top layer over a hoodie or jacket to show nothing can stop you from showing your pride, well, maybe ticket prices, but definitely not the cold!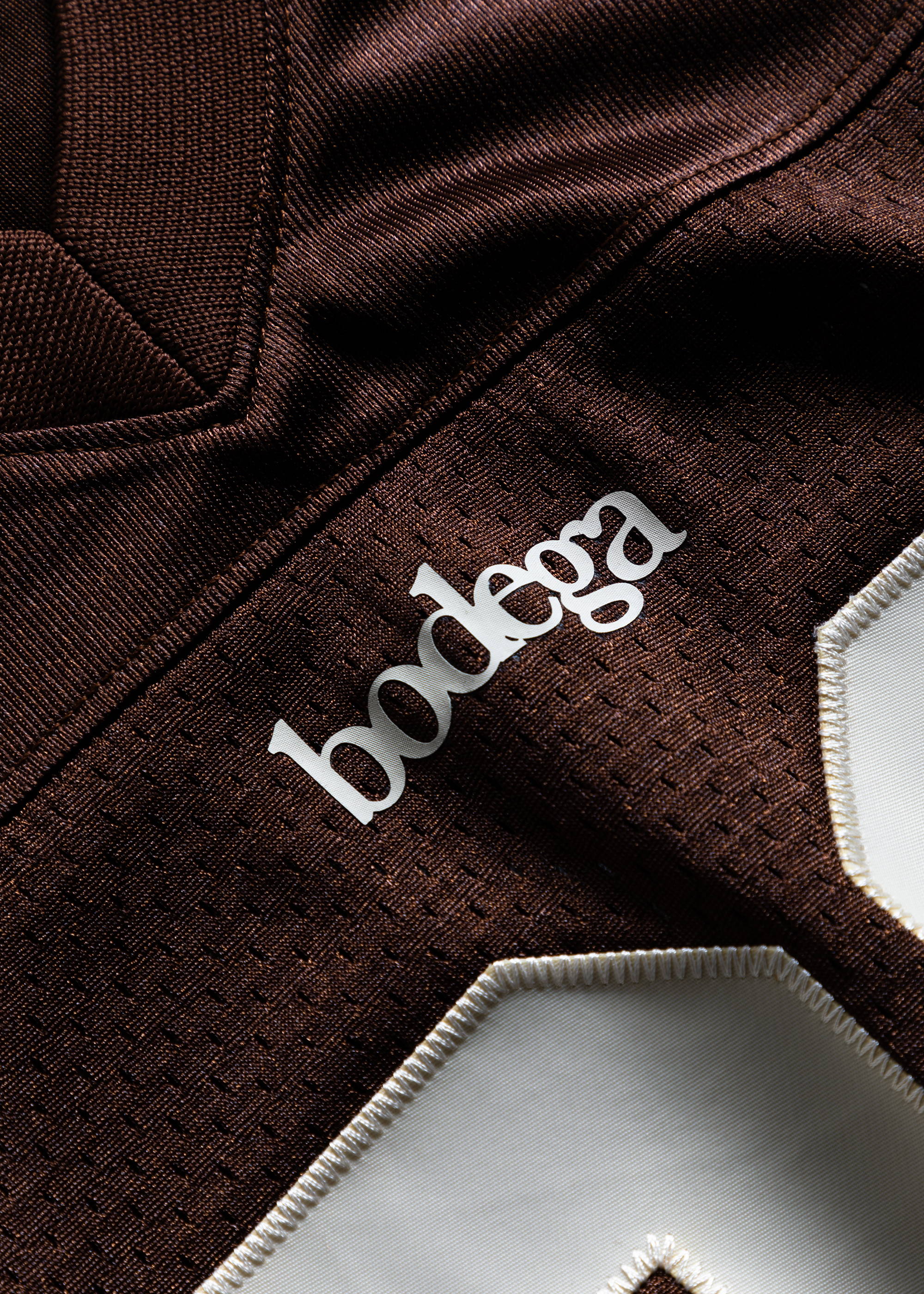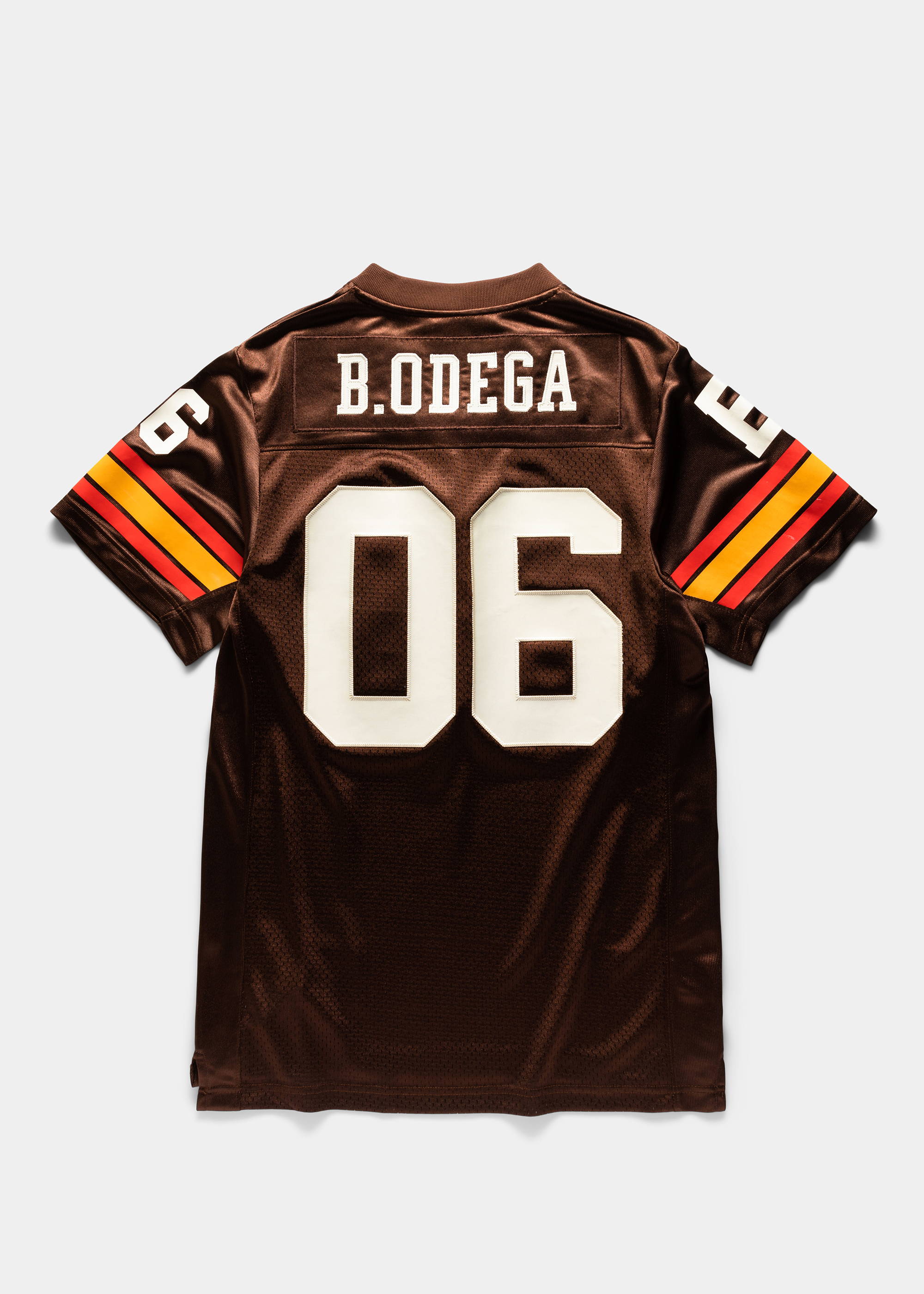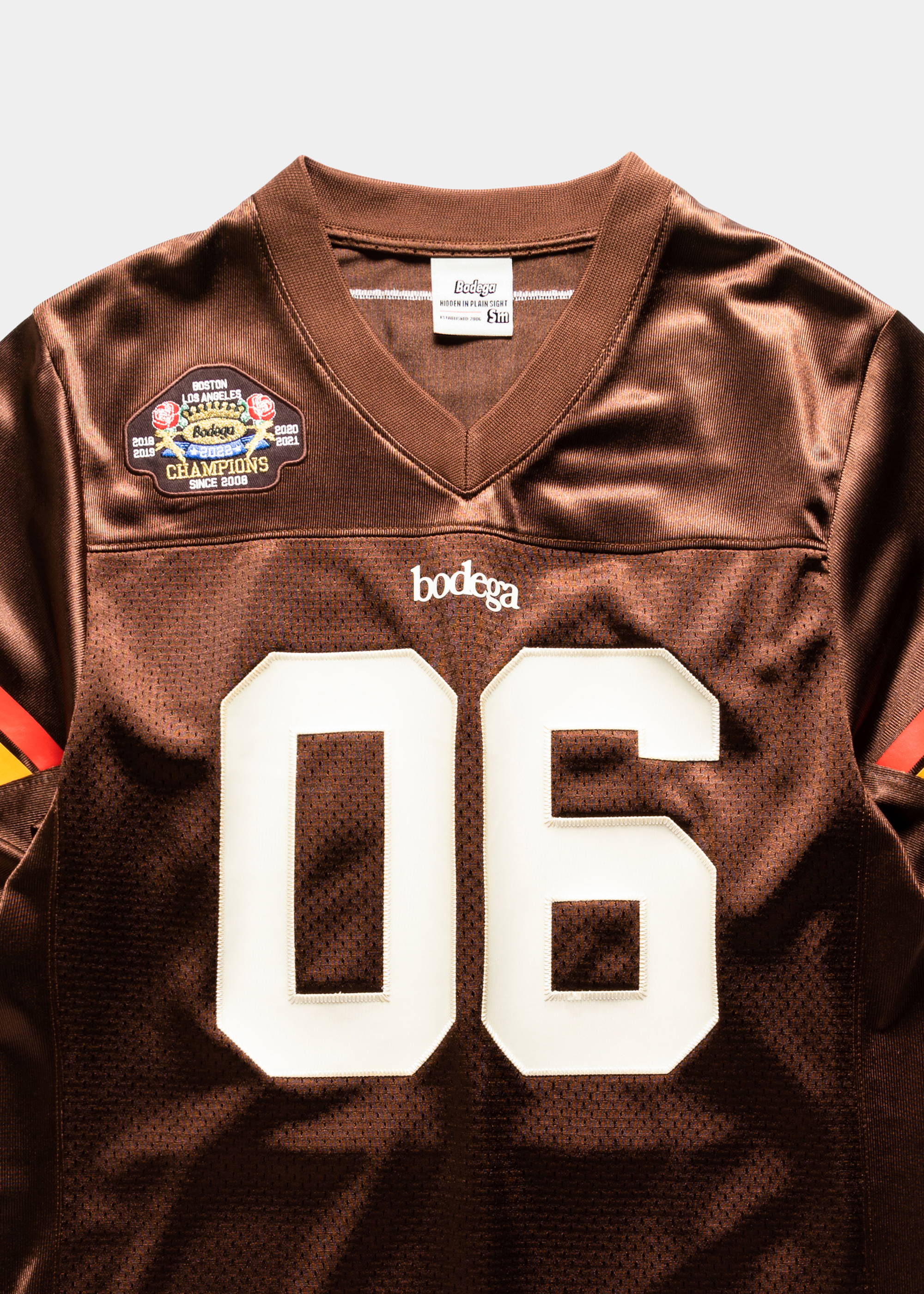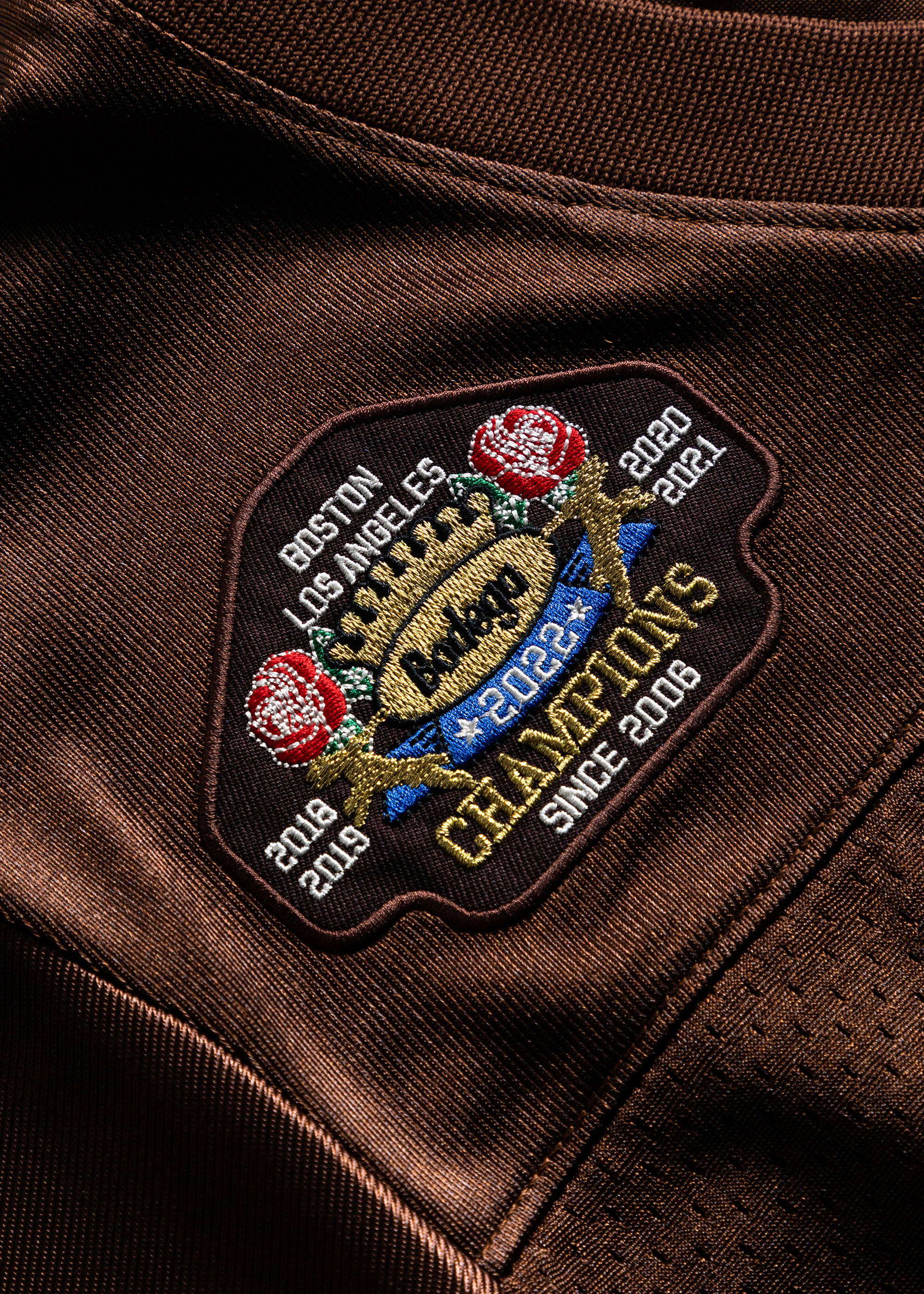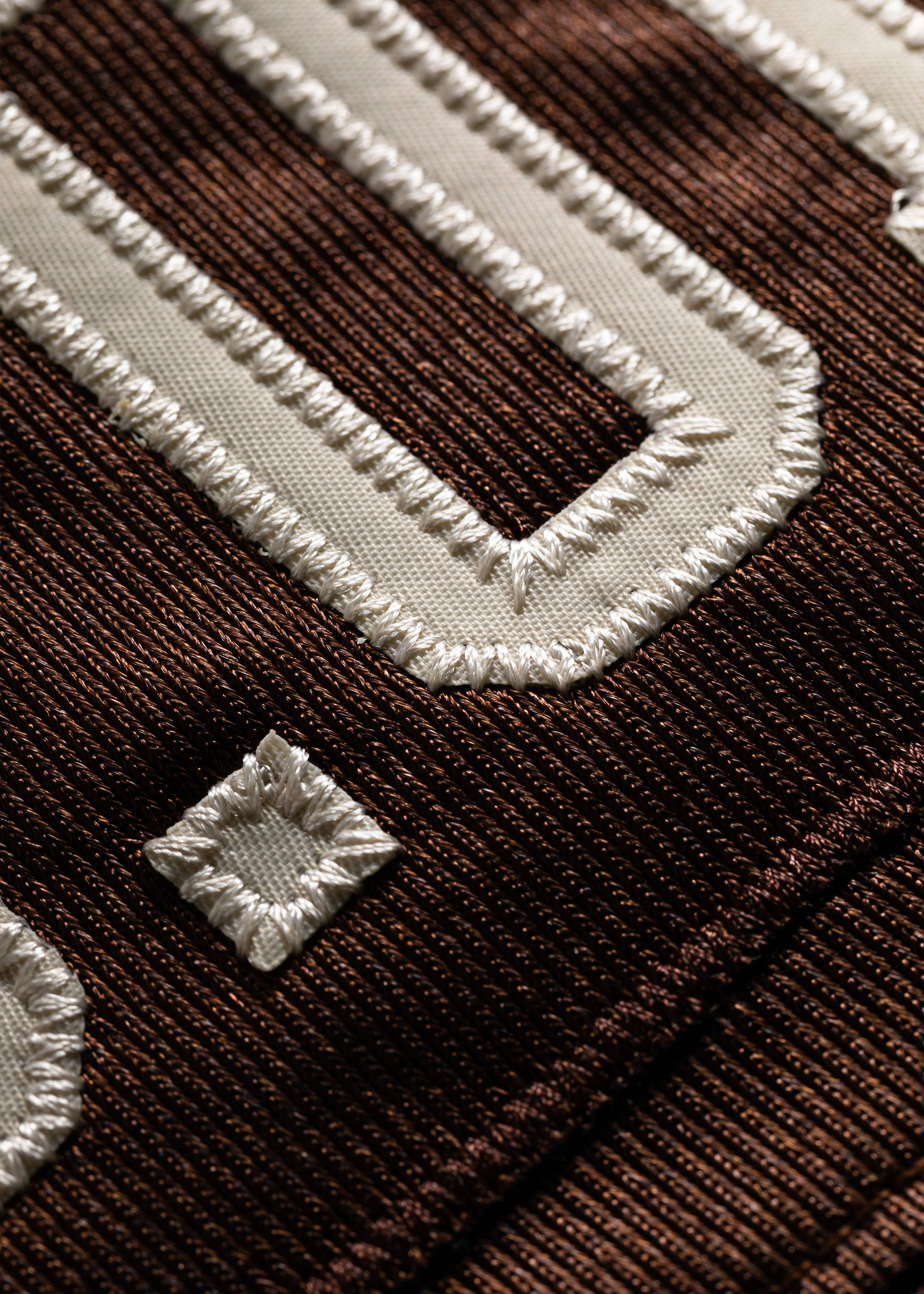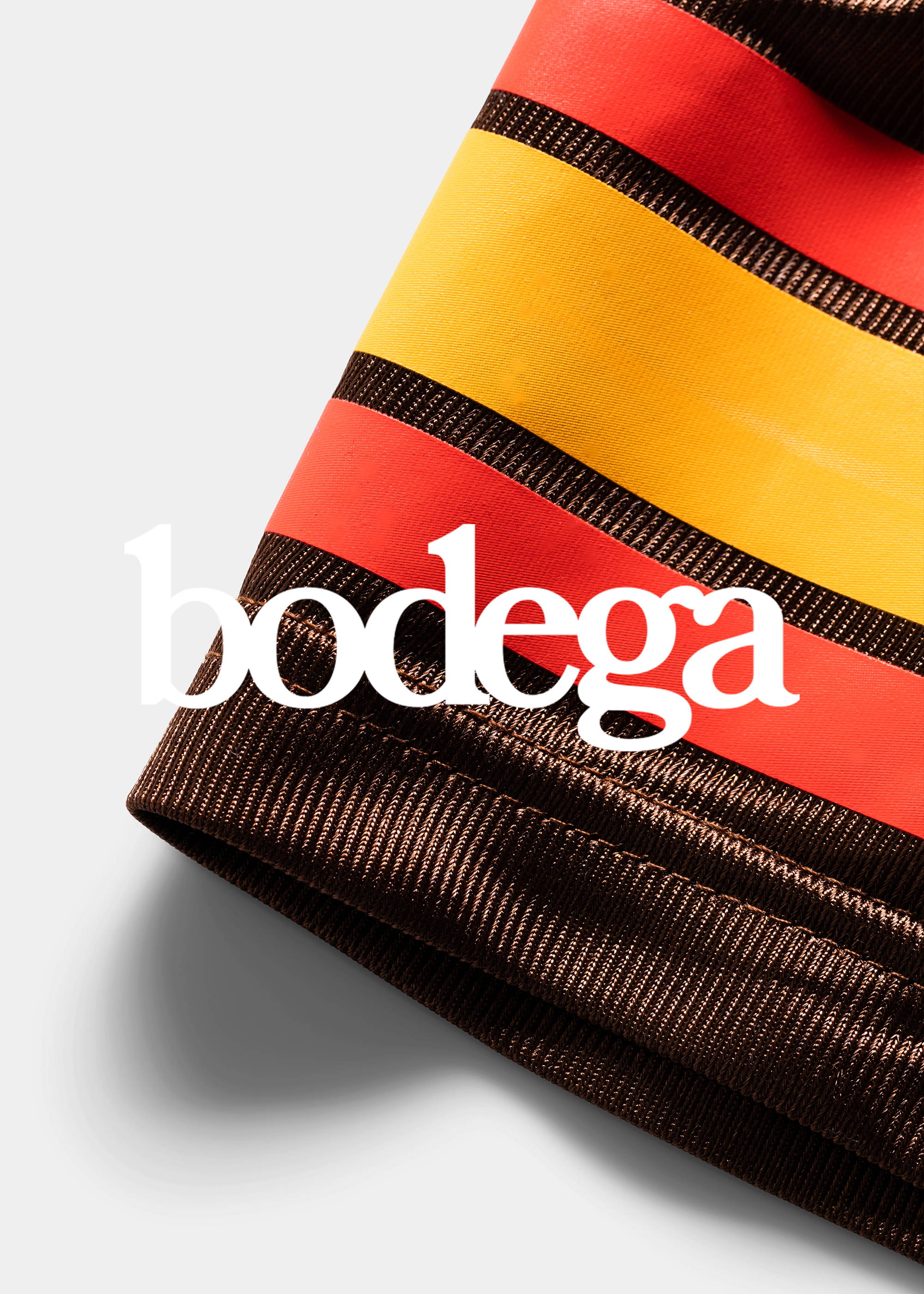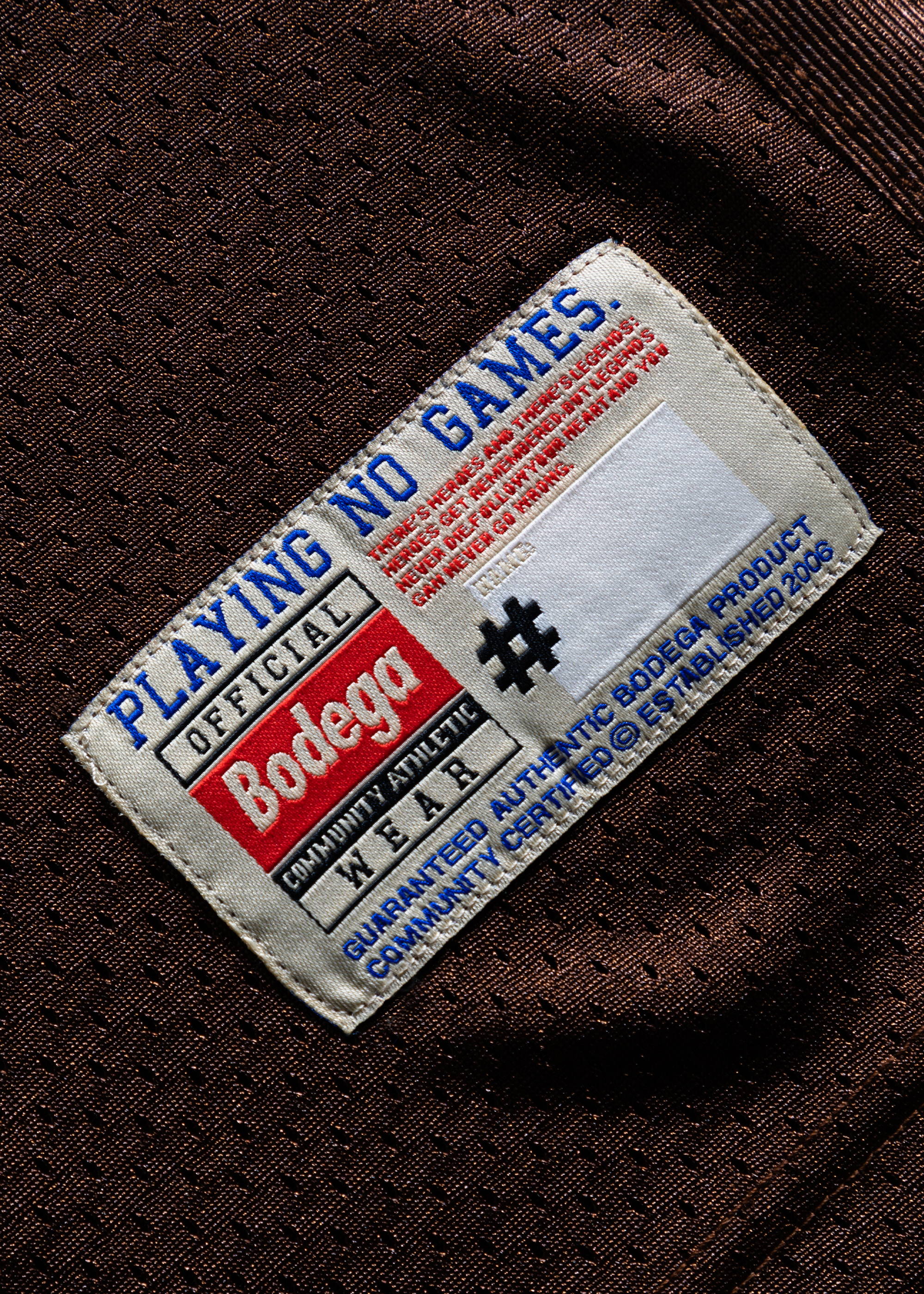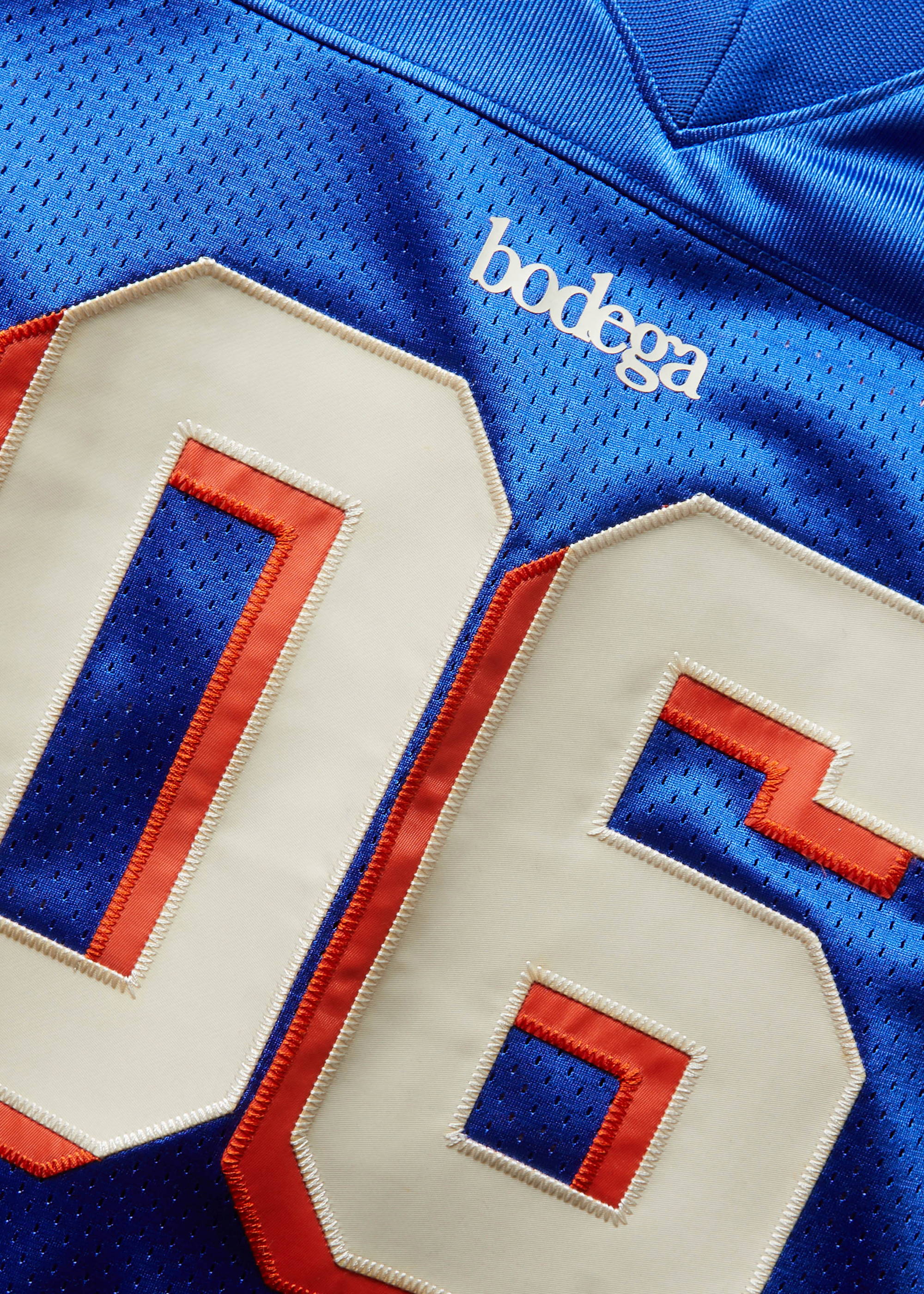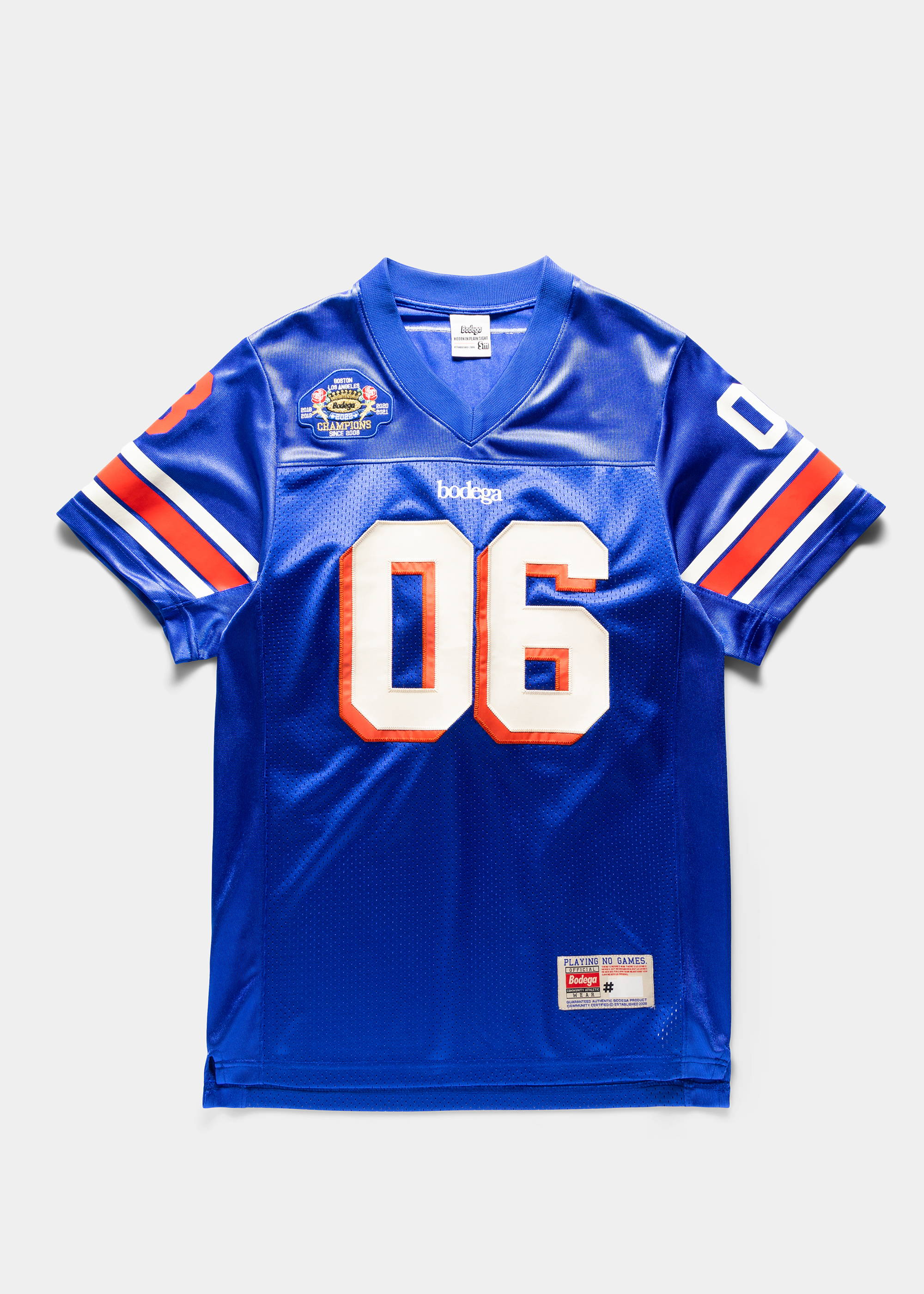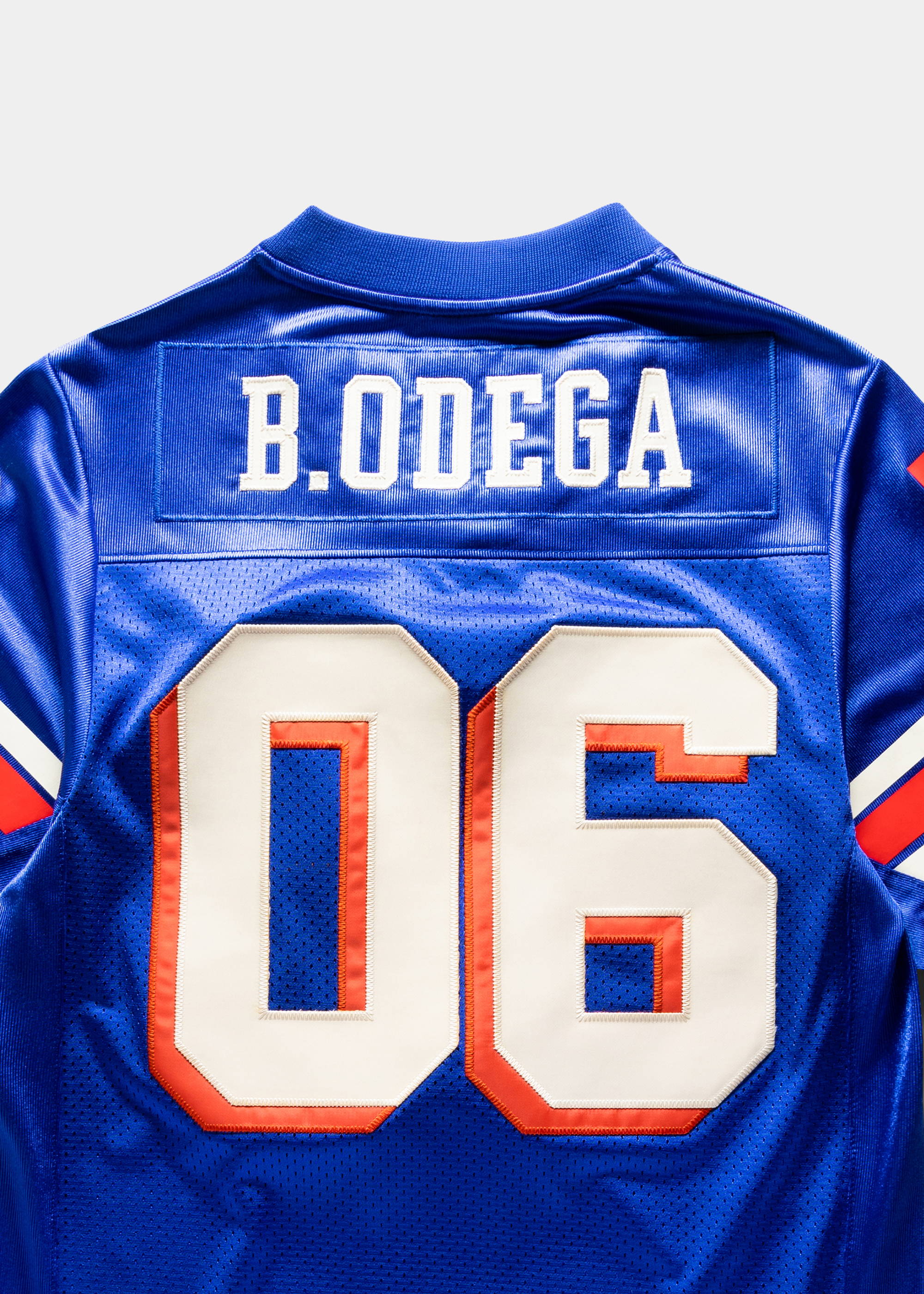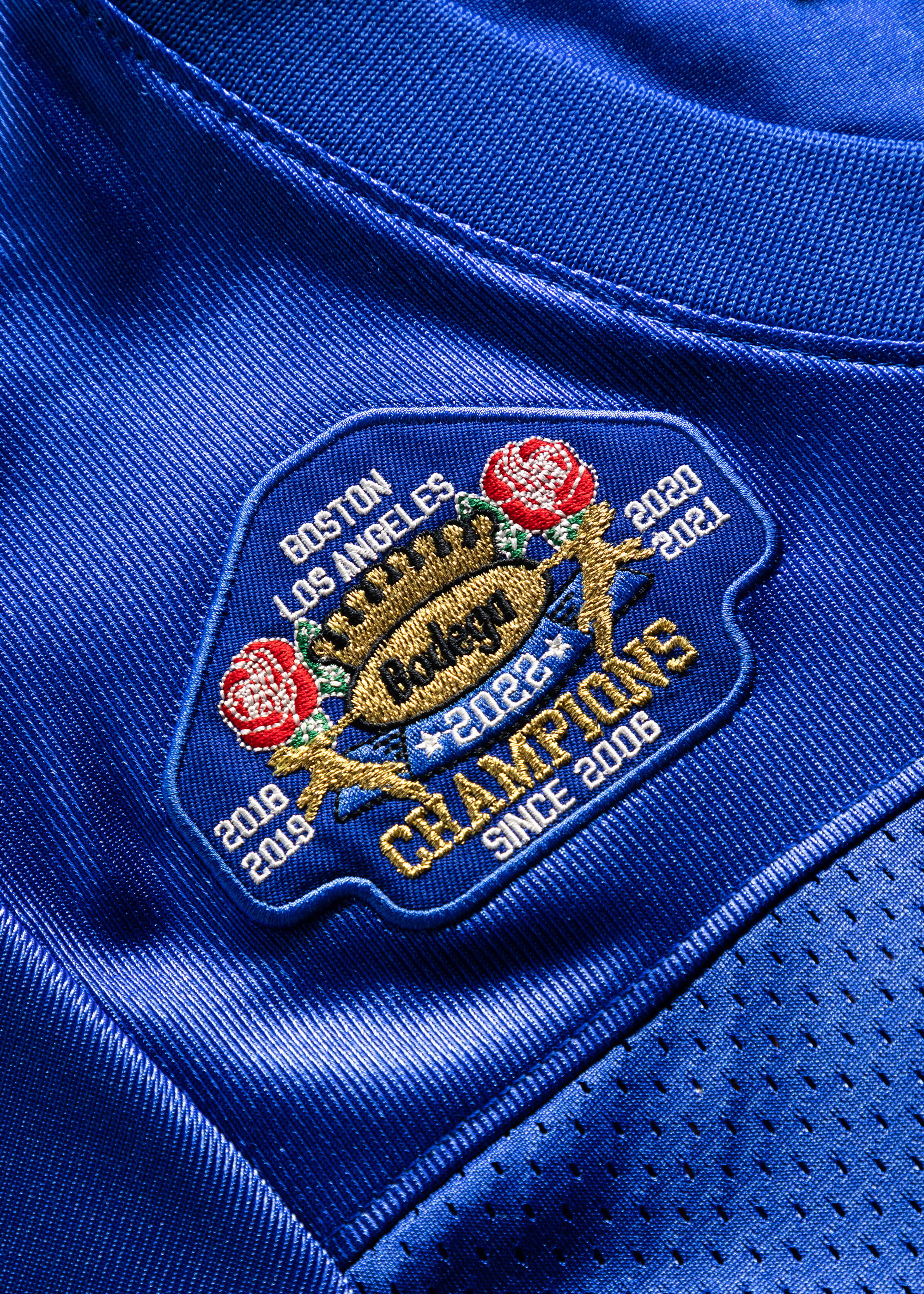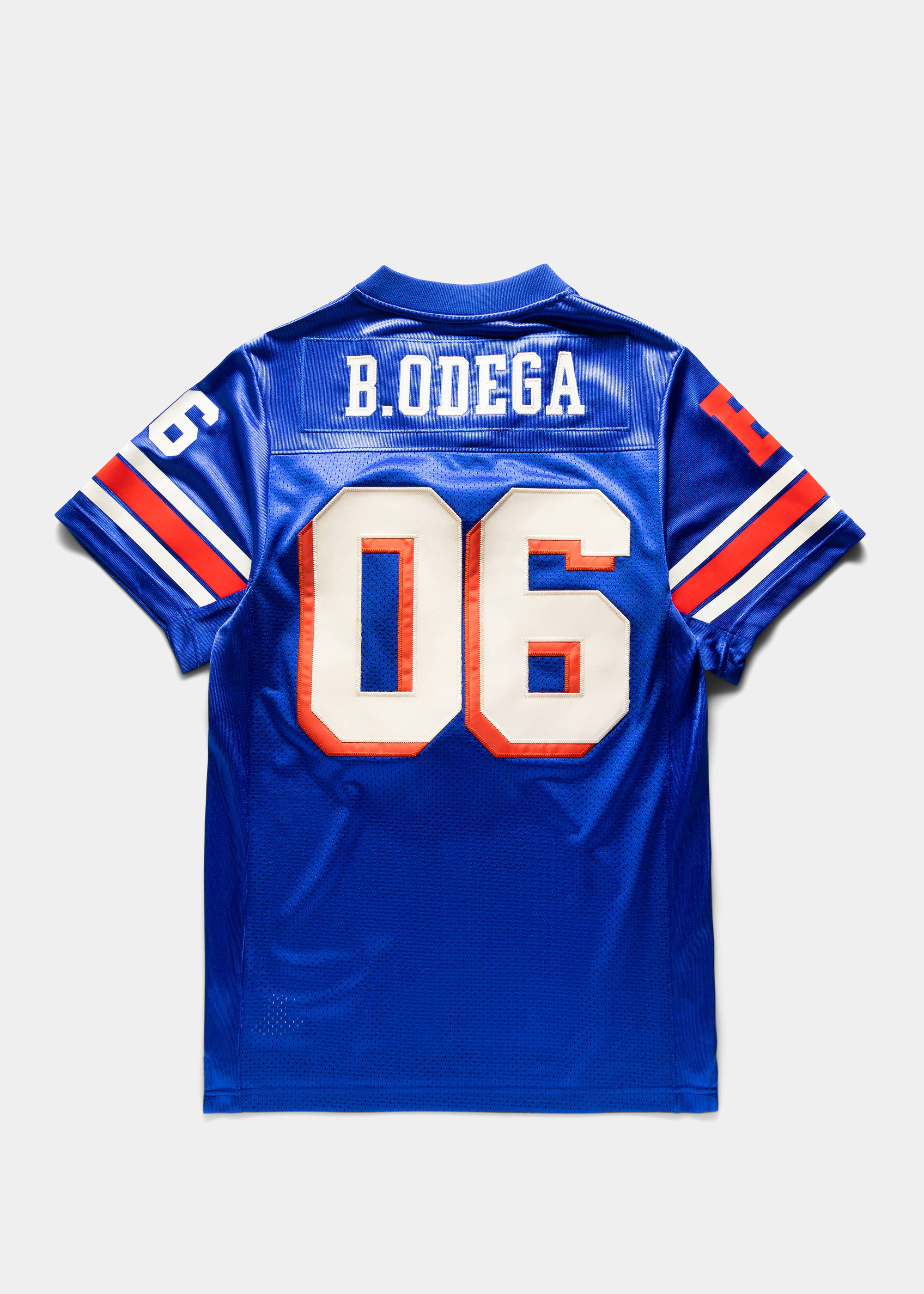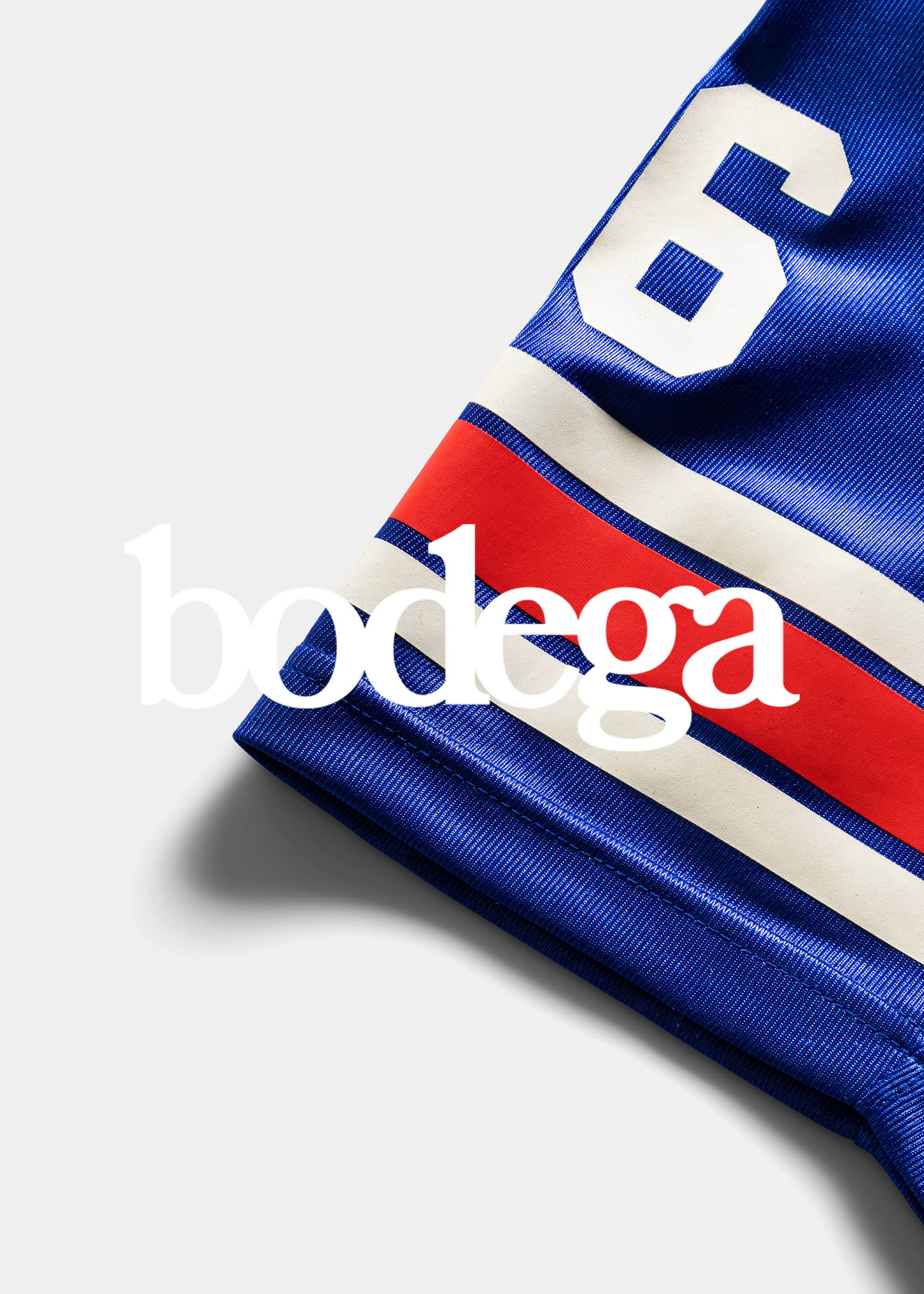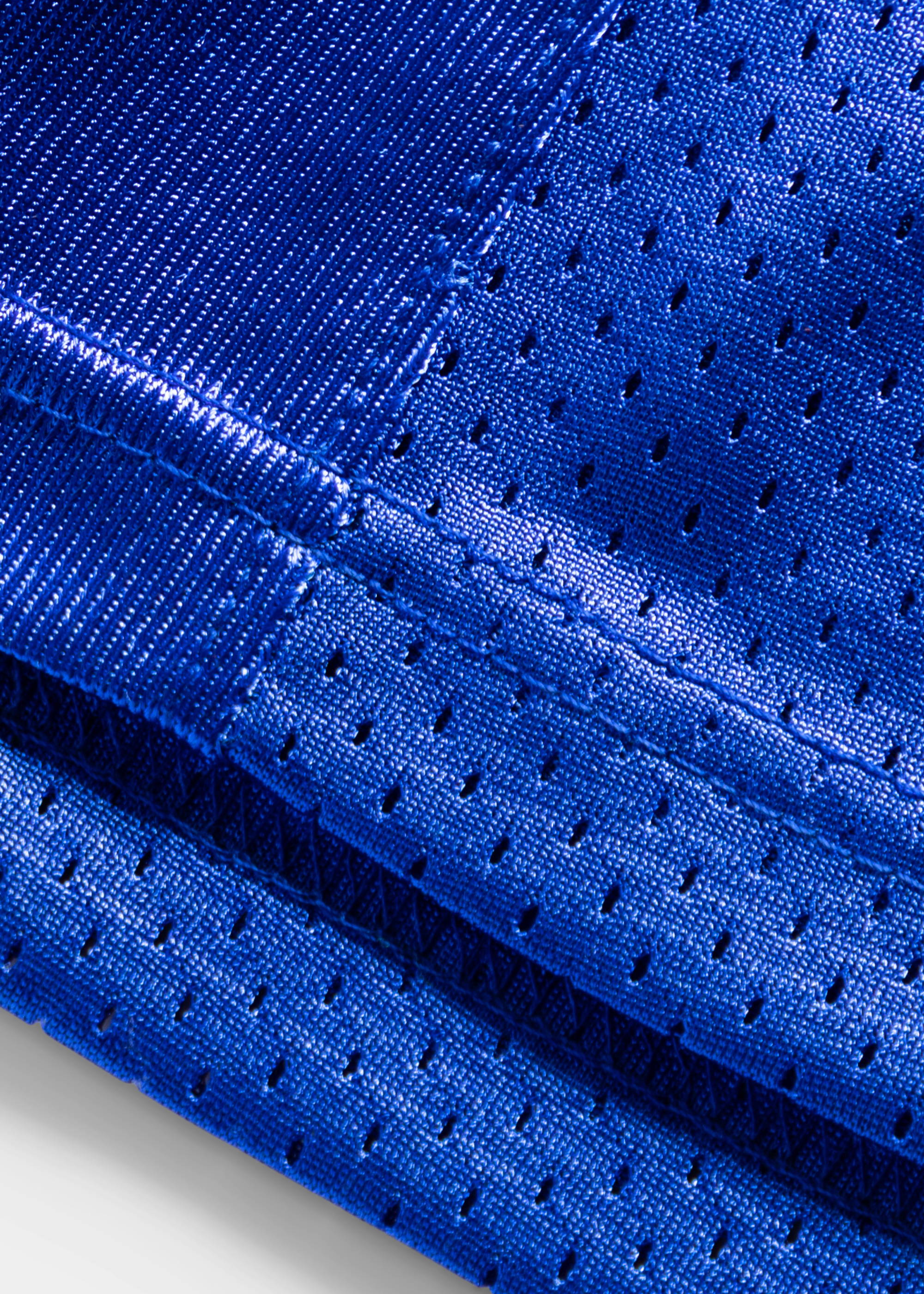 Just like the side dishes at the upcoming holiday party, do not sleep on the accessories we've thoughtfully prepared for this fitted feast. The 3M Boot Sock with a 3M reflective yarn and Herringbone Sock are here not just to keep your digits cozy but to do so in style. Nothing is phoned in here and thats down to the socks - when you put so much pride into styling the rest of the look, how can you really step out without the right finishing touches? And that means the Tweed Knit Beanie too, which breaks down the formality of the heritage fabric into a laid back cranium crown.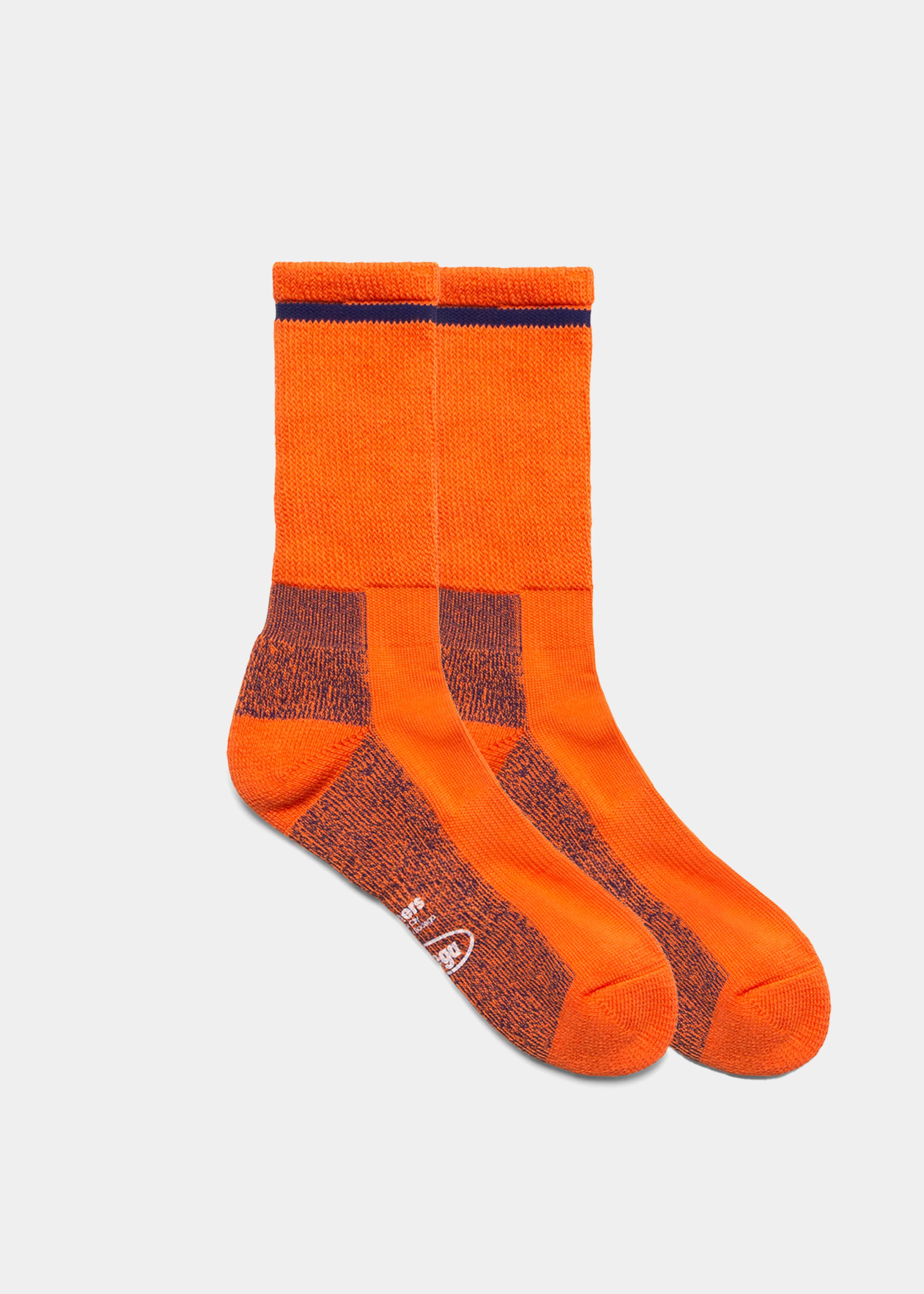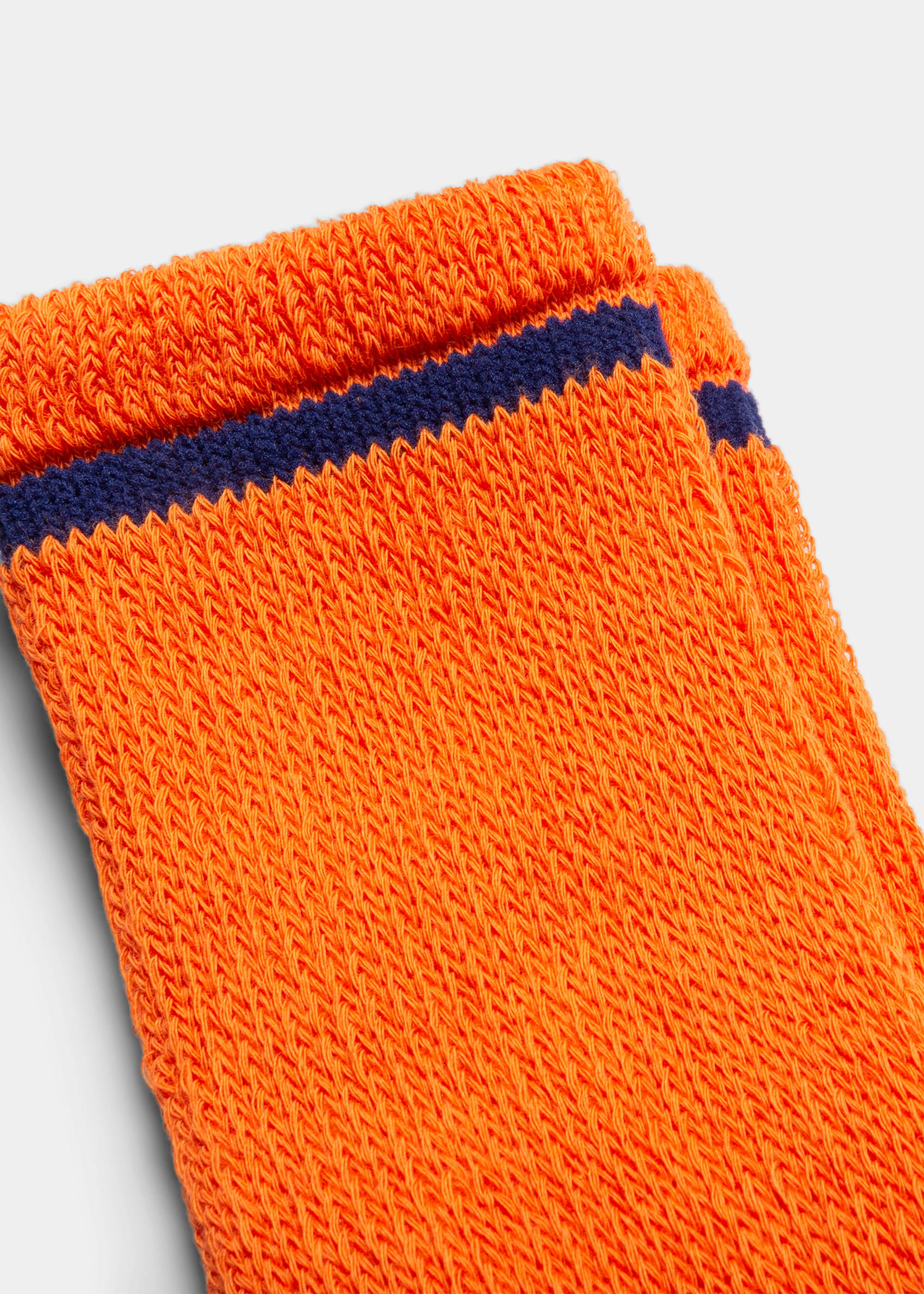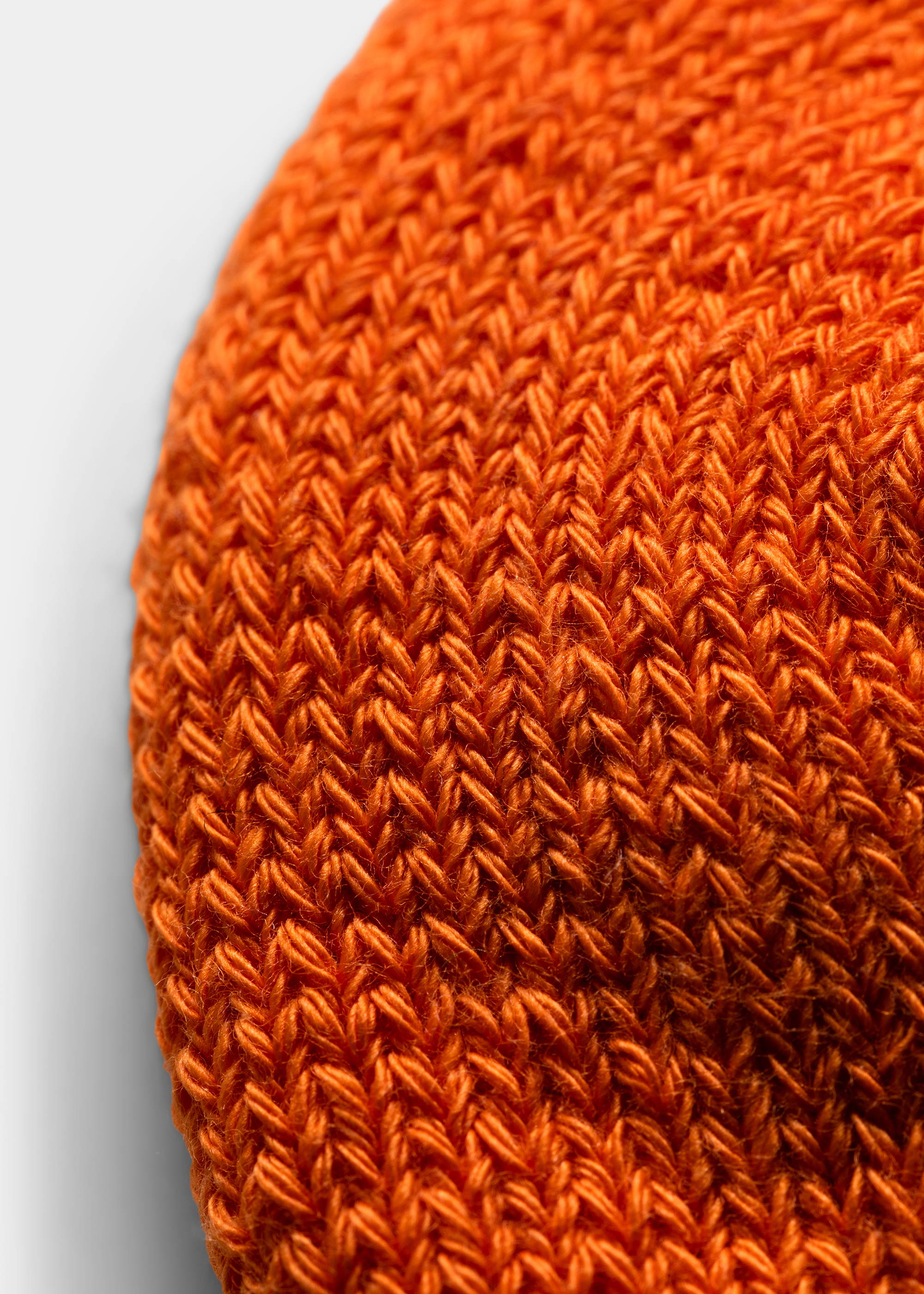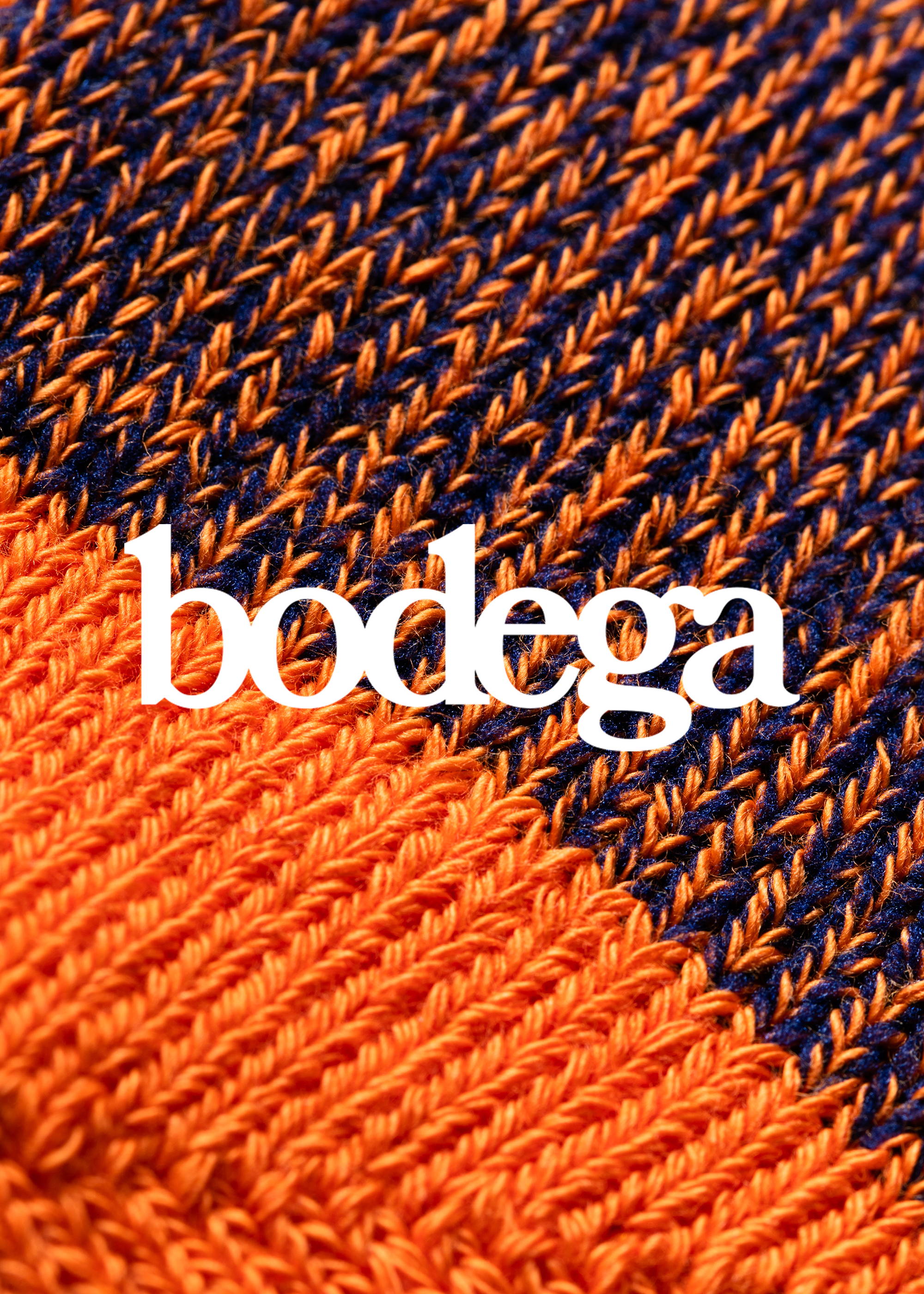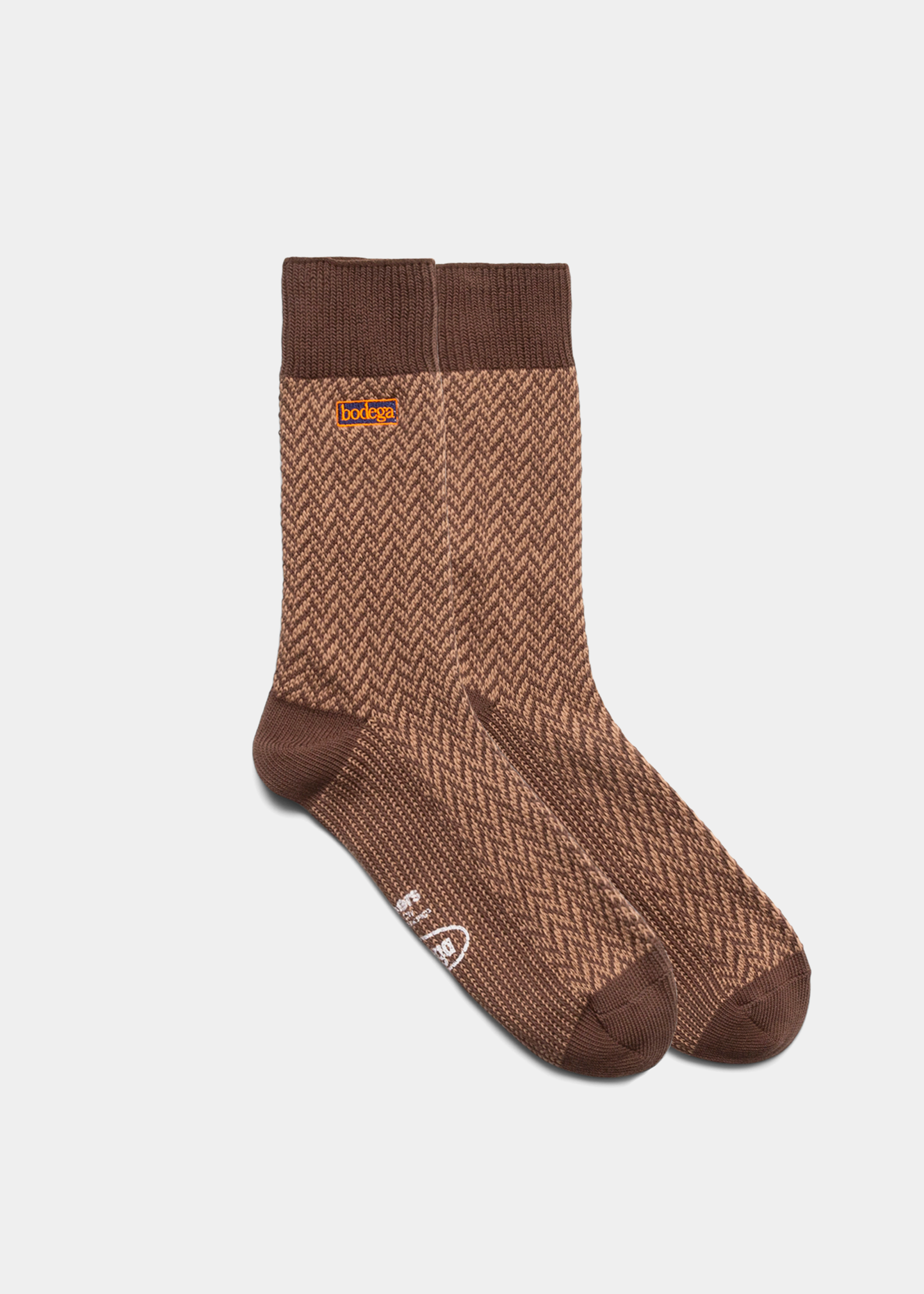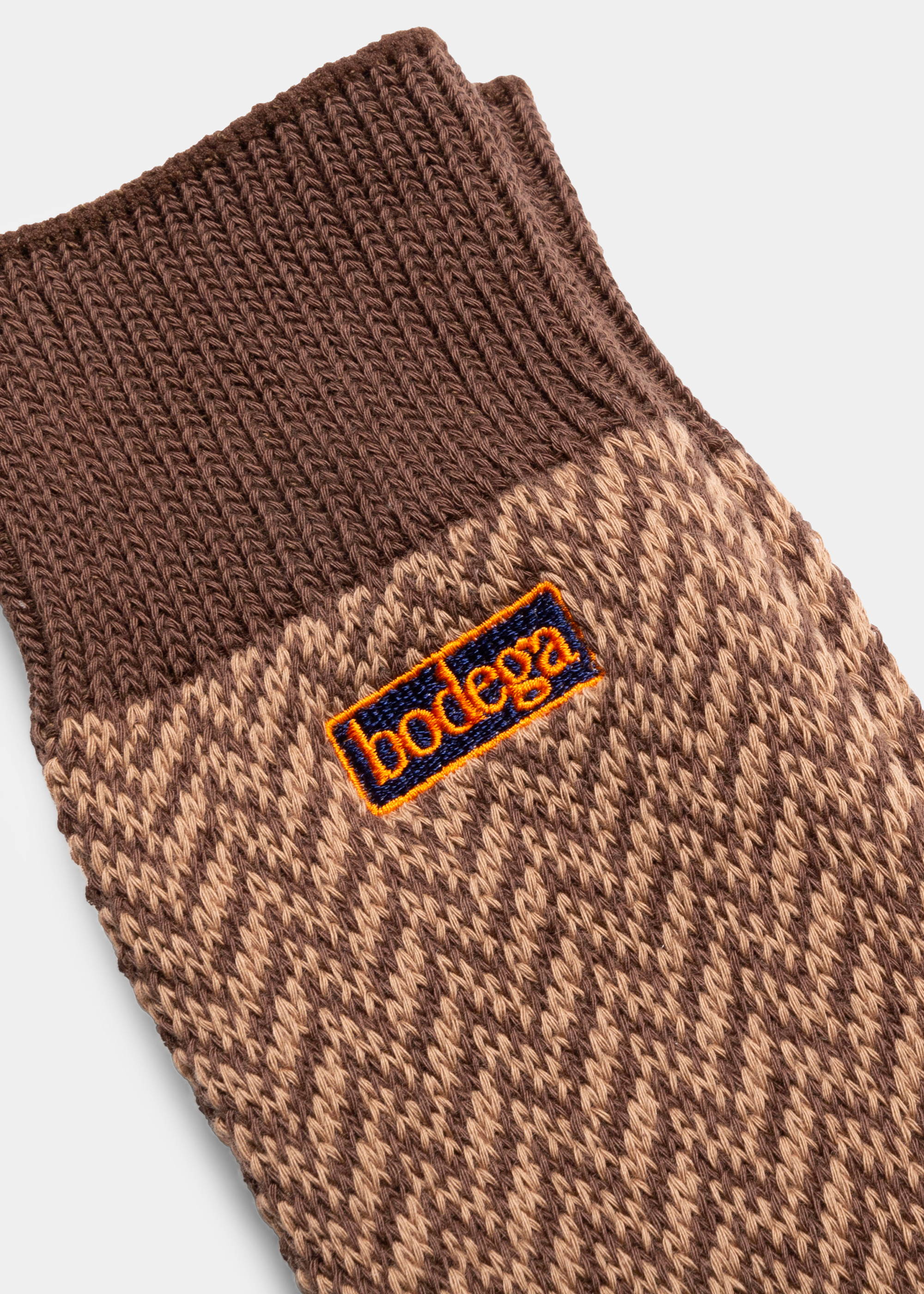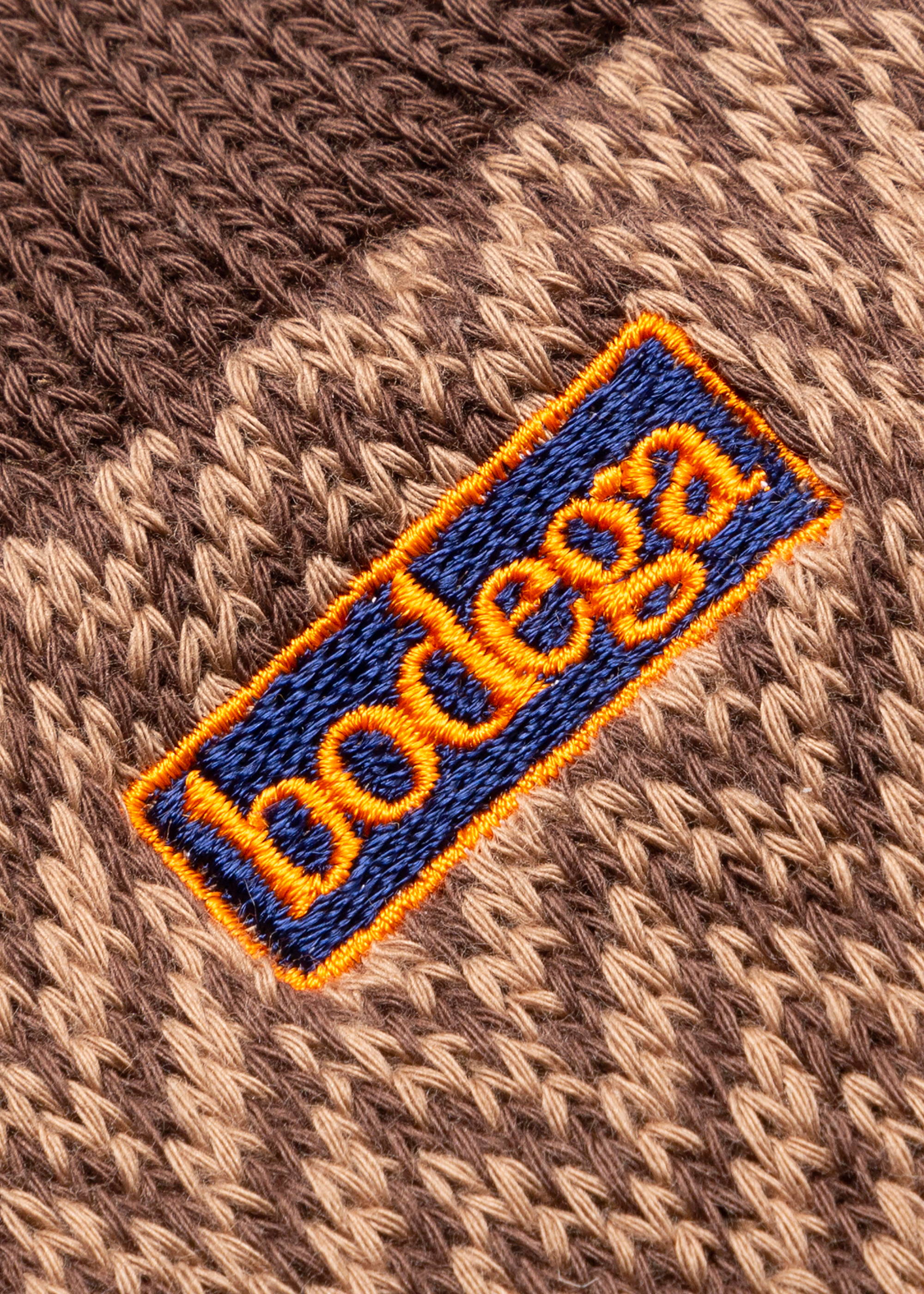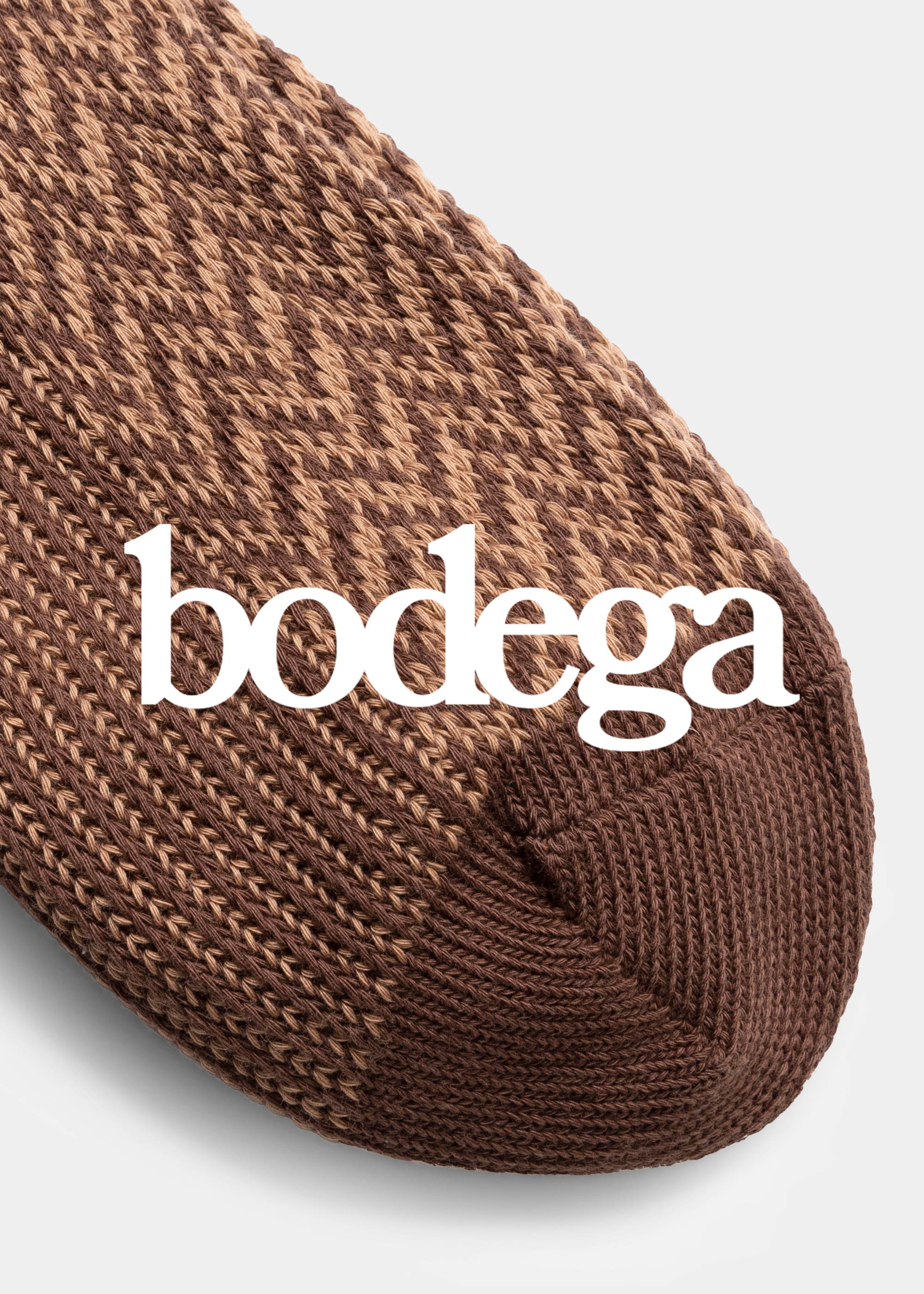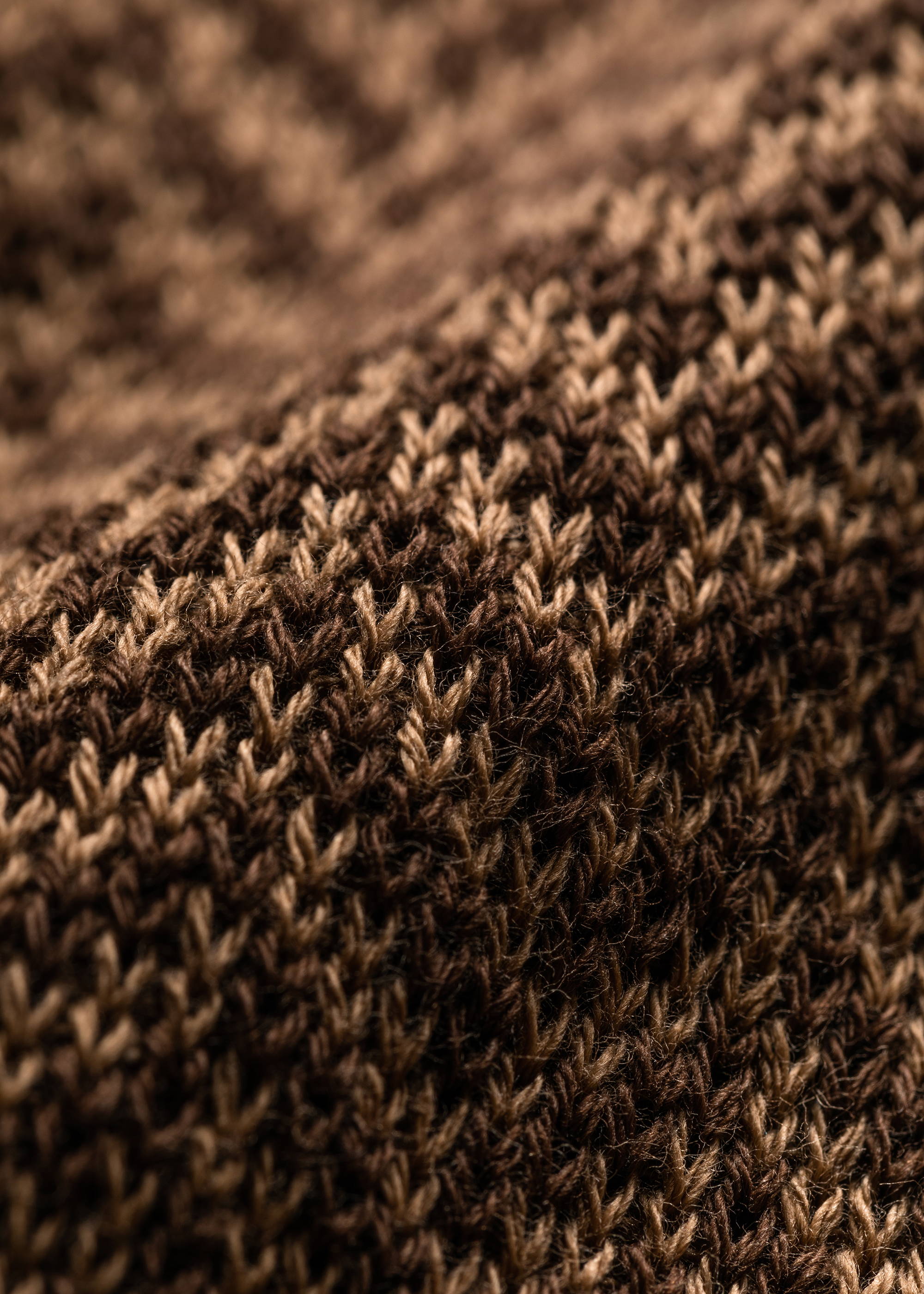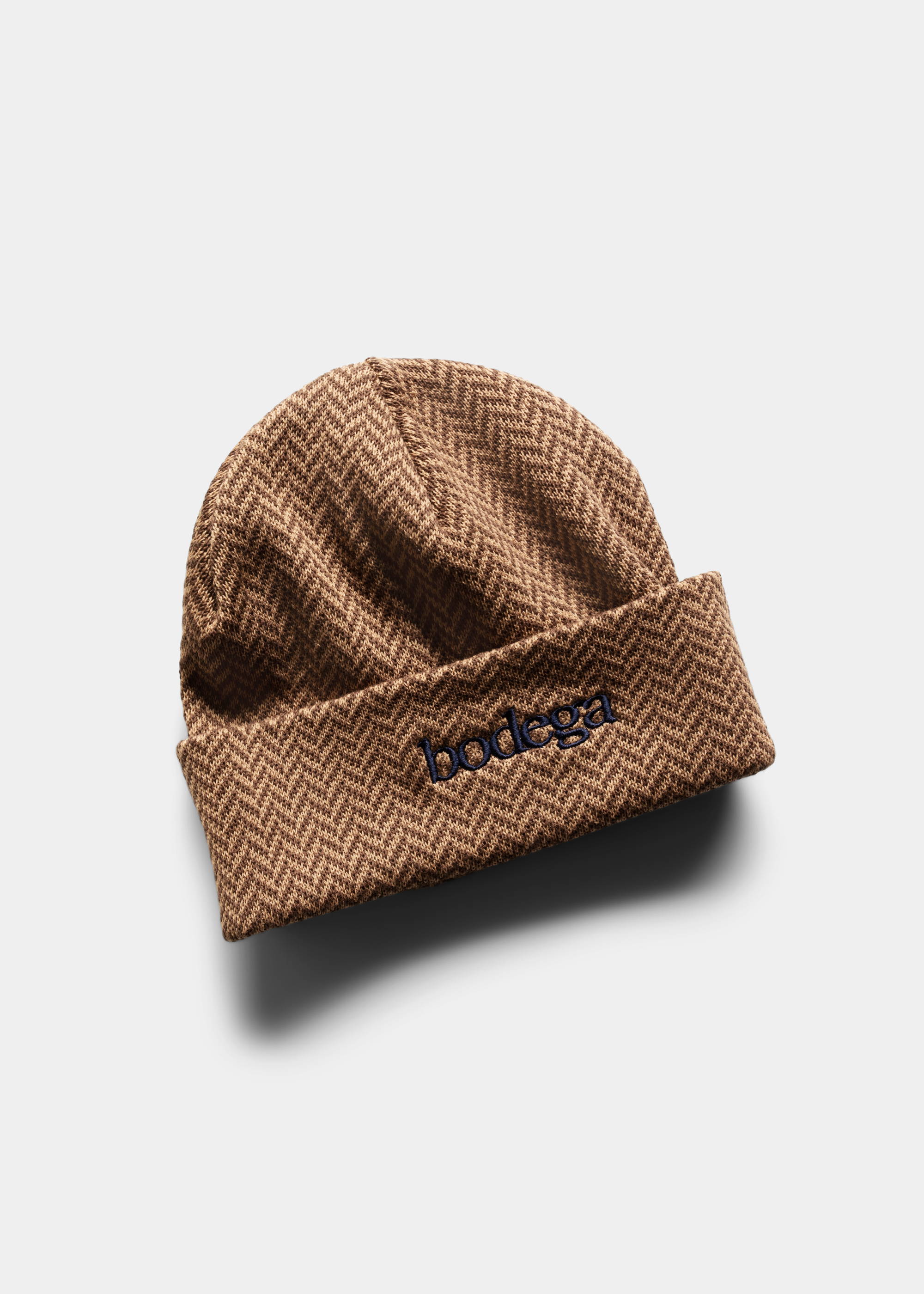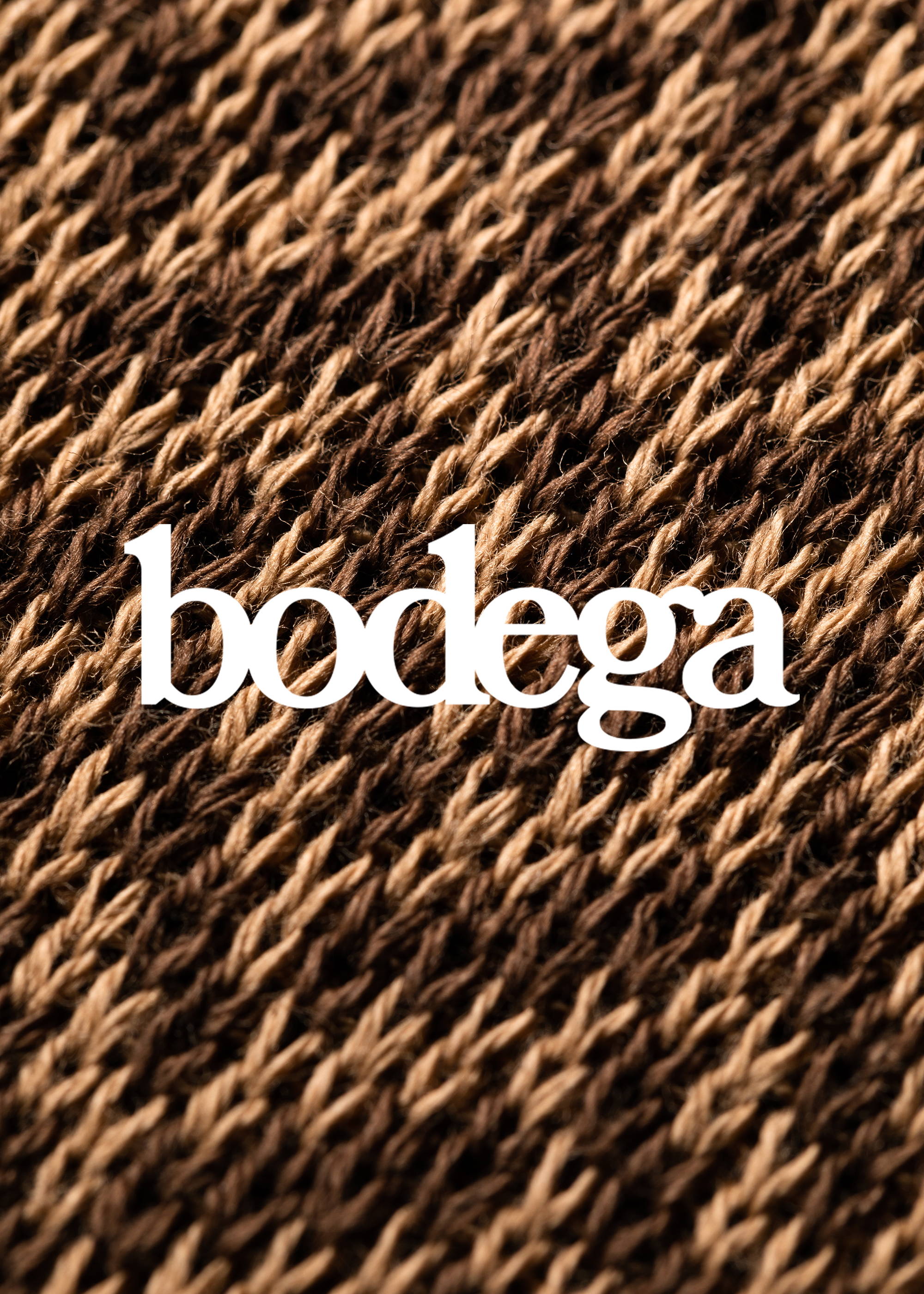 But what's a random dinner analogy without dessert? One thing we look forward to with every delivery is getting the opportunity to work with brands and artists in the community to build relationships that go beyond co-branding. Creating touchstones and tangible time stamps, our collaborations are labors of love that express where our heads and hearts are in a way that can be shared with friends, family, and supporters.
First up are the NANA NANA Lighter Cases for Bodega. Coming in several different sizes for all your immediate flame related storage needs, think about how many lighters you've lost…today. Exactly, not only is it time to end the constant Bic Amber alerts, the transparent colorways make them a 'double take' accessory, whether or not your plans involve pyro.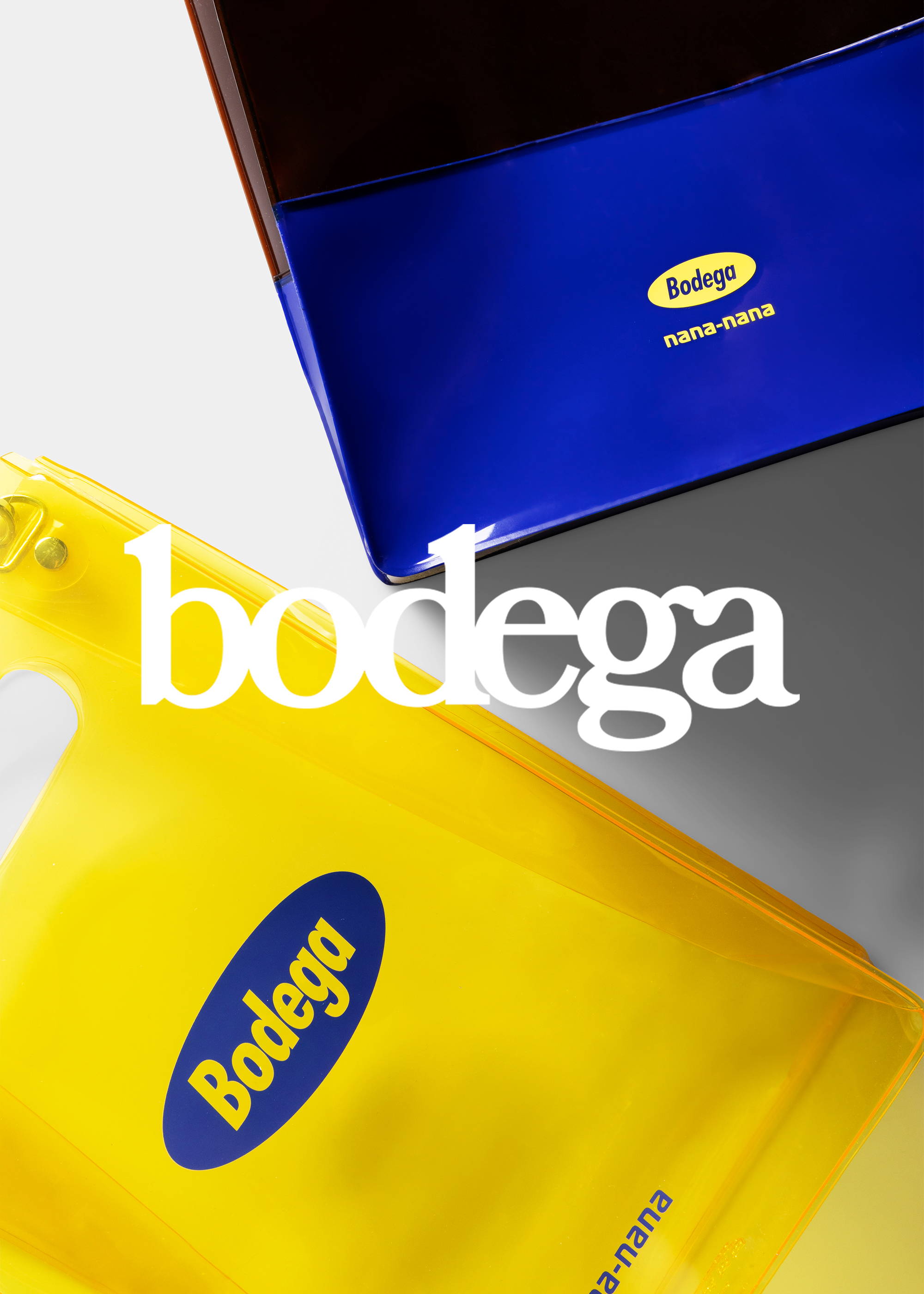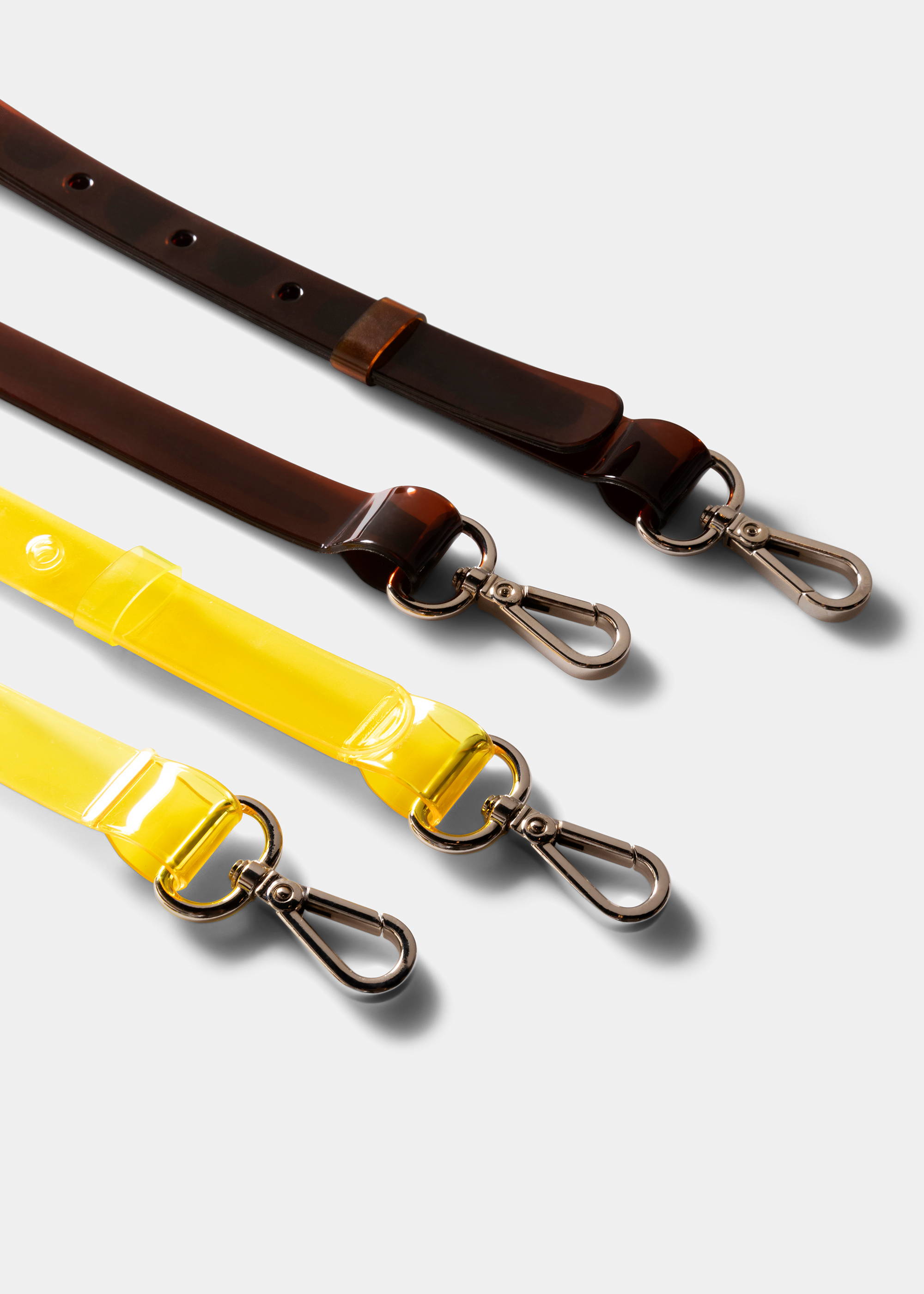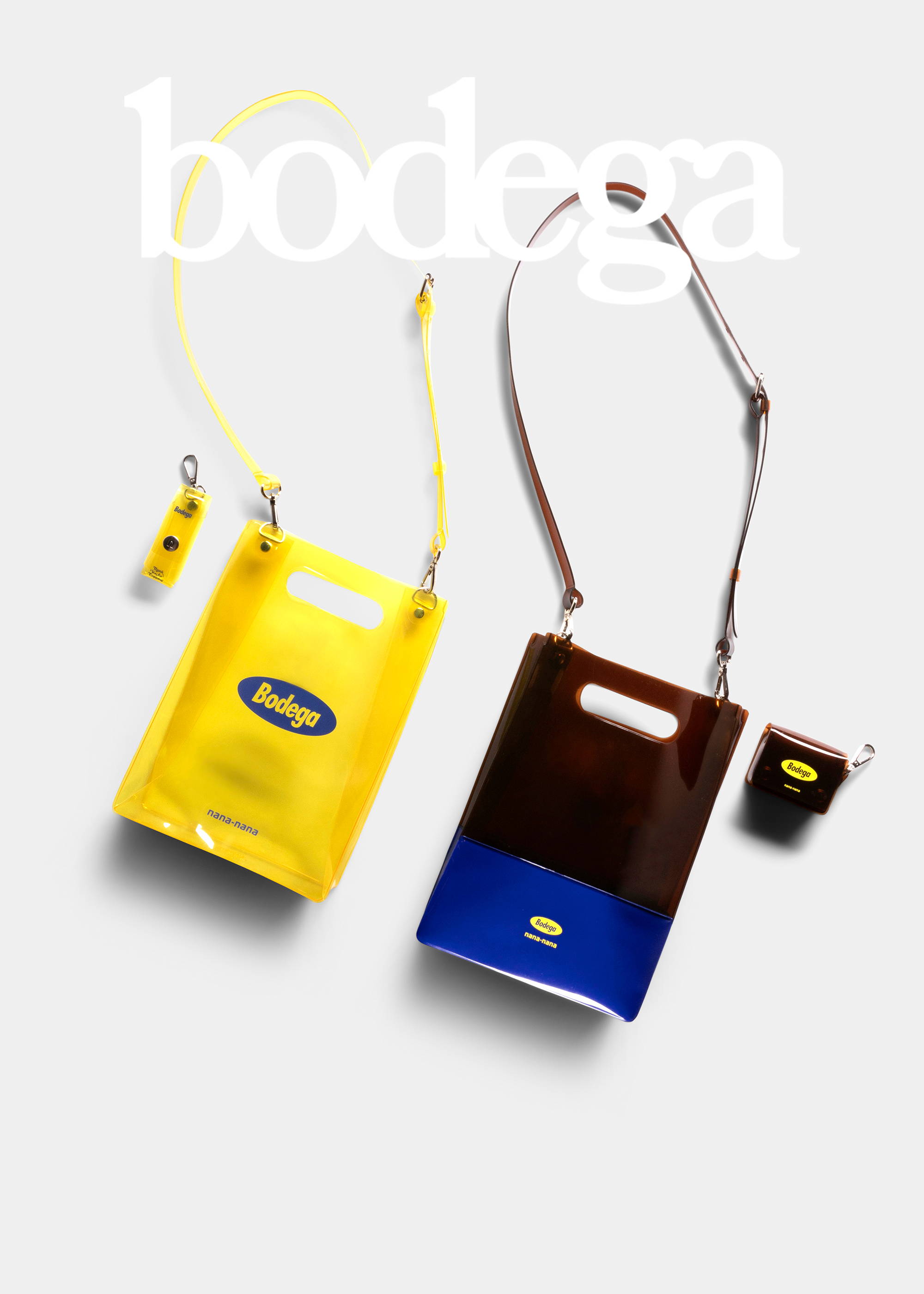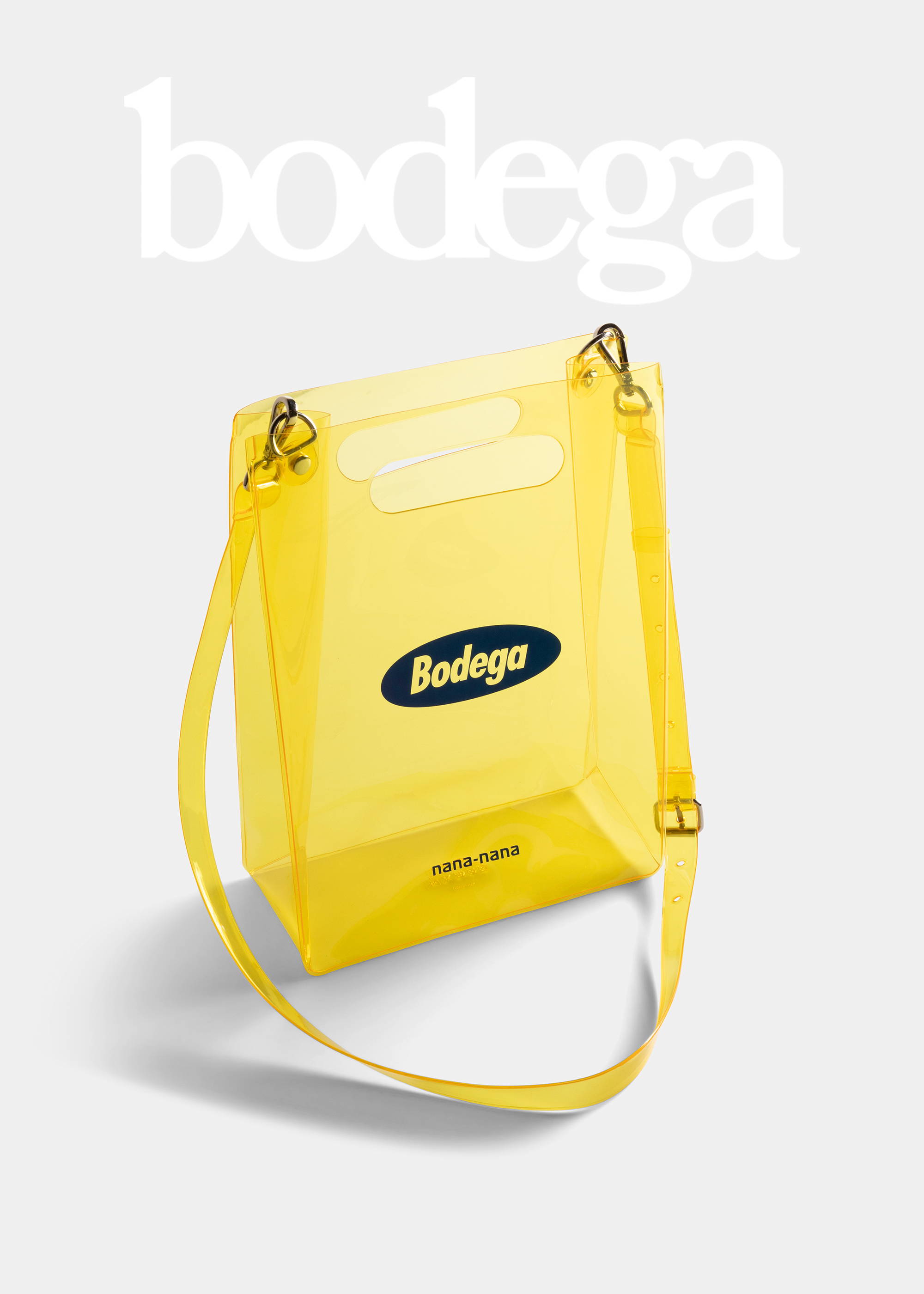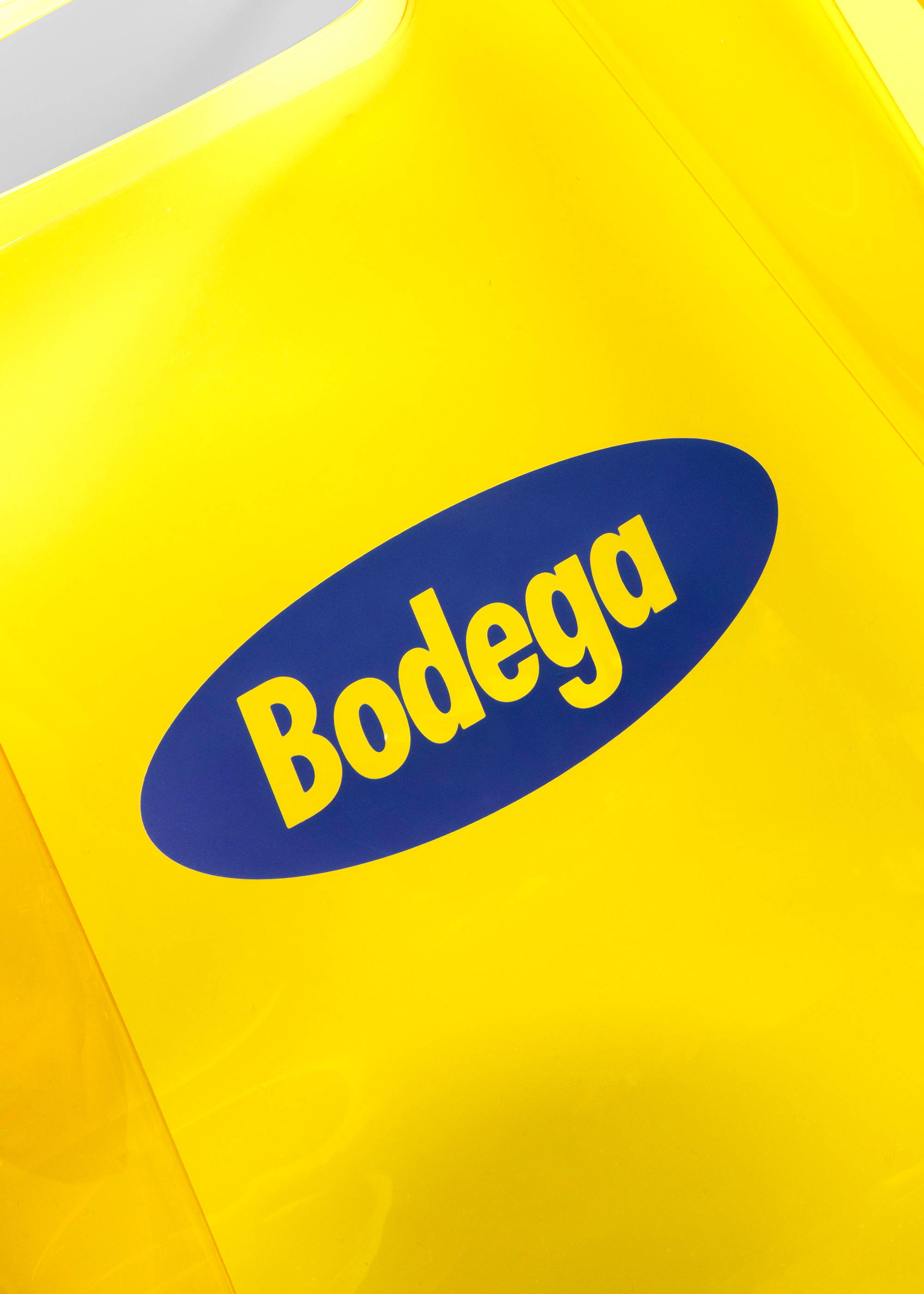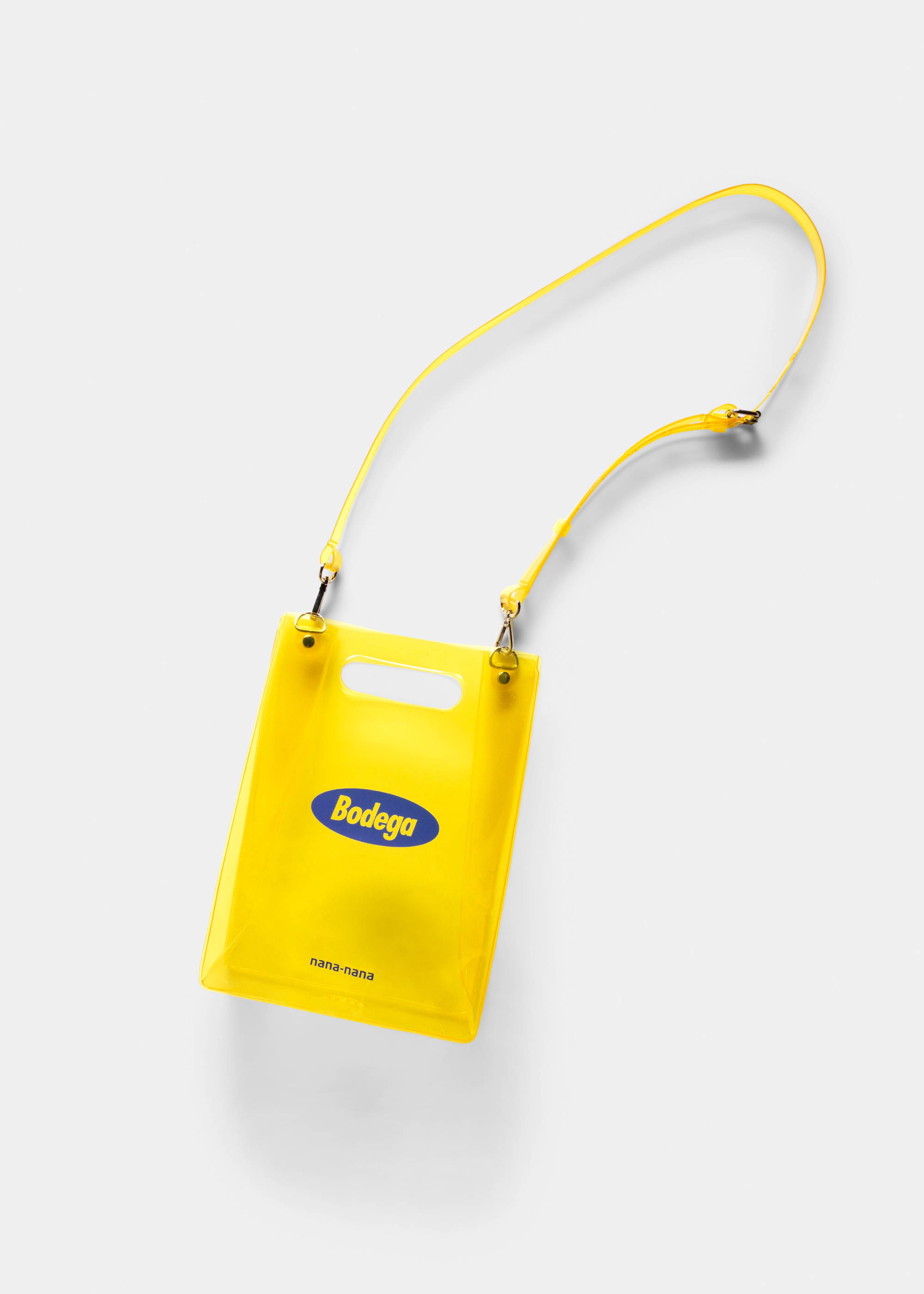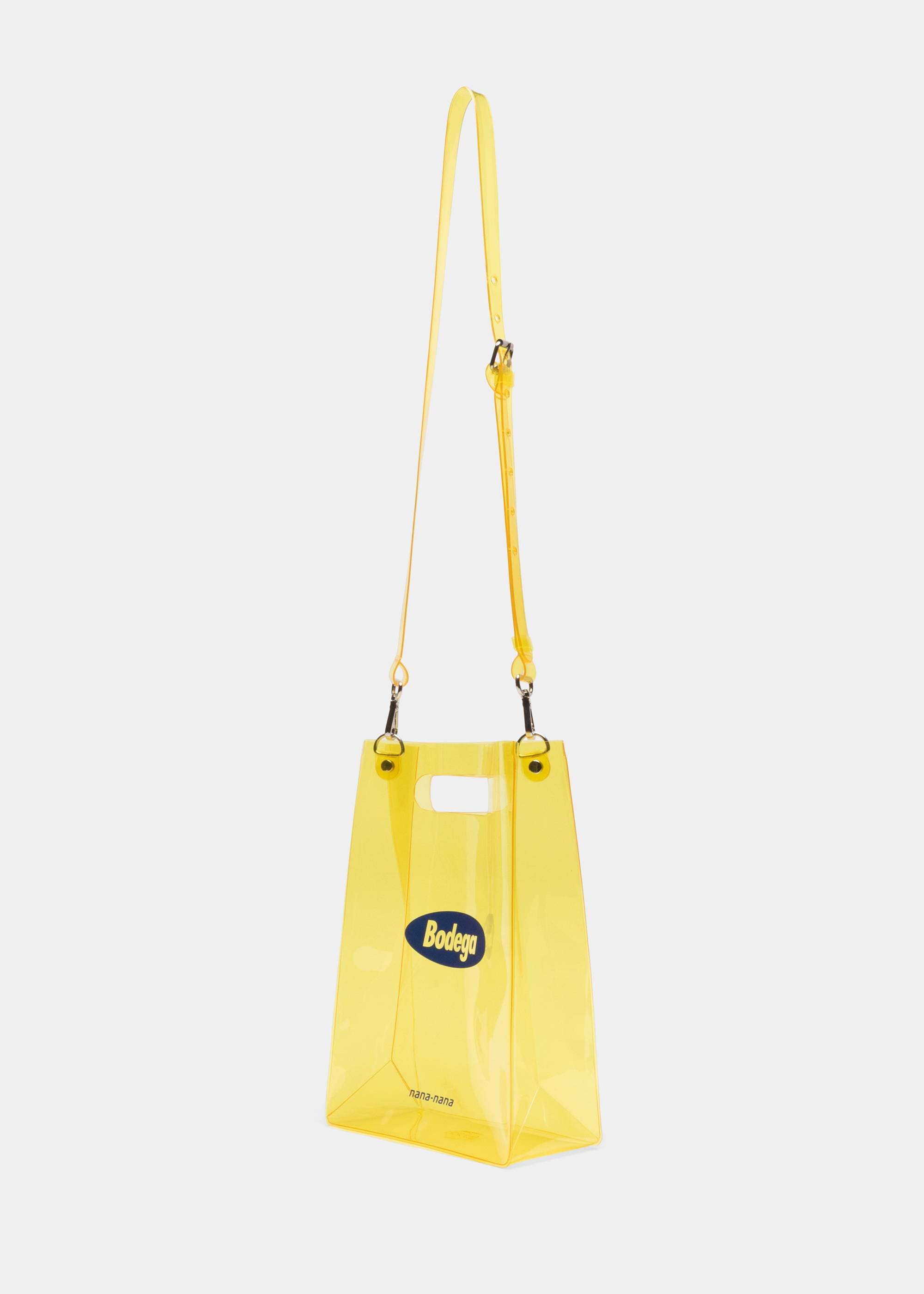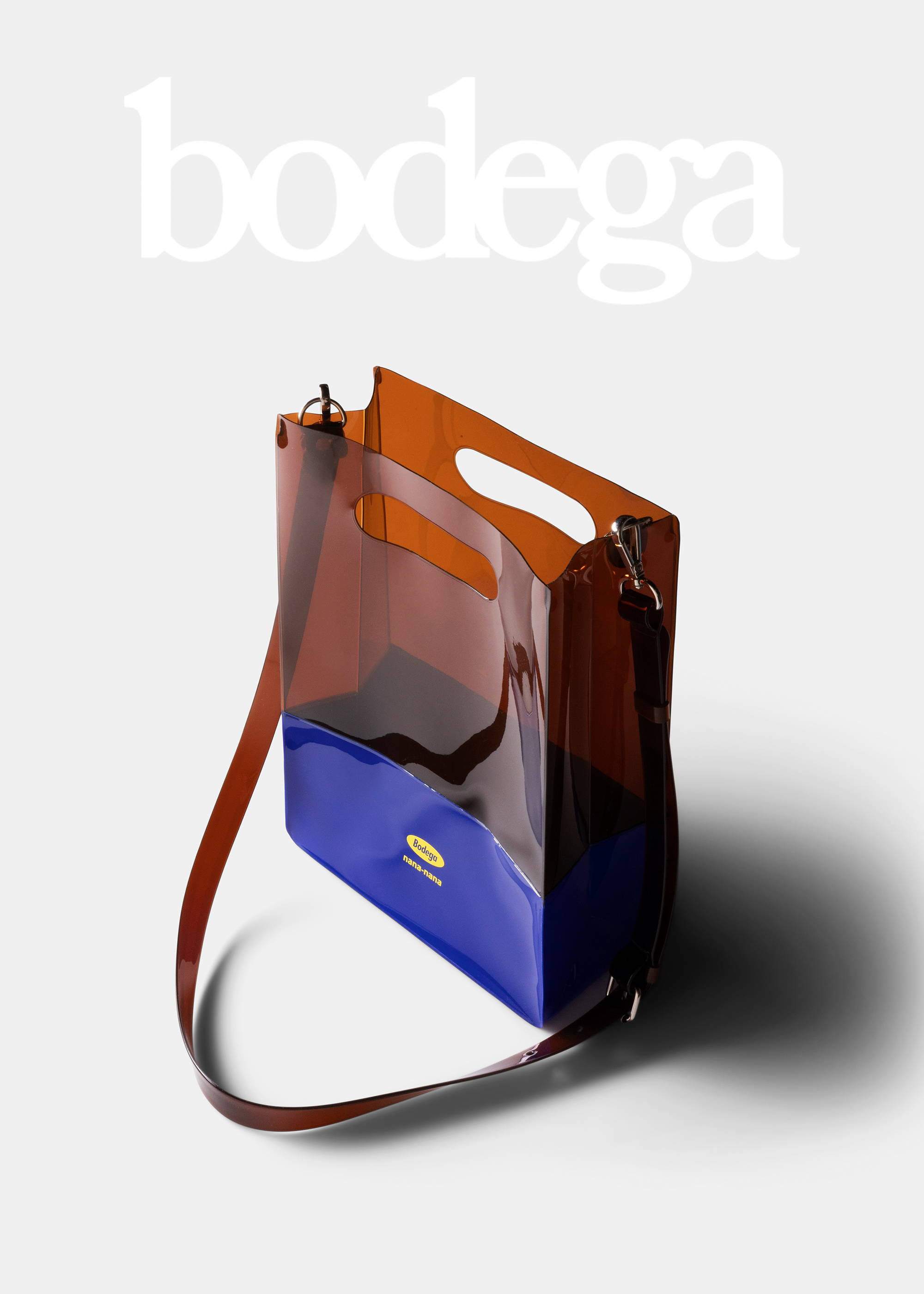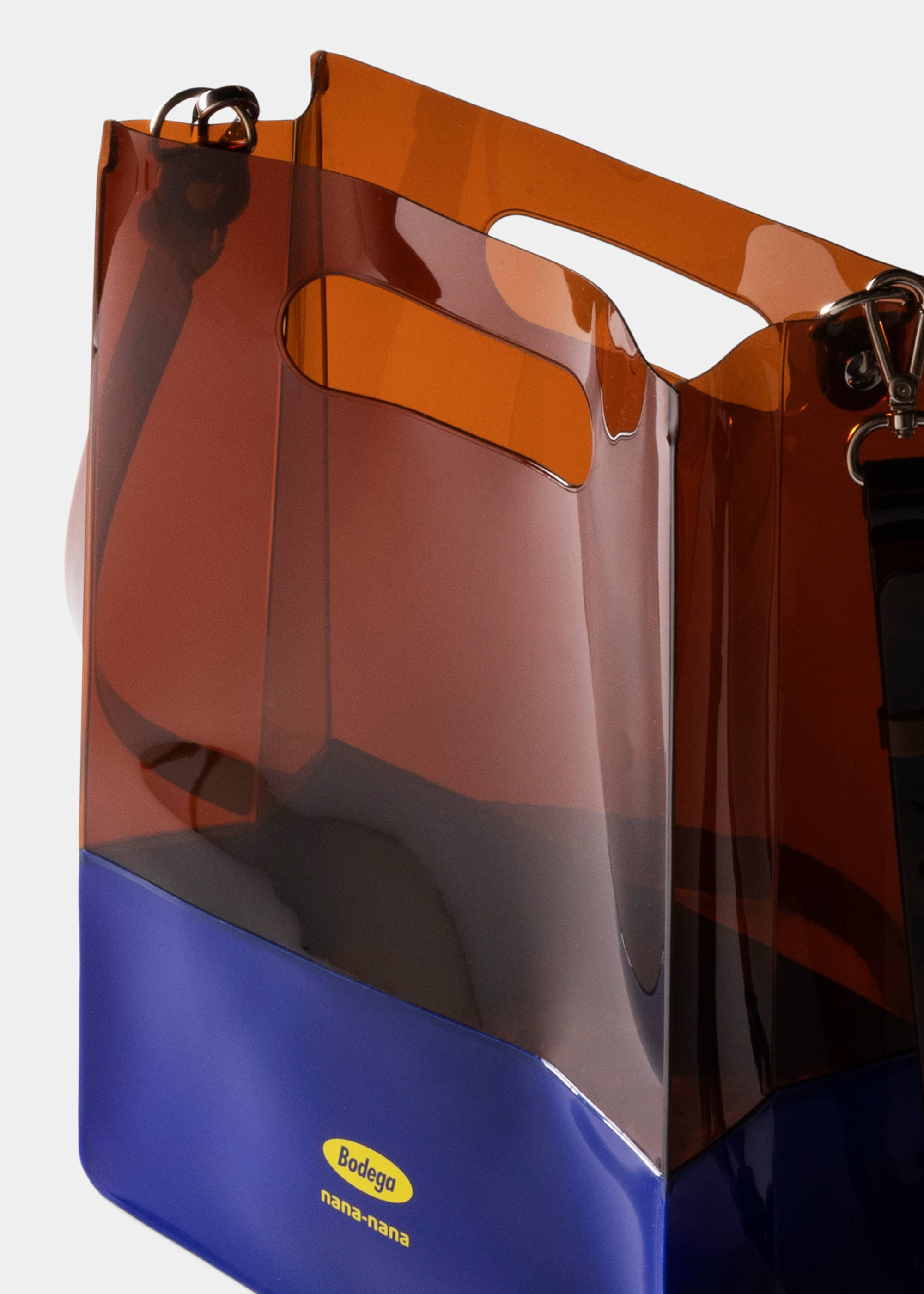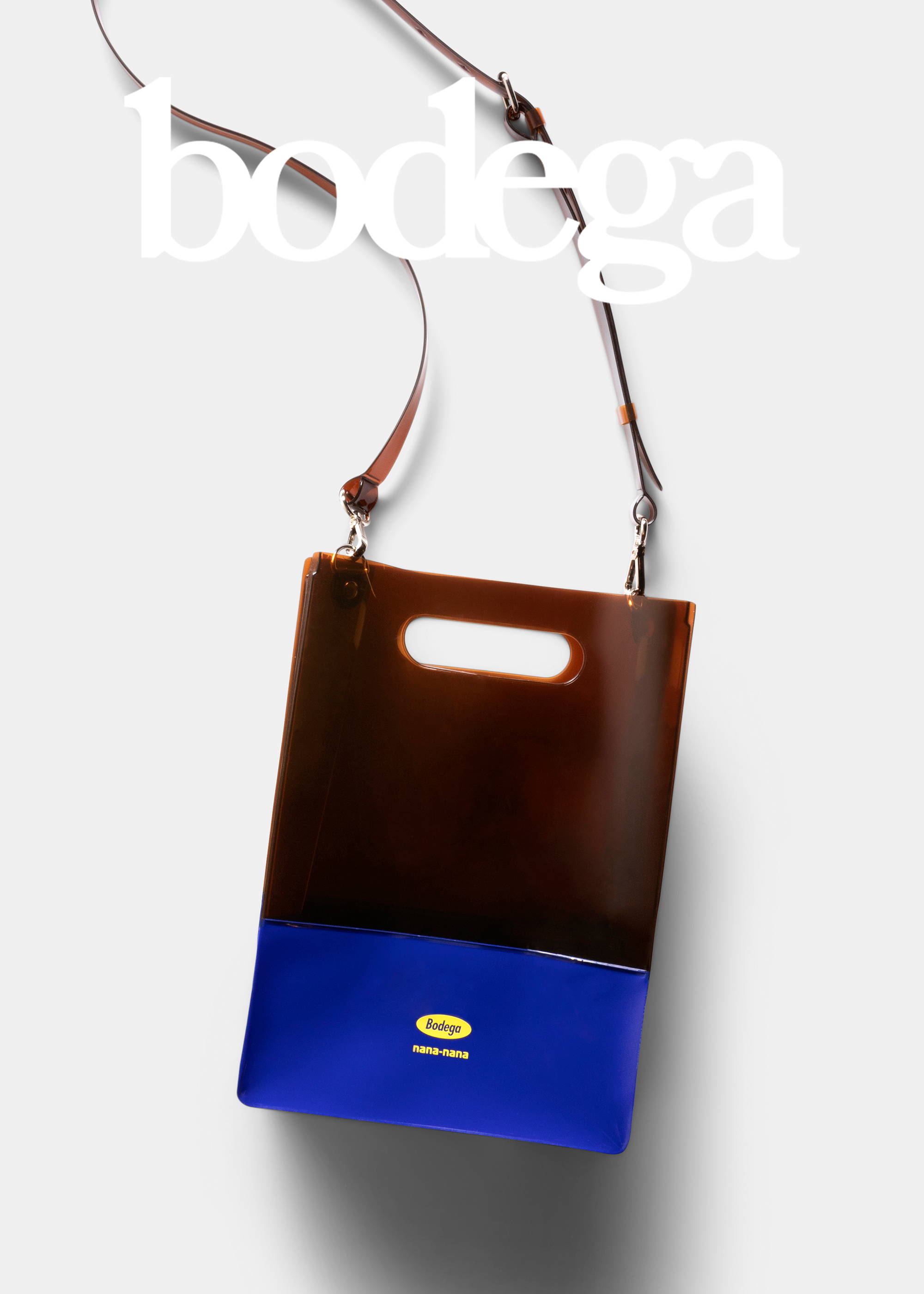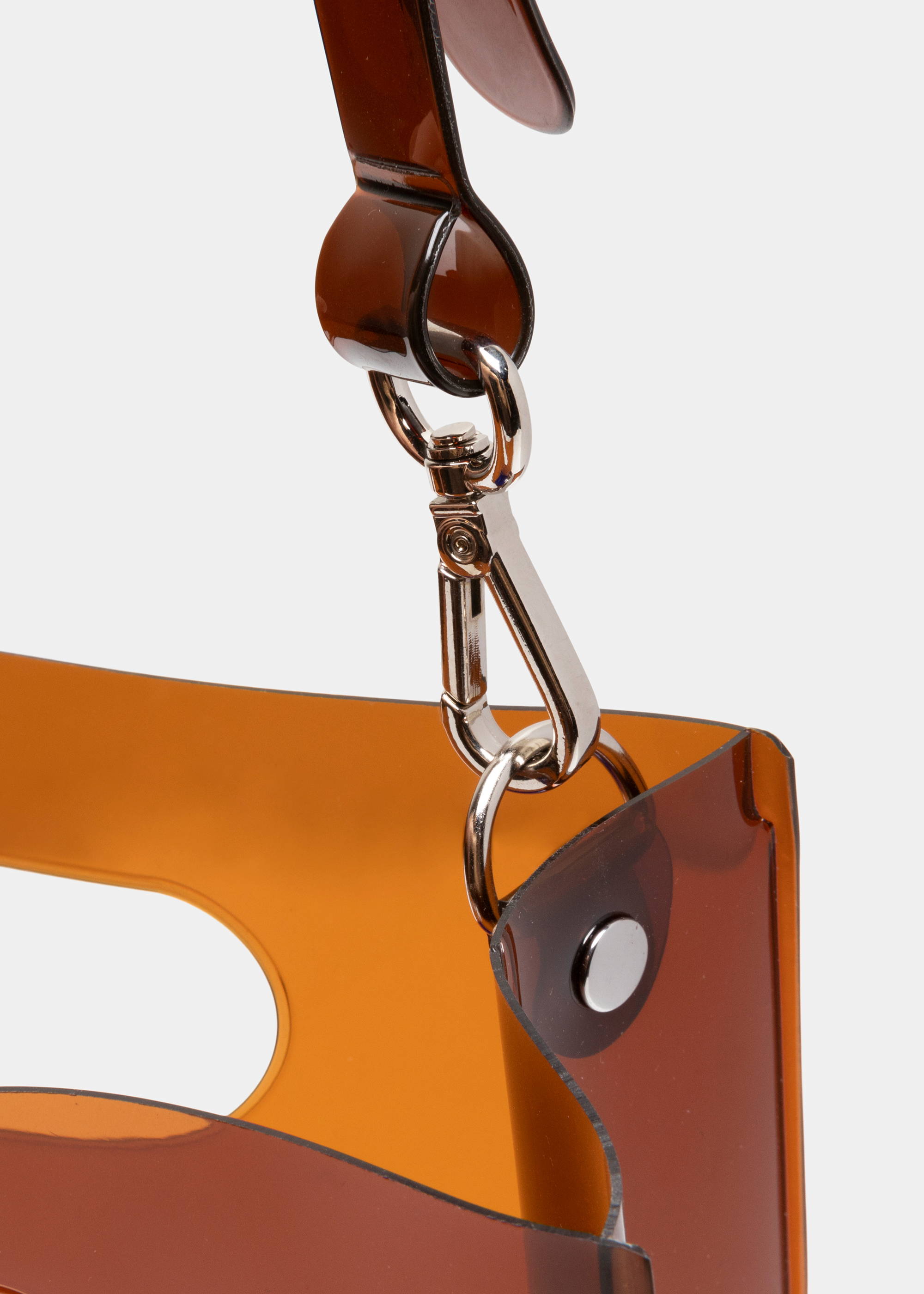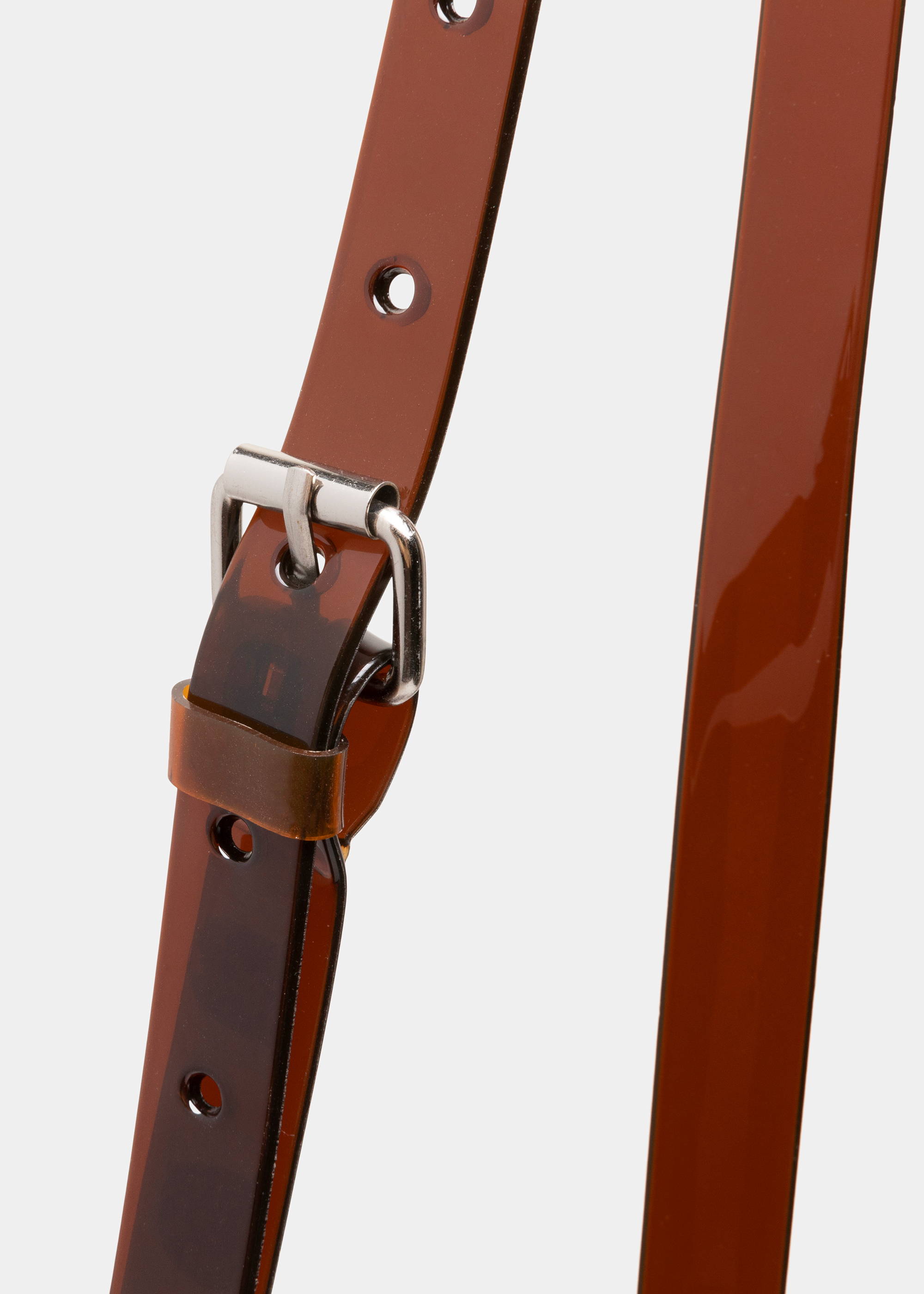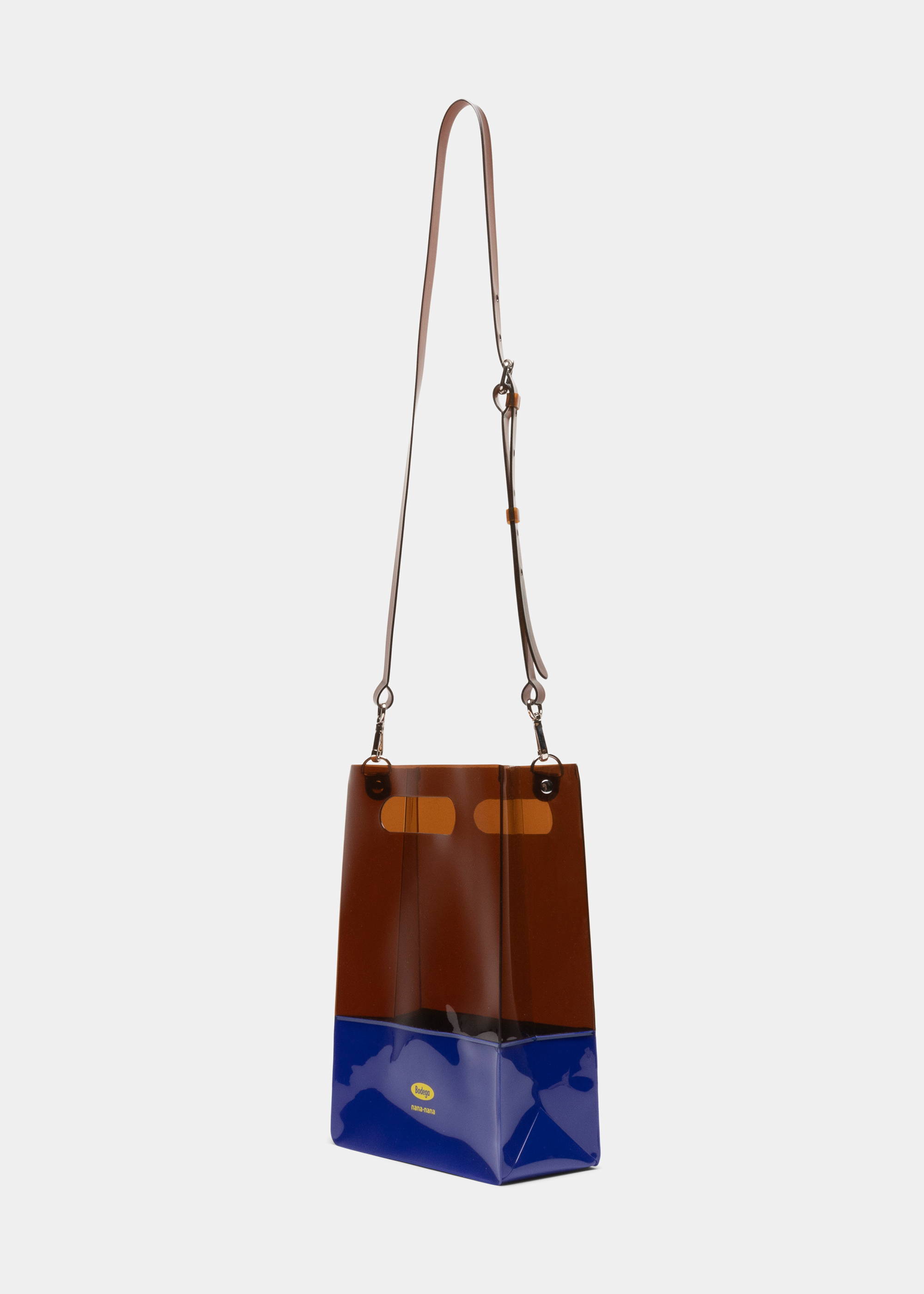 Batting clean-up and closing out Delivery #02 with a bang is the Haze for Bodega collection. Featuring a Souvenir Hoodie and Souvenir Tee, 6-Panel Cap, and Souvenir, graffiti legend Eric Haze leaves a mark that we'll never forget. No really, he used permanent ink. Capturing the 'in the moment', controlled chaos that gives his graphics life, we are honored to have our name written in his hand. Using screen printed graphics with reflective properties, the script really jumps out at you, capturing that spontaneous energy of gorilla tagging under the cover of darkness.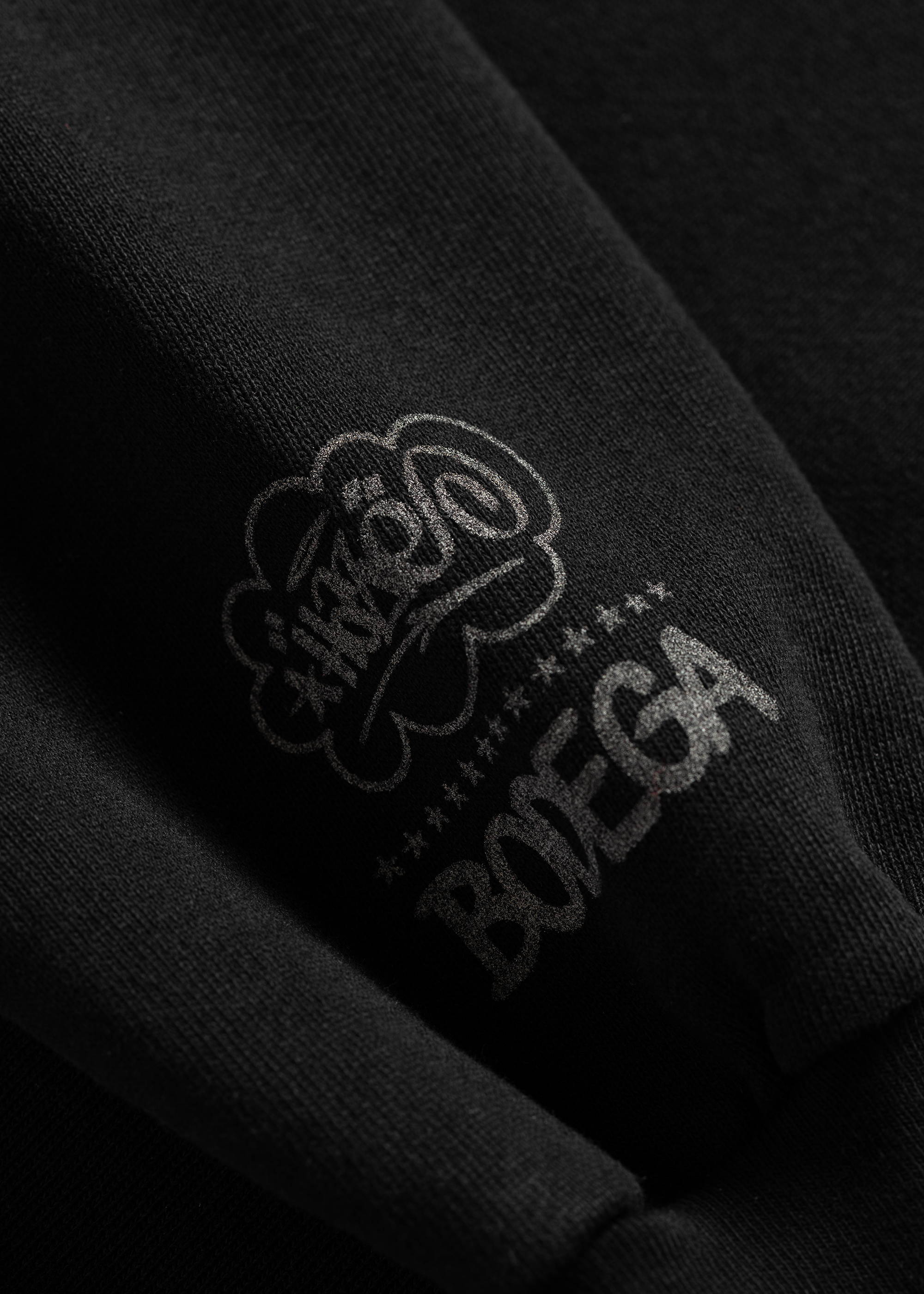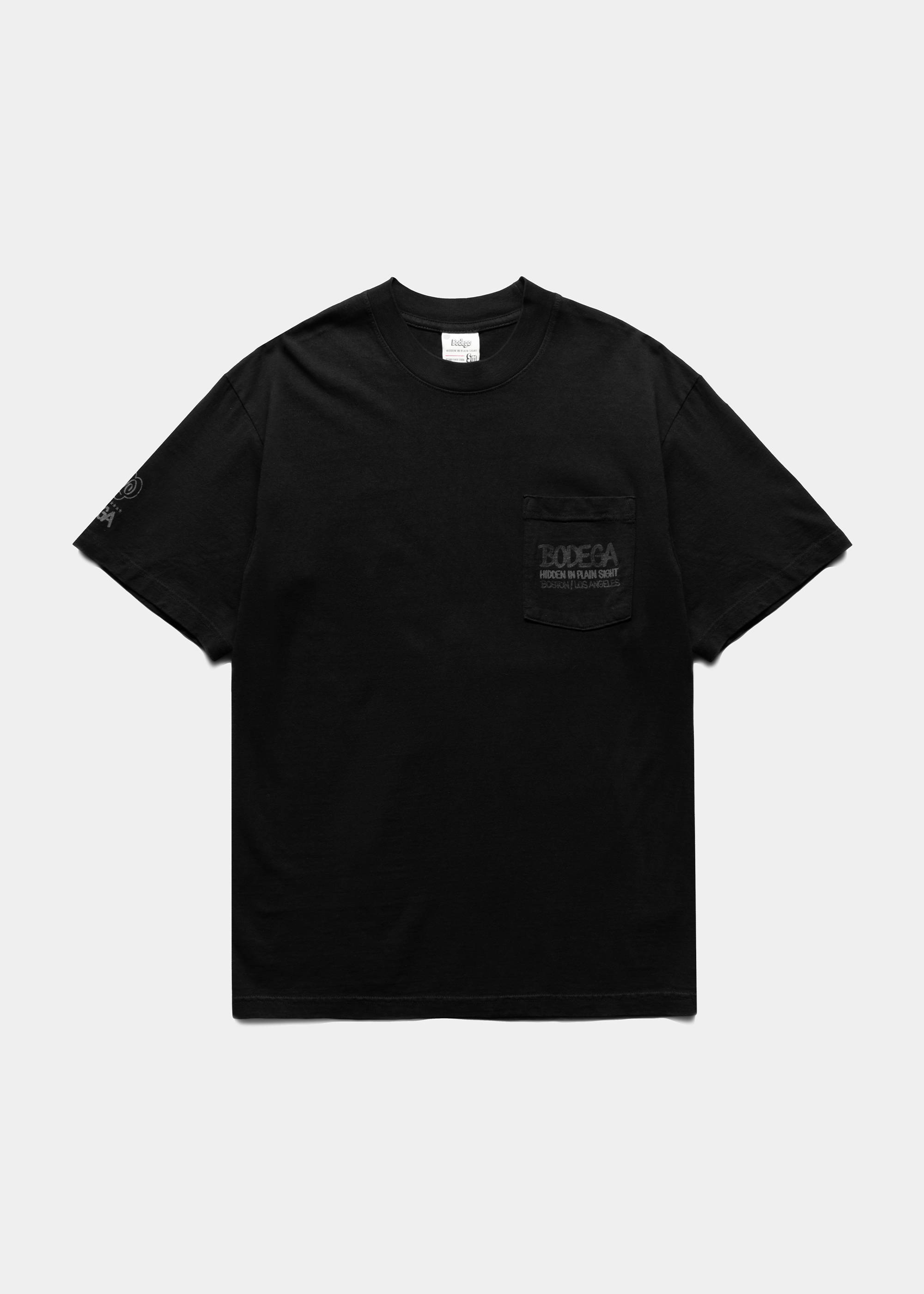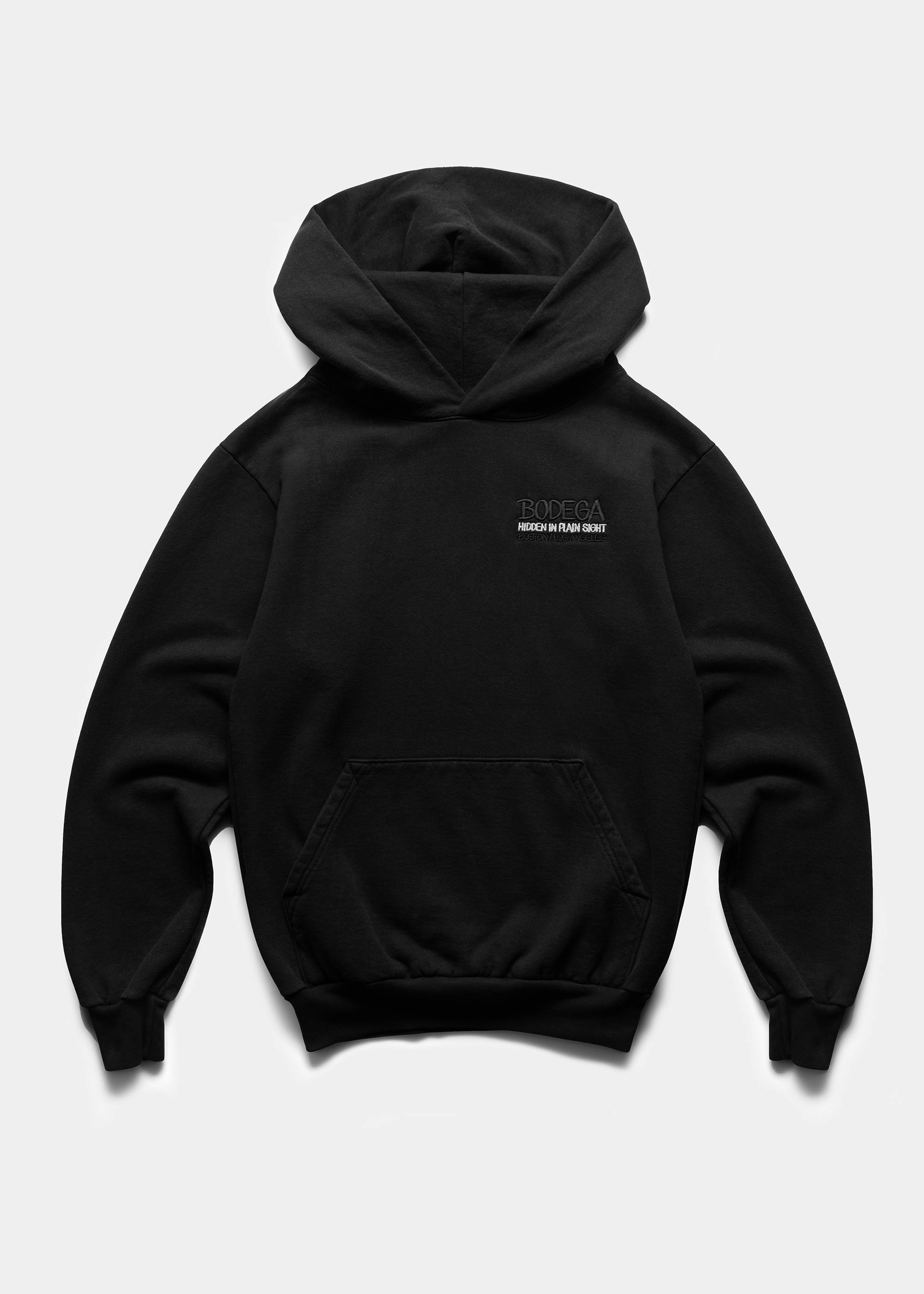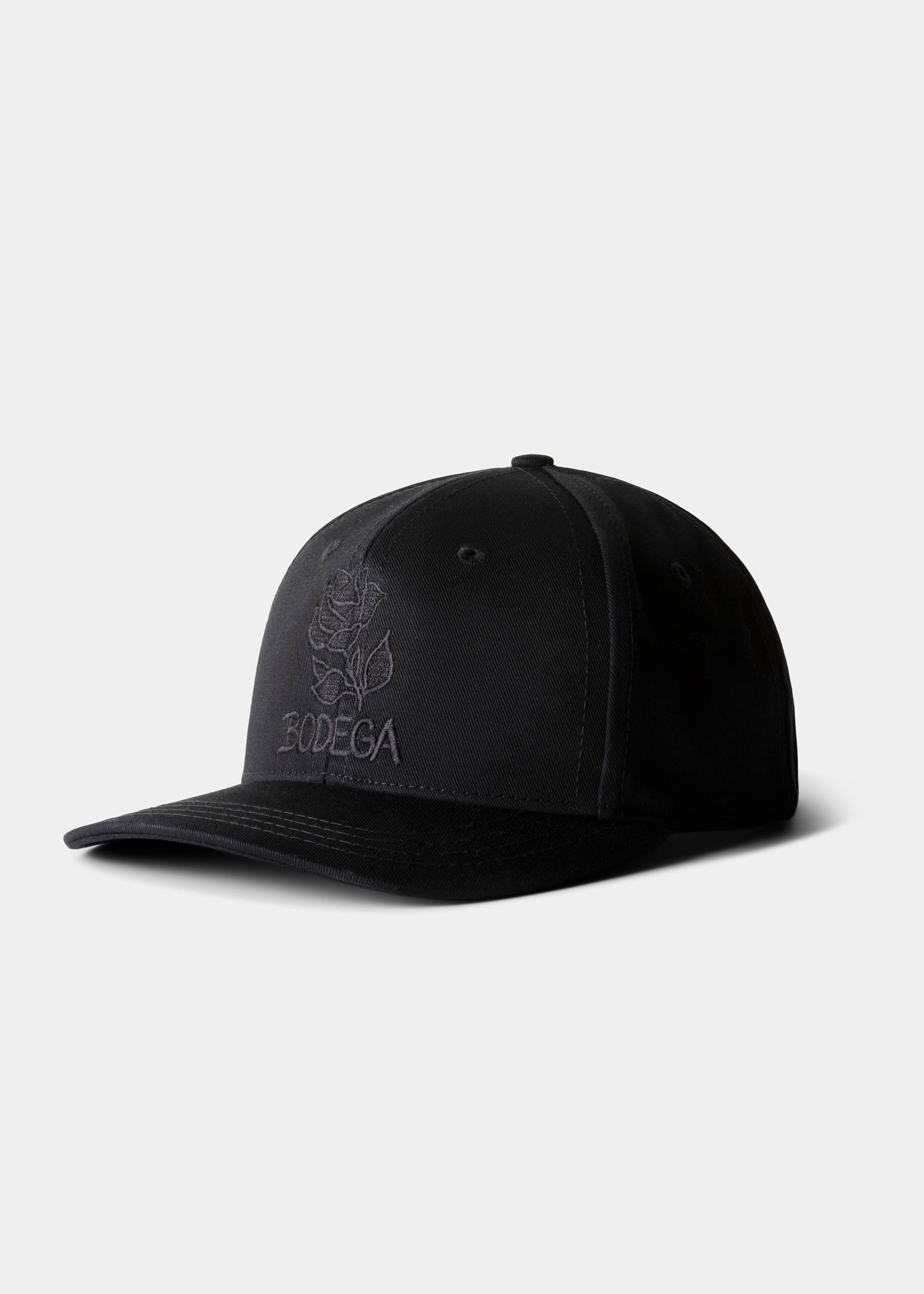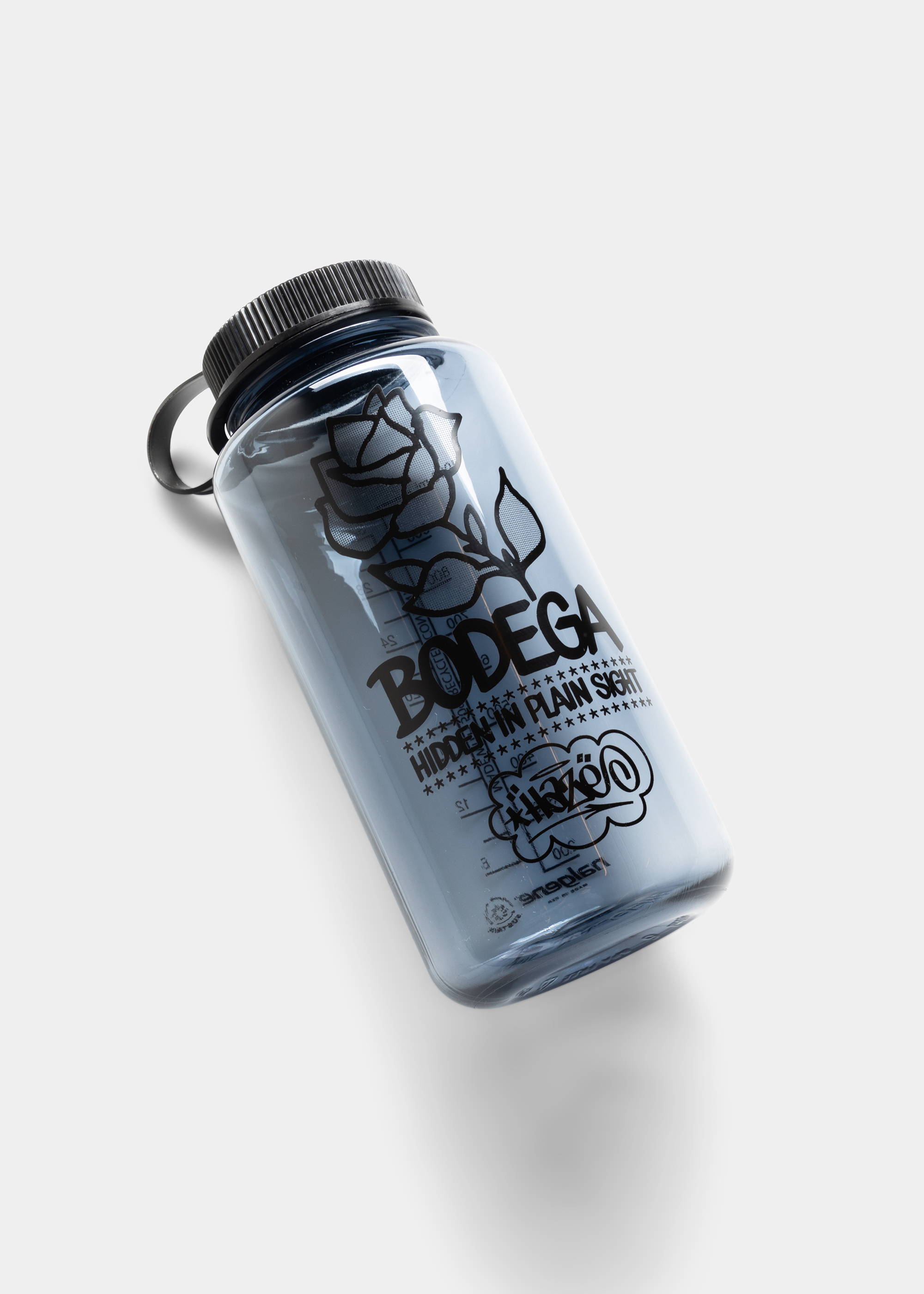 Release Info: Saturday, December 3, 2022
Available online at 12pm EST on a first come, first served basis.